Showing 1153-1170 of 9,944 entries

Well Nice sniper Guns and Stuff ......MATE!!!!
Collection by
emilthehunter
Well this are guns and stuff that i found in The work shop for The great SNIPER ....Hell yea... If you wanna have a Kill Job For Tf2 and get for it free items than Join The T.P.C. and read the ruels

Assult Pack
Collection by
Mr Siegfried
Kill your enemy with style. The enemy will run in fear as you move across the field with weapons that will blow them to pices.

The Yeti Set-i
Collection by
Mr.Gibbly
The Full yeti set, The head needs love too :D enjoy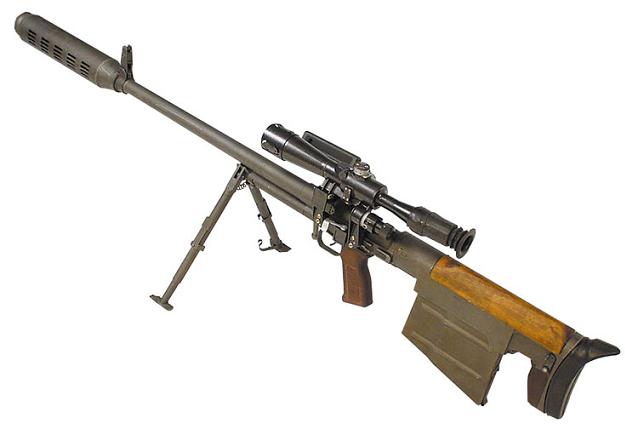 Russian Sniper 1
Collection by
FauxHawk15
The Sniper Rifle resembles the KSVK 12.7 mm The knife is a Double Bladed Butterfly knife the pistol is a Desert Eagle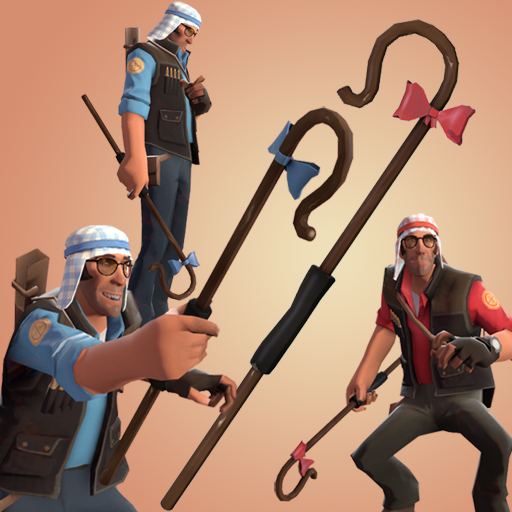 Australian Shepherd
Collection by
Pogo
Have a plan to herd every sheep you meet

магнумус
Collection by
vlad13579111315
Этот пистолет настоящего преступного мафиози! Урон- + 25% Темп боя- - 5% Перезарядка дольше на 1сек Предаёт своему владельцу + 5% к скорости пер...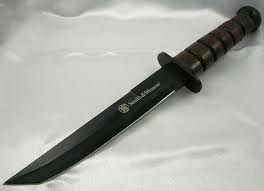 the best collection for spy !
Collection by
[FR] FLUXX royal-king*** [FR]
La montre, le couteau et une épée de demoman rien de mieux !!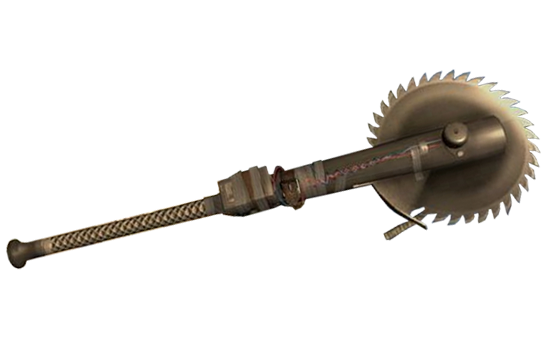 Циркулярная бита
Collection by
Maxxxon
Циркулряная пила для подрывника Damage +51% Шанс вызвать Кровотечение +15% Speed -10%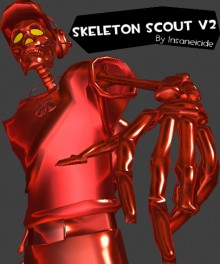 skeleton scout v2
Collection by
Onii chang
power skeleton scout invecible scout mad scout and bad sccout fly no scout power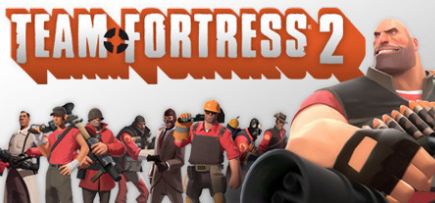 TF2
Collection by
GasMask
Itens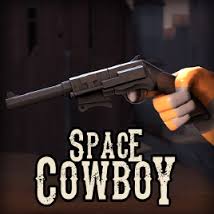 Space Engineer
Collection by
mrrdalg
the best space engie possible... Hopefully.

Cool Halloween Items 2014
Collection by
|S.M.C.A.G| Socite
All the 2014 Halloween items I think look cool.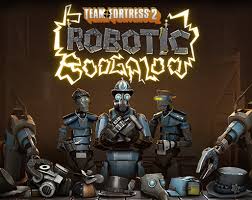 La coleccion del año
Collection by
WOOPWOOP IsTheSoundOf BenjaPar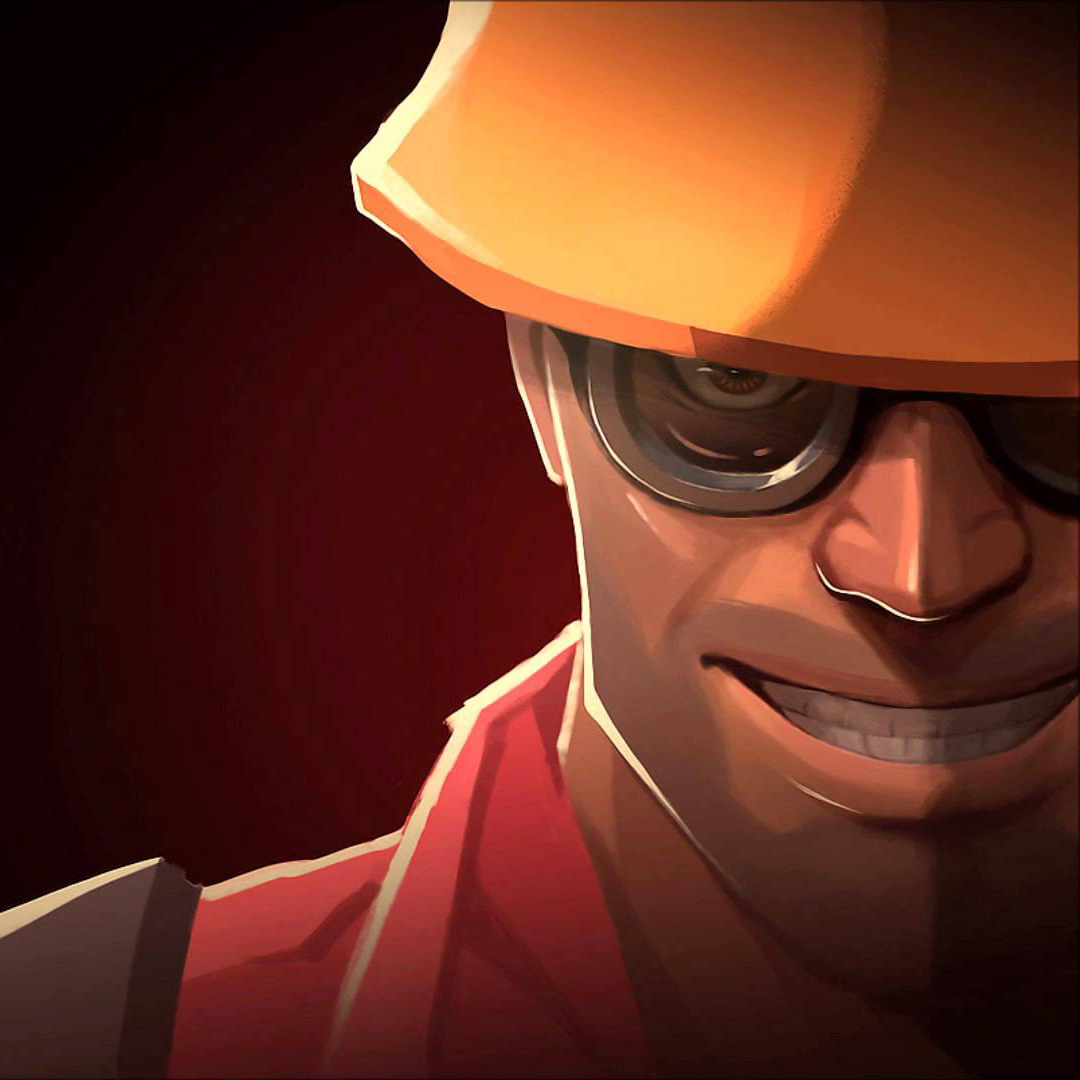 Engineer Favorites
Collection by
ü b e r ☆ m a n
Just some of my favorite Engineer items I have spotted on the TF2 Steam Workshop.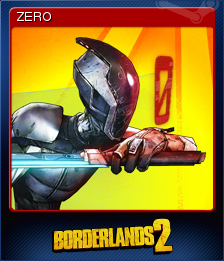 Samurai collection
Collection by
Zer0 the Assassin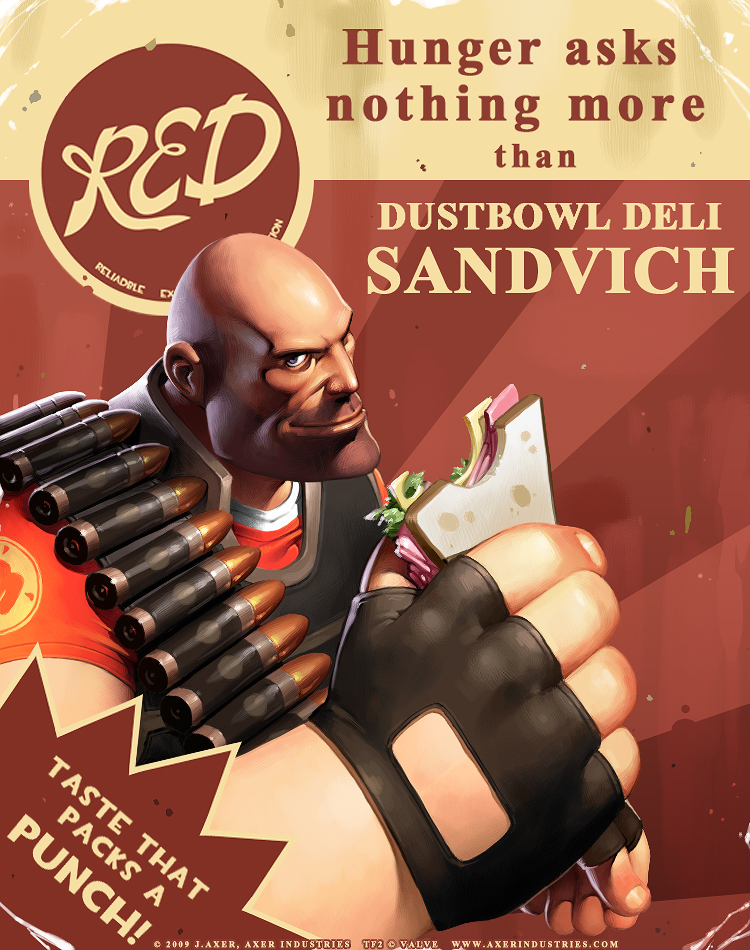 The Heavy
Collection by
✪ Alrego ♛
I find and rate all the new heavy weps,hats,misc that i can find

TeamCCS
Collection by
DzNBlAcK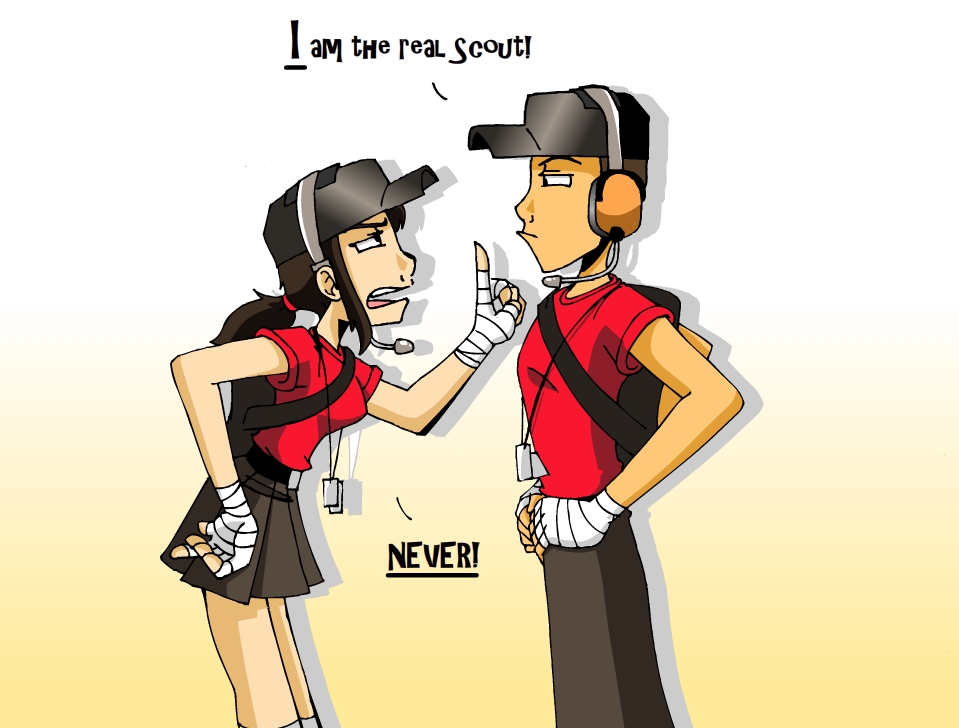 Scout Favorites
Collection by
♡Mikasa♡
These are my favorites Scout TF2 items that should be on TF2