Showing 1921-1950 of 11,708 entries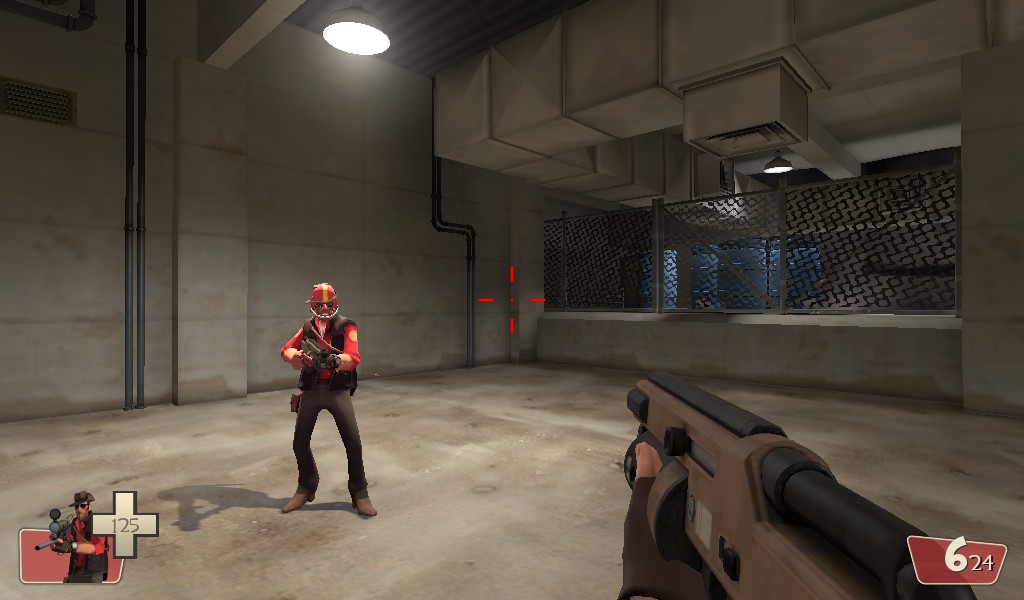 Shotgun Of People Fortress
Collection by
JackPony766
This Weapon is free or that weapon is for sniper and this hat for sniper 2

Epic Collection of Epic Items (Scout) [update 1]
Collection by
MikeR.TheEpic
Epic items that I think should be in the game.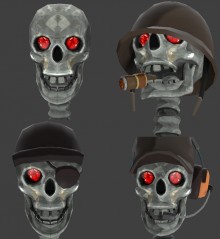 la cabeza muerta
Collection by
Pull & Bear
Esta es la cabeza de un esqueleto es un halloean para asustar a los monstruos
cute stuff
Collection by
buddywuggle
this is my colection of the mods on steam i find cute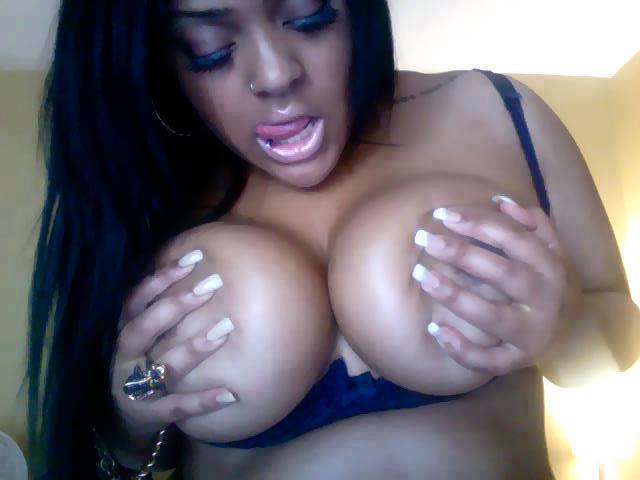 my shit
Collection by
MR.PiLL_CLiNTON
fasfsaf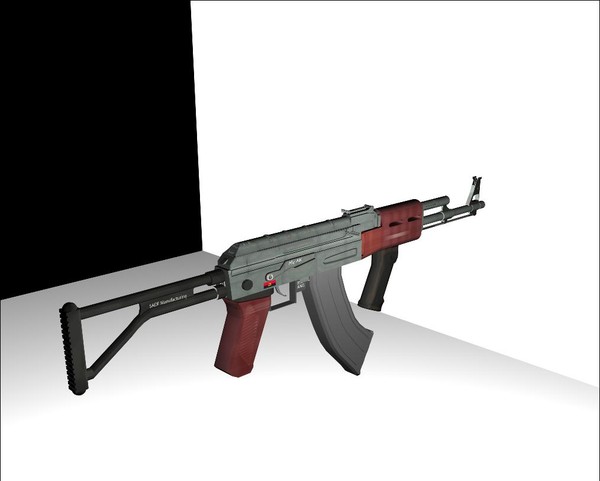 AK-47
Collection by
gimmeSomeKillz
ak47 to the head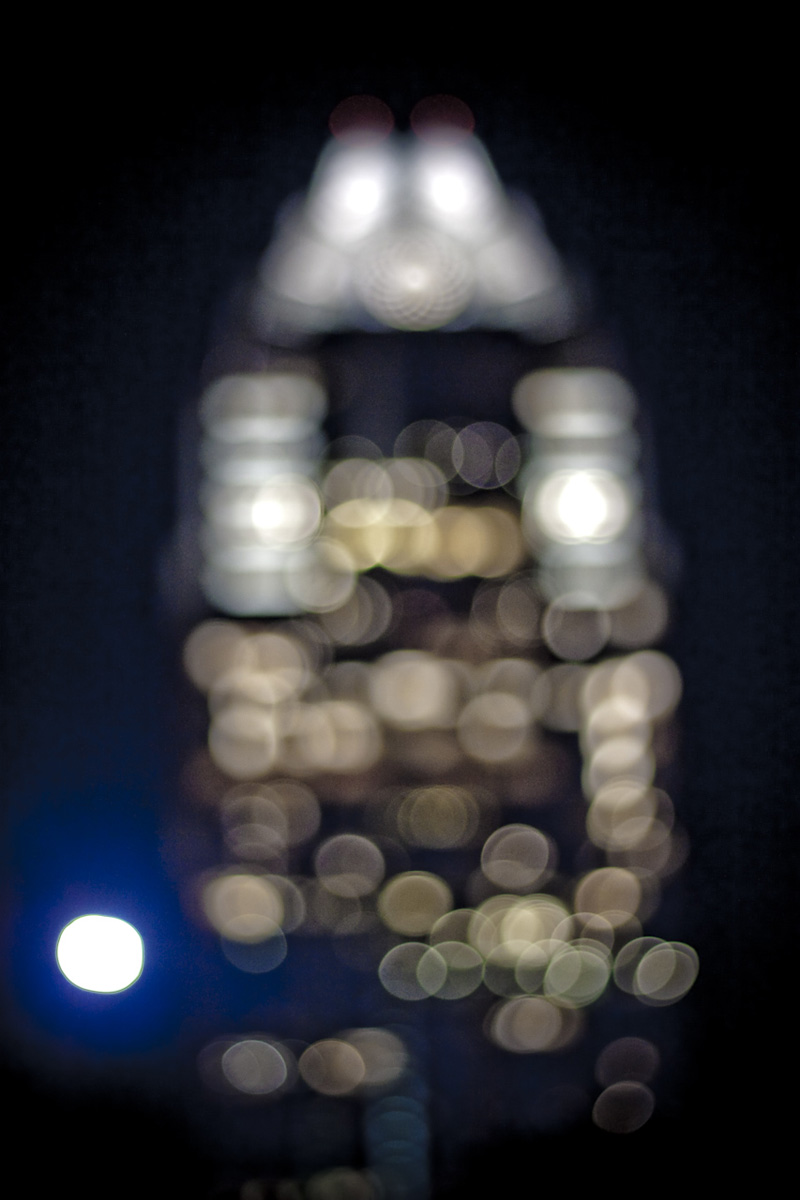 tf2
Collection by
TheDeadDredd
its just stuff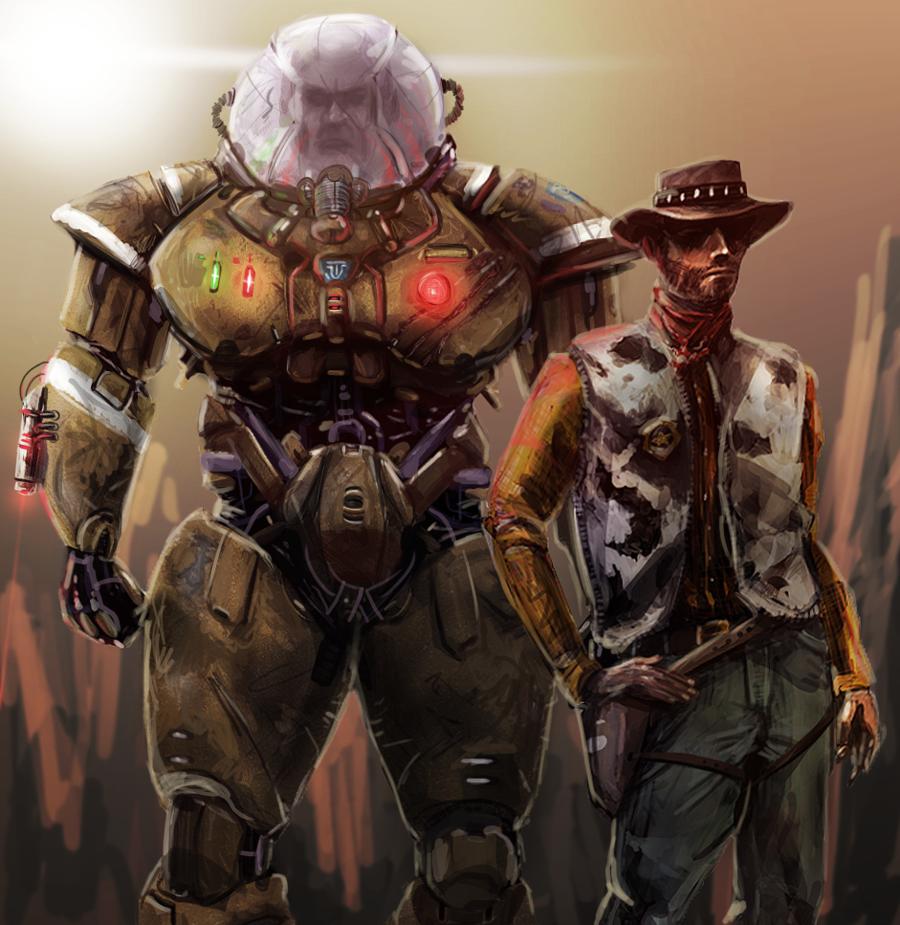 Random Shit I Like.
Collection by
42a-209
What makes it interesting is that it's shit I like, rather than shit somebody else likes. Maybe it's not interesting to other people, but that's why they have their own collections, now isn't it?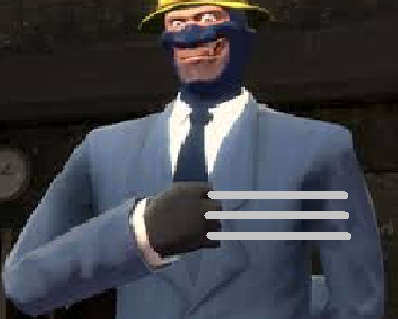 wolwerine
Collection by
Monkey_CZ
wolverine drapy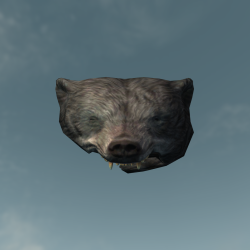 The Stormcloak Officer
Collection by
Chef Hale
This item is for the heavy you for his head. It shows how much you appriceate Skyrim and all its glory and that you are willing to carry on the Stormcloaks. You will get this item either from crafting it or having the game Skyrim.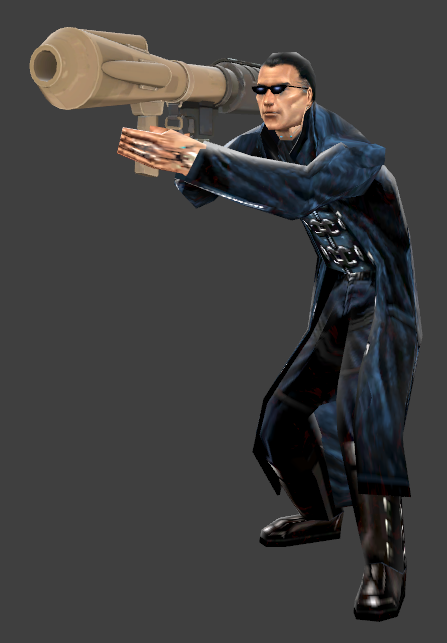 BEST OF THE BEST
Collection by
Урааааааааа!!~☆彡
1/10 BEST ITEMS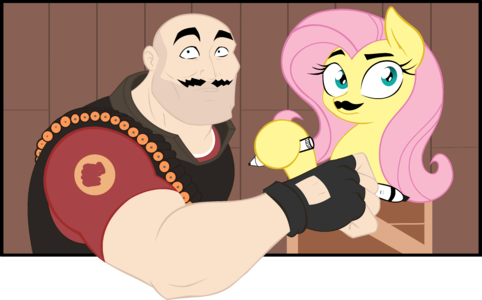 My Little Fortress
Collection by
痞哥尼弟
Funny Mercenaries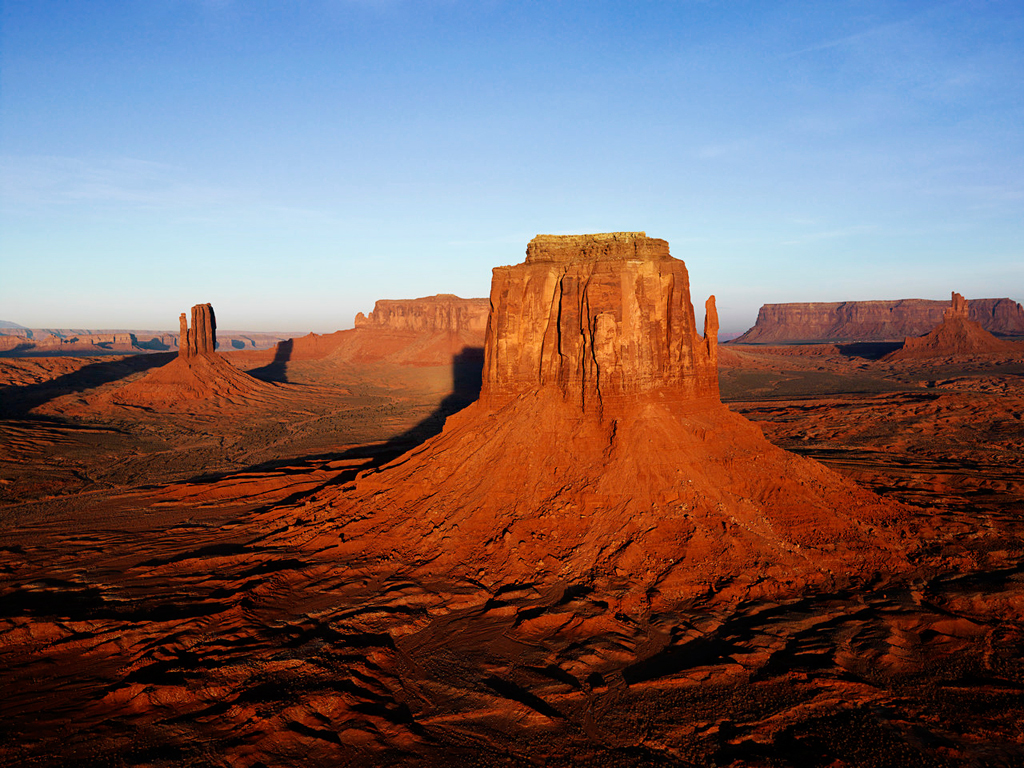 Tf2 collection
Collection by
☘Peashooter☘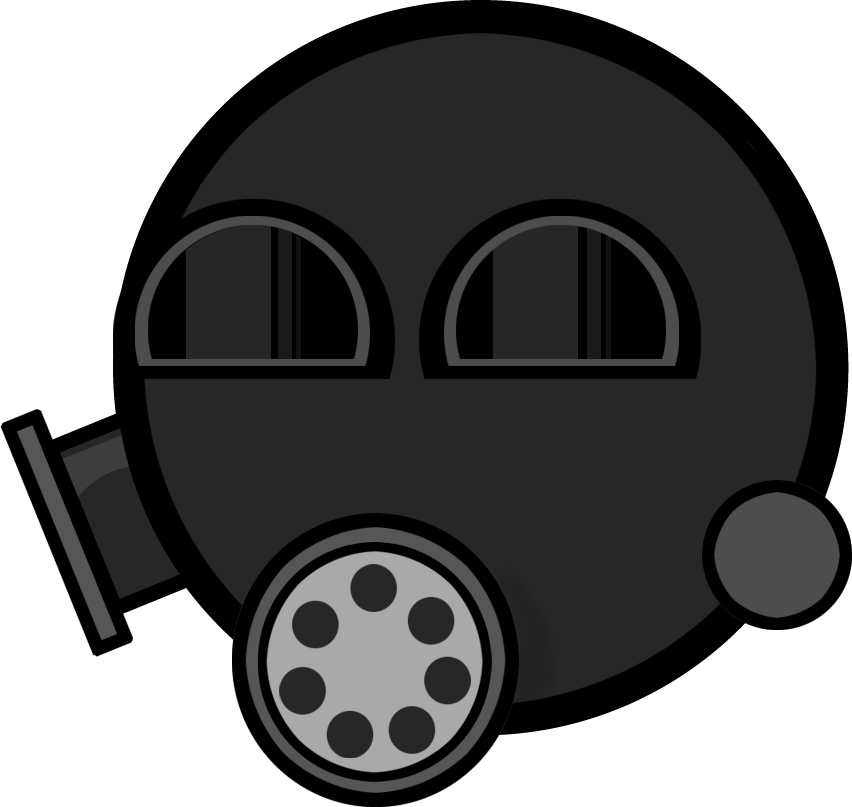 Epic Collection of Epic Items (Pyro)
Collection by
MikeR.TheEpic
Epic Items that should be in the game (my opinion if you agree or disagree say so!)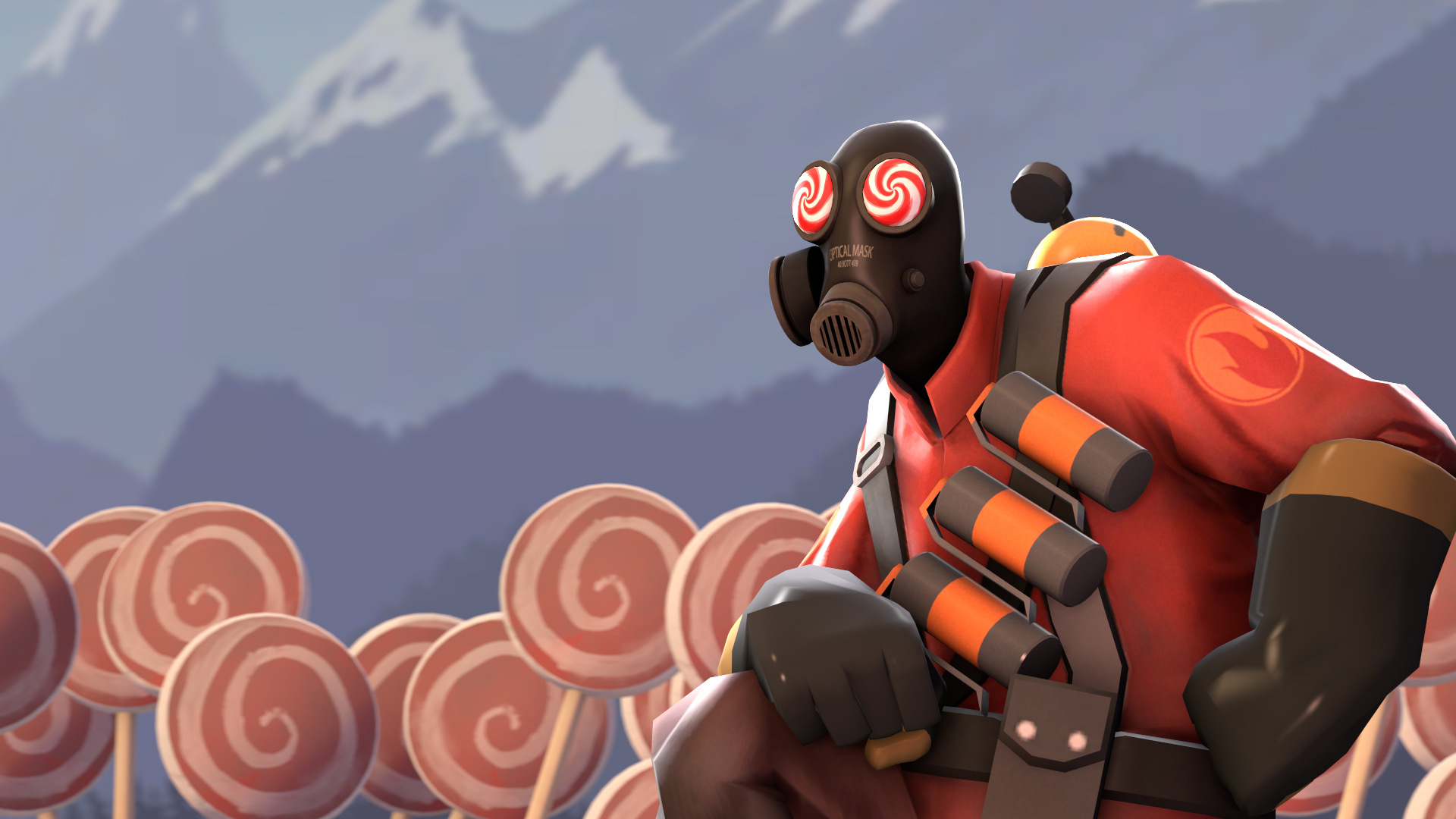 tf3
Collection by
$S.T.@.L.K.E.R$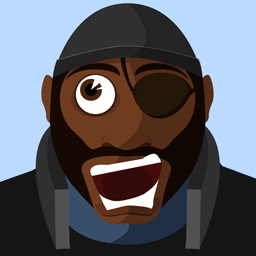 Demoman Items That Really Should Be Available In TF2
Collection by
Hafthor
Demoman Items allot of people think should be implemented into TF2. (In my opinion , the TF2 team is great but only overlooks these great items that the TF2 Community want)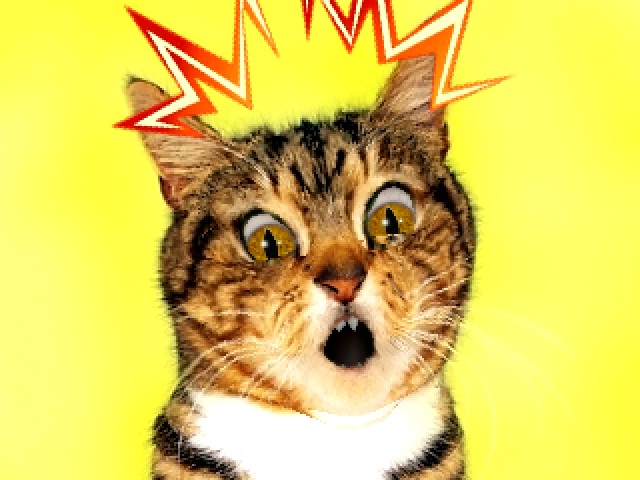 TF2 Ideas
Collection by
KingDerpyPig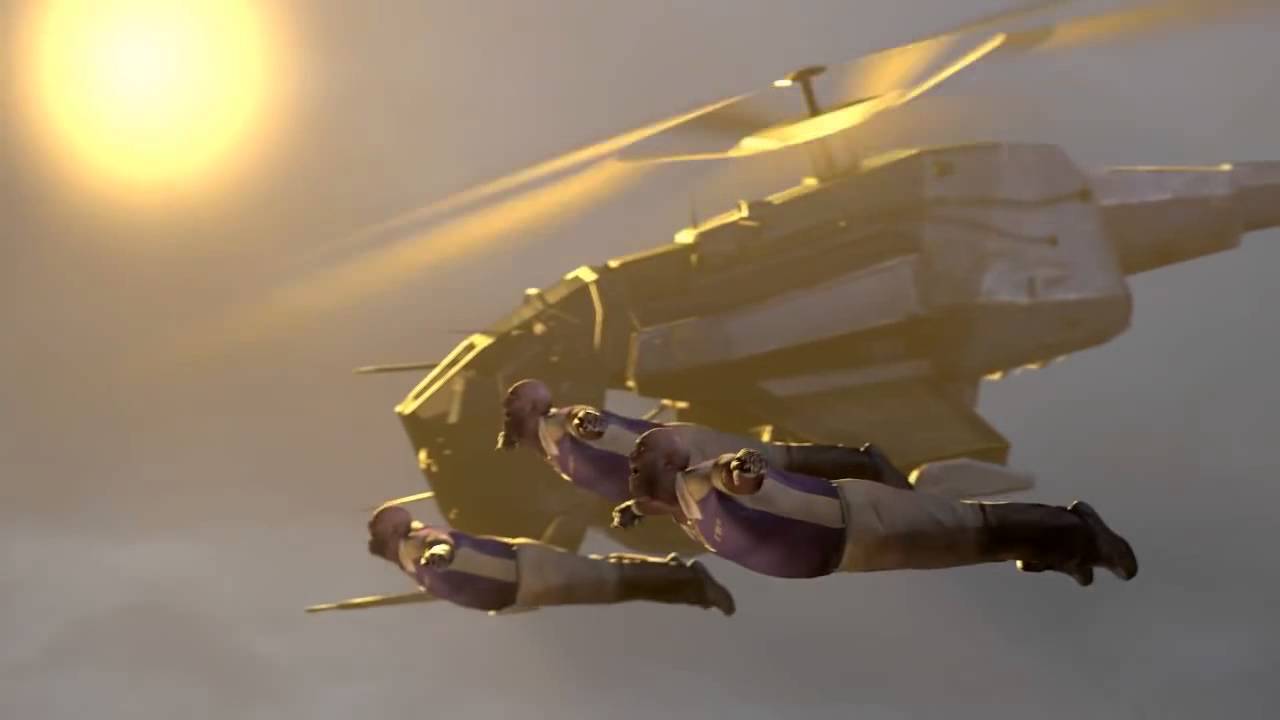 Corn's Magical Collection Of Workshop Items
Collection by
corn maize
Stuff? Yes.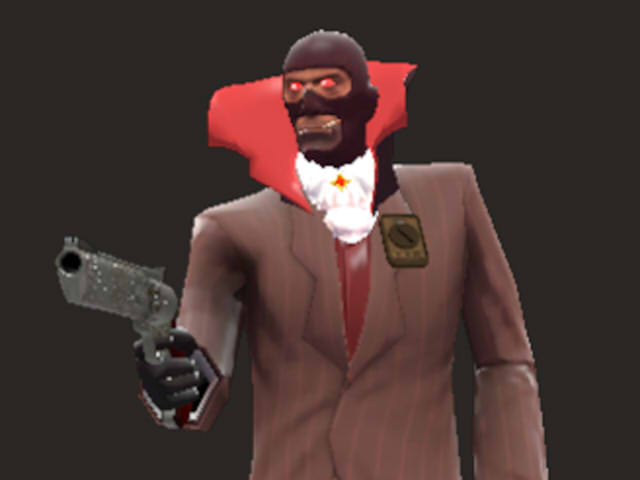 Vampire Spy
Collection by
Kimitsu
This Is Scary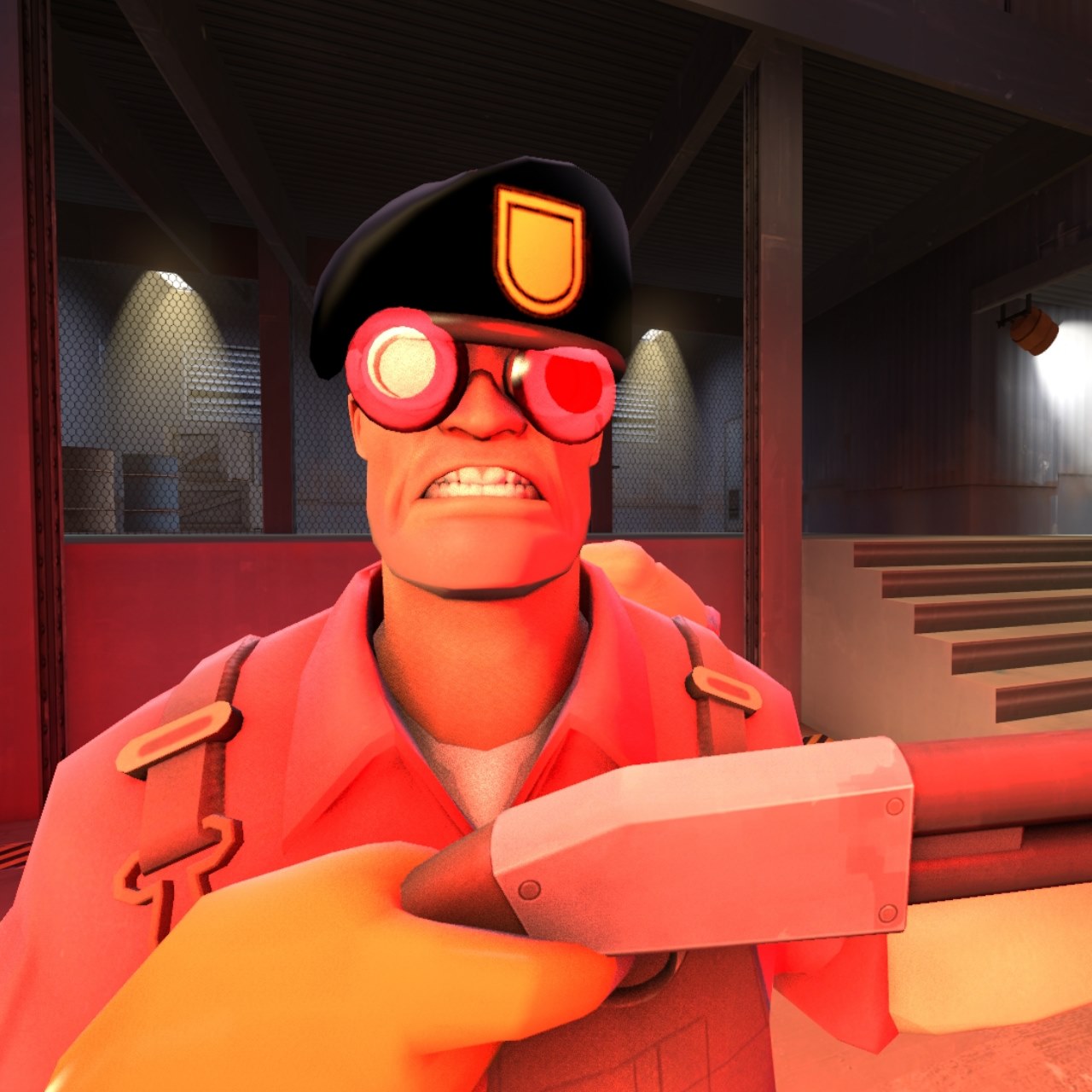 Engineer stuff
Collection by
Ethosaur
Stuff i want to see for engineers!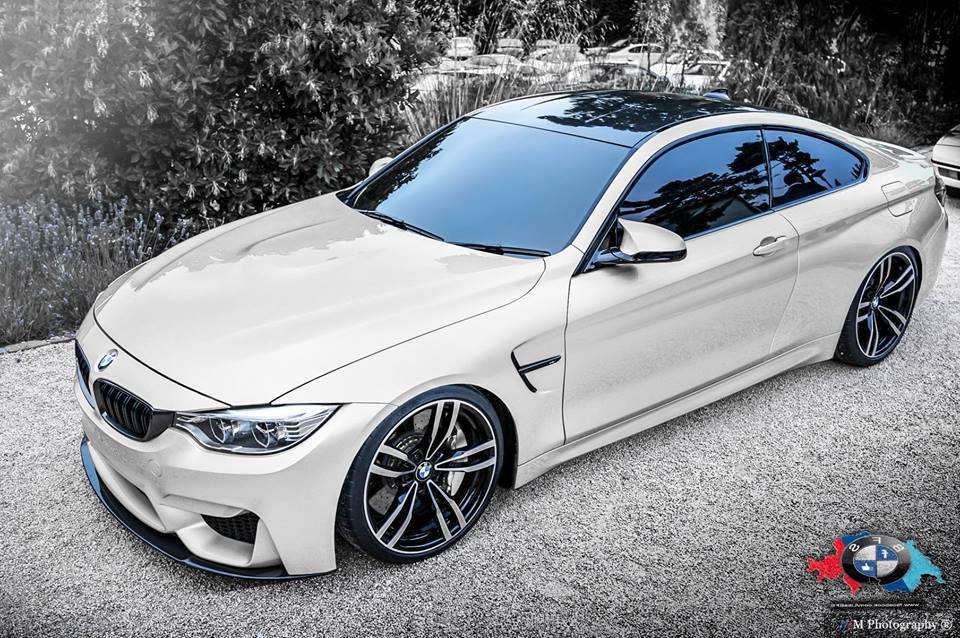 GS
Collection by
V3NUS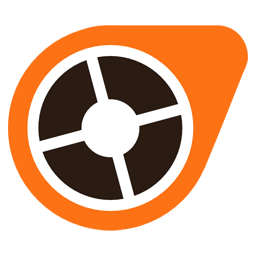 TF2 Collection
Collection by
Spoopy
A Collection Of TF2 Workshop Items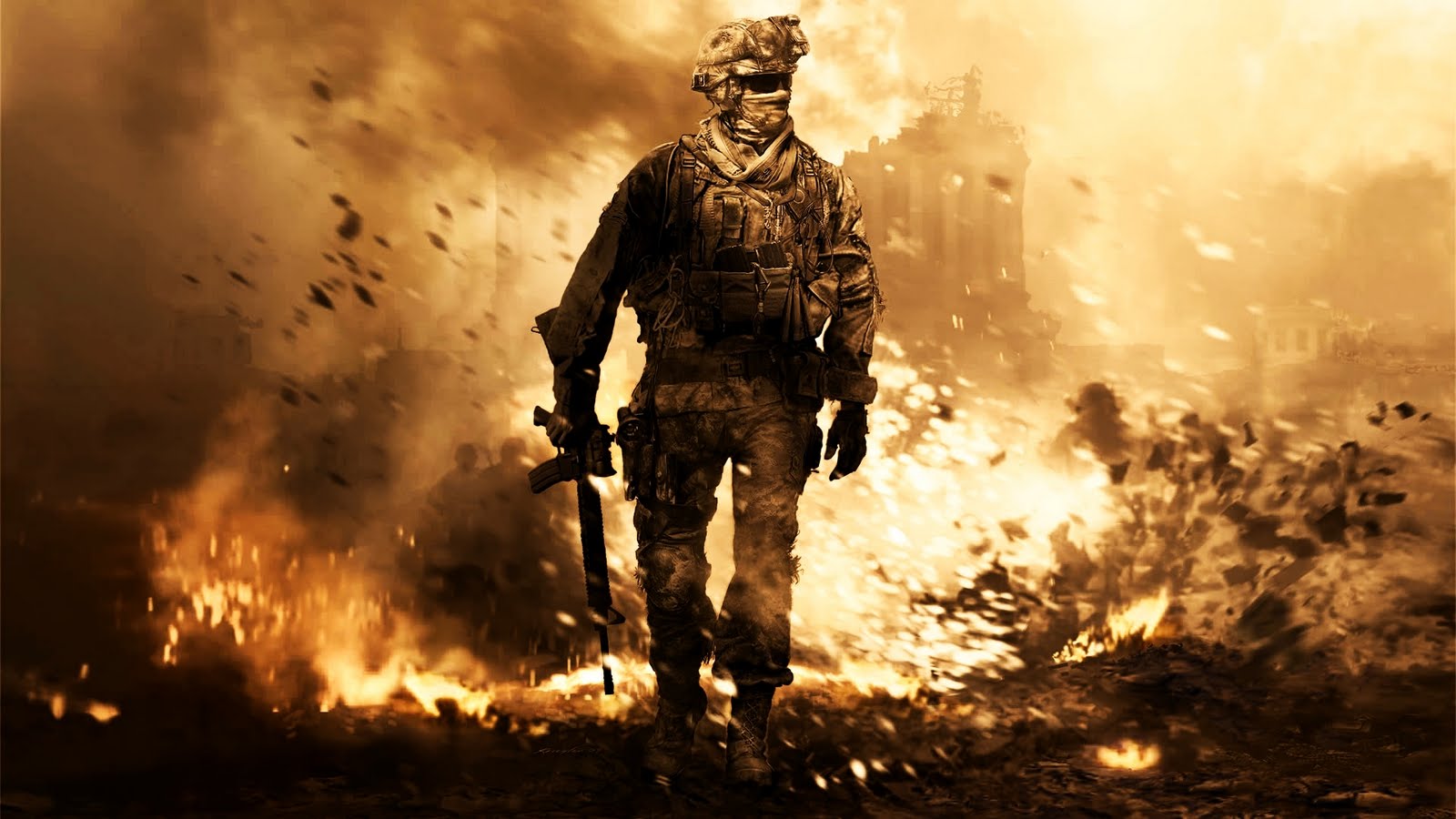 TeamForTres2 WorkShop
Collection by
[Gaming Style]²Poxipol
Cosas Como Armas Gorros ETC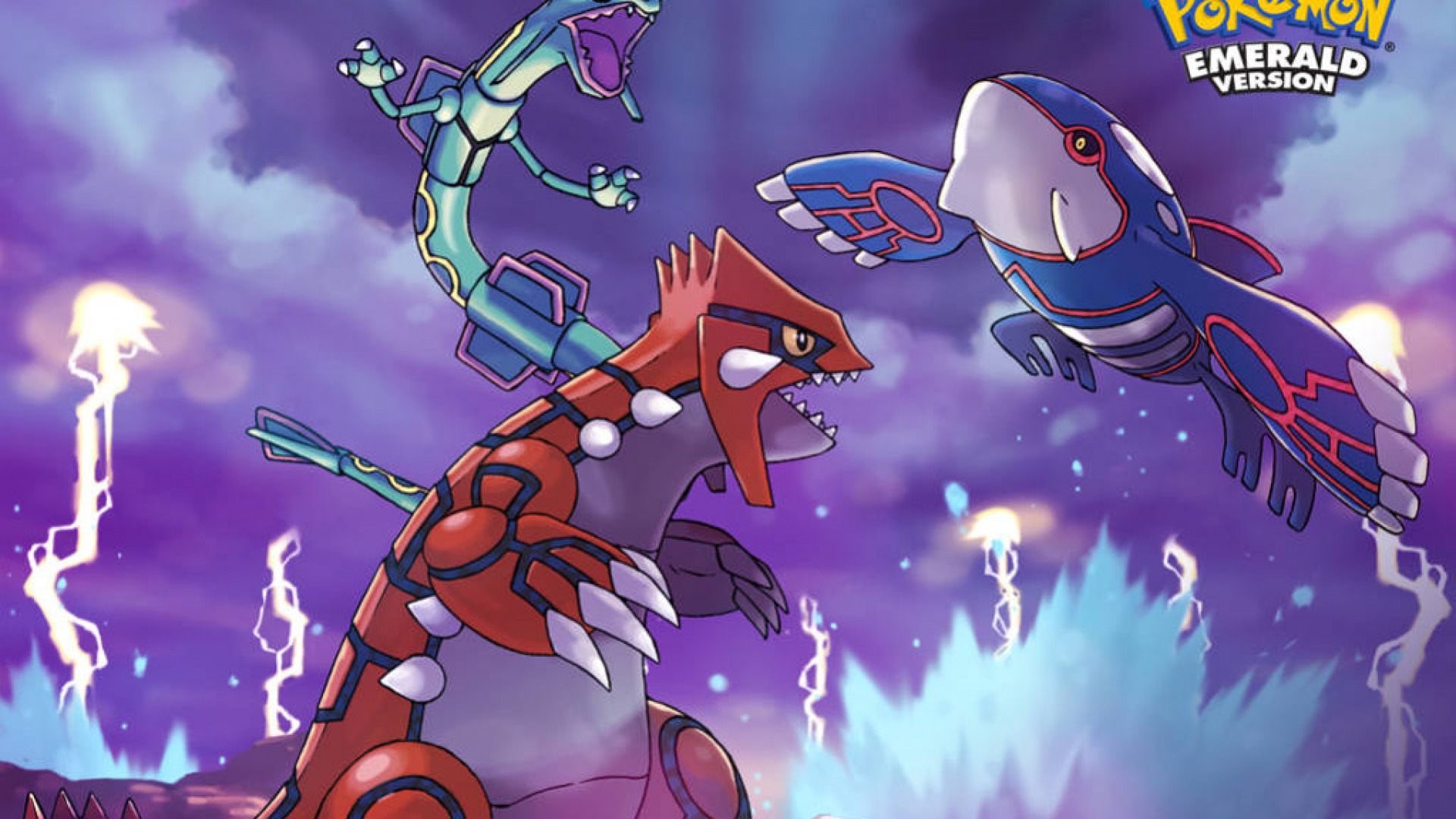 TF2
Collection by
the aussie
NOPE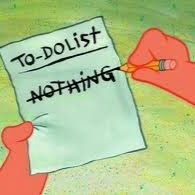 Items that need to be in TF2 for scout
Collection by
Abusive Jest3r
These are items that need to be in TF2 involving around the scout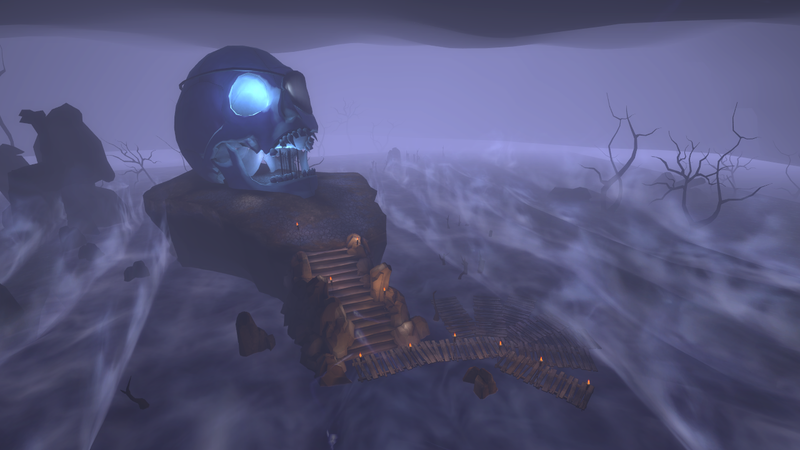 Cool halloween stuff for 2015
Collection by
Coolypappaz
A Collection of Spooky maps and things for tf2. Will be updaed when new spooky things appear.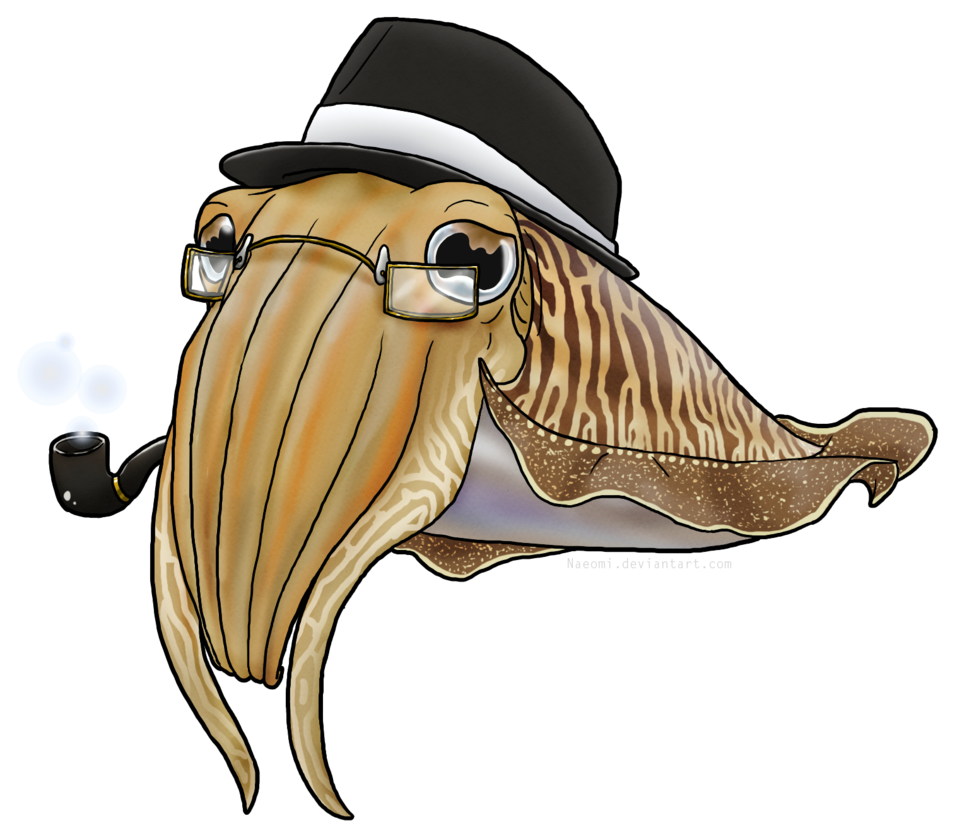 cool demo stuff
Collection by
Cuttlefish
just some nice demo stuff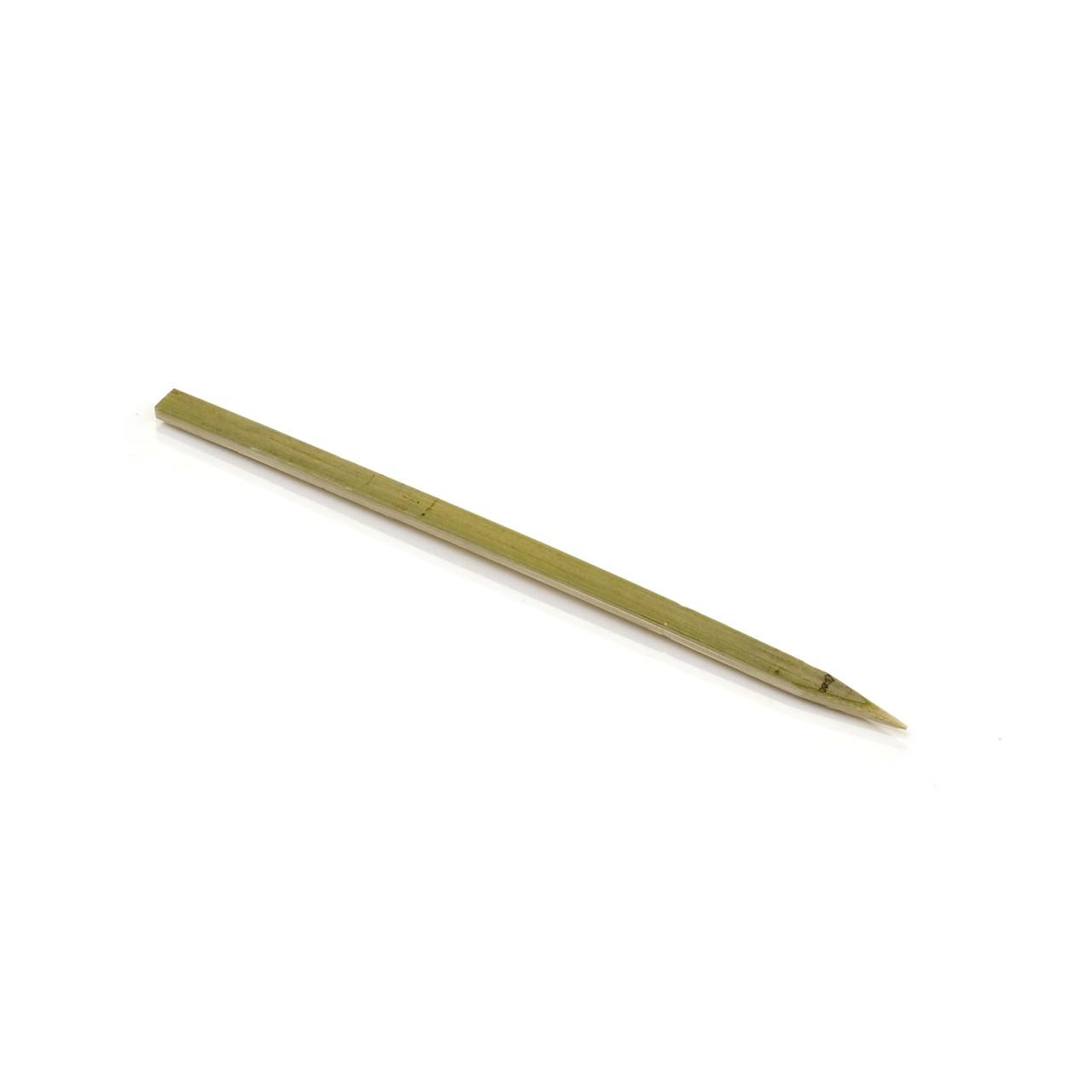 bombo killer
Collection by
natehw
nothing but back stabes left right up down!!!!!!!!!!!!!!!!!!!!!!!!!!!!!!!!!!!!!!!!!!!!!!!!!!!!!!!!!!!!!!!!!!!!!!!!!!!!!!!!!!!!!!!!!!!!!!!!!!!!!!!!!!!!!!!!!!!!!!!!!!!!!!!!!!!!!!!!!!!!!!!!!!!!!!!!!!!1
ZombieKing
Collection by
Queso Cake
Give Nightmares to all the people of TF2 With This Creepy Zombie Face from human to zombie in a flash!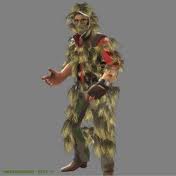 Gilly Suit
Collection by
Queso Cake
Need To Blend Into the bush? Well This Gilly Suit Will Do That for you. This suit has what you need!