Showing 1891-1920 of 12,265 entries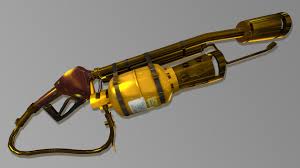 My Legend Items
Collection by
snakosempai
My legend Items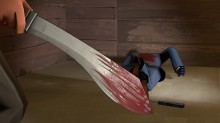 Best TF2 Workshop items ever contributed (in my opinion)
Collection by
Kolkioko.

Le meilleur du Workshop - Juin 2017
Collection by
Sildring
Sélection personnelle du "meilleur du Workshop" de Team Fortress 2 pour la période de Juin 2017.

My favourite skins and orther
Collection by
Dark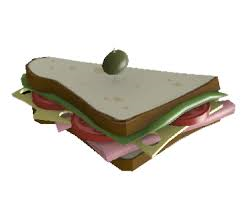 THE DEATH SANDVICH
Collection by
Ecto Supreme™

Teufort's 9's Jungle Server's Maps
Collection by
Marukuso
This is all the workshop jungle maps currently on our server(193.70.41.220)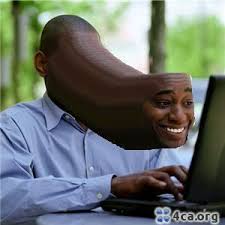 supreme shitposts
Collection by
big cheerios ate my nigga
only the best maps. probably haven't found all of them yet, might be a wip. leave map suggestions in the discussion thread or something idfk

The Fancy and Casual Merc Pack
Collection by
peters
I didn't take anytime on that poster A whole Pack full of Team Fortress 2 Models that are fancy, stylish, and cool. Christmas clothing Casual Clothing and Clothes from different time periods. *Only Clothing *No Facial Hair *Might have one to seven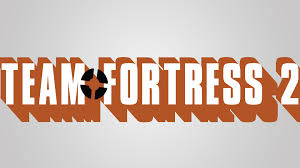 waffen 1
Collection by
BadScope/YT
einfach waffen

add ons
Collection by
「insane」 dude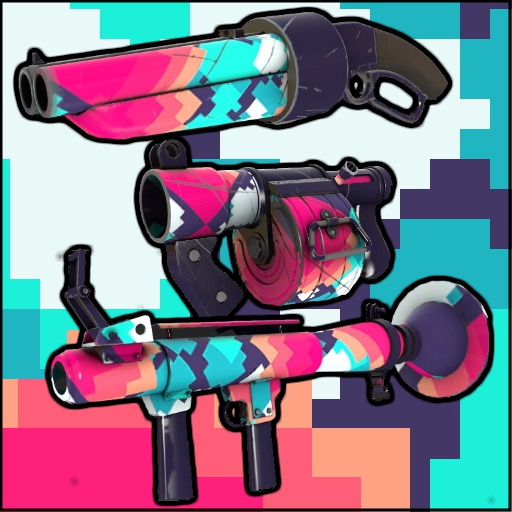 TF2 Dreams
Collection by
Emilia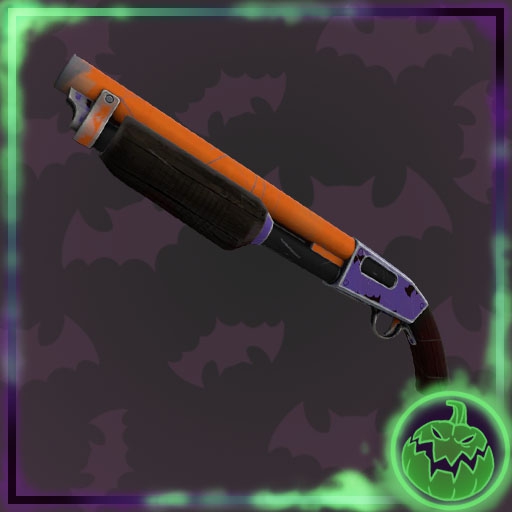 Halloween Skins
Collection by
Crimson Cube
All Halloween-themed skins out there!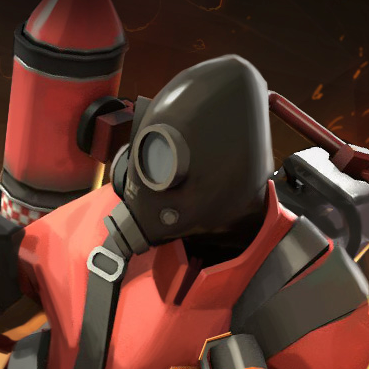 Jungle Inferno Maps
Collection by
yepify
The new maps in the upcoming "Jungle Inferno" update releasing on the 21/10/2017!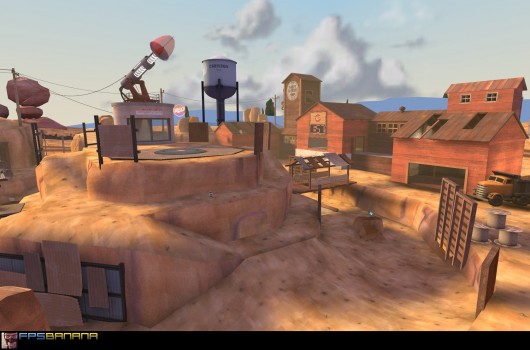 Maps
Collection by
seasquidman
Maps that I found and like.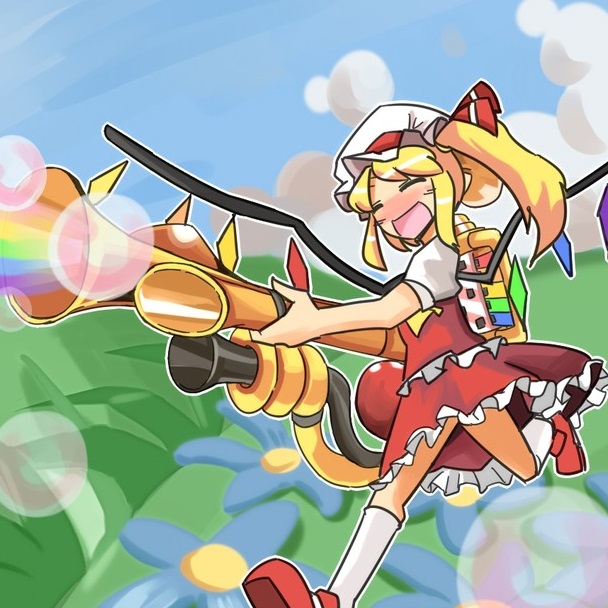 Headset's Hangout Server Content: Workshop Maps
Collection by
Kirіsame the Awesome Witch!
This is -about- half of the server maps for the Headset's Hangout server. With any luck, the rest of the server stuff should be in below. Doesn't seem this parses links correctly. https://www.dropbox.com/s/alod4z6bl41iahm/HH_ServerContent_Maps.rar?dl=0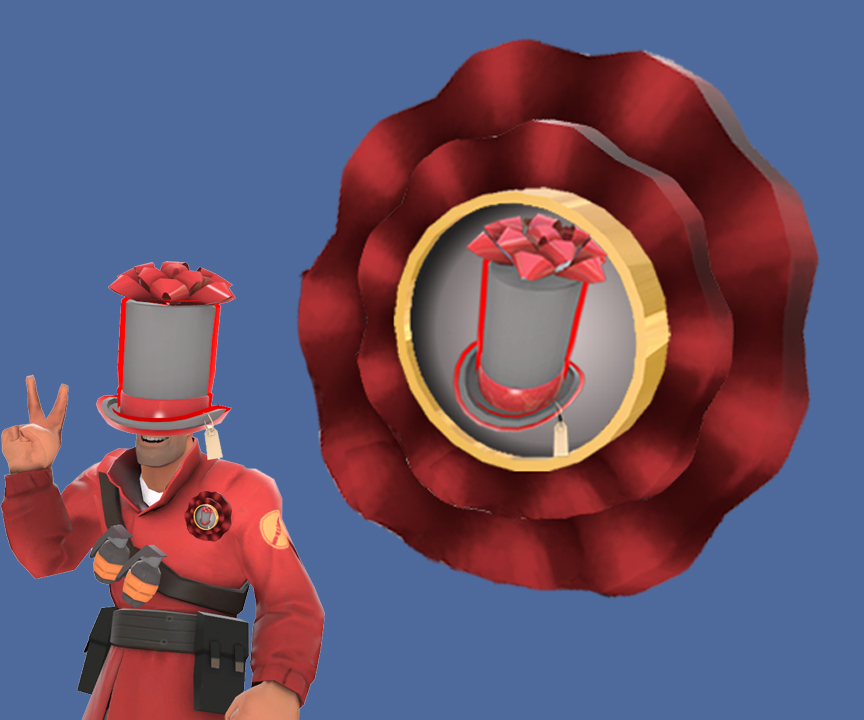 24-Hour Hat Commemorative Pins
Collection by
Onward To The Edge
Gifting Man From Gifting Land Commemorative Pin Dueler Commemorative Pin Philateler Commemorative Pin Given permenantly to anyone who has earned one of the 24-hour hats. Can have a counter tracking number of wins of the hat Win-Win for the pla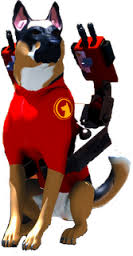 2Fort Petstore
Collection by
billthesomething
Ever wonder where those troublemaking mercs got those adorable/horrifying/mystifying pets? Well, it's simple they all get them from here. The 2Fort Petstore, the only remaning petstore in all of 2Fort! We got all sort of furry friends for you to browse thr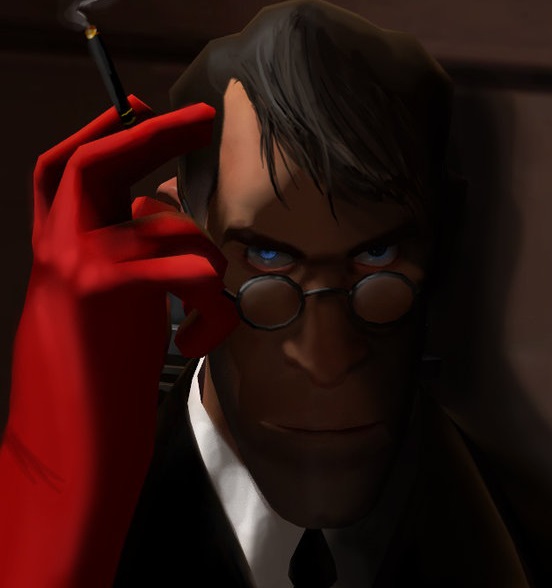 My Collections
Collection by
LieʇAura
plenty of choosen Collections here should be ADDED to the game!

Extra Ram's TF2 Workshop
Collection by
Extra Ram
A collection showcasing my work in the community workshop, mainly concepts of mine that've been claimed & worked on!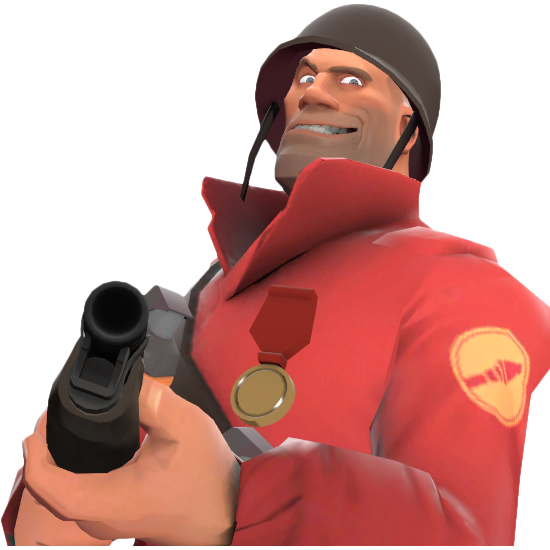 Medals, pins and other things.
Collection by
KATZ_2142
Items related to competitive play in TF2, and just interesting things.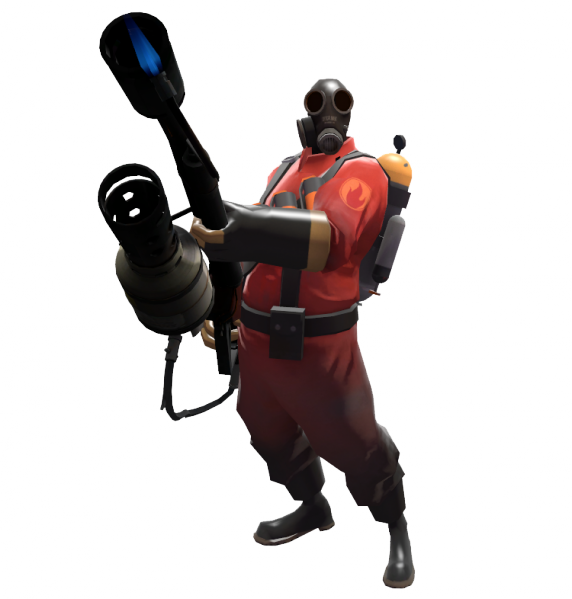 PYROmatics. Co.
Collection by
나무판
Items for Pyro. (I did not make these)

All Things Heavy
Collection by
FishTigress
A collection of Heavy-related items from the TF2 workshop of which some fit well together and some don't really mix that great. Doesn't contain joke items. Order of priority: 1. Weapons 2. Food items 3. Regular Cosmetics (In fitting order) 4. The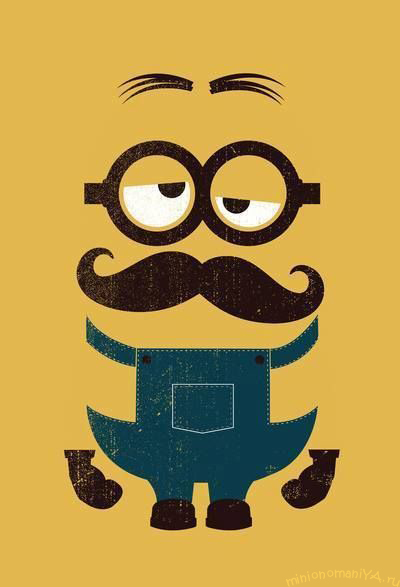 tf22
Collection by
Hots_Dogs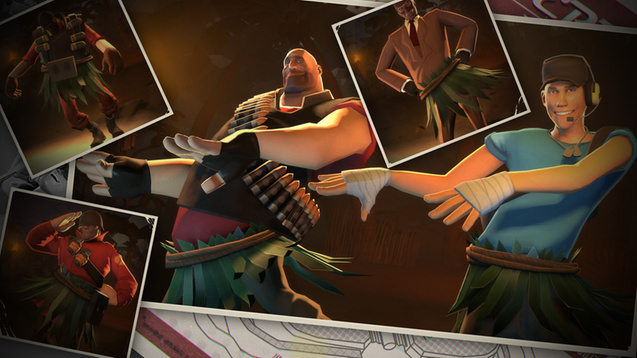 Jungle Taunts and Effects
Collection by
General jruokis the Merciless
This is a collection of taunts made by creators for the Mayann Update, Enjoy! I will add more soon!

tf2 stuff
Collection by
Denver the goat furry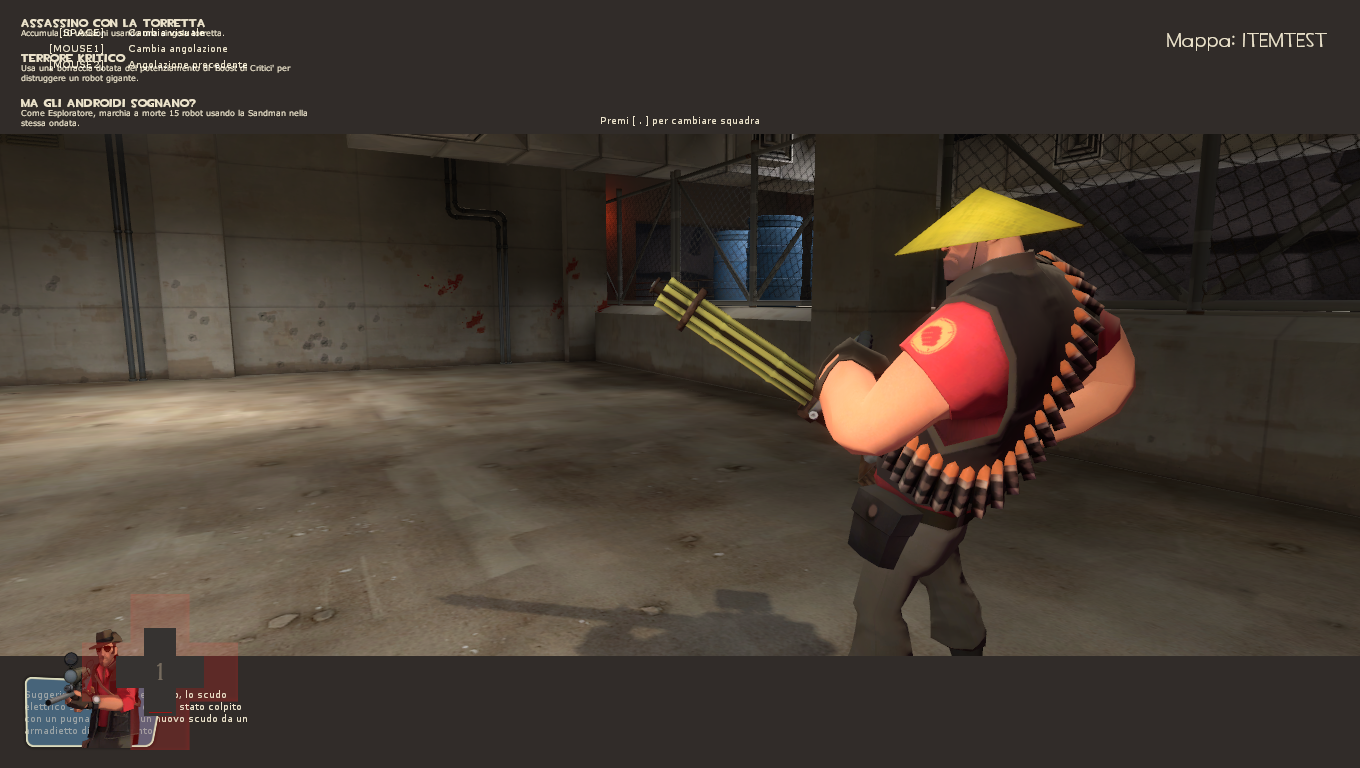 Heavy Monk Style
Collection by
rebellion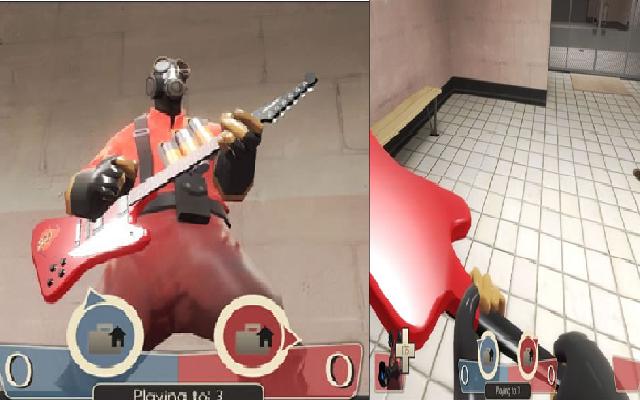 Guitarra flameante
Collection by
420Smoke
Cuando un enemigo esta envuelto en flamas y es golpeado por esta arma hay un %100 de probabilidades de muerte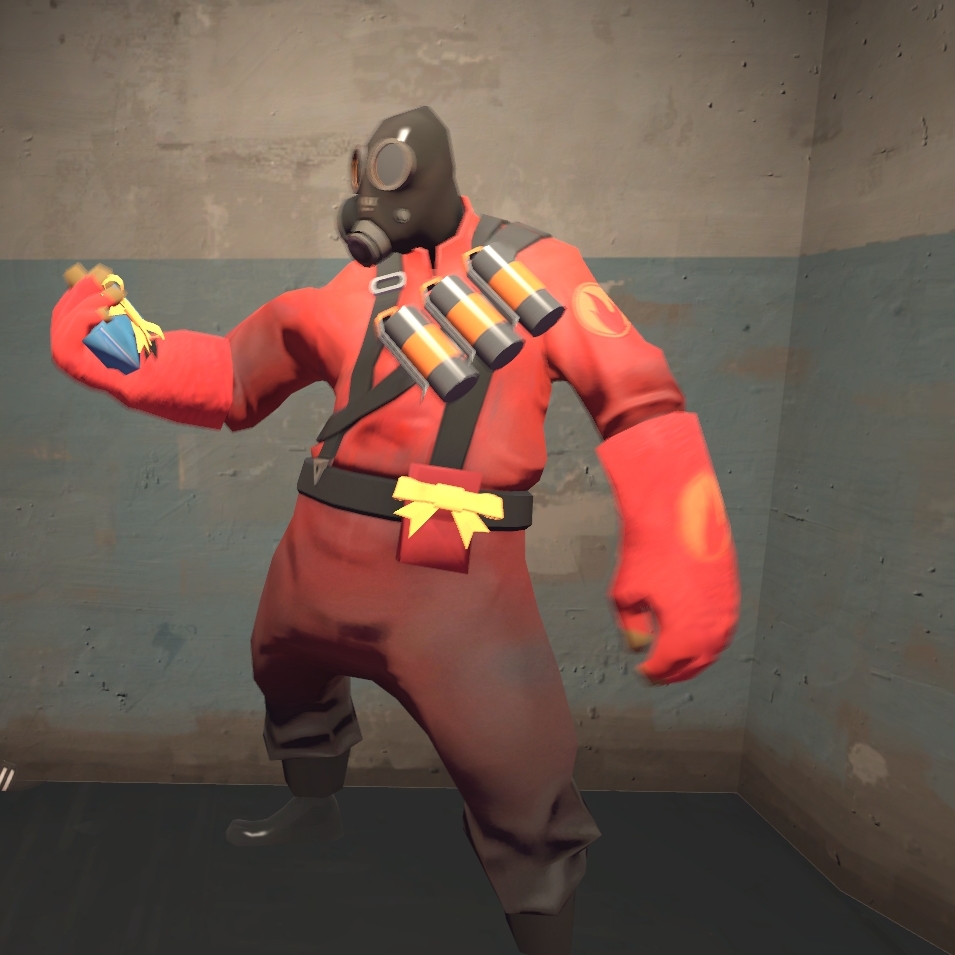 Winter Warmth
Collection by
C.Sandwich
A Smissmas set for the pyro.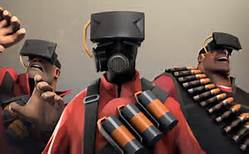 So 3D
Collection by
MelonDodgeGamer™
This will change the game mode your in and will let you have a possibility of making you faster!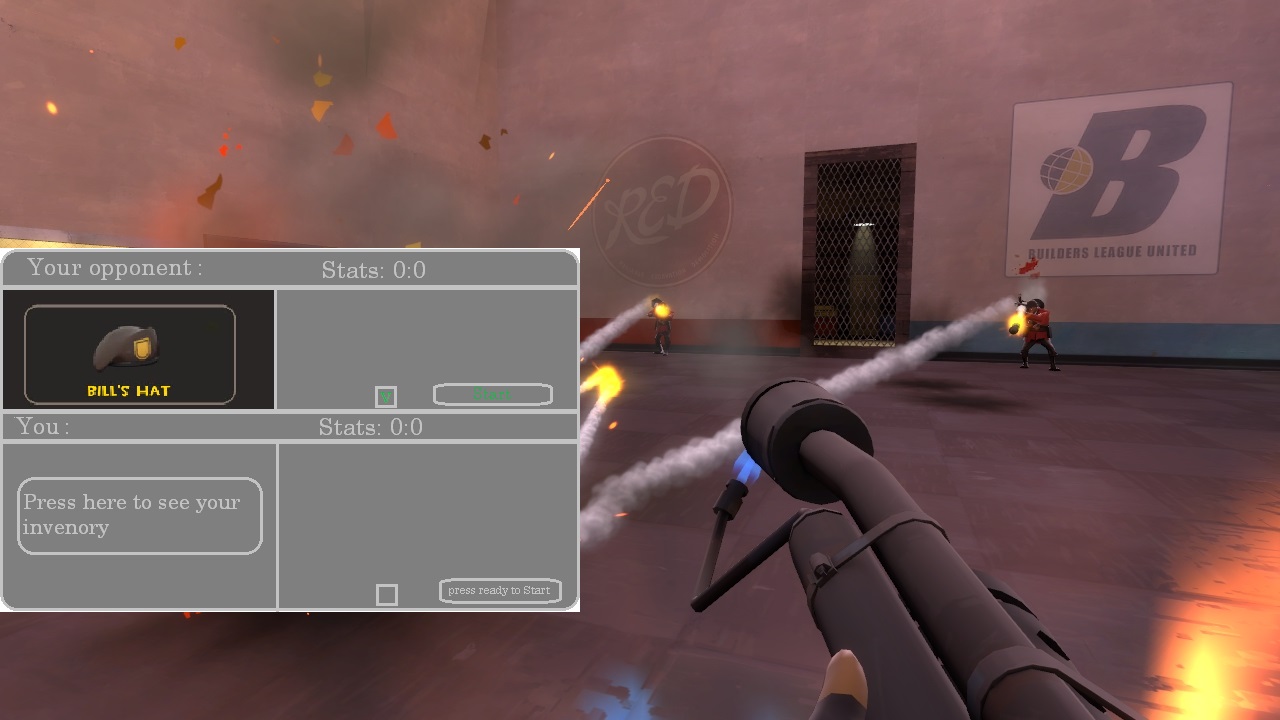 NEW dueling game from items!!!!
Collection by
WhoIzNaY
This easy. normal dueling game just you can add items. press "here to see your inventory" and choose what you want to add and after press V and after game start if you agree with opponent offer. if people don't want play from items leave empty ( press here