Showing 1117-1134 of 12,421 entries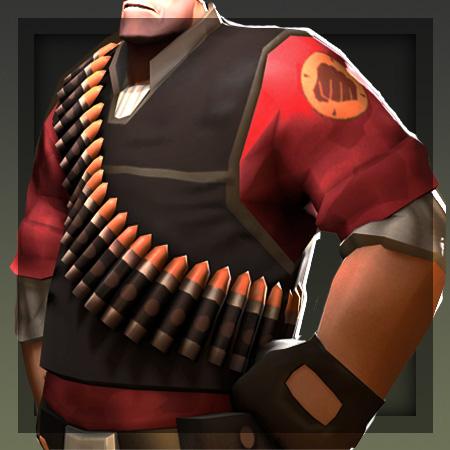 The Wartime Wear
Collection by
CoBalt
Always be kinda prepared.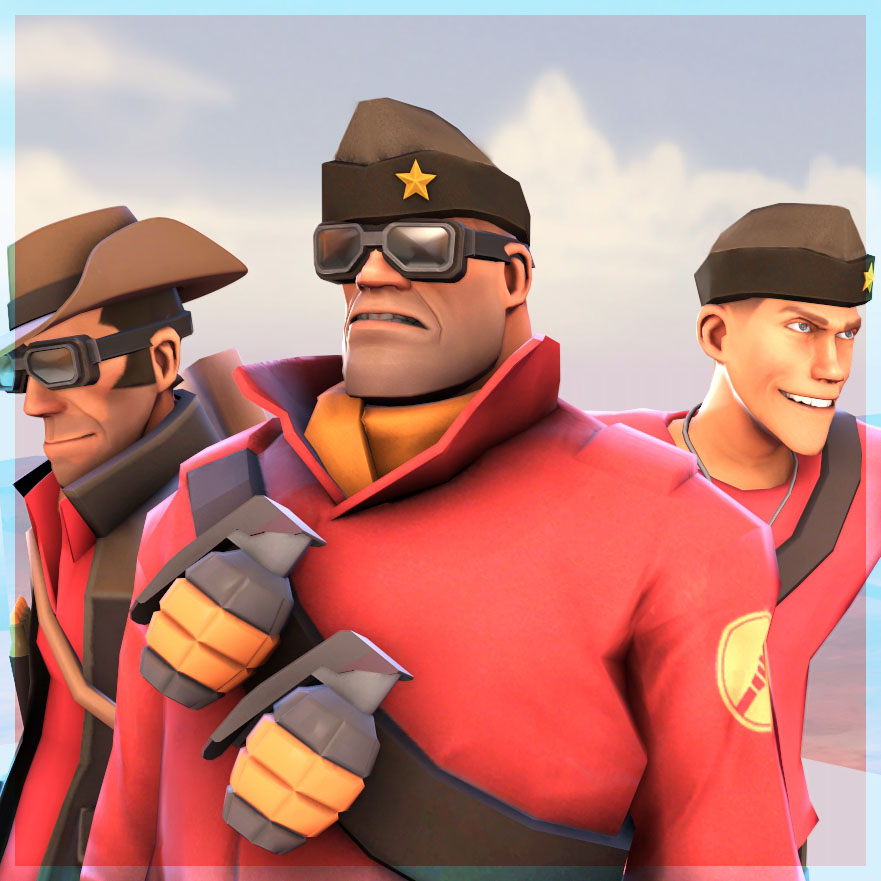 The Fly Boys
Collection by
CoBalt
The fly-est guys.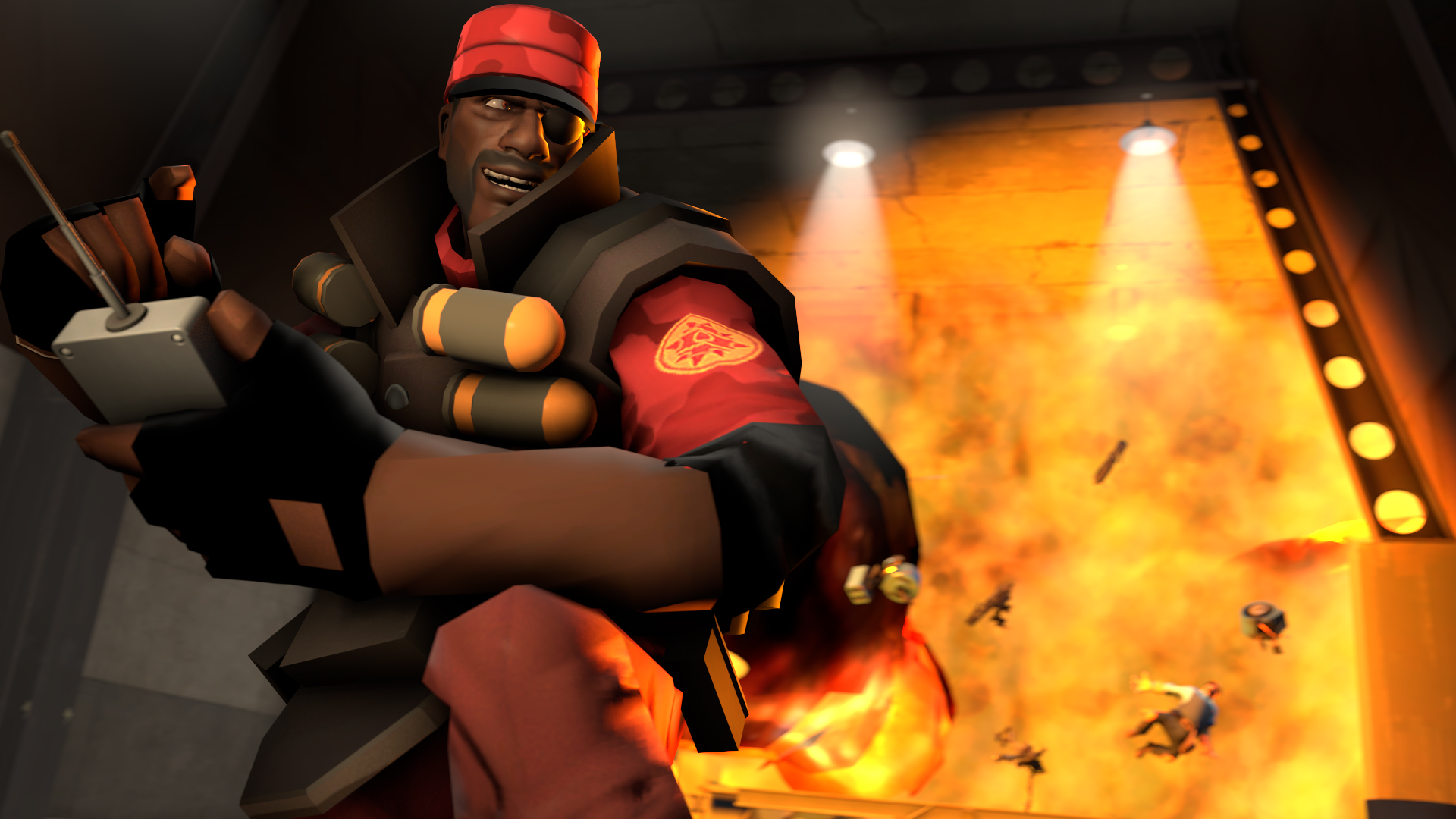 Not-So Tactical Camo
Collection by
FiveEyes
What kinda scenario would warrant red and blue camouflage?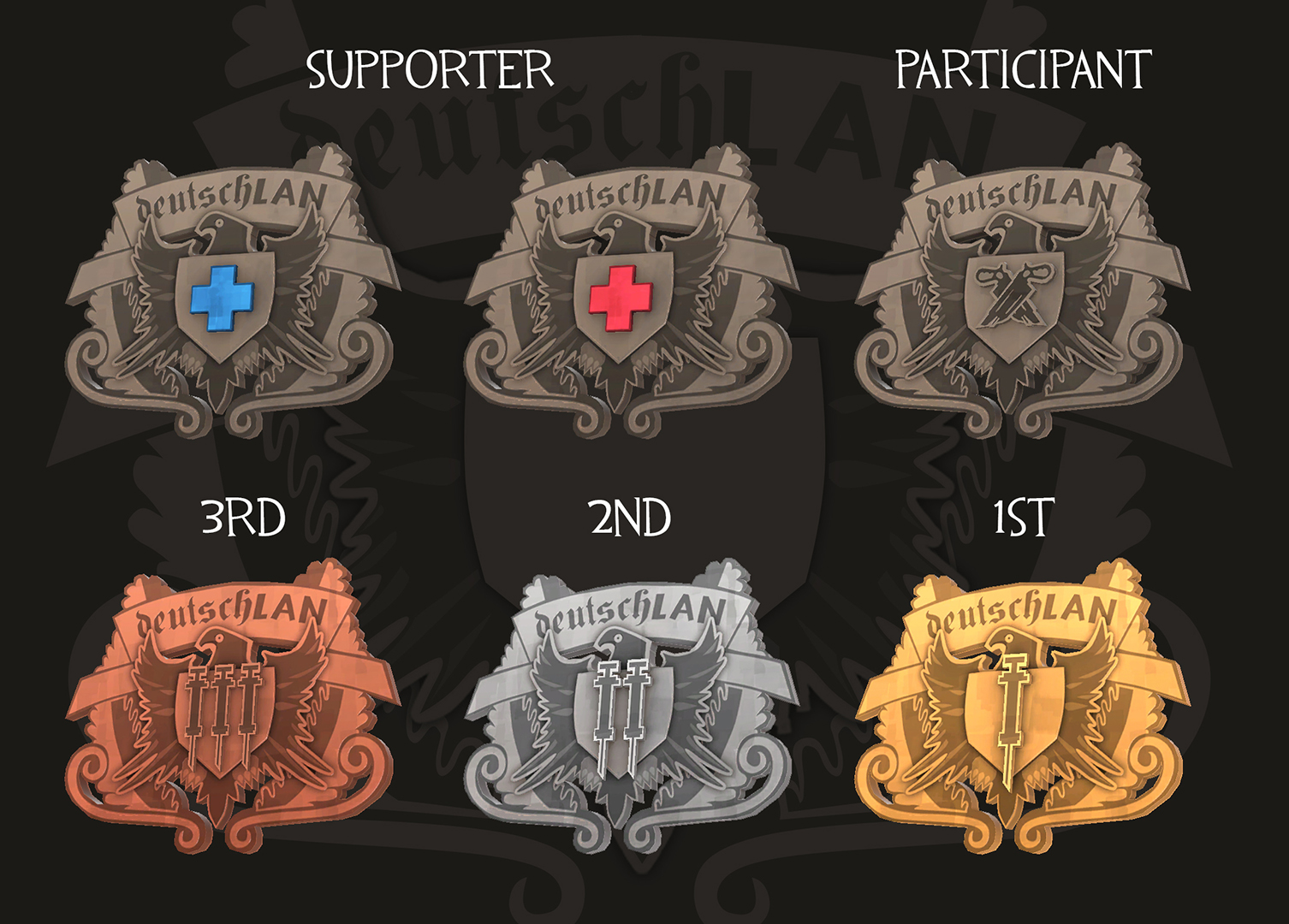 DeutschLAN 2015 Medals
Collection by
Py-Bun
DeutschLAN 2015 Medals Created by Ygg and Py-Bun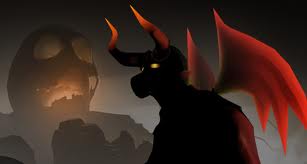 Browy's halloween 2012 bundle
Collection by
browemiah2nd
Hi, im browy, and i am NOT the guy that makes things for TF2, but i am the person that puts it all together in bundles and collections. :D Browy's collection, has the best halloween 2012 items considered for use in TF2! Recomended FOR YOU ->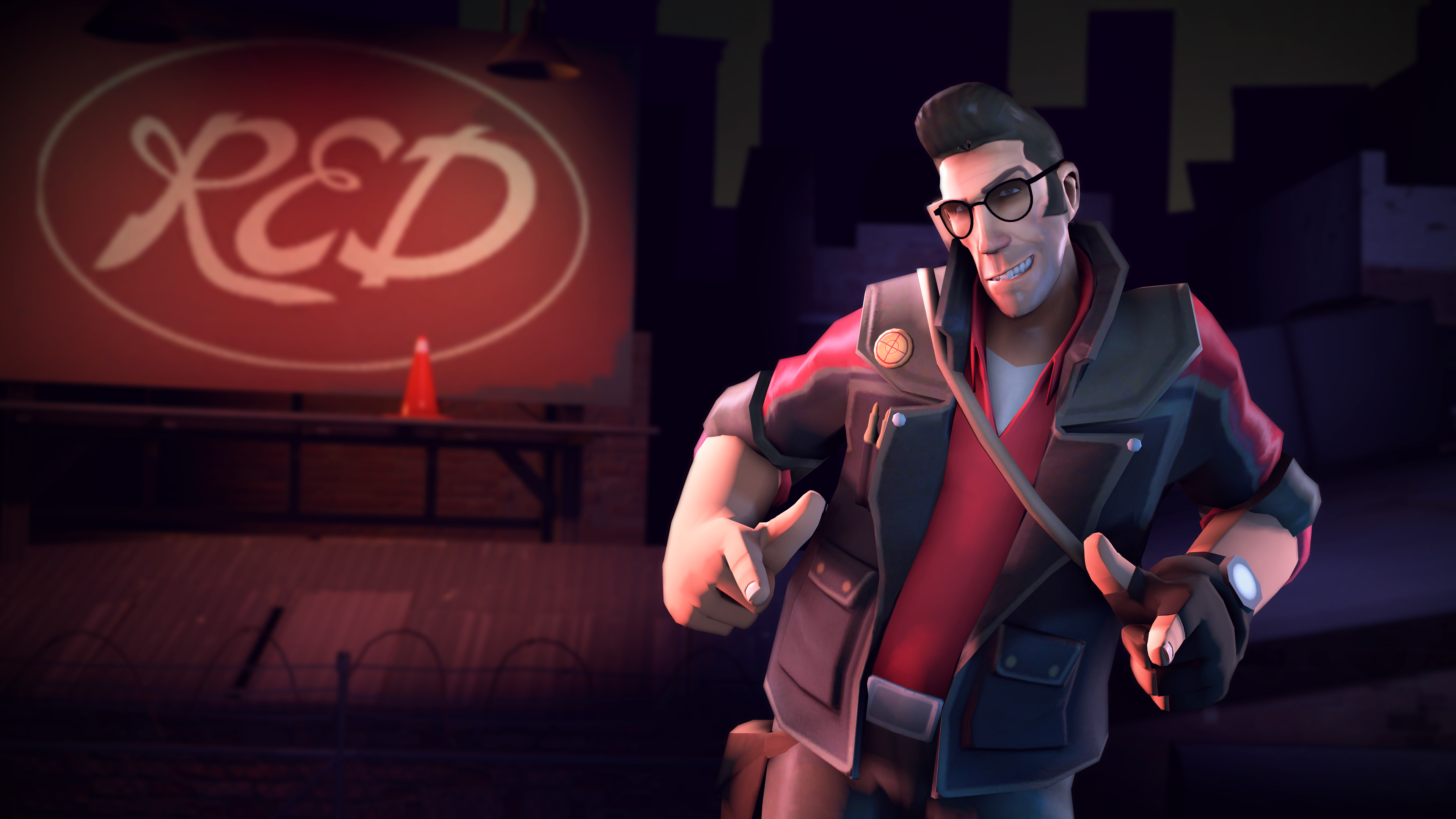 Slick sniper
Collection by
A_Guardian
Its stuff to make sniper an american type greaser. It really is the biggest thing in Australia. Or was it New Zealand? Mods: Hair : http://mods.tf/mods/1381/ Jacket : http://mods.tf/mods/1382/ Pants : http://mods.tf/mods/1383/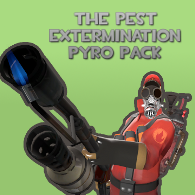 The Pest Extermination Pyro Pack
Collection by
JPRAS
The Pest Extermination Pyro Pack includes 3 items, all of them cosmetic. Created by Texman & JPRAS.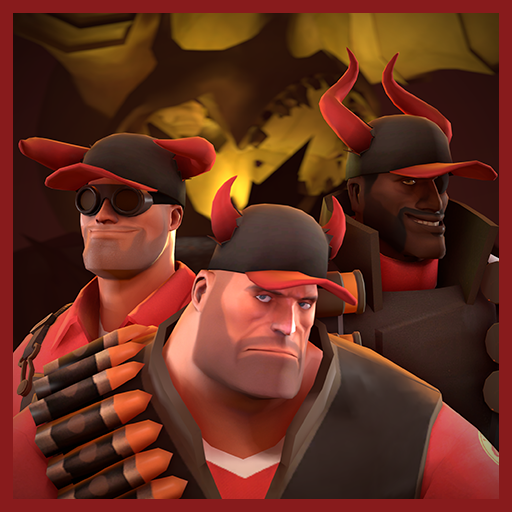 Helltower Inc. Imp-loyee
Collection by
Spike Nitros
We are interested in acquiring your soul!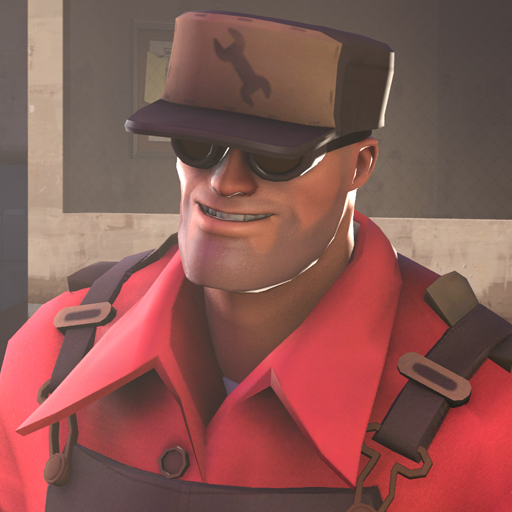 The Field Mechanic
Collection by
multitrip
SEGA CD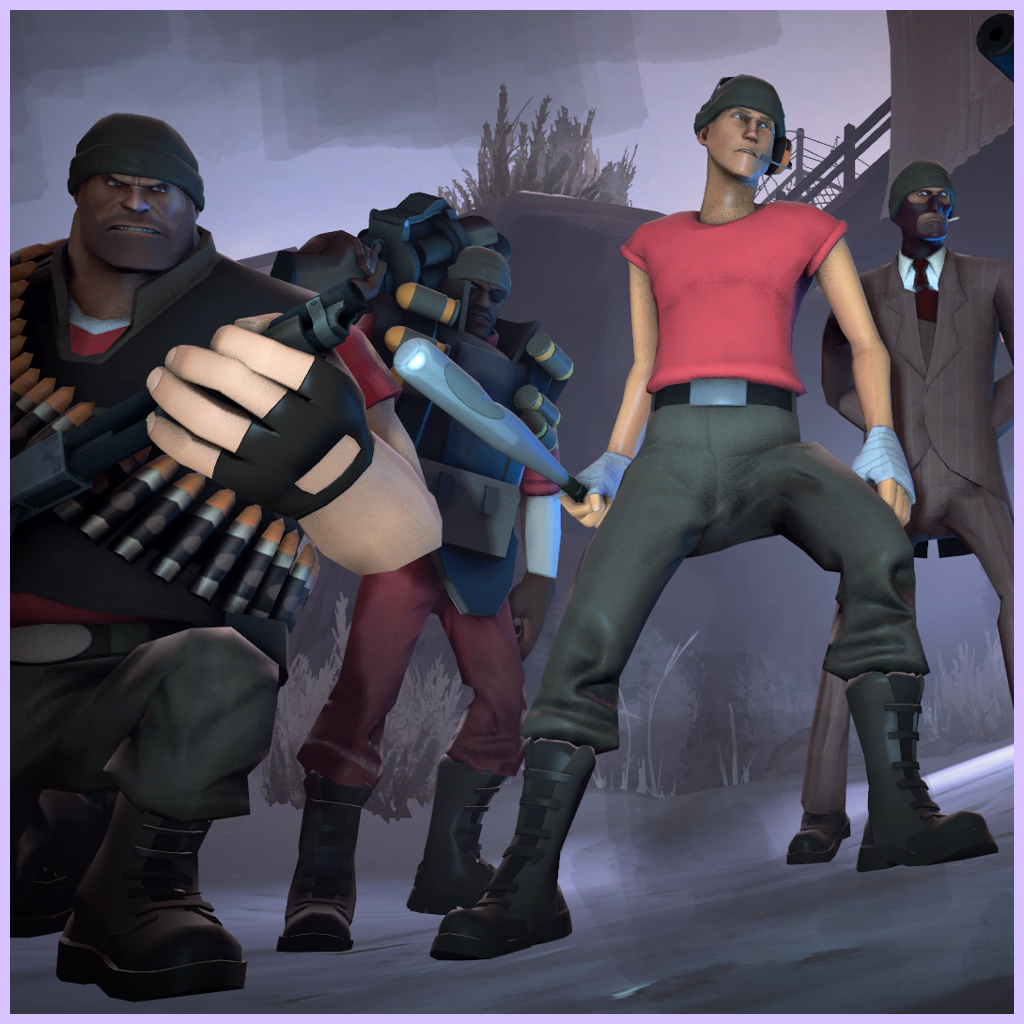 The Cold War Mercenaries
Collection by
Piper
You're mercenaries, it's time you started dressing like it.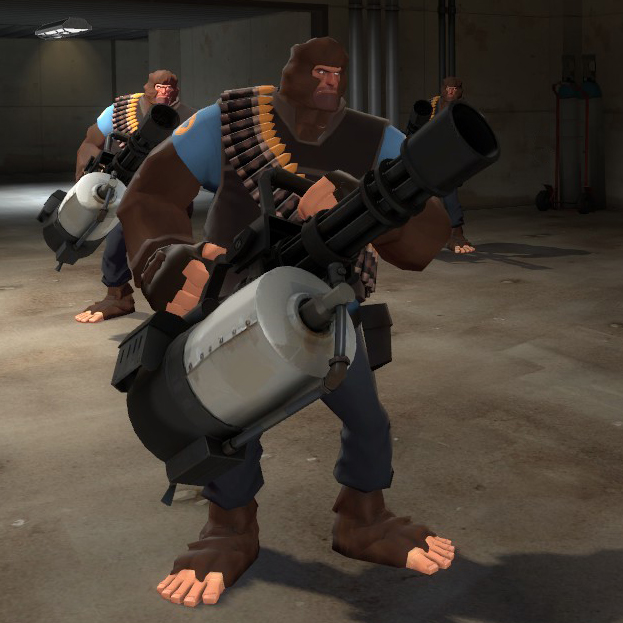 Bigfoot
Collection by
ArakanI
A full set for the heavy, which transforms him into a Bigfoot!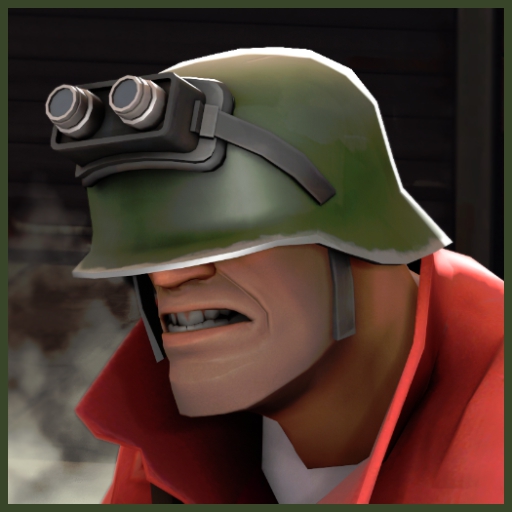 Steady Rocker
Collection by
RetroMike
Say yer prayers, maggots!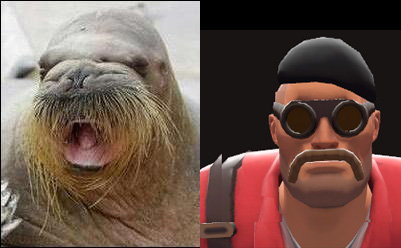 Workman Walrus Set
Collection by
Hamsenberg
Western Whiskers and a Workman's Beret, the perfect item set for the indiscriminate mole.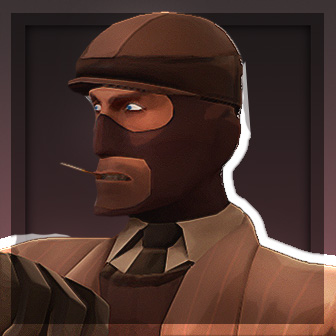 The Smart Alec
Collection by
CoBalt
Get smart.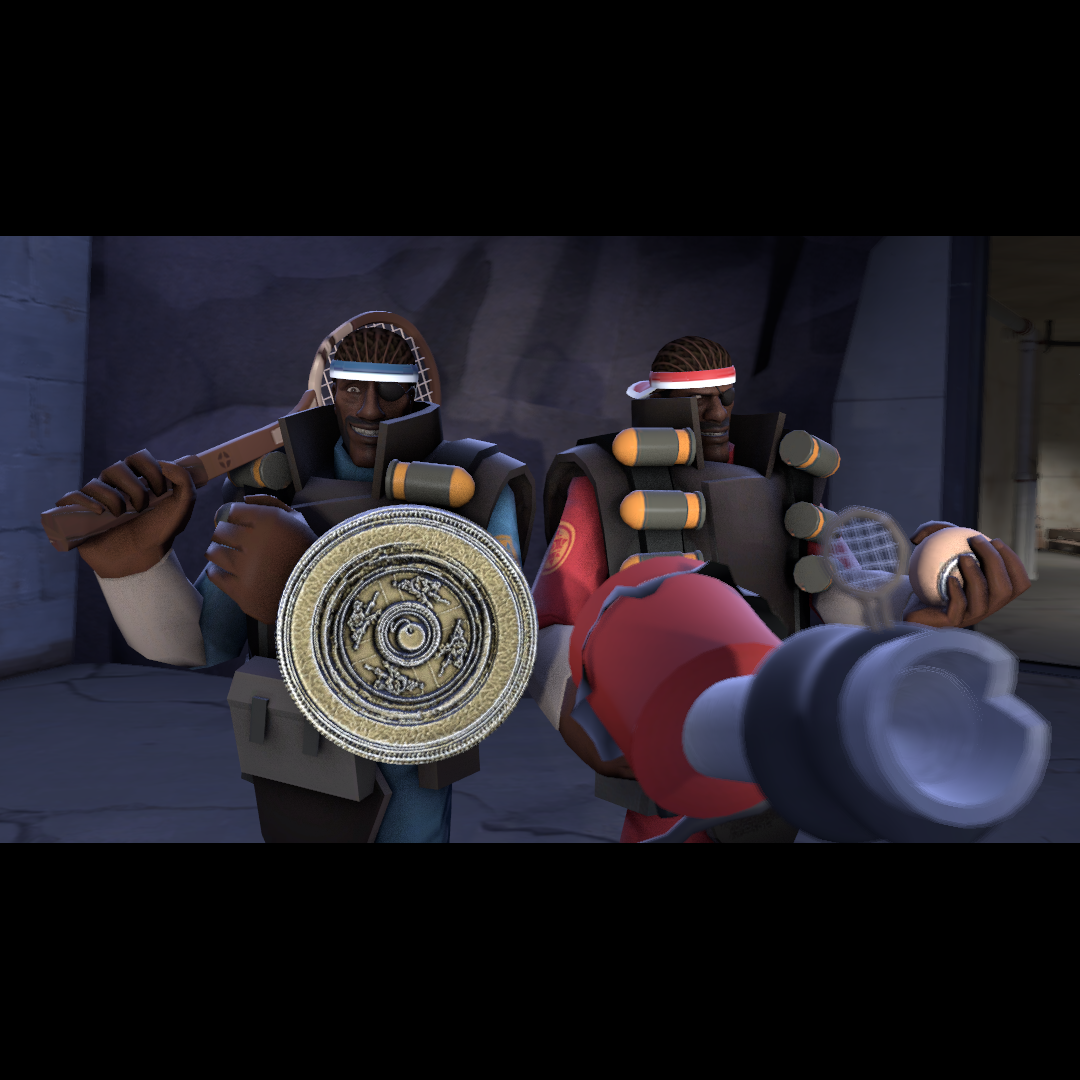 Game Match Set
Collection by
Snubbs
A tennis themed item set for the Demo, a bit late to the party, but the Demo was drunk. Look out for these Tennis bombs made by Hunter, they look great! http://steamcommunity.com/sharedfiles/filedetails/?id=156133317&tscn=1373007936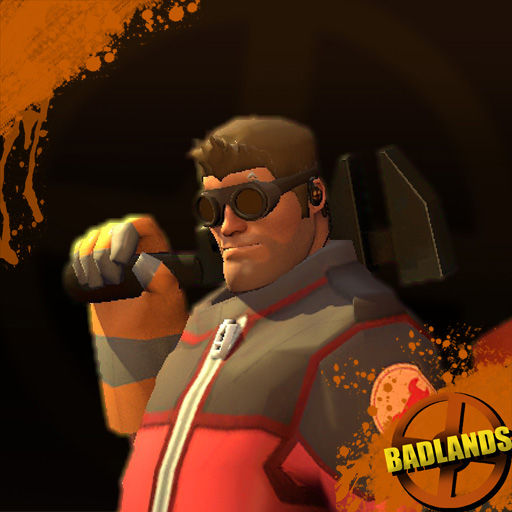 Ex Dahl Technician
Collection by
Handsome Mug
Almost full set of the Borderlands 2 Commando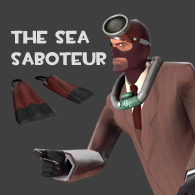 The Sea Saboteur
Collection by
nano393
Spies have everything, weapons, gadgets, moms, and many ways to kill you. There is no way to hide from them. It's your oportunity to see how those backstabers can follow you anywhere.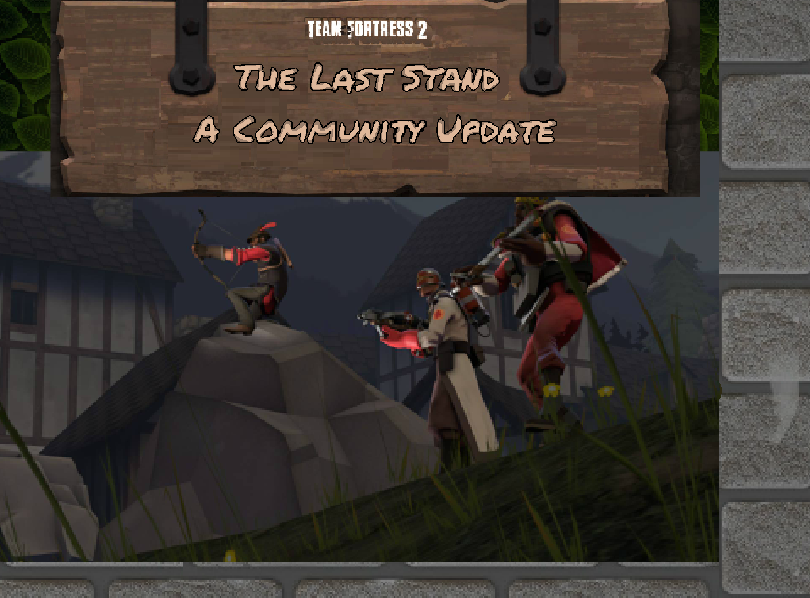 Last Stand - A TF2 Community Made Update
Collection by
basilhs333
Last Stand is A Medieval Theme update. we accept every item does fit for this update. More Informetion Such As The Site Will Be Available Very Soon. The Update Encludes A Short Film Which Should Be Out By The End Of June. Support Us If You Would Like t