Showing 151-180 of 11,312 entries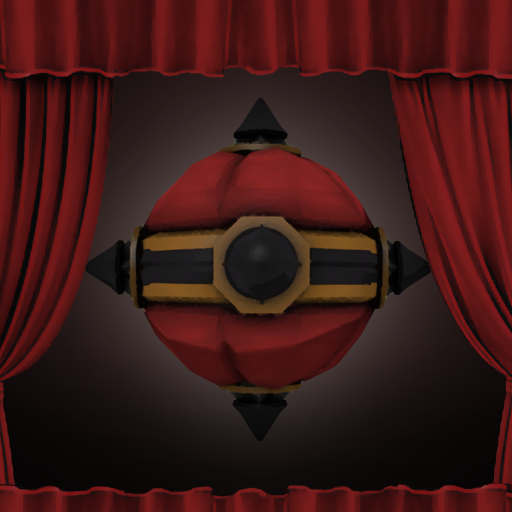 Count Tavish
Collection by
Ducksink
Democula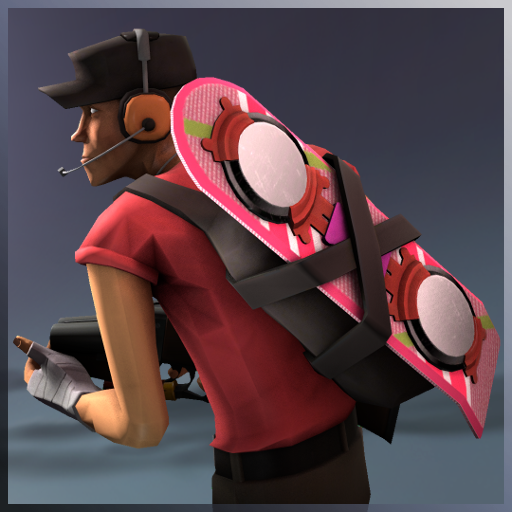 Back to the Future II
Collection by
bazooka
Items inspired by Back to the Future II.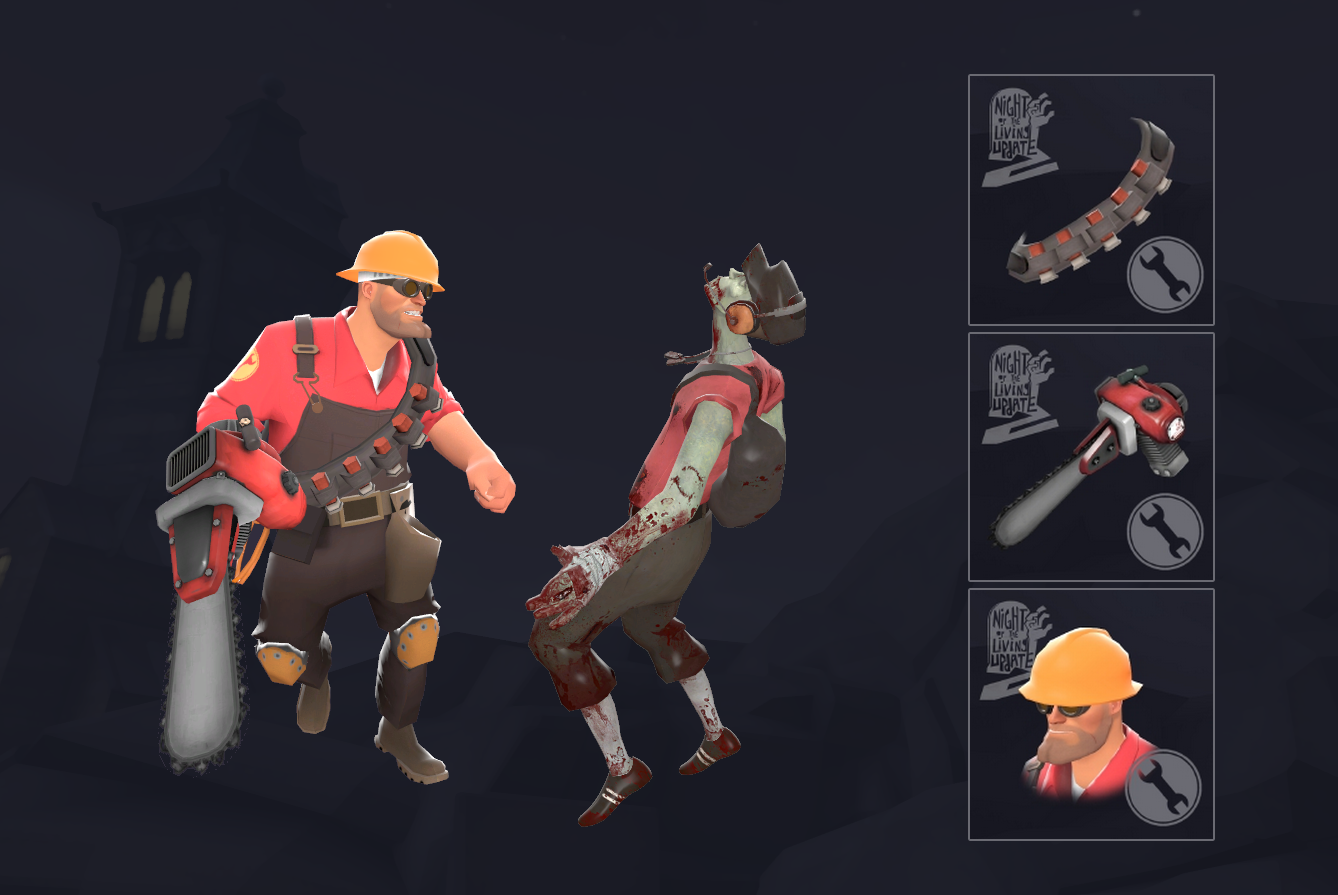 Classic Zombie Hunter
Collection by
Psyke
Everything you need for bustin' up the undead.

The Icecream Mann
Collection by
Vulture

The Mail Mann
Collection by
ToxicWeasel
'Hey pal I got some news for ya.. THERES A FREAKIN WAR GOIN ON HERE!.. Oh.. and I got some letters..'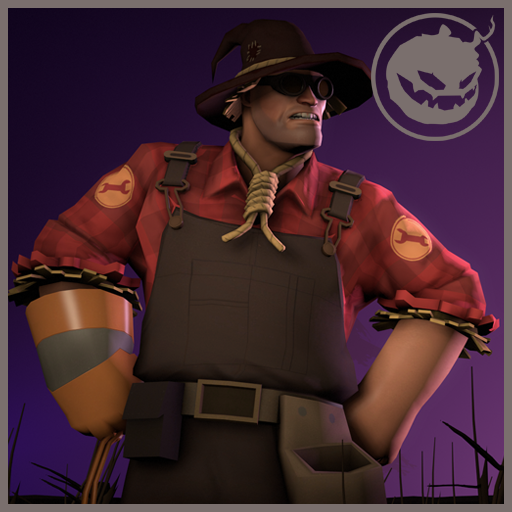 The Southern Scarecrow
Collection by
boomsta
A few scarecrow themed Halloween items.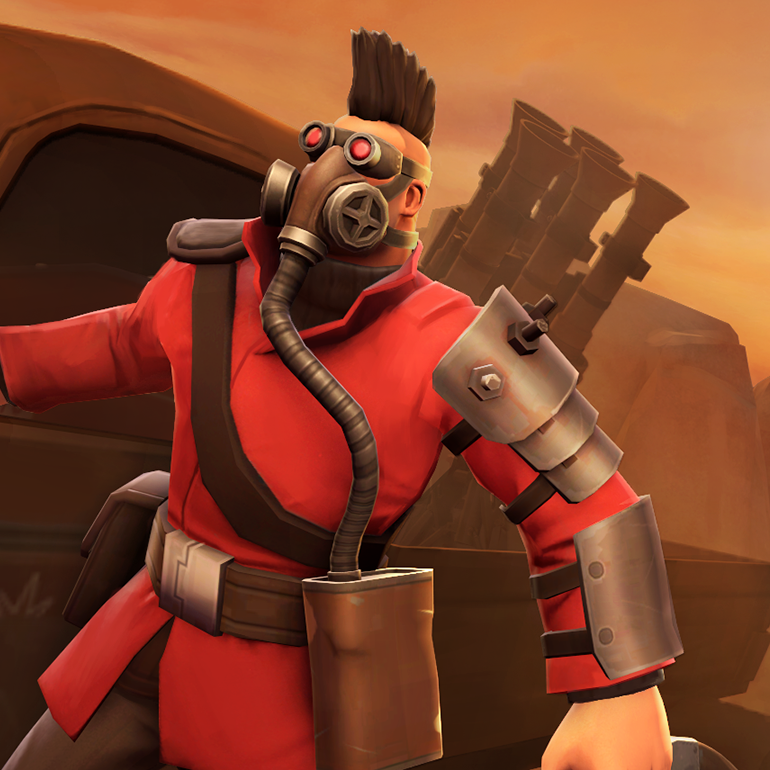 Road Raider
Collection by
Sky
Apunkalypse Now.

The Bushman's Essentials
Collection by
boomsta
some neat stuff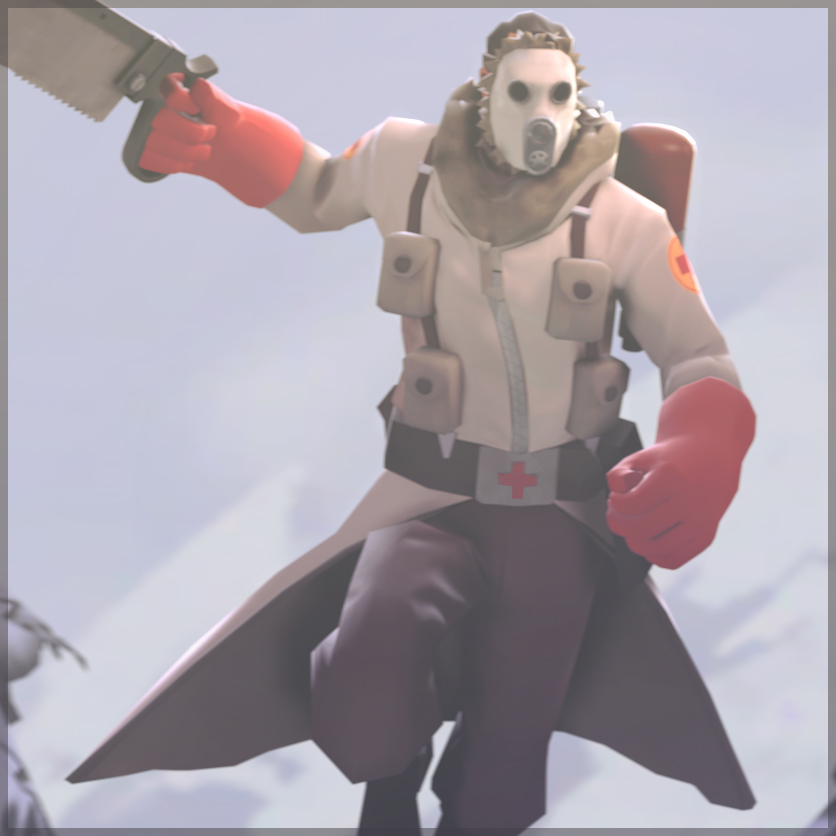 The White Walker
Collection by
Napy Da Wise
Medic Winter Pack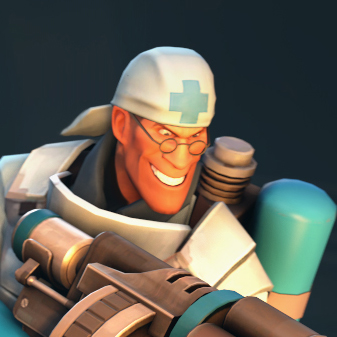 Military Medicine
Collection by
Svdl
Please do not do as the Medic does.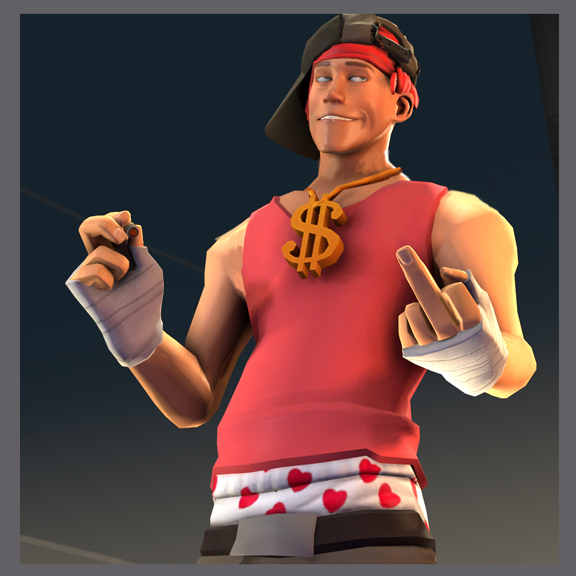 Straight Outta Boston
Collection by
Sparkwire
The most gangster scout you'll ever see this side of tuefort.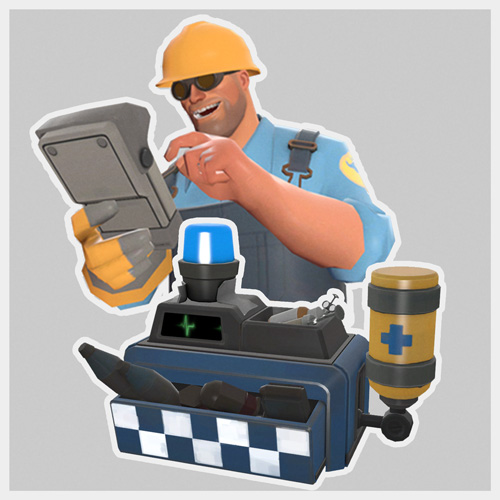 The Quick Draw Logistics
Collection by
neodos
Engineer Mini Dispenser + The Handy Partner PDA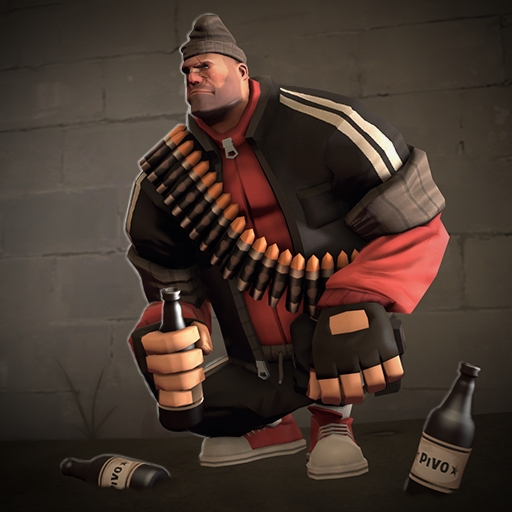 Petyan The Unbreakable
Collection by
Populus
Squatting is lifestyle!

GamerKMs' TF2 Minecraft Maps
Collection by
GamerKM
This is a collection of the many Minecraft Themed, Team Fortress 2 maps I've created over the years. ------------------------------------------ ====== Social Info ====== ------------------------------------------ My Steam Profile --- http://steamc

Stronghold Show-off
Collection by
>>--The Heartsman--->
It's Medieval times, and you know what that means! Dysentery, small pox, and that wonderful thing they call 'the plague'. Not for you though, you're rich. That's why you're wearing that gold trim on your tunic. Go you.

The Classic Arsonist
Collection by
CoreVixen
A TFC inspired pyro set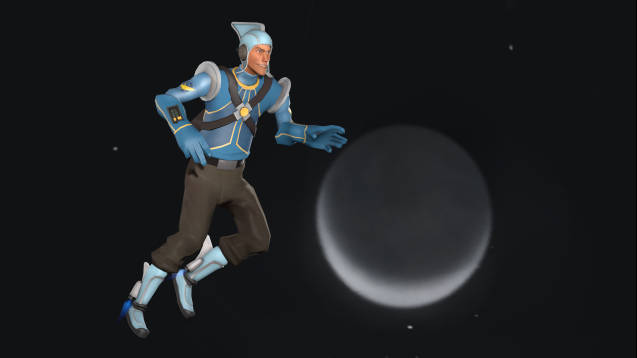 Supernova Scout
Collection by
Jukebox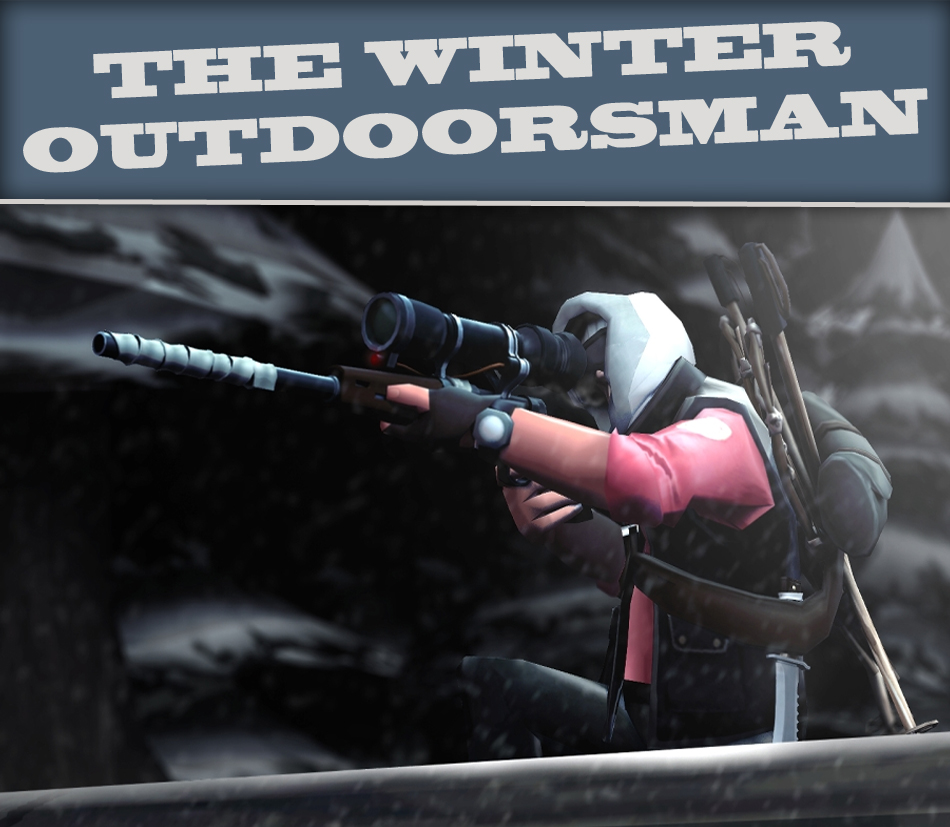 The Winter Sniper Pack
Collection by
Populus
A winter themed pack for the Sniper. Don't forget to comment, vote, favorite and post your stat ideas! :) Don't forget to check my other packs! http://steamcommunity.com/sharedfiles/filedetails/?id=71292853 :)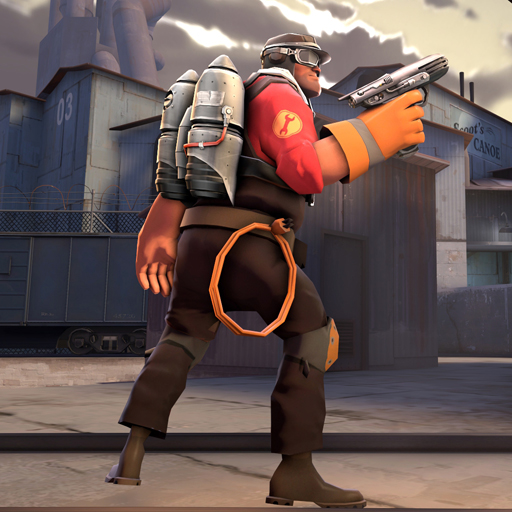 Aviator of Tomorrow
Collection by
Hobo on Fire!
♫ "I'm a shooting star leaping through the skies Like a tiger defying the laws of gravity I'm a racing car passing by like Lady Godiva I'm gonna go go go There's no stopping me" ♫ -Queen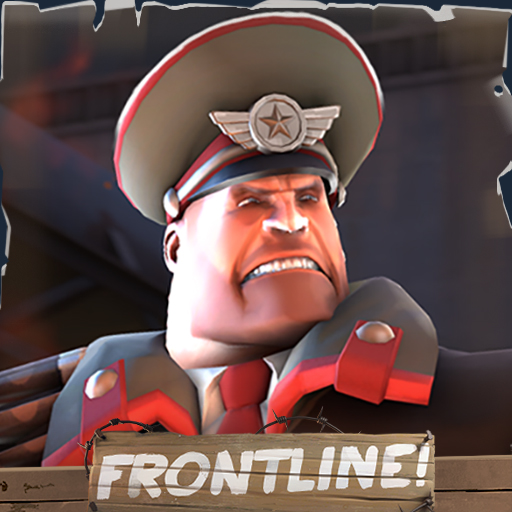 Commie Commando
Collection by
NeoDement
For the motherland!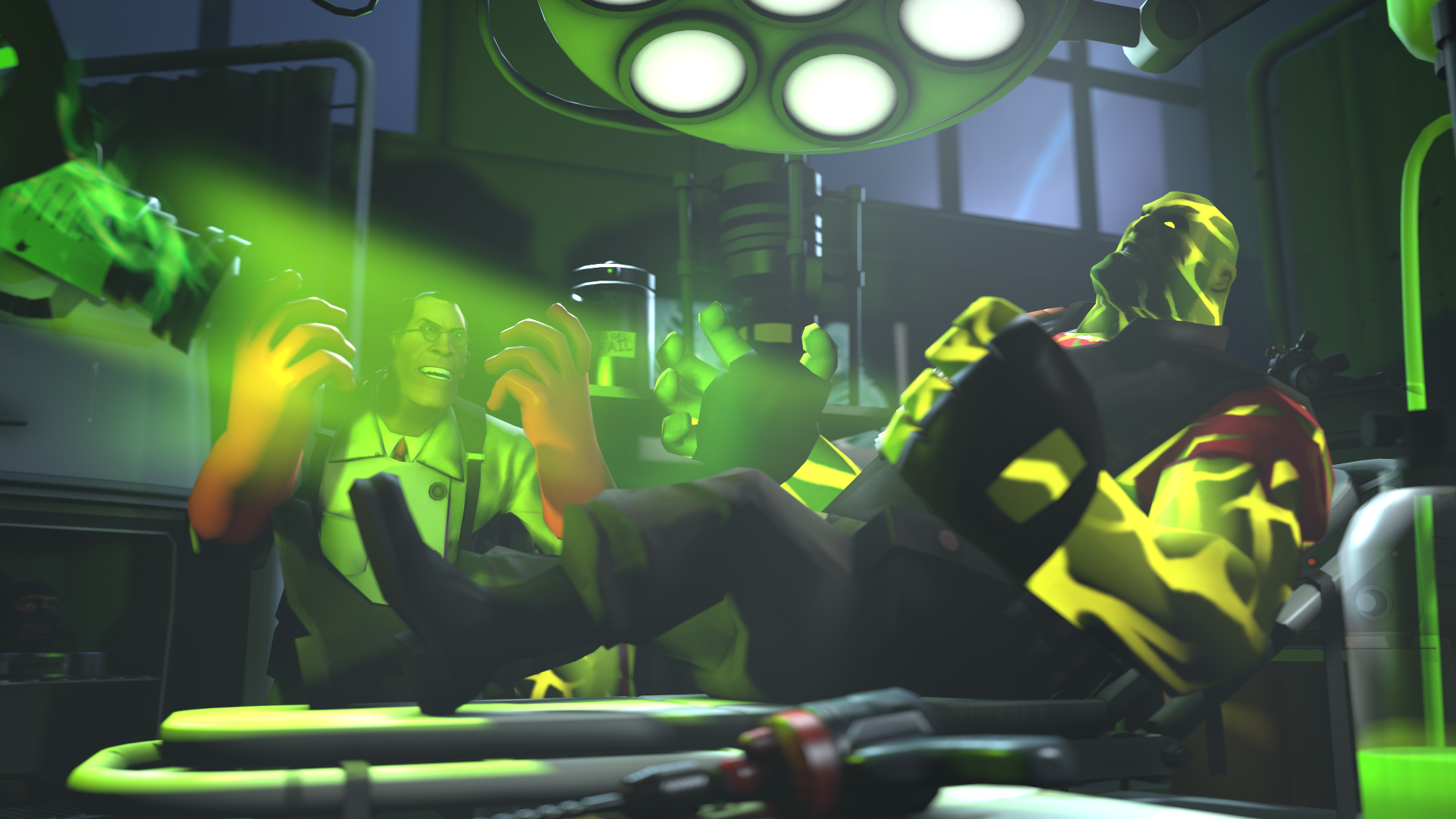 Ze Experiment
Collection by
ToxicWeasel
Results of that medicine were... unexpected!..... RRRRUN!!!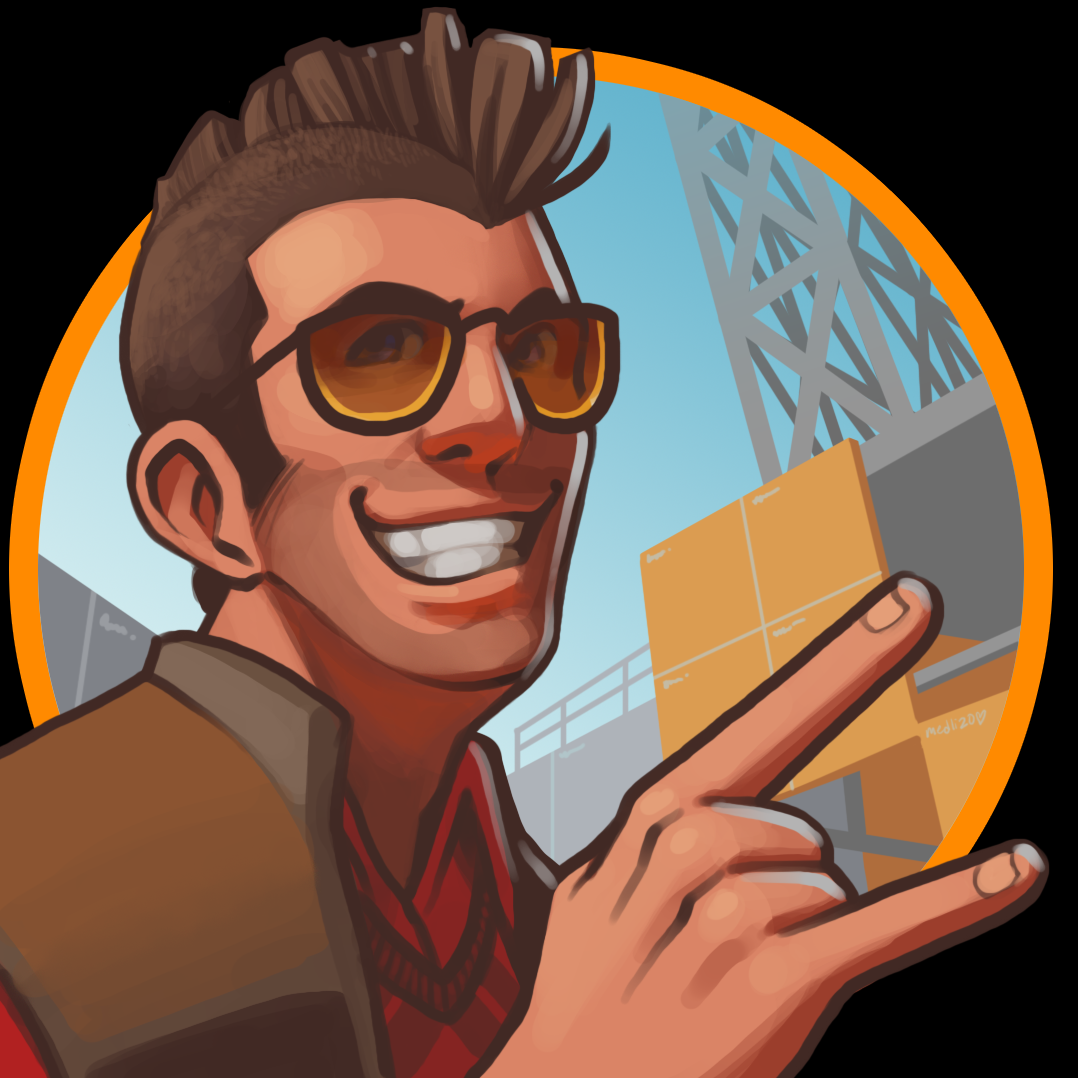 Crash-Maps
Collection by
UEAKCrash
Maps created by UEAKCrash!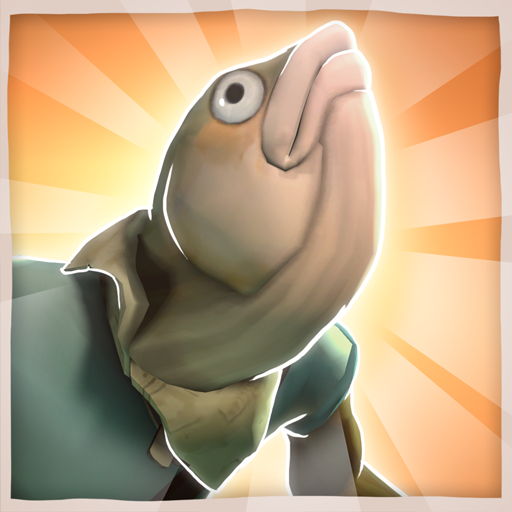 The UnHoly Mackerel
Collection by
>>--The Heartsman--->
"My leg!"

Scatterbrain Mundy
Collection by
Ertz™
.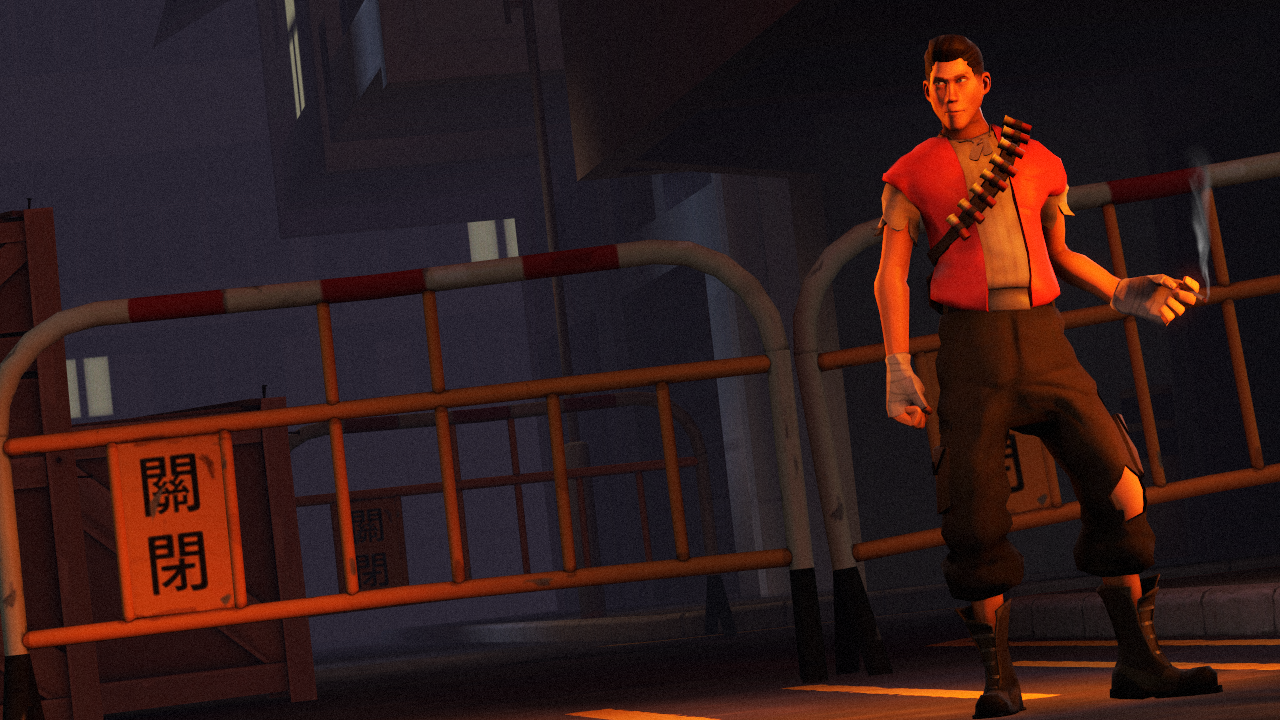 Bullet Boy
Collection by
Blow up Waifu
Bullet boy scout set!

The Fugitive Hunter
Collection by
Tuna Melt
U.S Marshal Mister Jane Doe

WASTELAND
Collection by
Sky
8 down, 1+ to go... Post-apocalyptic themed cosmetic sets, weapons and a few standalone items. NOTE: None of these are promos for any upcoming games. That's not how tf2 promos work.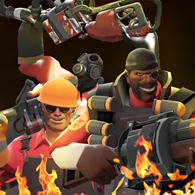 Meet the Pyro Pack
Collection by
nano393
"What could happen when you combine your favorite discipline with an incontrolable pyromania?" A pack of weapons for meet the Pyro. Well that's the plan. The idea is to make a weapon for all classes. Not exactly fire weapons (like pyro), but things rela

The Scrumpy Soaked Snowman
Collection by
Corvalho
A winter pack for the Demoman, including a hat two miscs and a weapon.

The Dwarf
Collection by
<<GT500>> JZeeba
"You just got dominated, Bilbo Baggins."