Showing 151-180 of 10,037 entries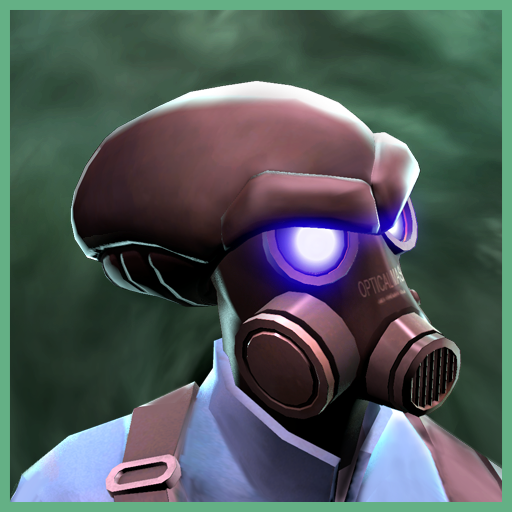 The Pyretheon Visitor
Collection by
Psyke
"The chances of anything coming from Mars are a million to one," he said. [NOTE: this cosmetic set was concepted and created prior to announcement of the current official ingame xenomorph set, we've chosen to still upload it as an alternate head desig...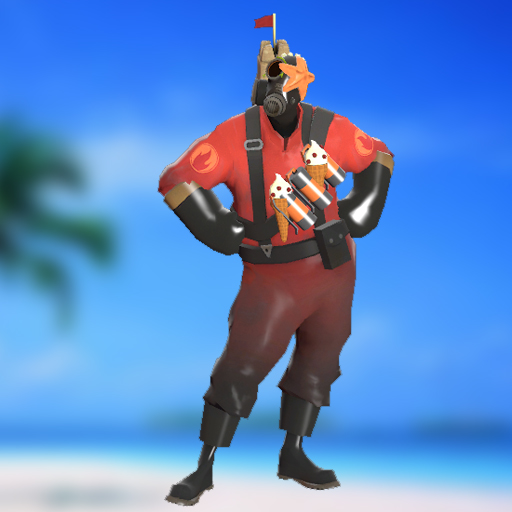 Pyro's Summer Vacation
Collection by
Snood
It's all fun and games for the Pyro this Summer.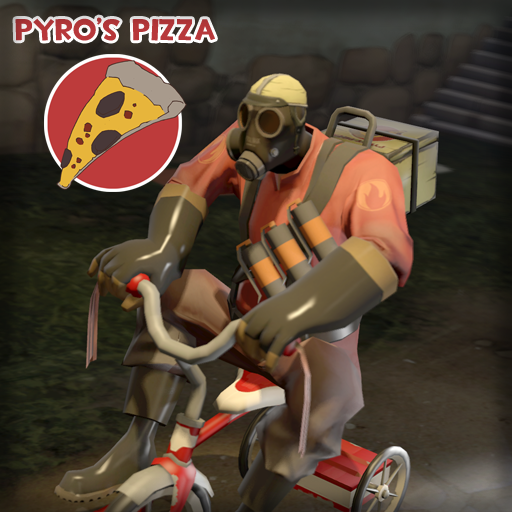 Pyro's Pizza Delivery Mann
Collection by
Vulture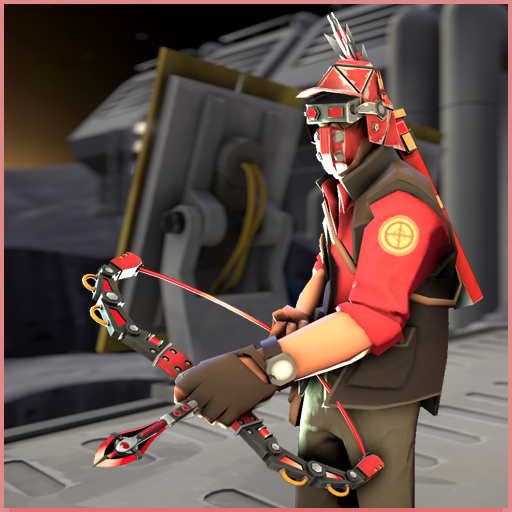 Snipin' Space Man
Collection by
OverPovered
The complete set of workshop items necessary for archery in space with LASER ARROWS! Included are the Astral Assasin, the Laser Impact Quiver, and the Meteoroid Debris Protector. P.S. The laser arrow is peculiarly different, for it has a moving band o...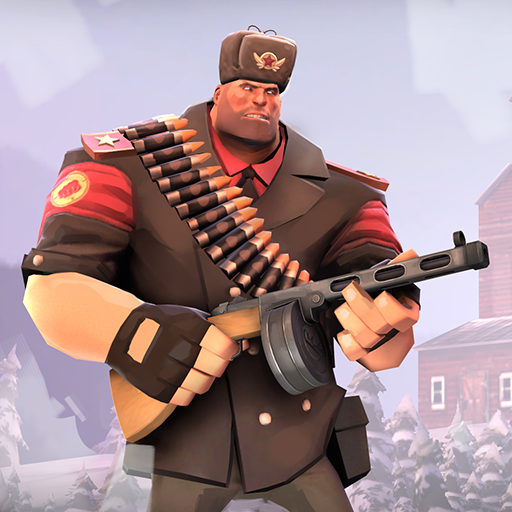 The Commissar
Collection by
GetGrenade
Какие ваши доказательства?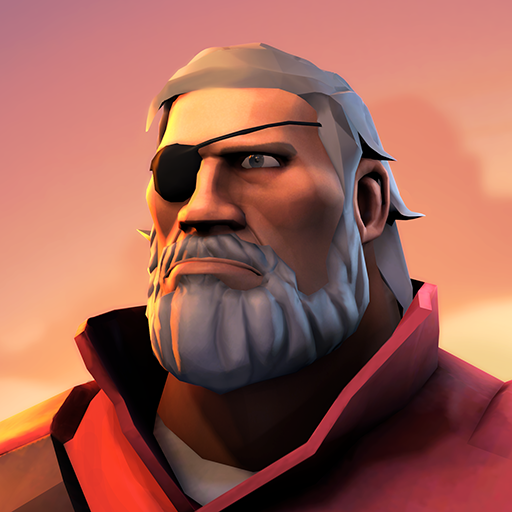 The Rooster
Collection by
boomsta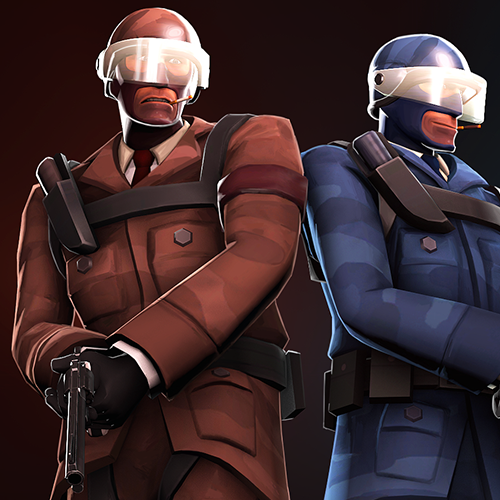 Counter-Espionage
Collection by
Colteh
When espionage fails, you need a backup plan.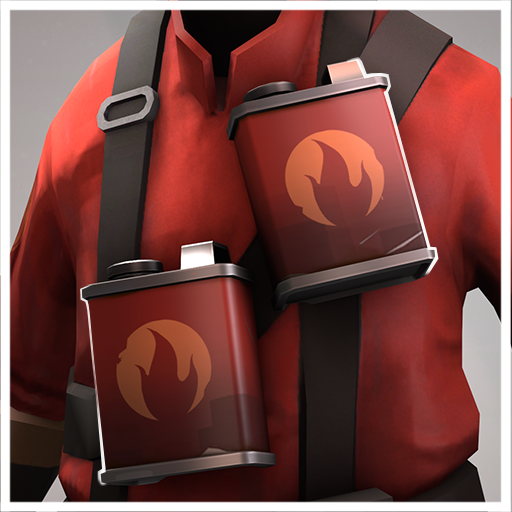 The Gourmet Essentials
Collection by
NeoDement
stuff to go with the other stuff chef ingame :)

The Vigilante Leader
Collection by
DrSlowking
You need tools and training to be in the army. You only need a will to be an enthusiast. The Source Film Maker picture was created by ㋡Dilly Dong.

Galactic Headhunter
Collection by
Svdl
This galaxy ain't big enough for the two of us.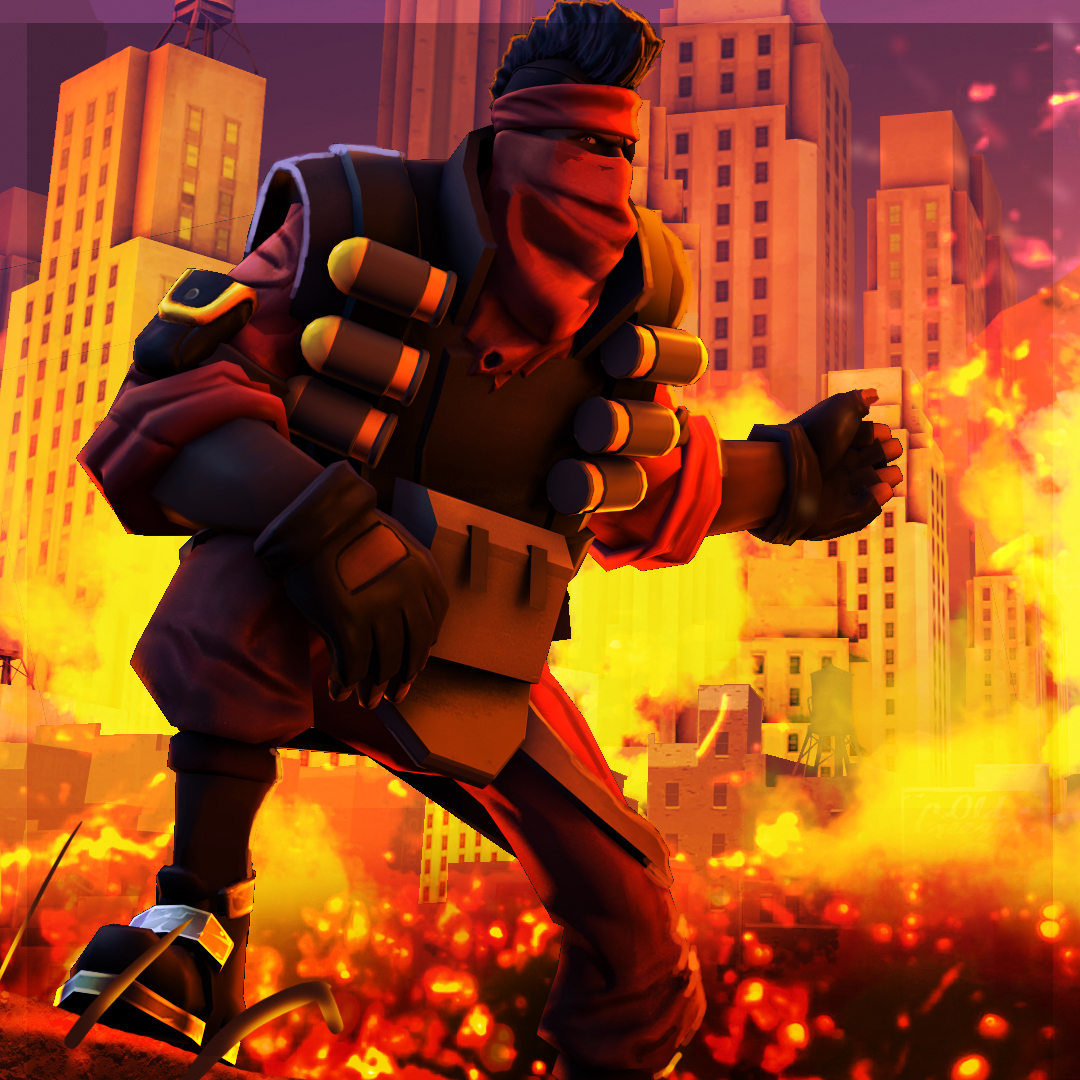 City On Fire
Collection by
Sparkwire º-º
Rebel Demo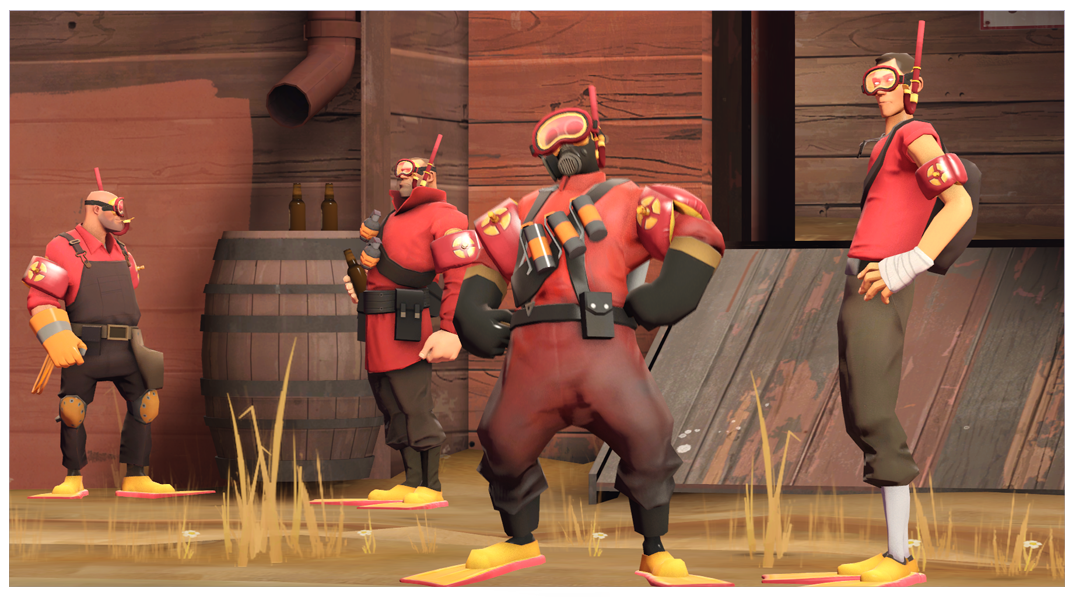 Summer-Time Fun-Bundle!
Collection by
Psyke
Feeling the heat? Grab this little summer-bundle and beat the heat at nearest watering hole!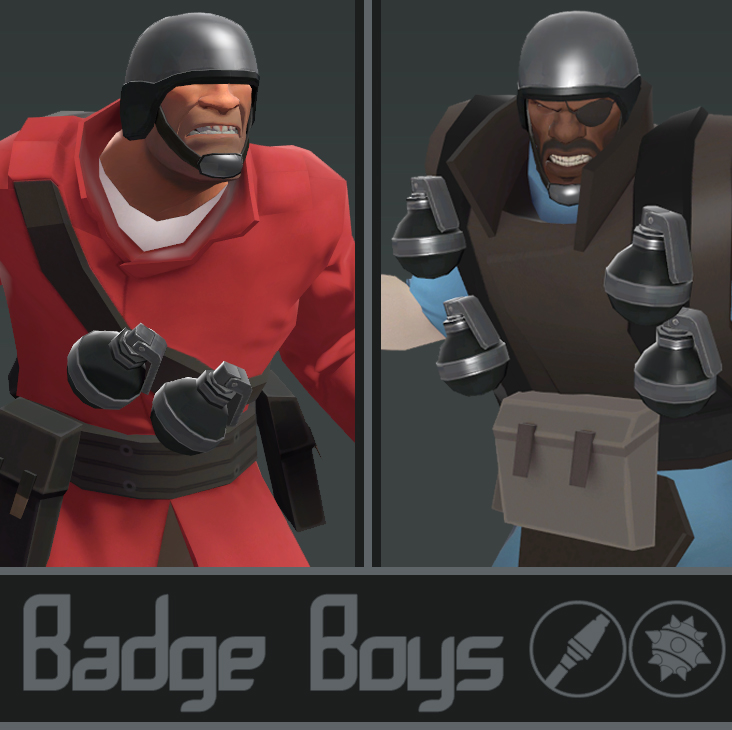 Badge Boys
Collection by
NeoDement
The first ever dual-class item set*! Ooh! Aah! Based on Demoman and Soldier's youth spent together in Police Academy. *That I know of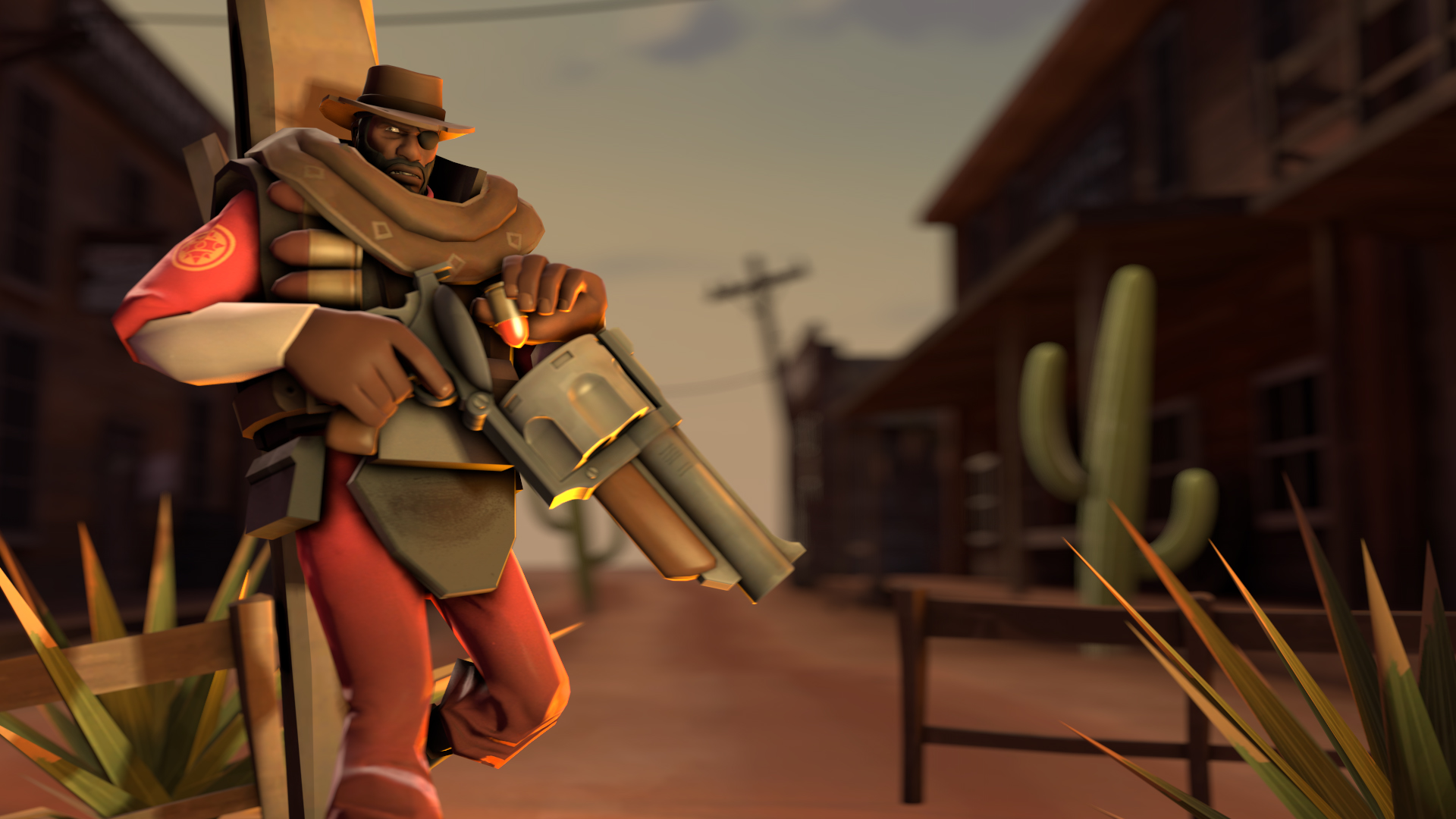 The Badlands Stranger
Collection by
FiveEyes
"A bounty hunter with a big-ass exploding revolver, the wild west just got wilder..." - Bounty Hunter's Brim - High Plains Bristles - Dustcatcher - Fully Leaded - Drunkard's Wrath Models: FiveEyes Texture/other: Gadget JPRAS: Rigging (Weste...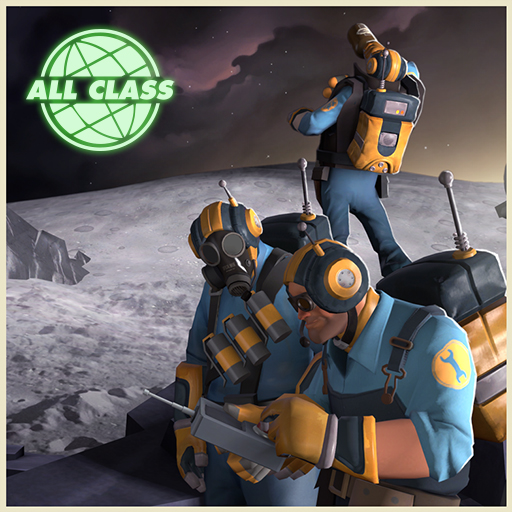 Deep Space Nine
Collection by
donhonk
One small step for Mann, one giant leap for Mann Co.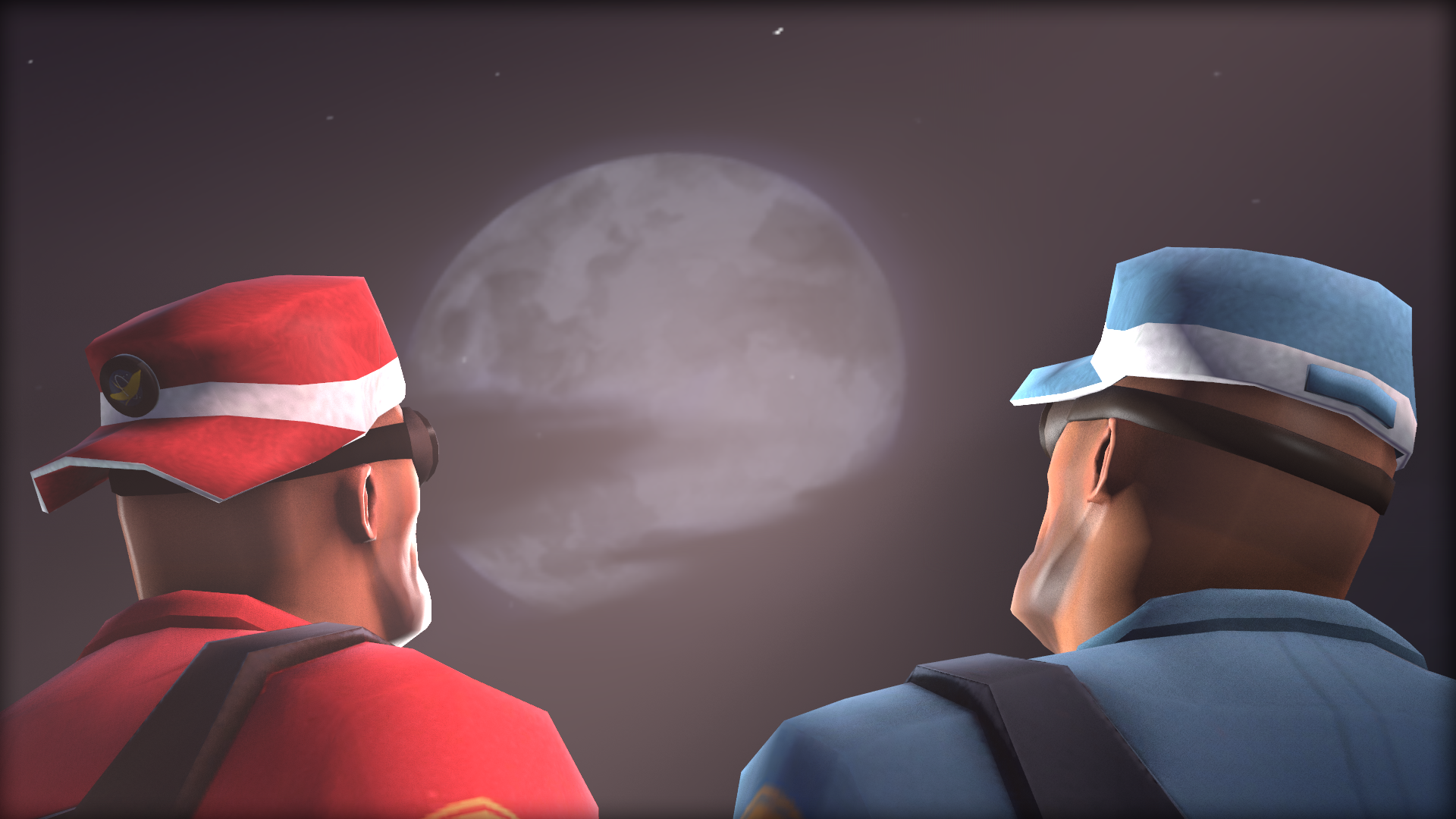 Spacetraveler's Spacecap
Collection by
Milk O'War
Spacetraveler's Spacecap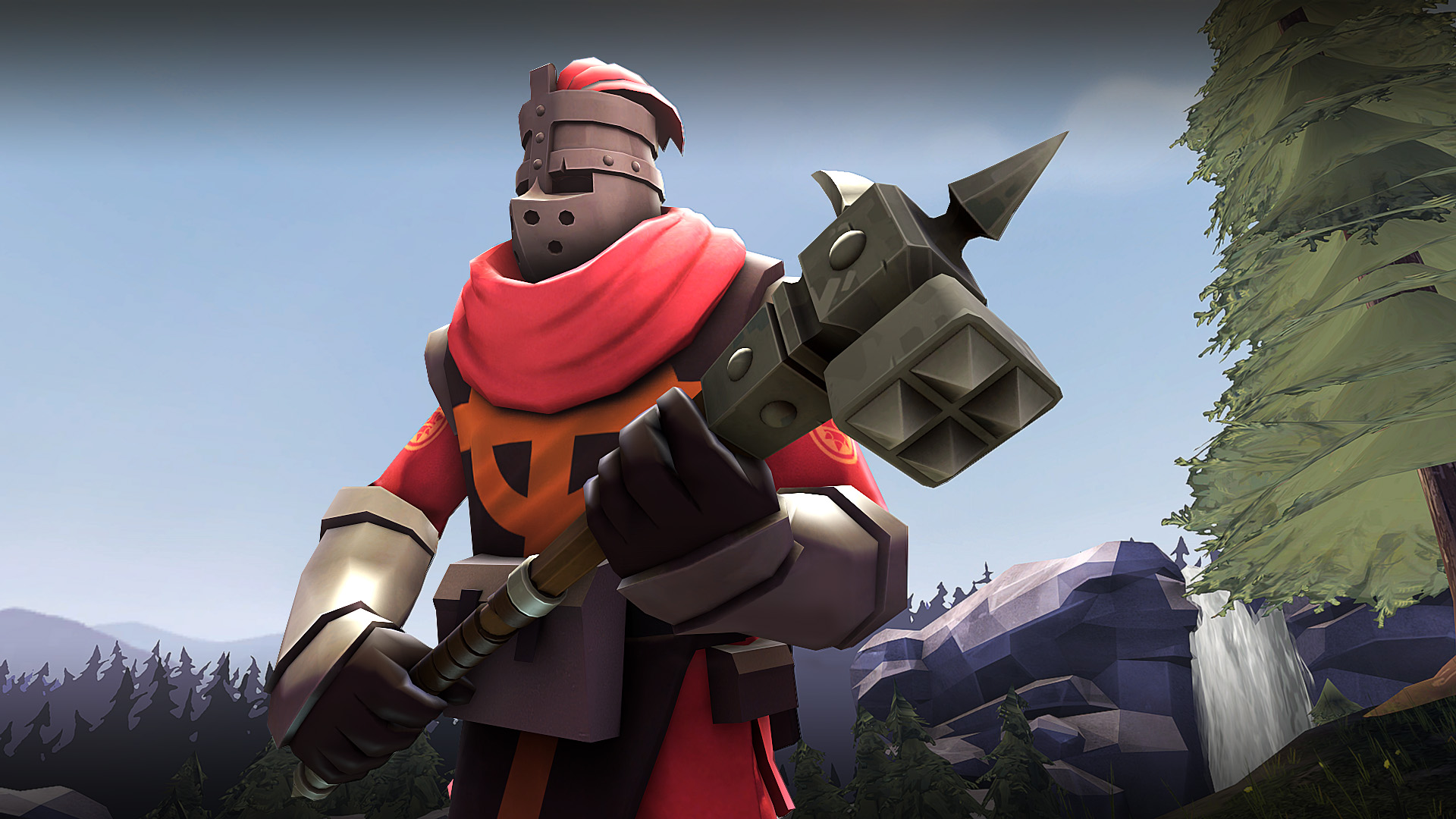 Celtic Crusader
Collection by
Ayes Dyef
Few have heard about the celtic crusade, but it was a spiritual movement taking place over large areas of medieval europe, where men with armor and weapons attempted to spread their culture of fighting and drinking by getting drunk and fighting. The mov...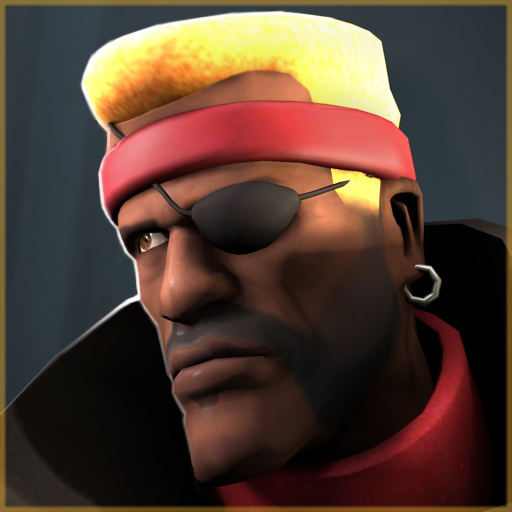 Demoman Declares
Collection by
Svdl
Tavish tells you what to do.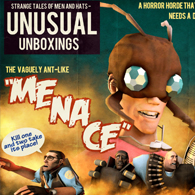 The B-Movie Halloween Bonanza
Collection by
E-Arkham
A homage to old B-movies and horror cliches. Behold, the horror of the FISHMEN of NEPTUNE! Or perhaps your town is being invaded by the VAGUELY ANT-LIKE MENACES! Now in amazing technicolour.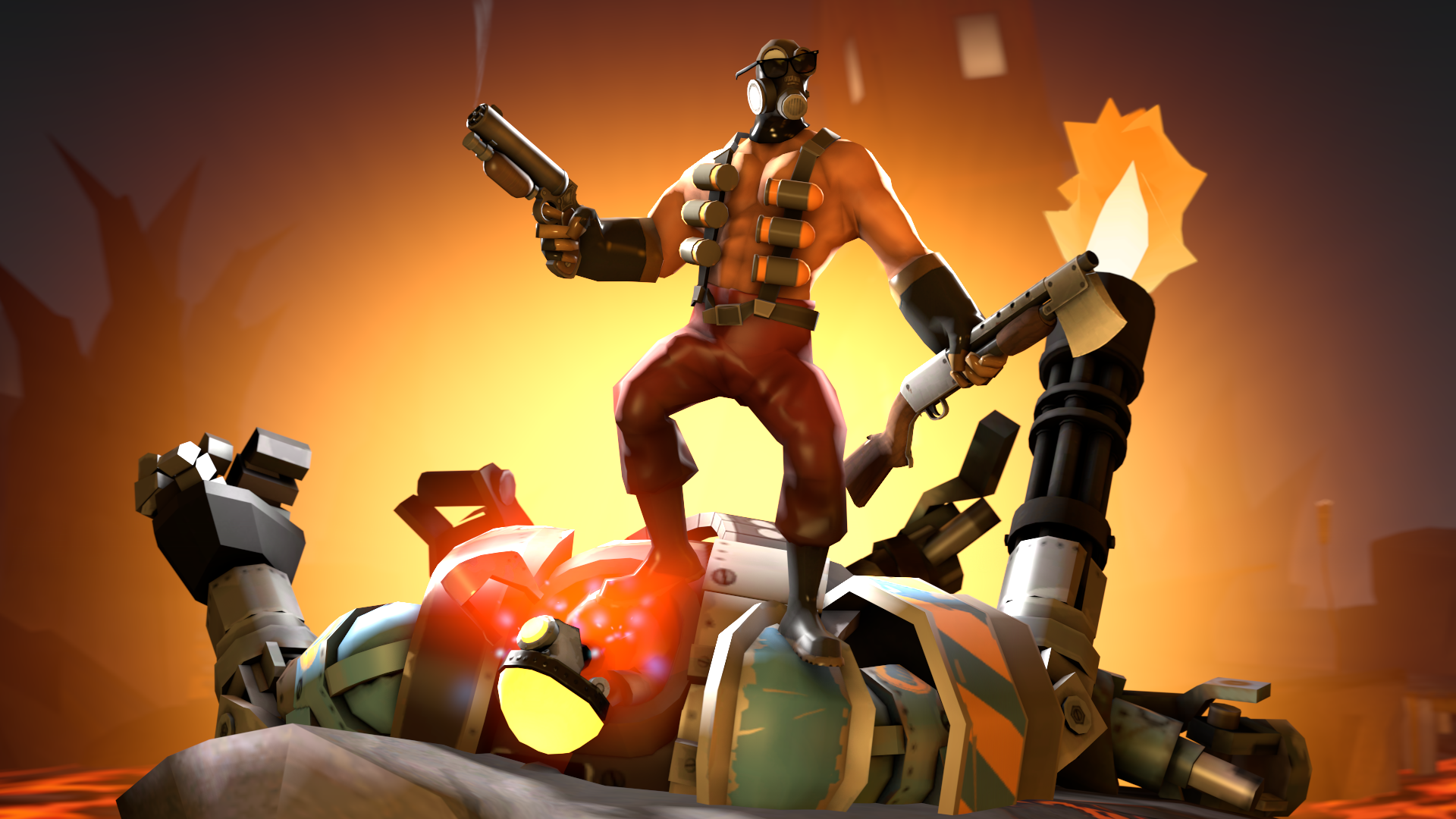 ZombiePlasticClock's Arms Race Submissions
Collection by
ZombiePlasticClock
Arms Race is a contest where people make weapons for TF2. These are my submissions for the contest

The Stuttgart Strongman
Collection by
MultiTrip🎀
Circus freaks don't have a medical licence either.

Mann's Essentials
Collection by
rage
A set ready for the soldier. He's ready, back from the dead (not really.), Ready to give haircuts.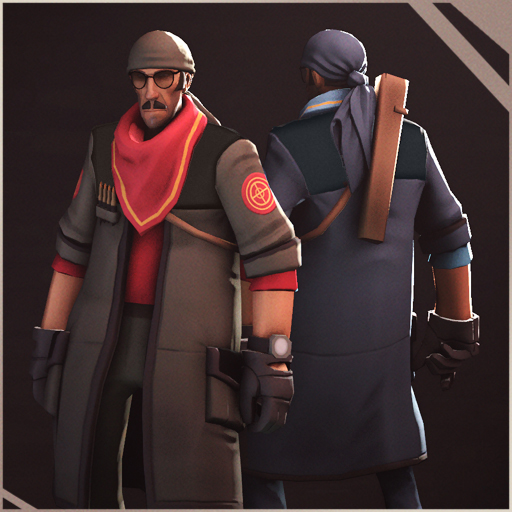 The Professional Standard
Collection by
Sexy Robot
A lot of loyalty for a hired gun.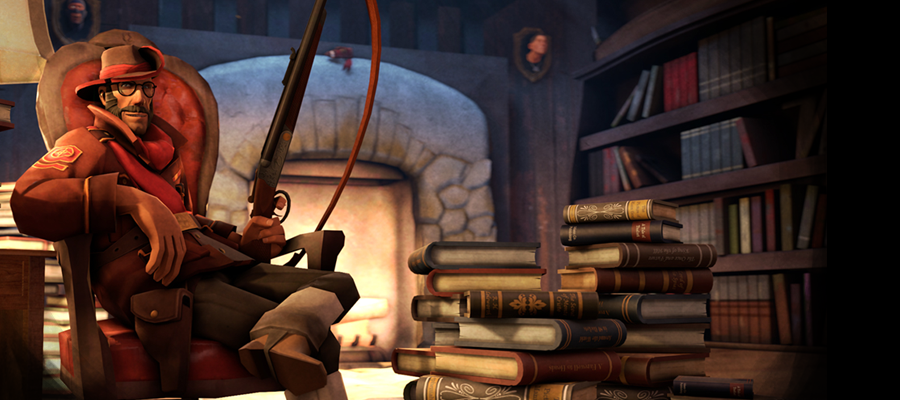 The Grand Gentleman of Lethal Talents
Collection by
QuestionablyInsane
Adventure is on the horizon... Artist's Note: The result of reading King Solomon's Mine, Heart of Darkness, The River of Doubt, and the Most Dangerous Game… And then watching the Mummy, Indiana Jones and League of Extraordinary Gentlemen…. The...

The Mitigator
Collection by
BANG!
"Been fighting em blue eyed metal cyclops, ya'll need some more explosives to fight these souless creatures! medival sword ain't gonna cut it lad."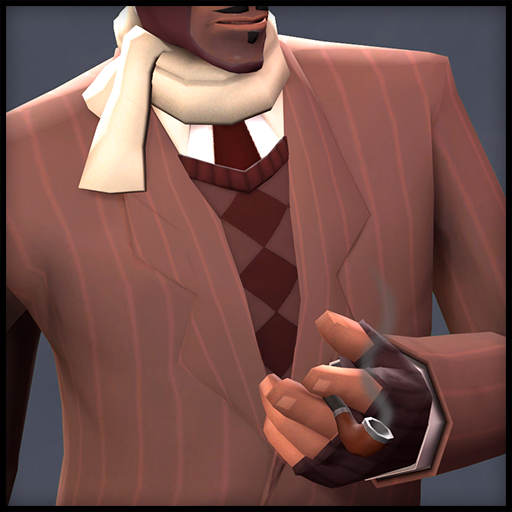 French Fashion
Collection by
NeoDement
A La Mode, A La Mort.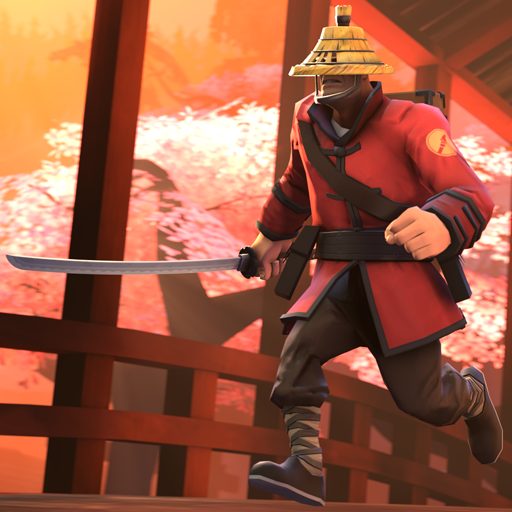 Crocket Master
Collection by
<<GT500>> JZeeba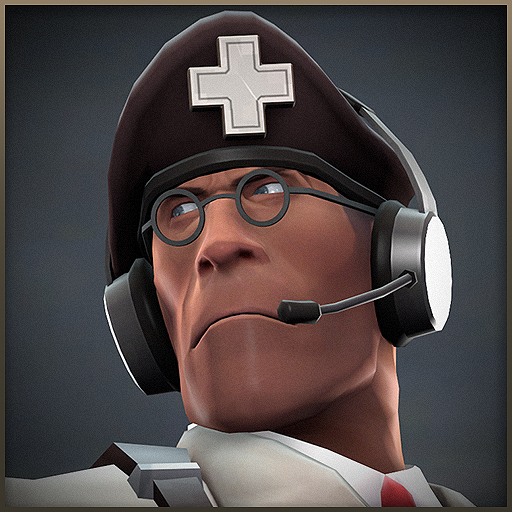 Commander's Costume
Collection by
Colteh
some nice items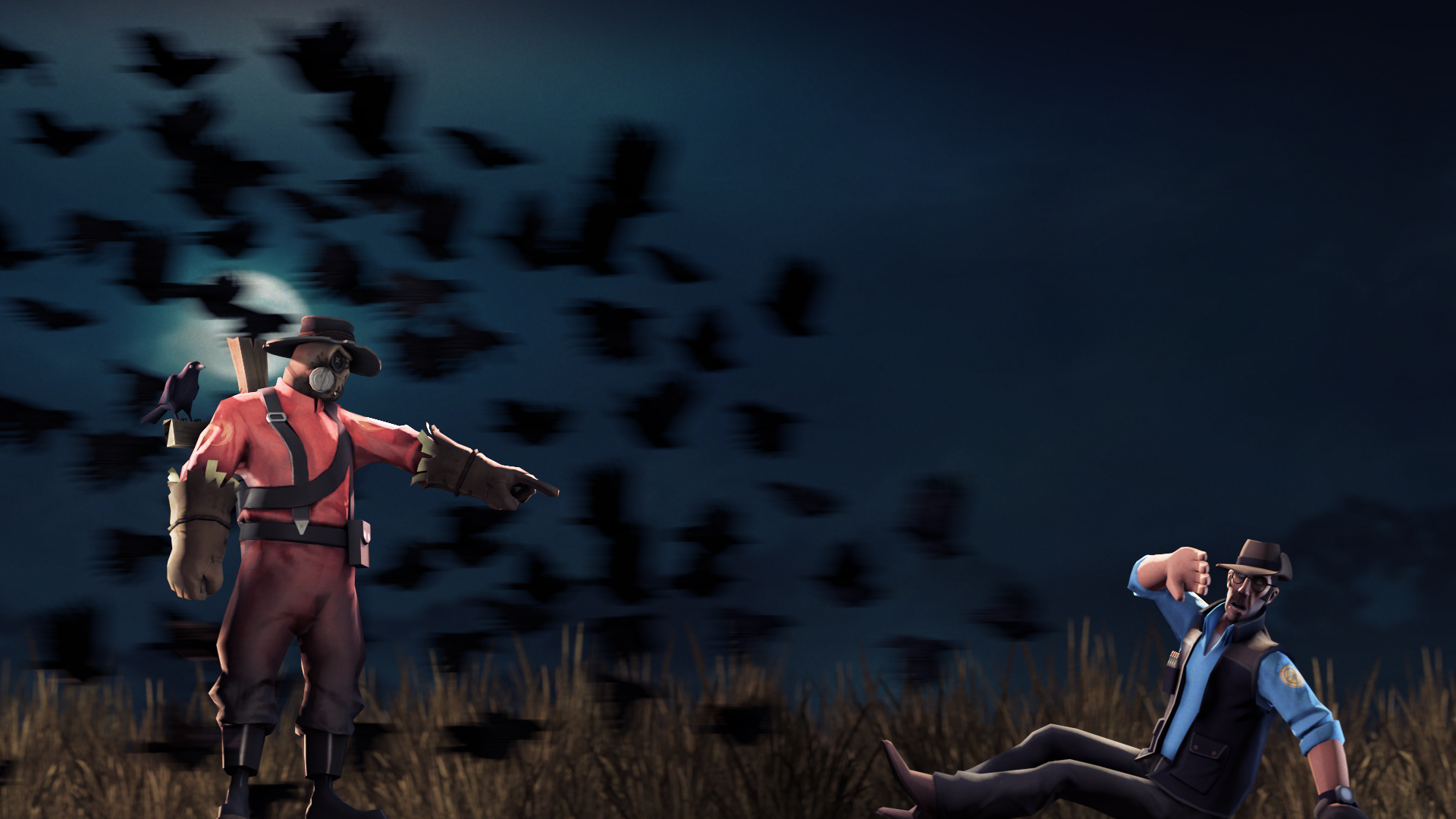 The Old Man Of The Rooks
Collection by
Nugget
"Don't be silly, Toto. Scarecrows don't talk."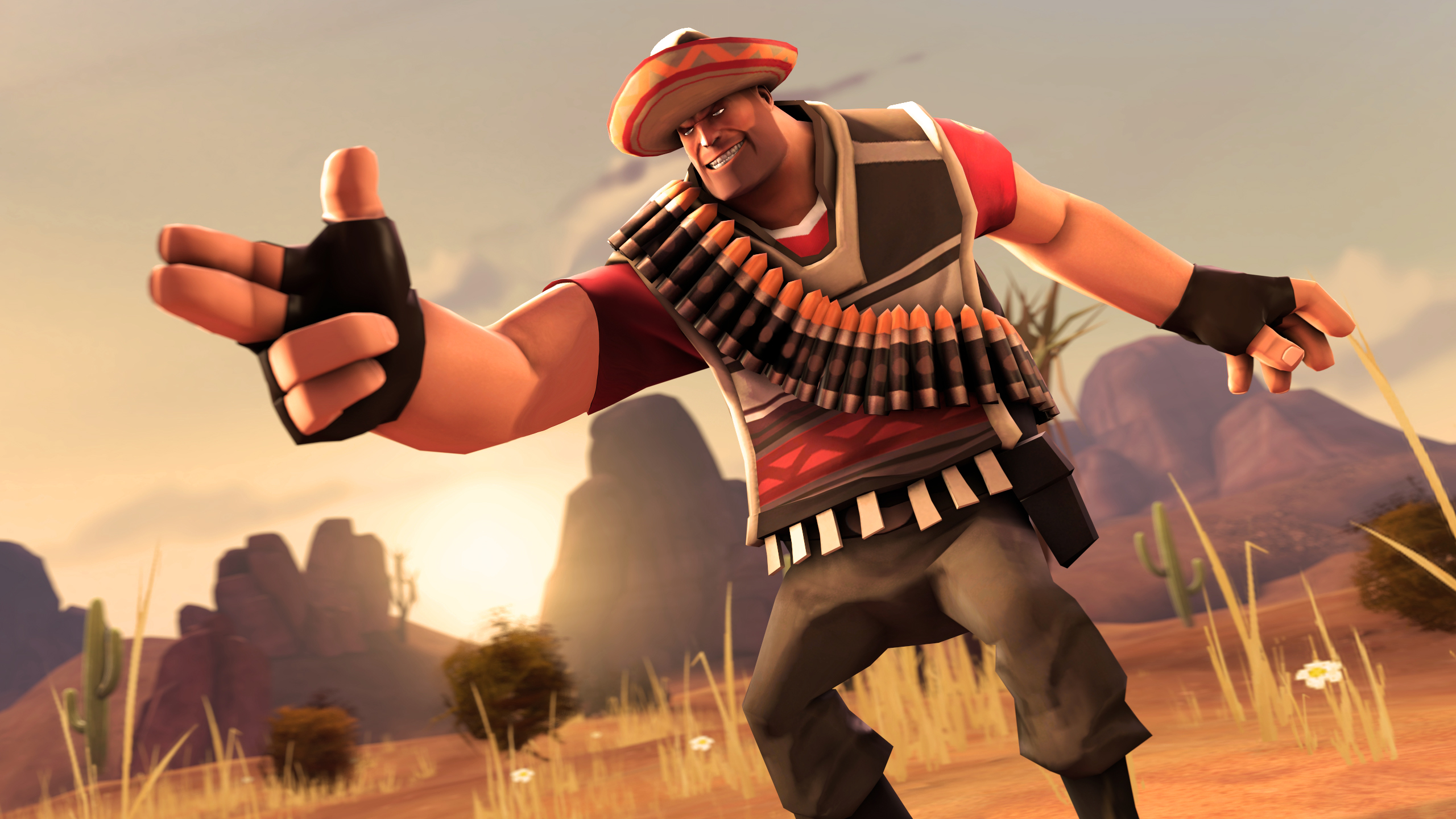 Assault Amigo
Collection by
Ernest
Do you want bullets with that taco, señor?