Showing 151-180 of 11,617 entries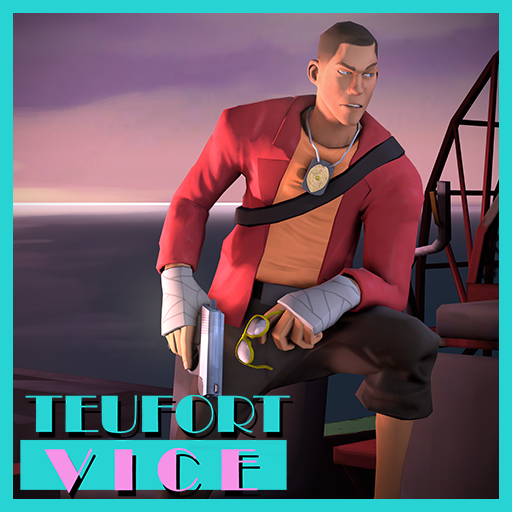 Teufort Vice
Collection by
Ludumberg
Become a Miami Detective with this set, don the famous shirt/suit combo and fail to bust any perps in no time! http://puu.sh/mgOEA/f96e5dba44.png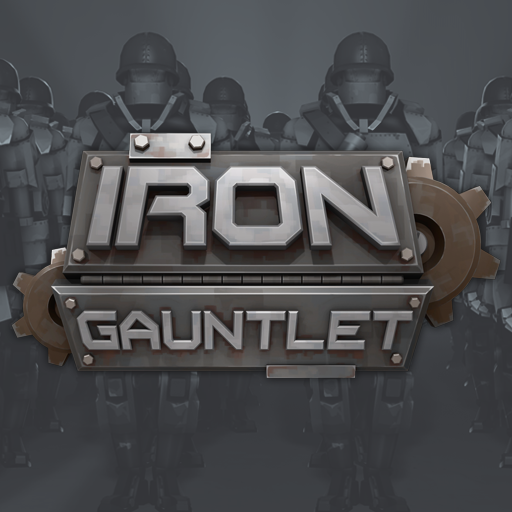 Iron Gauntlet - Maps, Cosmetics, Weapons, Taunts, Unusuals
Collection by
Woozlez
This is the collection for the new community project "Iron Gauntlet", ran by Woozlez, SedimentarySocks, and CoBalt. We aim to create and collect together as many robotic items as possible, then present them all together to Valve as a potential community up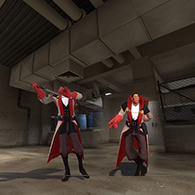 Vampire Medic
Collection by
Mr. Big
The Vampire Medic Set for TF2 Halloween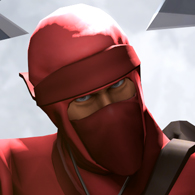 New England Ninja
Collection by
Svdl
Go Ninja Go Ninja Go!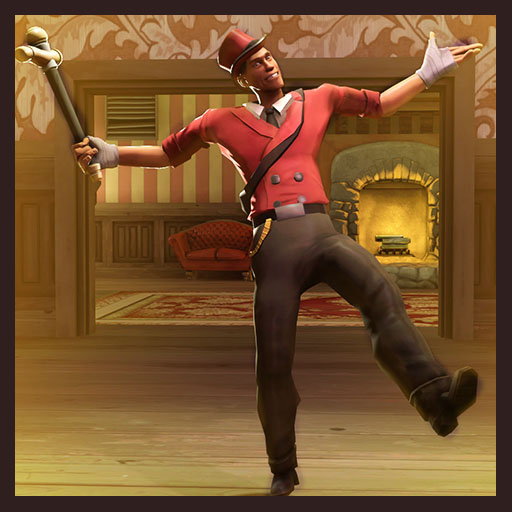 The Show Stopper
Collection by
CoBalt
No shows allowed.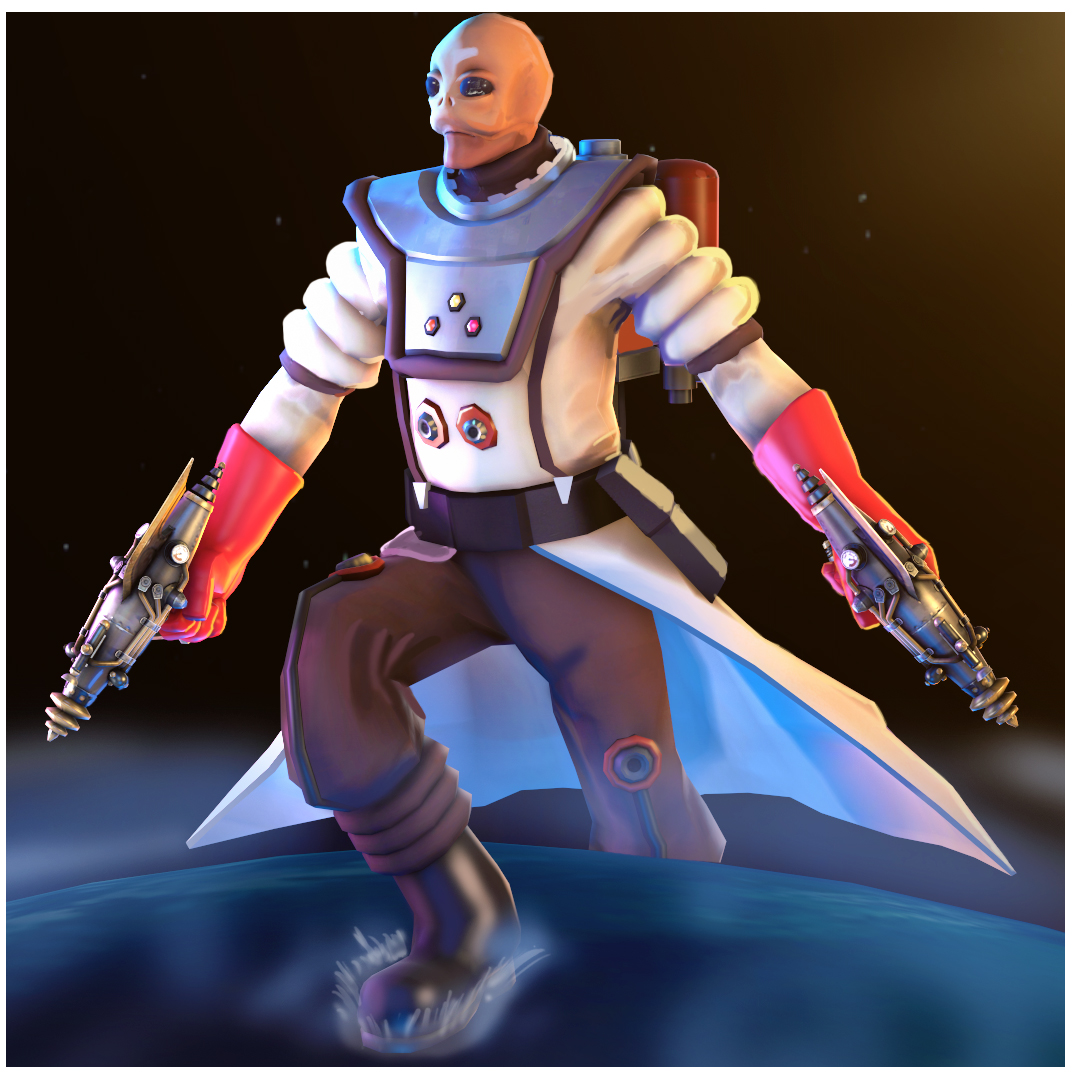 Deep Space Surgeon
Collection by
Sparkwire
Medics new costume is not only terrifying, its an original! Medic never was one for discarding captured uniforms and body parts anyway.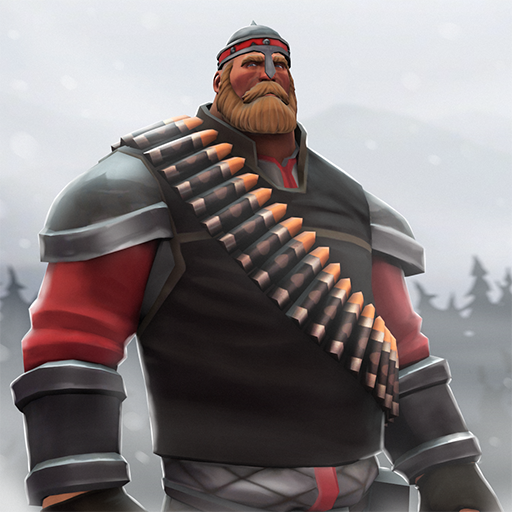 Winter Warrior
Collection by
goldenjohnson
Mighty hero, whos only goal is to protect the nortern lands (possibly somewhere near cp_coldfront)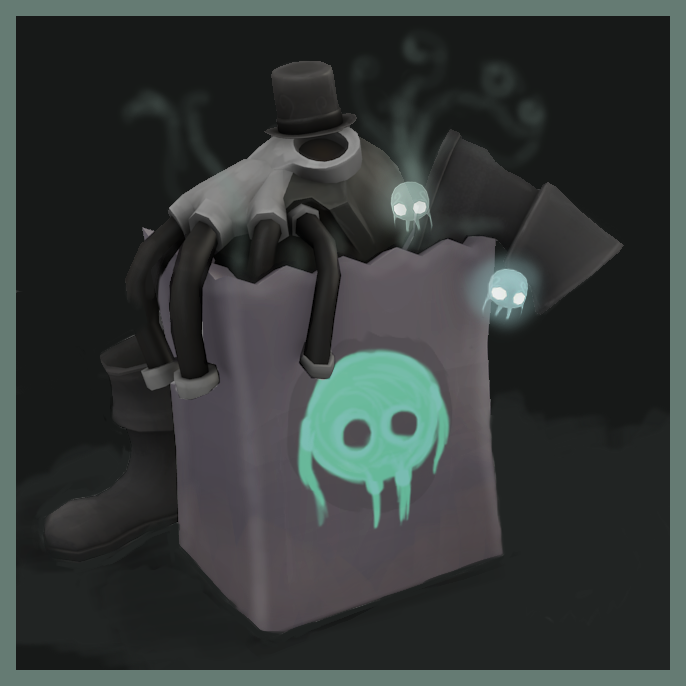 Sky's Halloween Goody Bag
Collection by
Sky
Floating pets, pyro heads and all class hats, oh my! And some other stuff. All the halloween items I've contributed and worked on with others for 2013. More items will be added as they're published to the workshop.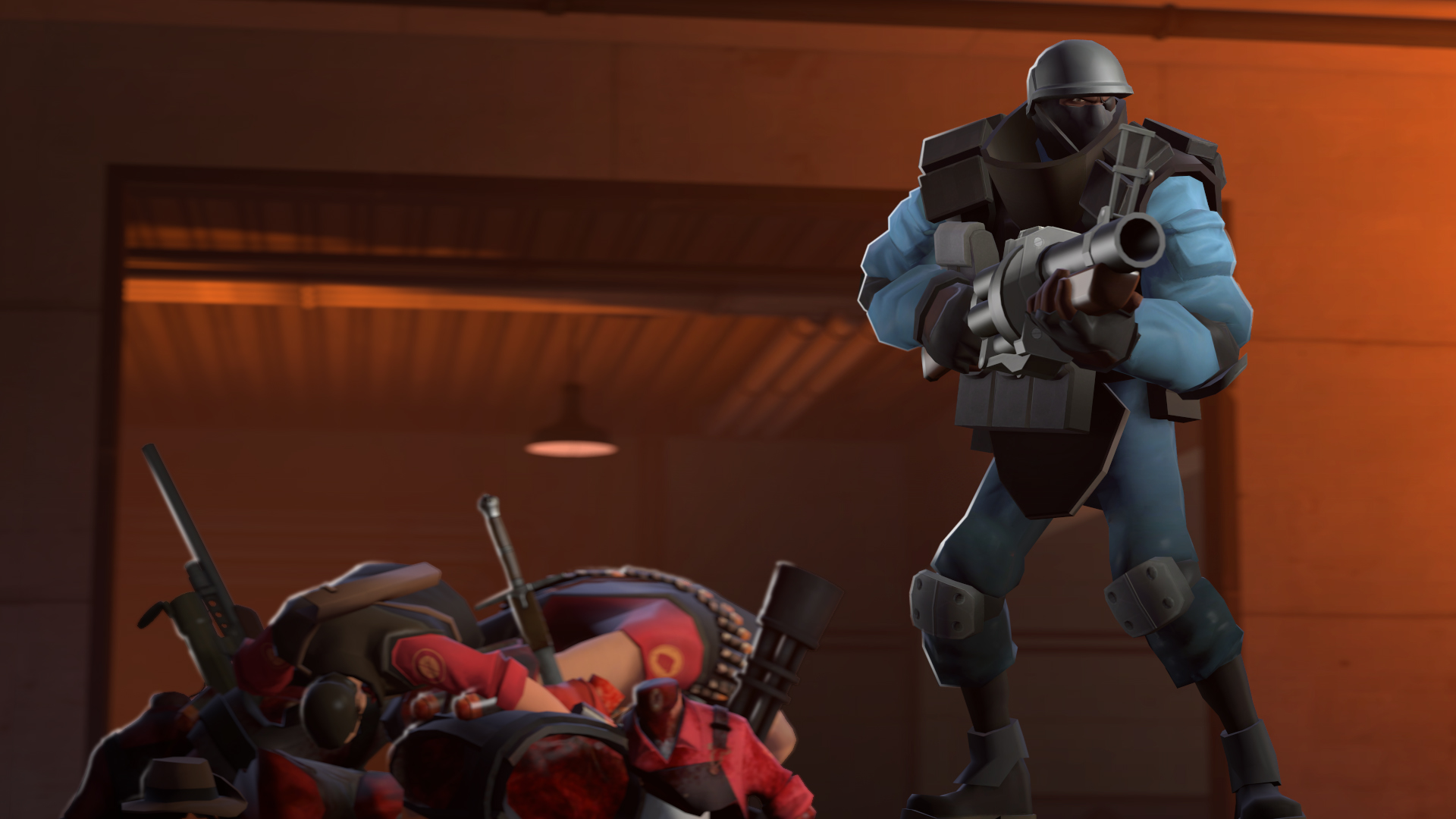 Counter Ops Package
Collection by
donhonk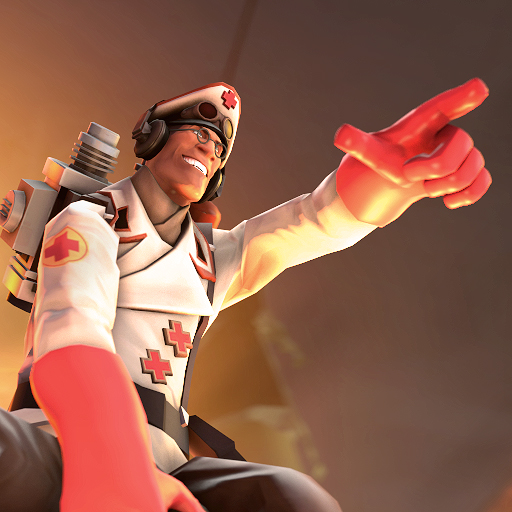 Heavy Commander
Collection by
Svdl
Congratulations, you are now the new commander of an entire division of fat men.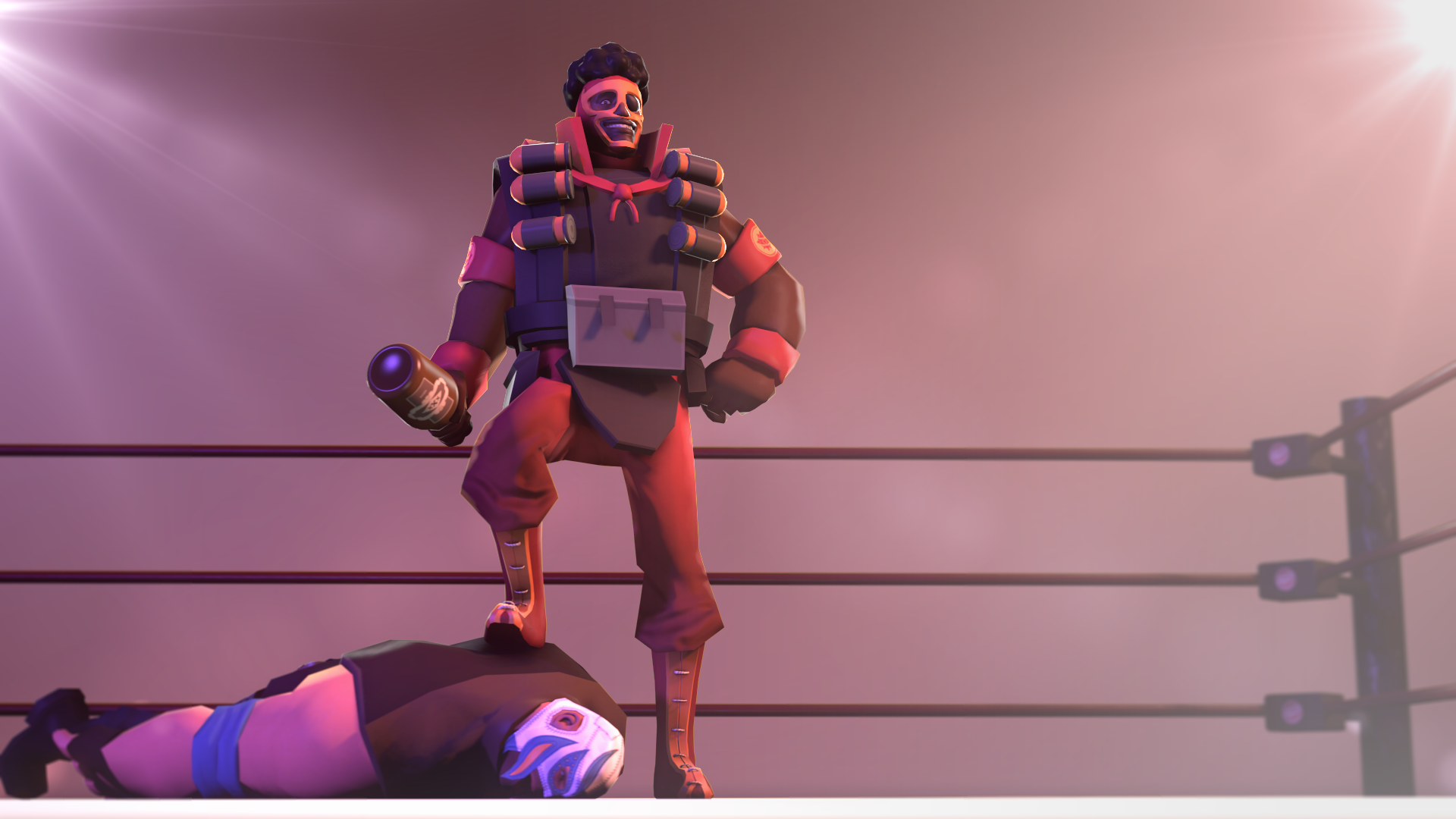 El Muerte Borracho
Collection by
smASTERS
Luchador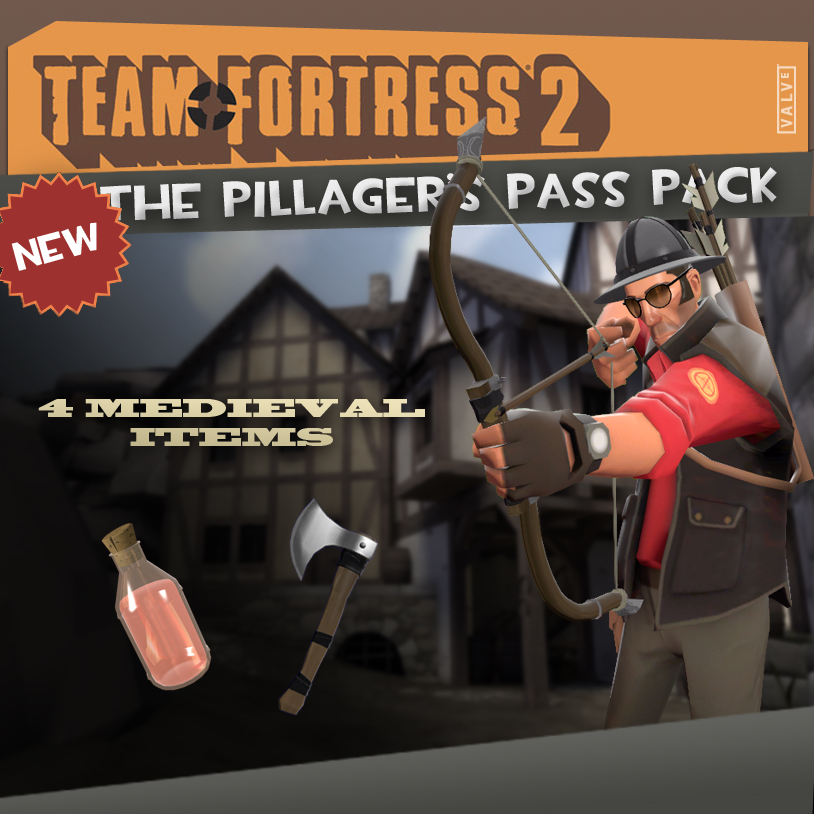 The Pillager's Pass Pack
Collection by
HJ
This is a collection of 4 models I made for the community medieval update. It features a bow/arrow, a guardesque helmet, a mysterious team-colored potion, and a simple but sleek hatchet.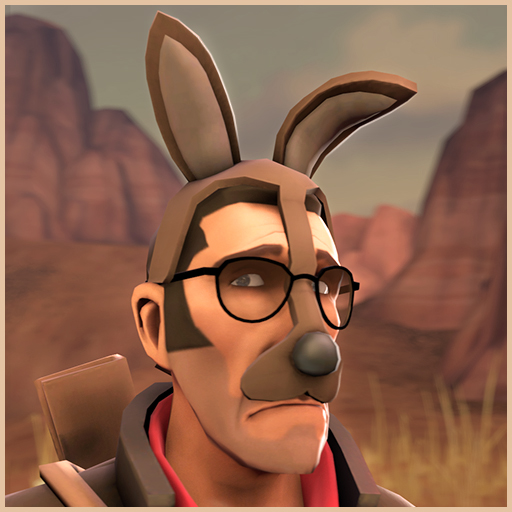 Sniper "Kangaroo" Mundy
Collection by
Colteh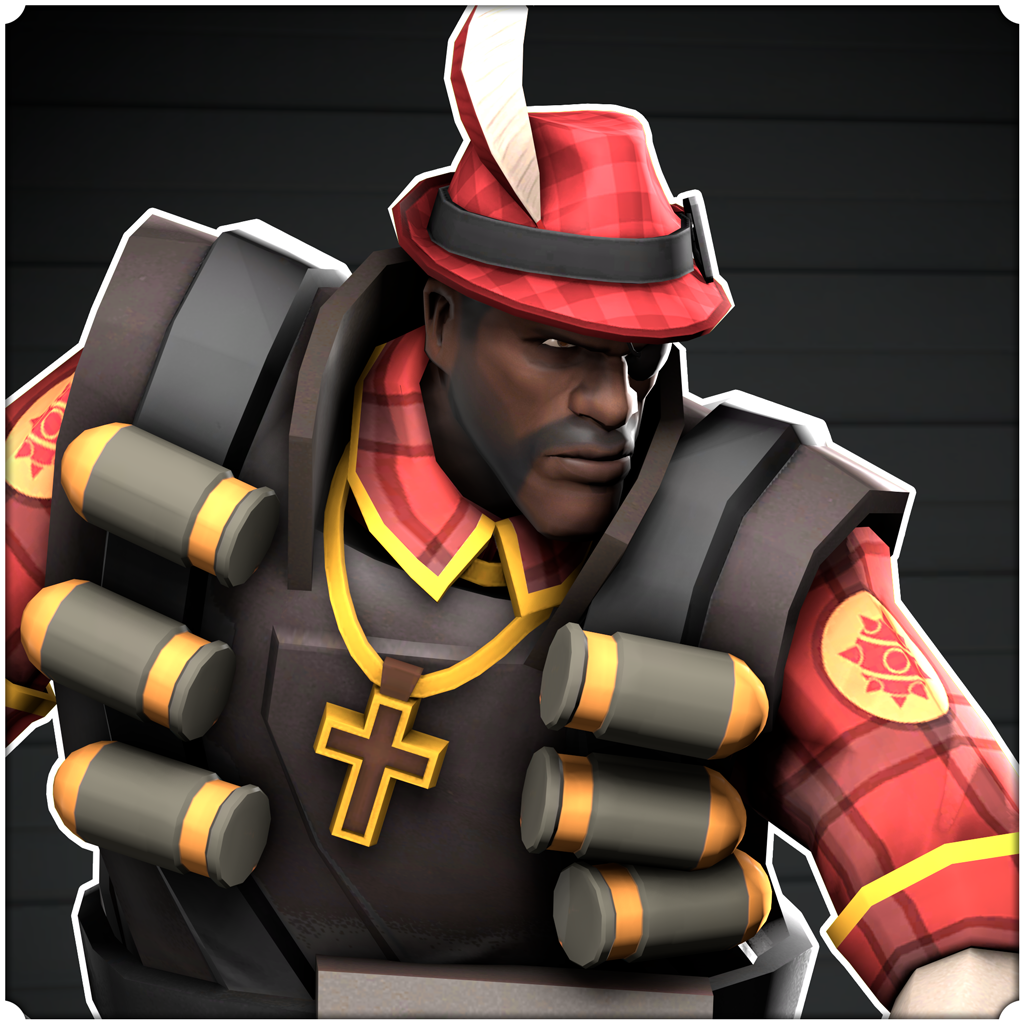 Winter Demo Collection
Collection by
Nicolas
Blow 'em to smithereens lad.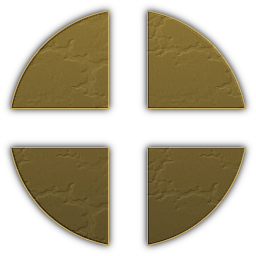 Team Fortress Classic Collection
Collection by
The Witch-King of Angmar

Ballistic Pyro Set
Collection by
Insaneicide[Drinking]
A set by some peoples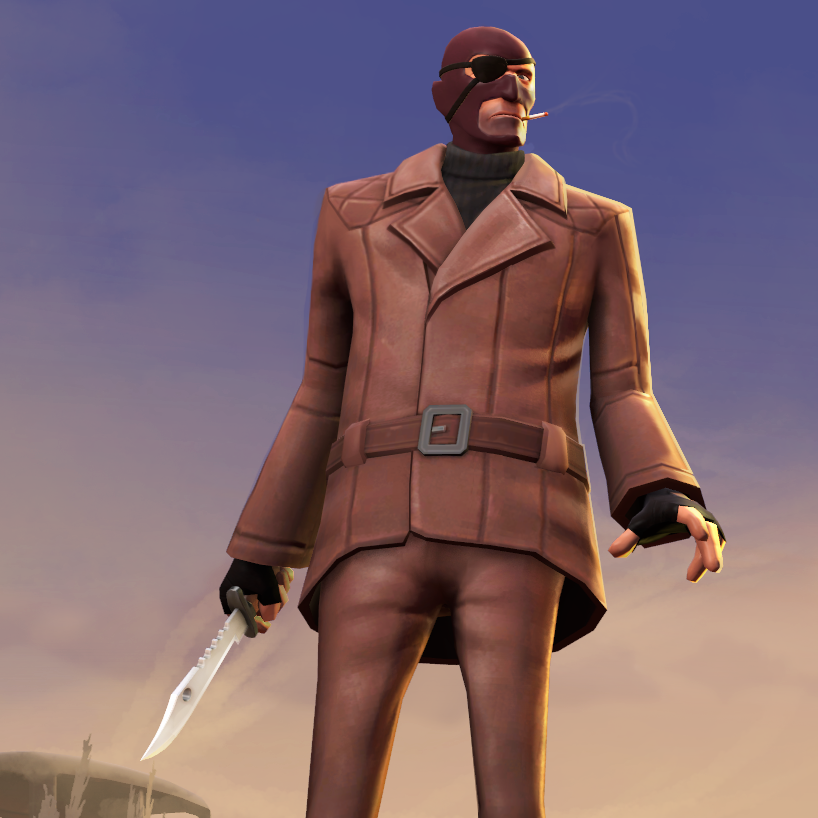 Wasteland Warlord
Collection by
Sky
New Teufort Wasteland Set 5. Shoes/Gloves are all class. 2 styles for the coat/pants item. Note: Not based on the Governor from the Walking Dead. Coat and gloves/boots are Inspired by Max's outfit from The Road Warrior, eyepatch inspired by the dea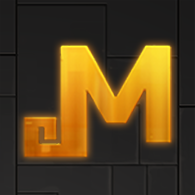 The Mayann Project
Collection by
JPRAS
The Mayann Project item collection In order for your item to be added to the collection, be sure your item's thumbnail has the Mayann thumbnail overlay and that it respects the project's guidelines for items. The MAYANN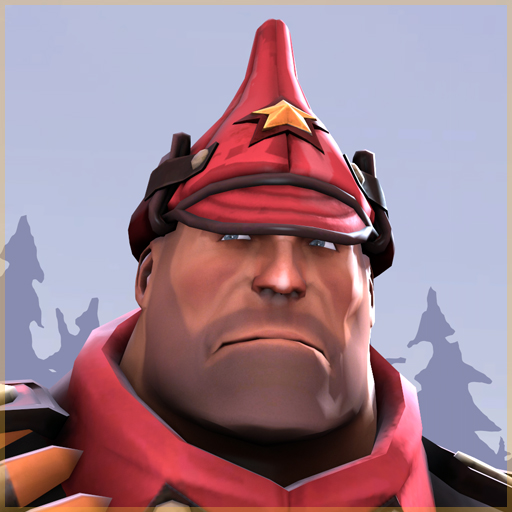 REDvolution
Collection by
Svdl
Dress up like someone with strong opinions about things.

Breakfast at Saxton's
Collection by
Neonomical22
"I hope you didn't come here expecting some measly normal breakfast. Mann Co. breakfasts follow the business model to the letter – weapons and fighting. This is Breakfast at Saxton's. This is not a breakfast to be taken lightly. While you're at it, adorn

The Big Baby
Collection by
Uncle Grumpskin
Pyro's Halloween costume! Or is it... ?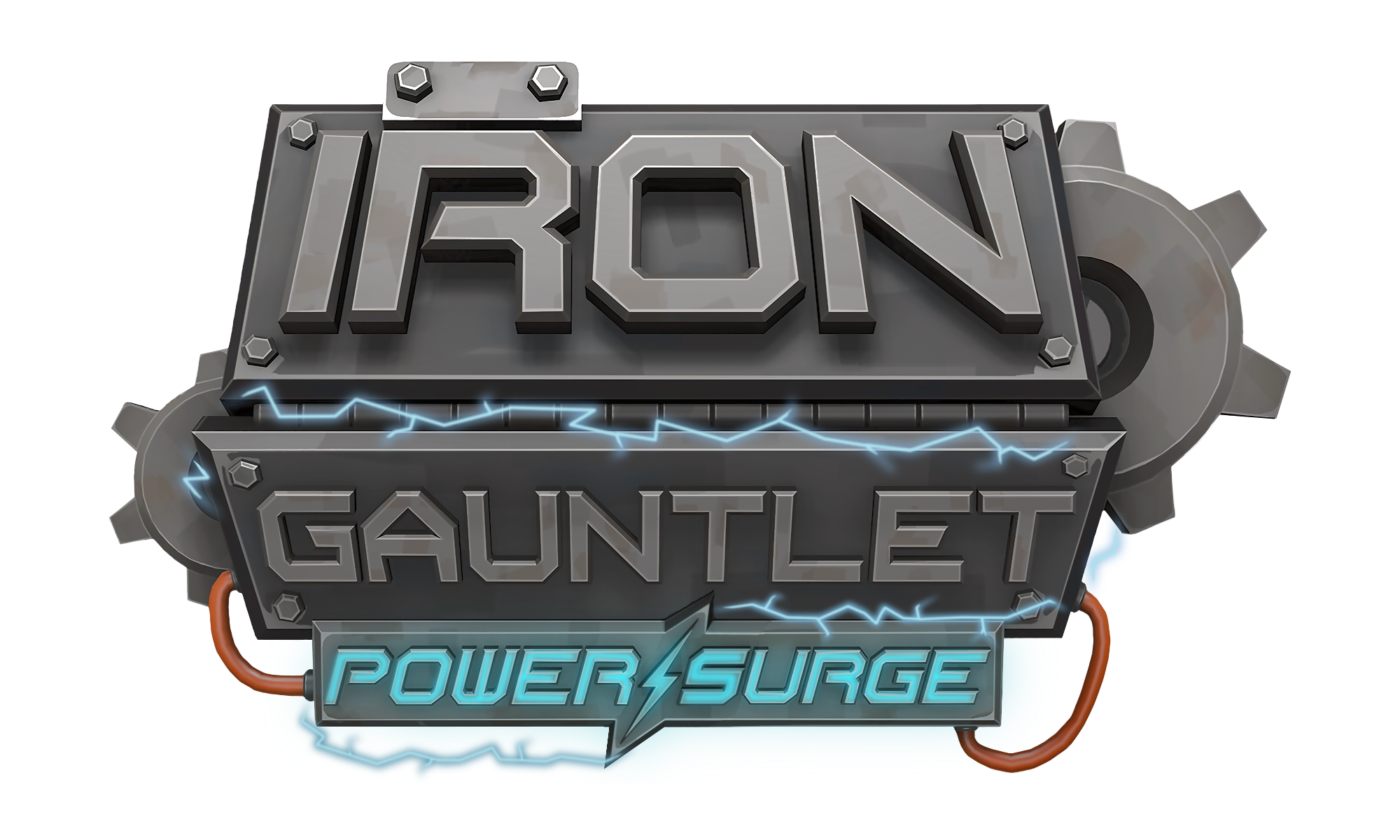 Iron Gauntlet :: Power Surge
Collection by
Woozlez
This is a rework of our community MvM project, code named: Iron Gauntlet :: Power Surge. The theme of the project is electricity/energy generation gone horribly wrong. We are asking TF2 community members to create and submit electrical and nuclear them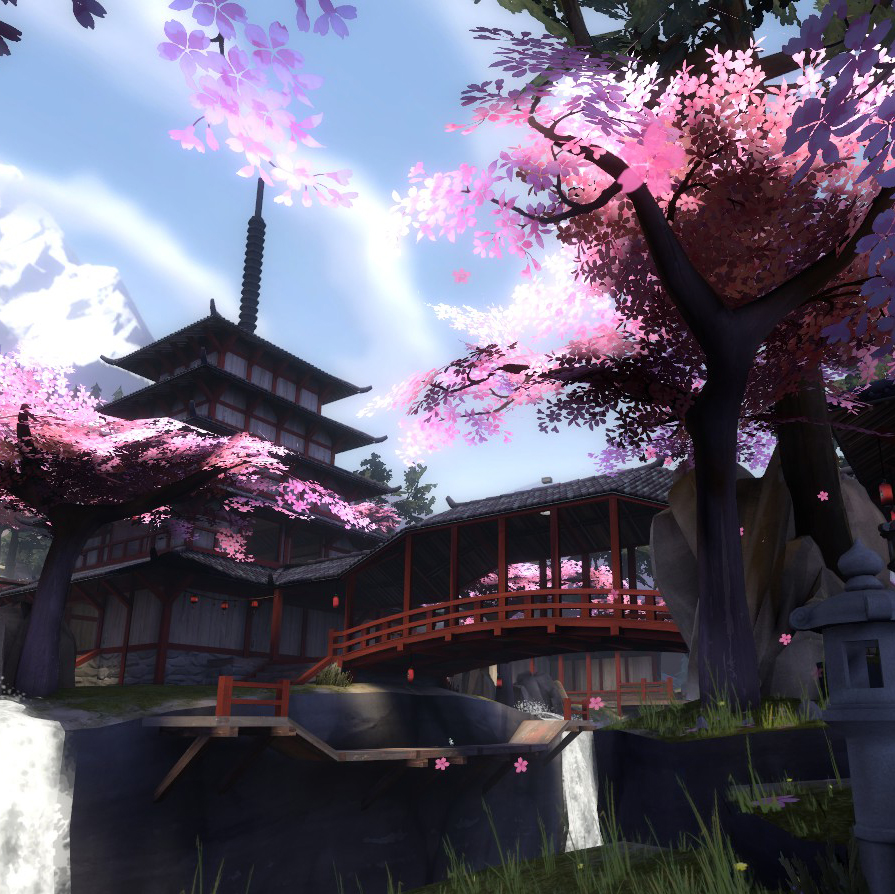 Freyja's Map Portfolio
Collection by
Freyja
A collection of maps made by Freyja for TF2.

The Energy Pack
Collection by
juiceböx
The Energy Engineer! This is the "official" collection of Energy items for the Engineer. Concepts/Texture: Druida Modeler: Juicebox Compiler/SDK Wizard: Jalcober Special thanks: Junkyard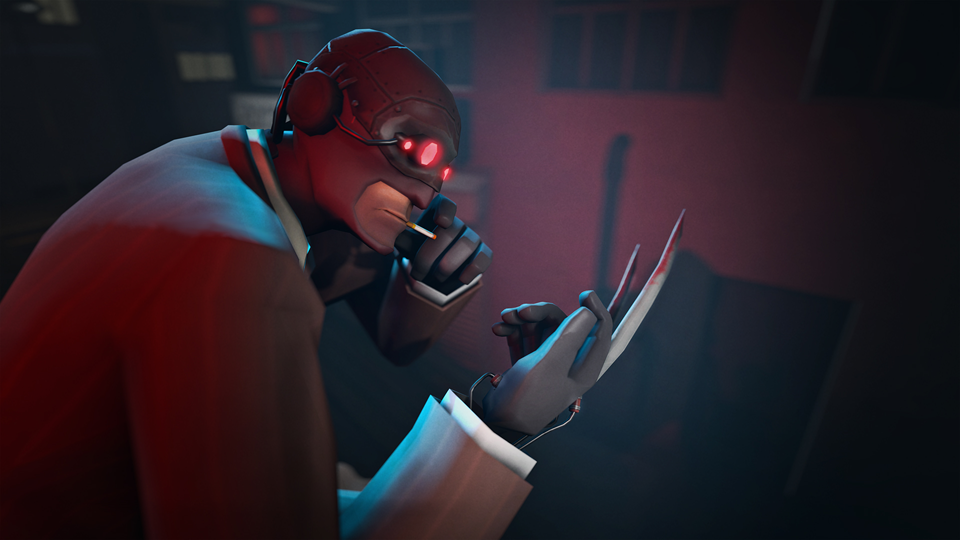 The Spyborg
Collection by
Sky
Cyborg helmet and knife combo for the Sky.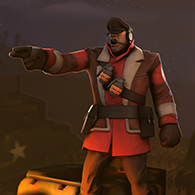 The Ace Commander
Collection by
JPRAS
A war commander set for soldier!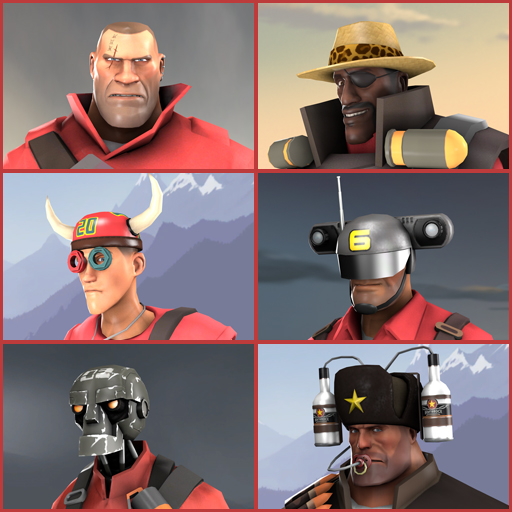 Carmageddon: Reincarnation Collection
Collection by
[RMF]RIKUSYO
These cosmetic idea came from 『Carmageddon: Reincarnation』. http://store.steampowered.com/app/249380/ Don't worry, I got permission to post from Carmageddon creator. https://twitter.com/nobby_SG/status/587633957161828352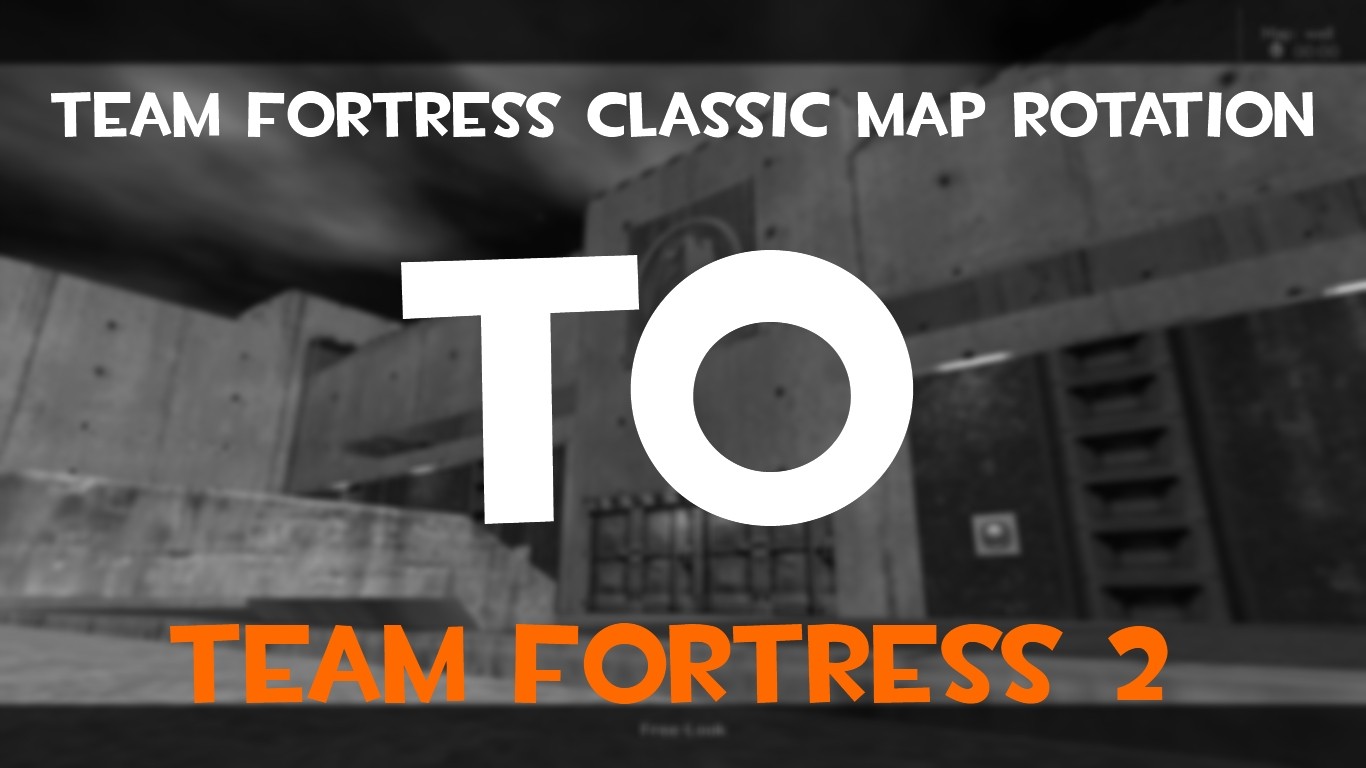 TF2: Team Fortress Classic Map Pack
Collection by
<2F F> | PJX
This is the Team Fortress Classic 2 Team Fortress 2 Map Pack. It'll contain every standard map from TFC optimized and reworked for TF2. Stay Tuned! The Maps are a bit more TF2 optimized but will still give you this "classic" feeling while playing it. I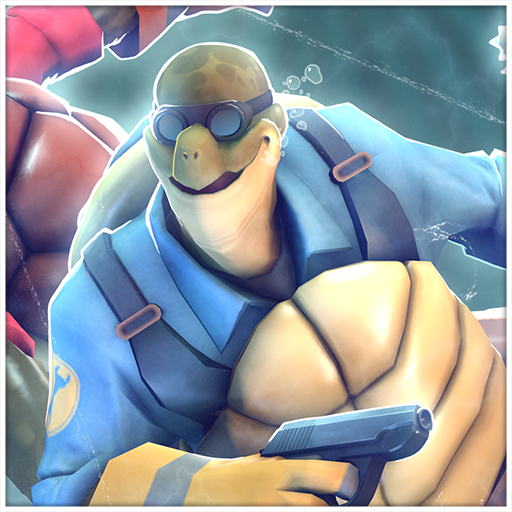 Dell in a Shell
Collection by
>>--The Heartsman--->
A collection of items for Halloween 2014, based around the idea of the 'Turtle Engie'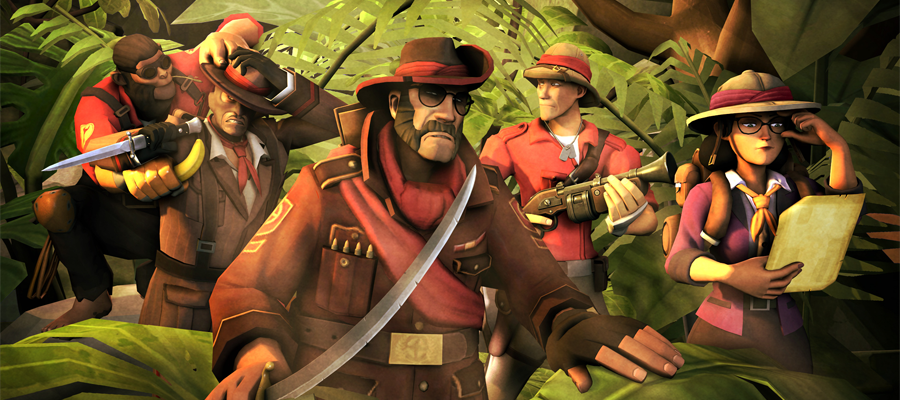 The Grand Gentlemenn of Lethal Talents
Collection by
QuestionablyInsane
This is a collection of Safari themed sets for the Sniper, Spy and Scout created by QuestionablyInsane and friends for the proposed Mayann update. Also included in this collection are other well made items from fellow workshop friends that were used in th