Showing 151-180 of 10,949 entries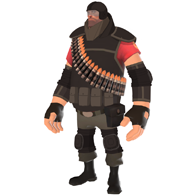 Juggernaut Set
Collection by
Dr. Aibaleet
Juggernaut Set for the Heavy, concept by CoBalt and all the other stuff by Doctor Aibaleet.

Don't Be Afraid of These Bots!
Collection by
Circle Pipe
Don't be afraid of the dark, little one, The earth must rest when the day is done. Be friends with the Night, there is nothing to fear, Just let your thoughts travel to friends far and near. By day, it does seem that our troubles won't ceas

The Light Commando
Collection by
Ducksink
become a commando!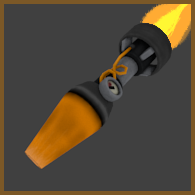 Steaming Pack
Collection by
Rotzlöffel
Wo needs gunpowder when you can fire with water vapor. Because of an error, the axe wont jiggle in the movie. This is only happens in the movie, ingame in TF2 it does jiggle! Downloads: Stream Shooter: http://tf2.gamebanana.com/skins/127598 Pi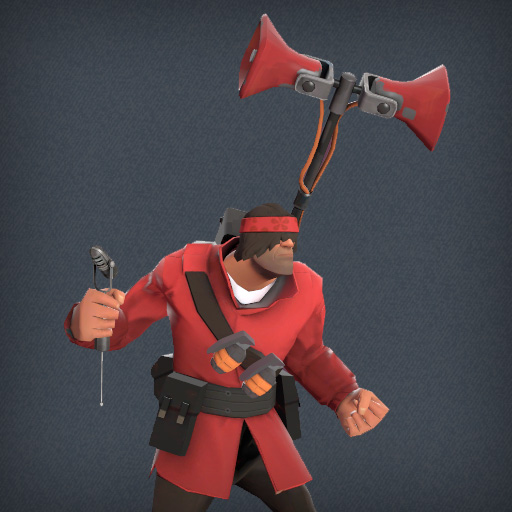 Peace, Love, and Giblets
Collection by
Hideous
Yell at your enemies in style. Slacker attitude and fondness for festivals not included. Created for the 2nd Modcomp: http://www.chameneon.com/modcomp/

The Zero-G Sniper
Collection by
E-Arkham
The Zero-G Sniper's Set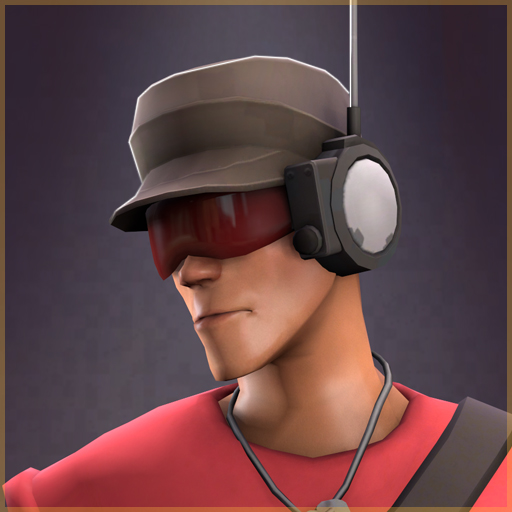 Serious Reconnaissance
Collection by
Svdl
Scout is the most dedicated of all professionals.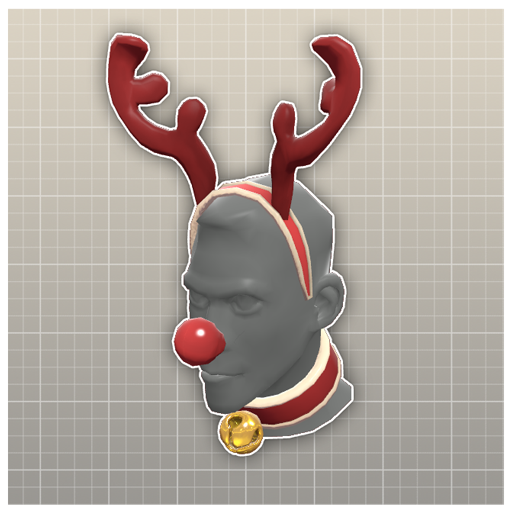 Rudy's Replicas
Collection by
>>--The Heartsman--->
A collection of Rudy's festive hat and misc combo.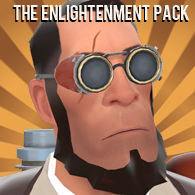 The Enlightenment Pack
Collection by
Napy Da Wise
The Enlightenment Pack is a brand new medic pack based on mind control, and mostly mad scientist stuff. 3 weapons : - A Medi-shotgun - A Medigun and it's backpack - A defibrilator 2 miscs : - Fashionable beard, glasses, and scar - Fashionable D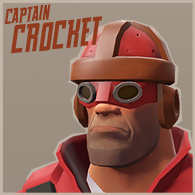 Captain Crocket
Collection by
Orko
"Never fear, citizens of Teufort! Captain Crocket is here to wreck the day!"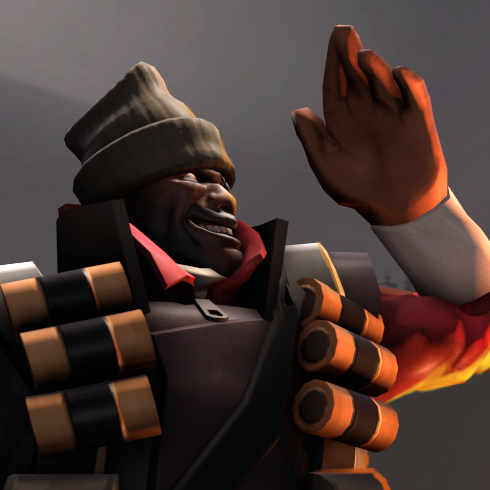 Behind Enemy Lines
Collection by
Svdl
The perfect place to get drunk and blow stuff up.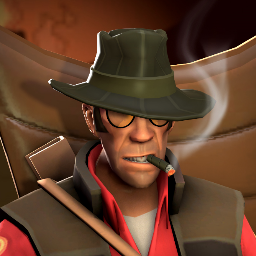 "Moneybags" Mundy
Collection by
Constructor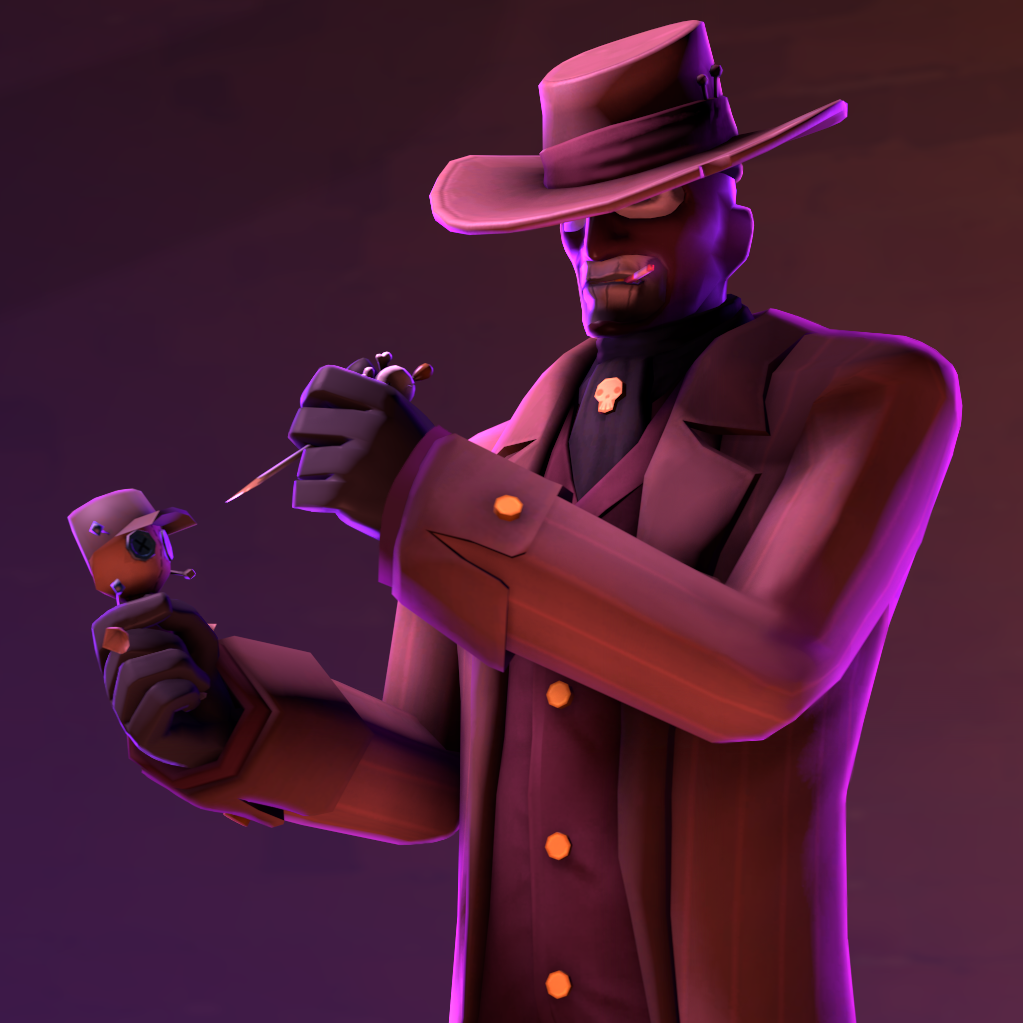 HALLOWEEN FIFTEEN
Collection by
Sky
All the Halloween items I've contributed to for this year, plus a few choice selections from years past! NO RESTRICTIONS THIS YEAR!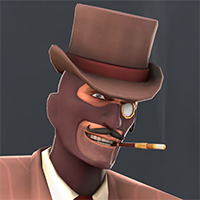 The Antagonist
Collection by
JPRAS
The classic gentleman villian set for Spy. Includes 4 items: The Deadly Rose (Revolver) Lord Stabington's Cane (Knife) Spydely Wiplash (Hat) Antagonist's Attire (Misc)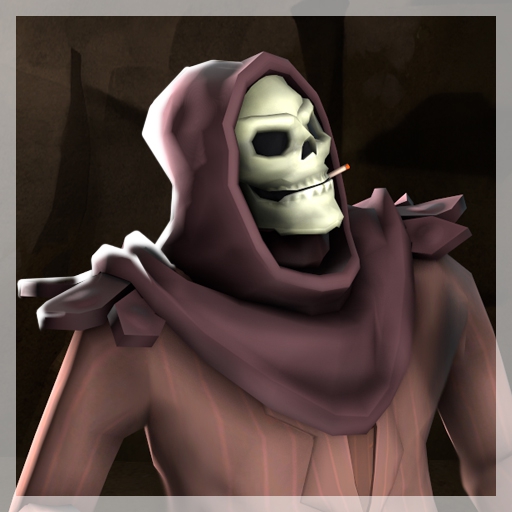 Construct-o-Ween 2015
Collection by
Constructor
myeh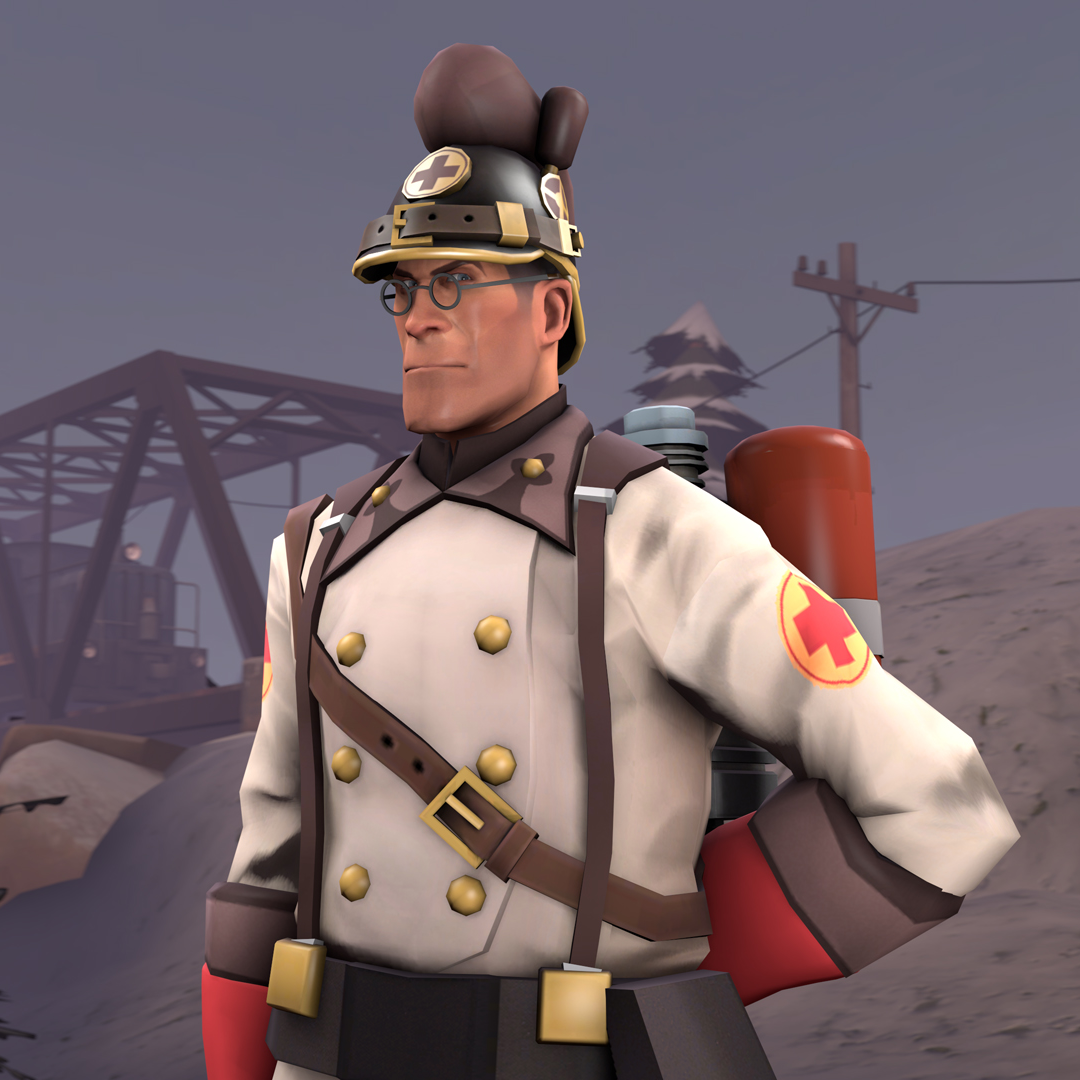 Das Bavarian Jaeger
Collection by
Uncle Grumpskin
Become the best looking Medic in Rottenburg, with these fashion accessories.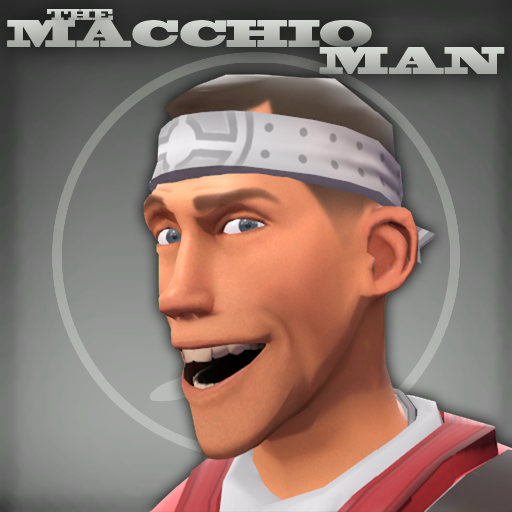 Kung Fu Fortress Scout
Collection by
Hawf
Coming soon to retailers near you

Teddy Tinder
Collection by
Ryan
Ladies and gentlemen, Boys and Girls, Get ready To party, cuz' T̵͚̙͈̺͈͖e͙͡d̢̥̘̹̰̲̥̣d̤y̵̹͈̼̼͓̪ͅ ҉̻̱͙̻̗̩i̝͖̣̙̞̟s͠ ̹H͈̫E̩͞R̭E̠̱̯̱̩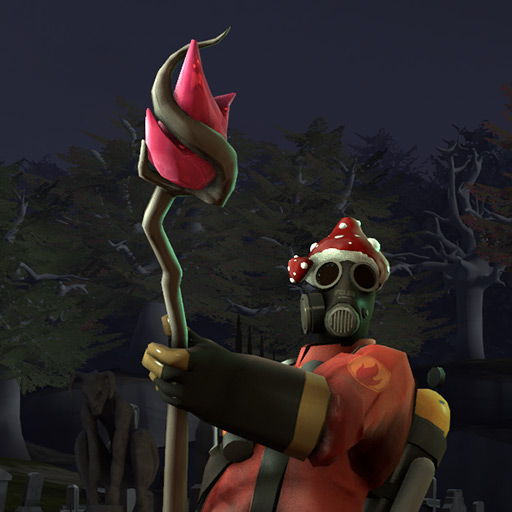 Warden of the Garden
Collection by
-[MG]- Linc
Pyro is the guardian of the mushroom garden. Intruders will get somehow magically set on fire.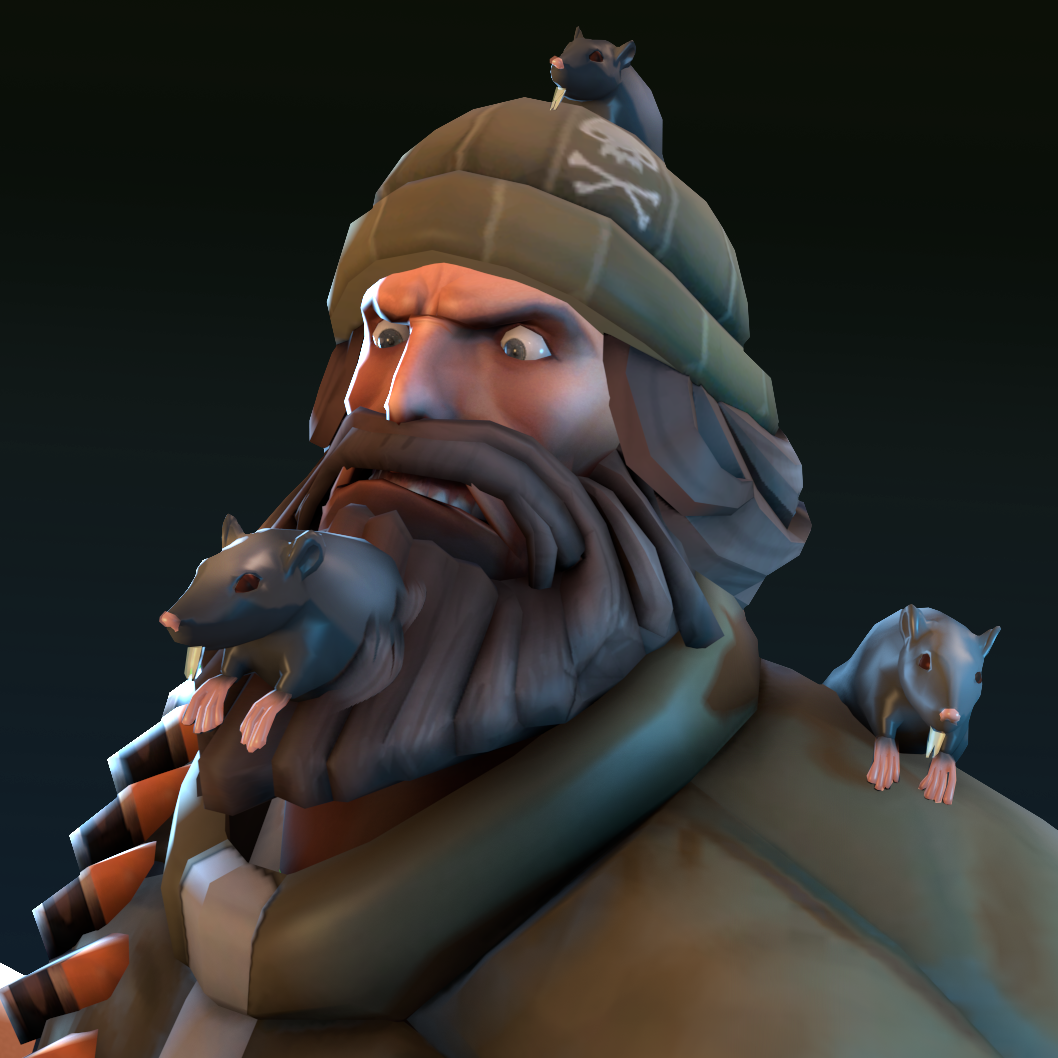 The Lord Of The Rats
Collection by
Ducksink
the hobo life is not an easy life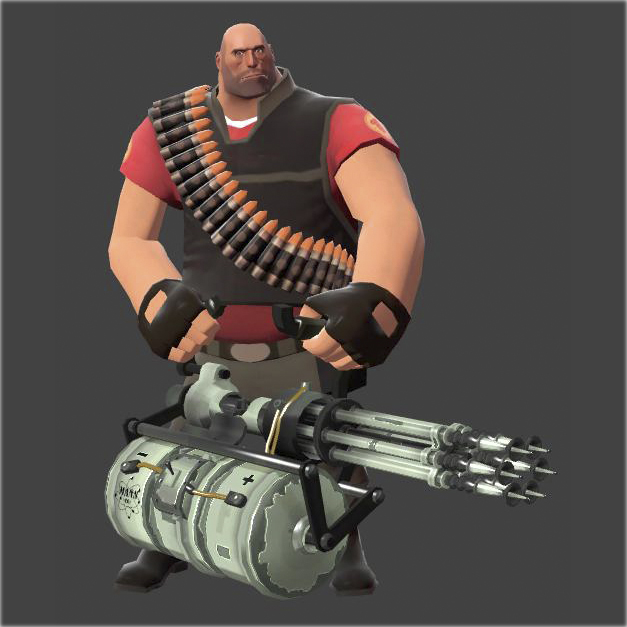 The Heavynaut
Collection by
youngdrozd
1) Laser minigun (Armstrong) 2) Hat of the astronaut 3) Liquid sandwich 4) Lunar flag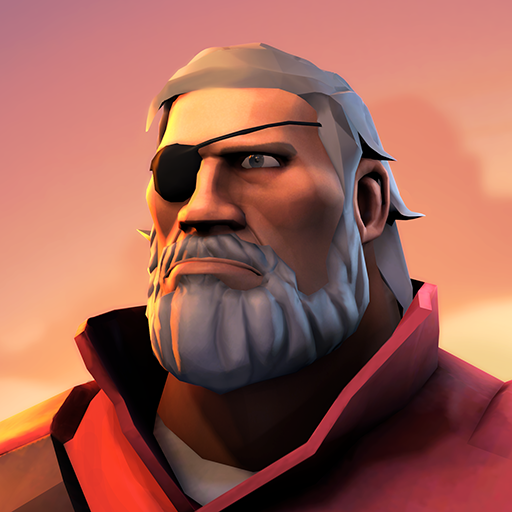 The Rooster
Collection by
boomsta

The Kendo Kid
Collection by
I need a less dorky username...
Kendo was supposed to be a safe and honorable sport. Now it's full of broken kneekaps.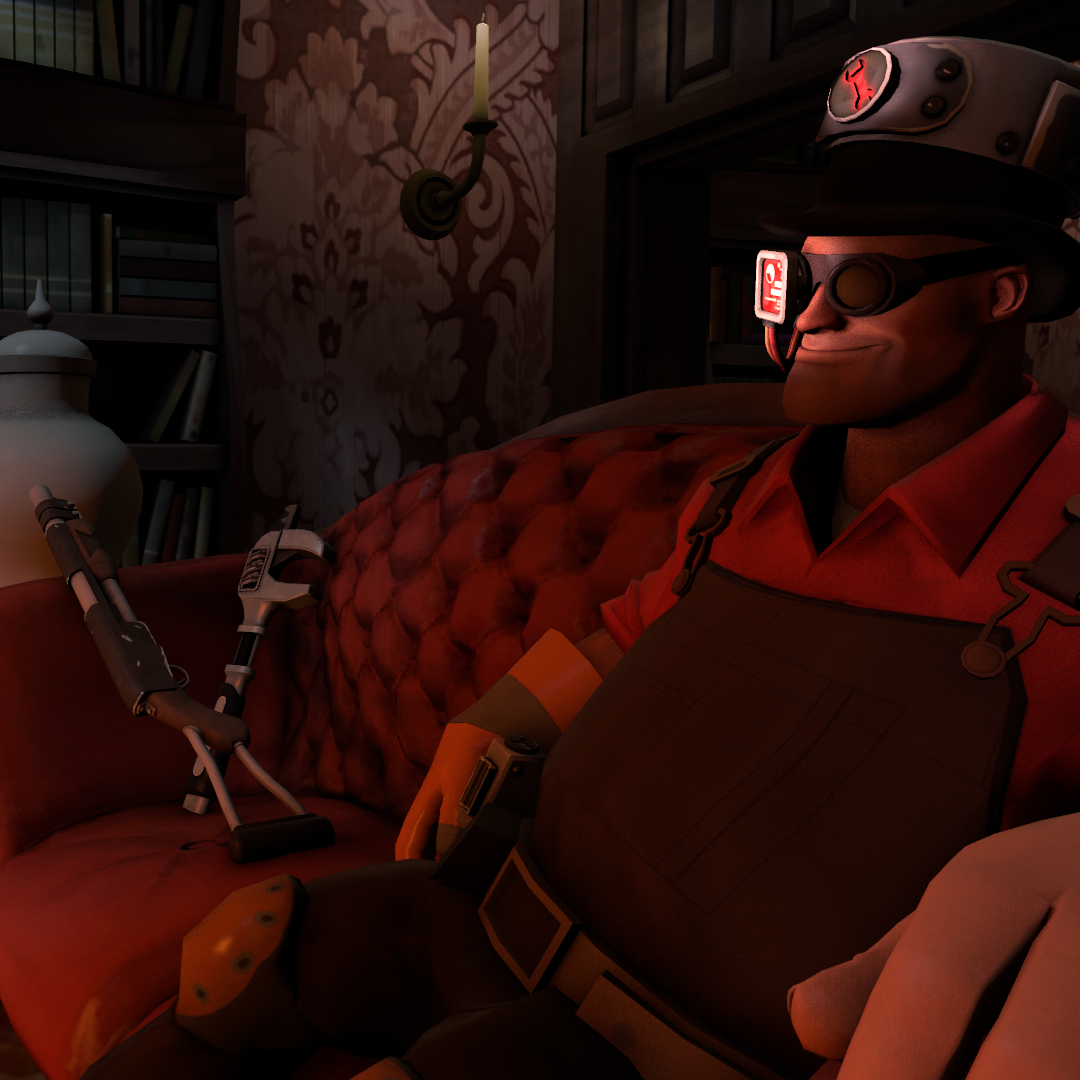 The Sophisticated Scientist Pack
Collection by
Ion the Magic-ian
The Sophisticated Scientist is a collection of the finest Hat, monocle and assorted weapons combo any engineer with an over active desire for war wants to have on his head/shoot with his hands/use as a bottle opener. The pack consists of 5 items: (Hat)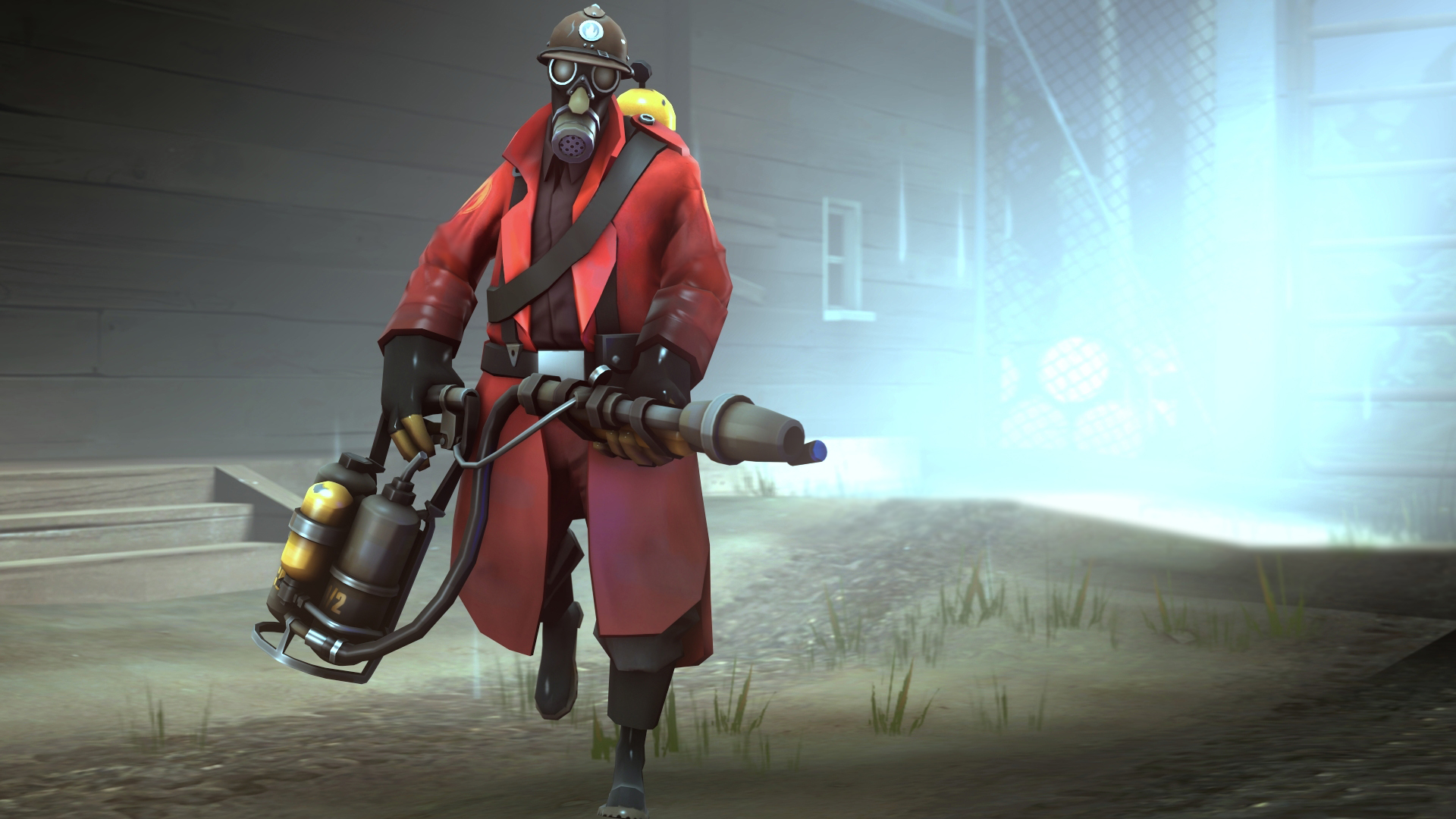 The Militant Marauder
Collection by
CoreVixen
A ww2 looter themed pyro set with equipment form several nationalities. Toasty Trenchcoat mod: https://dl.dropboxusercontent.com/u/66127951/Mods/ww2_pyro_set/The_Toasty_Trenchcoat.zip Flare Warden mod: https://dl.dropboxusercontent.com/u/66127951/M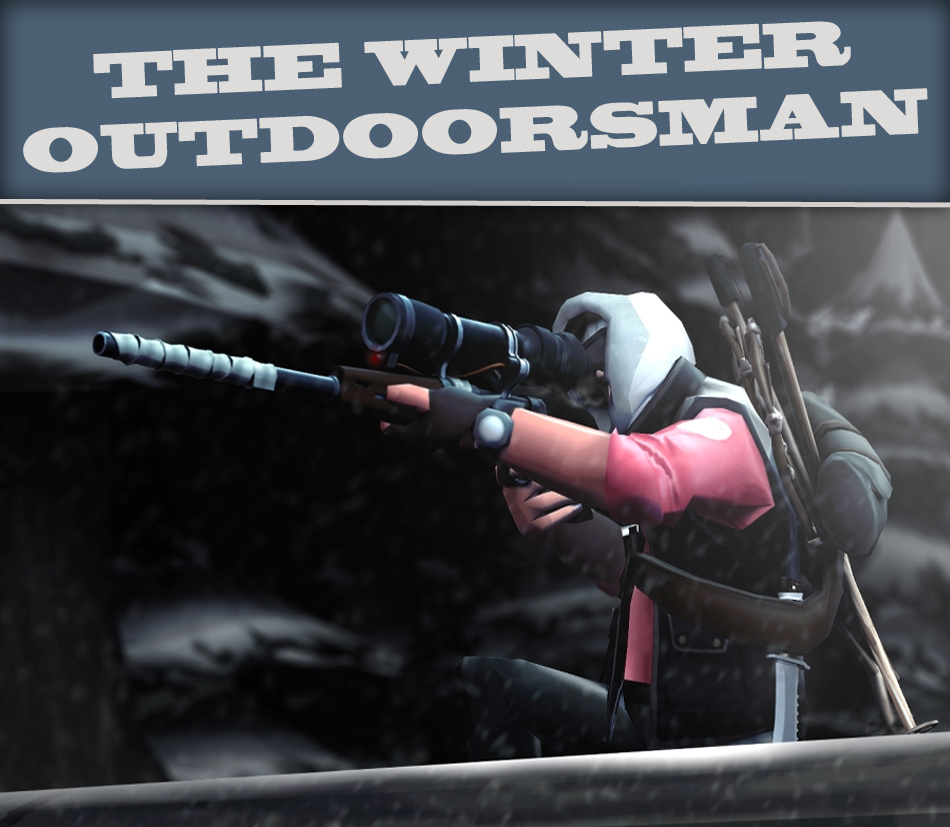 The Winter Sniper Pack
Collection by
Populus
A winter themed pack for the Sniper. Don't forget to comment, vote, favorite and post your stat ideas! :) Don't forget to check my other packs! http://steamcommunity.com/sharedfiles/filedetails/?id=71292853 :)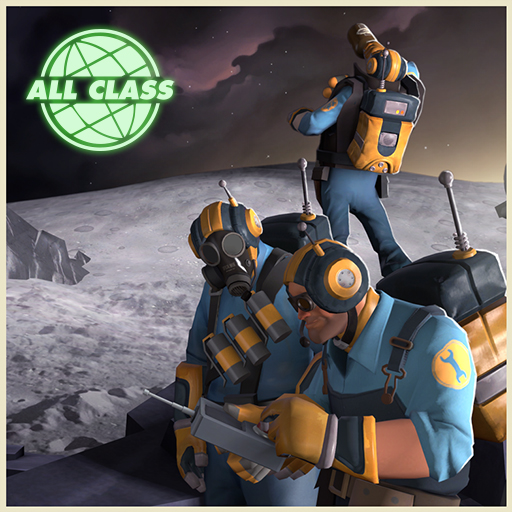 Deep Space Nine
Collection by
donhonk
One small step for Mann, one giant leap for Mann Co.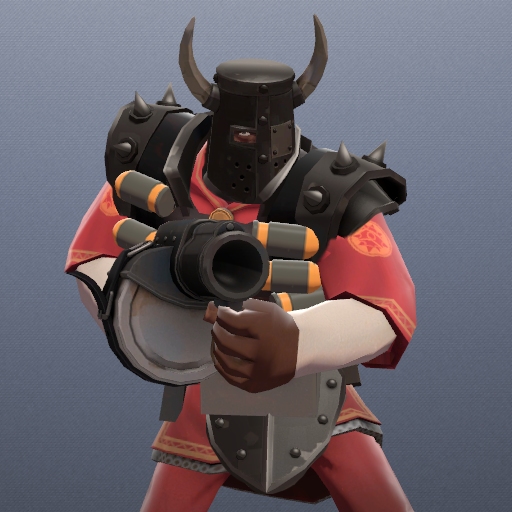 Dark Age of Demolition
Collection by
Svdl
Who says a knight needs a sword and a shield?

The Death Dealer
Collection by
RetroMike
Why should the Heavy get to have all the fun gambling at the Inventory?! With this set the Scout can have a night of high stakes gambling too! Those concealable weapons sure will come in handy if the game goes sour. NOTE: For people unfamiliar with how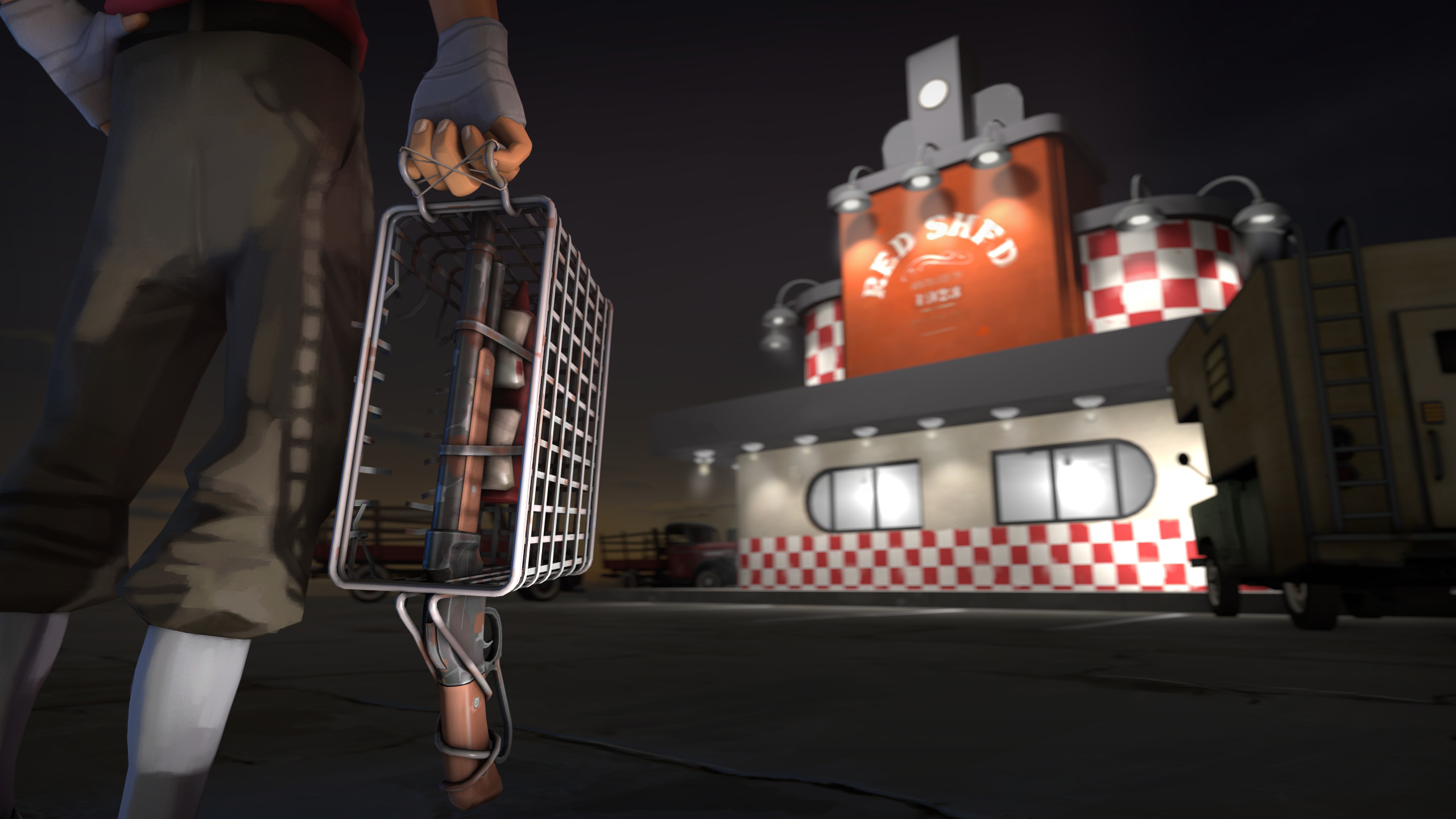 The Minimum Wage Pack
Collection by
SNIPA