Showing 1651-1680 of 11,978 entries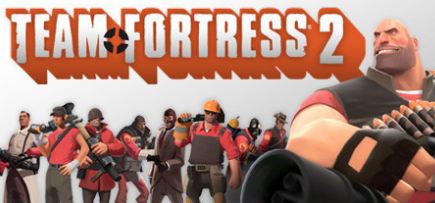 GasMask's TF2 Gathering
Collection by
GasMask
Itens


龙炮 dragon gun
Collection by
y b a dog?dont be ahotdog.
彈藥上膛數1发AmmoLoaded=1, [每顆子彈傷害為112,共 1 顆113 damage × 1 pellets], 彈藥攜帶數20发AmmoCarried=20,傷害值基本:112Base:112,爆擊:338Crit:338,承受火焰爆炸子弹伤害增加百分之15 Raises fire explosive bullet vulnerability by 15%.,填装速度 0.4秒Reload=0.4,无攻击间Attackinterval=0。最大攻击Maximum ramp-up 175%195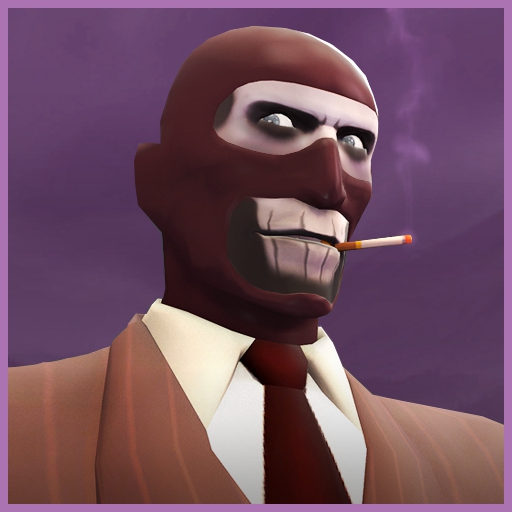 Donhonk and Friends Halloween-o-Rama!
Collection by
donhonk
I'll be using the collection to gather together all of my Halloween items made by me and my many wonderful friends. :) Don't forget to view their workshops and give them your support as well!!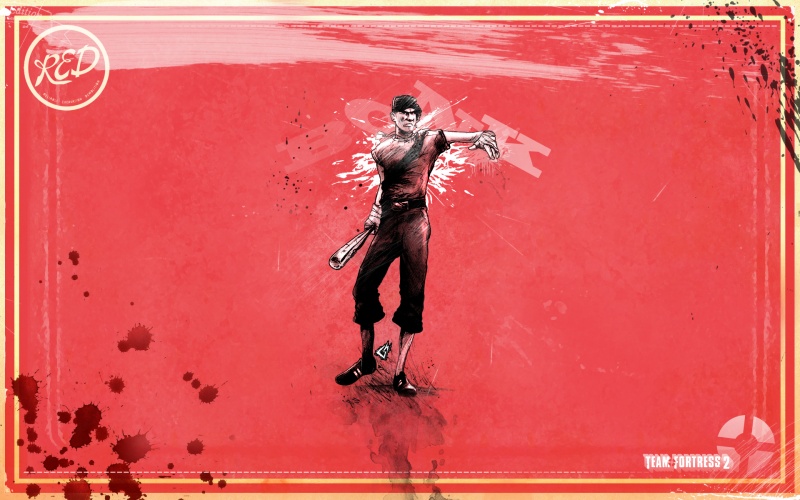 Scout goodies pack
Collection by
Chris
This is a pack of my favorite scout weapons Credit to autors the items are great !!!!! I didn't steal any idea or items I just made a pack of what workshop items I like to scout

TF2
Collection by
DehPyroMan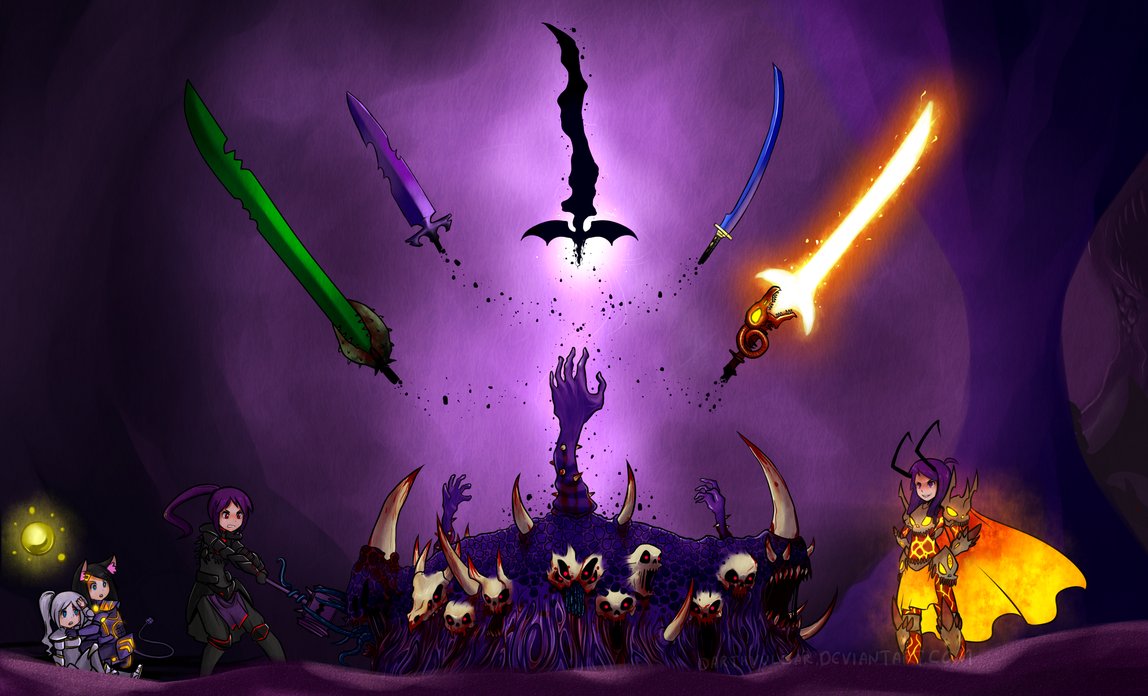 SNIPER
Collection by
someone
THIS IS FOR SNIPPERS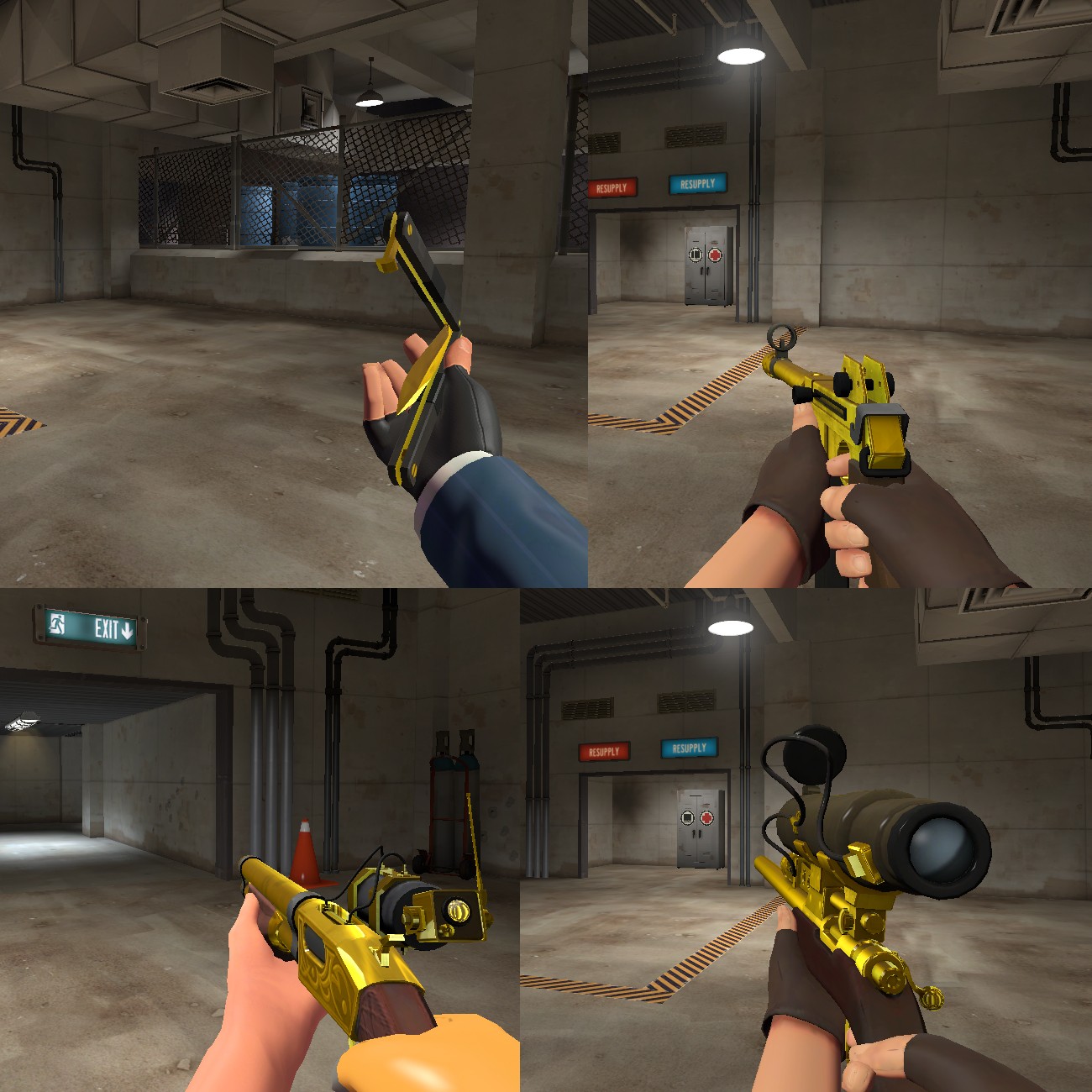 gun killer
Collection by
[F.LeN]>XpitZ ♠мJ♣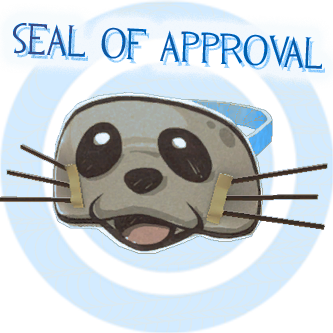 Stat Pile Collection - Used Models
Collection by
who dis
Will it blend? That is the question. Though there appears to be no imaginary blender in my general area. Which means I'm gonna have to blend it by hand, over a duration of months, with constantly improving tactics, and a constantly developing brain. And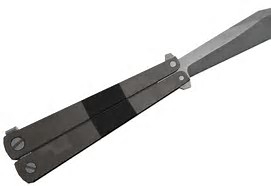 tf2 shit
Collection by
howlergaming02
stuff for tf2

fav uploads
Collection by
ArrowFlint22
People post a lot of cool crap on the workshop. Here is the crap I want in the game.........................................................

The Cozy Courier
Collection by
Friss
Every courier needs this to deliver a face-full of bullets to the enemy.

The Box
Collection by
Vaoni #TF2SP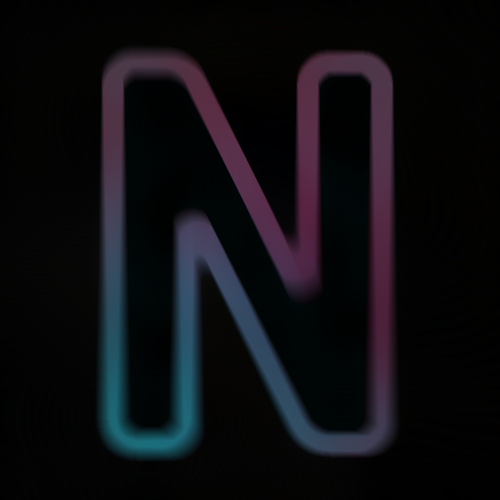 Team Fortress 2 Maps
Collection by
Nioxed
This is a collection of all my tf2 maps.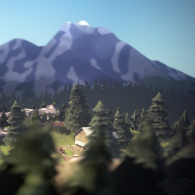 Alpine maps
Collection by
P3G1
This is collection with beautiful alpine themed maps.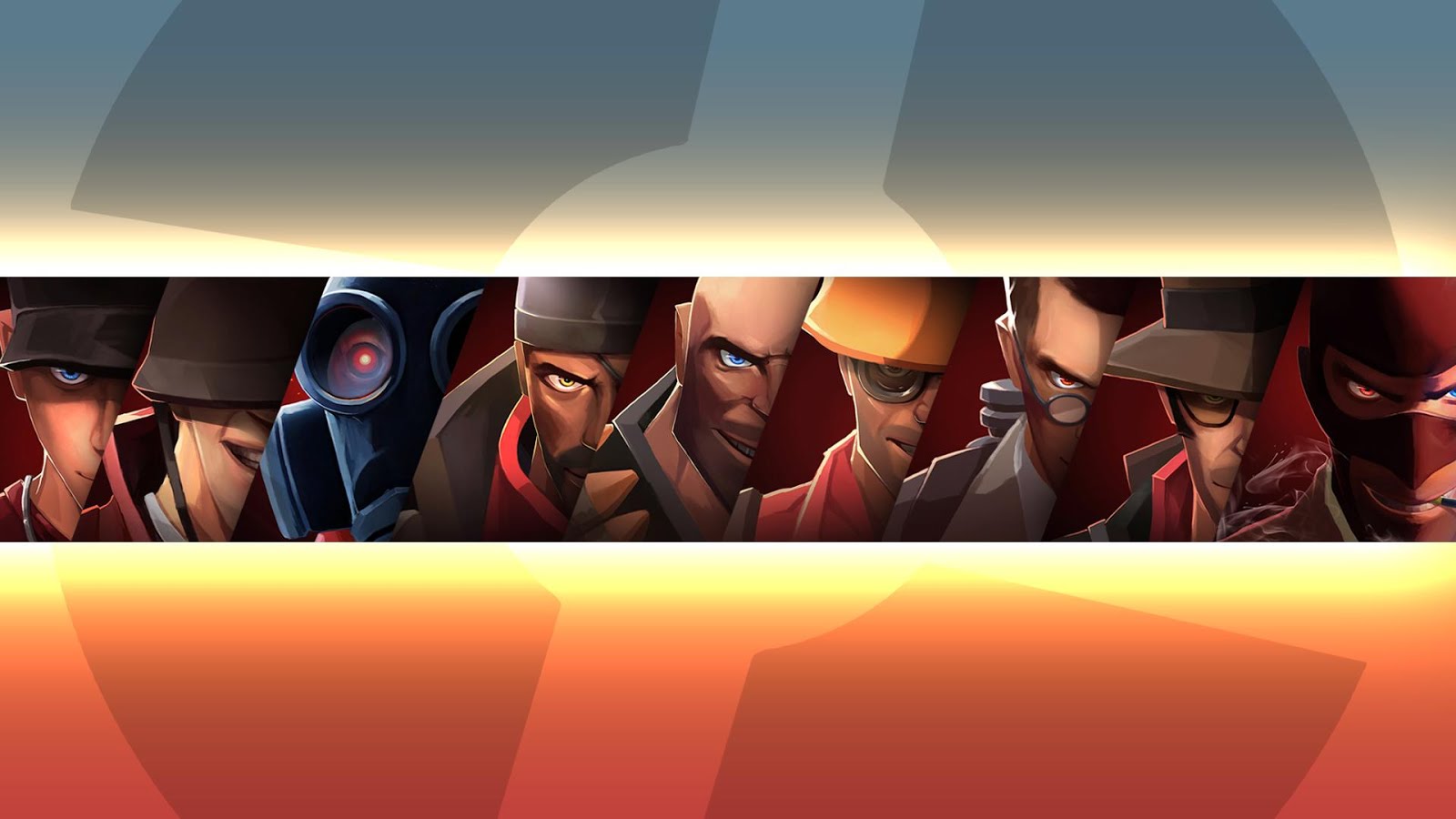 Team Fortress 2 Unique Collection
Collection by
Garada0211™
The workshop can be found of the best things together in one place!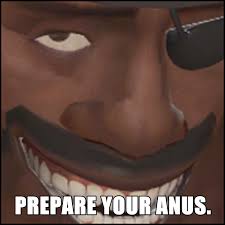 Demo Takes Skill
Collection by
Magical Cunt
My fav demo workshop items k thnx now f u k o f f s m e l l y xd (Seriously though, i need more amazing Demo stuff, i need it in my life)

Tf2 Maps
Collection by
Atomic The GothFucker
Maps For the group I run to download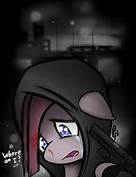 pinkamena
Collection by
wickedsilly
pinkamena is your pocket pony pet they mean u awsome


Mason1676 workshop items
Collection by
TheFlaminghero
this is for all the classes that have some good hats, misc, and weaopns for each character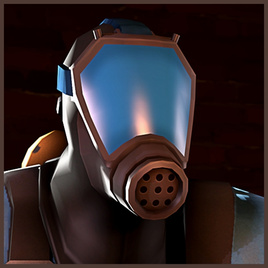 Project Oriole
Collection by
Doug the Subway Fugitive
A collection showcasing my favorite maps and items from the workshop. Enjoy. The following is a list of items that would be included here, but have had their workshop pages taken down: Tid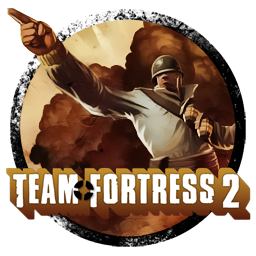 Inoffical Street Slicker Update
Collection by
Zero
What have Hipsters, Gangster and fancy dressed Office Worker in common? Easy, they are always found on our Streets, roaming around with nothing and yet everything on there minds. Sitting with nothing to do in Coffee Shops, in Parks, everywhere in the cit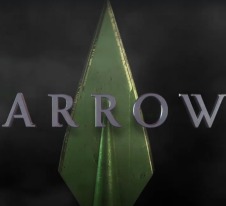 Arrow
Collection by
Oliver"Arrow"Queen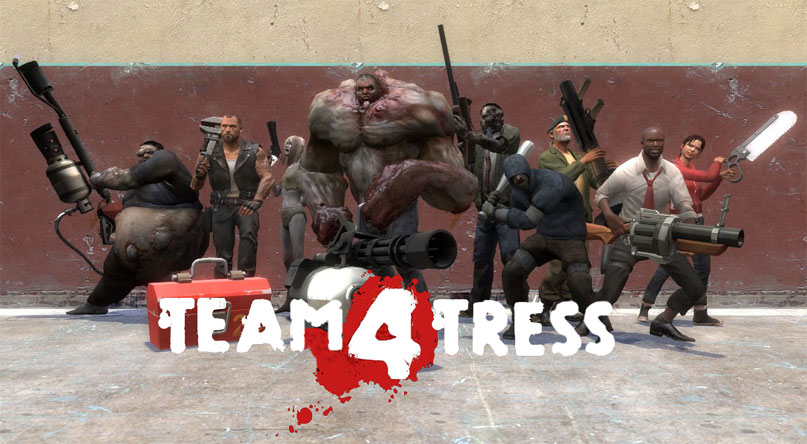 team 4 fortress
Collection by
Twitch.Tv/FuziLeiRoDoCS
team 4 fortress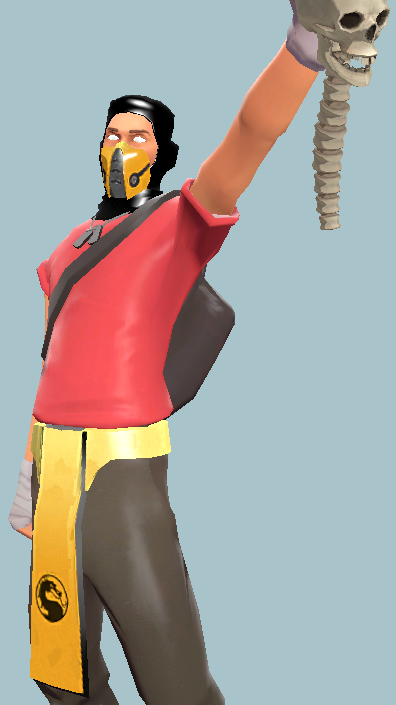 Mortal Kombonk
Collection by
ZombiePlasticClock
A potential promo set for Scout based on Mortal Kombat Komplete Edition. The set by default uses Scorpion's colors, but with paint one could be any of the palette-swap ninja characters. Or crappy OC's, even! The Kombatant: Face misc. that whites out the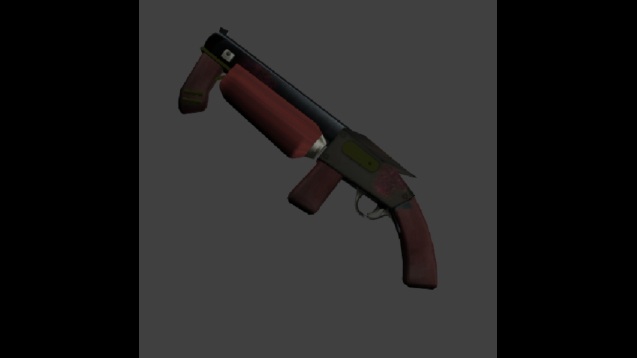 Dragon's Breath Archive
Collection by
Hydroplane
This collection was created to better sort out the two versions of the Dragon's Breath or the older version, Wyrm's Exhaust.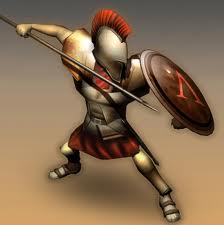 Jake's Magic Items
Collection by
Spirit Trump
I Like Thease items

Maps that are handy to have downloaded
Collection by
Blinder™
This is a selection of maps that I think those that are new to comp should probably be subscribed to, simple as that.

TF2 Weapons + Items
Collection by
shadowscorpio75
My personal collection of weapons and items for TF2. (Mainly based around the Pyro Class.) =P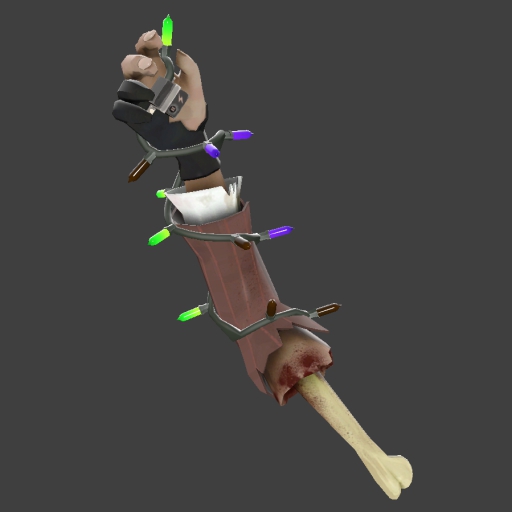 Spooky Weapons
Collection by
PoiuyPL
All the spooky weapons out there!

Negatory's Spooky Stuff 2015
Collection by
MAT.
Only the spookiest of the spookies will make this list.