Showing 1561-1590 of 11,363 entries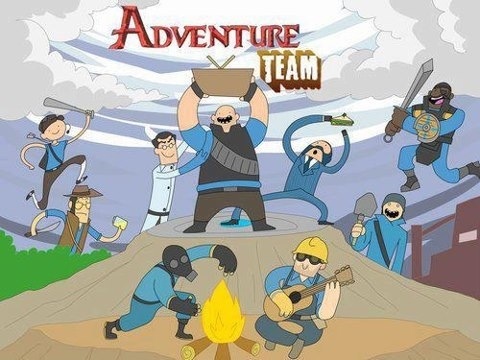 team fortress крут
Collection by
Borjomi
я просто хочу чтобы моя колекция быля интересной,чтобы все мне говорили :СПАСИБО !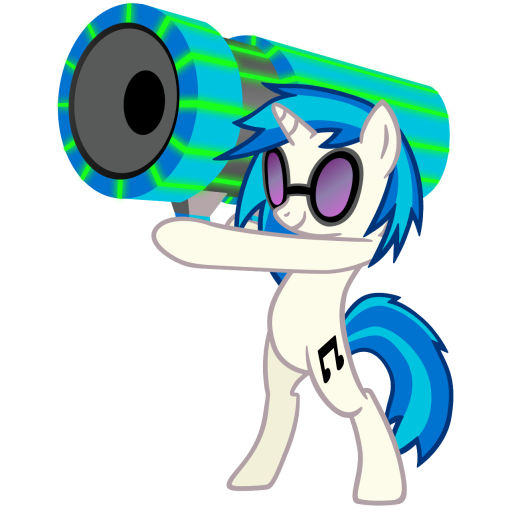 TF2 Weps
Collection by
Joy seeker
MEDIC MATE
Collection by
Uncle Stache
LOL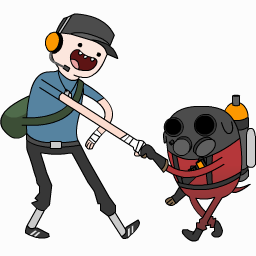 TINY BABY GUNS
Collection by
INSANESCOTT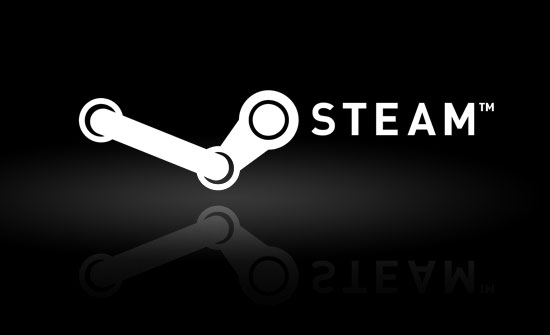 TF2 Collection By CBS Cares
Collection by
b r o w y : >
An awesome collection by CBS cares that has only the best TF2 items!!! now with halloween items! rated 15+ years! haha :P
The Cozy Courier
Collection by
RevolverJez
Every courier needs this to deliver a face-full of bullets to the enemy.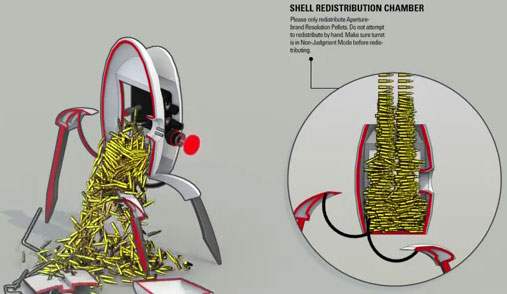 CNFTW
Collection by
Glorious Bluigi Beats
This collection is good if u leik scout, heavy, sniper, soldier, or pyro. But does use other classes. (not engineer)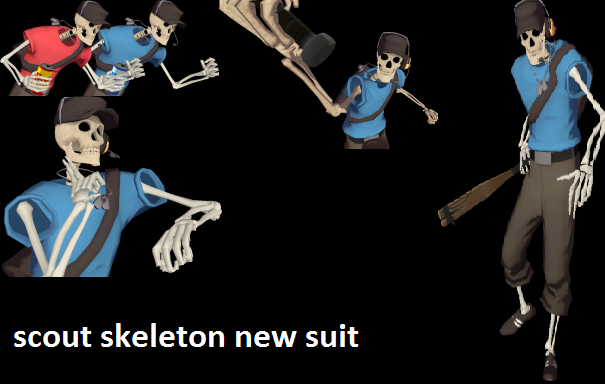 scout skeleton new suit
Collection by
eXs junior
scout skeloton new suit its nice !!!!!!!!!!!!!!!!!!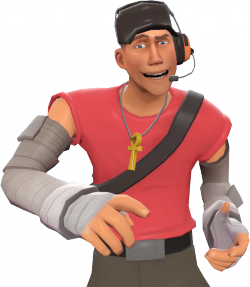 The halloween scout collection
Collection by
Browy!
From the makers of the collection titled "browy's halloween 2012 bundle" comes an exciting new collection for the scout that hopefully gets considered into the game! Please rate and favourite! :D Made by chillax man and Browy :D (from school)!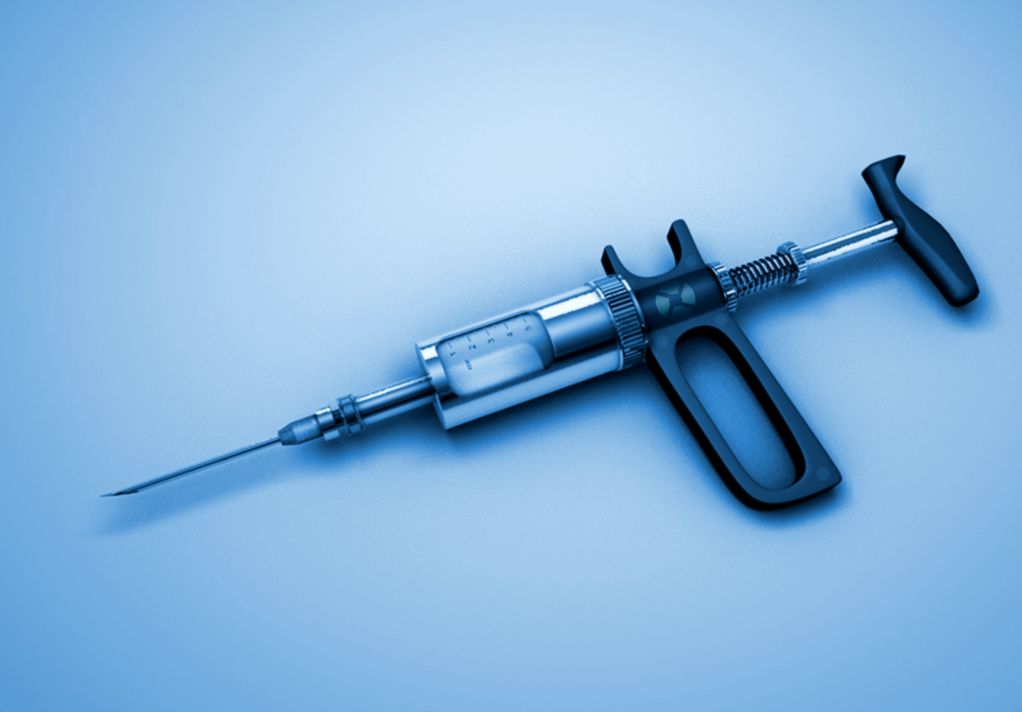 The Ballistic Syringe
Collection by
SemoanSermosa
GENERAL DESCRIPTION: This is an item designated for the medic, there are two Ballistic Syringes one red in the left hand that will deal 50 damage per second to enemies for 5 seconds [left mouse click] and one blue in the right hand that will heal fellow t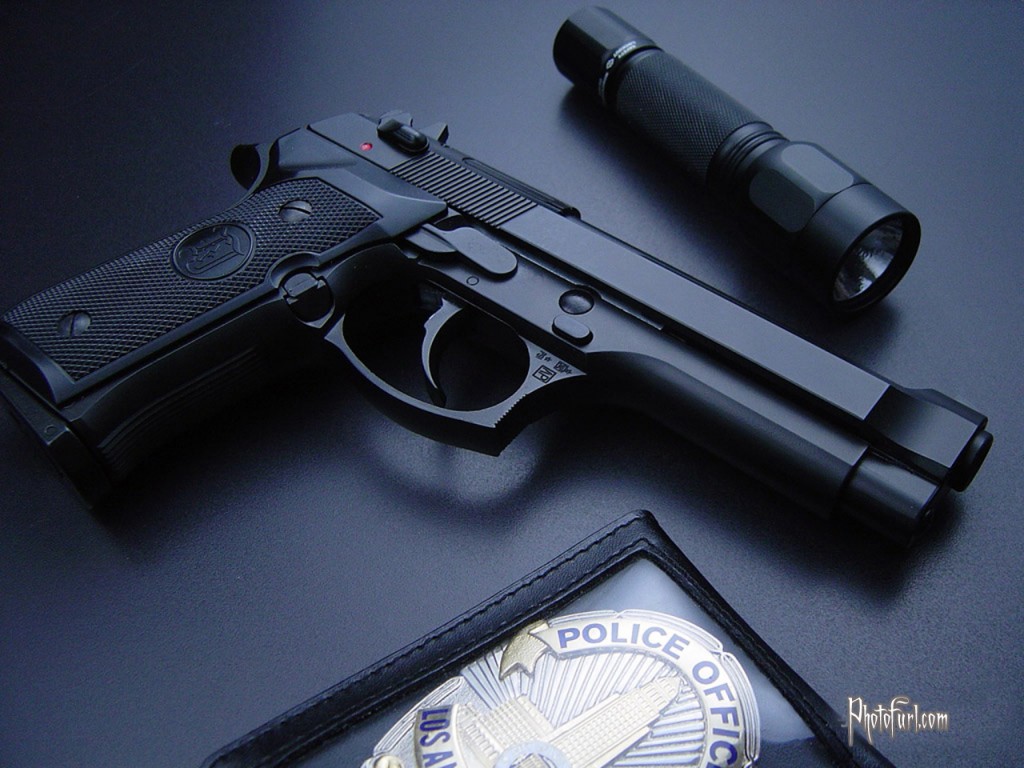 Pistols Pack II
Collection by
Chris
Many of you know the first collection named "Pistol Pack". I really liked the idea but there weere only 2 pistols so I decided to make another collection with great pistols.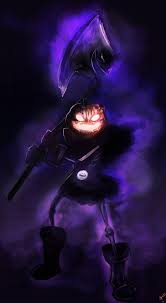 TF2 colection
Collection by
AY| Bixão

Natali's Colly <3
Collection by
TMUShock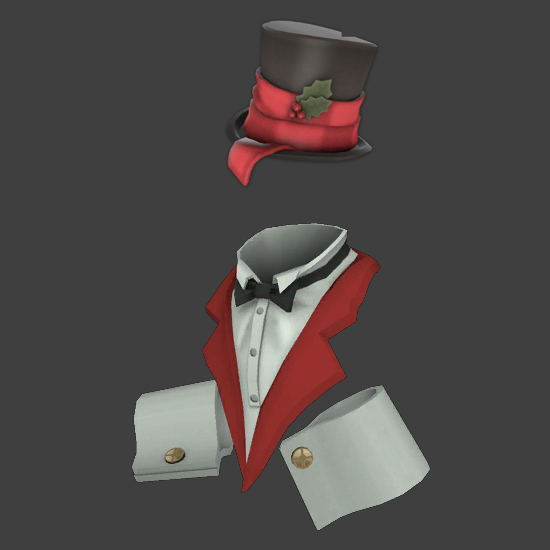 2013 Christmas Ball
Collection by
NiK
Finally a nice enough Top Hat to go with the Tuxxy for Christmas ball and party! Don't have to wear a broken Gibus with the top opened or nearly detached :D Please vote for FiveEyes' "The Most Wonderful Hat of the Year" to make it happen~~!!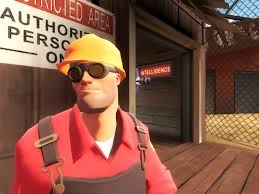 Modern Engie
Collection by
Rodny Juliany ( ͡° ͜ʖ ͡°)
Engineer items from future.
Negatory's Spooky Stuff 2015
Collection by
Mattitude
Only the spookiest of the spookies will make this list.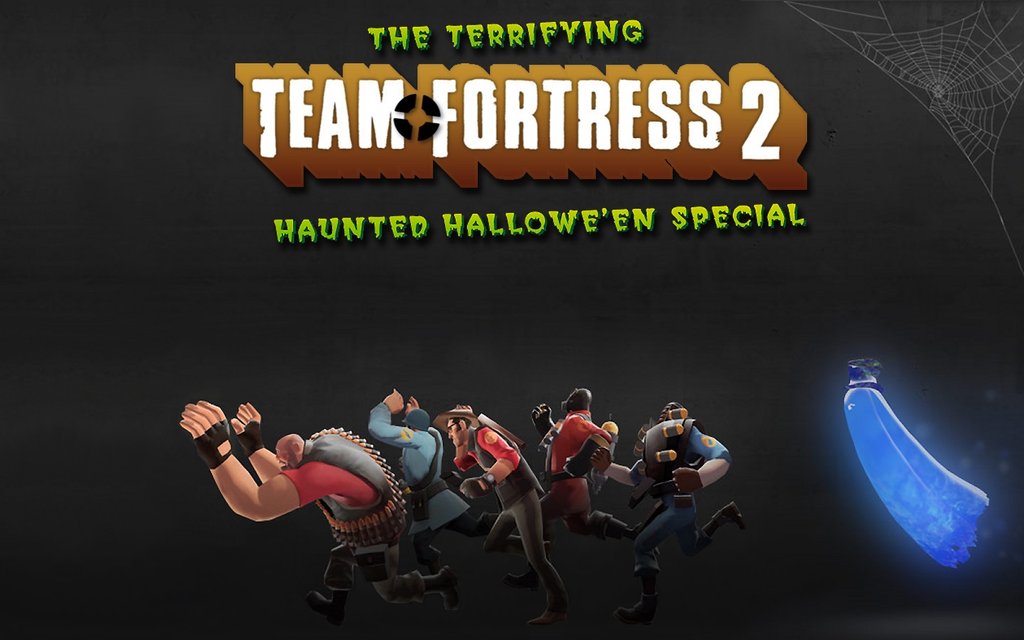 Awesome Halloween Items!
Collection by
HellHound
Here will be listed all the halloween items that need to get in the game!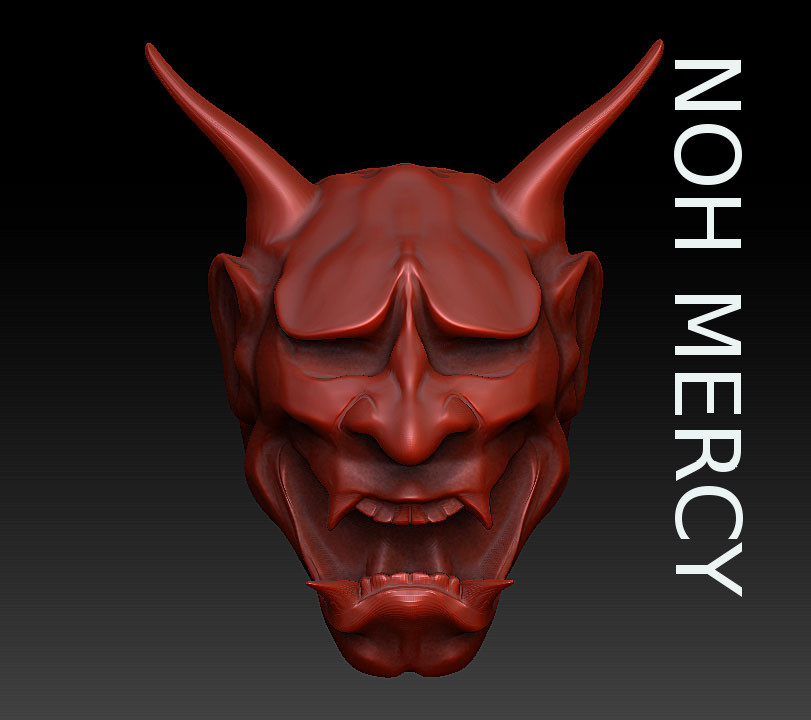 fajne pomysły innych
Collection by
Whelbeck
TF2 Weapons + Items
Collection by
shadowscorpio75
My personal collection of weapons and items for TF2. (Mainly based around the Pyro Class.) =P
Spooky Weapons
Collection by
PoiuyPL
All the spooky weapons out there!
Maps that are handy to have downloaded
Collection by
Blinder™
This is a selection of maps that I think those that are new to comp should probably be subscribed to, simple as that.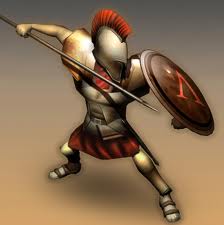 Jake's Magic Items
Collection by
Spirit Trump
I Like Thease items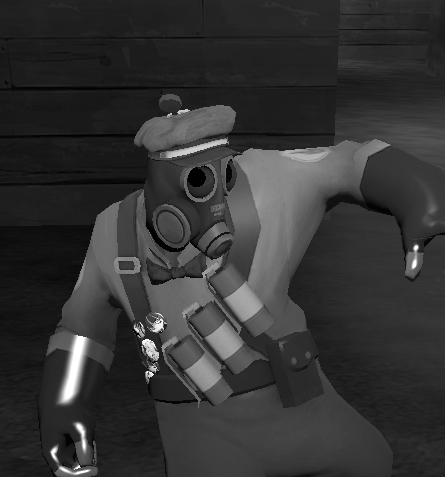 The Nostalgia Collection
Collection by
Shingari
Re-live days gone by with this collection of vintage items
Time's Classical Equipment
Collection by
15thTimeLord |♣|
For fun and a slighty sharper look, hopfully, to TF2. (15thTimelord) (YouTube)
HEAVY WARS
Collection by
Geotenox
HEAVY WARS INCOMING!!!!!!!
The Spooky Scream Fortress Hat Gathering
Collection by
The Witch-King of Angmar
boo
~The Tactical Collection~
Collection by
Captain Blades ✔
There are no lollipops and rainbows in war, hippie! War is a hard mann's game. There are however, hats, miscs, and weapons, that let you wage it in ass-kicking style! Only the bad-ass need apply for this collection of the workshop's hardest-hitting ite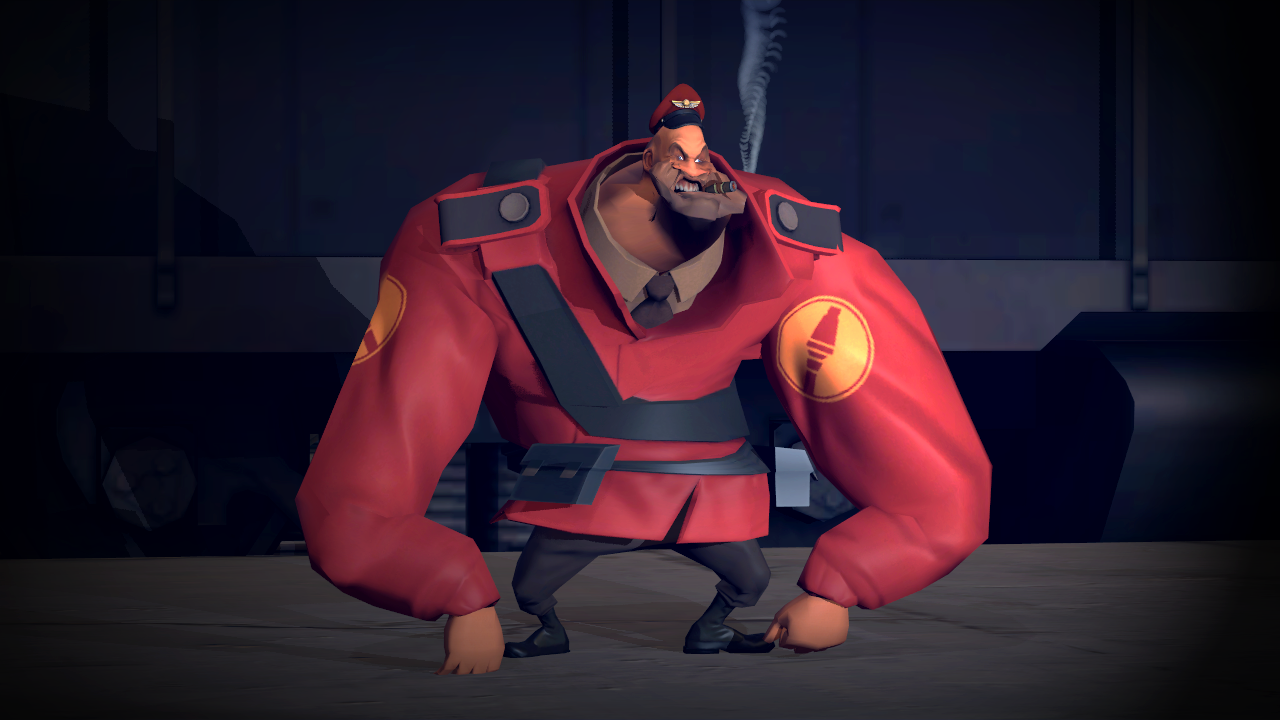 OverFortress2 fav modez
Collection by
Ryder: The King of Shovels
Deer, son of a bitch has just layed some crap here, you mast watch it
heavys destructin
Collection by
la migra
the heavy will really like this one
Spooky Scary Collectibles
Collection by
Jack-O!
The best ones I picked and yours to vote all at once. (updated every day)