Showing 1501-1530 of 10,259 entries

hangadada
Collection by
xXMasterTecXx
no falhes se no..........??

The Big Ol' Update and Fix Collection
Collection by
Vipes
If it's broken or outta date, fix it! See an item that should be here? Comment with the link! See an item that shouldn't be here? Leave a comment with the name!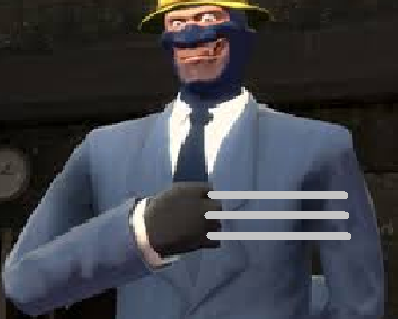 wolwerine
Collection by
Monkey (CZ)
wolverine drapy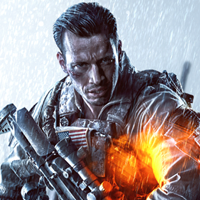 TEAMFORTRESS C00L GUN
Collection by
all_in_baros
in this collection there are the best/cool weapons of TF2 in steam workshop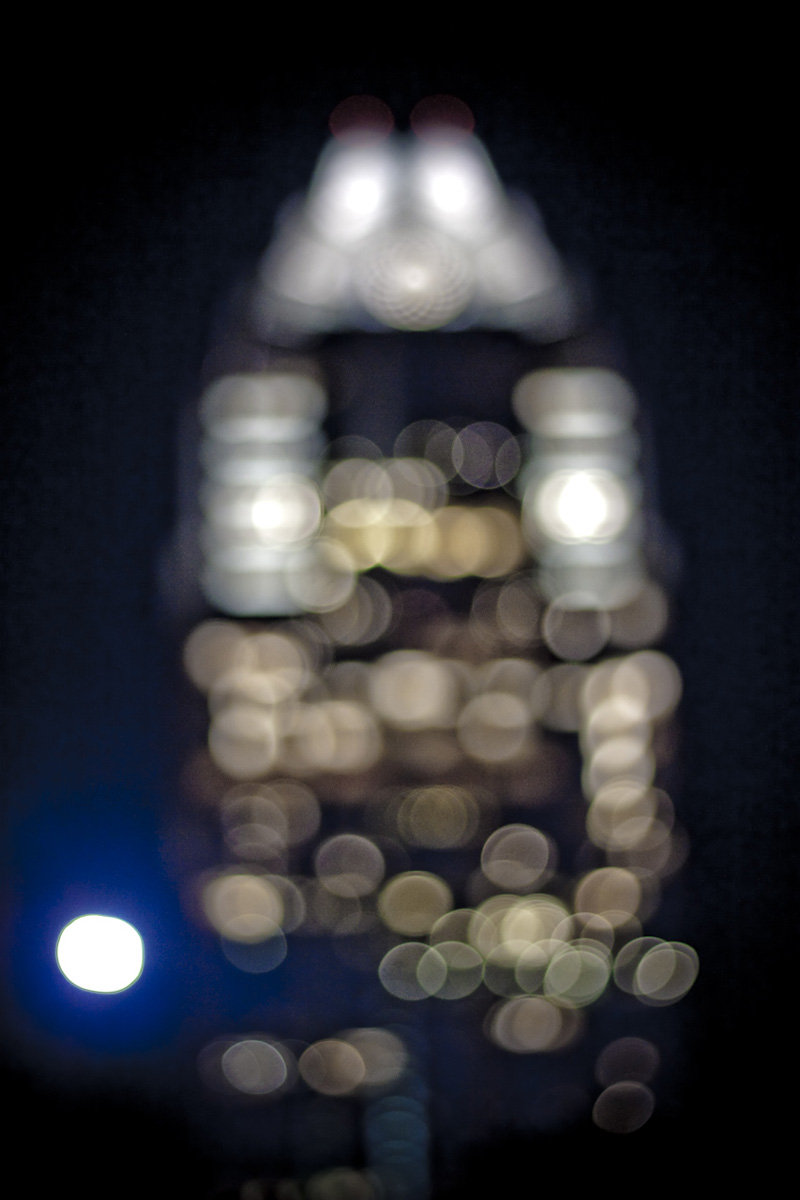 tf2
Collection by
angelwings84
its just stuff

#1 TF2 Colection
Collection by
pLaMeN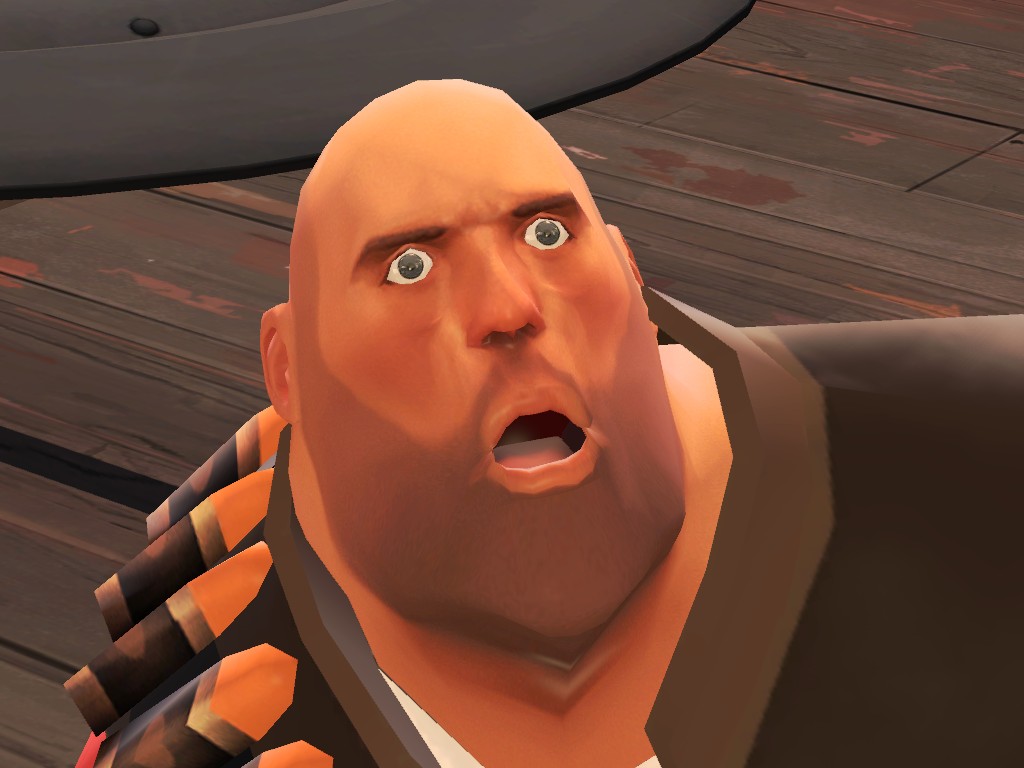 Toki's HWG Pack
Collection by
KUDOS
4 of Toki's favorite HWG Weapons and Misc. All credit goes to Ironangel2k2 VLEK Riot Jigglenomicon and Valve © 2012.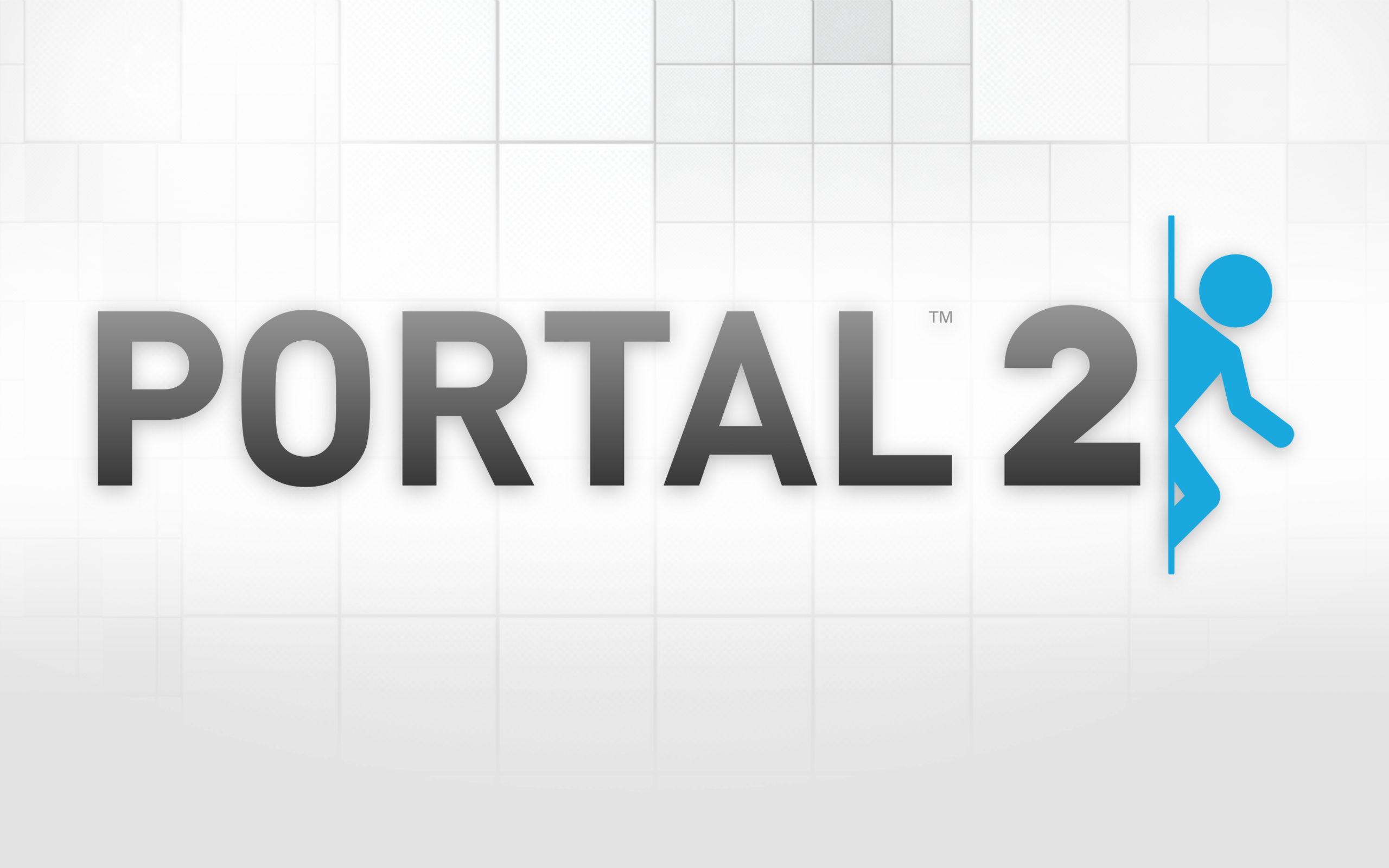 portal 2
Collection by
StraTer
pistola de portal para ir a los lugares que no puedes ir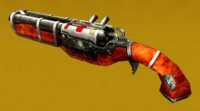 Painkiller
Collection by
ПЕДРИЛА ЕБАНАЯ
Я хочу создать дробовик как в игре Painkiller/

Stuff Miles want to see ingame
Collection by
(¥DOE¥) Miles Prower
This is just some stuff i like and i pray to Mr.Hale that it gets ingame.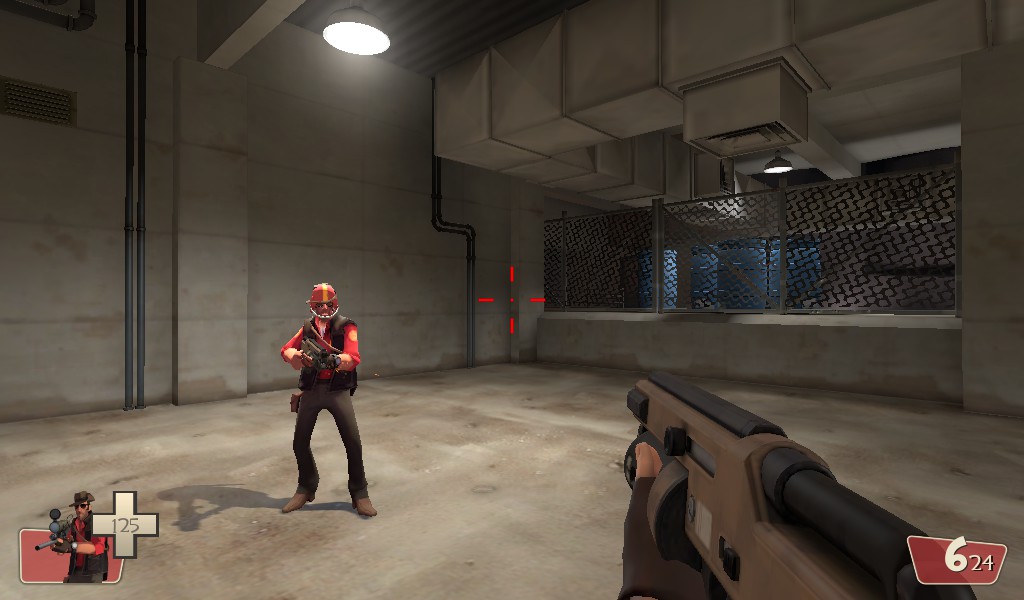 Shotgun Of People Fortress
Collection by
JackPony766
This Weapon is free or that weapon is for sniper and this hat for sniper 2


Epic Collection of Epic Items (Scout) [update 1]
Collection by
Miker the Epic
Epic items that I think should be in the game.

Back To School!
Collection by
MediExorcist2012 #Saxxy2015
Come on all! Enough cit-chatting, put them silly robots away and line up for the lesson of your lifetime! Todays lesson...HEAVY! Put away that sandvich! You had all luch to eat it now its too late! And spy, stop trying to backstab the sniper! I don't thin...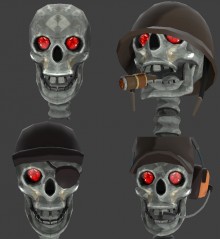 la cabeza muerta
Collection by
Pull & Bear
Esta es la cabeza de un esqueleto es un halloean para asustar a los monstruos

cute stuff
Collection by
buddywuggle
this is my colection of the mods on steam i find cute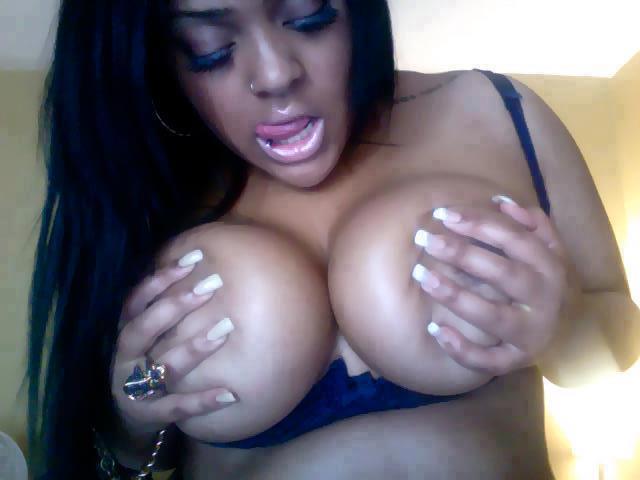 my shit
Collection by
MR.PiLL_CLiNTON
fasfsaf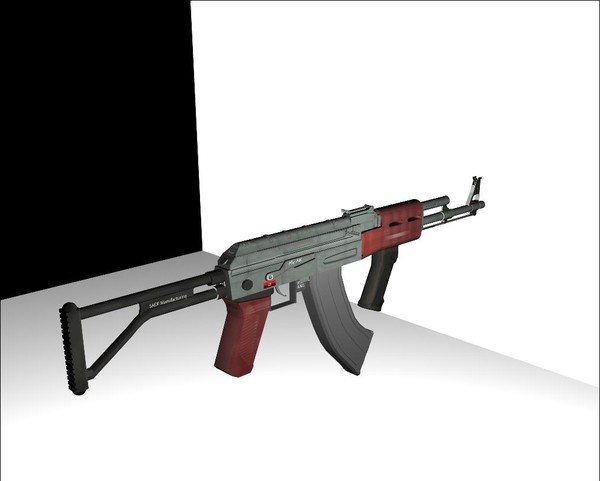 AK-47
Collection by
gimmeSomeKillz
ak47 to the head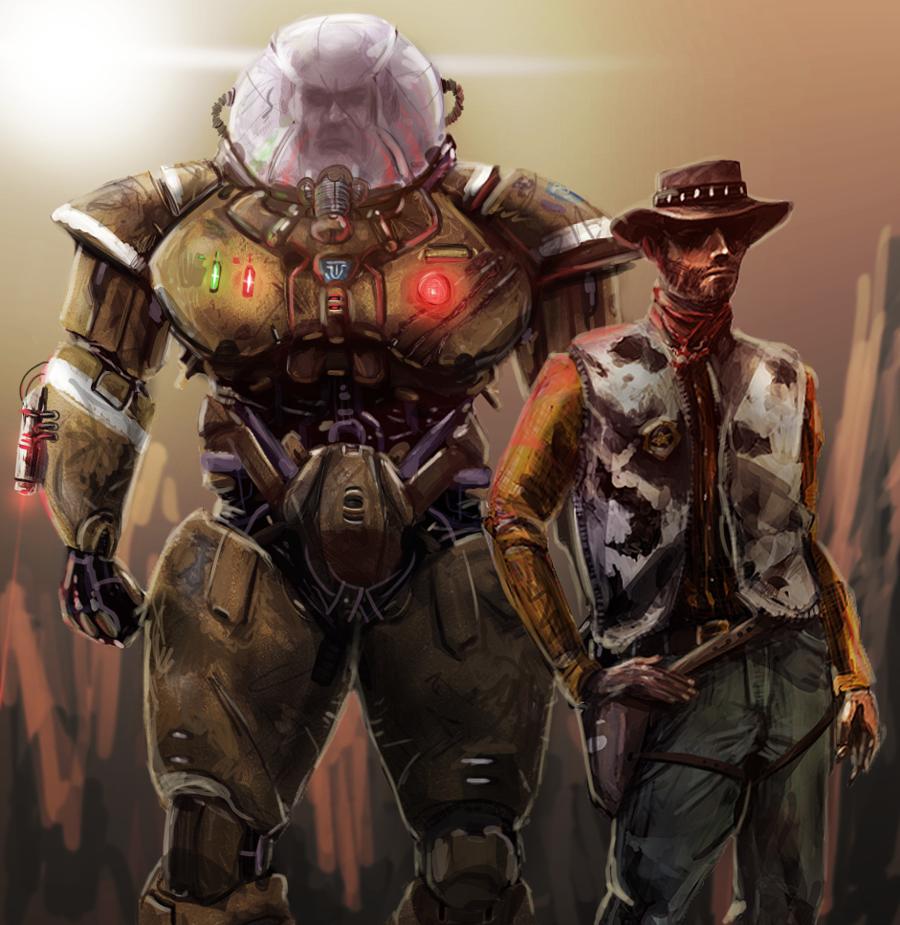 Random Shit I Like.
Collection by
42a-209
What makes it interesting is that it's shit I like, rather than shit somebody else likes. Maybe it's not interesting to other people, but that's why they have their own collections, now isn't it?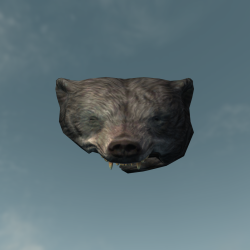 The Stormcloak Officer
Collection by
Papa Hale
This item is for the heavy you for his head. It shows how much you appriceate Skyrim and all its glory and that you are willing to carry on the Stormcloaks. You will get this item either from crafting it or having the game Skyrim.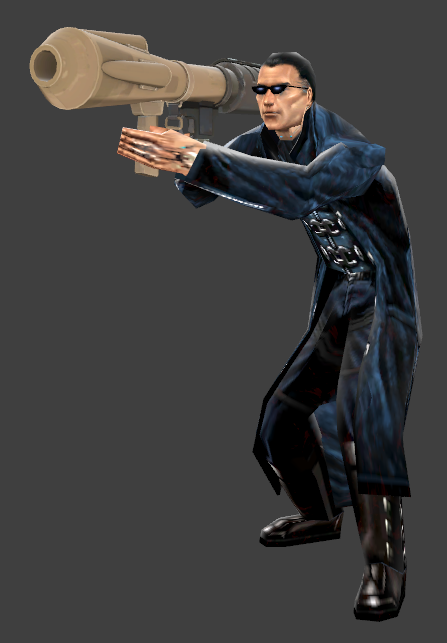 BEST OF THE BEST
Collection by
( ´∀`)
1/10 BEST ITEMS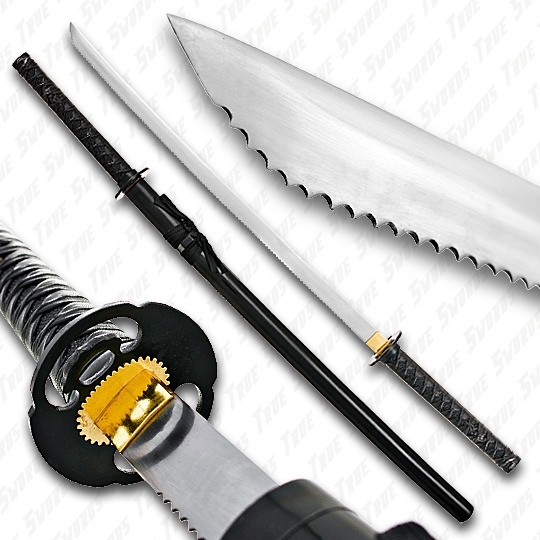 da gun
Collection by
shadow

COMP 6s
Collection by
AiƦflameon lft
TF2 Competitive Maps for Sixes. Add me or comment on my wall to recommend other maps preferably with link Cheers, AiR

Arena Revamp
Collection by
Sharkmaw.rar
all the new revamped maps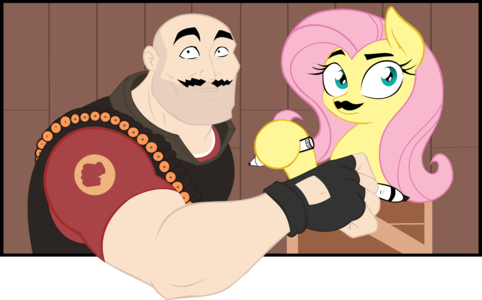 My Little Fortress
Collection by
痞哥尼弟
Funny Mercenaries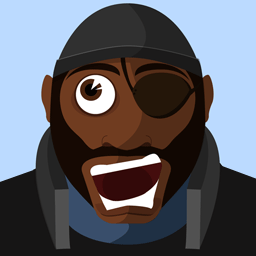 Demoman Items That Really Should Be Available In TF2
Collection by
Bose (Stein)
Demoman Items allot of people think should be implemented into TF2. (In my opinion , the TF2 team is great but only overlooks these great items that the TF2 Community want)

TF2 Ideas
Collection by
KingDerpyPig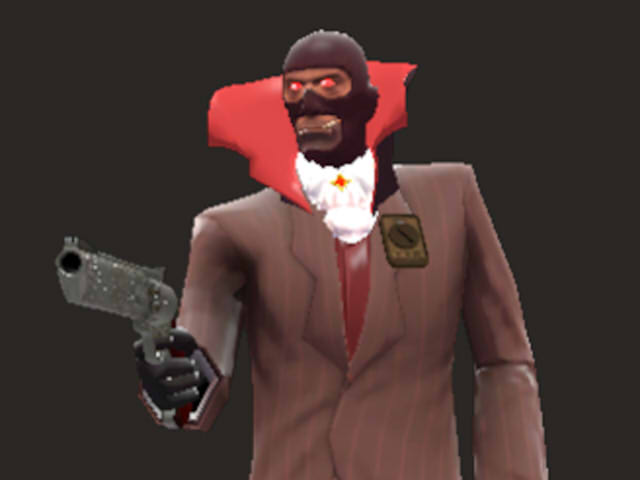 Vampire Spy
Collection by
Kimitsu
This Is Scary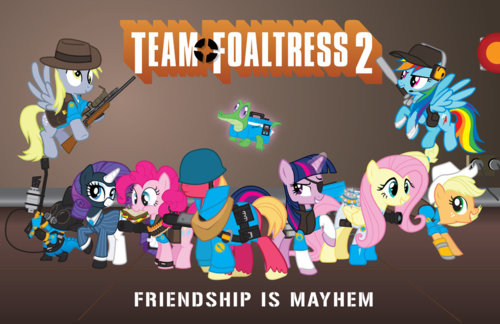 team mlp
Collection by
AndresUchiha( ◕ ‿‿ ◕ )
el juego master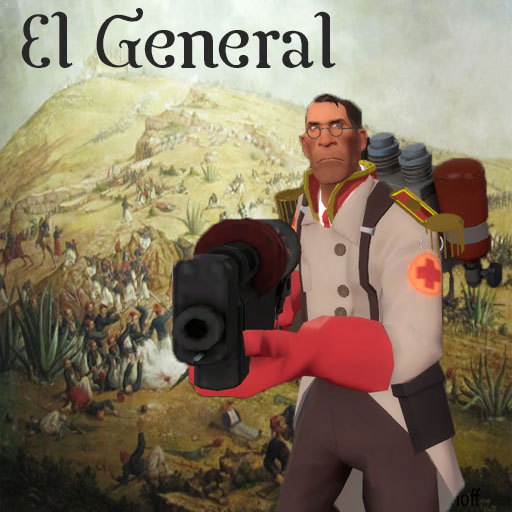 cinco de mayhem
Collection by
lucarioaaron
por la patria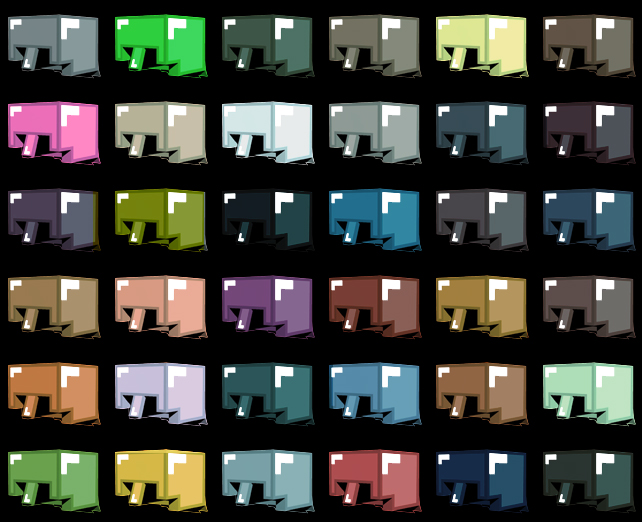 Team Fortress 2 Minecraft Helmet Collection
Collection by
[WAFFEN-SS] Gu4rdi4n
Like Minecraft but don't want to play it? Instead play TF2 in style with your very own Minecraft Helmet! Now you can kinda sorta play both games at the same time!! w00t! I modeled, unwrapped and did technical work to get it into the engine ajacuff a...