Showing 1501-1530 of 11,012 entries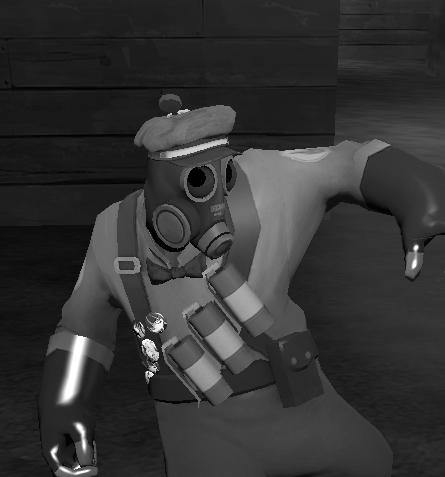 The Nostalgia Collection
Collection by
The Archivist
Re-live days gone by with this collection of vintage items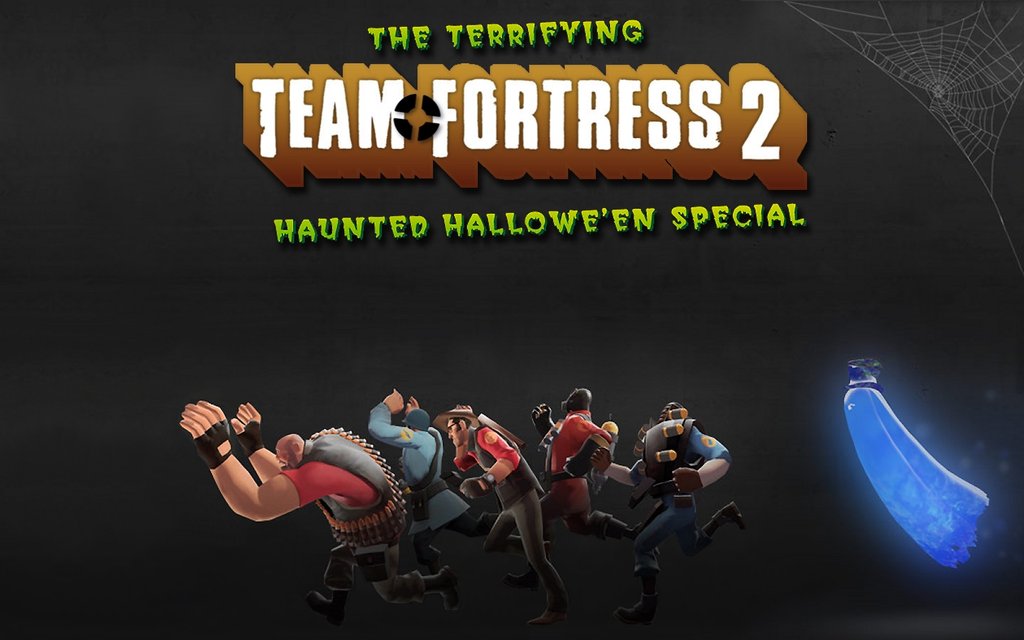 Awesome Halloween Items!
Collection by
HellHound
Here will be listed all the halloween items that need to get in the game!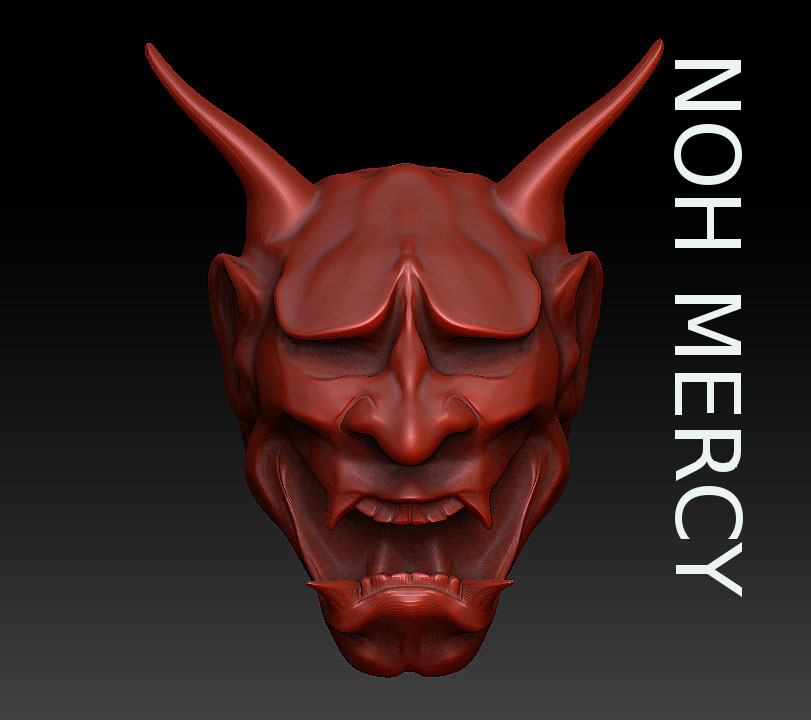 fajne pomysły innych
Collection by
☣Danny.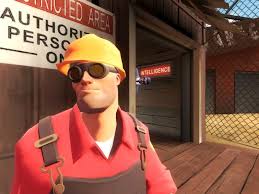 Modern Engie
Collection by
Babička Rodny J.
Engineer items from future.


Unforgivably Unappreciated
Collection by
Drink the Bepis
For all of those top tier submissions that will never get into the game. The reason's for this being: 1. Valve cherry-picking from a small group of content makers in they trust because its easier than spending time on the workshop 2. A lack of time to b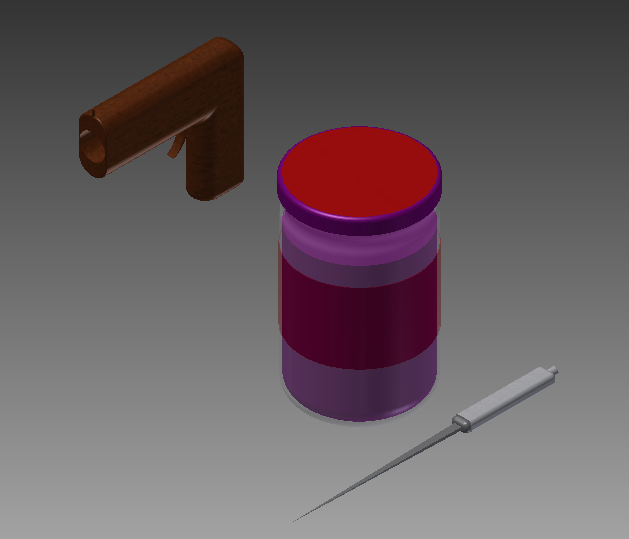 The Good Nature Spy
Collection by
bmerica
Why would you kill someone and not enjoy the veiw. Nature is all around us and you don't even care. Well Spy does!

Time's Classical Equipment
Collection by
15thTimeLord
For fun and a slighty sharper look, hopfully, to TF2. (15thTimelord) (YouTube)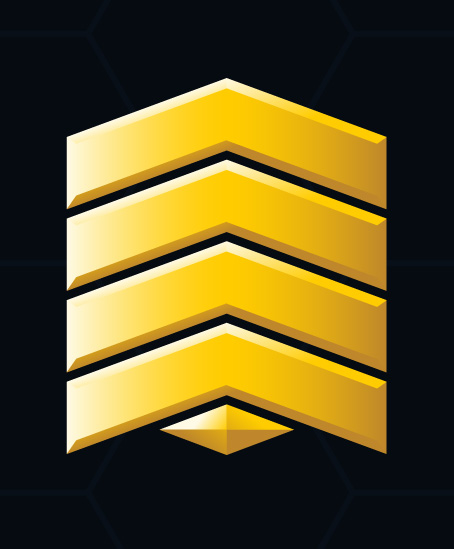 ~The Tactical Collection~
Collection by
Captain Blades | frontline.tf
There are no lollipops and rainbows in war, hippie! War is a hard mann's game. There are however, hats, miscs, and weapons, that let you wage it in ass-kicking style! Only the bad-ass need apply for this collection of the workshop's hardest-hitting ite

fav uploads
Collection by
ArrowFlint22
People post a lot of cool crap on the workshop. Here is the crap I want in the game.........................................................

heavys destructin
Collection by
tilted
the heavy will really like this one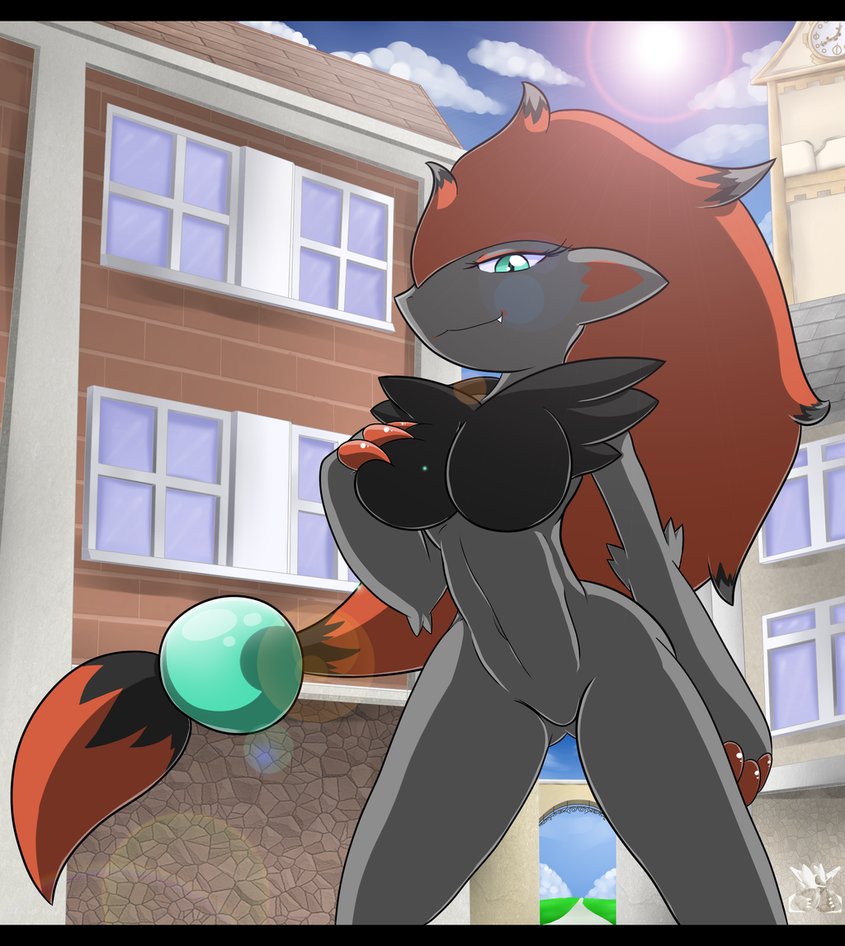 урутые пушки и т,д
Collection by
Kano

Assasin Pack
Collection by
NOTHINGCANBEEXPLAINED
Assasin Pack :D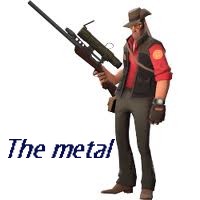 The metal
Collection by
Yafragsi
This is a best items for sniper. Voici une collection pour Sniper avec les meileures armes,bouclier et casque du workshop.

La colección de Heavy
Collection by
Shining Light
Aqui pueden encontrar todo el armamento,equipo y sombreros nuevos de Heavy,Demoman,Sniper.

Epic weapons
Collection by
[Jpan]L_emo_N™

Blut's Smissmas Dream
Collection by
Dr. Blutengott
What Blut really wants for Smissmas

Spooky Scary Collectibles
Collection by
Kuri the ill (*x ω x)
The best ones I picked and yours to vote all at once. (updated every day)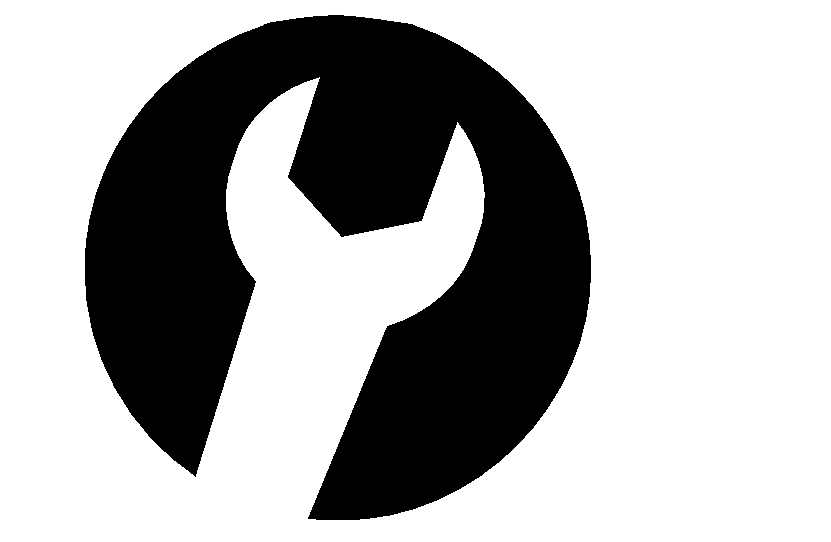 Mechanical Engineer
Collection by
MasterGir
A collection of items to turn the Engineer into a true mechanic.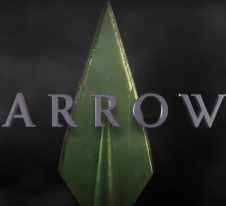 Arrow
Collection by
Oliver"Arrow"Queen


Mason1676 workshop items
Collection by
TheFlaminghero
this is for all the classes that have some good hats, misc, and weaopns for each character

Arms Race Weapons
Collection by
BURNie Sanders
A grouping of Amrs Race items. Note: Some may be missing.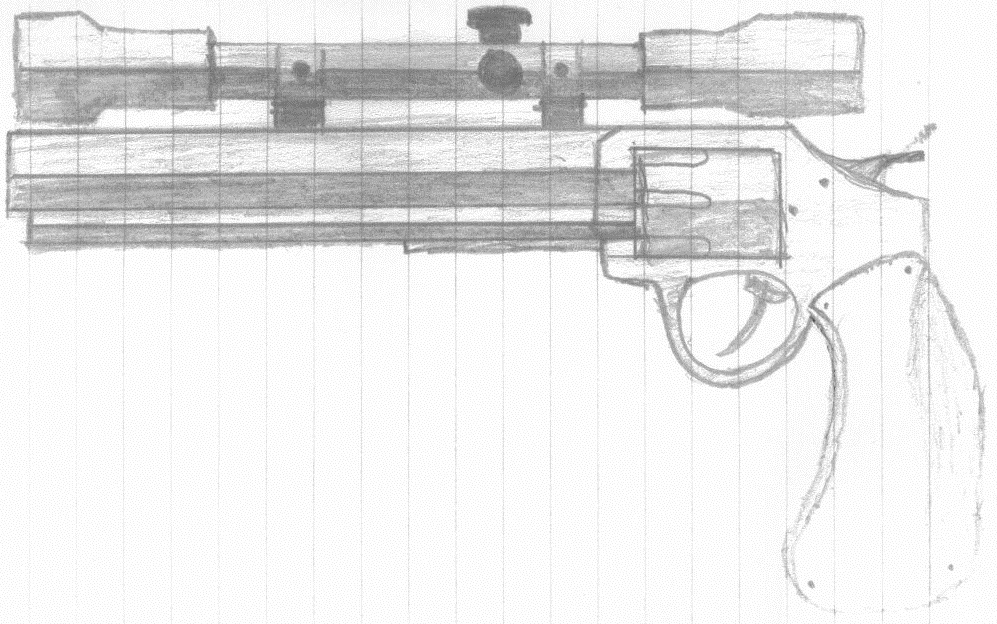 Beastly Side arm!
Collection by
Defiled Pig
Ran out of ammo with your sniper rifle? Don't threat as you can now whip out your side arm and keep on popping skulls! hand drawn since my 3D design skills are null.

szsdfh
Collection by
Galicin
sgagf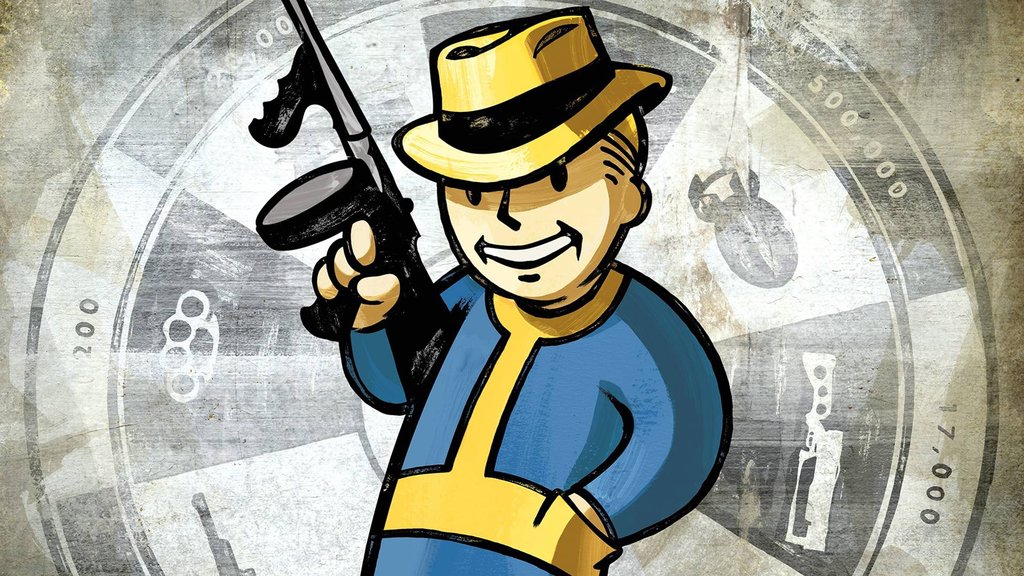 Stuff for TF2
Collection by
SlapTheBacon
I dunno, I like it.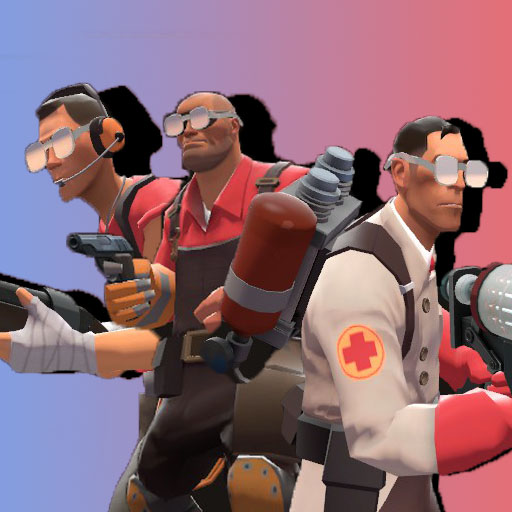 The platinum Glasses
Collection by
Anthony_python
Item Description: " This much platinum can't be good for your health" These shine and is reflective just like the real shining platinum, first style is solid lenses, second style is transparent lenses.

Tf2 itens recomendados
Collection by
♕ Galatina ♕
Items favoritos :D


Оборудoвание Aperture Science
Collection by
Sergeant Garry [Braveboi]
Aperture Science поставляет Team Fortess 2 новое оружие и это просто оружие связано с порталом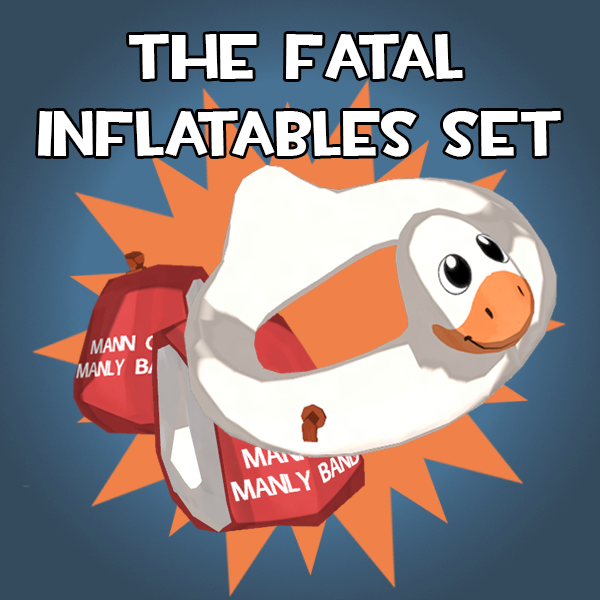 Fatal inflatables
Collection by
A neighboring oyster-monger
Have you been set on fire and you can't swim? Double-problem. Solve your element based worries with the Fatal Infltables set, garunteed to make you the talk of 2Fort.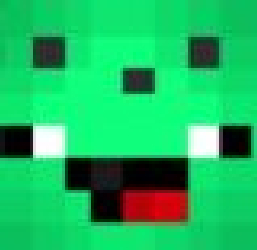 Barnblitz Pro
Collection by
A Random Hoovy (F.P.S Founder)
This is just so I can play the pro version of Barnblitz. MAP IS NOT BY ME


The granadier heavy
Collection by
Altaïr Ibn-La'Ahad
The weap secondary for the heavy