Showing 121-150 of 10,251 entries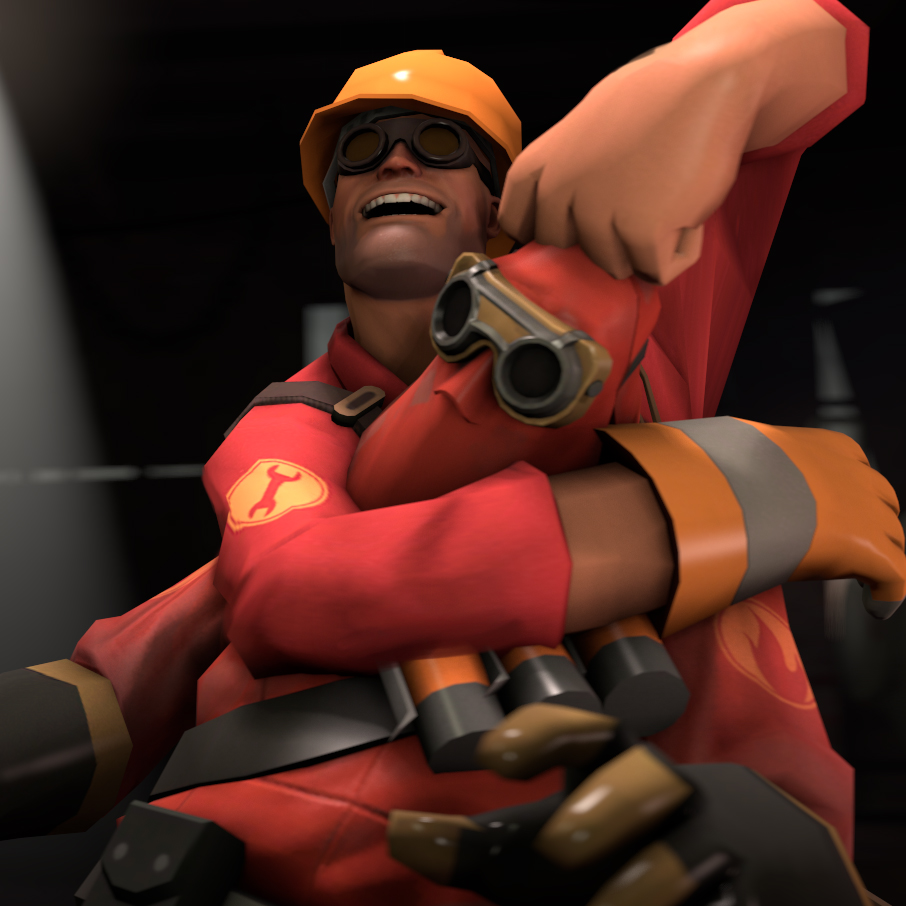 Dell's Best Friend
Collection by
Svdl
Tools aren't only for the tool man.

Dino Fortress 2
Collection by
Noahbake5
Dinosaur stuff Value NEEDS to add ingame, so please GabeN!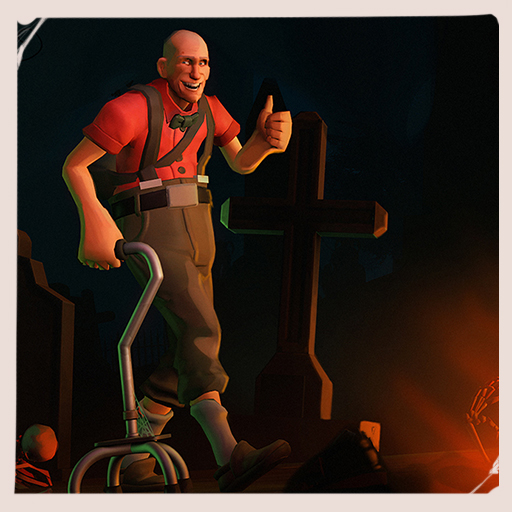 The Curious Case of Benjamin Bonkin'
Collection by
Spark-DIE-r
Live fast, die old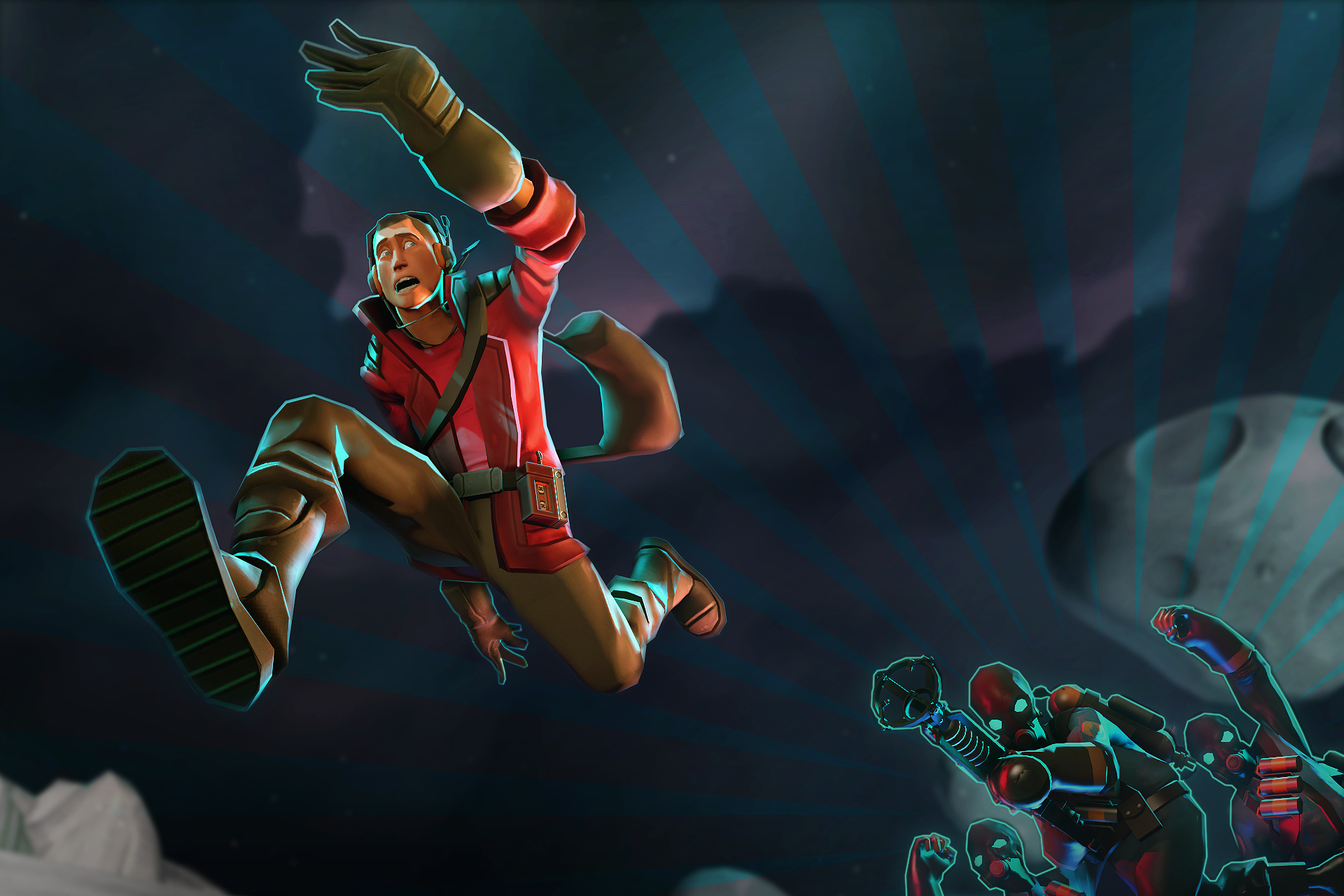 Intergalactic Outlaw
Collection by
donhonk
Appealing apparel for the well worn space cowboy!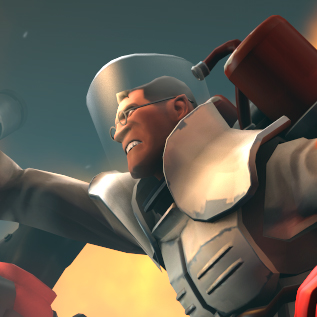 Team Buttress
Collection by
Svdl
Hold your team up!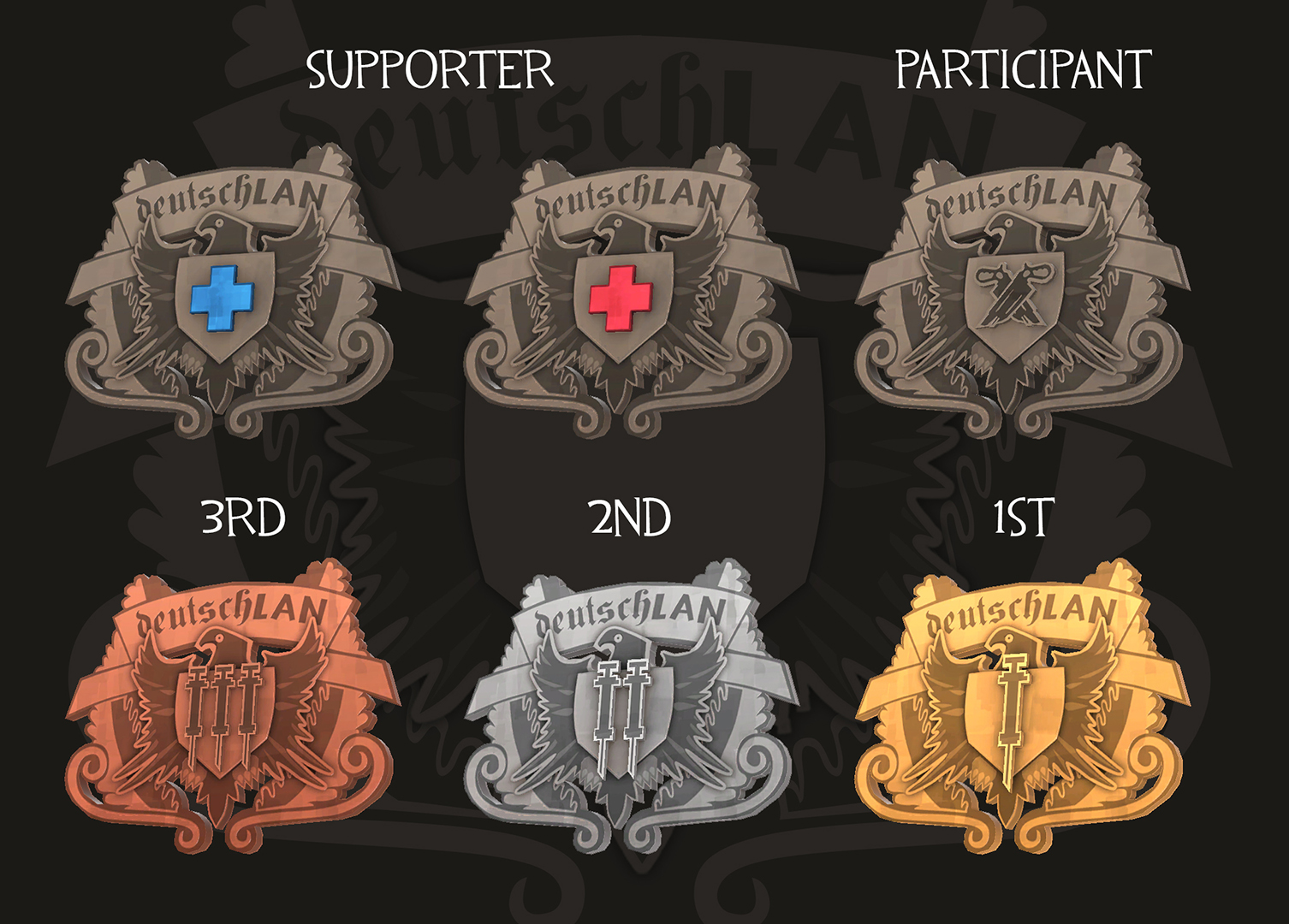 DeutschLAN 2015 Medals
Collection by
Py-Bun
DeutschLAN 2015 Medals Created by Ygg and Py-Bun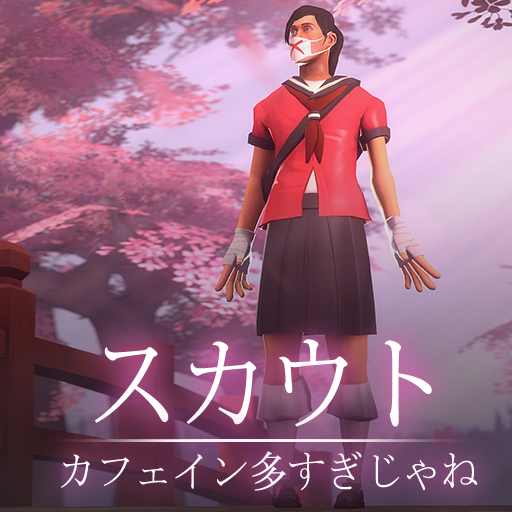 Sukeban Boy
Collection by
SedimentarySpooks
The Pet Thing of Sakurascout.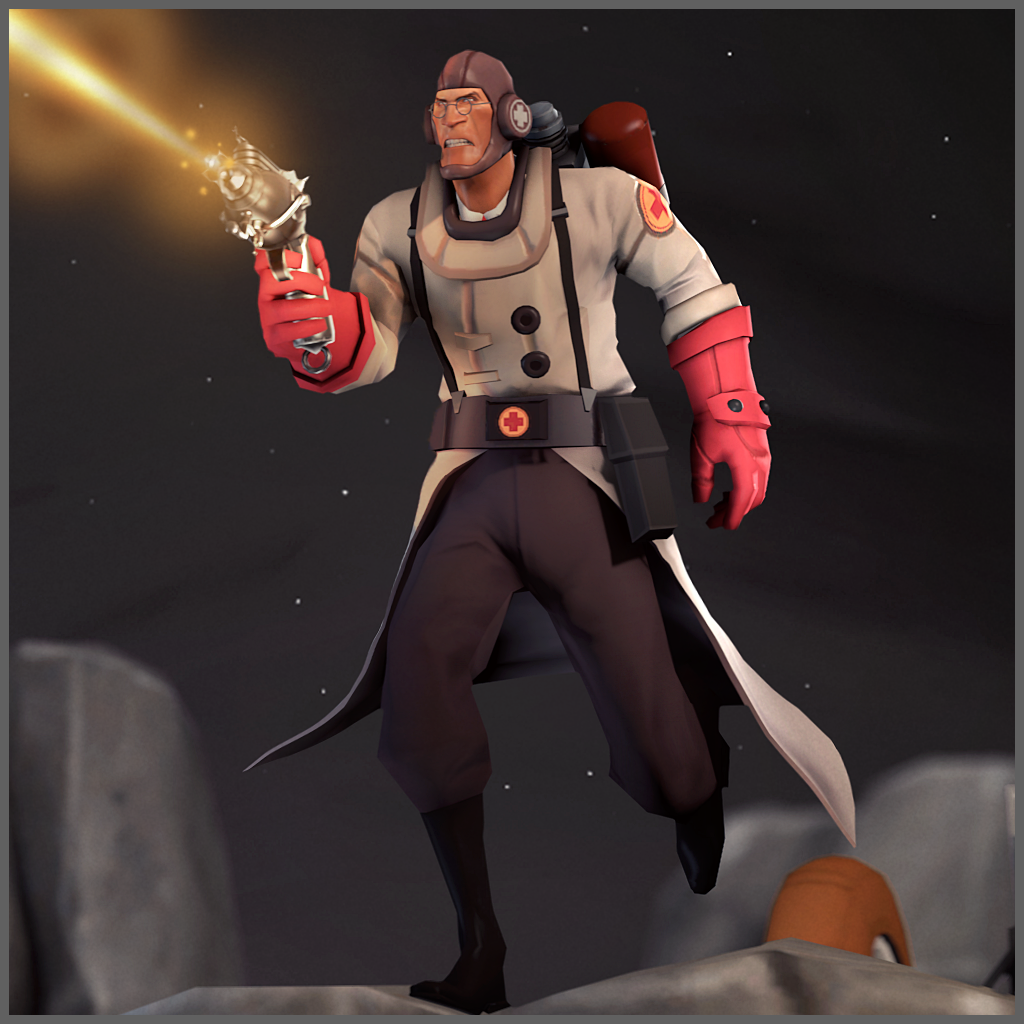 Dr. Spaceman
Collection by
Uncle Grumpskin
Protect yourself from space with these Medic items!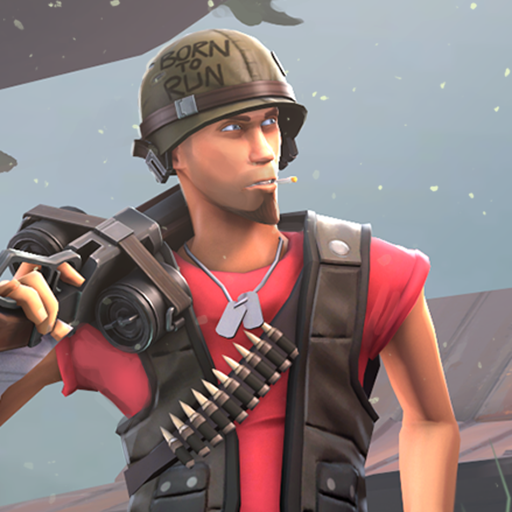 Fortunate Son
Collection by
GetSpooked
War never ends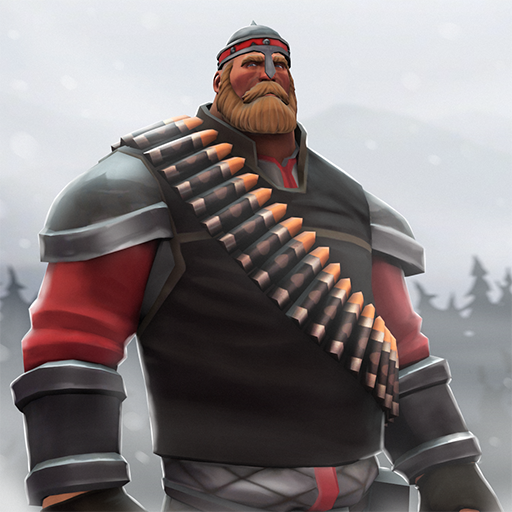 Winter Warrior
Collection by
GoLDeN
Mighty hero, whos only goal is to protect the nortern lands (possibly somewhere near cp_coldfront)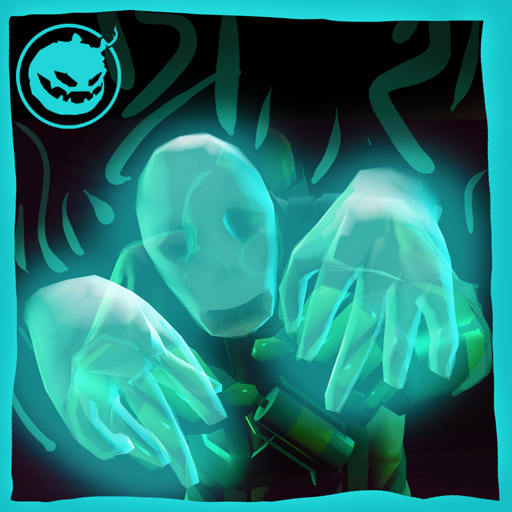 Prized Possession Styles
Collection by
SgtR007
Two styles for the Prized Possession, for Halloween 2013: Micro-manager (Default) Backseat Driver (Alternative Style)

The Sell Out
Collection by
Gadget
A Scout set related to selling snacks and flippin' burgers. Shirt coming soon...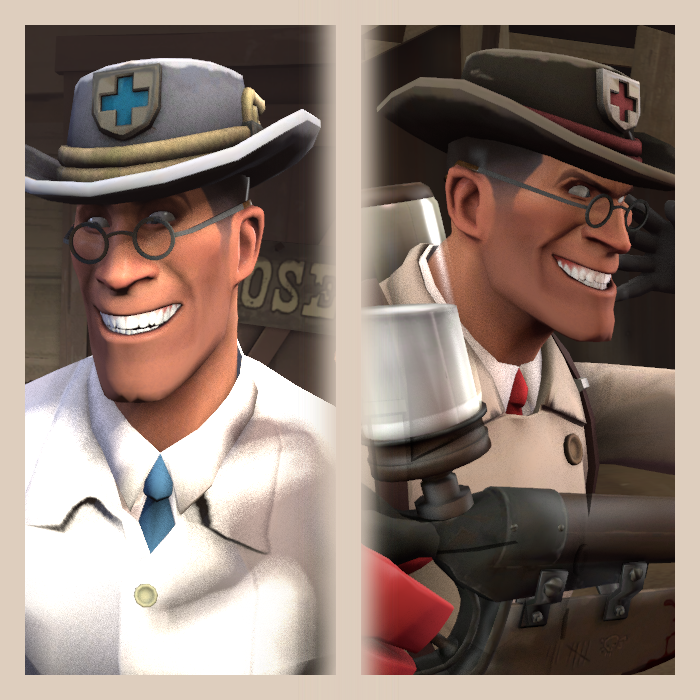 The Clerical Cap Clump
Collection by
Ion the M .ep
Yep, right here, two styles one hat, loads of "fun" based of an 18th century Cleric's cap. Feel free to vote them up if you'd like to cover your head with it. (and you can paint it) Update: Now with less robotic-hard rims!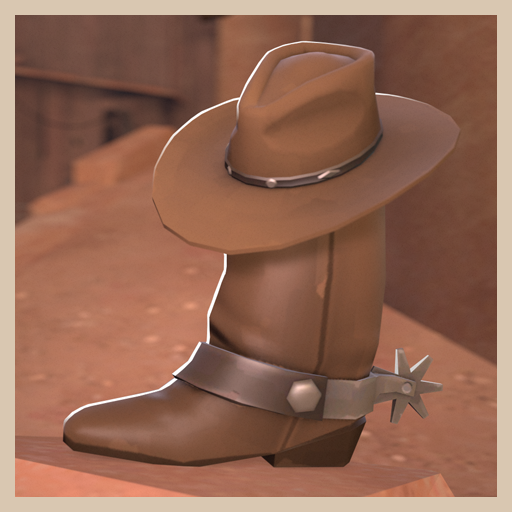 Western Apparel
Collection by
DeRosaJ
Giddyup!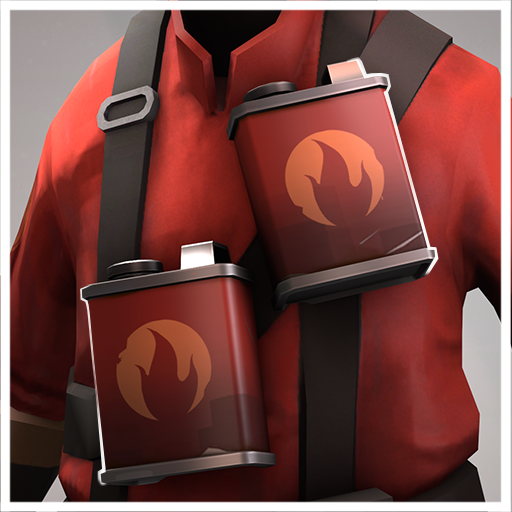 The Gourmet Essentials
Collection by
NeoDement w/ Harry
stuff to go with the other stuff chef ingame :)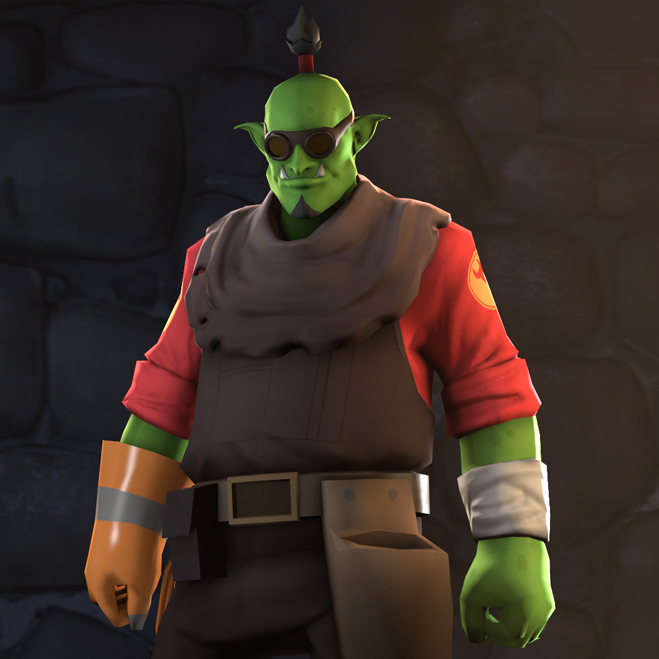 Indubitably Green Goblin
Collection by
<<GT500>> JZeeBat
Goblin set for Engineer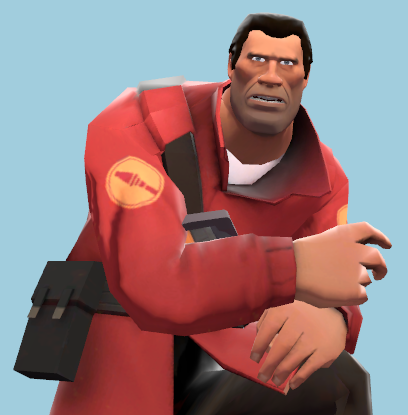 The T-9001
Collection by
Ghoulteh
Because I can

Pet Fortress 2
Collection by
Dewzie
A collection of pet related items for Team Fortress 2, including my model/texture update for Ein. This is an ongoing project that I plan to add to every couple of months.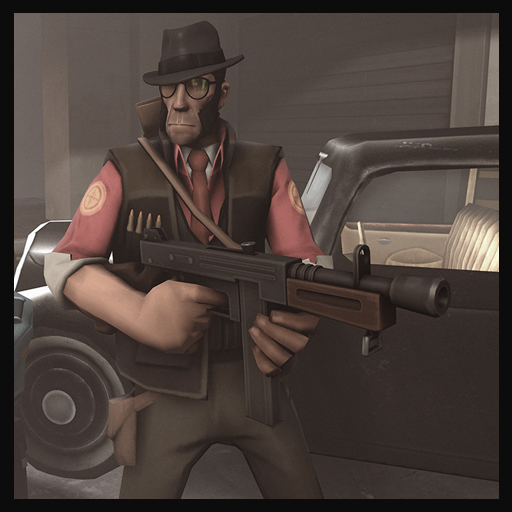 Mafia's Marksmann
Collection by
Corvalho
A mafia themed set of items for the sniper

The Stuttgart Strongman
Collection by
MultiTrip🎀
Circus freaks don't have a medical licence either.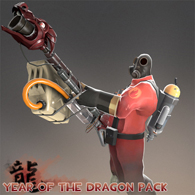 The Year of the Dragon Set
Collection by
Jormungandrson
Explore the ancient ways of setting things alight with this collection of Chinese-themed weaponry (and hat)!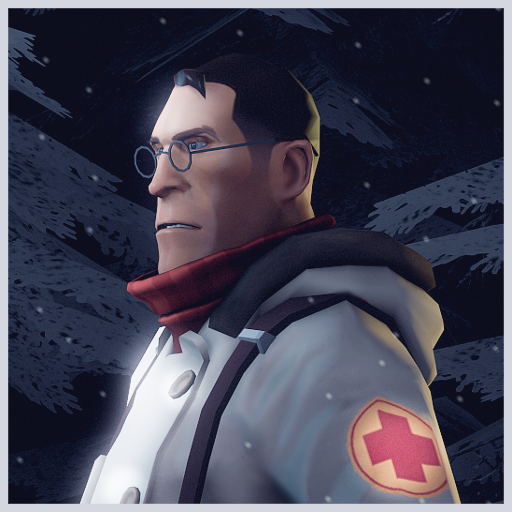 Boomsta's Smissmas Surplus
Collection by
boomsta
A collection of all my winter-ish themed items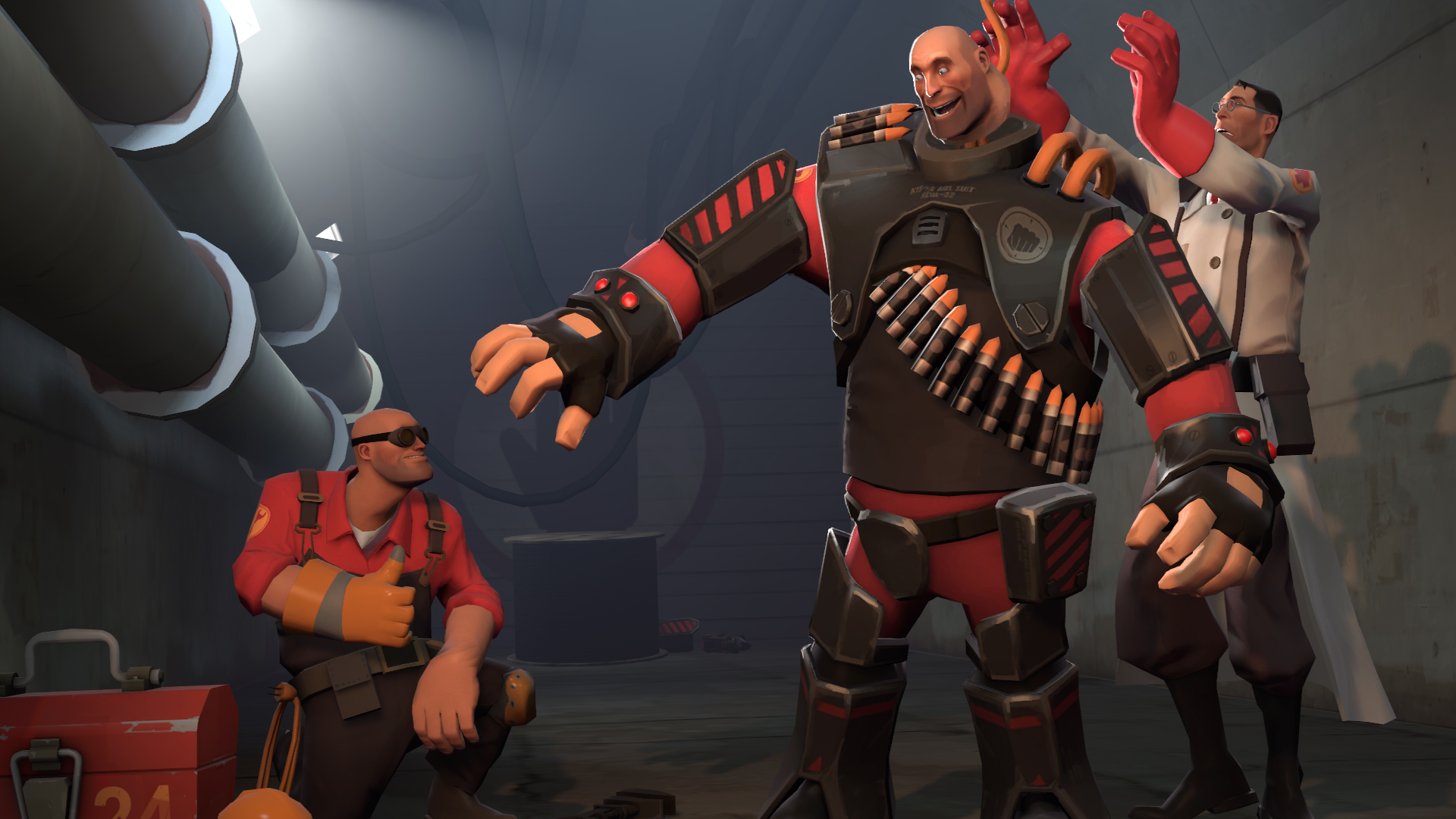 Colteh's Halloween Special!
Collection by
Ghoulteh
swag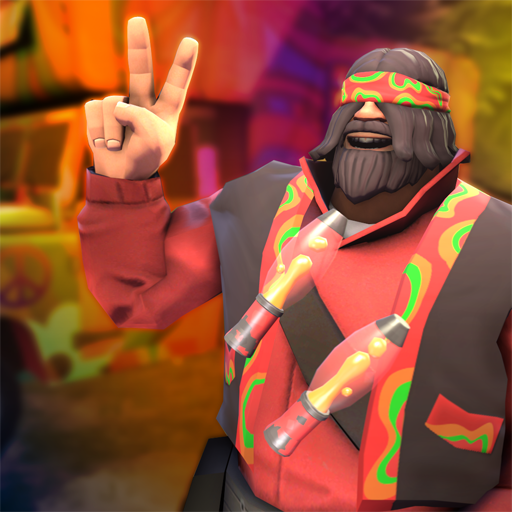 Mr Doe's Nightmare
Collection by
<<GT500>> JZeeBat
Hippie Set for Soldier Get a haircut, hippie! I mean... GET A HIPPIE HAIRCUT!

The Mitigator
Collection by
BANG!
"Been fighting em blue eyed metal cyclops, ya'll need some more explosives to fight these souless creatures! medival sword ain't gonna cut it lad."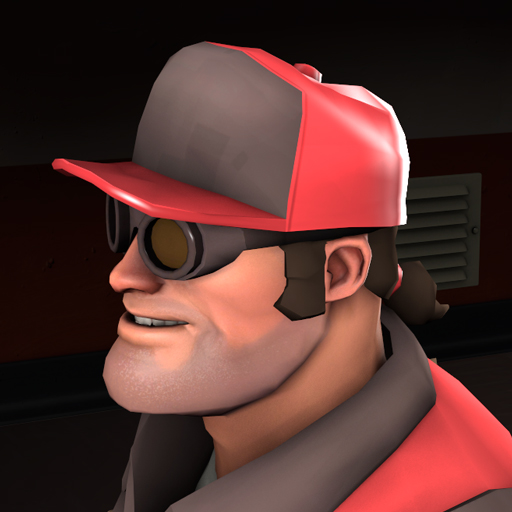 Conagher Innovations
Collection by
Constructor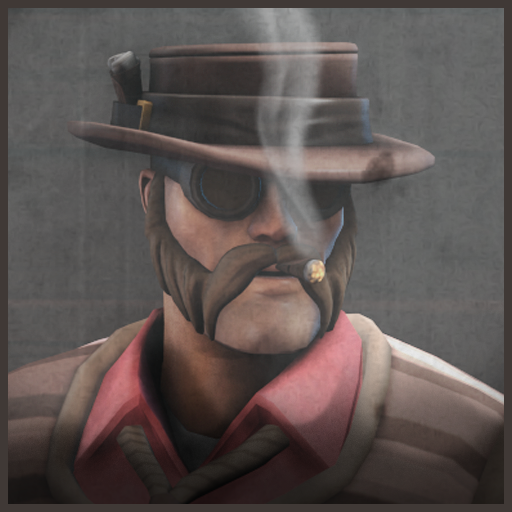 El Texano
Collection by
Ertz™
.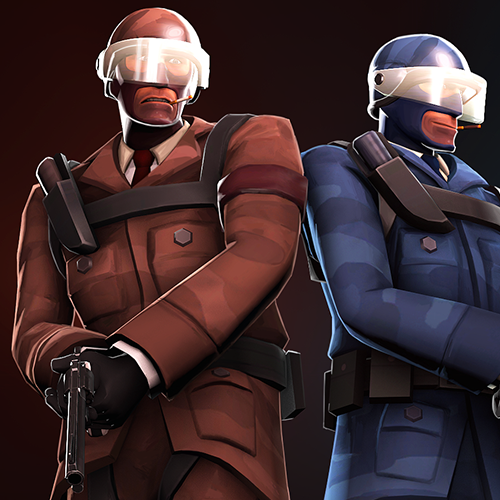 Counter-Espionage
Collection by
Ghoulteh
When espionage fails, you need a backup plan.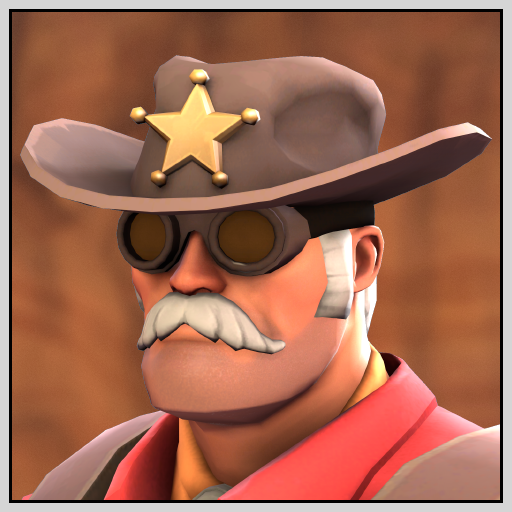 The Western Authority
Collection by
NeoDement w/ Harry
Stick 'em up... there's a new Sheriff in town. Check out the Bucking Bronco taunt here: http://steamcommunity.com/sharedfiles/filedetails/?id=470016365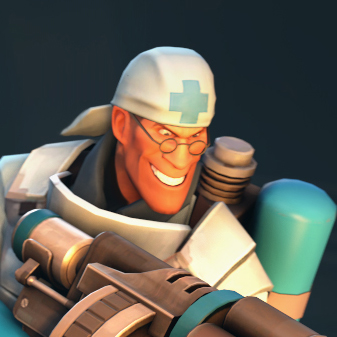 Military Medicine
Collection by
Svdl
Please do not do as the Medic does.