Showing 121-150 of 11,791 entries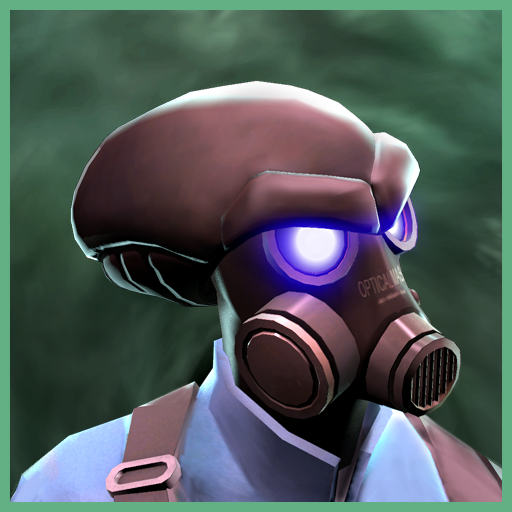 The Pyretheon Visitor
Collection by
Psyke
"The chances of anything coming from Mars are a million to one," he said. [NOTE: this cosmetic set was concepted and created prior to announcement of the current official ingame xenomorph set, we've chosen to still upload it as an alternate head design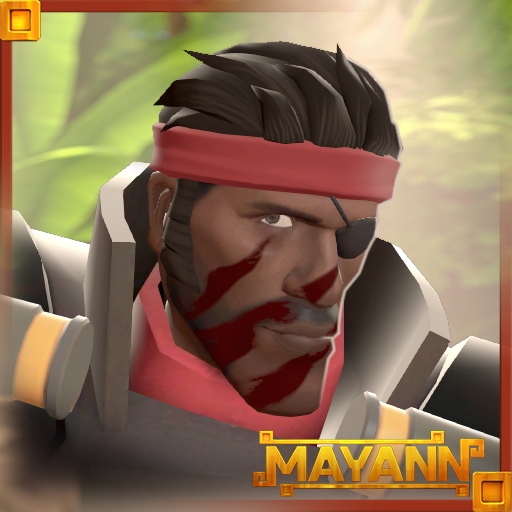 Destroyer Demoman
Collection by
Ertz™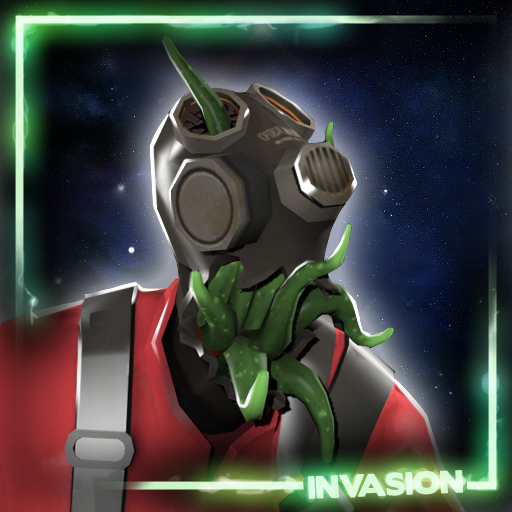 Jukebox's Invasion Items
Collection by
Jukebox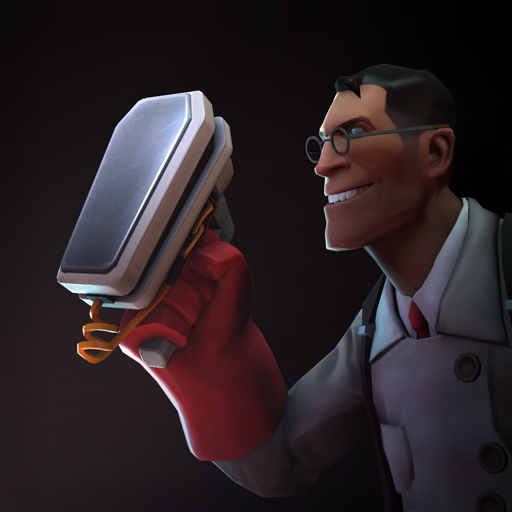 The Medical Nemesis
Collection by
neodos
The Medic: "The healing is not as rewarding as the hurting!"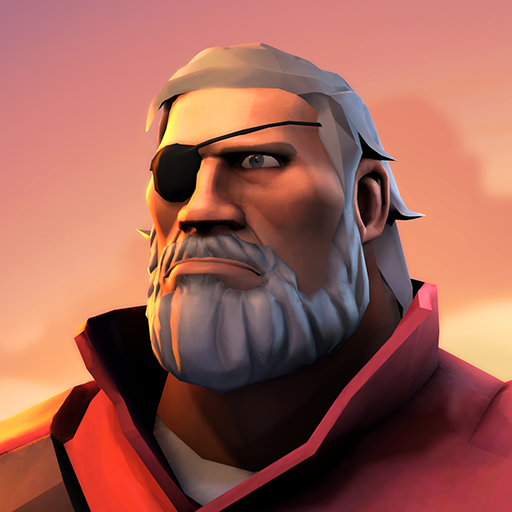 The Rooster
Collection by
boomsta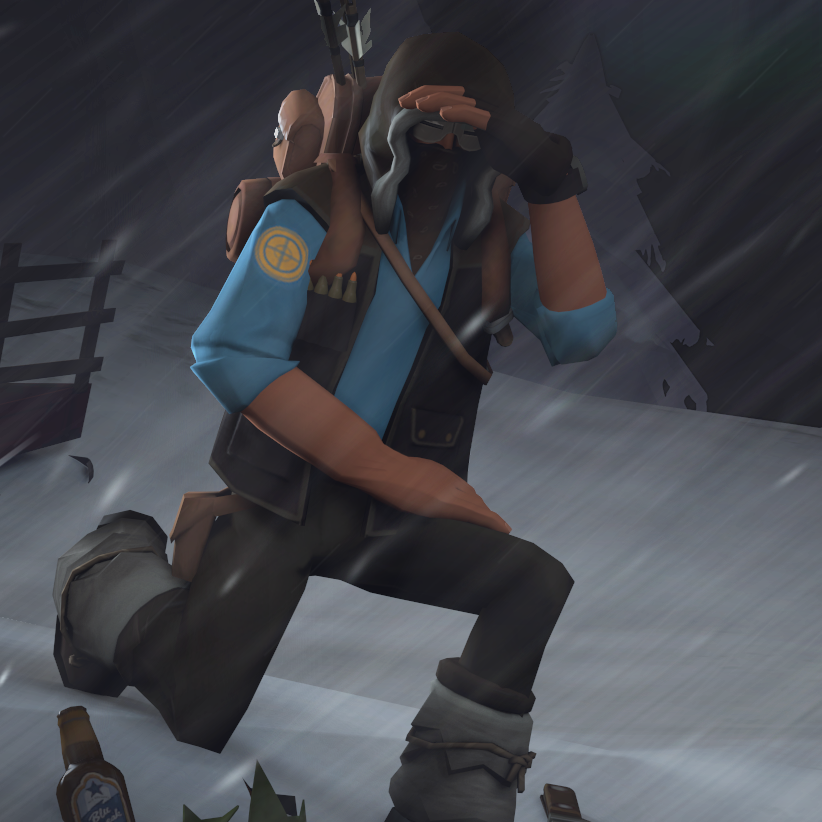 Native of Barrow
Collection by
Bapaul
A well travelled hunter adapts. Going in the cold forces you to dress up like an awesome Inuit Hunter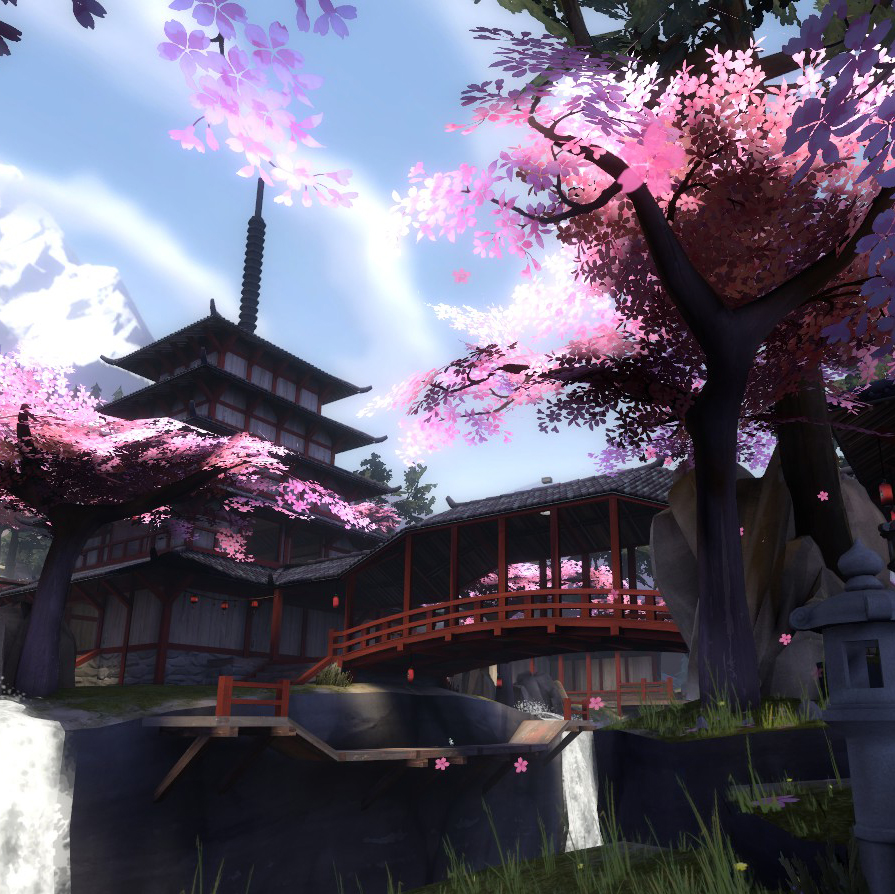 Freyja's Map Portfolio
Collection by
Freyja
A collection of maps made by Freyja for TF2.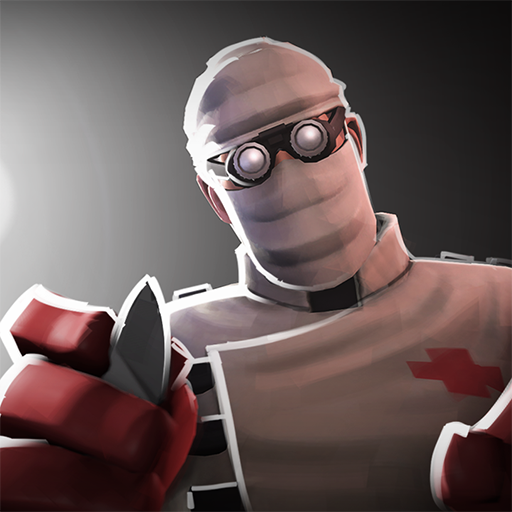 Hypodermic Doctor
Collection by
Zobot
A collection of items for the Hypodermic Doctor set.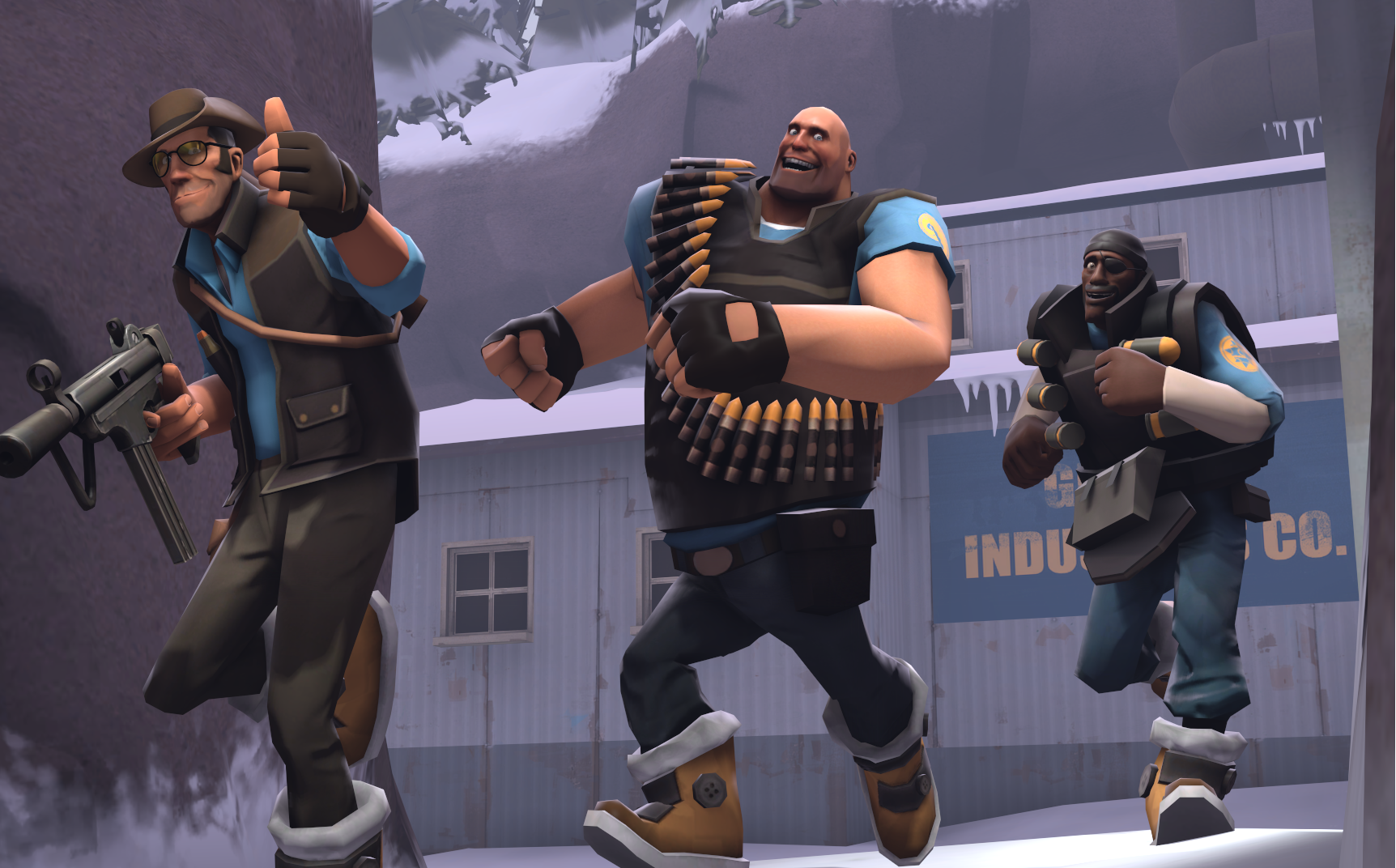 A very Colteh Christmas, feat. friends!
Collection by
Colteh
Christmas Items made by Colteh, and maybe featuring others in collaboration!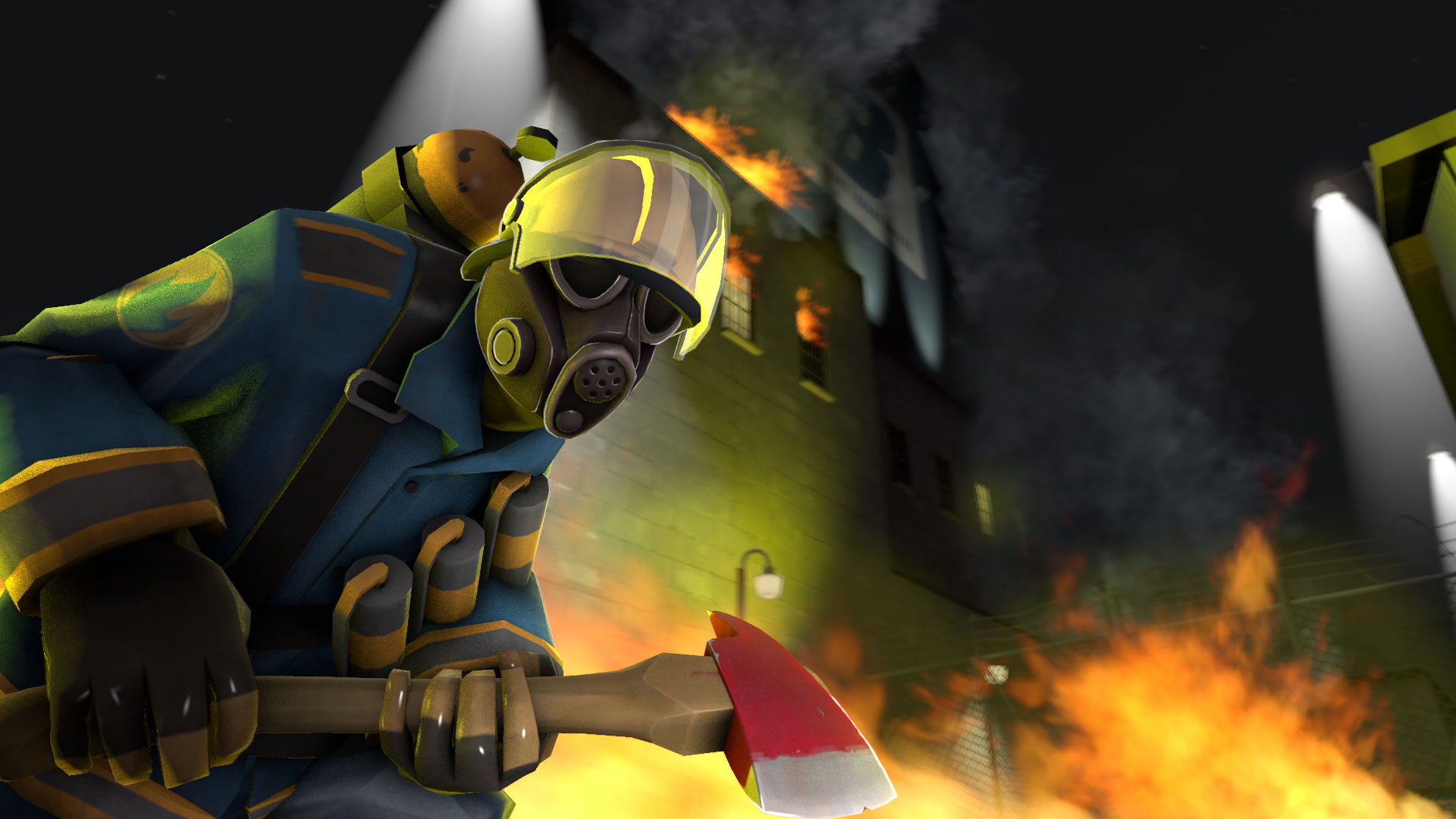 Fight Fire With Fire
Collection by
Vap
FIRE!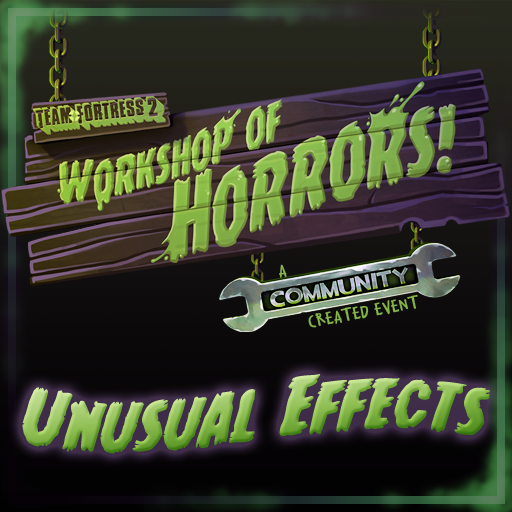 Workshop of Horrors - Unusual Effects
Collection by
void~
The Unusual Effects of the Workshop of Horrors!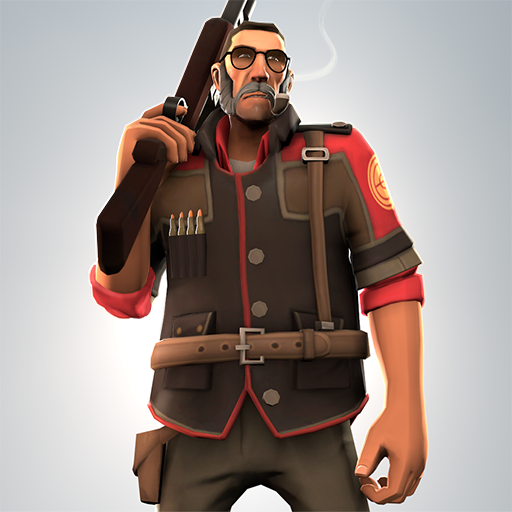 The Big Game Hunter
Collection by
JPRAS
A pair of safari-themed items for the Sniper.
Die Another Way Set
Collection by
Sir Cbast of Kunt
Die Another Way Pack - A mix up of 3 pieces for the spy. Le Fantôme, an ancient pocket watch with appearing gears and a cloak meter working on the dial itself. The Sleeper Agent, a suppressed revolver similar to a russian revolver in term of bullet s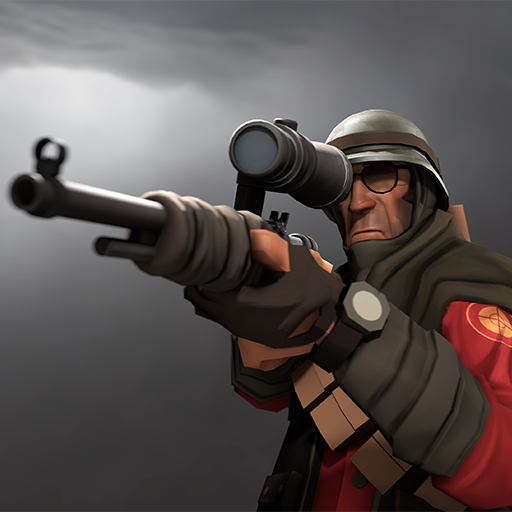 The Bushman's Essentials
Collection by
boomsta
some neat stuff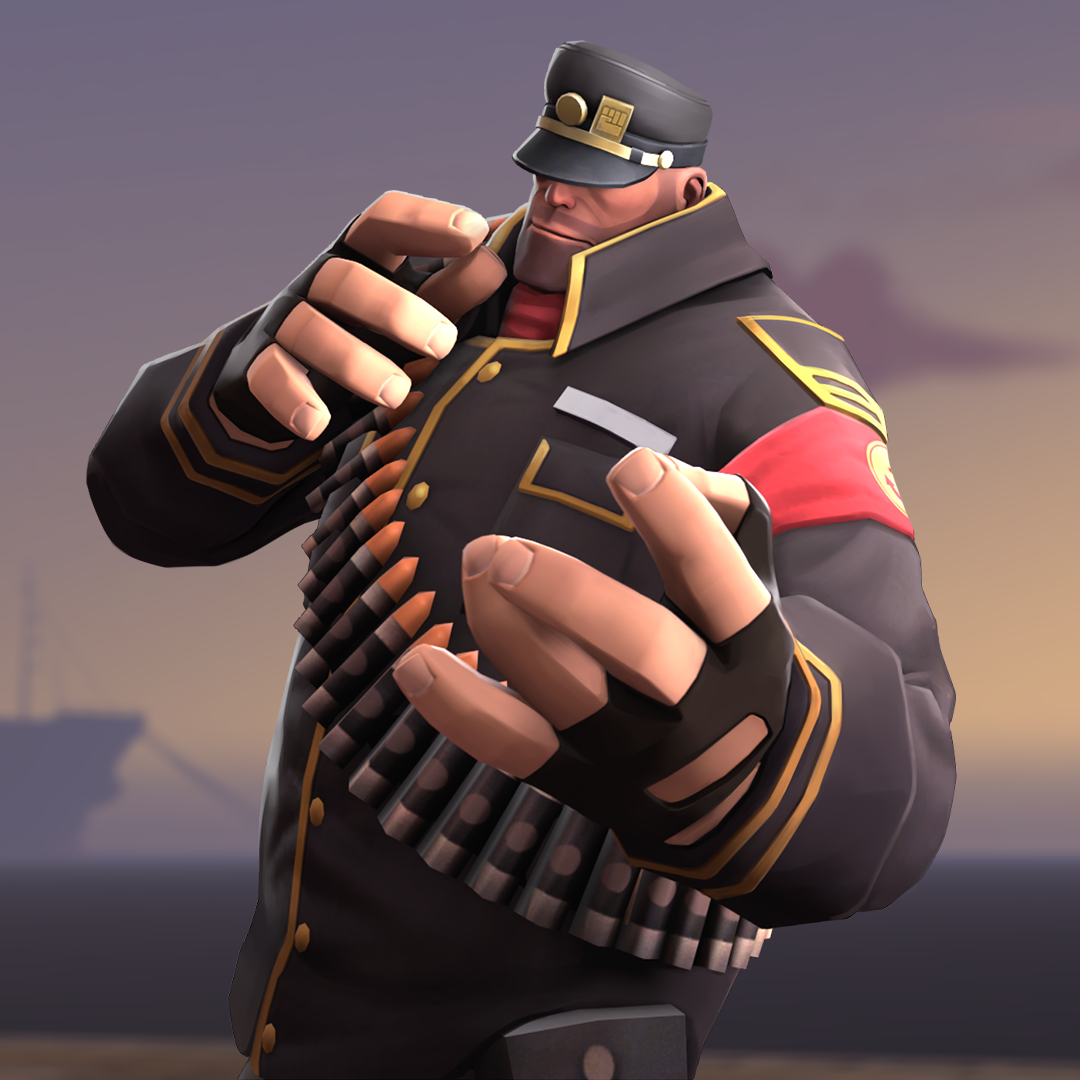 The World Traveler
Collection by
FiveEyes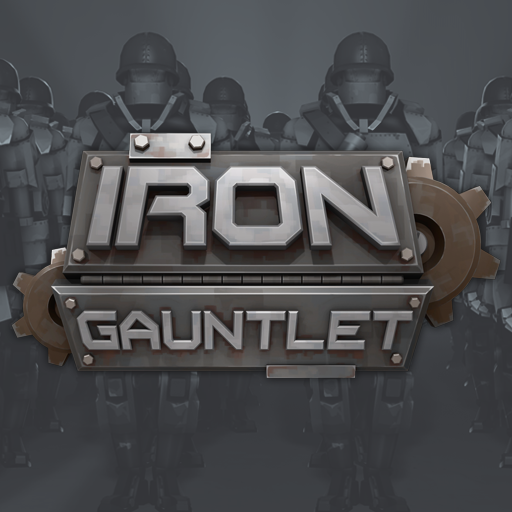 Iron Gauntlet - Maps, Cosmetics, Weapons, Taunts, Unusuals
Collection by
Woozlez
This is the collection for the new community project "Iron Gauntlet", ran by Woozlez, SedimentarySocks, and CoBalt. We aim to create and collect together as many robotic items as possible, then present them all together to Valve as a potential community up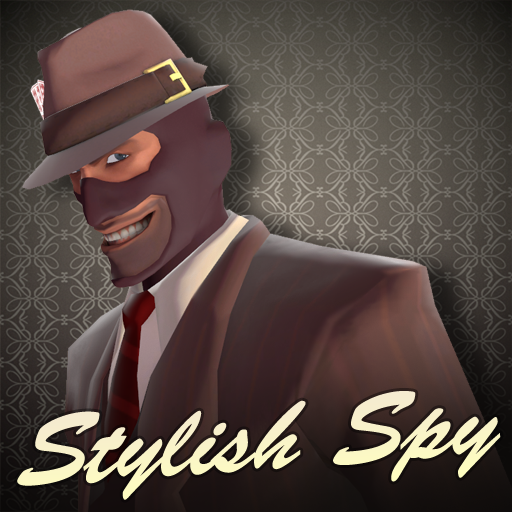 The Stylish Spy
Collection by
AyesDyef
The Stylish Spy. A subtle gambling themed set, featuring a stylish open coat, a tipped down rigid Fedora with card belt, a hidden sleeve card/knife combination & a poker chip/roulette table watch.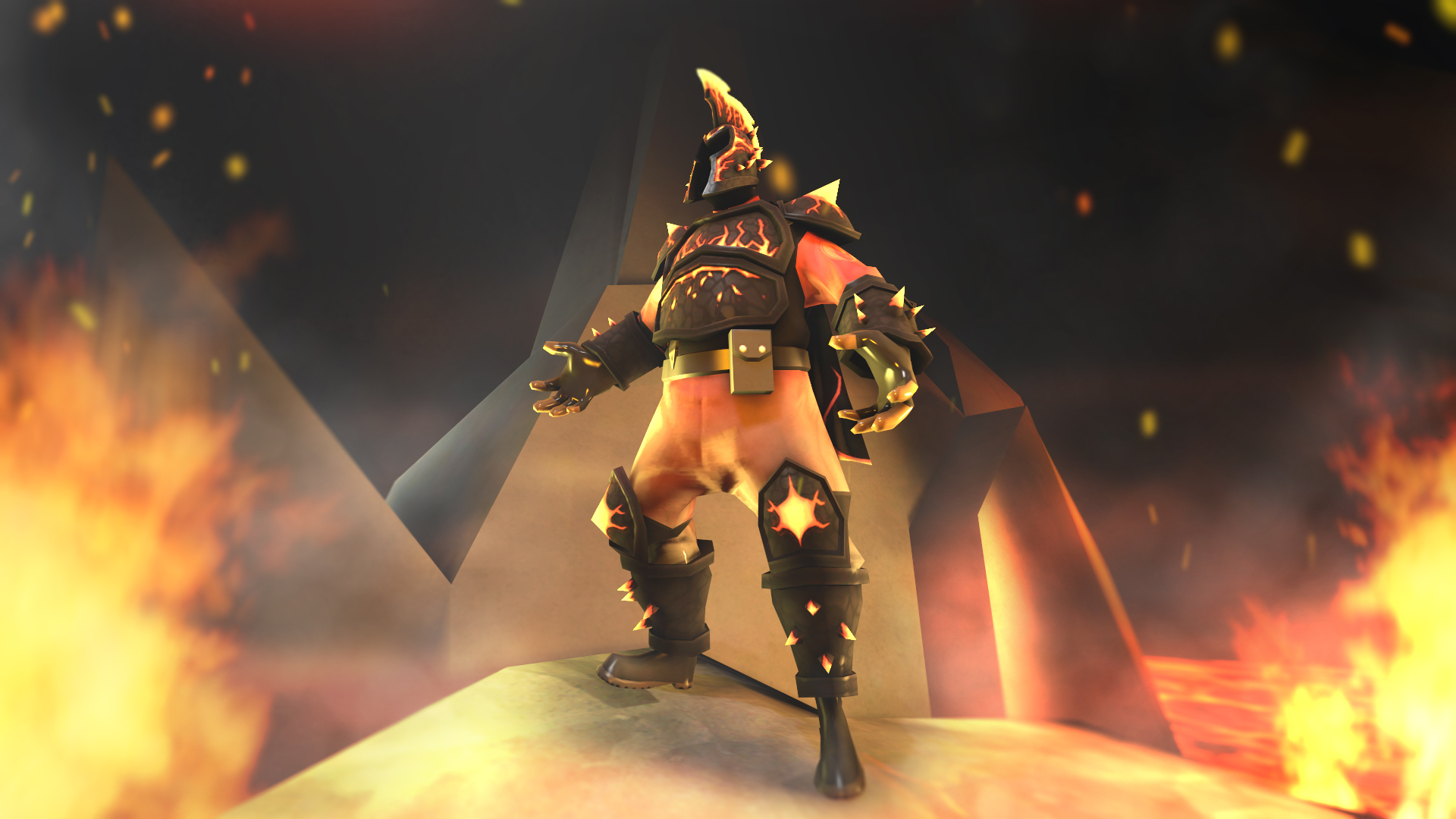 The Lava Lord
Collection by
ToxicWeasel
Mortals!!! Behold!... THE LAVA LORD!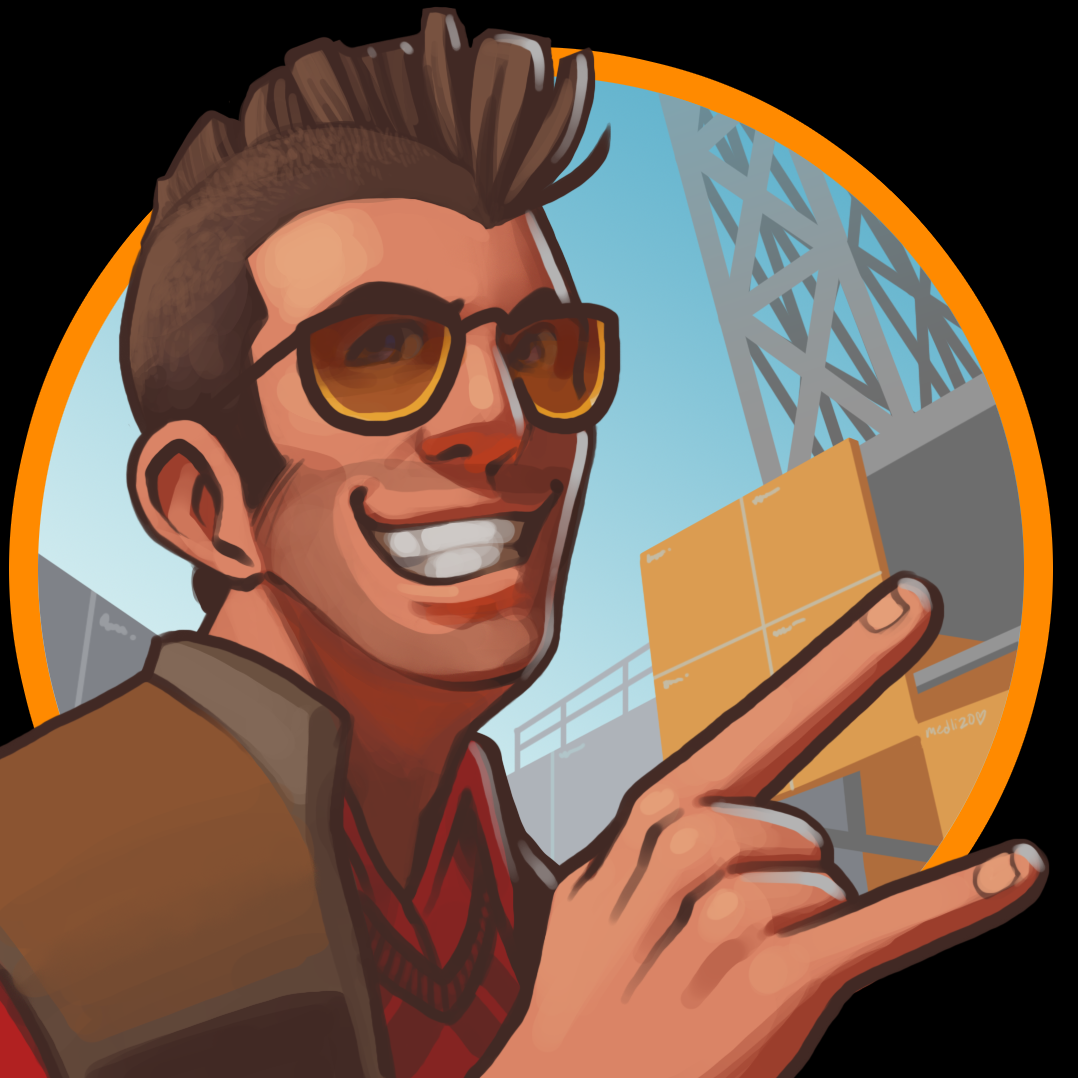 Crash-Maps
Collection by
UEAKCrash
Maps created by UEAKCrash!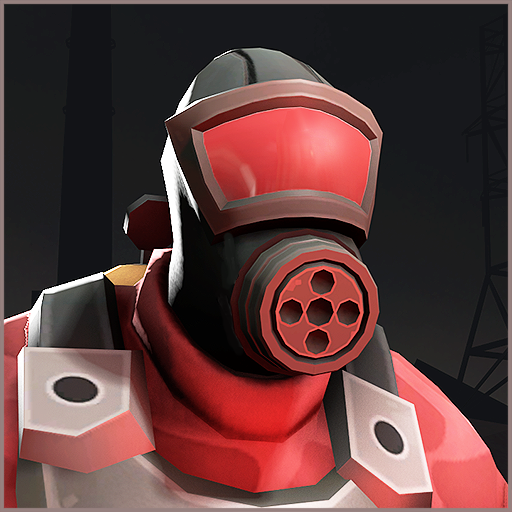 Old Flame
Collection by
JPRAS
TFC Pyro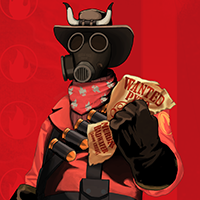 The Badlands Bandito
Collection by
JPRAS
An outlaw bandit cowboy set for pyro.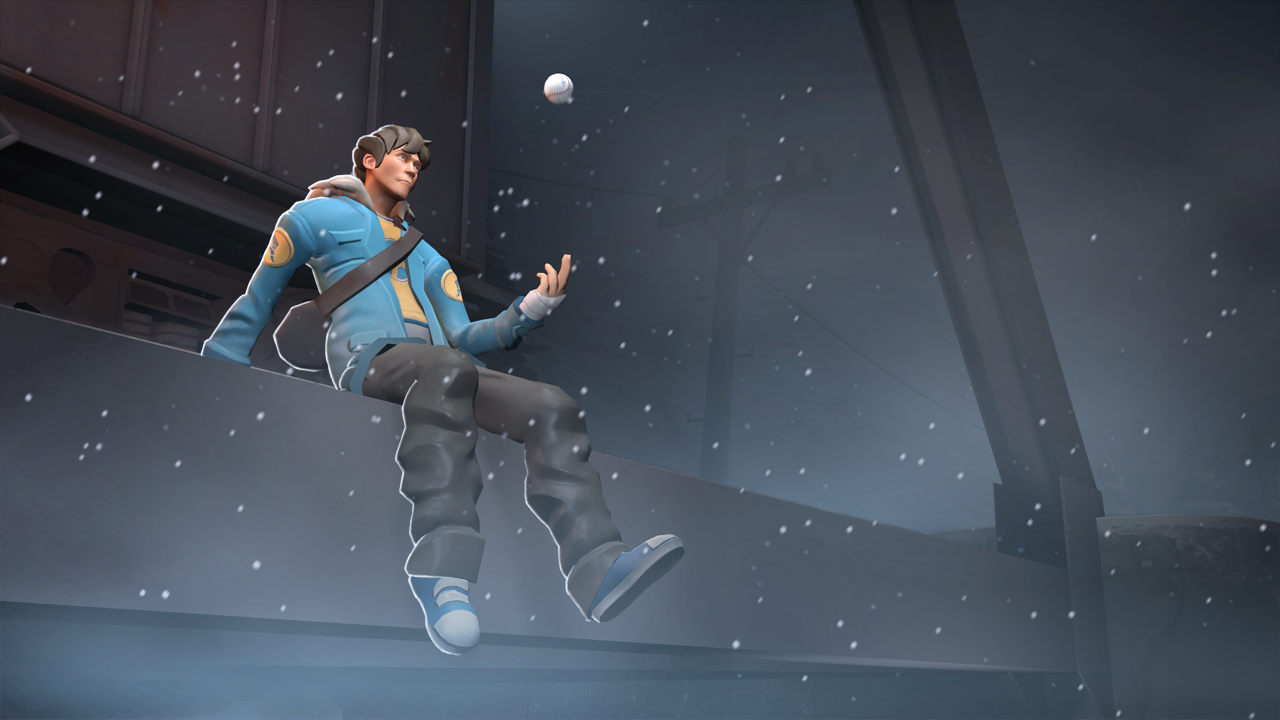 Scout Pilgrim
Collection by
donhonk
Not too long ago, in the mysterious land of Toronto, Canada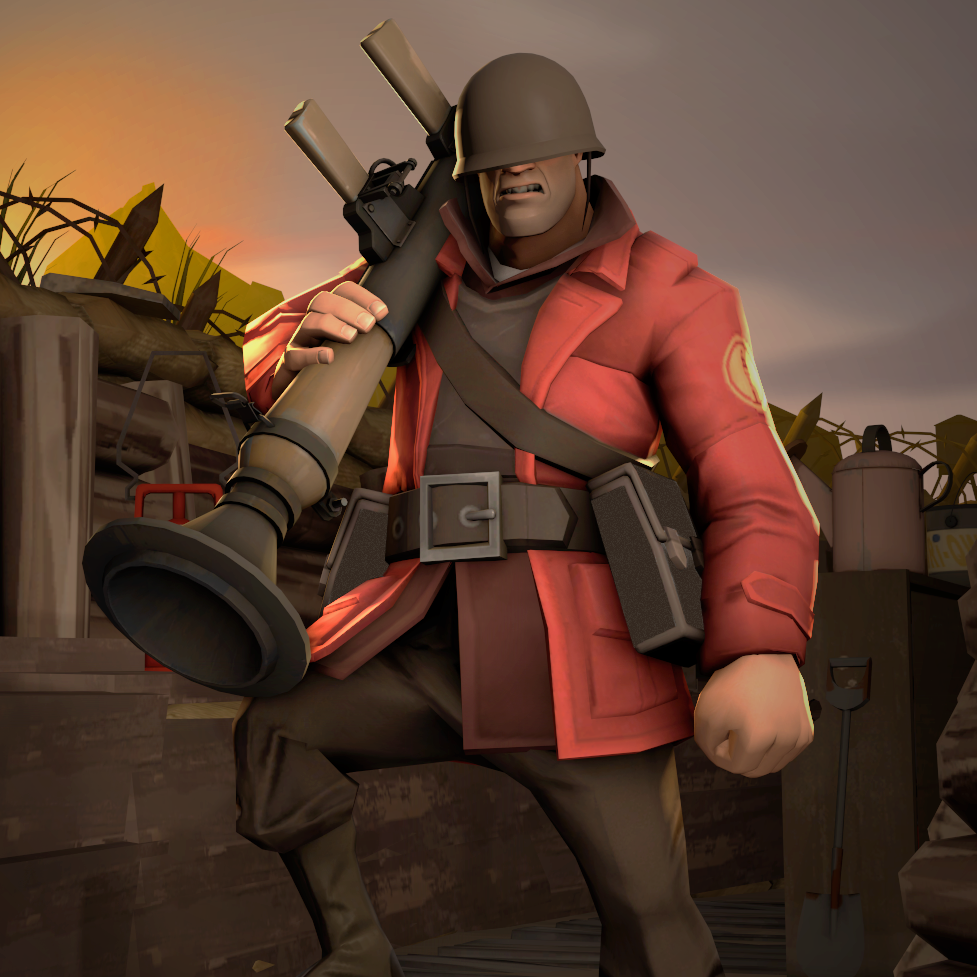 The Warbreaker
Collection by
JPRAS
Soldier trench items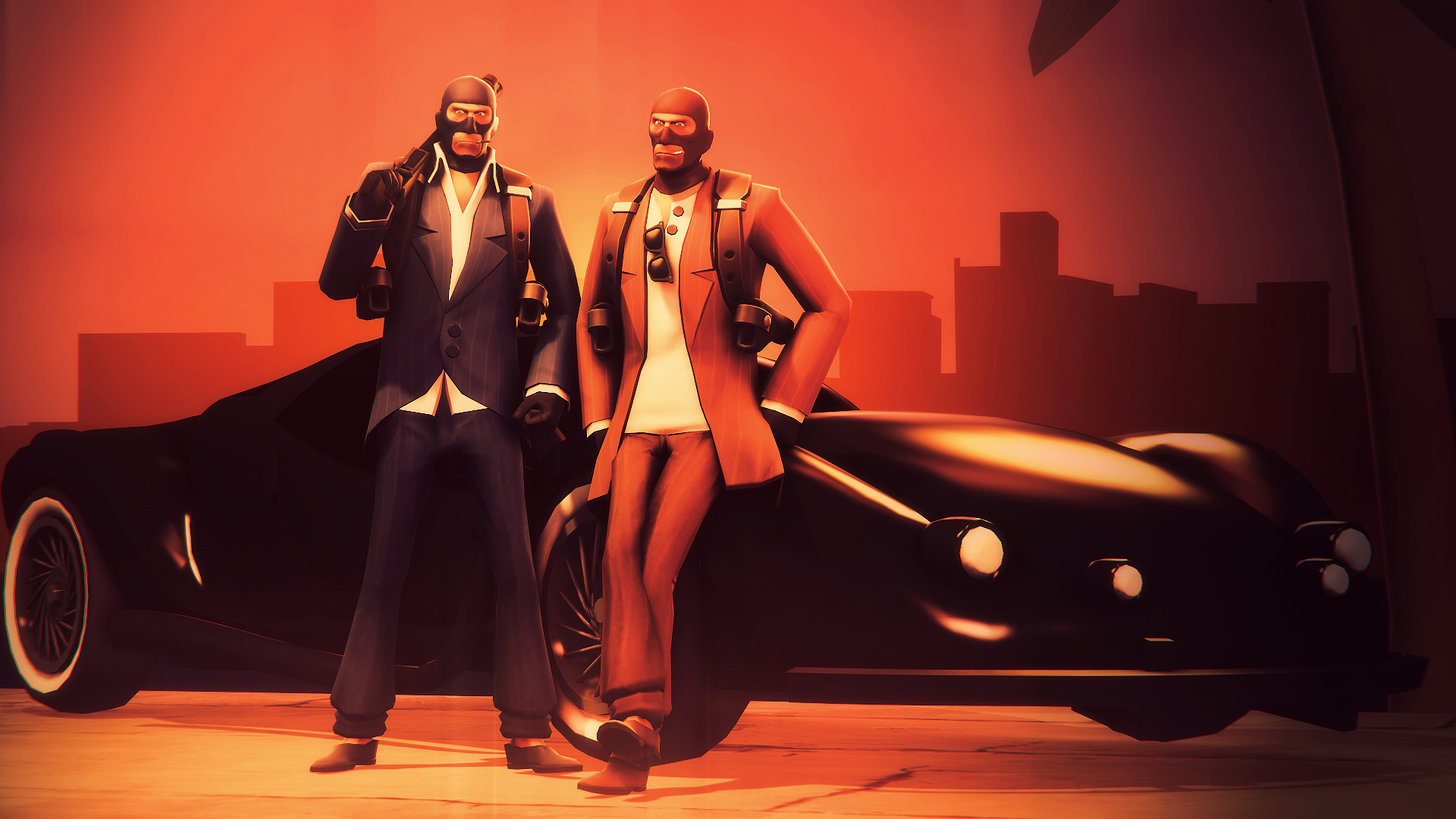 Covert Cops
Collection by
Colteh
Blood's coming in the air tonight.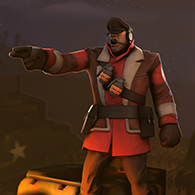 The Ace Commander
Collection by
JPRAS
A war commander set for soldier!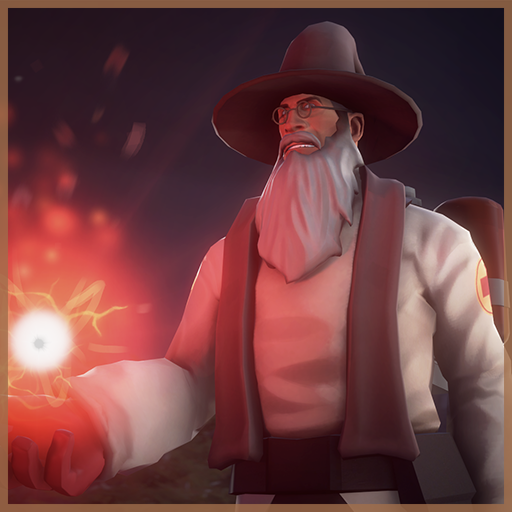 Gundalf the Red/Blu
Collection by
✨SedimentarySocks✨
You're a wizard.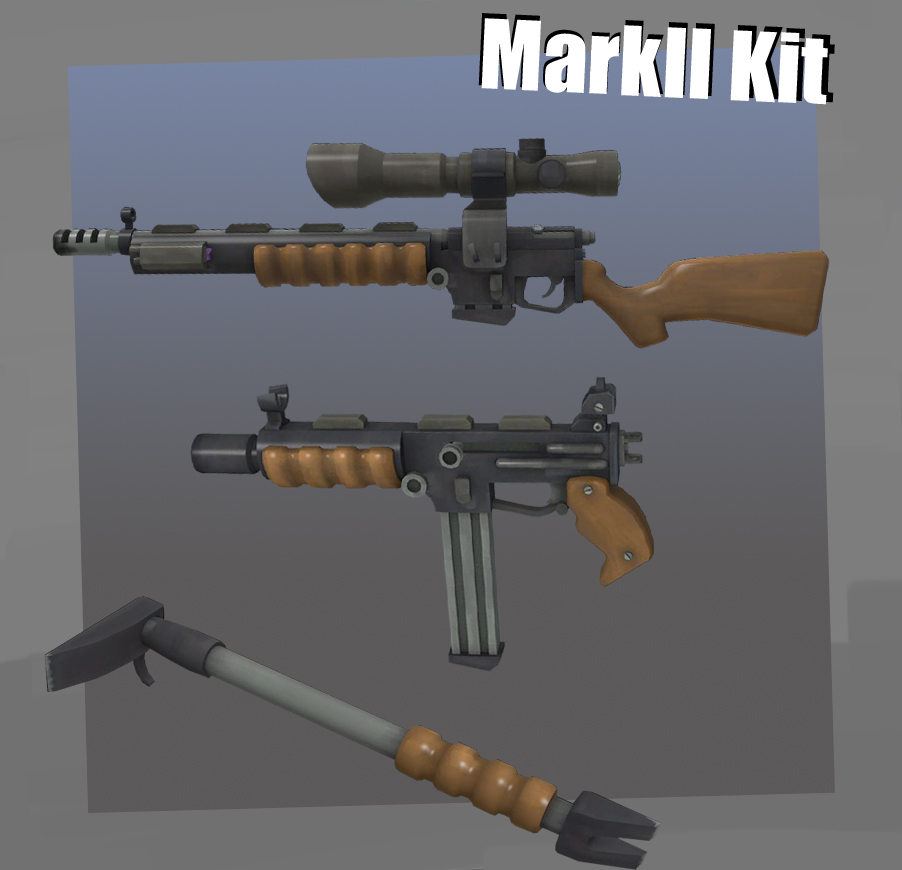 Mark.II Kit
Collection by
◦♥◦KITE◦♥◦
Funny story. I made the smg and had no idea what to call it, so I simply called it the SMG MKII while I was making it. I kept the name and now I am making it into a full set. If you like my stuff you can join my group! http://steamcommunity.com/groups/m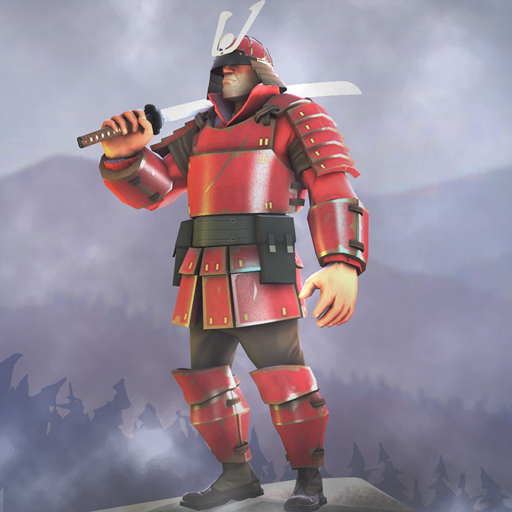 The Die-Nasty Warrior
Collection by
ToxicWeasel
'NOW .. I WILL LIVE FOREVER!!'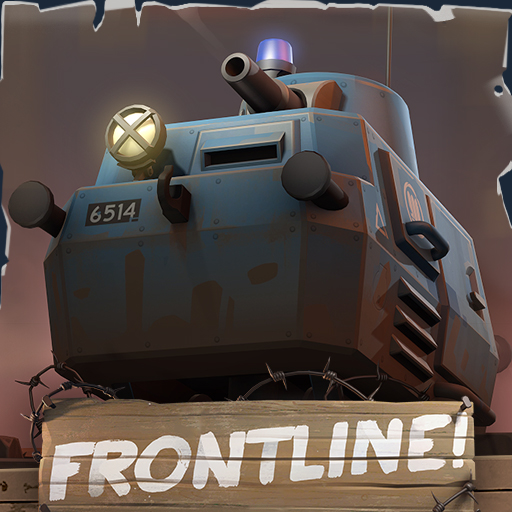 Frontline Cosmetic Collection
Collection by
Team Frontline
This is the collection of cosmetic items (and weapons) for the Frontline! Community Project. The maps have been moved to a separate collection in order to reduce the size of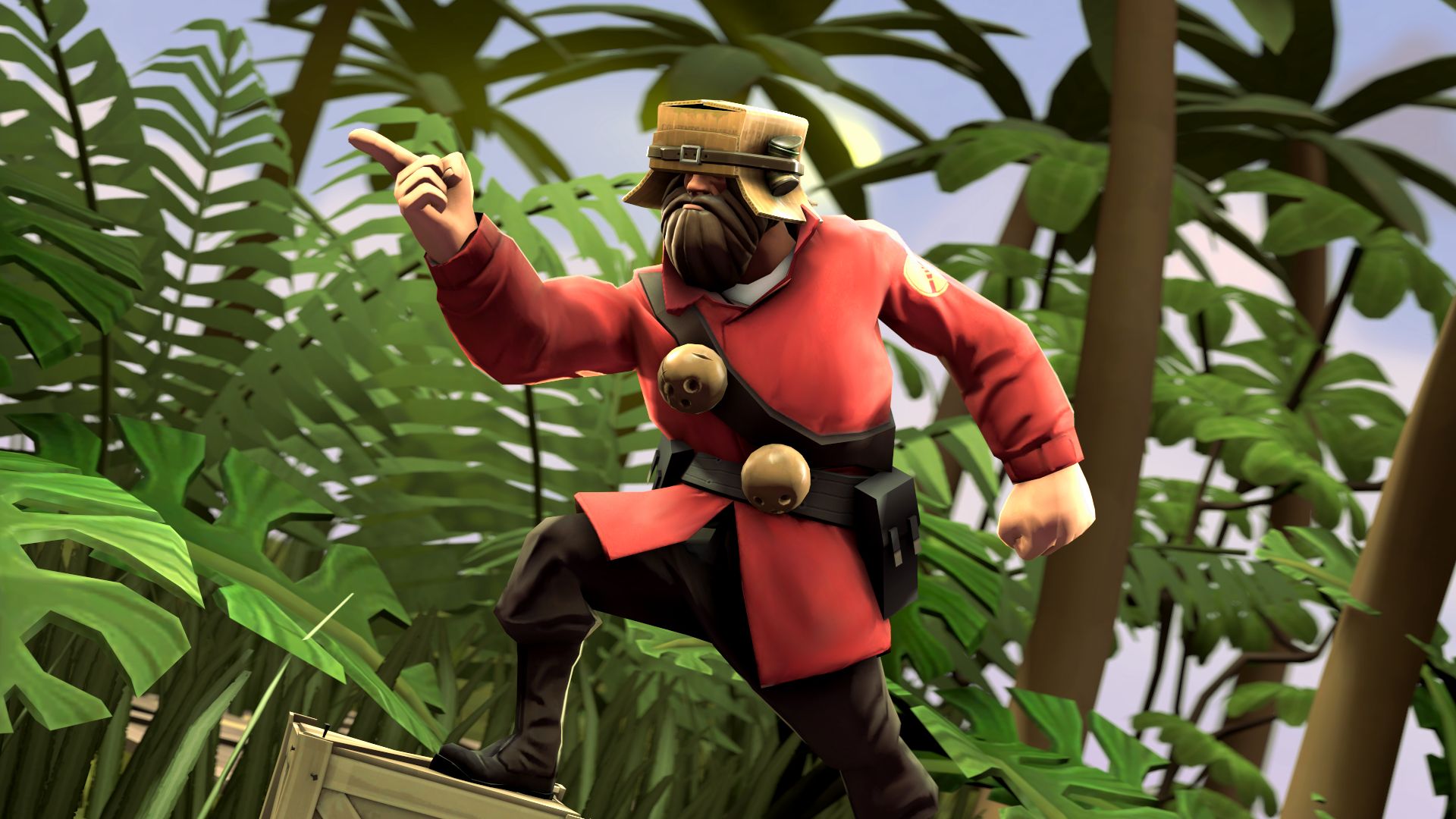 Travelling hobo
Collection by
Folkye
these items are good