Showing 1321-1350 of 11,554 entries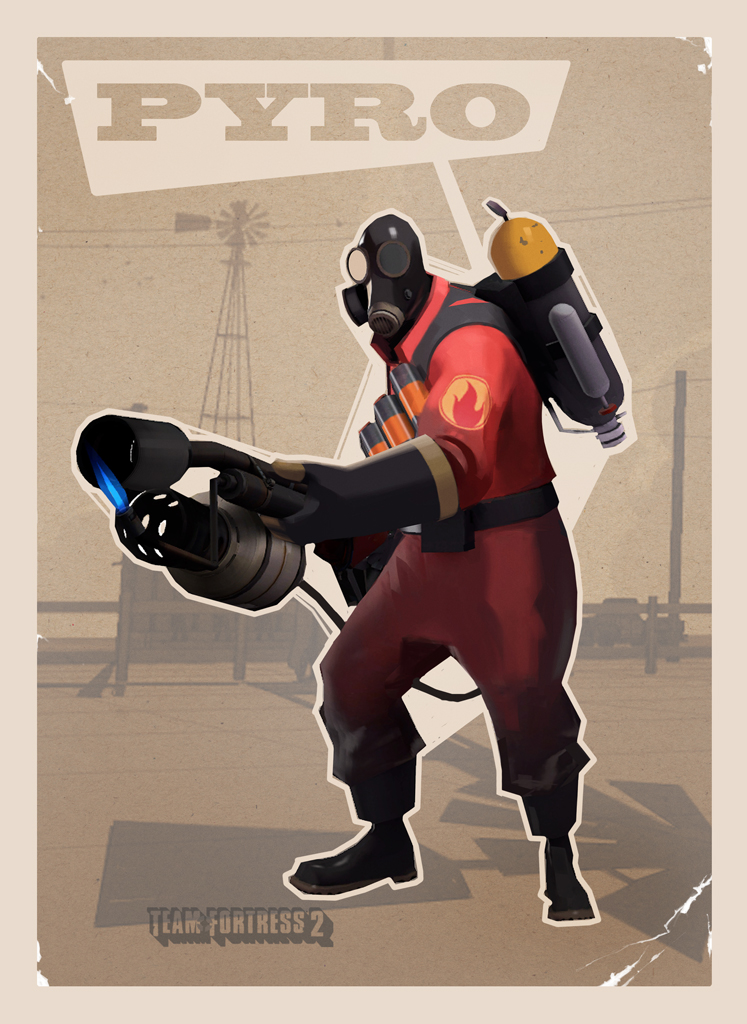 The Pyro BEST ITEMS
Collection by
D A N N Y
Great ideas for items and configs that can go well together. I normally go with the pyro on defense. Even though he is made for offense, he goes well both ways and is very practical.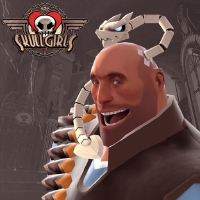 Skullgirls
Collection by
Shockpulse
Lab Zero needs our help, and I for one will give it to them if my name isn't Shockpulse!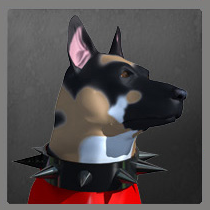 Idea For Use For The Guard Dog
Collection by
Ser JaGGsaW
Okay, so ill start out by saying i KNOW THIS IS NOT A PICTURE I MADE, IT BELONGS TO THE ORIGINAL CREATOR OF THE GUARD DOG CLASS, whose name i don't remember, anyways i decided to use he's picture of the guard dog, and i hope he can forgive me/excuse me for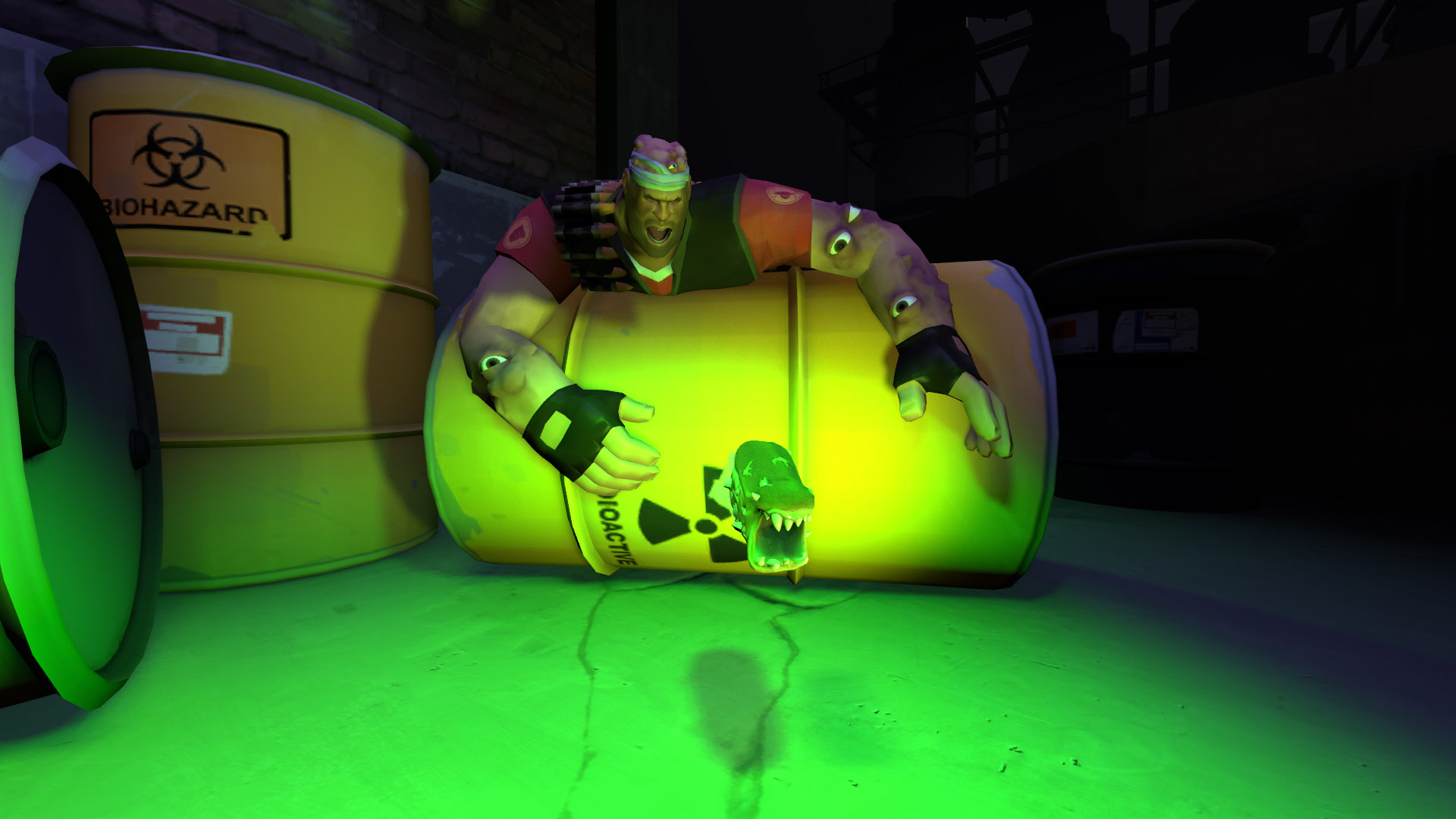 Corrosive Catastrophe
Collection by
Voodoo
Moar Eyes is Moar Better. Radioactive Bread still makes good Sandvich, it just has some extra nutrients.

Easter Bunny Pyro
Collection by
Colossal
The two easter bunny items for Pyro! Lagomorphic Listeners as a hat, Extraordinary Easter Eggs as a misc.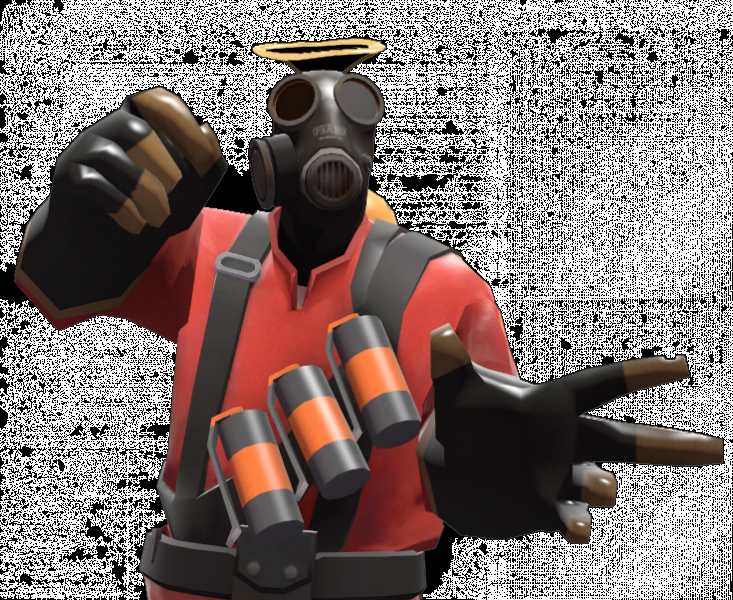 The Powerful Will Fall
Collection by
☣Contagious Quacks☣
The gods roar thunder nature defies any acusations but this pack wil make anyone feel alive and well by enjoying the beautiful scenery of blood, death, guns, guns, AND MORE GUNS. What else do you need. SCREW the Deities/Godesses/Gods. WE BELIVE SCIENCE an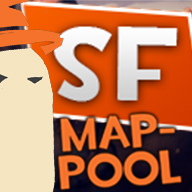 Schlachtfestchen.de - Halloween-Mappool
Collection by
m@lle
Collection of Halloween Maps for our TF2-Server-Community-Event (stay tuned!) Schlachtfestchen.de-Server: #1: dnf.sfchen.de / 144.76.122.107:27015 - ★ SCHLACHTFESTCHEN.de ★ Drink'n'Fight More Information: www.schlachtfestchen.de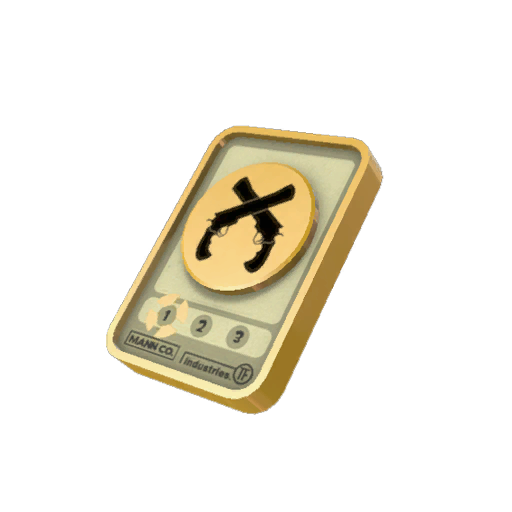 All The Badges In Real Life
Collection by
biglemon29
People have loved all the badge mechandice I made so here is a collection of all them


Nepotism in the Workshop
Collection by
Kenpachirin
For all of those top tier submissions that will never get into the game. The reason's for this being: 1. Valve cherry-picking from a small group of content makers in they trust because its easier than spending time on the workshop 2. A lack of time to b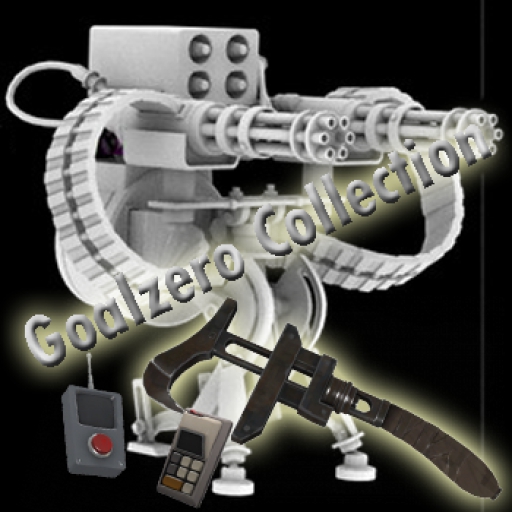 Goal Collection
Collection by
aesthetic
The best for all classes!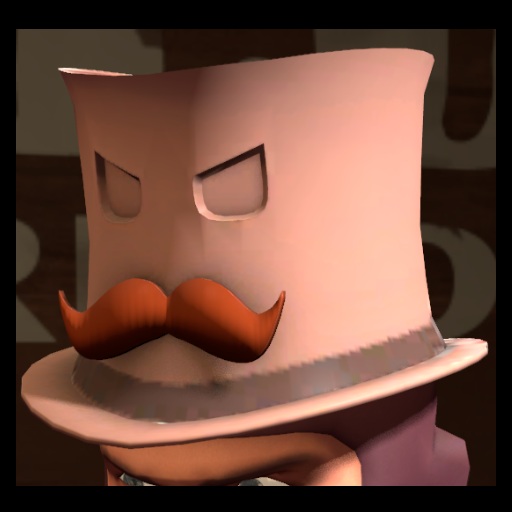 The Moustache Hat Styles
Collection by
Lowly
The moustache hat styles for painting Style 1 - paint on moustache only Style 2 - paint on hat only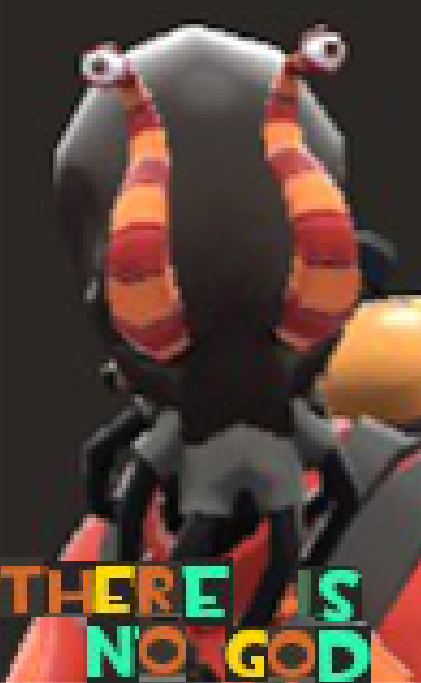 Pyroween 2014
Collection by
Vipes
We all know Halloween is just an excuse for the TF2 team to push out as many Pyro items they can. Here's the ones I'm hoping will get in.

Reef Defenders
Collection by
Cheesypuff
sharks and water what else do you need

The Pimp-gineer
Collection by
S3pirion
Son, When your a rich mother hubbard like me, Youll want to wear your wealth too. -The Pimp-gineer Pack -The Pimp-gineer -The Pocket of Gold -The Prize Jewels -The Pimp-man's Cane (coming soon)! -S3pirion -Models -Textures

Men of the sea
Collection by
вιgвangreχ
As a person we gaze for adventure and the sea is a wonderfull land with new things around the corner. Well mostly its just water, man eating sharks and storms. But I can tell you its a epic adventure I was also a pierate but I got shot by a cannon which bo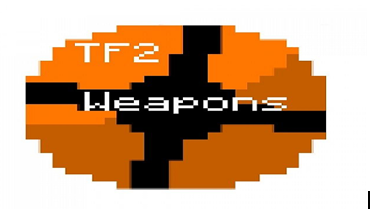 TF2 Weapons
Collection by
Tuber
This is going to be my first collection.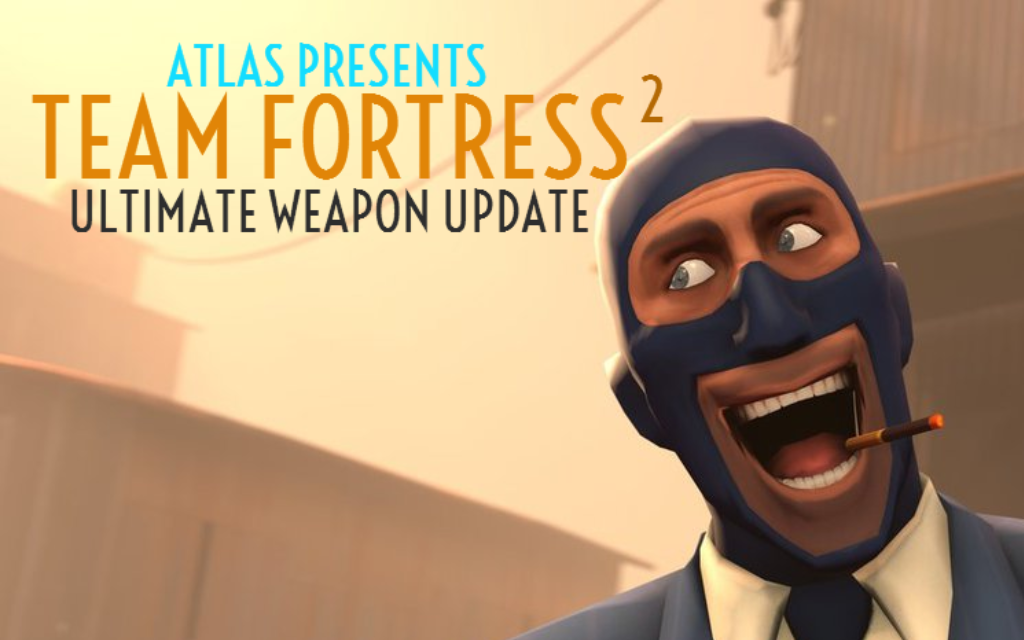 Atlas' Ultimate Item Collection
Collection by
GablesMcgee
Possibly the largest collection you've ever seen, with almost 200 items and growing! We constantly update, and all we want is the TF2 community to have better weapons to fight with, and new accessories to show off. Why not look through? You're bound to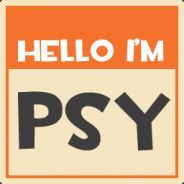 Psy's TF2 Maps
Collection by
psy
A collection of my TF2 maps.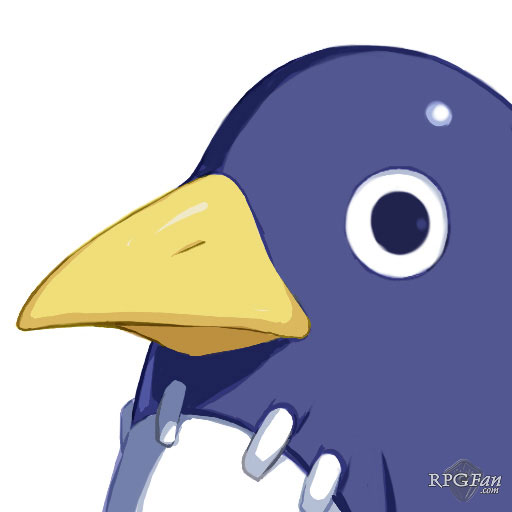 Prinny Costume
Collection by
GM
All of the Prinny items by NIS America, in one place, like how they should be. Also making the assumption that Valve could make one of these items a weapon if they wanted to.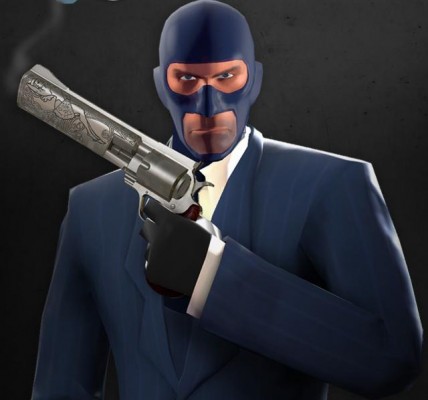 detective spy
Collection by
mr.poopybutthole
pack of spy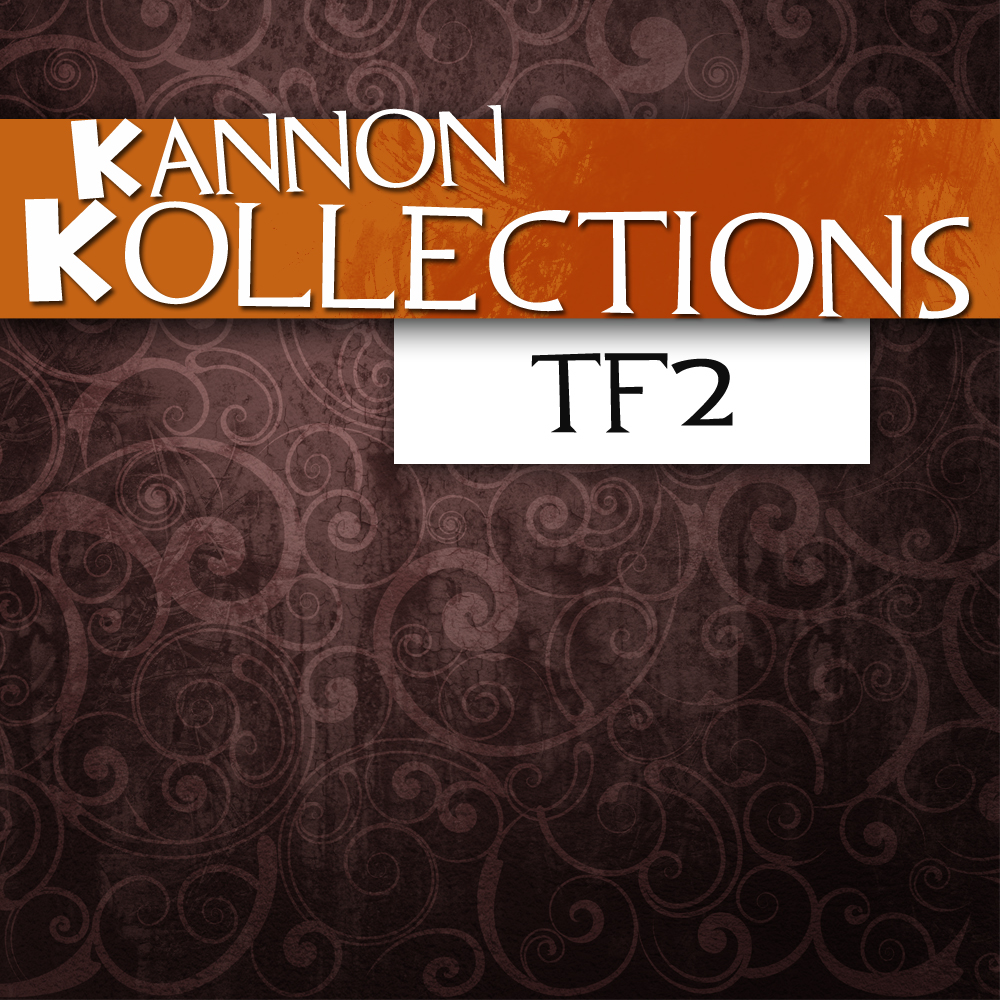 Kannon Kollections (TF2)
Collection by
Zable
Kannon Kollections is a collection of workshop items i have found that i think fit into the lore and universe of the game in question, or in the valve universe in general. I will be adding to these collections as time goes on, Suggestions and criticisms we

TF2 Weapon Skins
Collection by
Mochi Sandvich
Workshop TF2 Skins. Picture not related.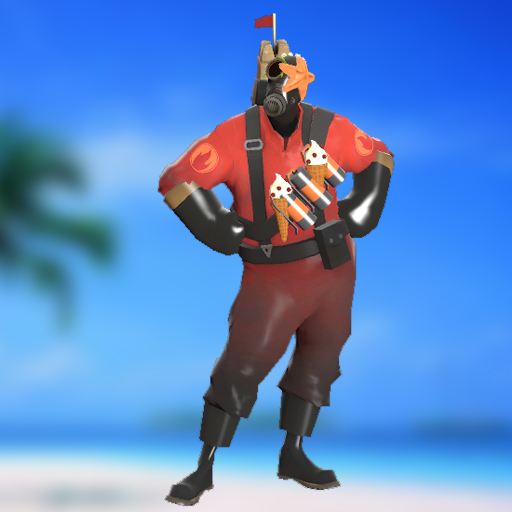 Pyro's Summer Vacation
Collection by
Snood 🍕
It's all fun and games for the Pyro this Summer.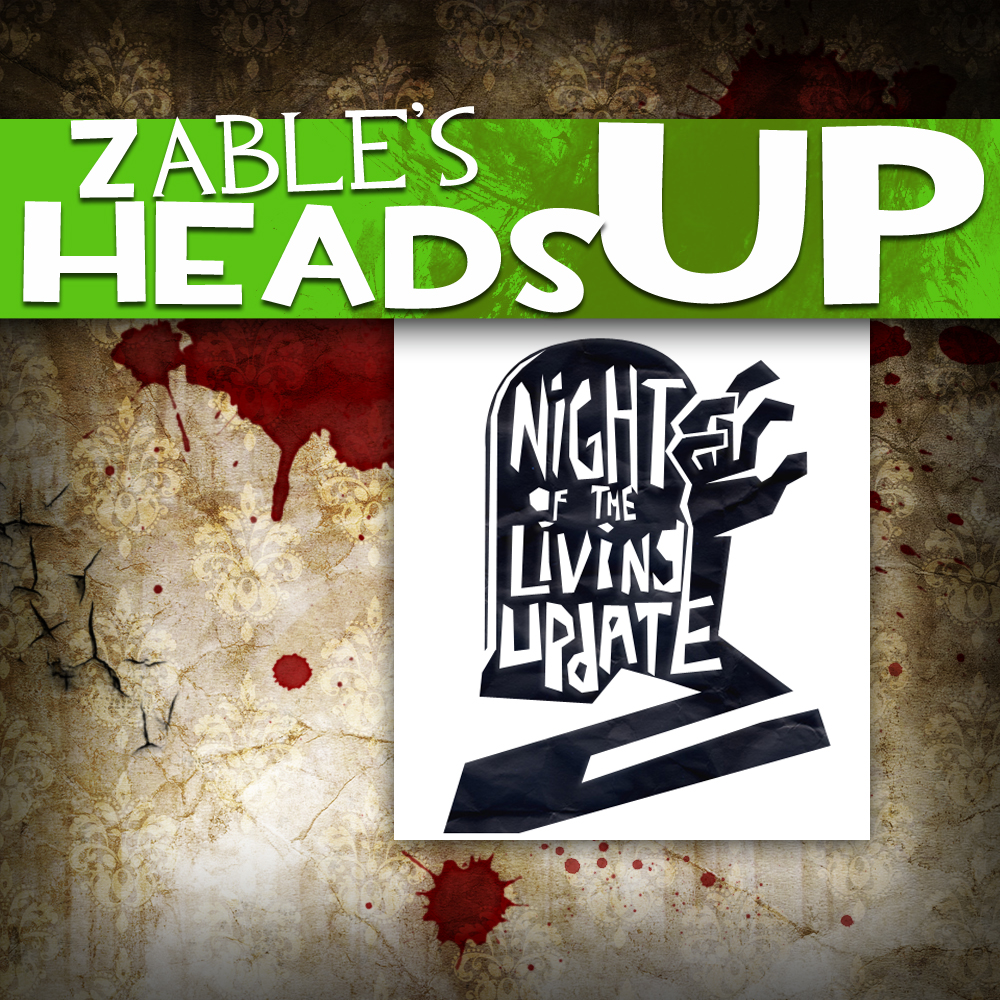 Zable's Halloween Heads-up
Collection by
Zable
Compilation of the recent Halloween workshop items that i think are of good enough quality to be considered placement in the actual game... Most of these are due to the recent "Night of the living update" event being held by tf2mods.net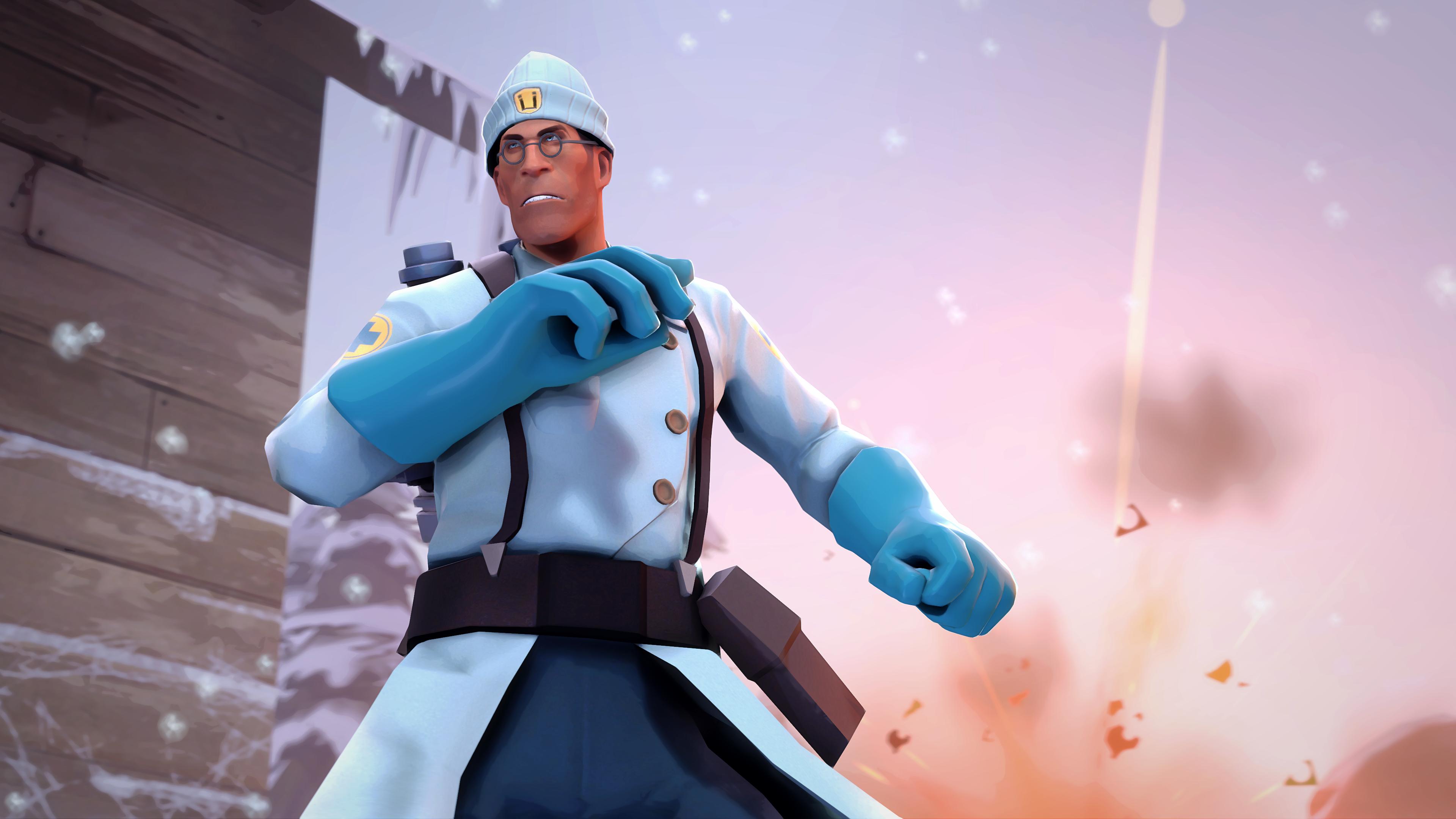 Items made and released in workshop in 2016 by me
Collection by
Mark Unread
Liste di cosmetici creati da me nel 2016. List of cosmetics made by me in 2016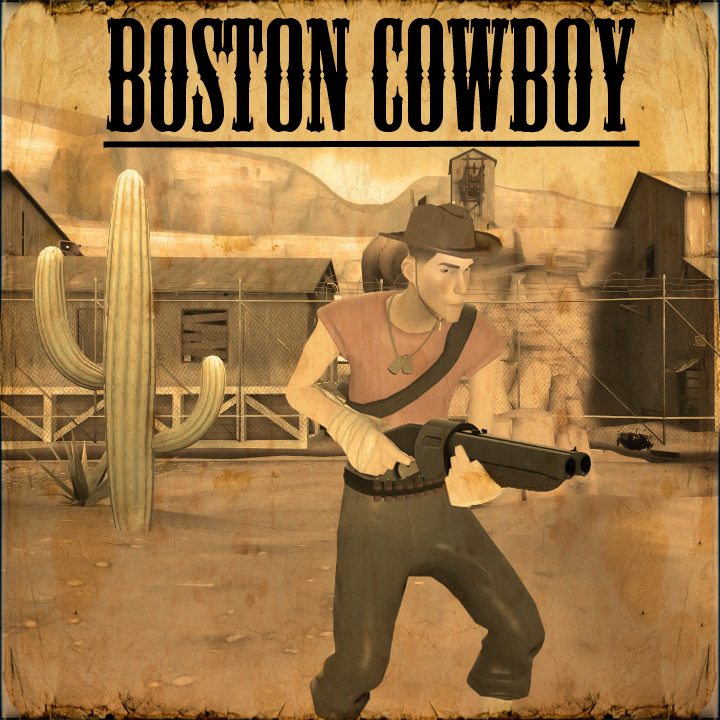 Boston Cowboy
Collection by
Hunter


The Best Items Scout Edition
Collection by
Tenshi Prime
This is just a little collection solely made for showing the best of the scout items on the steam work shop. Hope you all enjoy some of the stuff that the scout has for himself!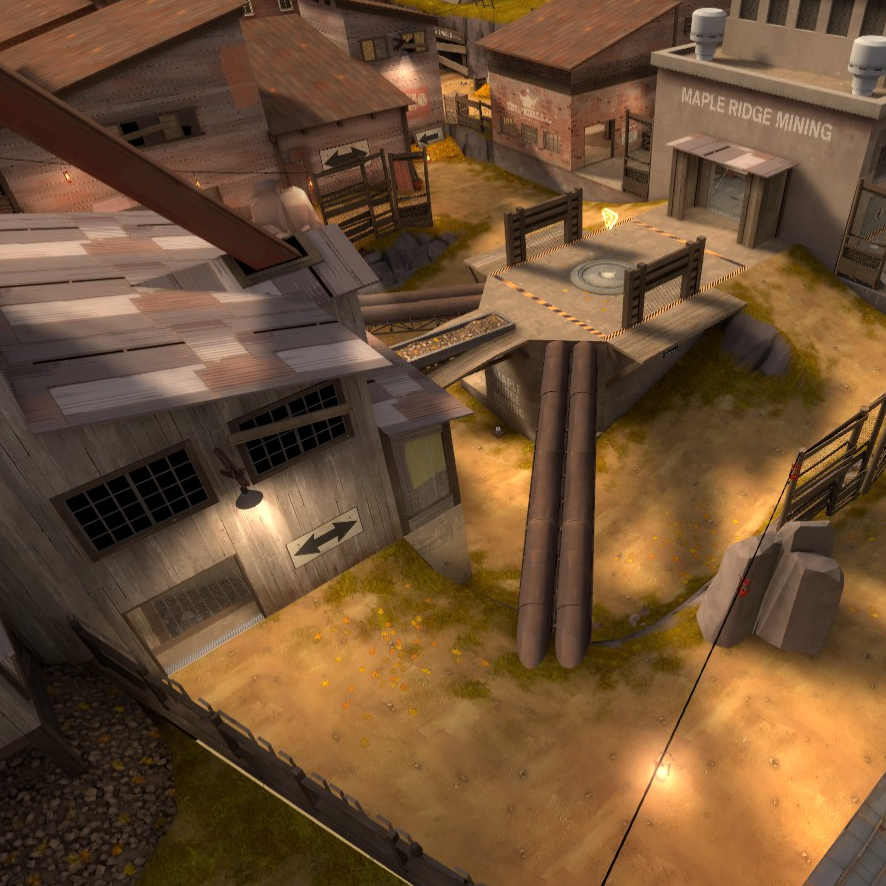 Around the World in Eighty Ber's (Map Collection)
Collection by
Berry
Here is where I put all my finished maps to keep them in a tidy collection out of the way. There will always be more to come, so if you're interested feel free to Subscribe (or subscribe to all for new ones to be added when they're done). For those curious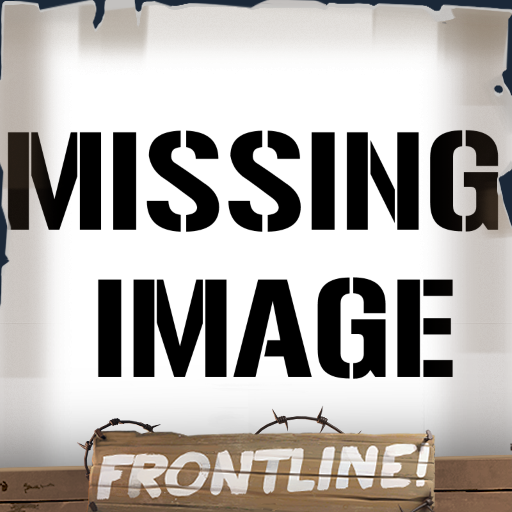 Frontline! Weapons Pack
Collection by
ScrapEngineer
This is a collection of ideal weapons for the Frontline! Community update.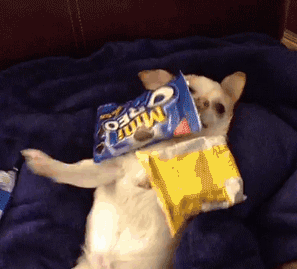 acts against god
Collection by
battlekiller
"Cursed shalt thou be when thou comest in, and cursed shalt thou be when thou goest out. The LORD shall send upon thee cursing, vexation, and rebuke, in all that thou settest thine hand unto for to do, until thou be destroyed, and until thou perish