Showing 1291-1320 of 10,127 entries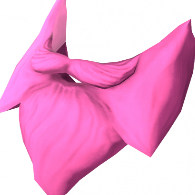 BEARDS
Collection by
Kulak Collectiviser
The manliest facial hair around.

Saint Nick's Wee helper
Collection by
Mr.Gibbly
Unlike other fur rimmed jackets and mediocre hats, This outfit (consisting of abomidable Snowmann fur) was designed specifically to keep Drunken black Scottish Elves as warm as the furnace room where saint nick forces innocent children too remain all d...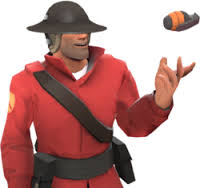 World War One Loadouts
Collection by
[Poke☆] Tommy
I just wanted to make a collection for World War one items and all late 19th century and early 20th century in general. Tell me if these are themed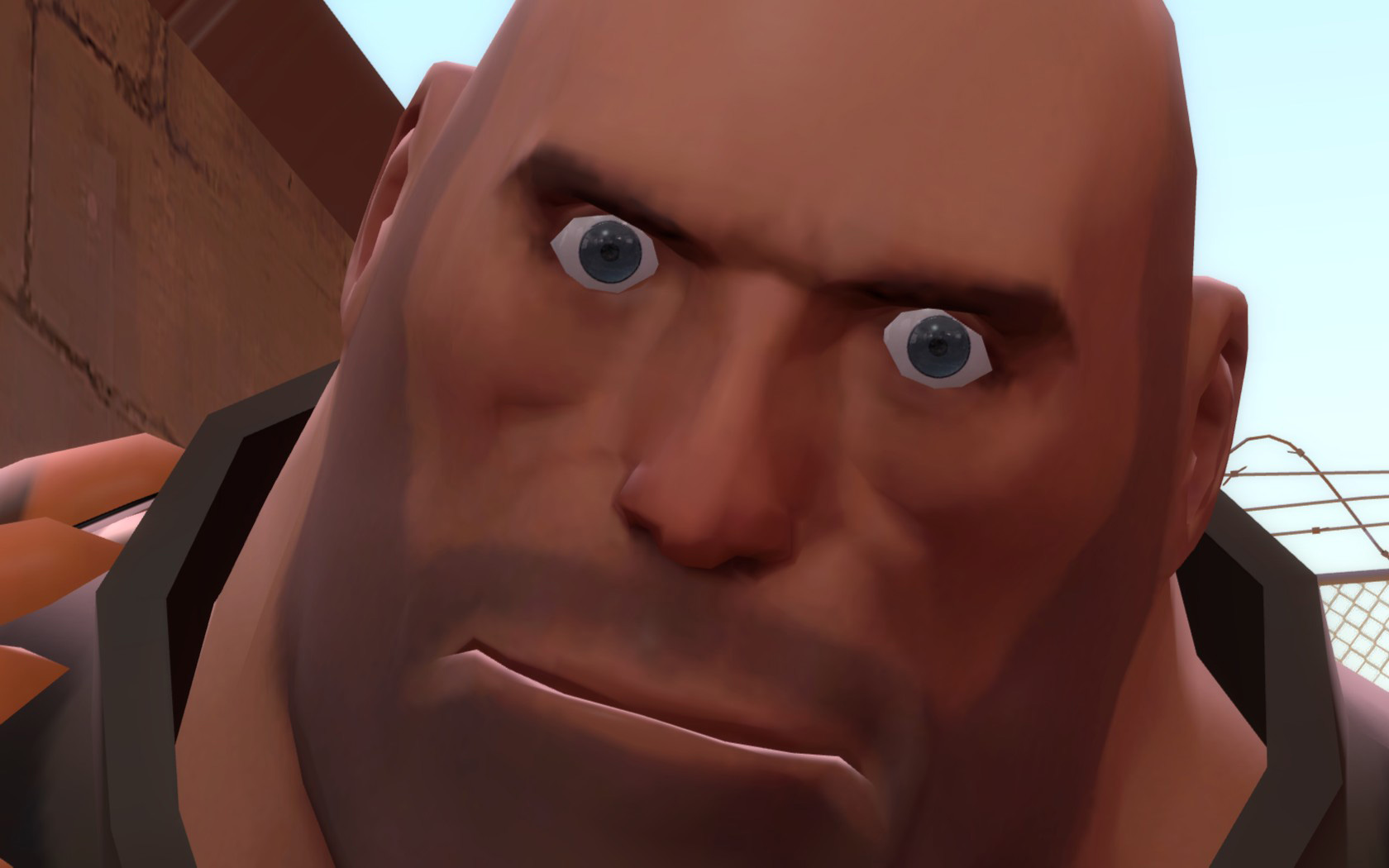 HEAVY WARS
Collection by
GeotenoxX-78
HEAVY WARS INCOMING!!!!!!!

AymericTheNightmare's Team Fortress 2 Favorite Stuff
Collection by
AymericTheNightmare
AymericTheNightmare's Team Fortress 2 Favorite Stuff

1128's Collection
Collection by
Srv
This is my list of liked creations from the community. I found all of these design ideas to be impressive, creative, and worth buying. If Steam were to accept these items, I will sure as heck would buy them.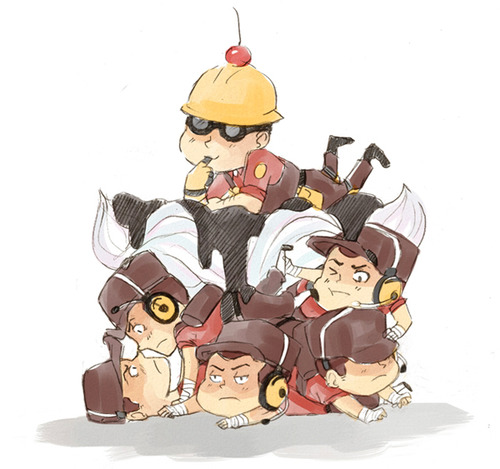 Food Related Items
Collection by
BatterBlitz
It's all in the name...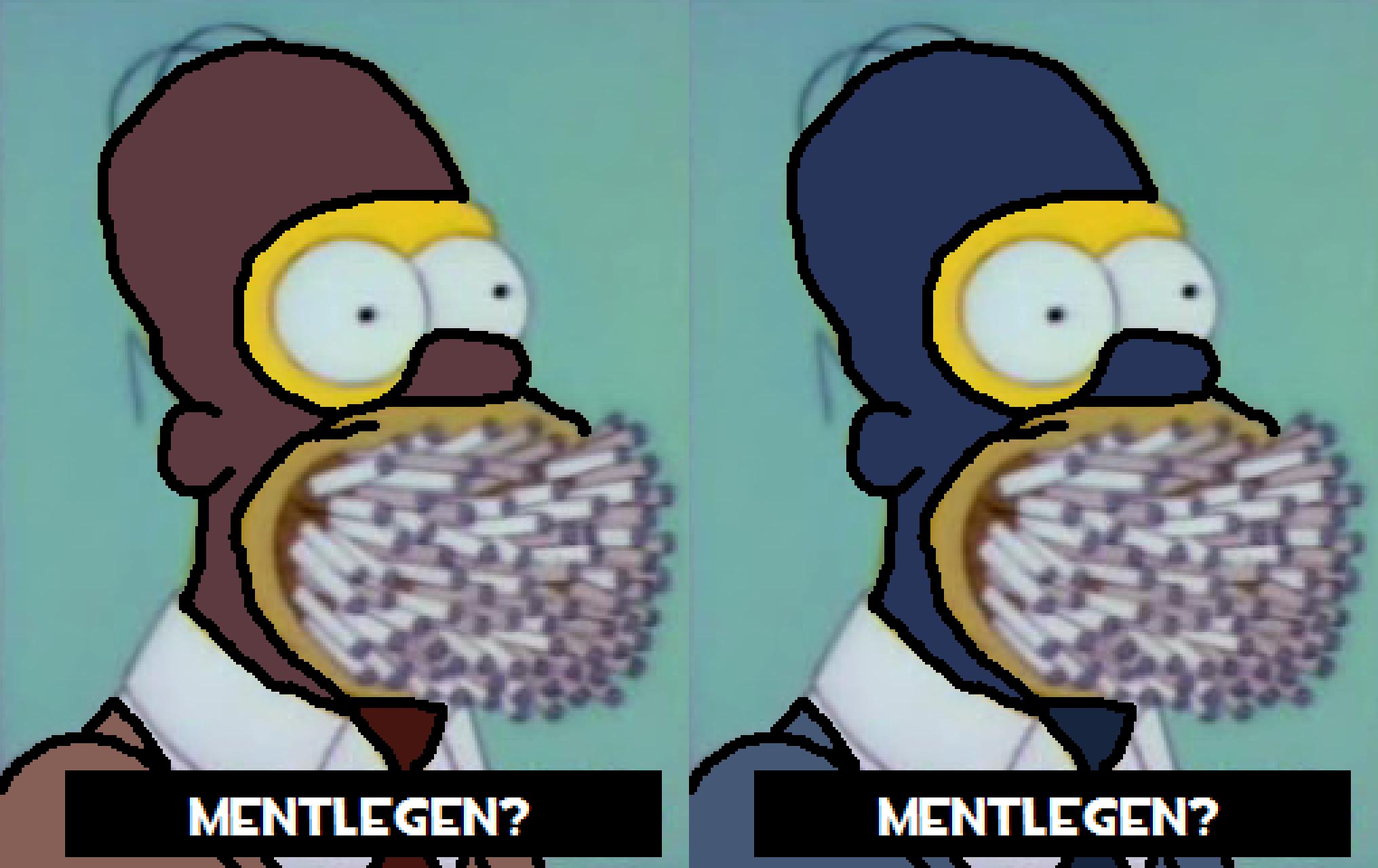 Favorite Items
Collection by
Uncle Crusty
These Items have the Crusty Seal of Approval, therefore, VALVe must add it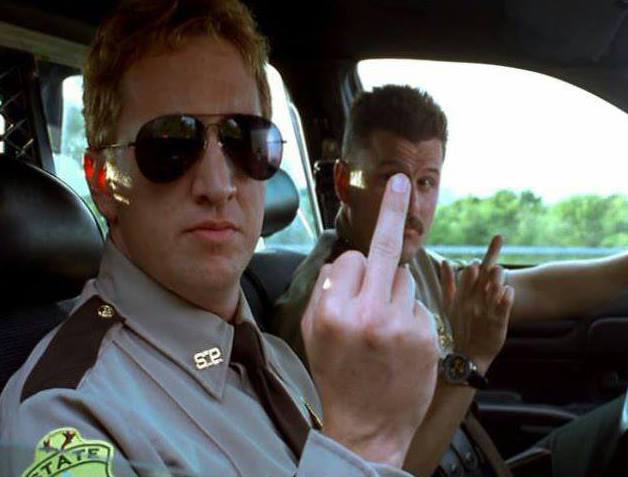 TF2
Collection by
fmelott
stuff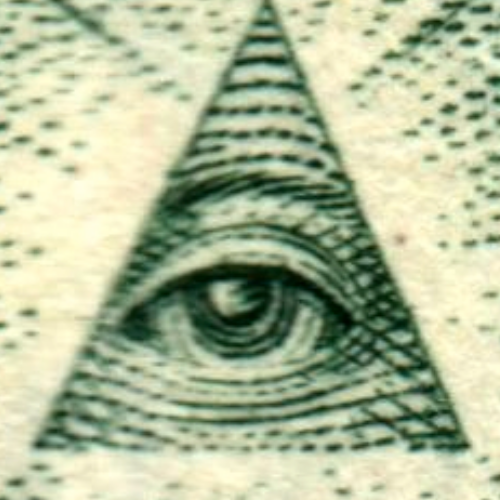 Workshop Taunts
Collection by
Gravy Goat Grease
In this collection, you can find different taunts that were fan-created for Team Fortress 2. Hopefully, some of these taunts get accepted into the game.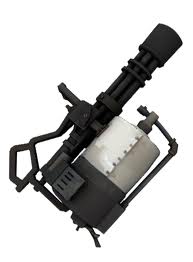 Team Fortress 2: Epic Weaponry!
Collection by
LilElvis
Just a collection of workshop guns I think are awsome.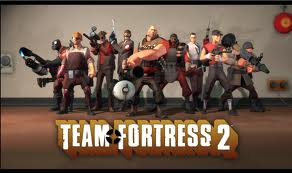 Cool TF2 stuff!
Collection by
A Potato
Well, this is a collection of cool (to me, and maybe you...?) TF2 stuff.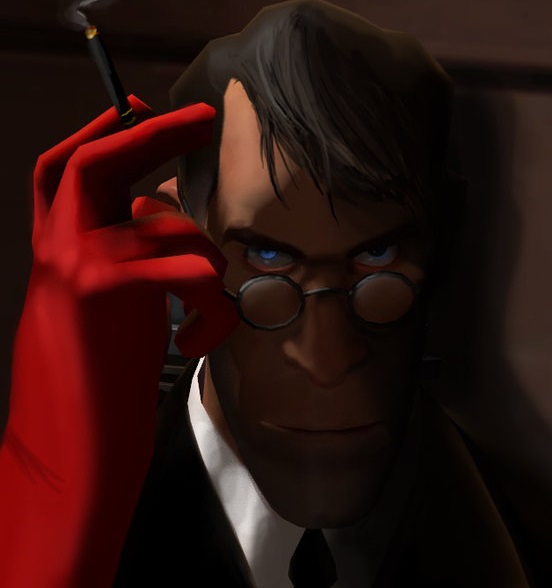 My Collections
Collection by
XxZavagexX
Just some Collections i loved should be in the Games~

fav uploads
Collection by
ArrowFlint22
My favorite workshop uploads in tf2. These are the ones I want to be added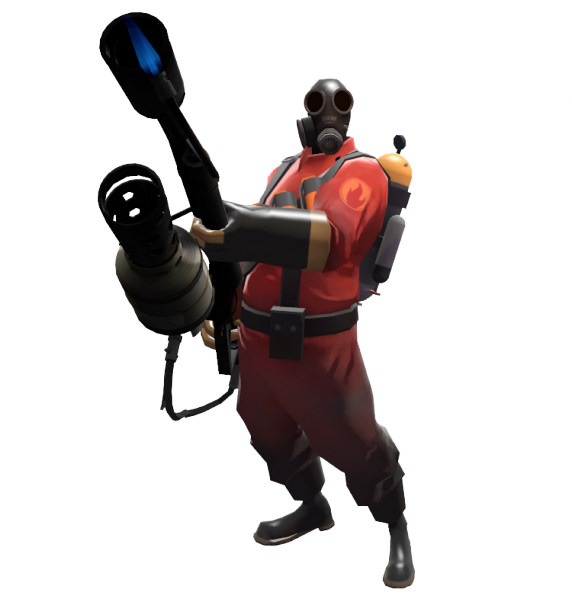 PYROmatics. Co.
Collection by
나무판
Items for Pyro. (I did not make these)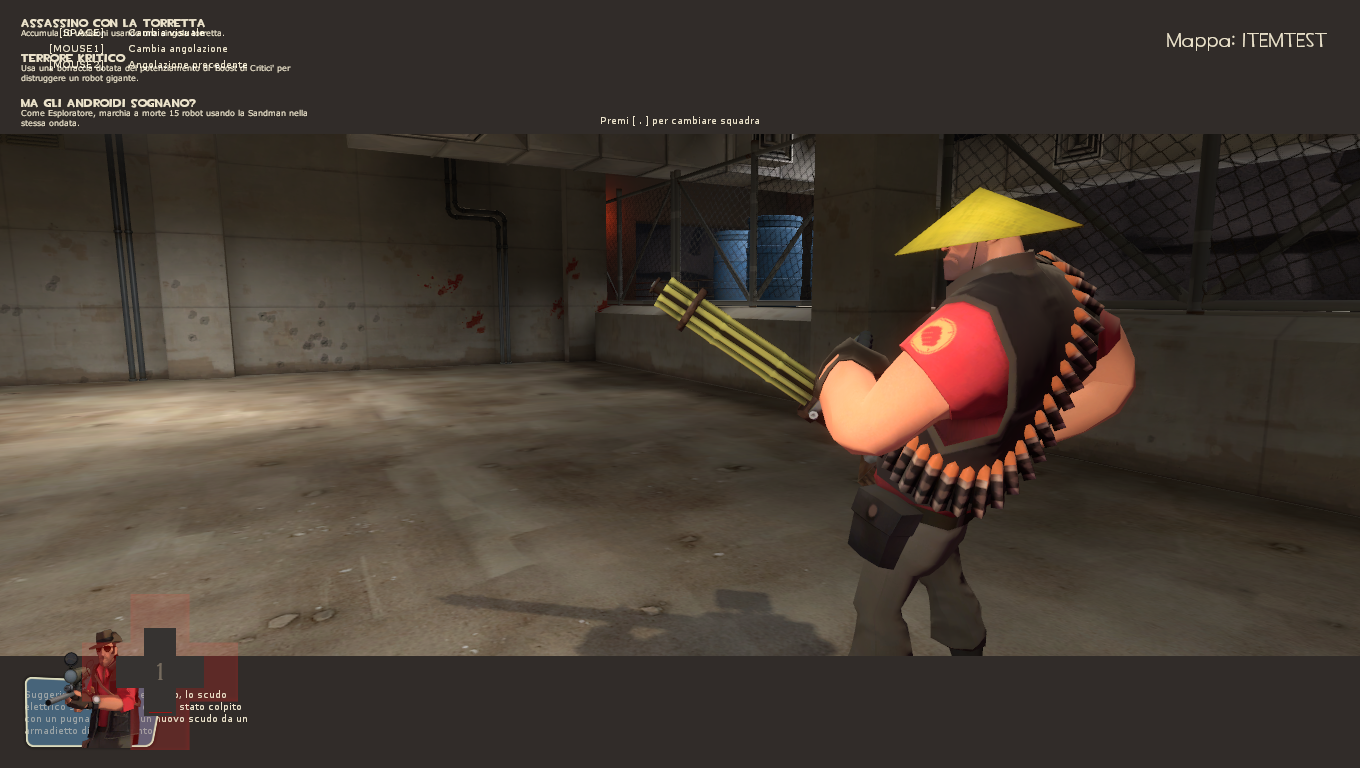 Heavy Monk Style
Collection by
rebellion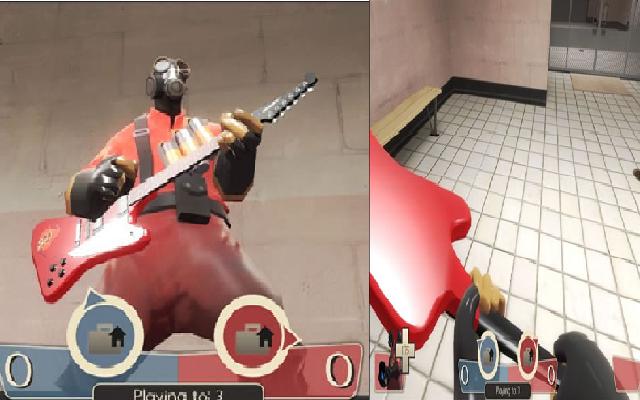 Guitarra flameante
Collection by
420SmokePyro
Cuando un enemigo esta envuelto en flamas y es golpeado por esta arma hay un %100 de probabilidades de muerte ...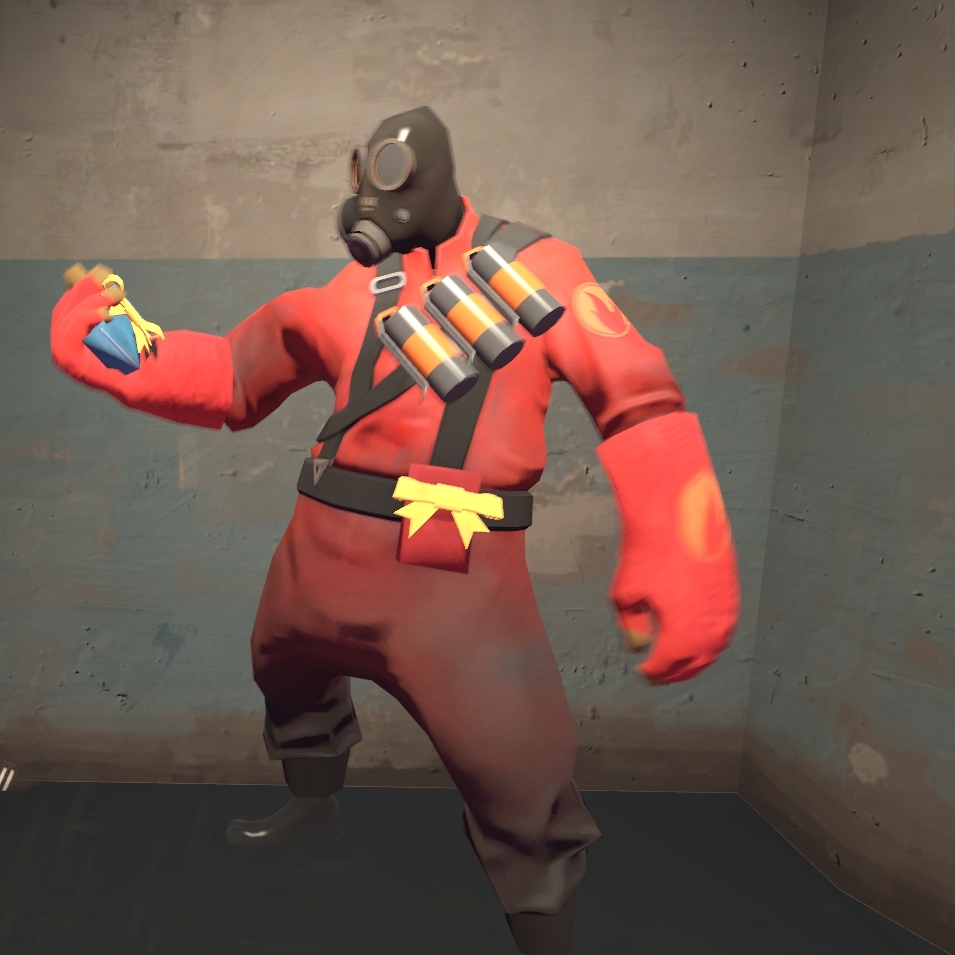 Winter Warmth
Collection by
C.Sandwich
A Smissmas set for the pyro.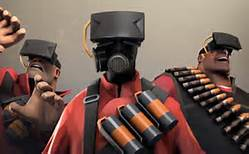 So 3D
Collection by
MelonDodgeGamer™
This will change the game mode your in and will let you have a possibility of making you faster!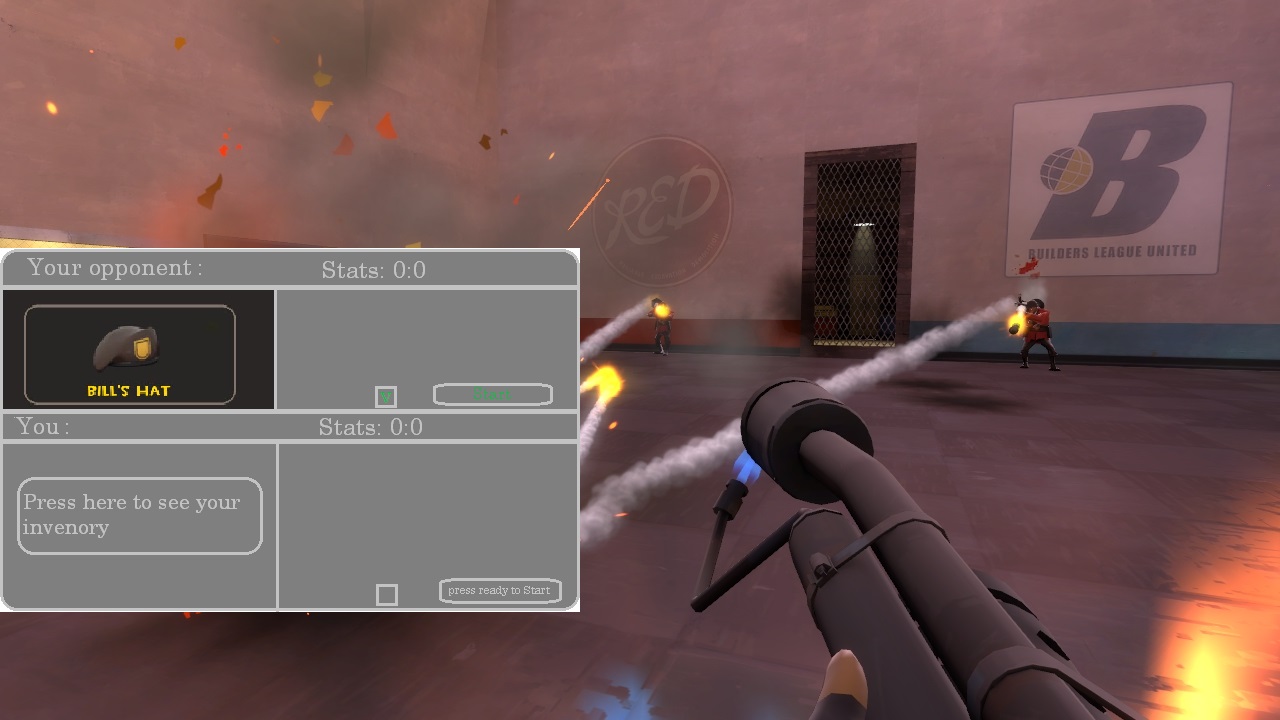 NEW dueling game from items!!!!
Collection by
RaptorStrike
This easy. normal dueling game just you can add items. press "here to see your inventory" and choose what you want to add and after press V and after game start if you agree with opponent offer. if people don't want play from items leave empty ( press her...


Halloween 2013 Submitions
Collection by
ЧАЦБАРТОН (Hacbarton)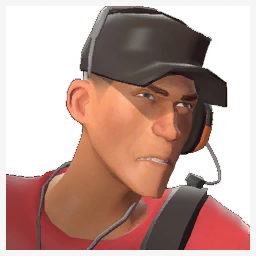 Jason's Favorite Scout Titles
Collection by
I'm_Awesome_Jason
My Favorite Items For My Favorite Class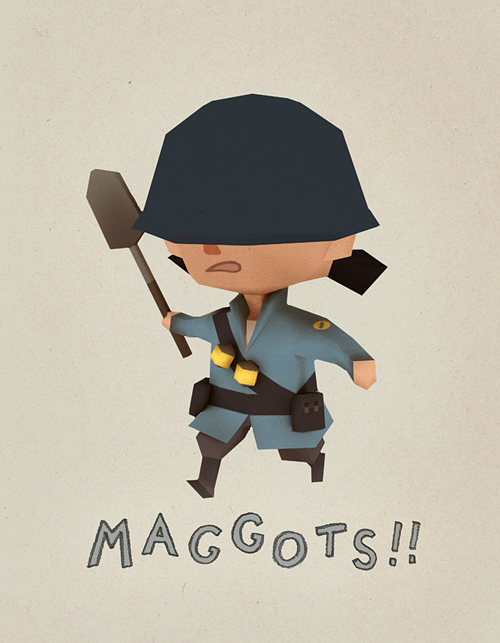 Soldier collection
Collection by
Jimmy's Crusty Taint
Soldier Weapons and headgear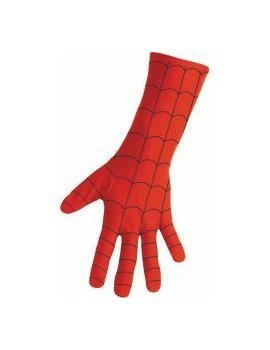 Spider Glove
Collection by
Why Not Zoidberg
Triple jump Can Stick to walls Can't hit with melee weapon On kill get +20 health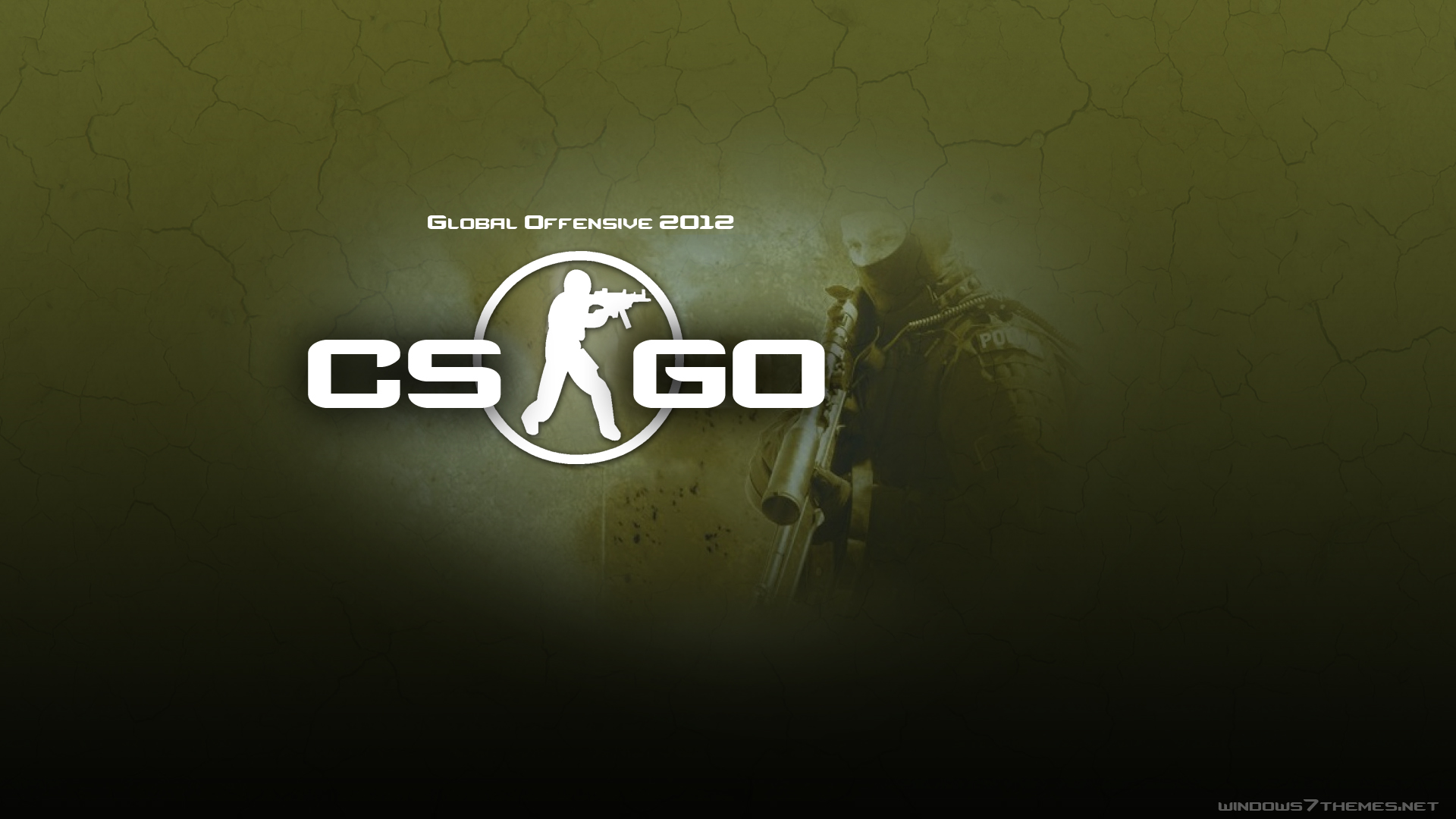 My Collection
Collection by
I LOVE NIPPLES [IHE]

Team X Fortress
Collection by
Elyp M8###
(<(MineXCraft in Team Fortress 2)>) <(English)> Company "MineXCaft" in TF2 He create weapon, Headgear, Misc, all class The company "MineXCraft" There are other game...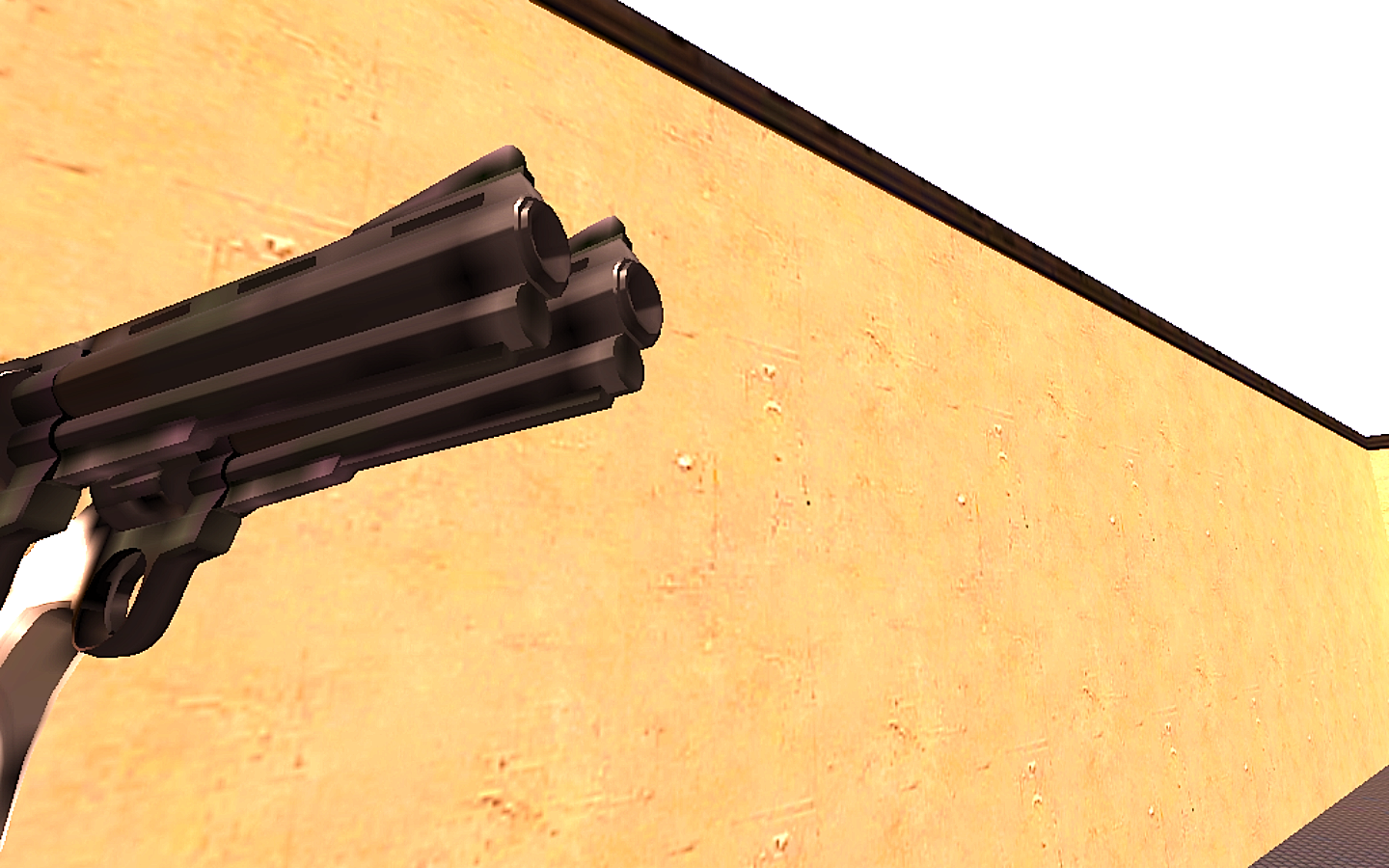 The Dual-Pow
Collection by
KooK
The Title says it all. Instead of the normal spy revolver this dual barrel revolver will have 3 bullets in each barrel. You can choose to shot both barrels at the same time for max damage, or choose to shoot one barrel at a time to achieve max accuracy.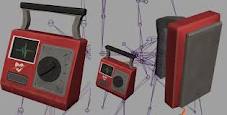 The Zapper
Collection by
gmang214
this zapper can zap the engis buildings faster.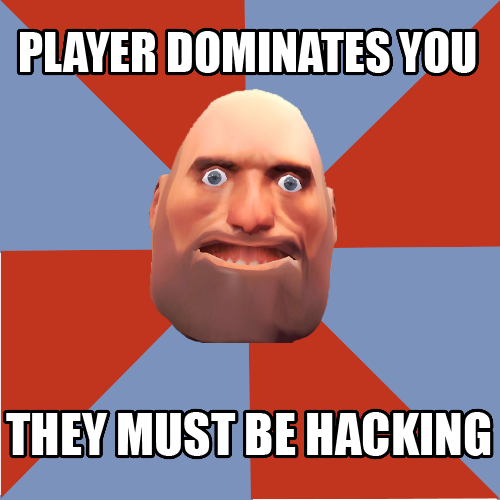 Team Foodgroup 2
Collection by
-̗̀ Cubular Monoxide ̖́-
This is just a pack I'm using to show all of the "food items"... not just heavy Sandviches, not just Scout stuff, but also items like weps and hats that have to do with food.

A new awesome "painted" idea
Collection by
Earl de Darkwood
Hey guys , i have an awesome idea , some hats and misc could be two painted or triple ! For exemple , you can paint the horns of the tyrant helm in black and the helm in white / for the dapper , you can paint one stripes in black , a other one in gold...