Showing 55-72 of 12,216 entries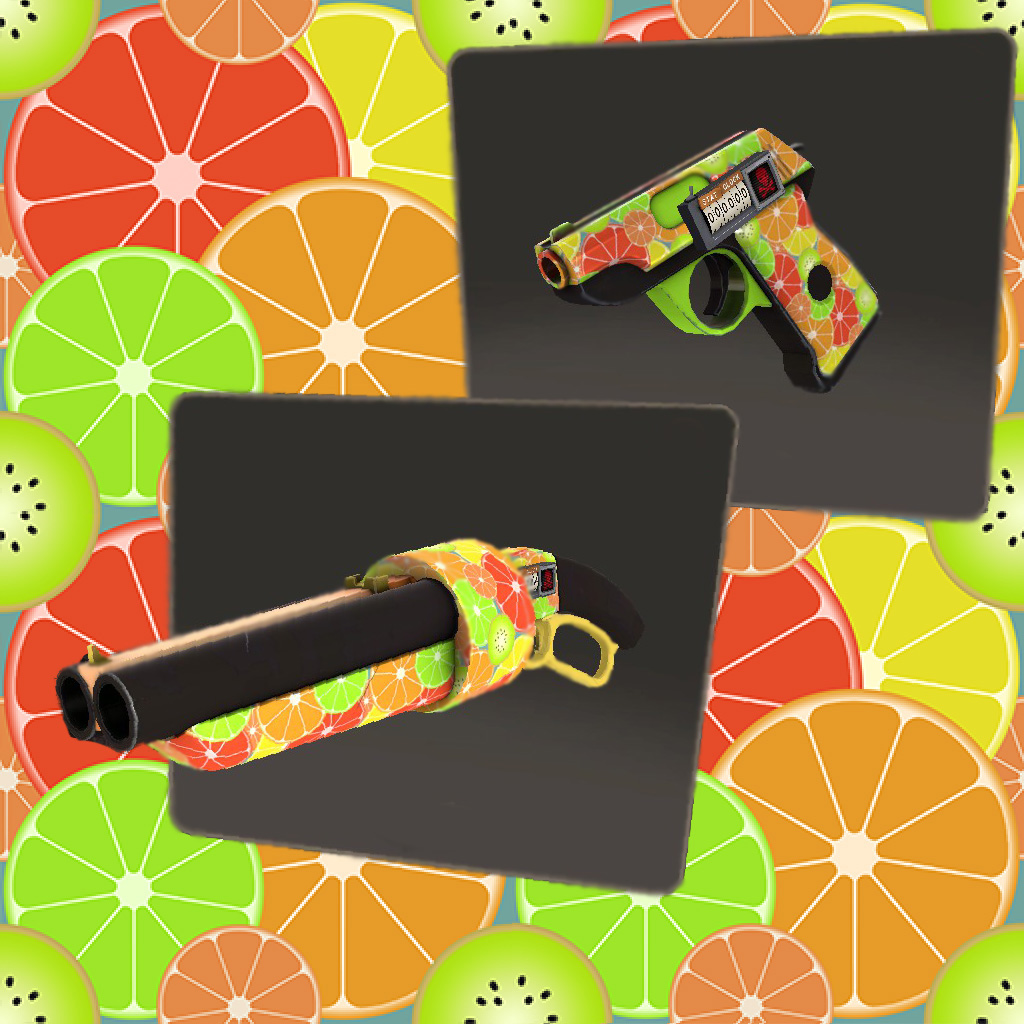 Cool Stuff you might like
Collection by
Up Dog
Skins by me and friendos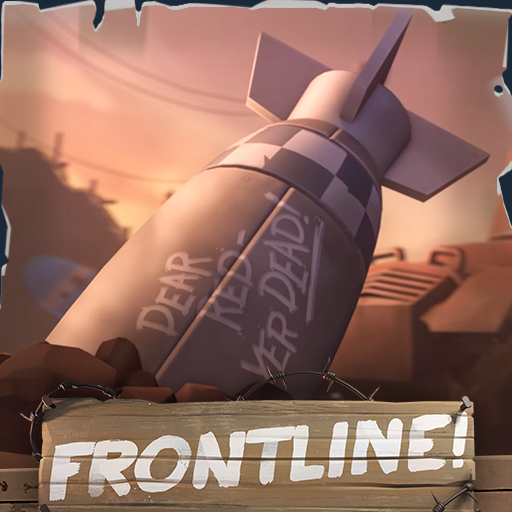 Frontline Map Collection
Collection by
Team Frontline
This is the collection of maps for the Frontline! Community Project. The cosmetic items (and weapons) have been moved to a separate collection in order to reduce the size of both co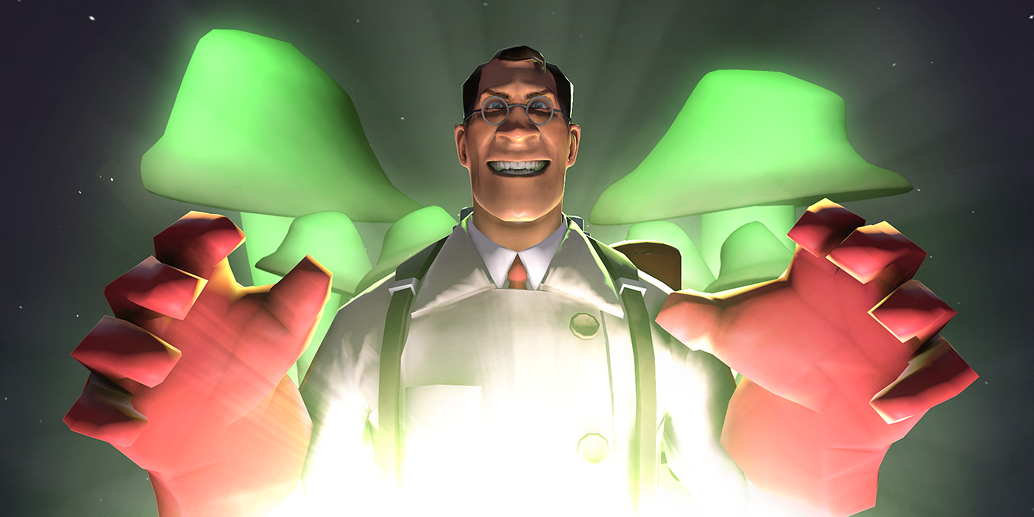 Zhe Medical Mushroom
Collection by
oscr
A highly infected prototype pack for the medic packed with mushrooms for maximum healing/hurting ratio! Please have a look at the promotion page: http://www.acreativebox.com/zhemedicalmushroom/ Please comment, rate, favorite and post your stat idea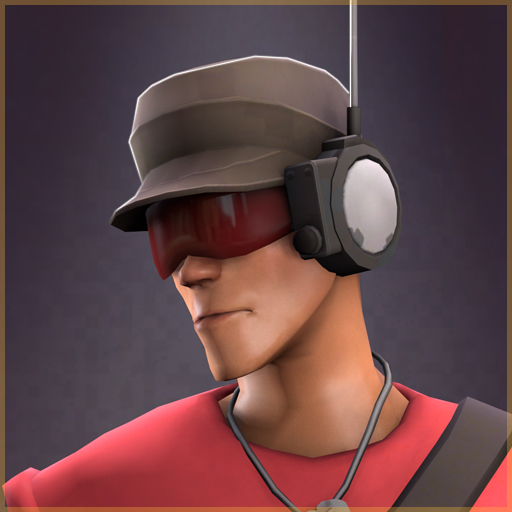 Serious Reconnaissance
Collection by
Svdl
Scout is the most dedicated of all professionals.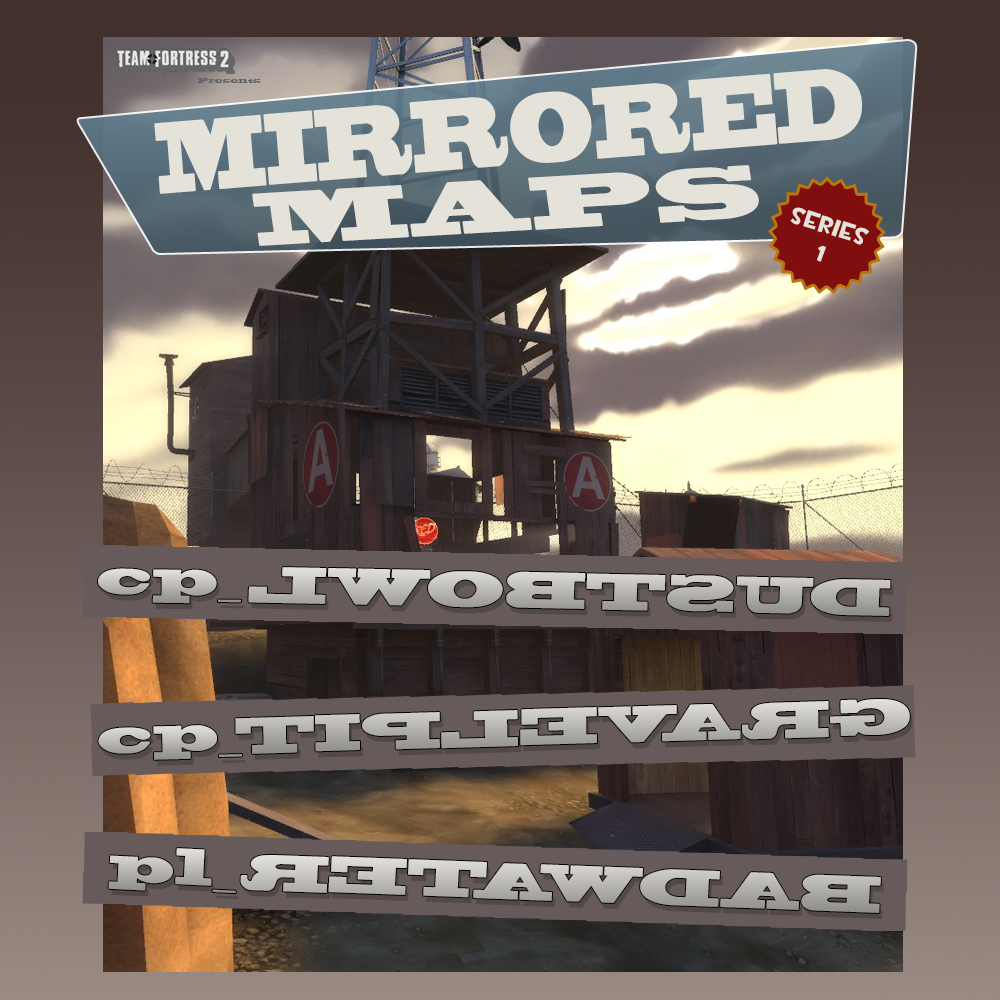 Mirrored Maps - Series 1
Collection by
Khuntza
Team Fortress 2 maps mirrored as accurately as possible to their originals. Right becomes left, left becomes right, giving maps we know like the back of our hands a fresh take. It will mess with your head! http://khuntza.net/TF2MirroredMapsSeries1.html...

The Sandvich Chef!
Collection by
TheFORBIDDENFruit
Heavy likes to make food on his days off but not just any food but delicious Sandvich's mostly!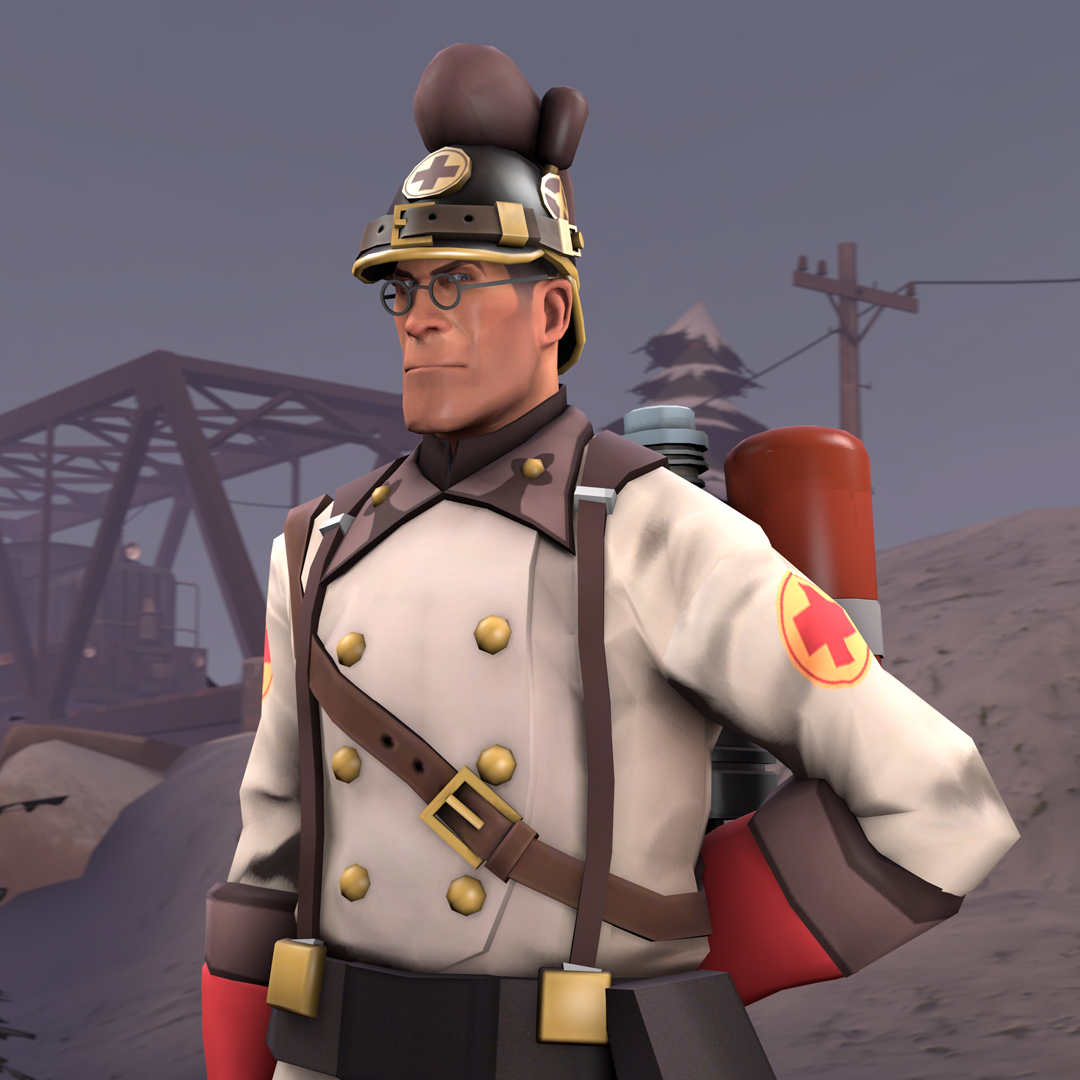 Das Bavarian Jaeger
Collection by
Uncle Grumpskin
Become the best looking Medic in Rottenburg, with these fashion accessories.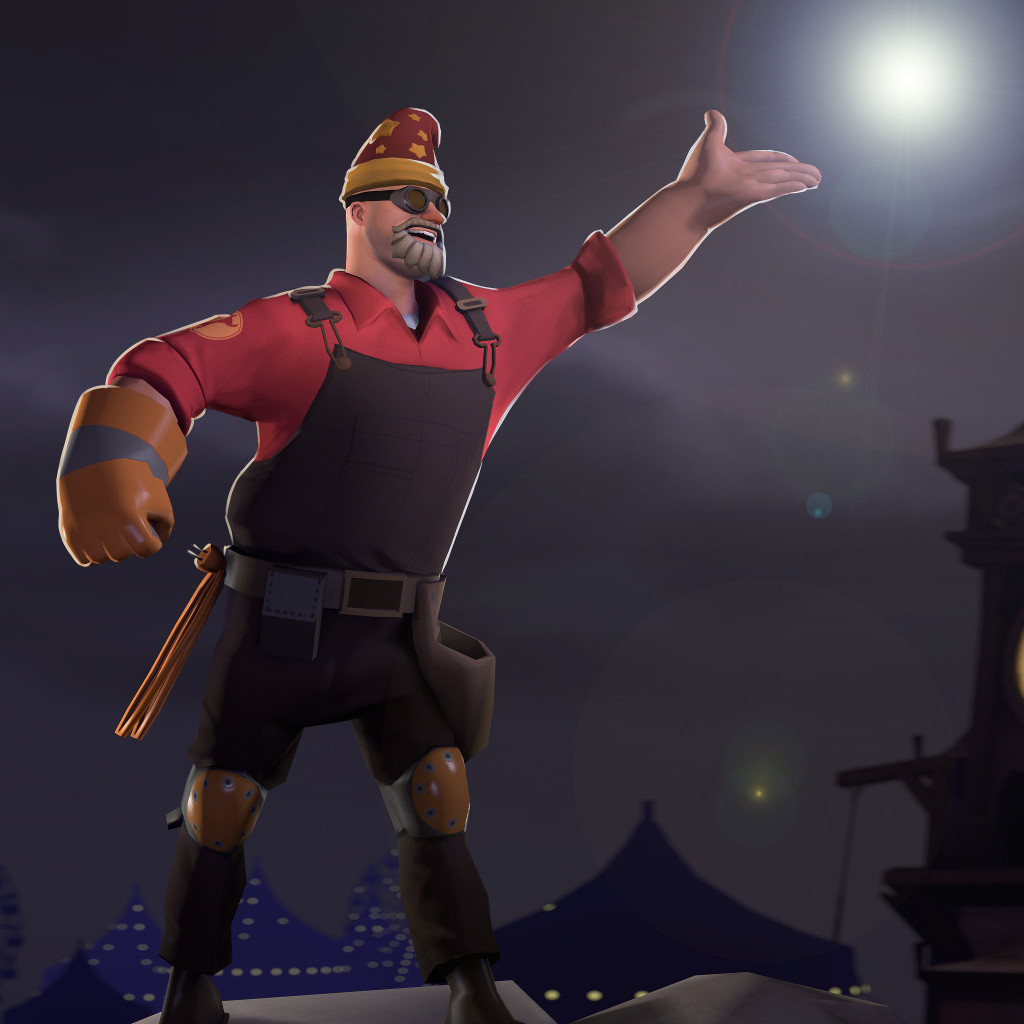 The Moonlit Mage
Collection by
K_Factor
Harken back to days of ye glorious XP.

The Biohazard Warning
Collection by
Jukebox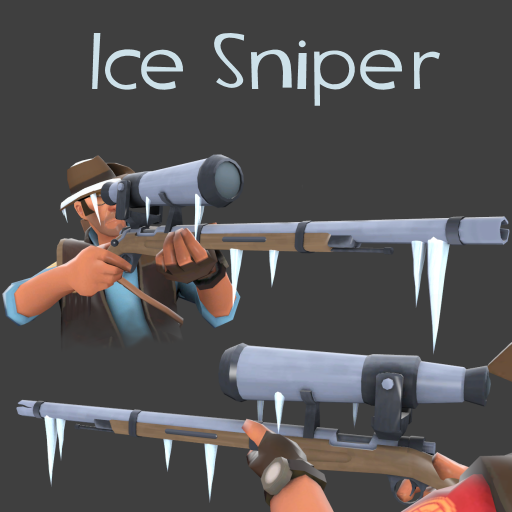 Ice Sniper
Collection by
Joey90
You've been standing around so long icicles have formed on your hat, and all over your new rifle.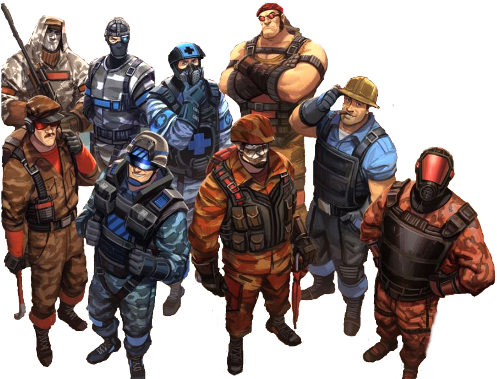 Classic Items
Collection by
VeteranFruitshop
Top quality and beautiful Weapons, Miscs, Hats and other items inspired by the world of Team Fortress Classic Some have already been added and others still waiting to be approved.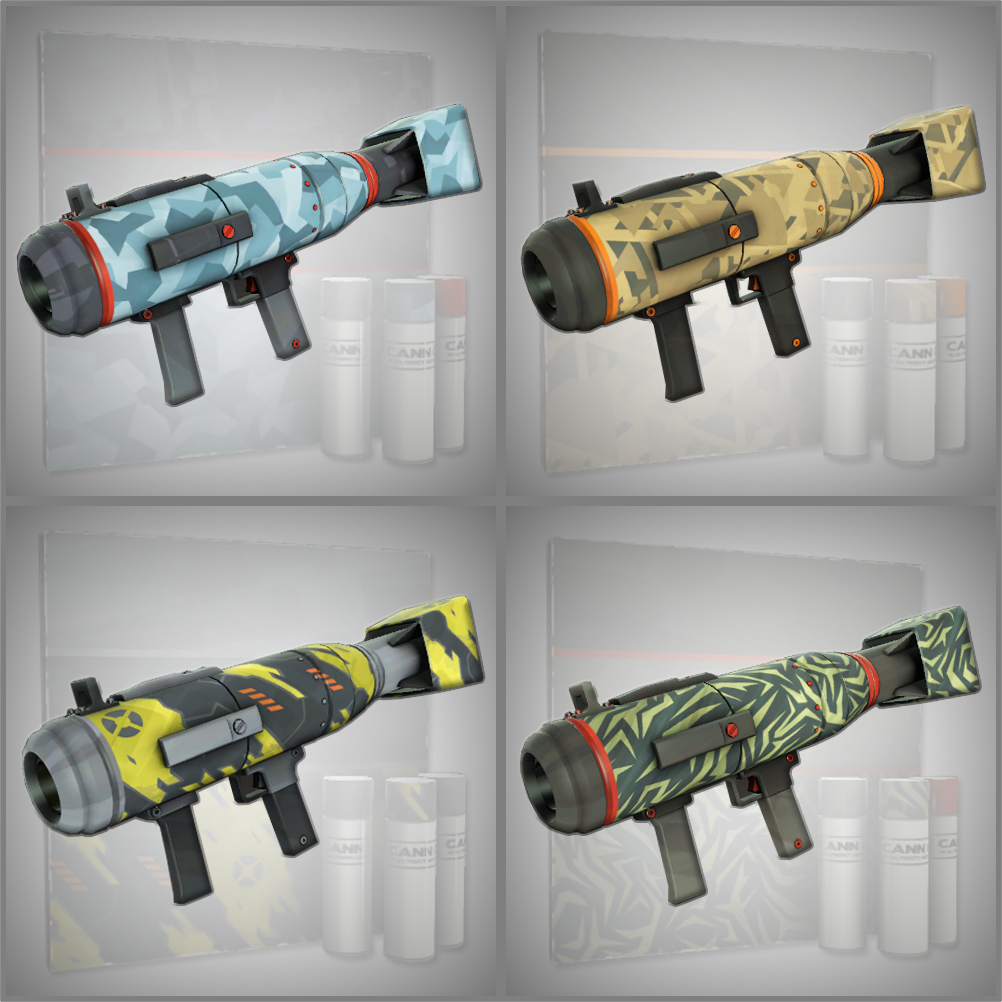 Multihawk's TF2 War Paint Arsenal
Collection by
Multihawk
A collection of my TF2 War Paints.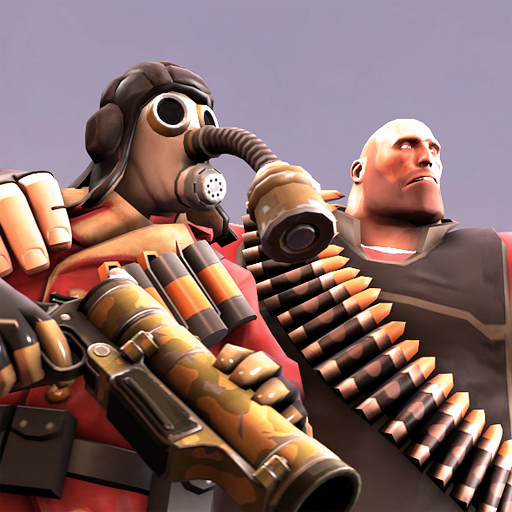 Pulemetchik's Presents
Collection by
Svdl
The gunner loves his little friend. Enjoy, friend, gifts of gunner.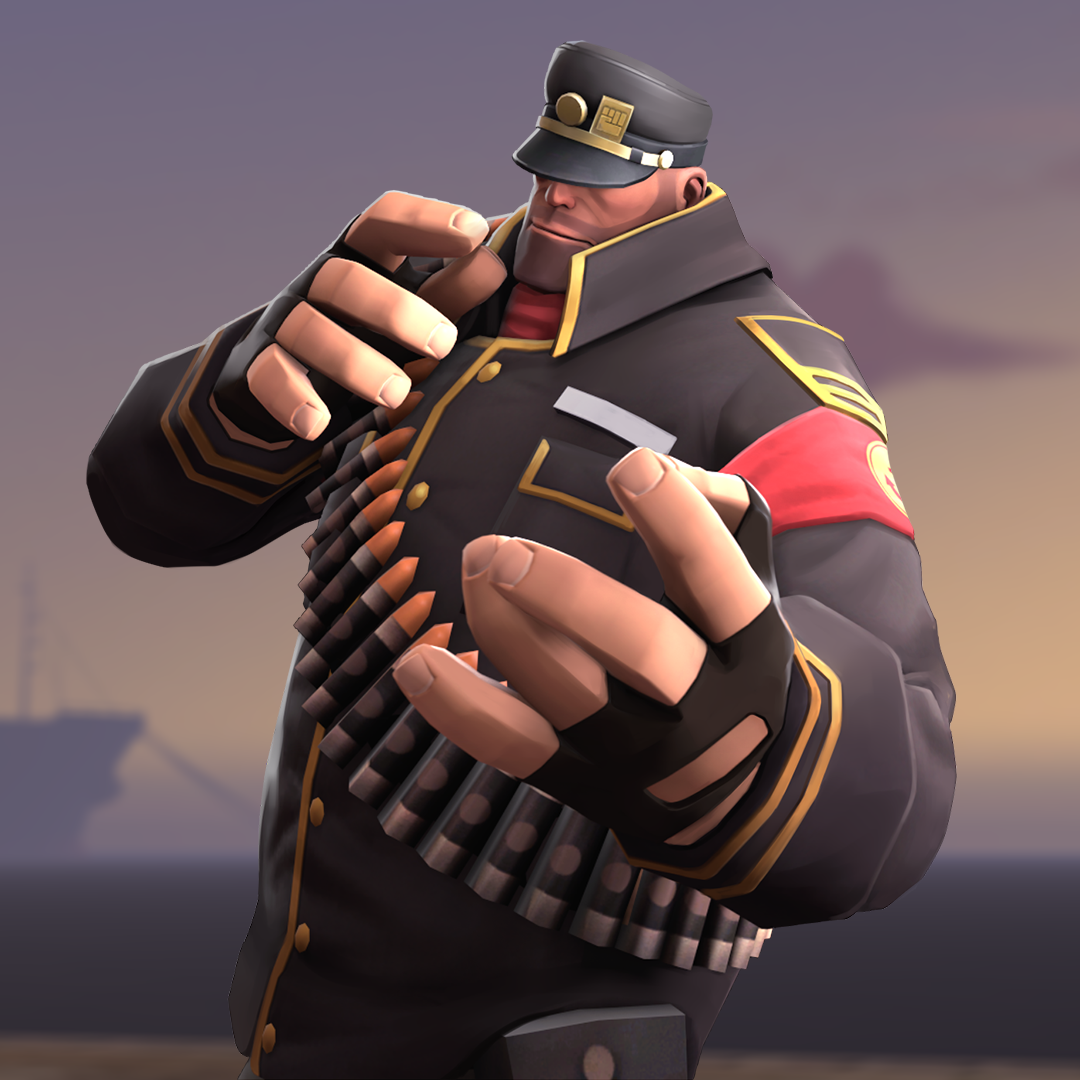 The World Traveler
Collection by
FiveEyes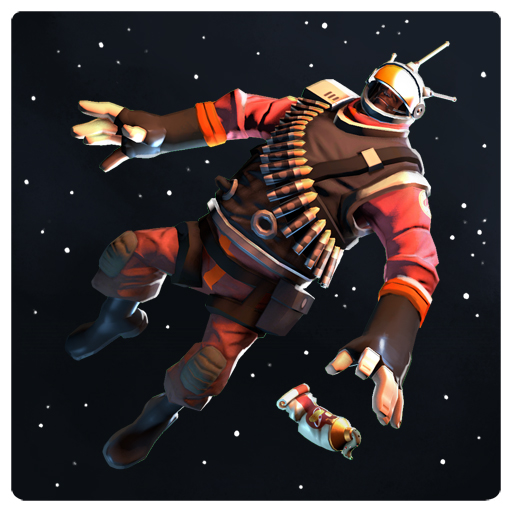 The Lost Cosmonaut
Collection by
Sparkwire
This is the voyage of the first Russian Cosmonaut. His five-week mission: to explore strange new weapons; to seek out new life and to kill it; to boldly go where no man was strong enough to go before.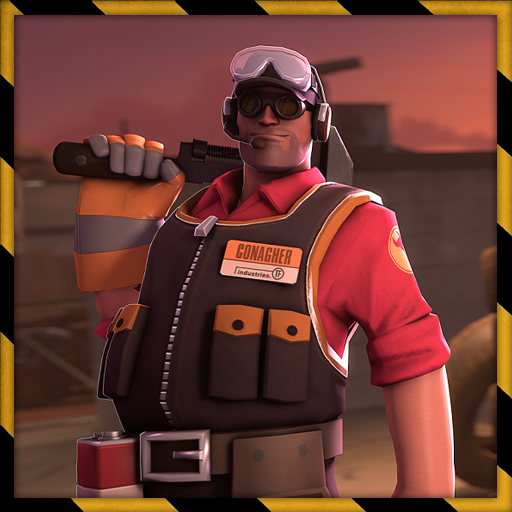 The Dellectrican
Collection by
Vap
You got the touch!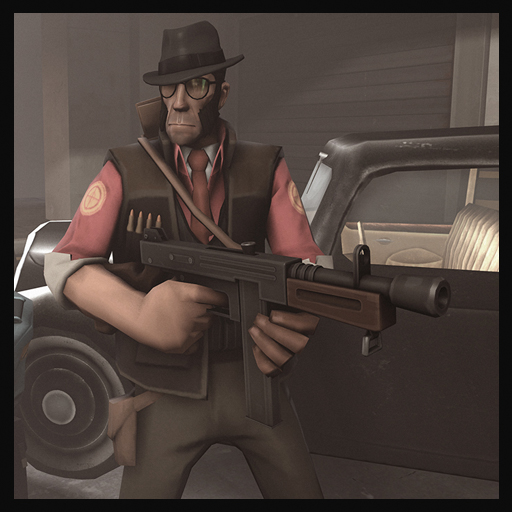 Mafia's Marksmann
Collection by
Corvalho
A mafia themed set of items for the sniper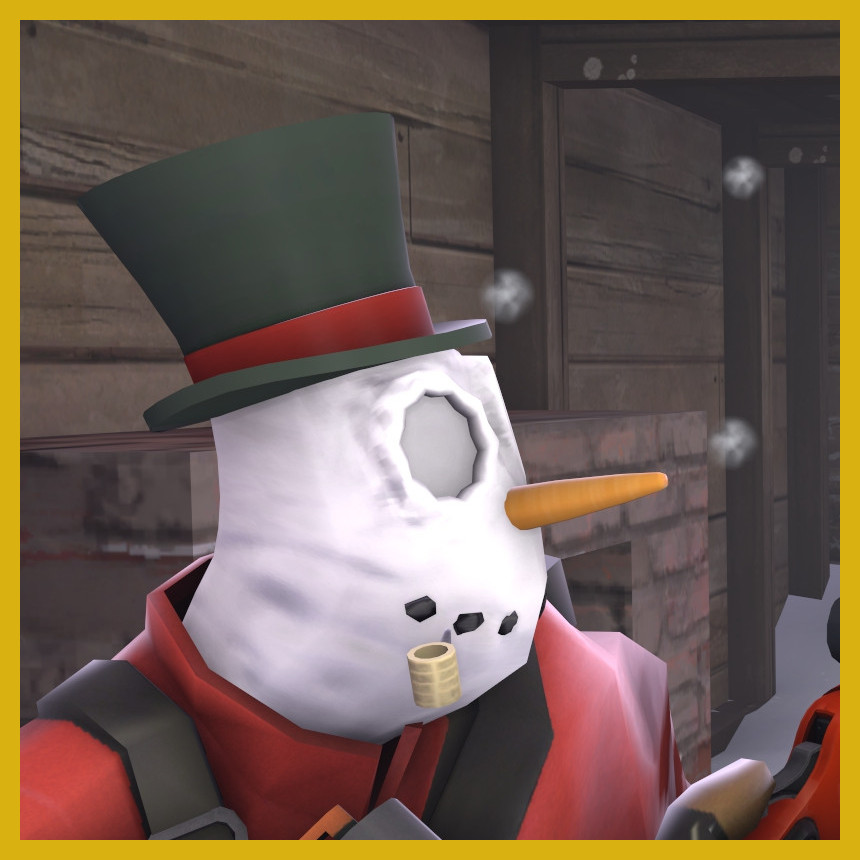 Frostbite the Snowthing
Collection by
TidMiste
"Powerjack" Frost, was a jolly happy soul, With a corn cob pipe and a carrot nose, and two eyes made out of holes. "Powerjack" Frost, is a fairytale, they say. He was made of snow, but the children know he came to life one day. There must have been