Showing 55-72 of 10,134 entries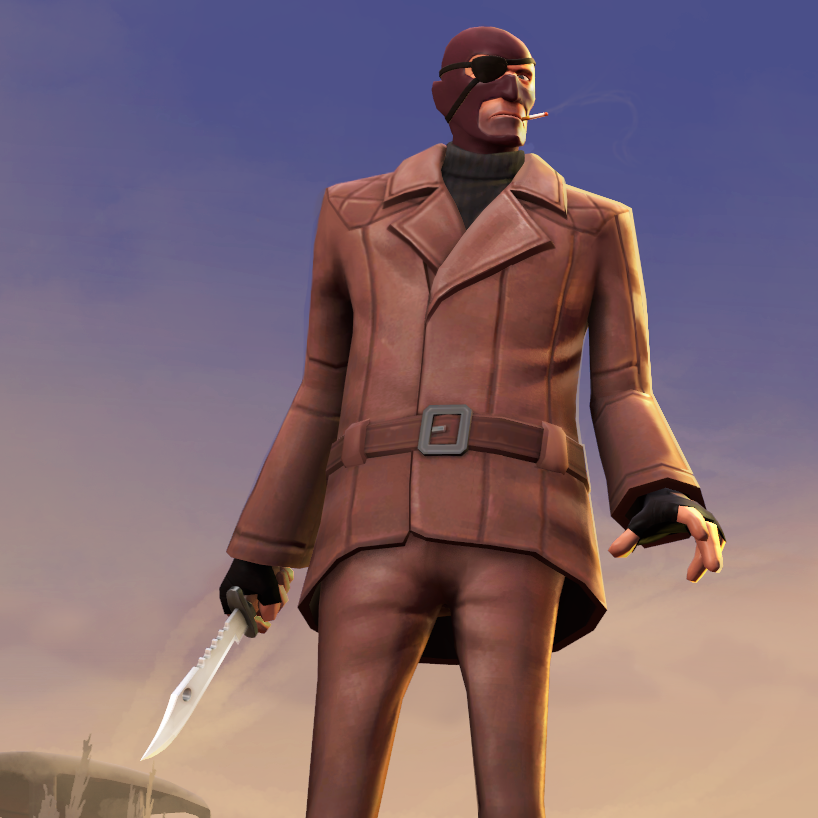 Wasteland Warlord
Collection by
Sky
New Teufort Wasteland Set 5. Shoes/Gloves are all class. 2 styles for the coat/pants item. Note: Not based on the Governor from the Walking Dead. Coat and gloves/boots are Inspired by Max's outfit from The Road Warrior, eyepatch inspired by the de...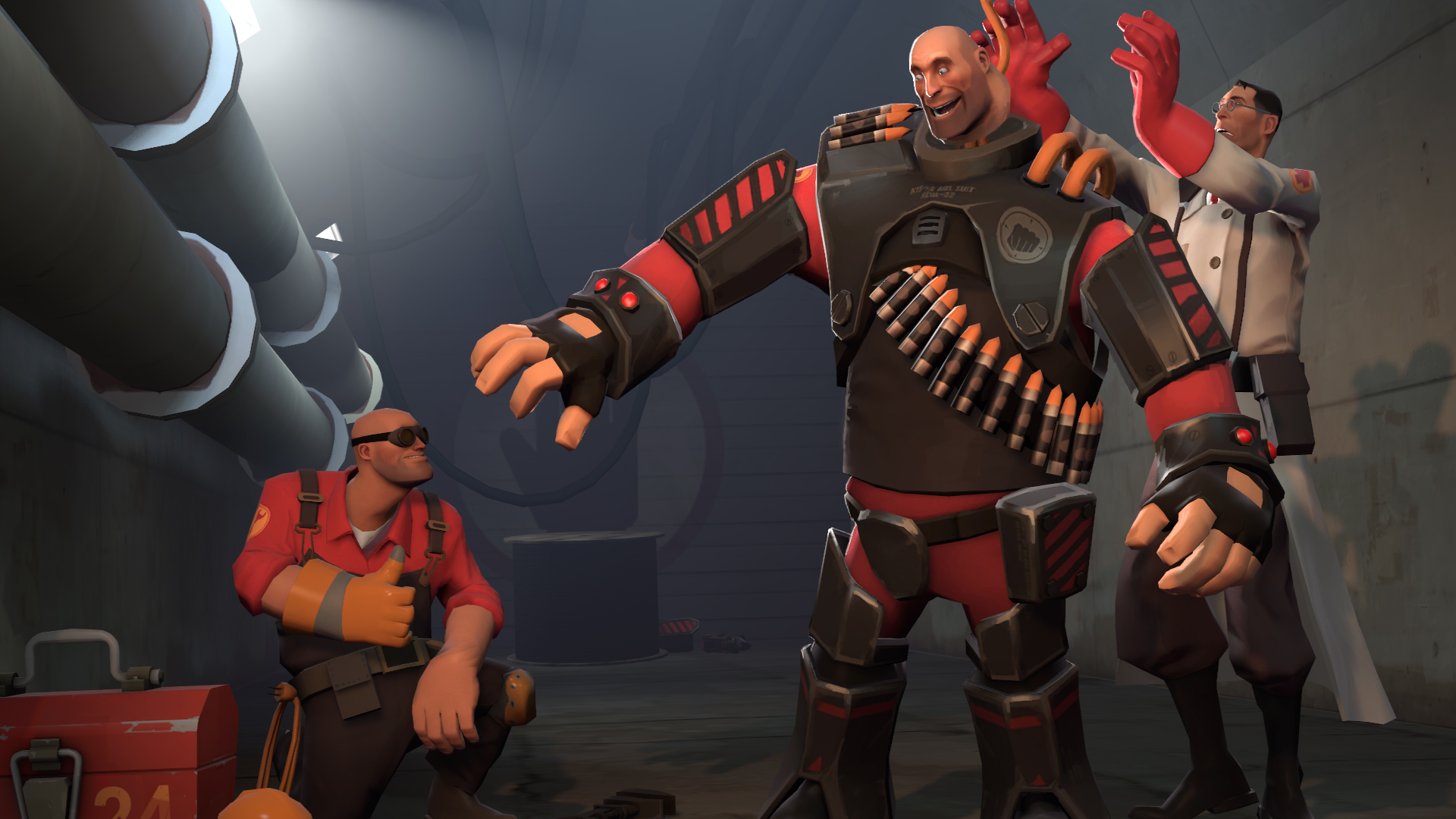 Colteh's Halloween Special!
Collection by
Colteh
swag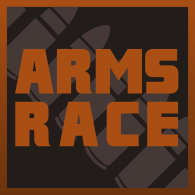 Arms Race Collection
Collection by
VernoGuy
Arms Race 2 is finally here! Come see the discussion: http://facepunch.com/showthread.php?t=1475475 ___________________ Arms Race is a fan mod competition focused on weapons. This collection contains all the entries of this contest that are currently ...

The Zero-G Sniper
Collection by
E-Arkham
The Zero-G Sniper's Set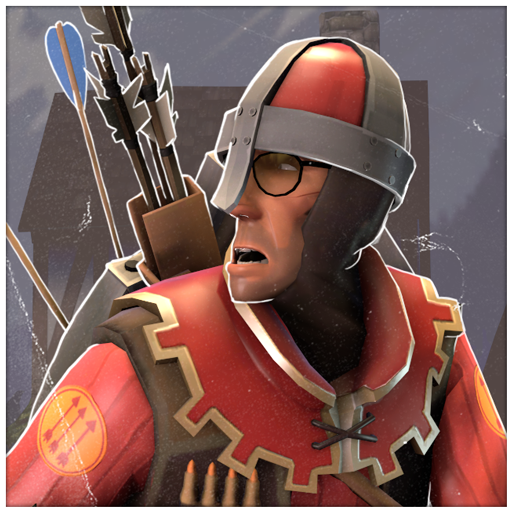 Stronghold Show-off
Collection by
>>--The Heartsman--->
It's Medieval times, and you know what that means! Dysentery, small pox, and that wonderful thing they call 'the plague'. Not for you though, you're rich. That's why you're wearing that gold trim on your tunic. Go you.

Meta's Collection of Pyro Gear.
Collection by
Metaru
Nothing Fancy, stuff i'd particulary want to see in game for the class i play the most.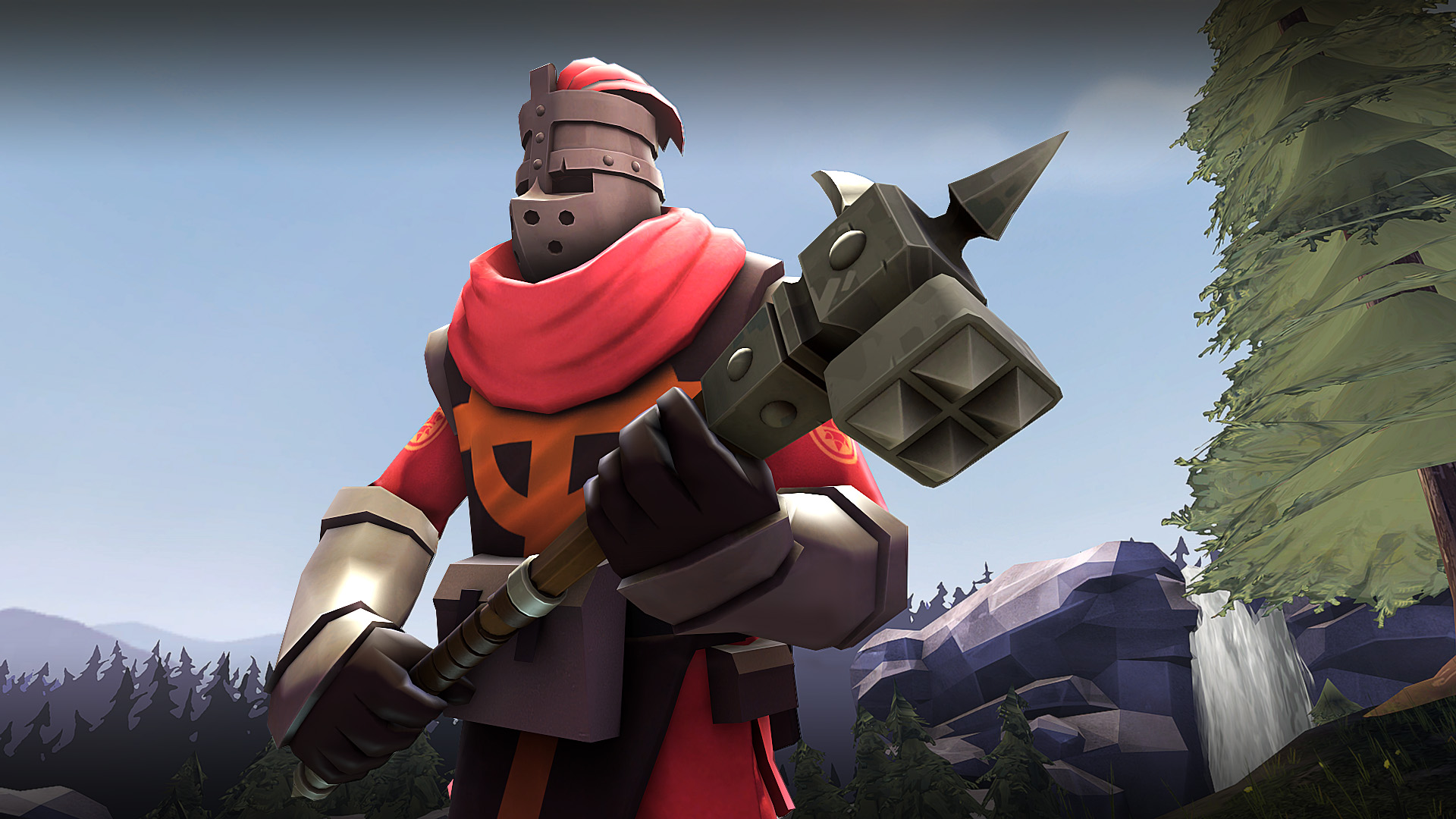 Celtic Crusader
Collection by
Ayes Dyef
Few have heard about the celtic crusade, but it was a spiritual movement taking place over large areas of medieval europe, where men with armor and weapons attempted to spread their culture of fighting and drinking by getting drunk and fighting. The mov...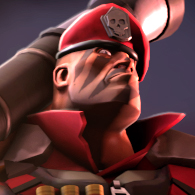 The Veteran
Collection by
Svdl
"An inspirational quote" -Famous person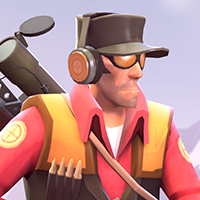 Tactical!
Collection by
MultiTrip🎀
Real Australian operations.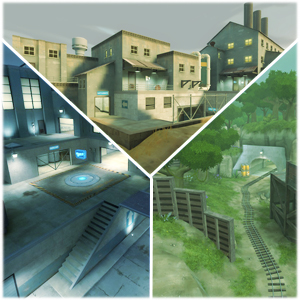 Heyo's maps
Collection by
heyo
Hey guys, I'm heyo (known for the maps: koth_harvest, cp_egypt, cp_junction). This is a collection of all my non official maps.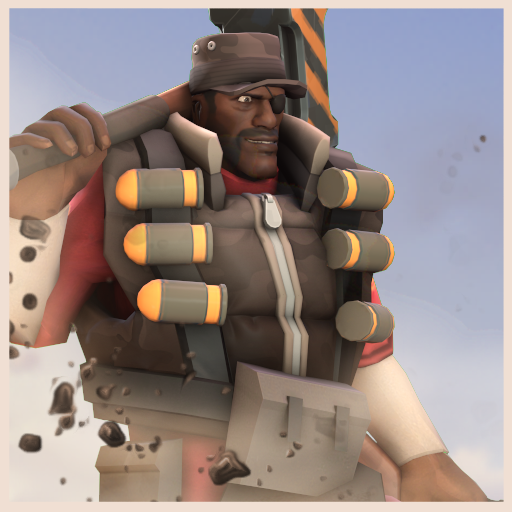 Destruction Worker
Collection by
Bapaul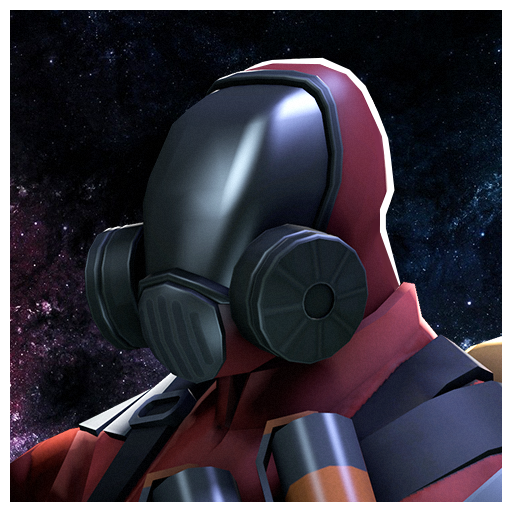 The Space Odyssey
Collection by
Wowza
A set of space themed items for the Pyro.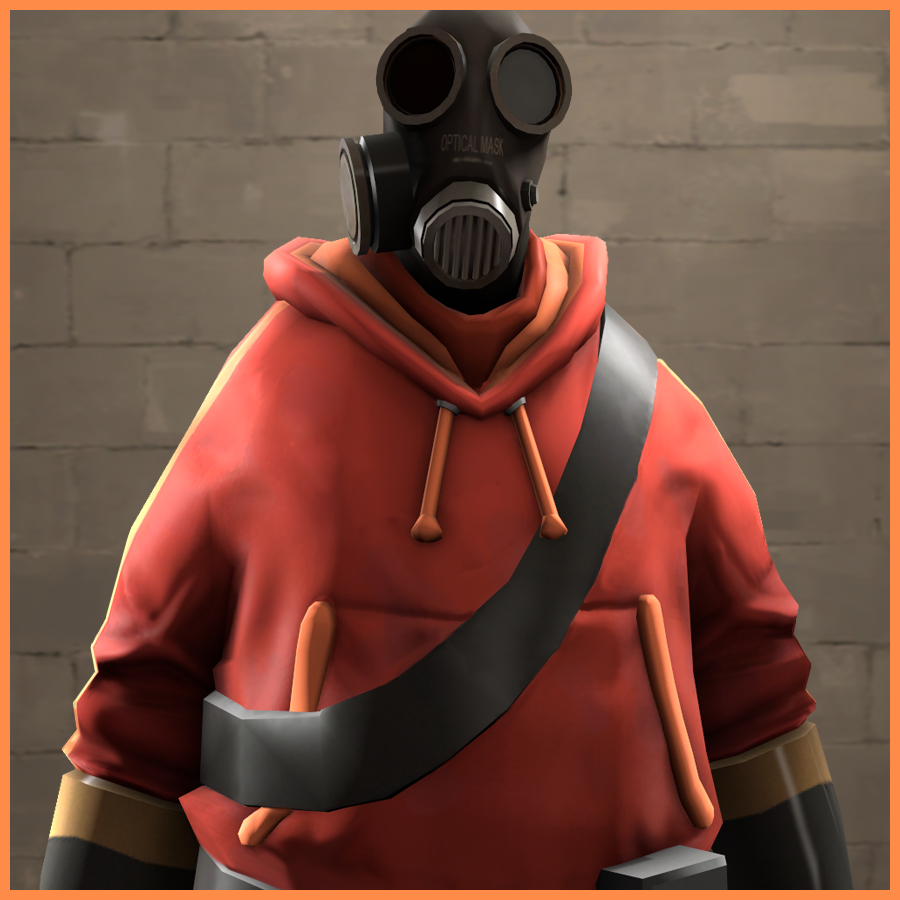 The Workout Plan
Collection by
Wowza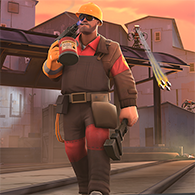 The Western Welder
Collection by
JPRAS
A welder set for the Engineer!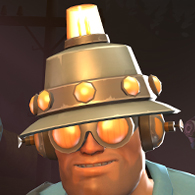 The Future Fashion
Collection by
MultiTrip🎀
The future is here. He has arrived.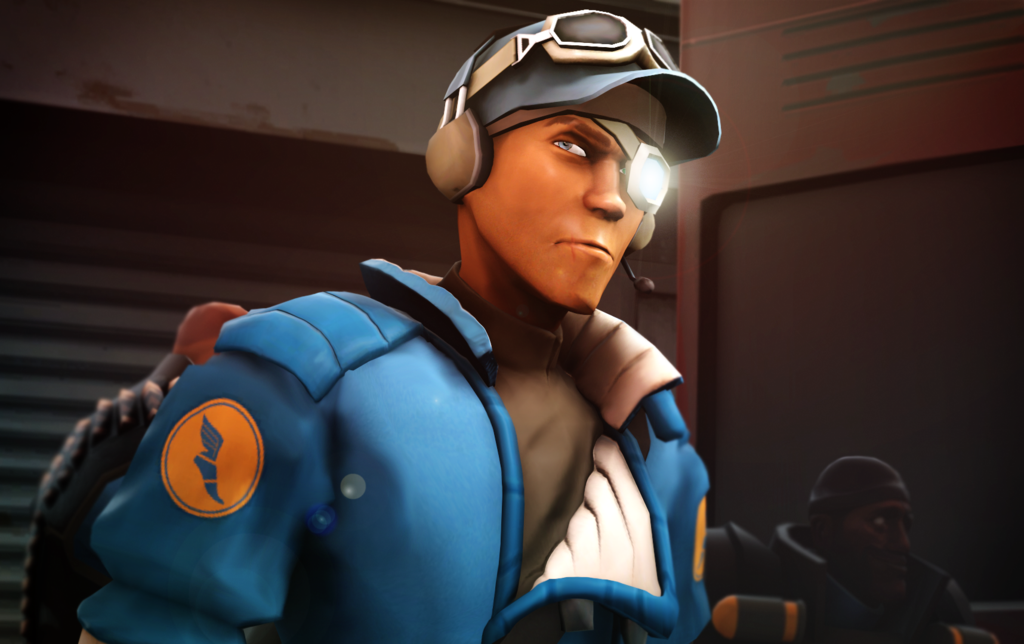 ✮ Heroic Cosmetics ✮
Collection by
✪ starkƪng098
A collection that revolves around classic-futuristic cosmetics that can depict a comical or heroic theme

The Lunar Looter
Collection by
Sky
Found in a derelict lunar spaceship containing lots of stahlhelms, body armor, machine guns and propaganda..... and no means of producing food or oxygen.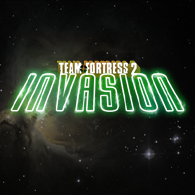 TF2 Invasion
Collection by
The Ronin
They came and took our hats. It's time to strike back! With even more hats!