Showing 55-72 of 11,363 entries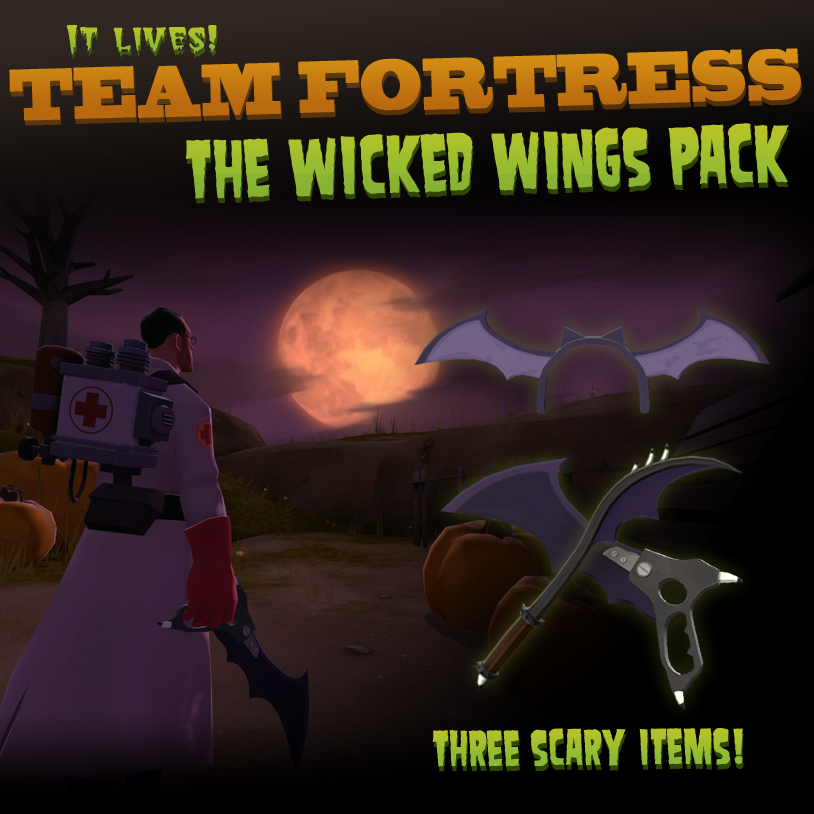 The Wicked Wings Pack
Collection by
HellJumper
A spooky Halloween set created for last year's Halloween. Sadly most of the content was Valve-made for that update, but it's always a possibility to add these during the next Halloween! The pack includes 3 models (2 weapons, 1 all-class hat). For more info
ETF2L 2014 medals
Collection by
maniac™
ETF2L 2014 medals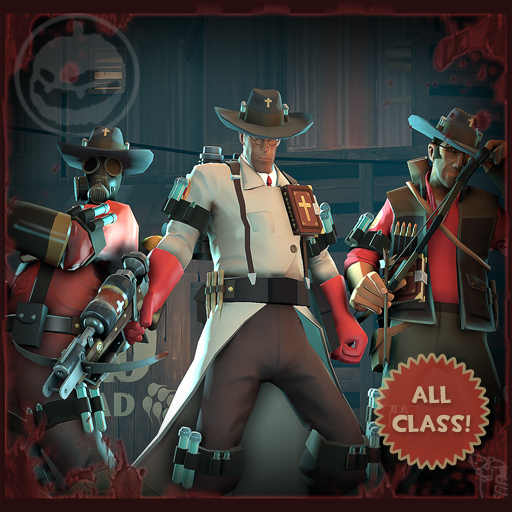 The Unusual Hunter
Collection by
The Rare Aquatic Pyro
Cut off their heads and take out their hearts.
Zoltic the Fortune Healer
Collection by
Frosty Voodoo
Healing Fortunate teammates doesn't come easy. Sometimes it takes being able to see into the future and predict upcoming events. In times like these it is good to be prepared with the proper attire to channel Team Spirit. ------------ Hat, Mousta
The Die-Nasty Warrior
Collection by
ToxicWeasel
'NOW .. I WILL LIVE FOREVER!!'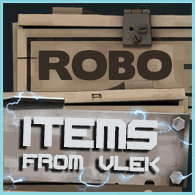 Robo-Items from VLEK
Collection by
VLEKᴬʳᵗꜟˢᵗ
This collection includes items created VLEK for future robot updates such as the Boogaloo. This collection will be constantly updated with new items. Added my items I fixed.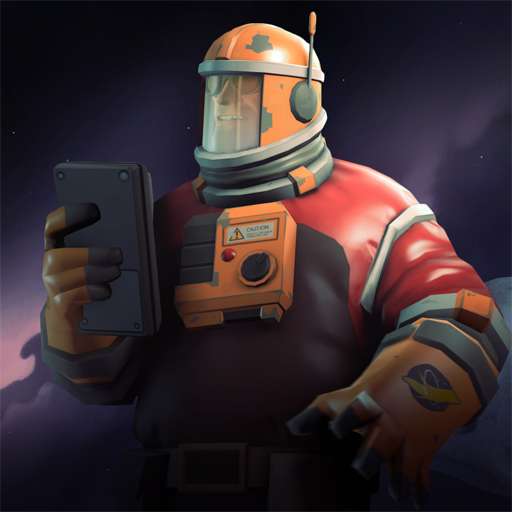 Space Oddity
Collection by
<<GT500>> JZeeba
Commencing countdown, Engie's on Check ammunition and may your Sentry be with you...
The Desert Heat
Collection by
CoBalt
So hot. Too hot. Too sandy.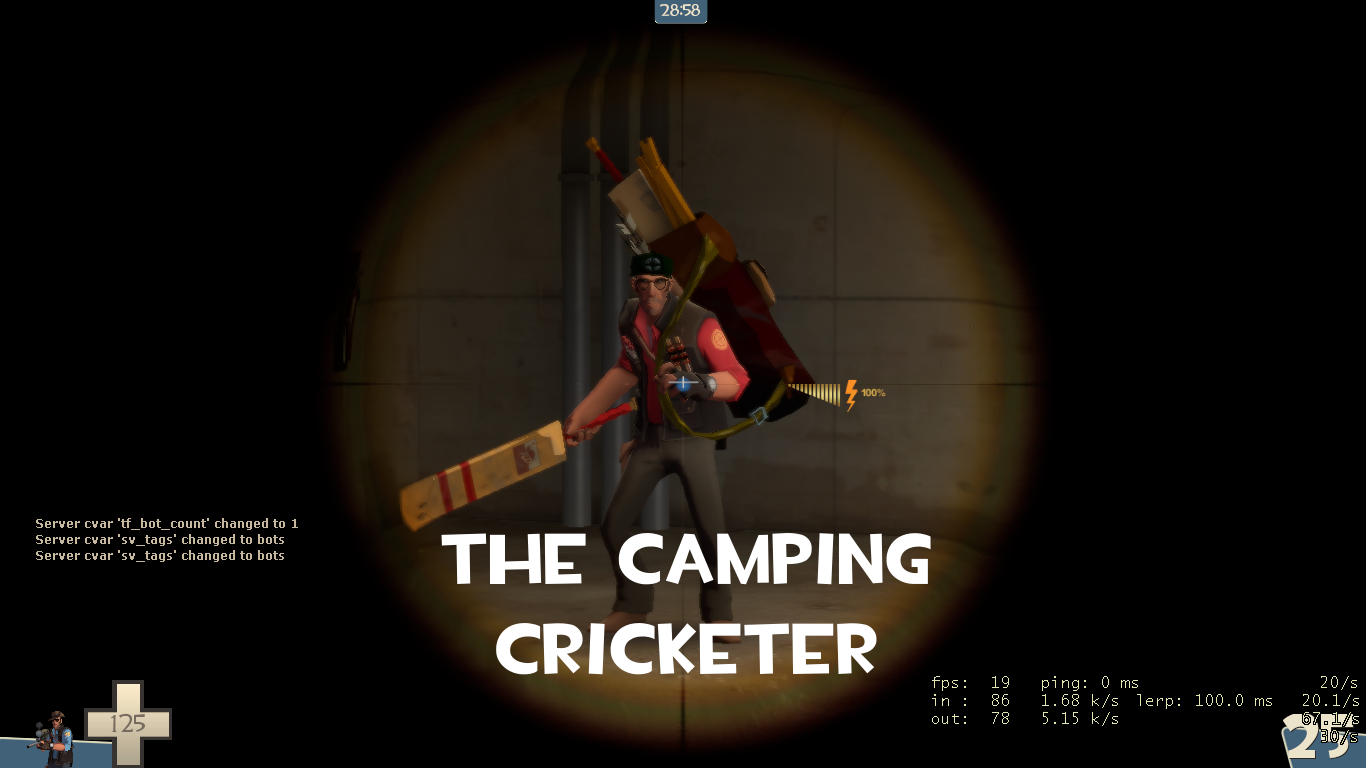 The Camping Cricketer
Collection by
Elegantly Light Bulb
Cricket is not a sport for a barbarian. It is and leisurely activity for gentlemen. Show that you belong in high society, while beating the living heck of **** out of them. Please wait while this area goes under construction. Collection Page - http:/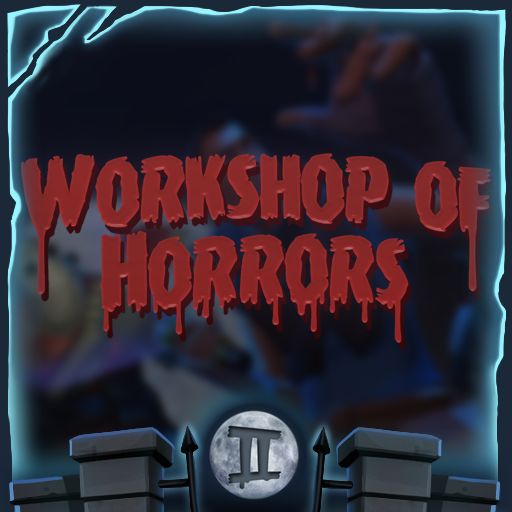 Workshop of Horrors 2016
Collection by
void~
Happy Halloween! Gaze upon the thrilling works of the Team Fortress 2 contributing community in this year's Workshop of Horrors! Visit the Workshop of Horrors here! ___________________________ Items were added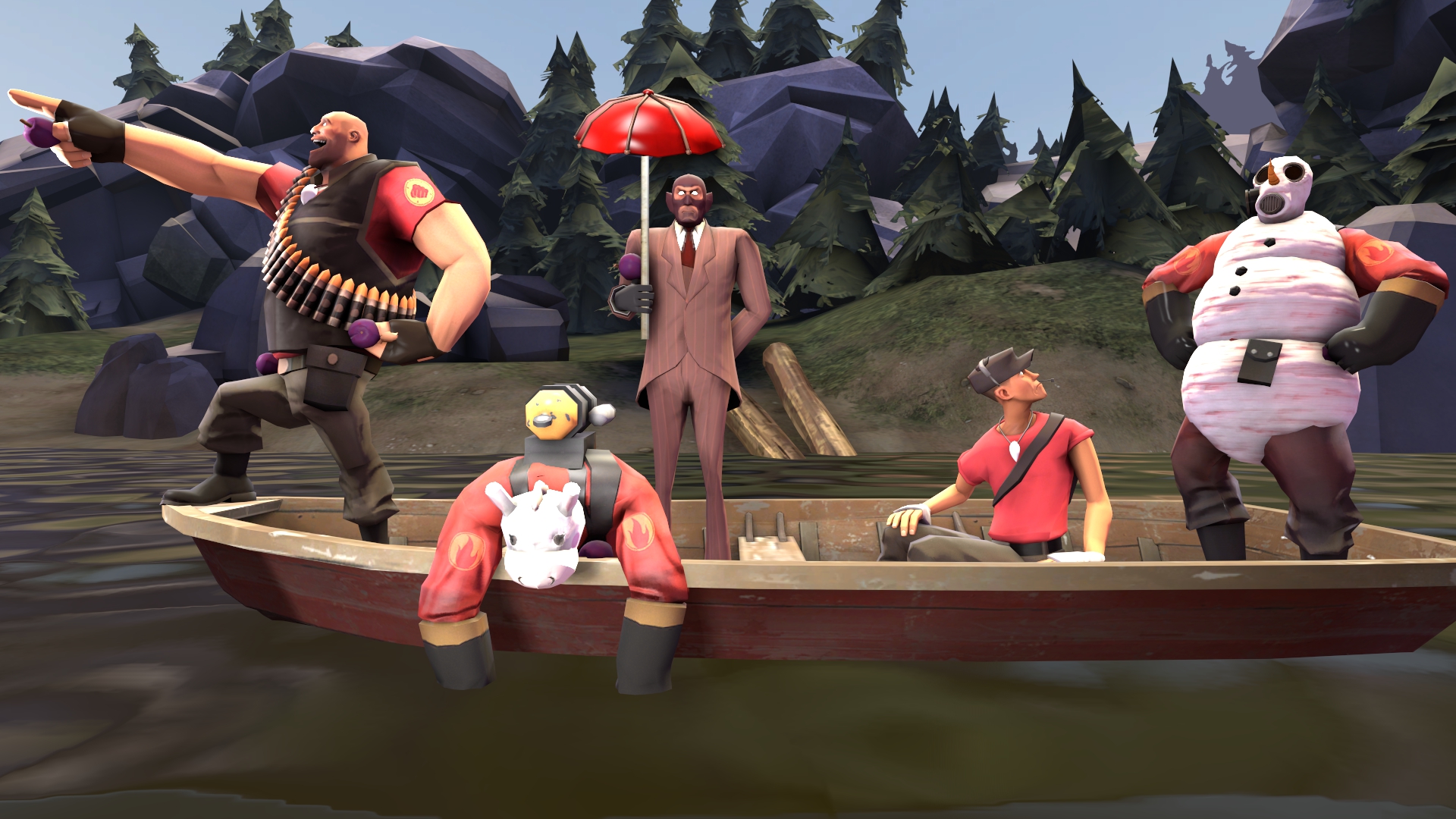 The Works of Nefnoj
Collection by
🐝 Nefnoj 🐝
Here are a collection of all my works! I'm also more likely to respond to specific questions, statements, or even potential suggestions you might have, here!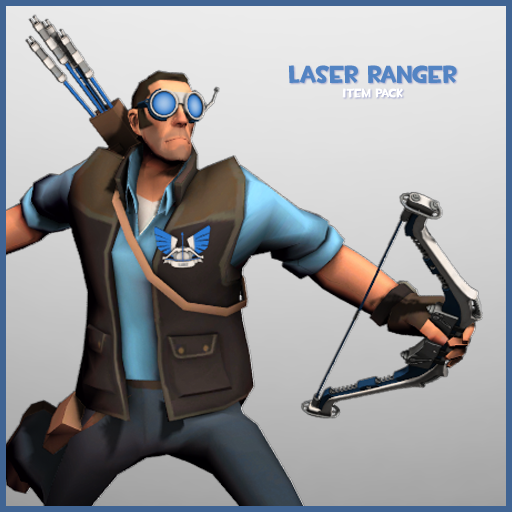 Laser Ranger Pack
Collection by
Mnemosynaut
Do you like lasers? Of course you do, who doesn't? WELL THEN THIS IS THE SET FOR YOU! Rain lasers and brimstone on your enemies (but mostly lasers) with the Aetherizer 9000! The best in space-age technology brought to you directly from space! No we are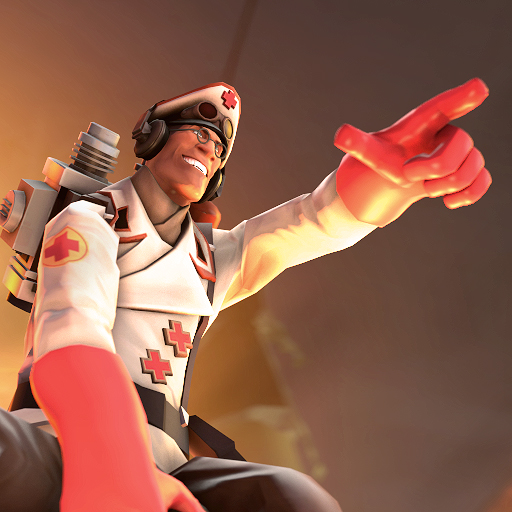 Heavy Commander
Collection by
Svdl
Congratulations, you are now the new commander of an entire division of fat men.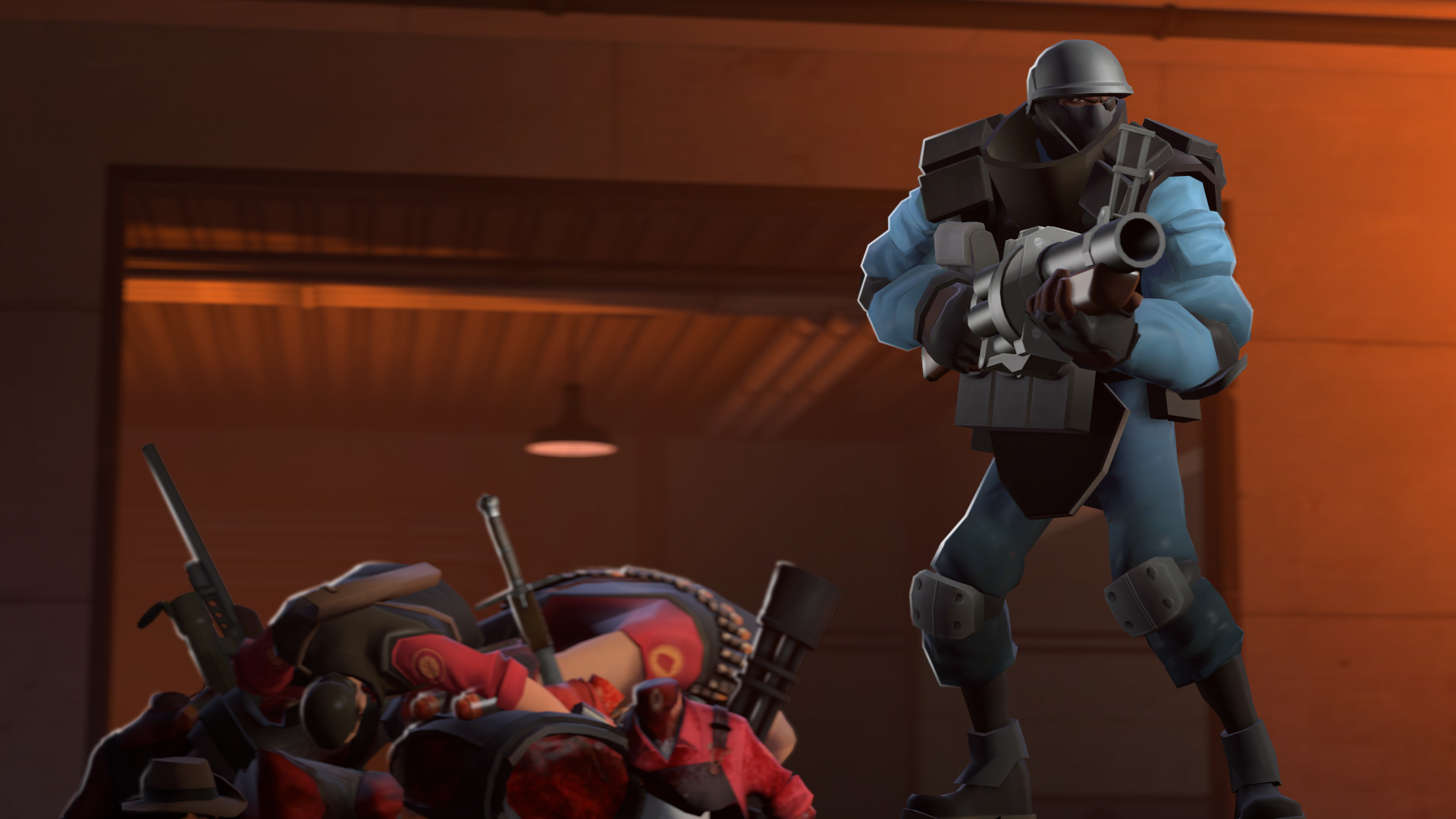 Counter Ops Package
Collection by
donhonk
Colteh and Friends Halloween 2015!
Collection by
Colteh
halloween items ive made/helped out on!
JZeeba's Smissmas 2016 Winter Items
Collection by
<<GT500>> JZeeba
A collection of winter-themed items that I've collaborated on :)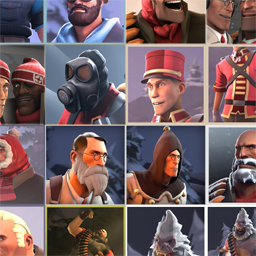 A Very Voidy Christmas
Collection by
void~
A collection of all my Australian Christmas 2013 submissions.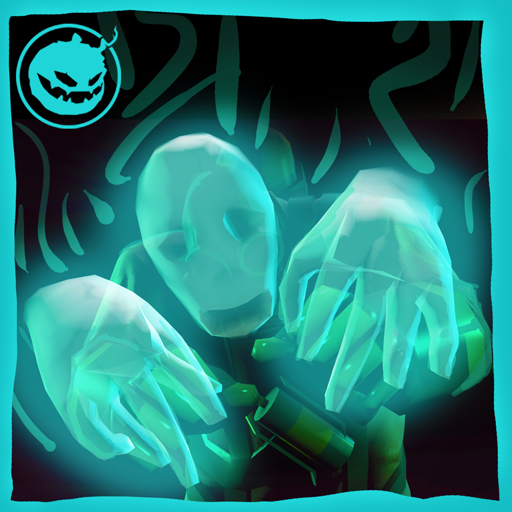 Prized Possession Styles
Collection by
SgtR007
Two styles for the Prized Possession, for Halloween 2013: Micro-manager (Default) Backseat Driver (Alternative Style)