Showing 91-120 of 10,254 entries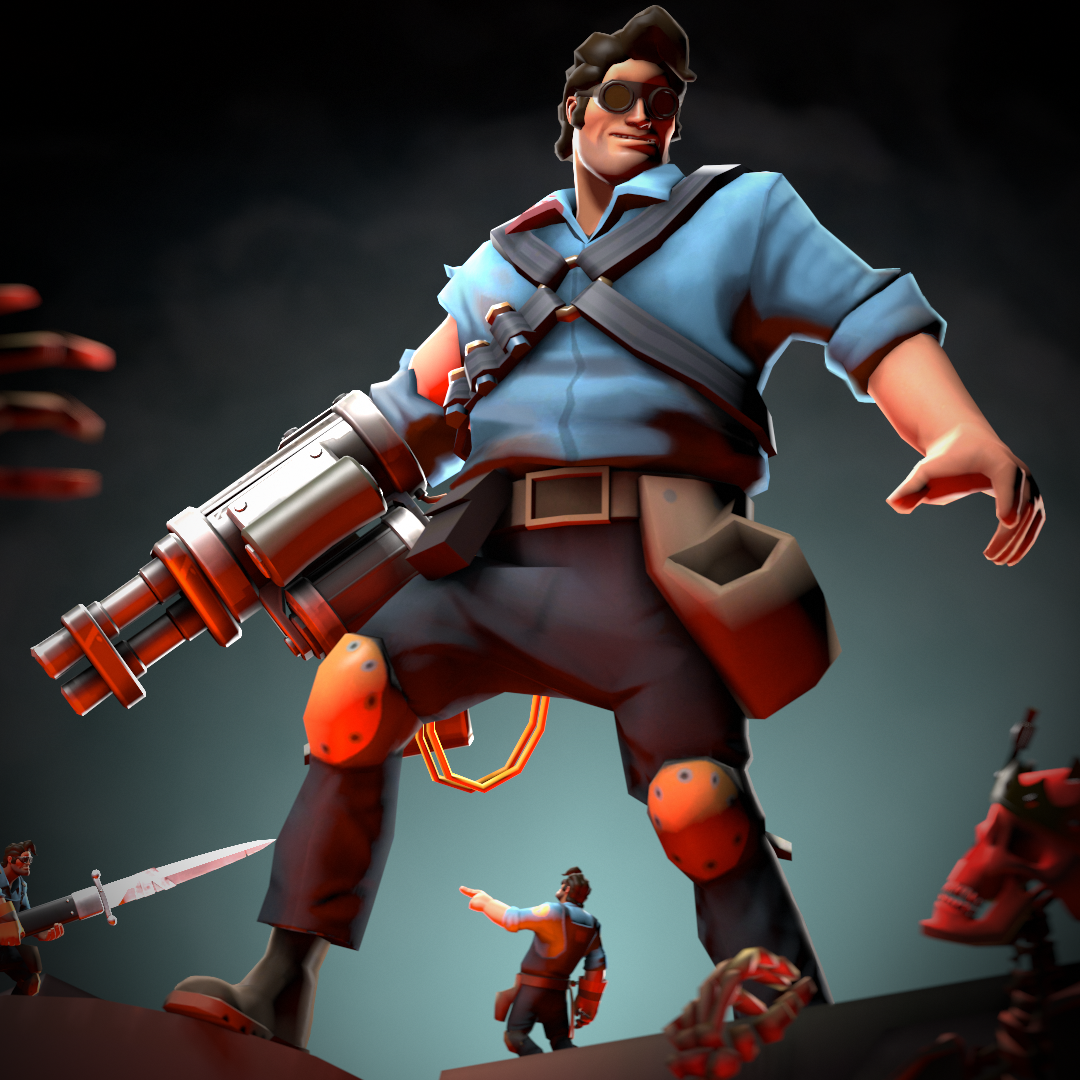 One Man Army of Darkness
Collection by
Constructor
Hail to the king, baby.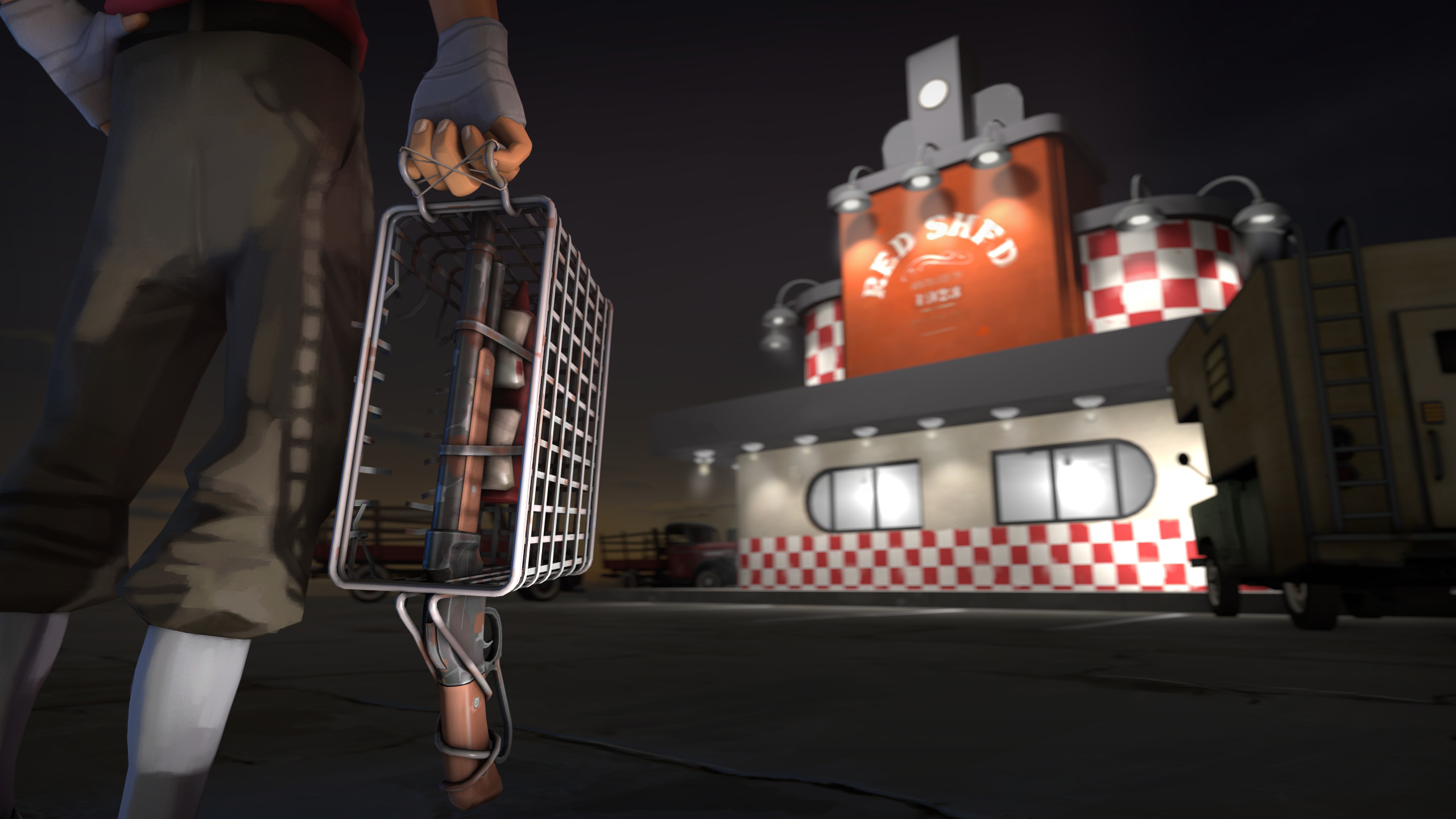 The Minimum Wage Pack
Collection by
SNIPA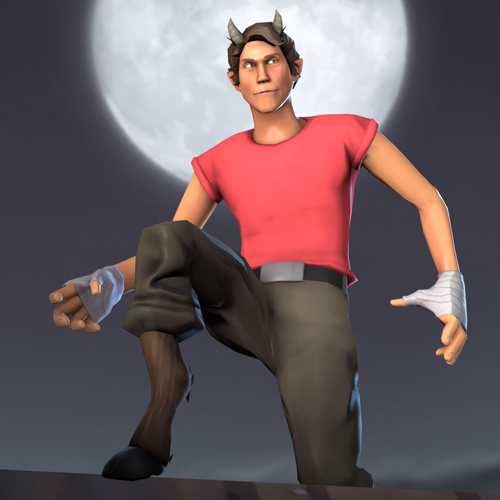 Bundle of Faun
Collection by
DeRosaJ
Just a couple of faun-themed items for Halloween 2013-- hope they're rad!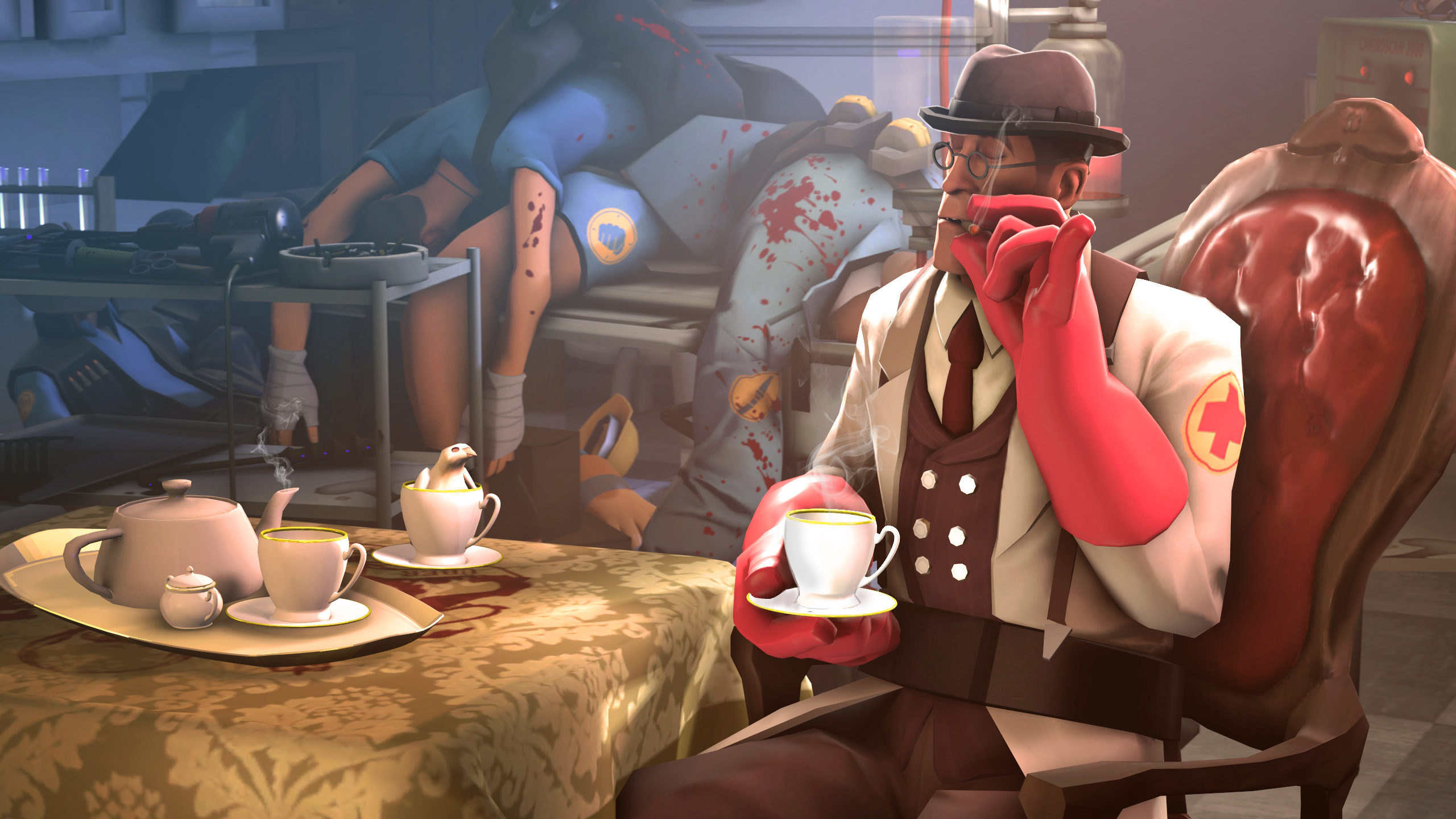 Gentleman...
Collection by
Ernest
Elegant and Fancy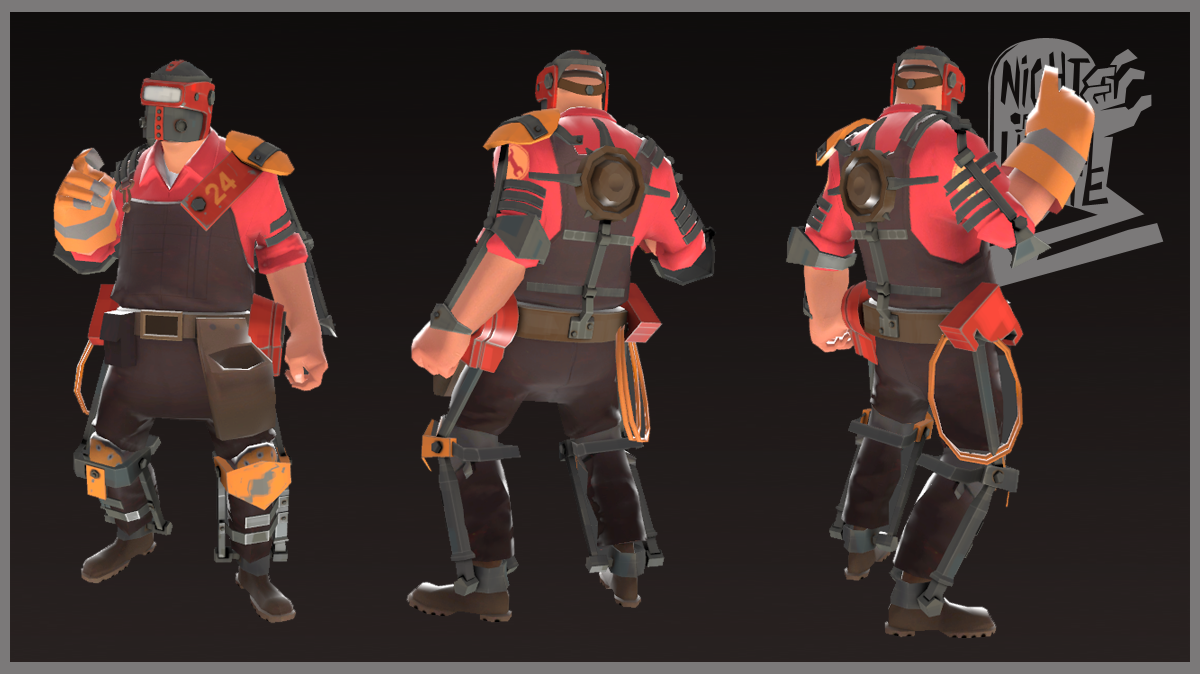 Artificial Enhancement
Collection by
BOOpaul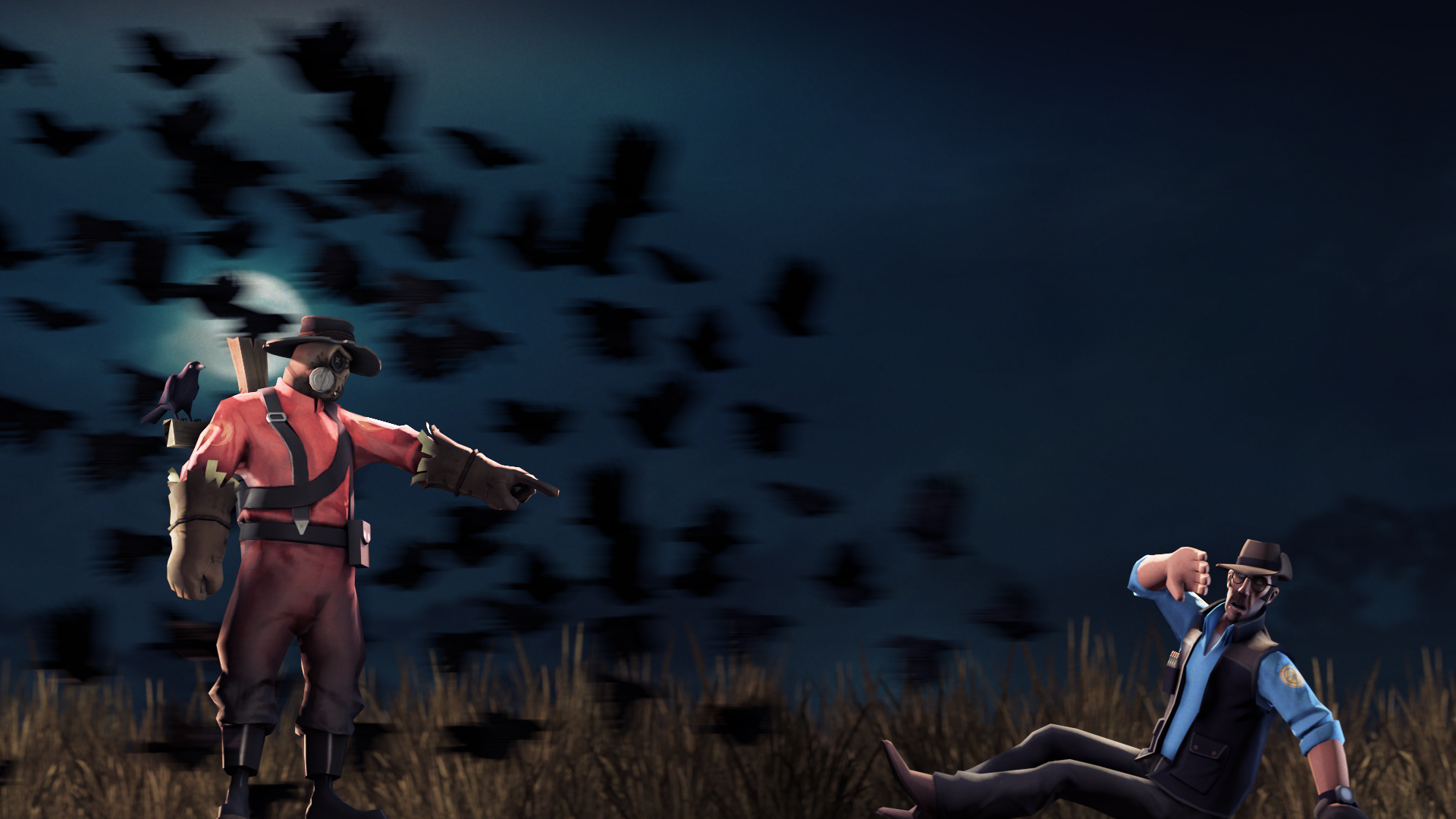 The Old Man Of The Rooks
Collection by
Nugget
"Don't be silly, Toto. Scarecrows don't talk."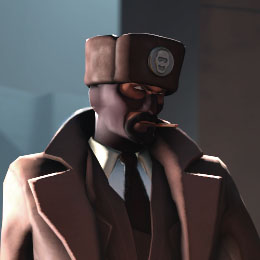 Triple Agent
Collection by
Svdl
Dress up warm for the cold war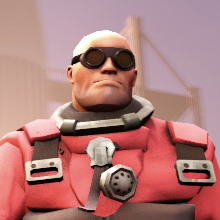 Exosphere Engineer
Collection by
Svdl
High above and beyond.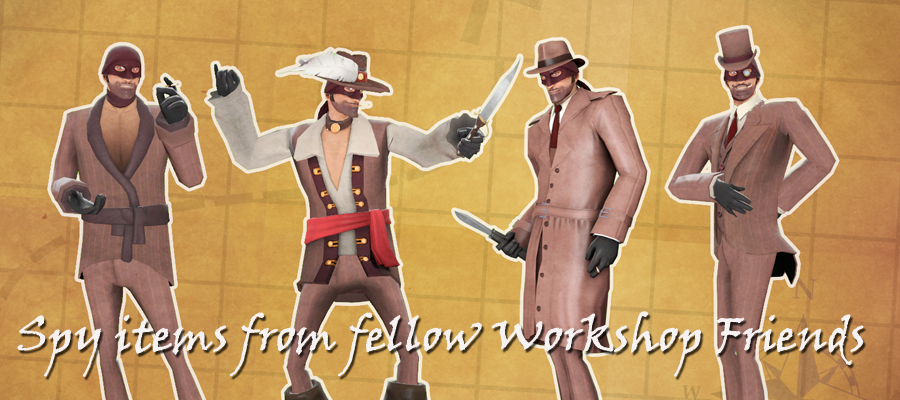 Spy cosmetics from my friends
Collection by
QuestionablyInsane
This is a collection of Spy item made by my friends that I feel could use some loving attention. Plus they go well with some items in my "Dread Spyrate" set.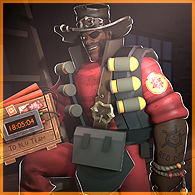 The Sea Dog
Collection by
VLEKᴬʳᵗꜟˢᵗ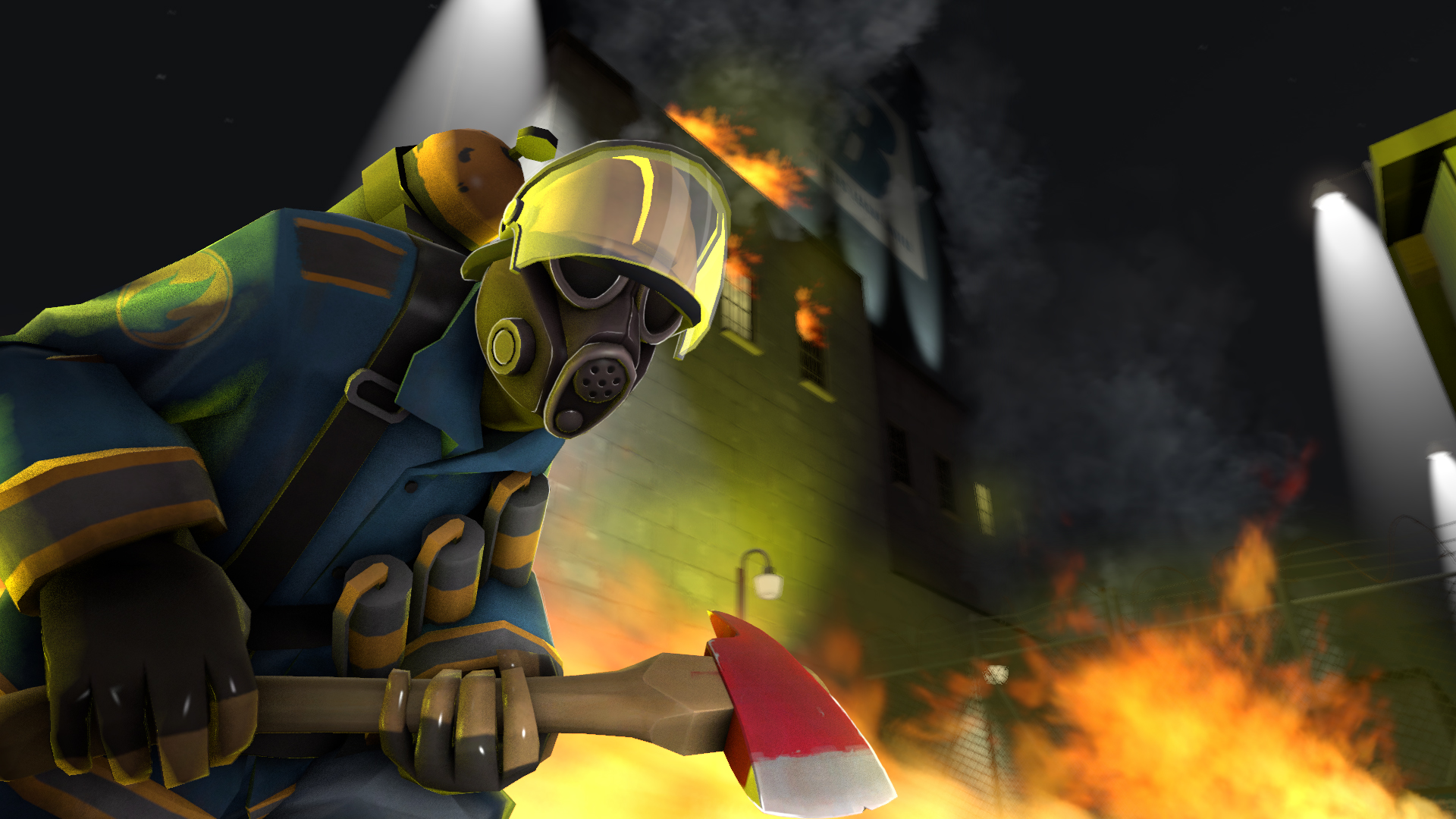 Fight Fire With Fire
Collection by
V-AAAHH!-P
FIRE!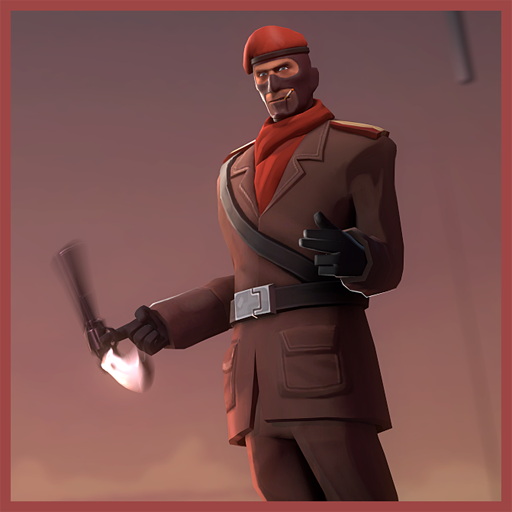 Triplecrosser's Touch
Collection by
Big Bob
"Keep your friends close, but your enemies closer" doesn't really apply when your job is betraying every single person you meet. "Keep everyone at the length of a stab motion away from you" would be a more accurate piece of advice. Models by Jetstream ...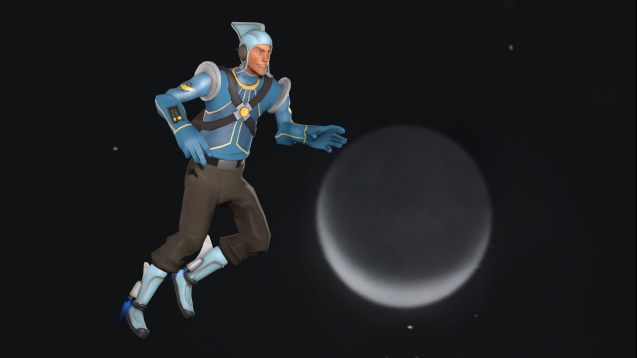 Supernova Scout
Collection by
Jukebox


Deep Sea Diving Pyro
Collection by
Primrose!~
It's a little known fact that during his days off, Pyro likes to don a scuba diving mask and spend his time beneath the seas admiring the life beneath.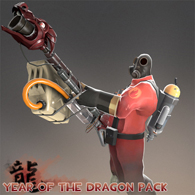 The Year of the Dragon Set
Collection by
Jormungandrson
Explore the ancient ways of setting things alight with this collection of Chinese-themed weaponry (and hat)!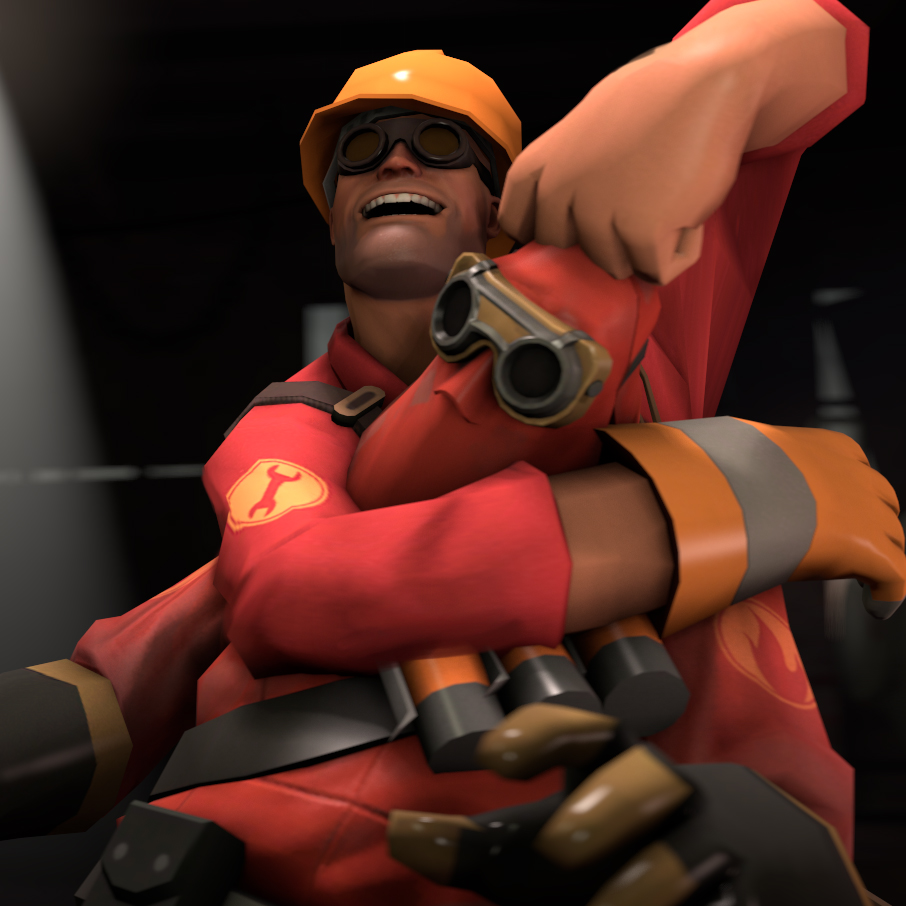 Dell's Best Friend
Collection by
Svdl
Tools aren't only for the tool man. The Secret League of Five Stars
Collection by
henaro
?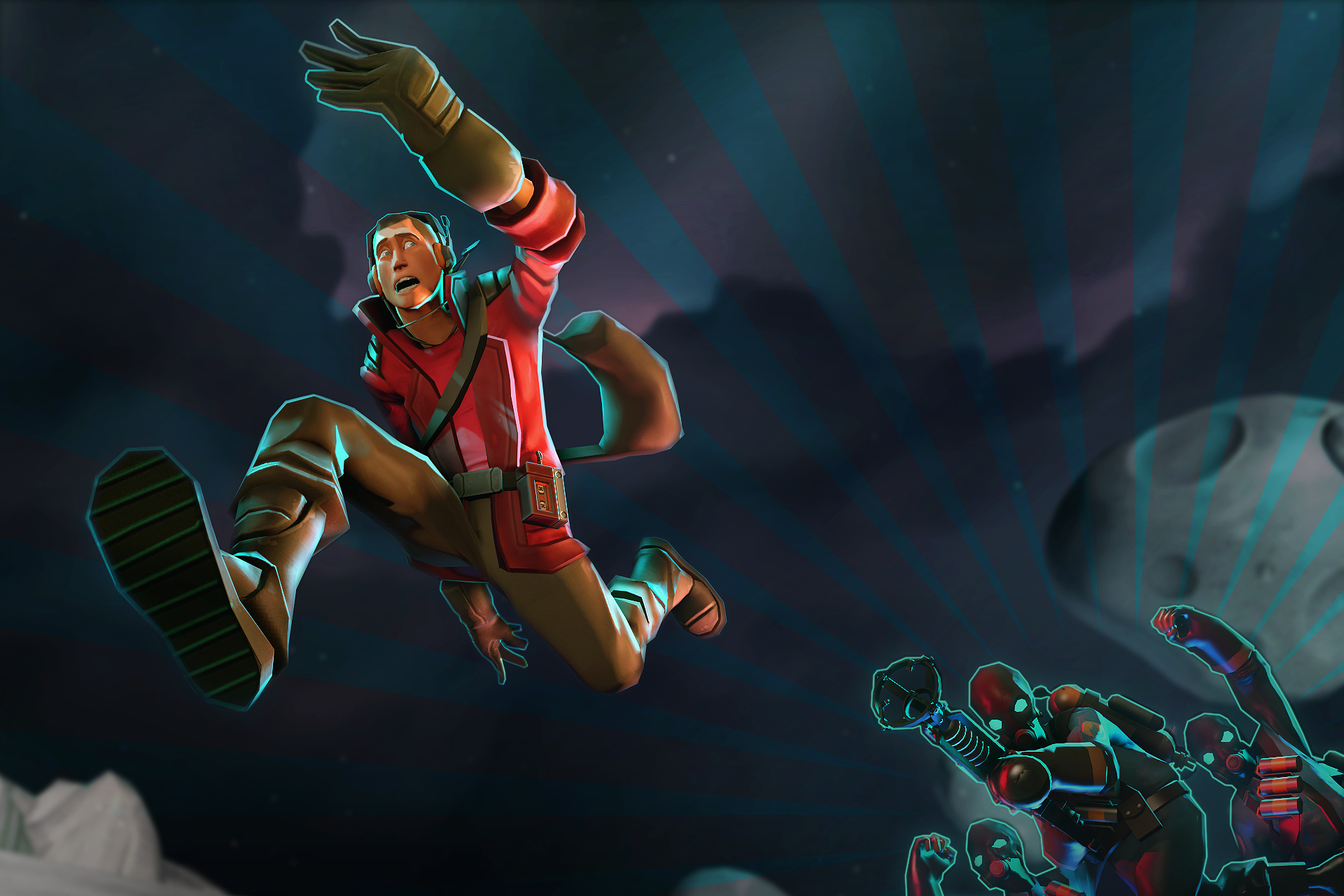 Intergalactic Outlaw
Collection by
donhonk
Appealing apparel for the well worn space cowboy!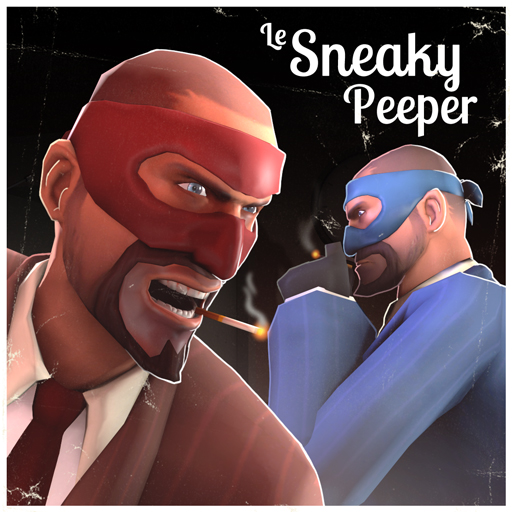 The Sneaky Peeper Set
Collection by
>>--The Heartsman--->
Contains both items in the Sneaky Peeper set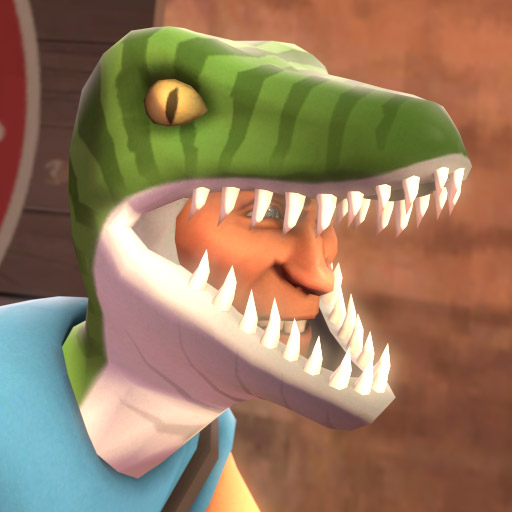 Raptor Scout
Collection by
EmAr
Raptor items for Scout!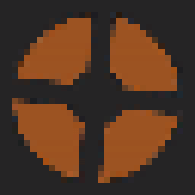 GamerKMs' TF2 Minecraft Maps
Collection by
GamerKM
This is a collection of the many Minecraft Themed, Team Fortress 2 maps I've created over the years. ------------------------------------------ ====== Social Info ====== ------------------------------------------ My Steam Profile --- http://steam...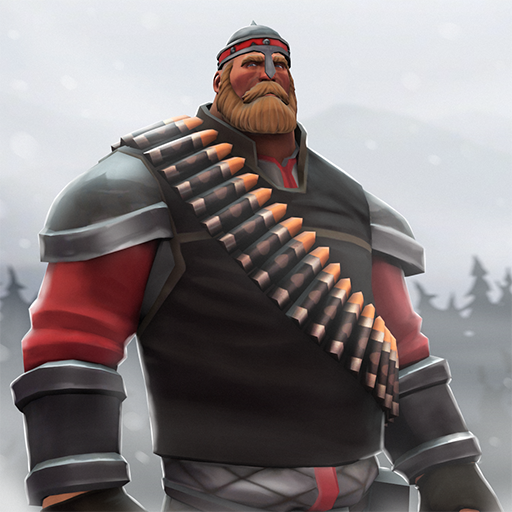 Winter Warrior
Collection by
GoLDeN
Mighty hero, whos only goal is to protect the nortern lands (possibly somewhere near cp_coldfront)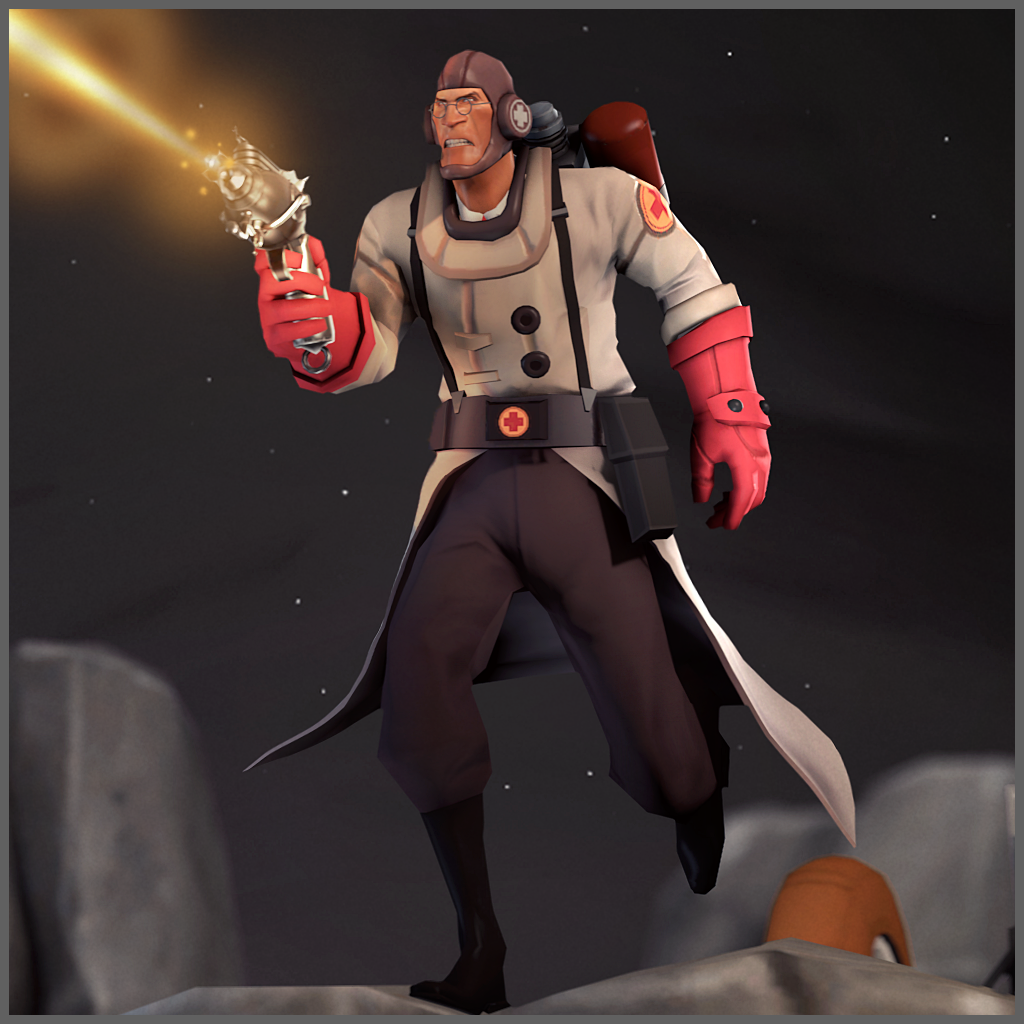 Dr. Spaceman
Collection by
Uncle Grumpskin
Protect yourself from space with these Medic items!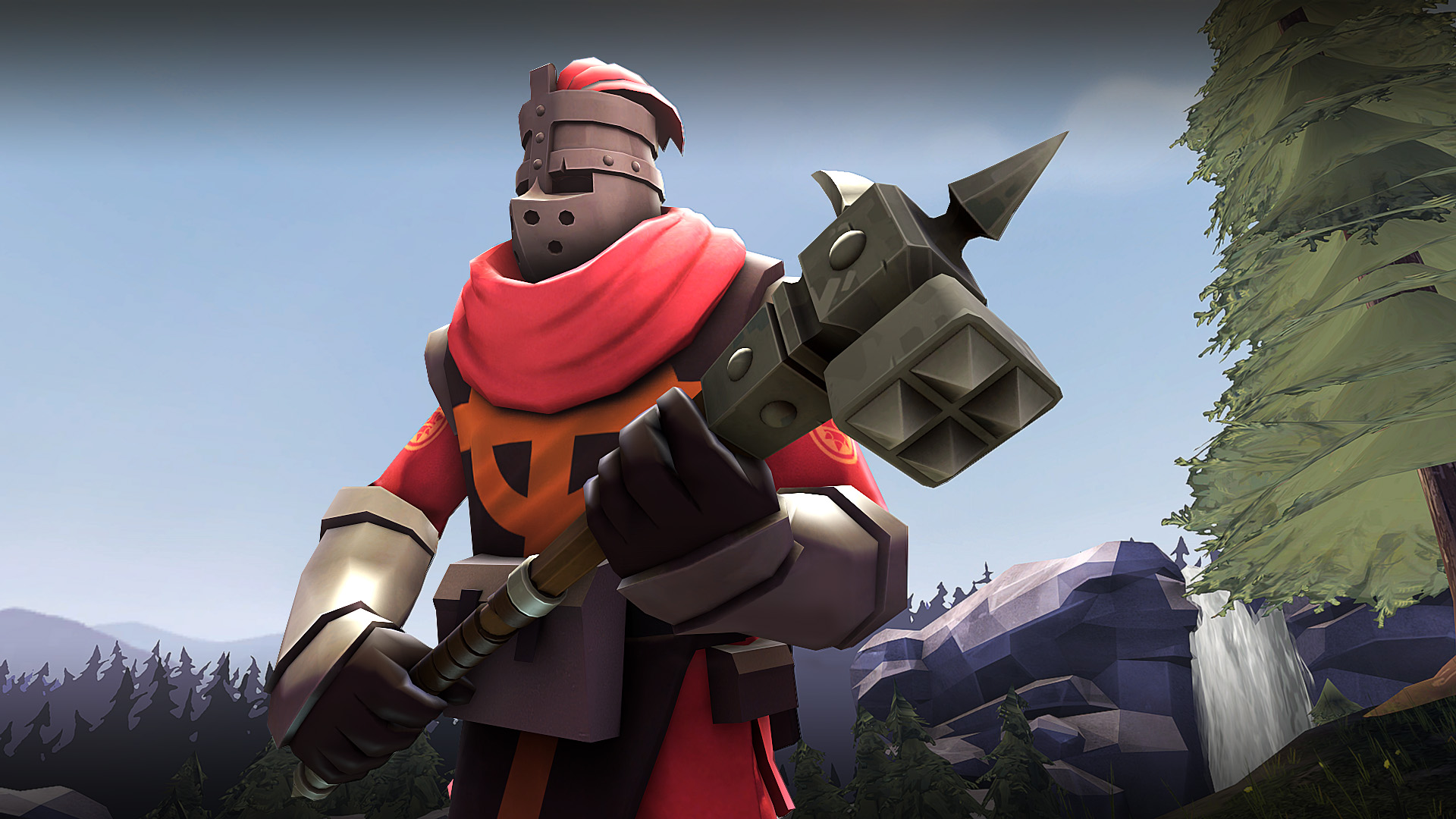 Celtic Crusader
Collection by
Ayes Dyef
Few have heard about the celtic crusade, but it was a spiritual movement taking place over large areas of medieval europe, where men with armor and weapons attempted to spread their culture of fighting and drinking by getting drunk and fighting. The mov...

Dino Fortress 2
Collection by
Noahbake5
Dinosaur stuff Value NEEDS to add ingame, so please GabeN!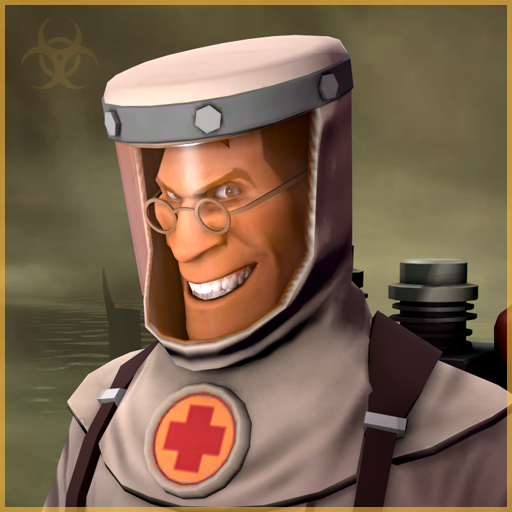 Biohazardous Materials
Collection by
Svdl
Zombies or zombie making ability probably not included. Infections or infection giving abilities probably not included.

Community MVM Update
Collection by
Woozlez
Three new maps from Custom MVM creators Zorbos, EArkham, and Woozlez! Please check out each of these maps, and feel free to host them on your own MVM workshop servers! We also host the maps on Potato's Servers, so please come join us! http://steamc...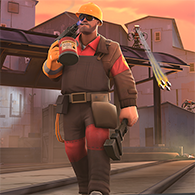 The Western Welder
Collection by
JPRAS
A welder set for the Engineer!

Dell in a Shell
Collection by
>>--The Heartsman--->
A collection of items for Halloween 2014, based around the idea of the 'Turtle Engie'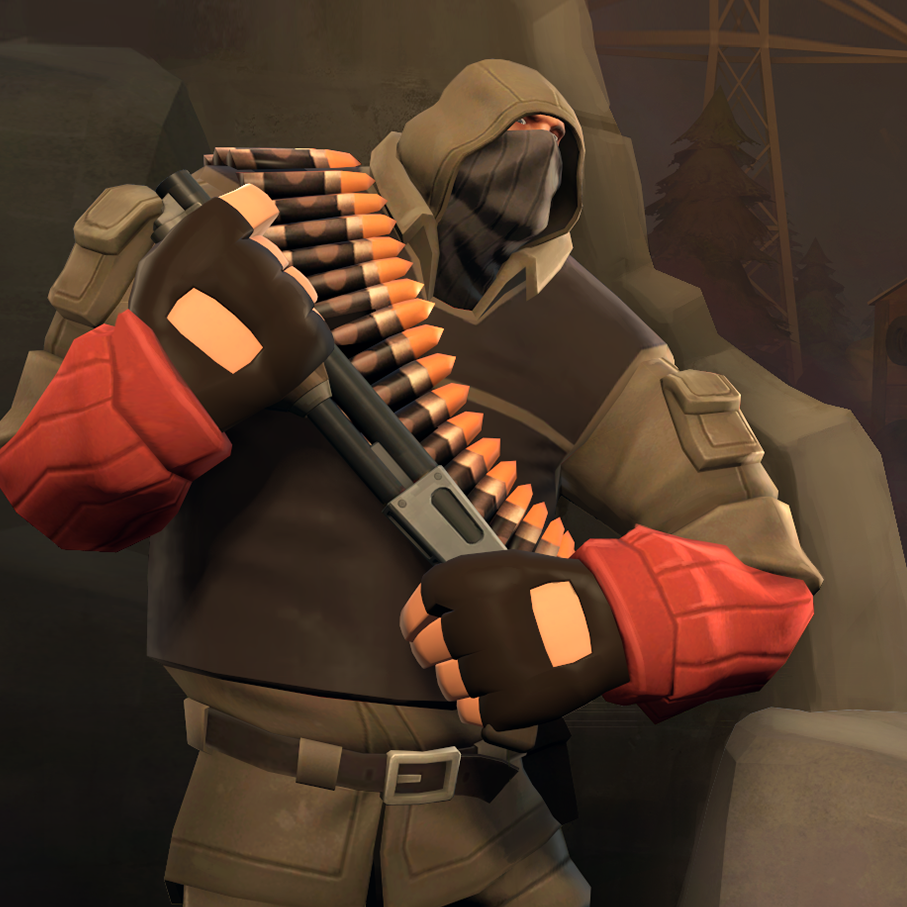 Stranger of the Wastes
Collection by
Sky
Walking through the exclusion zone is prohibited, even for you, hunter... Set 8 of the New Teufort Wasteland Collection. Special thanks to theFaceless for the map backdrop and Rebbaccus for the original shirtless scout model.