Showing 91-120 of 10,460 entries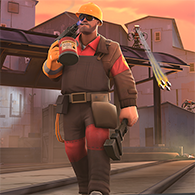 The Western Welder
Collection by
JPRAS
A welder set for the Engineer!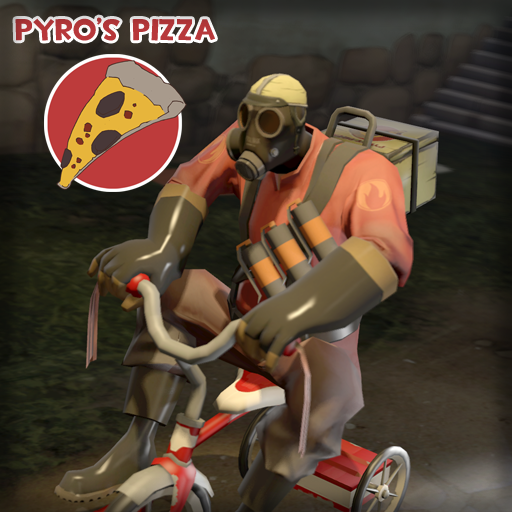 Pyro's Pizza Delivery Mann
Collection by
A damn classy Vulture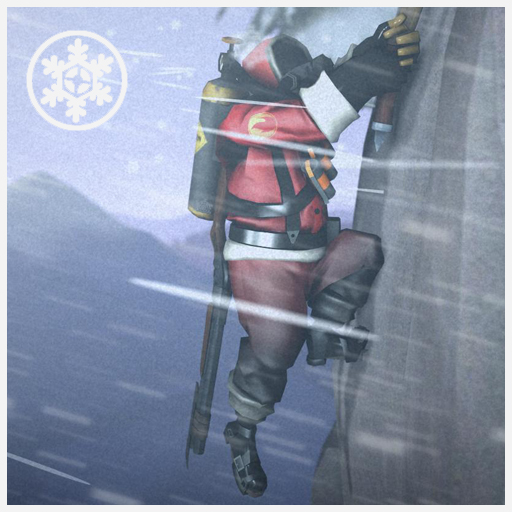 The Polar Opposite
Collection by
Victor
Sometimes, you just have to approach things from the other direction. Weapon mods are now available for download! Snowstorm: http://www.mediafire.com/download/5fcat0b975q33f0/The%20Snowstorm.rar Figure-8 http://www.mediafire.com/download/bhn008z

The Sell Out
Collection by
Gadget
A Scout set related to selling snacks and flippin' burgers. Shirt coming soon...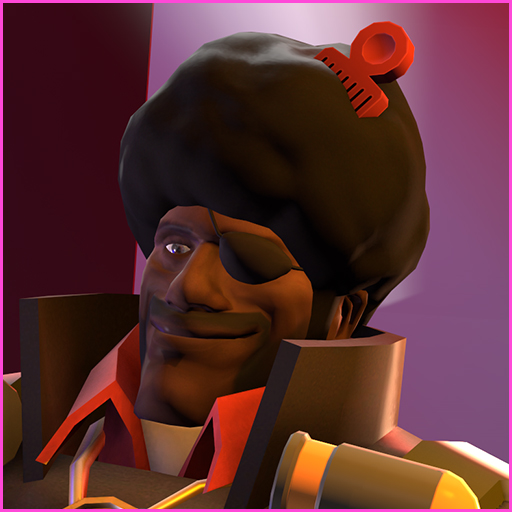 Tavish DeGroove
Collection by
NeoDement w/ Harry
get ur groove on and vote for these funky items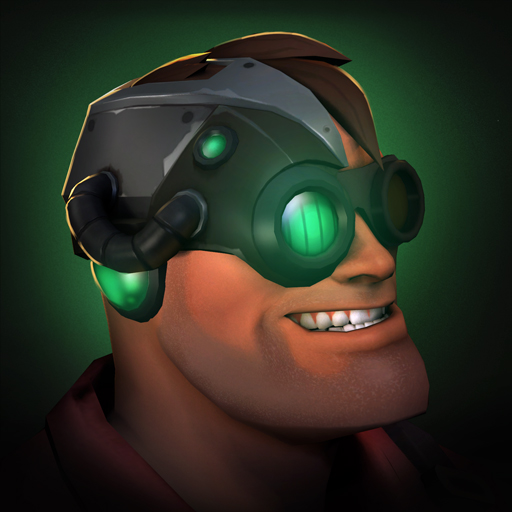 Bionic Engie
Collection by
BANG!
Singularity achieved.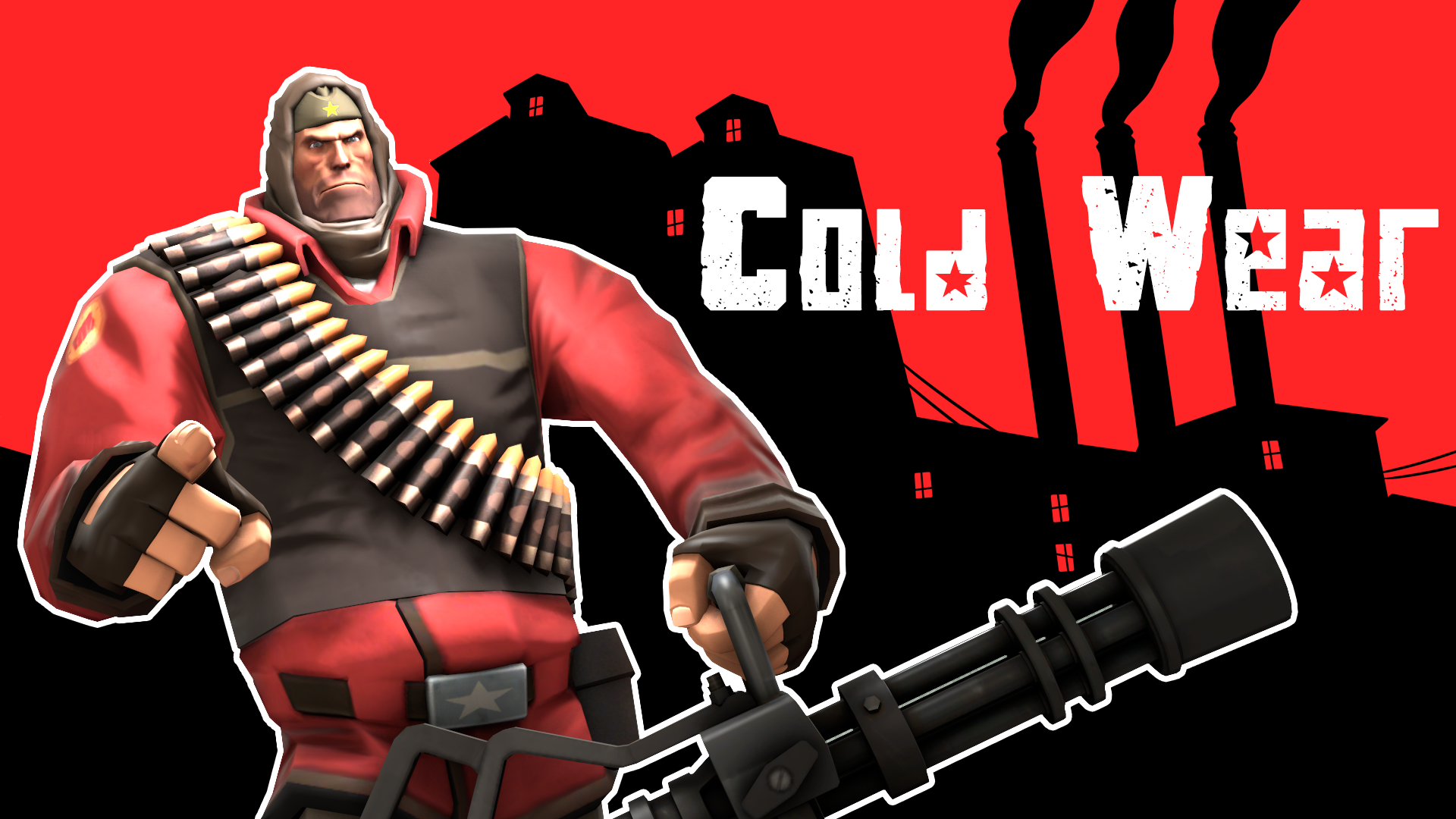 The Cold Wear
Collection by
Populus
A Soviet winter themed set for the heavy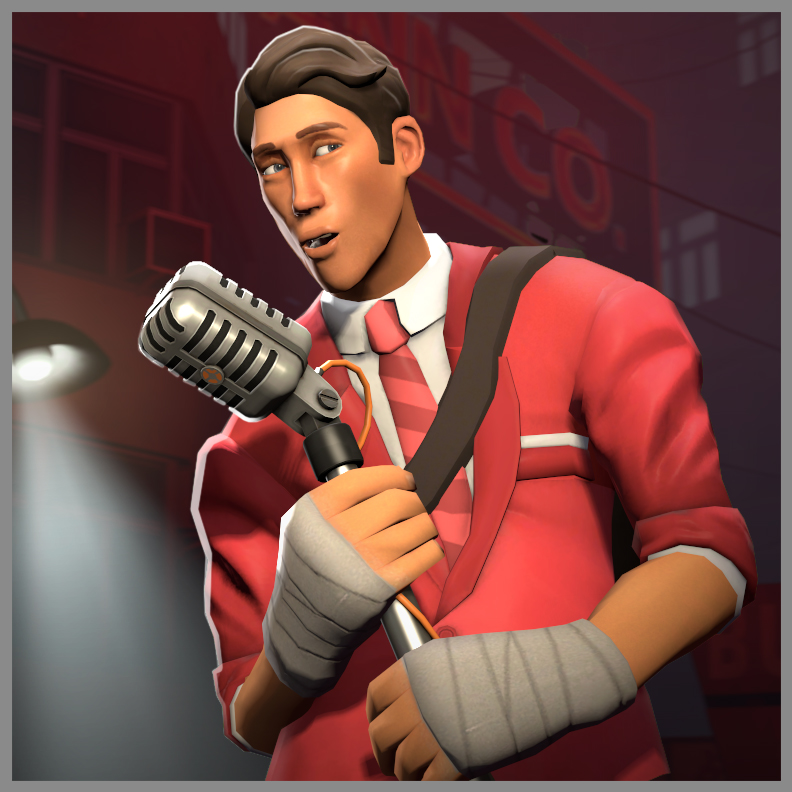 Boston Boy
Collection by
Sky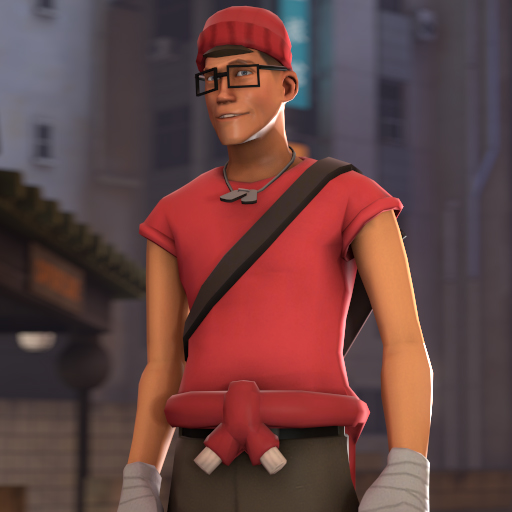 Vandal
Collection by
.estavos
Okay, sorry. Graffity isn't vandalism! It is an ART!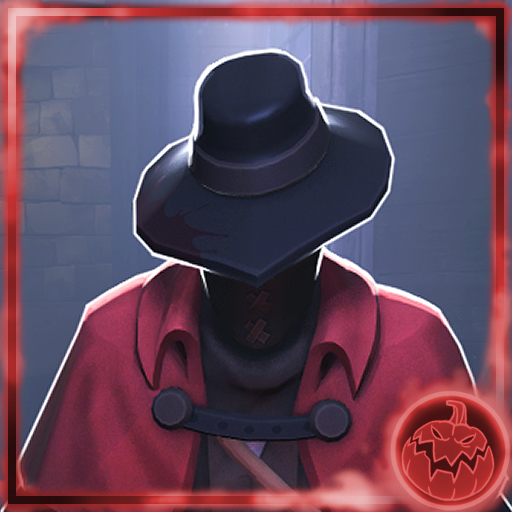 Born of Blood
Collection by
MultiTrip🎀
The absolute madman.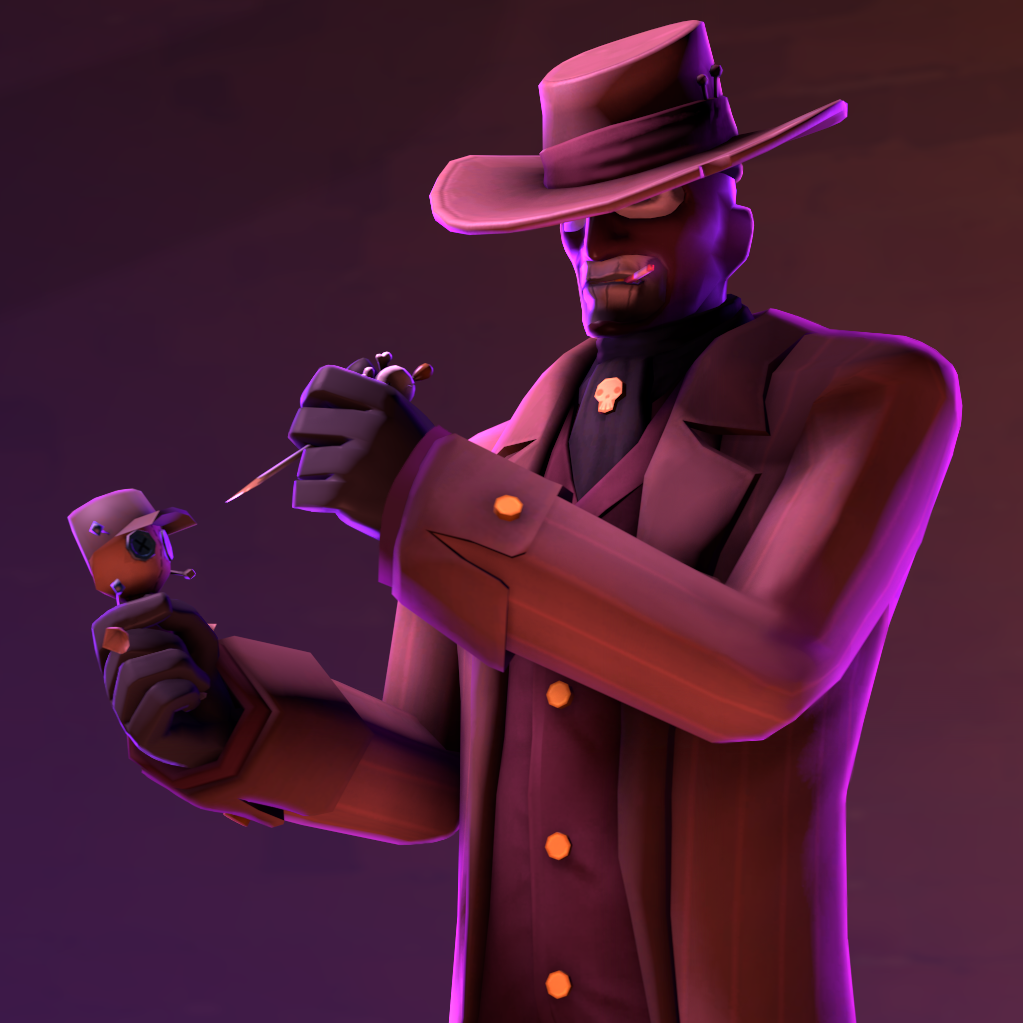 HALLOWEEN FIFTEEN
Collection by
Sky
All the Halloween items I've contributed to for this year, plus a few choice selections from years past! NO RESTRICTIONS THIS YEAR!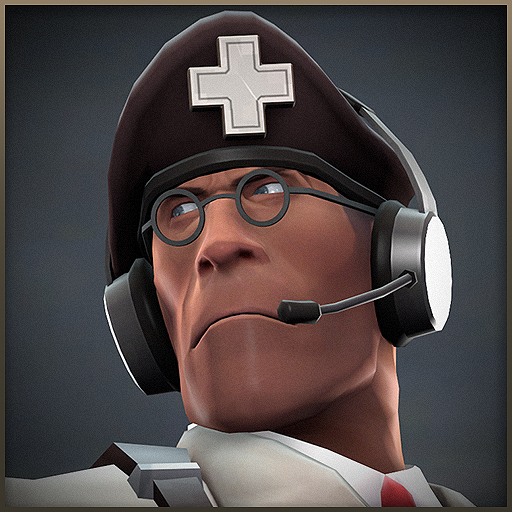 Commander's Costume
Collection by
Colteh
some nice items

O Captain, my Captain
Collection by
Uncle Grumpskin 🍗
A sailor set for Soldier!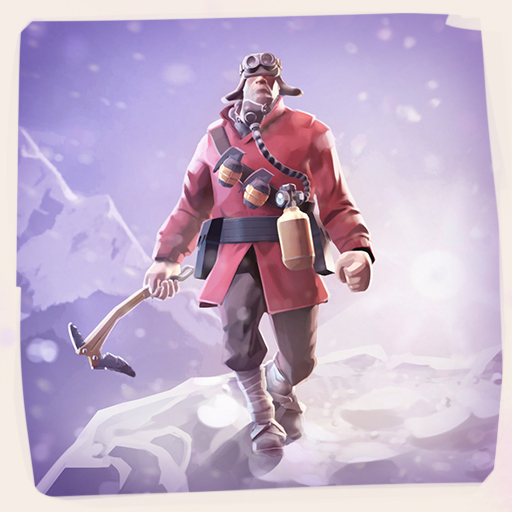 Heroic Horizon Hiker
Collection by
Ryan
-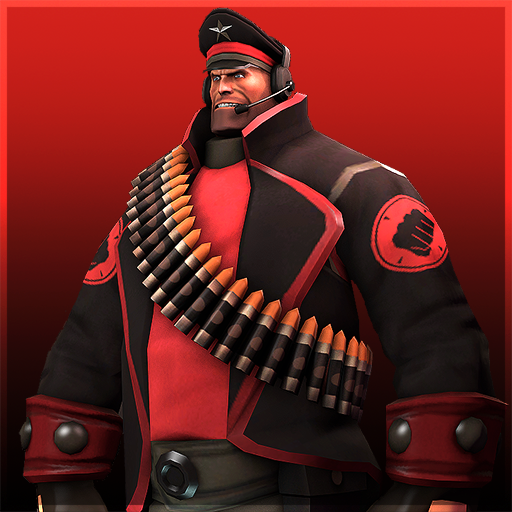 Marxist Mercenary
Collection by
Colteh
nice items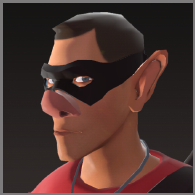 Bat Boy
Collection by
Orko
I'm Bat man.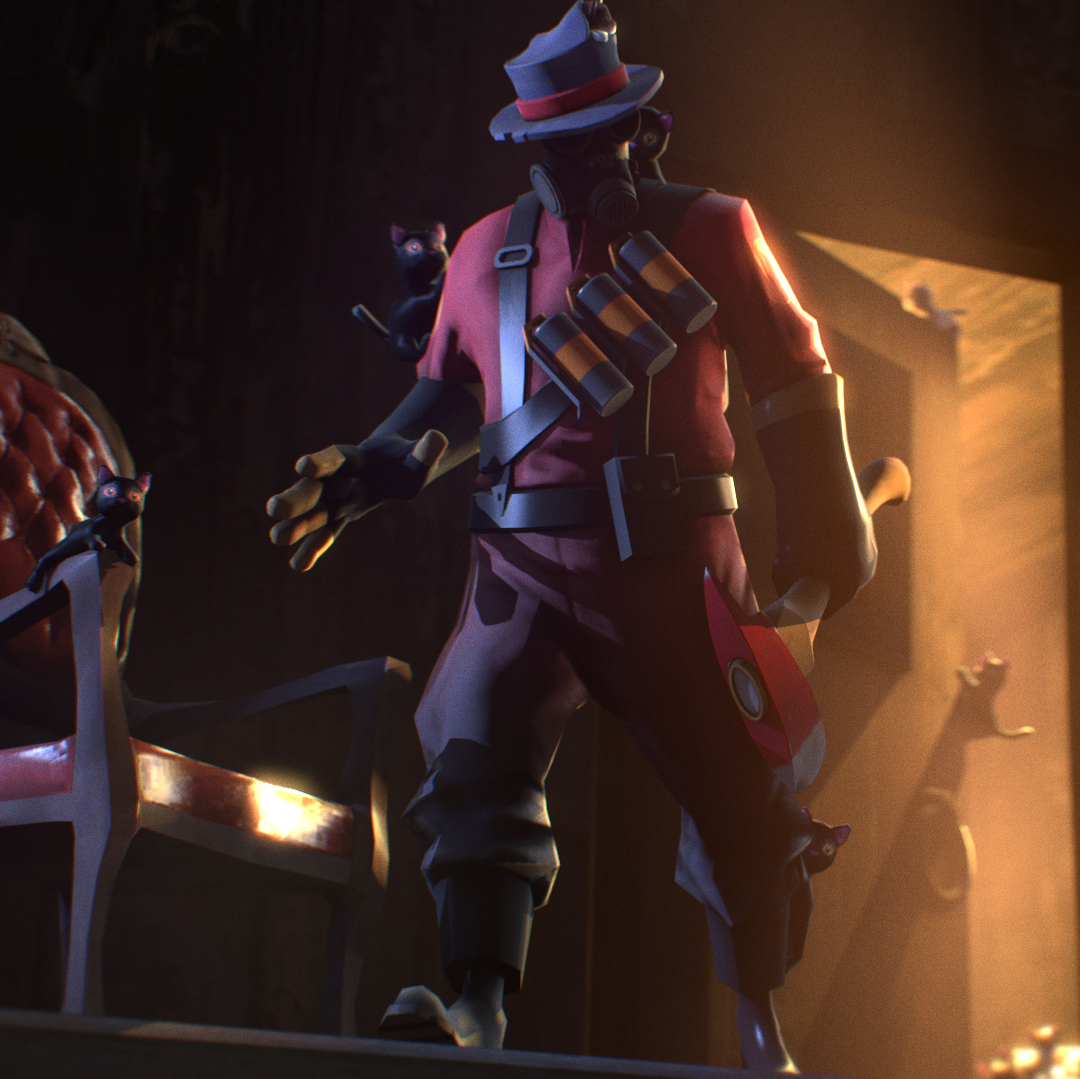 Crazy Cat Starter Crate!
Collection by
Voodoo Catbeard
https://dl.dropboxusercontent.com/u/15441325/tf2/crazy_cat_sales_pitch.jpg Welcome to the MEME Co. Store! Have we got a Special for you today! This is a special you can share with all your friends, and your not-so friends. The Crazy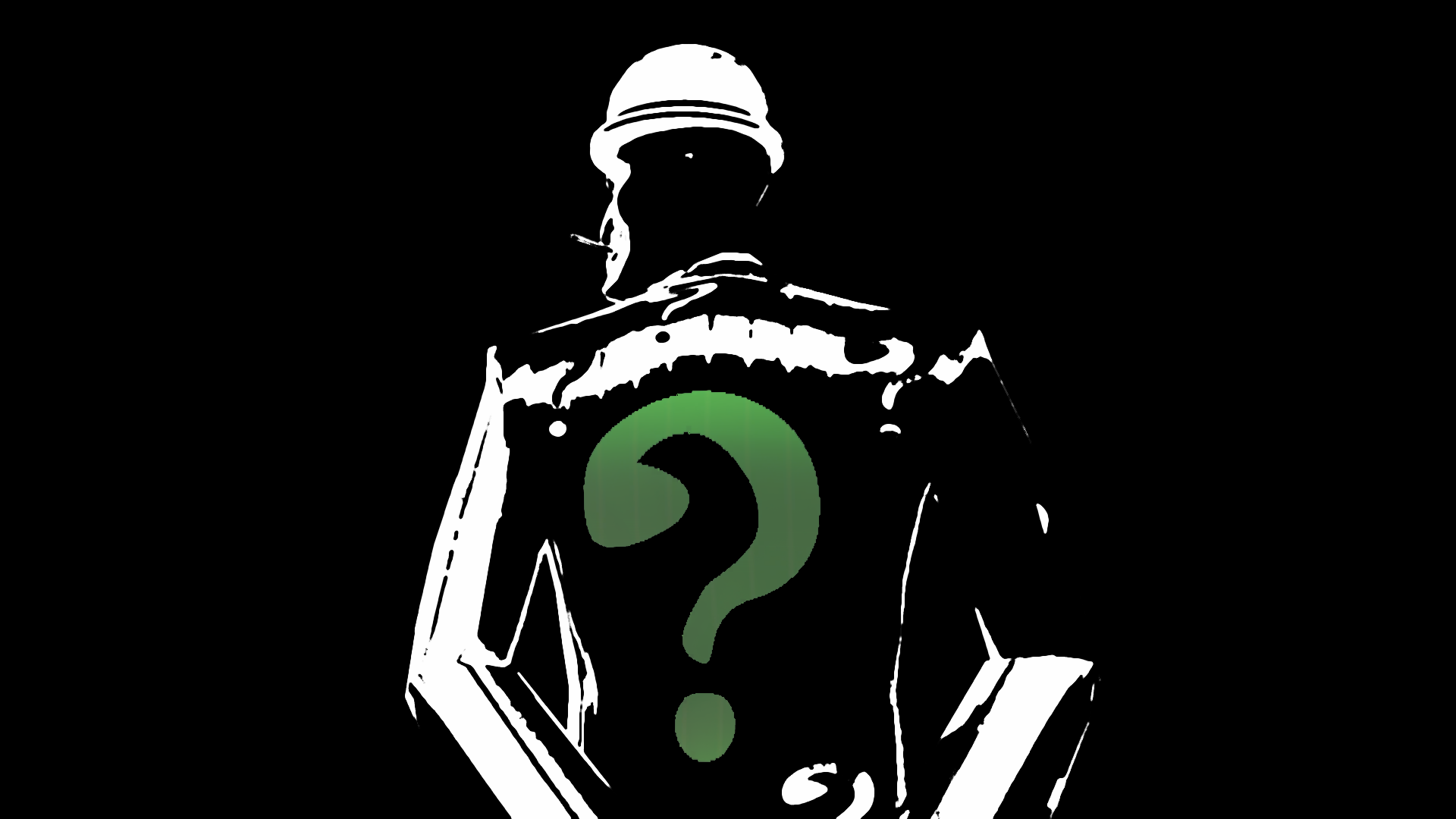 The Questionable Ensemble
Collection by
Becomeimp
Riddle me this, Marsupial Man!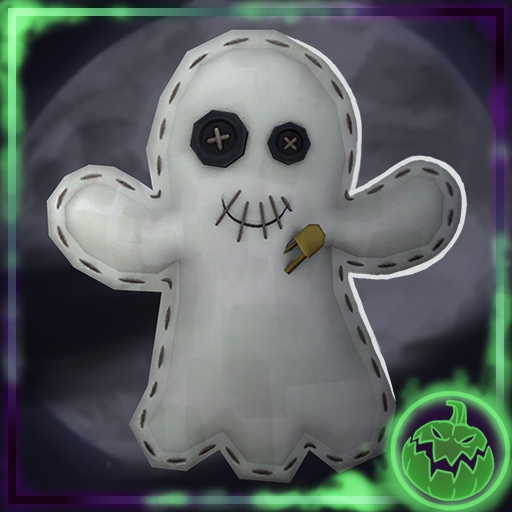 OverPovered's Spookyween 2015
Collection by
OverPovered
This collection includes items which OverPovered has had a hand in creating. None of this could have been made with a little help from my friends, so make sure to check out the workshop items of my fellow workshop collaborators.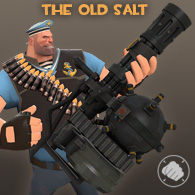 The Old Salt
Collection by
maniac™
Hardened seaman's heavy set.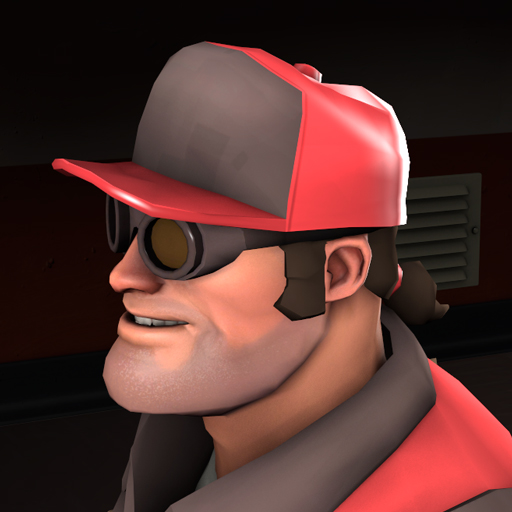 Conagher Innovations
Collection by
Constructor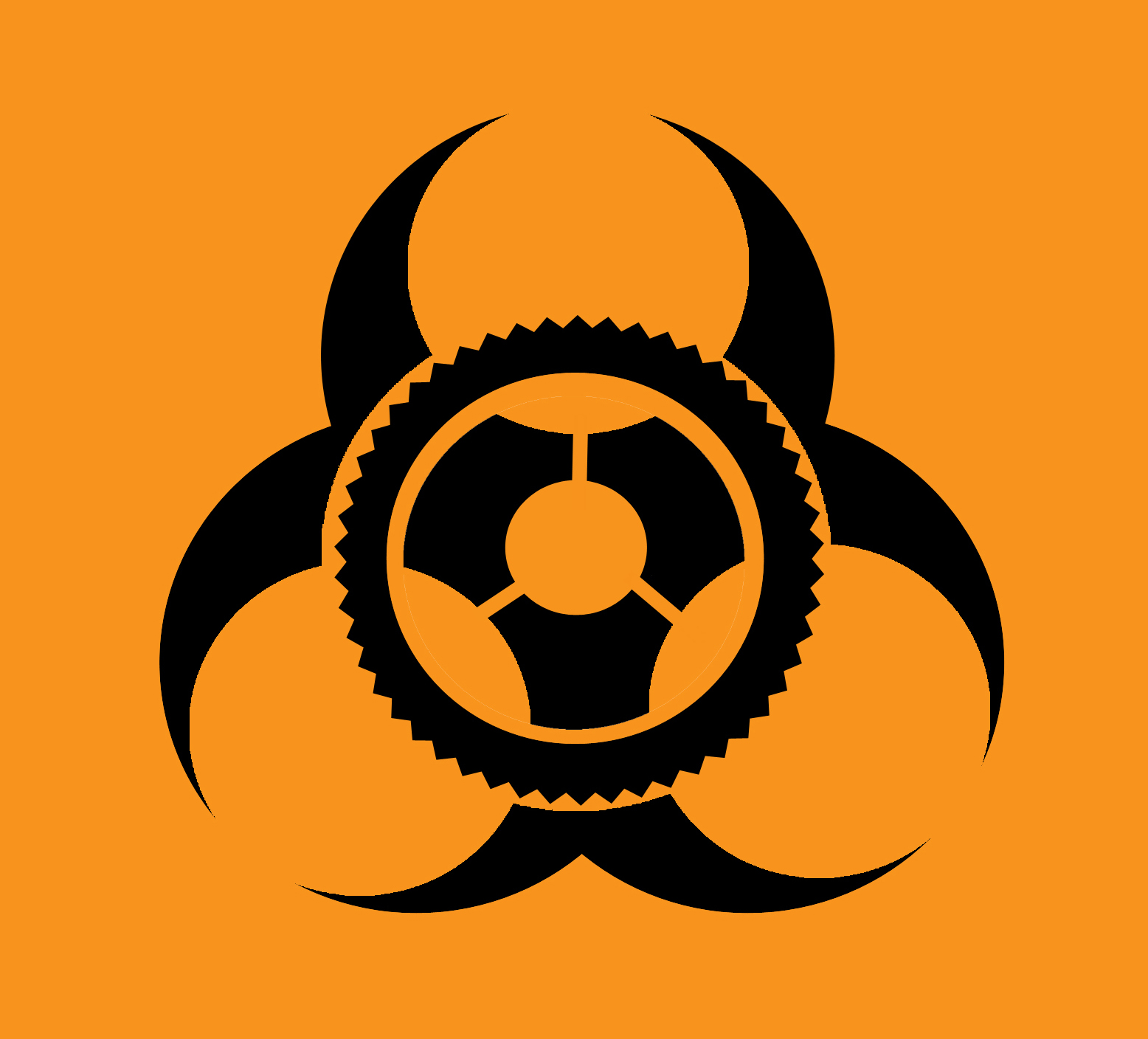 Max's Team Fortress 2 Collection.
Collection by
Douchebag
Max's Collection.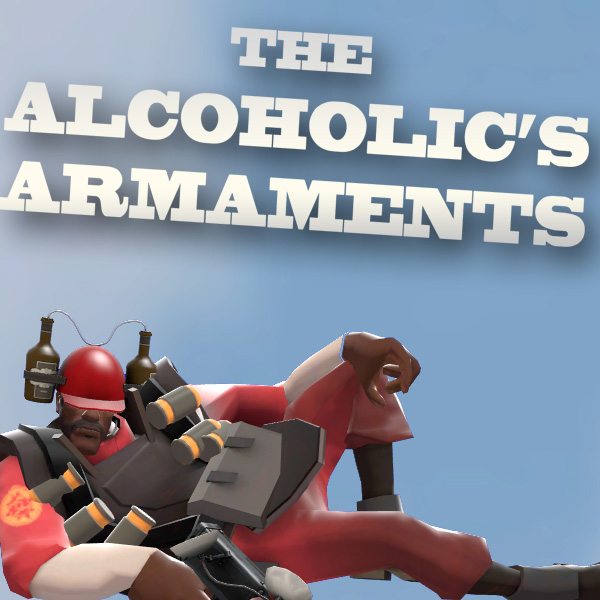 The Alcoholic's Armaments
Collection by
Eedo Baba
The Alcoholic's Armaments is a collection of brilliant new advancements in tactical blowing-things-up-and-looking-cool technology.

The Mitigator
Collection by
BANG!
"Been fighting em blue eyed metal cyclops, ya'll need some more explosives to fight these souless creatures! medival sword ain't gonna cut it lad."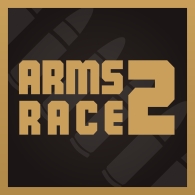 Arms Race 2 Collection
Collection by
VernoGuy
Arms Race is a TF2 mod competition focused on weapons. This collection contains all the entries of Arms Race 2 on the Workshop. Make sure to upvote all your favorites. To help decide the winners of Arms Race 2 go to the Arms Race Voting link below. L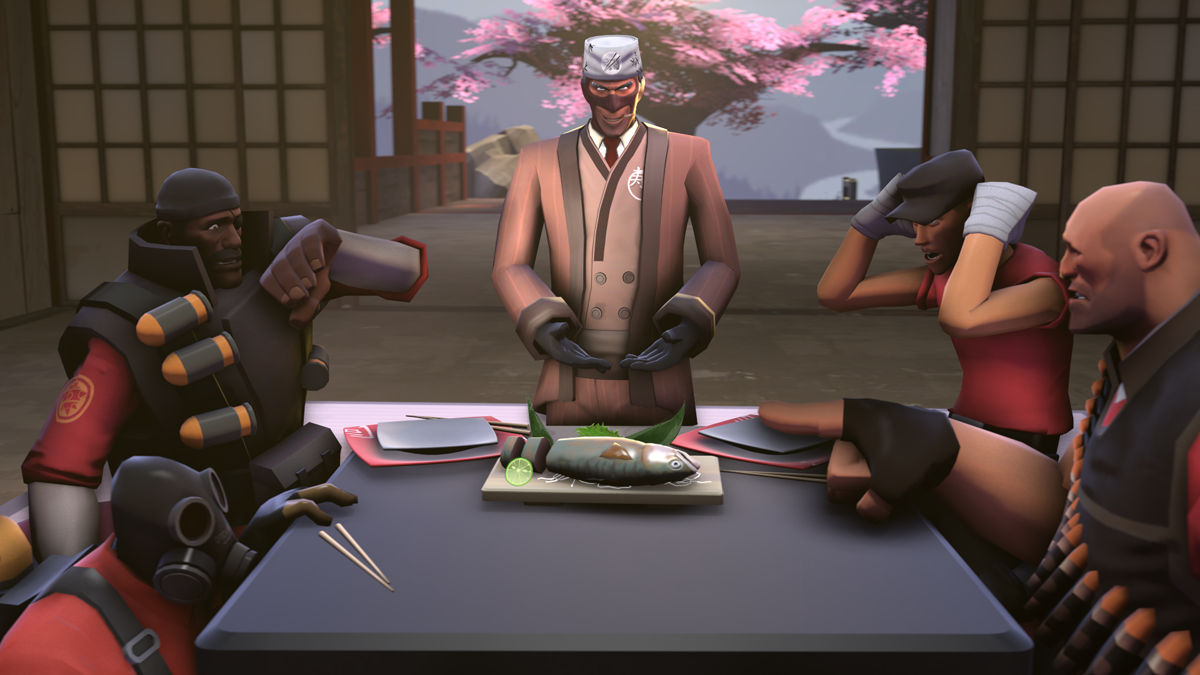 The Sushi Chef
Collection by
<<GT500>> JZeeba
A Japanese Sushi Chef Set for Spy The map used for the SFM shots is 'Suijin' (http://forums.tf2maps.net/showthread.php?t=21951)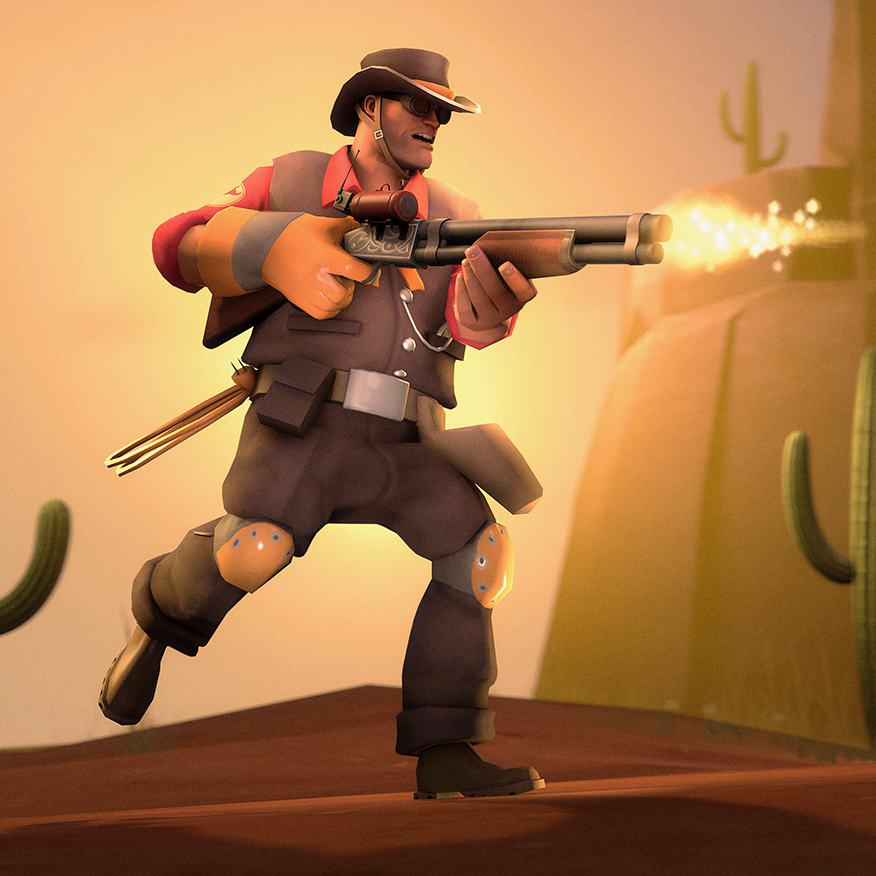 Dell "Justice" Conagher
Collection by
Colteh
The long-winded businessman that use brute force and negotiations to gain the intelligence!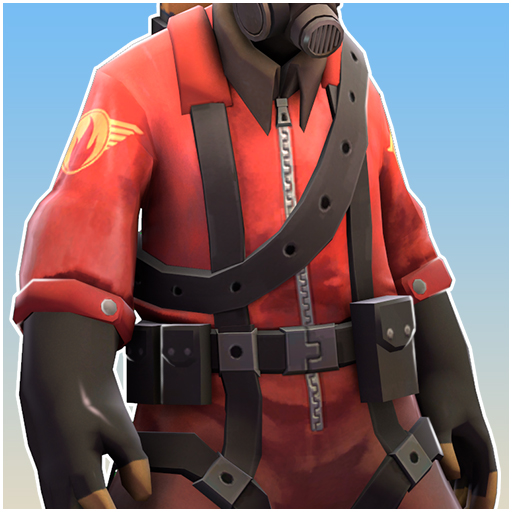 Aerial Arsonist
Collection by
NeoDement w/ Harry
More pilot themed stuff for the Pyro!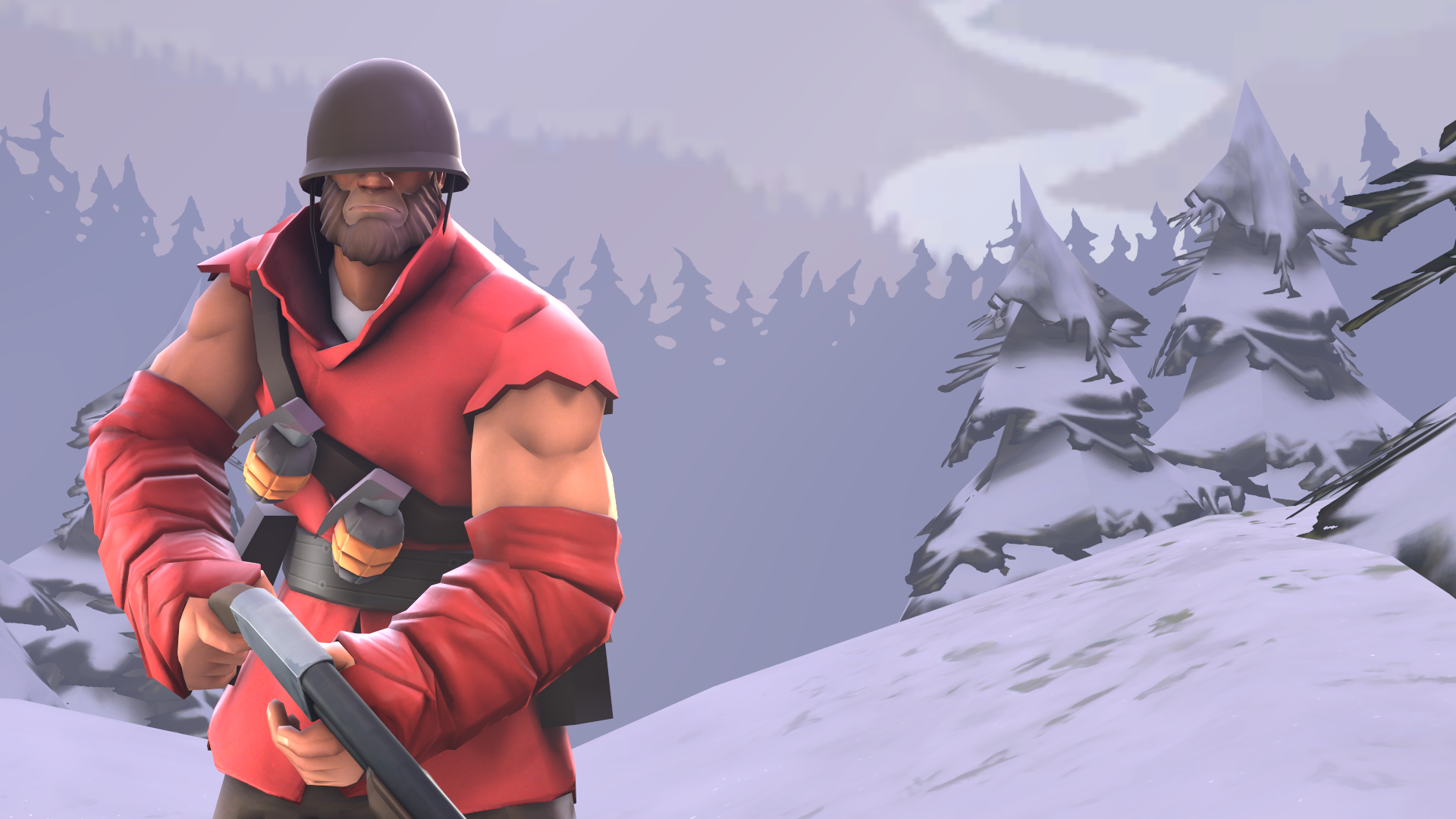 Survivalist
Collection by
GetGrenade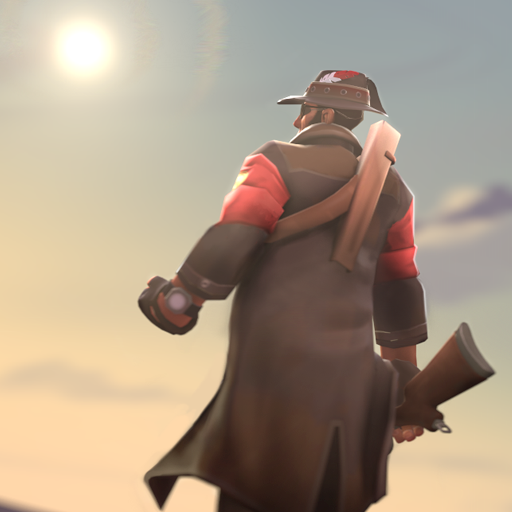 Scatterbrain Mundy
Collection by
Ertz™
.