Showing 91-120 of 10,834 entries

Arcanna Industries Guns n' Gear
Collection by
S3pirion
Arcanna industries is proud to say that they create the best weapons, using futuristic technology, for use by mercinaries all over the galaxy! If you've ever needed a weapon that would not only slice your enemies into pieces but also absorb their life ener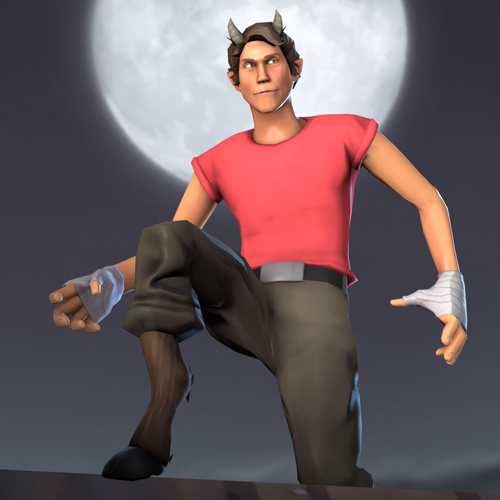 Bundle of Faun
Collection by
DeRosaJ
Just a couple of faun-themed items for Halloween 2013-- hope they're rad!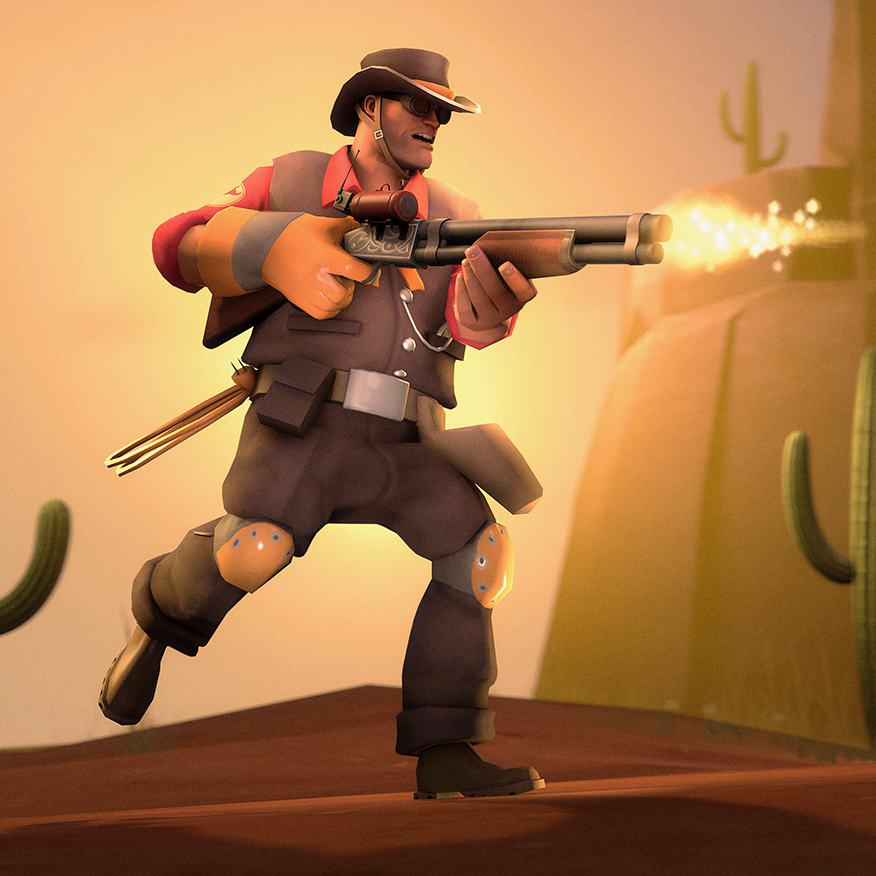 Dell "Justice" Conagher
Collection by
Colteh
The long-winded businessman that use brute force and negotiations to gain the intelligence!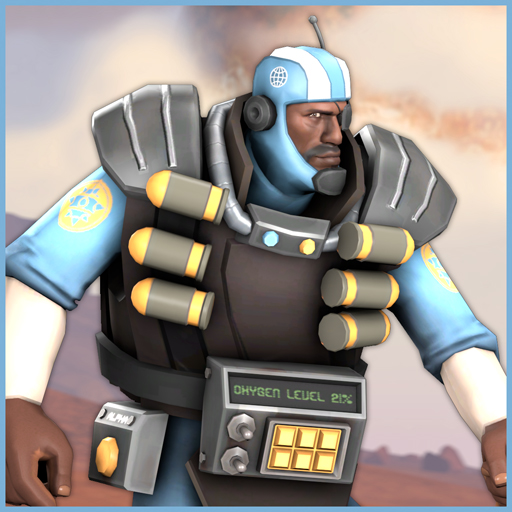 The Galaxy Destroyer
Collection by
Gadget
A set of space themed items for Demoman.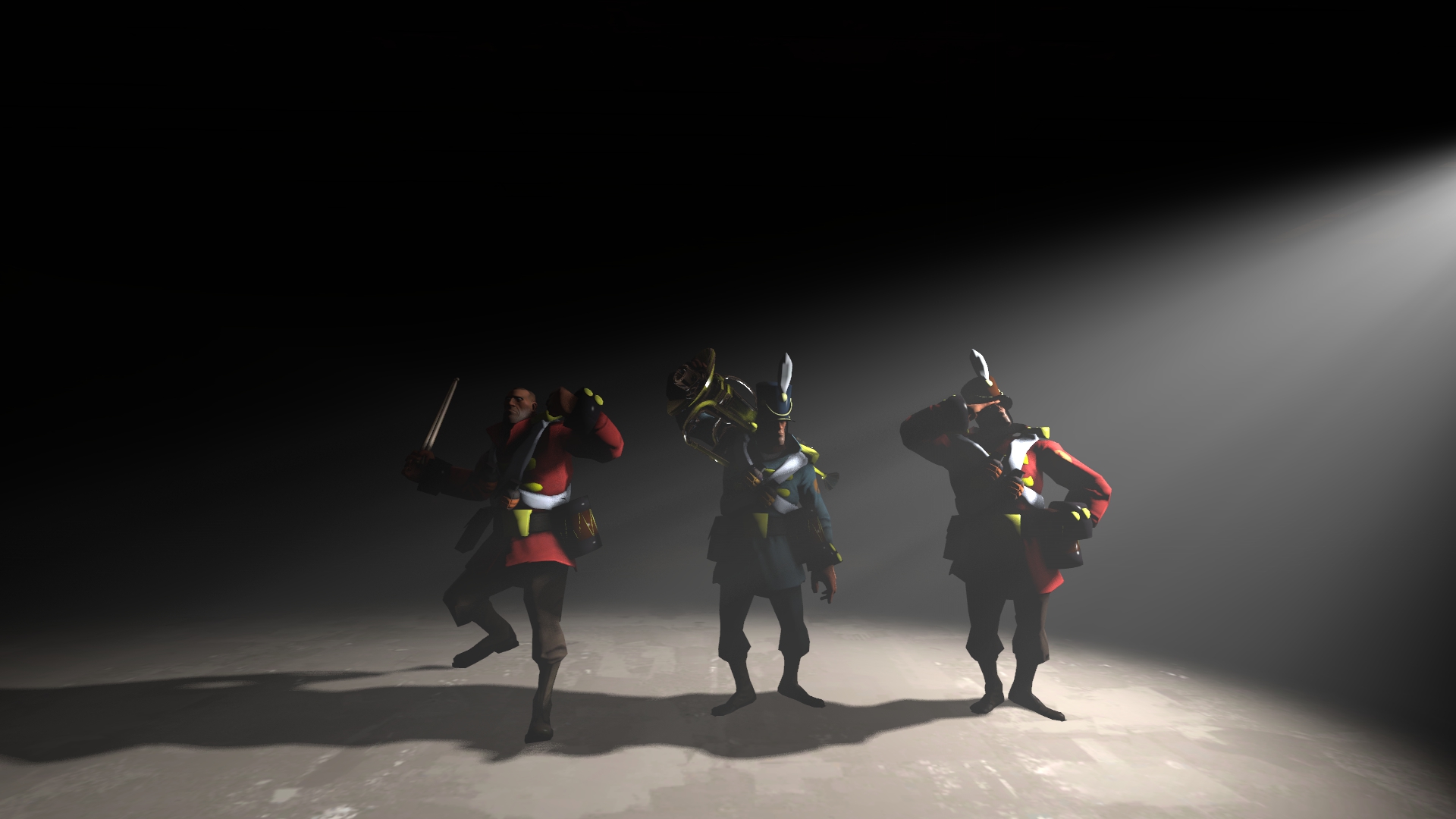 Toy soldier
Collection by
Dio
Feedback needed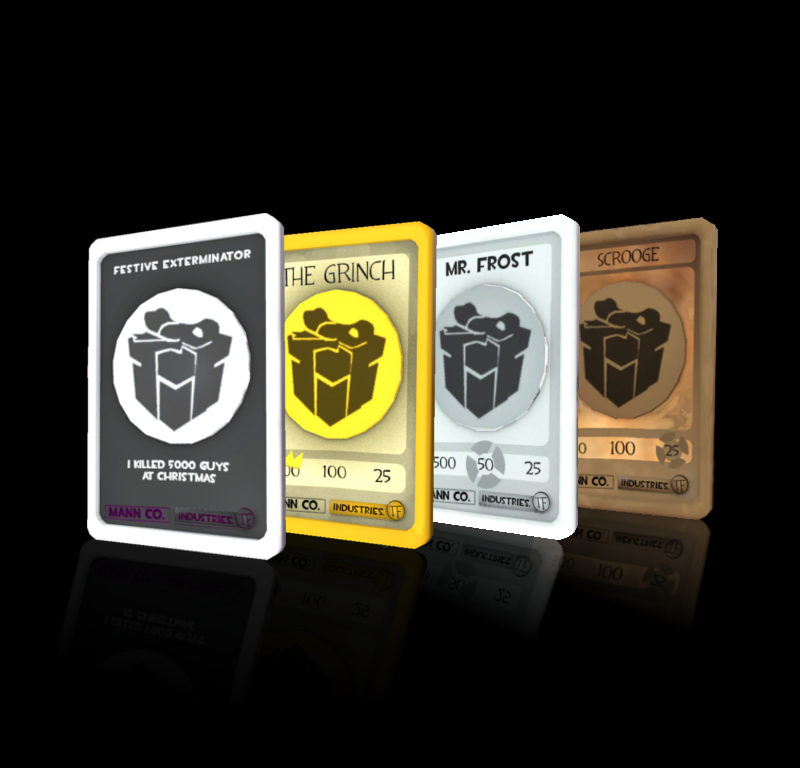 Christmas Kills! - Badge Collection
Collection by
BOT NET
A Collection of the Chrsitmas Kills! badges.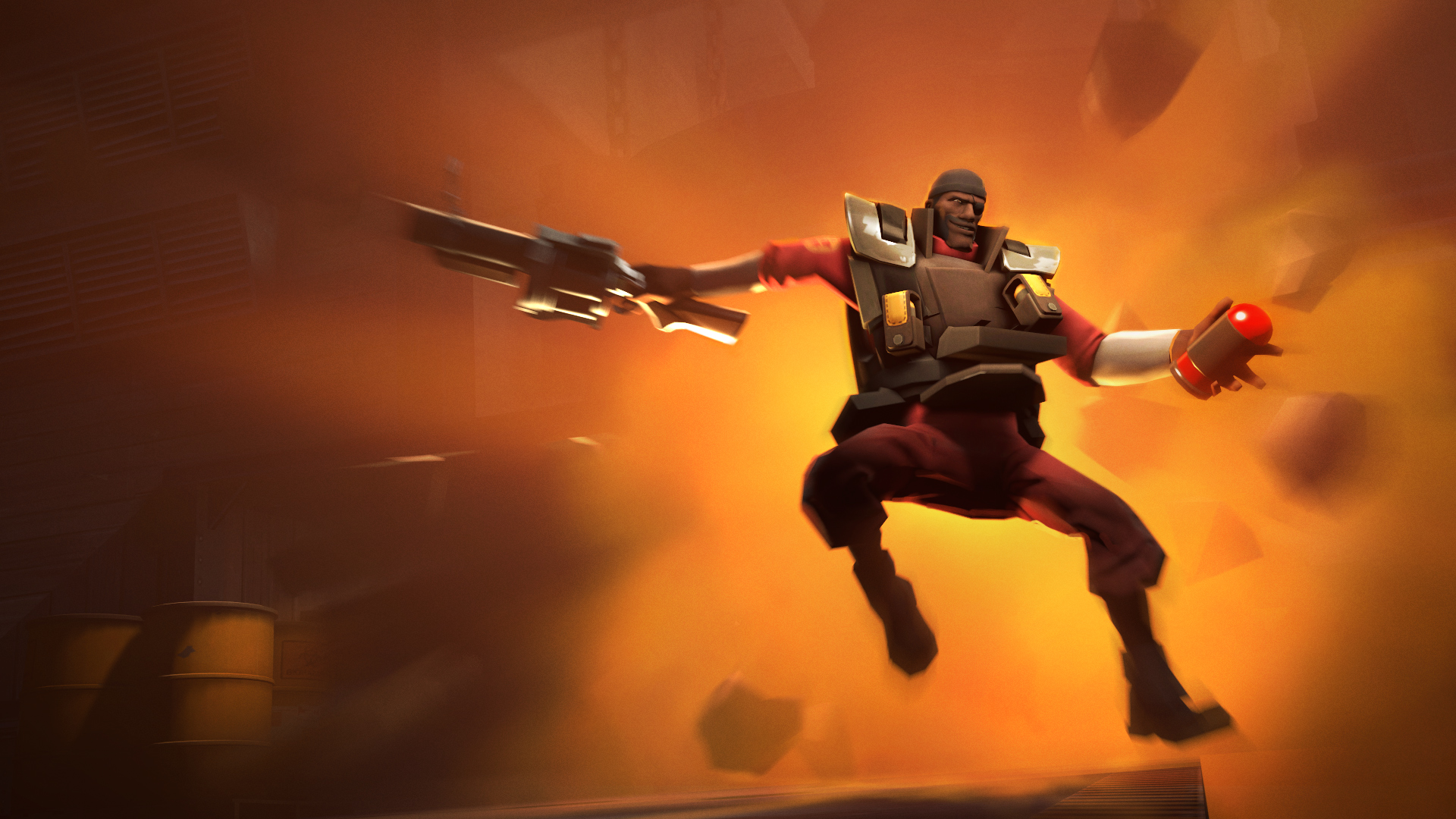 The Specialist
Collection by
BANG!
Two demo item misc made at different times that coincidentally fit together incredibly well, so we put em together!

Surgeon's Scrubs
Collection by
Cipher
A two-item set for Medic that finally equips him for some proper surgery. Now you'll actually look like a proper doctor as you disembowel and mutilate your enemies*! * Looking like a doctor is not a suitable substitute for an actual medical license.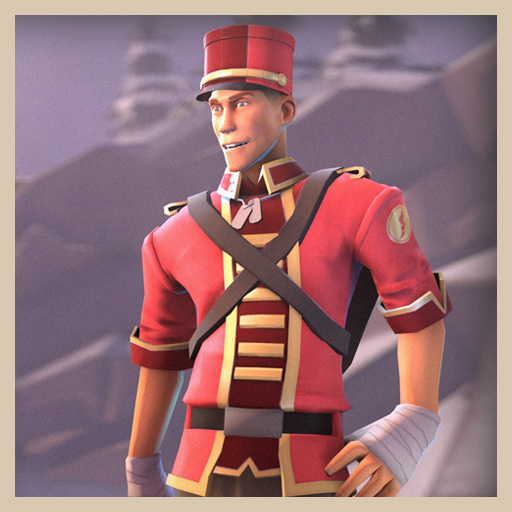 The Drummer Mann Set
Collection by
DeRosaJ
The Scout has taken up band practice-- c'mon, don't make fun of him

Corvatile's TF2 Maps
Collection by
Corvatile
Maps made by me.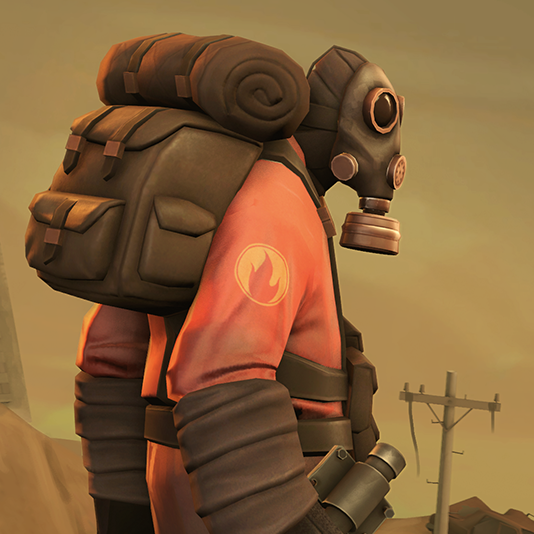 Badlands Wanderer
Collection by
Sky
Set 1 of the "New Tuefort Wasteland" Collection. Textures By Psyke Models By Sky/Donhonk Concepts by Square/Sky Promos By Sky/Donhonk Mods available for cosmetics at each of their pages.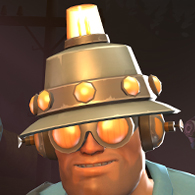 The Future Fashion
Collection by
multitrip
The future is here. He has arrived.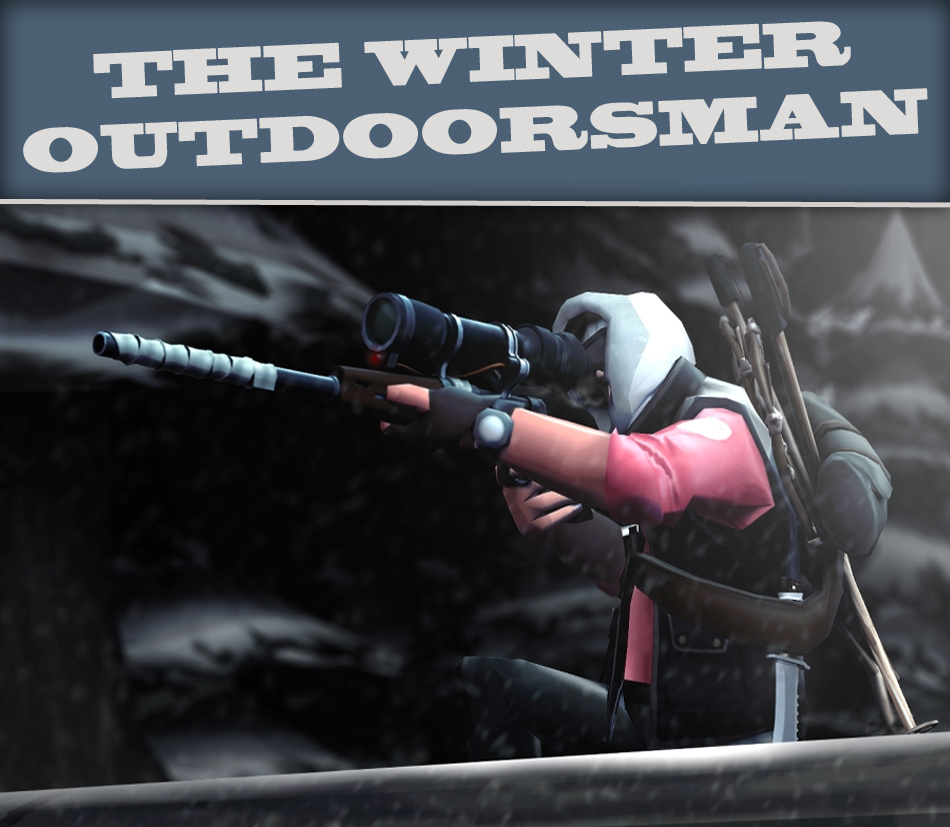 The Winter Sniper Pack
Collection by
Populus
A winter themed pack for the Sniper. Don't forget to comment, vote, favorite and post your stat ideas! :) Don't forget to check my other packs! http://steamcommunity.com/sharedfiles/filedetails/?id=71292853 :)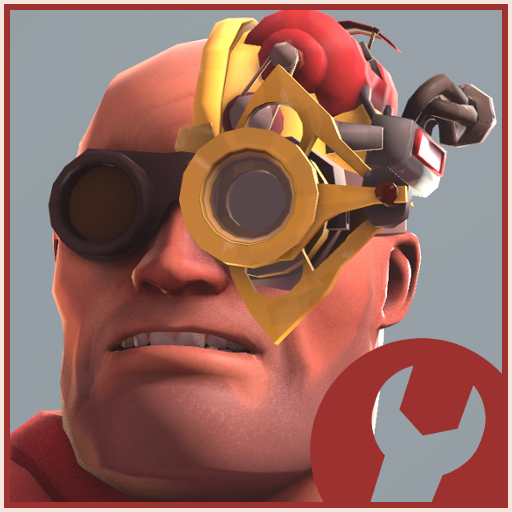 The MetalHead Mann
Collection by
ksd
This is the set that splits up the MetalMind into two gold starred, items. The Metal mind is a part of the collection so people can easily move to the newer items. Both Items will have Shots of how the two hats look combined. As always, please, give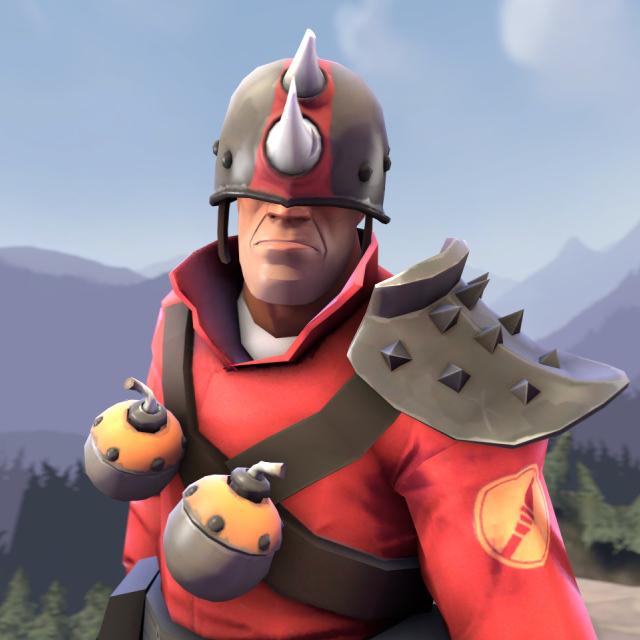 Gate Crasher
Collection by
crazy-g
Medieval Gate Crasher set.

Heavy Industry
Collection by
OverPovered
Armor for fighting robots. Created by: - Hyperchaotix - Quin - iiboharz - OverPovered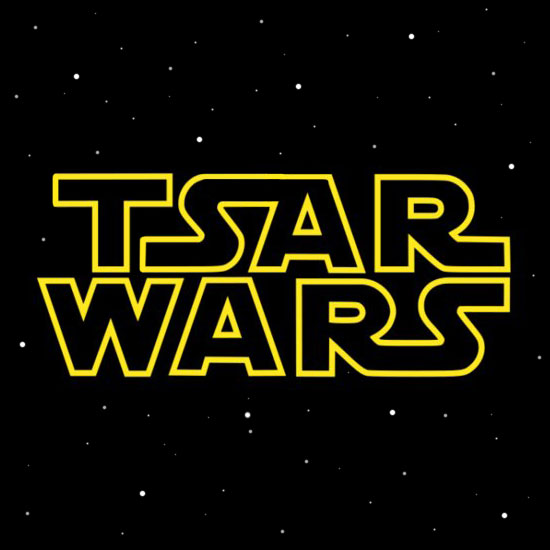 Tsar Wars
Collection by
Dewzie
- No Scout, Spy is your father... - No... That's not true... That's imPOSSible! - Search your feelings, you know it to be true. - NOOOOOOOOOOOOOOOOOO! Noooooo!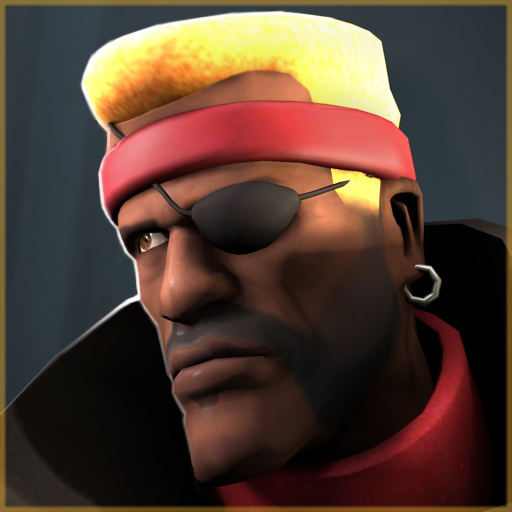 Demoman Declares
Collection by
Svdl
Tavish tells you what to do.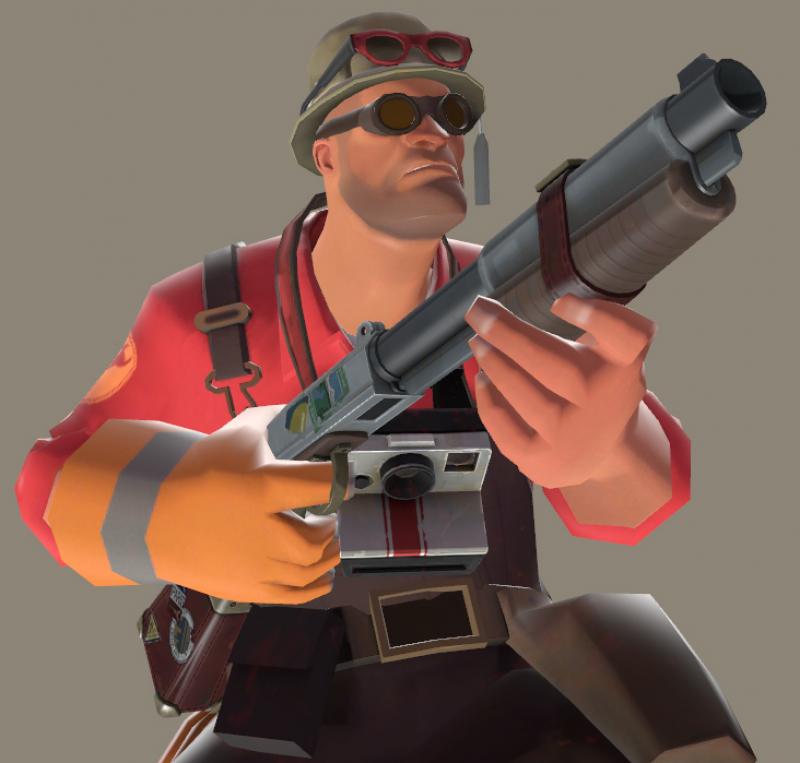 The Texan Tourist Set
Collection by
SgtR007
Get out of Texas and explore the world, which includes the inside of some Frenchman's skull. Nothing says "American tourist" quite like a shotgun-toting know-it-all with a southern accent. Can I get catsup on that? Includes the Cosmopolitan (shotgun r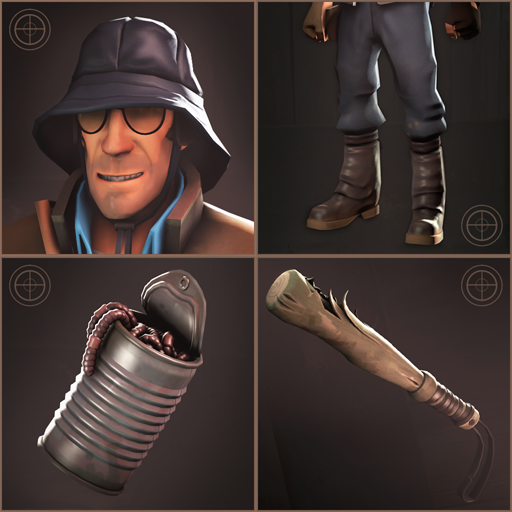 Fisherman's Fittings
Collection by
Zoey
A collection of items for the Fisherman's Fittings set.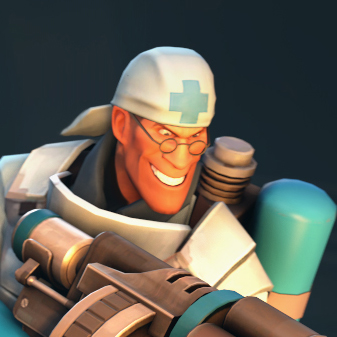 Military Medicine
Collection by
Svdl
Please do not do as the Medic does.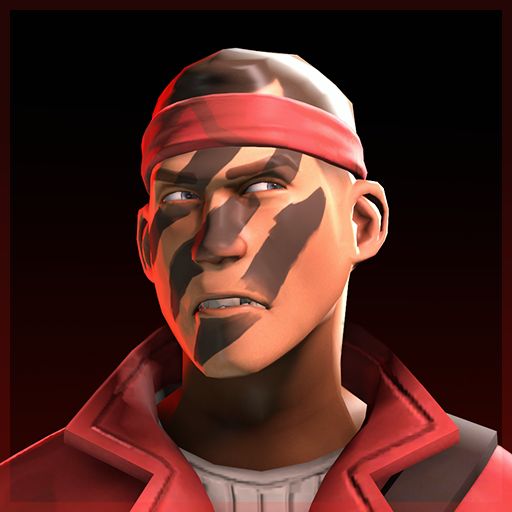 Covert Commando
Collection by
Norman3D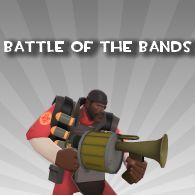 Battle of the Bands
Collection by
invisibleButts
Nothing to see here...yet.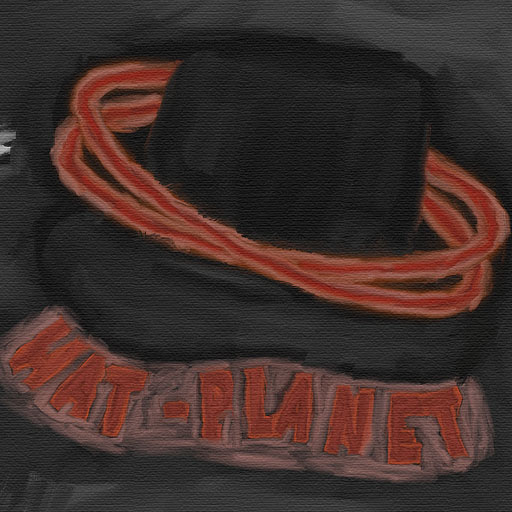 Attractive Hats for Attractive People by Doctor Slow
Collection by
DrSlowking
Reaching Hat-Planet has always been the life long goal of every attractive person, so I ask you: why not go? Leave this life. Leave these meaningless halls and find your way. Go my child, go to Hat-Planet.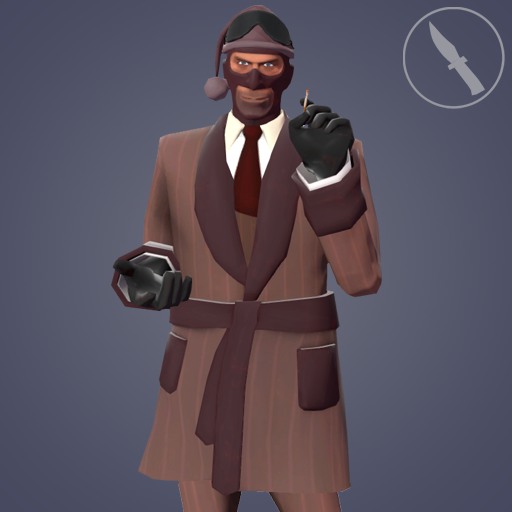 The Sleeper Agent
Collection by
Evil_Knevil
The Sleeper Agent set Comes with hat, shoes and dressing gown. All items are paintable and have LOD's. Hat and shoes have different styles Models and textures by Evil_Knevil Special thanks to Psyke for coming up with names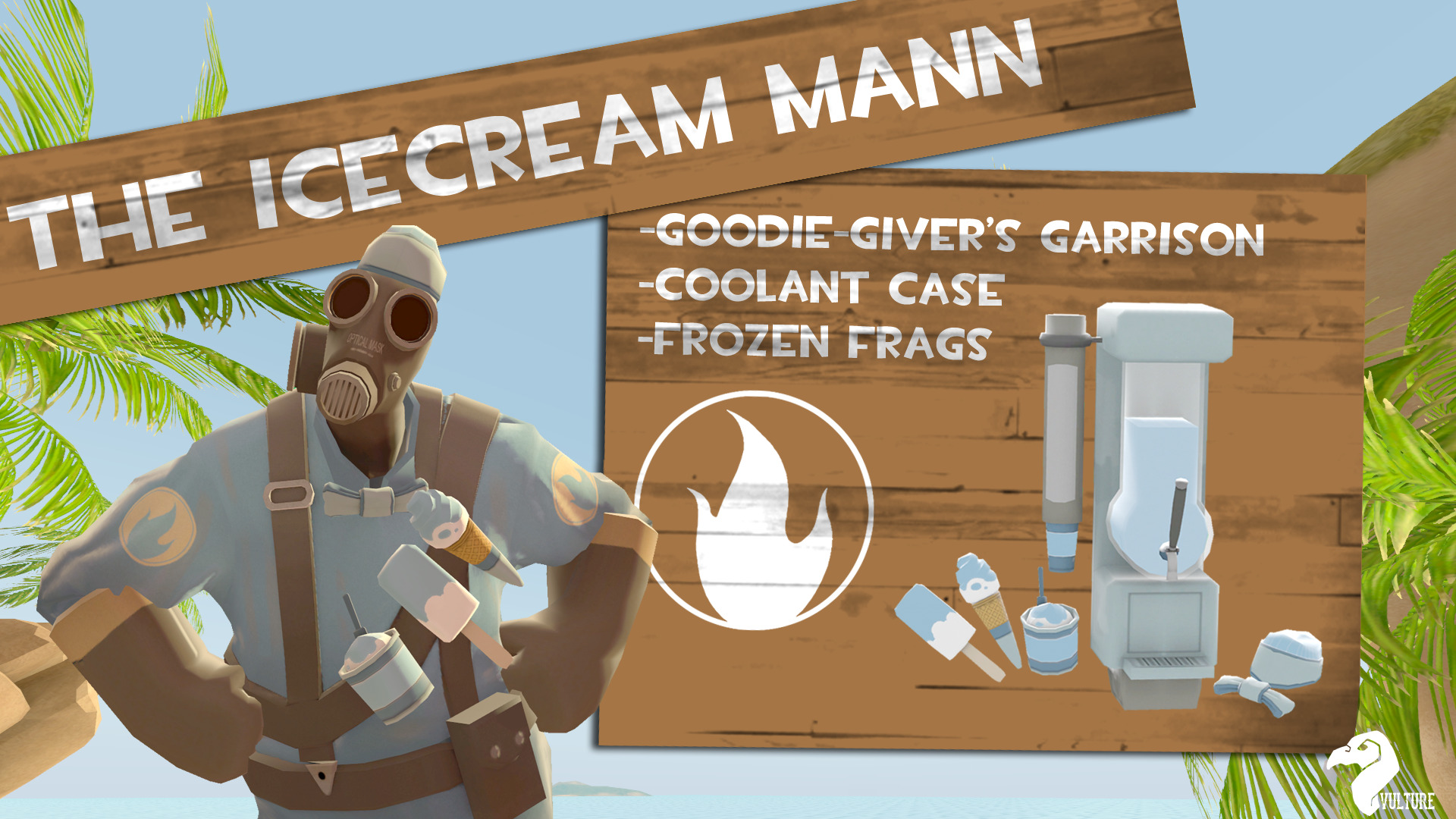 The Icecream Mann
Collection by
Vulture the Human Case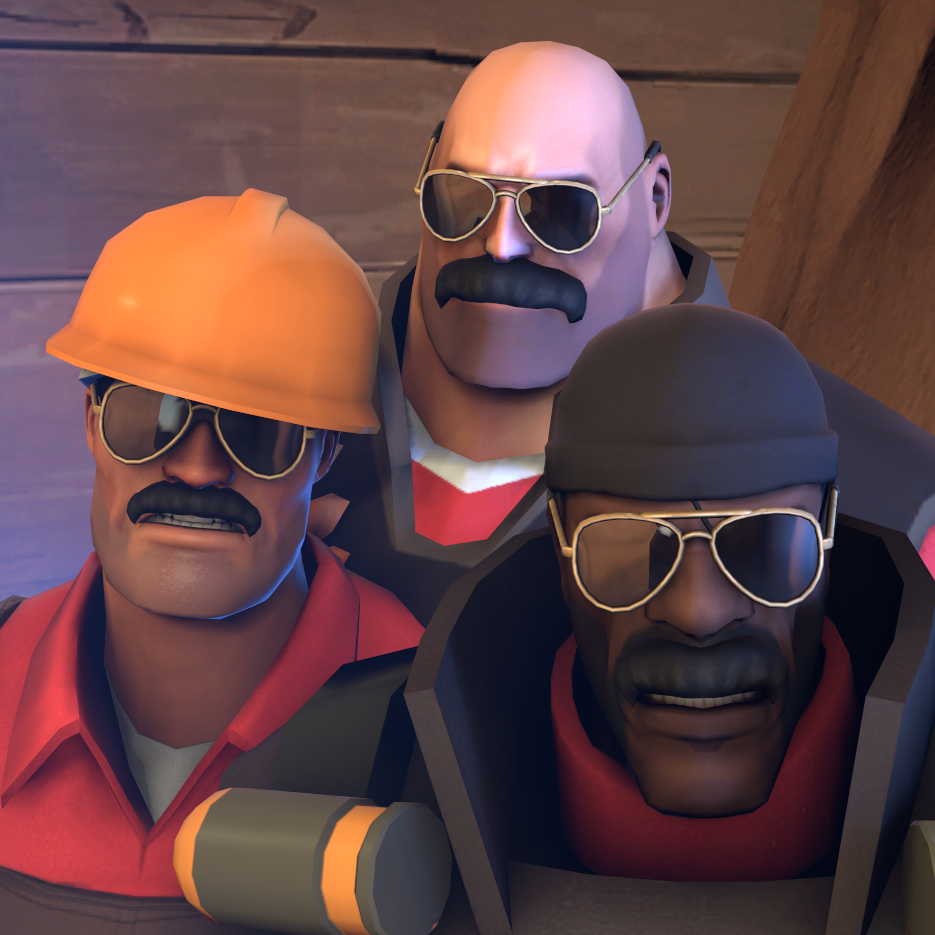 Macho Mann Glasses Styles
Collection by
crazy-g
Contains the three styles of the Macho Mann Glasses since the importer does not support styles (yet?)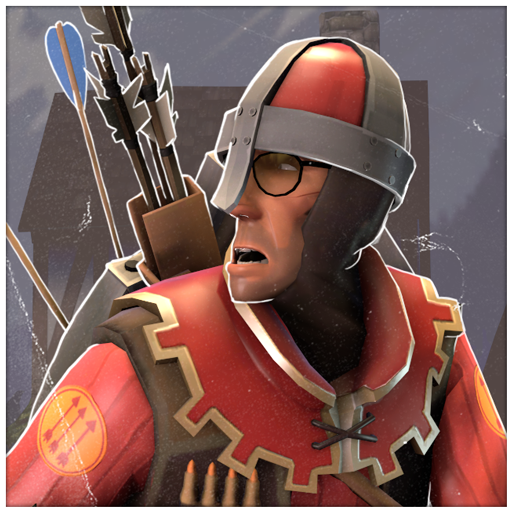 Stronghold Show-off
Collection by
>>--The Heartsman--->
It's Medieval times, and you know what that means! Dysentery, small pox, and that wonderful thing they call 'the plague'. Not for you though, you're rich. That's why you're wearing that gold trim on your tunic. Go you.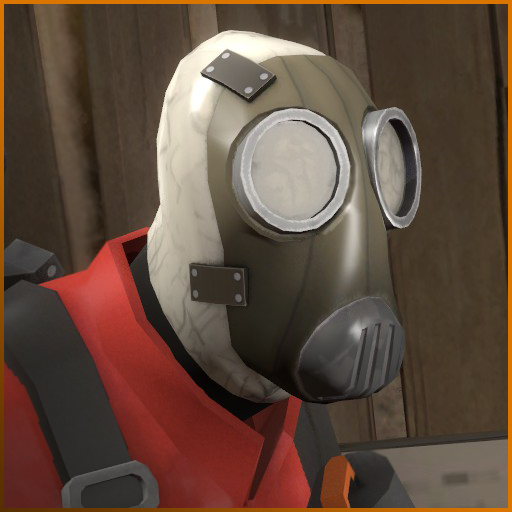 The Porcelain Maniac V2
Collection by
Snood
The Porcelain Maniac V2. This is a remake of a set I made a while back. Designed for TF2 Halloween 2014. A terrifying clockwork automaton!

anonymous mask
Collection by
Dhiarré à papi
A mask of anonymous characters from Team Fortress 2, in these times of piracy, your Anonyma's all you have left. Un masque anonymous sur les personnages de team fortress 2,en ces temps de piraterie,votre anonyma est tout ce qu'il vous reste.