Showing 1141-1170 of 12,039 entries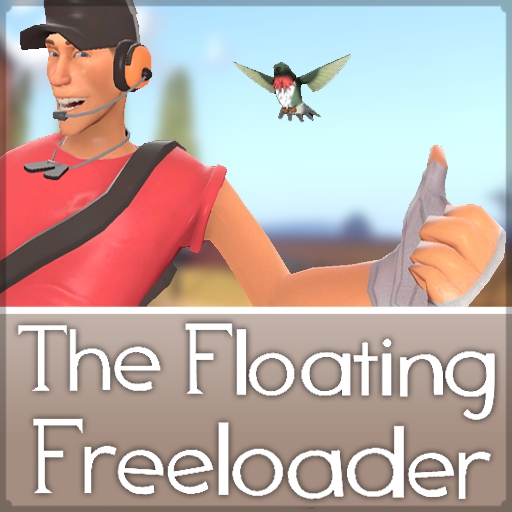 Statyk's Spring/Summer Collection
Collection by
Statyk
Collection of items I've made that I feel best fit the Spring and Summer vibes.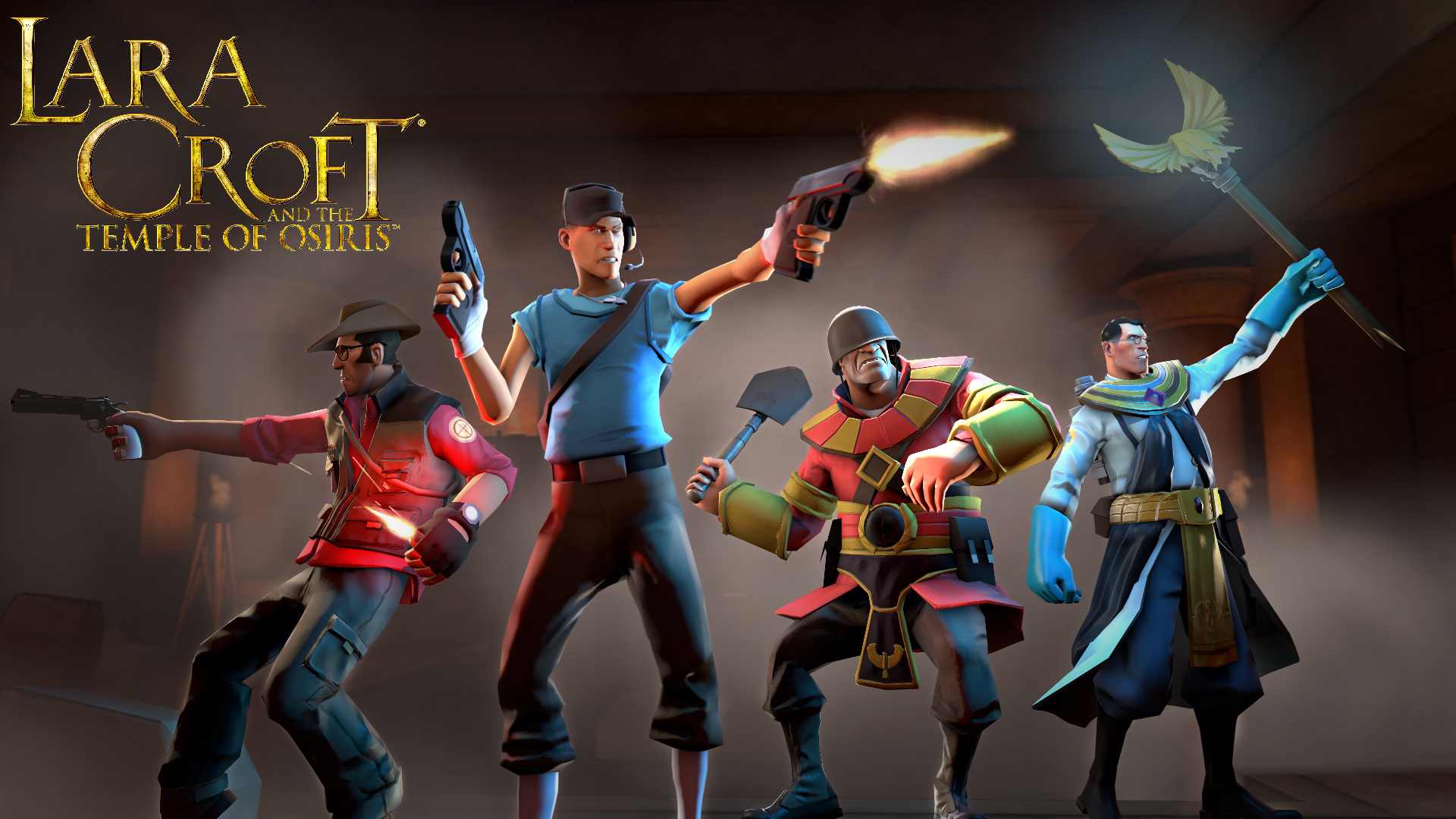 Raiders of Osiris
Collection by
Pogo
Promotional items for the upcoming Lara Croft and the Temple of Osiris from Square Enix Contains items for Sniper, Scout, Soldier and Medic.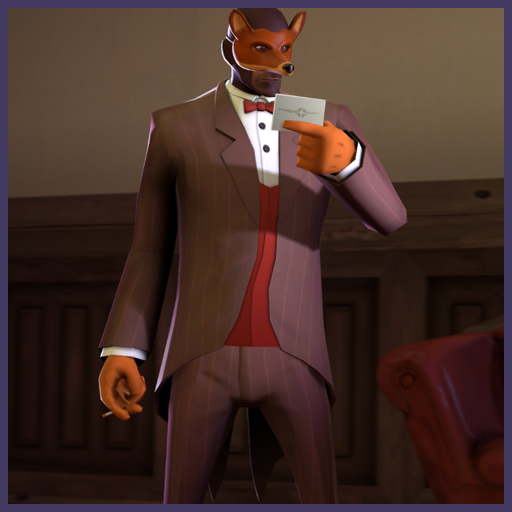 L'invité spécial
Collection by
Segab
You were invited to this ball by a strange man. It's suspicious but I'm sure everything will be fine...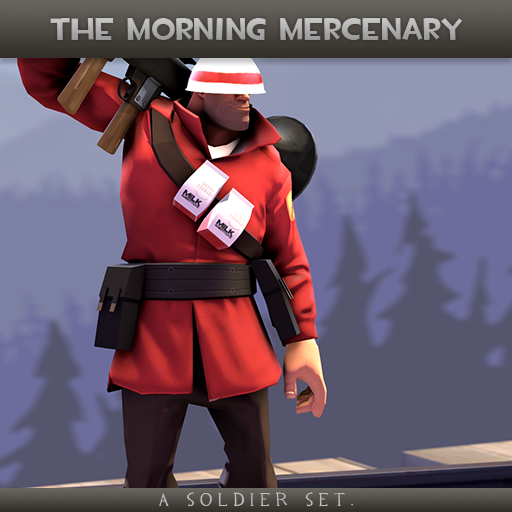 The Morning Mercenary
Collection by
✨SedimentarySocks✨
It's breakfast time! Gear up and go feast on the tears of your enemies!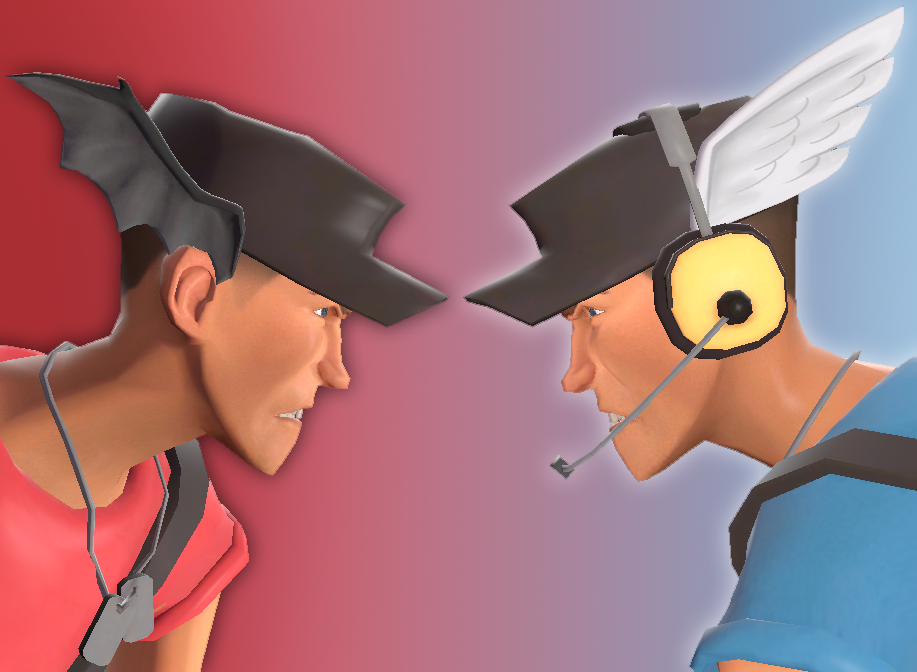 Wingmen
Collection by
🎃 V-AHHH!-P 🎃
The Angelic, the demonic, and the soiled loins.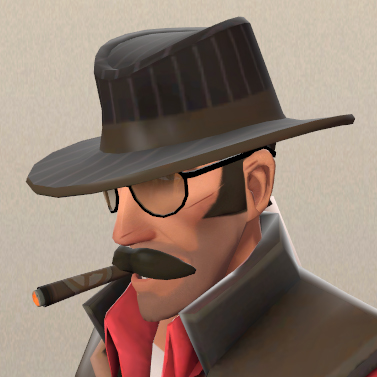 The Big Shot
Collection by
multitrip
100 feet or more.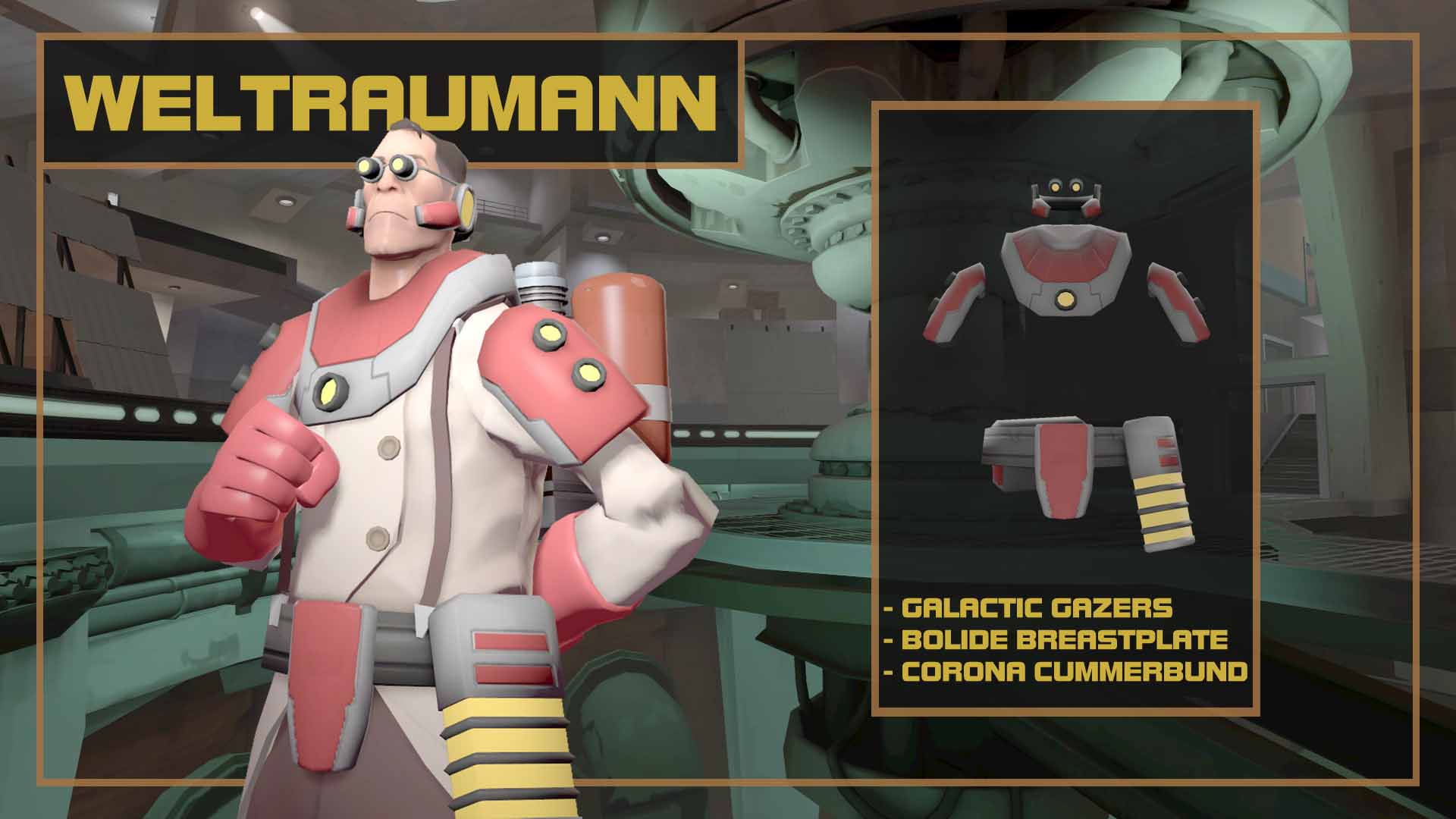 Welltraumann
Collection by
DPV The Secret League of Five Stars
Collection by
henaro
?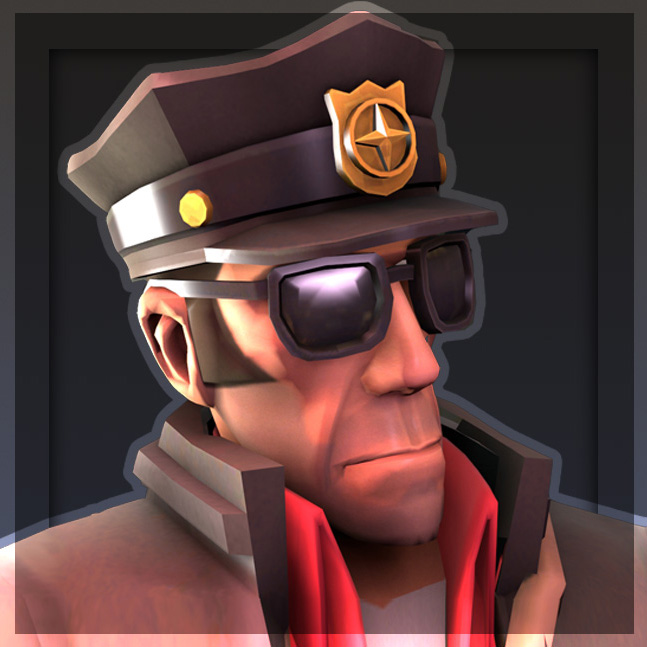 Officer Mundy
Collection by
CoBalt
UPDATED SET: http://steamcommunity.com/workshop/filedetails/?id=828445302 You're under arrest. Do not pass the cart, do not collect health.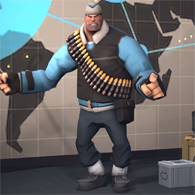 Talvisota!
Collection by
Robert Mugabe
Rise! Nation's pride! Hold what's yours! Strike 'em where it hurts!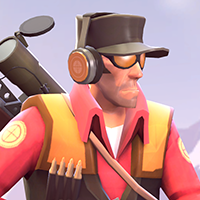 Tactical!
Collection by
multitrip
Real Australian operations.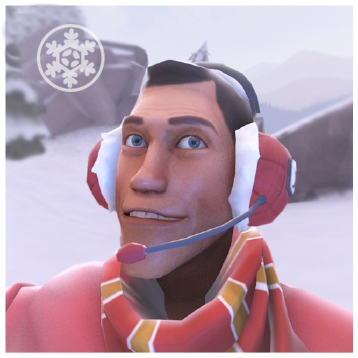 The Toasty Telecom
Collection by
Telepathetic
Kill to the tune of warmth. -- Included are both styles of the hat. Style one does not have the Scout's default hat, whereas style two does. Merry Christmas and a happy Smissmass!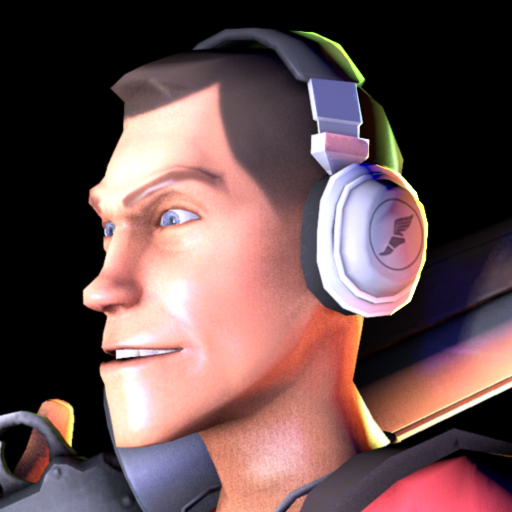 Noise Jockey!
Collection by
Estavos
I am a DJ!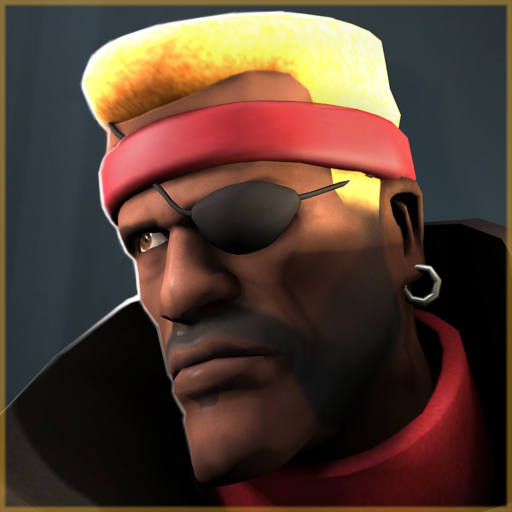 Demoman Declares
Collection by
Svdl
Tavish tells you what to do.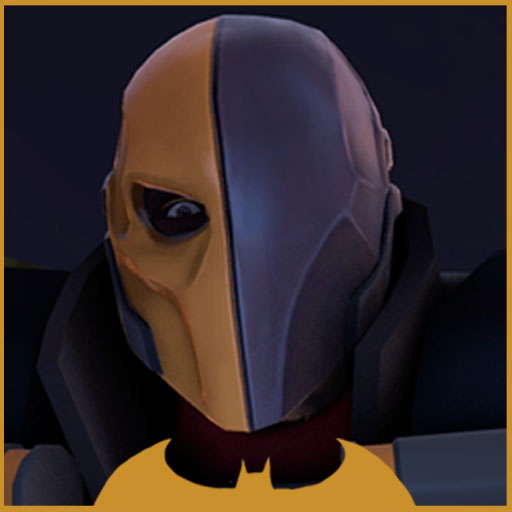 PEAR`S BATMAN ITEMS
Collection by
PEAR
BATMAN IS A BIG SISSY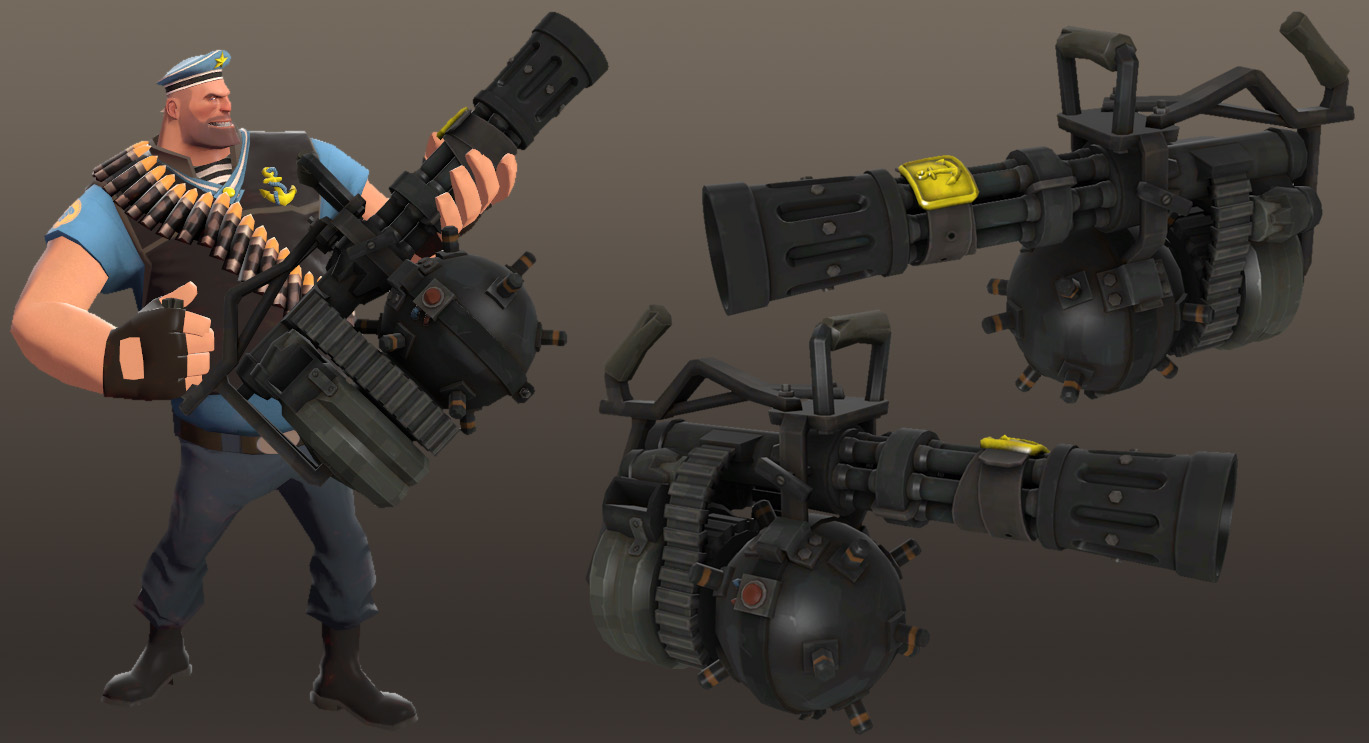 Sir Killer
Collection by
Syclaun hellcase.com
Minigun pou le heavy menacant.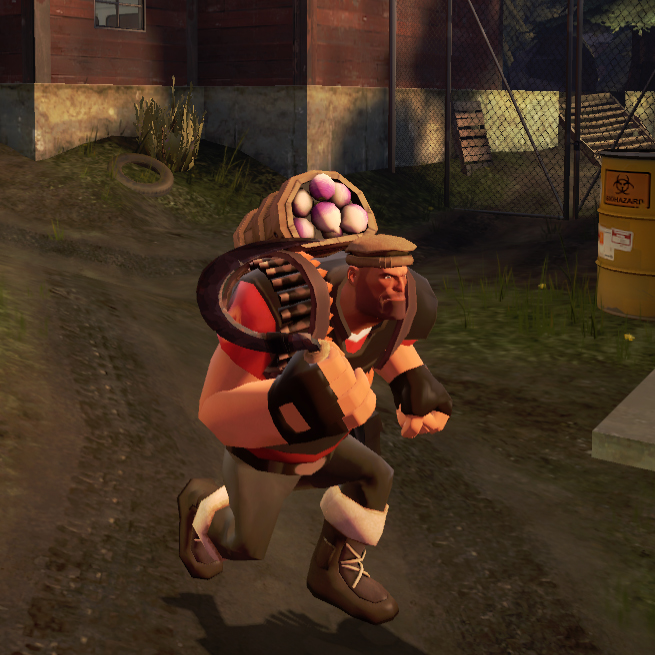 The Immigrant's Inheritance Pack
Collection by
<<GT500>> JZeeb-AshesToAshes
A care package of items from home to remind Heavy of his life before bullets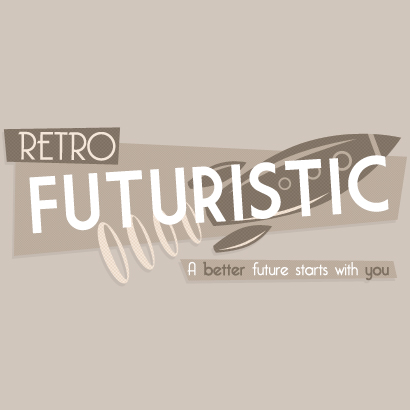 Modding Competition #1 Retro Futuristic
Collection by
Evil_Knevil
Website: http://www.chameneon.com/modcomp/ Steam Group: http://steamcommunity.com/groups/modcomp What is it? The modding competition is meant as a challenge for various modellers and contributors to work within a team. Those teams are faced with r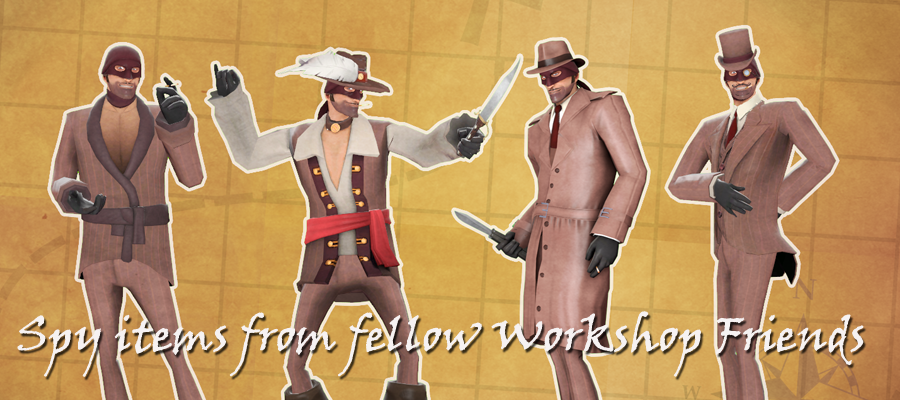 Spy cosmetics from my friends
Collection by
QuestionablyInsane
This is a collection of Spy item made by my friends that I feel could use some loving attention. Plus they go well with some items in my "Dread Spyrate" set.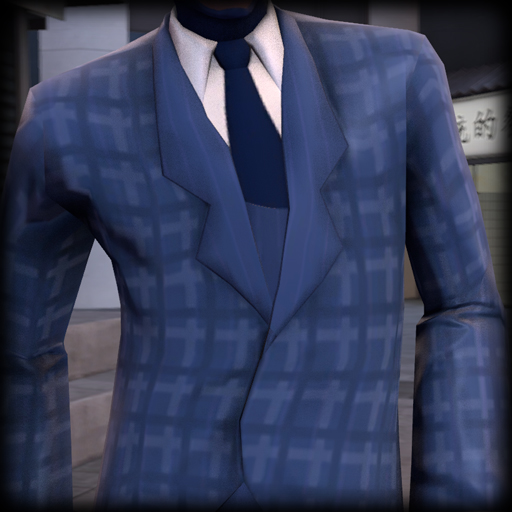 Gambler's Gambit Styles
Collection by
Mickyan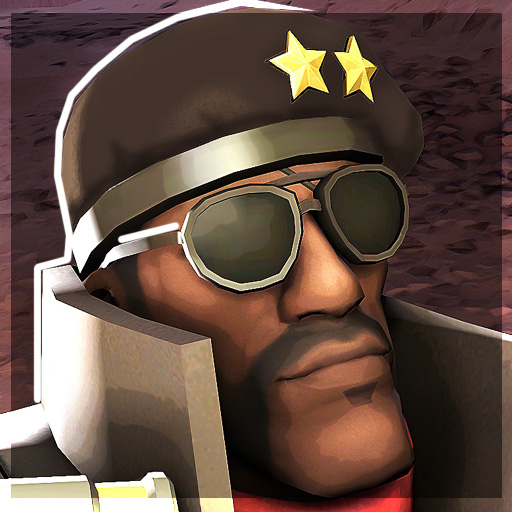 The Commandant
Collection by
CoBalt
Mr. In-Charge Boss Guy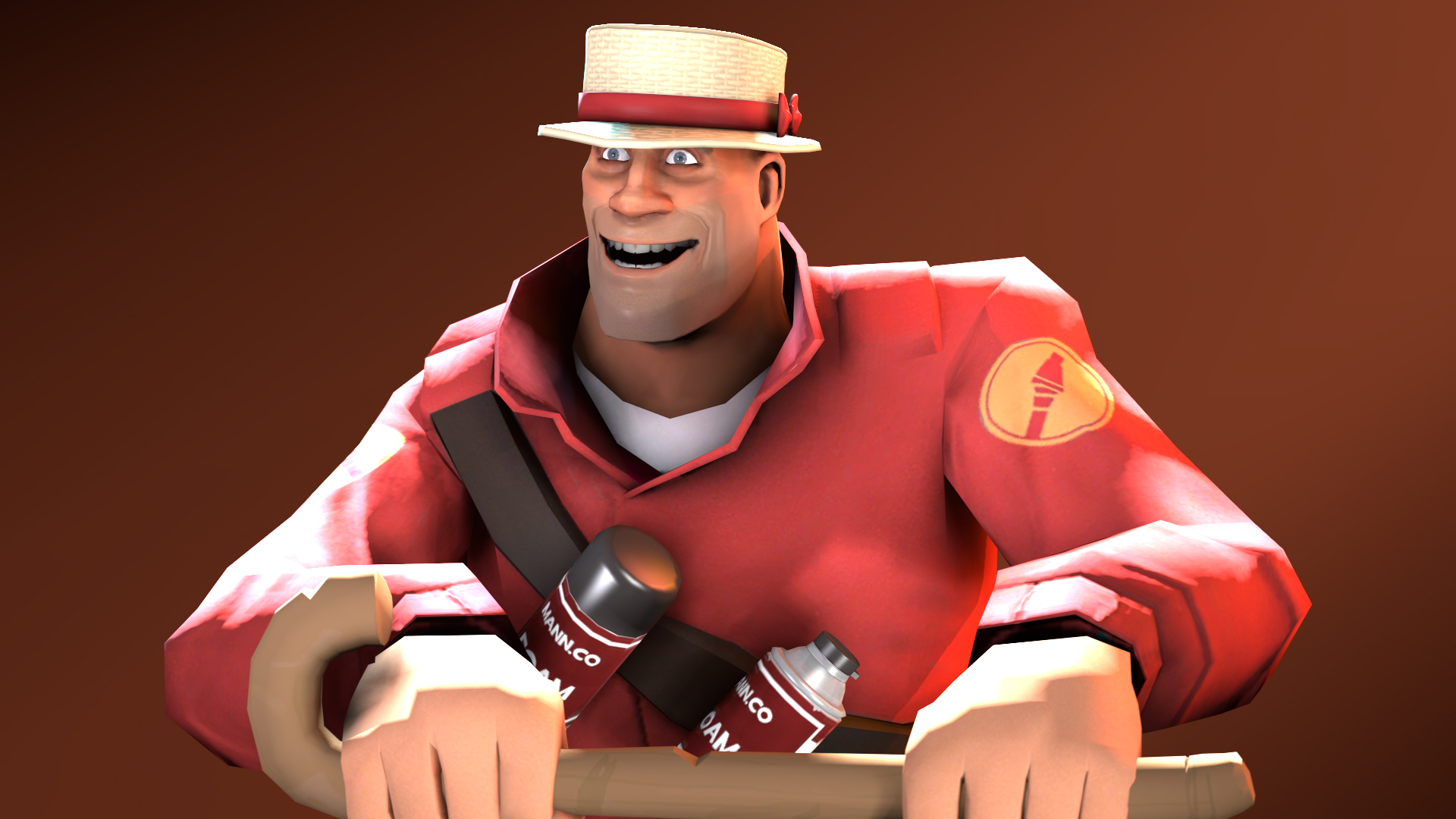 The Barbershop Brawler V2
Collection by
DatGmann
A remake of a set i've made earlier this year.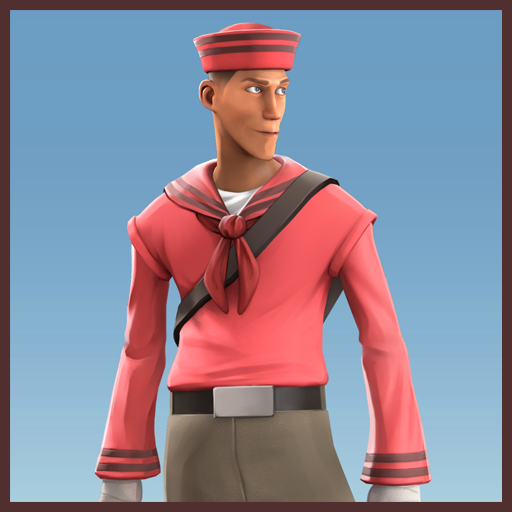 Deck-Swabbing Duds
Collection by
Big Bad Bob
A pair of sailor-themed Scout cosmetics. Made for the Winter 2017 72hour TF2Jam. Paintovers by Metabolic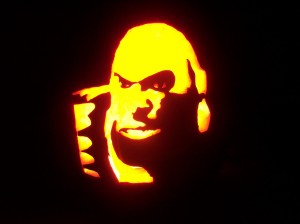 Halloweenie 2012 Spooktacular Wishlist
Collection by
GMaple
Contains Halloween themed TF2 workshop weapons (hopefully with new unique stats) and cosmetic items that I would love to see Valve include in a Scream Fortress update. Think of this list as my personal "Best Of Collection" for Halloween Workshop items....

Bushman Mundy
Collection by
drew the birthday mann
Set for the Jungle TF2 update.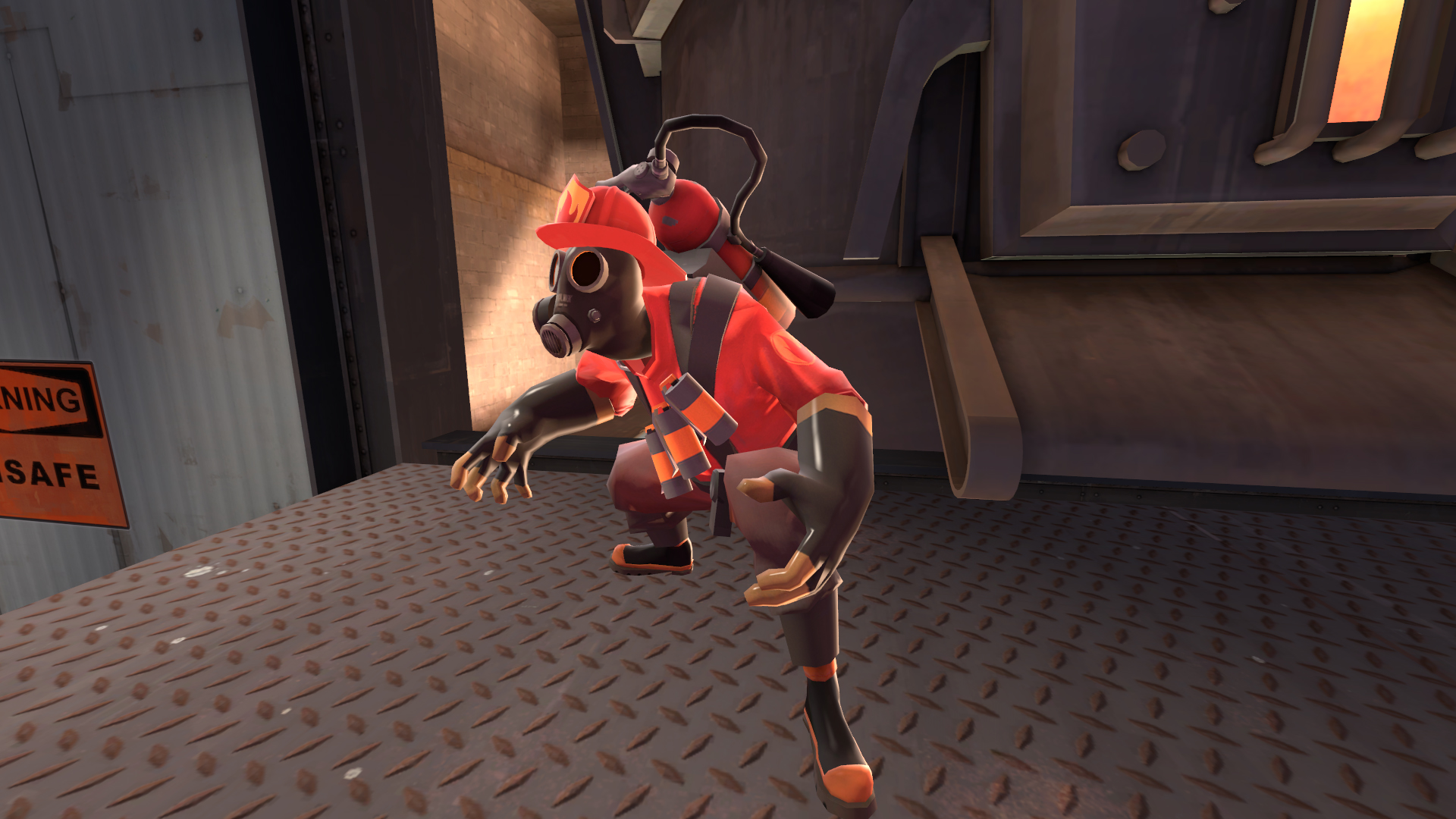 Frantic Fireman Set Styles
Collection by
Voodoo
Frantic Fireman Set : 3 Styles Frantic Fireman: A fire extinguisher backpack (Back-up Plan) AND a set of boots (Ash Kickers) Back-up Plan : A higher poly Fire Extinguisher backpack ONLY. Ash Kickers : Fireman boots ONLY. (compatible with oth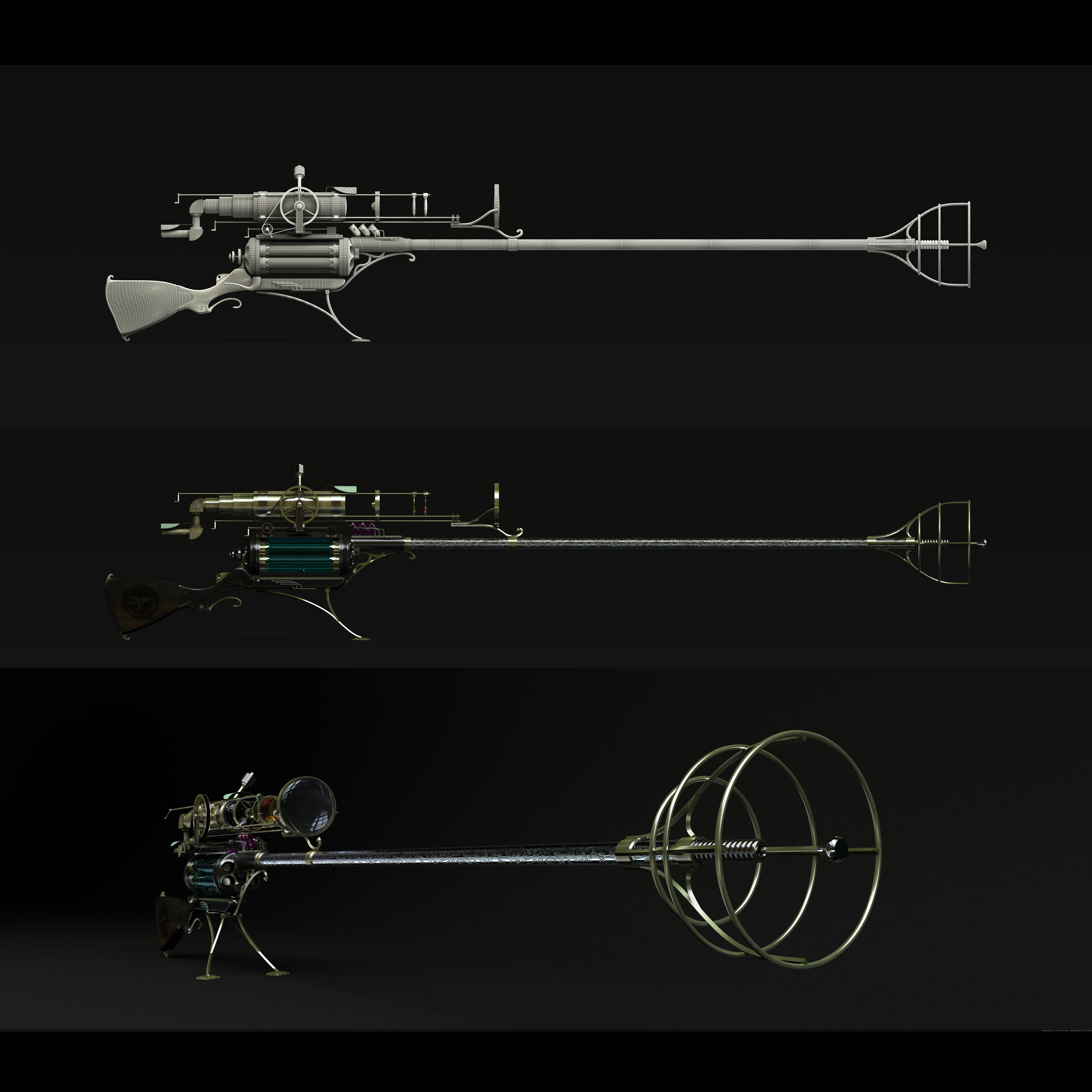 christian the brutal snipers WIFE ...
Collection by
Jackk
you can get instant kills from this gun but to grt them you must get 3 headshost in 1 life then turn the opposing team to ash. it reduces 25% running speed but gives u a fast health regeneration. i came up with this idea because we have mostly all the dr g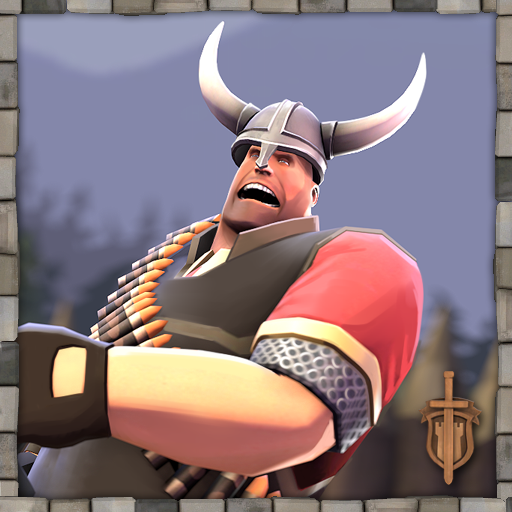 Nordic Ornaments
Collection by
DeRosaJ
Rargh!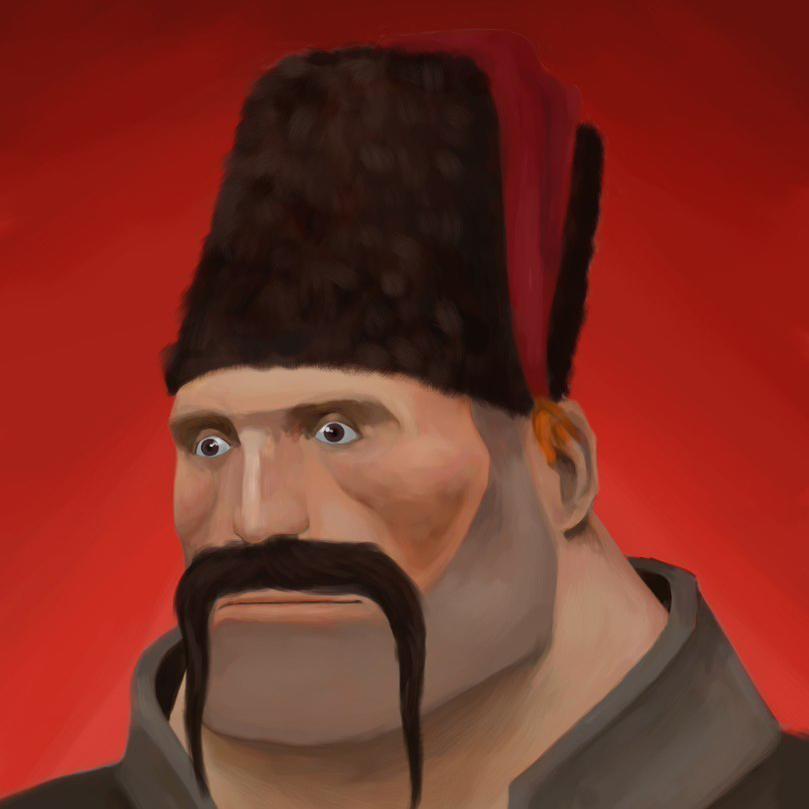 Pride of Cossack
Collection by
NiVeR
Team Fortress 2 exist for a long time, during which Valve added a lot of items on various subjects, but nothing about the Cossacks :-(. So we decided to create something that can make the characters from the game like the Cossacks. We believe, you will lik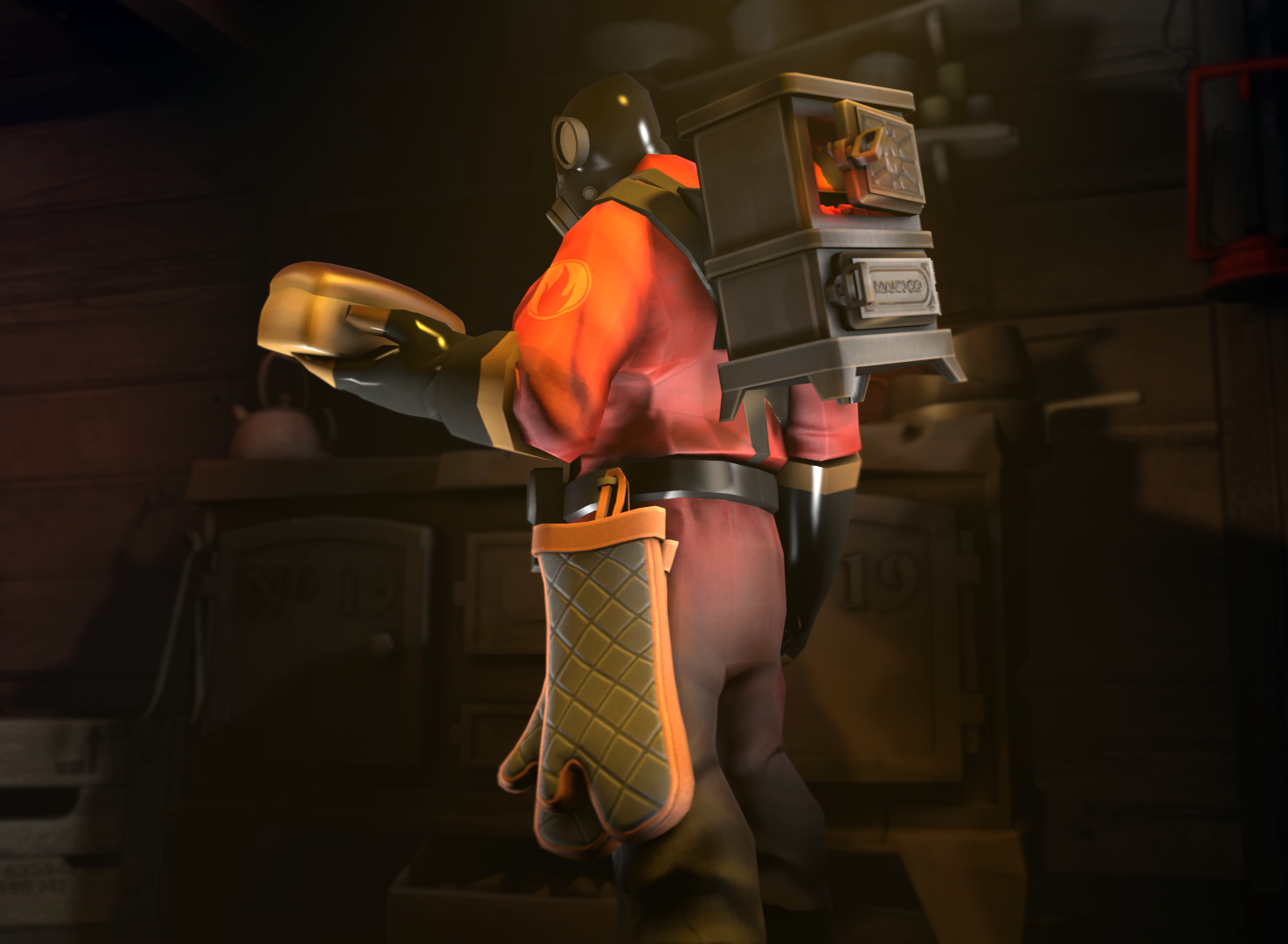 Toast Master
Collection by
ToxicWeasel
The very best equipment for heating your tasty food to a degree that even the human skin cannot deny! (caution: may cause fire)