Showing 1081-1110 of 11,074 entries

The Eliminator's Equipment
Collection by
voynich
A full weapon set for the Sniper. Run away Spys.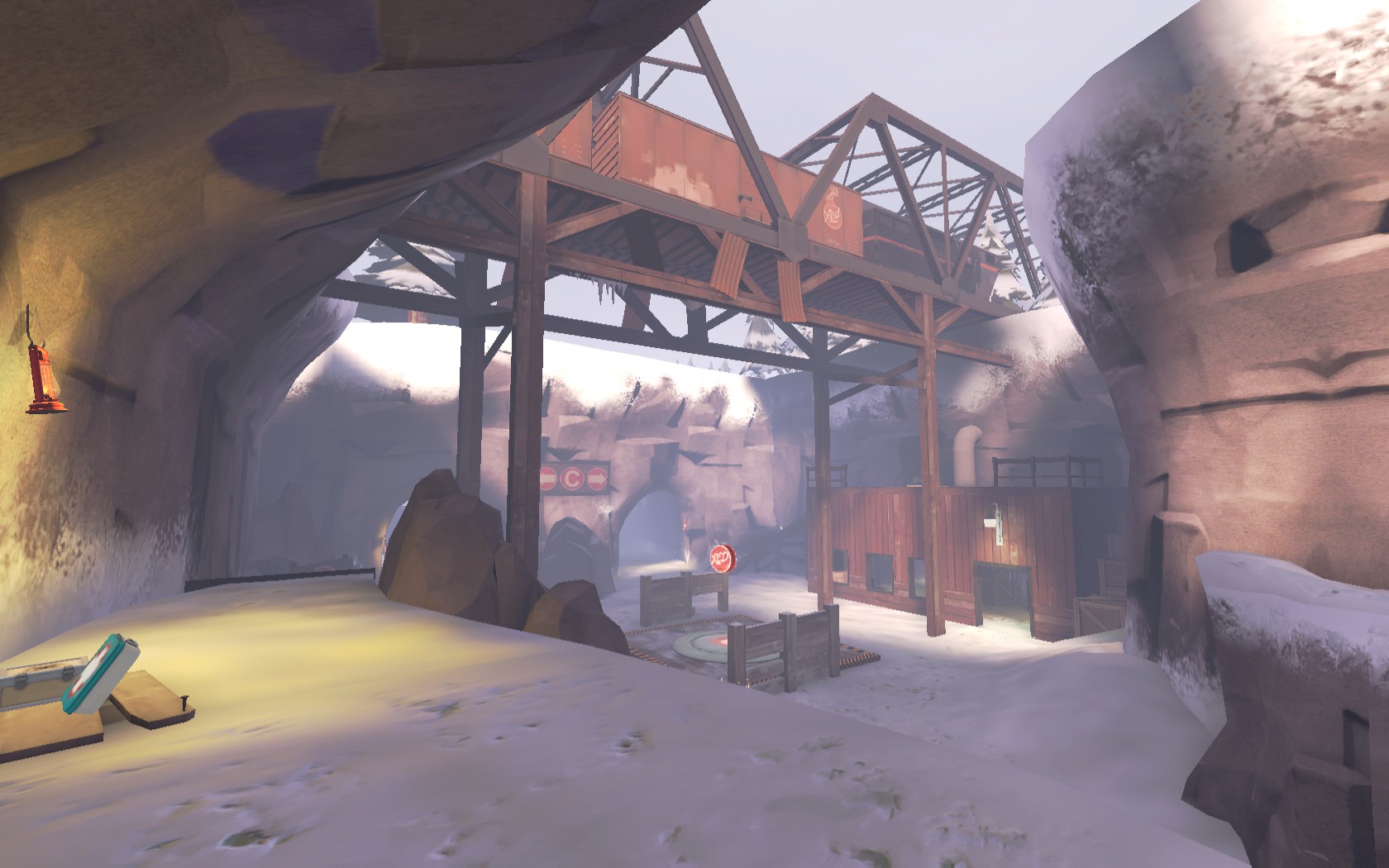 Ethosaurs tf2 maps
Collection by
Ethosaur
A neat collection of all my tf2 maps! As more come you will find a big variation between event maps, trade maps, competitive maps and much more to come! (hopefully)

Halloween 2013
Collection by
RED Floyd /(Weber)\
A collection of items for Night of the Living 3/Halloween 2013. Of course more will be added!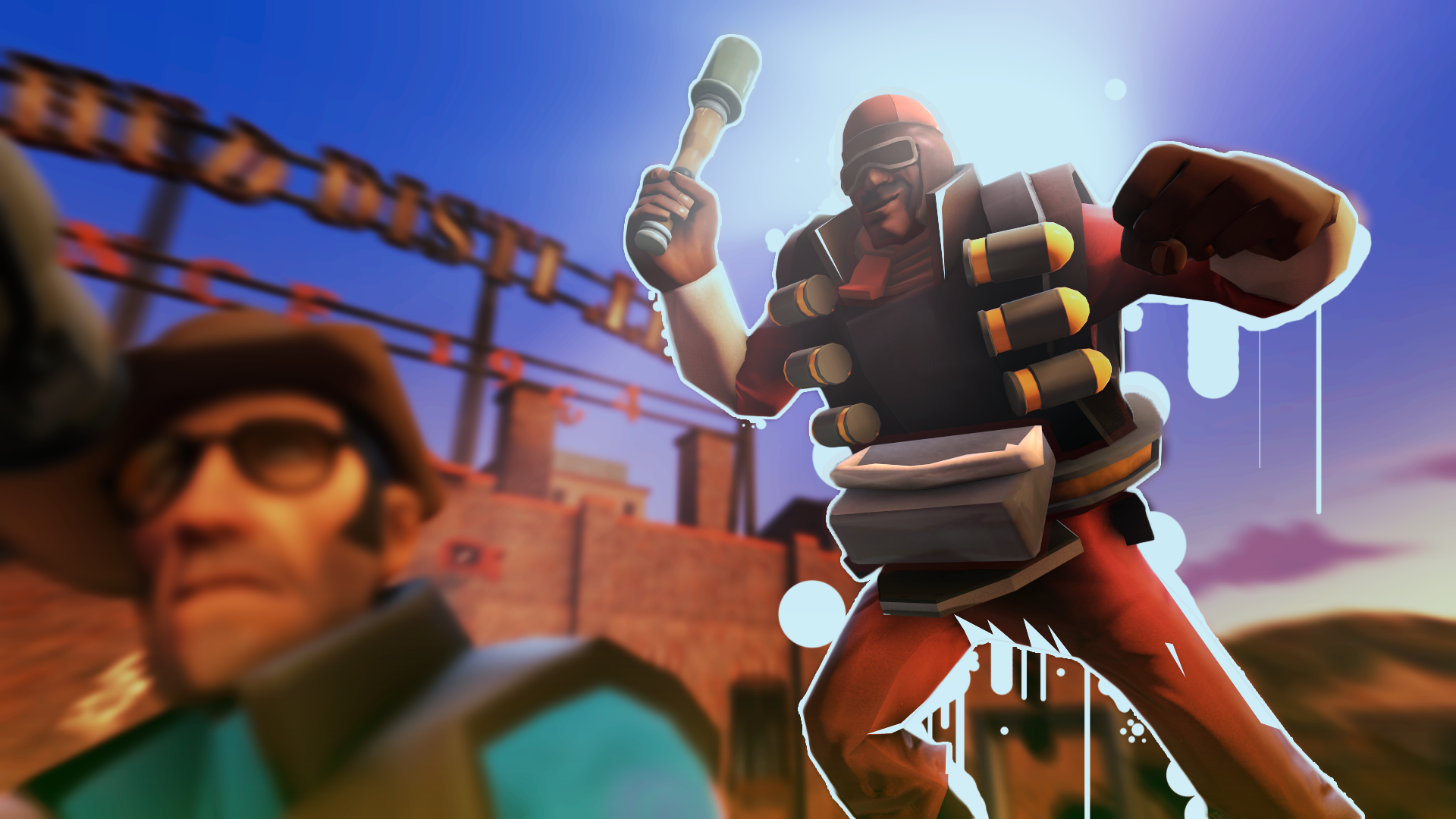 Death From Above
Collection by
uwilmod
Some old stuff from early 2015 that I never got around to releasing.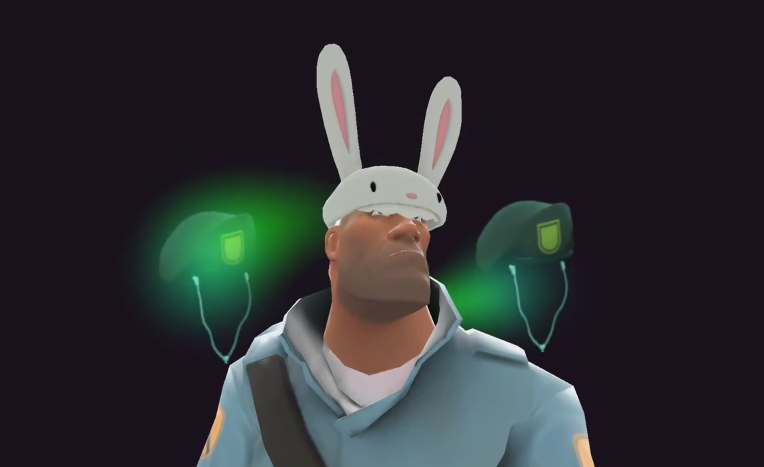 Custom Unusual Effects
Collection by
JCapps (Read Profile Bio)
All unusual effects that I have made!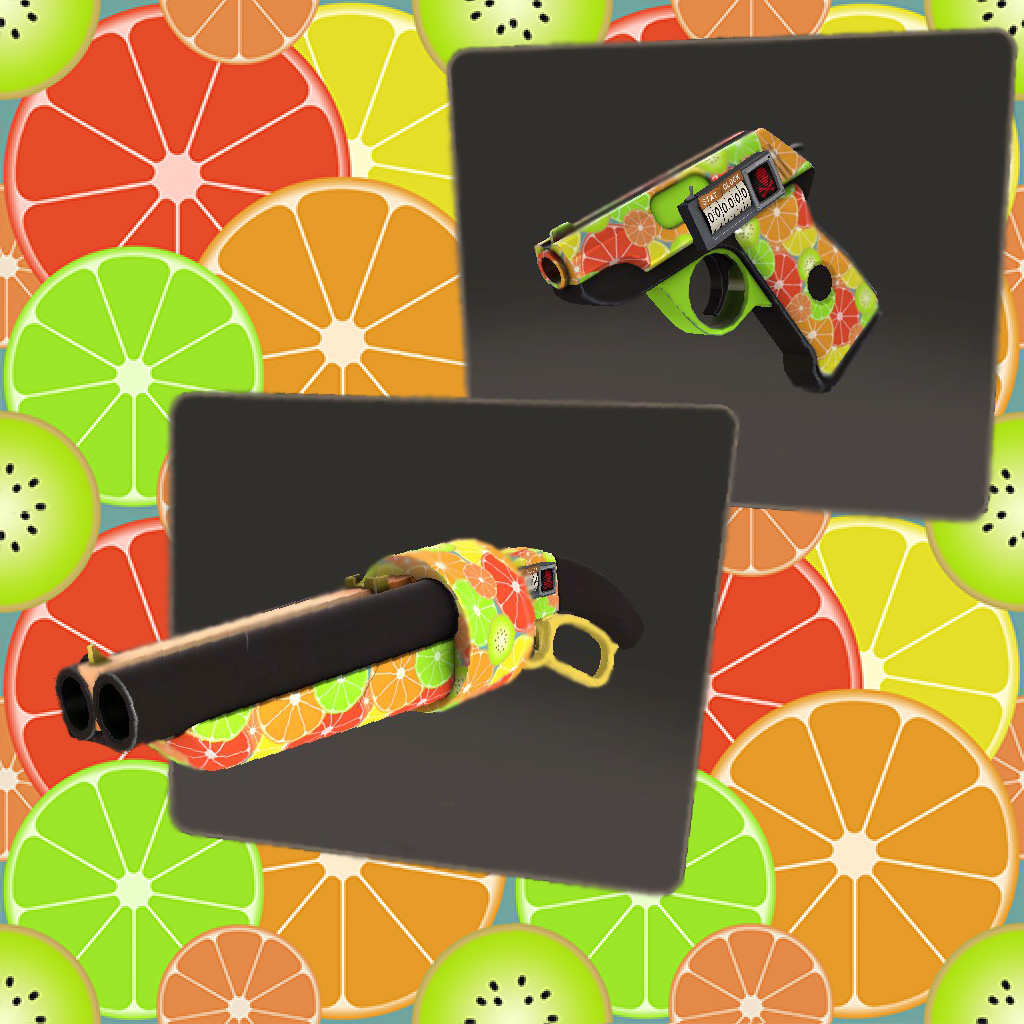 Skins we've made <3
Collection by
Pan
I make skins in hopes of them gettinge added. If they get added the money will go to my college tuition. I'll go to this "college" in hopes of getting a job at Valve. If I get a job at valve, I'll make even more skins....

ETF2L 2014 medals
Collection by
maniac™
ETF2L 2014 medals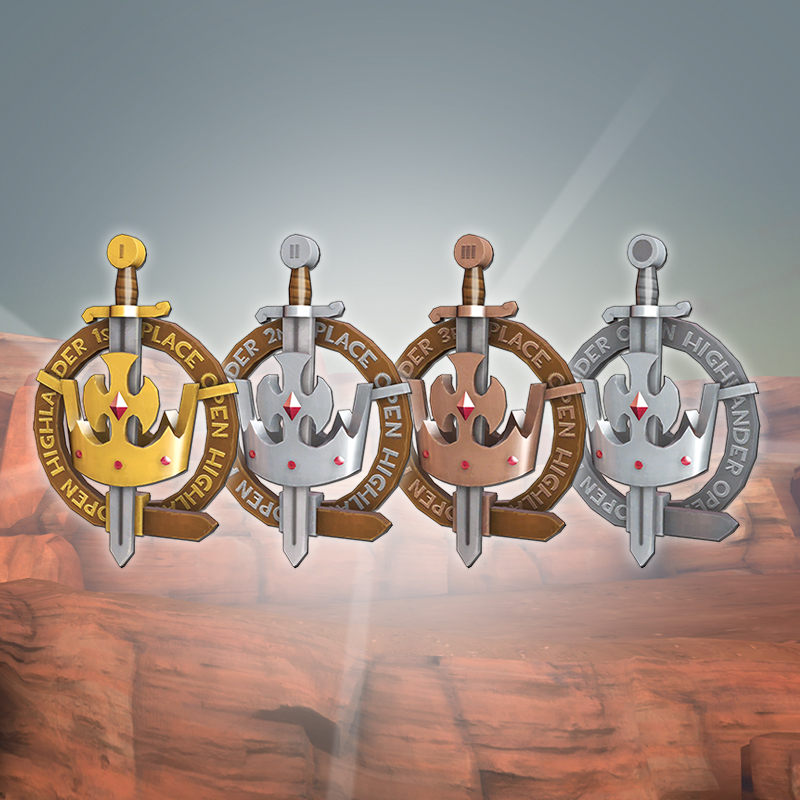 The Highlander Open medals
Collection by
nabique
http://highlanderopen.org/ http://etf2l.org/cups/the-highlander-open/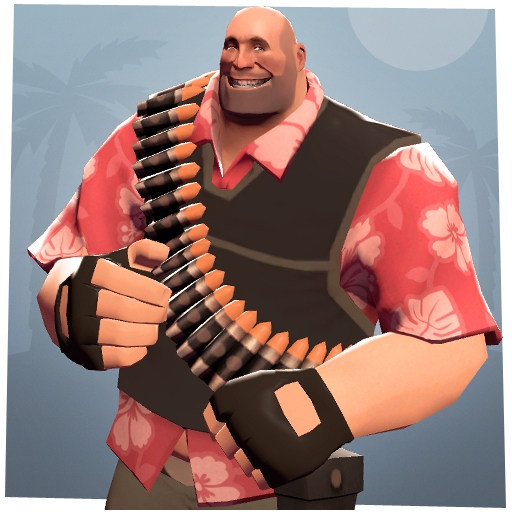 Summer Collection
Collection by
PaladinWat †
Summer themed items! Thumbnail image is from Sparkwire's Hawaiian Summer collection.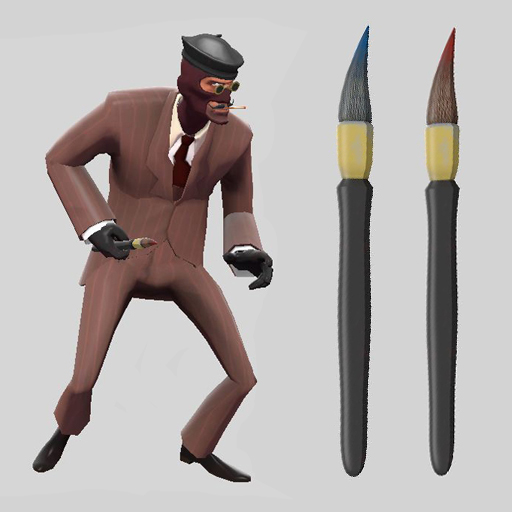 The Master Artist
Collection by
Dynamite
Kill people with your tool of the trade, then paint a beautiful picture, using their blood as paint.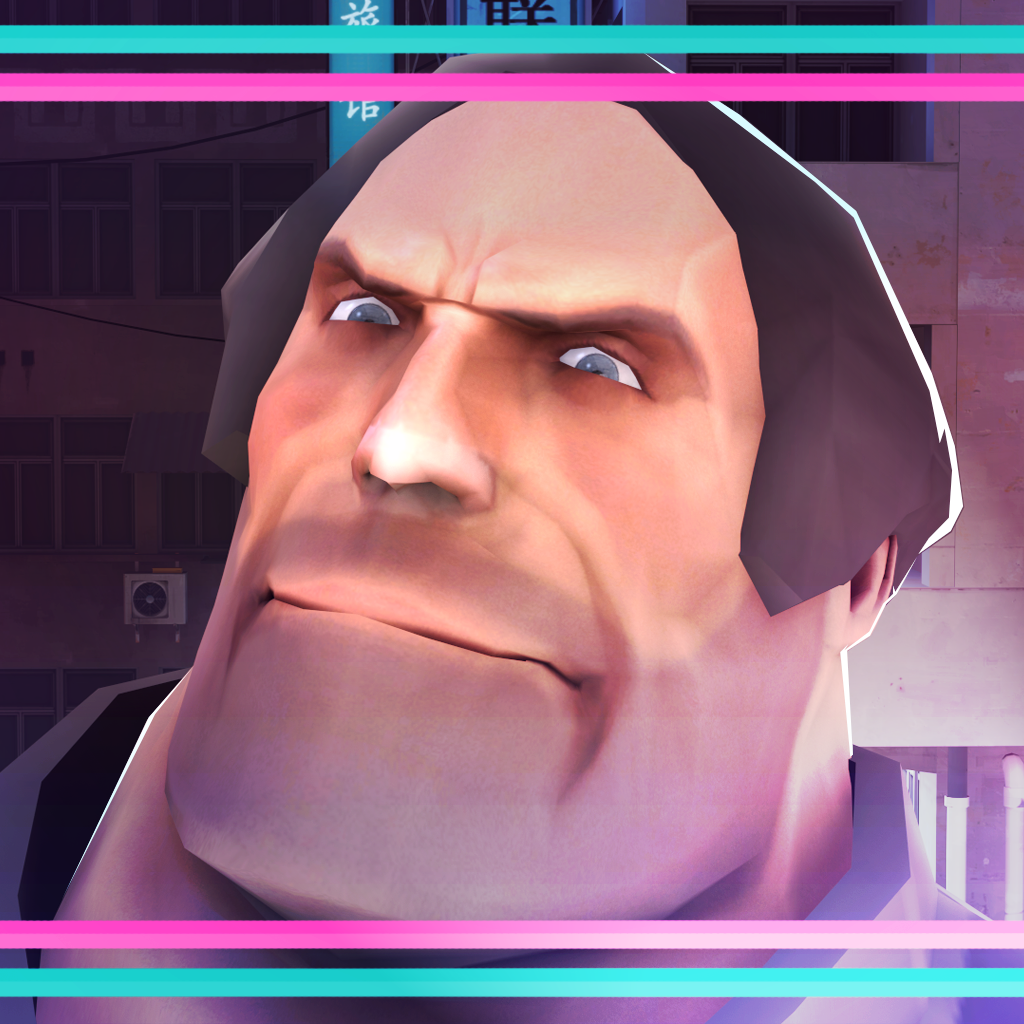 The Lawyer's Armaments
Collection by
uwilmod
Lawyer Dude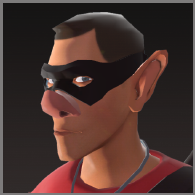 Bat Boy
Collection by
Orko
I'm Bat man.

Zoltic the Fortune Healer
Collection by
ToxicAvenger
Healing Fortunate teammates doesn't come easy. Sometimes it takes being able to see into the future and predict upcoming events. In times like these it is good to be prepared with the proper attire to channel Team Spirit. ------------ Hat, Mousta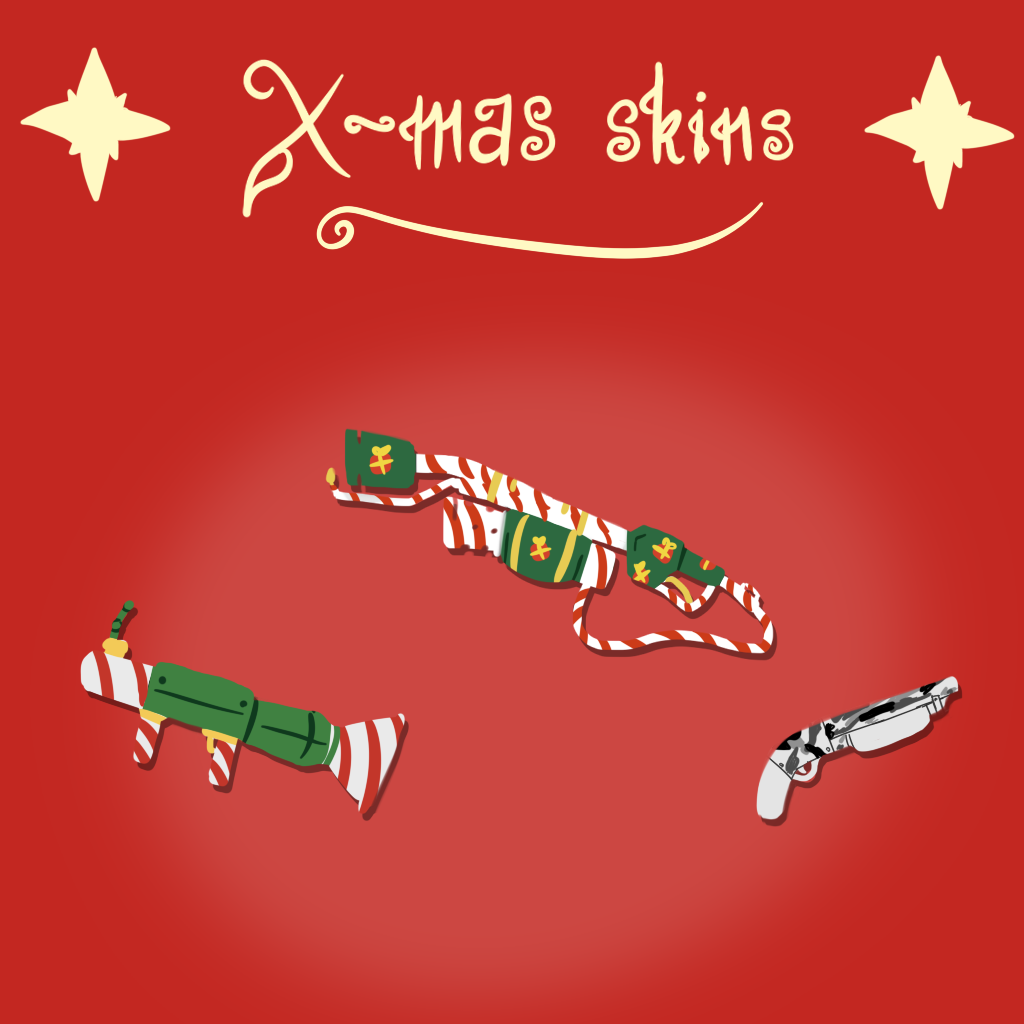 Xmas 2015 skins
Collection by
Jay
Some christmas-ey skins for 2015!

The Magna Eagle
Collection by
Wolfenstein
Either a man battling his way to search for the promised Xmas gift to his pesky son or a space hero defending the earth, this man will do whatever it takes to achieve his goals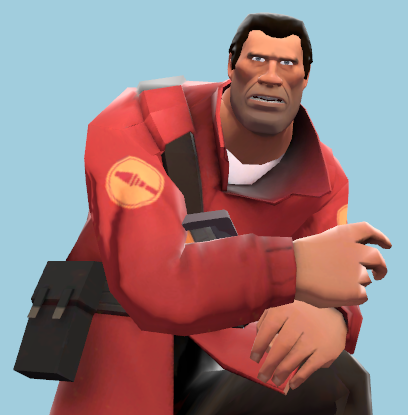 The T-9001
Collection by
Colteh
Because I can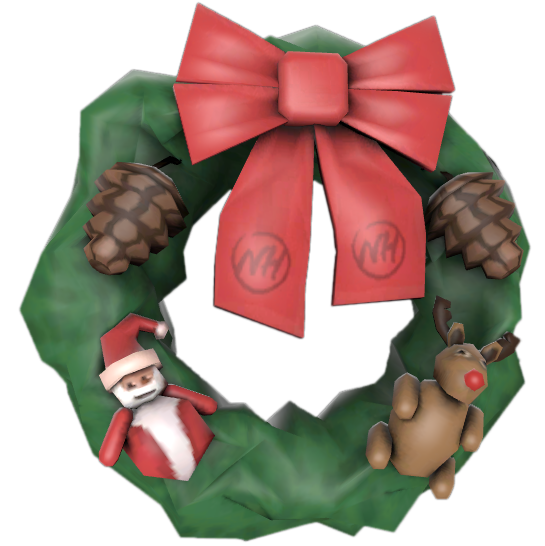 Team Fortress 2 Christmas Collection by No Heroes Gaming
Collection by
Savage
Let's bring some Holiday Spirit to TF2! Here are a few things No Heroes would like to see added to TF2 to help bring Holiday Spirit to the game. For more than 5 years now, our community has hosted the largest Christmas Event in Team Fortress 2, and we a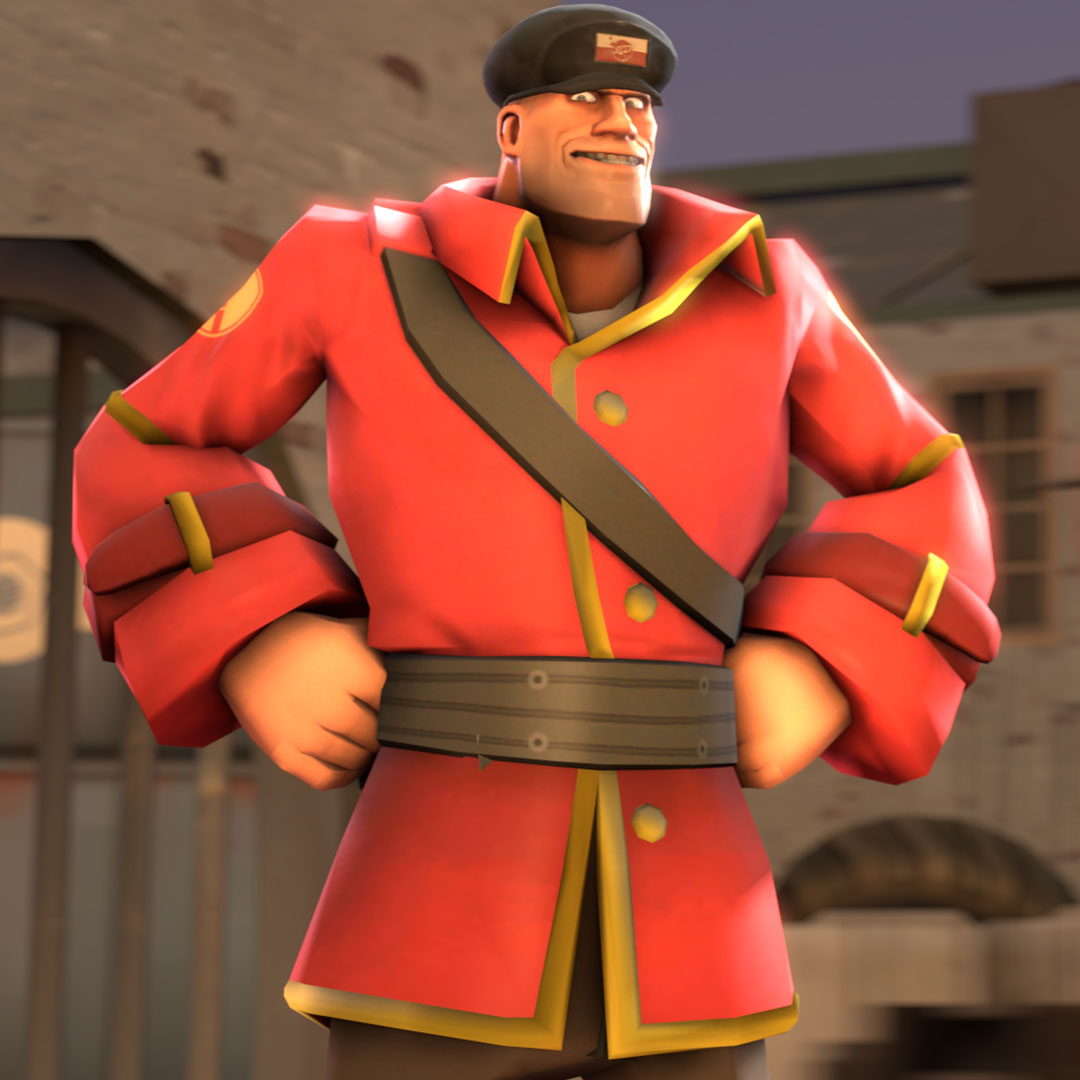 The Vigilante Leader
Collection by
DrSlowking
You need tools and training to be in the army. You only need a will to be an enthusiast. The Source Film Maker picture was created by ㋡Dilly Dong.

Debutante's Inferno Pack
Collection by
Mnemosynaut
Dixie was the perfect model of a southern belle; elegant, charming, and most importantly, she always rode in the back. She was taught by her mother from an early age never to partake in a man's activity such as driving, baseballing or not cooking. She live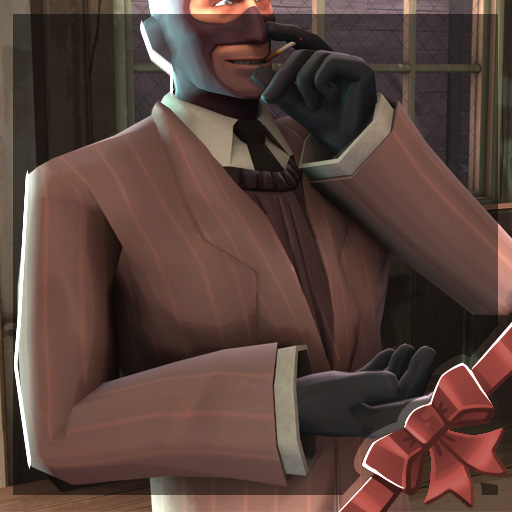 The Intellectual Infiltrator
Collection by
CoBalt
Some say looking smart is its own form of intelligence.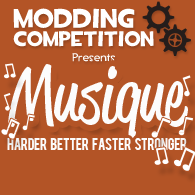 Modding Competition: Musique
Collection by
Frying Dutchman
This wonderful collection holds all the entries submitted to the TF2 Modding Competition for round #2: Musique. See our website for more information: http://www.chameneon.com/modcomp/ Or see the results on our page here: http://www.chameneon.com/modcomp/

The Serpent's Hat
Collection by
DP9 DDiv | Muazri
The dynamic duo?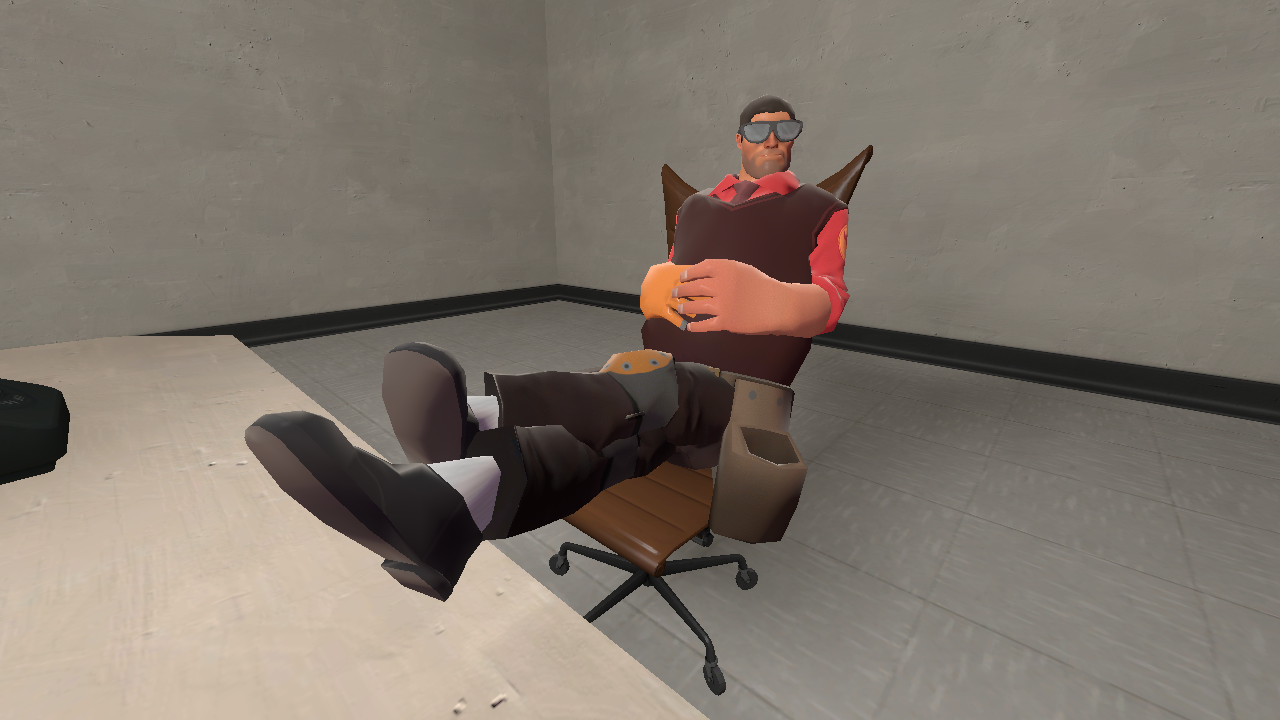 The Hard Worker
Collection by
ƬԊƐ ƉƲҚƐ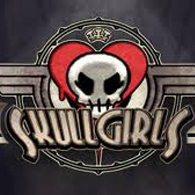 Skullgirls
Collection by
Kommander Keith
Skullgirls stuff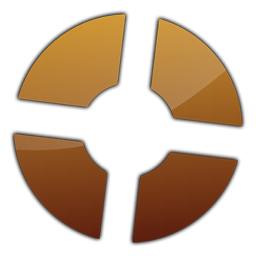 Things that should be in TF2
Collection by
Duct Taped
The things I want in TF2.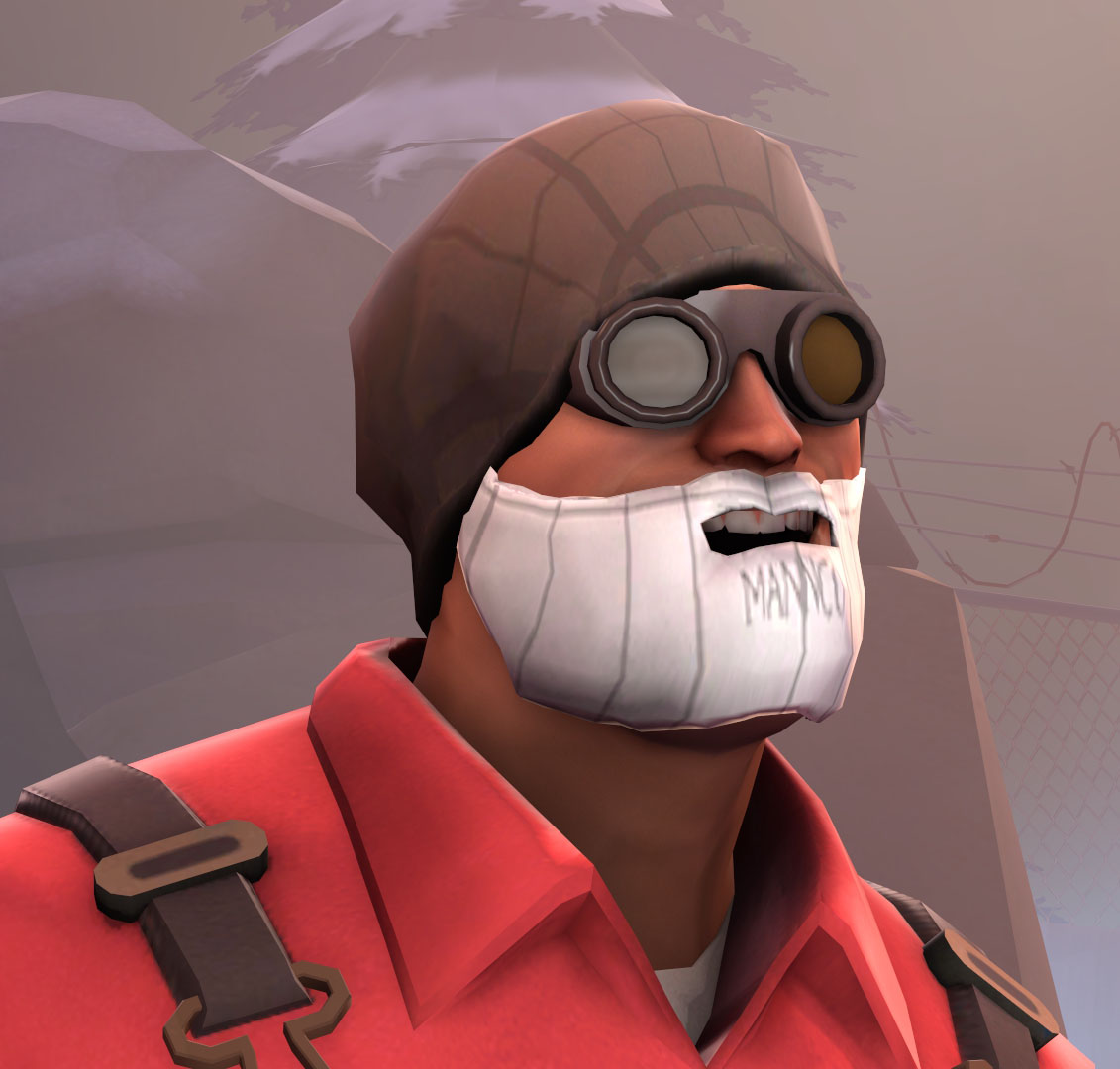 The Fake Collection
Collection by
Just-Yen
Can't look tough on your own? Buy these products and pretend you are!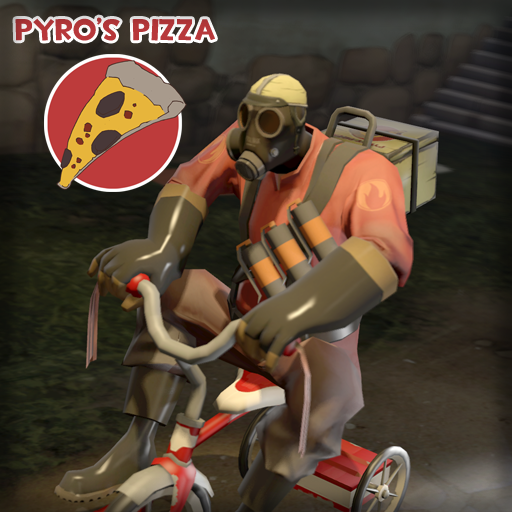 Pyro's Pizza Delivery Mann
Collection by
Vulture (Vape Naysh)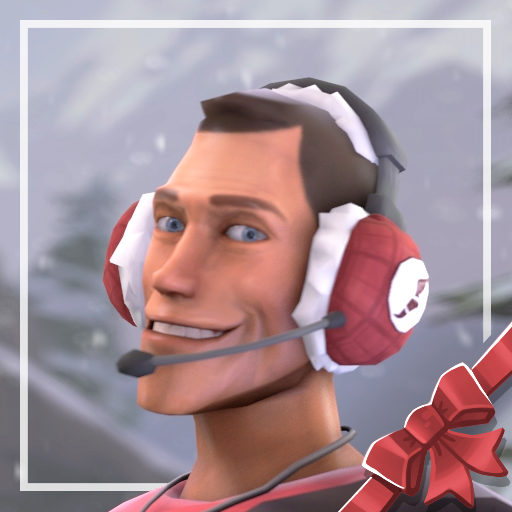 Toasty Telecom 3.0
Collection by
2brostudio
Feel warm and informed with the brand new Toasty Telecom! Now featuring updated textures, cleaner geometry, and improved mapping! ------- Technical Info * LOD 0, 1, and 2 * Paintable Credits 2bros - Model/Main Texture Legos - SFM Work Ca

YAY
Collection by
Merica, Heck Yeh :)
Kool and Nice

Robotic Boogaloo 2
Collection by
CarlmanZ
Valve gave us some robotic shit, emphasis on some, there's alot more in the workshop, AND I'M HERE TO SHOW IT TO YA!