Showing 1051-1080 of 10,469 entries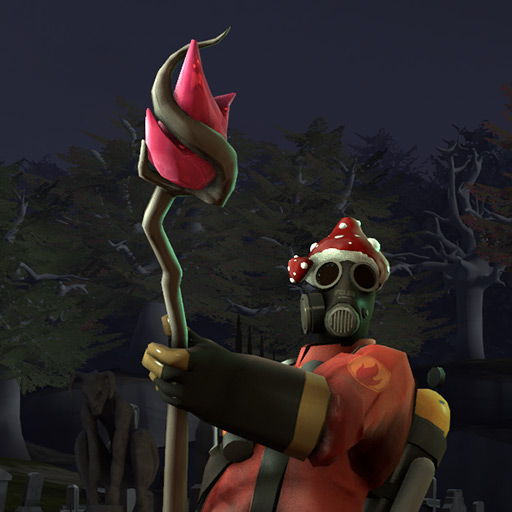 Warden of the Garden
Collection by
 Linc 
Pyro is the guardian of the mushroom garden. Intruders will get somehow magically set on fire.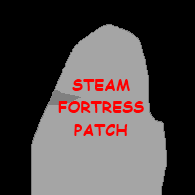 Steam Fortress Patch
Collection by
Vasily Zaytsev
A collection of robot heads.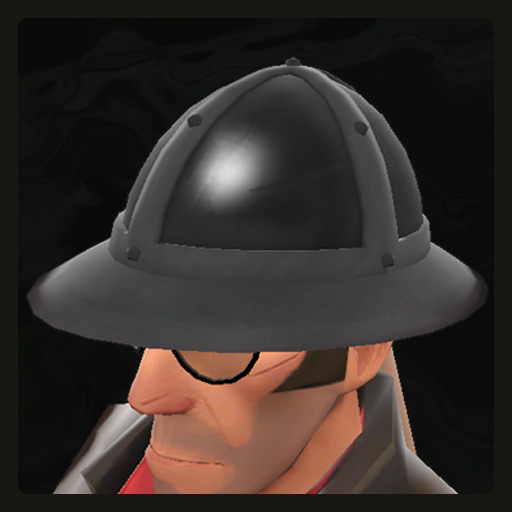 Medieval Sniper
Collection by
DrSlowking
I was going to add a chainmail headpiece, but it looked like garbage.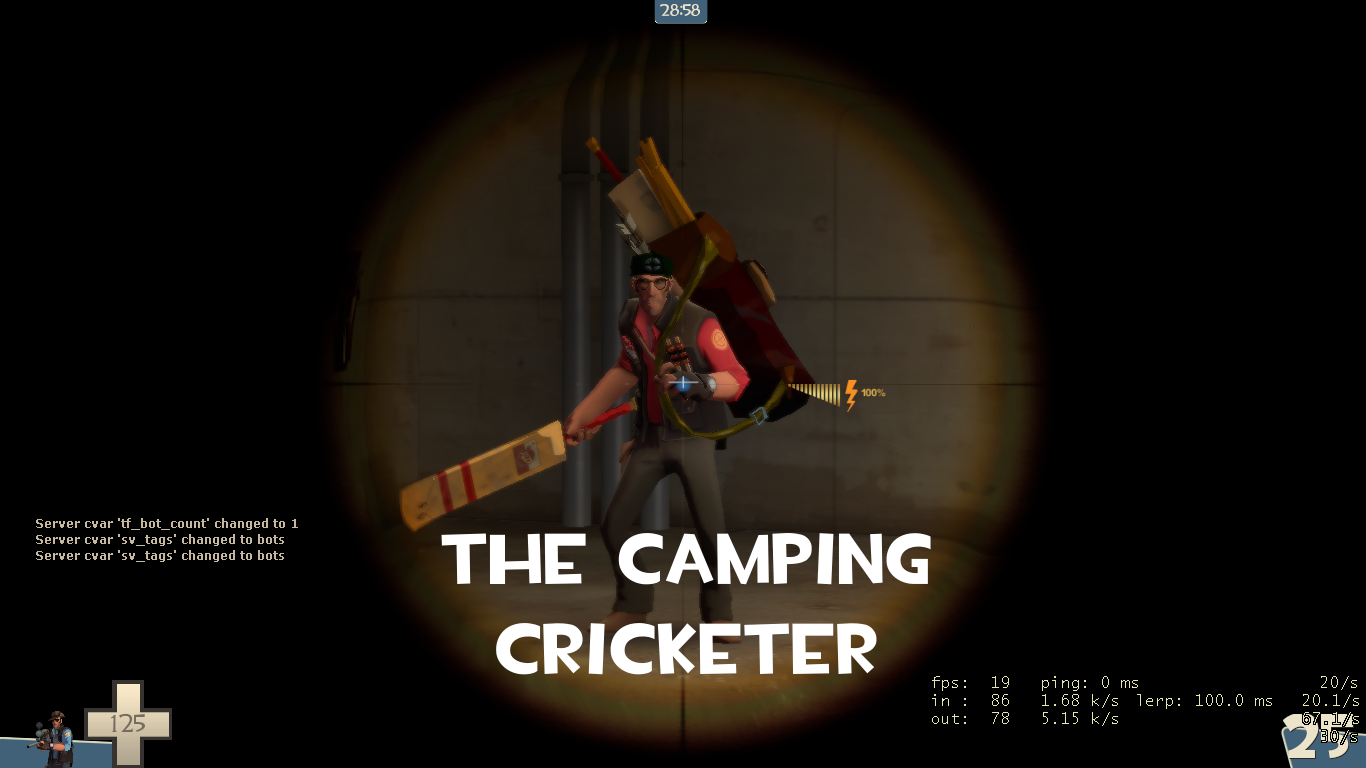 The Camping Cricketer
Collection by
Elegantly Light Bulb
Cricket is not a sport for a barbarian. It is and leisurely activity for gentlemen. Show that you belong in high society, while beating the living heck of **** out of them. Please wait while this area goes under construction. Collection Page - http:/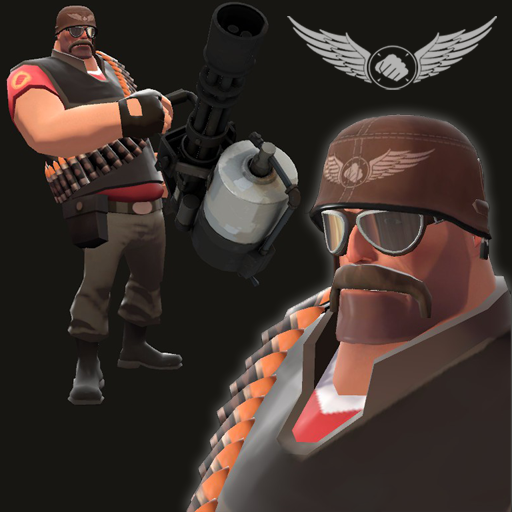 True Biker
Collection by
P®OOf on the ®OOf
If you catch the May beetle in your mouth at 130 miles, your vocabulary can be doubled and you'll say faster than machine gun.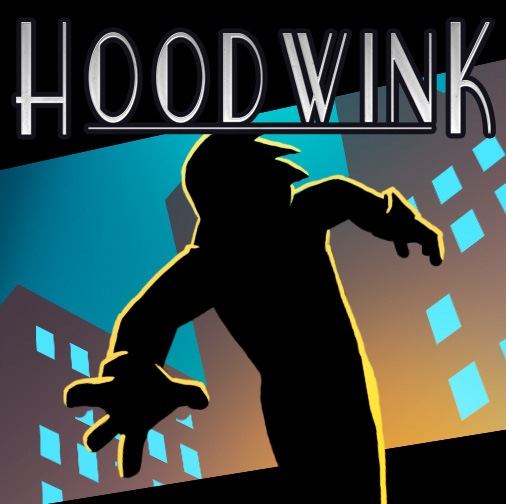 The Hoodwink Collection
Collection by
E1 Studio
This is a collection of Team Fortress 2 gear by E1 Studio which were inspired by the episodic PC Game "Hoodwink"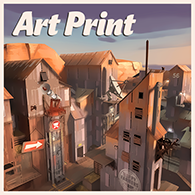 The Badlands Exhibition
Collection by
[TT] SOLANO
Stop wasting time with looking at posters like the ugly Eiffel Tower, woman you don´t even know or world maps. We both know what maps really matter anyway. Right, Team Fortress 2 maps. Better look at where the magic really happens, the Battlefield in al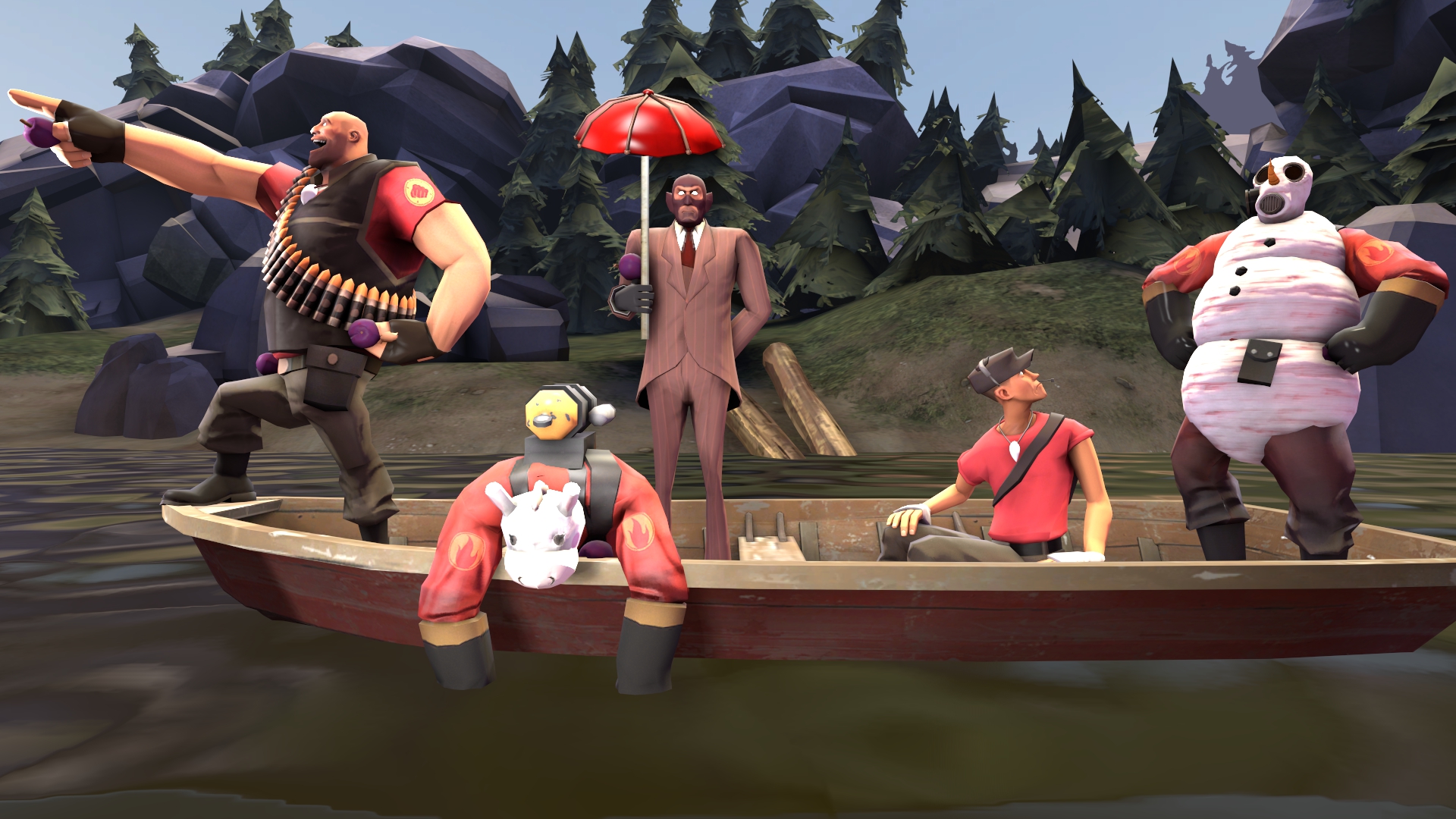 The Works of Nefnoj
Collection by
Nefnoj
Here are a collection of all my works! I'm also more likely to respond to specific questions, statements, or even potential suggestions you might have, here!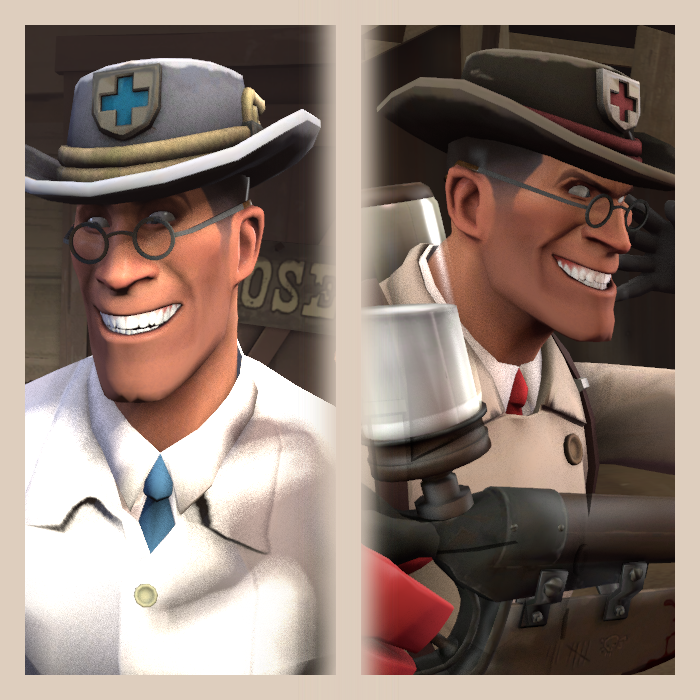 The Clerical Cap Clump
Collection by
Ion the M .ep
Yep, right here, two styles one hat, loads of "fun" based of an 18th century Cleric's cap. Feel free to vote them up if you'd like to cover your head with it. (and you can paint it) Update: Now with less robotic-hard rims!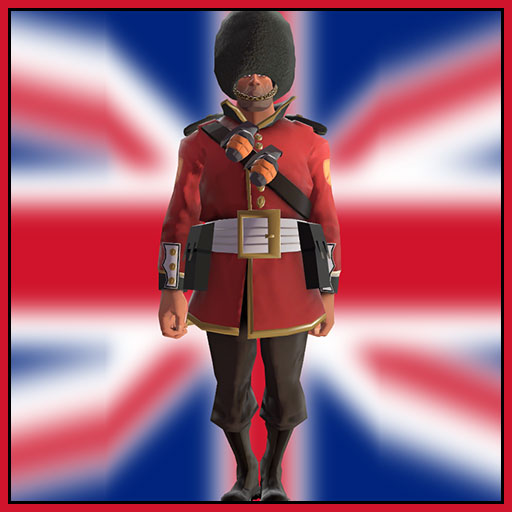 The Buckingham Malice
Collection by
De Bafnek
Apparently, the criteria for joining the British Royal Guard aren't that high anymore... Consists of a coat and a bearskin hat. The strap of the hat is jiggleboned (animated GIF coming up!).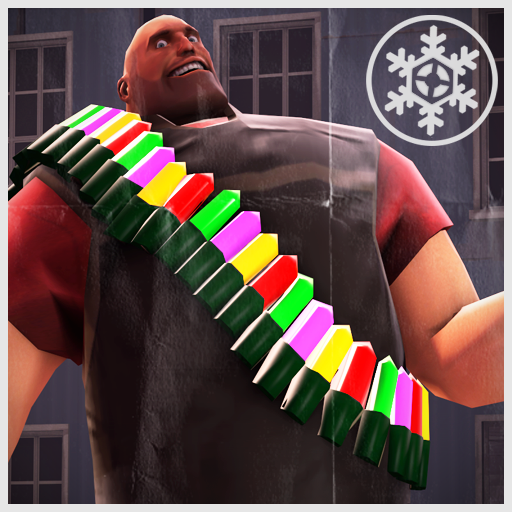 BandO'Light Styles
Collection by
Jukebox
Contains BandO'Light and BandO'Light Festiver.

Dino Fortress 2
Collection by
Noahbake5
Dinosaur stuff Value NEEDS to add ingame, so please GabeN!

Bird of Prey
Collection by
Rurouni Sonic
Harpie Bird Halloween set for Scout.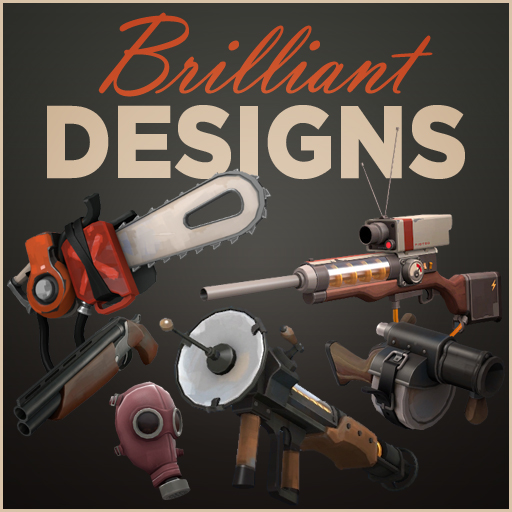 Brilliant Designs
Collection by
BADGERPIG
Item designs that are in some way a stroke of genius. Clever use of animations, well thought out functionalities or perhaps its just so well crafted that I consider it brilliant.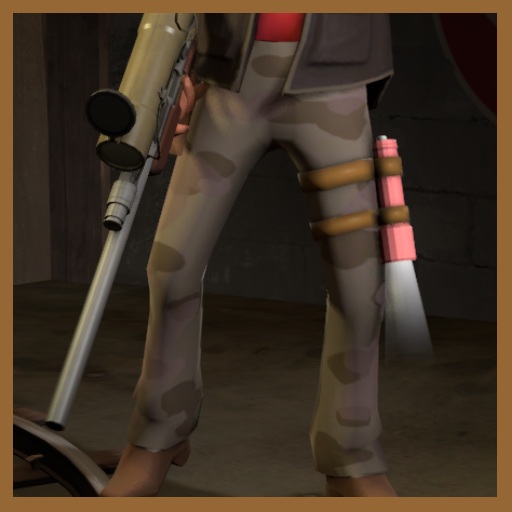 The Camper's Combat Kit Styles
Collection by
Lowly

Secret Agent Set
Collection by
Dolanas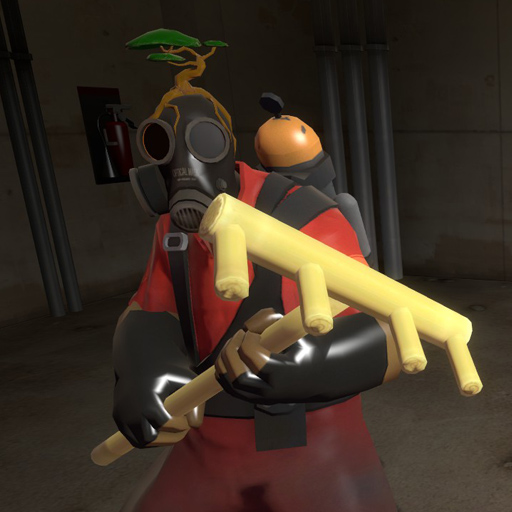 Zen Pyro
Collection by
mojoe128
Zen Pack for the pyro!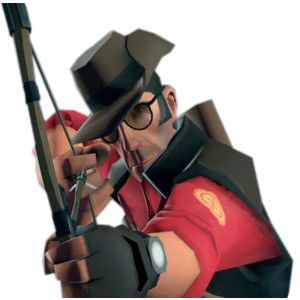 Hand Picked Sniper Goods
Collection by
bazsowicz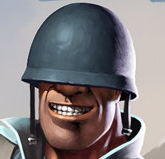 World War Teufort!
Collection by
「 Aukhotep 」
My personal selection of some of the Steam Workshop's finest WW1, WW2, and Cold War-era items and sets. You can have it in any color, as long as it's olive drab.

The Great Demoltar!!
Collection by
Wolfenstein
Either to conquer the heart of his beloved son with a Xmas toy or conquer the earth with explosive violence, he will do what needs to be done.. even threatening you with a freaking bomb!!!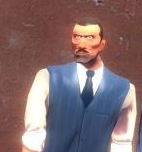 The Deceitful Detective
Collection by
VaxoRus
-Disclaimer- I did not create any of the items in this collection and do not claim to own any of them, i put this pack together in my spare time only to combine some of the great submissions made by members of the Team Fortress 2 Community. Hat - The "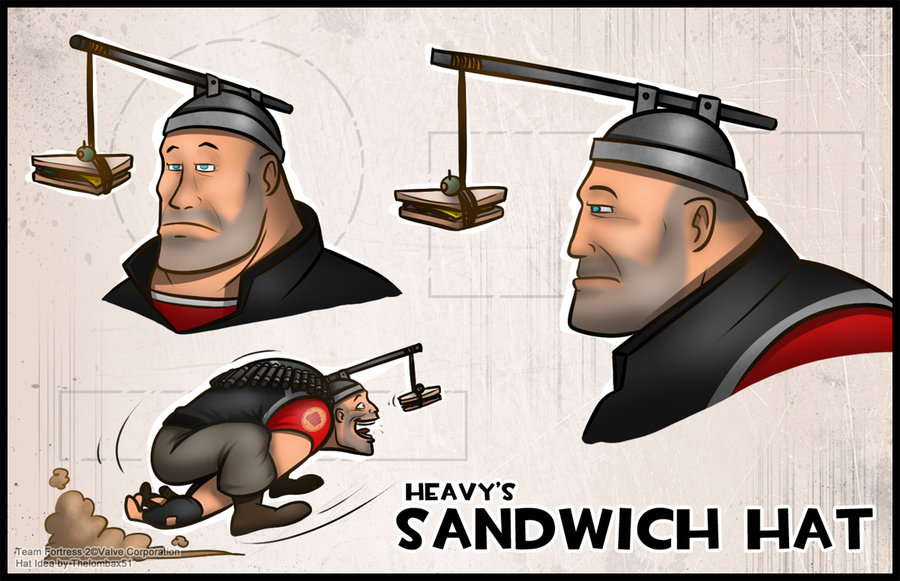 Speedy Sandvich
Collection by
pee
Pros - 20% run speed increase Drops a sandvich upon death Con - Cannot wear a hat while this is equipped Replaces secondary shotgun OH NO! Heavy is distracted! Turn speed -10%

The Tacticool Weapons Pack
Collection by
Sp00kirion
A collection of weapons for the engineer

Black Mesa
Collection by
Alpha-987
HL Items from the market.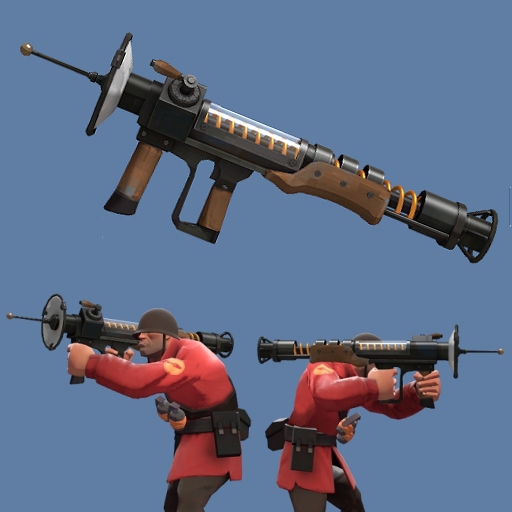 Futuristic collection
Collection by
Trojan
A futuristic collection that involves weopons likely to be found in an alien invasion movie or something that could be modern but just something unlikely to happen. I didn't look through every page but if you think you see something that should be in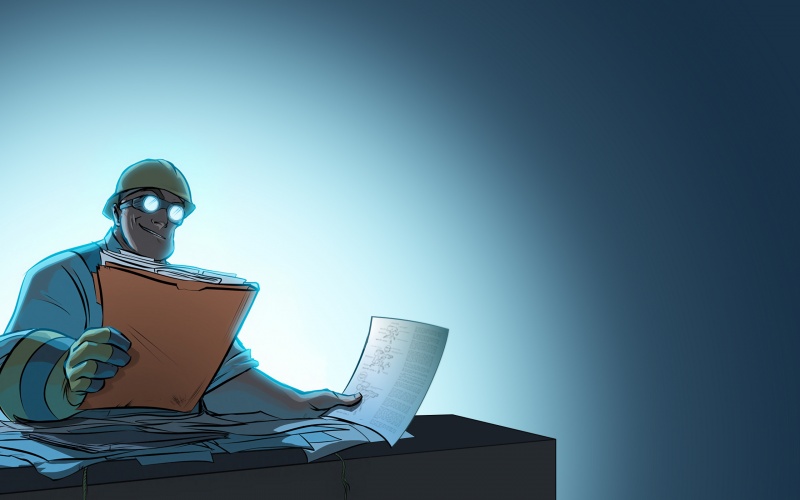 Engineer goodies pack
Collection by
Chris
This is a pack of my favorite engineer weapons Credit to autors the items are great !!!!! I didn't steal any idea or items I just made a pack of what workshop items I like to engineer

tyler's tf2 maps
Collection by
tyler ☔
To be alerted when I upload a new map to the workshop or update an existing one, please join my steam group!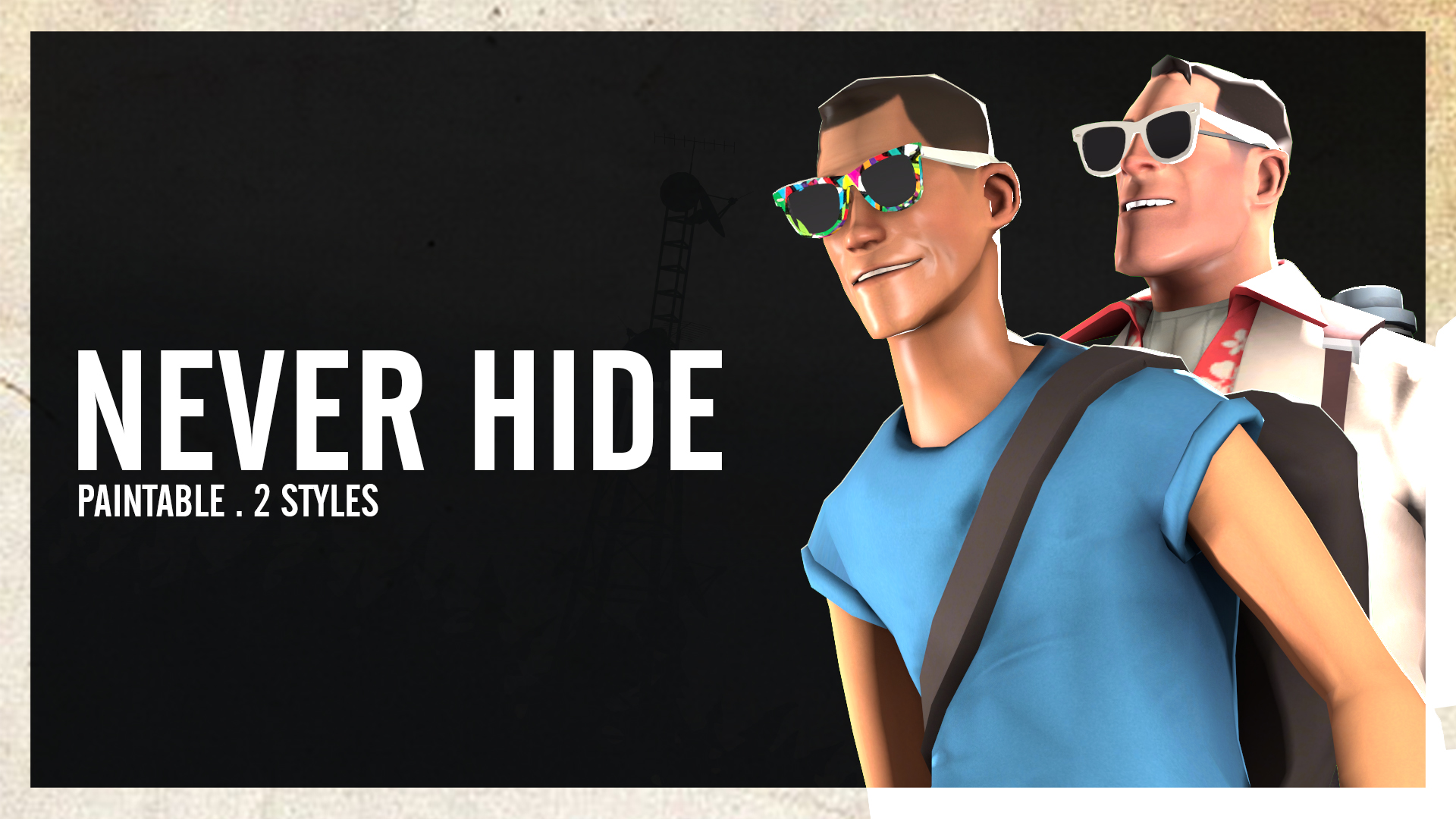 Never Hide 2.0 Styles
Collection by
Doud...
The Styles Of Never Hide 2.0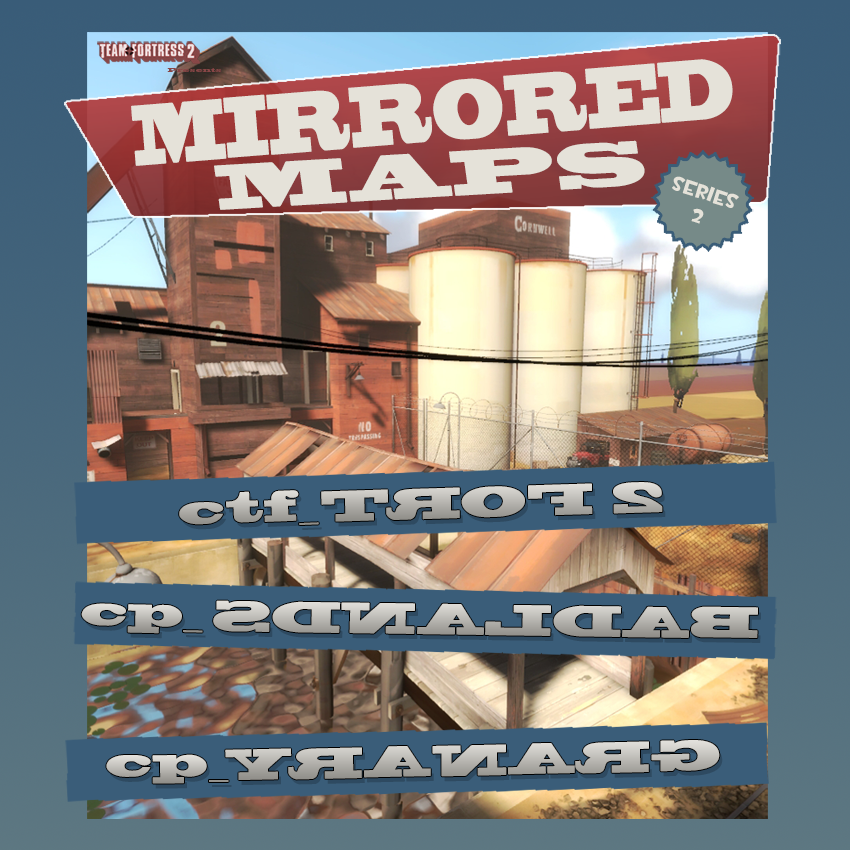 Mirrored Maps - Series 2
Collection by
Khuntza
Team Fortress 2 maps mirrored as accurately as possible to their originals. Right becomes left, left becomes right, giving maps we know like the back of our hands a fresh take. It will mess with your head! http://khuntza.net/TF2MirroredMapsSeries2.html...

The Four Eyed Support
Collection by
Corvalho
A colection of nerdish items for the engineer.