Showing 1021-1050 of 10,029 entries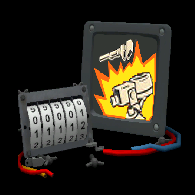 Strange Part: Buildings Upgraded
Collection by
Analog64
This Strange Parts` counter goes up whenever you upgrade your own buildings or a fellow engineers` buildings. This may also promote more teamwork among engies if they want their Strange part counter to go up quickly by helping other engineers build their ...

Release in the Emporium please!
Collection by
Harribo
Items that I'd like to be released as a mod in the Emporium that never has for some reason, i'm happy to recompile the stuff etc if that's what's stopping these from being released. It's kinda a real shame.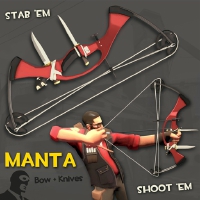 the manta
Collection by
dr.fez
a new promo item for fry cry 4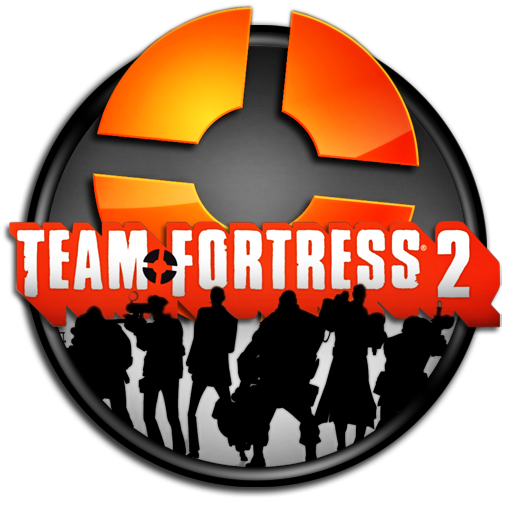 Team Fortress 2
Collection by
SCROOGERELLO

My Chinese New Year items (since end of 2014)
Collection by
Moon Moon the Pyro #Aidilfitri
Items that made by ownself and some items made with a little bit of help from my friends... these items may not perfect as I am not a pro in making 3D models and textures... anyways please enjoy! :D Happy Chinese New Year 新年快乐!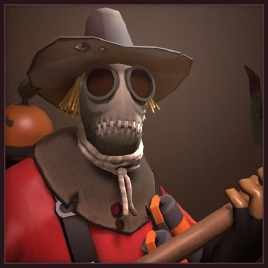 Batman Arkham
Collection by
Linc
This is a collection gathering all items that are inspired by ore resemble Batman Arkham villains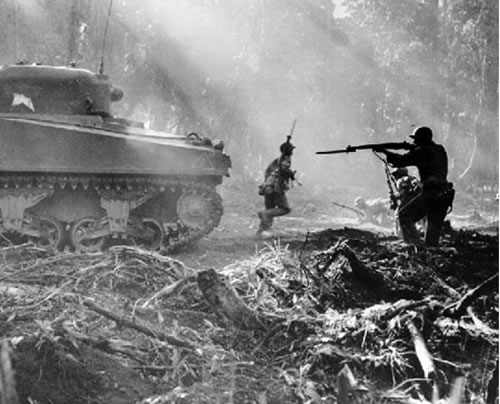 Third Team Fortress world war weapons
Collection by
The Grand Trainer Red
These are a random amount of weapons for every 10 min war in tf2 that you can think of. these weapons will destroy those maggots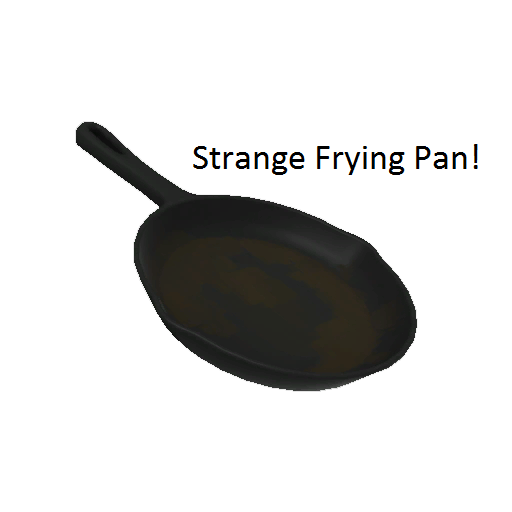 Strange Frying Pan!
Collection by
Pan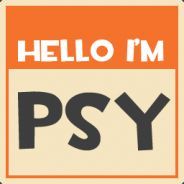 Psy's TF2 Maps
Collection by
psy
A collection of my TF2 maps.

Building a Sentry!
Collection by
awesome king
Building a Sentry!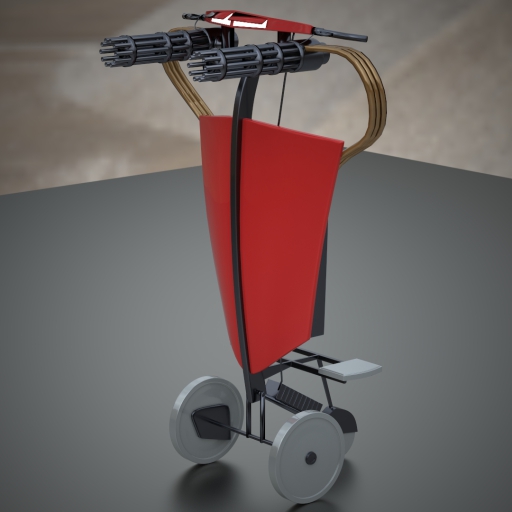 Crazy vehicles concepts for Team Fortress 2
Collection by
Linko
This group regroups crazy and hilarious vehicles for Team Fortress 2. Have watching them!

iRinger
Collection by
evanfleuren1
This collection makes your sneaky self look rich, yet very suspicious. While you walk around with a kitchen knife in your pocket, iPhone (iRinger) out, fancy hat on, trench coat around your shoulders, and silenced pistol in your right hand. People won't t...

PyroCollect'
Collection by
PyroGreg
FOR PYRO ONLY !! XD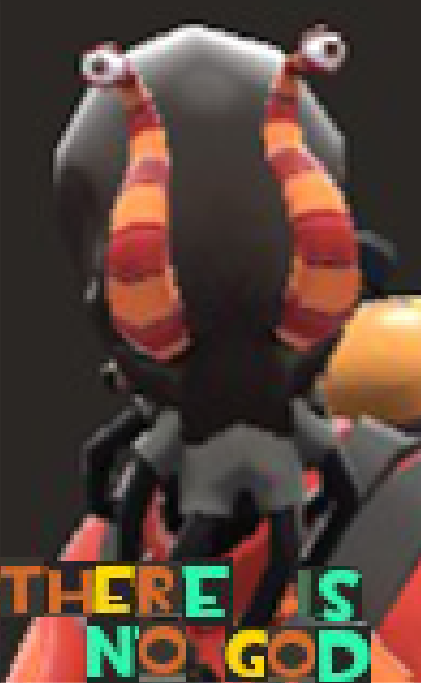 Pyroween 2014
Collection by
Vipes
We all know Halloween is just an excuse for the TF2 team to push out as many Pyro items they can. Here's the ones I'm hoping will get in.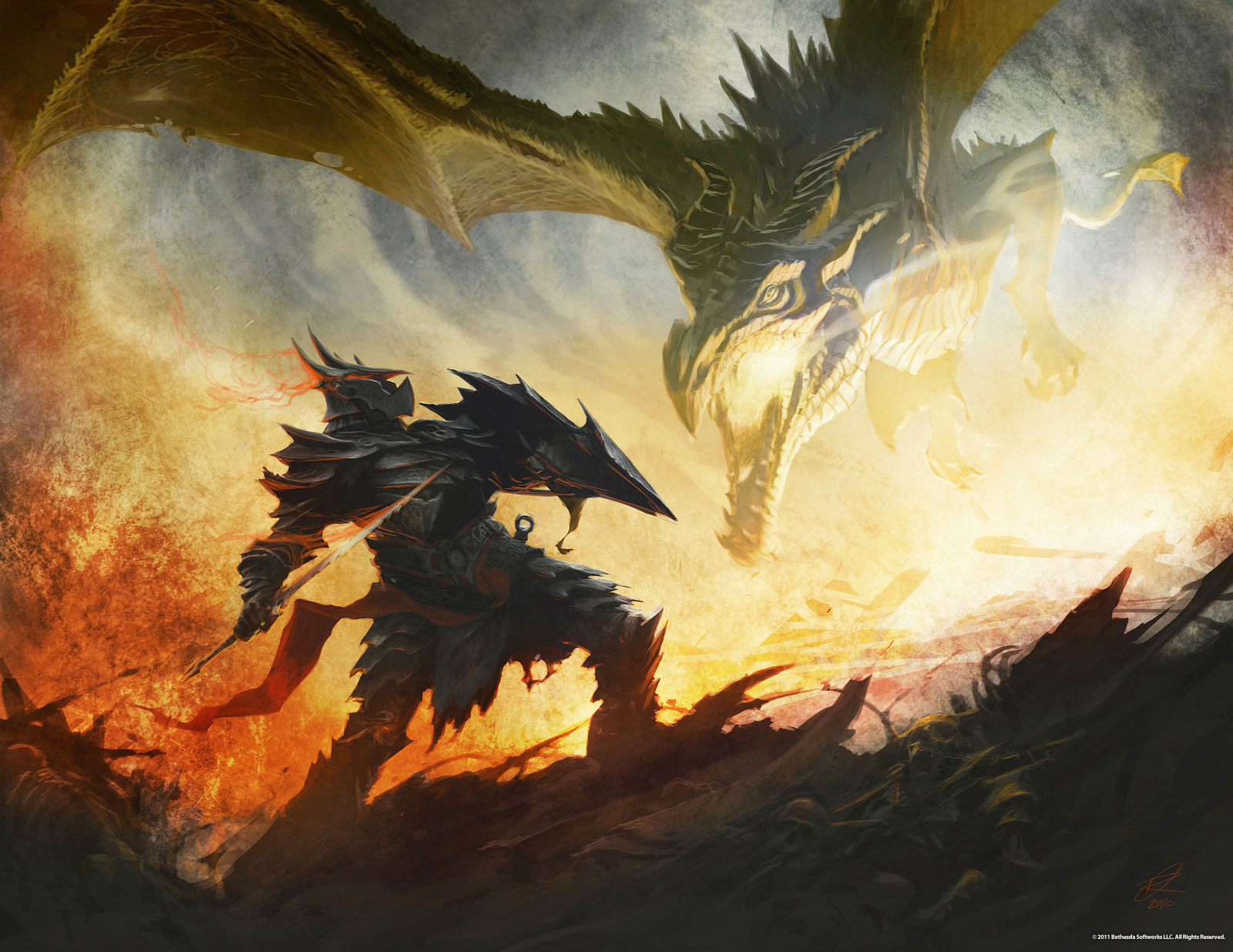 swamp_killers guns
Collection by
swamp_killer
big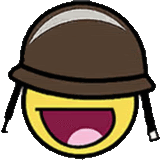 The Epic Collectiction of Epic Items (Soldier)[update 1]
Collection by
Miker the Epic
Epic items that should be in the game.(My Opinion)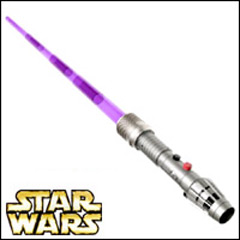 DemoWindu
Collection by
KinoshnikHD ᕦ( ͡° ͜ʖ ͡°)
every where is good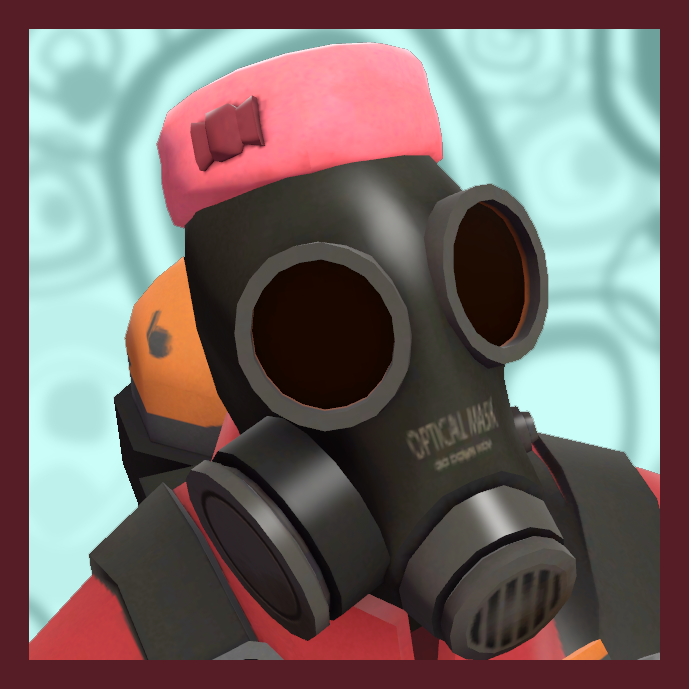 The Bitter Pill-box
Collection by
zach L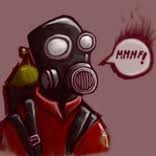 FodonBoss
Collection by
Zolcsak
Like A Boss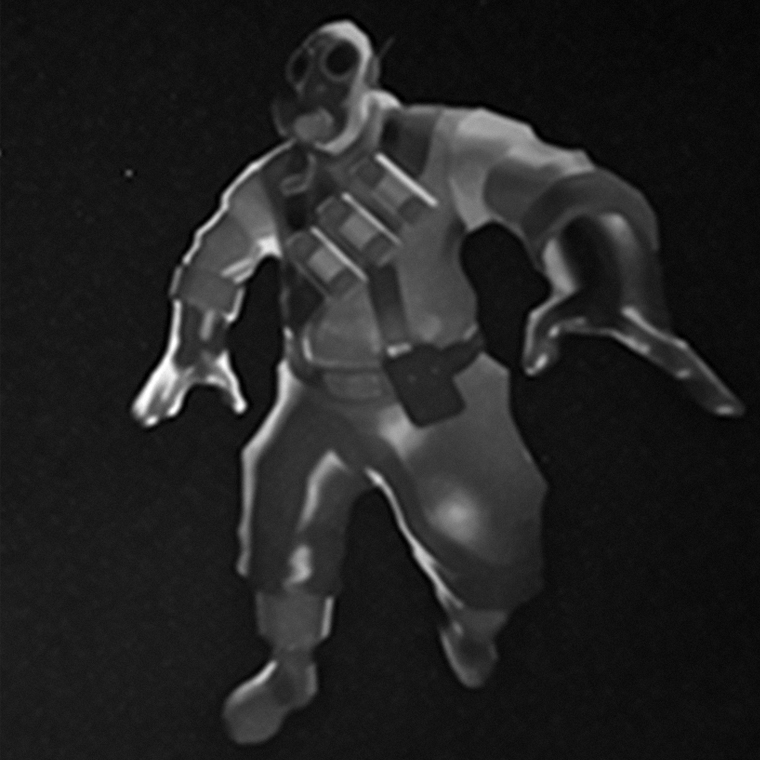 Space items yo
Collection by
A_Guardian
Some space items I made for pyro.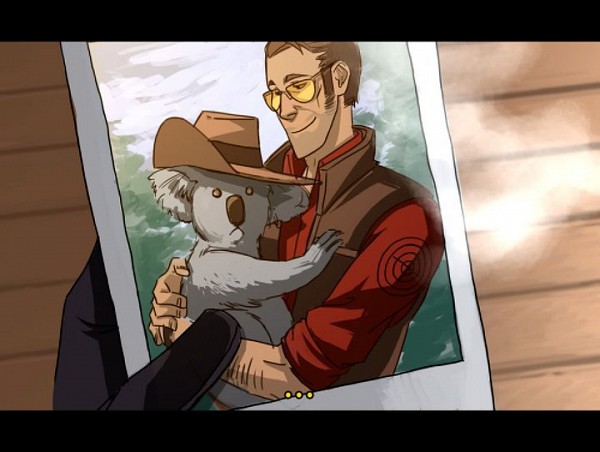 Mes Animaux TF2 !
Collection by
iGreek
Ici sont répertoriés tous les animaux de tf2, mes préférés, que j'aimerai bien voir dans le jeu ! I have grouped the animals I'd like to see on tf2.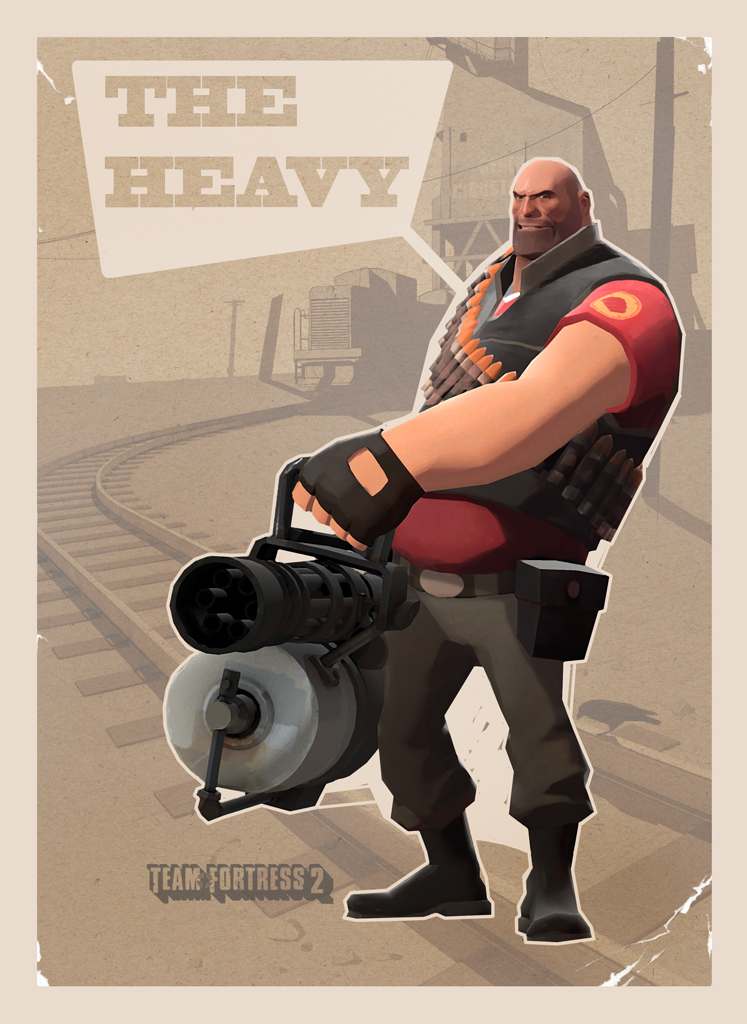 Things for Heavy
Collection by
King Shrek | AGC
In my opinion there are not enough items for the Heavy, so i made this collection. You can vote and hopefully they will be added by VALVe to the Game. These things are included in this collection: Weapons , Hats and Miscs.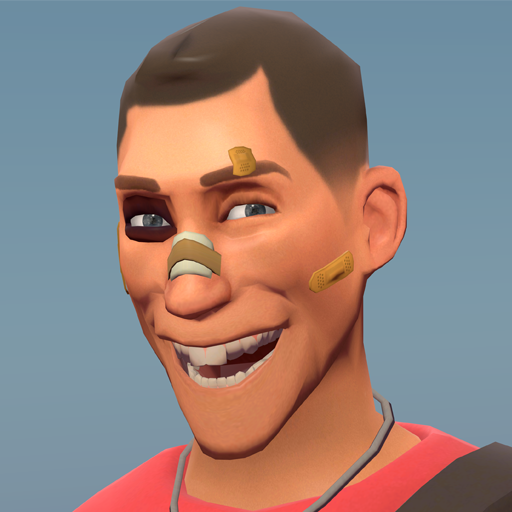 Battered Up Styles
Collection by
Mickyan
Battered Up Styles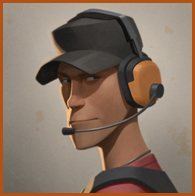 Workshop Best Of: Scout
Collection by
BLINK
My personal collection of what I believe to be the best TF2 Scout items the Workshop has to offer.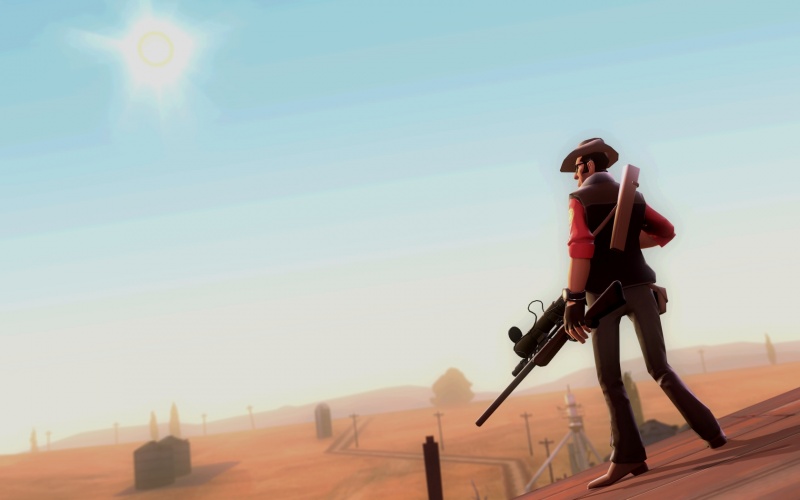 Sniper goodies pack
Collection by
Chris
This is a pack of my favorite sniper weapons Credit to autors the items are great !!!!! I didn't steal any idea or items I just made a pack of what workshop items I like to sniper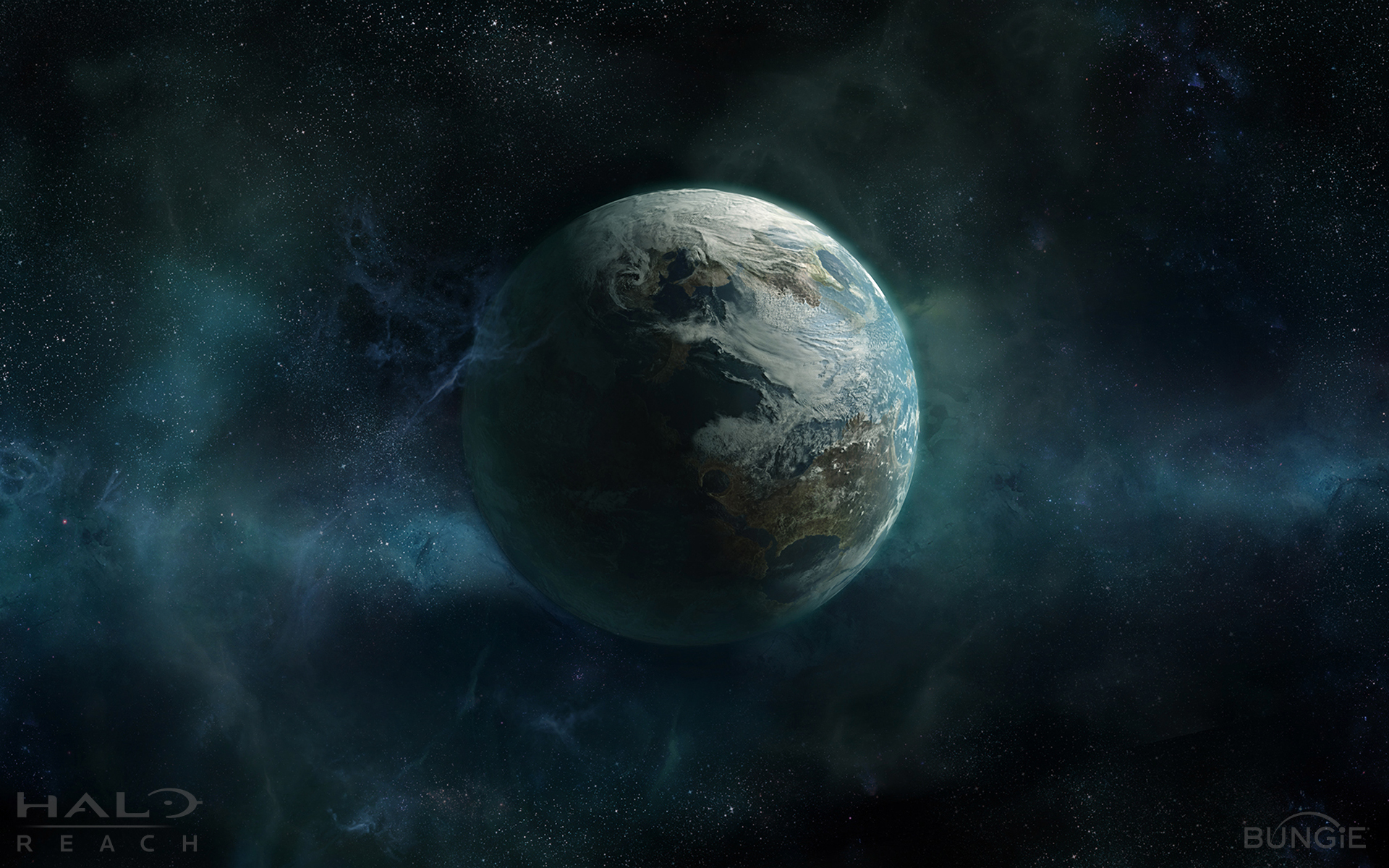 TF2 Space Collection
Collection by
Old Geezer™
A collection of all items made related to space,mostly related to or inspired by the concept art for the moonbase update in team fortress 2.

Best 119 TF2 Workshop Item Submissions that must be added to game
Collection by
[TR]S.P.Y.™
Best items in the Steam Workshop that must be added to tf2.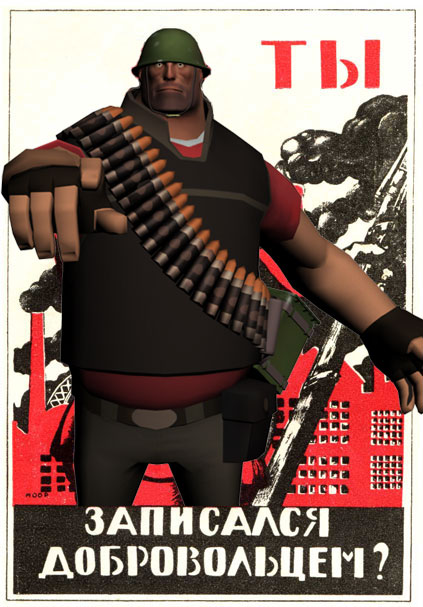 Defender of the Motherland
Collection by
Total Perspective Vortex
2 items 1 Weapon and 1 hat


Reaper
Collection by
Rob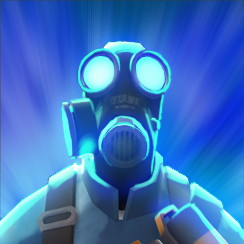 Pyromania Update
Collection by
The Lord of the Groose
All of the great items added to the game in the Pyromania Update.