Showing 991-1020 of 12,274 entries

Lost City Buster
Collection by
Ernest
And all that began from a laundry explosion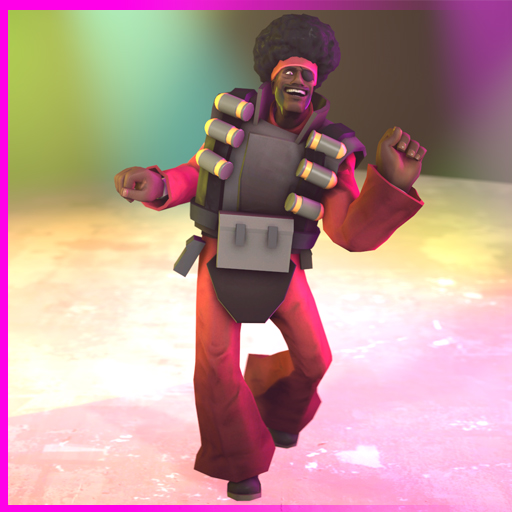 The Drunk Funker
Collection by
heinous
This set has 2 items, so that the 3rd slot is open for you to personalize your loadout.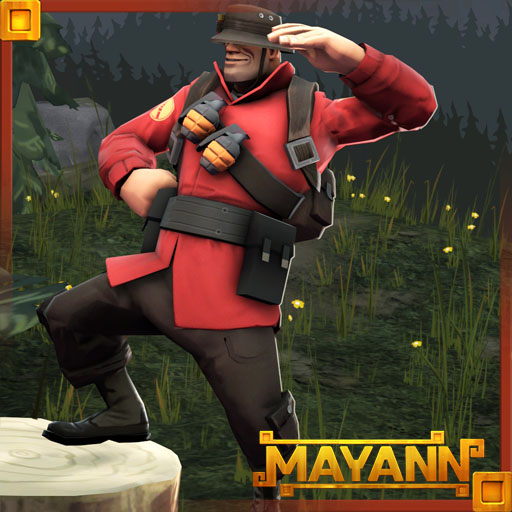 Jungle Shifter
Collection by
Andrey Vlasov
"This set used to be worn whilst choppin' Commies in Vietnam. Now it's being worn whilst chopping harmless trees! What a world we live in!"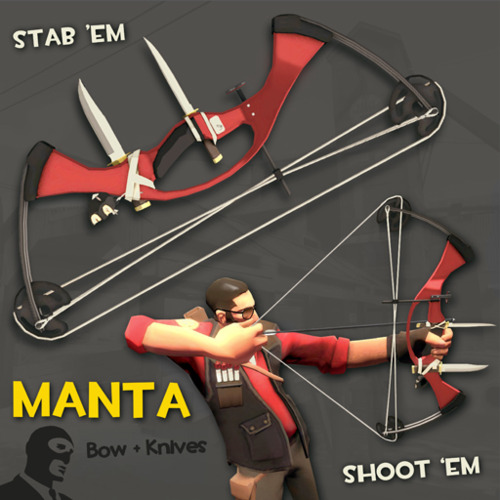 Killing Spring
Collection by
Kimitsu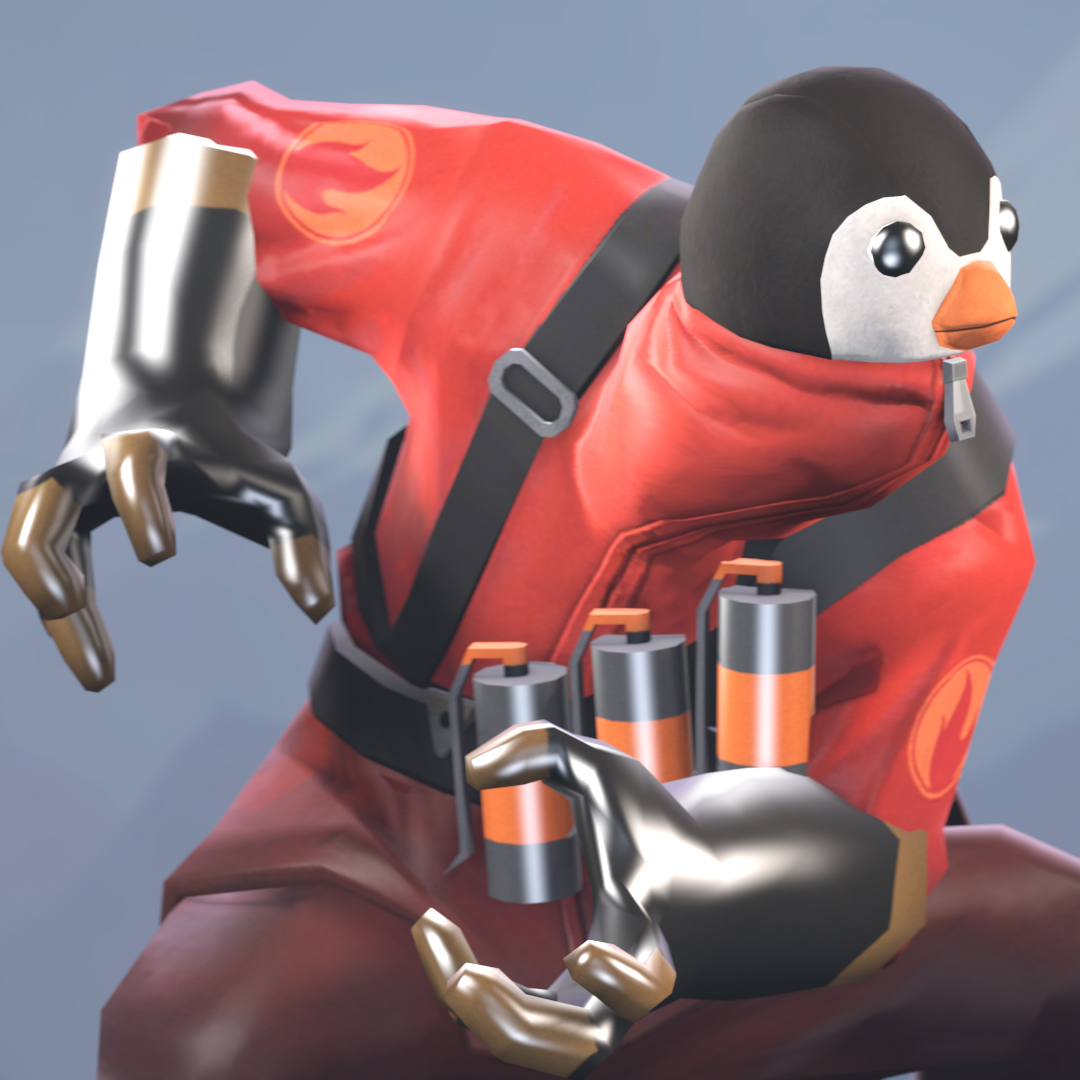 Plushie Animal Hats
Collection by
heinous
Tis the season to look totes adorbs.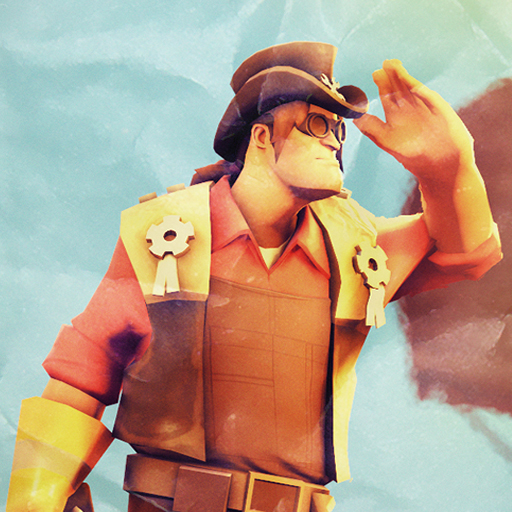 Blazing Sentries
Collection by
ToxicWeasel
Draw!?...haha! I think your'e out gunned son!.. But ya'll back now ye hear!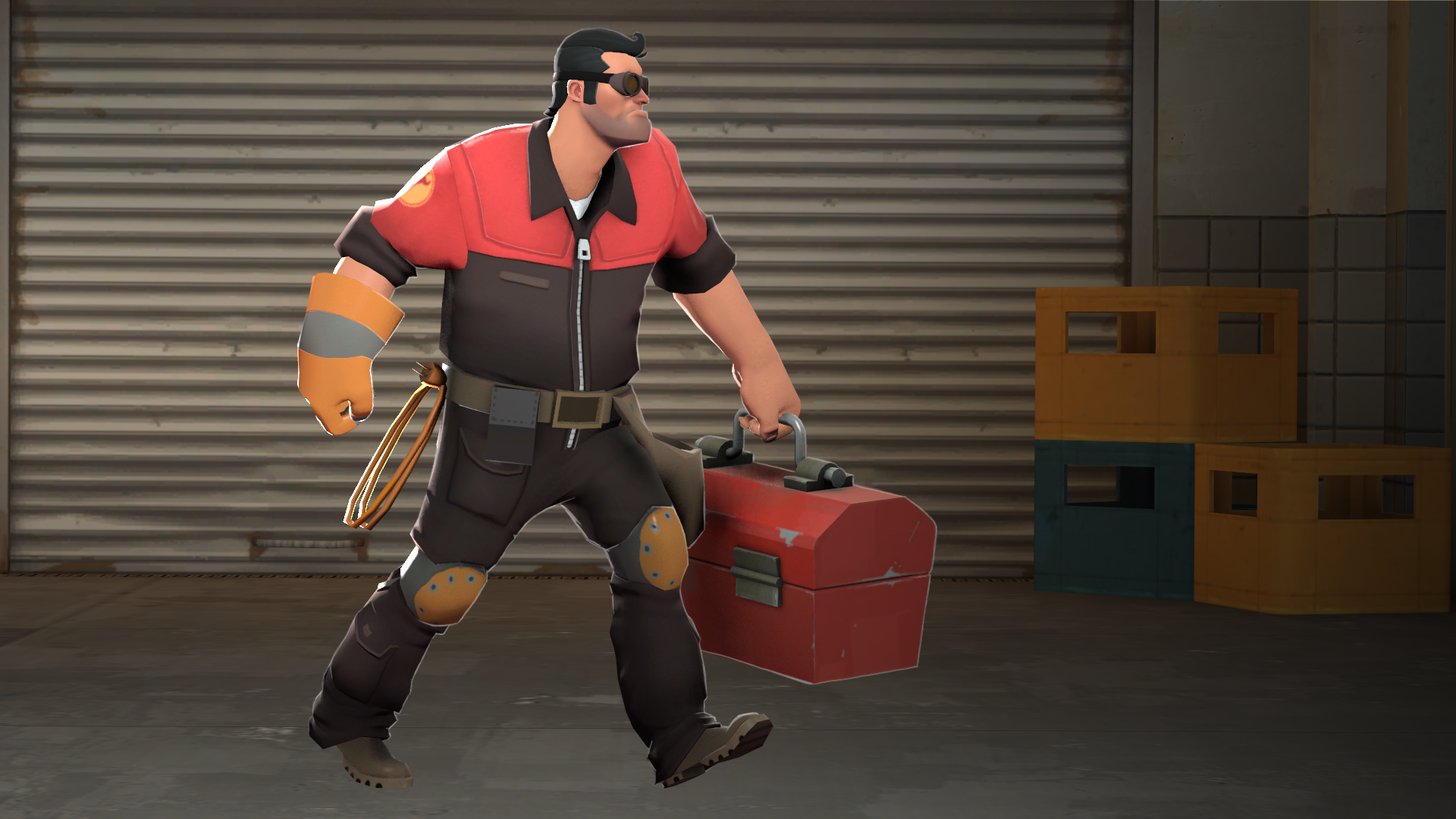 Mann at Work
Collection by
Vap
Somethin' need fixin' ? Don't sweat it!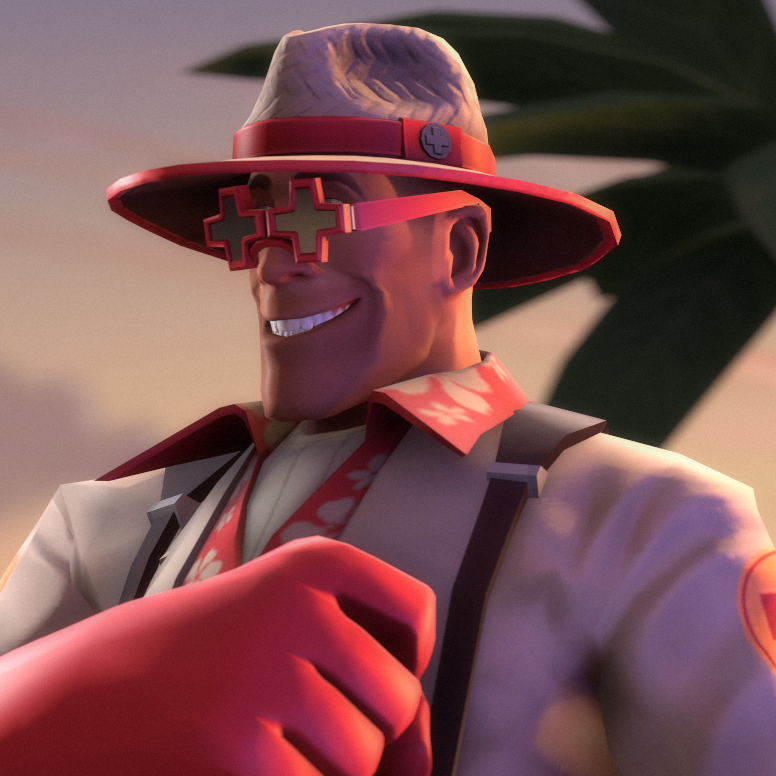 Doc's Vacation
Collection by
Colteh
A set of tropical items for medic because summer's coming soon!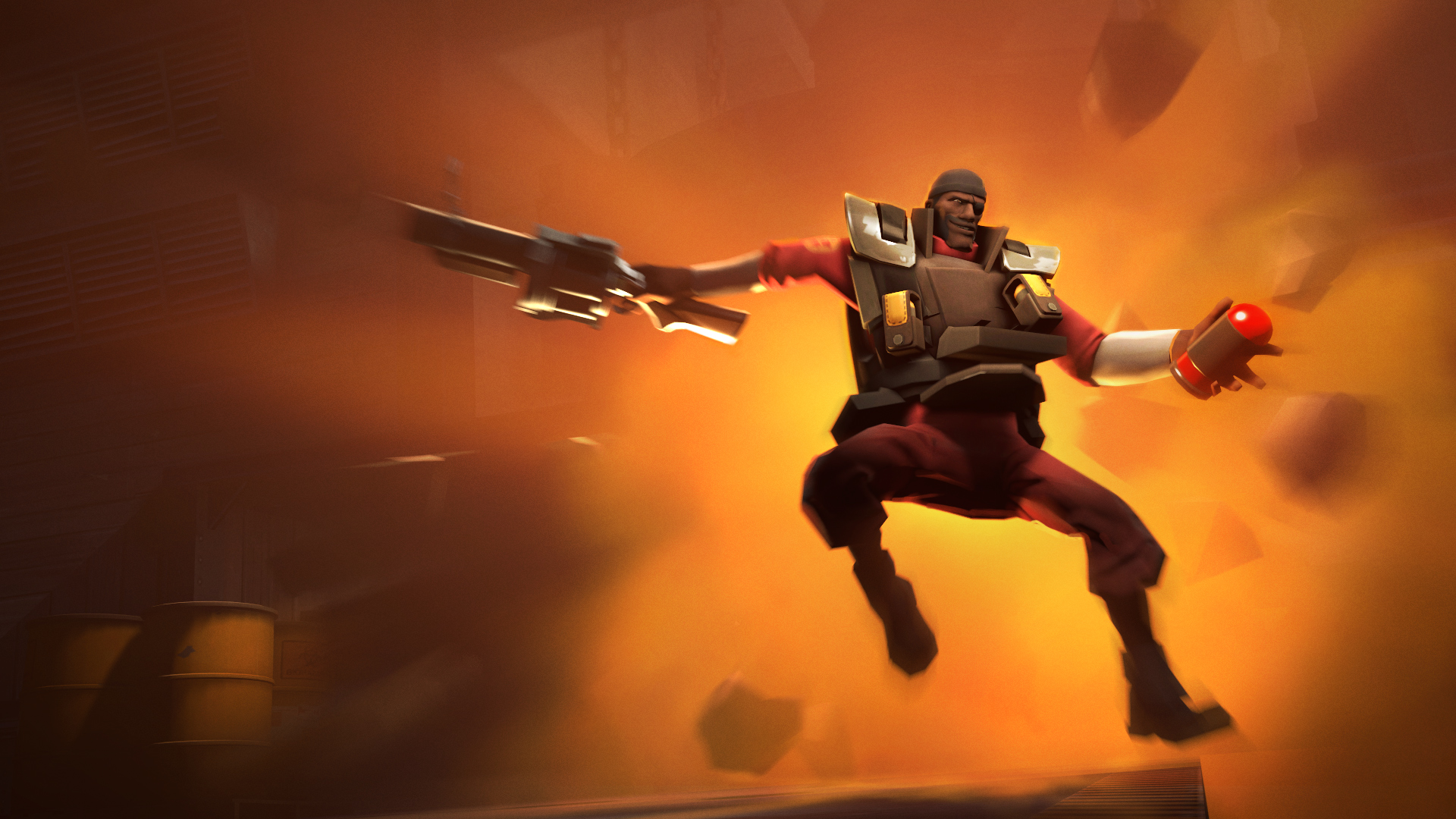 The Specialist
Collection by
neodos
Two demo item misc made at different times that coincidentally fit together incredibly well, so we put em together!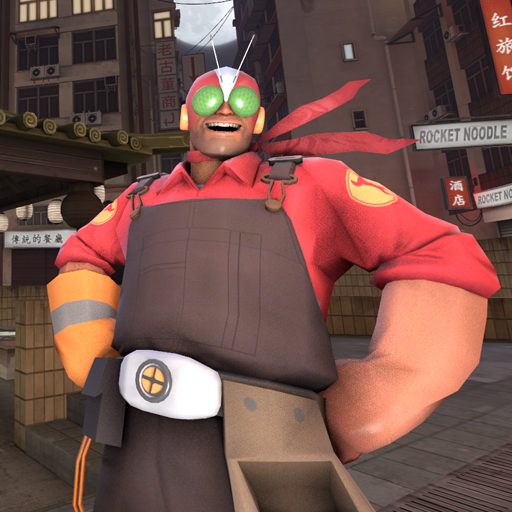 Electric Hero Pack
Collection by
[RMF]RIKUSYO
Inspired by Japanese super hero.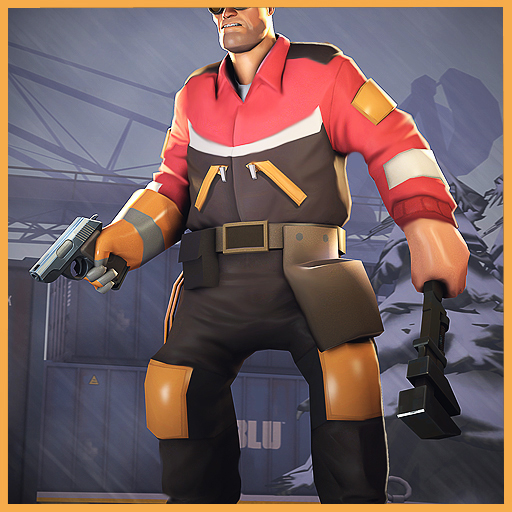 Arctic Engineering
Collection by
Populus
Comfy and Deadly at temperatures below 273.16 Kelvin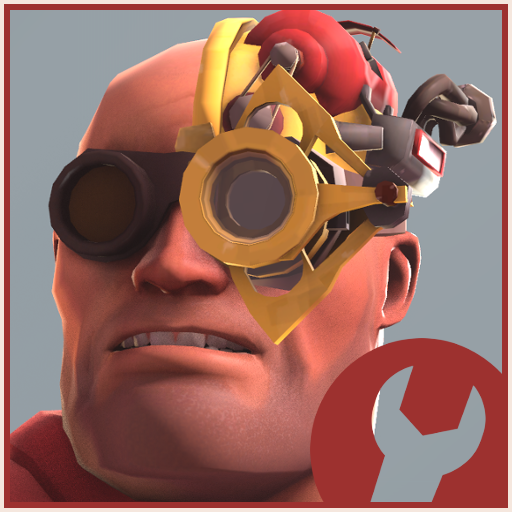 The MetalHead Mann
Collection by
ksd
This is the set that splits up the MetalMind into two gold starred, items. The Metal mind is a part of the collection so people can easily move to the newer items. Both Items will have Shots of how the two hats look combined. As always, please, give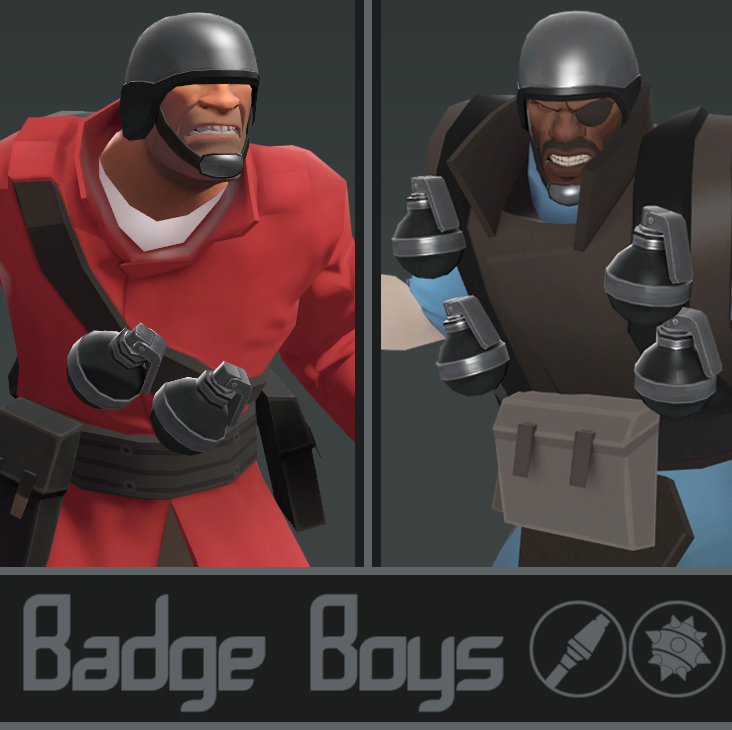 Badge Boys
Collection by
NeoDement
The first ever dual-class item set*! Ooh! Aah! Based on Demoman and Soldier's youth spent together in Police Academy. *That I know of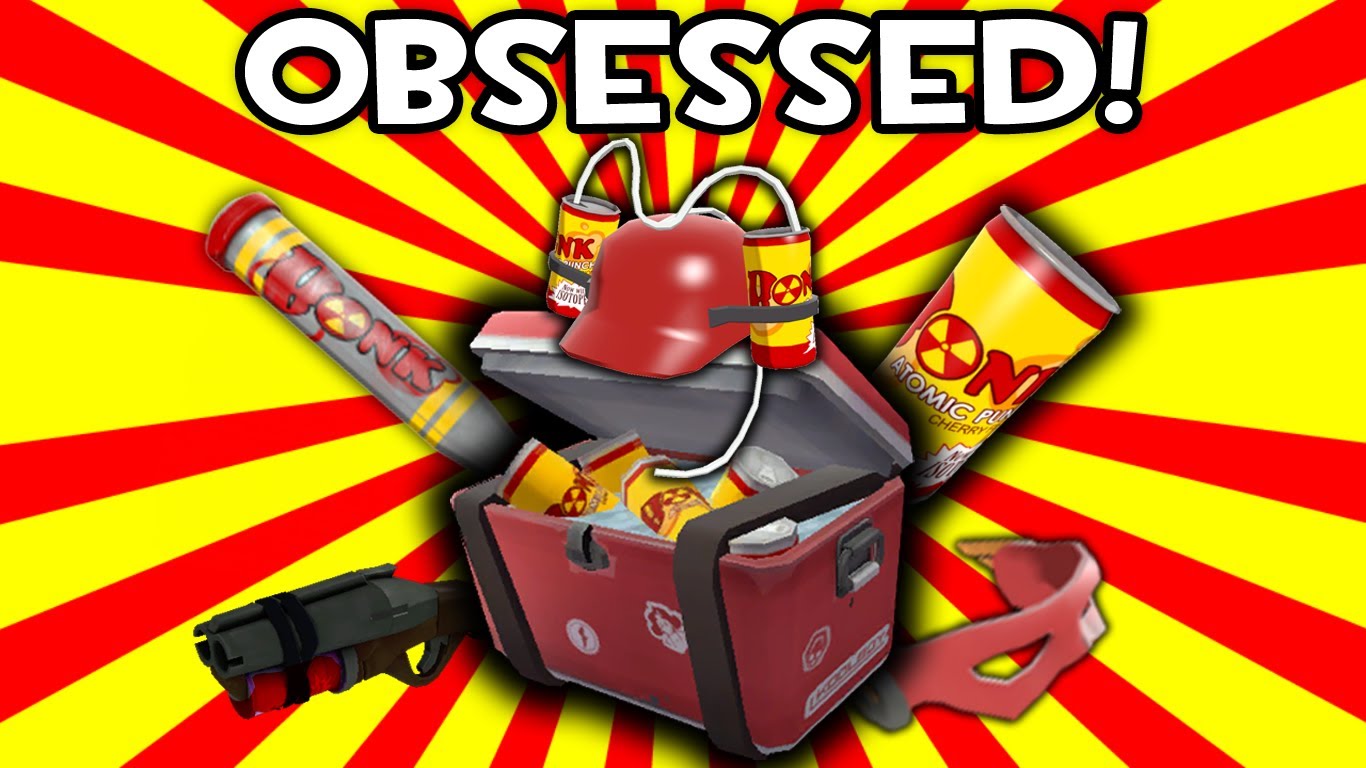 The Bonk Scout
Collection by
Dylan Vermont
The Bonk Scout is a wild creature that will drink 400 pounds of carbonated sugar a day and will fly high into the sky and shoot you in the face if you find one try to run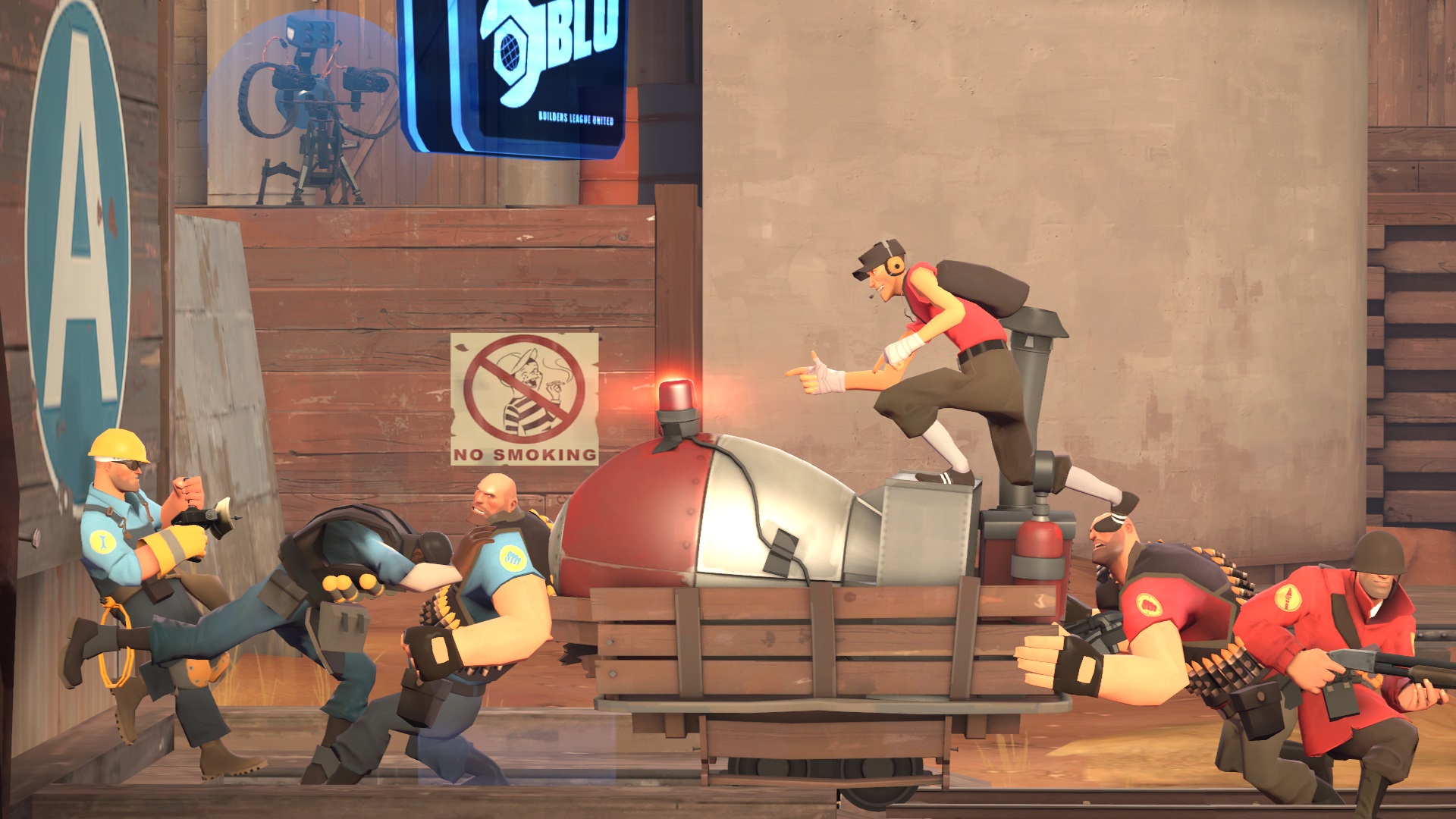 Team-Swapped Maps
Collection by
TheGhostThatWas
The first six maps in my switched-team series of maps. Report any bugs or give feedback here. Consider downloading the collection on TF2maps All information about future updates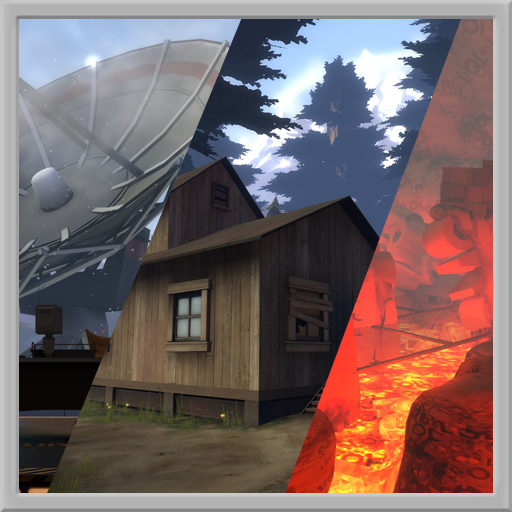 Dr. Spud's TF2 Maps
Collection by
Dr. Spud
A collection of TF2 maps made by Dr. Spud.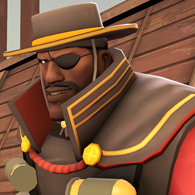 The Melrose Matador
Collection by
Psyke
Get ready to take the bull by the horns with this matador-inspired demoman set!

Talvisota!
Collection by
Andrey Vlasov
Rise! Nation's pride! Hold what's yours! Strike 'em where it hurts!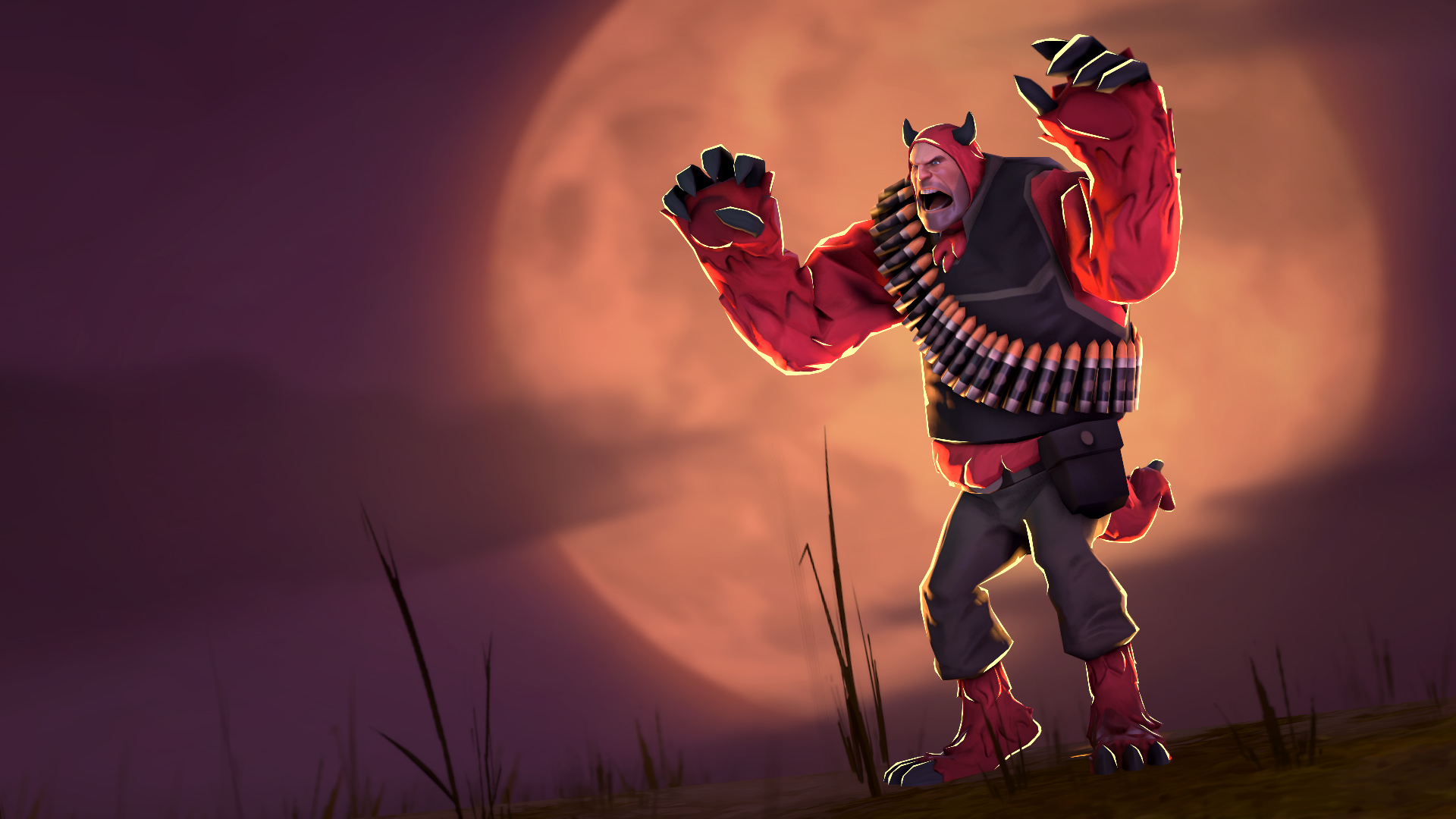 The Wild Thing
Collection by
Pogo
Scaring is caring! Statistically speaking, monsters under your bed are unlikely. Soviet spies are far more common. Sculpt and Textures by Bapaul Meshes and rigging by Pogo Concept by retro Remember to vote YES, and add to your Favourites!

Corvalho's Wintertime Items
Collection by
Corvalho
My suggested items for the winter/swissmas update 2013.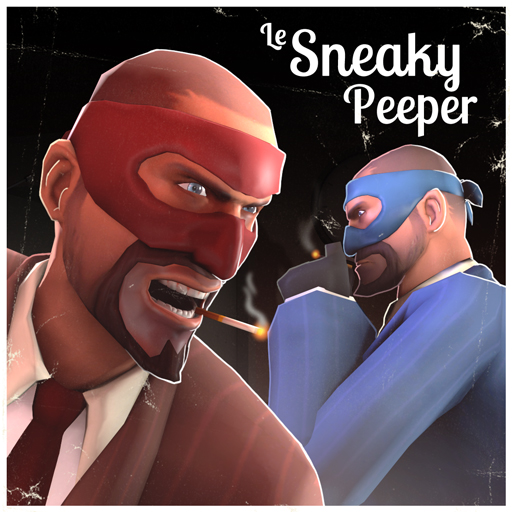 The Sneaky Peeper Set
Collection by
>>--The Heartsman--->
Contains both items in the Sneaky Peeper set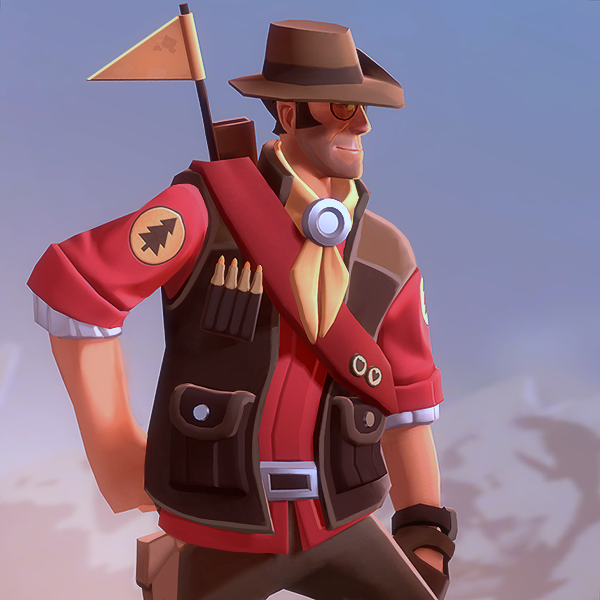 Ranger Mick
Collection by
✨SedimentarySocks✨
Only he can prevent forest fires.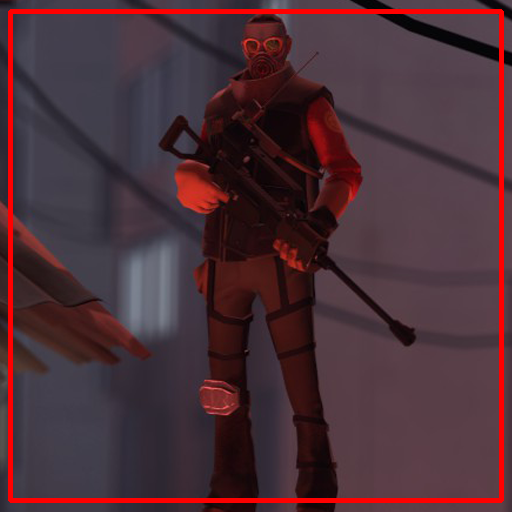 Noisy Assassin
Collection by
P!RO
Psshh, sniper out pshh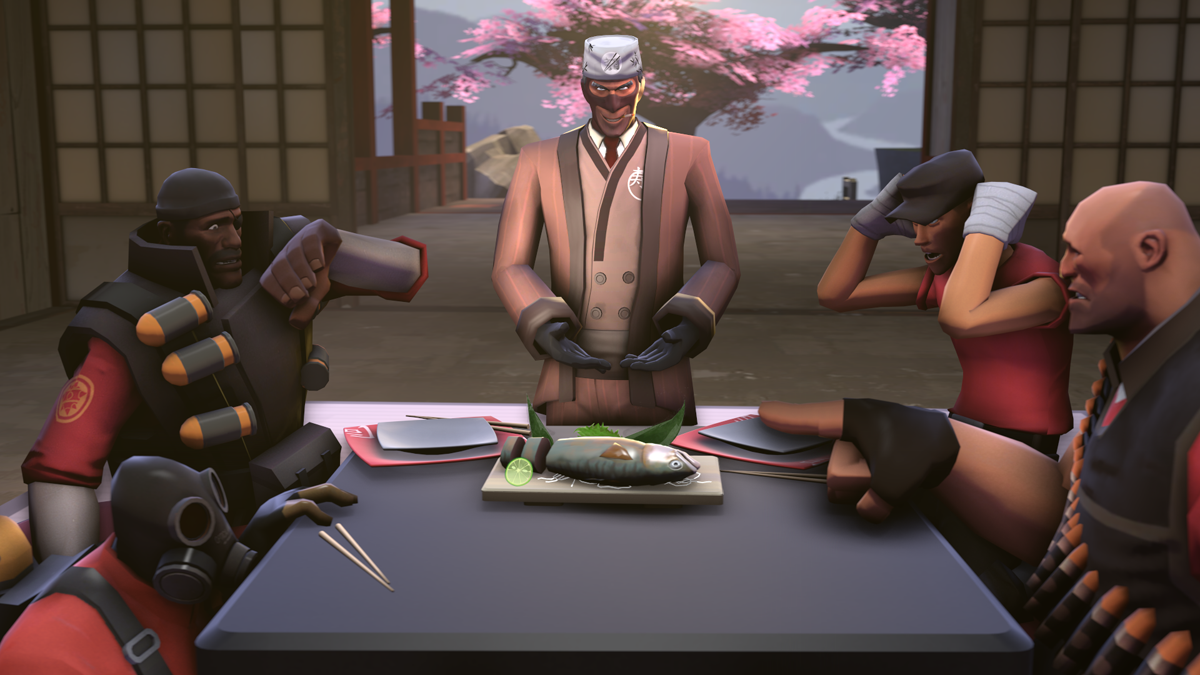 The Sushi Chef
Collection by
<<GT500>> JZeeba
A Japanese Sushi Chef Set for Spy The map used for the SFM shots is 'Suijin' (http://forums.tf2maps.net/showthread.php?t=21951)

Corvatile's TF2 Maps
Collection by
Corvatile
Maps made by me.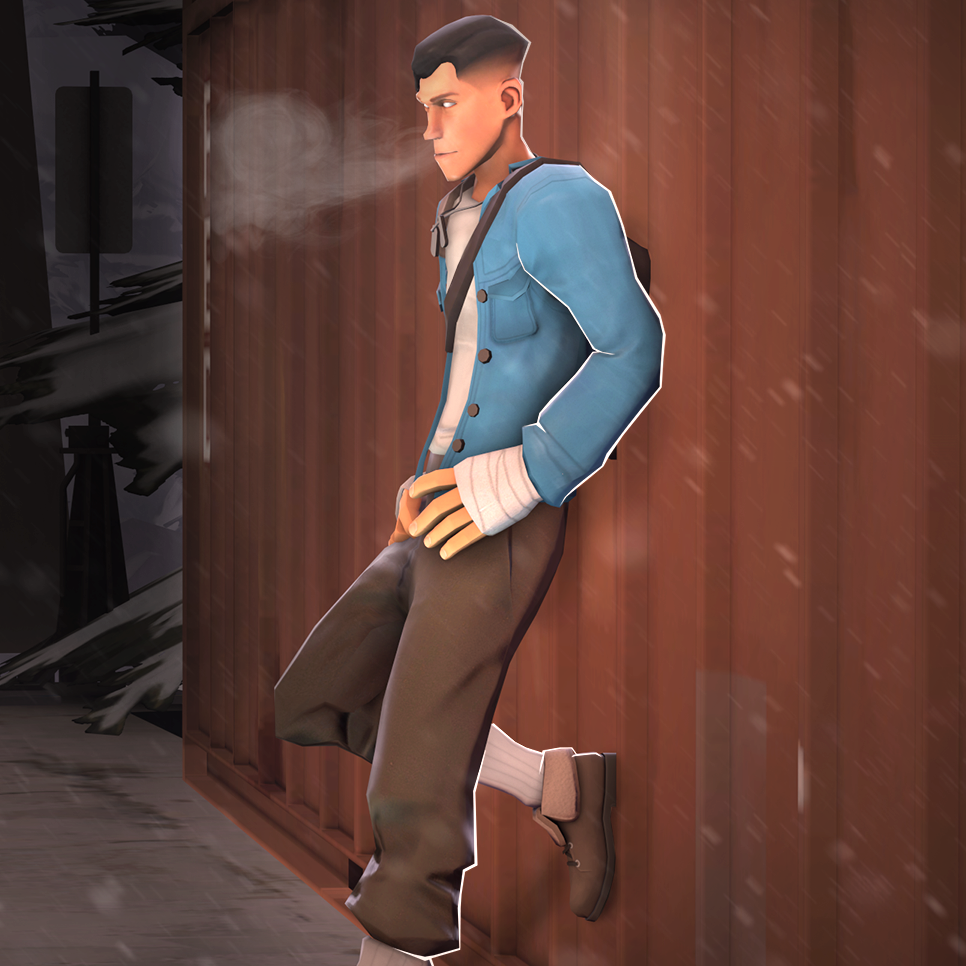 Winter Swindler
Collection by
Bapaul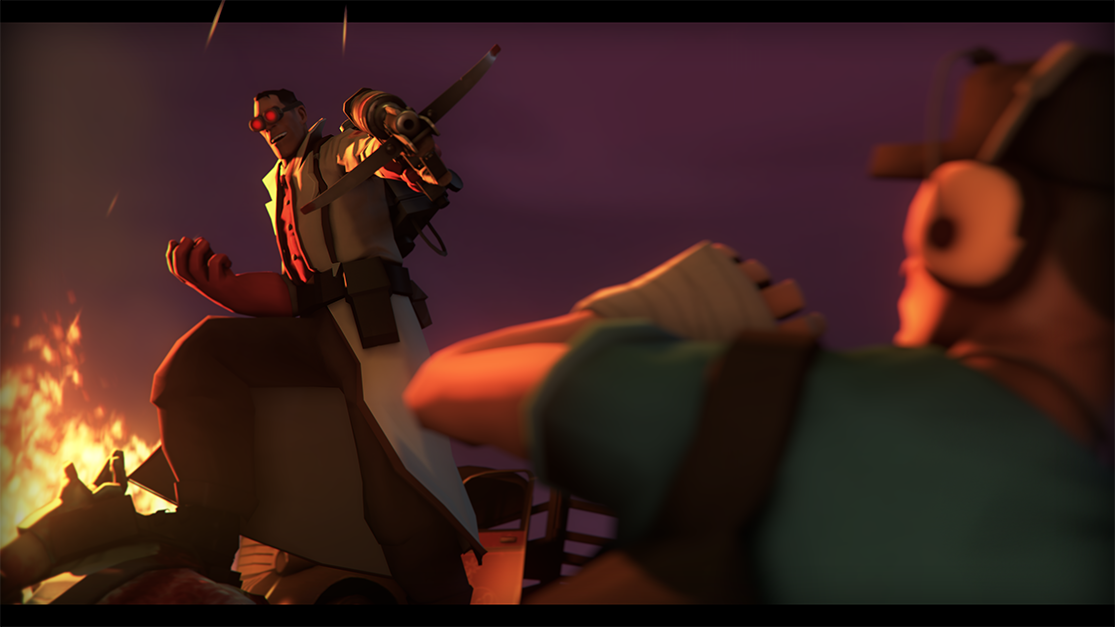 Leichenräuber
Collection by
FerbFruit
Death lerks why not add to the pile.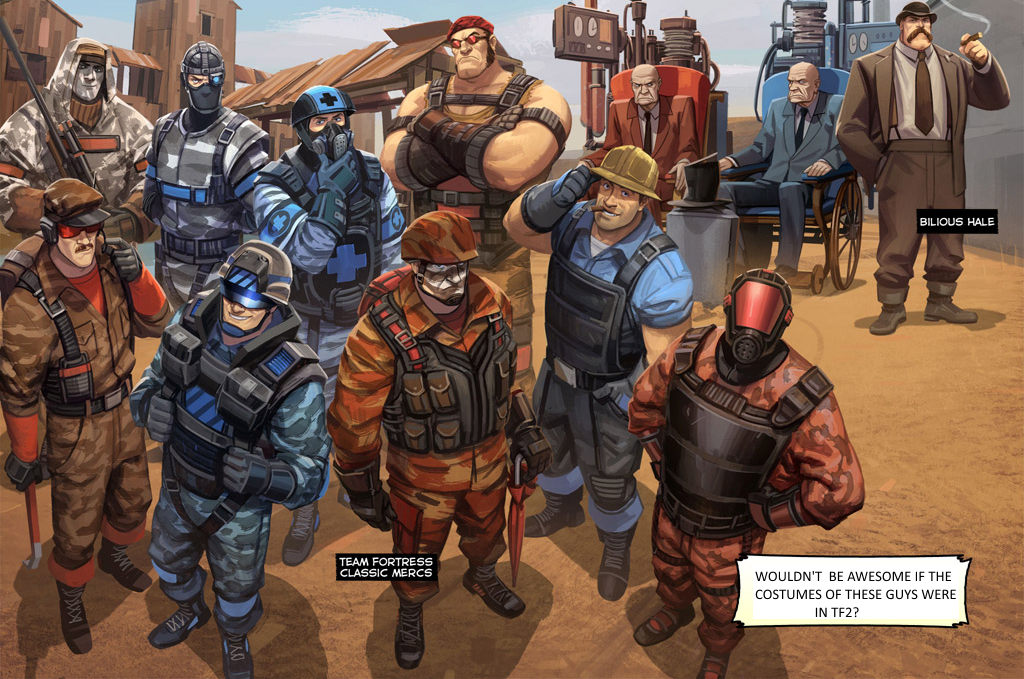 The Classics
Collection by
CarlmanZ
Everybody on steam today talks about tf2, hl3, and gabe. but does anyone remember the classics? Well I do, and you should too!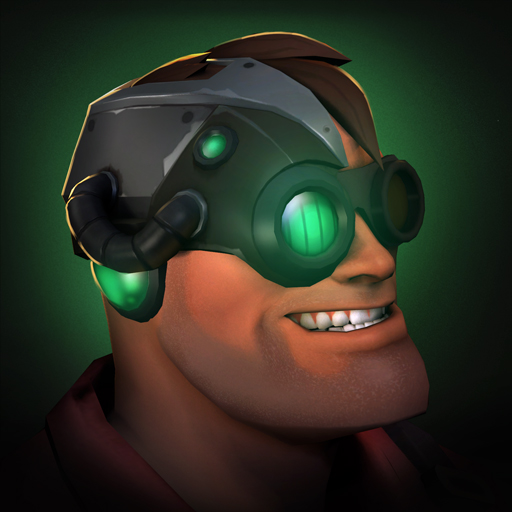 Bionic Engie
Collection by
neodos
Singularity achieved.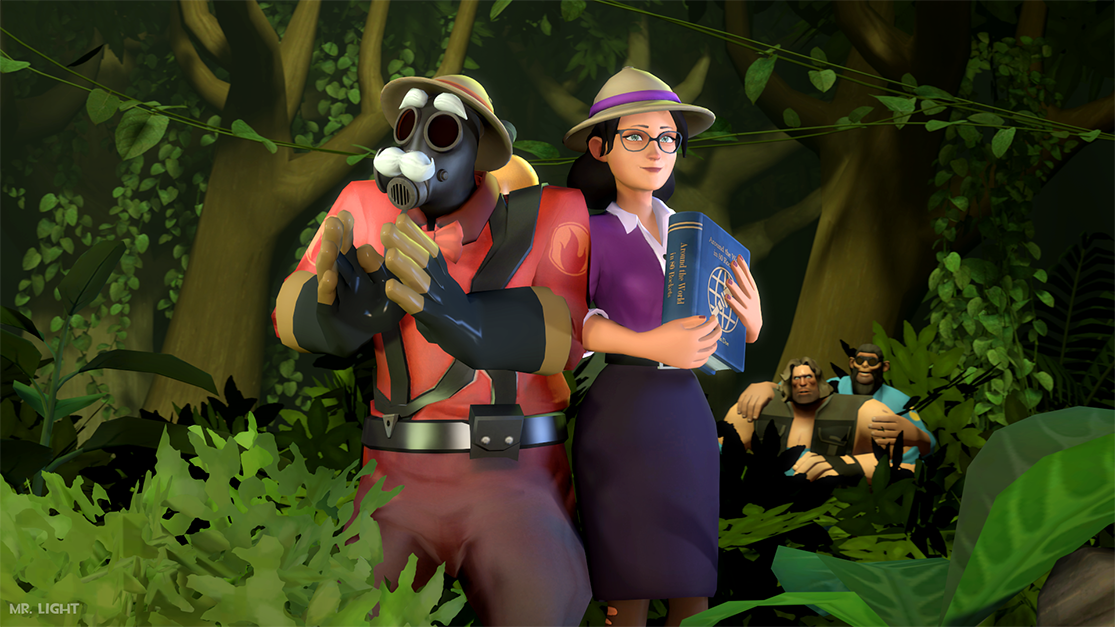 The Explorers Getup
Collection by
FerbFruit
Models & Textures: TheFORBIDDENFruit Promos & Paint Chart: Mr.Light