Showing 991-1020 of 11,777 entries

Mundy Night Combat
Collection by
voynich
There's only two things Mr.Mundy is proficient in: Killing everyone he meets, and the practice of Jarate.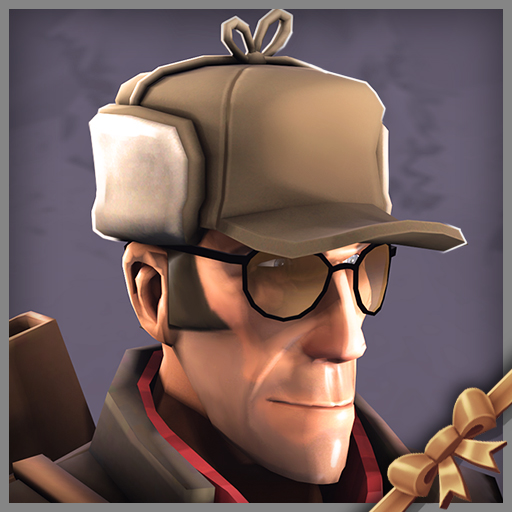 Big Game Sniper
Collection by
NeoDement
Sniper's going hunting, or maybe he's a lumberjack. Either way, something's gonna die. Maybe a tree.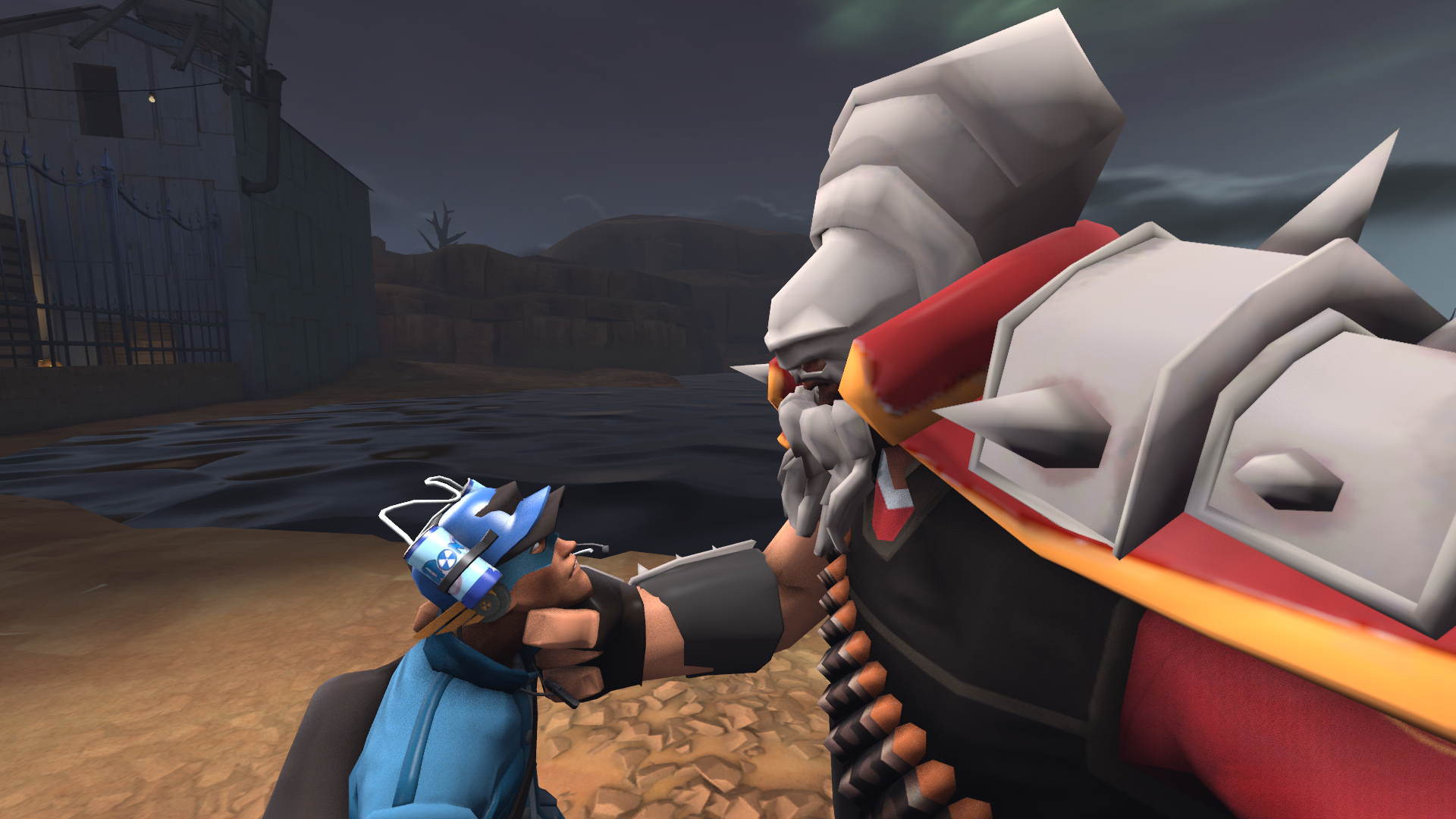 The Call of Captain Cthulhu
Collection by
Dr. Shenanigans
a collection of villanous items for your nefarious deeds, based the man- er monster himself from his namesake mythos by HP lovecraft! a helmet in the shape of the cthlhu himself a massive cape the size of a couch that makes other capes weep in inadeque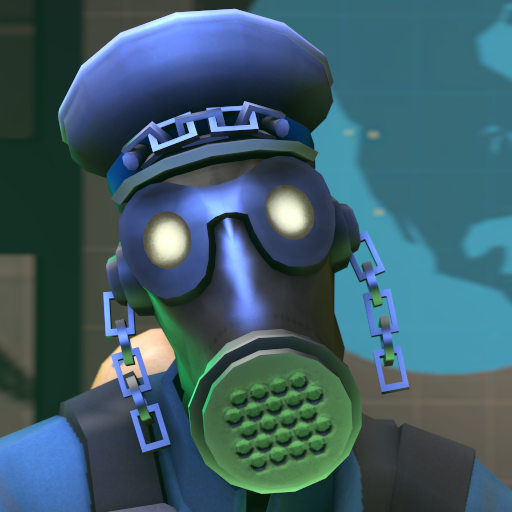 The Right Lung of Hell
Collection by
Merczy
Rattle your heads! Rattling Respirator includes: -3 LODs! -Paintable Eyes! -Glowing Eyes! -Jigglebones! Chain of Command Includes: -2 LODs! -Paintablility

The Wastelander
Collection by
Strno8
There are some environments that no man should ever have to endure, this sniper has braved all of them, he is.. THE WASTELANDER -------------- description Of set, backround image and represent Image Make Overlord of salsa :)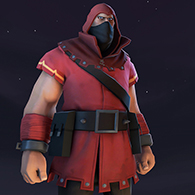 The Headmann
Collection by
JPRAS
The Headmann is here, and he's looking to collect some heads!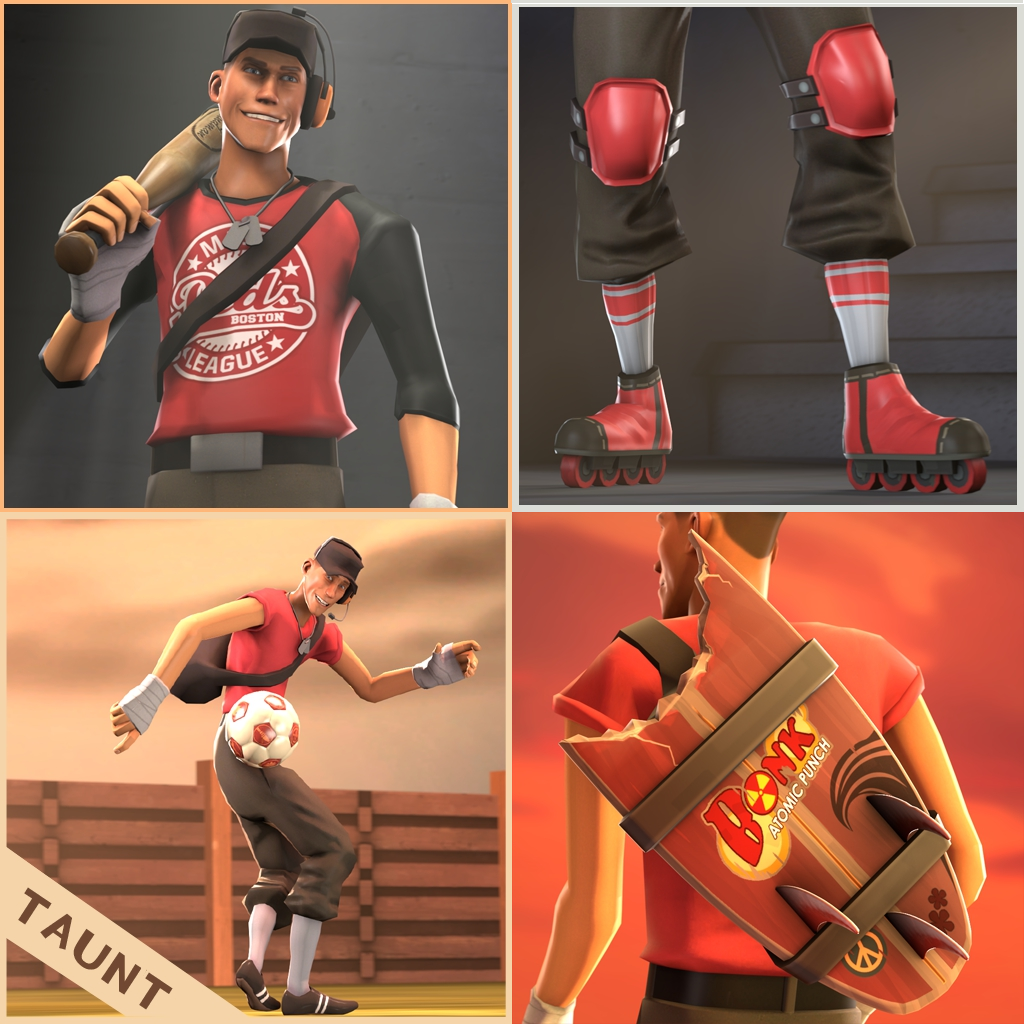 Scout's Sport Collection
Collection by
<<GT500>> JZeeba
Sports-related items for Scout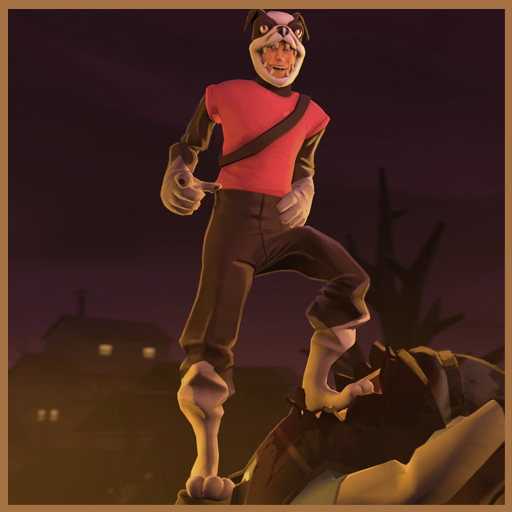 Beastly Boston Bulldog
Collection by
Sparkwire
"This boston terrier mascot outfit/hood/pants/gloves have been ripped off some big-mouthed guy's unconcious body, and is now being used as a halloween costume. Oh dont look at me like that, costumes are freakin expensive!"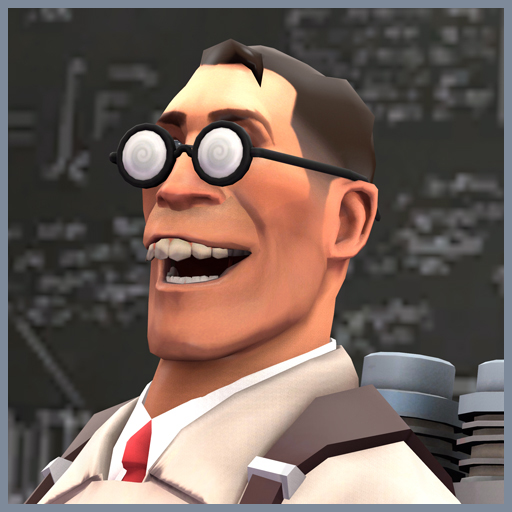 Fragwürdig Doktor Set
Collection by
[RMF]RIKUSYO
Bottle Bottom Glasses is paintable. Dental Trouble is facial flexed.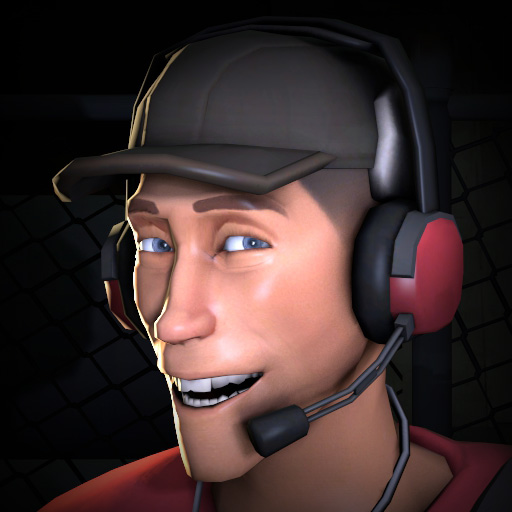 Shortwave Sprinter
Collection by
Hideous
Do your part for airwave pollution, and put on a few radios while you're out and about.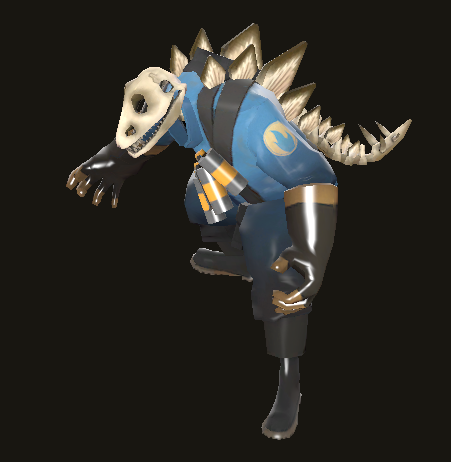 The Pyrosaurus
Collection by
Gigazelle
A prehistoric Pyro set.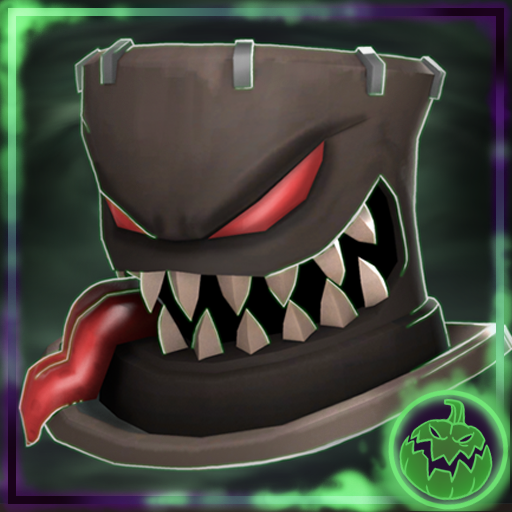 Kind'a Scary Halloween 2015
Collection by
Vap
My little humble collection.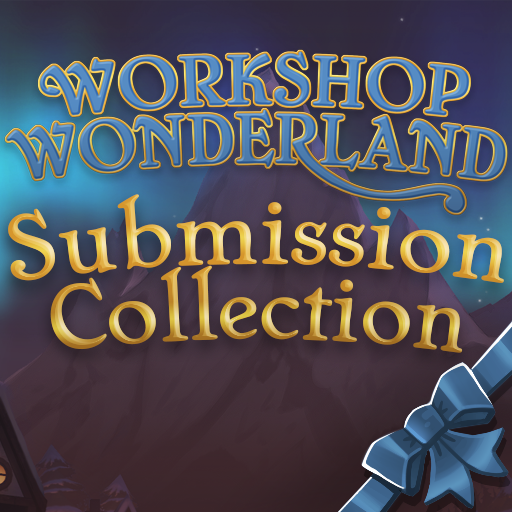 Workshop Wonderland 2015
Collection by
void~
All the submissions to the Workshop Wonderland Community Showcase and Charity Event! Gaze upon the works of the TF2 contributor community from late October 2015 to late December 2015, and support your favorites!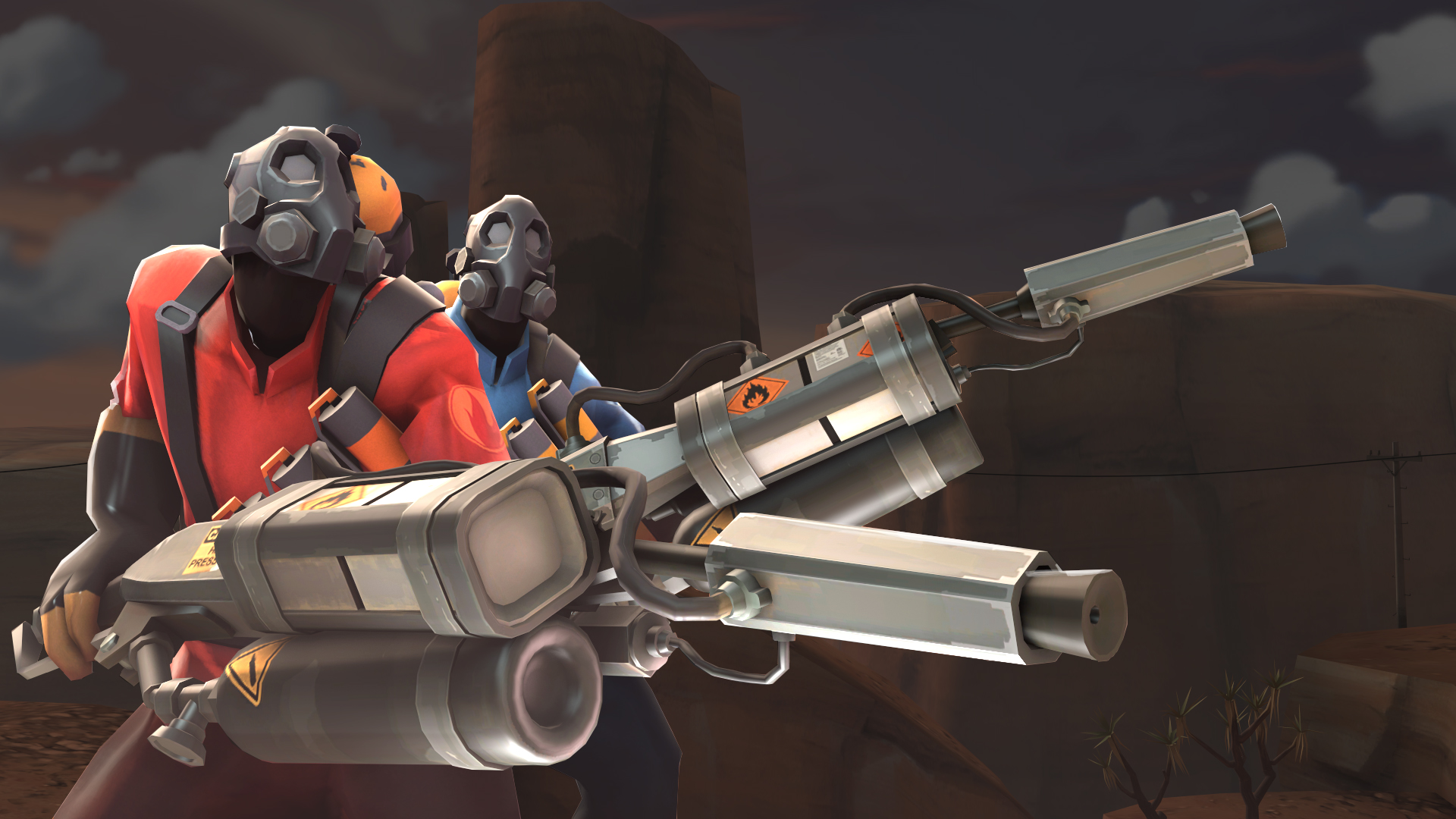 Machine Burner
Collection by
goldenjohnson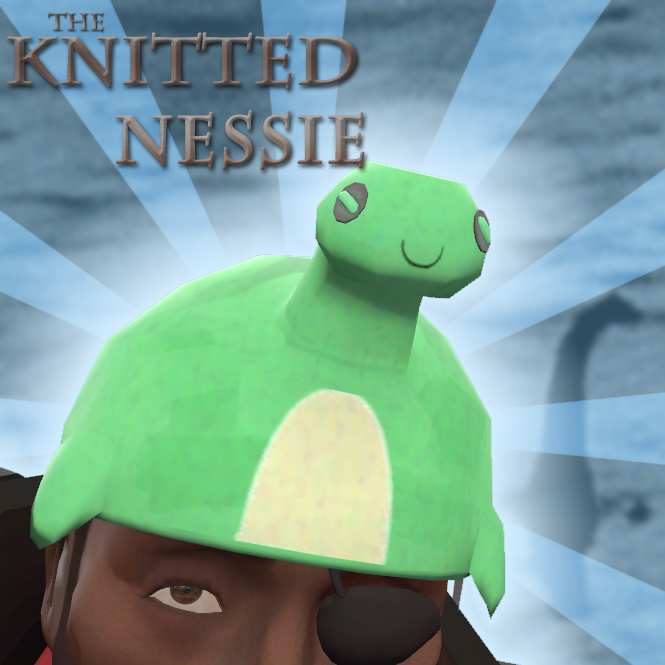 The Knitted Nessie
Collection by
zachL
two styles Mod download here! (http://tf2.gamebanana.com/skins/128981)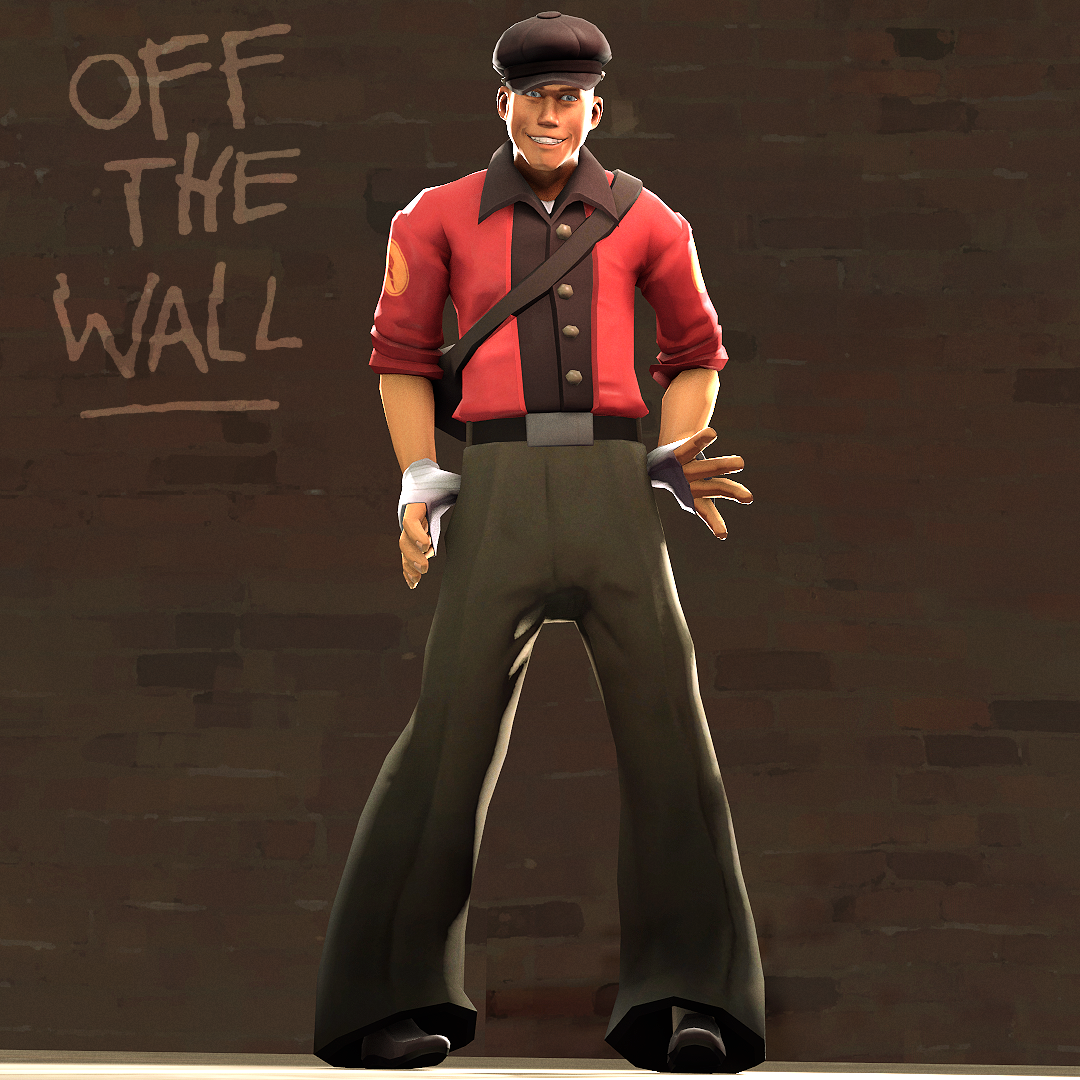 Boston Boogieman
Collection by
Colteh
Show em how funky and strong is your fight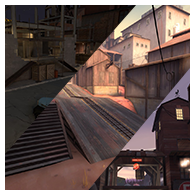 Fr0z3nR's Map Warehouse
Collection by
Fr0z3nR
This collection is all the maps that I've made and would like to share with the workshop community. Thats you! Enjoy!

Smissmas 2014 Collection
Collection by
RetroMike
A gathering of winter items to warm the heart and your appendages.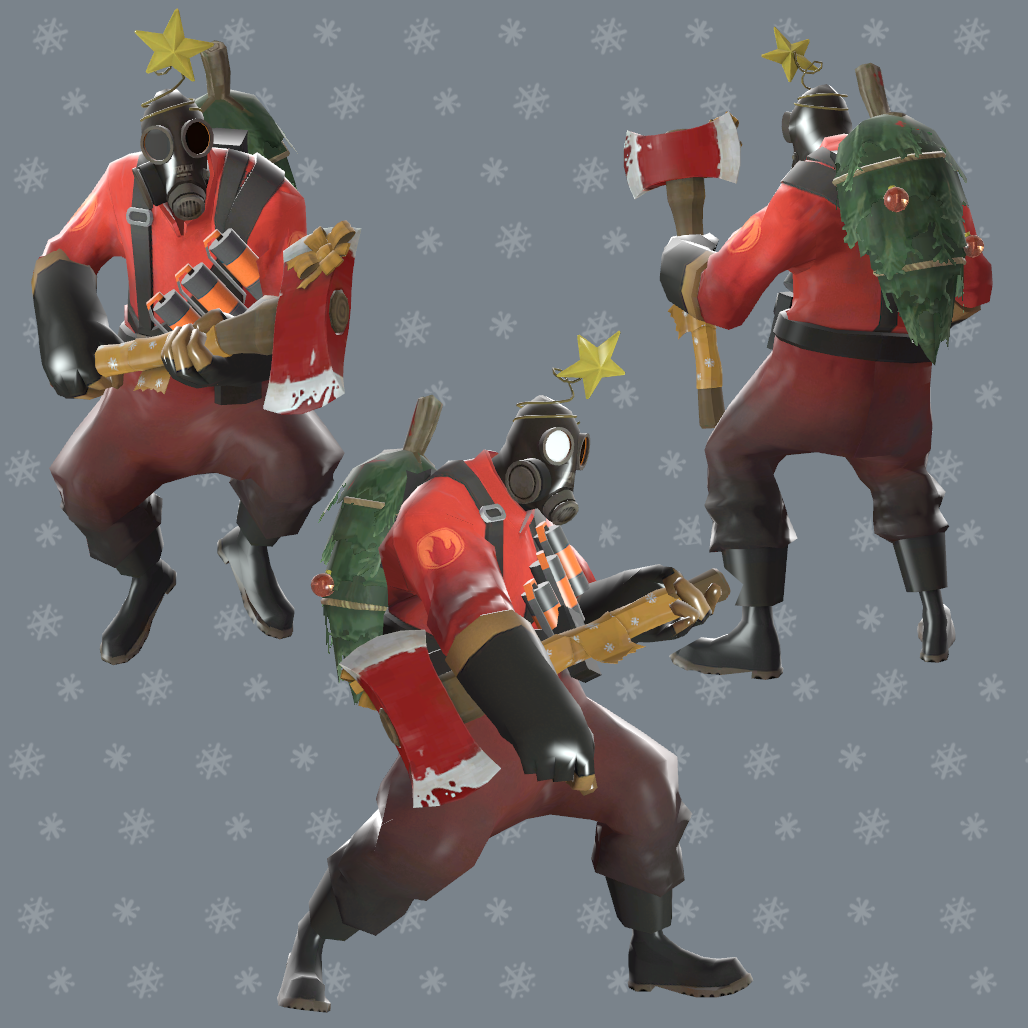 The Cinderin' Timberman 2012 Smissmas Pack
Collection by
SgtR007
Pyro has been very naughty, indeed. Includes the Shooting Star (headgear), O 'Todesbaum (miscellaneous) and the Merry Axe-Mas (weapon).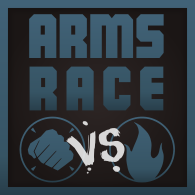 Arms Race: Heavy VS Pyro
Collection by
VernoGuy
This collections features Arms Race Entries for the Heavy and Pyro. Check out the steam group here: https://steamcommunity.com/groups/TF2ArmsRace

The Winter Wear V2
Collection by
K_Factor
New textures and a paintable beanie are now part of the collection! Merry Smissmass everybody. Old version: http://steamcommunity.com/workshop/filedetails/?id=578373984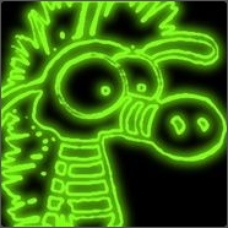 JZ's collection for gold star'd items
Collection by
<<GT500>> JZeeba
Just a collection to have the gold star'd items I've worked on together.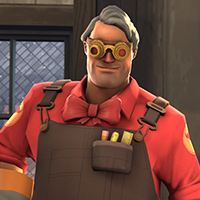 The Teufort Toymaker
Collection by
JPRAS
A set of 2 items for the Engineer based on toymakers.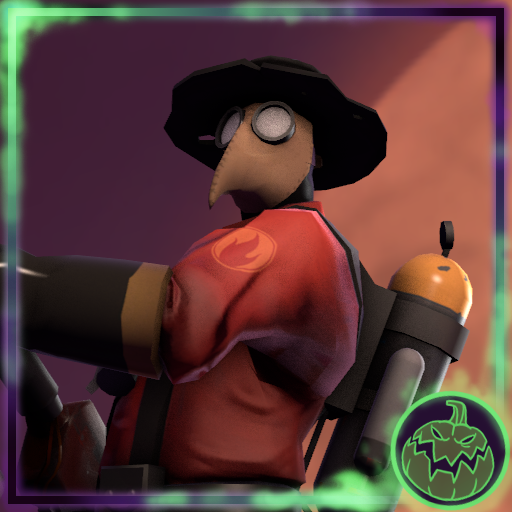 Cleansing Flame V.2
Collection by
Merczy
A Spooky Plague Doctor Set for Pyro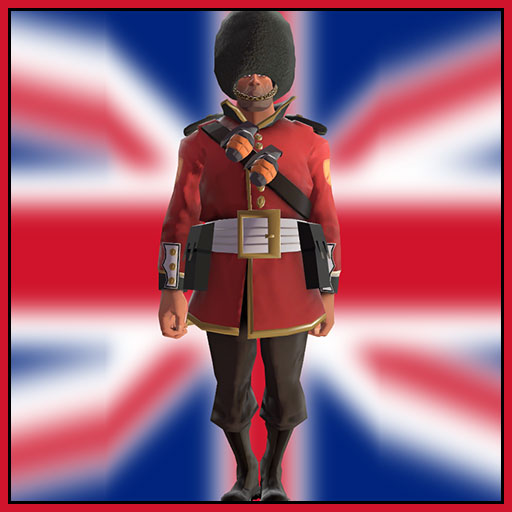 The Buckingham Malice
Collection by
De Bafnek
Apparently, the criteria for joining the British Royal Guard aren't that high anymore... Consists of a coat and a bearskin hat. The strap of the hat is jiggleboned (animated GIF coming up!).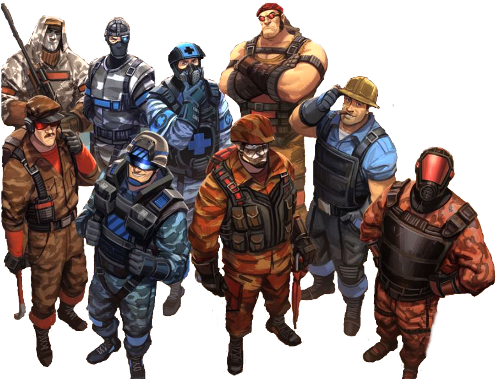 Classic Items
Collection by
VeteranFruitshop
Top quality and beautiful Weapons, Miscs, Hats and other items inspired by the world of Team Fortress Classic Some have already been added and others still waiting to be approved.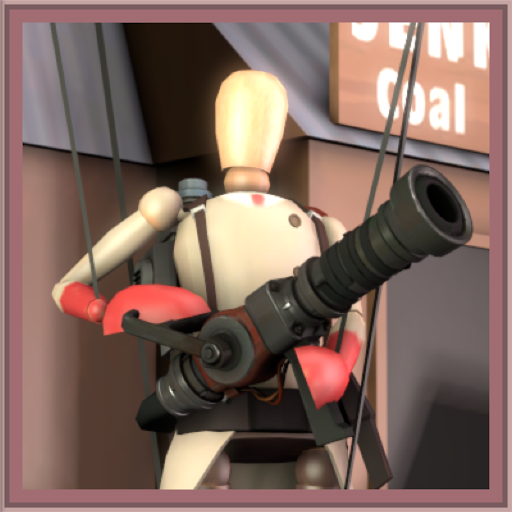 The "Master of Puppets" Medic Set
Collection by
Astute
"Just call my name." A set of Medic weapons themed around puppetry and marionettes. This happens to be the first set of items I ever planned. They look a lot different than they did back when I drew up the concept art. That was 4 years ago? It'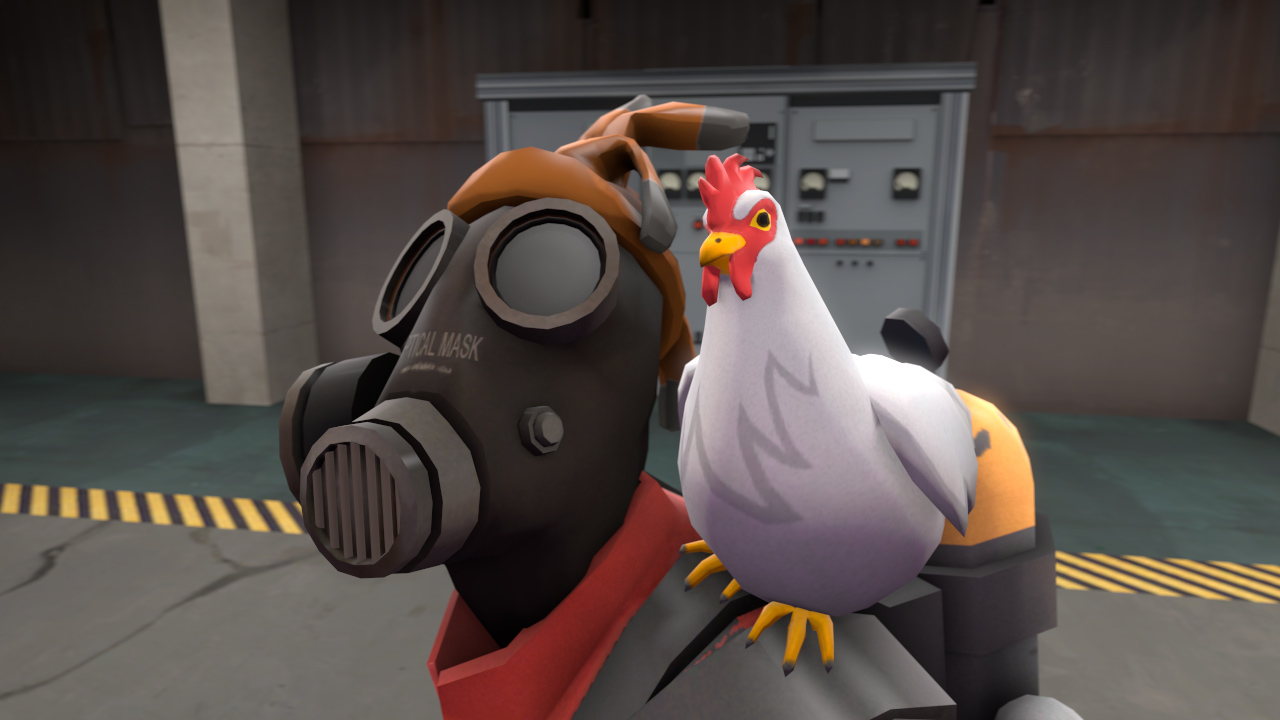 Pyro's pet chicken
Collection by
EmAr
This collection includes multiple styles for my Pyro pet.

The Aiming Kangaroo
Collection by
Corvalho
The first nations sure knew how to be fashionable, and halloween is our excuse to wear this all year 'round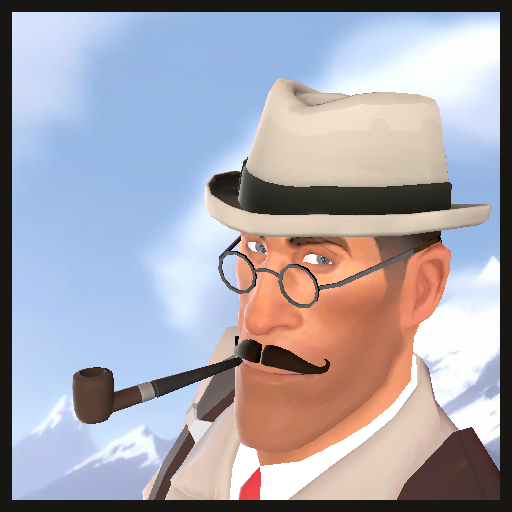 The Cordial Citizen's Cultivated Costume
Collection by
A trained chimpanzee
Three-piece Medic set done by me and also the socks were textured and made pretty and stuff by good item maker and all around cool guy Constructor. Go vote for the items or something I guess.