Showing 19-27 of 10,246 entries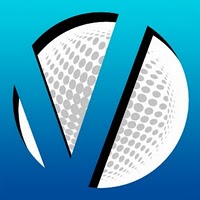 Vilepickle's Maps
Collection by
vilepickle
This is a collection of my Team Fortress 2 maps. I actively developed for TF2 from pre-launch in 2007 to 2012.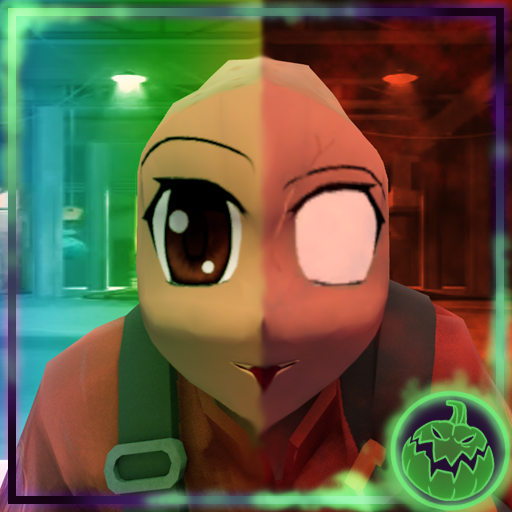 Doll Face
Collection by
Ryuga_knight
This collection is meant as one item, with two styles.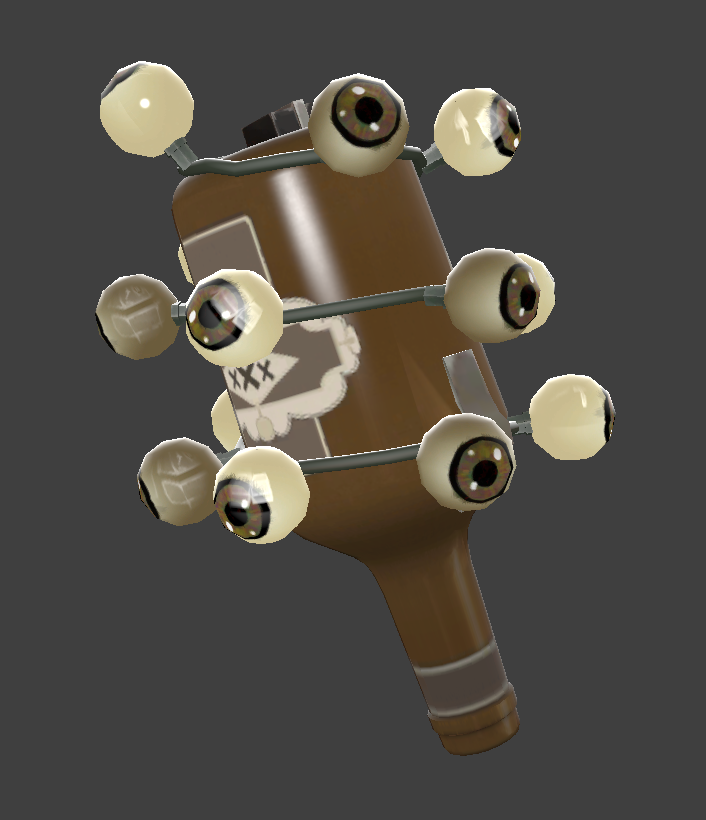 Spooky Weapons
Collection by
rogue13
The season is close and the call for all things spooky has been made. Here is the the answer to that question: do we need spooky weapons? Yes, hell yes.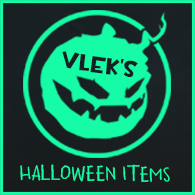 VLEK's Halloween Items
Collection by
VLEKᴬʳᵗꜟˢᵗ

TFC Items for TF2
Collection by
Zhe Belgian Sandvish [F.R.]
TF2 have already some Items from old TF.... But why not more?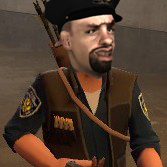 Custom Maps used by CBS
Collection by
Custo
Community made maps that will be running on Custo's Bot Server.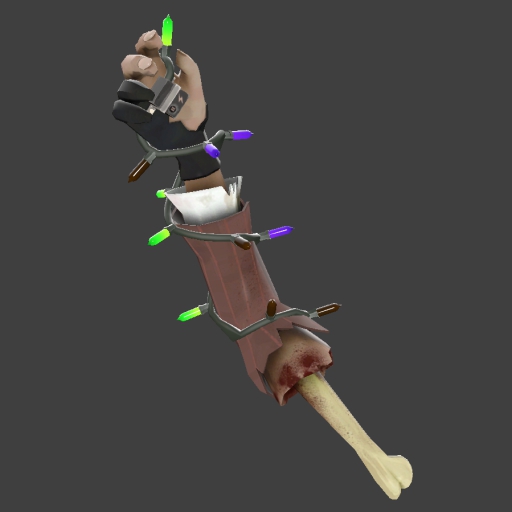 Spooky Weapons
Collection by
Unidentified Flying Poiuy
All the spooky weapons out there!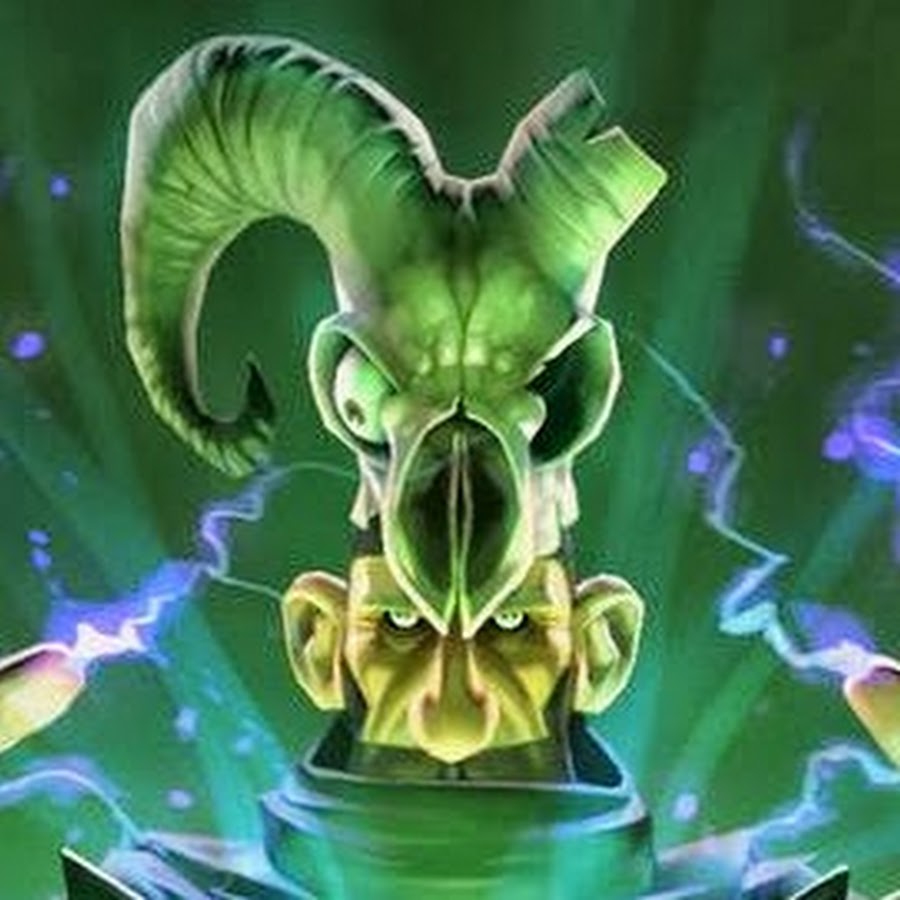 Haloween 2015 Submissions
Collection by
Firetornado
Put all your Haloween 2015 submissions here so valve can see them!

High-class Hero
Collection by
Ryuga_knight
Just because one is dressed in spandex and a fiberglass helmet fighting rubber mosnters everyweek, does not mean they cannot also be a sophisticate.