Showing 61-90 of 10,126 entries

The Mitigator
Collection by
BANG!
"Been fighting em blue eyed metal cyclops, ya'll need some more explosives to fight these souless creatures! medival sword ain't gonna cut it lad."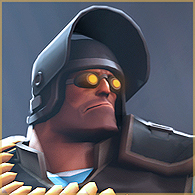 Heavy Assault
Collection by
Svdl
A serious man needs serious equipment.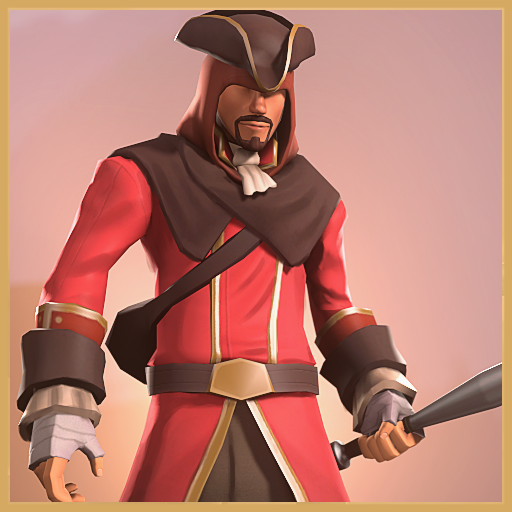 Anonymous Attire
Collection by
Merczy(Gone 'Til Sept. 7th!)
A not so inconspicous outfit for Scout.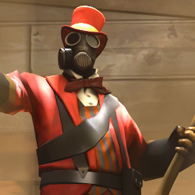 Vote Pyro for Mayor
Collection by
Svdl
He's such a gentleman.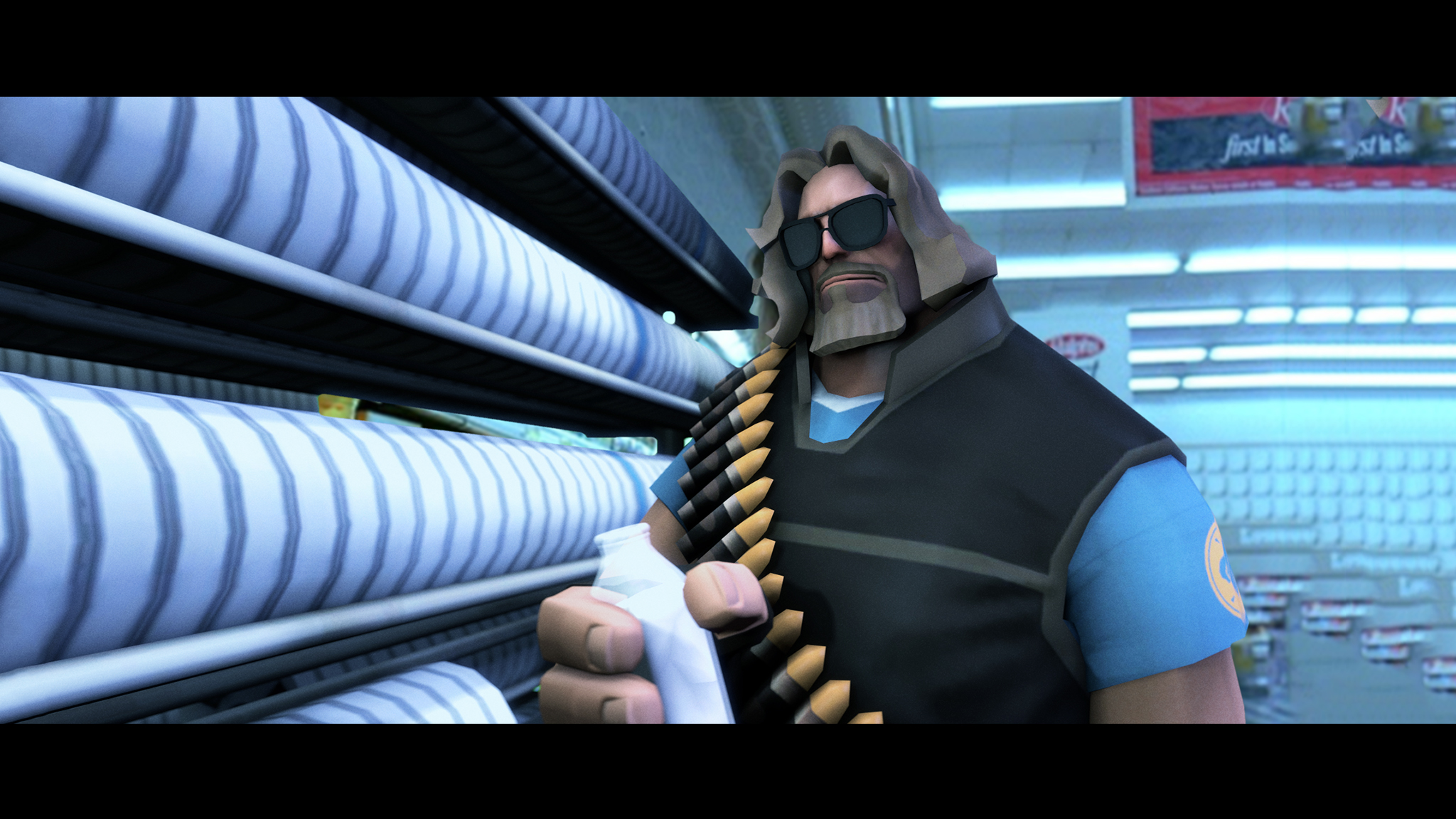 The Dude
Collection by
donhonk
This item set really ties the room together. Thanks for the votes, please share if you want these items! :)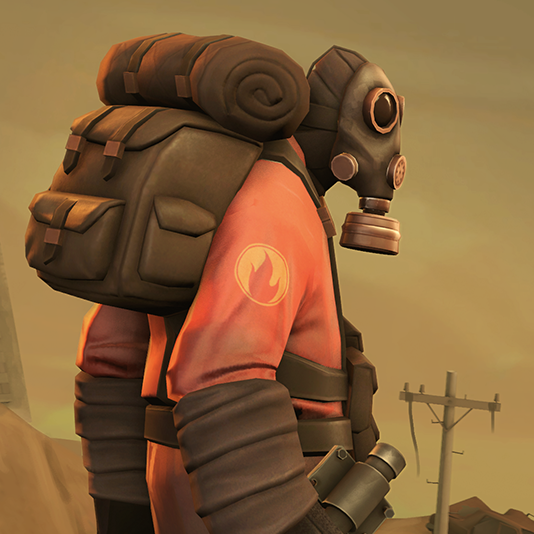 Badlands Wanderer
Collection by
Sky
Set 1 of the "New Tuefort Wasteland" Collection. Textures By Psyke Models By Sky/Donhonk Concepts by Square/Sky Promos By Sky/Donhonk Mods available for cosmetics at each of their pages. The Secret League of Five Stars
Collection by
henaro
?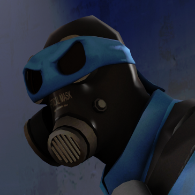 Teufort MannCo Ninja Torchers
Collection by
RetroMike
What do you think they are under those masks?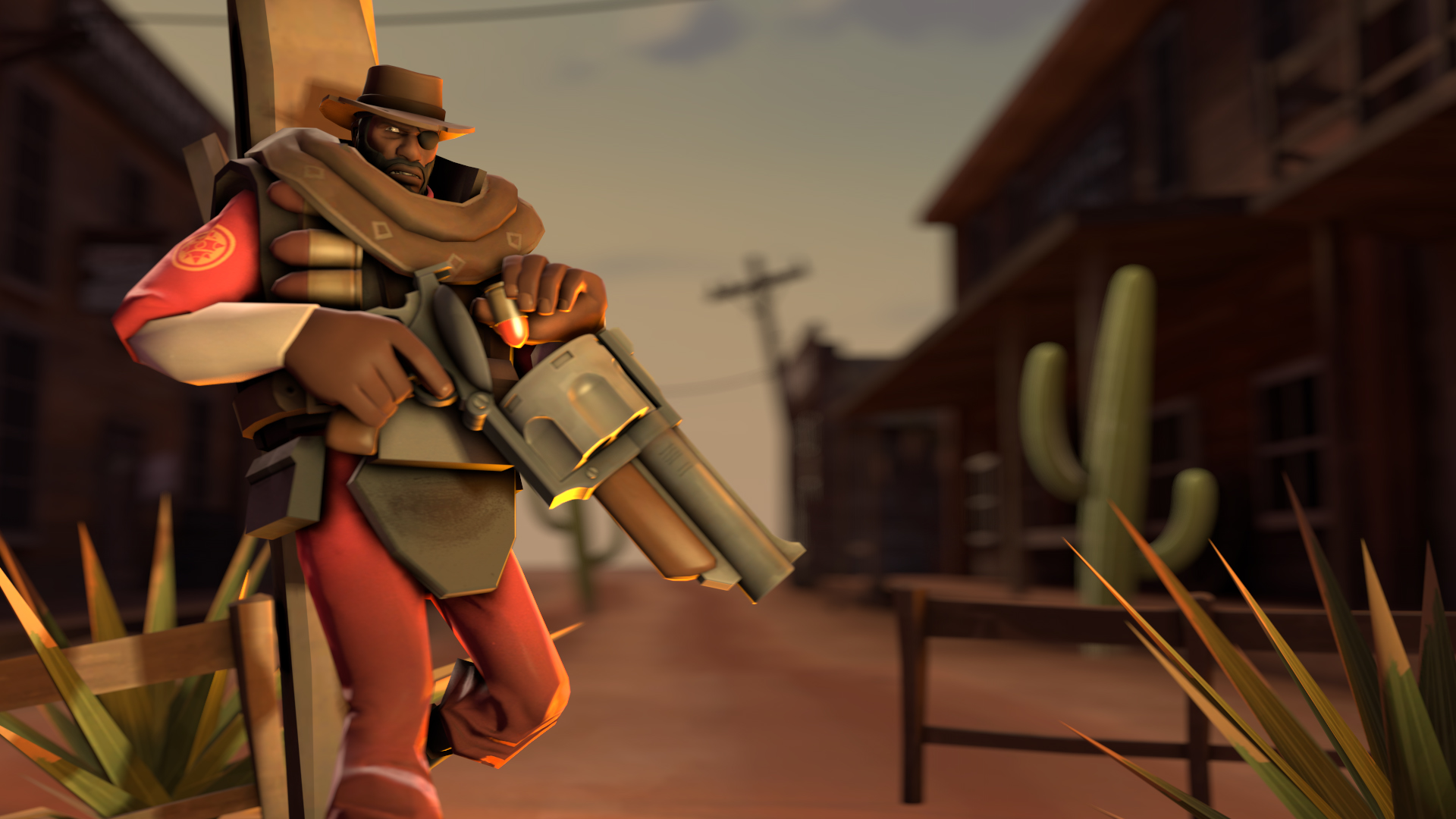 The Badlands Stranger
Collection by
FiveEyes
"A bounty hunter with a big-ass exploding revolver, the wild west just got wilder..." - Bounty Hunter's Brim - High Plains Bristles - Dustcatcher - Fully Leaded - Drunkard's Wrath Models: FiveEyes Texture/other: Gadget JPRAS: Rigging (Weste...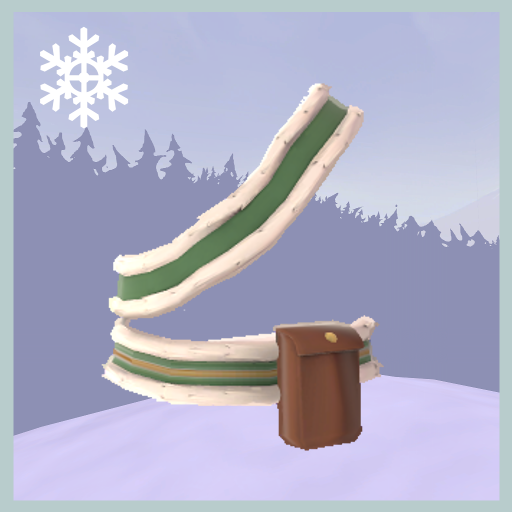 Festive Bandolier
Collection by
Gangstahwezel
The Festive Bandolier, Soldier and Pyro version. What better way to celebrate the holidays then to wear some weird fluffy bandolier... That doesn't even have bullets! It does have grenades though. (grenades not included) Made by: Gangstahwezel Con...

Dragon's Breath Archive
Collection by
Hydroplane
This collection was created to better sort out the two versions of the Dragon's Breath or the older version, Wyrm's Exhaust.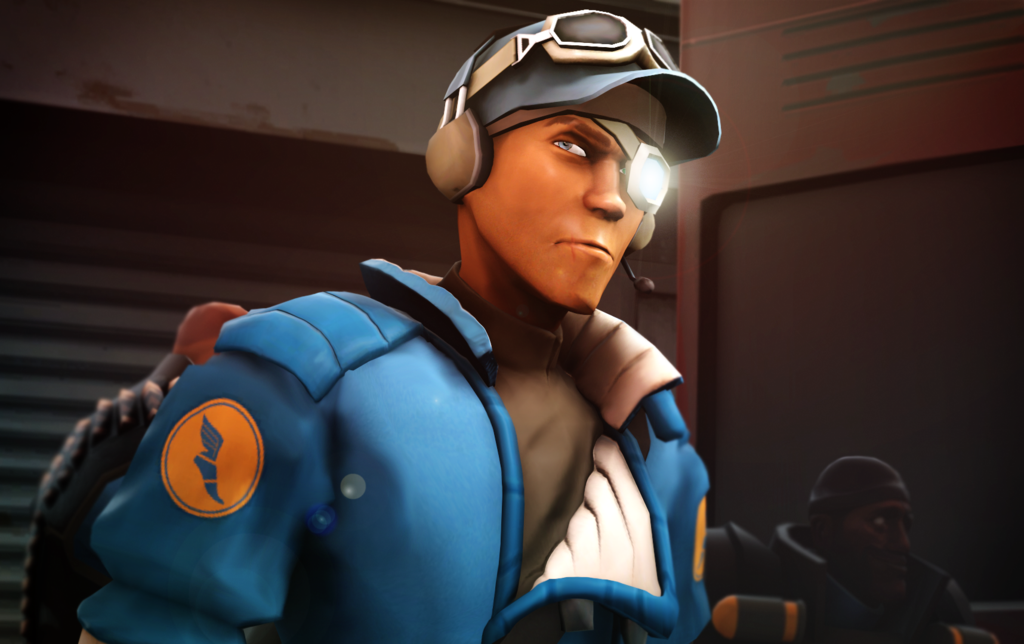 ✮ Heroic Cosmetics ✮
Collection by
✪ starkƪng098
A collection that revolves around classic-futuristic cosmetics that can depict a comical or heroic theme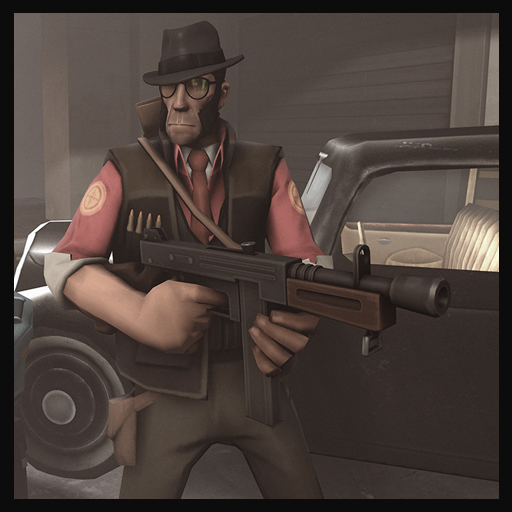 Mafia's Marksmann
Collection by
Corvalho
A mafia themed set of items for the sniper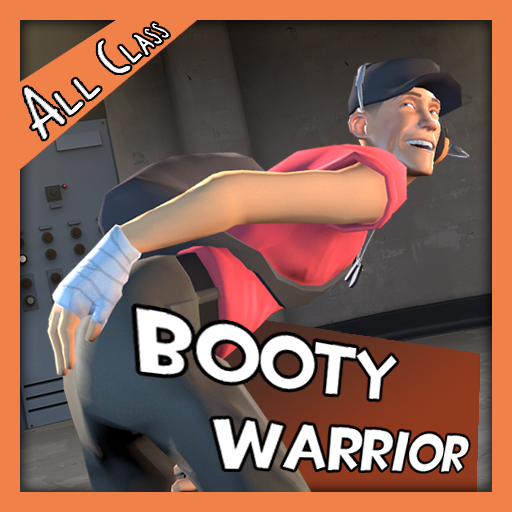 Booty Warrior Taunt Collection
Collection by
Snows
Introducing a new all-class taunt series: The Booty Warrior! Laugh at your foes as they die of embarrassment!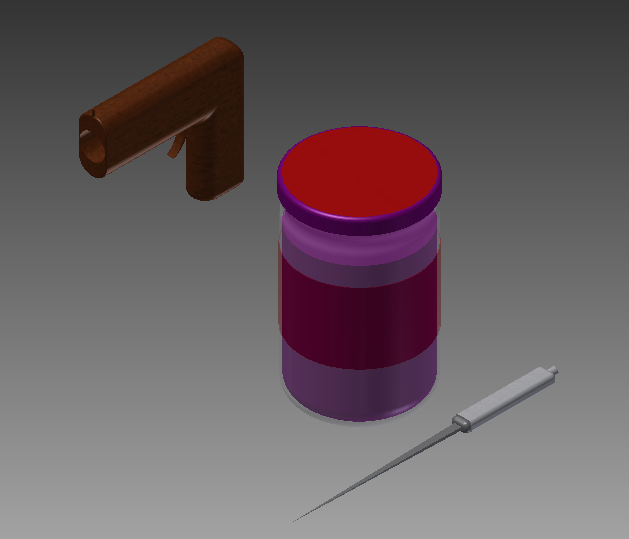 The Good Nature Spy
Collection by
bmerica
Why would you kill someone and not enjoy the veiw. Nature is all around us and you don't even care. Well Spy does!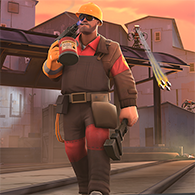 The Western Welder
Collection by
JPRAS
A welder set for the Engineer!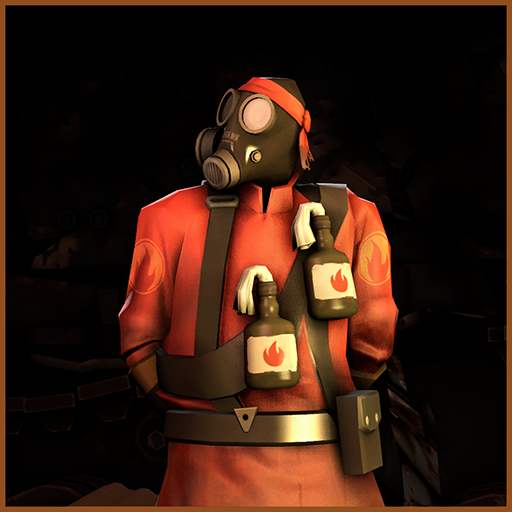 Arsonist's Arsenal
Collection by
Sky
Bandana with matches and molotov cocktail items for the pyro. Concept by Square, Model and Texture by Sjy.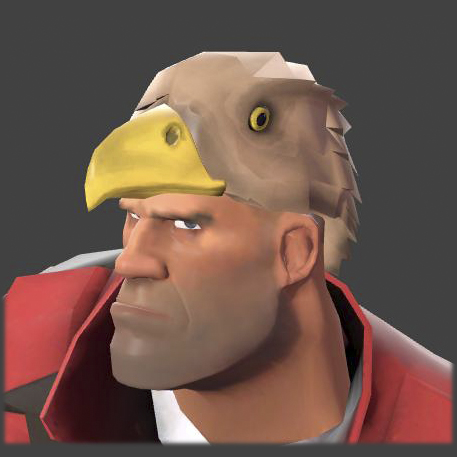 Eagle
Collection by
youngdrozd
Two subjects for the soldier in the form of an effigy of an eagle.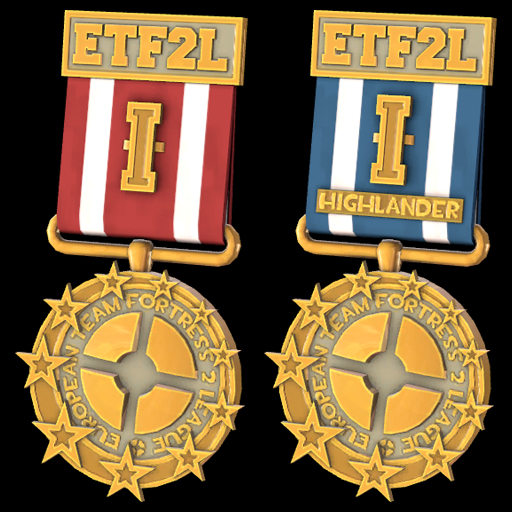 ETF2L 2014 medals
Collection by
maniac™
ETF2L 2014 medals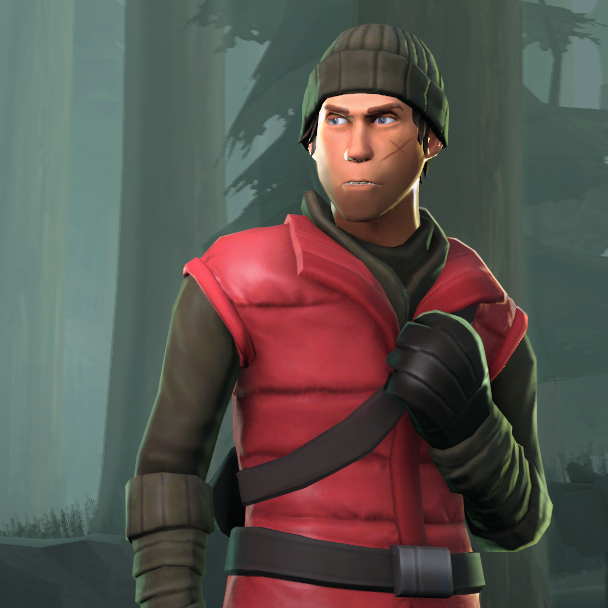 Solitary Survivor
Collection by
Sky
Set 2 of the "New Tuefort Wasteland" Collection. We don't need another hero. Huge thanks to Karma Charger for the demonstration video, go check it out!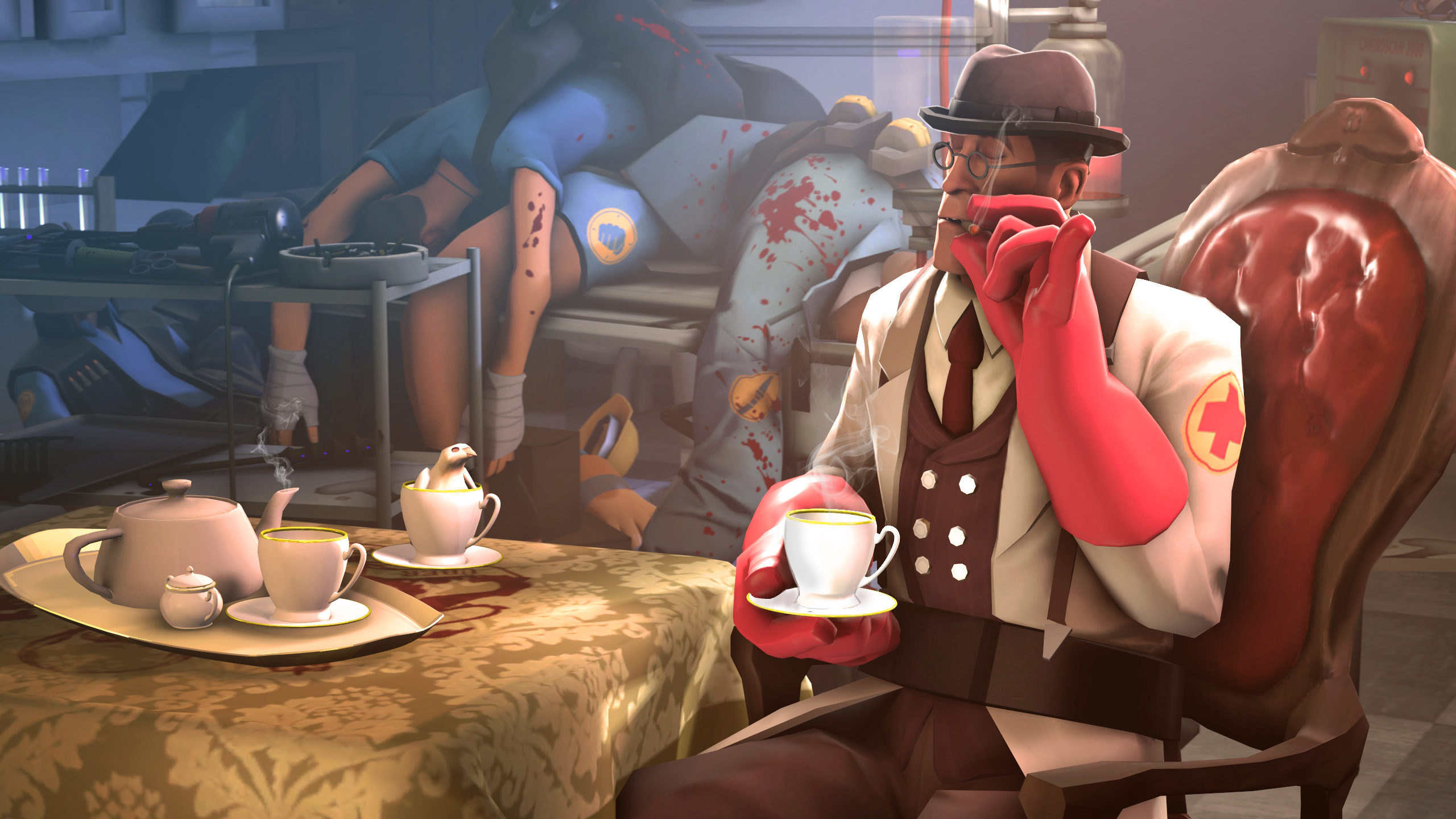 Gentleman...
Collection by
Ernest
Elegant and Fancy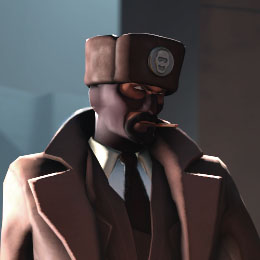 Triple Agent
Collection by
Svdl
Dress up warm for the cold war

The Zero-G Sniper
Collection by
E-Arkham
The Zero-G Sniper's Set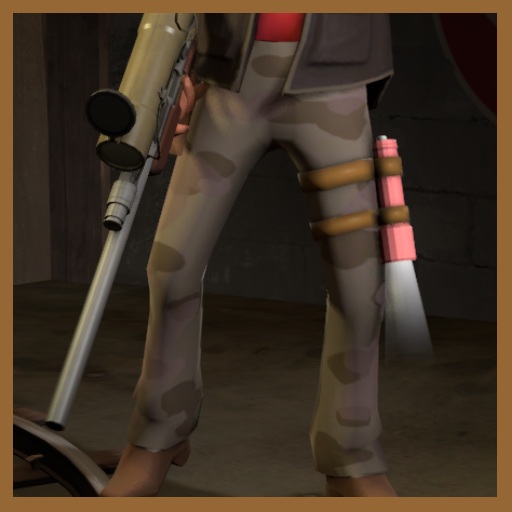 The Camper's Combat Kit Styles
Collection by
Lowly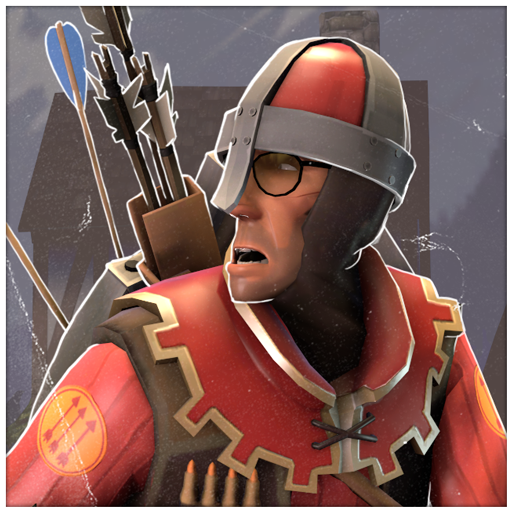 Stronghold Show-off
Collection by
>>--The @PAXsman--->
It's Medieval times, and you know what that means! Dysentery, small pox, and that wonderful thing they call 'the plague'. Not for you though, you're rich. That's why you're wearing that gold trim on your tunic. Go you.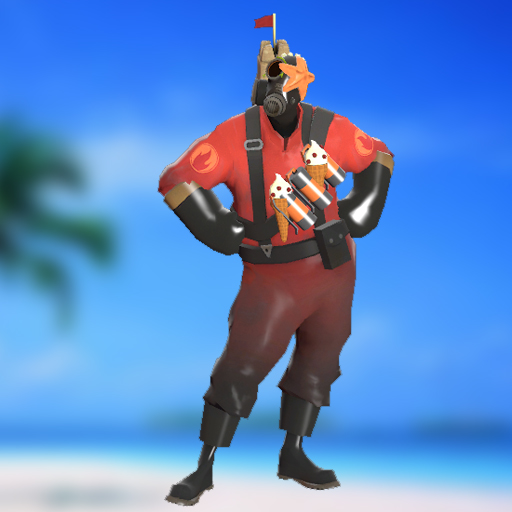 Pyro's Summer Vacation
Collection by
Snood
It's all fun and games for the Pyro this Summer.

The Sell Out
Collection by
Gadget
A Scout set related to selling snacks and flippin' burgers. Shirt coming soon...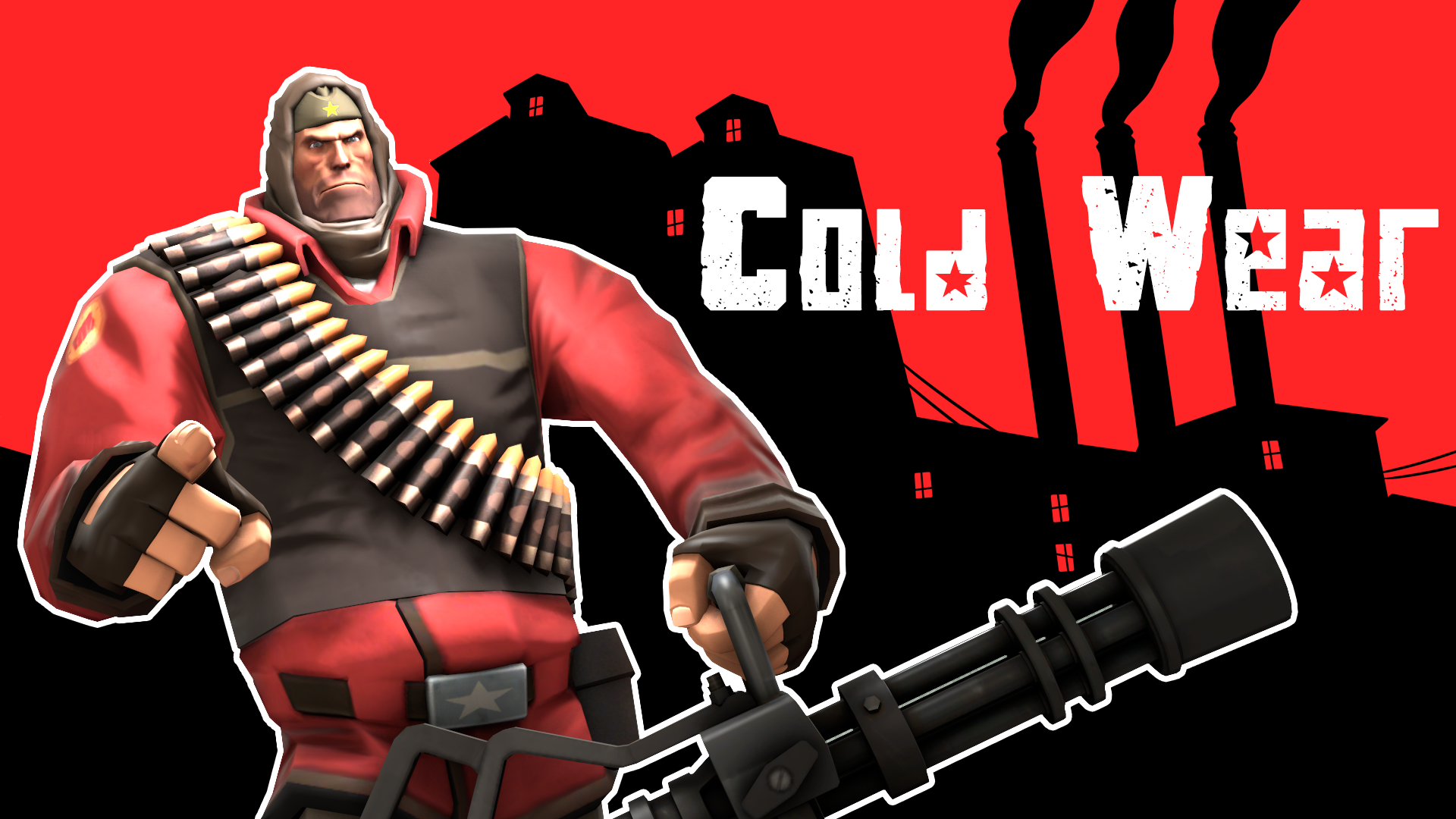 The Cold Wear
Collection by
Populus
A Soviet winter themed set for the heavy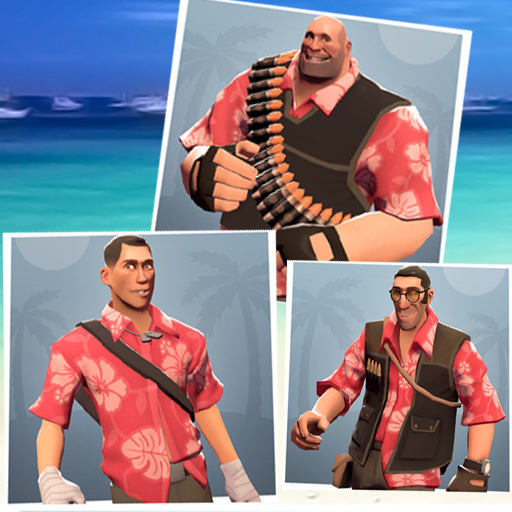 Hawaiian Summer
Collection by
Sparkwire
Perfect set of Hawaiian shirts for your favorite mercs summer holiday's!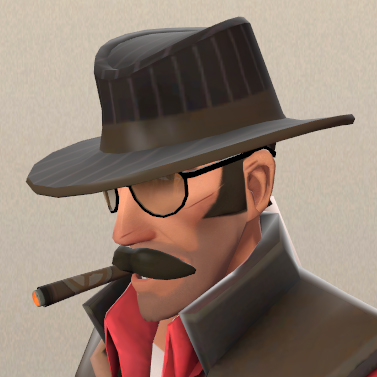 The Big Shot
Collection by
MultiTrip🎀
100 feet or more.