Showing 61-90 of 12,255 entries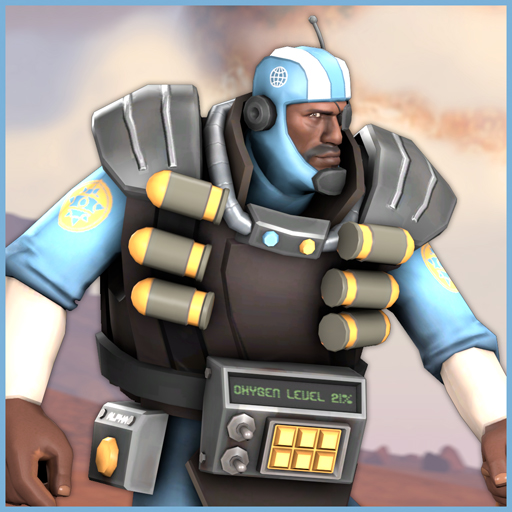 The Galaxy Destroyer
Collection by
Gadget
A set of space themed items for Demoman.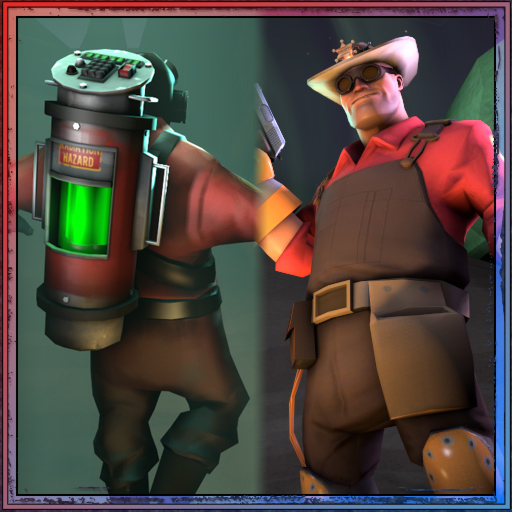 TF2 Spaceworthy Extravaganza
Collection by
E-Arkham[Not Trading]
A collection of space-themed items for TF2. Holograms galore! Space alien abduction implied!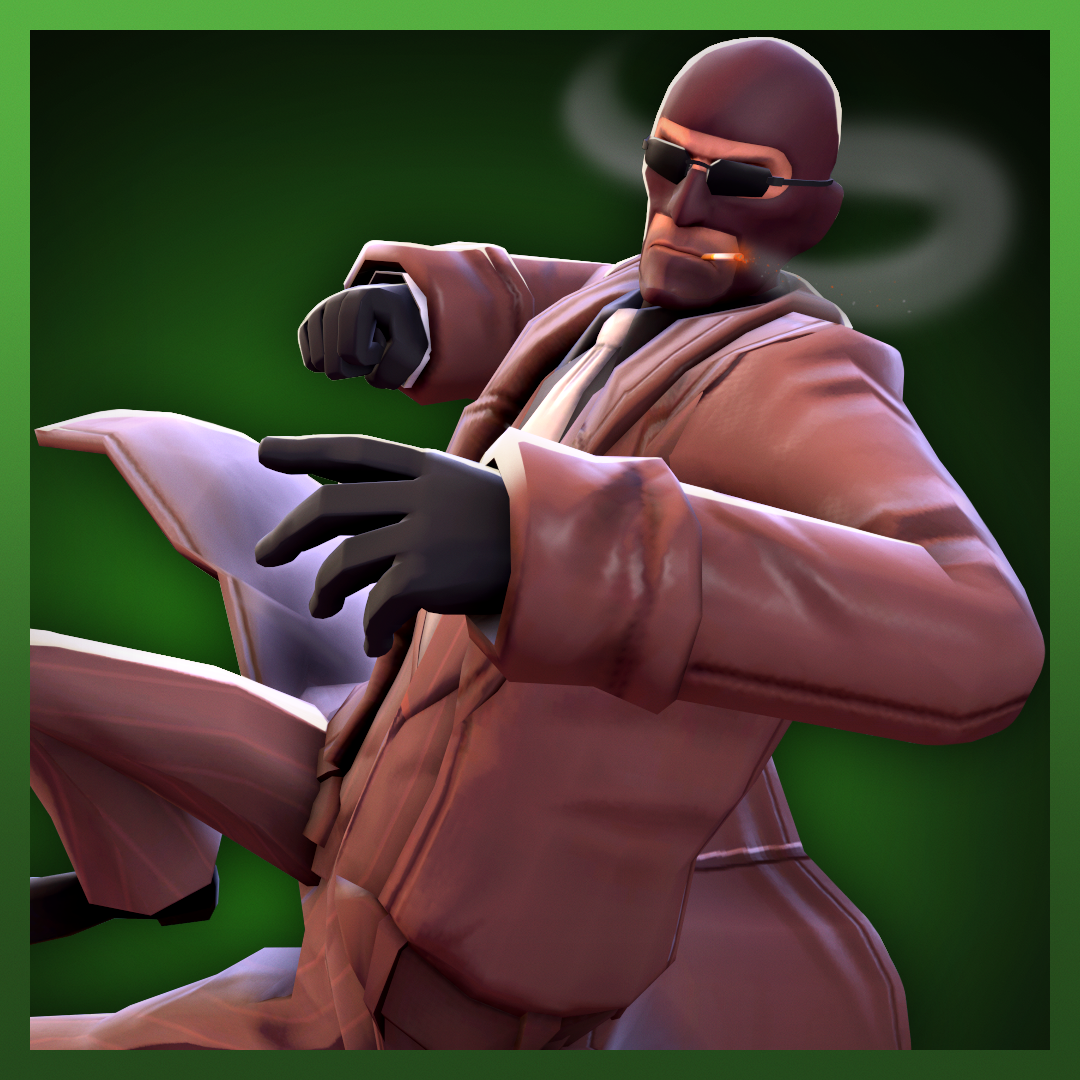 The One
Collection by
evan
Henlo machin helllo STINKY MACHINE go eat a bullet ugly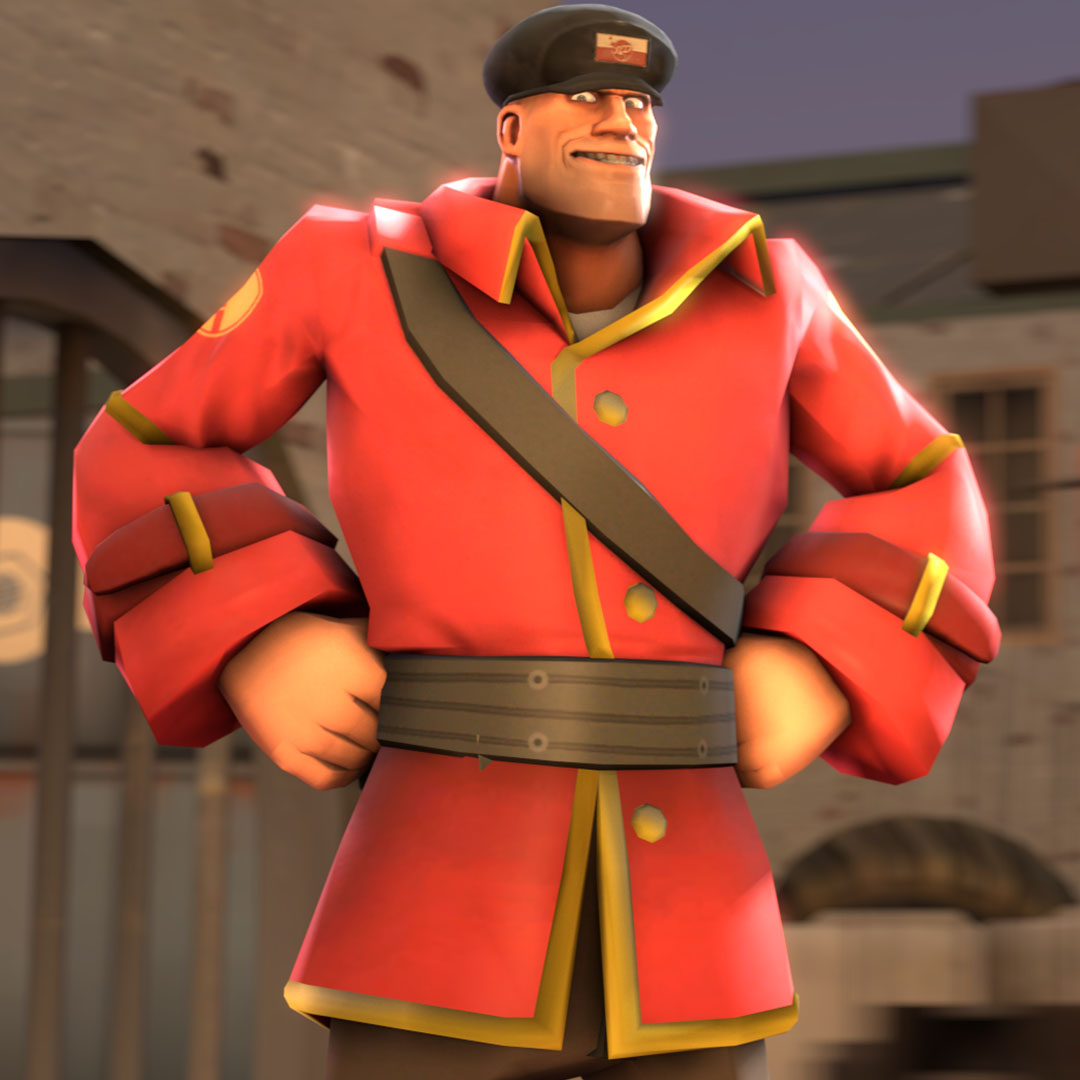 The Vigilante Leader
Collection by
DrSlowking
You need tools and training to be in the army. You only need a will to be an enthusiast. The Source Film Maker picture was created by ㋡Dilly Dong.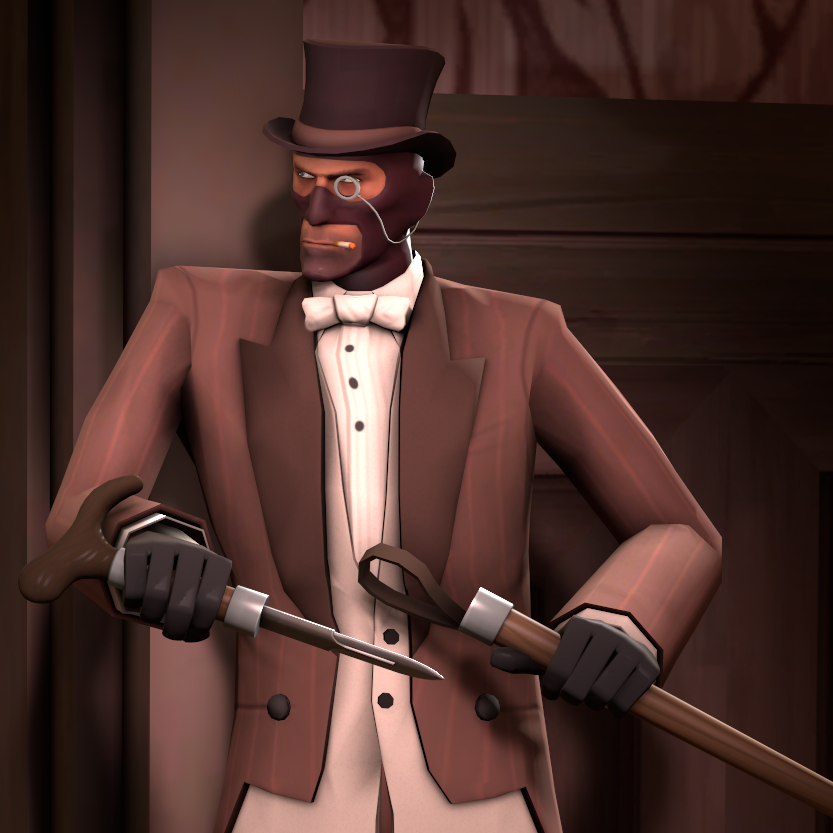 The Knife of the Prom
Collection by
Bapaul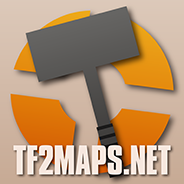 TF2Maps.net Workshop Maps
Collection by
Geit
A collection of maps that we run on our Workshop rotation servers at TF2Maps.net - If you want to play some of the best maps that the Workshop has to offer, be sure to head on over and join our servers at: [url=magic.geit.uk/steam_redir.php?server=eu.tf2m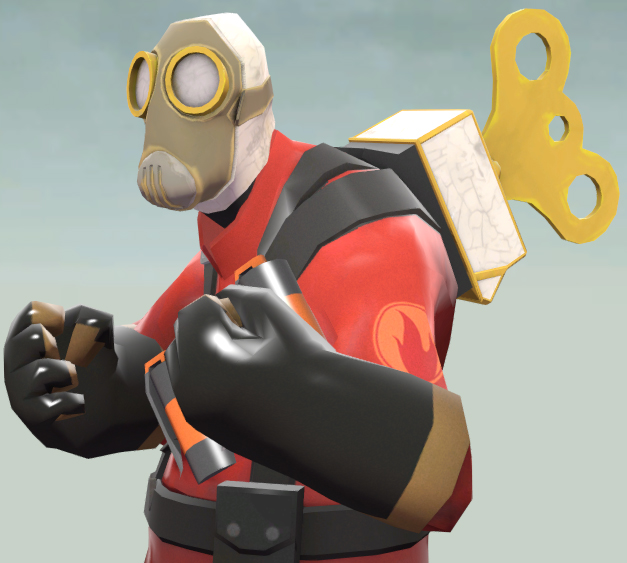 The Porcelain Maniac
Collection by
Snood 🍕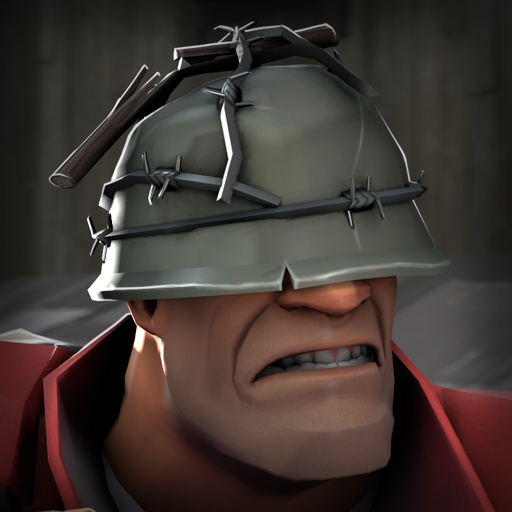 The Trench Private
Collection by
nano393
Have i ever told you abour the time i spent in Europe? Those were no vacations son...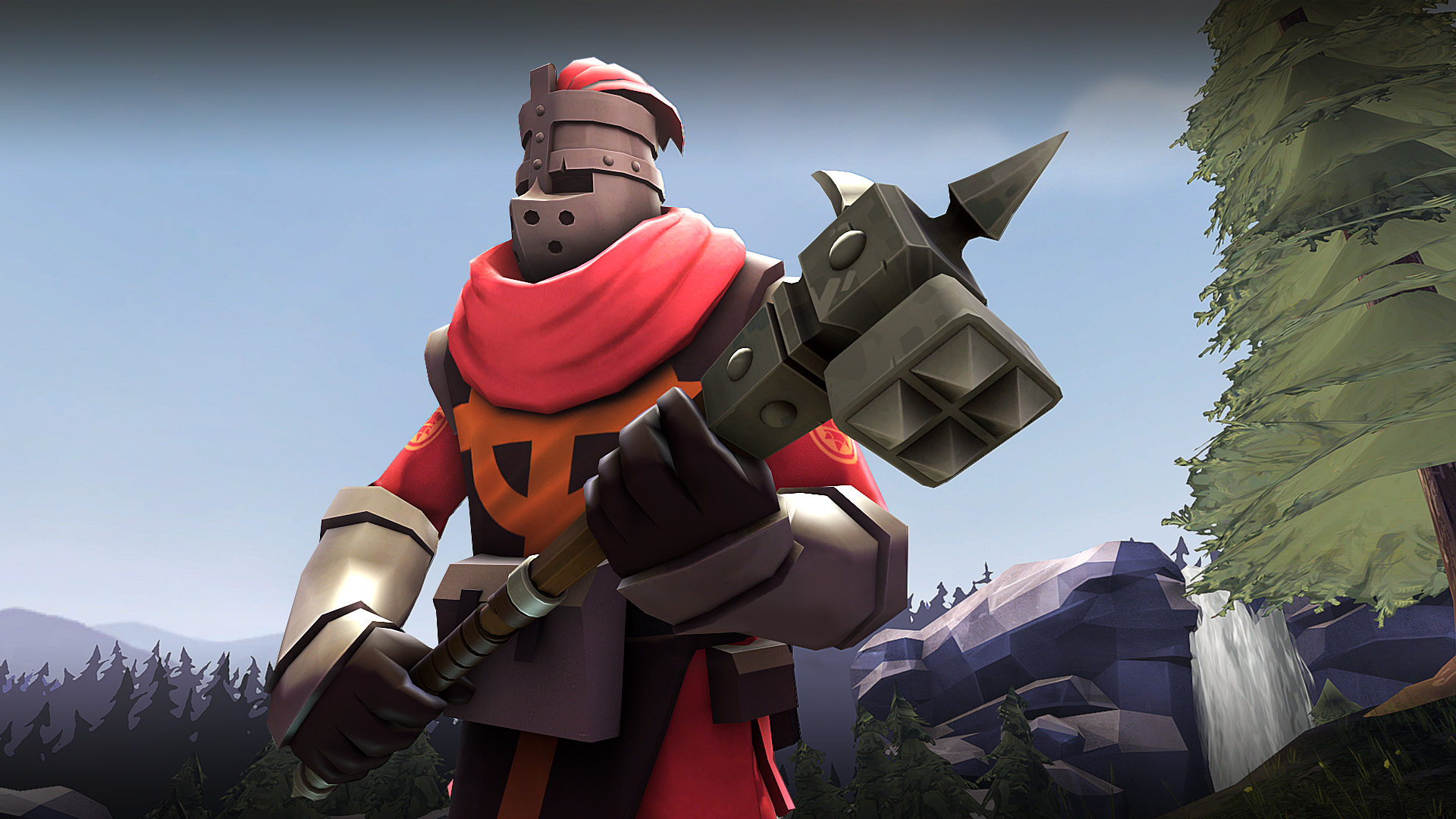 Celtic Crusader
Collection by
AyesDyef
Few have heard about the celtic crusade, but it was a spiritual movement taking place over large areas of medieval europe, where men with armor and weapons attempted to spread their culture of fighting and drinking by getting drunk and fighting. The move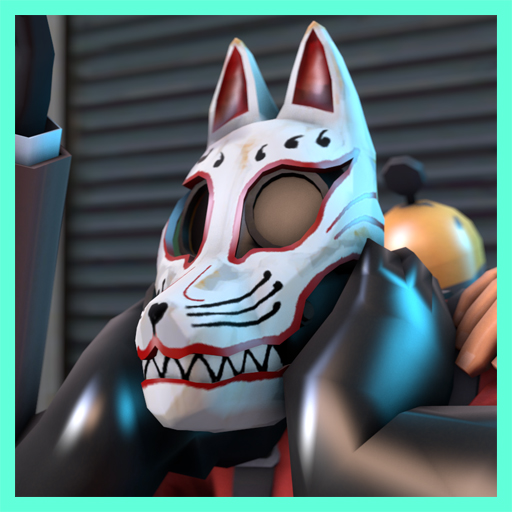 A Tokyo Haunting in Teufort
Collection by
heinous
A kitsune mask with uber effects. Also includes a plain variant without the uber effect. Both versions are paintable.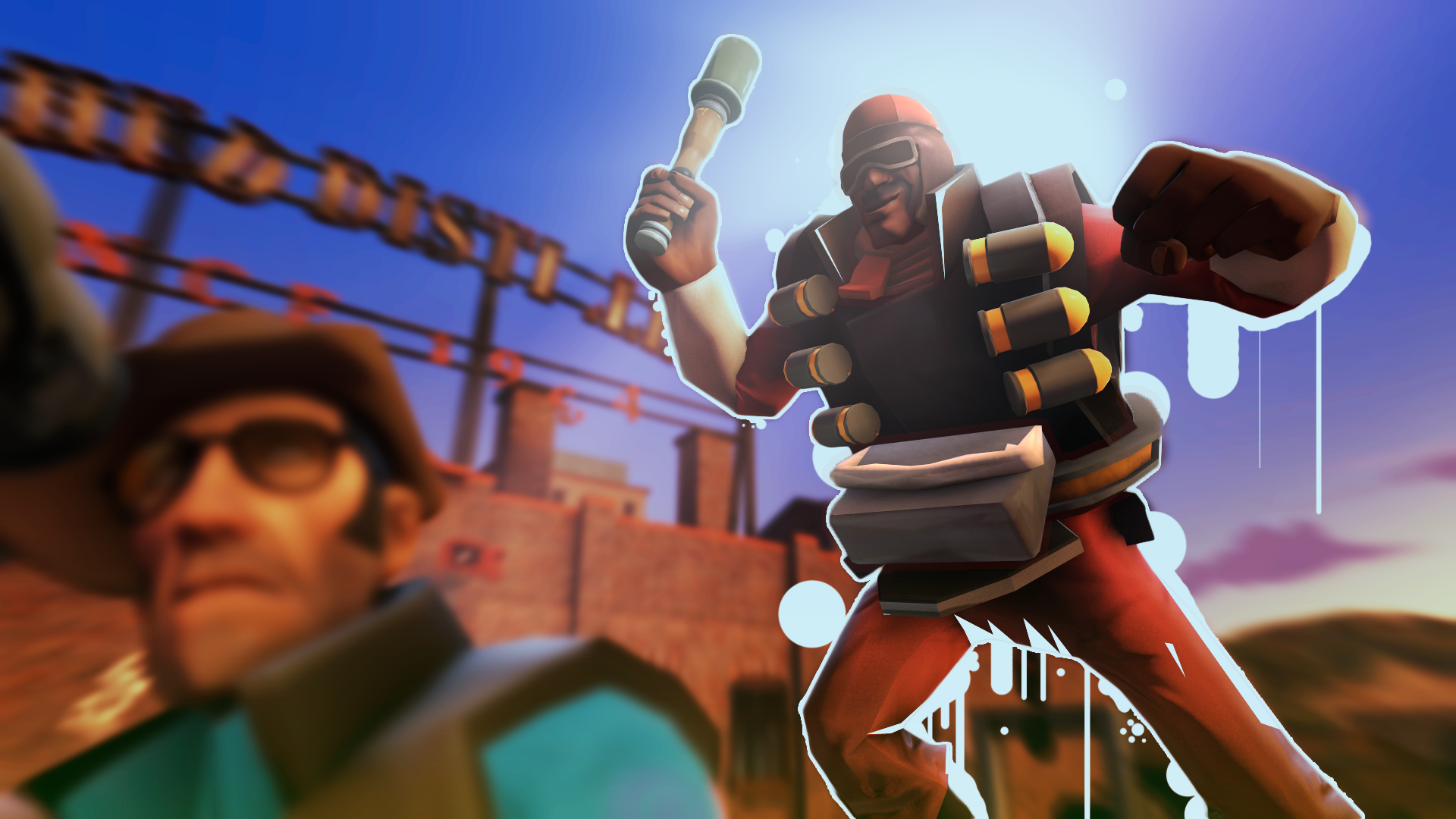 Death From Above
Collection by
(_)wilverb
Some old stuff from early 2015 that I never got around to releasing.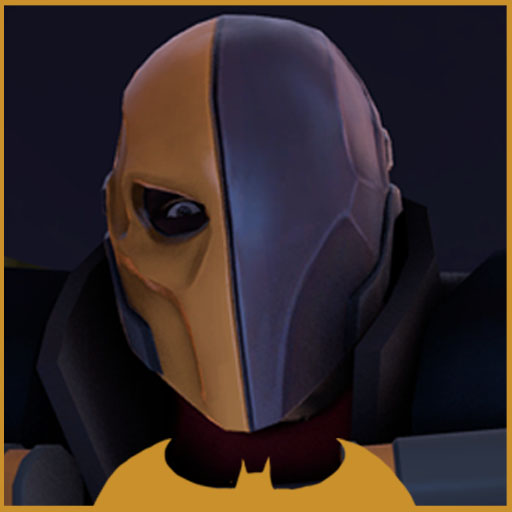 PEAR`S BATMAN ITEMS
Collection by
PEAR
BATMAN IS A BIG SISSY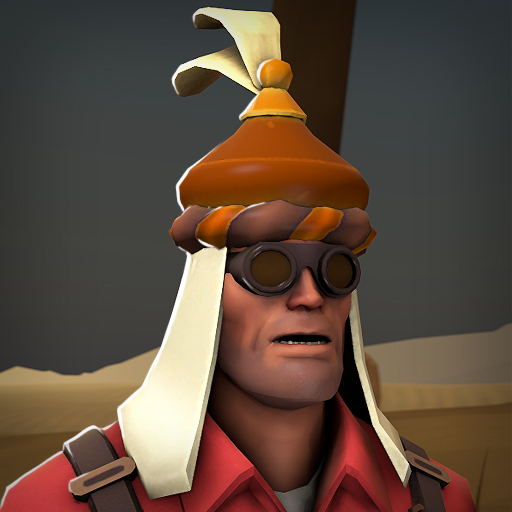 The lost Magi
Collection by
nano393
Where the heck is that star?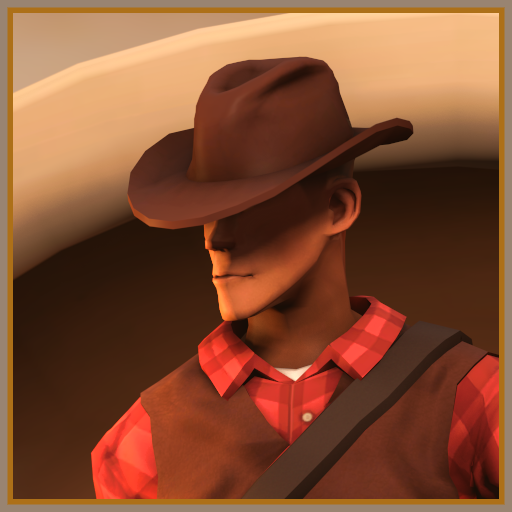 The Stranger from the East
Collection by
boomsta
A few Western items for the scout!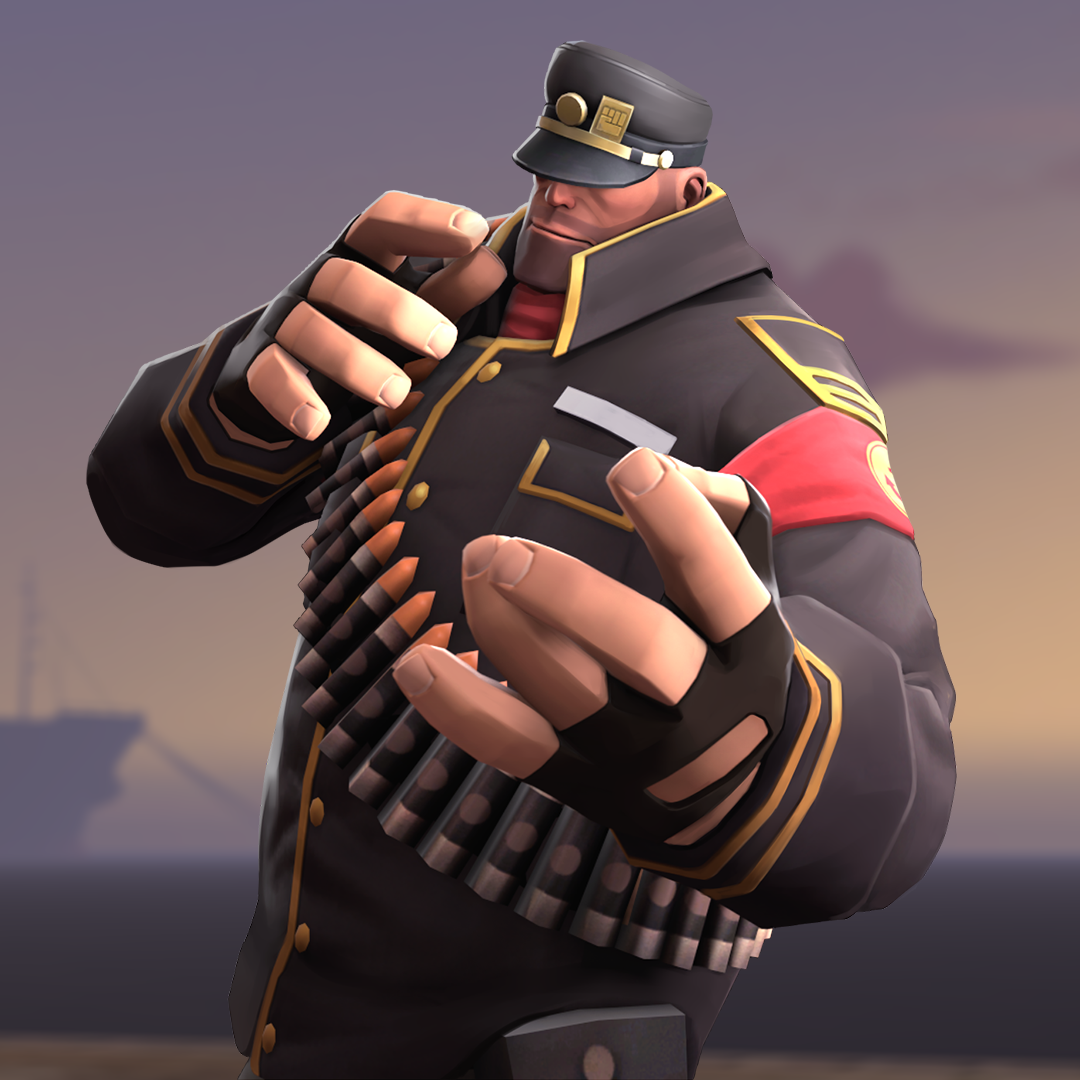 The World Traveler
Collection by
FiveEyes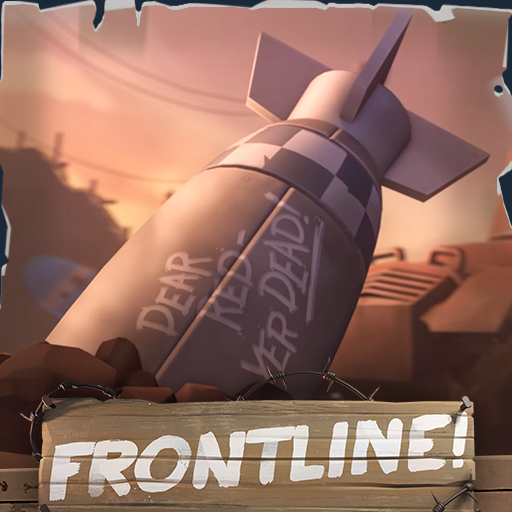 Frontline Map Collection
Collection by
Team Frontline
This is the collection of maps for the Frontline! Community Project. The cosmetic items (and weapons) have been moved to a separate collection in order to reduce the size of both co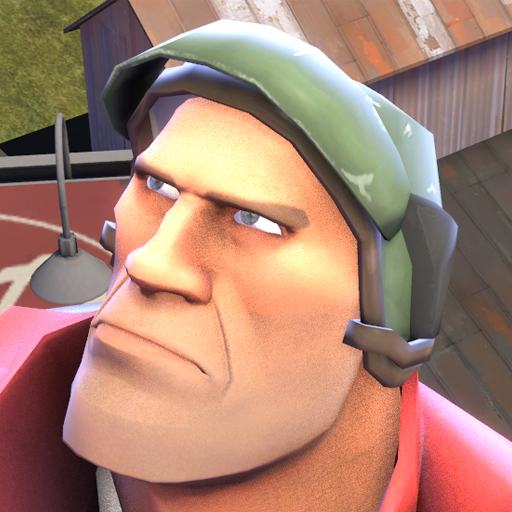 Dogfighter
Collection by
Estavos #RoadToAltezza
Who destroy tanks now? All cool soldiers destroy PLANES! Wait for next items: •Weapon named like PZRK •Something in this style =D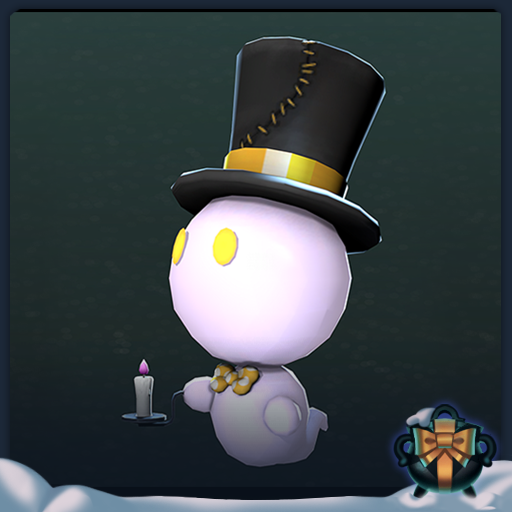 Booregard - The Holiday Haunter
Collection by
RetroMike
A happy little haunter who fills the Halloween off season by wassailing for scares on Smissmas.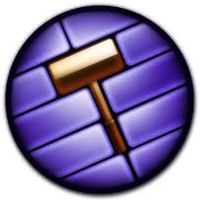 Exaggerated Maps
Collection by
Vector
This collection contains the ridiculously funny, overly-exaggerated & edited Valve maps in TF2. It will be updated when new maps are discovered in the TF2 Workshop. Now with cp_orange! If you're having trouble with loading maps, look in your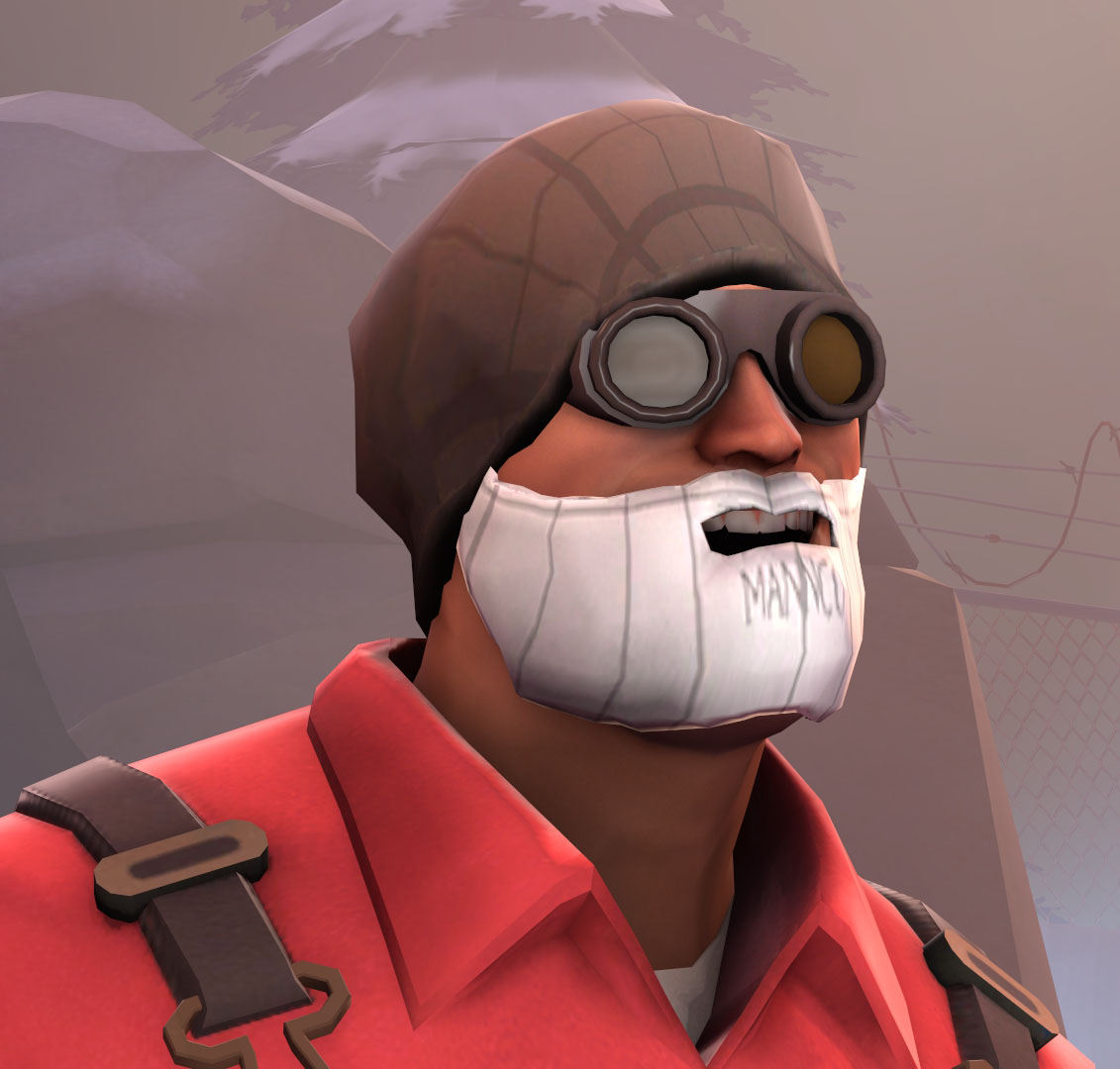 The Fake Collection
Collection by
justyn
Can't look tough on your own? Buy these products and pretend you are!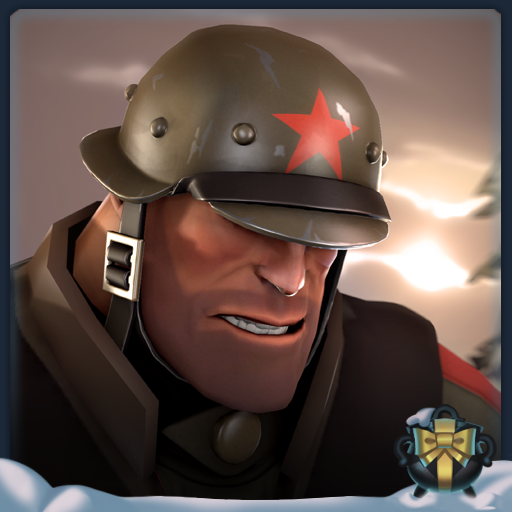 Armaments of Another Era
Collection by
Rozzy
A big set for a big mann.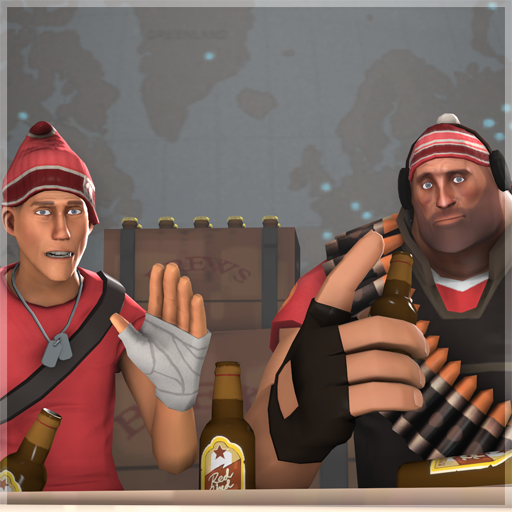 The Great White Northerners
Collection by
Hawf
Canada, the marvel that is universal healthcare & beer, a fine country to behold. but you'll need something to keep your head warm, for Canada is far too cold!
Make it happen
Collection by
Extra-Festive Saxton's Bulge
Anything in this collection are things that I think NEEDS to be added into TF2.
Smissmas 2014 Collection
Collection by
RetroMike
A gathering of winter items to warm the heart and your appendages.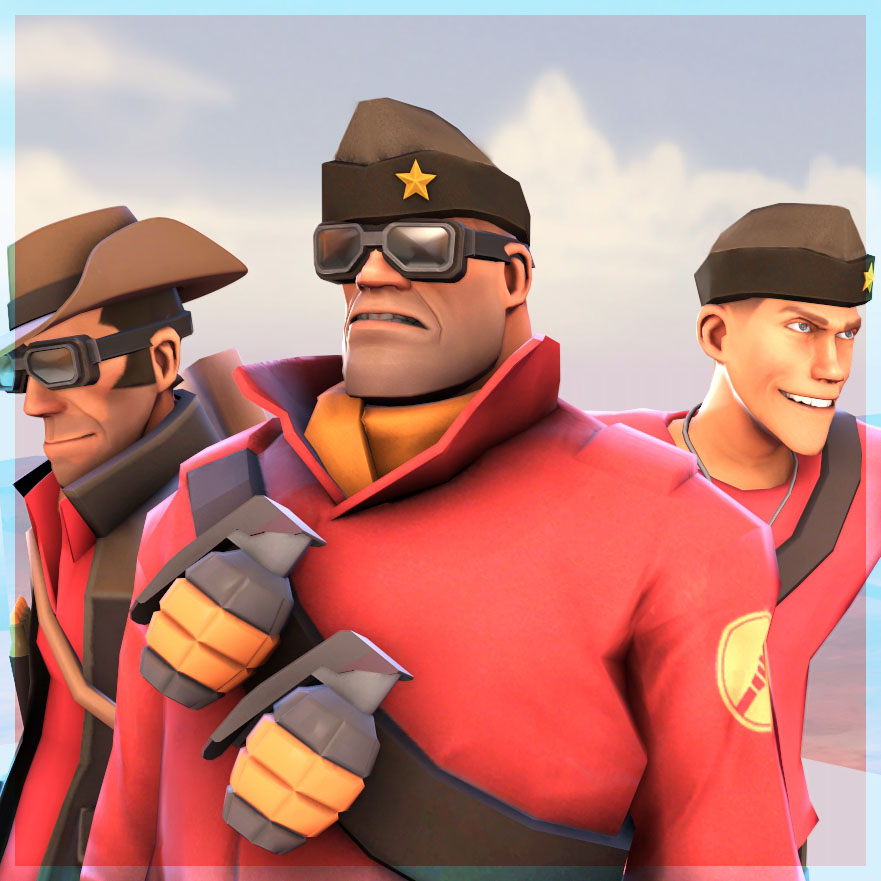 The Fly Boys
Collection by
CoBalt
The fly-est guys.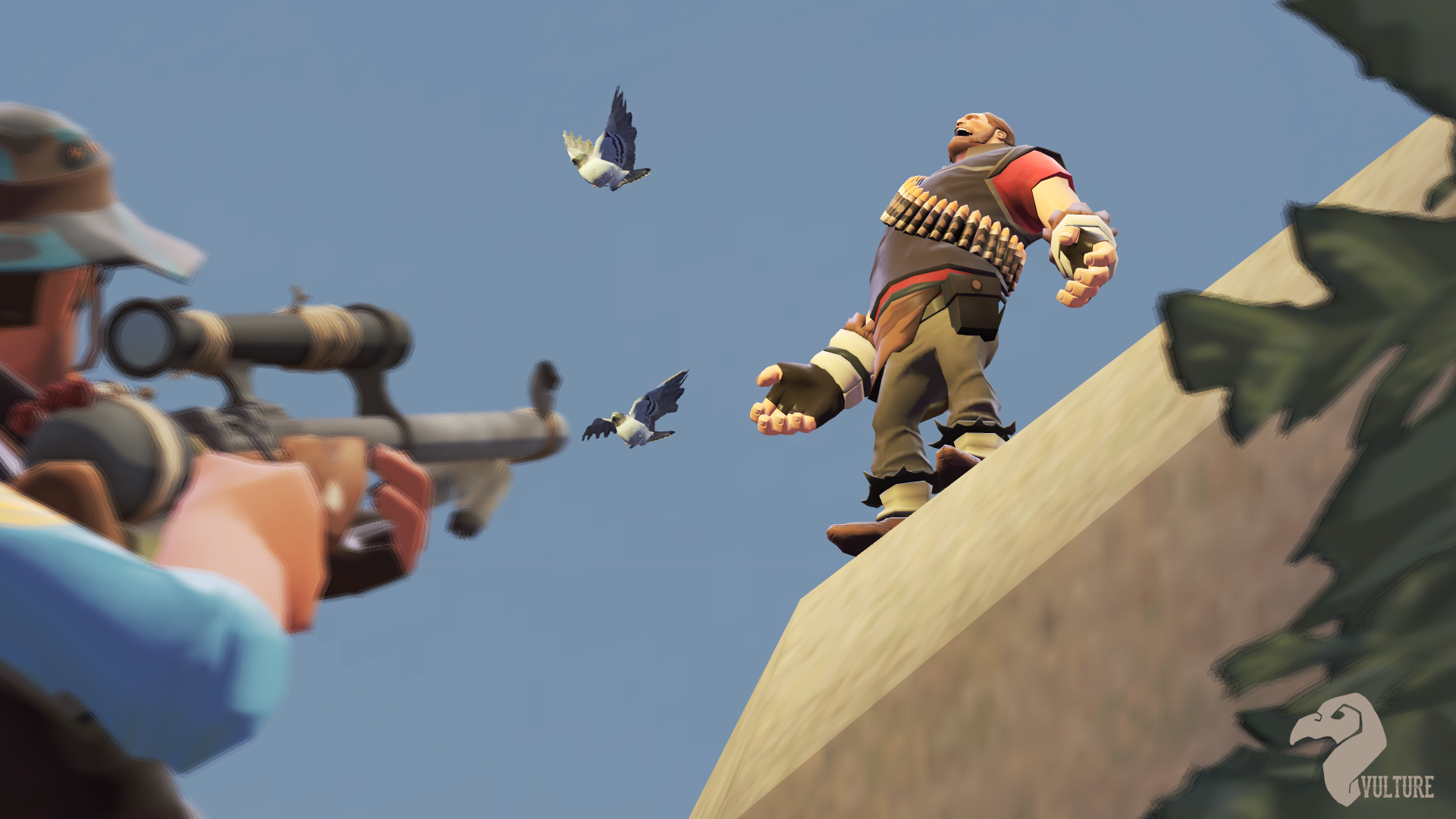 Tsarzan
Collection by
DPV
The Cordial Citizen's Cultivated Costume
Collection by
A trained chimpanzee
Three-piece Medic set done by me and also the socks were textured and made pretty and stuff by good item maker and all around cool guy Constructor. Go vote for the items or something I guess.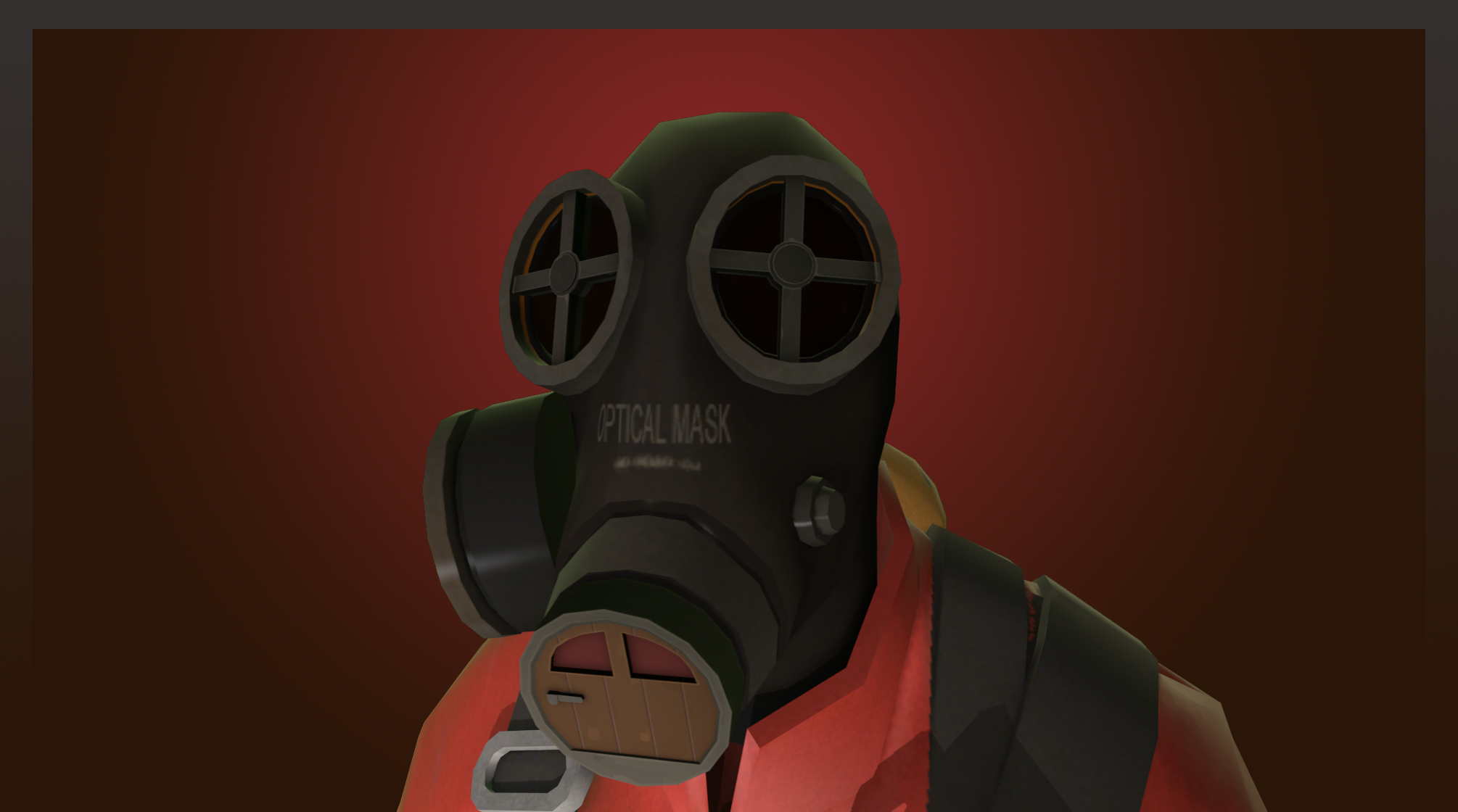 Mmph Street 125
Collection by
Mopo
Some nutjob's built a house inside pyros head! This won't end well...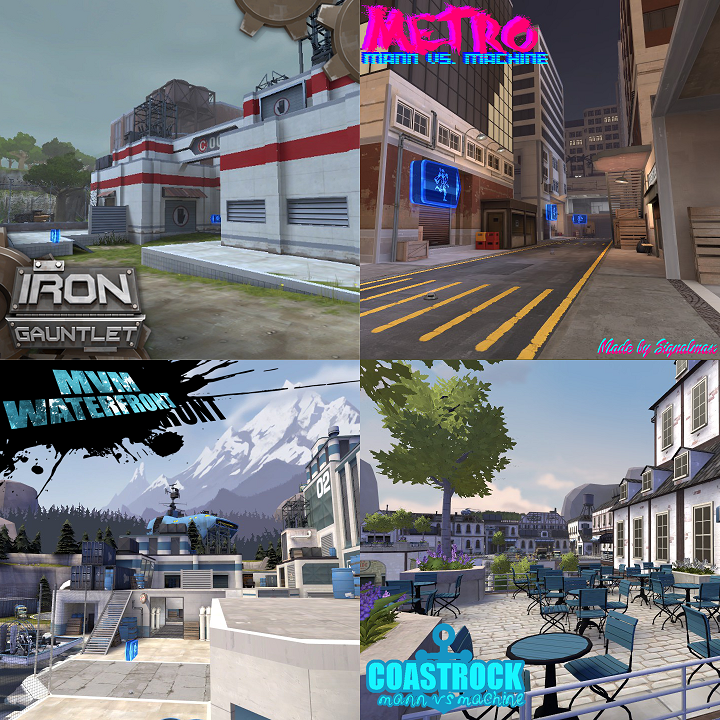 Signalmax's Custom MVM Maps!
Collection by
signalmax
Over a dozen intricately designed missions spread over the course of 4 brand new and uniquely designed maps! https://i.imgur.com/J0C2Yma.png [url=http://steamcomm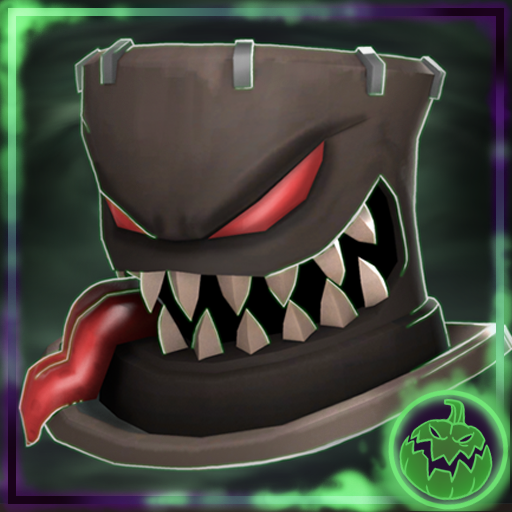 Kind'a Scary Halloween 2015
Collection by
Vap
My little humble collection.