Showing 61-90 of 11,793 entries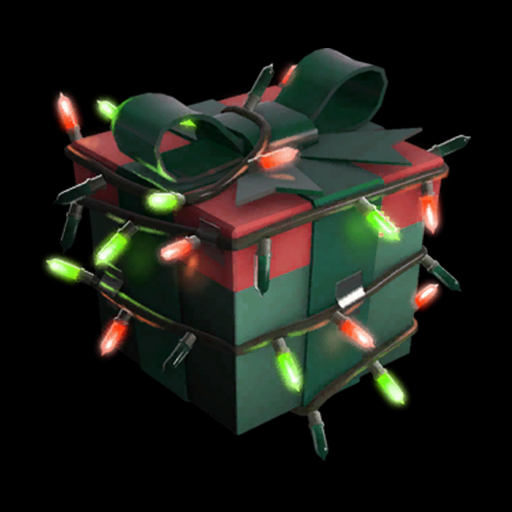 NeoDement's Winter Collection
Collection by
NeoDement
Everything you need to have a very Merry Smissmas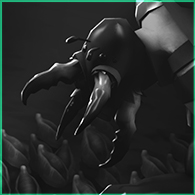 The Insect
Collection by
VLEKᴬʳᵗꜟˢᵗ
TF2 Taunts that I done did!
Collection by
Populus
A collection of taunts I made. For easy browsing!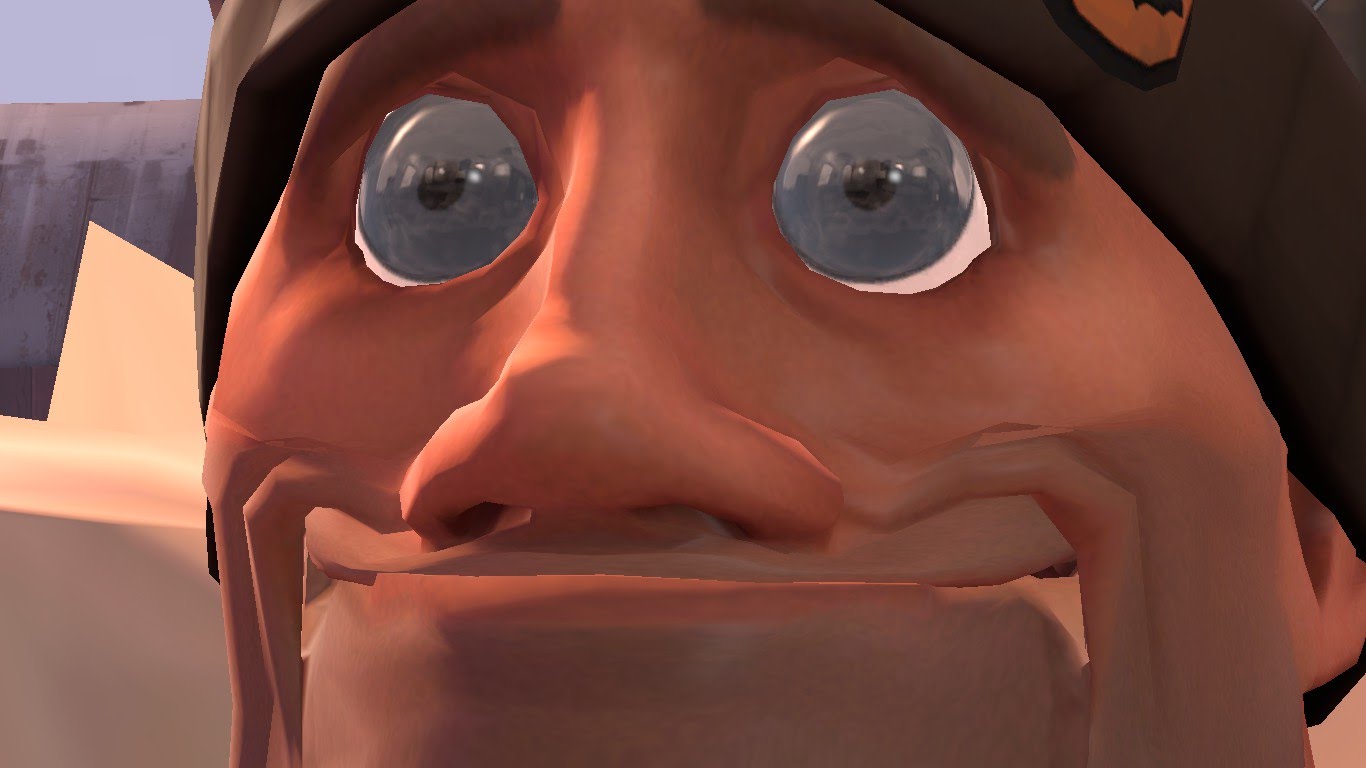 Can We Have New Weapons?
Collection by
Nana☆Kyoto
Pls? PLS? Sounding like New Weapons Soldier over here.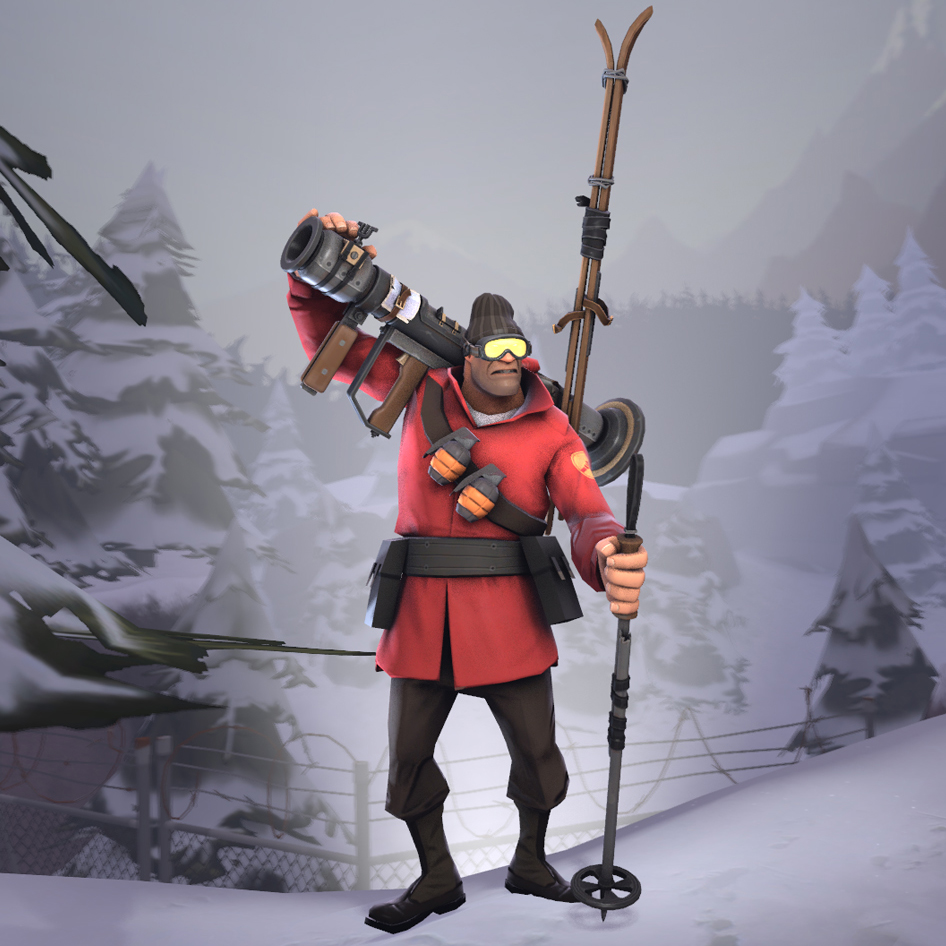 Soldier's Skiing Pack
Collection by
SNIPA
This pack was inspired by the thought of making hot chocolate as a bugle replacement, and it went off from there! Thanks for taking the time to look at it, I would really appreciate if you would rate it up! Thanks, -SNIPA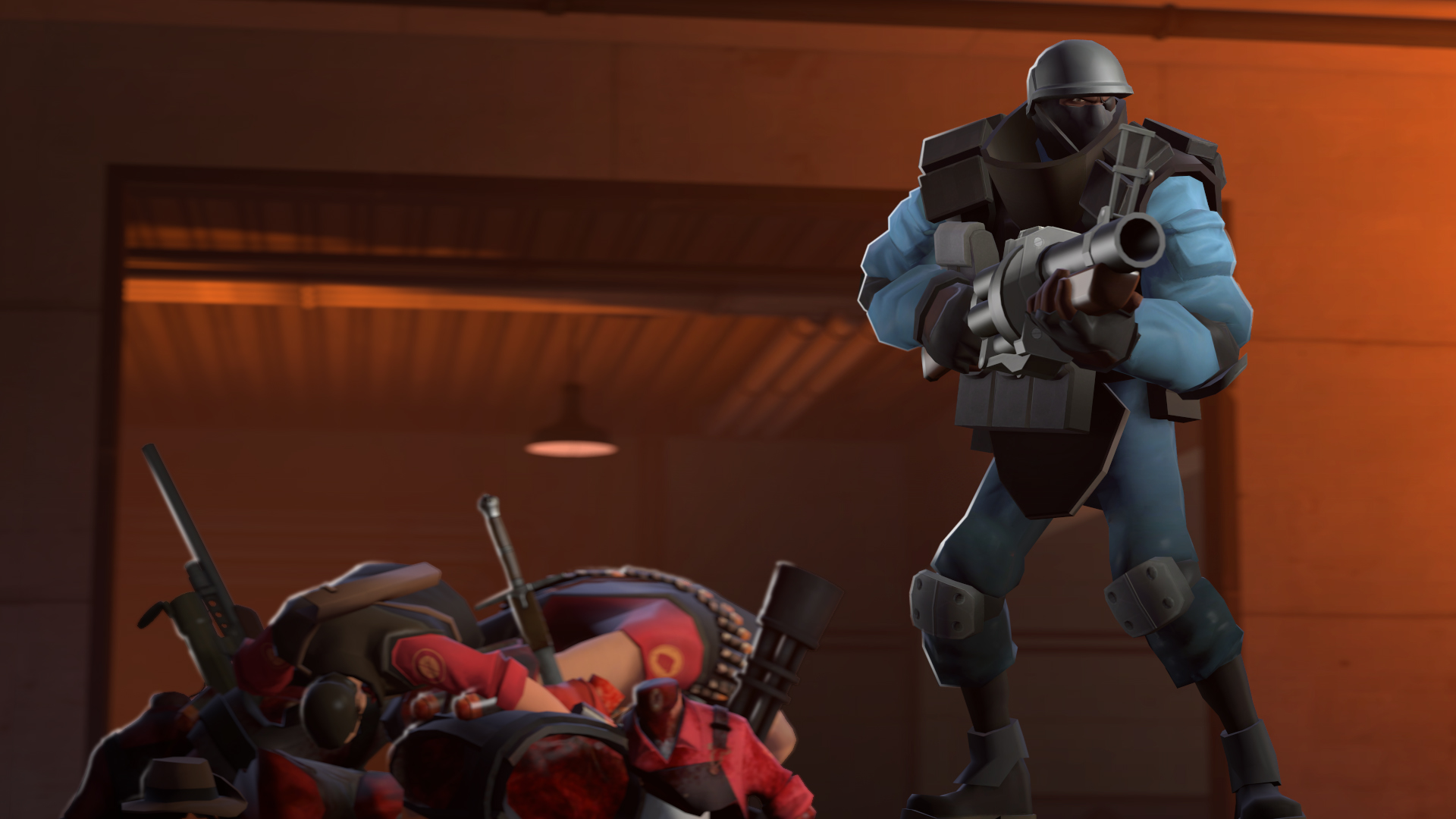 Counter Ops Package
Collection by
donhonk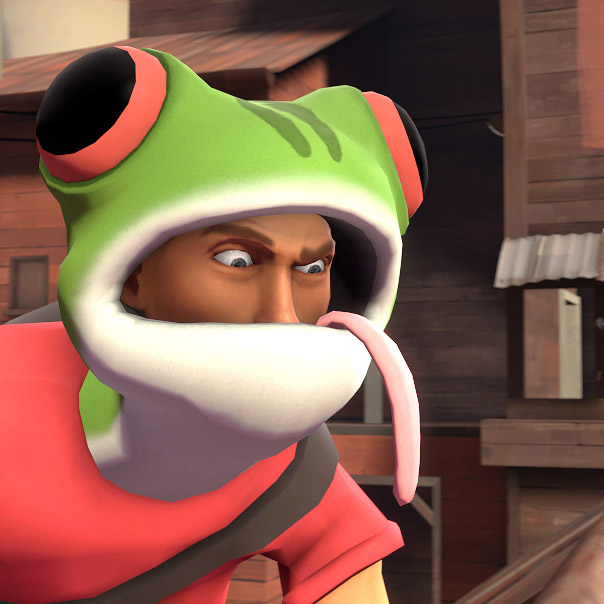 Frog Bro
Collection by
EmAr
Frog Bro set for Halloween 2014.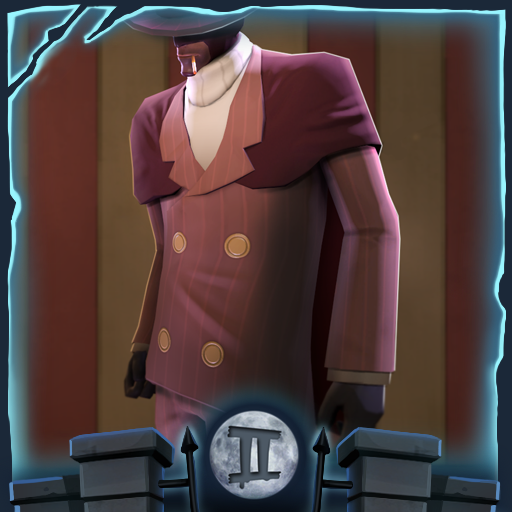 The Terror that Saps in the Night
Collection by
Ertz™
"Let's Get Dangerous." Hat with face mask and a coat made for spy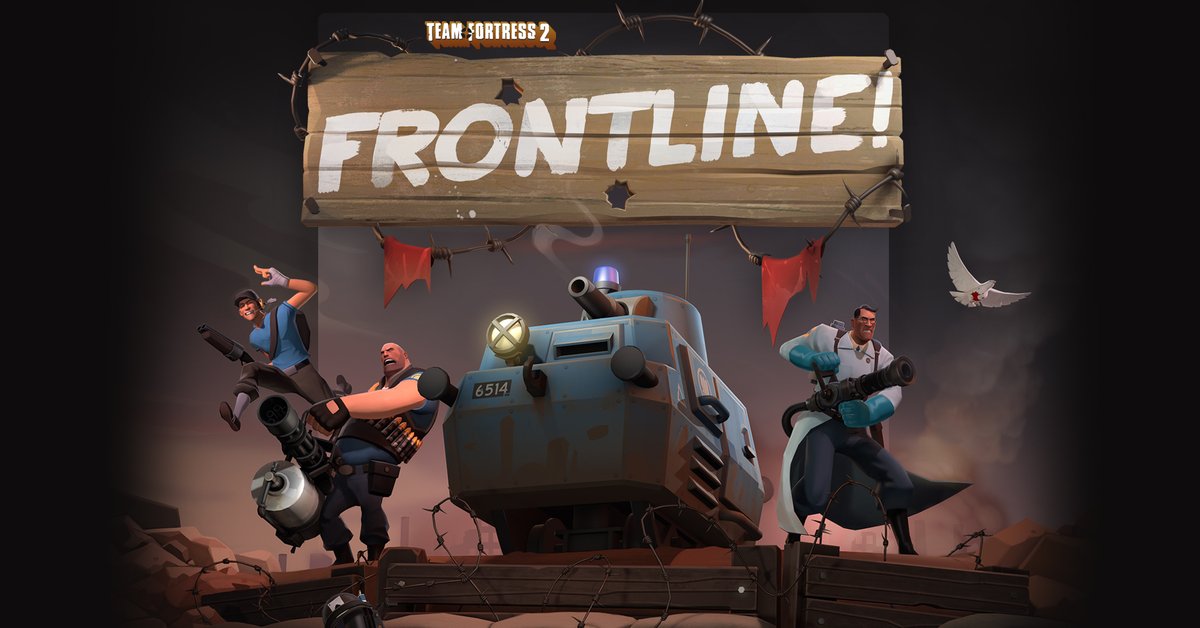 Frontline! community maps
Collection by
BetaMan64
Maps made for the Frontline! community update.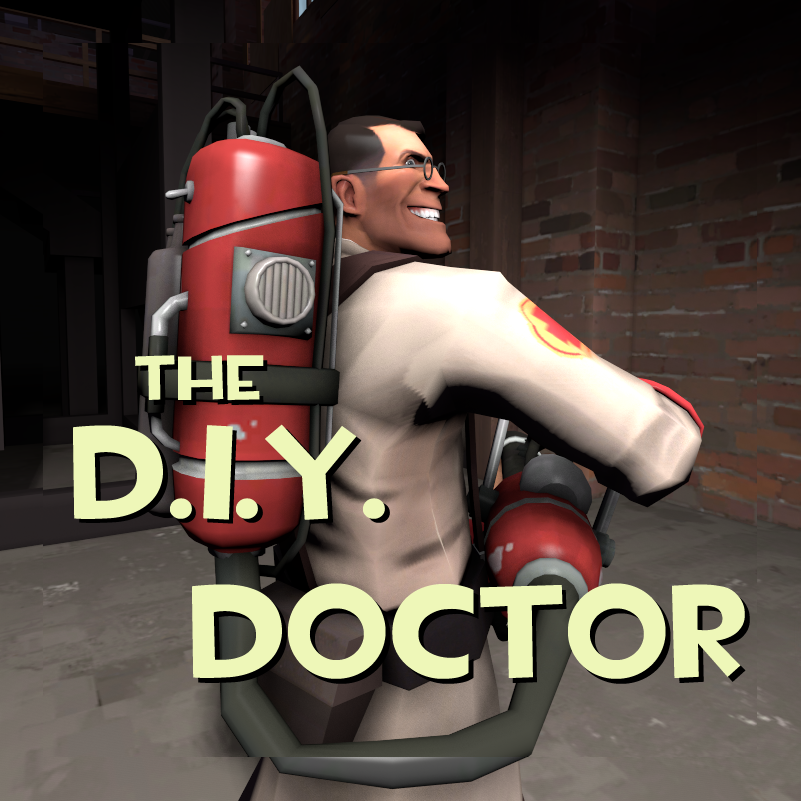 The D.I.Y. Doctor
Collection by
Will T.TVR
Not too long ago someone said "If you want a job in the industry, just give yourself one." I can virtually guarantee you that the industry being referred to was not internal medicine. But why should that stop you? His words are probably just as true for an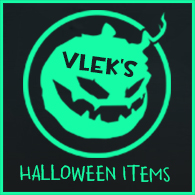 VLEK's Halloween Items
Collection by
VLEKᴬʳᵗꜟˢᵗ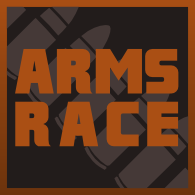 Arms Race Collection
Collection by
VernoGuy
Arms Race 2 is finally here! Come see the discussion: http://facepunch.com/showthread.php?t=1475475 ___________________ Arms Race is a fan mod competition focused on weapons. This collection contains all the entries of this contest that are currently o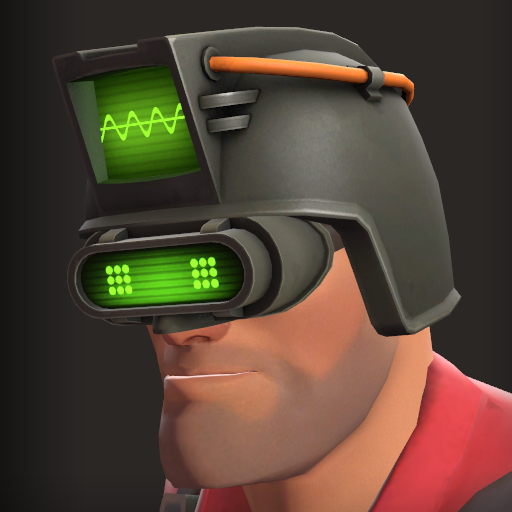 The Radioscope Technician
Collection by
Psyke
Are y'all on my wave length??.. Are ya!?'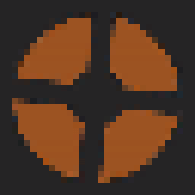 GamerKMs' TF2 Minecraft Maps
Collection by
GamerKM
This is a collection of the many Minecraft Themed, Team Fortress 2 maps I've created over the years. ------------------------------------------ ====== Social Info ====== ------------------------------------------ My Steam Profile --- http://steamc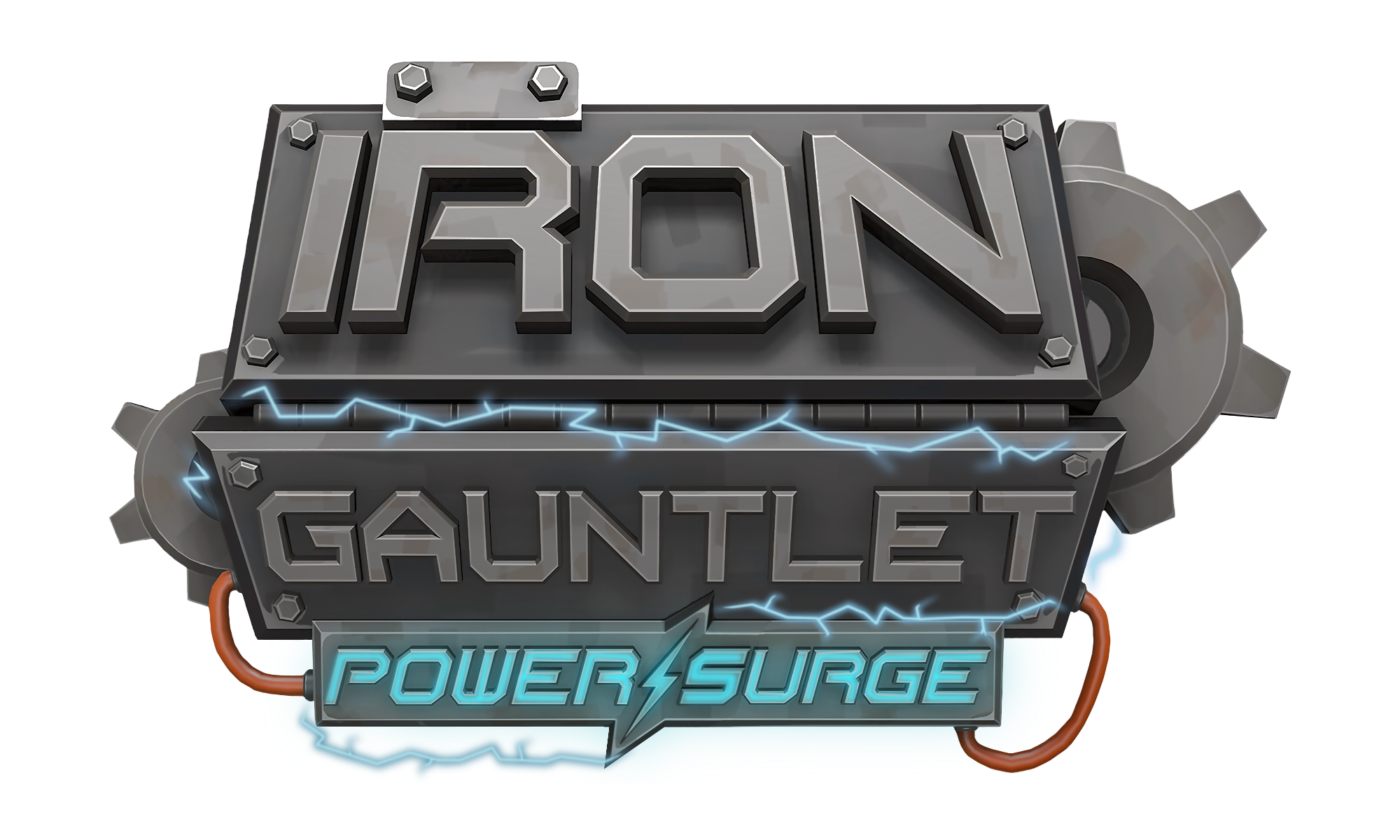 Iron Gauntlet :: Power Surge
Collection by
Woozlez
This is a rework of our community MvM project, code named: Iron Gauntlet :: Power Surge. The theme of the project is electricity/energy generation gone horribly wrong. We are asking TF2 community members to create and submit electrical and nuclear them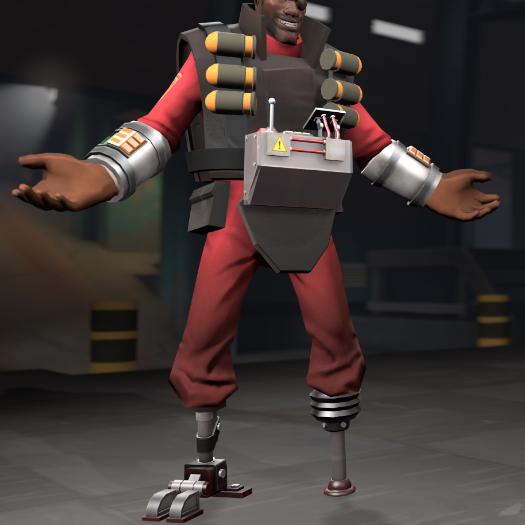 High-Tech Demolisher
Collection by
King of the Hill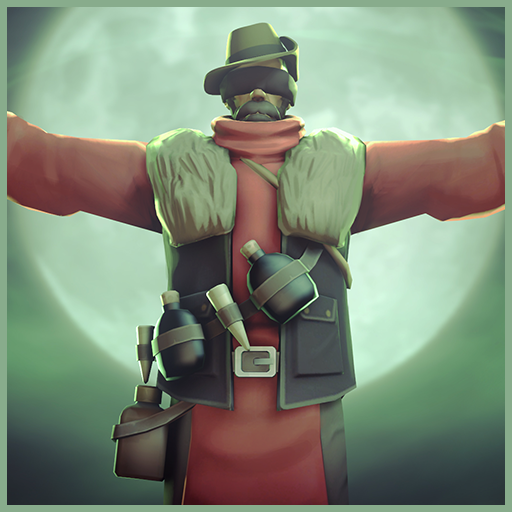 The Crit Caster
Collection by
✨SedimentarySocks✨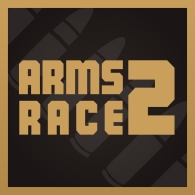 Arms Race 2 Collection
Collection by
VernoGuy
Arms Race is a TF2 mod competition focused on weapons. This collection contains all the entries of Arms Race 2 on the Workshop. Make sure to upvote all your favorites. To help decide the winners of Arms Race 2 go to the Arms Race Voting link below. L
Handsome Mug
Collection by
Handsome Mug
THE HERO IS BACK, BABY!!!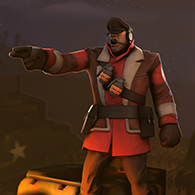 The Ace Commander
Collection by
JPRAS
A war commander set for soldier!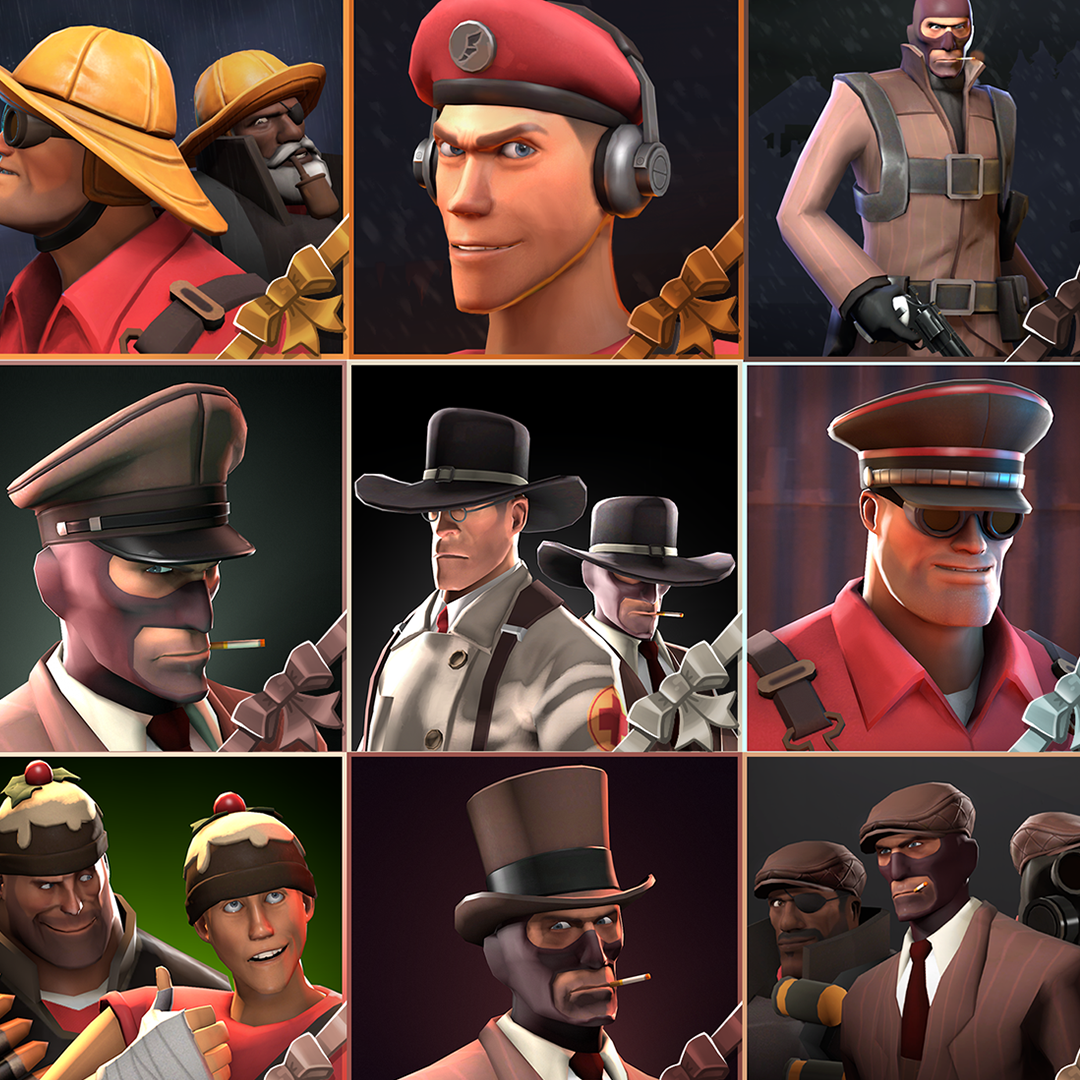 Sky's Stocking Stuffers
Collection by
Sky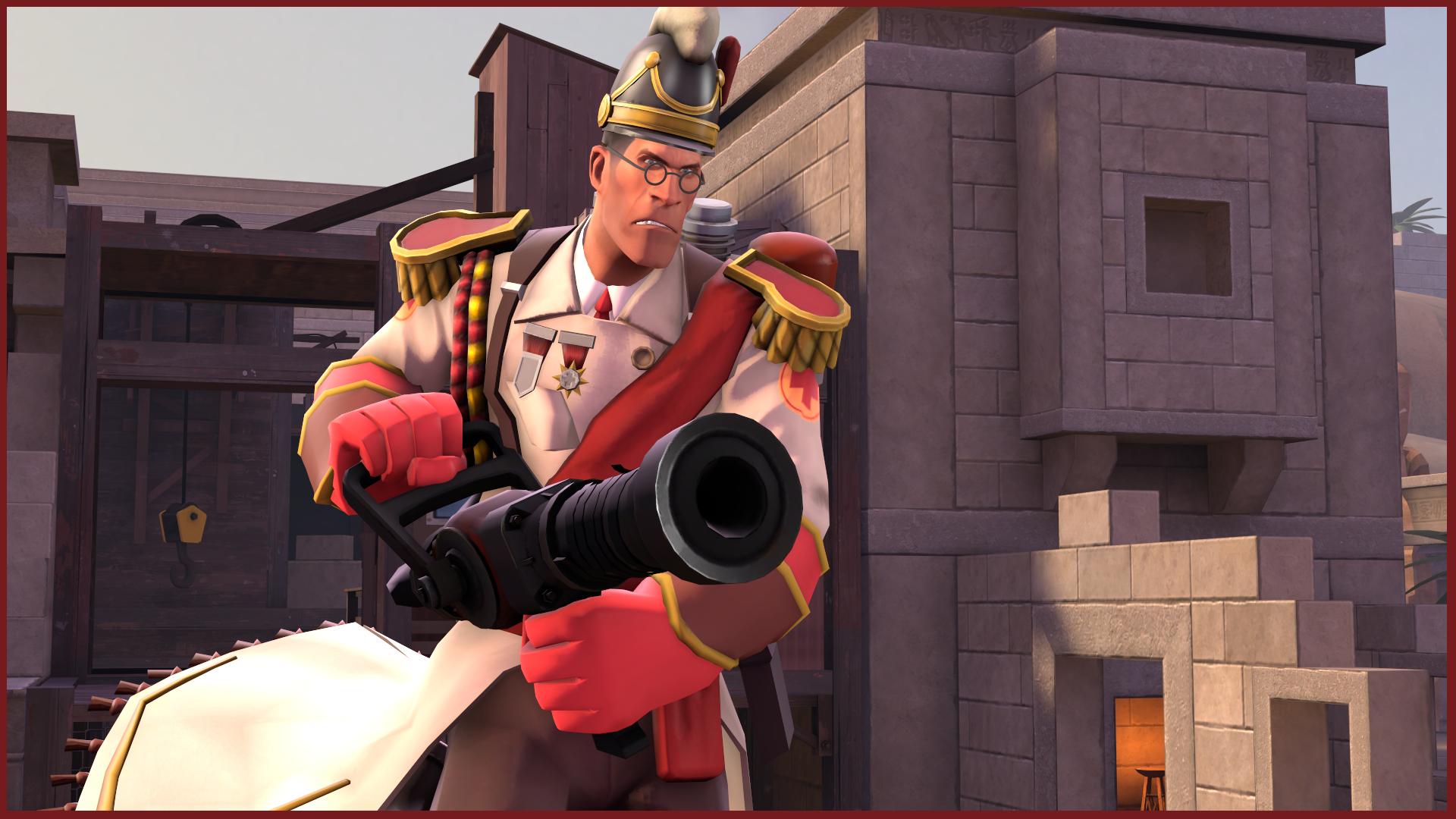 The General Practioner
Collection by
Jukebox
Includes: Bavarian Baron The Sharp Schärpe Gilded Gauntlets
C.o.T (Collection of Taunts)
Collection by
Void
These are a crap ton of good taunts that might or will make it to the game! For example: Killer Solo, Pool Party, Boston Break, Dance Voomin' Broomin, etc! (Disclaimer: I do not take credit in this collection give credit to the guys who maded these taunt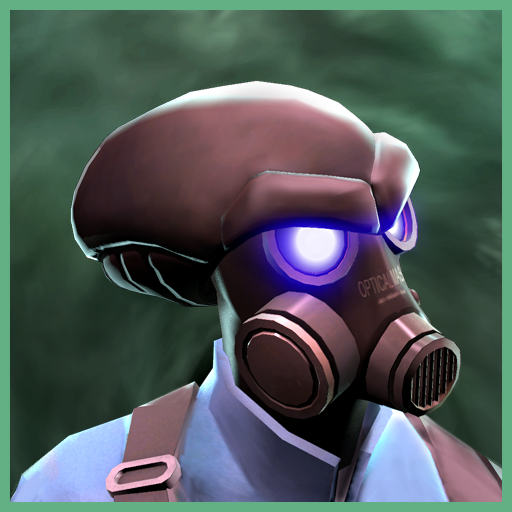 The Pyretheon Visitor
Collection by
Psyke
"The chances of anything coming from Mars are a million to one," he said. [NOTE: this cosmetic set was concepted and created prior to announcement of the current official ingame xenomorph set, we've chosen to still upload it as an alternate head design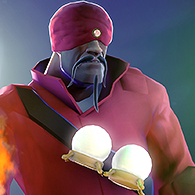 The Unfortunate Teller
Collection by
Munchy
I look into my Crystal Ball, and I see me, kicking your ass!
Iron Gauntlet
Collection by
John Maple
Ideas For The Iron Gauntlet Update!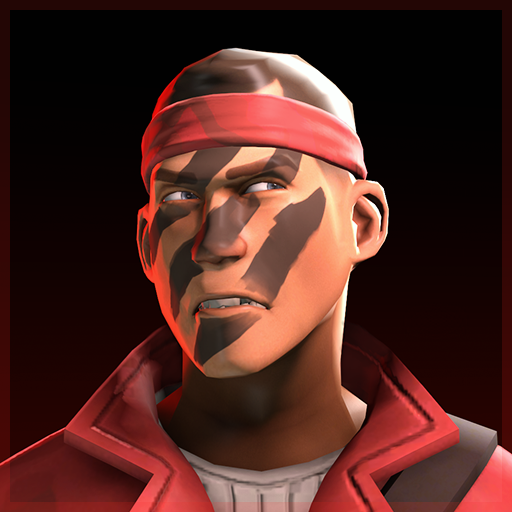 Covert Commando
Collection by
Norman3D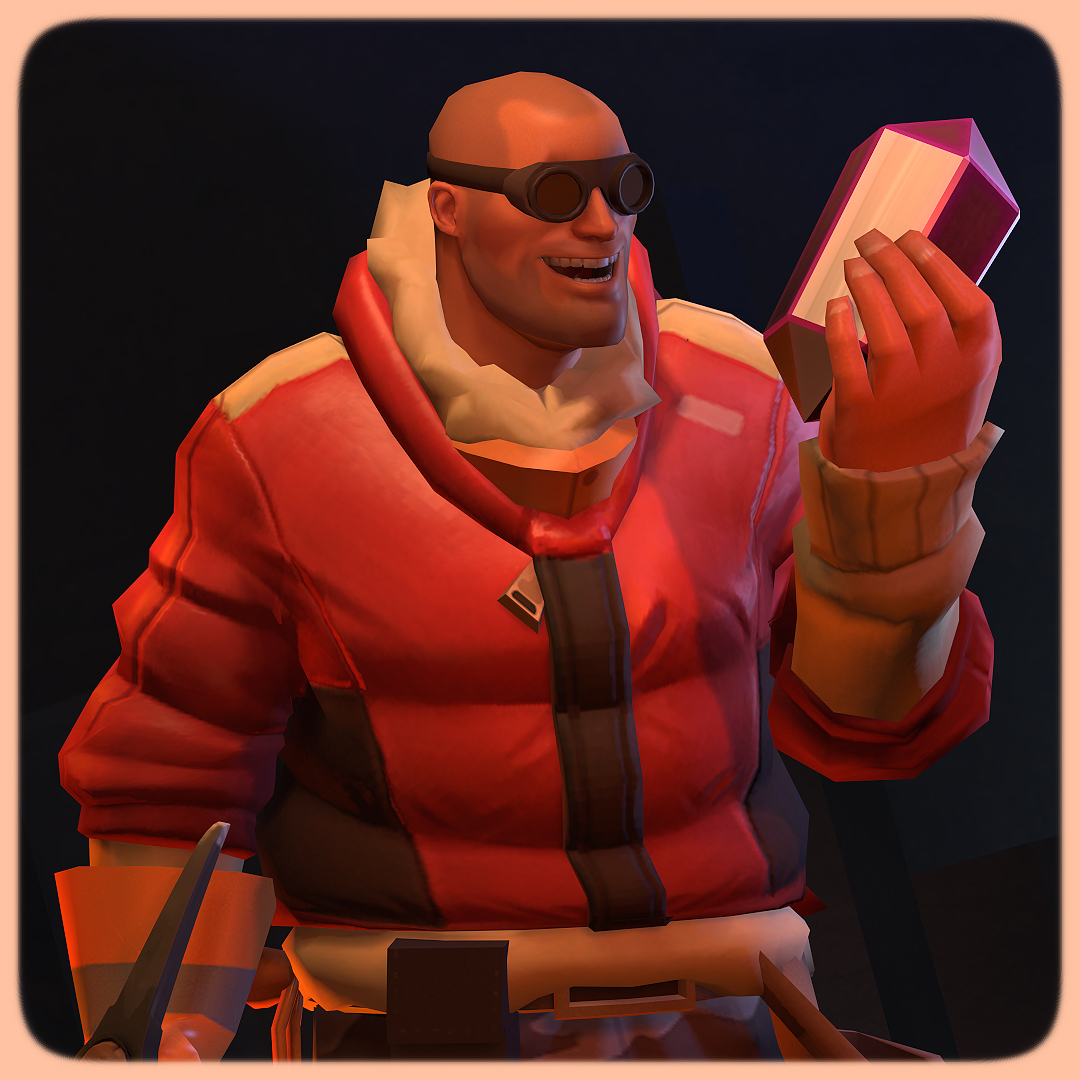 Engineering Winter Gear
Collection by
Sparkwire
Engi's parka for year round cold coverage.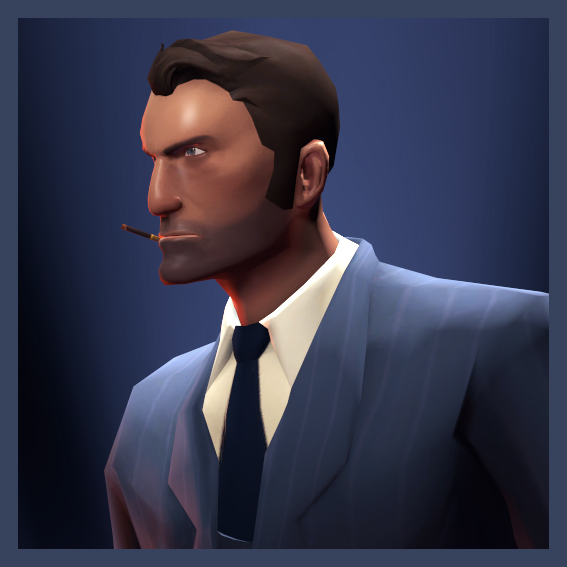 Spy Face Mask Collection
Collection by
Sparkwire
Two one of a kind face masks for your spy character; Perfect for any occasion!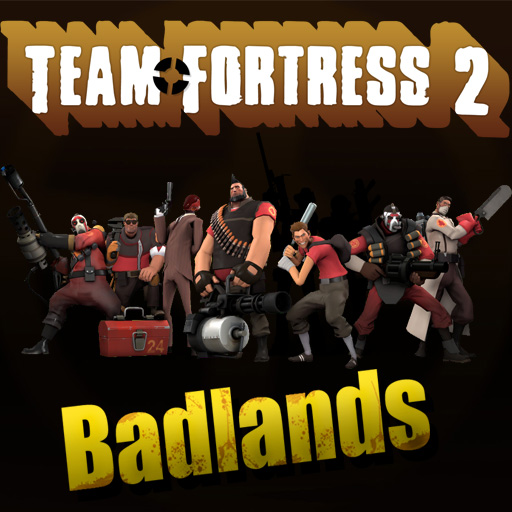 My Borderlands Franchise Items for Team Fortress 2
Collection by
Handsome Mug
This items are made just for fun (and hoping that it will be in the game soon). This items are for the Borderlands fans (like me) who loves tf2 as well it is still incomplete and still had to make other items for the other class