Showing 61-90 of 11,427 entries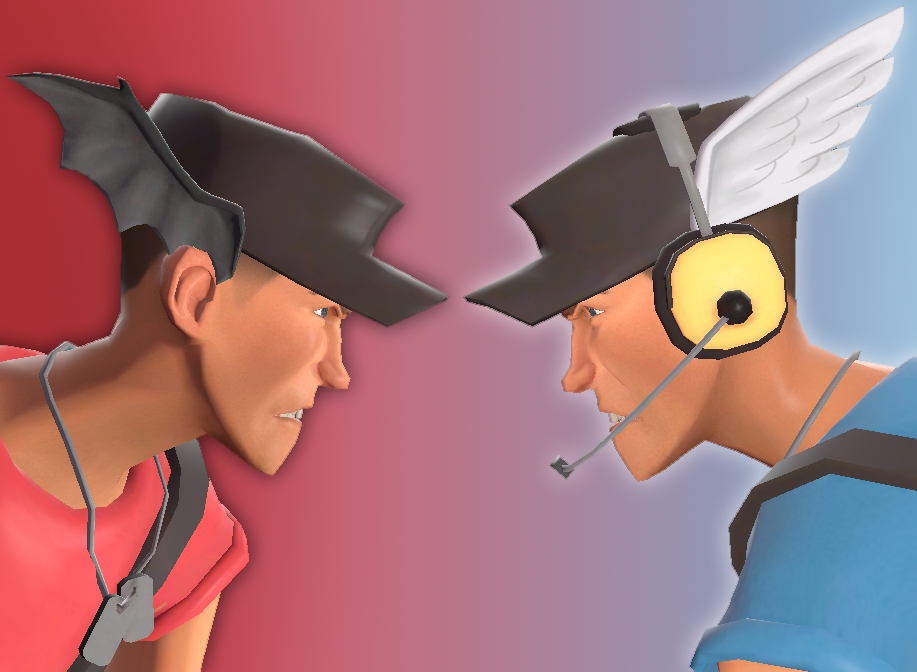 Wingmen
Collection by
Vap
The Angelic, the demonic, and the soiled loins.
Arms Race: Heavy VS Pyro
Collection by
VernoGuy
This collections features Arms Race Entries for the Heavy and Pyro. Check out the steam group here: https://steamcommunity.com/groups/TF2ArmsRace
Debutante's Inferno Pack
Collection by
Mnemosynaut
Dixie was the perfect model of a southern belle; elegant, charming, and most importantly, she always rode in the back. She was taught by her mother from an early age never to partake in a man's activity such as driving, baseballing or not cooking. She live
The Big Baby
Collection by
Uncle Grumpskin
Pyro's Halloween costume! Or is it... ?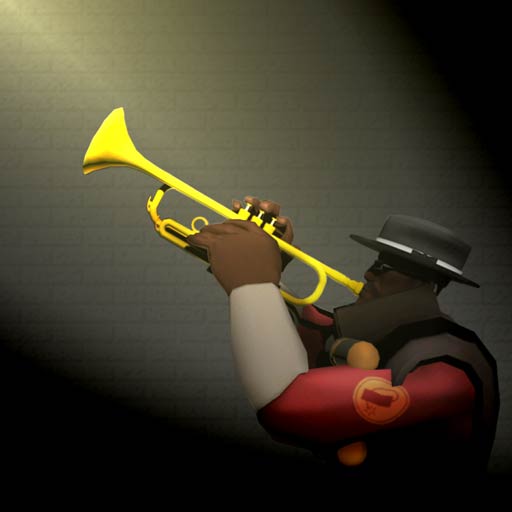 Old JazzMan
Collection by
Olright
My second set for workshop. Hope you will enjoy it )
The Speedy Gonzales
Collection by
voynich
Too fast for you, sir. Demasiado rápido para usted, señor.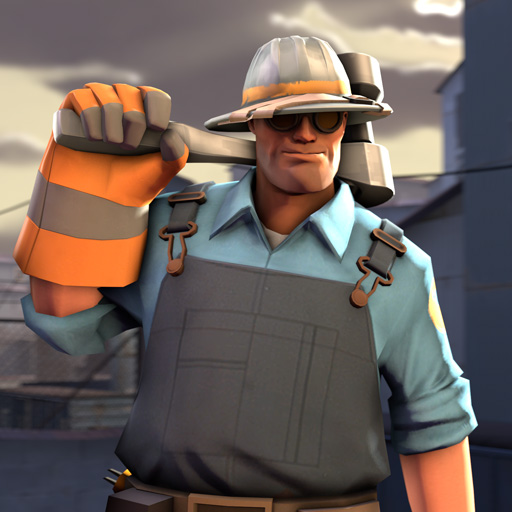 The Heavy Industry Pack
Collection by
Wrench N Rockets
After time off in the country it's back to work for the Engy, and he's bringing some new tools. More new tools coming!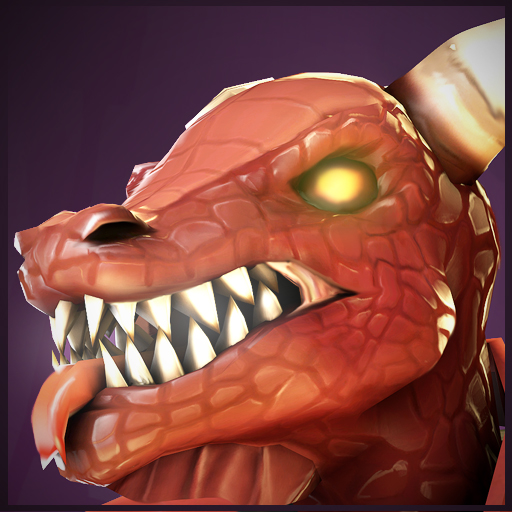 Draconis
Collection by
Populus
dergon pyro
Las Cucarachas
Collection by
SrPelo
Sometimes you can't kill it with fire SrPelo - 3D & texture Sync. - sfm pictures Other Roaches Murphy http://steamcommunity.com/sharedfiles/filedetails/?id=319707723 Wastebin Behemoth http://steamcommunity.com/sharedfiles/filedetails/?id=328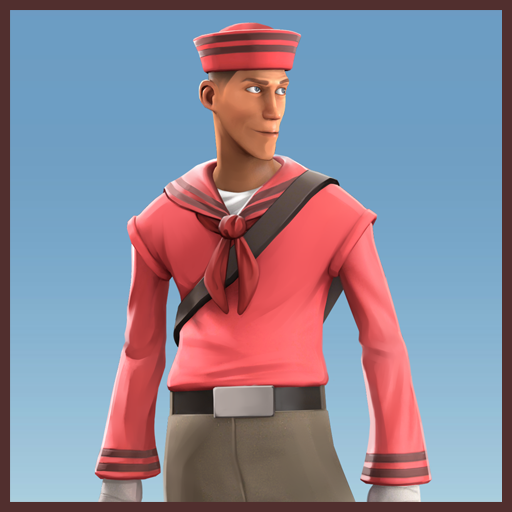 Deck-Swabbing Duds
Collection by
Big Bob
A pair of sailor-themed Scout cosmetics. Made for the Winter 2017 72hour TF2Jam. Paintovers by Metabolic
Sky's Halloween Stash
Collection by
Sky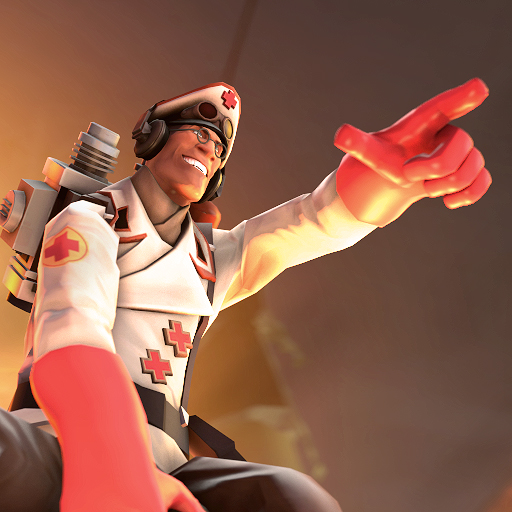 Heavy Commander
Collection by
Svdl
Congratulations, you are now the new commander of an entire division of fat men.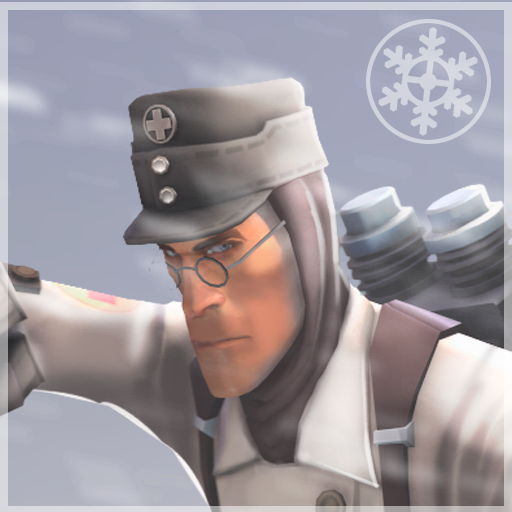 The Harsh-Weather Healer
Collection by
Ertz™
gloves canteens and hat for medic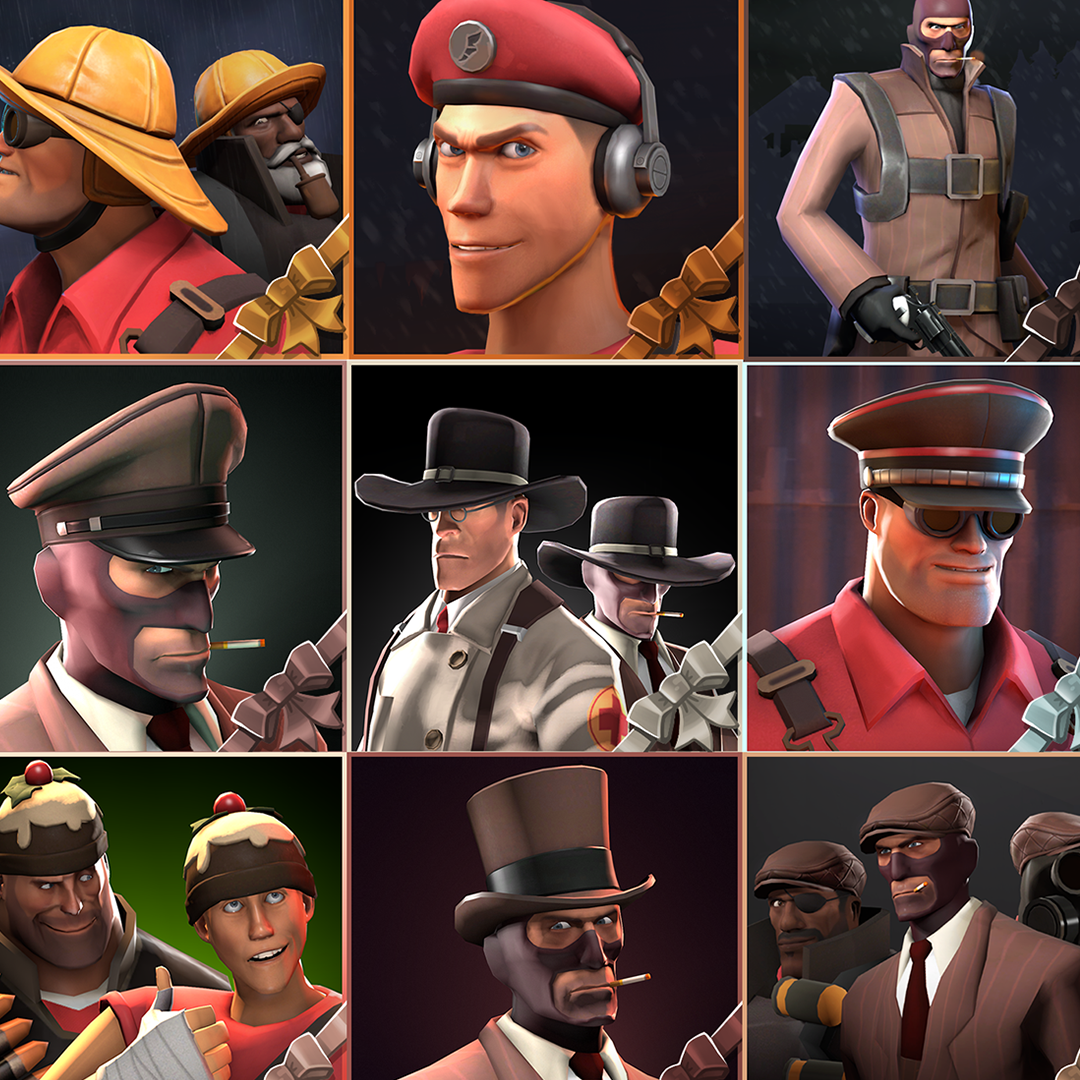 Sky's Stocking Stuffers
Collection by
Sky
Winter Wonderman
Collection by
🐝 Nefnoj 🐝
This item set turns the hottest Team Fortress 2 character to the coldest! Both items are fully paintable, which is terrifying if you like Drably Olive. Oh gosh why did I make it paintable. If you're wondering about the Head-related item, it doesn't a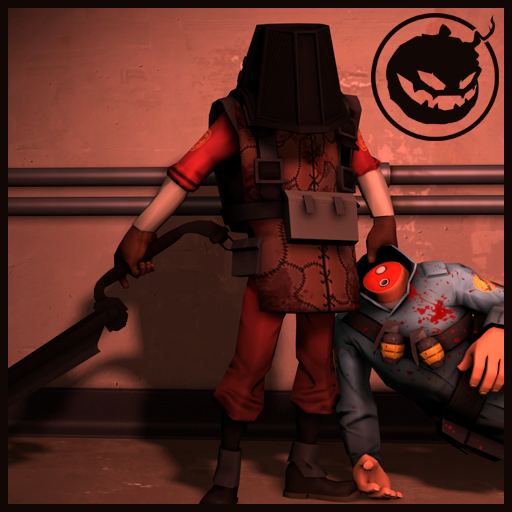 Heads'a'Gone
Collection by
cain
He'll cure your hangover. Permanently.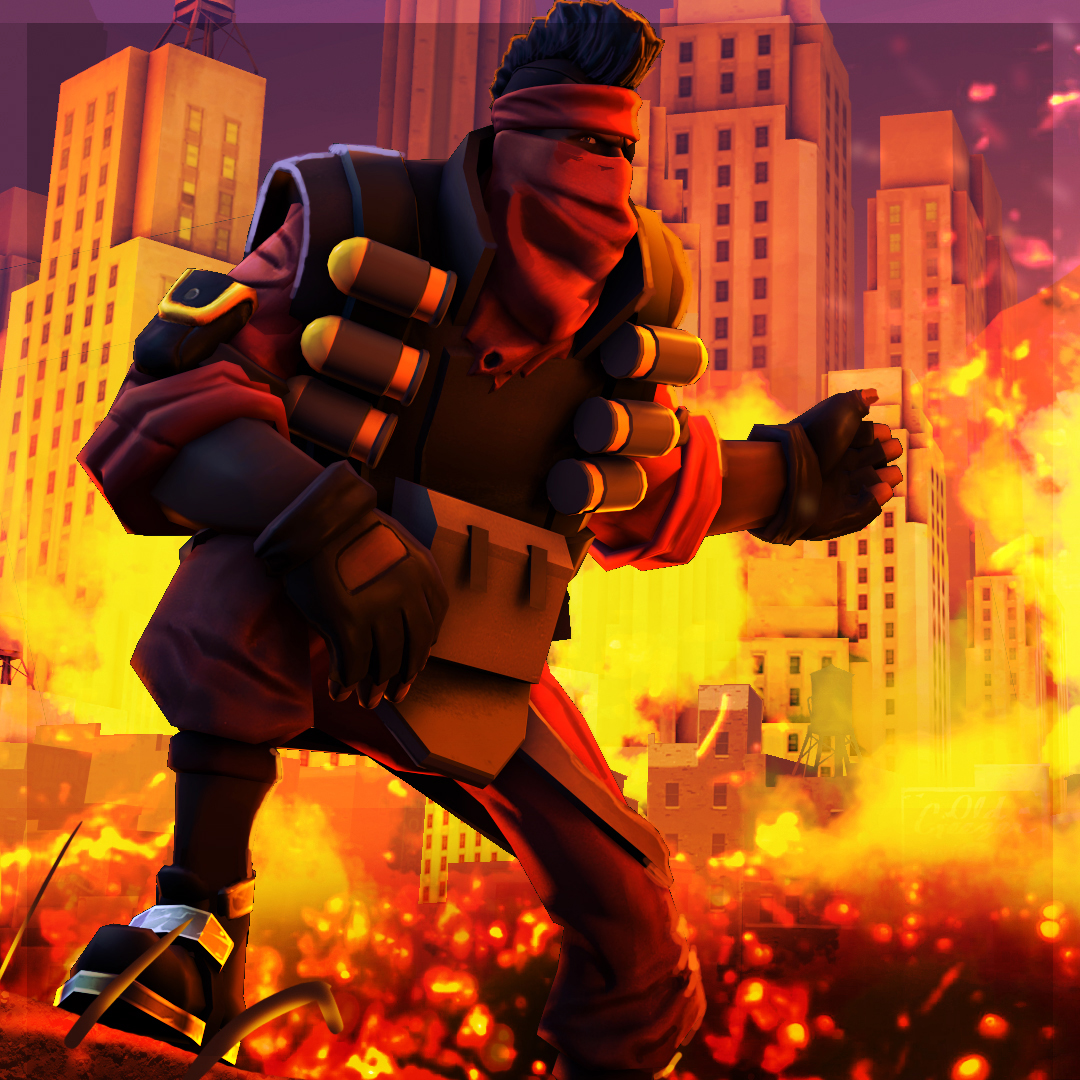 City On Fire
Collection by
Sparkwire
Rebel Demo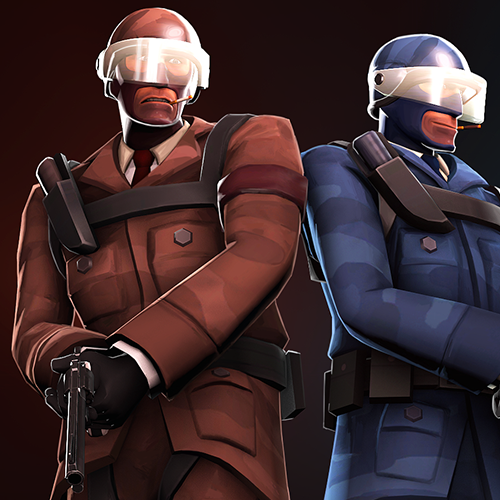 Counter-Espionage
Collection by
Colteh
When espionage fails, you need a backup plan.
Scout Sailor Pack
Collection by
Evil_Knevil
Scout Sailor Pack: - Primary: Shark-n-Awe (scattergun) - Secondary: Saxton's Spinach (consumable) - Melee: The Land Ahoy! (monocular) - Hat: Steamboat Willie (sailor hat) - Misc 1: The Anchorman (necklace) - Misc 2: the Buoy Wonder (life-saver)
The Sea Dog
Collection by
VLEKᴬʳᵗꜟˢᵗ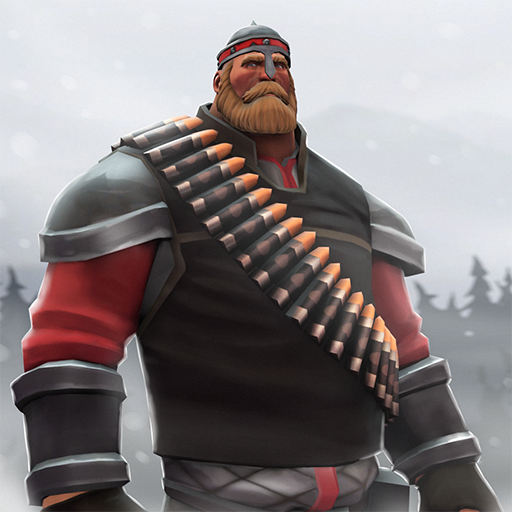 Winter Warrior
Collection by
GoLDeN
Mighty hero, whos only goal is to protect the nortern lands (possibly somewhere near cp_coldfront)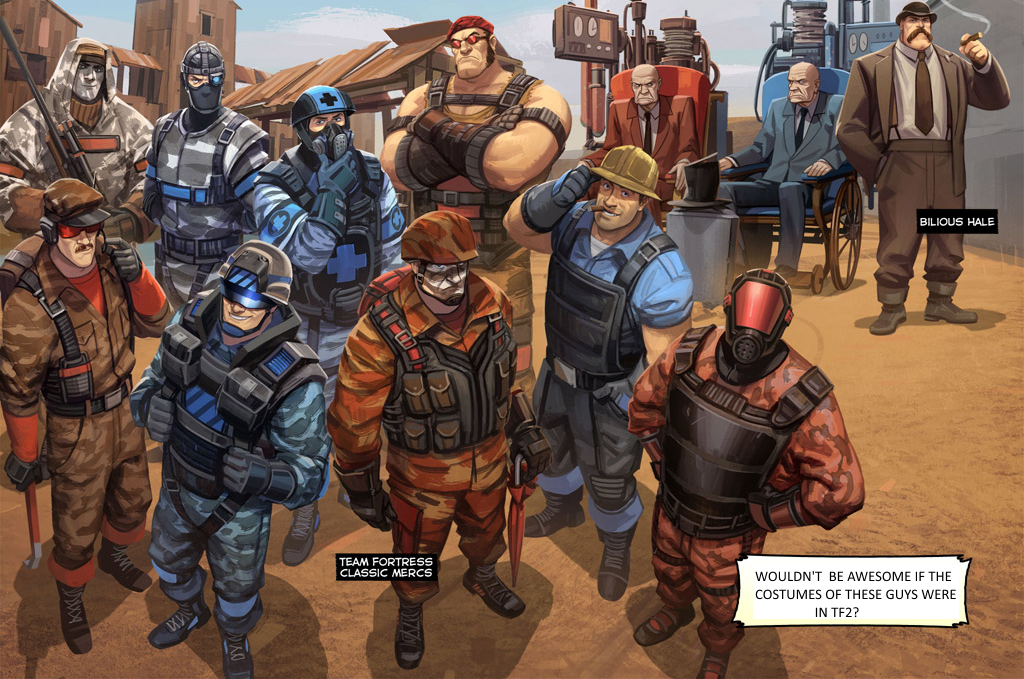 The Classics
Collection by
CarlmanZ
Everybody on steam today talks about tf2, hl3, and gabe. but does anyone remember the classics? Well I do, and you should too!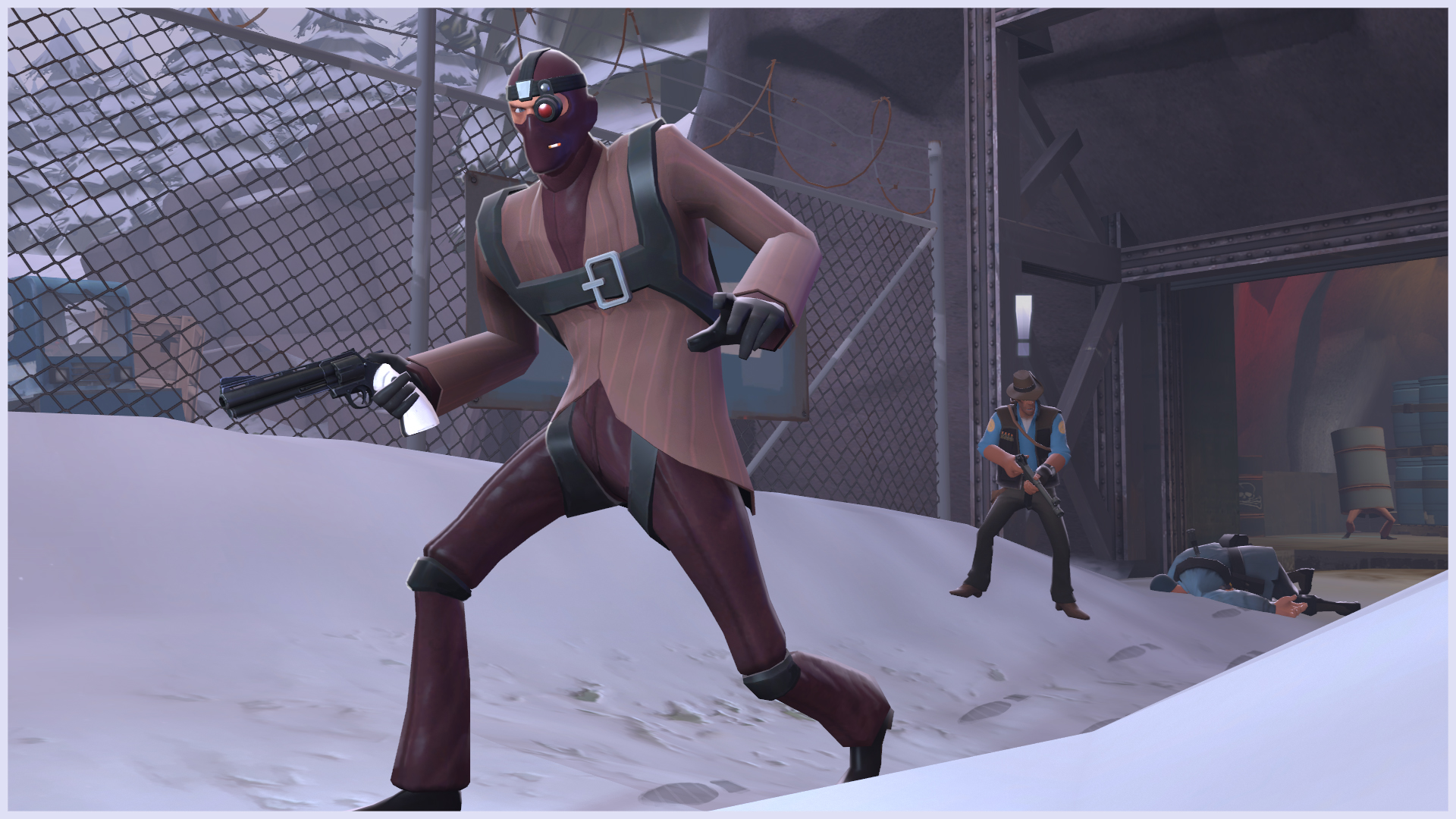 The Sneaky Sleuth
Collection by
Colteh
some stuff that makes spy super sneaky
Conagher Innovations
Collection by
Constructerror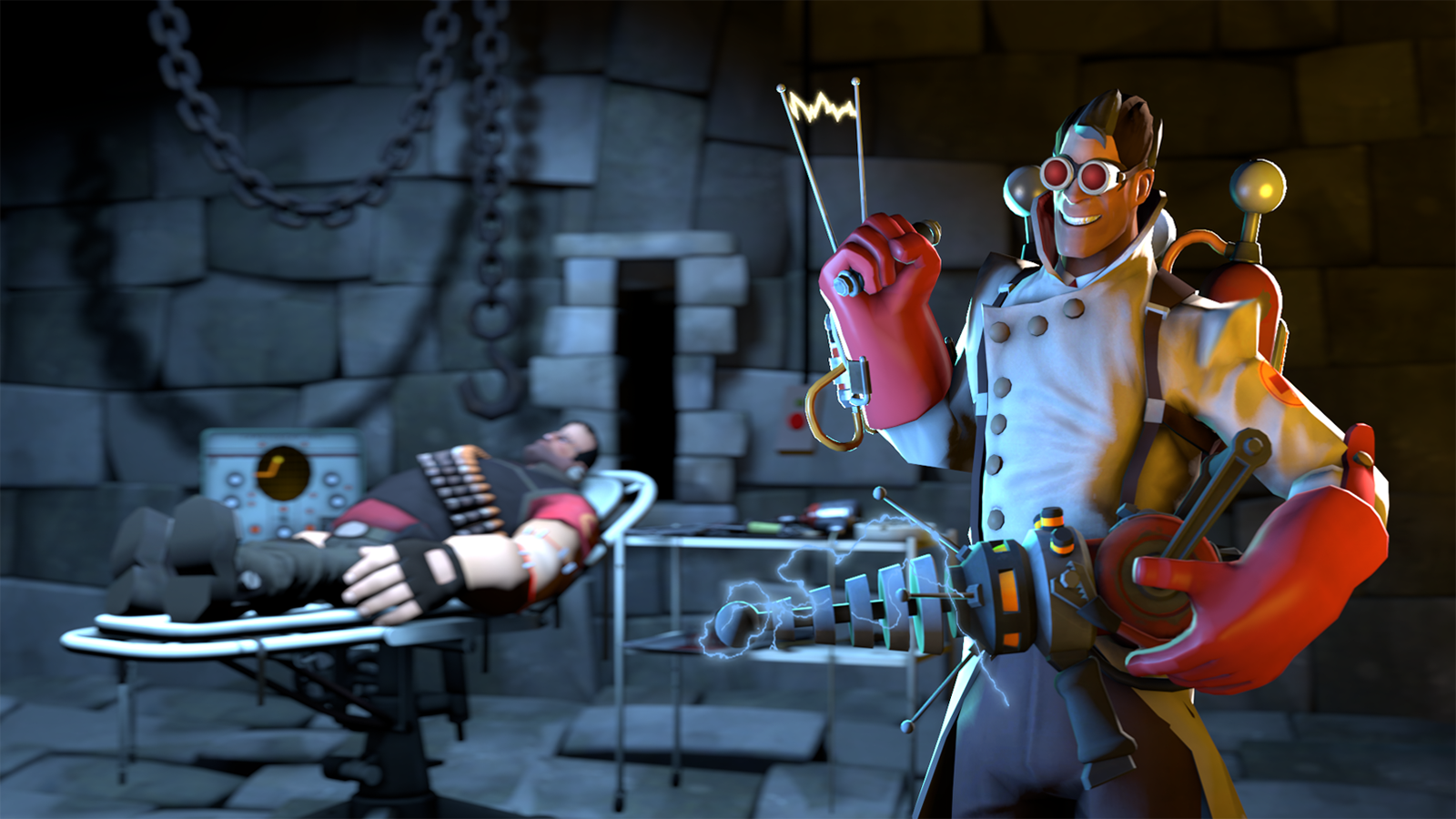 Prognosis Positive
Collection by
Jukebox
Set created for the GameBanana The $1,000 TF2 "Rain, Hail, or Shine" Skinning Contest. Jukebox: Models Metabolic: Textures Texman: Textures JPRAS: Normals and Promos Chaofanatic: Particles
Rocket Ranchmann
Collection by
Corvalho
A spacial cowboy set for the Engineer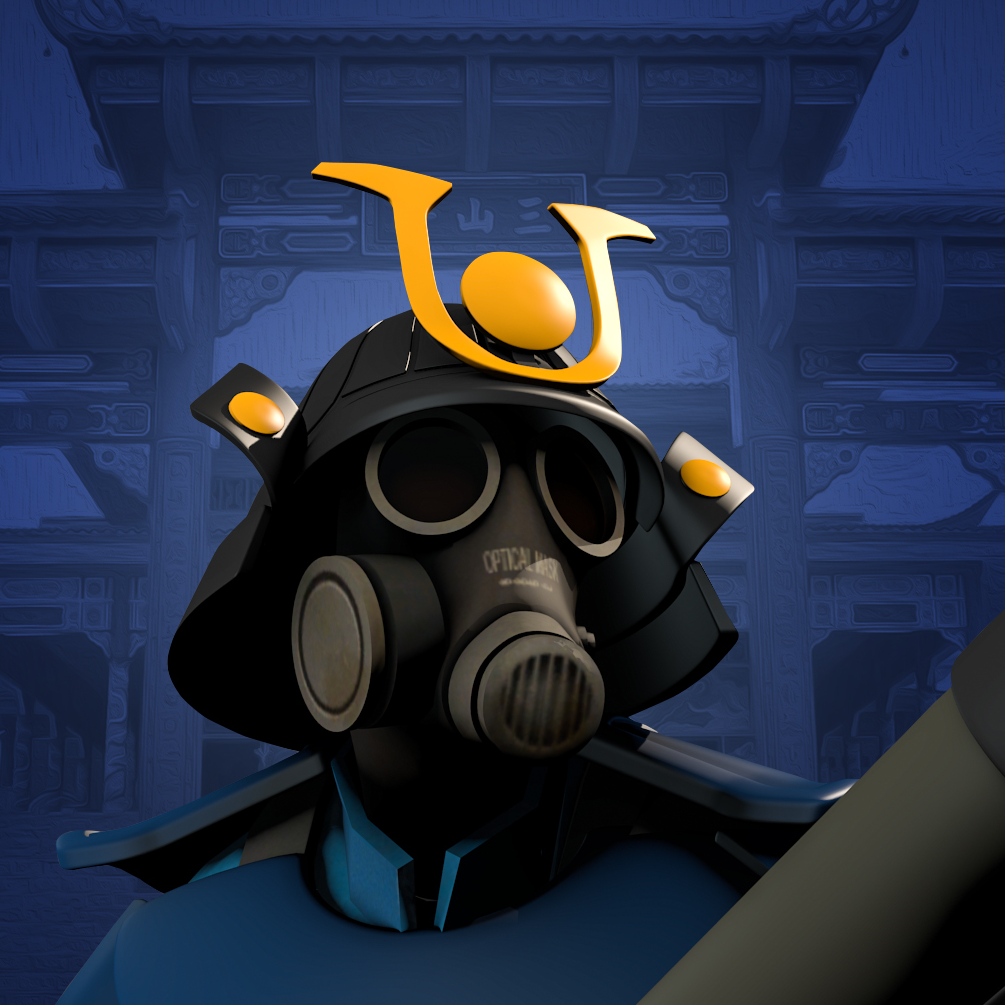 Imperial Dragon Collection
Collection by
lmtlss.
The Imperial Dragon Collection, produced by Luke Millanta, is a collection of Team Fortress 2 game items designed specifically for the Pyro class. The collection has taken elements from Imperial China, the Japanese Samurai, and the modern day, to create a
Scottish Soul
Collection by
Psyke
Sometimes you just gotta get a little jazzy.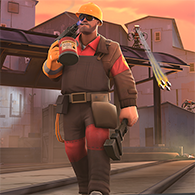 The Western Welder
Collection by
JPRAS
A welder set for the Engineer!
Plushie Animal Hats
Collection by
heinous
Tis the season to look totes adorbs.