Showing 37-54 of 11,786 entries

TF2 Weapon Skins
Collection by
Mochi Sandvich
Workshop TF2 Skins. Picture not related.

Blizzard Boarder
Collection by
Evan
Snowboarding is cool Also vote up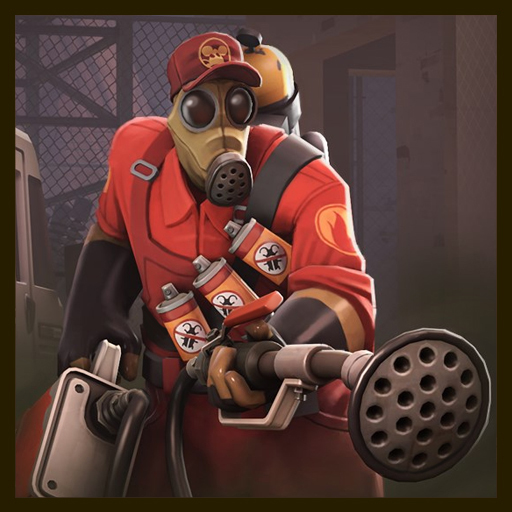 The Exterminator
Collection by
Zobot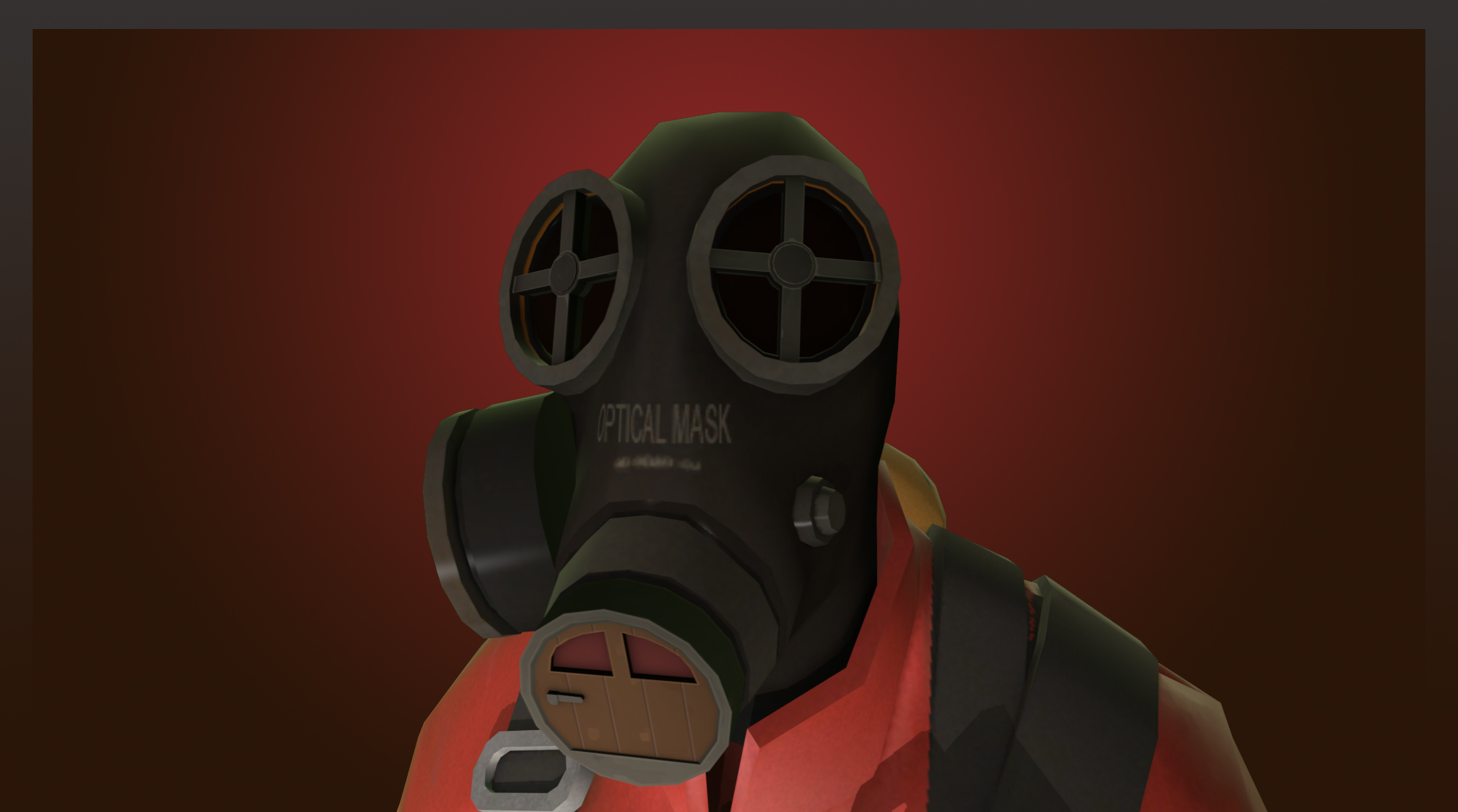 Mmph Street 125
Collection by
Mopo
Some nutjob's built a house inside pyros head! This won't end well...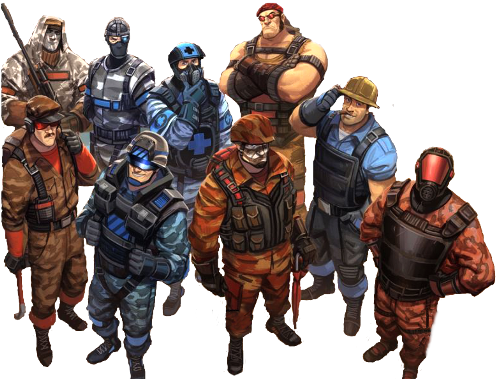 best tfc hats
Collection by
FireAtWill
the best hats on the workshop that were inspired from (or look like) the team fortress classic mercs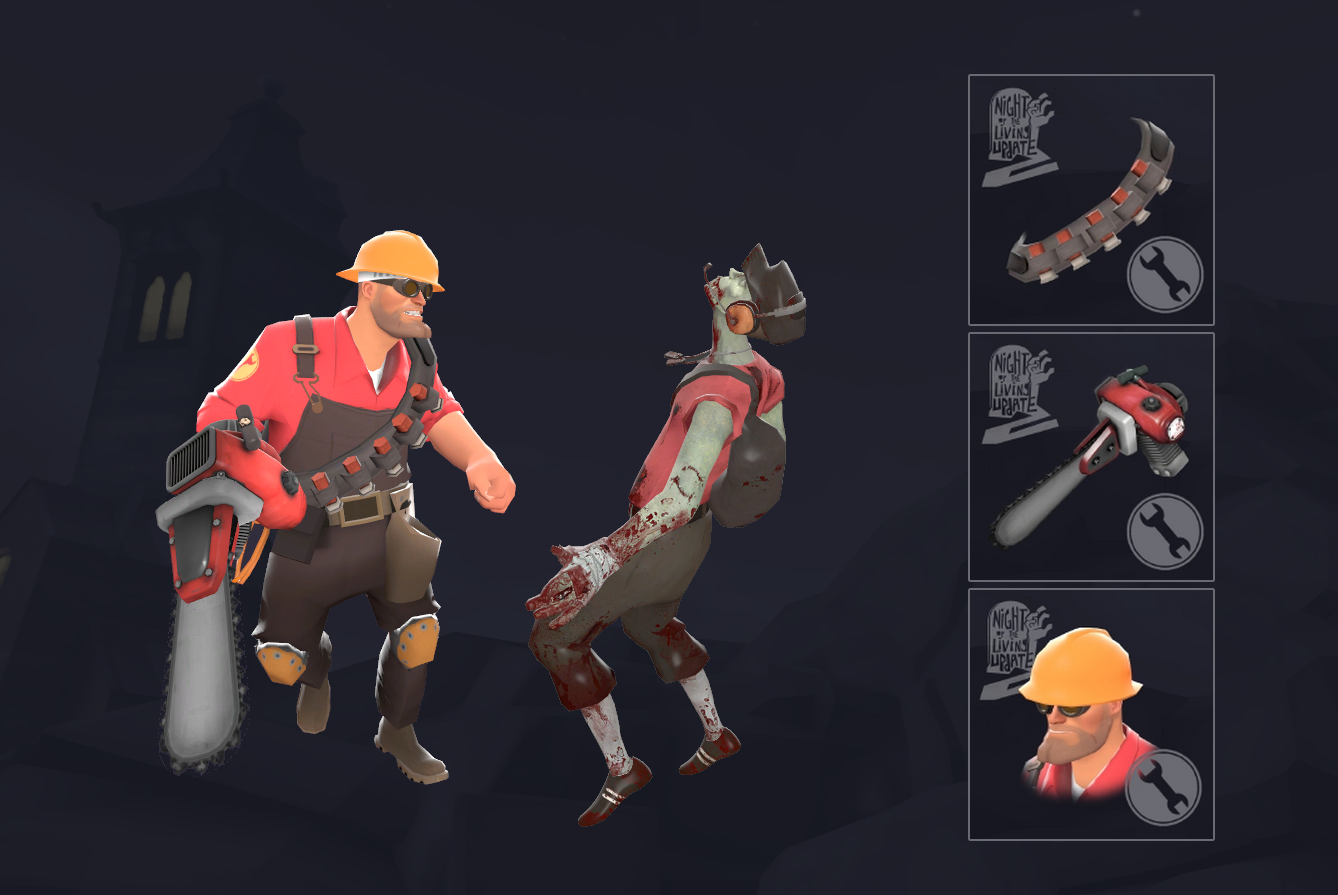 Classic Zombie Hunter
Collection by
Psyke
Everything you need for bustin' up the undead.

TFC Items for TF2
Collection by
Z-wo
TF2 have already some Items from old TF.... But why not more?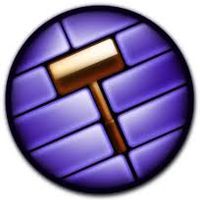 Exaggerated Maps
Collection by
Vector
This collection contains the ridiculously funny, overly-exaggerated & edited Valve maps in TF2. It will be updated when new maps are discovered in the TF2 Workshop. Now with cp_orange! If you're having trouble with loading maps, look in your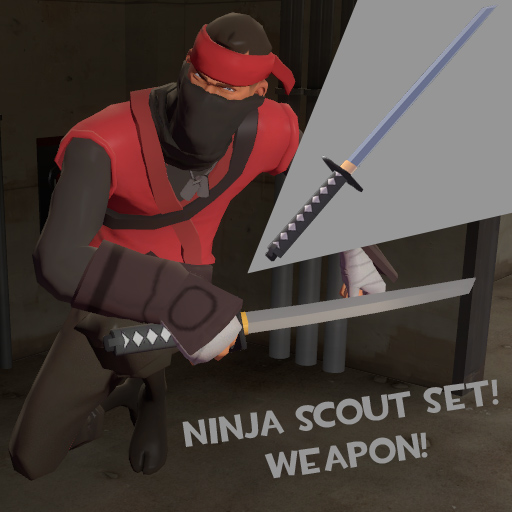 Ninja Scout Set
Collection by
EmAr
The items which belong to my ninja scout item set are collected here. Thanks for looking :) Download links: http://tf2.gamebanana.com/skins/128800 http://tf2.gamebanana.com/skins/128764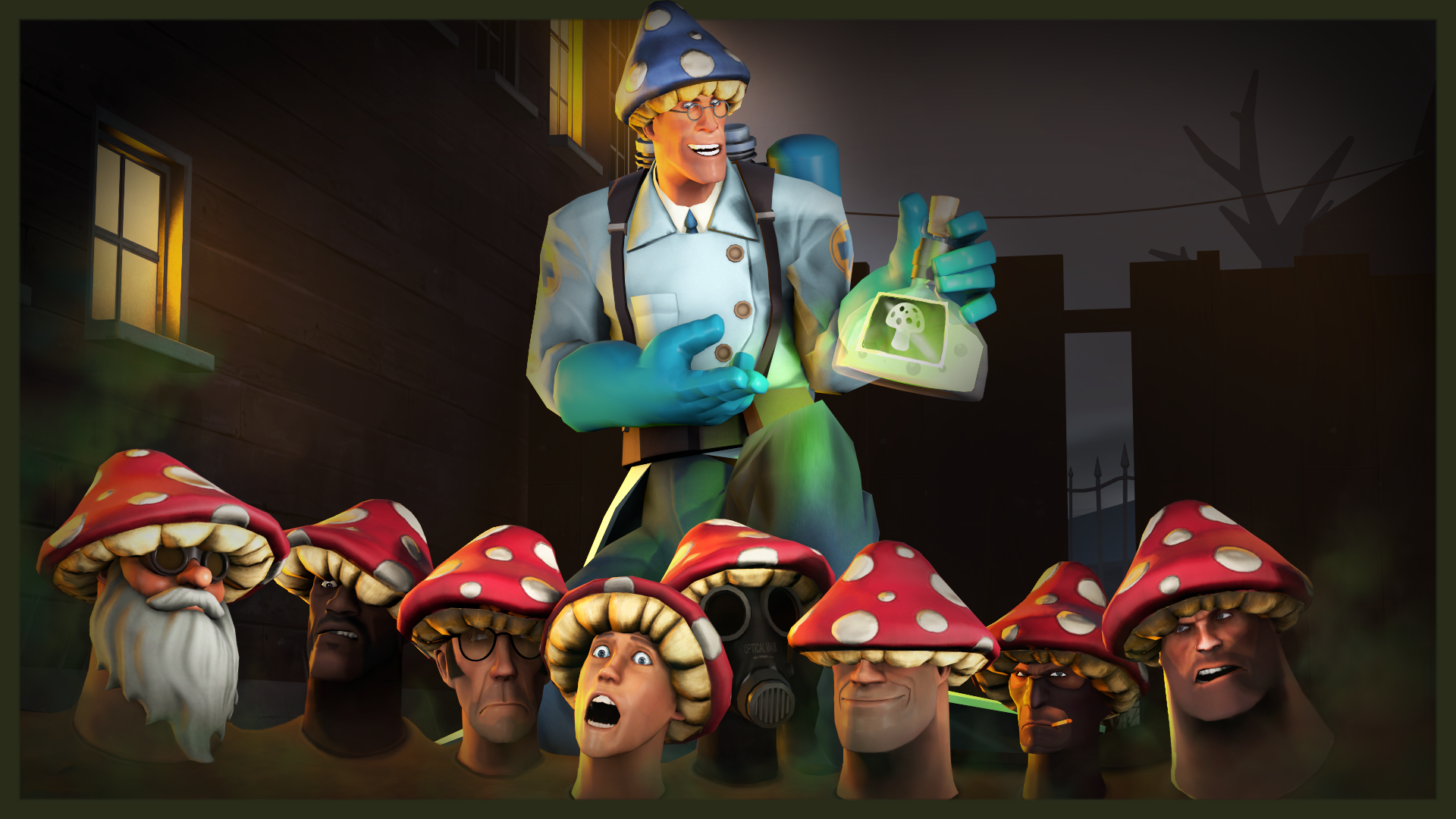 Nugget's Hallow's Eve Through The Ages
Collection by
Nugget
A collection of the items I have been a part for all Halloween events.

The Toy Maker II
Collection by
nano393
So it's halloween again, the only time in the year when the asylum give the "one hour visit" time. And as every year, i have to go and see how old cousin Conagher live his new, peaceful life. So i go there, ask the nurse about the visit, and what she says?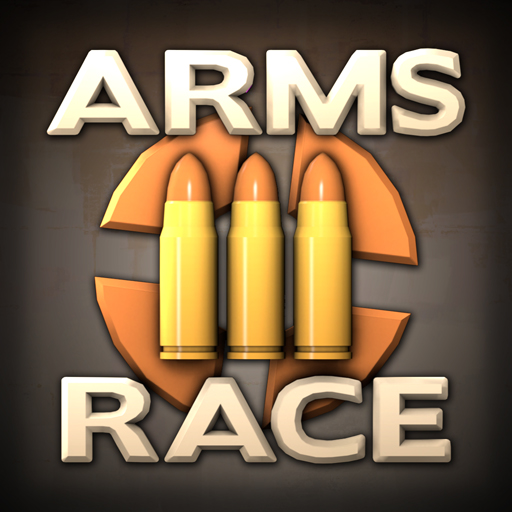 Arms Race 3 Collection
Collection by
Gadget
This collection contains all the entries of the third Arms Race weapon design contest. Make sure to upvote all your favourites. The contest deadline is July 31st 2017 so come back every now and then to find any new submissions. Check out the cont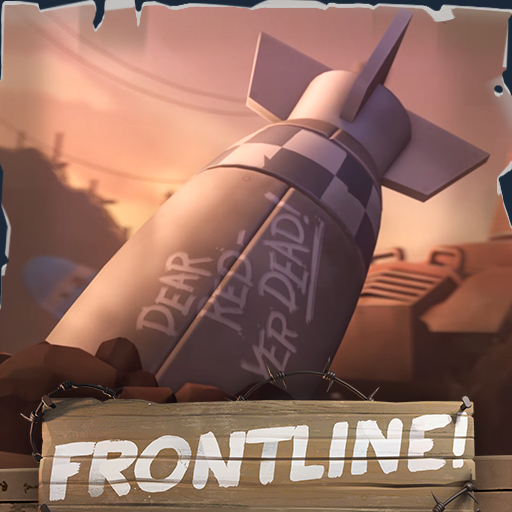 Frontline Map Collection
Collection by
Team Frontline
This is the collection of maps for the Frontline! Community Project. The cosmetic items (and weapons) have been moved to a separate collection in order to reduce the size of both co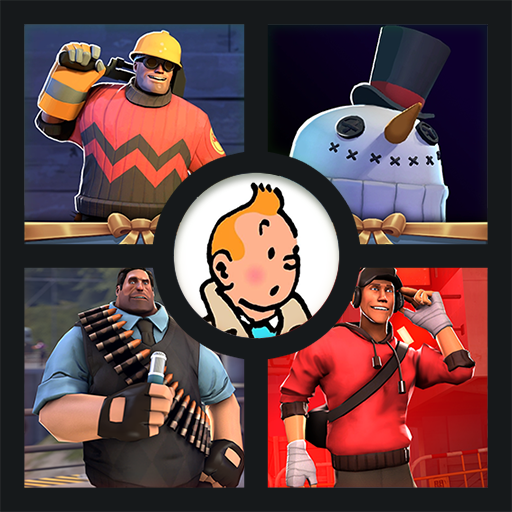 OverPovered's Workshop Selection
Collection by
OverPovered
Some select items of mine that I personally like the most.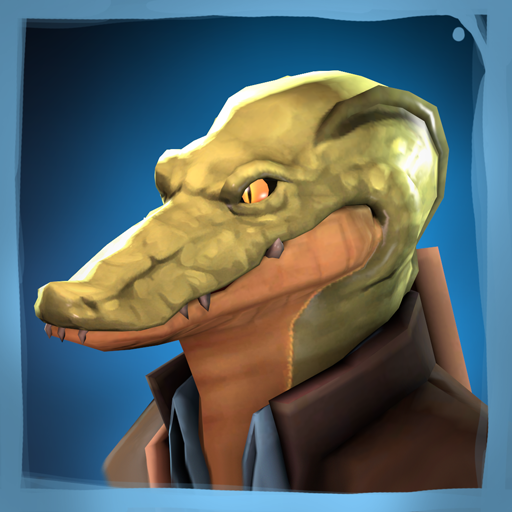 The Crocodile Hunter
Collection by
>>--The Heartsman--->
Become the ultimate killing machine.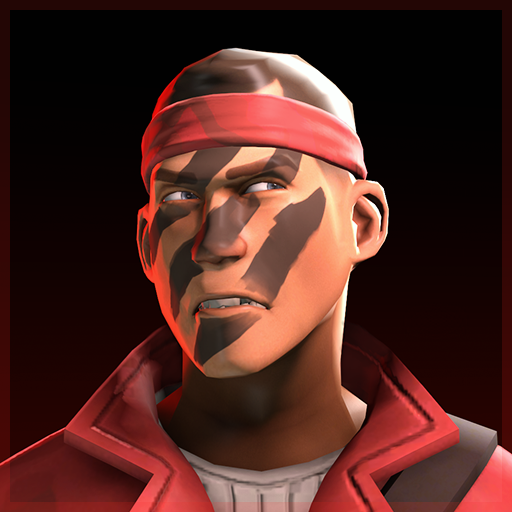 Covert Commando
Collection by
Norman3D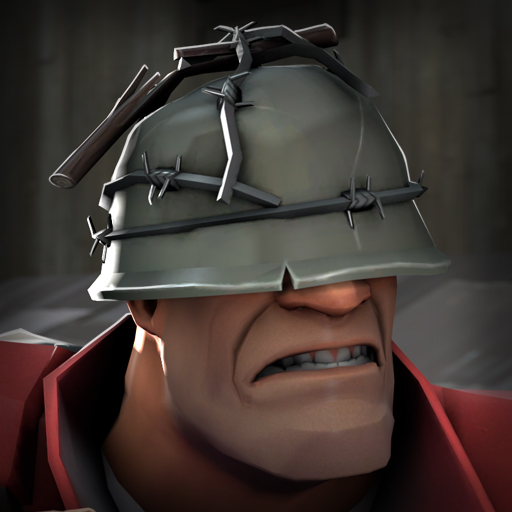 The Trench Private
Collection by
nano393
Have i ever told you abour the time i spent in Europe? Those were no vacations son...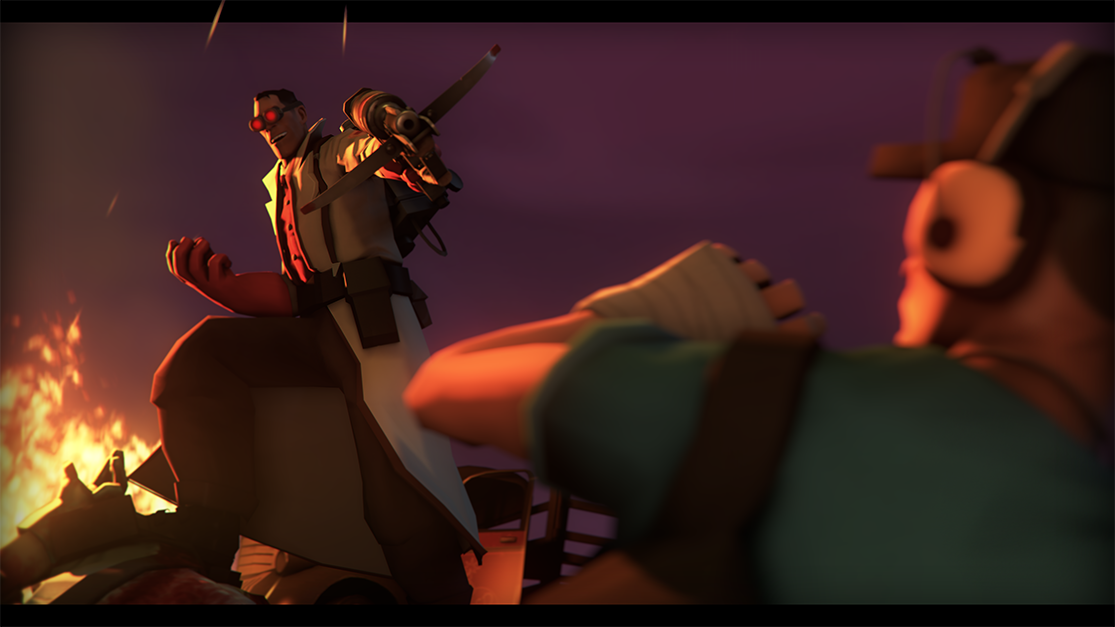 Leichenräuber
Collection by
TheFORBIDDENFruit
Death lerks why not add to the pile.