Showing 37-54 of 11,780 entries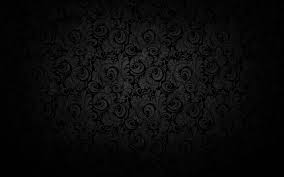 Taunts
Collection by
Mr. Meeseeks
These are a few taunts that i would like to see in team fortress 2.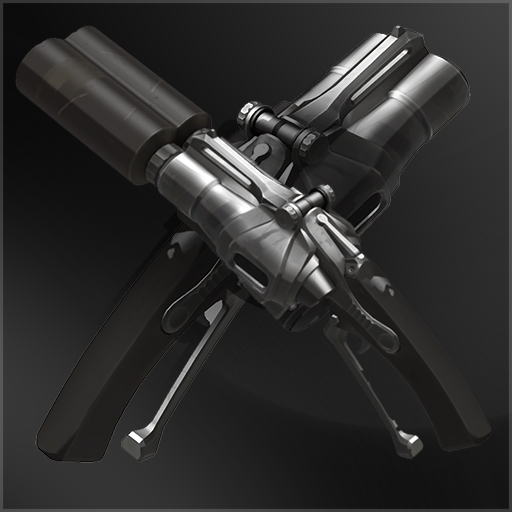 The Twins
Collection by
goldenjohnson
Short-term Solution Long-term Solution
Jungle Maps
Collection by
paradigm shift
These are some maps that deserve to be added into the upcoming Jungle update.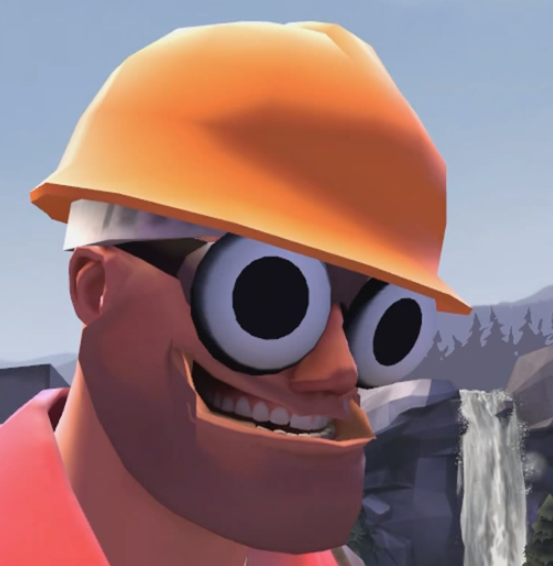 Things that should be in TF2 right now
Collection by
Nathan
These are items that I think should be in Team Fortress 2 right now. Or, the next update. I don't know. Cover by: Me! :D Pic by: I don't know! I'll make one soon.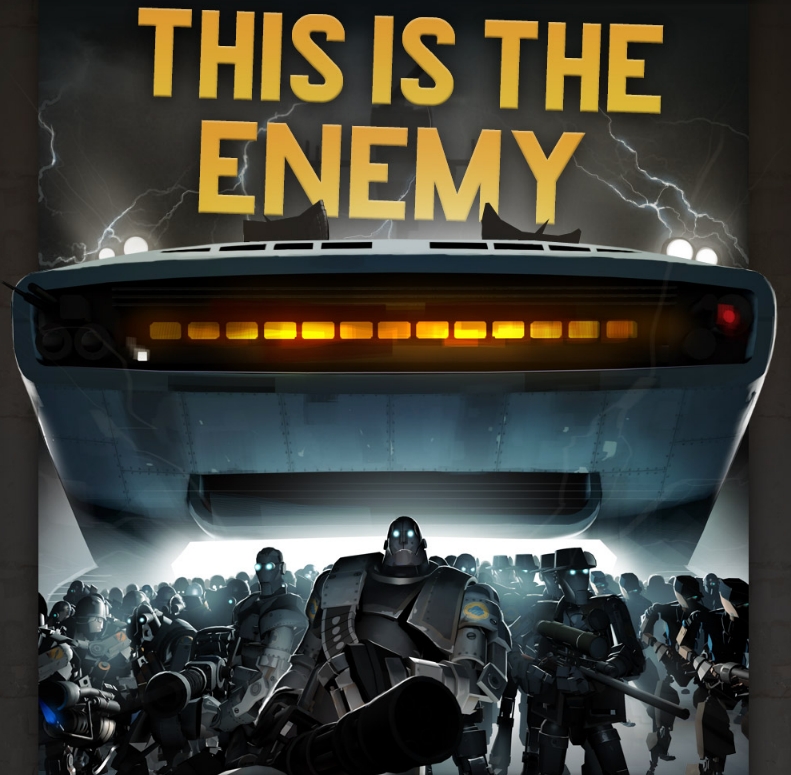 tf2 items
Collection by
sans the esqueleton
items and items
Workshop Items
Collection by
SupremeJustice63
Colloection of awesome things in the workshop
Simple Maps
Collection by
TheCrafters | Trade.tf
Simple Maps are the maps that i make that are VEEEEEEEEEEEEEEEEEEEEERY Simple :P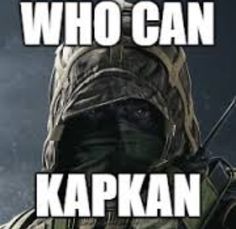 tf2 stuff lol
Collection by
Aeg52005
stuff aya
my stufz
Collection by
firelord101
this is my stufz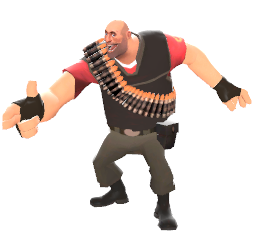 Taunts
Collection by
seasquidman
Some cool taunts I found.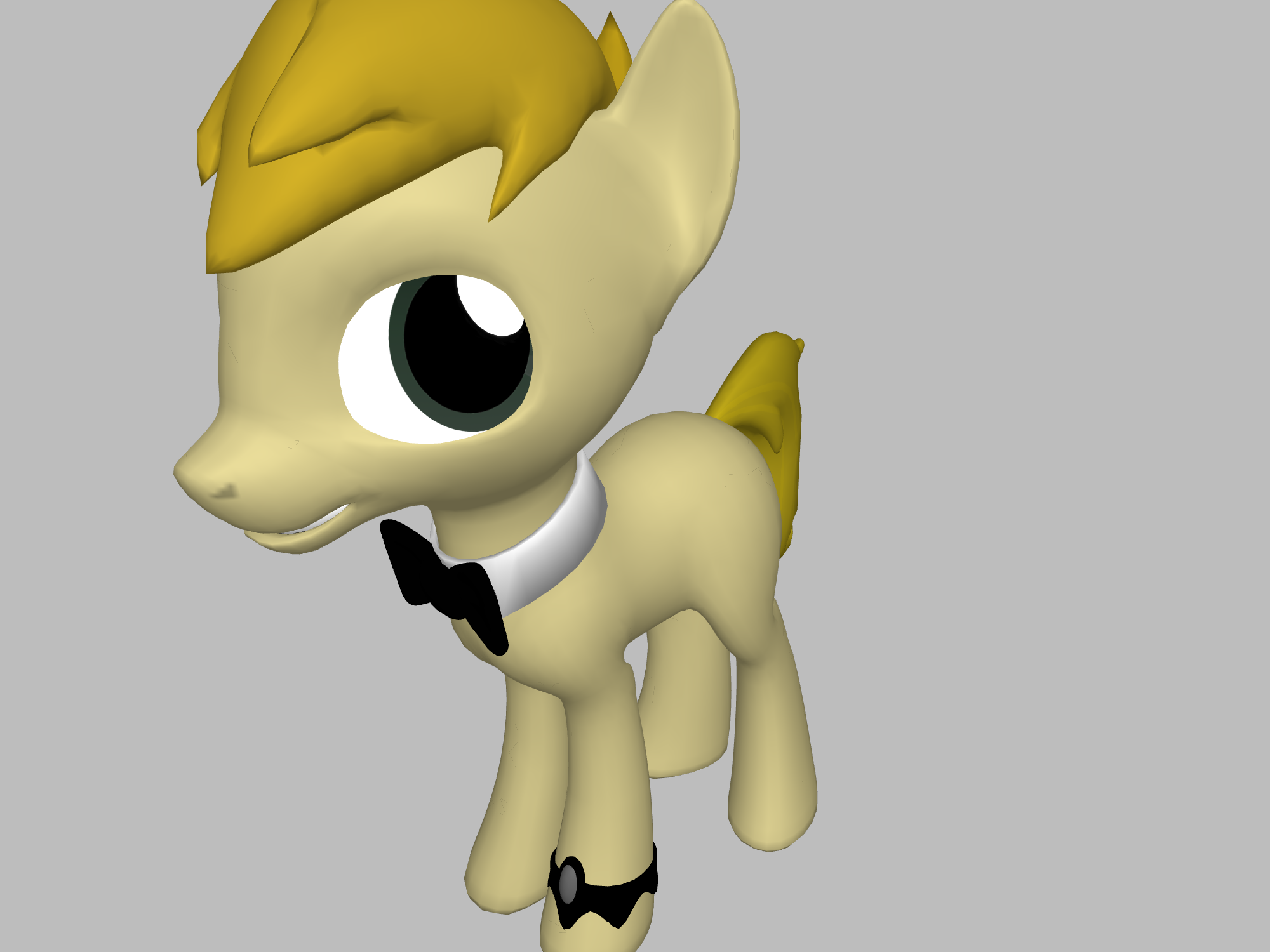 mes favoris workshop
Collection by
[D&LD] Lenny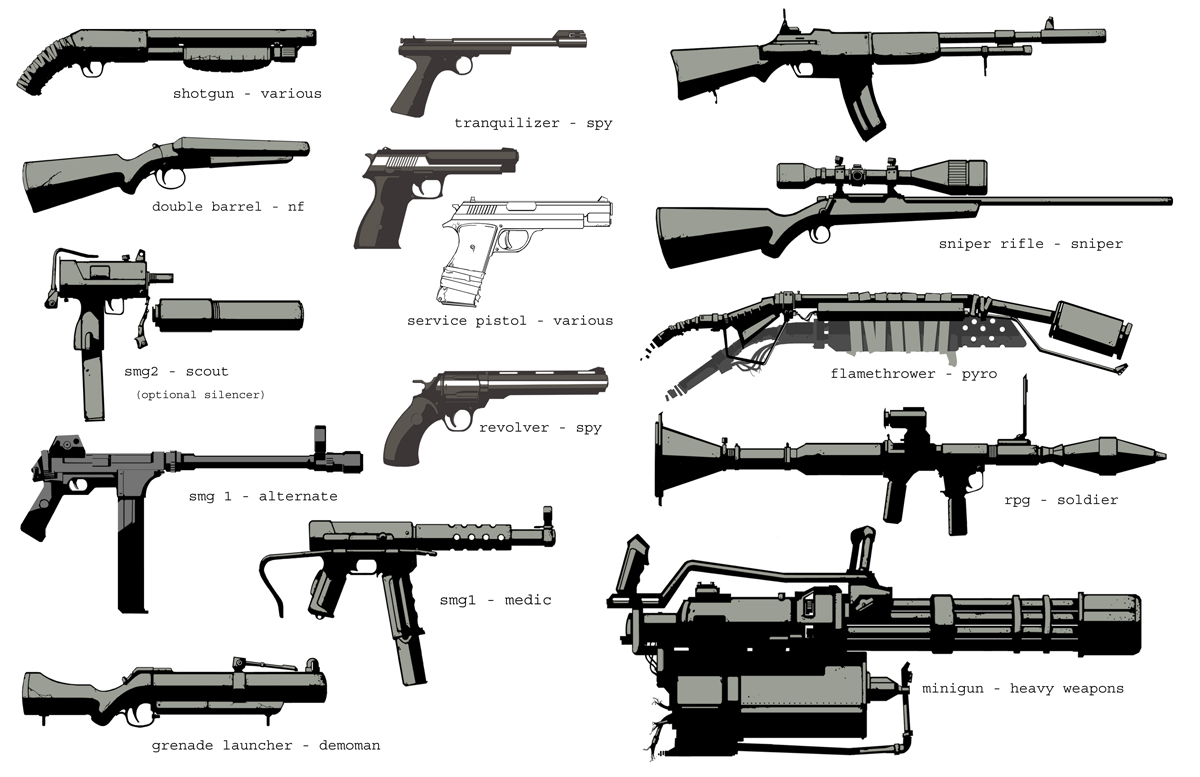 Weapons/Weapon Reskins
Collection by
seasquidman
Various weapon ideas, models, and reskins.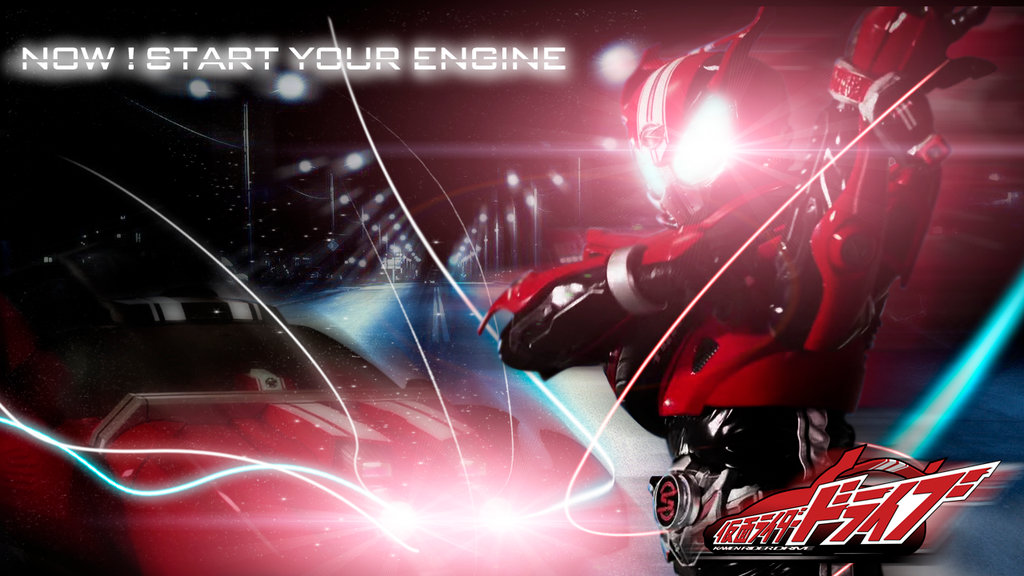 Basic Collection
Collection by
calebhorne66
This is my first collection so it may not be so great but I hope you all enjoy it.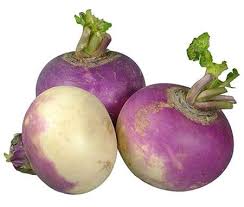 Epic Tf2 Weapons
Collection by
Mariusz Wypierdalaj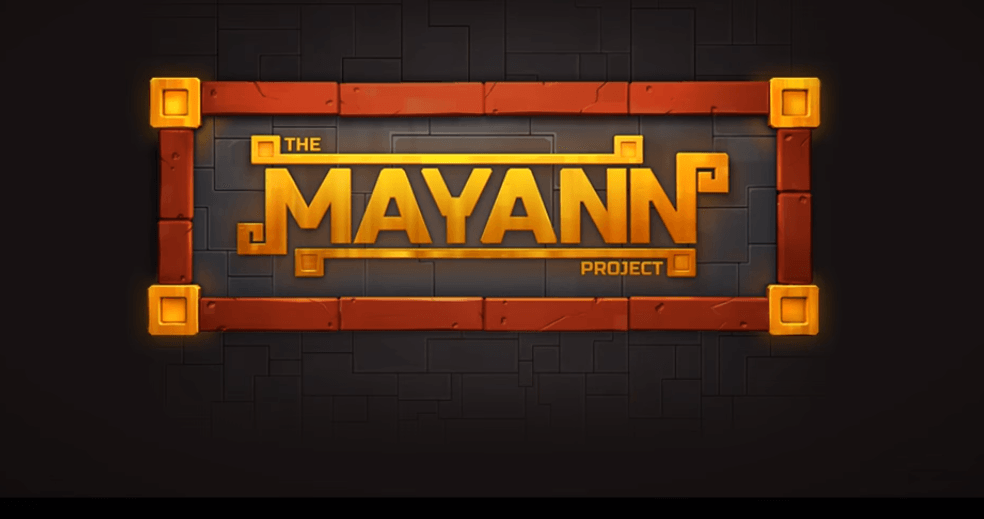 Mayann Project
Collection by
seasquidman
Things I like based off of the Mayann Project. (A possible part of the jungle update.)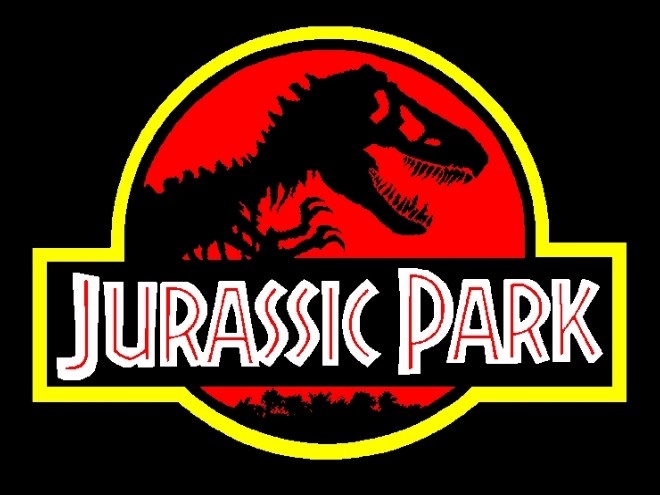 Jurassic Park
Collection by
Foxtrot2-9er
IDK LOL I JUST LOVE JURASSIC PARK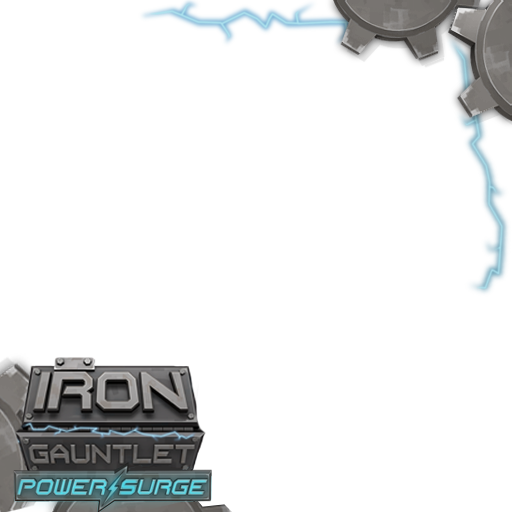 Iron Gauntlet Weapons & Cosmetics
Collection by
Mintlucky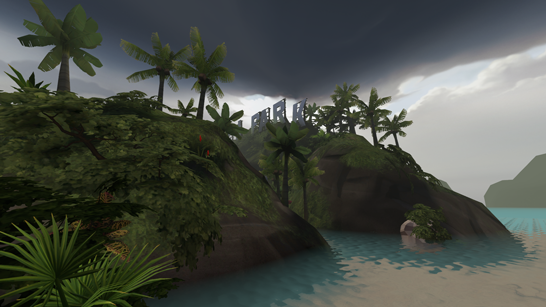 Jungle update
Collection by
seasquidman
Contains content I like for the jungle update.