Showing 37-54 of 10,275 entries

TF2
Collection by
Topovn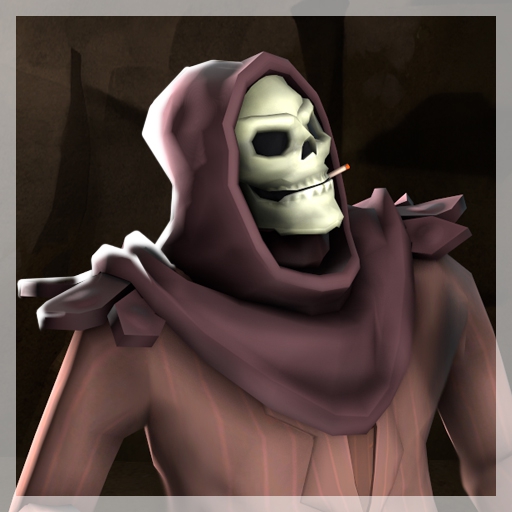 Construct-o-Ween 2015
Collection by
Constructor
myeh

Mountain Lab Accident
Collection by
GetSpooked
Just science!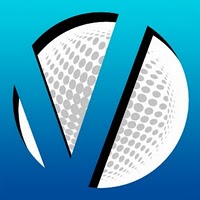 Vilepickle's Maps
Collection by
vilepickle
This is a collection of my Team Fortress 2 maps. I actively developed for TF2 from pre-launch in 2007 to 2012.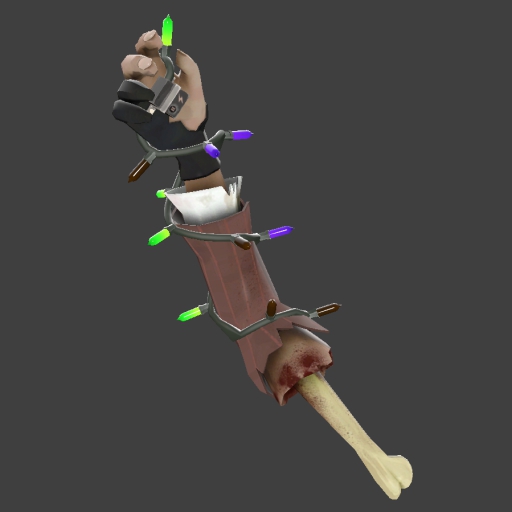 Spooky Weapons
Collection by
Poiuy
All the spooky weapons out there!

TFC Items for TF2
Collection by
Zhe Belgian Sandvish [F.R.]
TF2 have already some Items from old TF.... But why not more?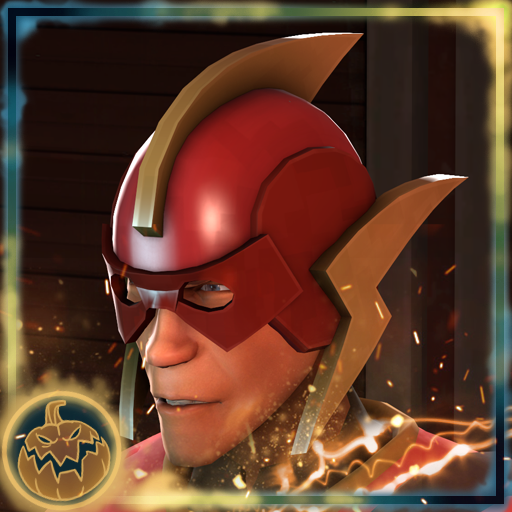 The Bolt
Collection by
BOOpaul
Any resemblence to real life action heros (especially those called the Flash) are completely coincidental and unintentional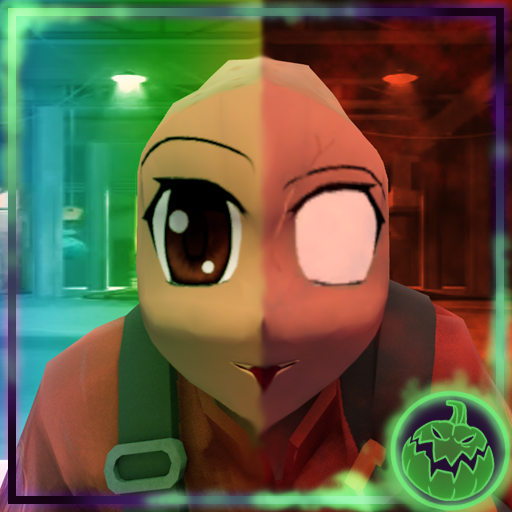 Doll Face
Collection by
Ryuga_knight
This collection is meant as one item, with two styles.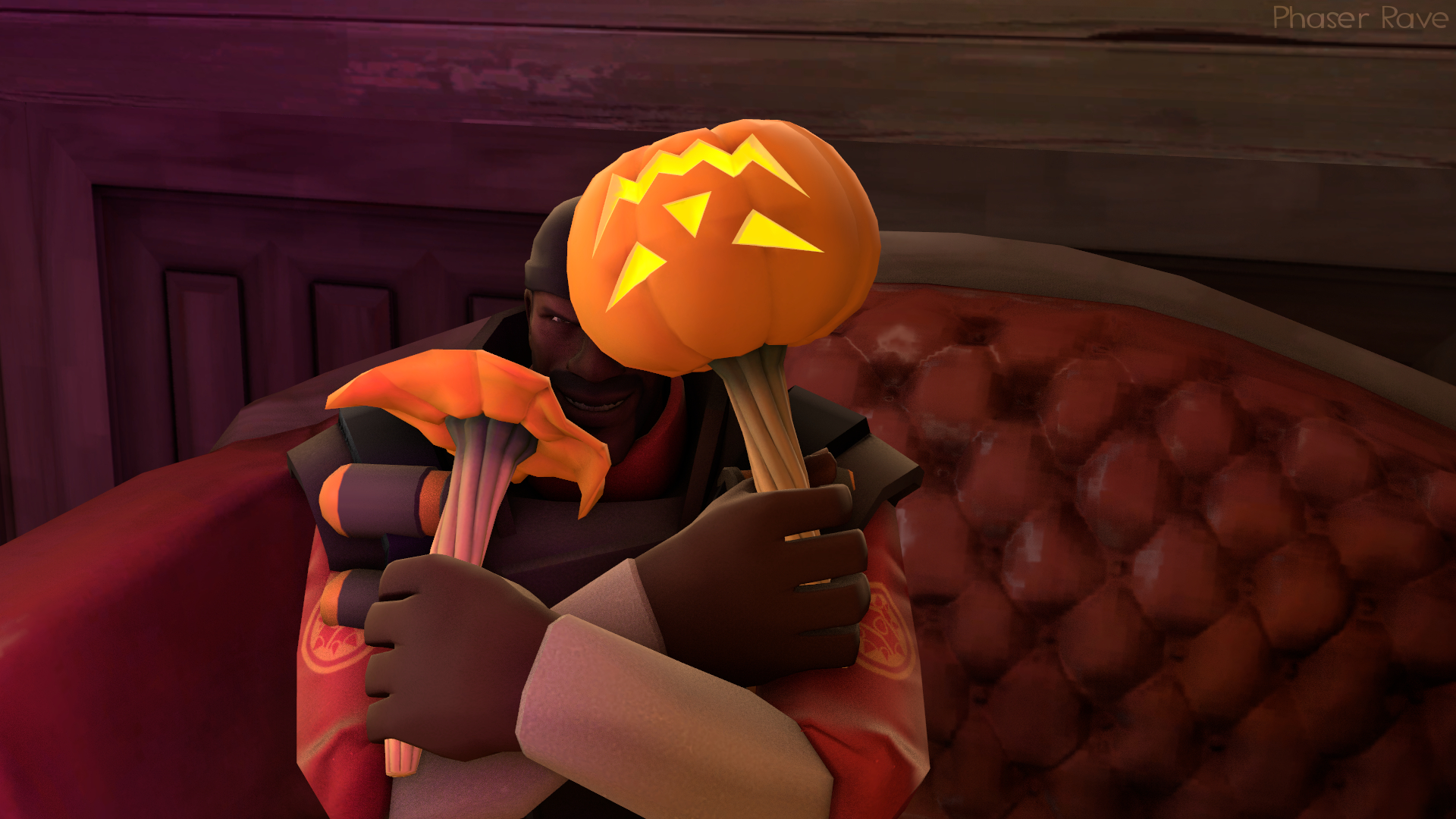 The Pumpkin Patch
Collection by
-MoD- Agent Phaser Rave
Ready your carving knife...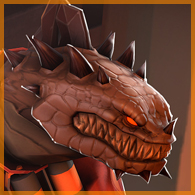 The Pyrosaur
Collection by
VLEKᴬʳᵗꜟˢᵗ

Community MVM Update
Collection by
Woozlez | Community MvM Update
Three new maps from Custom MVM creators Zorbos, EArkham, and Woozlez! Please check out each of these maps, and feel free to host them on your own MVM workshop servers! We also host the maps on Potato's Servers, so please come join us! http://steamc...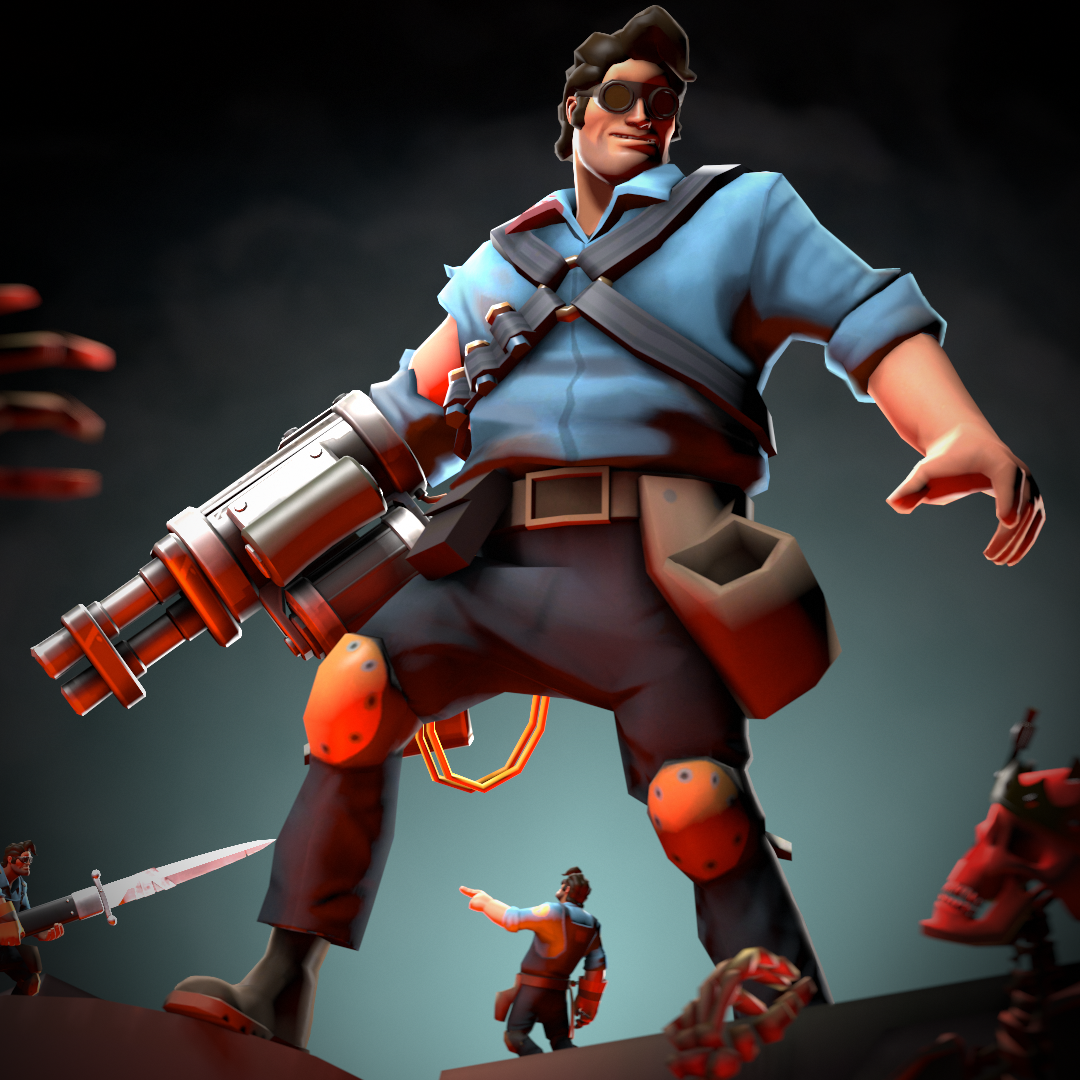 One Man Army of Darkness
Collection by
Constructor
Hail to the king, baby.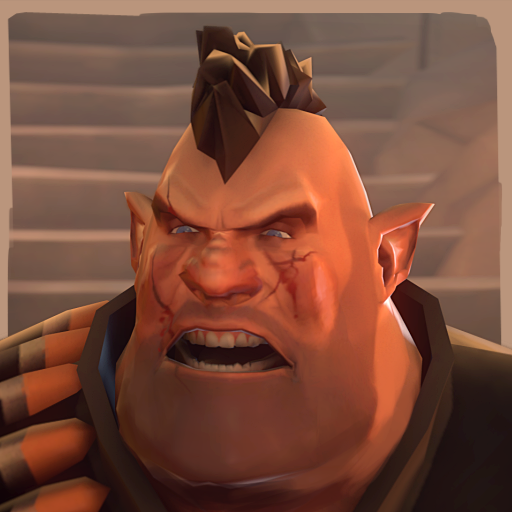 Halfling Hunter's Attire
Collection by
Spookzy
Heavy is greatest orc of all time! Bow before Heavy!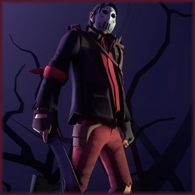 Camptown Killer
Collection by
Taco
Slasher set for Sniper.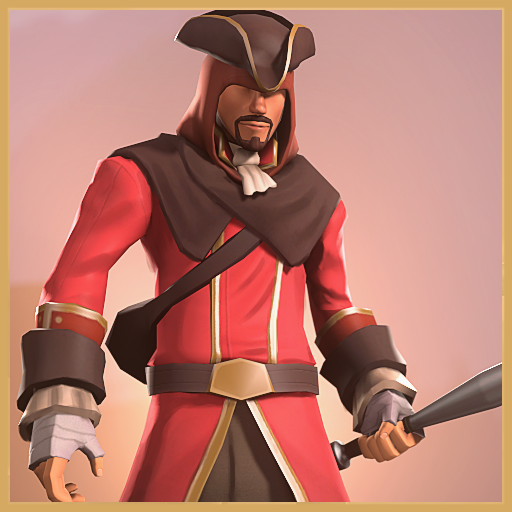 Anonymous Attire
Collection by
Spookzy
A not so inconspicous outfit for Scout.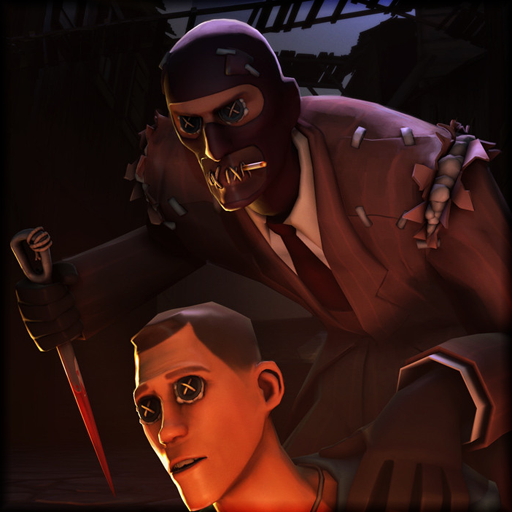 The Stuffed Saboteur
Collection by
Spockwire
Snitches get stitches... A literal last-minute Halloween set for the Spy, designed and developed by Void and Sparkwire. Special thanks to Trey for the facial flexes, and BANG! for the Source Filmmaker poster. Sweet dreams.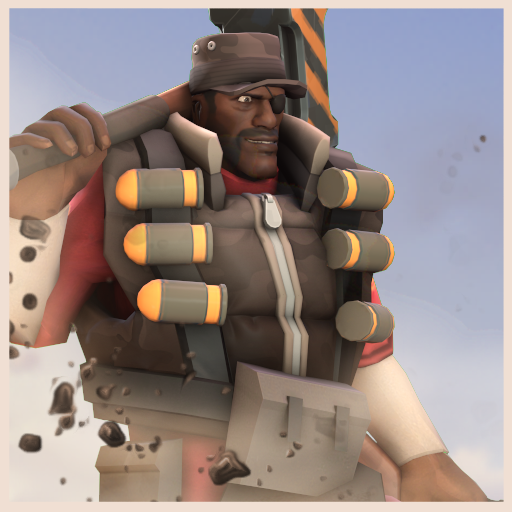 Destruction Worker
Collection by
BOOpaul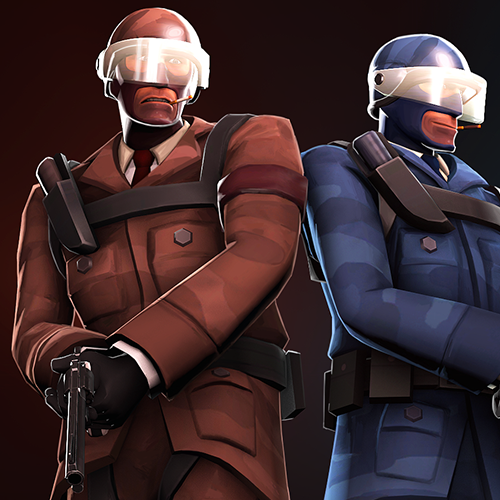 Counter-Espionage
Collection by
Ghoulteh
When espionage fails, you need a backup plan.