Showing 37-54 of 12,211 entries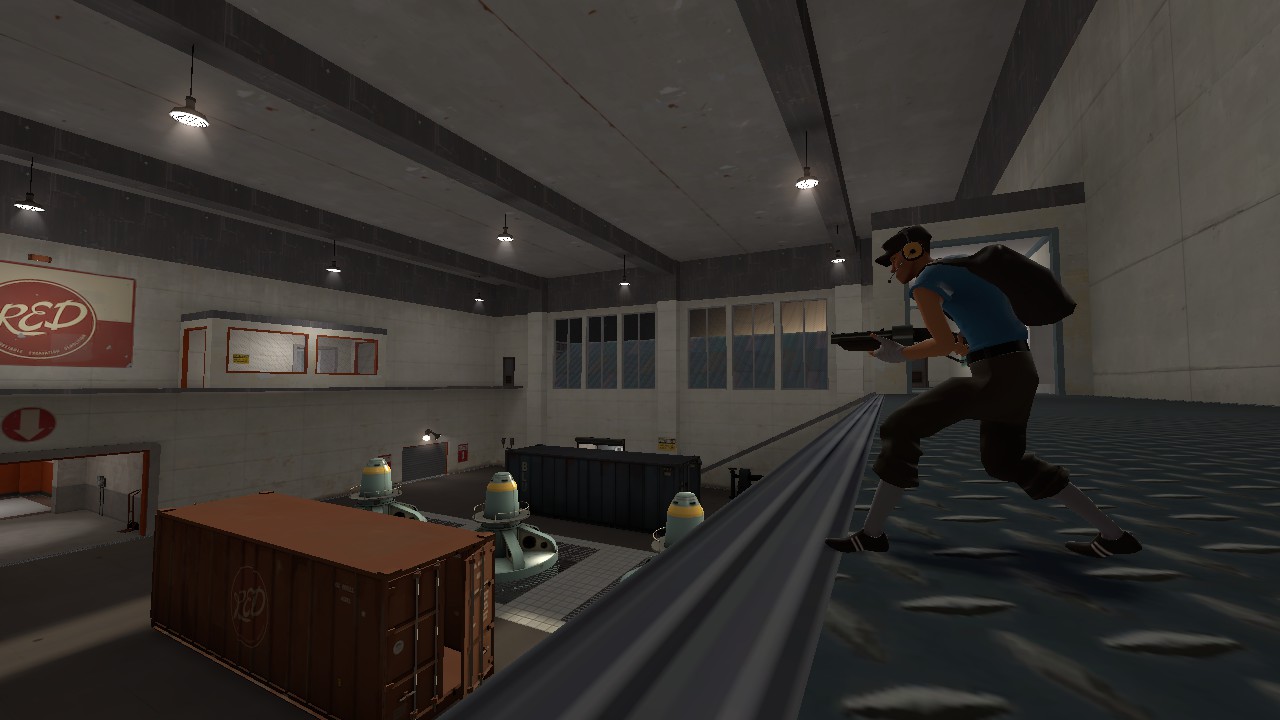 Tiny TF2 Maps
Collection by
ISfestivePuddy
ISPuddy's Tiny TF2 Maps series. those maps where everyone is tiny and the map is set to be in SPACEEEEEEEEEE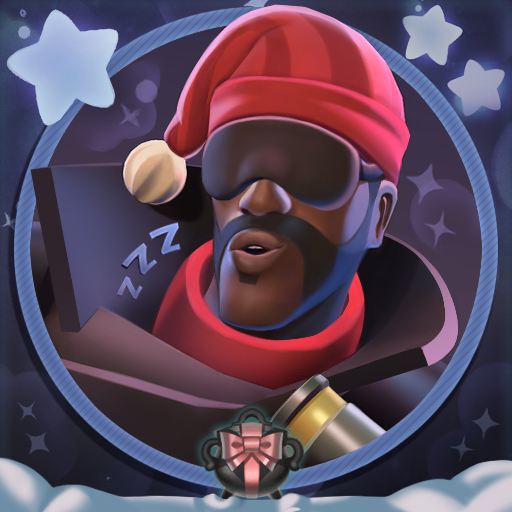 Demolition Dreamin'
Collection by
Festive Psyke
Careful now. You might just wanna snooze the whole day away in these comfortable & cozy cotten duds. https://i.imgur.com/vzVYAo5.png [url=https://steamcommunity.com/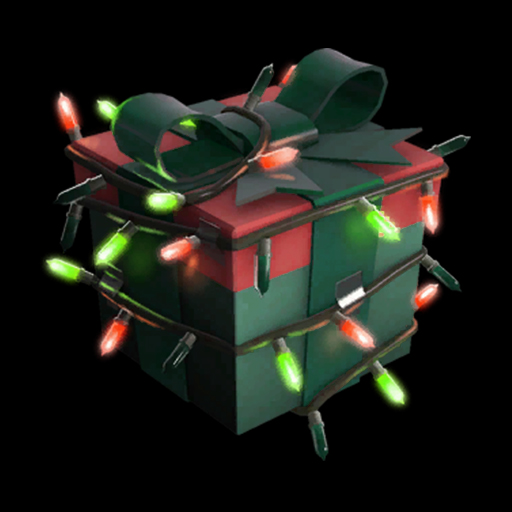 NeoDement's Winter Collection
Collection by
NeoDement
Everything you need to have a very Merry Smissmas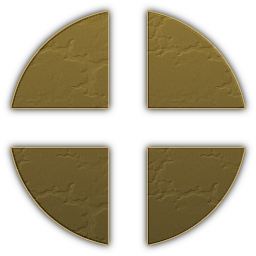 Team Fortress Classic Collection
Collection by
Doug the Subway Fugitive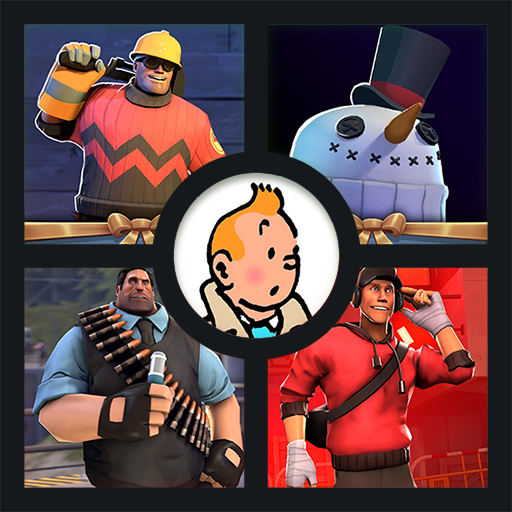 OverPovered's Workshop Selection
Collection by
OverPovered
Some select items of mine that I personally like the most.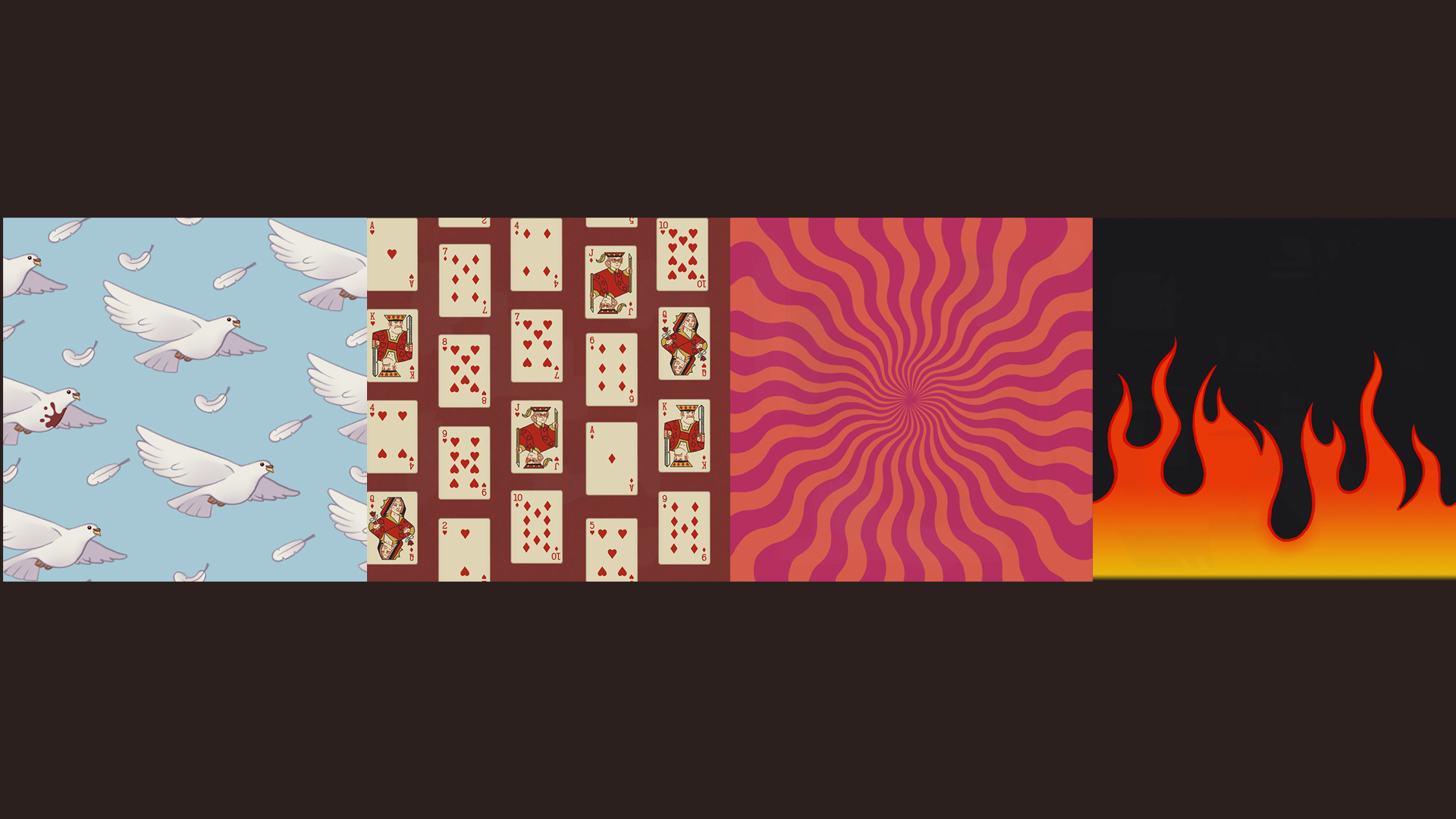 Square's War Paint Workshop
Collection by
Square
A collection of War Paints created for TF2 by Square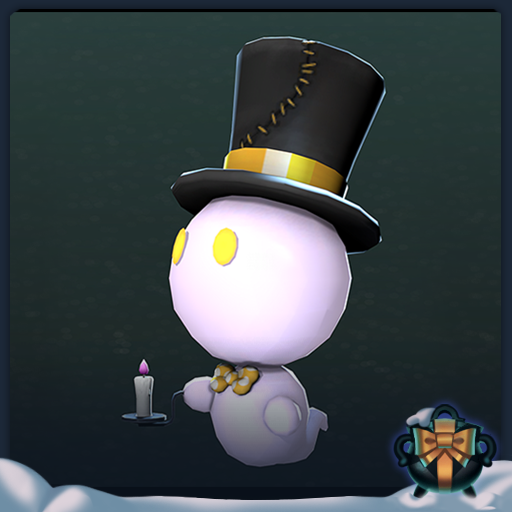 Booregard - The Holiday Haunter
Collection by
RetroMike
A happy little haunter who fills the Halloween off season by wassailing for scares on Smissmas.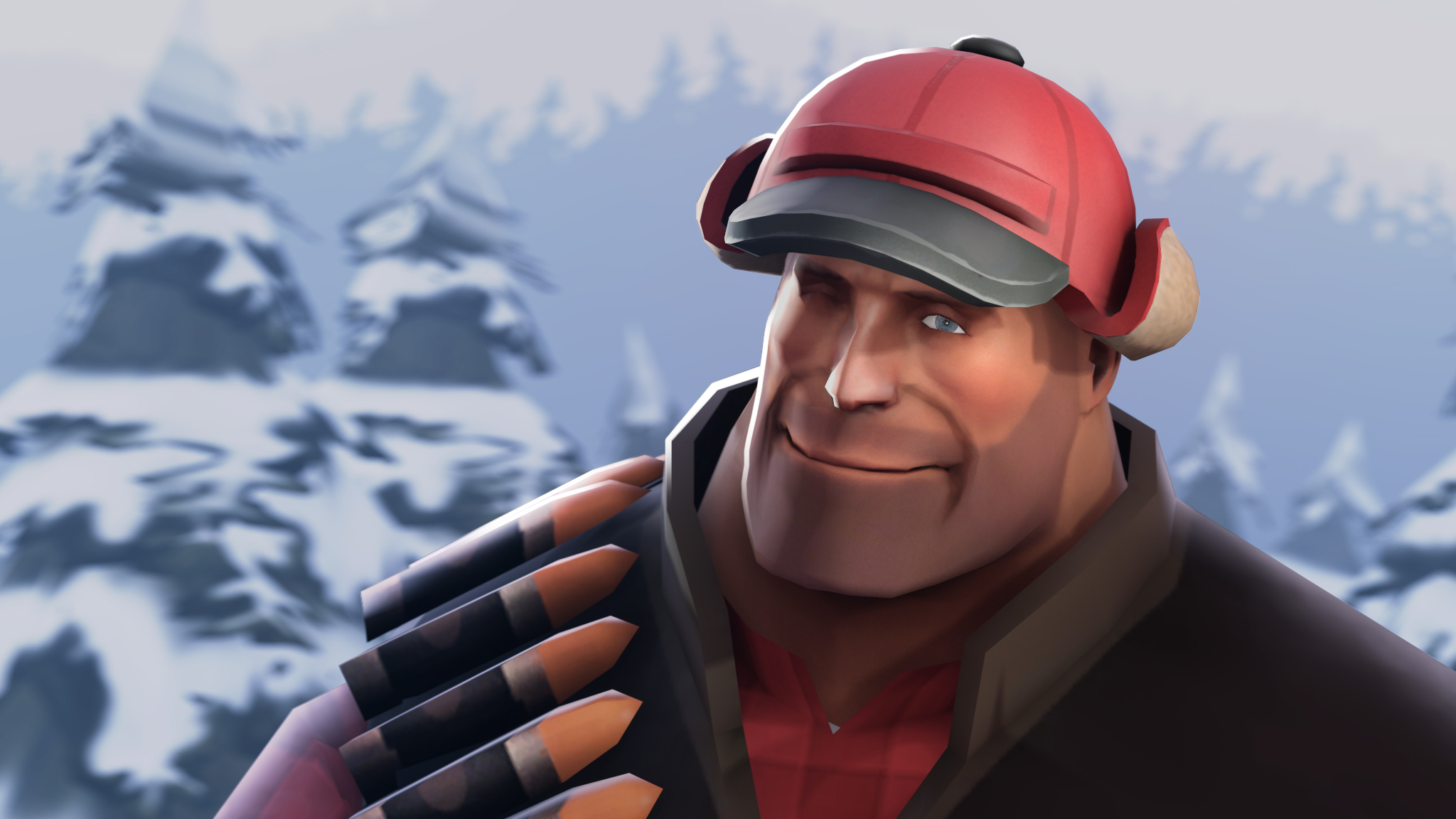 Donhonk's Chilly Weather Collection
Collection by
donhonk
Here's all my current items I've worked on for the upcoming Holiday Update! Thanks for the votes and expect more items soon.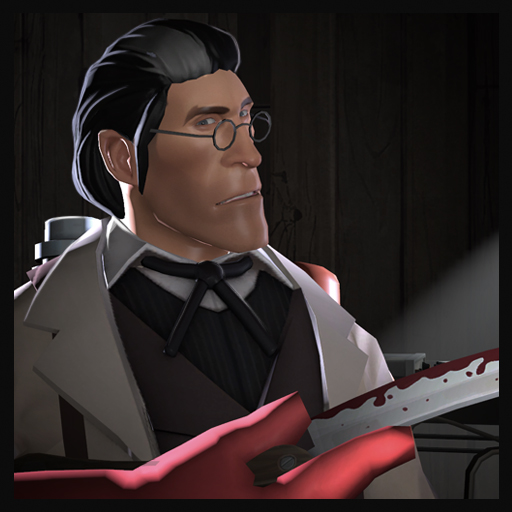 The Vindictive Barber
Collection by
Corvalho
"One must dress for the job he wants. (or in this case, the job he's forced to do out of blood thirst and a desire for revenge)."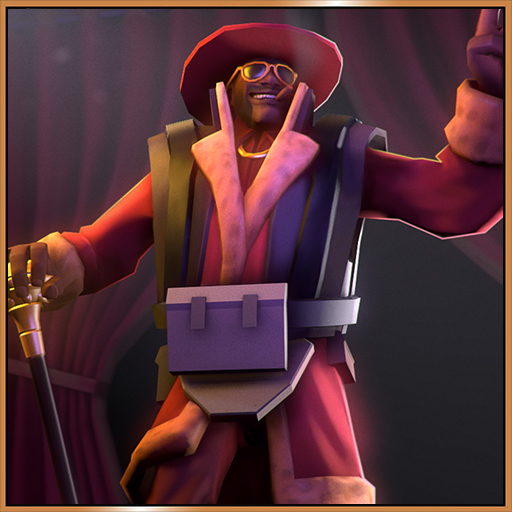 The Swaggin' Scotsman
Collection by
NeoDement
A collection of items you can wear to show everyone how wealthy you are!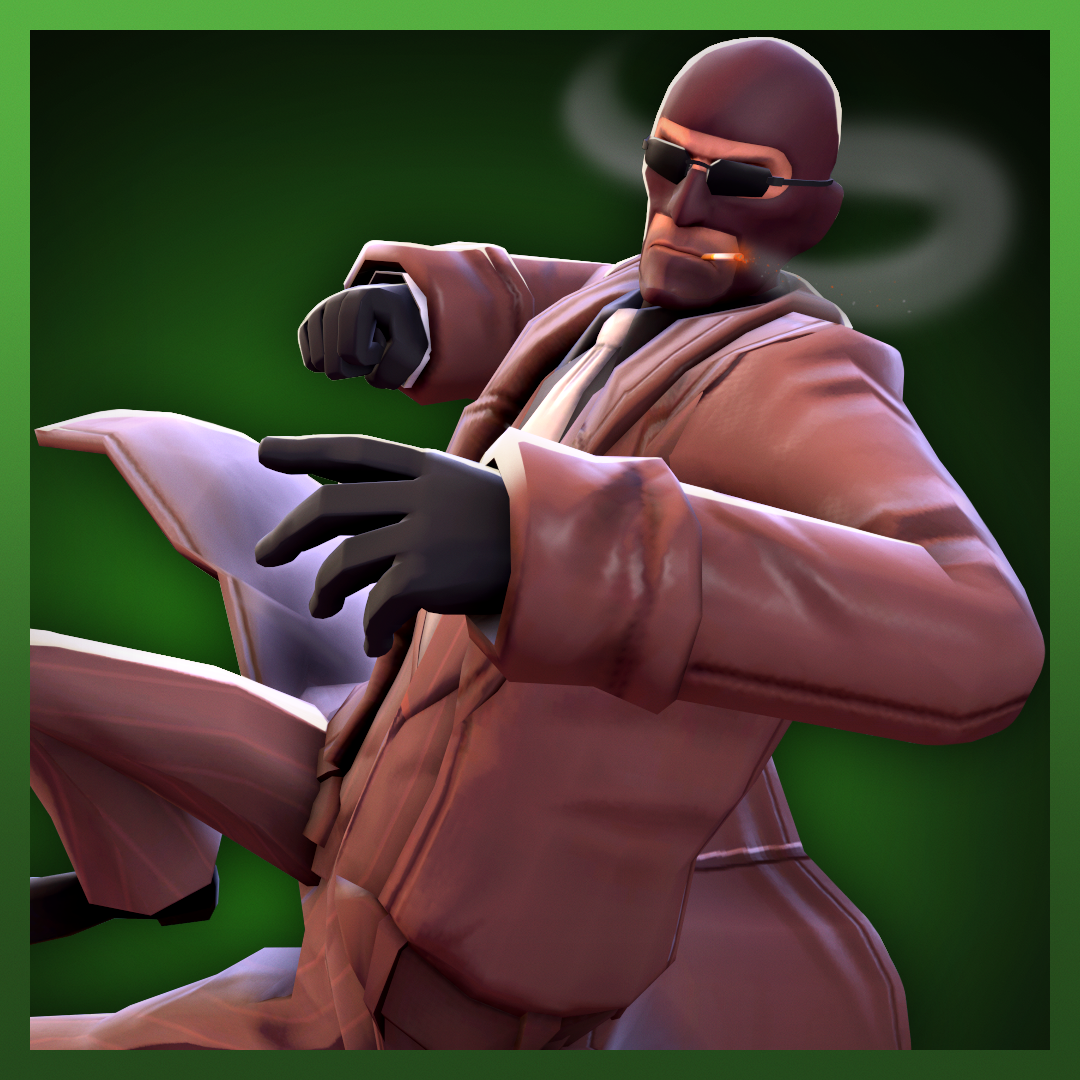 The One
Collection by
Evan
Henlo machin helllo STINKY MACHINE go eat a bullet ugly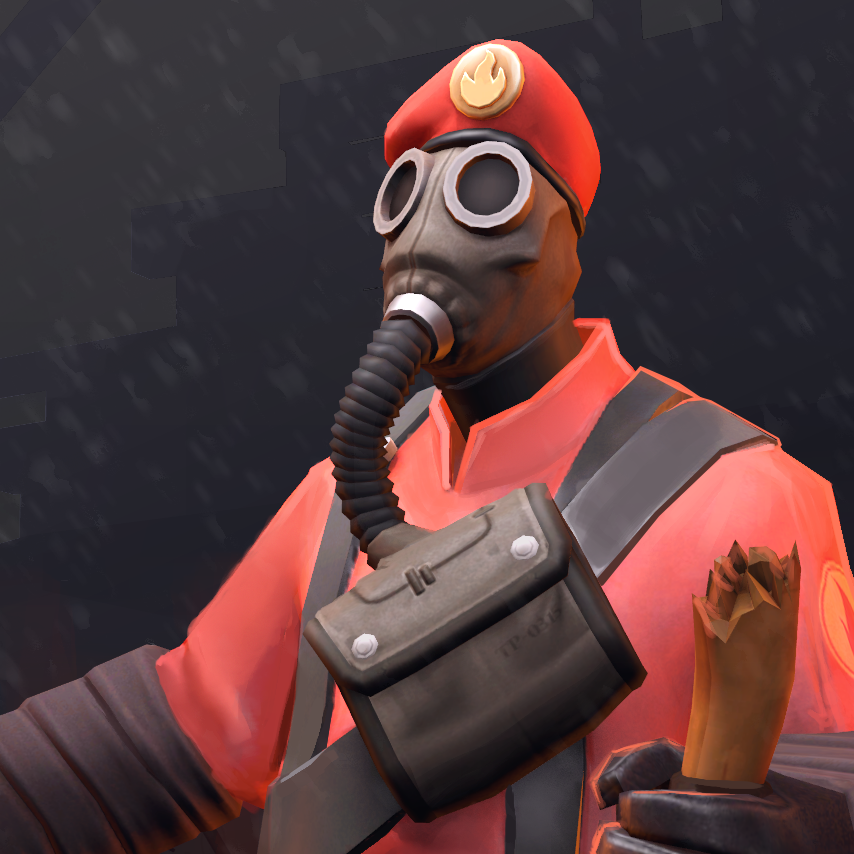 Frontier Firebomber
Collection by
Sky
Pyro set.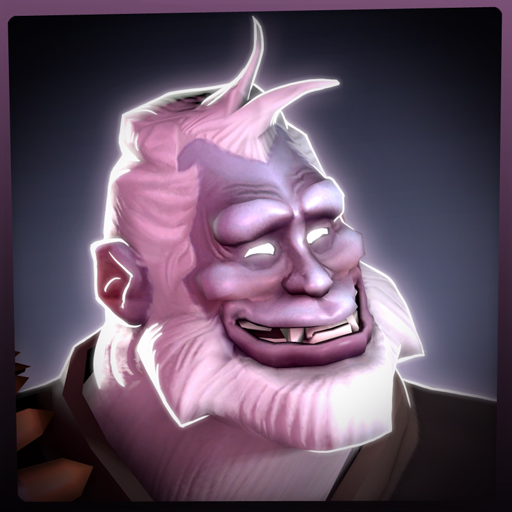 Yeti Weapons Guy
Collection by
>>--The Heartsman--->
You know what they say about a guy with huge feet? Huge head. Also hands.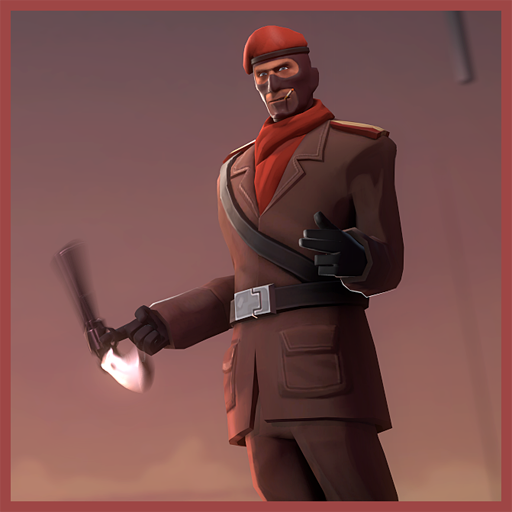 Triplecrosser's Touch
Collection by
Big Bob
"Keep your friends close, but your enemies closer" doesn't really apply when your job is betraying every single person you meet. "Keep everyone at the length of a stab motion away from you" would be a more accurate piece of advice. Models by Big Bob Te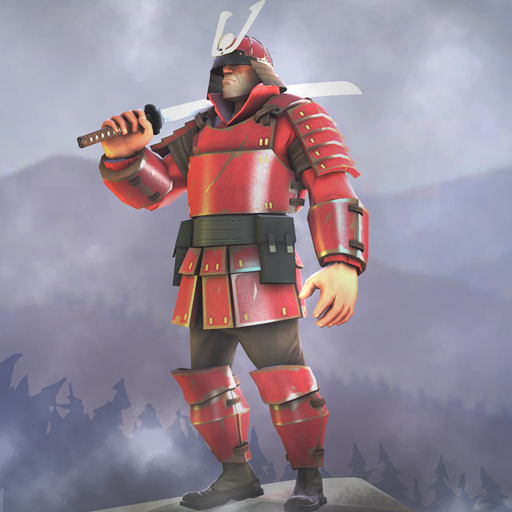 The Die-Nasty Warrior
Collection by
ToxicWeasel
'NOW .. I WILL LIVE FOREVER!!'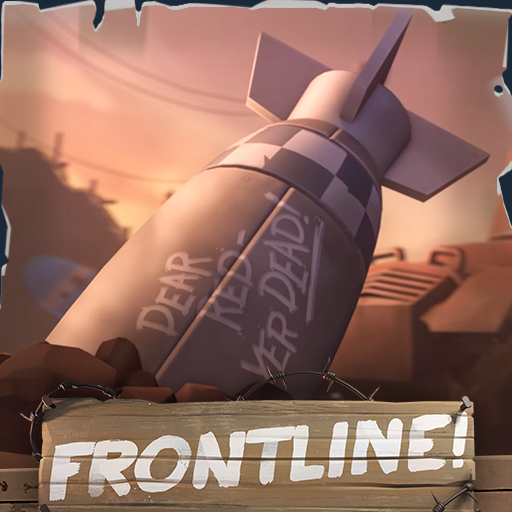 Frontline Map Collection
Collection by
Team Frontline
This is the collection of maps for the Frontline! Community Project. The cosmetic items (and weapons) have been moved to a separate collection in order to reduce the size of both co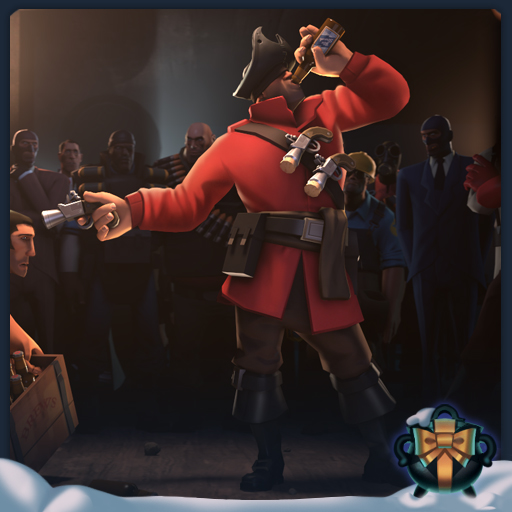 Crocket Captain
Collection by
✨SedimentarySocks✨
yo ho ho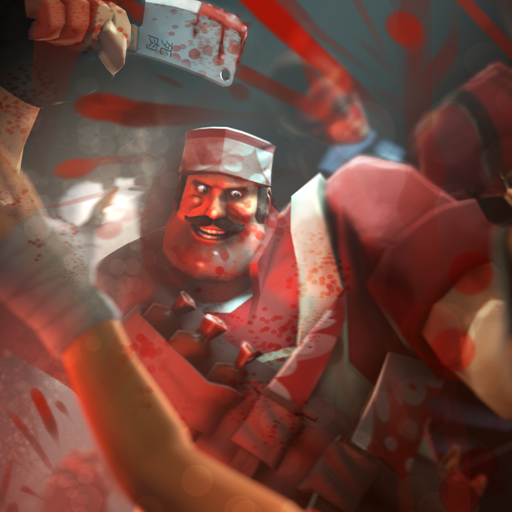 Borski The Butcher
Collection by
Ertz™
some head, apron and pants for halloween.