Showing 37-54 of 11,721 entries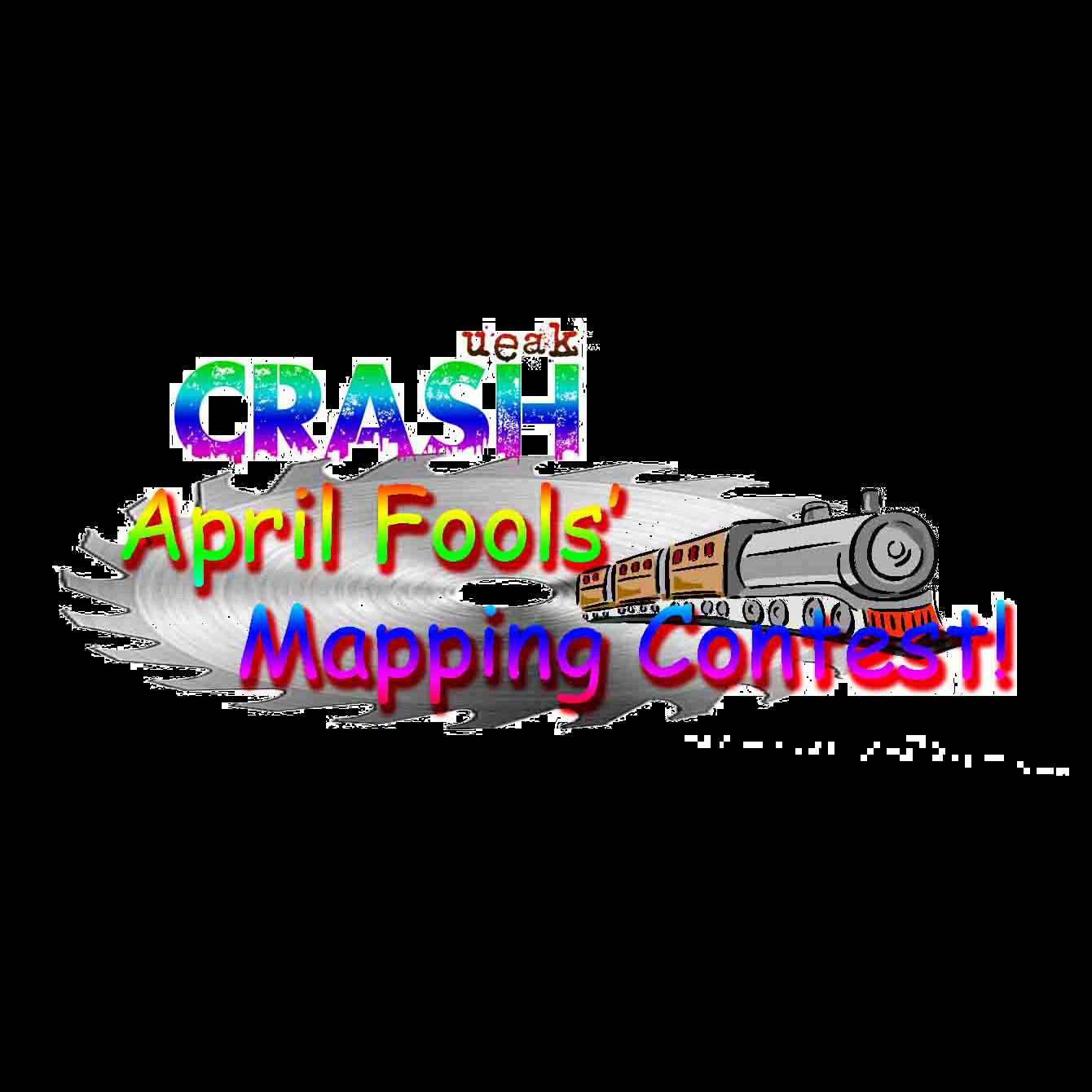 TF2Maps.net 2016 April Fools' Day Mini-Contest
Collection by
DrLambda
All maps for UEAKCrash's 2016 April Fools' Day Mini-Contest which were submitted to the workshop

Handsome Mug
Collection by
Handsome Mug
THE HERO IS BACK, BABY!!!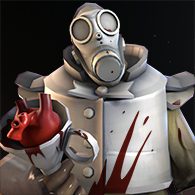 The Tin Heart
Collection by
Ducksink
A halloween set made after a humble woodsman and his pursuit of happiness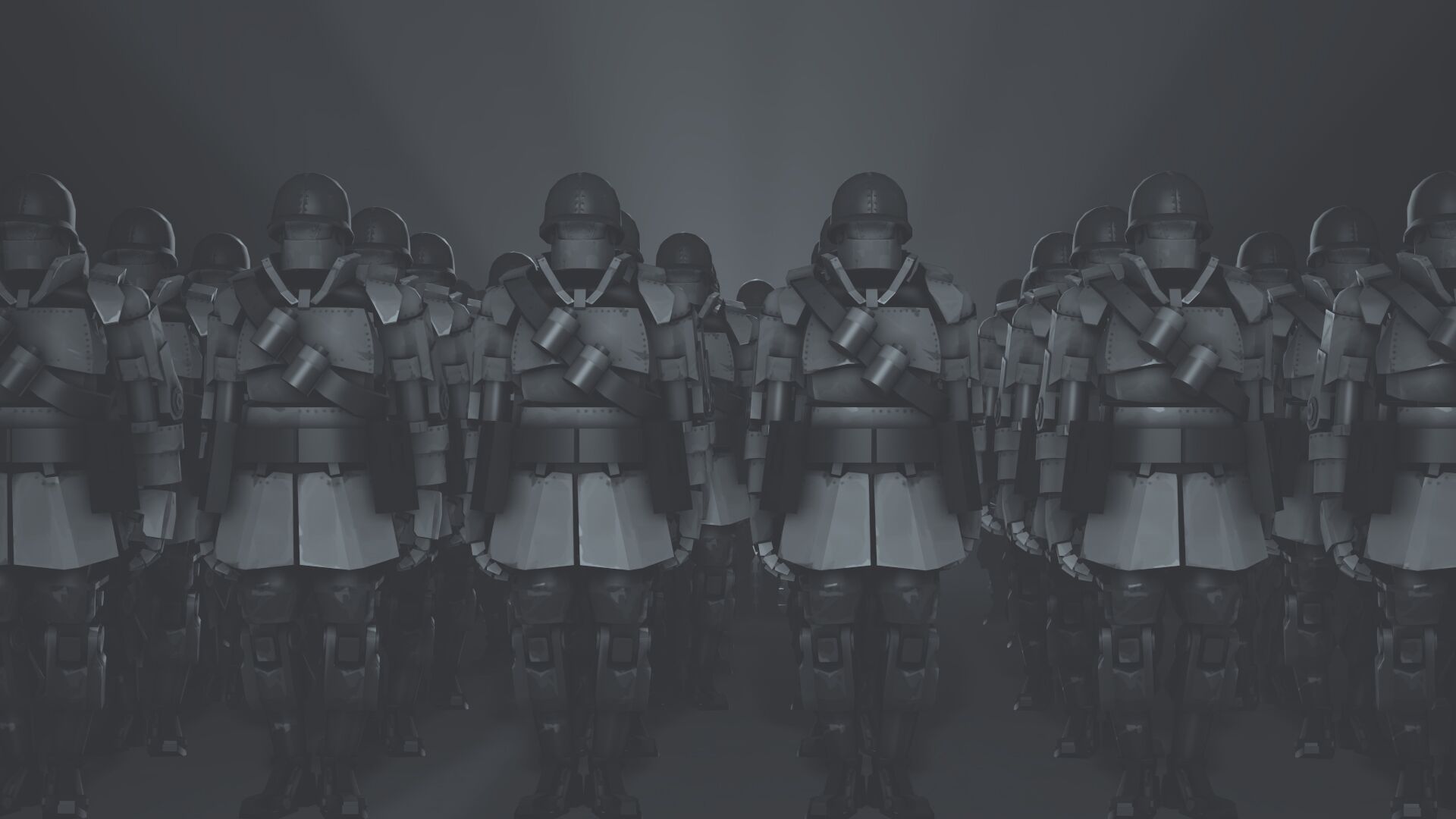 Iron Gauntlet Contest Eligible
Collection by
E-Arkham
All the Iron Gauntlet items that are eligible for the contest.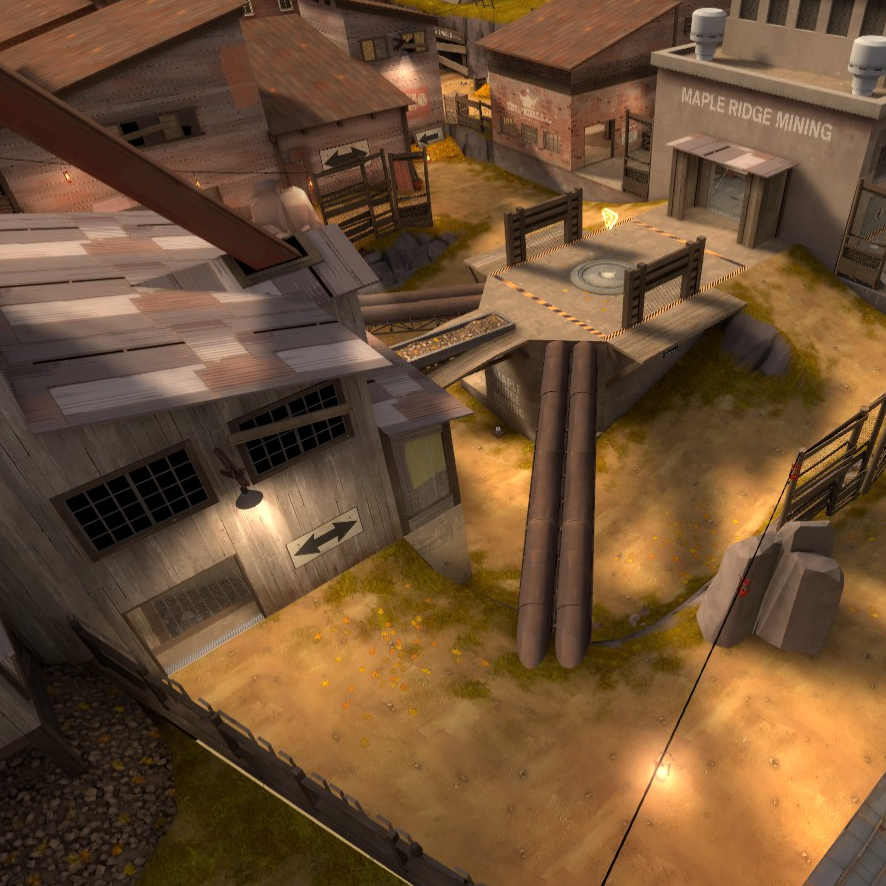 Around the World in Eighty Ber's (Map Collection)
Collection by
Berry
Here is where I put all my finished maps to keep them in a tidy collection out of the way. There will always be more to come, so if you're interested feel free to Subscribe (or subscribe to all for new ones to be added when they're done). For those curious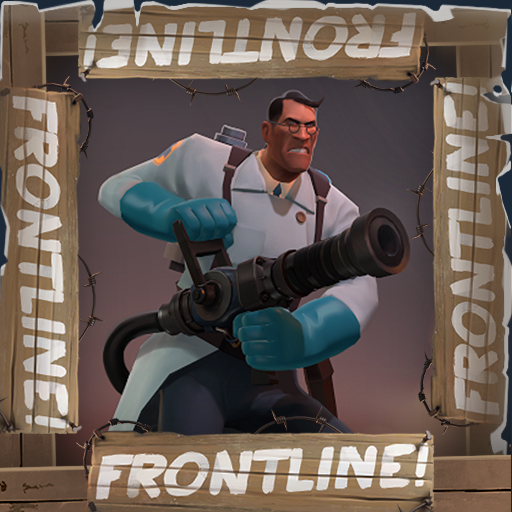 Stuff I want to be added in the Frontline Update
Collection by
CarlmanZ
When/If the Frontline Update happens, I want this stuff to be the things that are added. Note: I made none of 'em.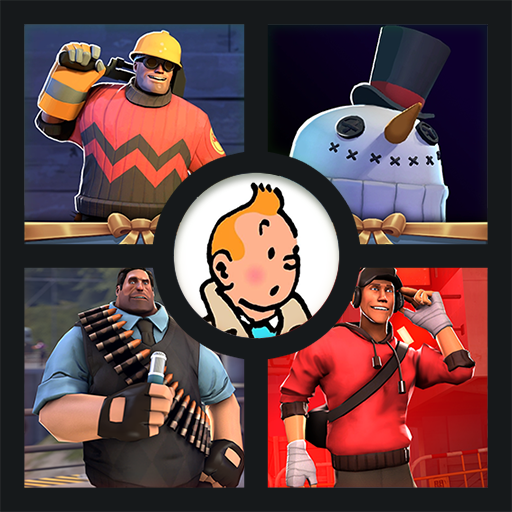 OverPovered's Workshop Selection
Collection by
OverPovered
Some select items of mine that I personally like the most.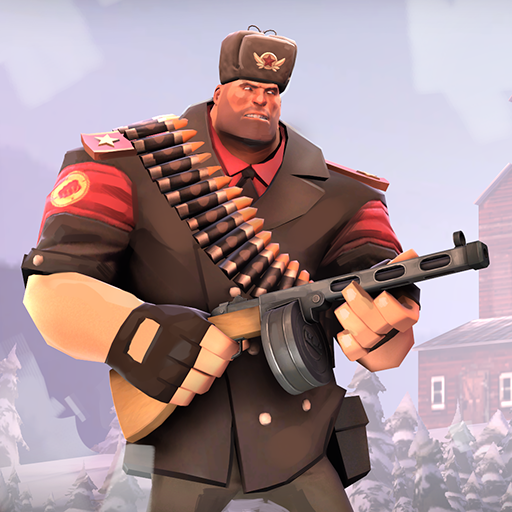 The Commissar
Collection by
GetGrenade
Какие ваши доказательства?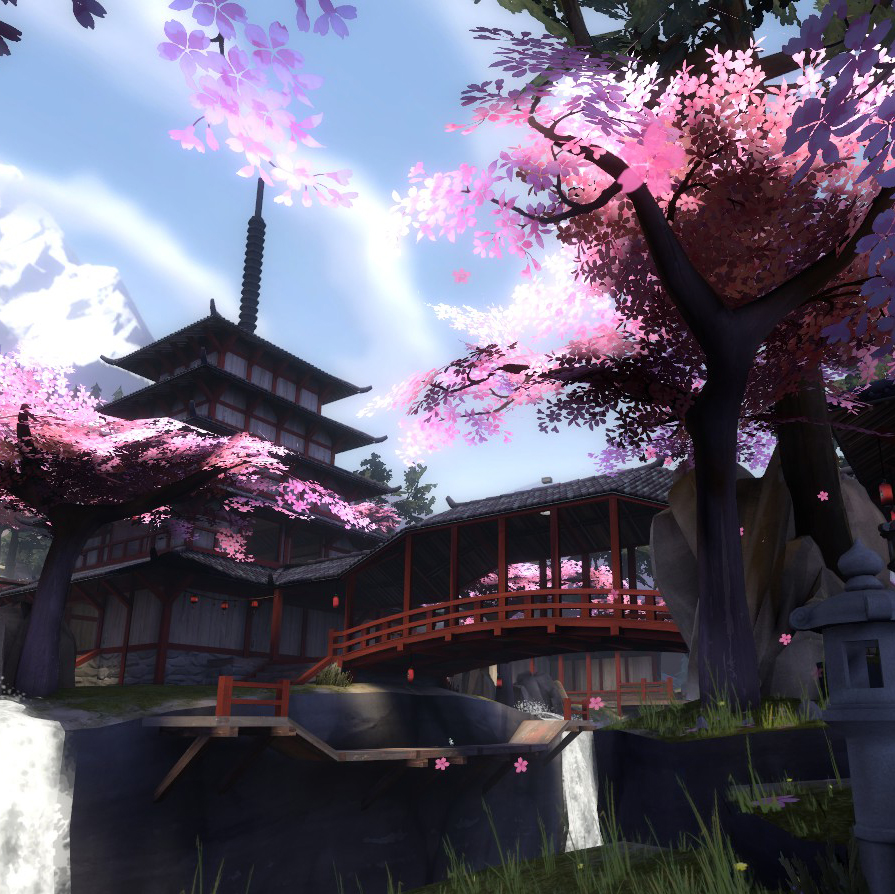 Freyja's Map Portfolio
Collection by
Freyja
A collection of maps made by Freyja for TF2.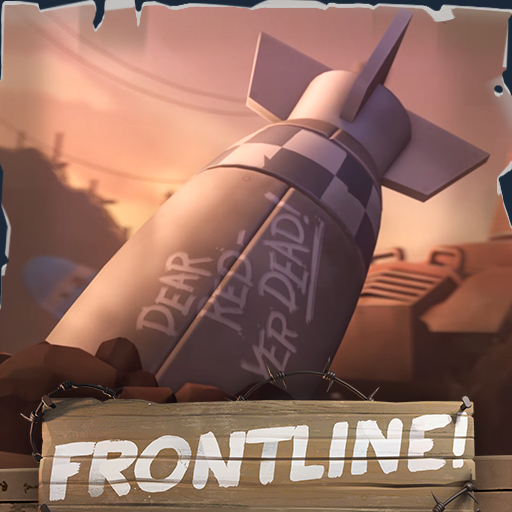 Frontline Map Collection
Collection by
Team Frontline
This is the collection of maps for the Frontline! Community Project. The cosmetic items (and weapons) have been moved to a separate collection in order to reduce the size of both co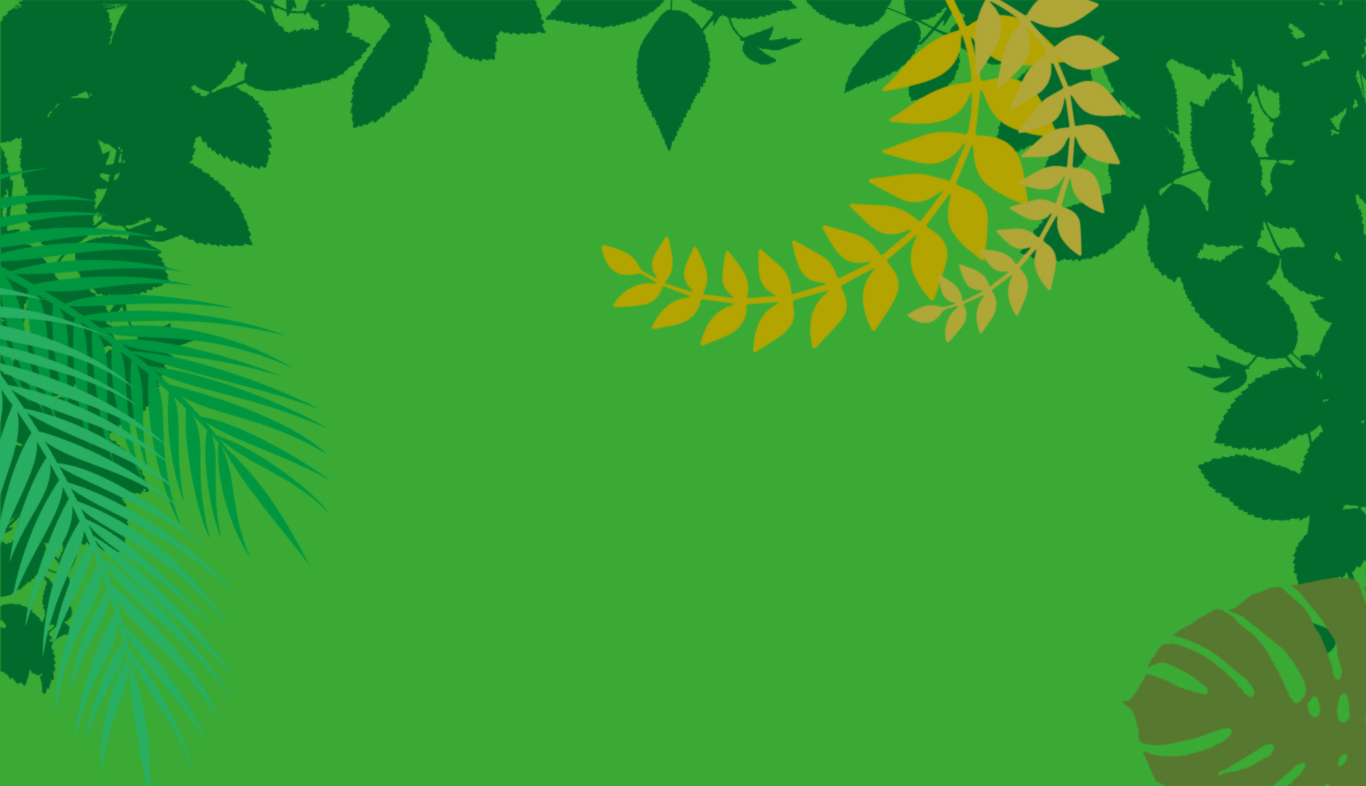 Jungle Weapon Skins
Collection by
Overflow
Jungle Weapon Skins for TF2 and for Mayan update.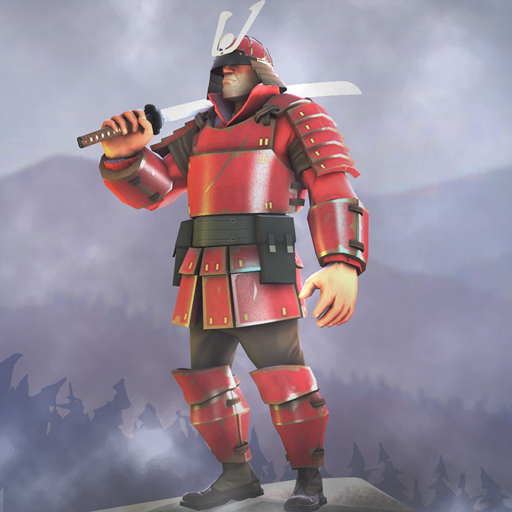 The Die-Nasty Warrior
Collection by
ToxicWeasel
'NOW .. I WILL LIVE FOREVER!!'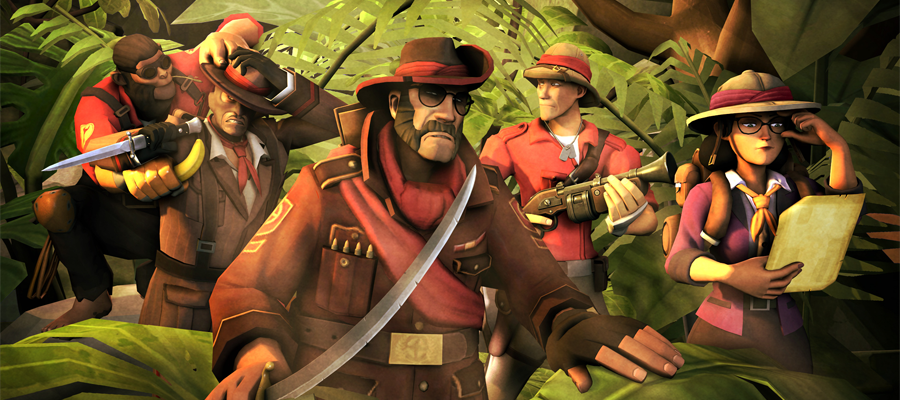 The Grand Gentlemenn of Lethal Talents -- UPDATED--
Collection by
QuestionablyInsane
This is a collection of Safari themed sets for the Sniper, Spy, Medic, Soldier, Heavy and Scout created by QuestionablyInsane and friends for the proposed Mayann update. Also included in this collection are other well made items from fellow workshop frien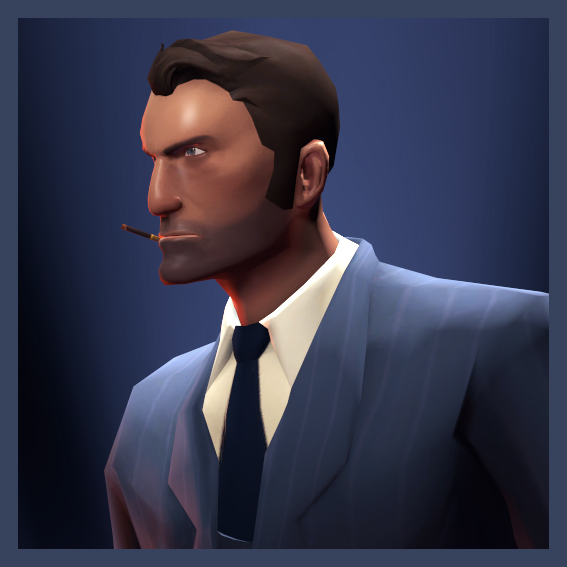 Spy Face Mask Collection
Collection by
Sparkwire
Two one of a kind face masks for your spy character; Perfect for any occasion!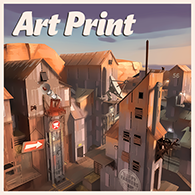 The Badlands Exhibition
Collection by
SOLANO
Stop wasting time with looking at posters like the ugly Eiffel Tower, woman you don´t even know or world maps. We both know what maps really matter anyway. Right, Team Fortress 2 maps. Better look at where the magic really happens, the Battlefield in al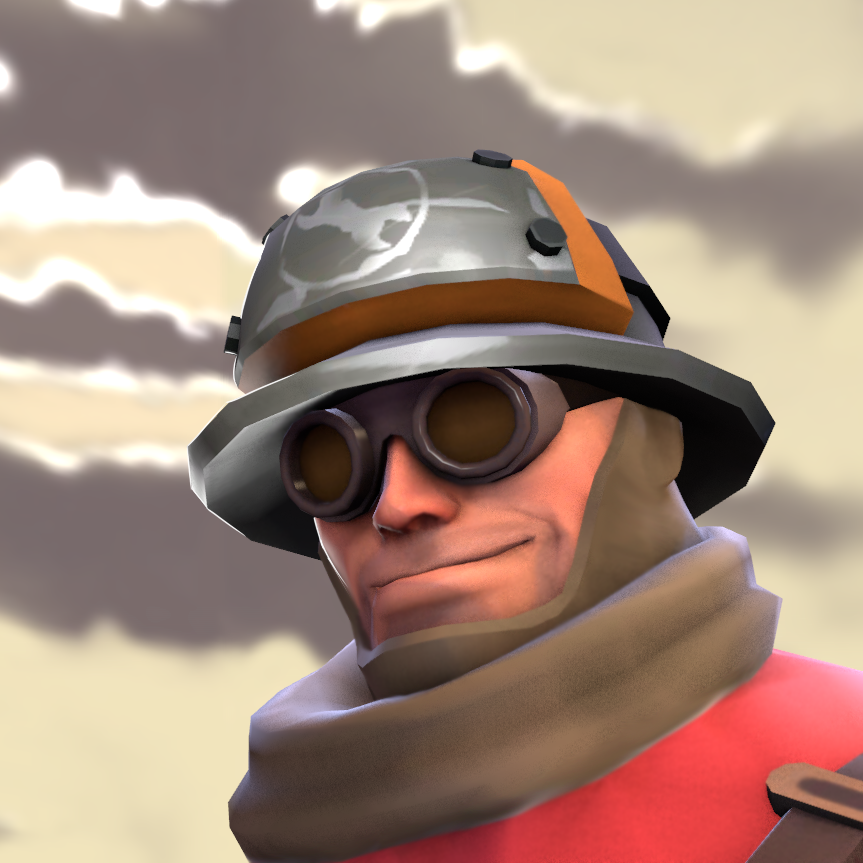 The Unsafe Worker
Collection by
Colteh
self explanatory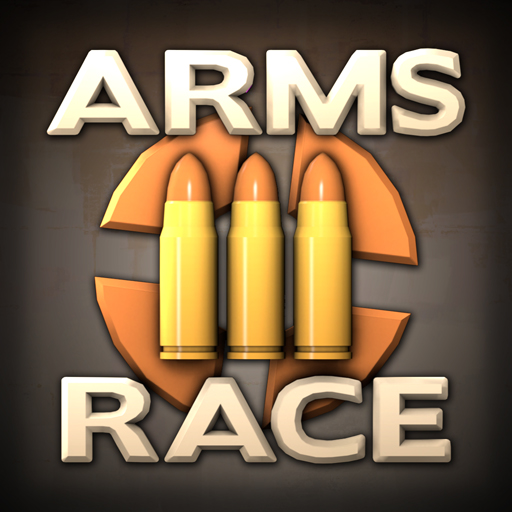 Arms Race 3 Collection
Collection by
Gadget
This collection contains all the entries of the third Arms Race weapon design contest. Make sure to upvote all your favourites. The contest deadline is July 31st 2017 so come back every now and then to find any new submissions. Check out the cont

C.o.T (Collection of Taunts)
Collection by
Void Breaker
These are a crap ton of good taunts that might or will make it to the game! For example: Killer Solo, Pool Party, Boston Break, Dance Voomin' Broomin, etc! (Disclaimer: I do not take credit in this collection give credit to the guys who maded these taunt