Showing 31-60 of 11,787 entries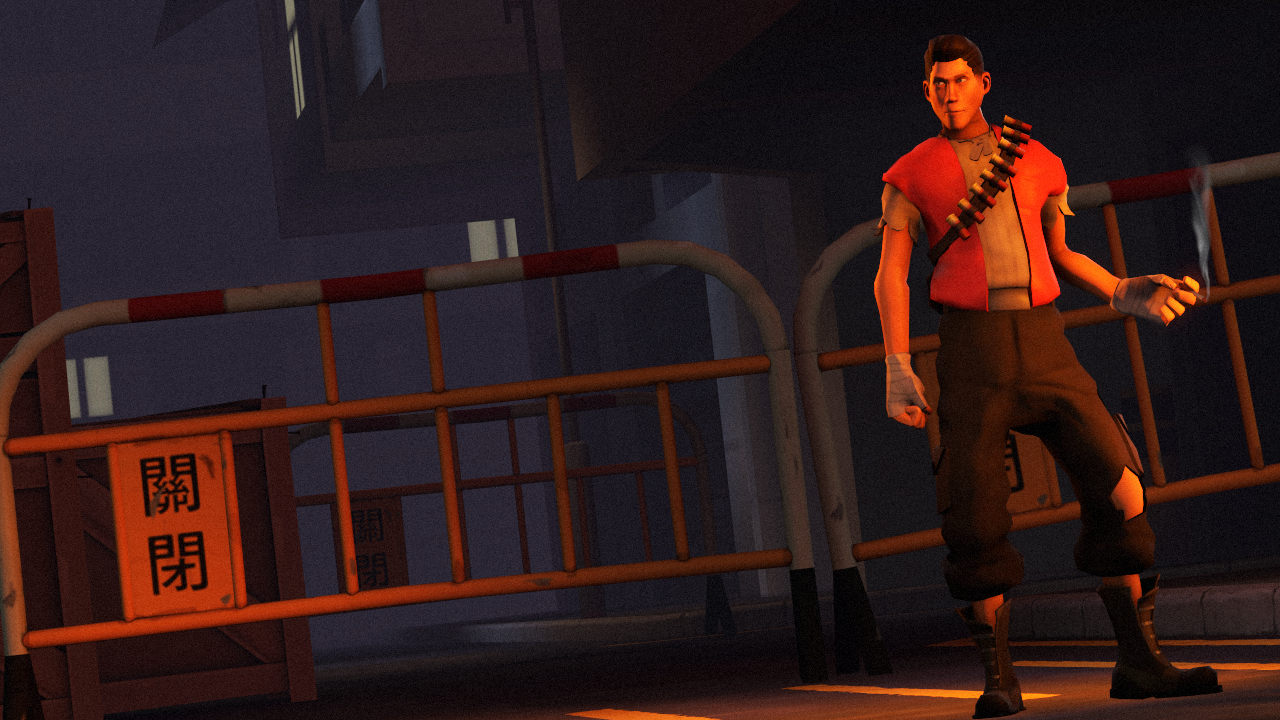 Bullet Boy
Collection by
Evan
Bullet boy scout set!
TF2 Taunts that I done did!
Collection by
Populus
A collection of taunts I made. For easy browsing!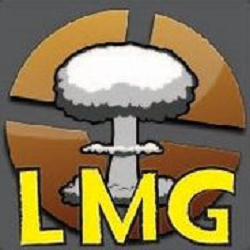 Lemmingrado TF2
Collection by
Lemming Of the BDA
Workshop maps collection for Lemmingrado TF2 Servers
Furingia
Collection by
Dewzie
Items named after Berlin, Frankfurt and Stuttgart in Germany. Collection named after the Thuringia region.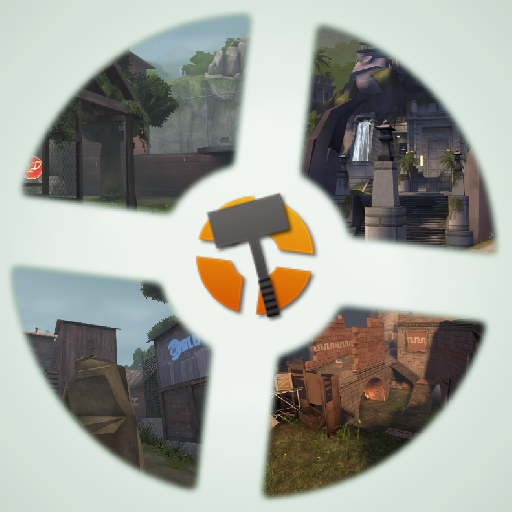 TF2Maps.net Jungle Collection
Collection by
Berry
A collection of TF2Maps.net Jungle maps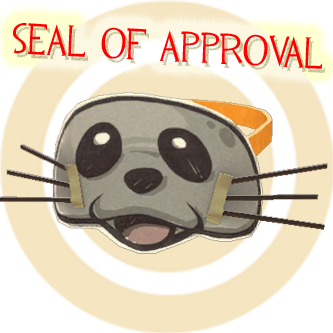 Professional Weaponsmith Collection - Used Models
Collection by
who dis
These models where used in my video. The project took me 6 months to complete. But TECHNICALLY two years, as that's when weapon ideas started to pop into my head. Link to video split up in parts: 1. https://youtu.be/d_A1oZczyQY 2. https://youtu.be/Lf5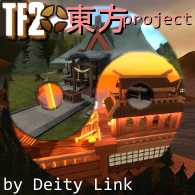 Deity Link's Touhou TF2 maps
Collection by
Deity Link
A collection of TF2 maps I've made from 2009 to 2013 which all relate to Touhou Project, a japanese shoot-em up created by a guy called ZUN. Maybe I'll make more once TF2 moves on to Source 2.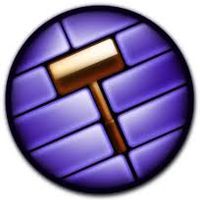 Exaggerated Maps
Collection by
Vector
This collection contains the ridiculously funny, overly-exaggerated & edited Valve maps in TF2. It will be updated when new maps are discovered in the TF2 Workshop. Now with cp_orange! If you're having trouble with loading maps, look in your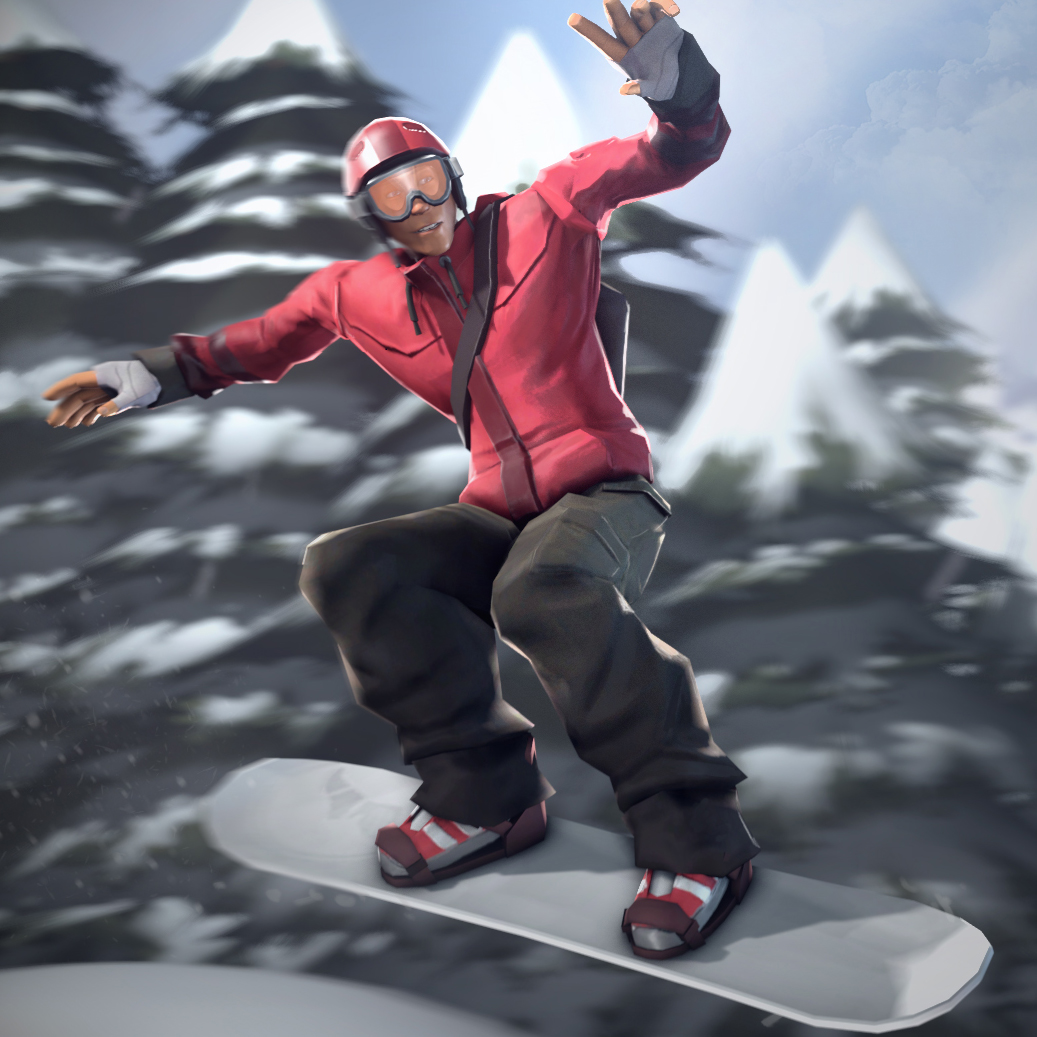 Blizzard Boarder
Collection by
Evan
Snowboarding is cool Also vote up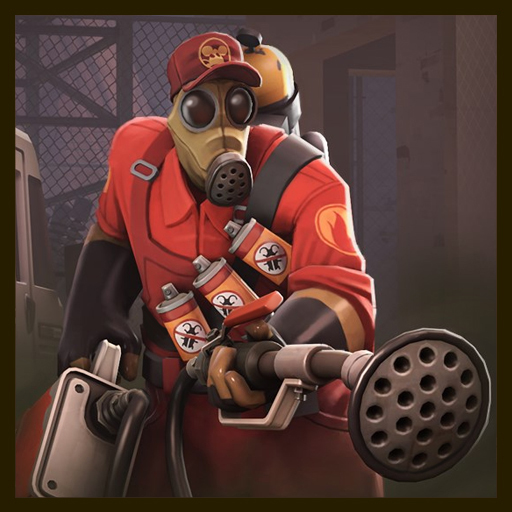 The Exterminator
Collection by
Zobot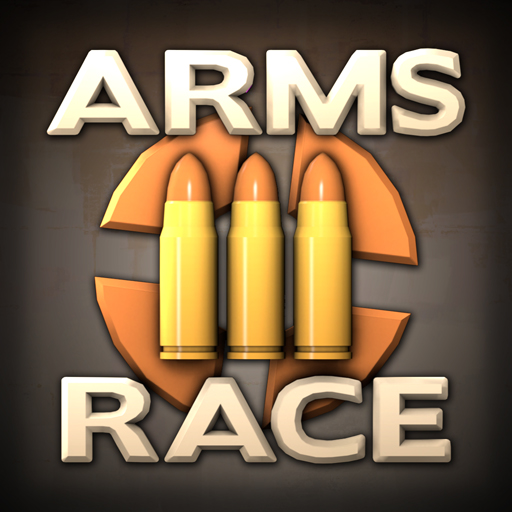 Arms Race 3 Collection
Collection by
Gadget
This collection contains all the entries of the third Arms Race weapon design contest. Make sure to upvote all your favourites. The contest deadline is July 31st 2017 so come back every now and then to find any new submissions. Check out the cont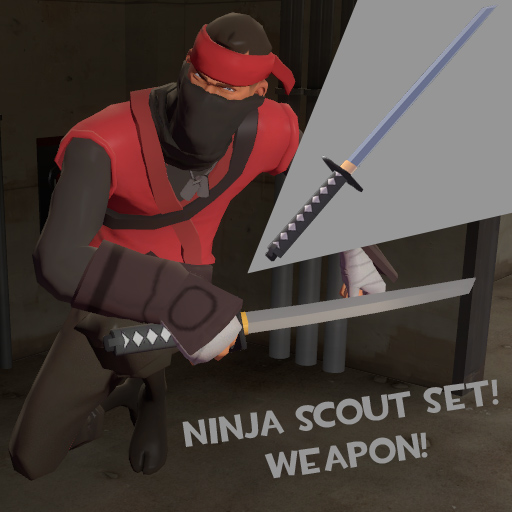 Ninja Scout Set
Collection by
EmAr
The items which belong to my ninja scout item set are collected here. Thanks for looking :) Download links: http://tf2.gamebanana.com/skins/128800 http://tf2.gamebanana.com/skins/128764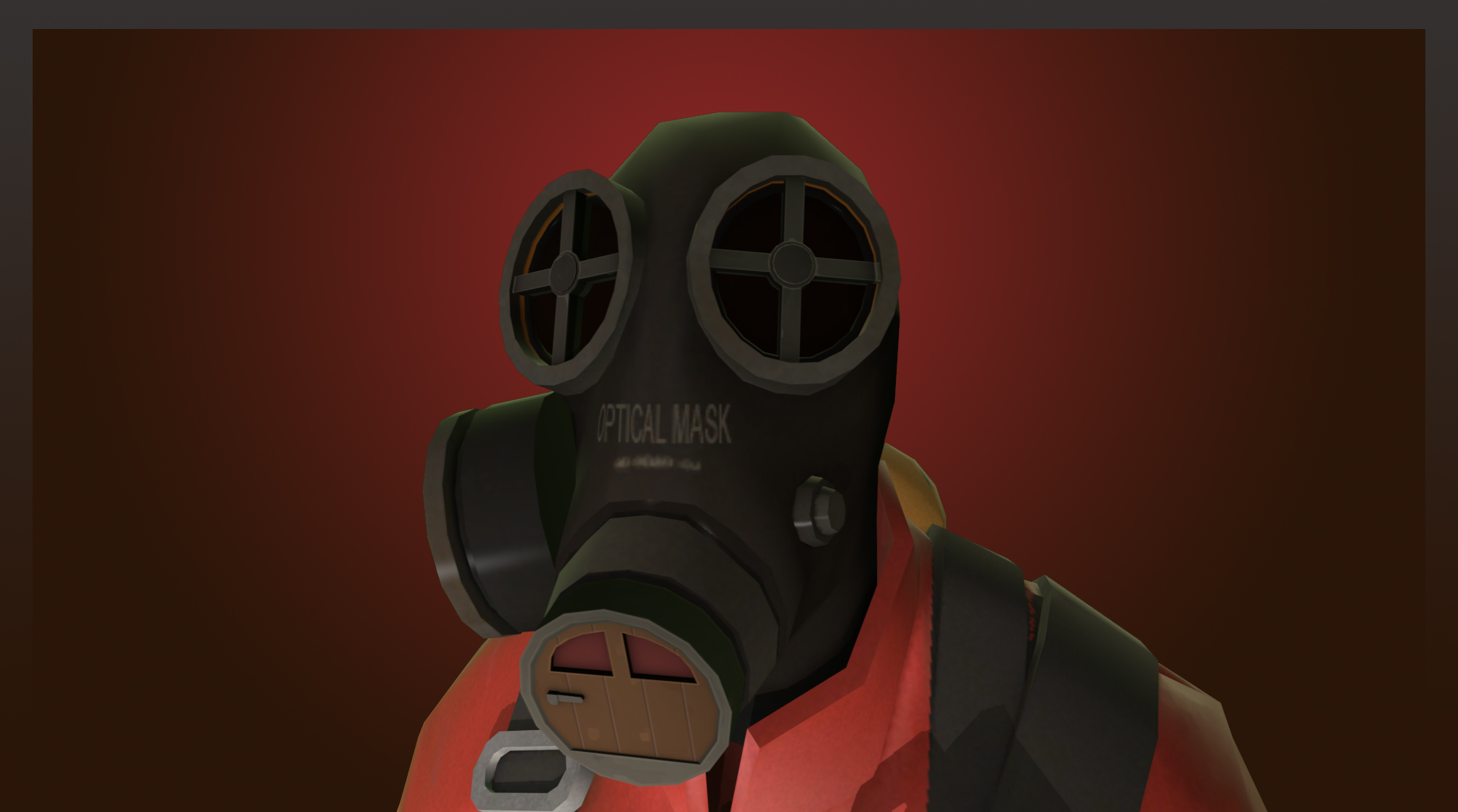 Mmph Street 125
Collection by
Mopo
Some nutjob's built a house inside pyros head! This won't end well...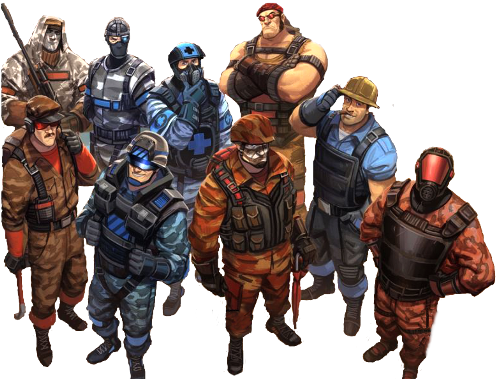 best tfc hats
Collection by
FireAtWill
the best hats on the workshop that were inspired from (or look like) the team fortress classic mercs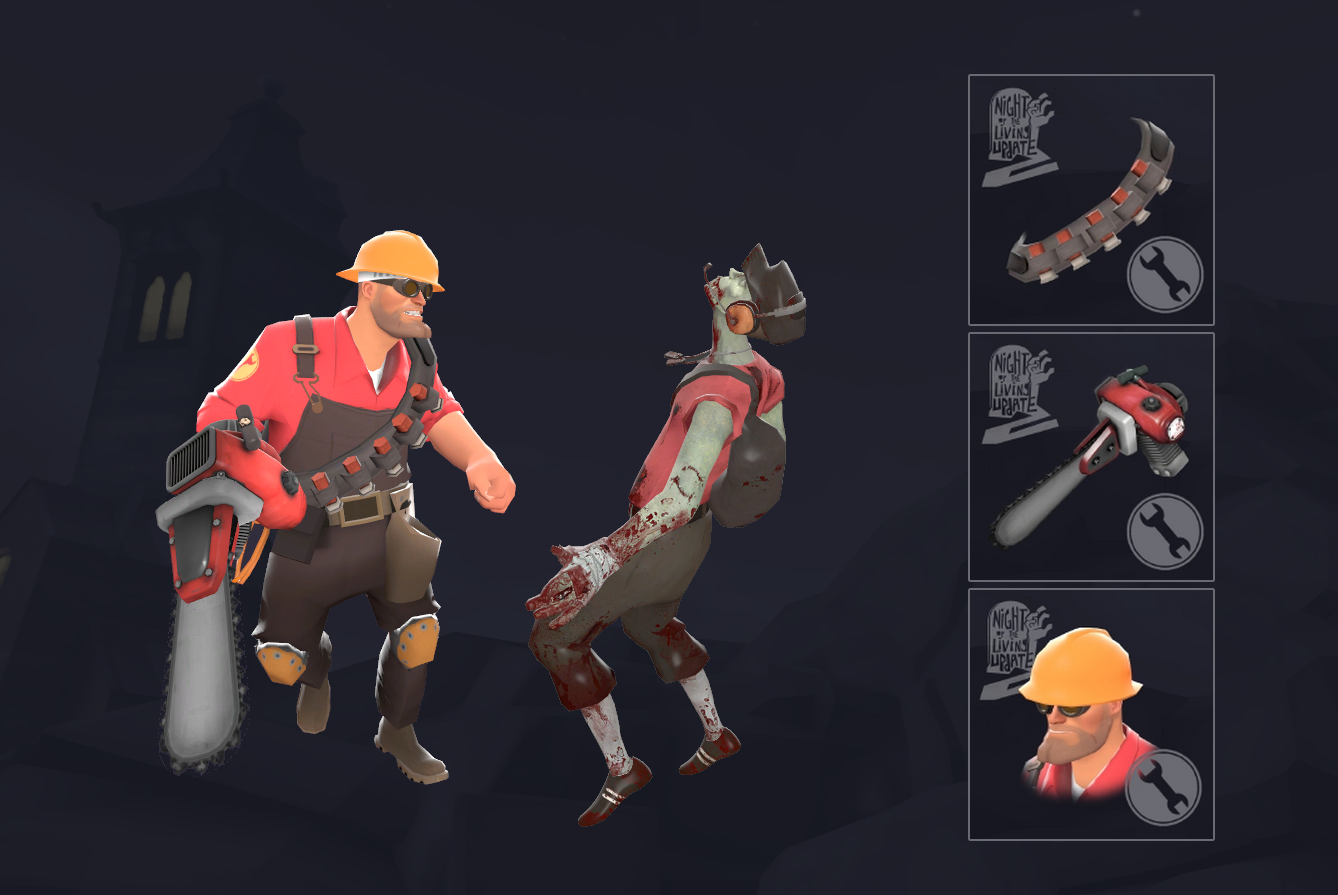 Classic Zombie Hunter
Collection by
Psyke
Everything you need for bustin' up the undead.
TFC Items for TF2
Collection by
Z-wo
TF2 have already some Items from old TF.... But why not more?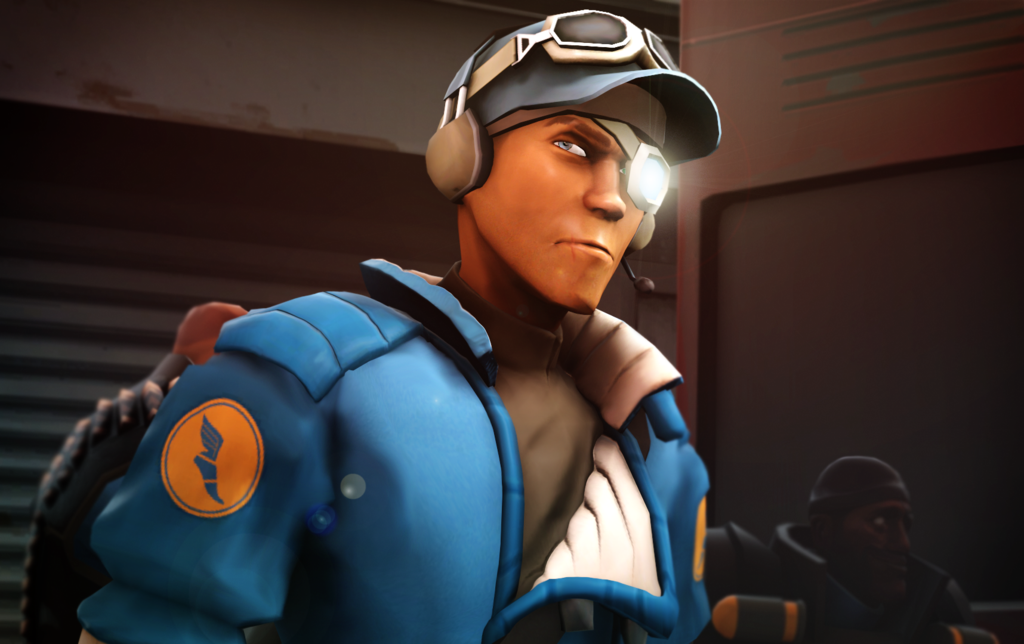 ✮ Heroic Cosmetics ✮
Collection by
STARKS098
A collection that revolves around classic-futuristic cosmetics that can depict a comical or heroic theme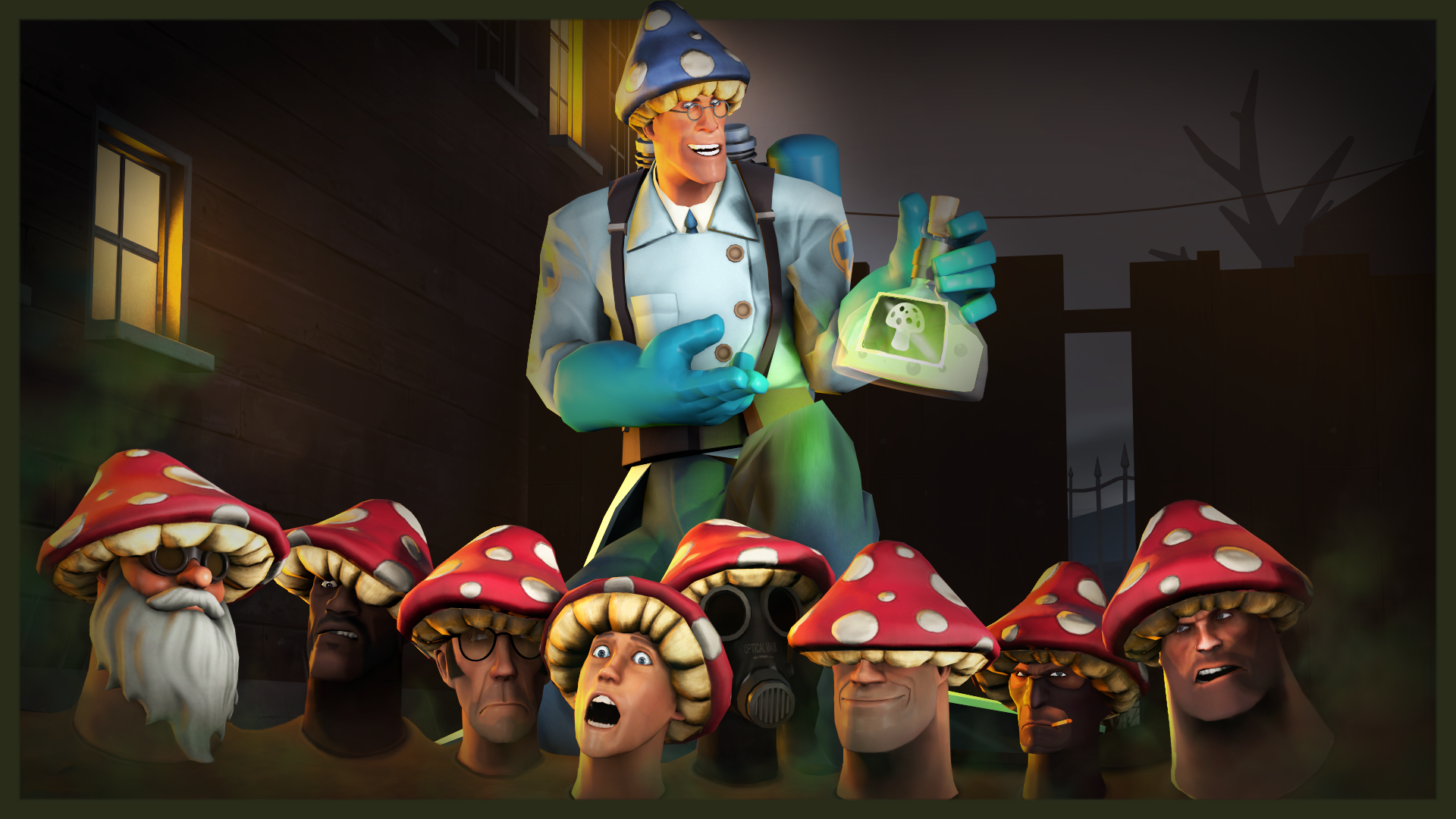 Nugget's Hallow's Eve Through The Ages
Collection by
Nugget
A collection of the items I have been a part for all Halloween events.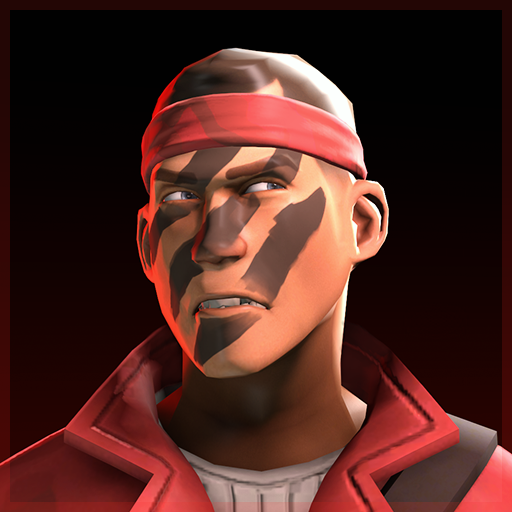 Covert Commando
Collection by
Norman3D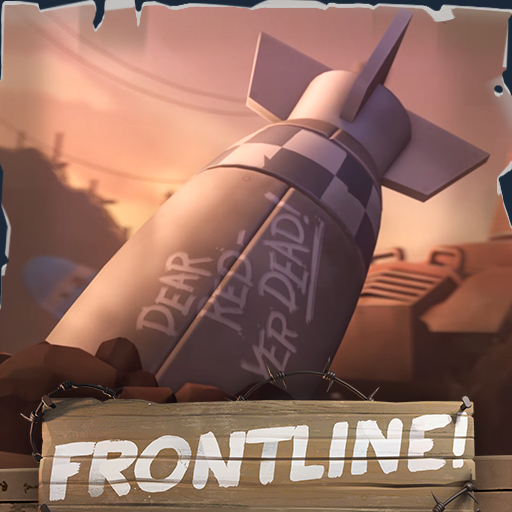 Frontline Map Collection
Collection by
Team Frontline
This is the collection of maps for the Frontline! Community Project. The cosmetic items (and weapons) have been moved to a separate collection in order to reduce the size of both co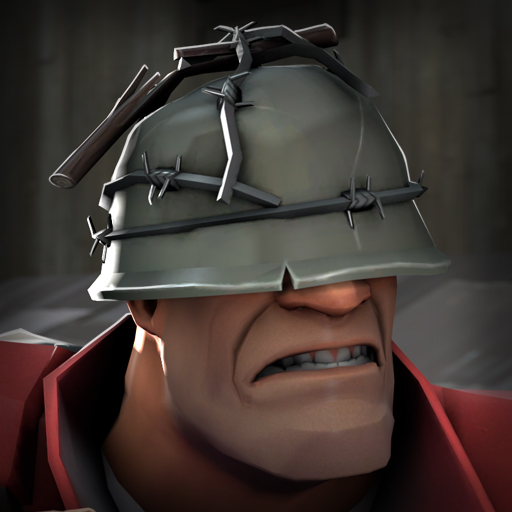 The Trench Private
Collection by
nano393
Have i ever told you abour the time i spent in Europe? Those were no vacations son...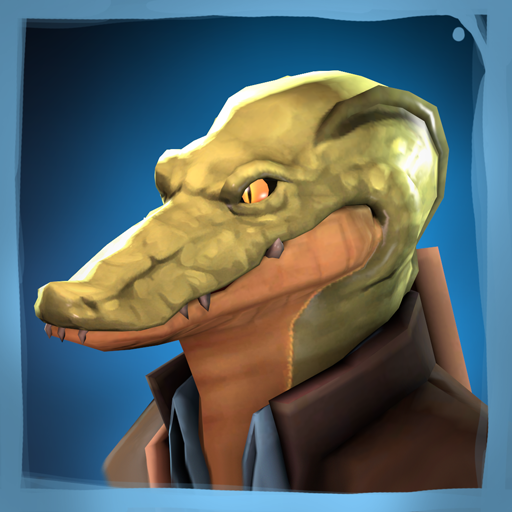 The Crocodile Hunter
Collection by
>>--The Heartsman--->
Become the ultimate killing machine.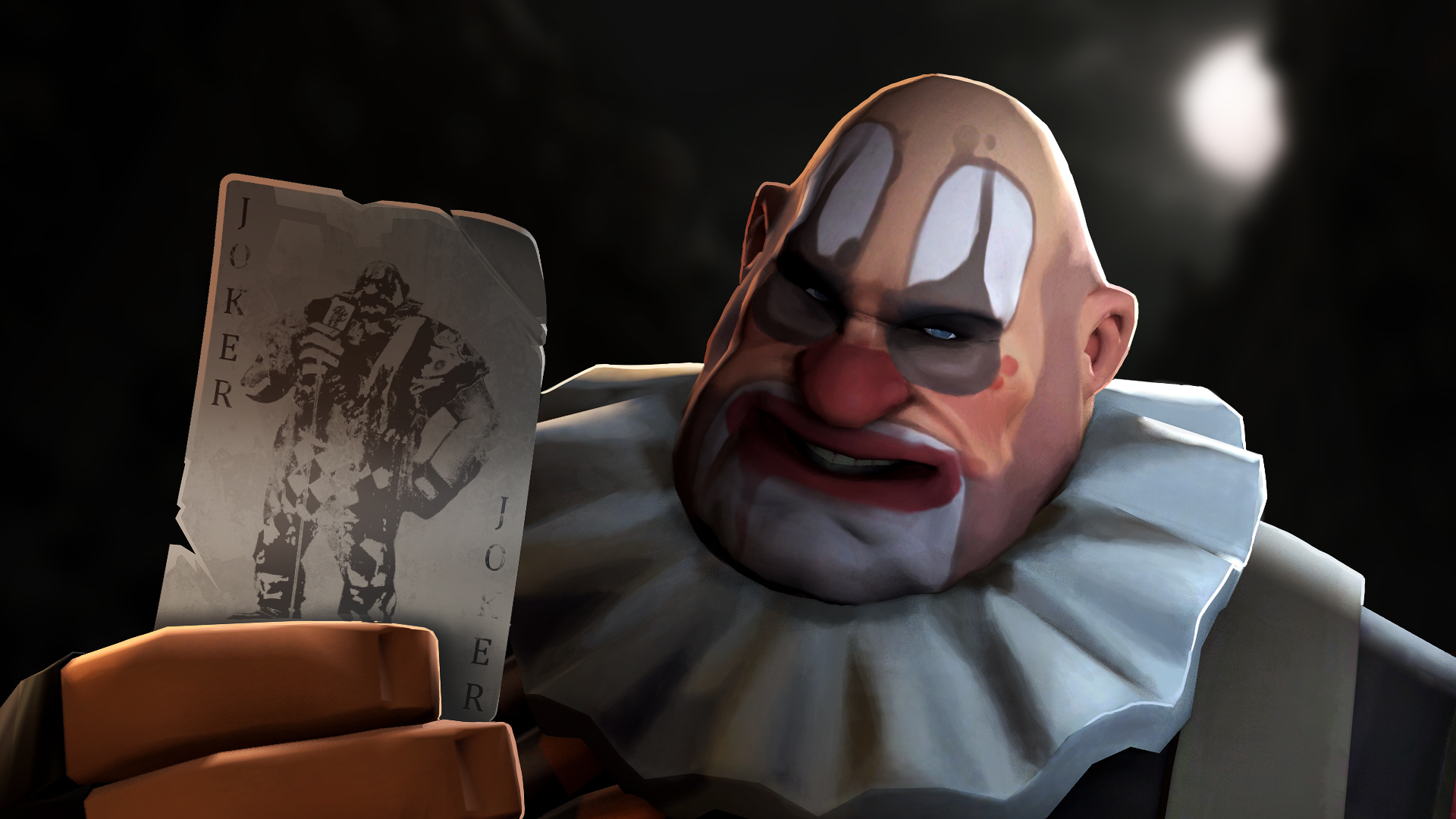 Bolshevik Bozo
Collection by
✥ℜ☯ℑℵ✥
What's the matter kiddo, you're not afraid of clowns are ya?
The Houyan-Long Pyro
Collection by
boomsta
I am very creative names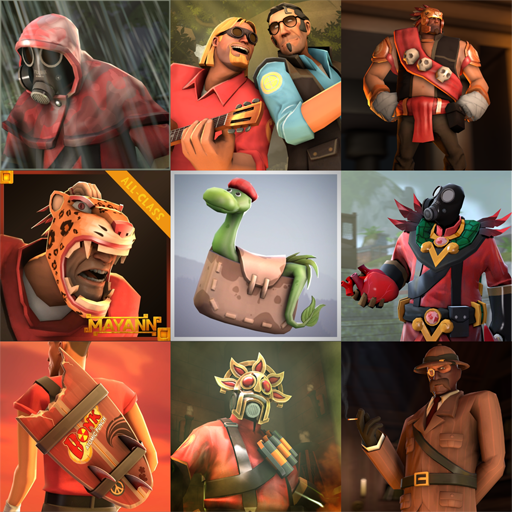 JZeeba's Jungle Joust
Collection by
<<GT500>> JZeeba
A collection of jungle-themed items I've collaborated on.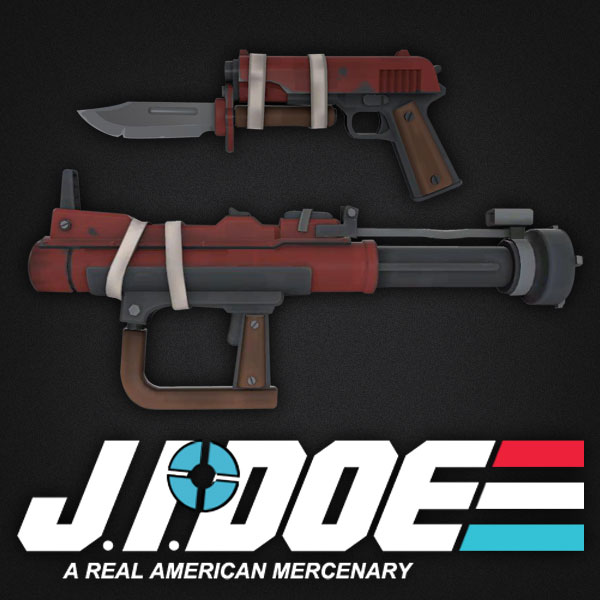 J. I. DOE
Collection by
Dewzie
Yo Doe!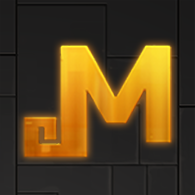 The Mayann Project
Collection by
JPRAS
The Mayann Project item collection In order for your item to be added to the collection, be sure your item's thumbnail has the Mayann thumbnail overlay and that it respects the project's guidelines for items. Play Ququmannz and Sacrifice, join us fo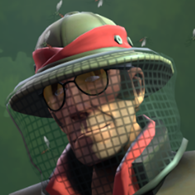 RetroMike's Jungle Offerings
Collection by
RetroMike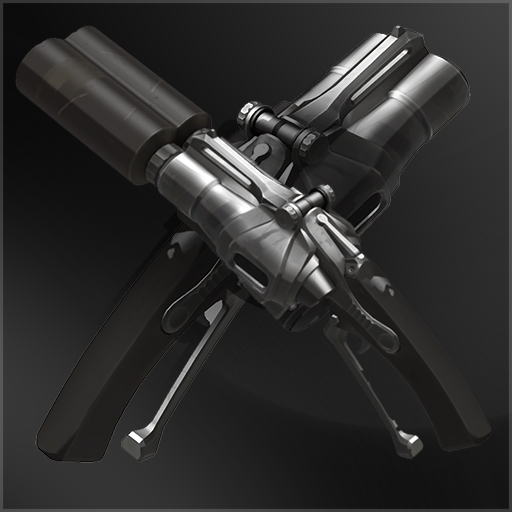 The Twins
Collection by
goldenjohnson
Short-term Solution Long-term Solution The Secret League of Five Stars
Collection by
henaro
?