Showing 31-60 of 9,704 entries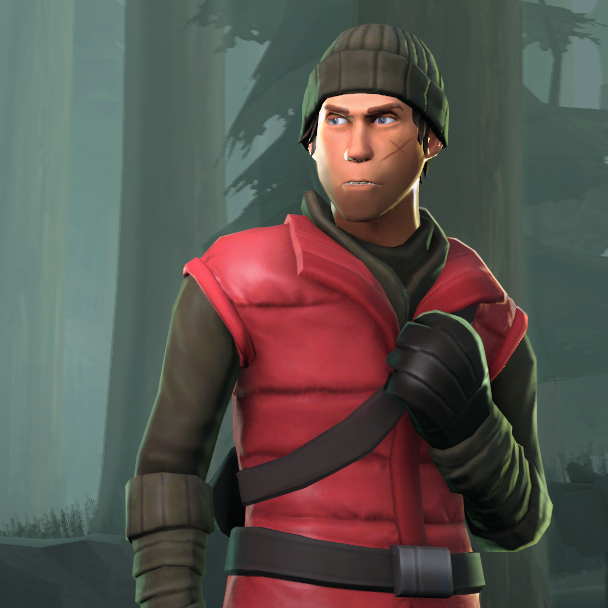 Sole Survivor
Collection by
Sky
Set 2 of the "New Tuefort Wasteland" Collection. We don't need another hero. Huge thanks to Karma Charger for the demonstration video, go check it out!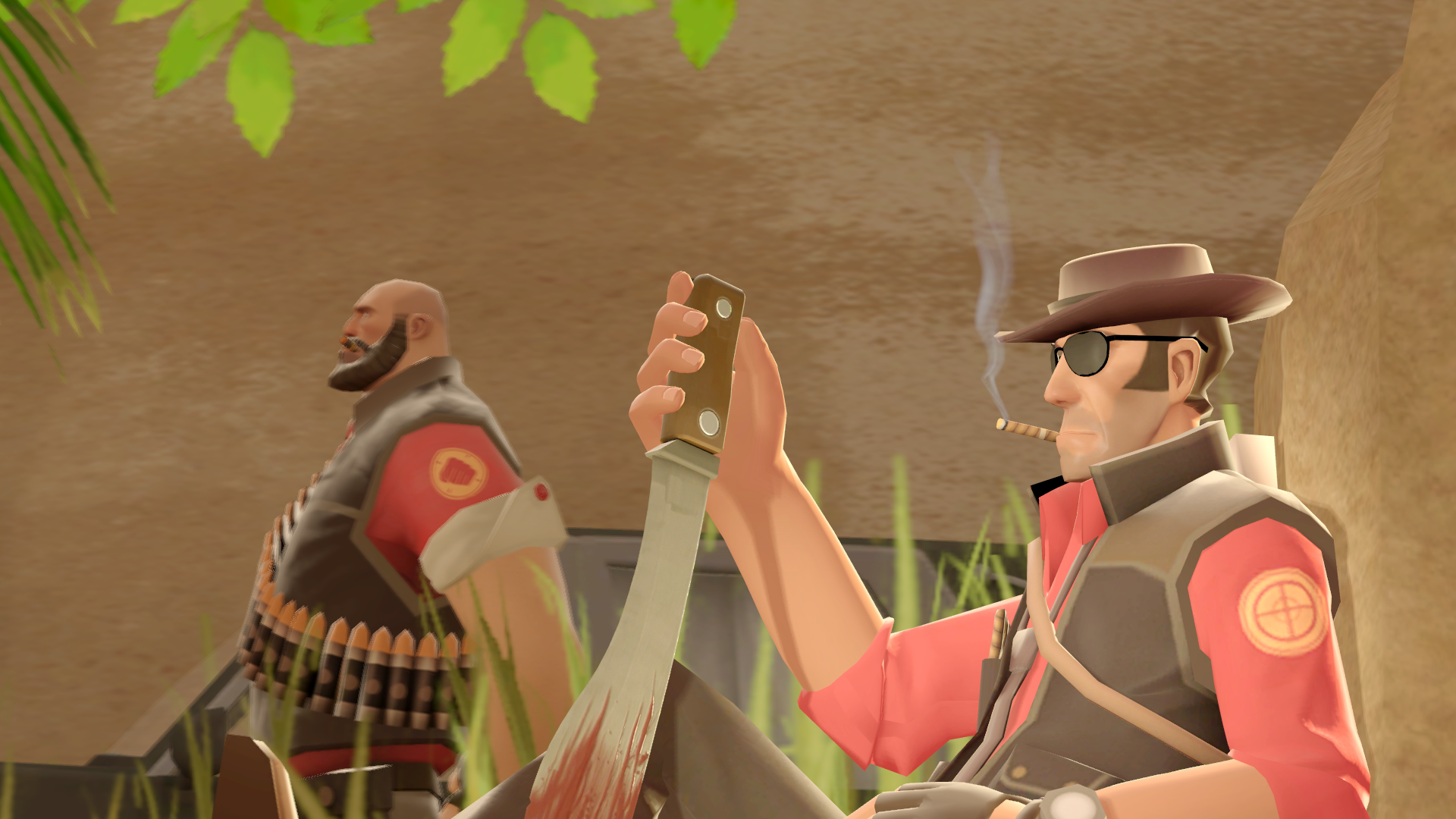 Tobacco Tycoon
Collection by
Vulture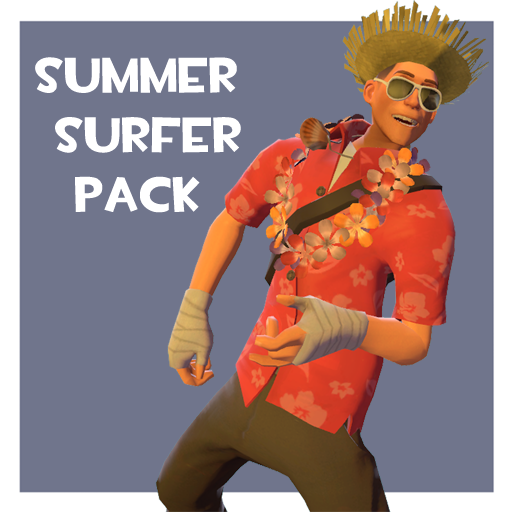 The Summer Surfer Pack
Collection by
SgtR007
Hat: Beachcomber Misc (Neck): Life of Lei-sure Misc (Shirt): Lil' Kahuna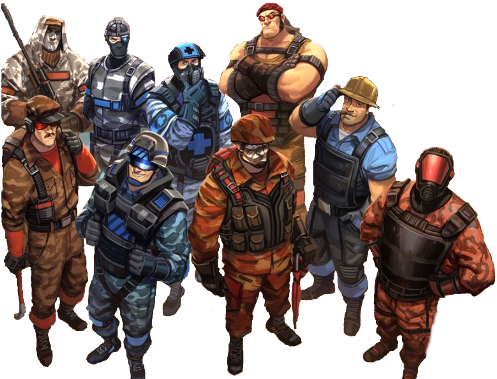 Classic Items
Collection by
VeteranFruitshop
Top quality and beautiful Weapons, Miscs, Hats and other items inspired by the world of Team Fortress Classic Some have already been added and others still waiting to be approved.

Colteh's Halloween Special!
Collection by
Colteh
swag

Casual Spy-day
Collection by
CoBalt
For the casual in all of us.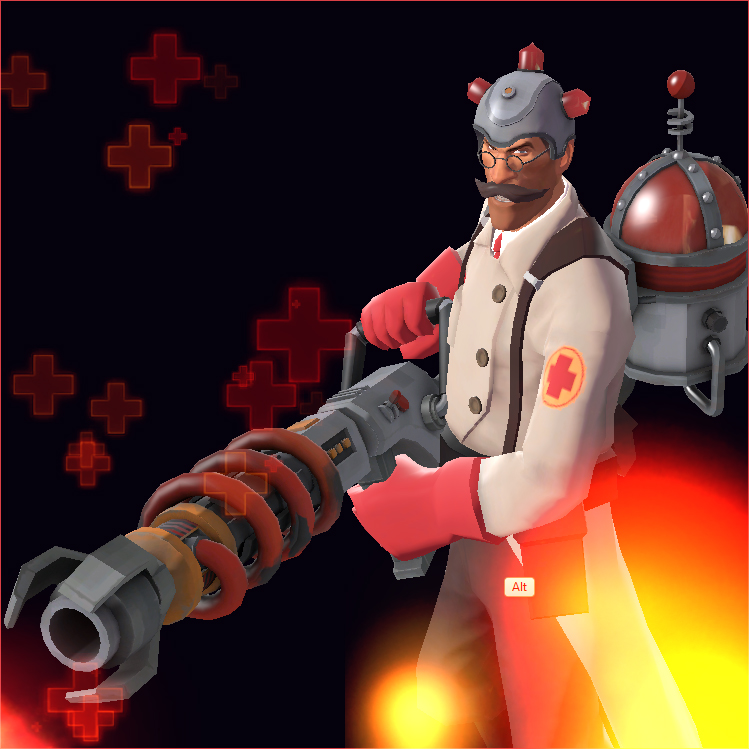 The Sound of Progress Pack
Collection by
<<GT500>> JZeeba
Collection of items for Medic. <insert better description here>

The Travelers
Collection by
Astute
"When I signed up for the job, "Heroic Adventurer", No one told me I would have to do all this walking..." A somewhat fantasy/homage theme set of items for the Scout, Soldier, and Pyro. I've taken time to revist my workshop and clean up my submi...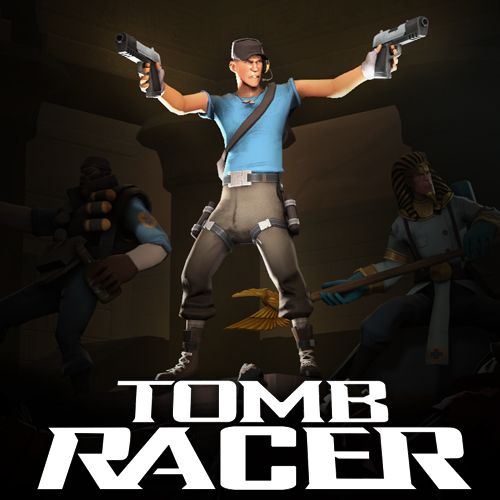 Tomb Racer
Collection by
Dewzie
A collection of items for the TF Tomb Contest 2014.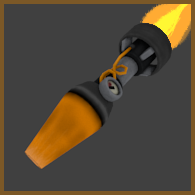 Steaming Pack
Collection by
Rotzlöffel
Wo needs gunpowder when you can fire with water vapor. Because of an error, the axe wont jiggle in the movie. This is only happens in the movie, ingame in TF2 it does jiggle! Downloads: Stream Shooter: http://tf2.gamebanana.com/skins/127598 P...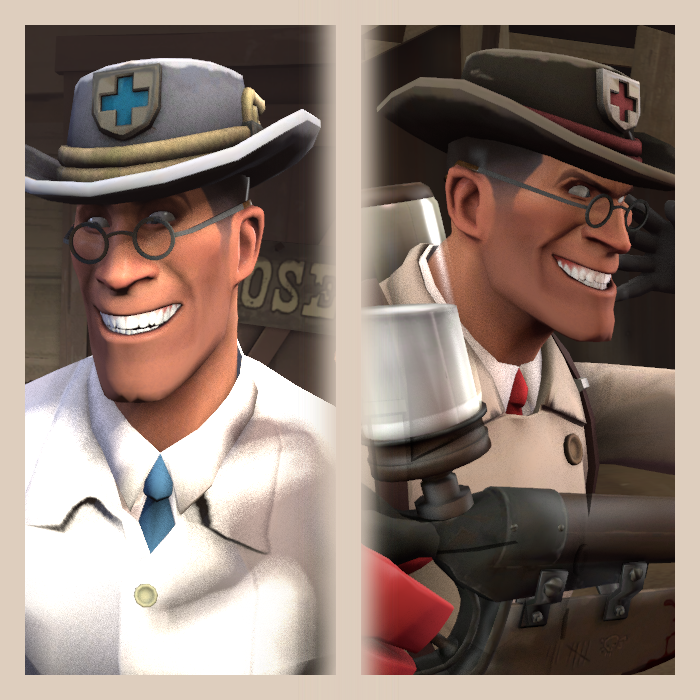 The Clerical Cap Clump
Collection by
Ion the M .ep
Yep, right here, two styles one hat, loads of "fun" based of an 18th century Cleric's cap. Feel free to vote them up if you'd like to cover your head with it. (and you can paint it) Update: Now with less robotic-hard rims!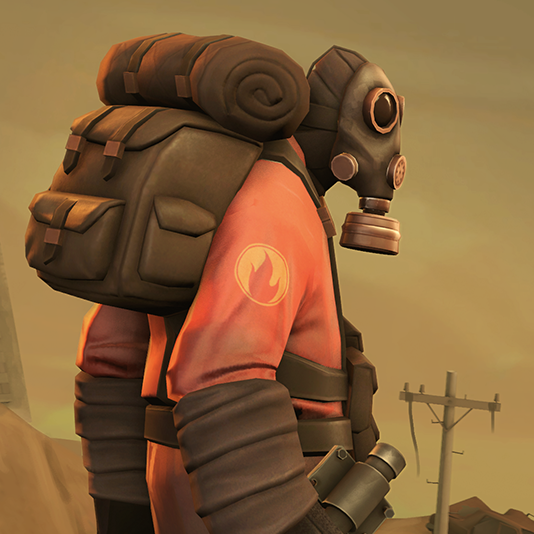 Badlands Wanderer
Collection by
Sky
Set 1 of the "New Tuefort Wasteland" Collection. Textures By Psyke Models By Sky/Donhonk Concepts by Square/Sky Promos By Sky/Donhonk Mods available for cosmetics at each of their pages.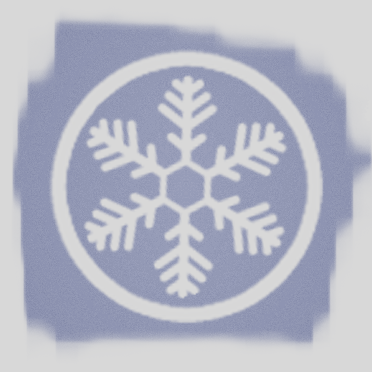 JPRAS & Texman's Smissmas Gift Bag
Collection by
JPRAS
All the items me (JPRAS) and Texman have made for this year's Winter event.

Rudy's Replicas
Collection by
>>--The Heartsman--->
A collection of Rudy's festive hat and misc combo.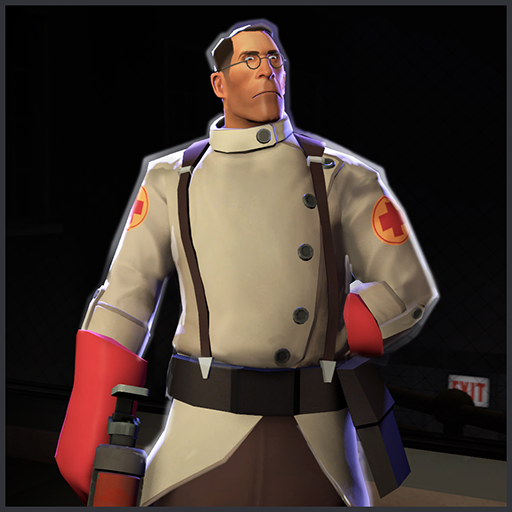 Lab Essentials
Collection by
Sky

Burning Ranger
Collection by
Smooth
Your flames are the flames that will pierce the heavens! Metaru: Concept/texture Smooth Moonman: Model things Vet: SFM work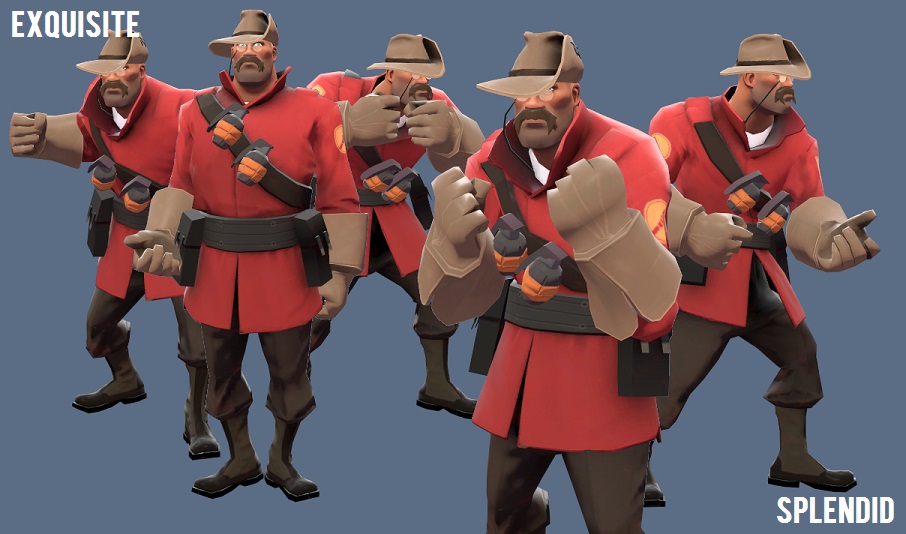 The Nobel Peace Prizefighter
Collection by
Roast
This patented cosmetic set-up is guaranteed to improve your ability to kill enemies and/or build canals. Probably.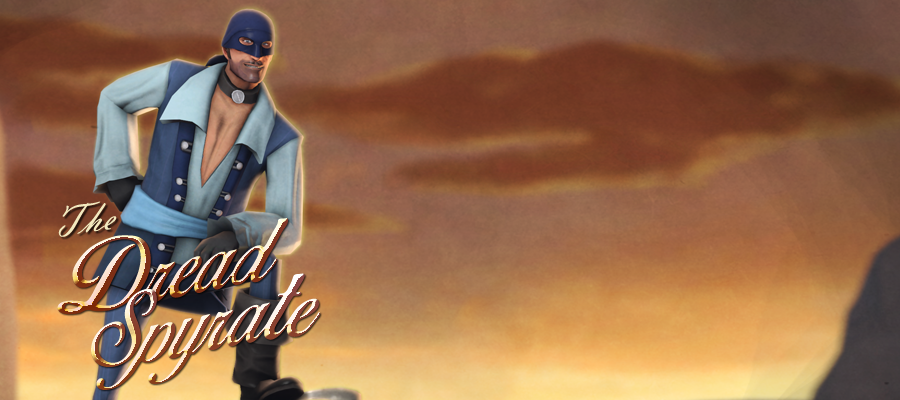 The Dread Spyrate
Collection by
QuestionablyInsane
Who is this man of mystery? Is he a dashing rouge? A masked Menace? Or disguised man who fights for true love? Who ever he may be you better get used to seeing "S"s carved into your back!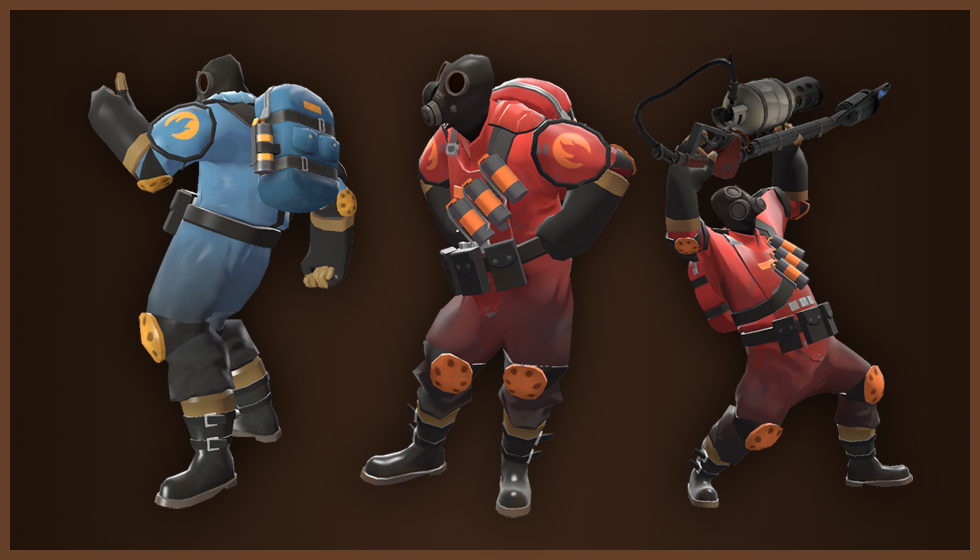 Ballistic Pyro Set
Collection by
Insaneicide [LAPTOP]
A set by some peoples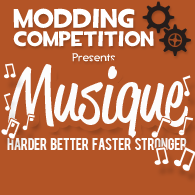 Modding Competition: Musique
Collection by
Frying Dutchman
This wonderful collection holds all the entries submitted to the TF2 Modding Competition for round #2: Musique. See our website for more information: http://www.chameneon.com/modcomp/ Or see the results on our page here: http://www.chameneon.com/modcomp...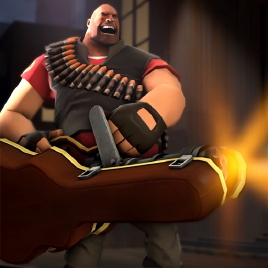 The One Man Band
Collection by
Lord Tekron
Bring you musical instruments out onto the battlefield so you may entertain your enemies before putting several holes in their bodies.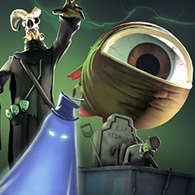 What I would add for Halloween if I was pretending to be Valve.
Collection by
>>--The Heartsman--->
A set of items I would chose if i was curating this years Halloween (without just adding all of my own items) **DISCLAIMER** If your item is not on this list, it does NOT mean I do not like it. I've tried my best to keep this list to 100 items only! a...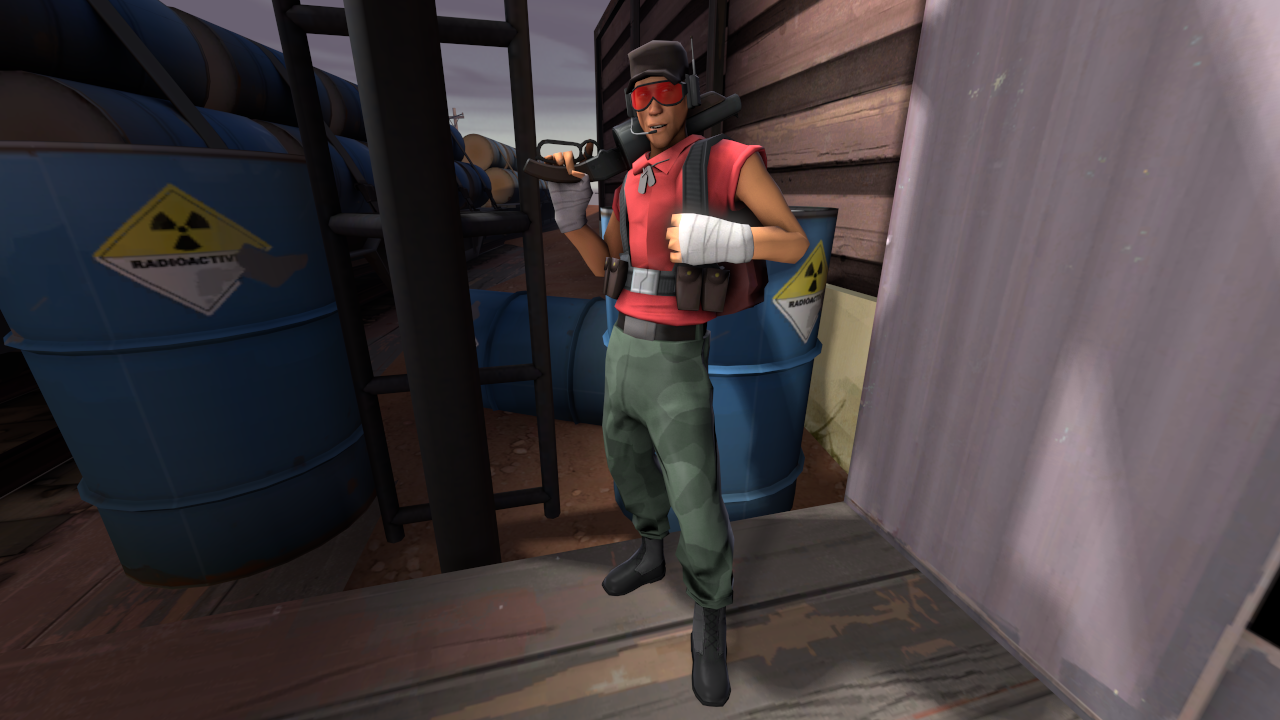 The New Recruit
Collection by
ƬԊƐ ƉƲҚƐ
A collection of items for the military Scouts out there.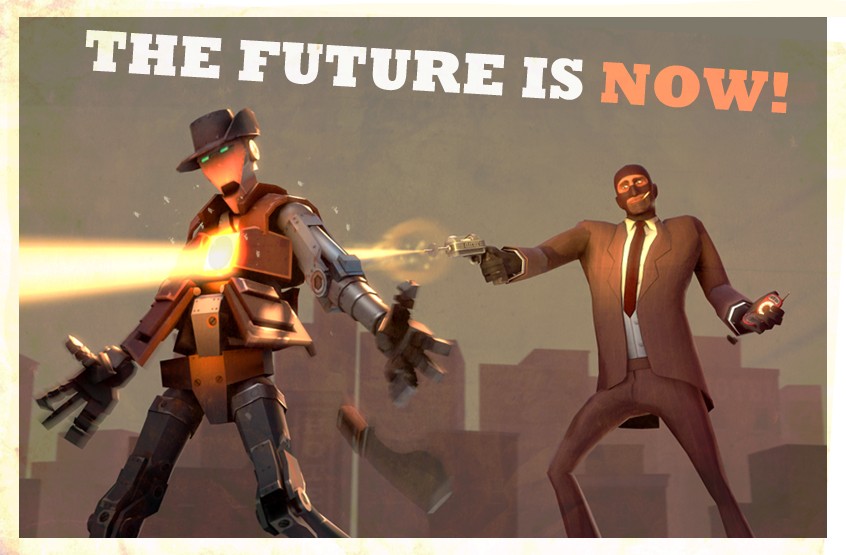 Retro Futuristic Spy Set
Collection by
Circle Pipe
Are you ready for that promised future?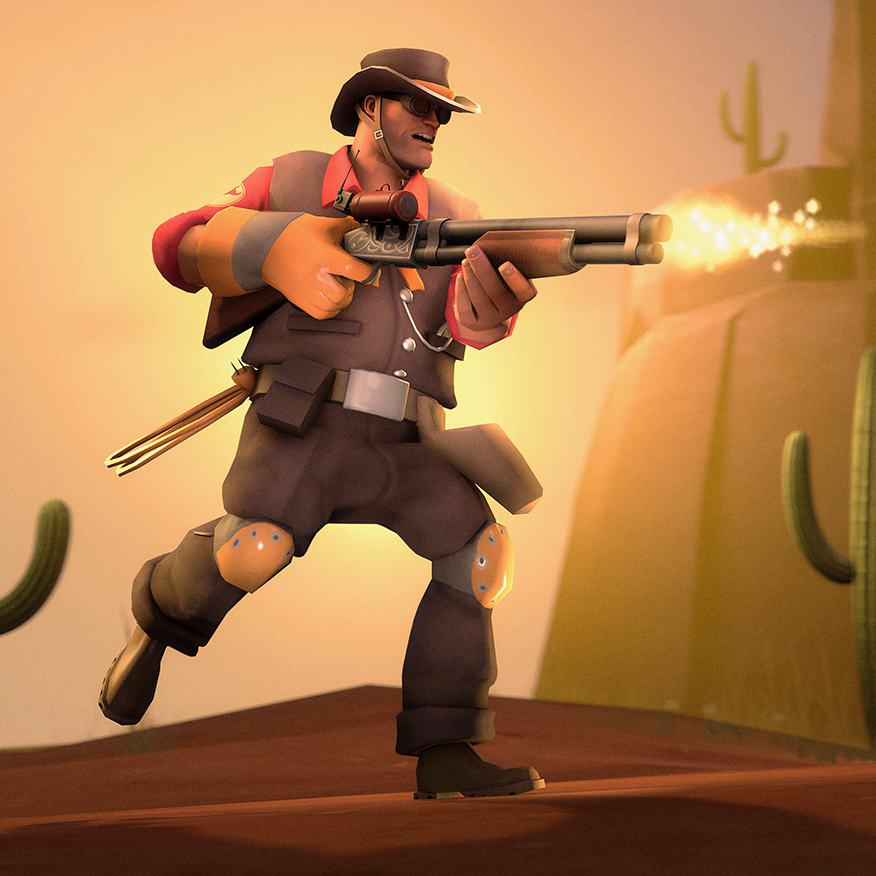 Dell "Justice" Conagher
Collection by
Colteh
The long-winded businessman that use brute force and negotiations to gain the intelligence!

Counter Ops Package
Collection by
donhonk

Mann's Essentials
Collection by
splat pak
A set ready for the soldier. He's ready, back from the dead (not really.), Ready to give haircuts.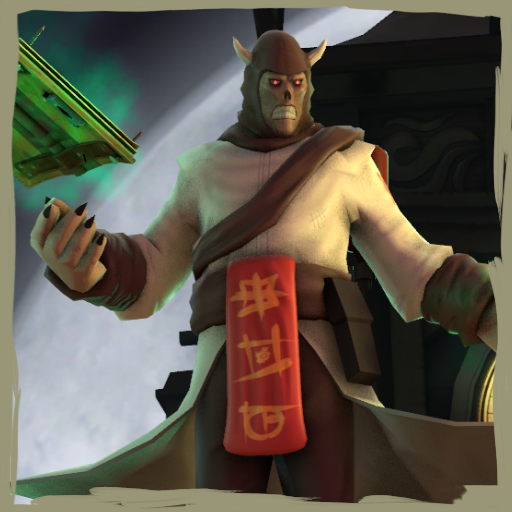 Warlock Wear
Collection by
Merczy
a Warlock set for Medic.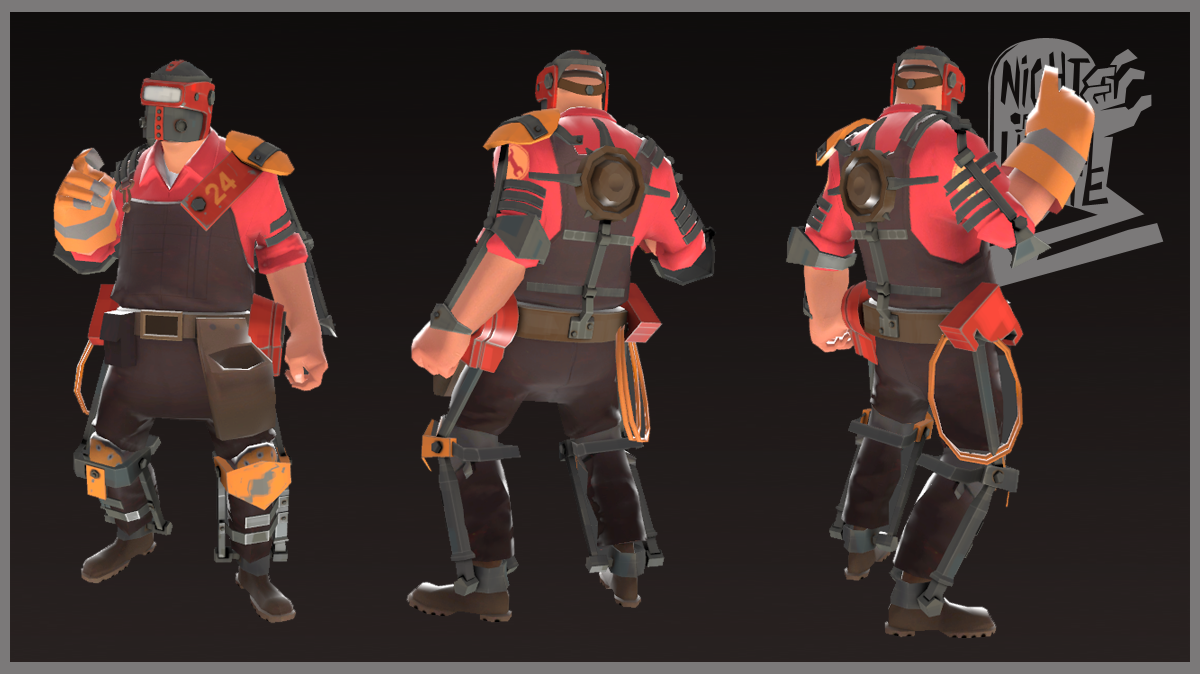 Artificial Enhancement
Collection by
Bapaul

Mark.II Kit
Collection by
◦♥◦KITE◦♥◦
Funny story. I made the smg and had no idea what to call it, so I simply called it the SMG MKII while I was making it. I kept the name and now I am making it into a full set. If you like my stuff you can join my group! http://steamcommunity.com/groups/...