Showing 19-36 of 12,360 entries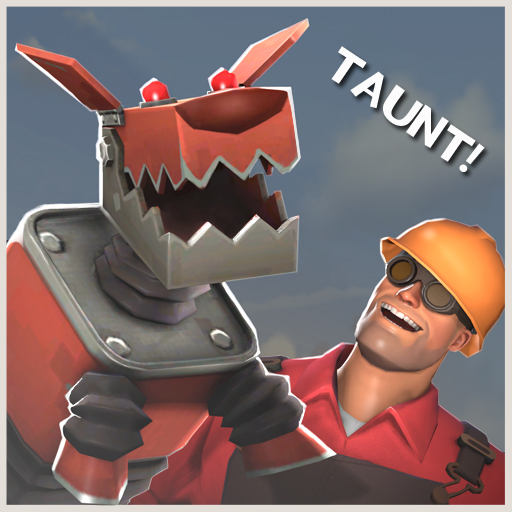 TF2 Taunts that I done did!
Collection by
Populus
A collection of taunts I made. For easy browsing!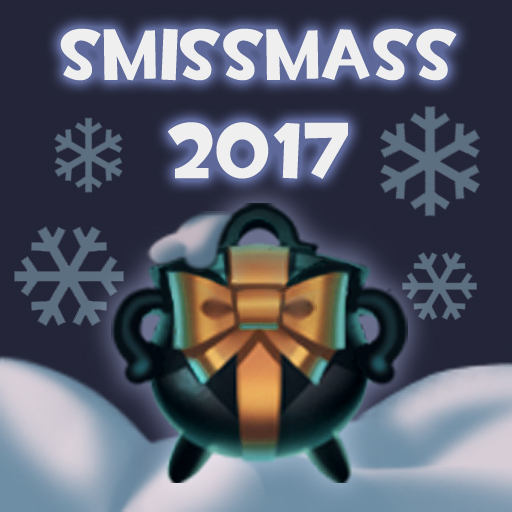 Petachepas' Smissmass Boogaloo 2017
Collection by
Petachepas
A bunch of new and old winter items I have made for TF2, that are willing to join the Jingle Belt in-game!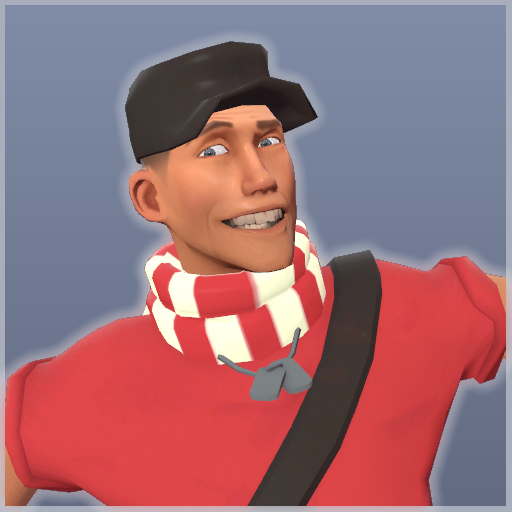 Warm n' Toasty
Collection by
Constructor
s

Jamais Vu's collection of War Paints
Collection by
Jamais Vu
This collection showcases all of my war paints!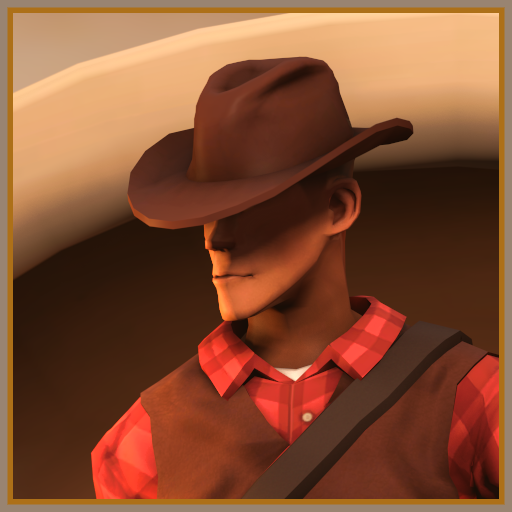 The Stranger from the East
Collection by
boomsta
A few Western items for the scout!

Flyboy's fantastic firearms + fashion
Collection by
Flyboy
Flyboy's official collection of TF2 items!

hiiros
Collection by
Yikes
not important, go away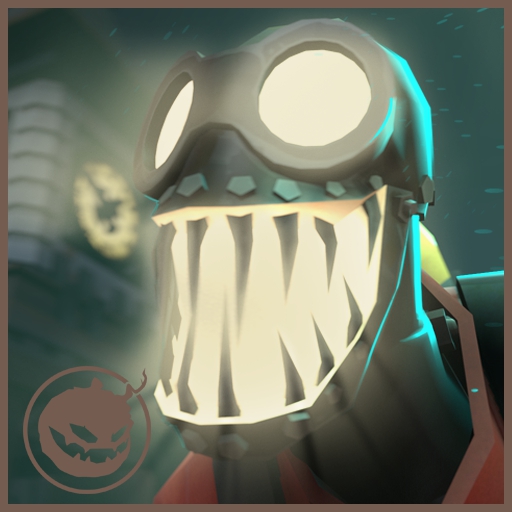 Halloween 2013
Collection by
RED Floyd /(Weber)\
A collection of items for Night of the Living 3/Halloween 2013. Of course more will be added!

Nepotism in the Workshop
Collection by
I ran out of Usernames
For all of those top tier submissions that will never get into the game. The reason's for this being: 1. Valve cherry-picking from a small group of content makers in they trust because its easier than spending time on the workshop 2. A lack of time to b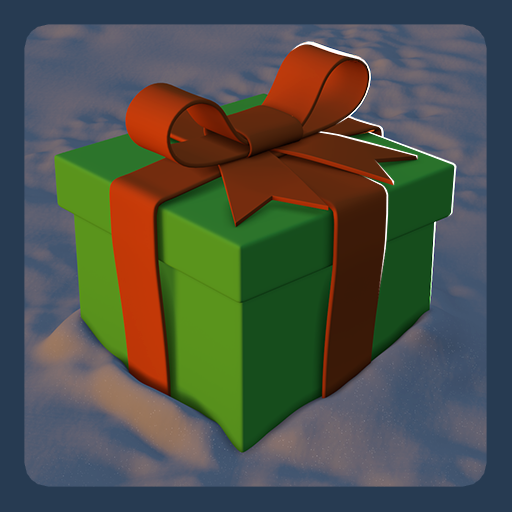 OverPovered's Smissmas Pack
Collection by
OverPovered
Here are some items that I have made for Smissmas.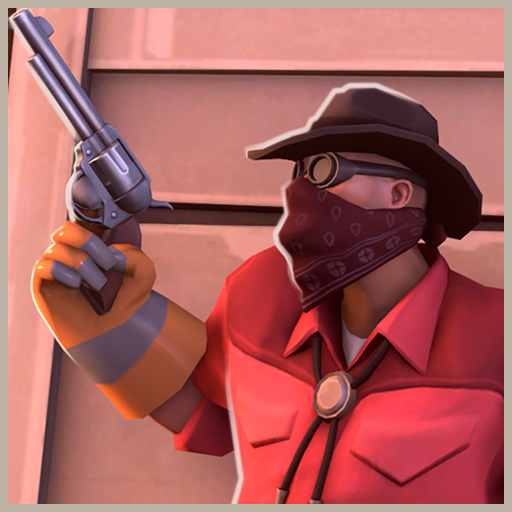 Badwater Bandit
Collection by
NeoDement
He shot the sheriff, but he swears it was in self-defense.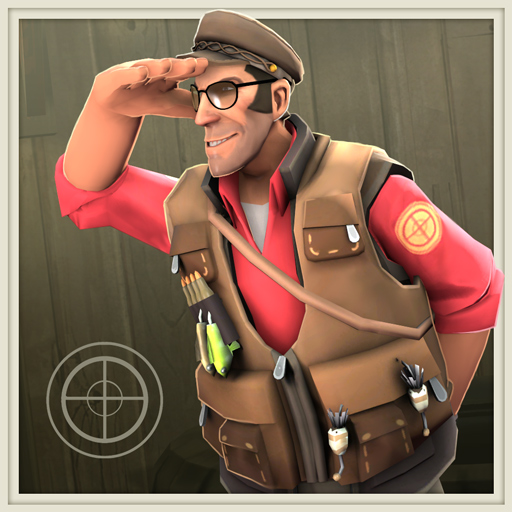 Fearless Fisherman
Collection by
Ertz™
- fishing vest - fishing hat (more or less)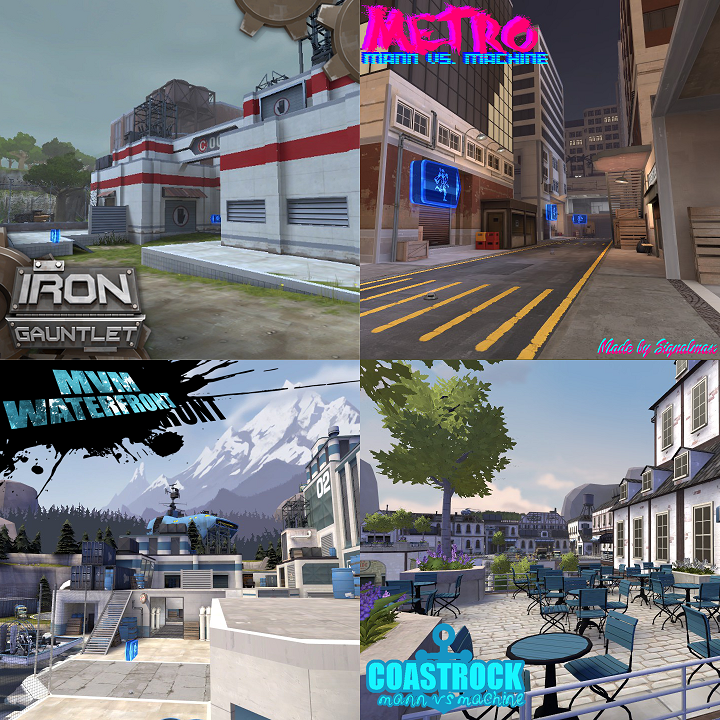 Signalmax's Custom MVM Maps!
Collection by
signalmax
Over a dozen intricately designed missions spread over the course of 4 brand new and uniquely designed maps! https://i.imgur.com/J0C2Yma.png [url=http://steamcomm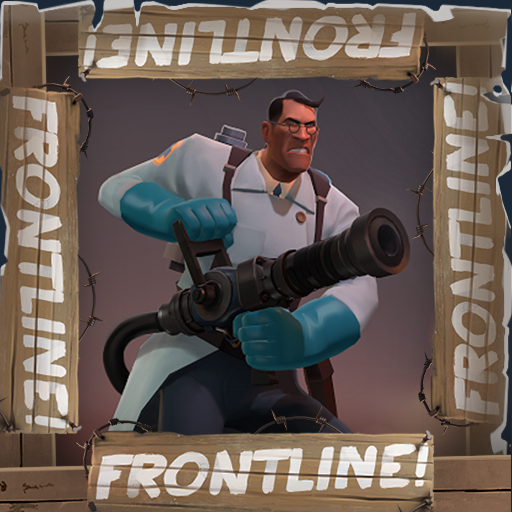 Stuff I want to be added in the Frontline Update
Collection by
CarlmanZ
When/If the Frontline Update happens, I want this stuff to be the things that are added. Note: I made none of 'em.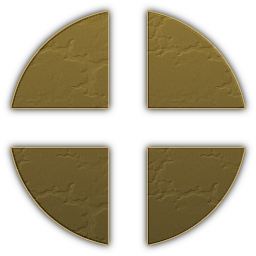 Team Fortress Classic Collection
Collection by
Doug the Subway Fugitive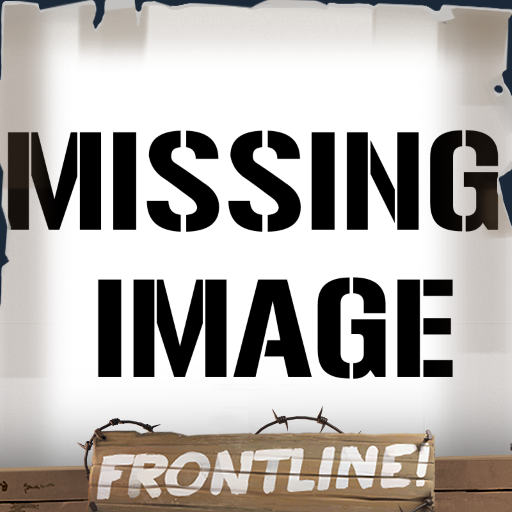 Frontline! Weapons Pack
Collection by
Scrap
All of the Frontline! weapons in one neat little list.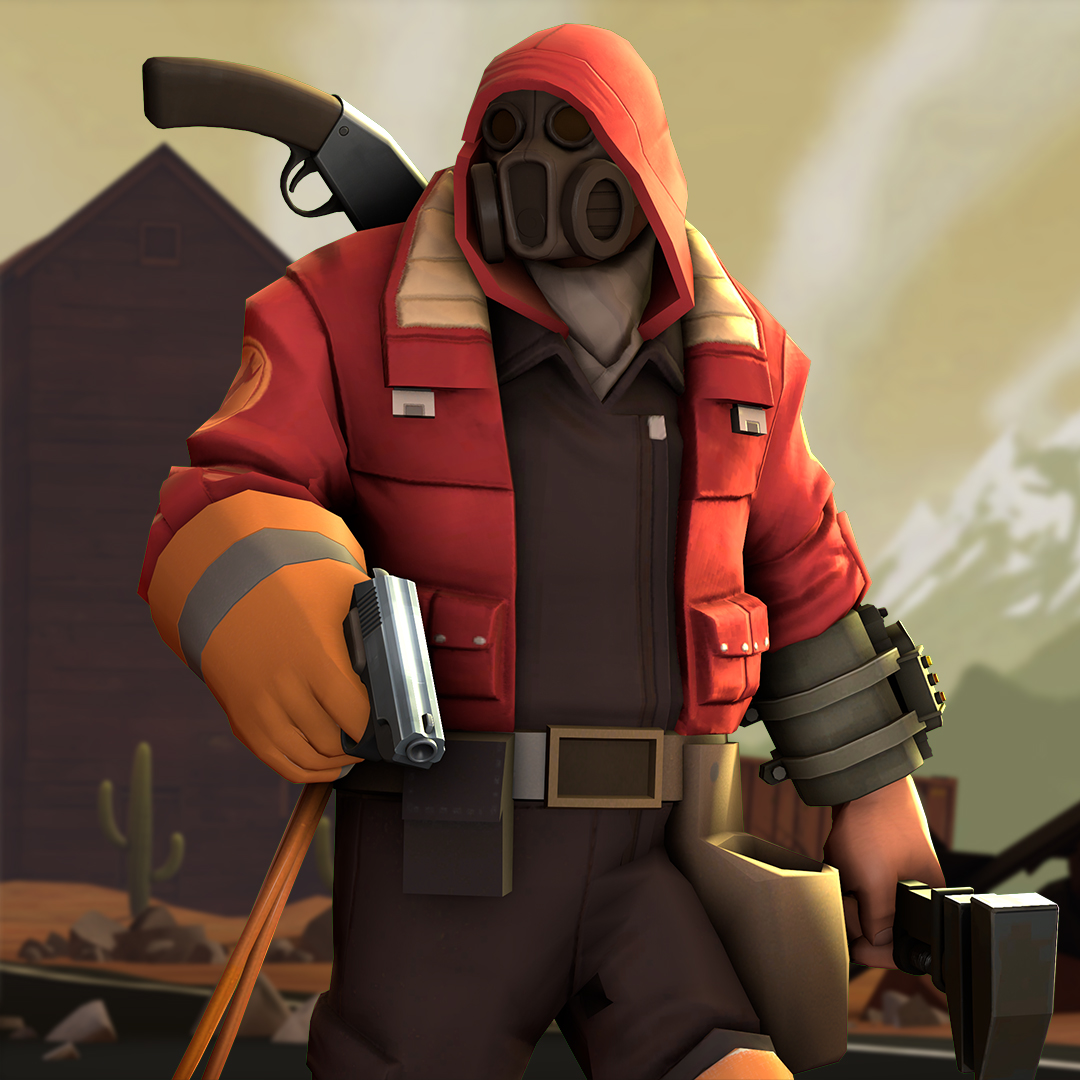 Wasteland Wanderer
Collection by
evan
None of the parts can be combined to make it 3 pieces instead of 4...

The Postal Fortress Agency
Collection by
Wolfenstein
Always on time or the next capture is free