Showing 31-60 of 10,263 entries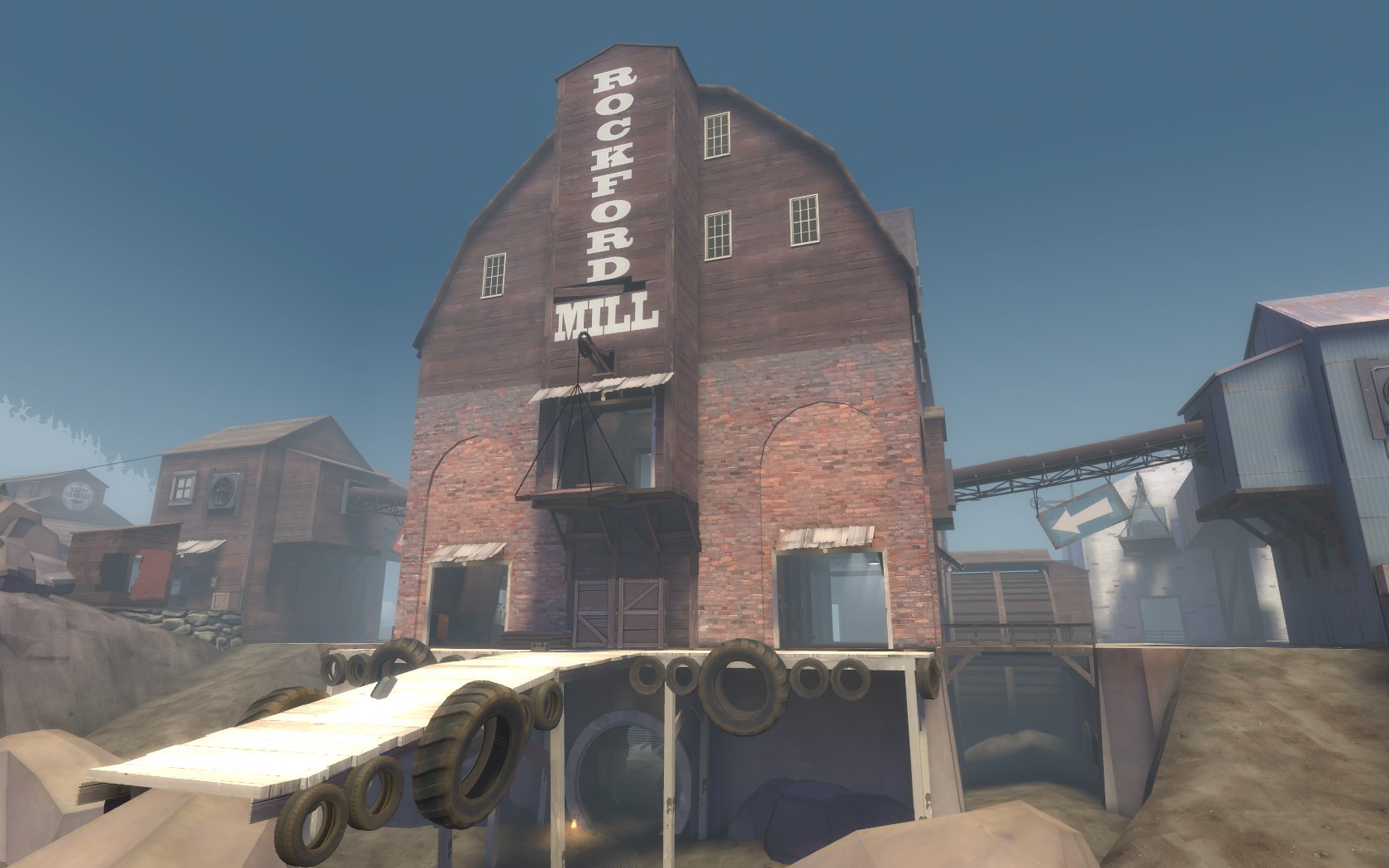 Irish Taxi Driver's Discount Map Warehouse
Collection by
Lovecraftian Taxi Driver
I made a bunch of TF2 maps years ago. Here they are. I've had 4-5 years to reflect on all of them (or whichever ones I felt other people wanted to see), and they're pretty accurate as to what I thought design-wise at the time. I've got 5~ gigs of vmfs fro...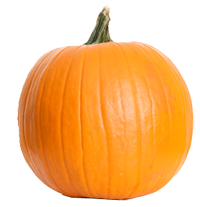 halloween
Collection by
Commander Zombie
halloween workshop voted stuff

tf2 whatever ial name it latur bup
Collection by
that pokemon girl
its i collection that makes it good yaaaaaaaaaaaaaaaaaaaaaaaaaaaaaaaaaa im not druke when i make tis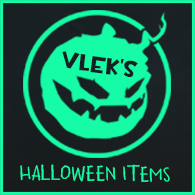 VLEK's Halloween Items
Collection by
VLEKᴬʳᵗꜟˢᵗ

Mountain Lab Accident
Collection by
GetSpooked
Just science!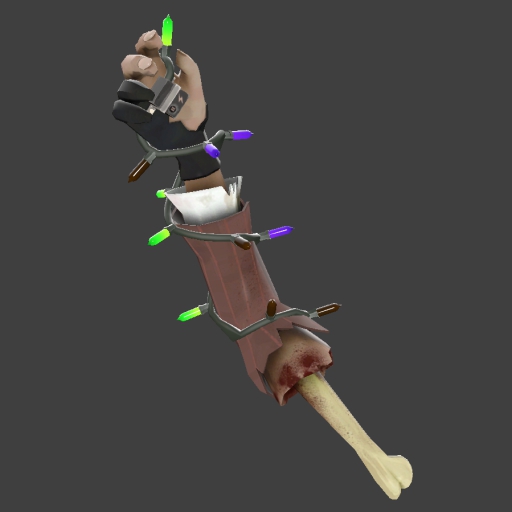 Spooky Weapons
Collection by
Poiuy
All the spooky weapons out there!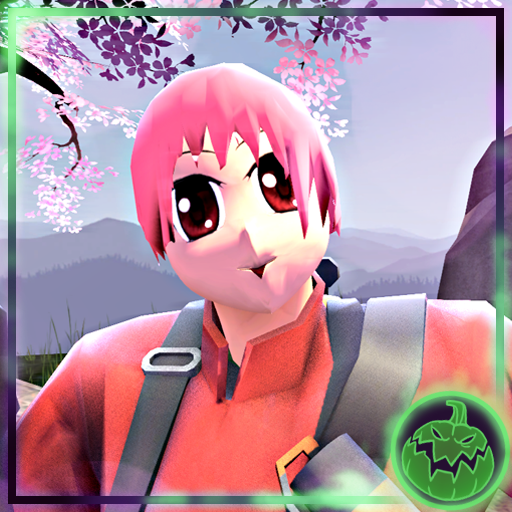 Conflagration Kigurumi
Collection by
Ryuga_knight
Tired of not looking like your favorite Eastern Cartoon Characters? Do you like wearing cramped, and hot masks that impair your vision and breathing for hours on end? Then have we got an Item set for you!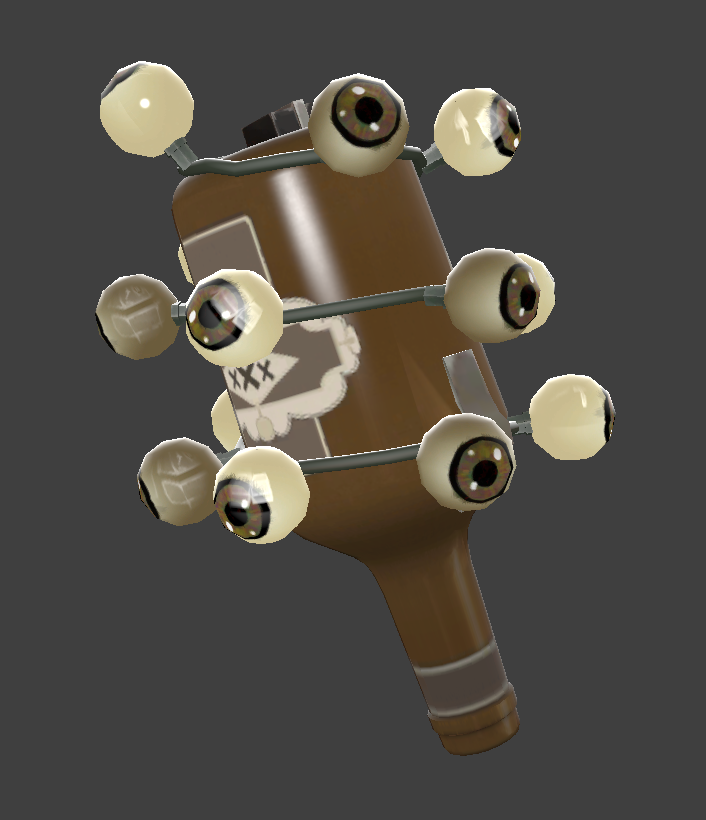 Spooky Weapons
Collection by
rogue13
The season is close and the call for all things spooky has been made. Here is the the answer to that question: do we need spooky weapons? Yes, hell yes.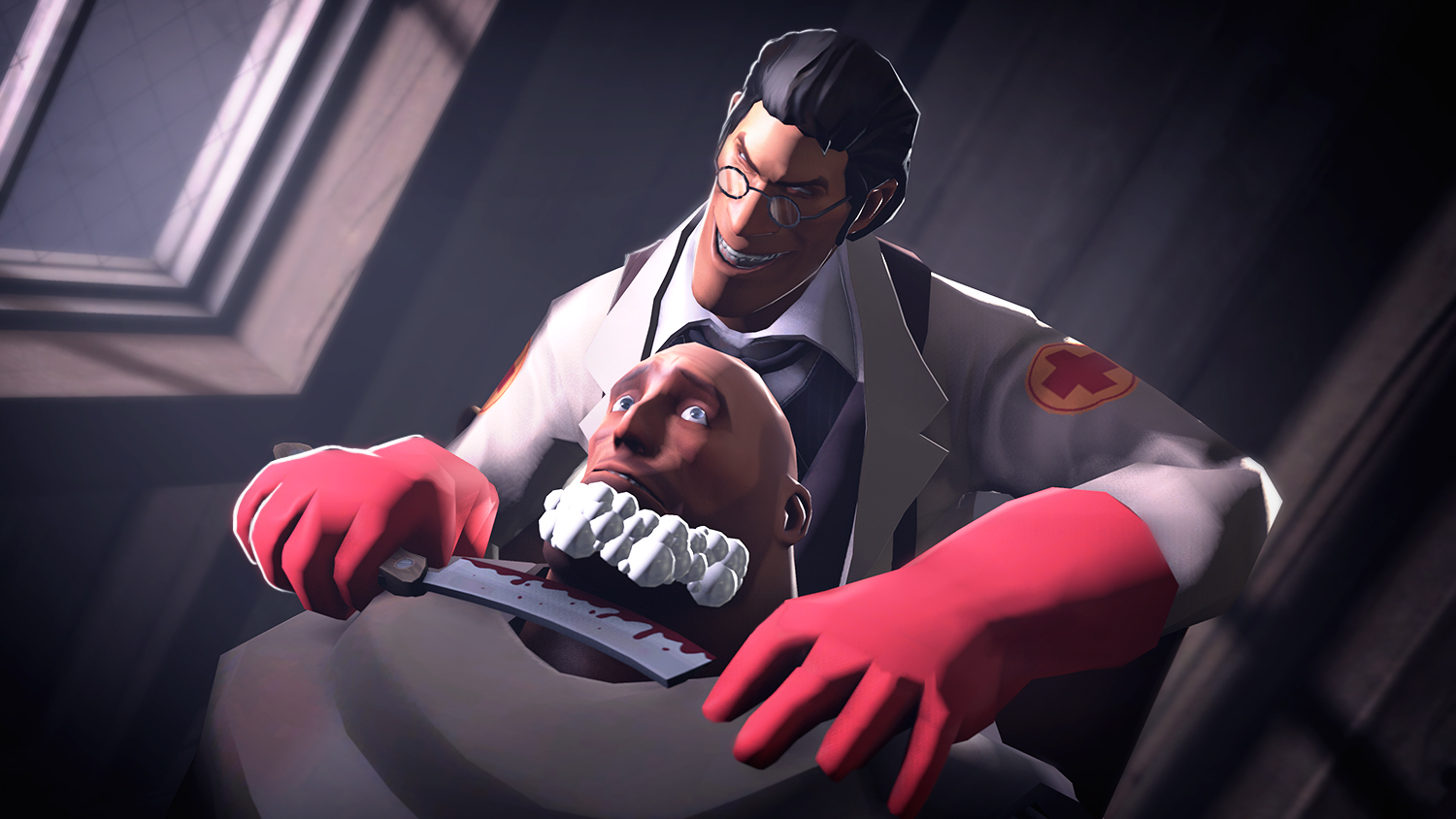 Ѽ Gibbly's Terror Fortress 2k15! Ѽ
Collection by
ѼMr.SpooklyѼ
A frightening (or laugh inducing) collection of halloween items i've contributed to this year Ѽ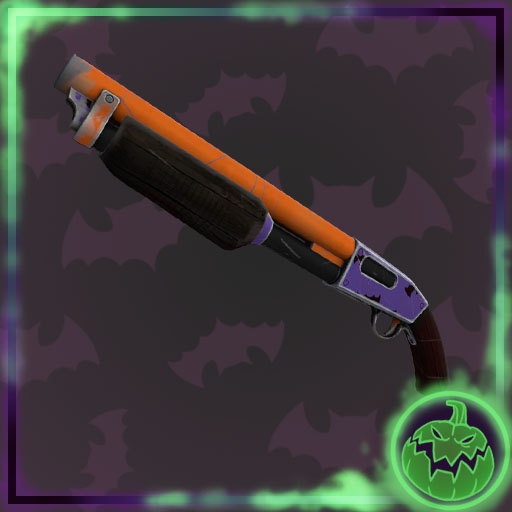 Halloween Skins
Collection by
Poiuy
All Halloween-themed skins out there!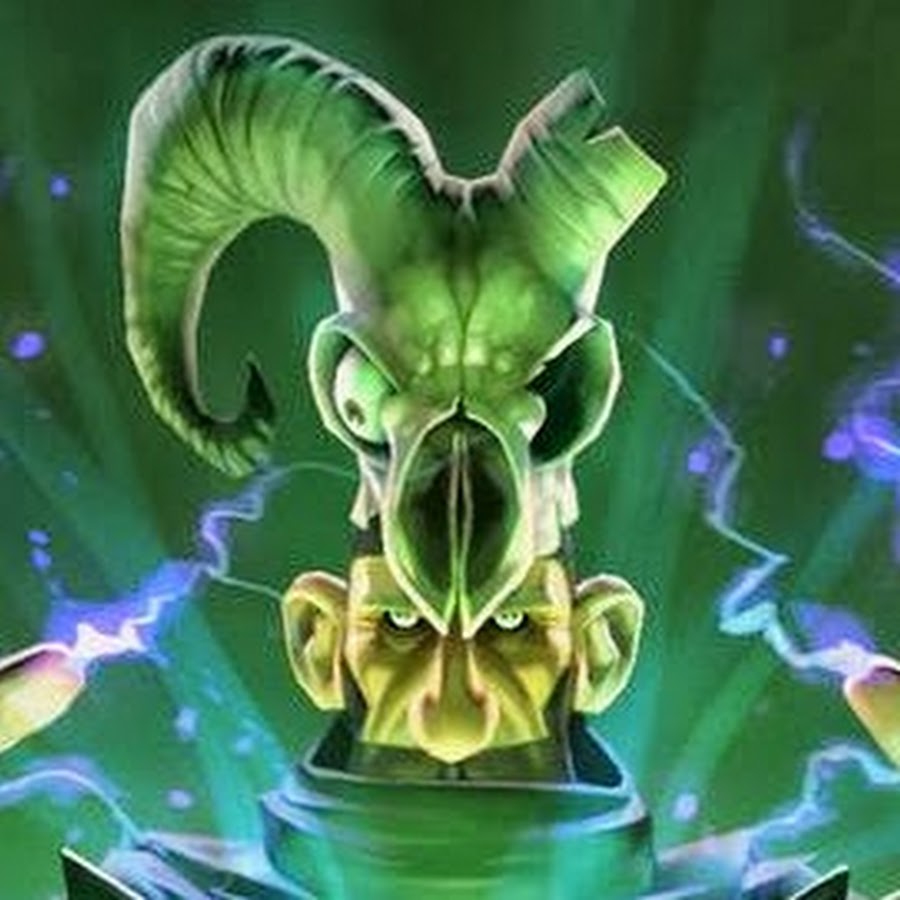 Haloween 2015 Submissions
Collection by
Poopy Joe #insidejob
Put all your Haloween 2015 submissions here so valve can see them!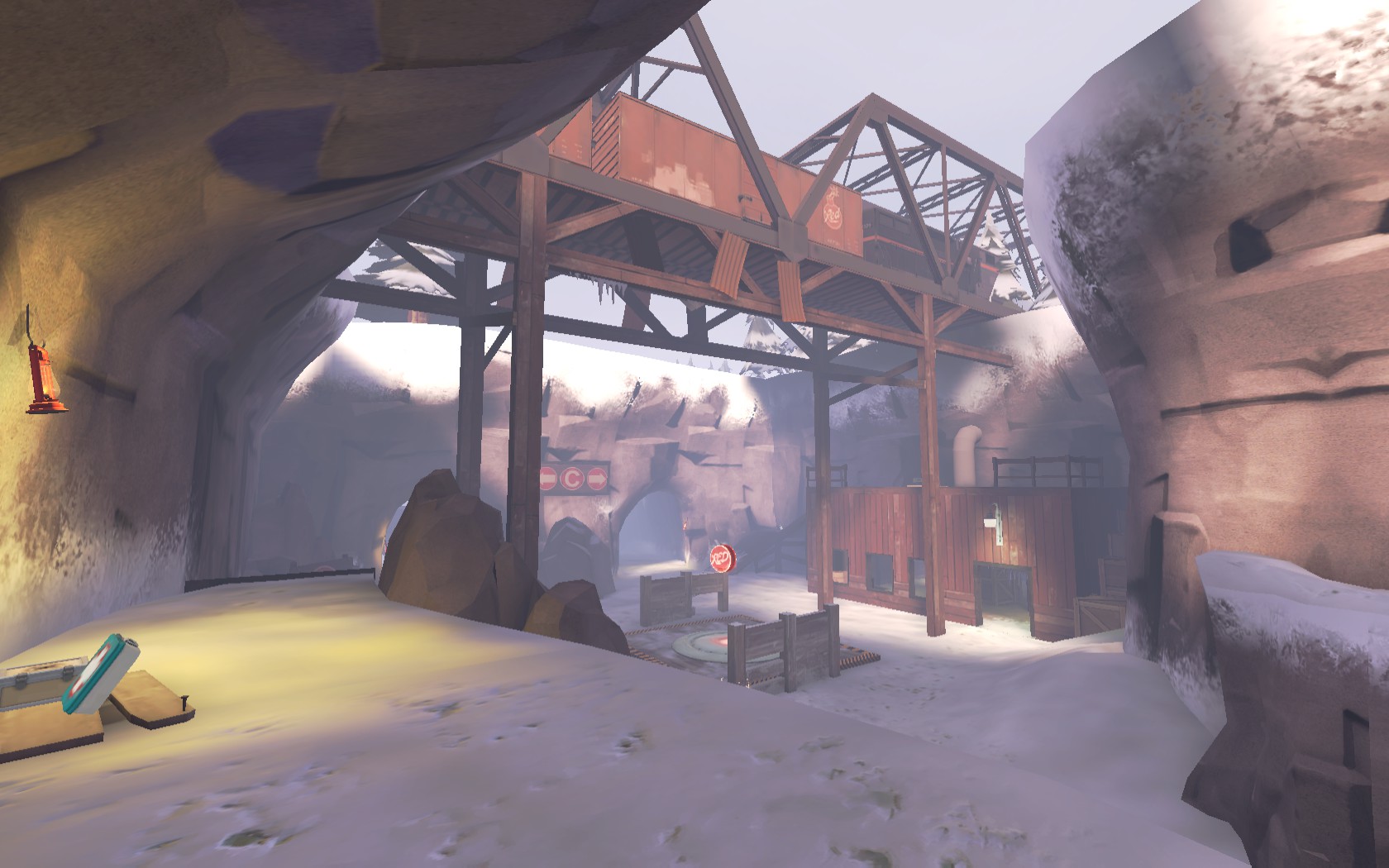 Ethosaurs tf2 maps
Collection by
Ethosaur
A collection of all my maps! As more come you will find a big variation between event maps, trade maps, competative maps and much more!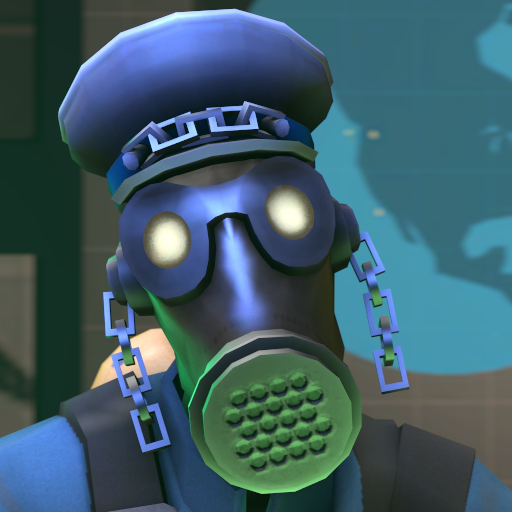 The Right Lung of Hell
Collection by
Spookzy
Rattle your heads! Rattling Respirator includes: -3 LODs! -Paintable Eyes! -Glowing Eyes! -Jigglebones! Chain of Command Includes: -2 LODs! -Paintablility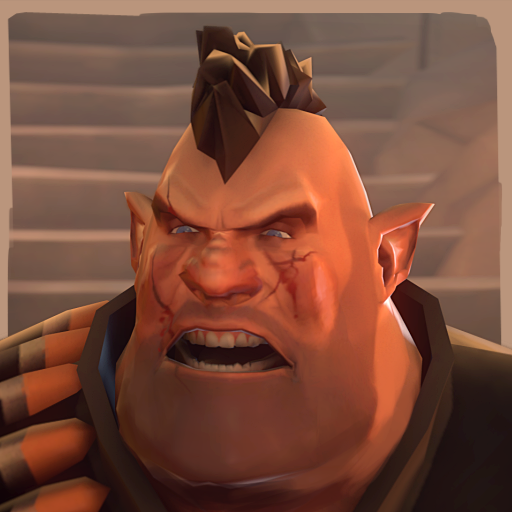 Halfling Hunter's Attire
Collection by
Spookzy
Heavy is greatest orc of all time! Bow before Heavy!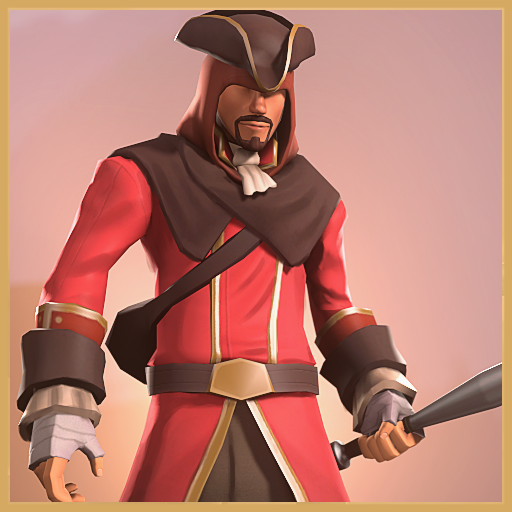 Anonymous Attire
Collection by
Spookzy
A not so inconspicous outfit for Scout.

cool swords
Collection by
thorsten89
cool swords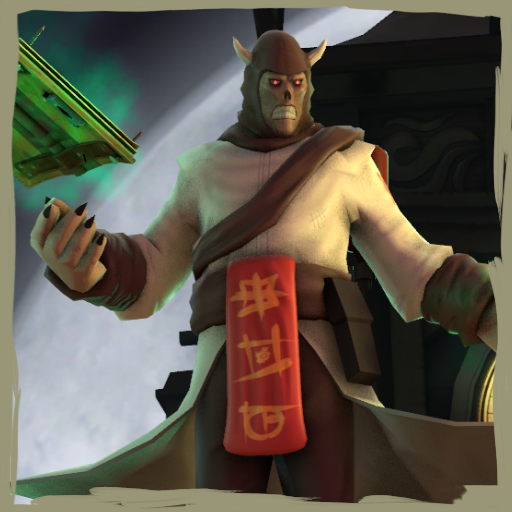 Warlock Wear
Collection by
Spookzy
a Warlock set for Medic.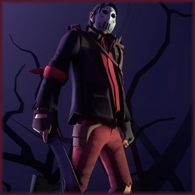 Camptown Killer
Collection by
Taco
Slasher set for Sniper.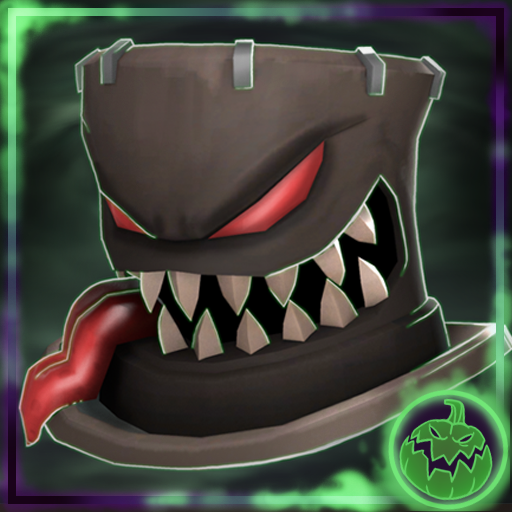 Kind'a Scary Halloween 2015
Collection by
V-AAAHH!-P
My little humble collection.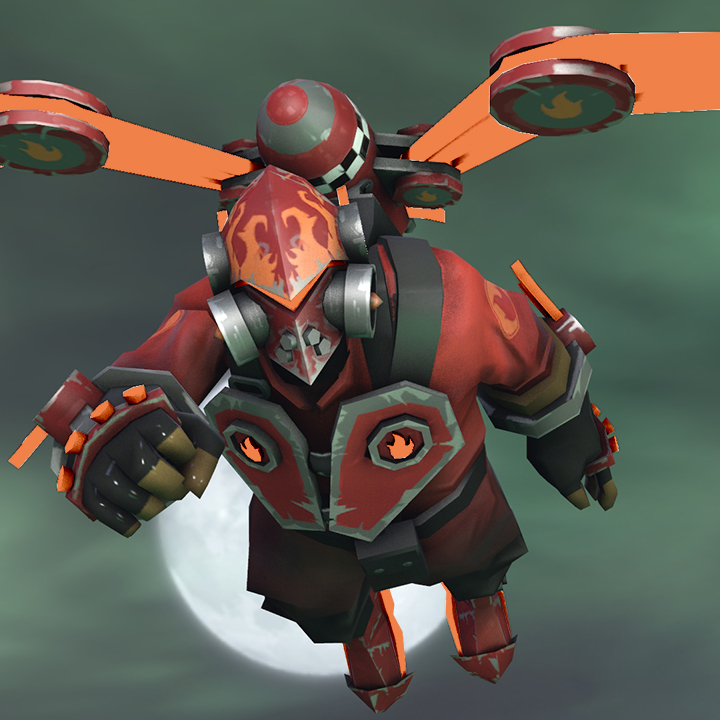 Fire Mann
Collection by
OverSpooked
All 3 items complete the Fire Mann suit. Fire Mann is the nemesis of Ice Master.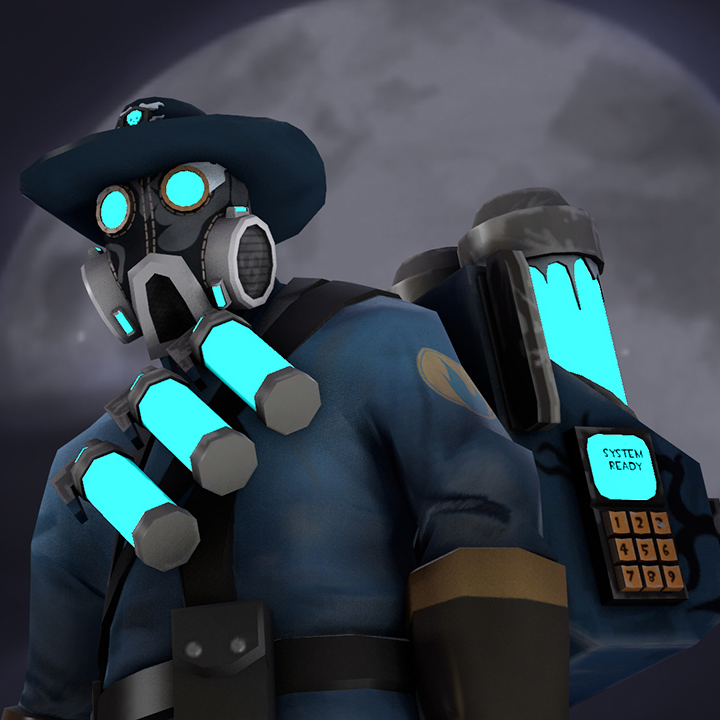 Ice Master
Collection by
OverSpooked
All 3 items complete the Ice Master suit. Ice Master is the nemesis of Fire Mann.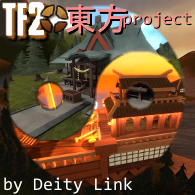 Deity Link's Touhou TF2 maps
Collection by
Deity Link
A collection of TF2 maps I've made from 2009 to 2013 which all relate to Touhou Project, a japanese shoot-em up created by a guy called ZUN. Maybe I'll make more once TF2 moves on to Source 2.

The Zero-G Sniper
Collection by
E-Arkham
The Zero-G Sniper's Set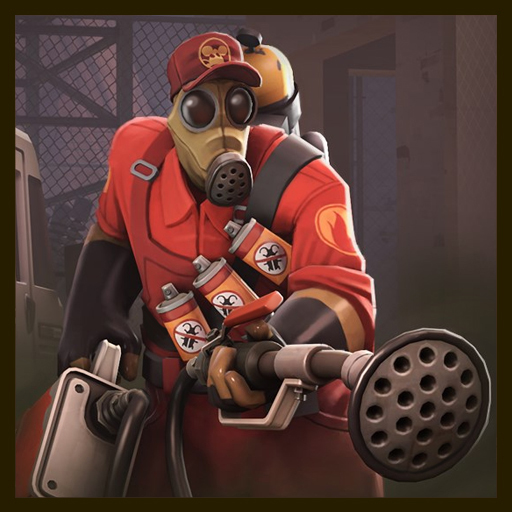 The Exterminator
Collection by
Spooky Robot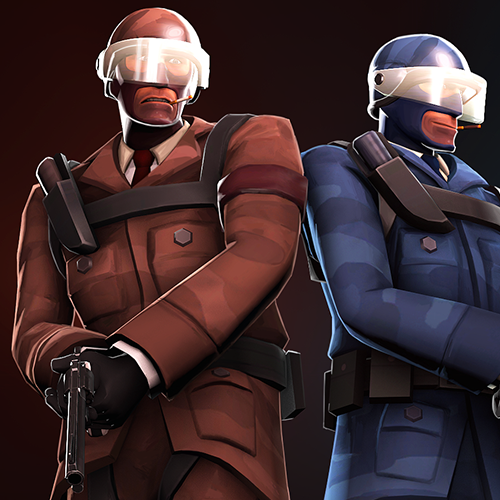 Counter-Espionage
Collection by
Ghoulteh
When espionage fails, you need a backup plan.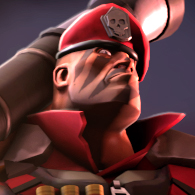 The Veteran
Collection by
Svdl
"An inspirational quote" -Famous person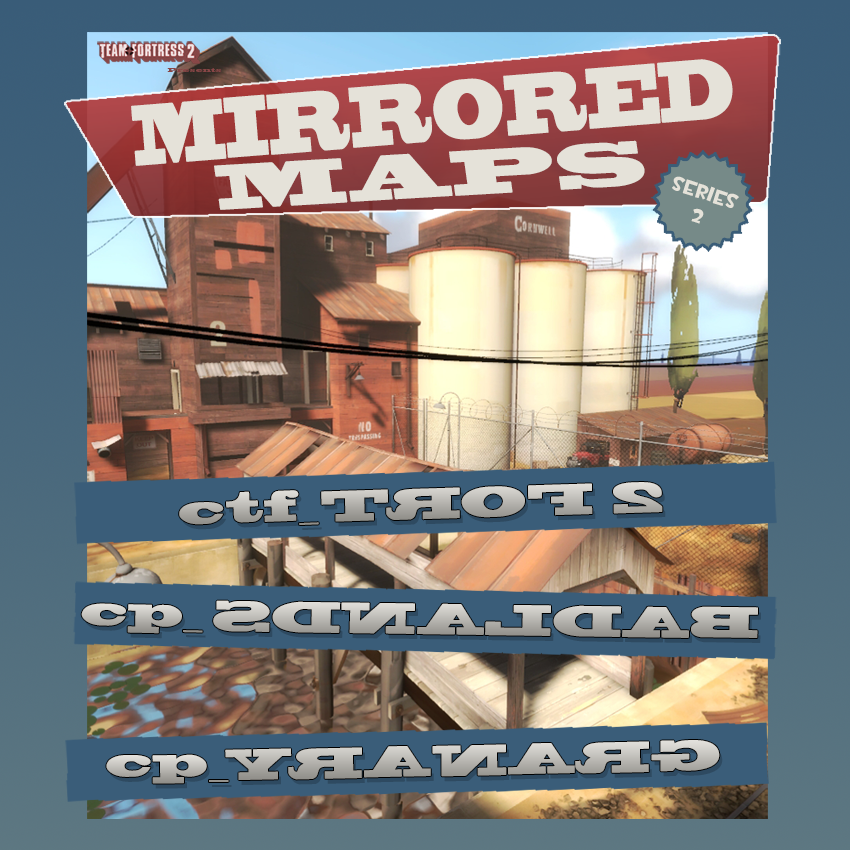 Mirrored Maps - Series 2
Collection by
Khuntza
Team Fortress 2 maps mirrored as accurately as possible to their originals. Right becomes left, left becomes right, giving maps we know like the back of our hands a fresh take. It will mess with your head! http://khuntza.net/TF2MirroredMapsSeries2.html...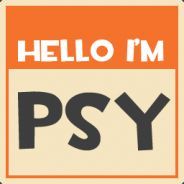 Psy's TF2 Maps
Collection by
psy
A collection of my TF2 maps.

The Sell Out
Collection by
Gadget
A Scout set related to selling snacks and flippin' burgers. Shirt coming soon...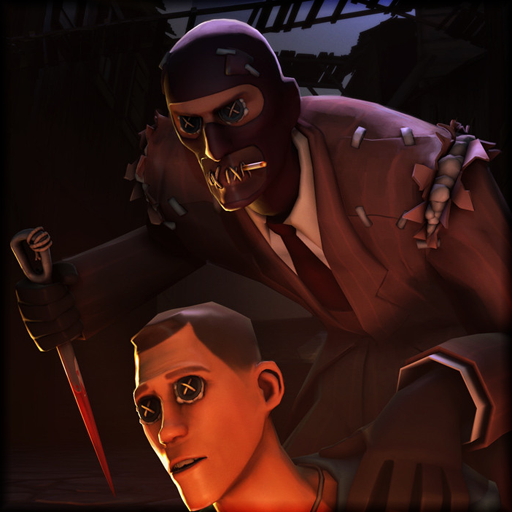 The Stuffed Saboteur
Collection by
Spock-DIE-r
Snitches get stitches... A literal last-minute Halloween set for the Spy, designed and developed by Void and Sparkwire. Special thanks to Trey for the facial flexes, and BANG! for the Source Filmmaker poster. Sweet dreams.