Showing 3811-3840 of 12,423 entries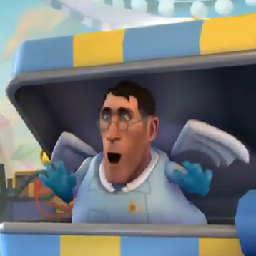 benj
Collection by
glitcher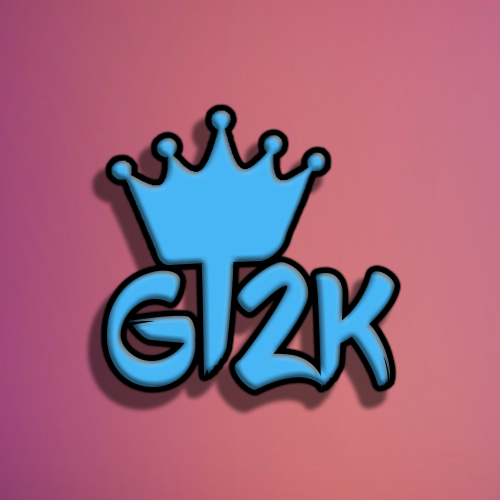 Best workshop taunts
Collection by
youtube.com/gt2king
Taunts featured in my video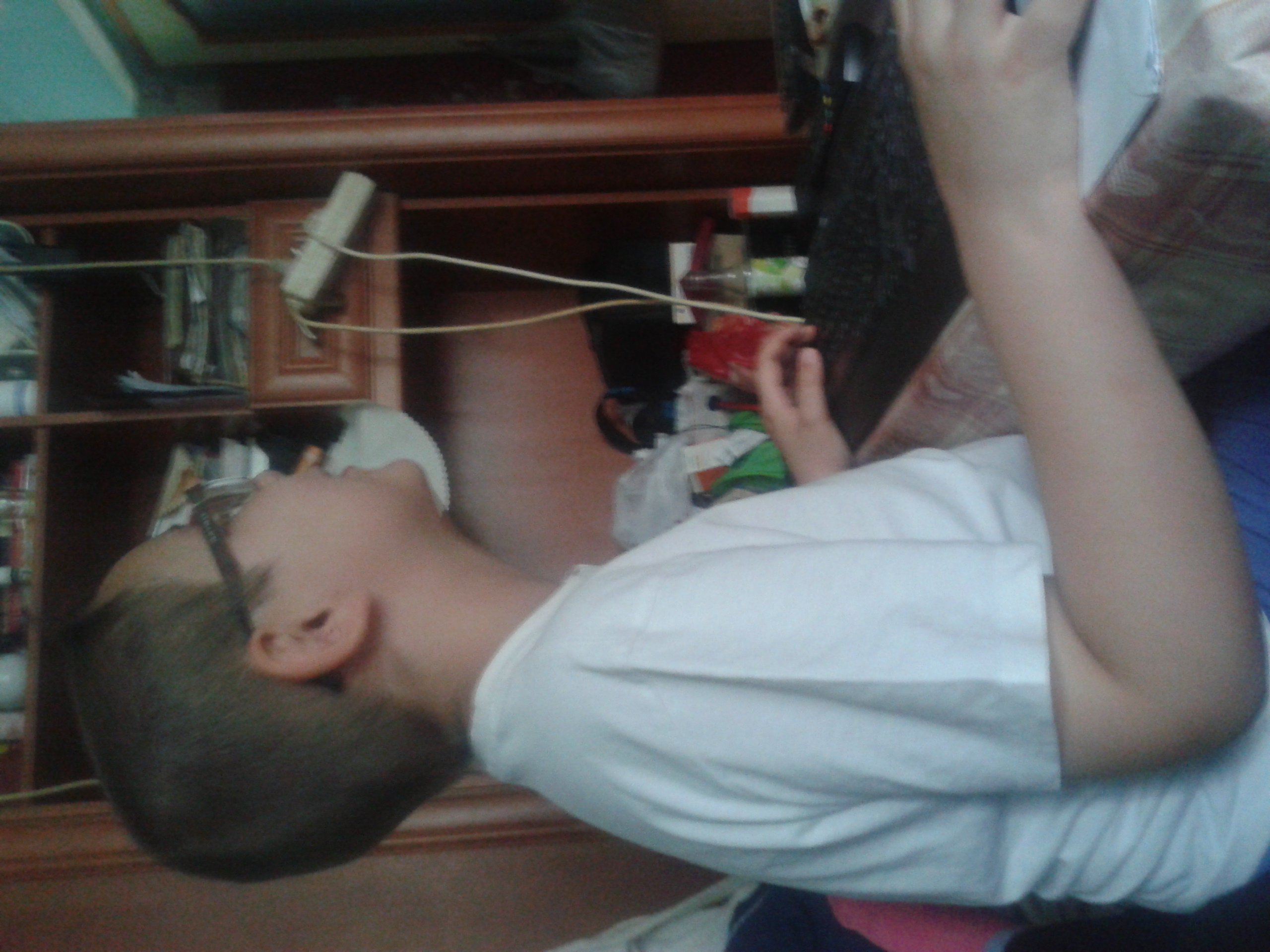 david200
Collection by
ᕦ( $ ‿ $ )ᕥ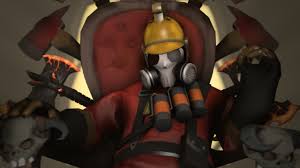 lol
Collection by
shidoris el flojo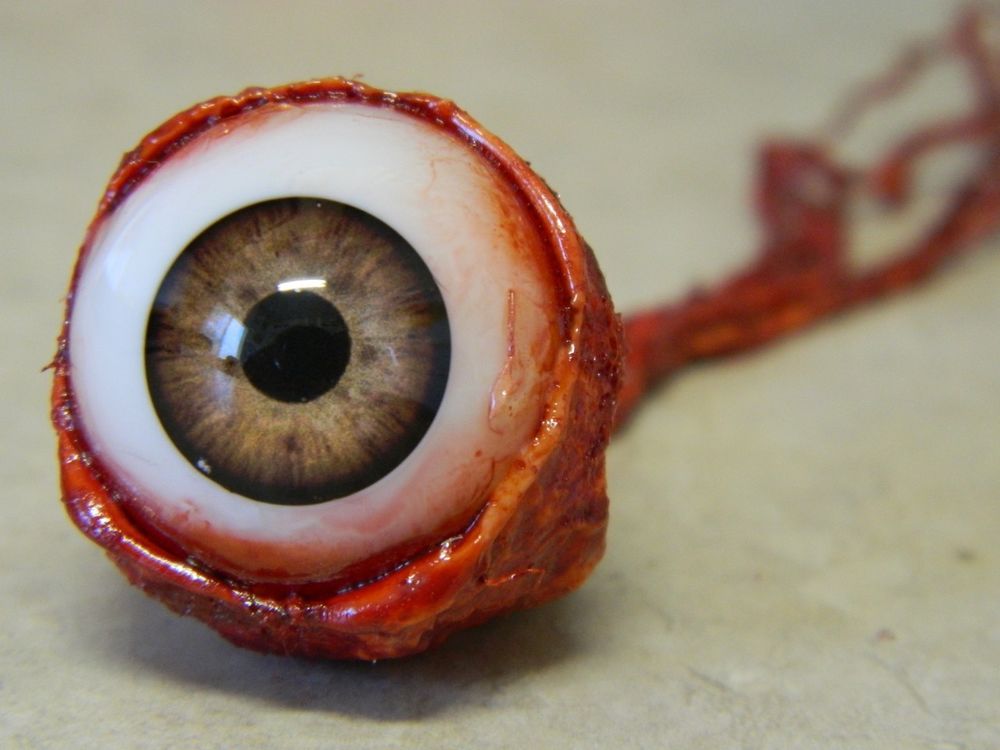 nedddsss
Collection by
lukeimyourfather6663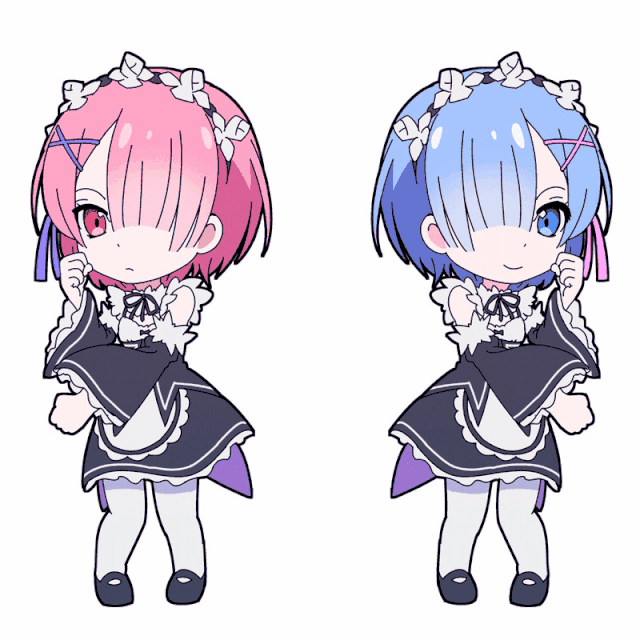 私はお尻を食べます
Collection by
Xpert
ボトムテキスト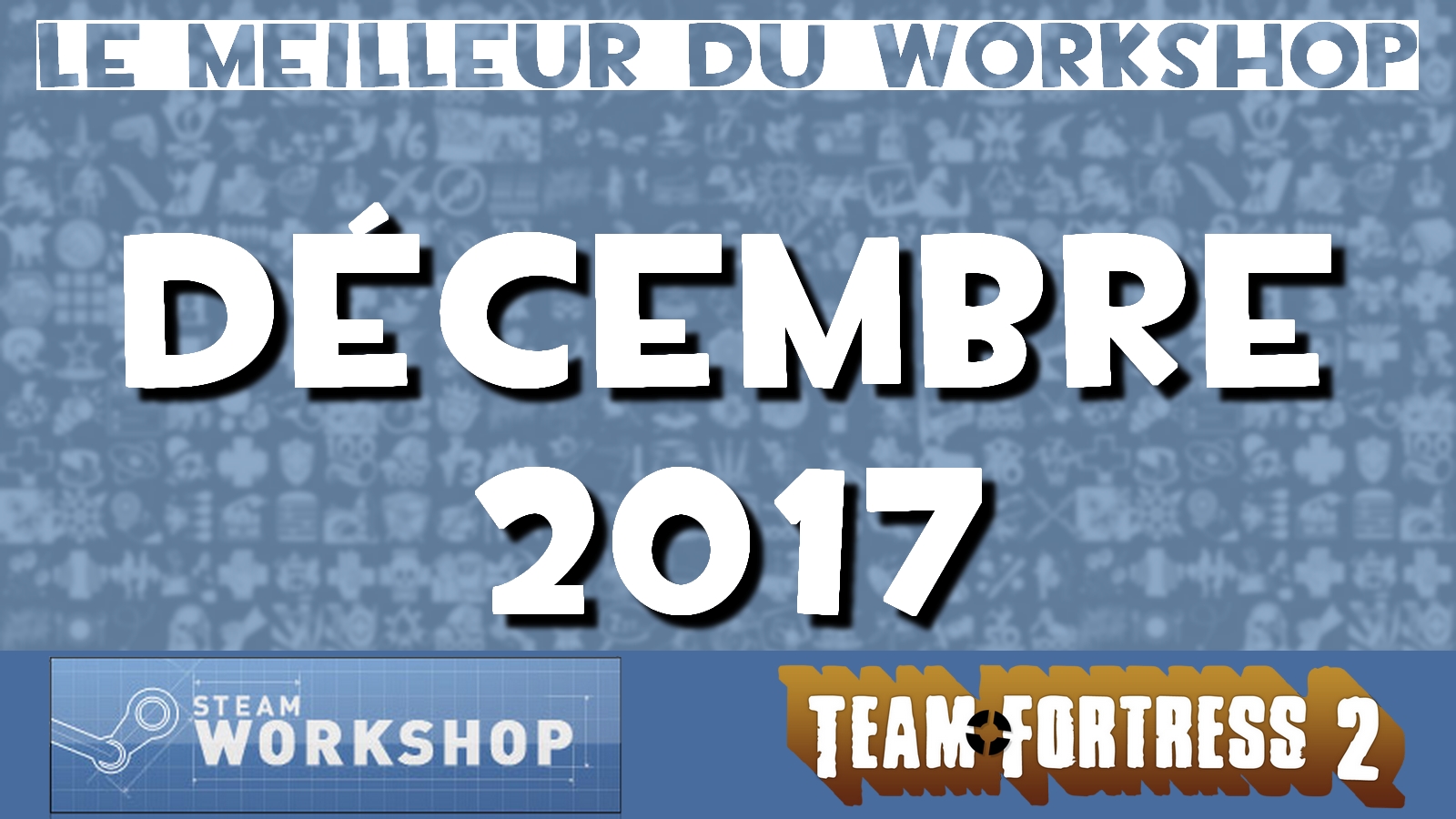 Le meilleur du Workshop - Décembre 2017
Collection by
Sildring
Sélection personnelle du "meilleur du Workshop" de Team Fortress 2 pour la période de Décembre 2017.
BOSSKOLEKTON
Collection by
bossmann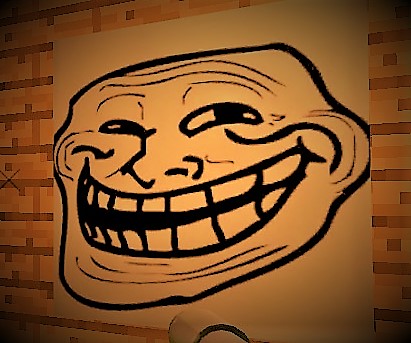 1111111
Collection by
[B.O.T]$ky-explo$ion
the best collection
Collection by
CHILL_YOUR_SELF_OUT
the best group of things ever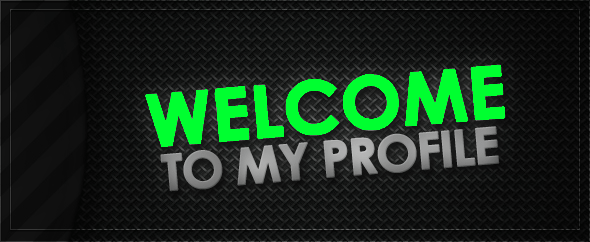 222
Collection by
[Master][Koksu]
lol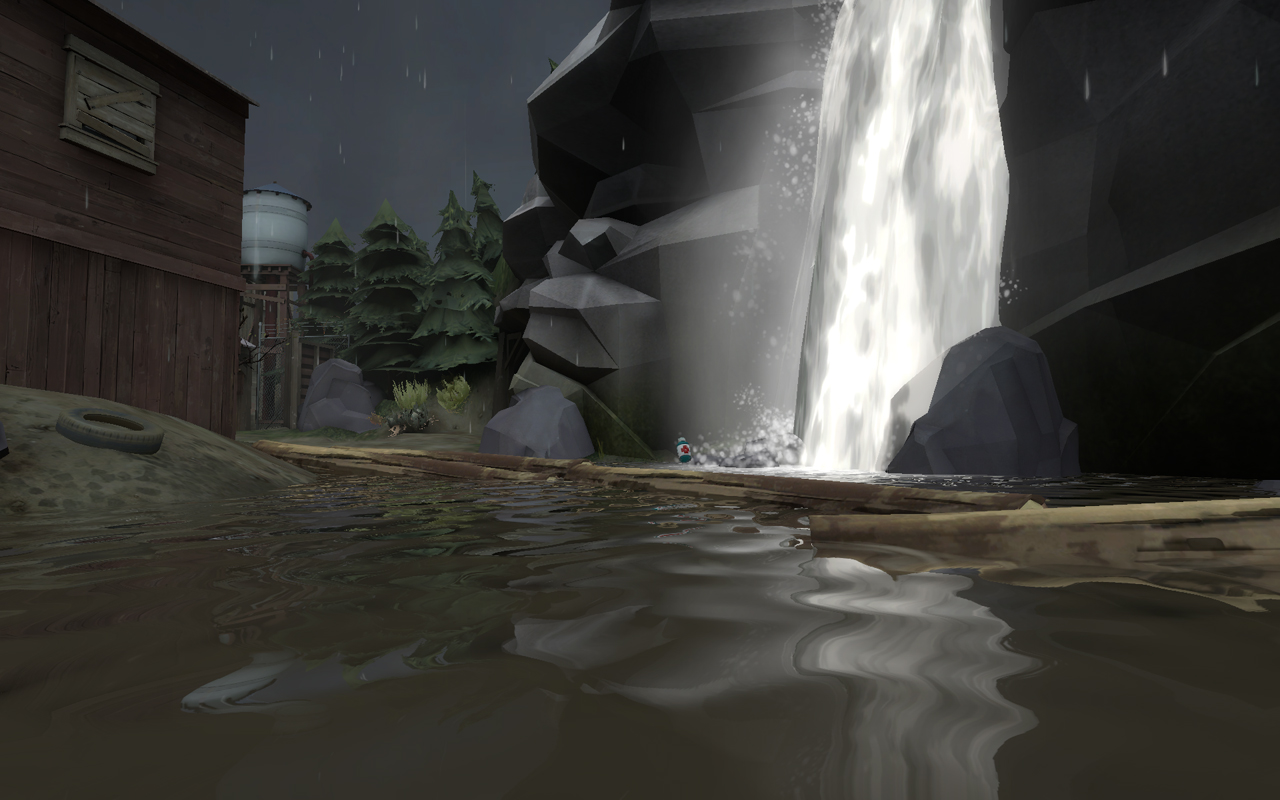 Sea Mercenaries
Collection by
Scott The Kot
You know Spy would be an octopus, Scout a Holy Mackerel, Sniper a crocodile etc.
noah baker2
Collection by
train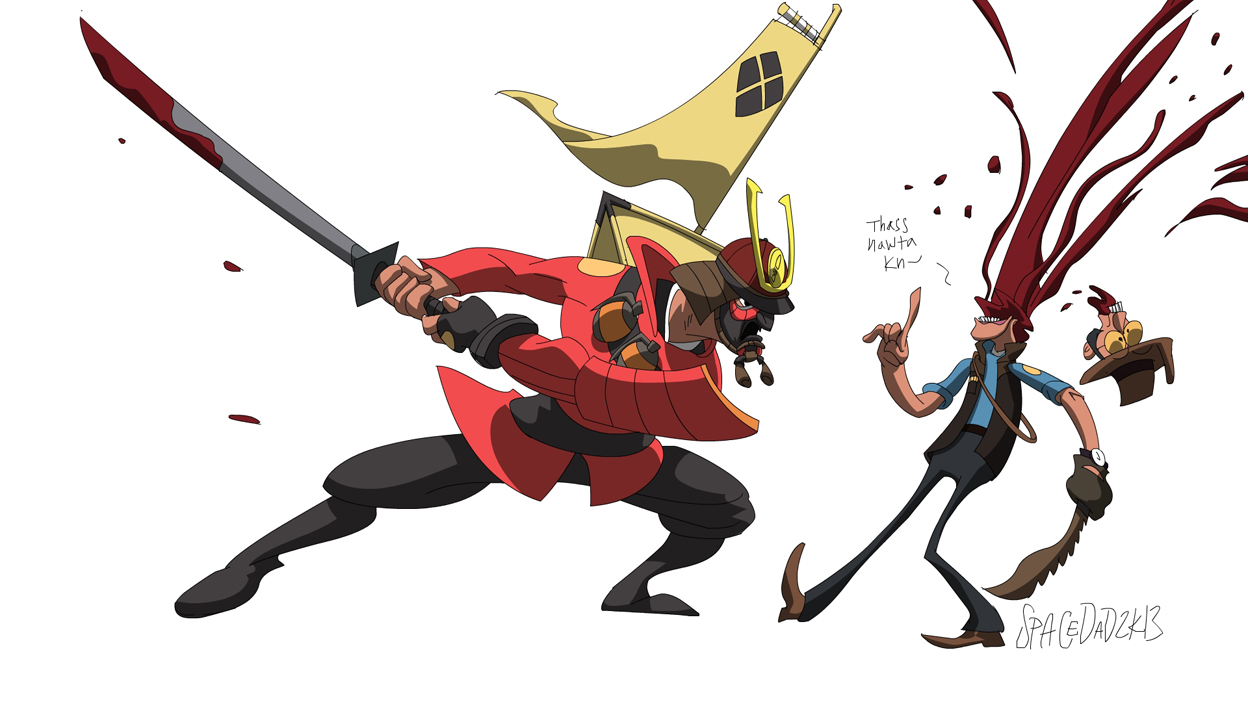 GOOD STUFF
Collection by
corp
My pick of interesting and fun items! Includes hats,taunts,items,and more cool stuff for all classes!

team fortress 2 incompatible items
Collection by
red elgyem medabot pyro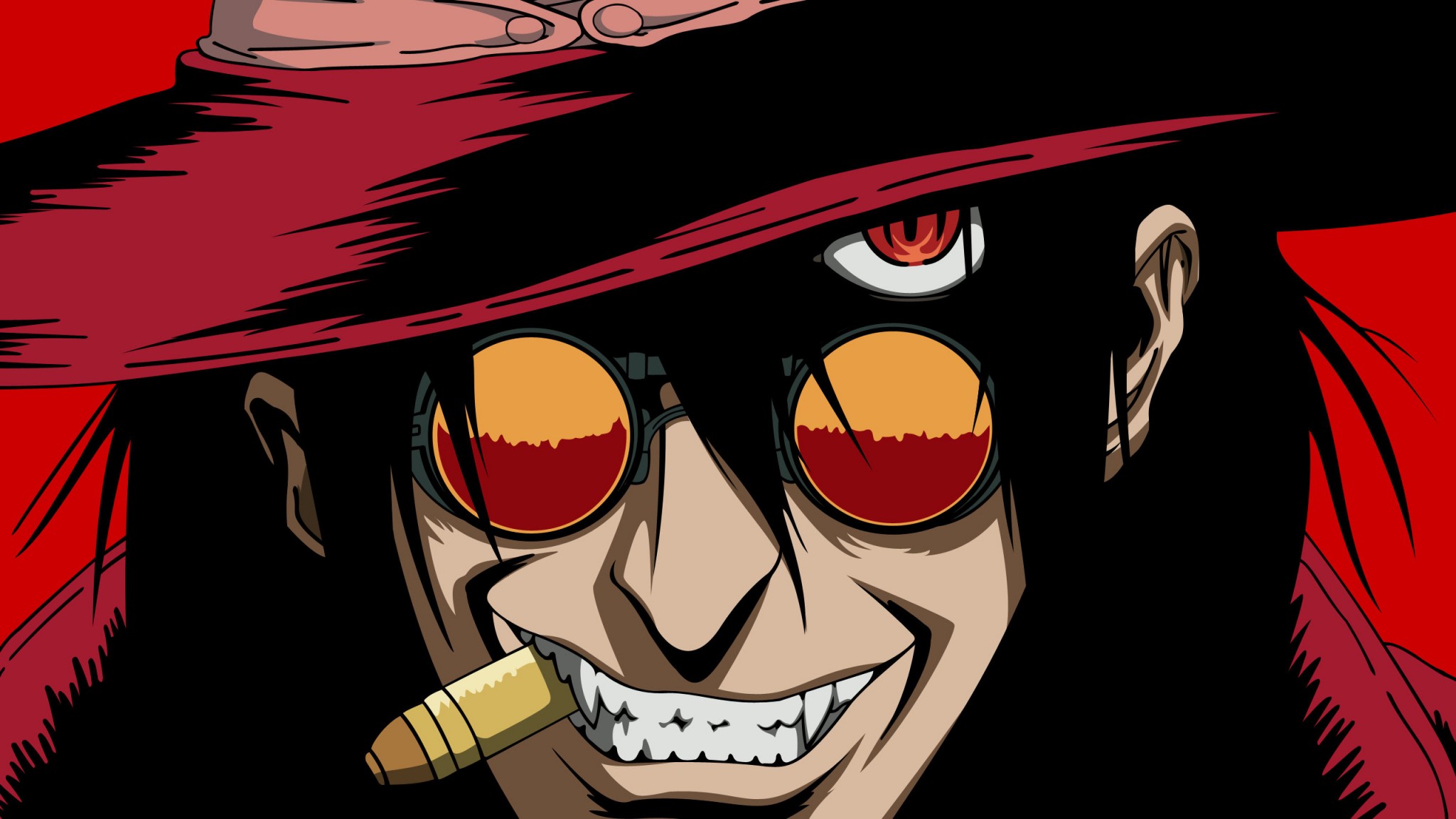 Anime Items
Collection by
ネオン
A group of items which, whilst bloody epic due to being inspired by various Animes, are not likely to make it into the game due to copywright laws. Still; a guy can dream right?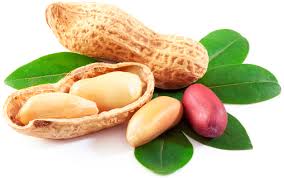 My Theft Chest
Collection by
tomtom28115
Things I have snitched from unlucky Suckers

(!)broken favorites(!) p7
Collection by
red elgyem medabot pyro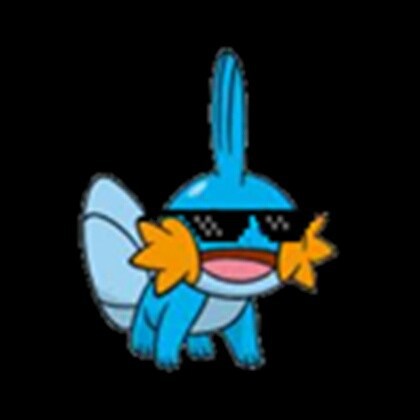 great tf2 workshopitems
Collection by
MEGAMUDKIP!!!!!!
this is a collection of epic tf2 workshop items that are awsome, hey valve if your seeing this you should really add some of these into the game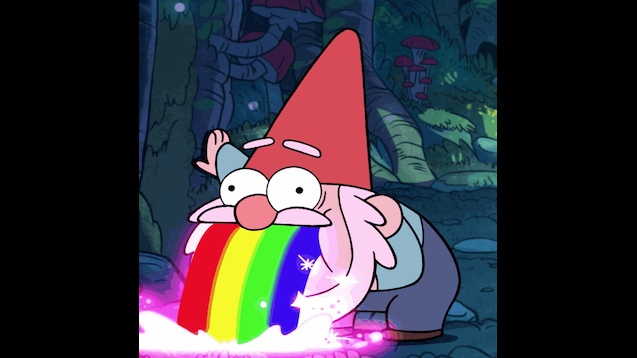 items
Collection by
gentlemen
The Source Mapping Project - TF2 Maps
Collection by
Señor Hilter
Maps created for Source Engine Games: including TF2 and CS:GO that are created by Frank1Tank. Maps are continously added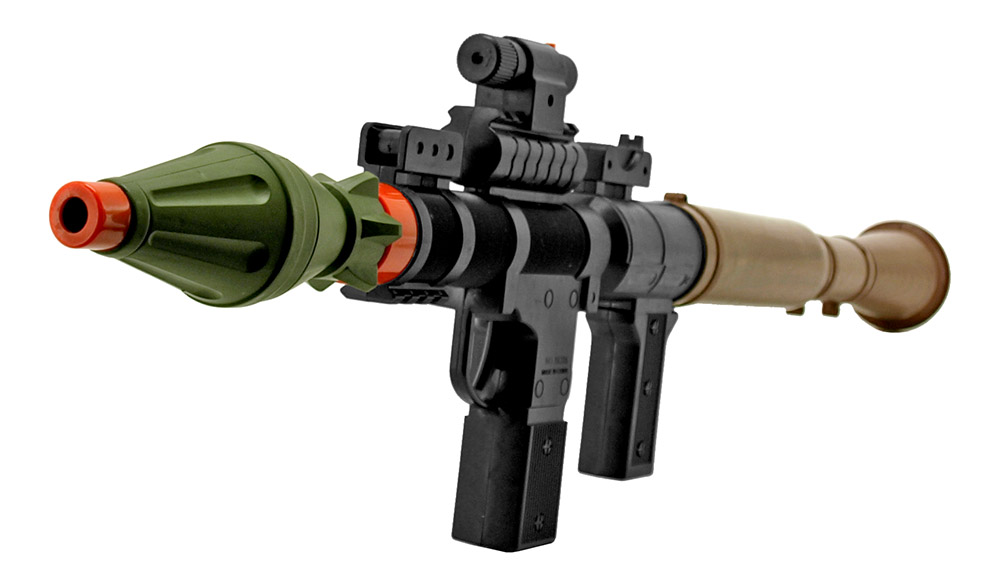 mod wepons
Collection by
cswilson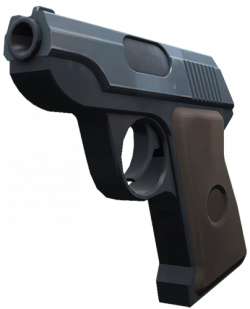 Weapons of choice
Collection by
T3H_F1N4L_B0$$
My list of weapons that I find to be worthy of being in the game. Hopefully we don't get a repeat of the iron bomber where the weapon is perfectly good but the model looks awful and clips everything.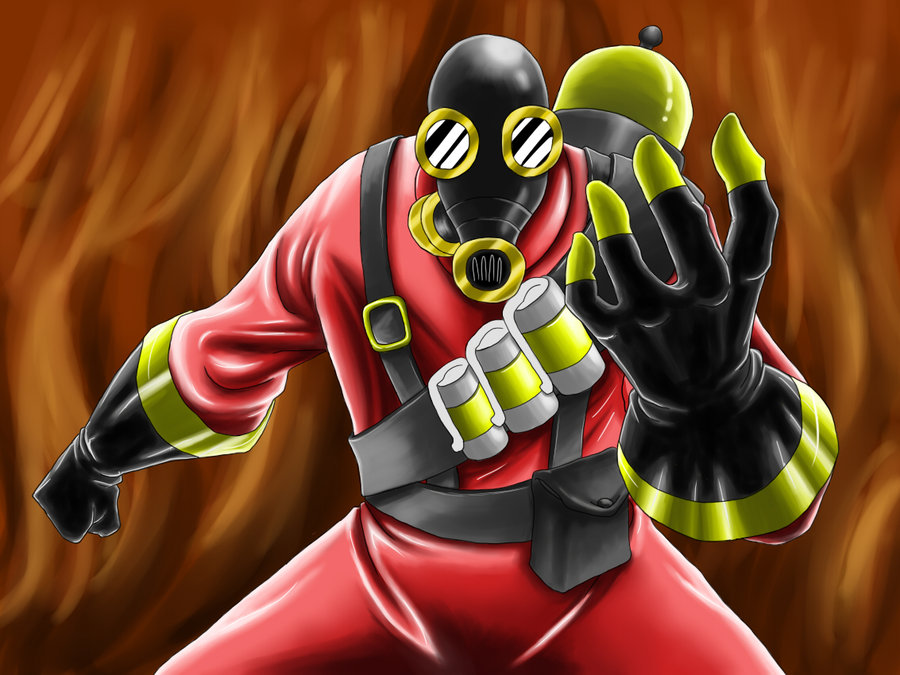 team 4 3 2
Collection by
miguel.dm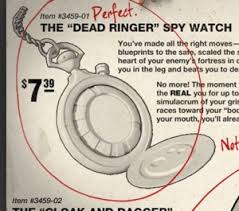 Personal Arsonal
Collection by
Parkour Pyro
Some of the best, goofy, and other wacky antics the Team Fortess 2 Workshopers have to come up with.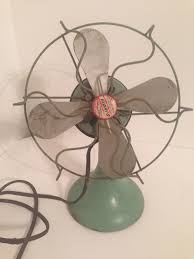 TF2 collection
Collection by
=[DEADZONE]=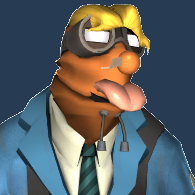 #MPHA
Collection by
rotatcepS =(iD)= #MPHA
Cosmetics that could Make Pyro Human Again. Items that remove the breathing mask or paintable as skin, items that add or cover hair, eyes, ears, and mouth. Voting for these items might add them as an option to use for a human-looking pyro as describe
My Dream Tf2 Stuff
Collection by
A Box of Banjos
Its for all those Tf2 items that I personaly like!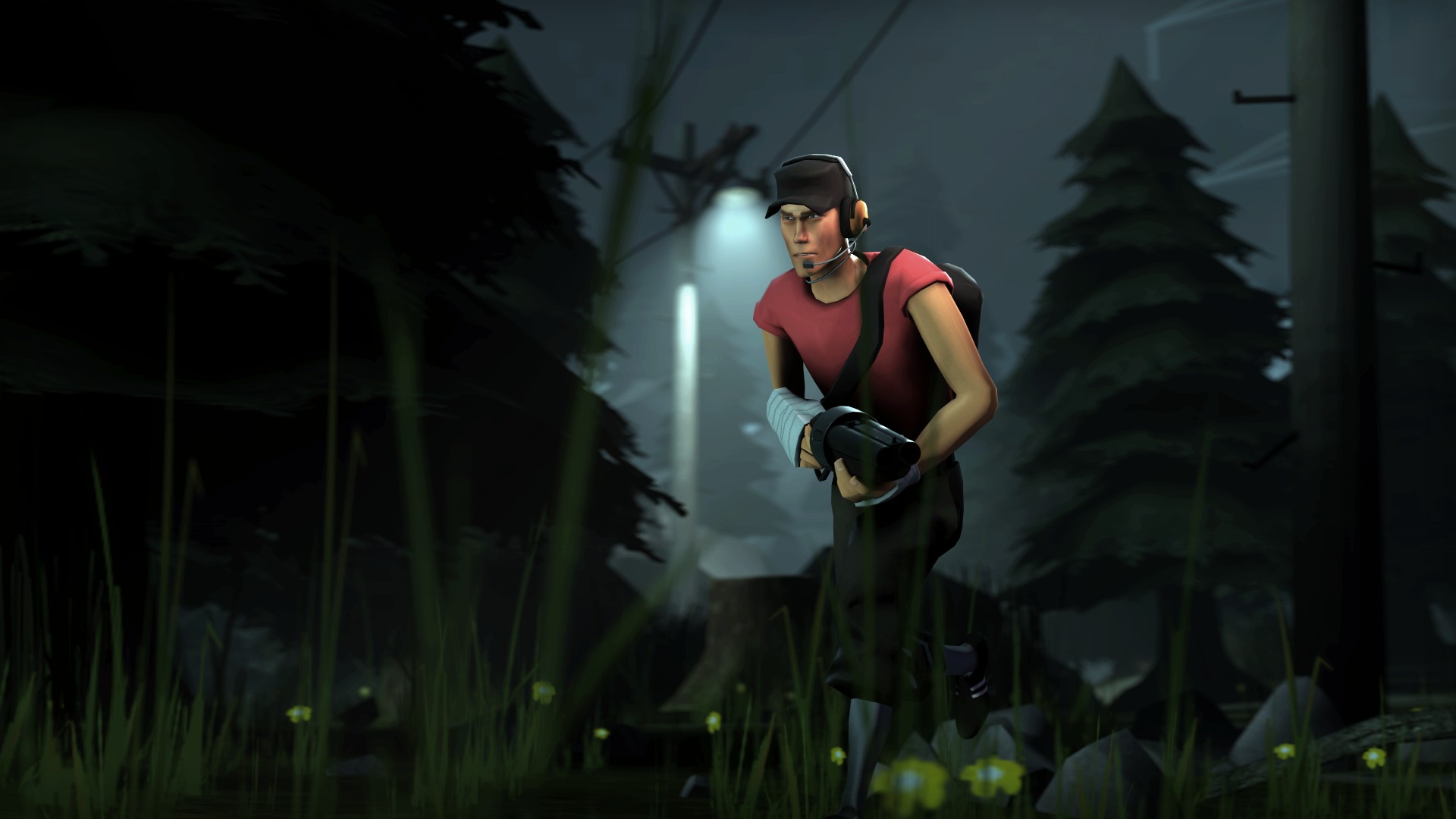 Dank
Collection by
Lol xD #69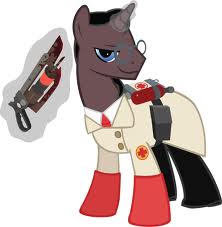 mapas team fortress 2
Collection by
GhostDragon