Showing 1477-1494 of 11,764 entries
Der Verschneiten Kleidung
Collection by
voynich
Medic set for TF2 (hat is allclass) Der Verschneiten Kleidung = snow-covered clothes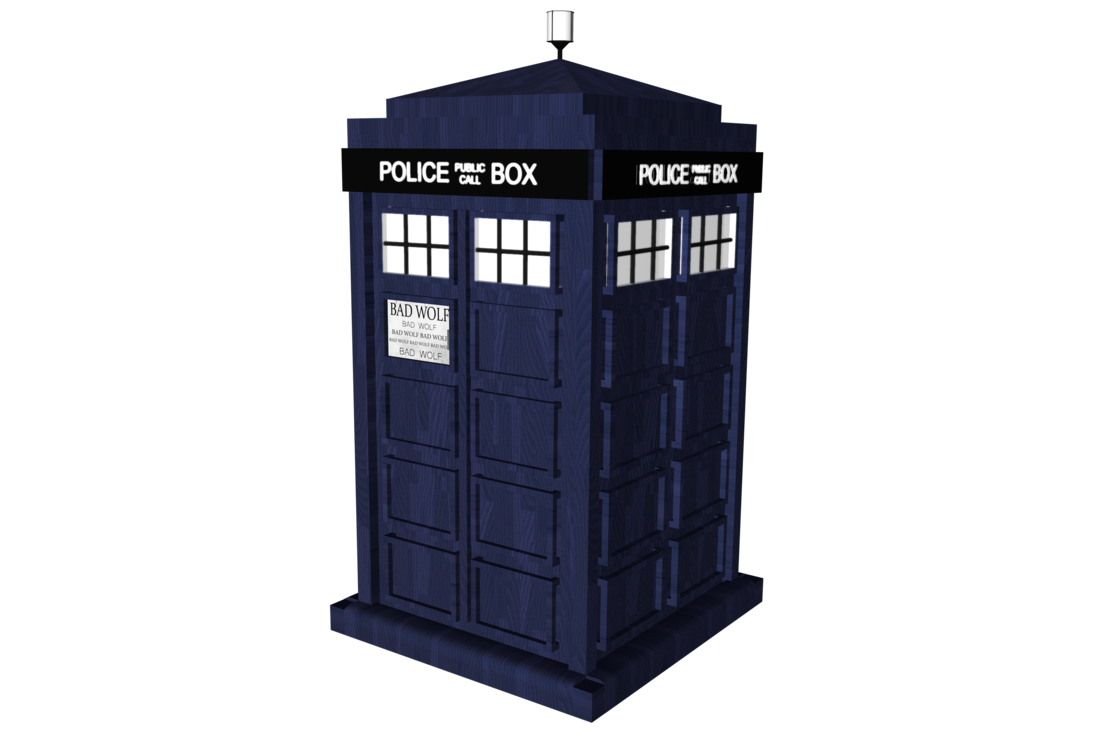 Doctor Who
Collection by
WeatherGeek [4x29]
Doctor Who related stuff!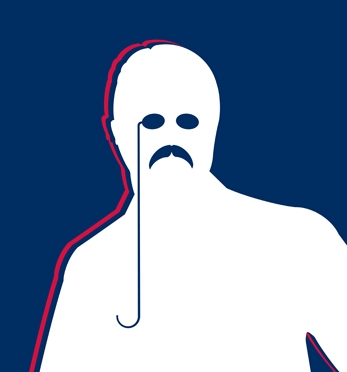 Broosevelt's Bully Favorites Collection
Collection by
Theodore Broosevelt!
While a lot of these items are fairly current, many of these are excellent hats, miscs, and weapons just sitting in the back pages of the workshop collecting dust because Valve passed on them. This is a list of items, mainly from my favorites, that were m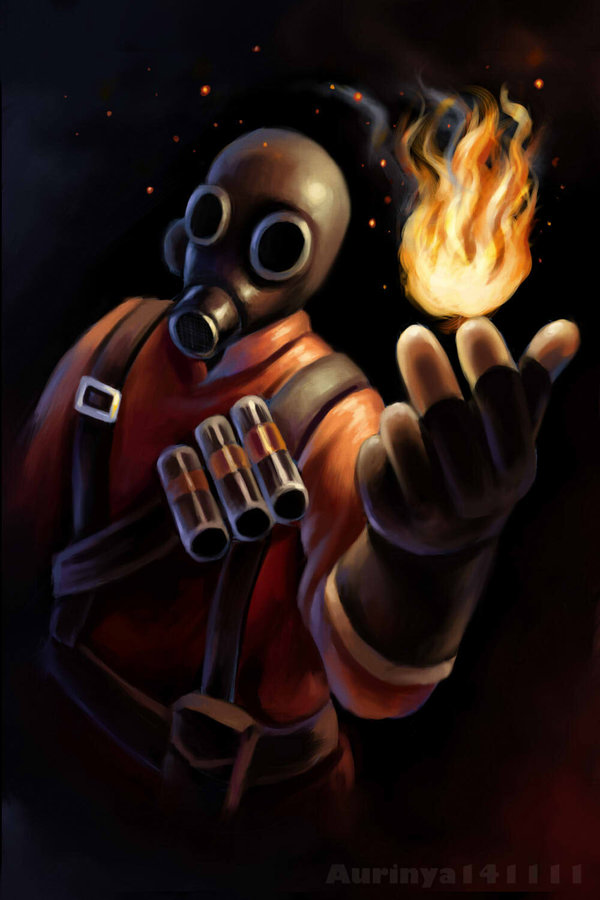 The best of the best (in my opinion)
Collection by
Путин Педораз
Going through every thing to find some good mods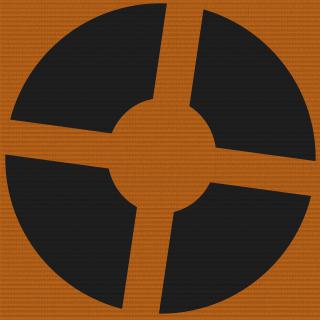 2f2f2 TF2 Maps
Collection by
Gamebun 🐇
Stuff for our TF2 Servers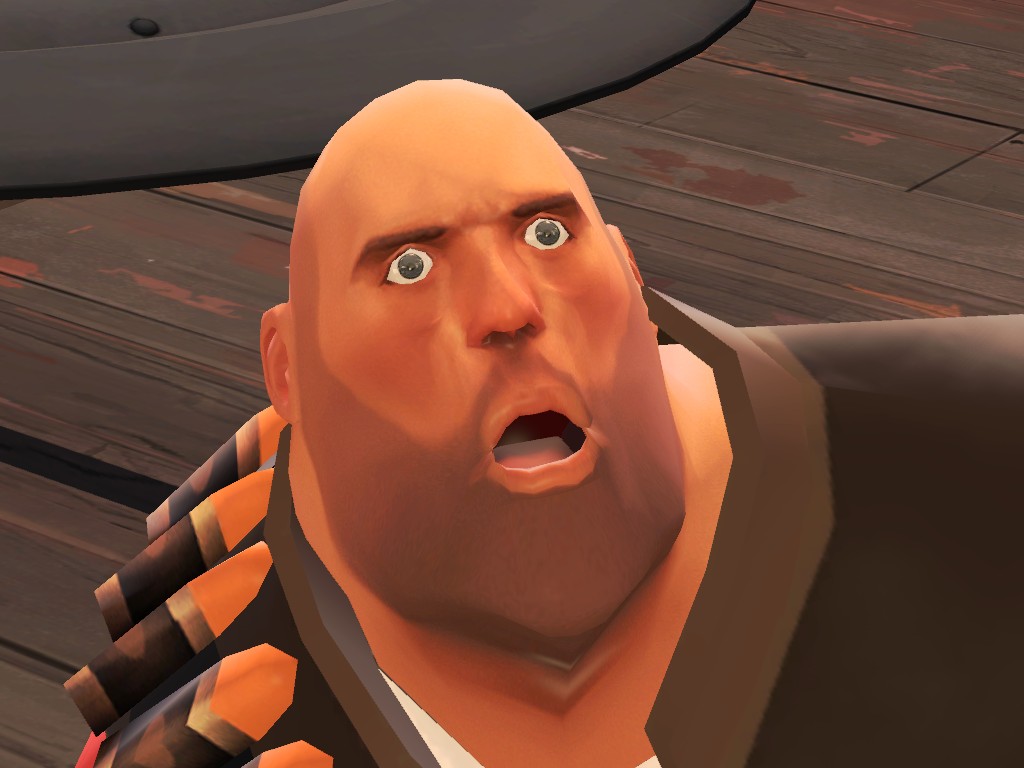 The Heavy Update Collection
Collection by
JollySiegbrau
This is a collection of stuff i want to see in the heavy update. If you have any suggestions comment below.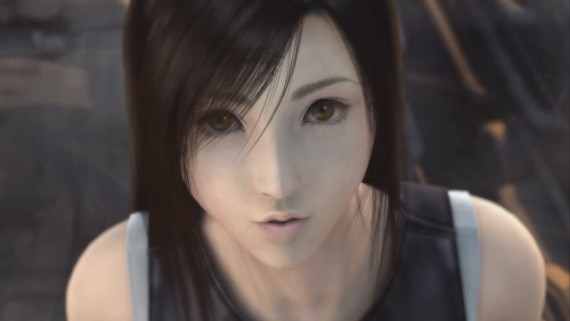 POCKET BUDDIES
Collection by
Ghostiee♥ The Meat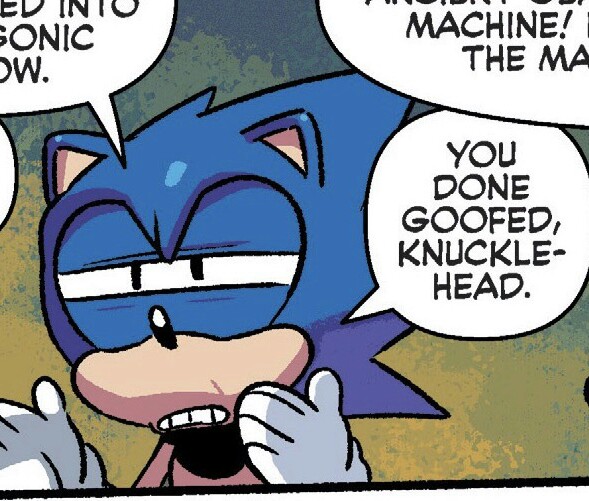 My personal update.
Collection by
Cats6455
If i were ever to choose items for an update here they are: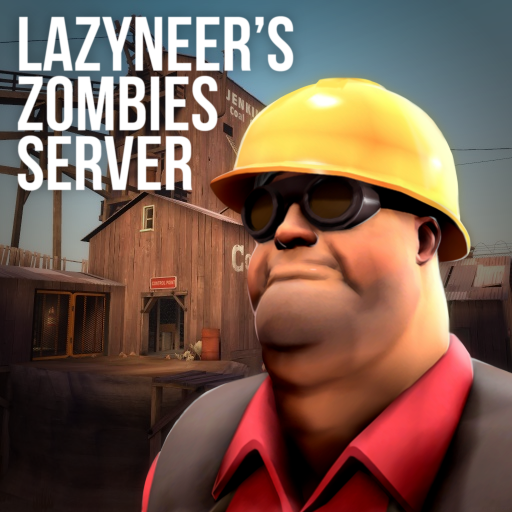 Lazyneer's Engineer vs Zombie
Collection by
Lazyneer
This collection contains all maps I have edited for the Engineer vs Zombie gamemode. You can find the servers by either searching for server with the tag "lazyneer" in the server browser or view the servers here: http://www.lazyneer.com/SourceBans/index.p
Barbarian Set
Collection by
Strno8
Pyro police
Collection by
Gizmo
Pyro can now be a policeman!NIIIIII-NOOOOOO-NIIIIIIIIIIIIII-NOOOOOO...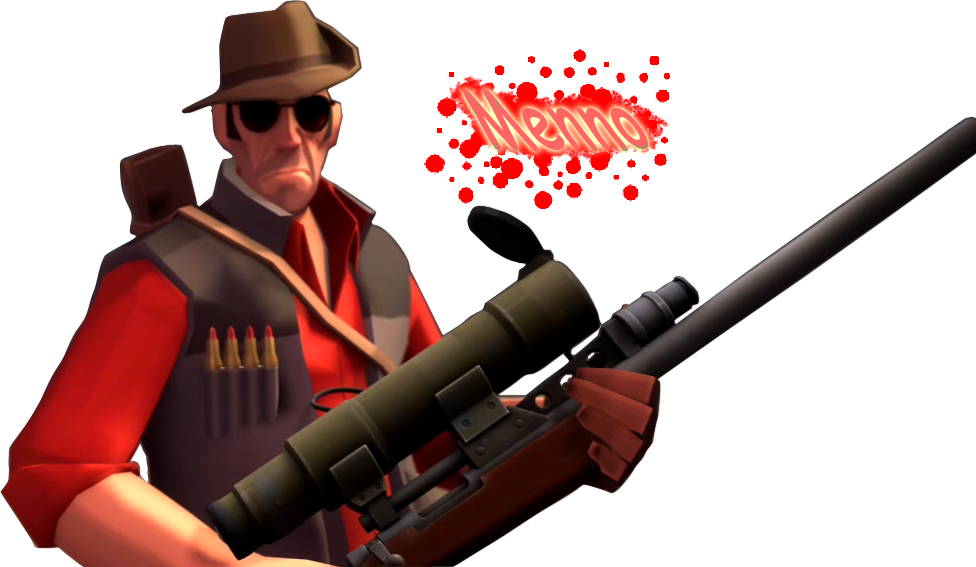 Sniper collection
Collection by
just some kid i guess
Sniper Weapons and accessories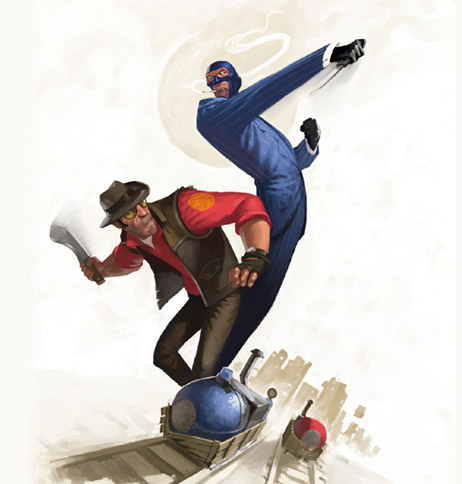 spy/sniper/engineer
Collection by
Путин Педораз
just a quick collection I put together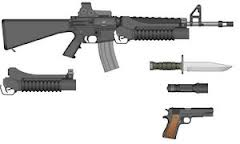 Australian S.A.S.
Collection by
BoomHeadshot
When the Australian S.A.S. recruits Sniper, he earns more than his fair share of kills. WARNING: Heads Willl Roll!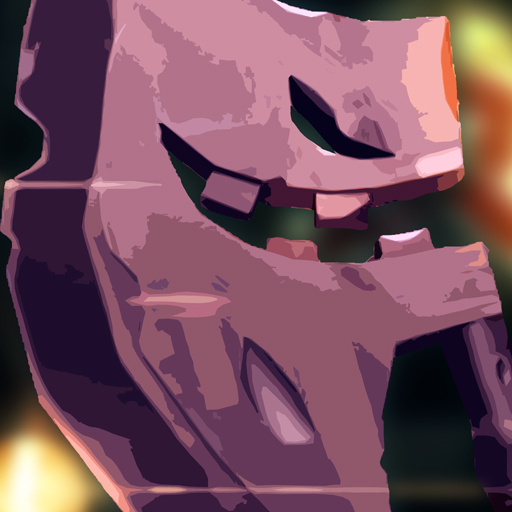 Mr. Bump's Team Fortress 2 Content
Collection by
Mr. Bump
This is a collection of content I have created for Team Fortress 2. There is definitely more to come! I hope you guys enjoy! Check out my other collections!
Return of the DemoMEN
Collection by
Lord Tekron
Let's face it, we all have gone full blown demoknight haven't we? the sound of Demo's victory charge as he instantly kills almost every enemy on sight and is more tougher to kill that an octo-heavy (okay maybe not THAT tough but still). But tell me this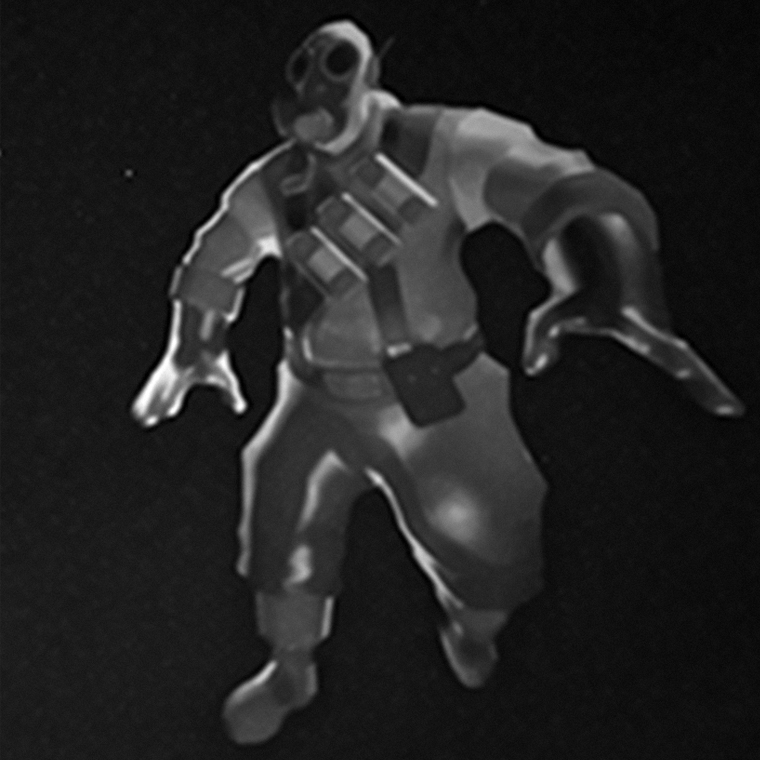 Space items yo
Collection by
A_Guardian
Some space items I made for pyro.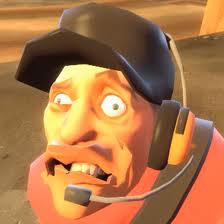 red ashes
Collection by
shmoo
Now with more flames! WARNING: THEESE ITEMS SHALL BE ONLY USED FOR: SPYCHECKING, BURNING, SETING PEOPLE ON FIRE, SPYCHECKING, MURDERING, SPYCHECKING, KILLING PEOPLE, MAKING PEOPLE HAVE DA FIYA ON DEM, SPYCHECKING, IGNITING, BEFREINDING PONYS, AND OH YEAH,