Showing 1051-1080 of 12,352 entries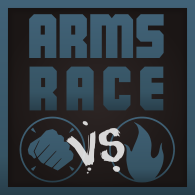 Arms Race: Heavy VS Pyro
Collection by
VernoGuy
This collections features Arms Race Entries for the Heavy and Pyro. Make sure to upvote all your favourites. Check out the contest website for more information at http://armsrace.tf2maps.net Also [url=https://steamcommunity.com/groups/TF2ArmsRace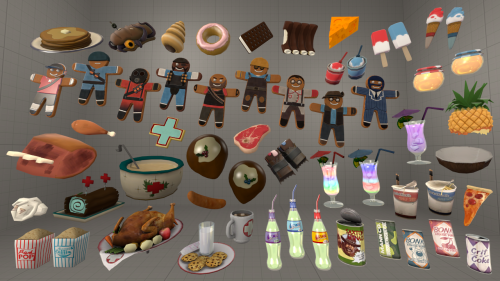 Food Fortress 2
Collection by
TheBluScout #frontline!
All These Delicious Items Makes You Want To Grab A Snack Mid-Battle!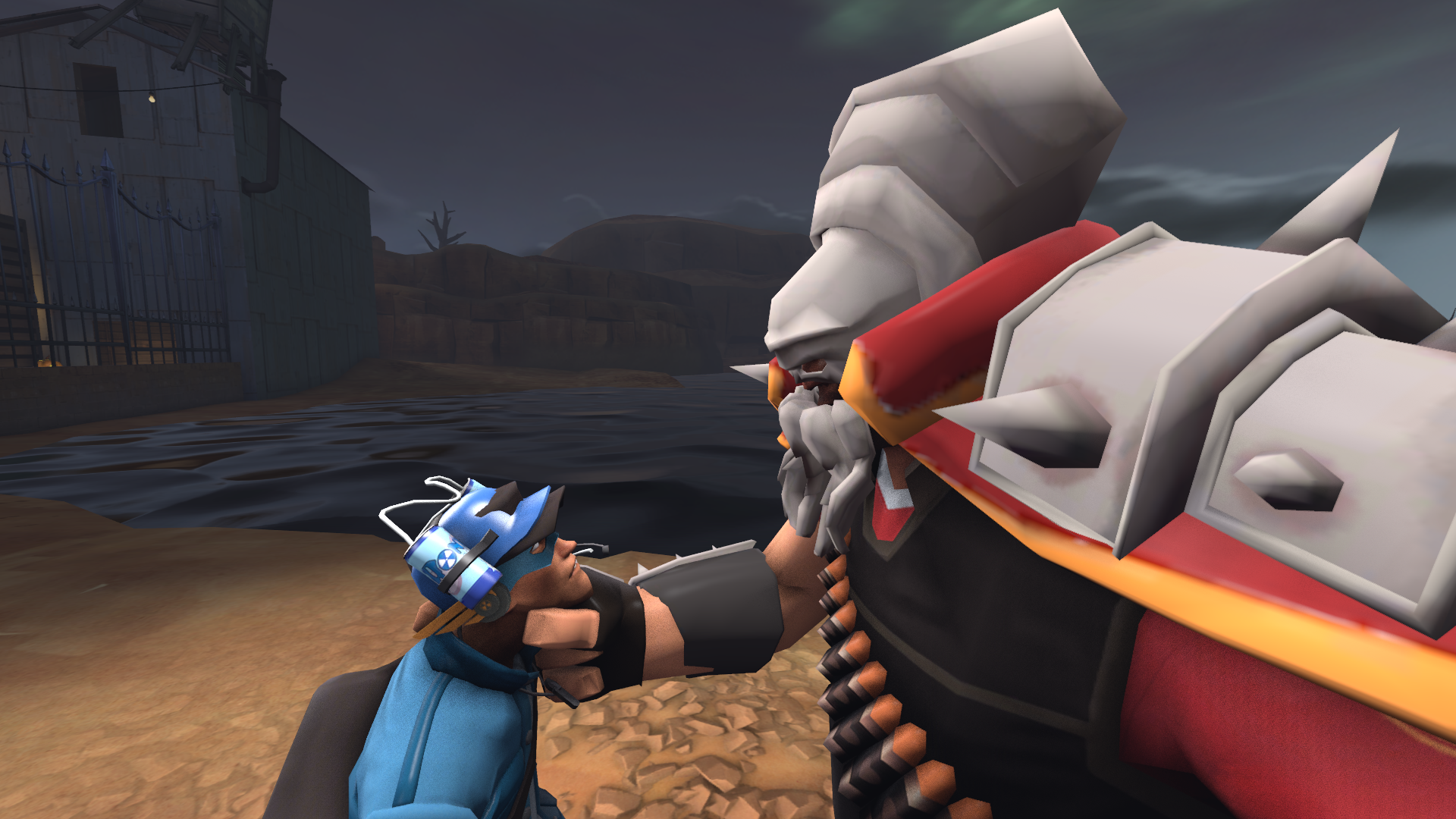 The Call of Captain Cthulhu
Collection by
Dr. Shenanigans
a collection of villanous items for your nefarious deeds, based the man- er monster himself from his namesake mythos by HP lovecraft! a helmet in the shape of the cthlhu himself a massive cape the size of a couch that makes other capes weep in inadeque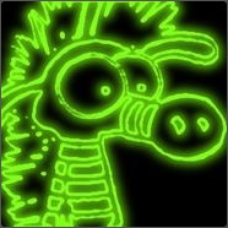 JZ's collection for gold star'd items
Collection by
<<GT500>> JZeeba
Just a collection to have the gold star'd items I've worked on together.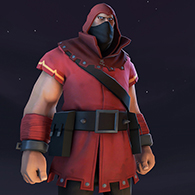 The Headmann
Collection by
JPRAS
The Headmann is here, and he's looking to collect some heads!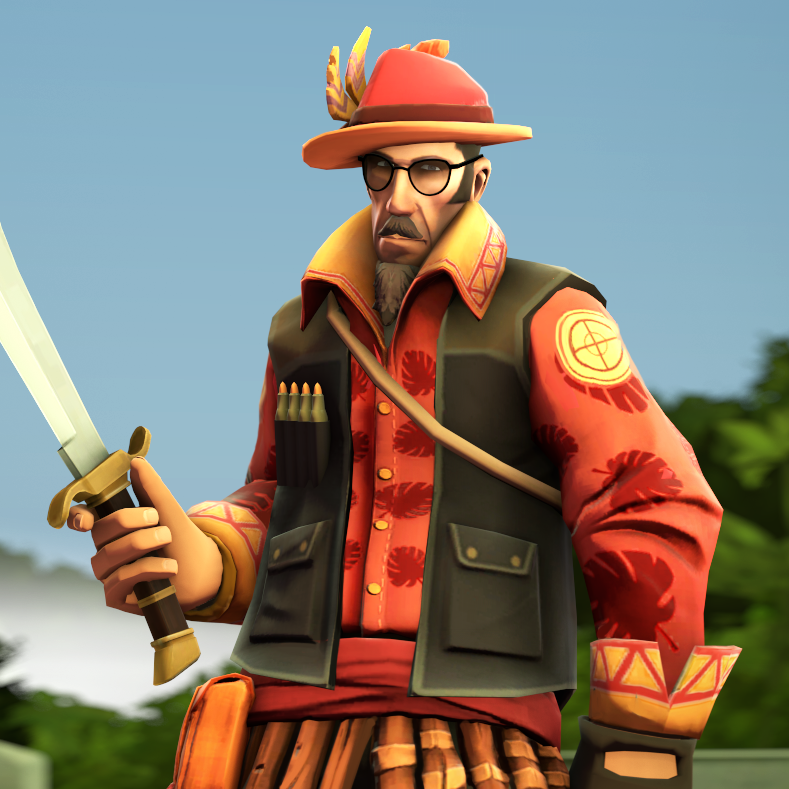 Seeker of adventures
Collection by
Chameleon
-Paintable -Bumpmap -3 LoDs -Team Colors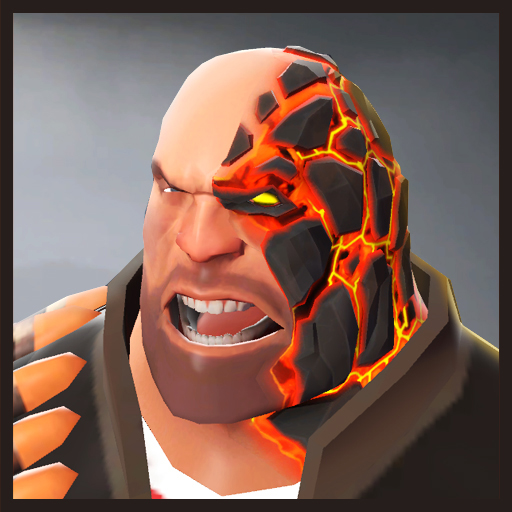 Volcanic Big Man
Collection by
<<GT500>> JZeeba
Set of 2 volcanic items for Heavy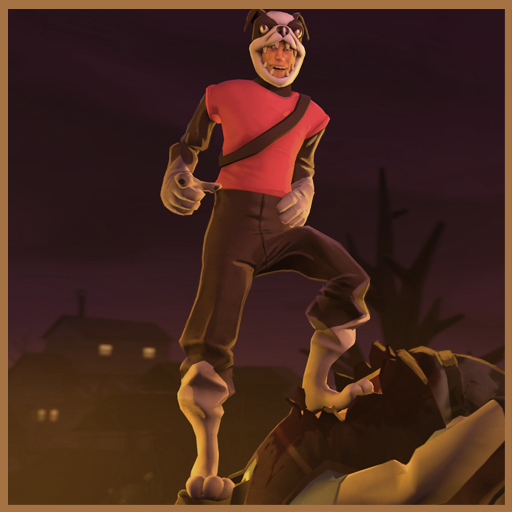 Beastly Boston Bulldog
Collection by
Sparkwire
"This boston terrier mascot outfit/hood/pants/gloves have been ripped off some big-mouthed guy's unconcious body, and is now being used as a halloween costume. Oh dont look at me like that, costumes are freakin expensive!"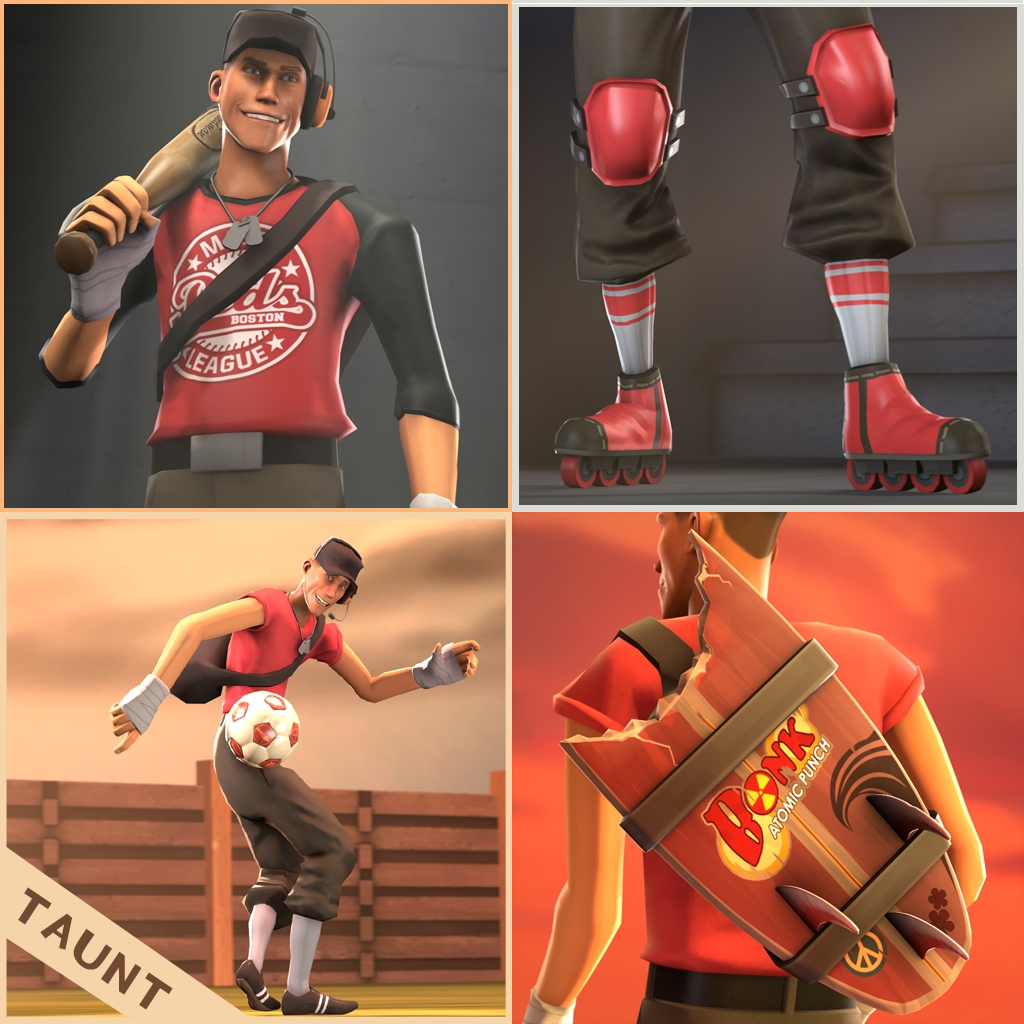 Scout's Sport Collection
Collection by
<<GT500>> JZeeba
Sports-related items for Scout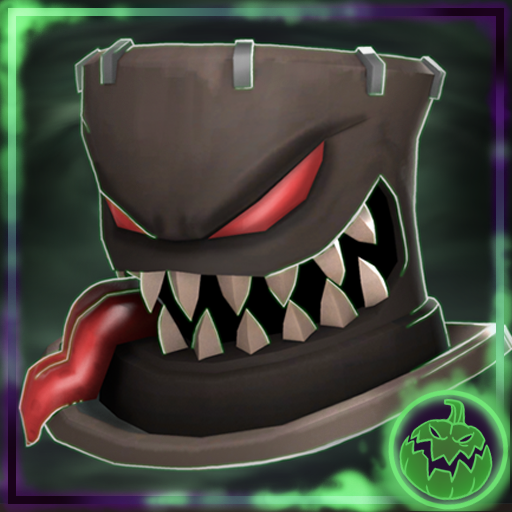 Kind'a Scary Halloween 2015
Collection by
Vap
My little humble collection.
The Wastelander
Collection by
Strno8
There are some environments that no man should ever have to endure, this sniper has braved all of them, he is.. THE WASTELANDER -------------- description Of set, backround image and represent Image Make Overlord of salsa :)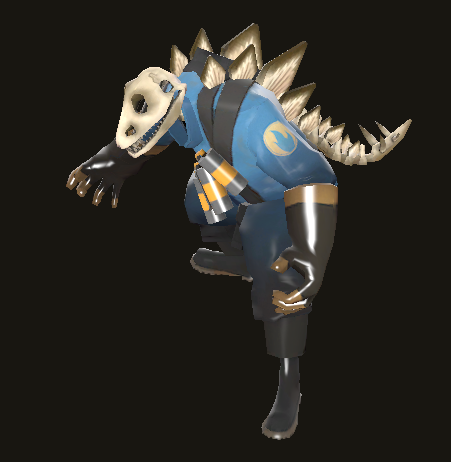 The Pyrosaurus
Collection by
Gigazelle
A prehistoric Pyro set.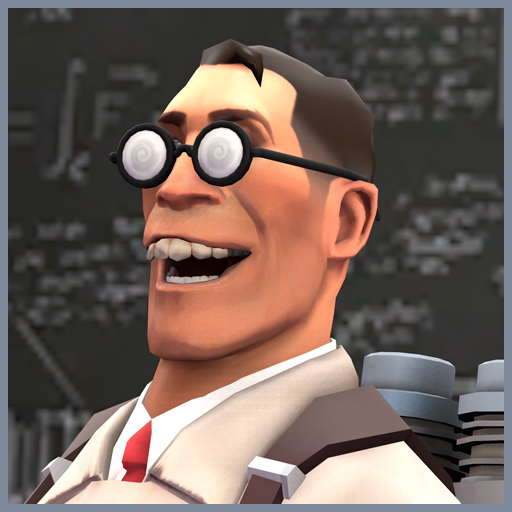 Fragwürdig Doktor Set
Collection by
[RMF]RIKUSYO
Bottle Bottom Glasses is paintable. Dental Trouble is facial flexed.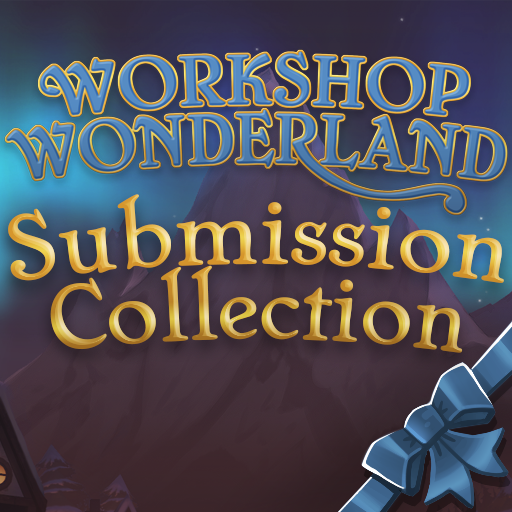 Workshop Wonderland 2015
Collection by
void~
All the submissions to the Workshop Wonderland Community Showcase and Charity Event! Gaze upon the works of the TF2 contributor community from late October 2015 to late December 2015, and support your favorites!
Smissmas 2014 Collection
Collection by
RetroMike
A gathering of winter items to warm the heart and your appendages.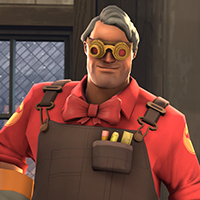 The Teufort Toymaker
Collection by
JPRAS
A set of 2 items for the Engineer based on toymakers.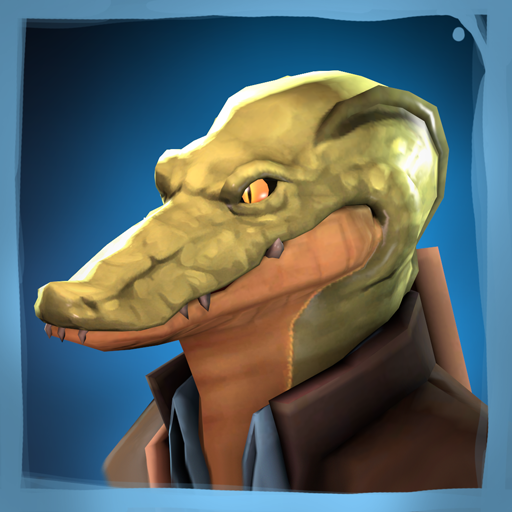 The Crocodile Hunter
Collection by
>>--The Heartsman--->
Become the ultimate killing machine.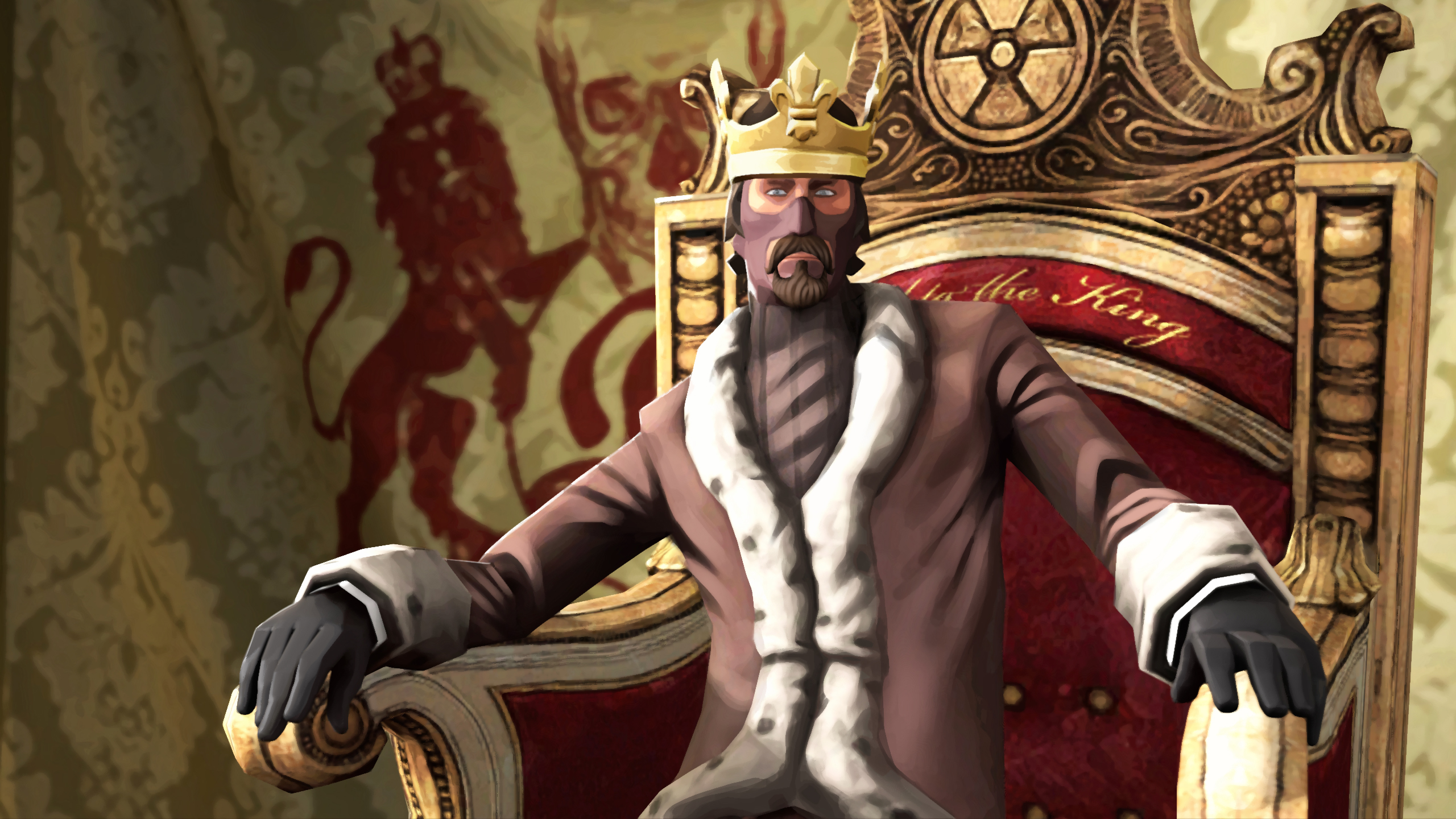 The Carolingian Ruler
Collection by
Ernest
"Take that Merovingians !"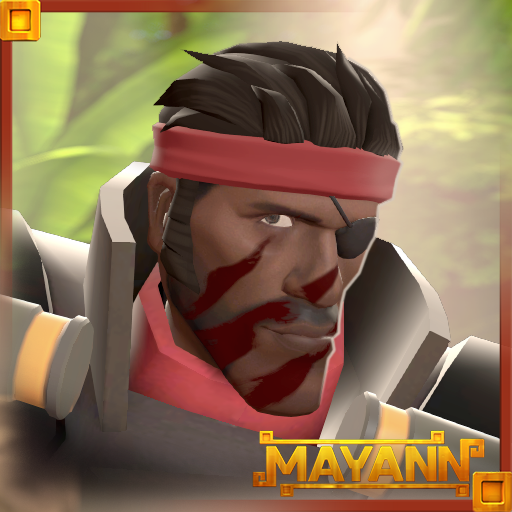 Destroyer Demoman
Collection by
Ertz™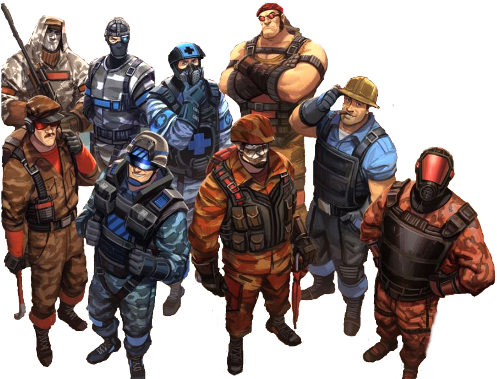 Classic Items
Collection by
VeteranFruitshop
Top quality and beautiful Weapons, Miscs, Hats and other items inspired by the world of Team Fortress Classic Some have already been added and others still waiting to be approved.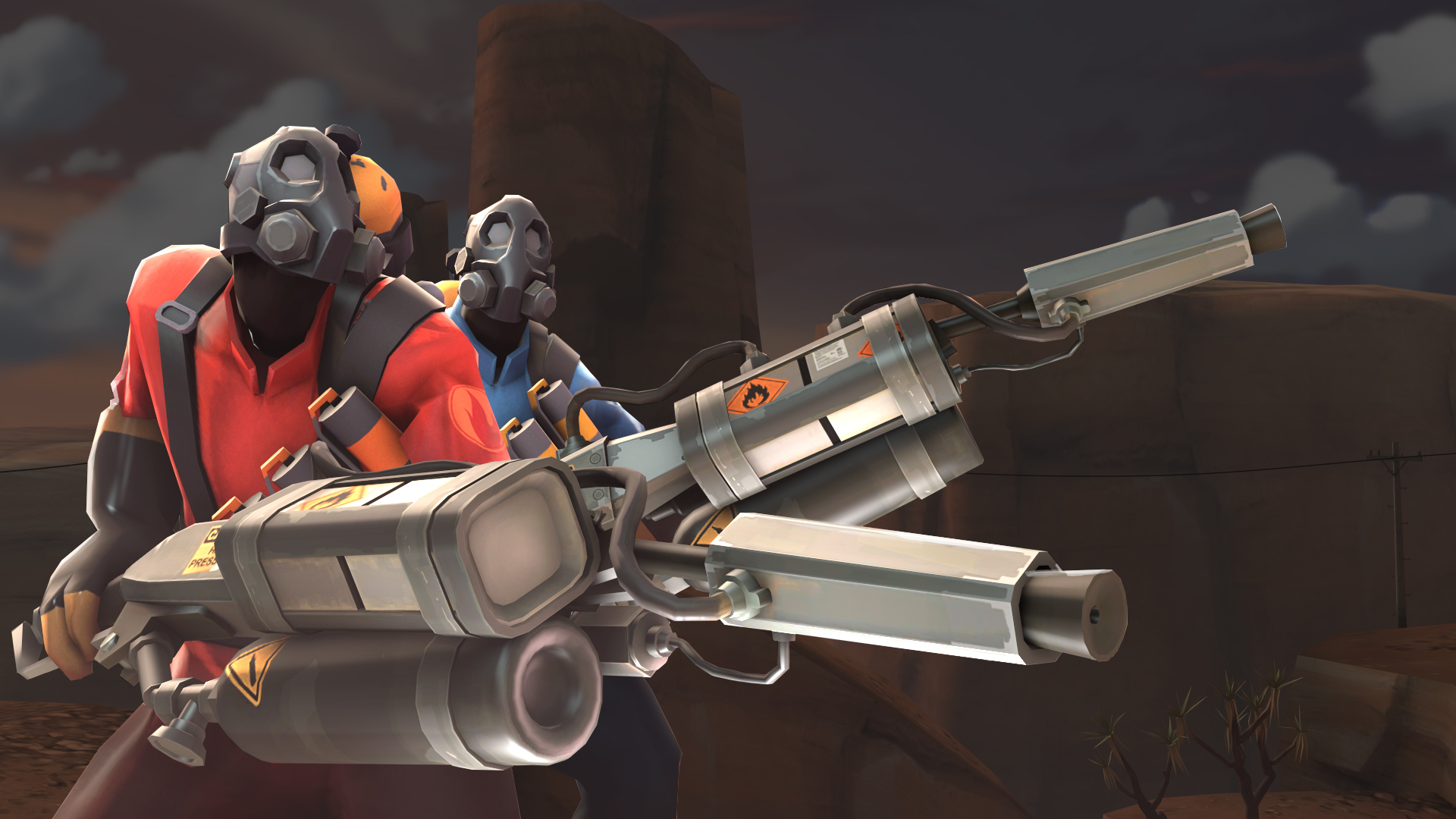 Machine Burner
Collection by
goldenjohnson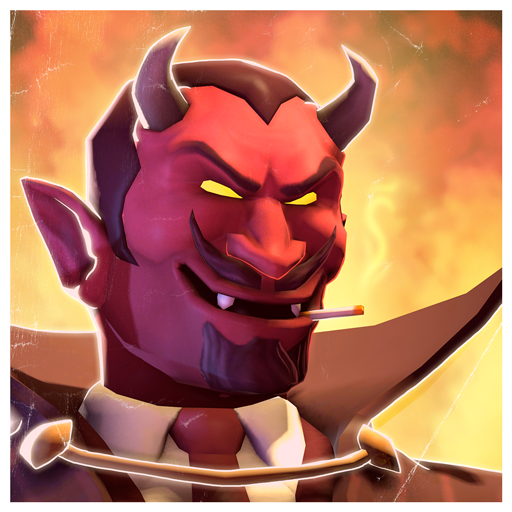 A Handsome Devil
Collection by
>>--The Heartsman--->
He'll be seeing you.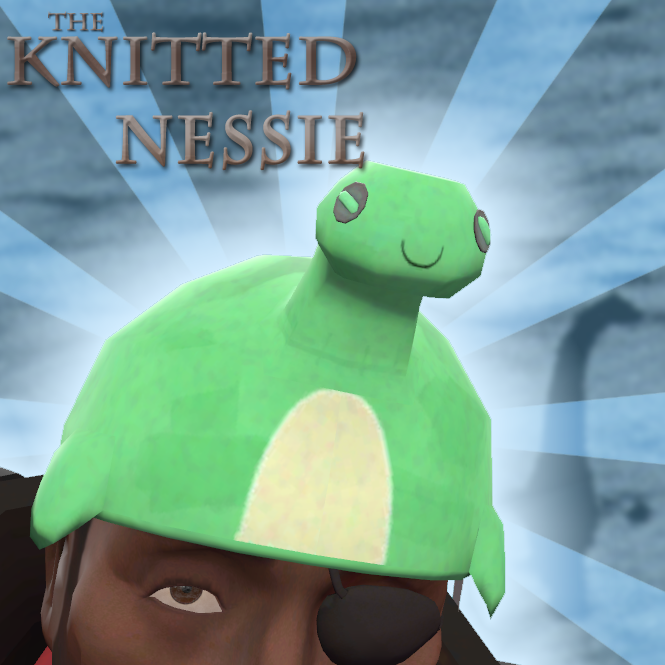 The Knitted Nessie
Collection by
zachL
two styles Mod download here! (http://tf2.gamebanana.com/skins/128981)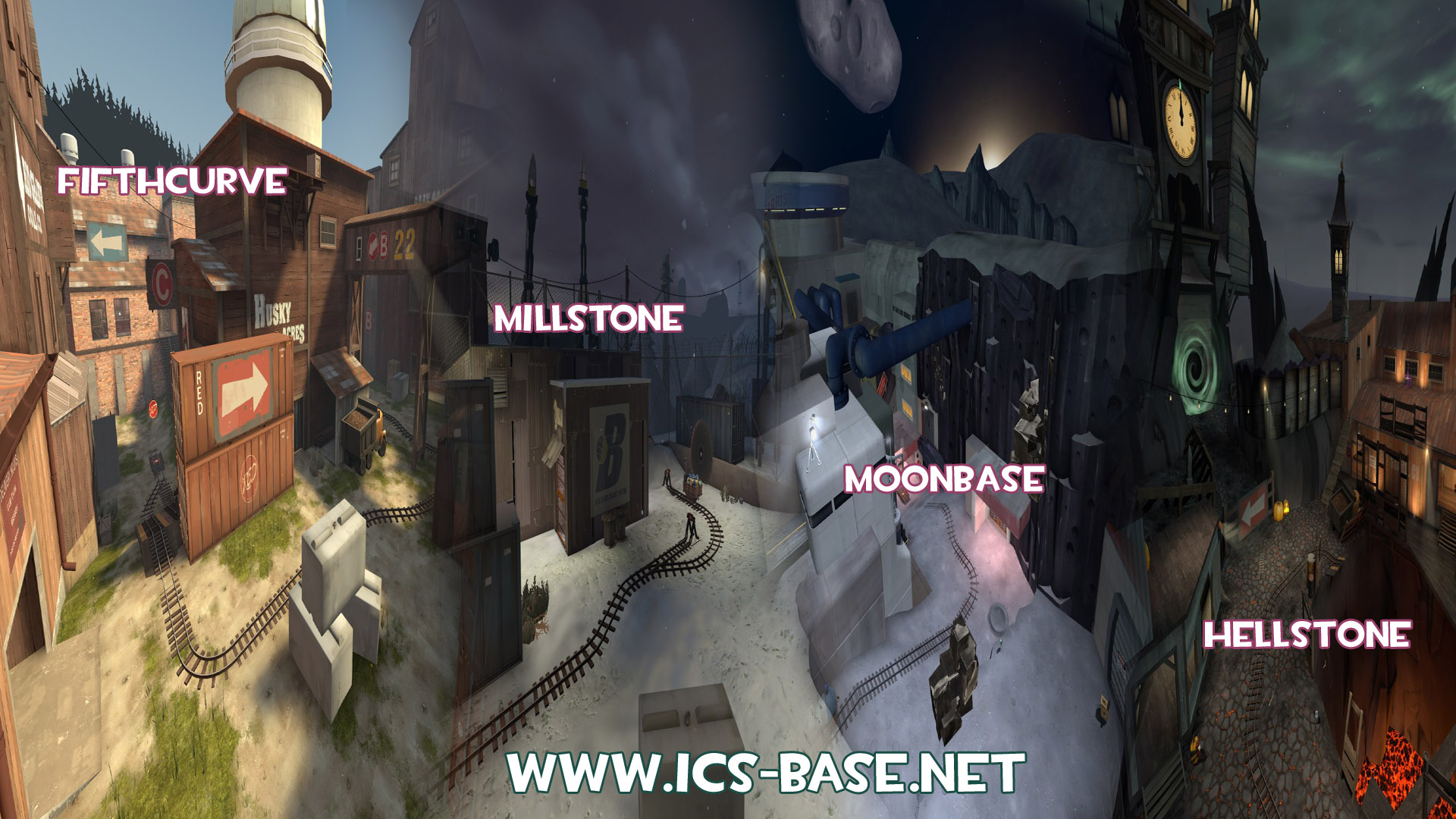 ICS TF2 Maps collection
Collection by
ICS ✅
This collection contains all the TF2 maps i've made myself or collaborated with. Check out more maps from ICS-BASE.NET If you want to support my journey in making maps, you can buy map stamps or filters fro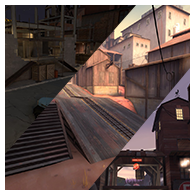 Fr0z3nR's Map Warehouse
Collection by
Fr0z3nR
This collection is all the maps that I've made and would like to share with the workshop community. Thats you! Enjoy!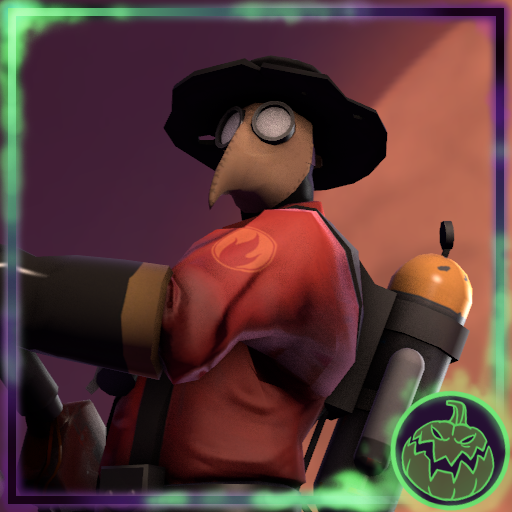 Cleansing Flame V.2
Collection by
Merczy
A Spooky Plague Doctor Set for Pyro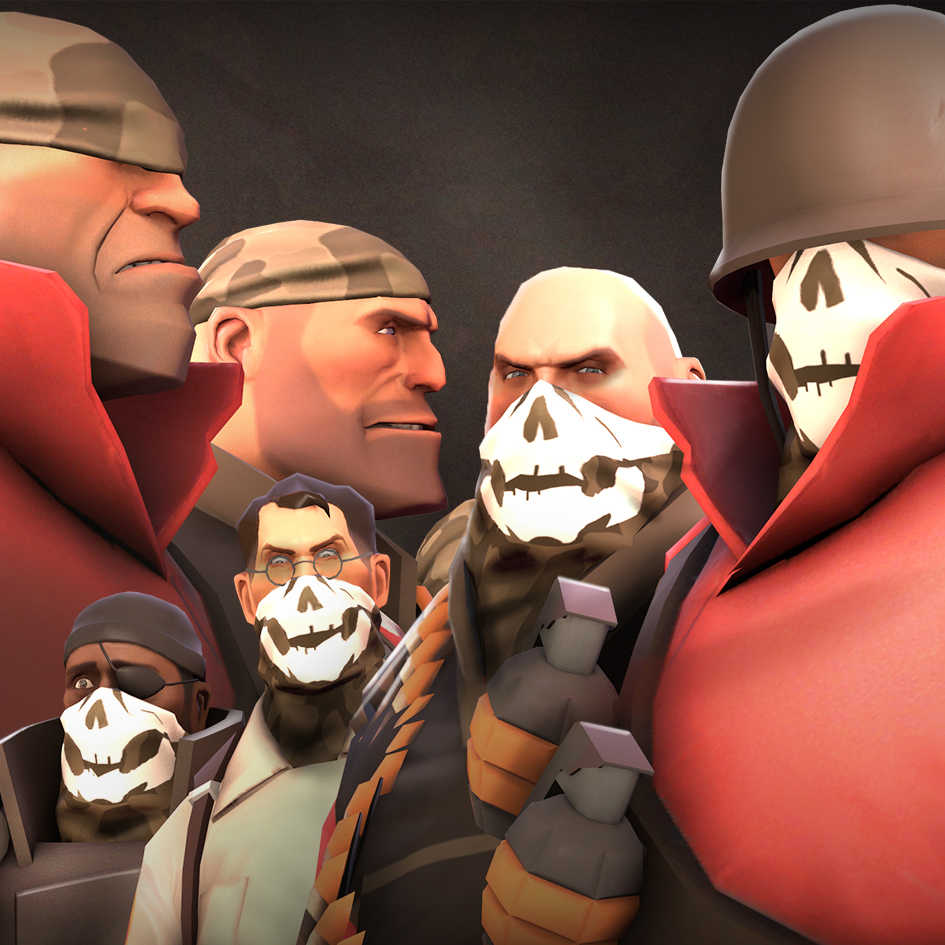 Camouflage Crew
Collection by
goldenjohnson
Whatever you need them to do, they gonna do it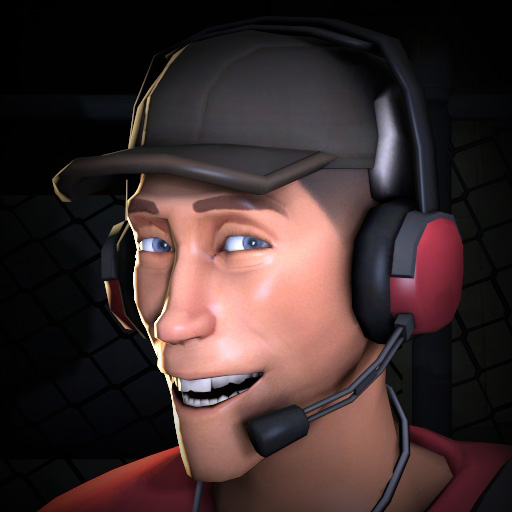 Shortwave Sprinter
Collection by
Hideous
Do your part for airwave pollution, and put on a few radios while you're out and about.
Smissmas 2017 War Paint Case
Collection by
maniac™
Smissmas 2017 War Paint Case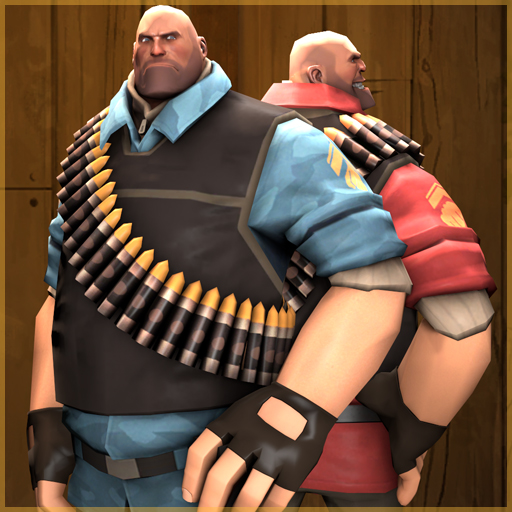 Heavy's Coats
Collection by
Svdl
One with Camo, one without.