Showing 19-27 of 11,774 entries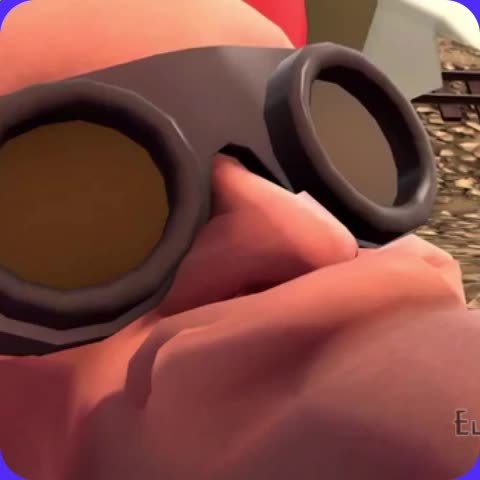 Stupid maps
Collection by
uncle dank
A collection of the most idiotic, mind boggling, trippy, rage inducing and most of all stupid maps for TF2 I could find. Have fun in meme hell kiddos.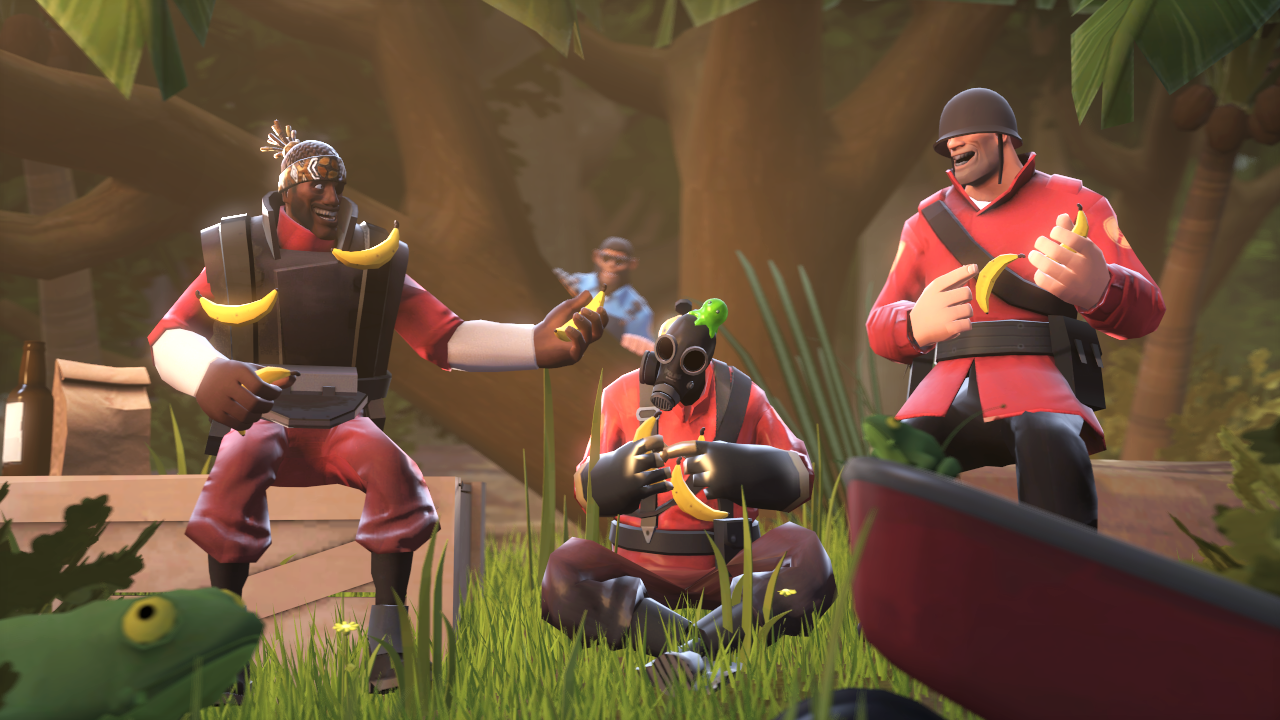 The Truly Forbidden Fruit
Collection by
TheFORBIDDENFruit
The Truly Forbidden Fruit like my god! Why Did I make these?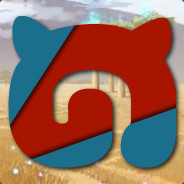 [JP]フレンズサーバー カスタムPLマップ一覧
Collection by
kaban-chan
フレンズサーバーで遊べるPLマップです! 追加してほしいマップがありましたらご一報ください! フレンズサーバーの詳細は こちら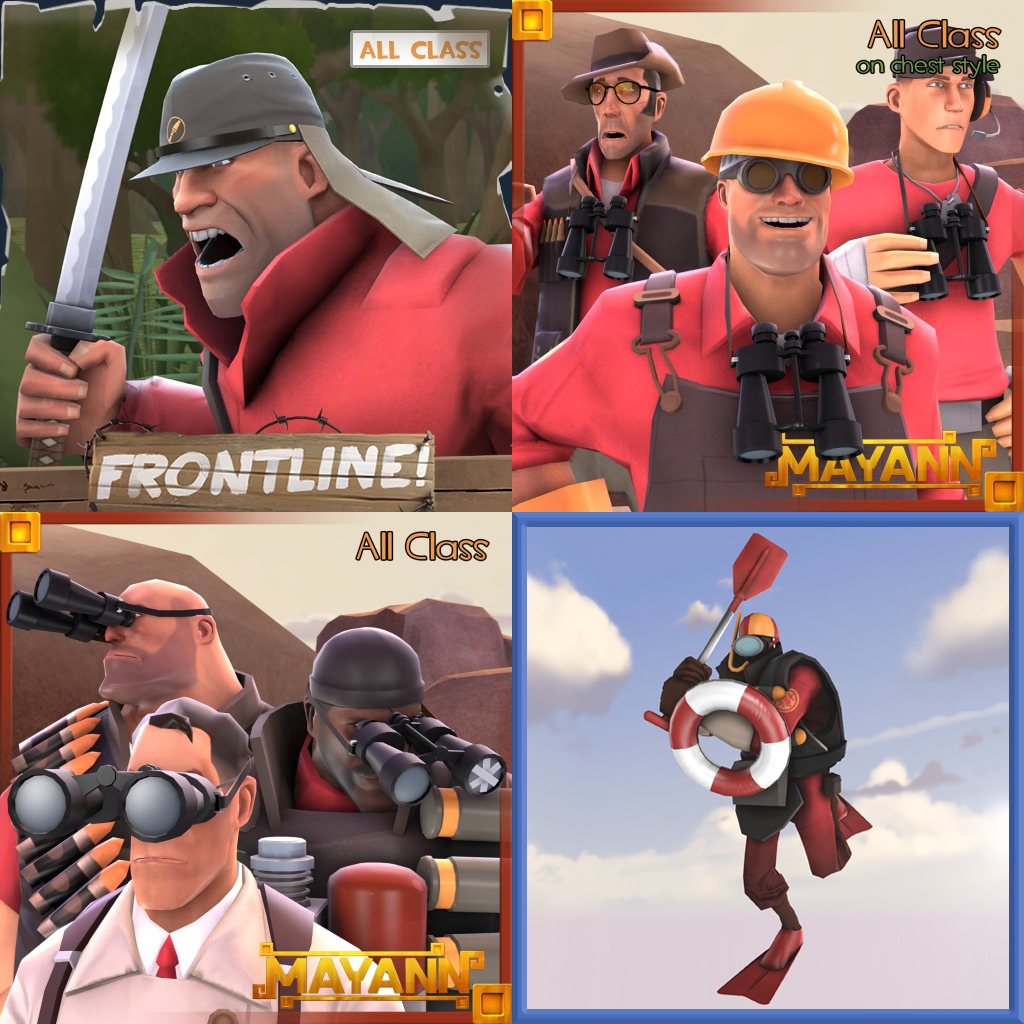 Jungle theme items from RIKUSYO
Collection by
[RMF]RIKUSYO
Jungle items from RIKUSYO http://www.teamfortress.com/post.php?id=25647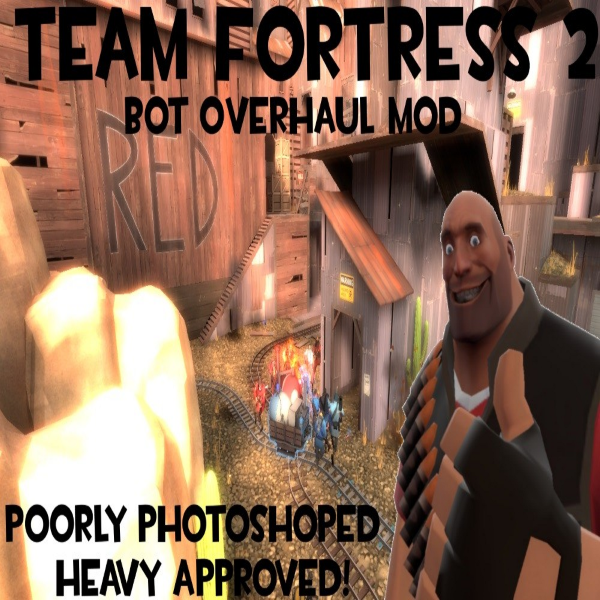 Tf2 Bot Overhaul
Collection by
Showin
This is a complete overhaul of the standard bots in Team Fortress 2! Support for new gamemodes, Weapon Randomizer, etc! You can download the full mod here. http://tf2.gamebanana.com/gamefiles/4134 I will continue to update this mod as new maps are r
My workshop Items
Collection by
-GoV- dak1ne s>P Energy Law
All items i have in my workshop ;)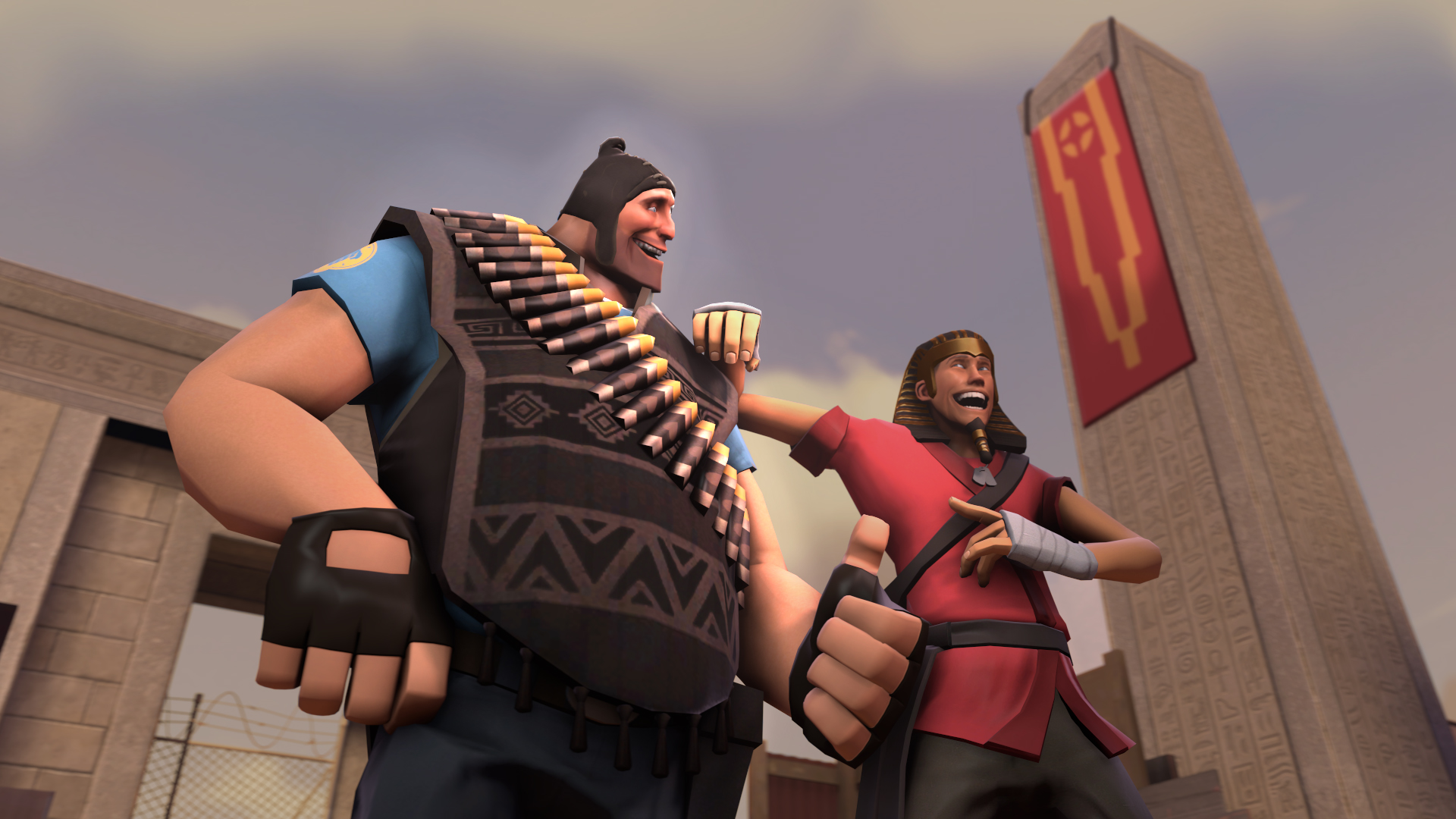 The Peruvian Peasant
Collection by
Kaymon95
The best man is always dressed not in gaudy golden jewelry, but in dirty, humble rags.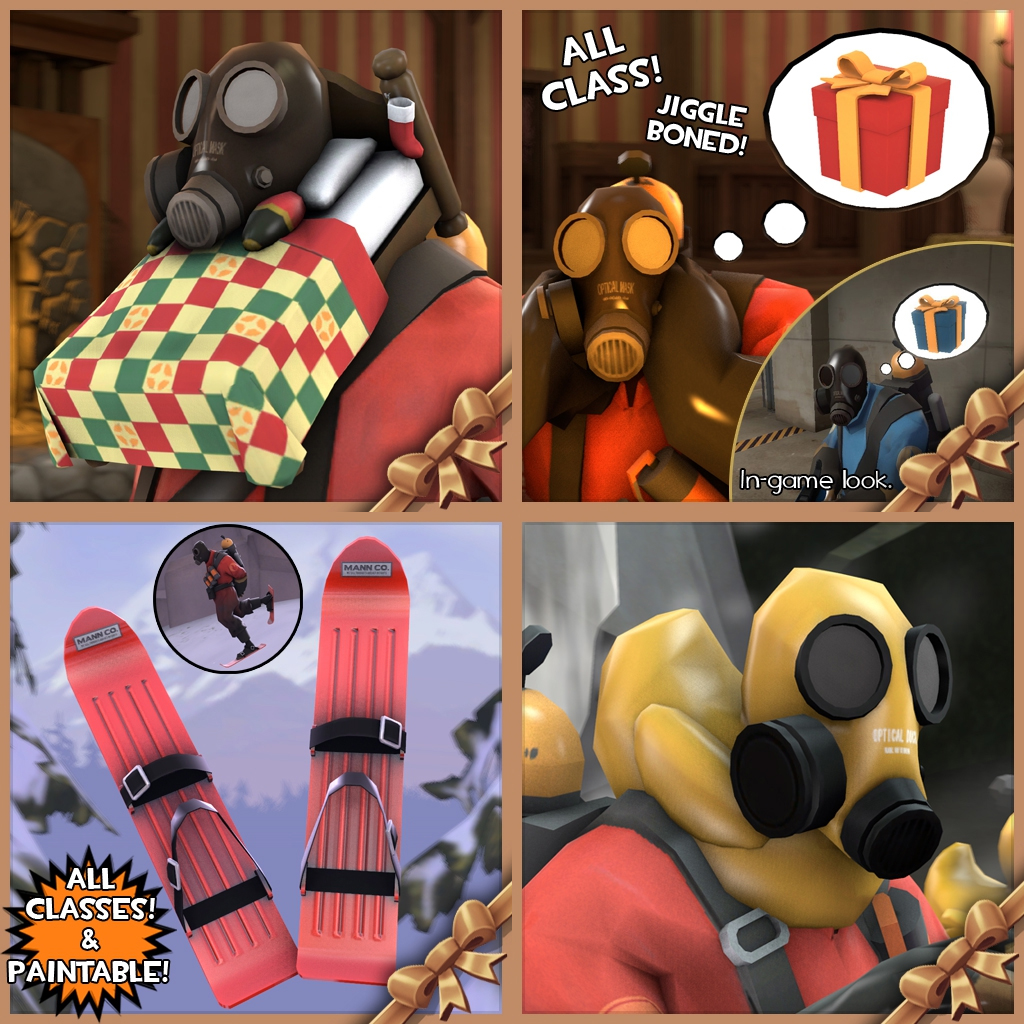 Holiday Items for Workshop Wonderland 2 from RIKUSYO
Collection by
[RMF]RIKUSYO
Holiday Items for Workshop Wonderland 2 from RIKUSYO Workshop Wonderland 2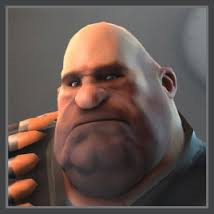 Halloween cosmetics valve needs to add for 2017
Collection by
marok
Amazing halloween items that need to be added for the scream fortress update in 2017. I tried to add items that fit halloween really well and also tried to not add items of a set if one of the items got into the game, i would like to increase the number of