Showing 37-54 of 11,075 entries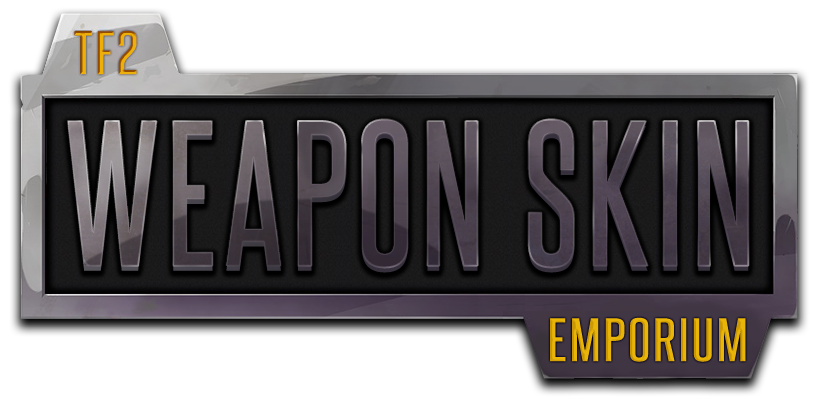 Community Skins Initiative
Collection by
Metaru
Skins crated by the comunity inspired by the Gunmettle Update. As there is not an official statement nor way to upload these skins, they're merely an initiative from the comonity to share their take on the patterns used in the guns. <As this is a perso

Workshop League - All Submissions
Collection by
ZOAG
This collection includes all the workshop submissions accepted for the Workshop League collections. http://images.akamai.steamusercontent.com/ugc/268340030119516345/63D12D53CBE4FDA26BF2BAB45F92188B880509C9/ [url=http://steamcommunity.com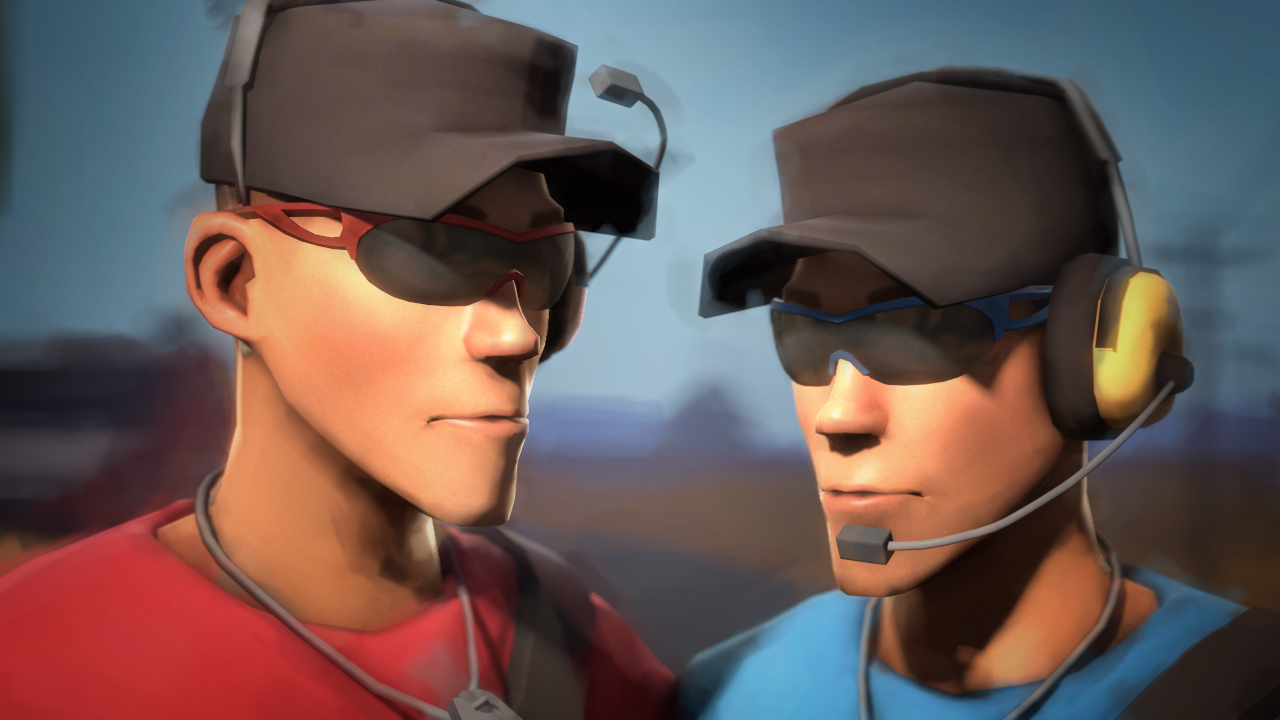 Scout's Cyclist set
Collection by
MaxOfS2D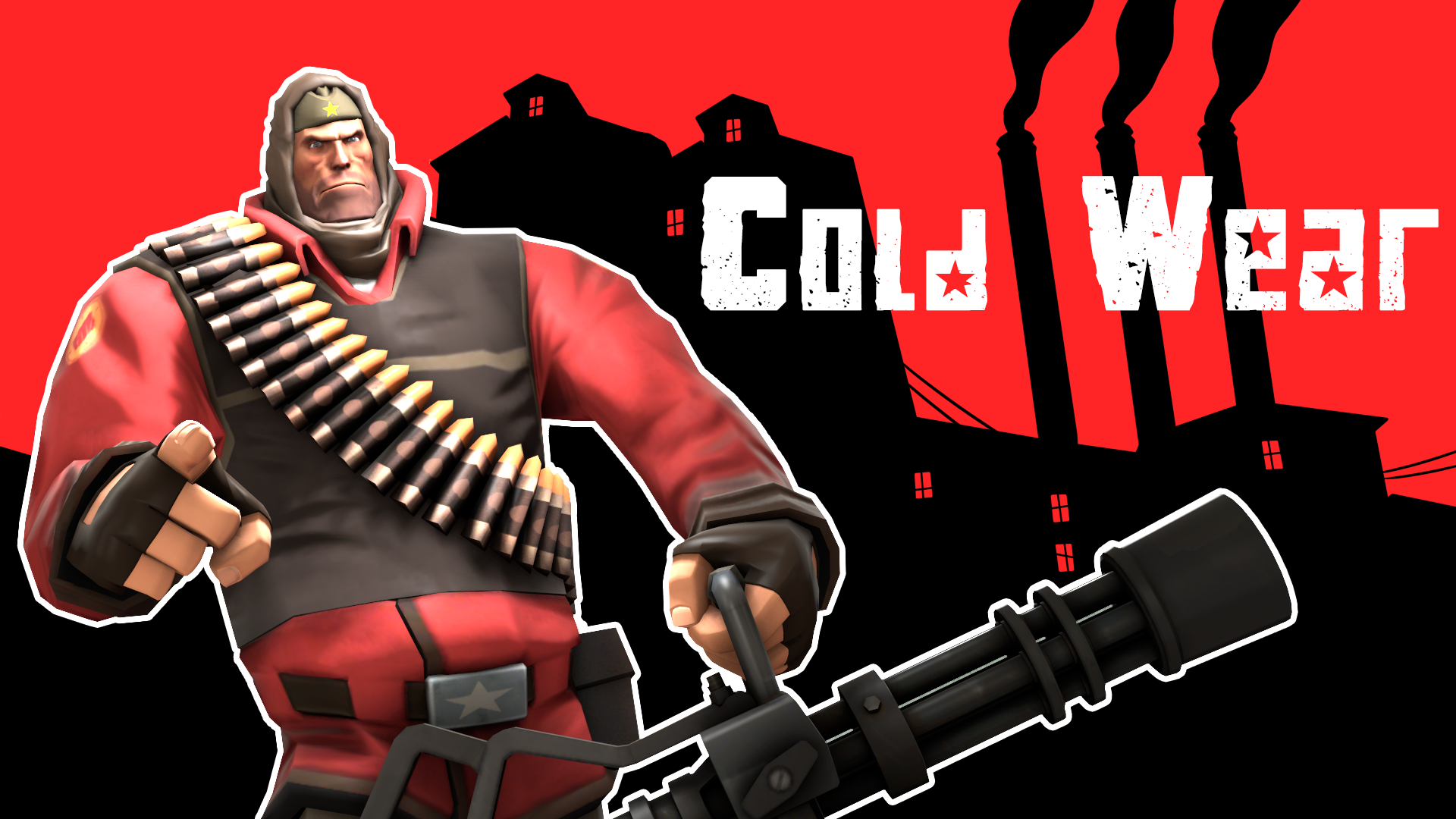 The Cold Wear
Collection by
Populus
A Soviet winter themed set for the heavy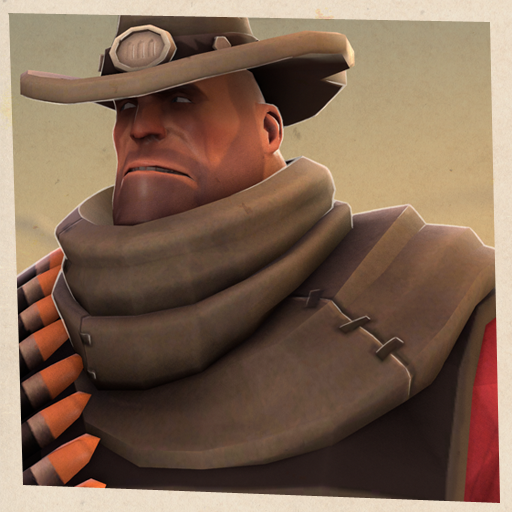 The Wild Gunman
Collection by
Vap
It's all fun and games until someone gets killed. I had a go at making a set entirely by myself. it was super fun and I learned how to rig and jiggle bone stuff. This set was originally designed to be a set for the Engineer but I decided that it fits

The Empty-head's Equipment
Collection by
✨SedimentarySocks✨
A war themed set for Soldier.

The Big Baby
Collection by
Uncle Grumpskin
Pyro's Halloween costume! Or is it... ?

The Questionable Ensemble
Collection by
Skyplayer
Riddle me this, Marsupial Man!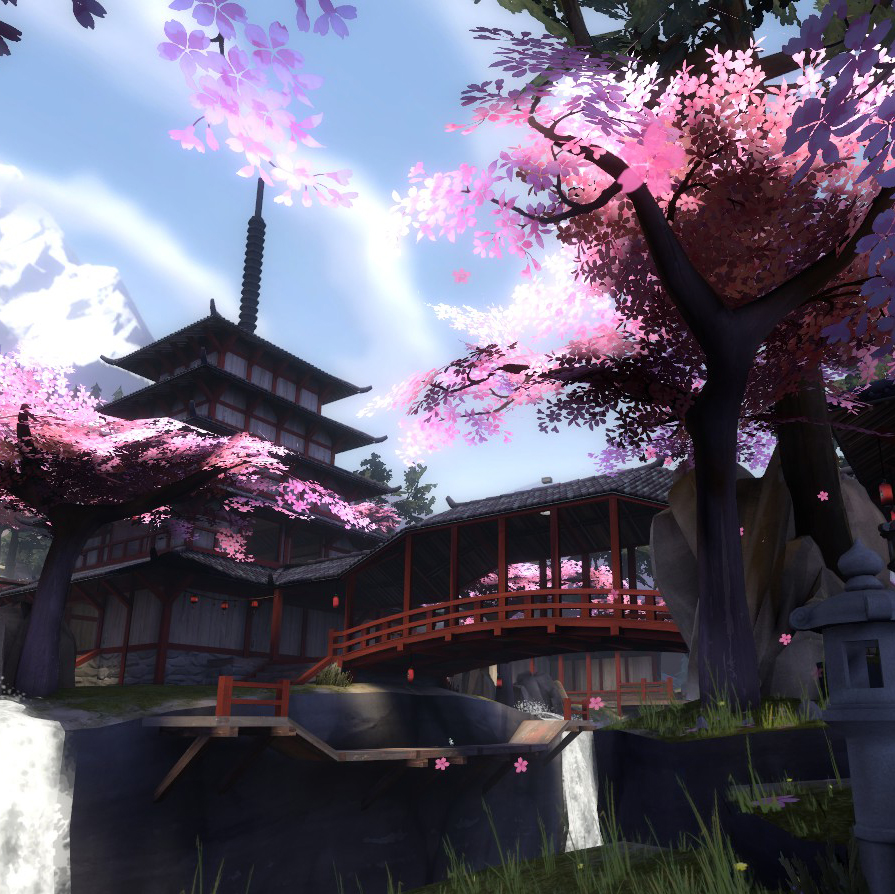 Freyja's Map Portfolio
Collection by
Freyja
A collection of maps made by Freyja for TF2.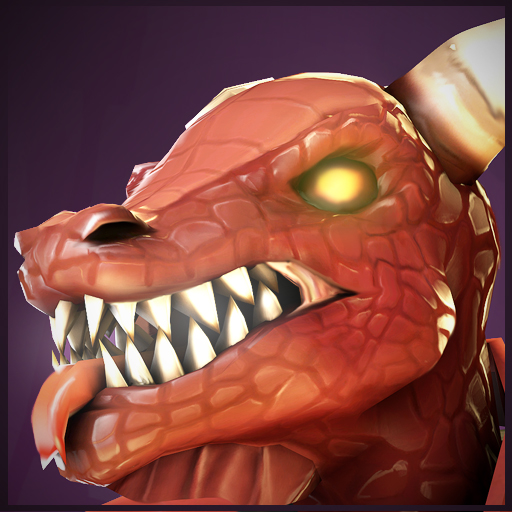 Draconis
Collection by
Populus
dergon pyro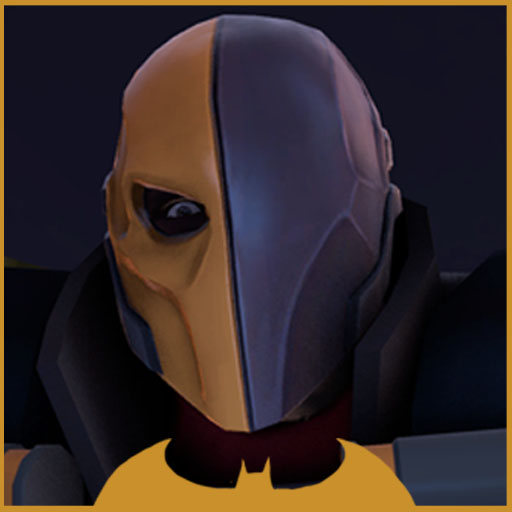 PEAR`S BATMAN ITEMS
Collection by
PEAR
BATMAN IS A BIG SISSY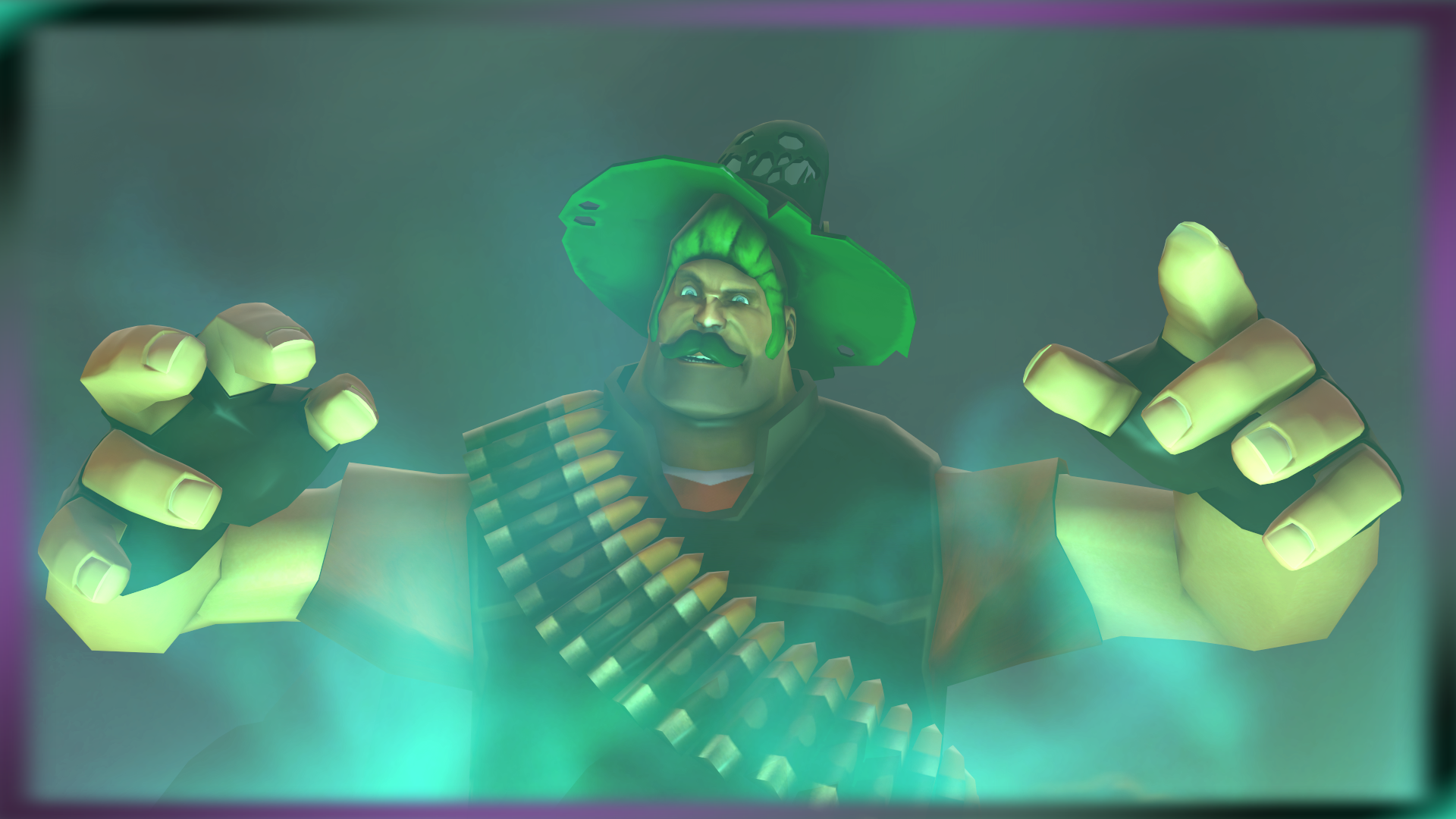 Ethosaurs halloween workshop collection [2015]
Collection by
Ethosaur
A full collection of all my halloween workshop items for 2015 Tf2 community event. This includes all my Halloween maps and unusual effects (And later on maybe hats/misc/tools) Thanks for the support!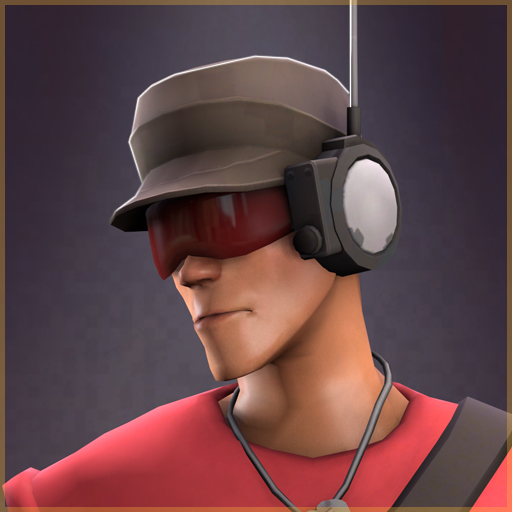 Serious Reconnaissance
Collection by
Svdl
Scout is the most dedicated of all professionals.

The Gut Garments
Collection by
K_Factor
A halloween costume set for 2014. Made by K_Factor, Toxicweasel, and Bloodfart.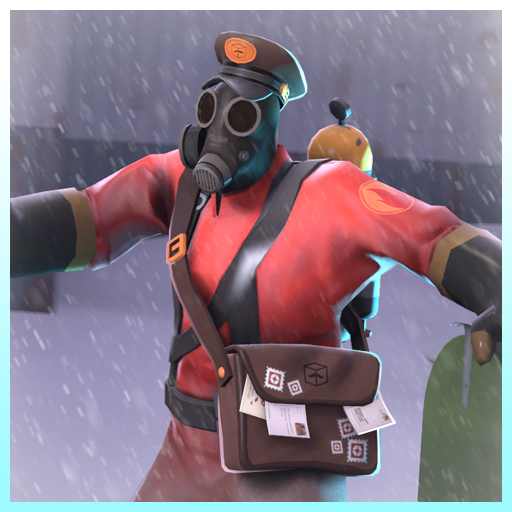 Return to Sender
Collection by
Segab
Nobody knows how Pyro is the only remaining employee of Mann Co. Shipping, but one thing's for sure, he sure loves his job.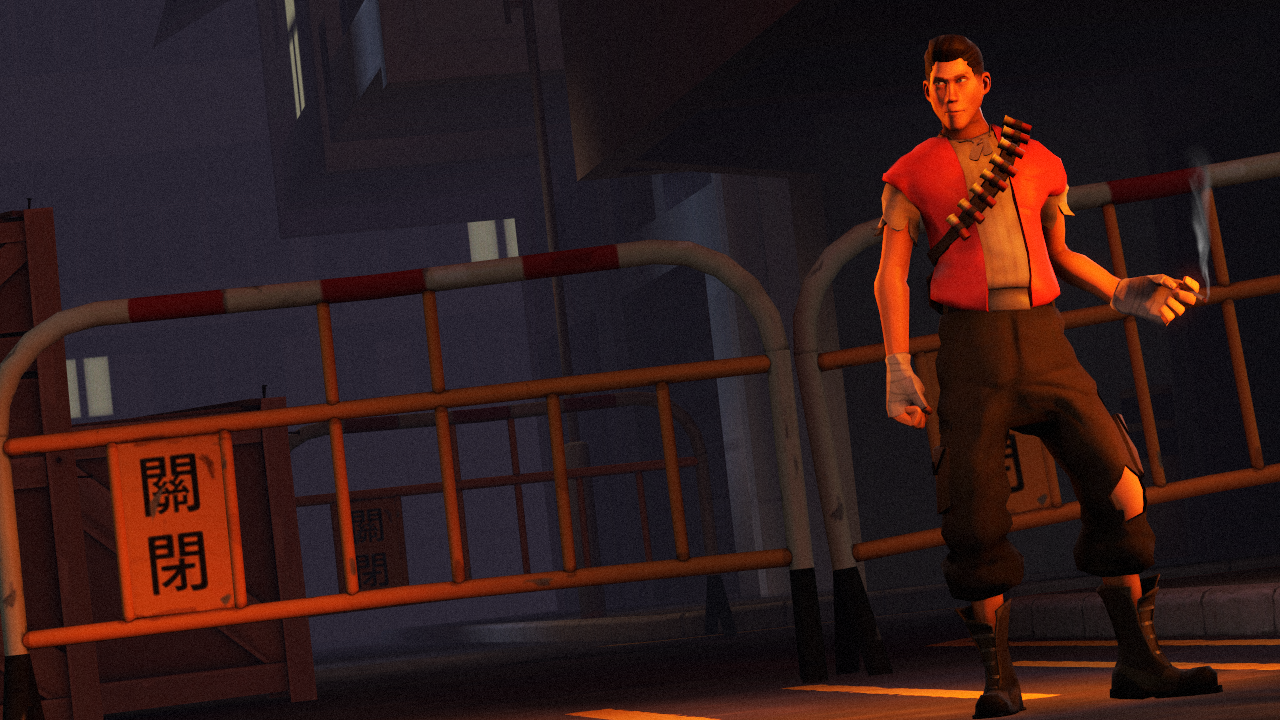 Bullet Boy
Collection by
EVO >:D
Bullet boy scout set!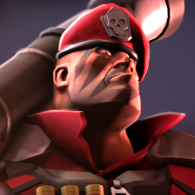 The Veteran
Collection by
Svdl
"An inspirational quote" -Famous person


Xtreme Overload's TF2 Taunts
Collection by
Xtreme Overload
Here are all the taunts I have submitted to the TF2 workshop.