Showing 37-54 of 12,143 entries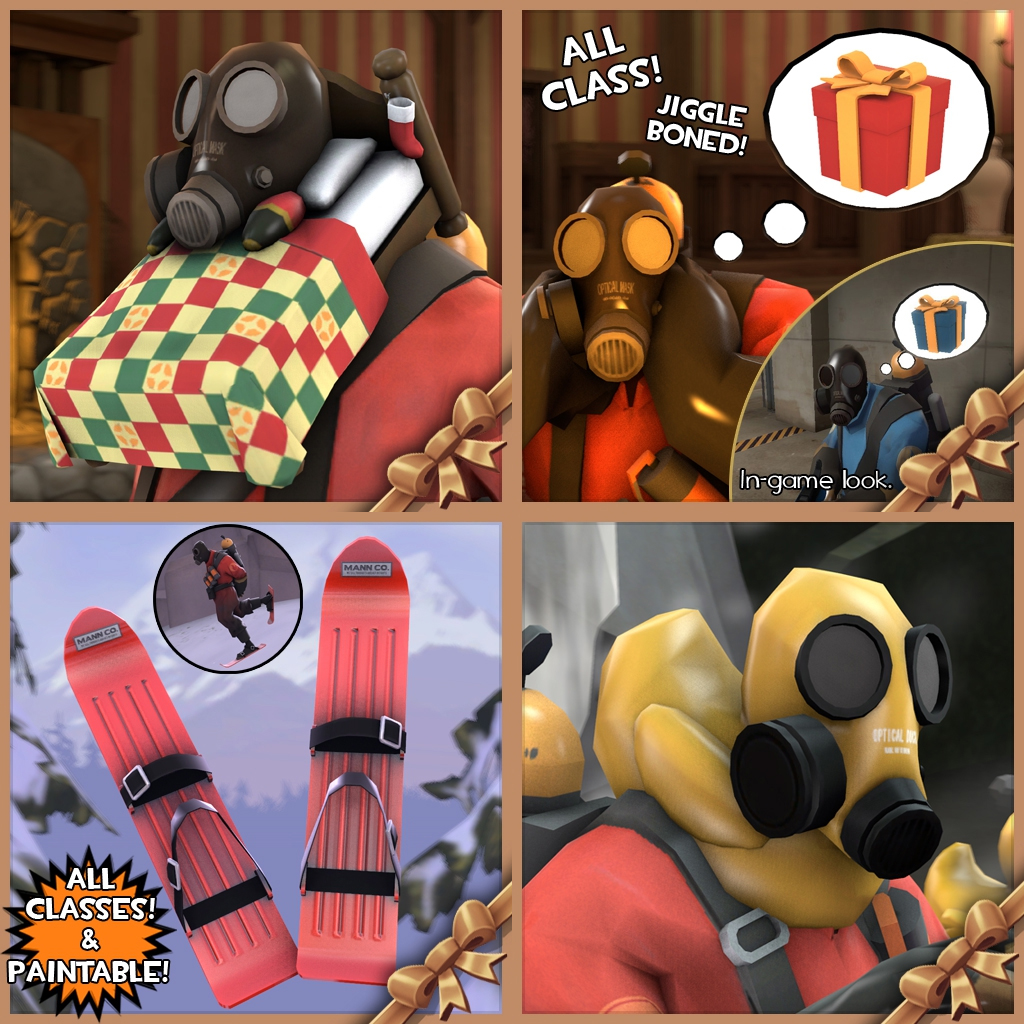 Holiday Items for Workshop Wonderland 2 from RIKUSYO
Collection by
[RMF]RIKUSYO
Holiday Items for Workshop Wonderland 2 from RIKUSYO Workshop Wonderland 2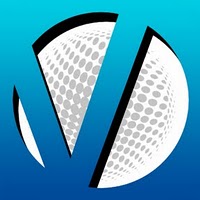 Vilepickle's Maps
Collection by
vilepickle
This is a collection of my Team Fortress 2 maps. I actively developed for TF2 from pre-launch in 2007 to 2012.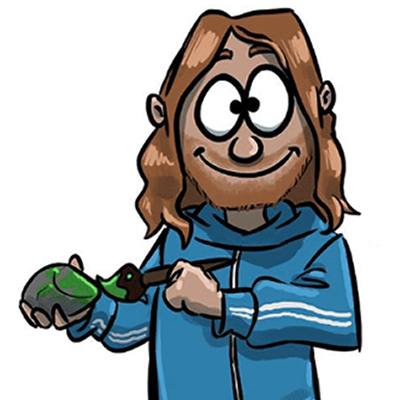 11it's War Paints
Collection by
11it҂
My War Paints creations for Team Fortress 2 :)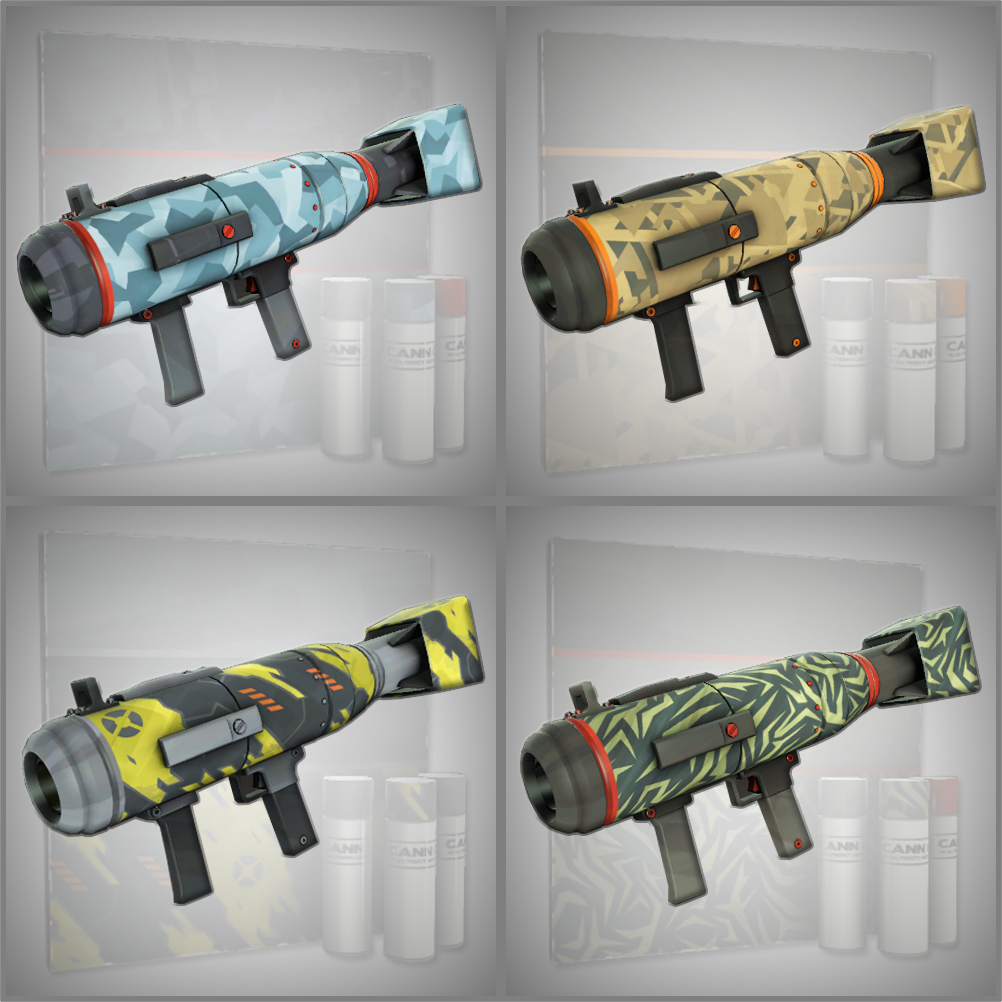 Multihawk's TF2 War Paint Arsenal
Collection by
Multihawk
A collection of my TF2 War Paints.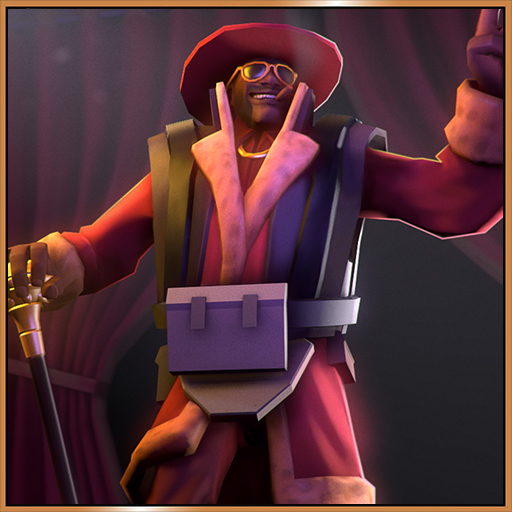 The Swaggin' Scotsman
Collection by
NeoDement
A collection of items you can wear to show everyone how wealthy you are!
Spacedad's Halloween Emporium
Collection by
Yikes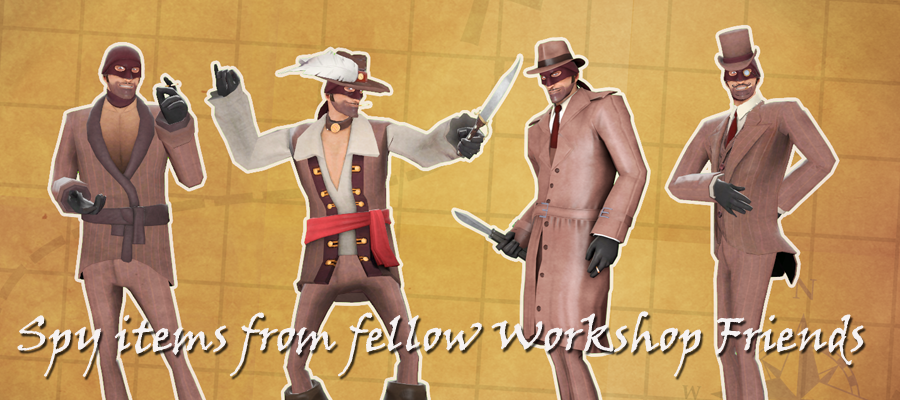 Spy cosmetics from my friends
Collection by
QuestionablyInsane
This is a collection of Spy item made by my friends that I feel could use some loving attention. Plus they go well with some items in my "Dread Spyrate" set.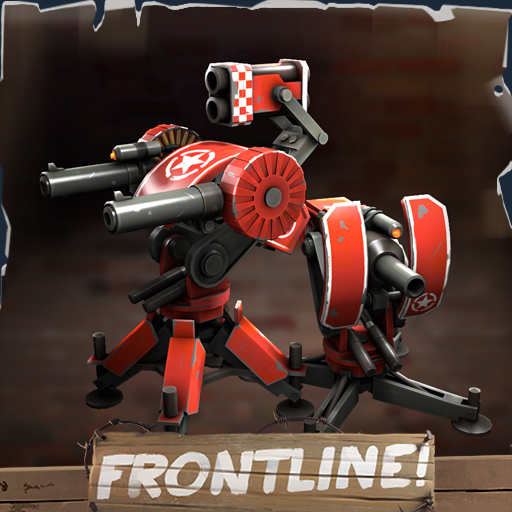 The Artillery Sentry
Collection by
Rotzlöffel
Vote now for the Sentry Artillery Kit! This set was created to fill the hole for the empty engineer PDA slot. Feel free to try the mod: http://gamebanana.com/skins/embeddables/156485?type=medium_square[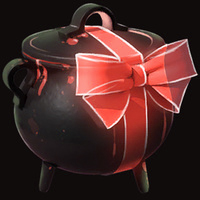 NeoDement's Spookfest 2017
Collection by
NeoDement
Boo! Halloween is coming round again, which means another collection of ghoulish items from yours truly... Vote for them... if you dare! *maniacal laughing*
TF2 Weapon Skins/War Paints
Collection by
A Mochi in the Jungle
Workshop TF2 Skins. Picture not related.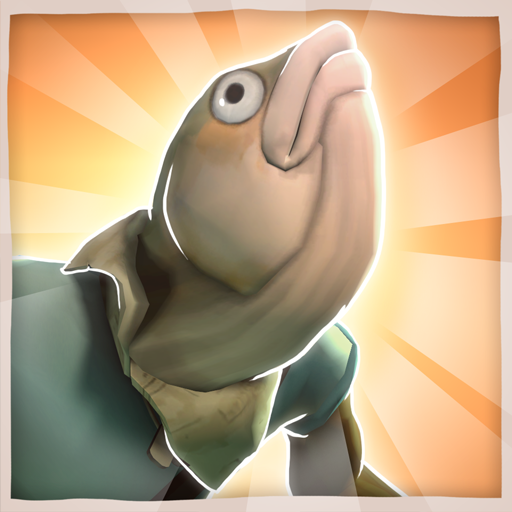 The UnHoly Mackerel
Collection by
>>--The Heartsman--->
"My leg!"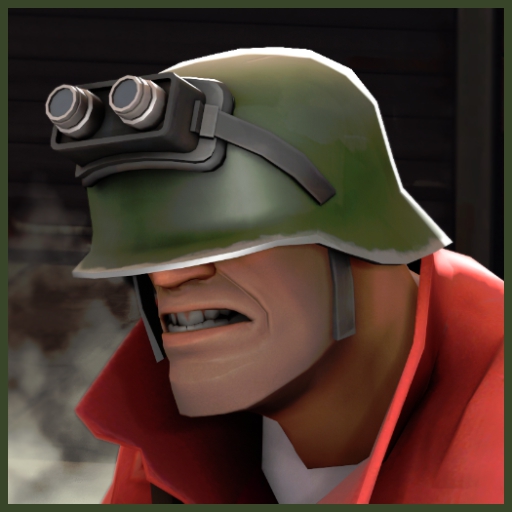 Steady Rocker
Collection by
RetroMike
Say yer prayers, maggots!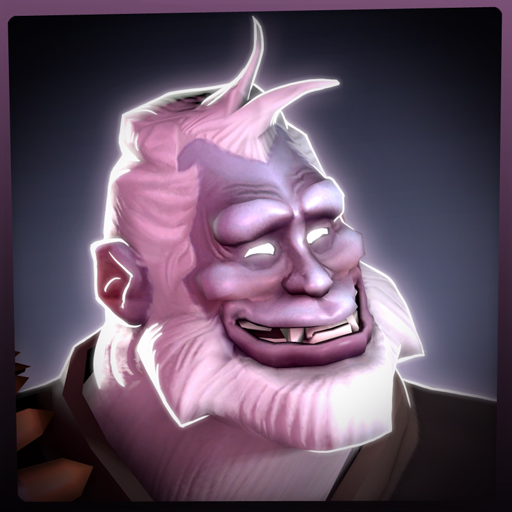 Yeti Weapons Guy
Collection by
>>--The Heartsman--->
You know what they say about a guy with huge feet? Huge head. Also hands.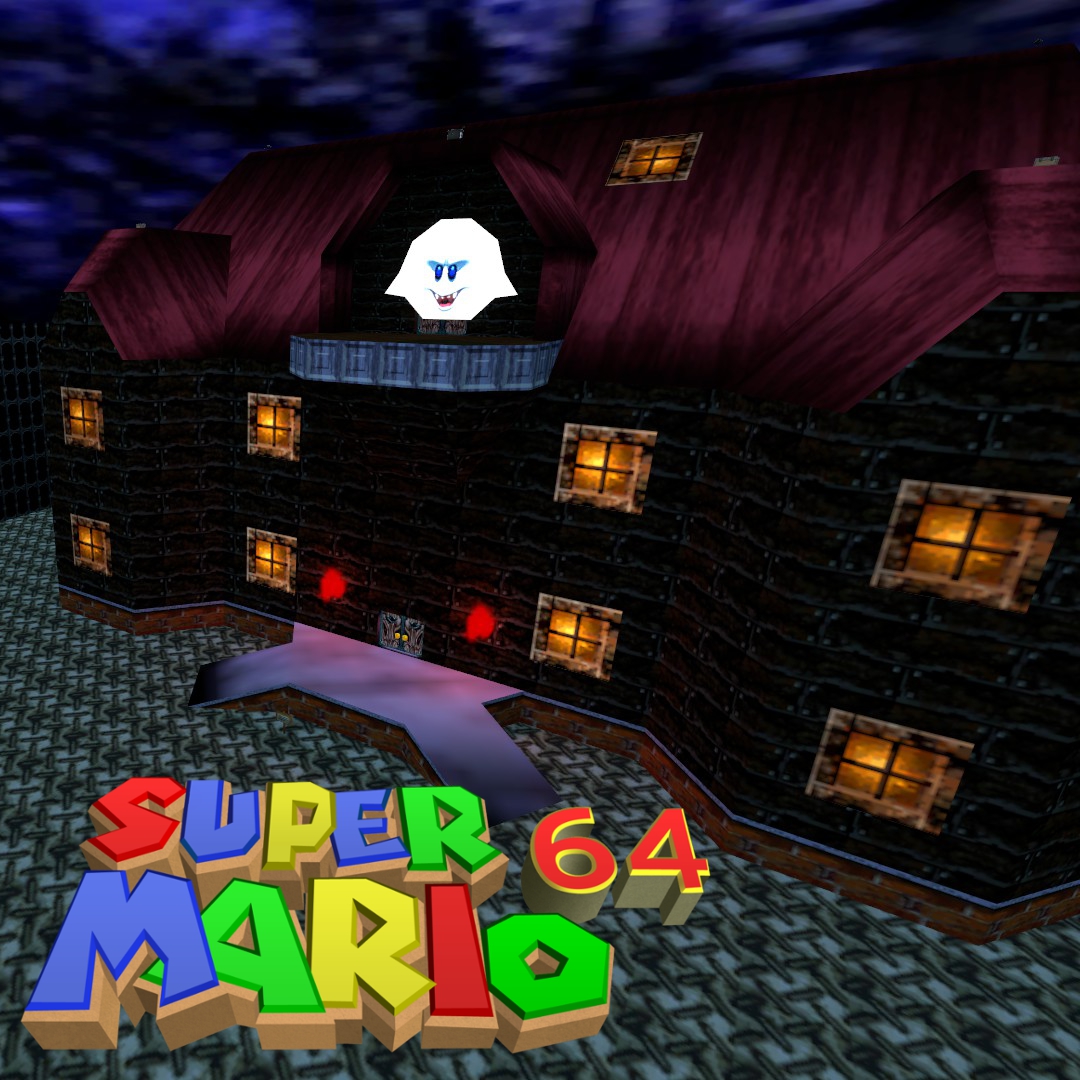 TF2 Classic Videogame Maps
Collection by
Litronom
A collection of classic videogame map ports/recrecations/variations made by myself.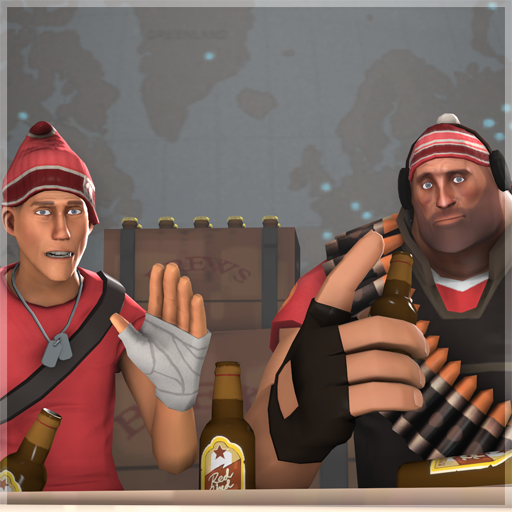 The Great White Northerners
Collection by
Hawf
Canada, the marvel that is universal healthcare & beer, a fine country to behold. but you'll need something to keep your head warm, for Canada is far too cold!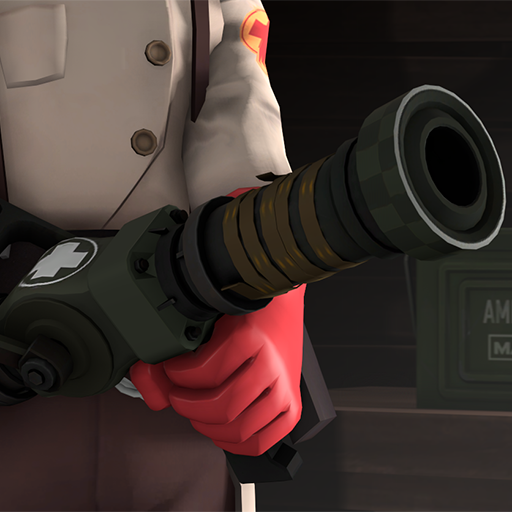 Battle Attire
Collection by
Jamais Vu
This collection will hold all of the Battle Attire weapons. Made weapons; The Medi-Gun - Medic Planned weapons; The Black Box - Soldier The Minigun - Heavy The Thermal Tracker - Pyro The Pistol - Scout and Engineer The Revolver - Spy The Sti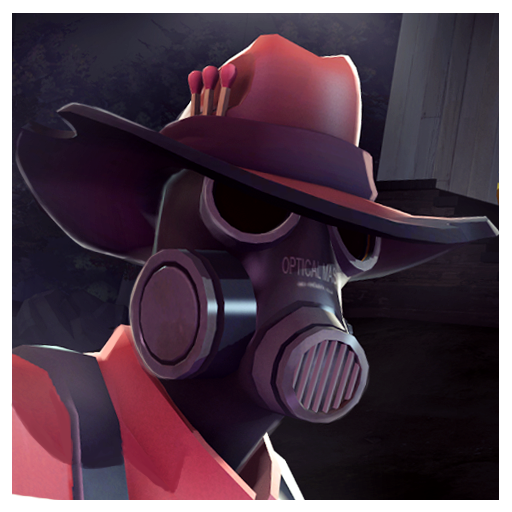 donhonk 2017 Extravaganza
Collection by
donhonk
A collection of my items from this year 2017!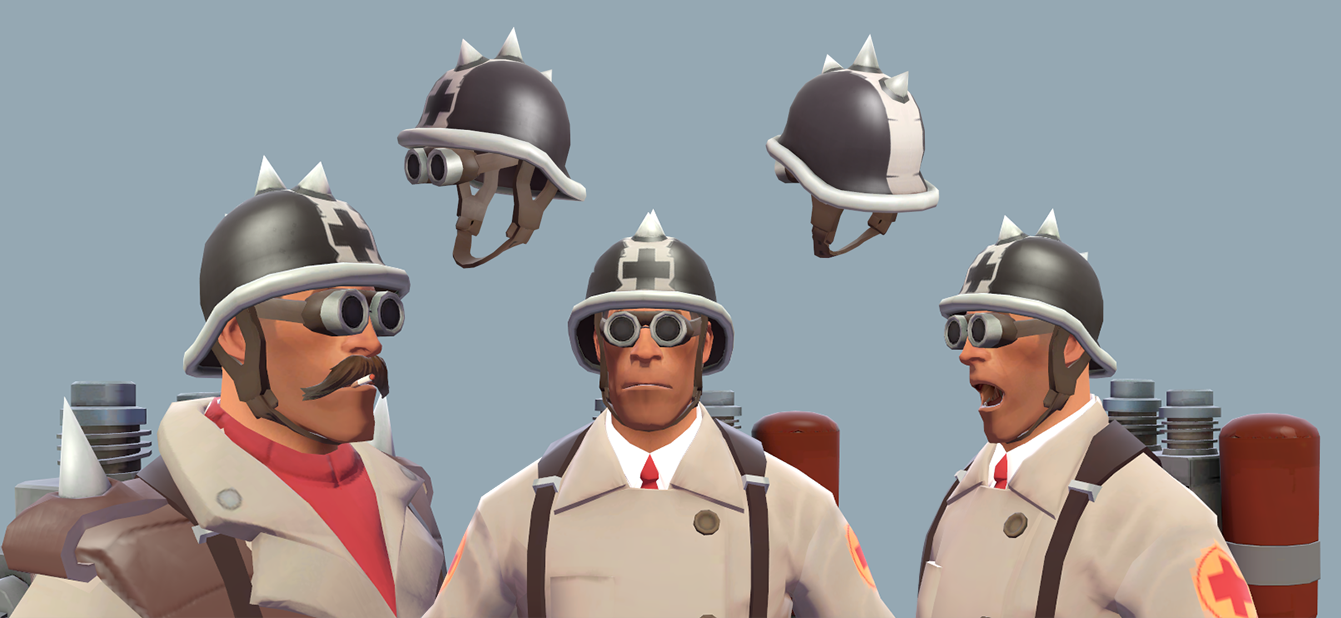 The Asphalt Tyrant
Collection by
Ducksink