Showing 61-90 of 11,074 entries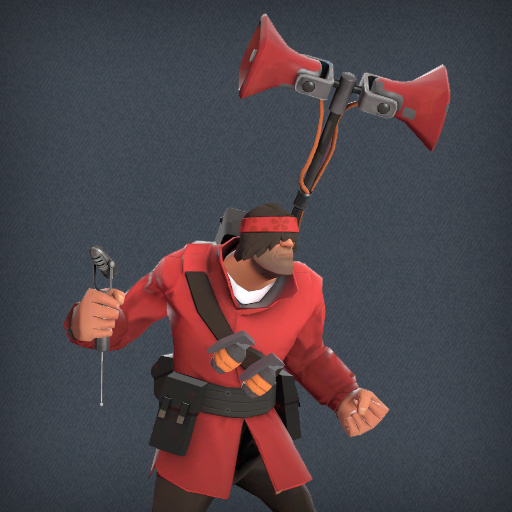 Peace, Love, and Giblets
Collection by
Hideous
Yell at your enemies in style. Slacker attitude and fondness for festivals not included. Created for the 2nd Modcomp: http://www.chameneon.com/modcomp/

The Bill Moray Collection
Collection by
The Rare Aquatic Pyro
Ever wanted to own a talking Moray Eel? Now you can! Bill Moray is a Moray Eel with a personality! (and a wriggly body) Nomming on your head, Bill is a perfect barbecue buddy. Comes in 4 different styles, Bill Moray (Default), Jigglebones (Halloween), Mora

The Bushman's Essentials
Collection by
boomsta
some neat stuff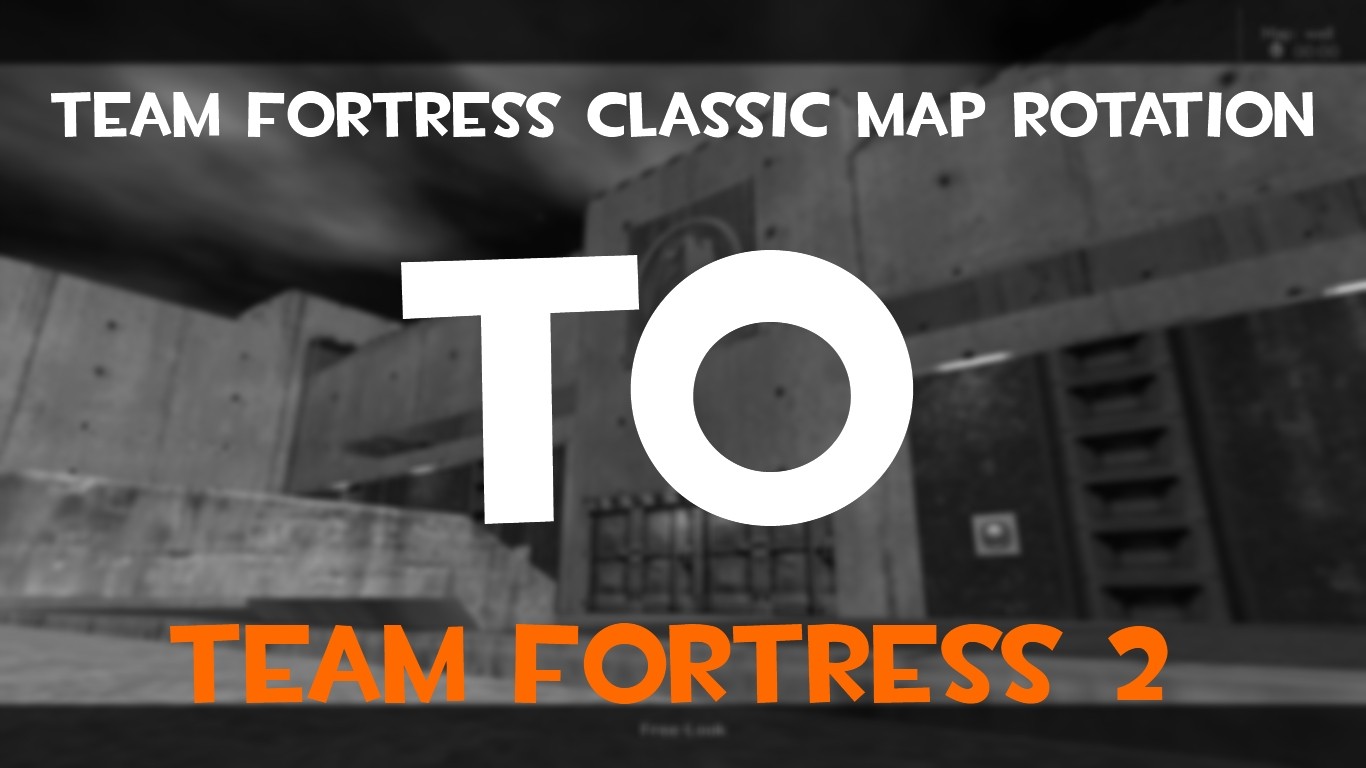 TF2: Team Fortress Classic Map Pack
Collection by
<2F F> | PJX
This is the Team Fortress Classic 2 Team Fortress 2 Map Pack. It'll contain every standard map from TFC optimized and reworked for TF2. Stay Tuned! The Maps are a bit more TF2 optimized but will still give you this "classic" feeling while playing it. I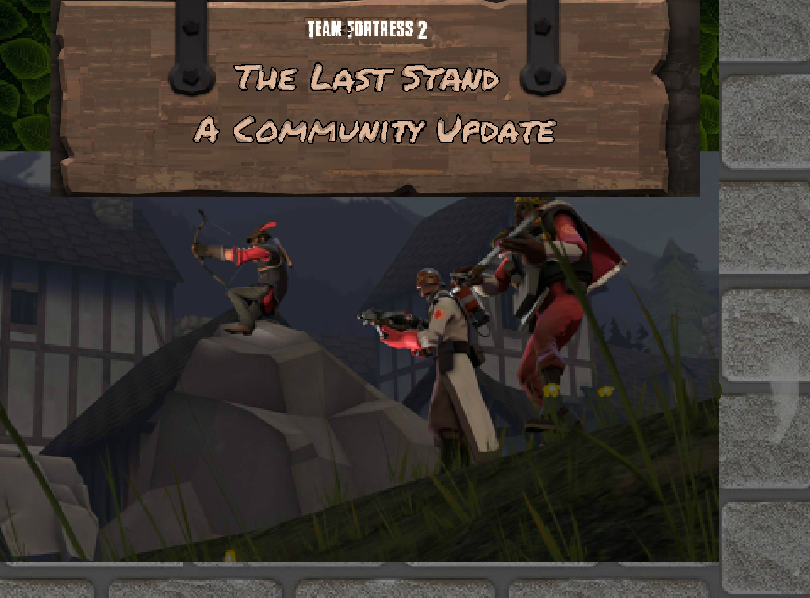 Last Stand - A TF2 Community Made Update
Collection by
basilhs333
Last Stand is A Medieval Theme update. we accept every item does fit for this update. More Informetion Such As The Site Will Be Available Very Soon. The Update Encludes A Short Film Which Should Be Out By The End Of June. Support Us If You Would Like t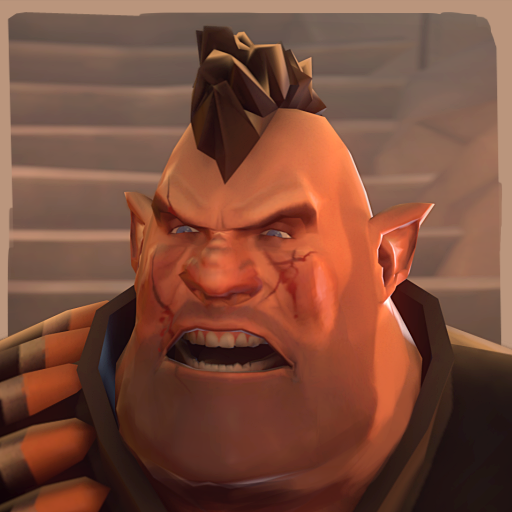 Halfling Hunter's Attire
Collection by
Merczy
Heavy is greatest orc of all time! Bow before Heavy!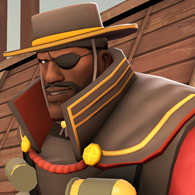 The Melrose Matador
Collection by
Psyke
Get ready to take the bull by the horns with this matador-inspired demoman set!

Scottish Soul
Collection by
Psyke
Sometimes you just gotta get a little jazzy.

The Homemade Pyro Pack
Collection by
BITE IT YOU SCUM
The Homemade Pyro Pack: A collection of pyro items i made with my friends.

Workshop League - 01
Collection by
ZOAG
This collection includes all the workshop submissions accepted for the Workshop League collection of March and early April 2016. http://images.akamai.steamusercontent.com/ugc/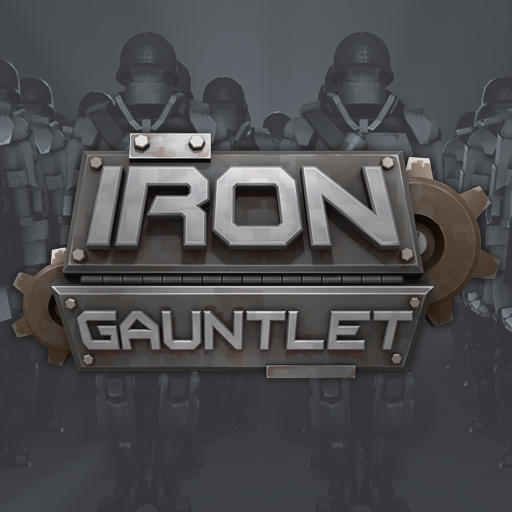 Iron Gauntlet - Maps, Cosmetics, Weapons, Taunts, Unusuals
Collection by
Woozlez
This is the collection for the new community project "Iron Gauntlet", ran by Woozlez, SedimentarySocks, and CoBalt. We aim to create and collect together as many robotic items as possible, then present them all together to Valve as a potential community up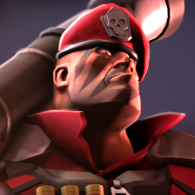 The Veteran
Collection by
Svdl
"An inspirational quote" -Famous person

Litronom's TF2 Classic Videogame Maps
Collection by
Litronom
A collection of classic videogame map ports/recrecations/variations made by myself.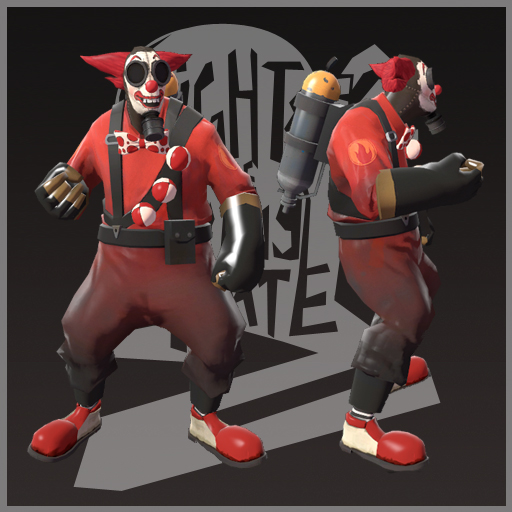 The Big-Top Burner
Collection by
Pogo
After graduating from clown college, GoGo the clown was one psychiatric event away from becoming a full fledged serial killer.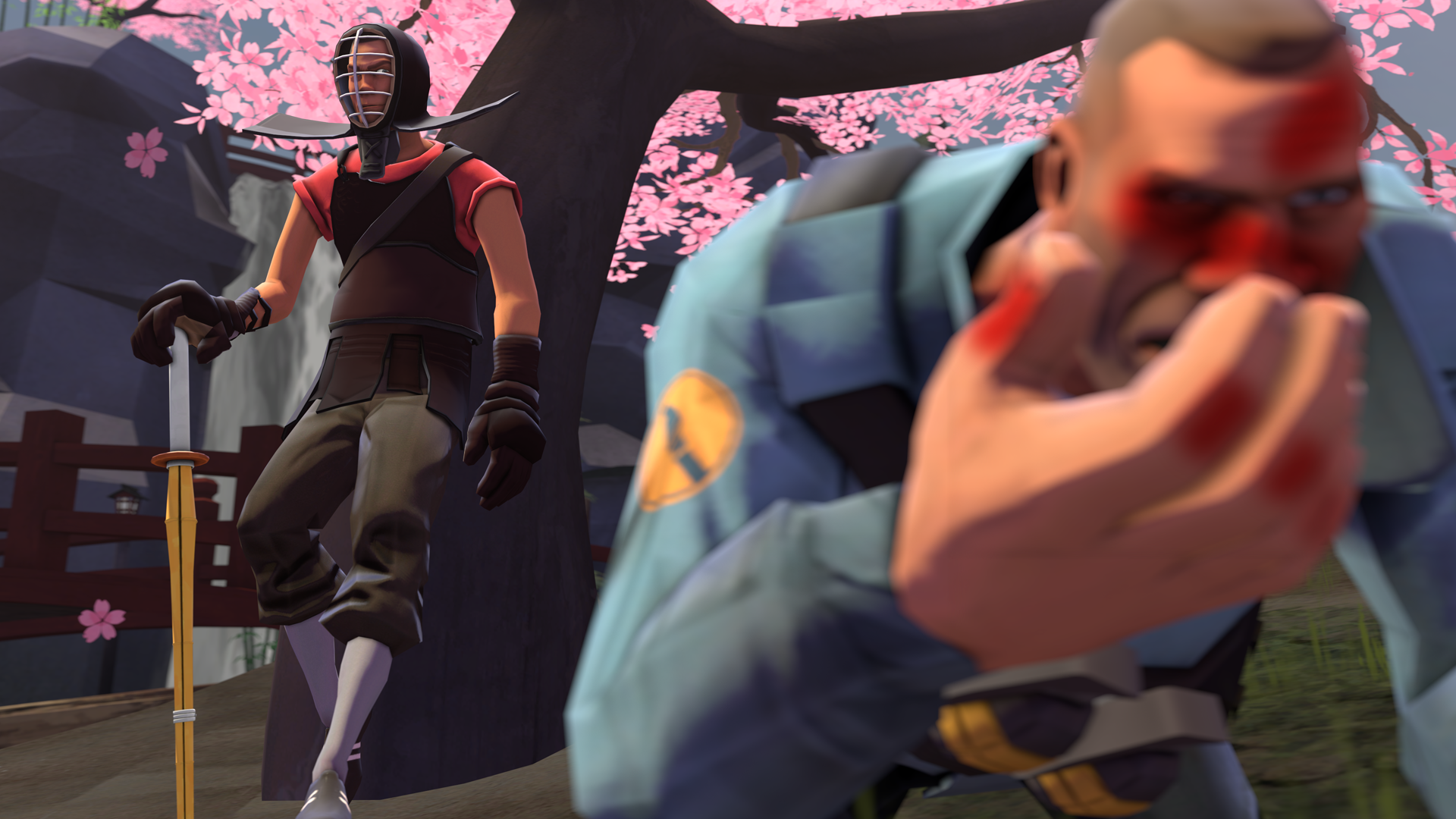 The Kendo Kid
Collection by
I need a less dorky username...
Kendo was supposed to be a safe and honorable sport. Now it's full of broken kneekaps.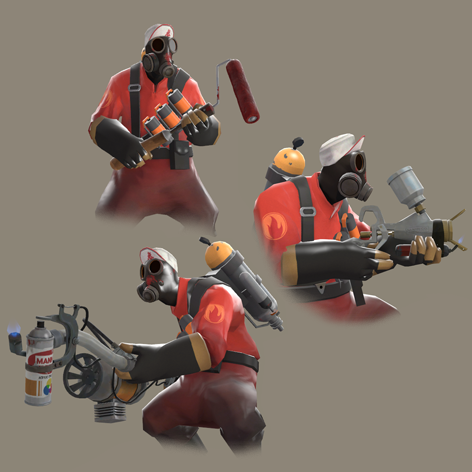 Pyro's Picasso Pack
Collection by
SgtR007
Who knew paint was so flammable? Apparently, this psychopath did. Collect all of the items in Pyro's Picasso Pack and show off your mercenary-style performance art. Then cut off your own ear, 'cause you're frickin' insane.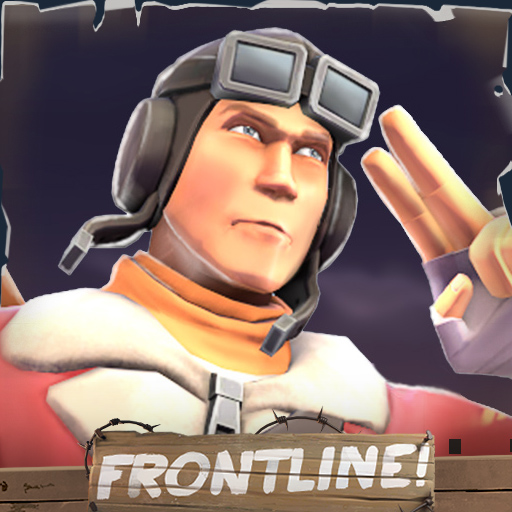 Ace Aviator
Collection by
NeoDement
WW2-esque pilot gear for the Scout!

GamerKMs' TF2 Minecraft Maps
Collection by
GamerKM
This is a collection of the many Minecraft Themed, Team Fortress 2 maps I've created over the years. ------------------------------------------ ====== Social Info ====== ------------------------------------------ My Steam Profile --- http://steamc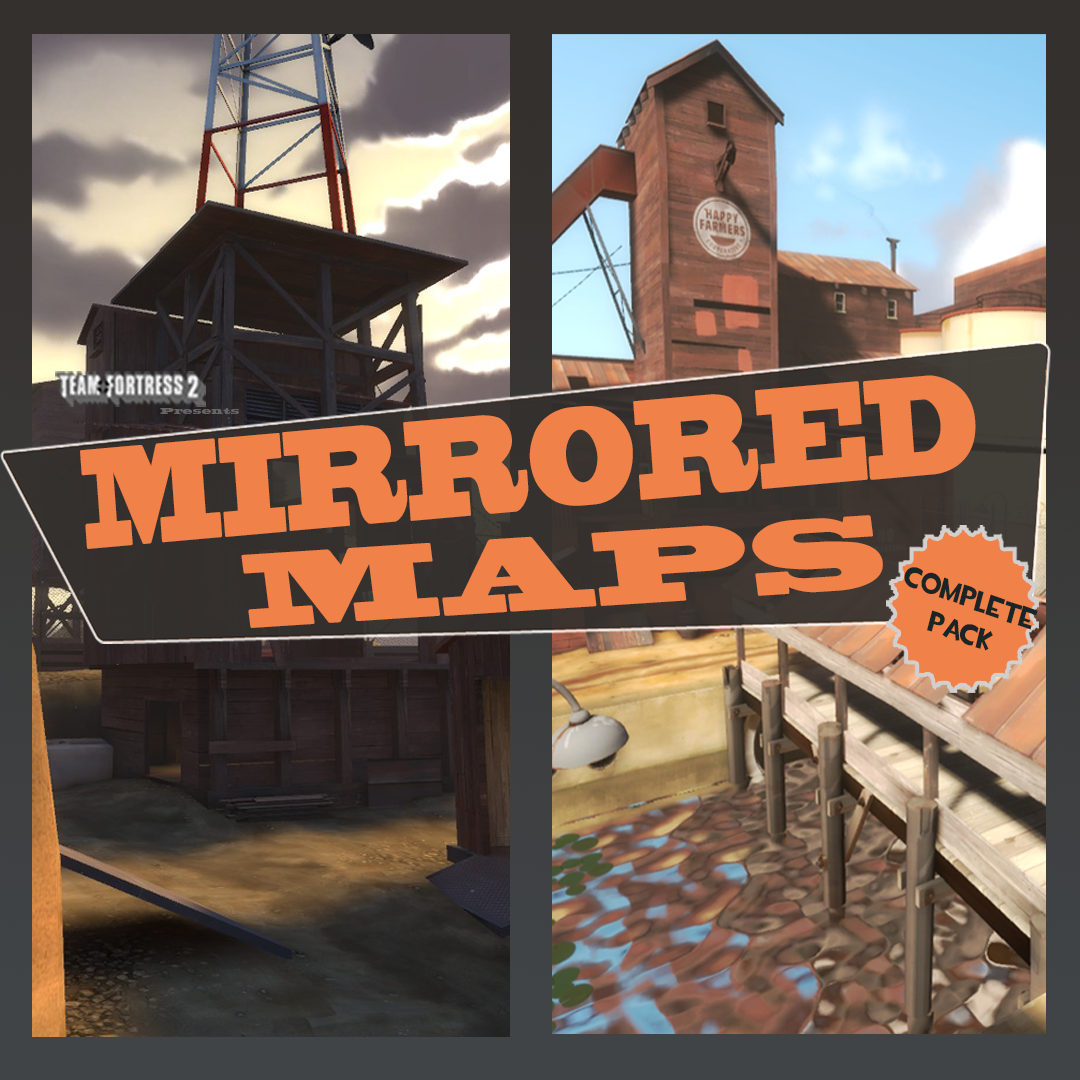 Mirrored Maps - Complete Collection
Collection by
Khuntza
Team Fortress 2 maps mirrored as accurately as possible to their originals. Right becomes left, left becomes right, giving maps we know like the back of our hands a fresh take. It will mess with your head! Contains all 6 Mirrored Maps that are currently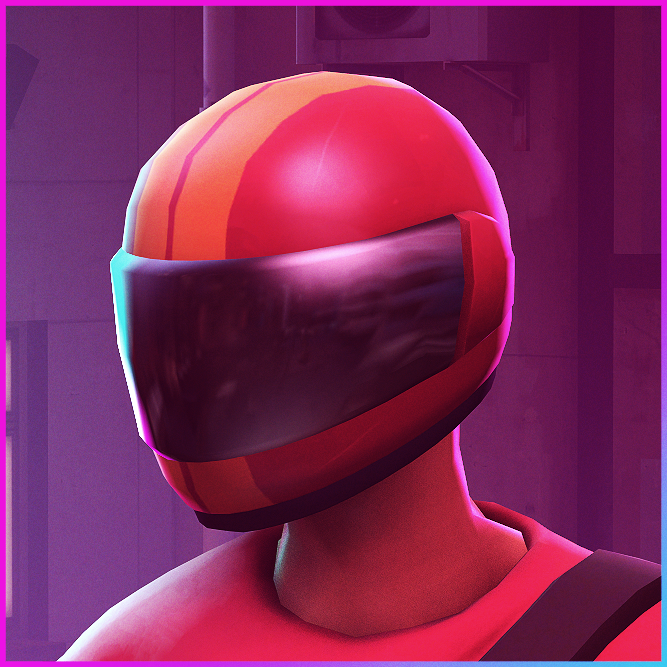 The Biker
Collection by
Colteh
A real boss.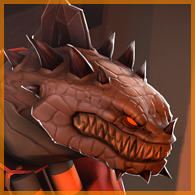 The Pyrosaur
Collection by
VLEGᴬʳᵗꜟˢᵗ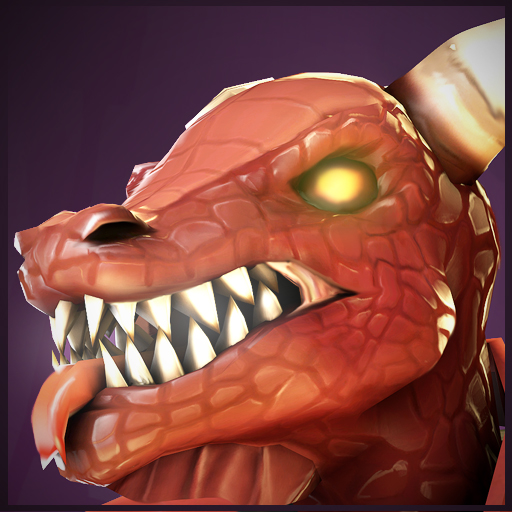 Draconis
Collection by
Populus
dergon pyro

TF2 Halloween 2013: Rain*carnations
Collection by
Ryan
All Submissions for Halloween 2013 by Rain*

Ye Olde Workshoppe Collection
Collection by
Gadget
Make sure to come back every now and then to find the latest submissions for the new TF2 Medieval Community Project . http://medieval.tf2maps.net/images/medieval_logo_workshop.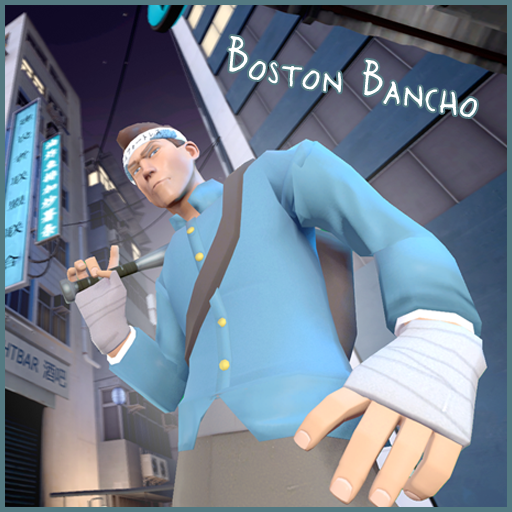 Boston Banchō
Collection by
Vulture (Vape Naysh)

Worse Company
Collection by
boomsta
If you wanted some Bad Company you came to wrong place. http://i.imgur.com/dtYDjxo.png http://i.imgur.com/5qDM3GV.jpg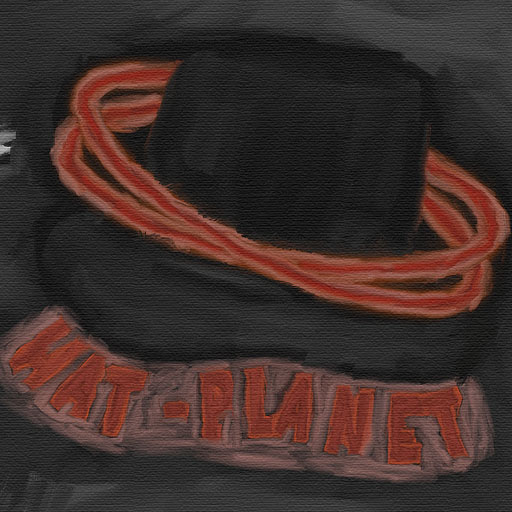 Attractive Hats for Attractive People by Doctor Slow
Collection by
DrSlowking
Reaching Hat-Planet has always been the life long goal of every attractive person, so I ask you: why not go? Leave this life. Leave these meaningless halls and find your way. Go my child, go to Hat-Planet.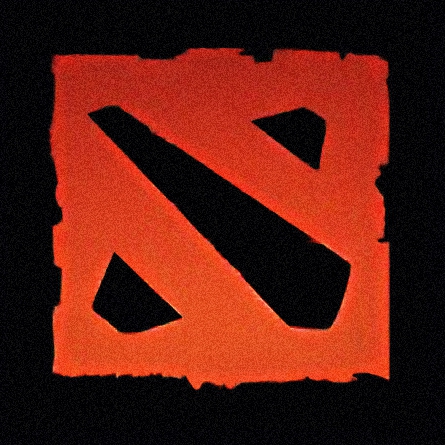 TF2DOTA2 Project
Collection by
Deity Link
Enjoy my re-creation of the Dota 2 items and hero weapons. Since the game is in beta and is undergoing constant changes, some of these design are outdated (such as for the Divine Rapier), but most of them are still among the best models I've ever done y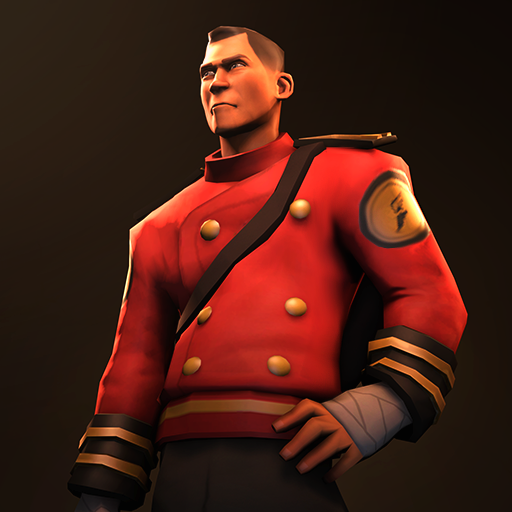 Bell Boy's Essentials
Collection by
Colteh
Bellhop costume for scout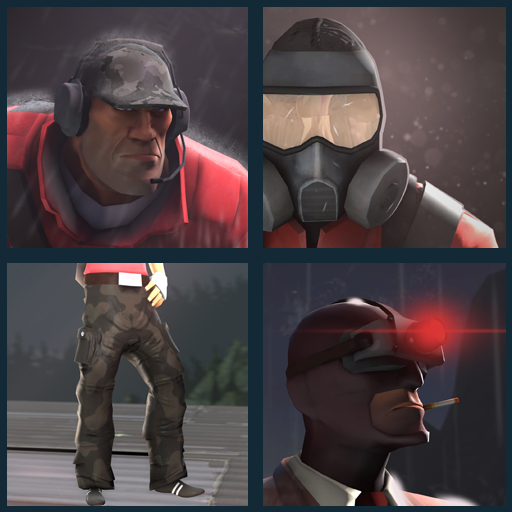 Ludumberg's Military Styled Items
Collection by
Ludumberg
This is a collection of all the military styled items I have made. Enjoy! http://puu.sh/qKcIv/3e44397e58.png http://puu.sh/j