Showing 61-90 of 10,834 entries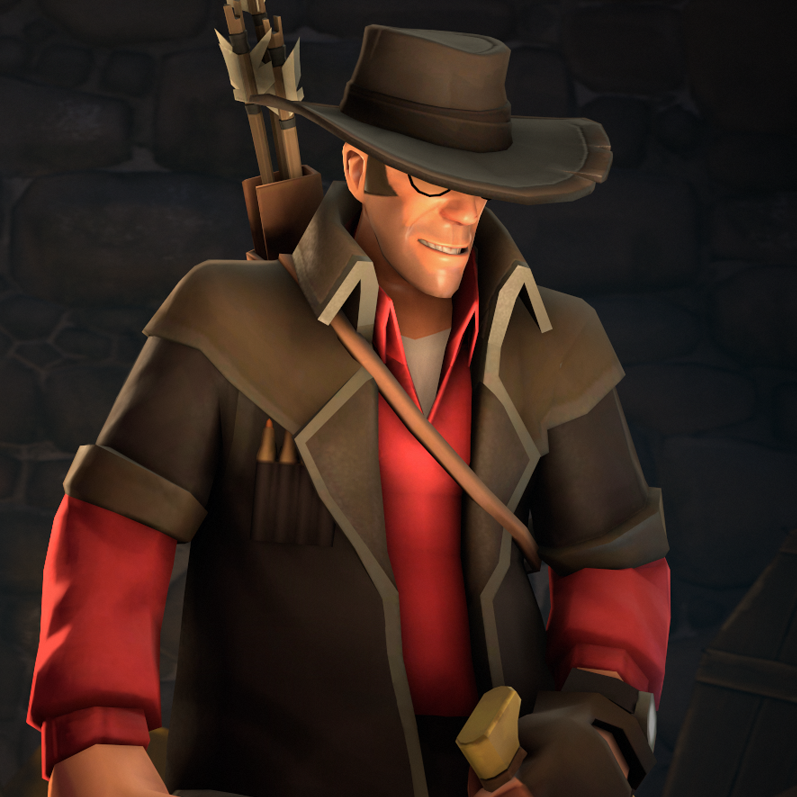 Mann Hellsing
Collection by
Sky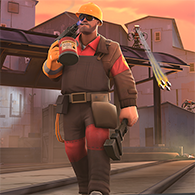 The Western Welder
Collection by
JPRAS
A welder set for the Engineer!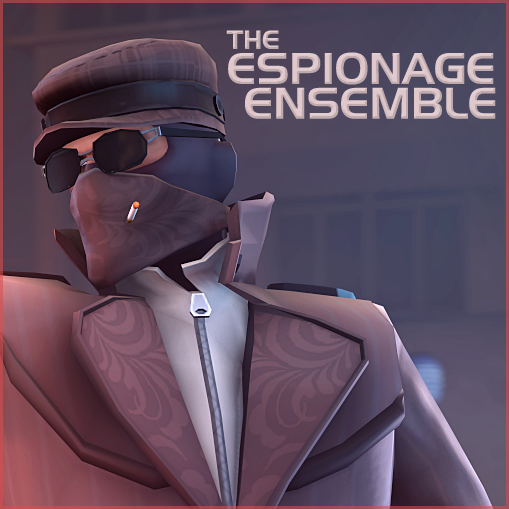 The Espionage Ensemble
Collection by
cain
Just because nobody will see you, doesn't mean you shouldn't look your best. Want any of these as a skin? Click the following links! The Shady Suspect: http://www.mediafire.com/download/da756xa3bs7qa84/The_Shady_Suspect.zip The Cold Case (Chil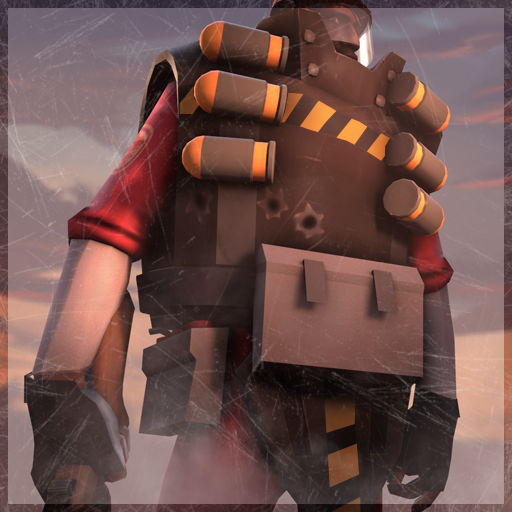 The Bomb-throwin' Bulldozer
Collection by
Ertz™
"You're up against the wall, and I AM THE FUCKING WALL"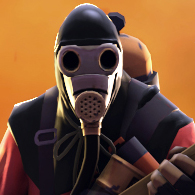 Blistering Heat
Collection by
Svdl
Why settle for just ordinary burns when you can cause both them AND chemical burns... at the exact same time!

Wall Street Snob
Collection by
Ertz™
Special thanks to Doctor Aibaleet for the names!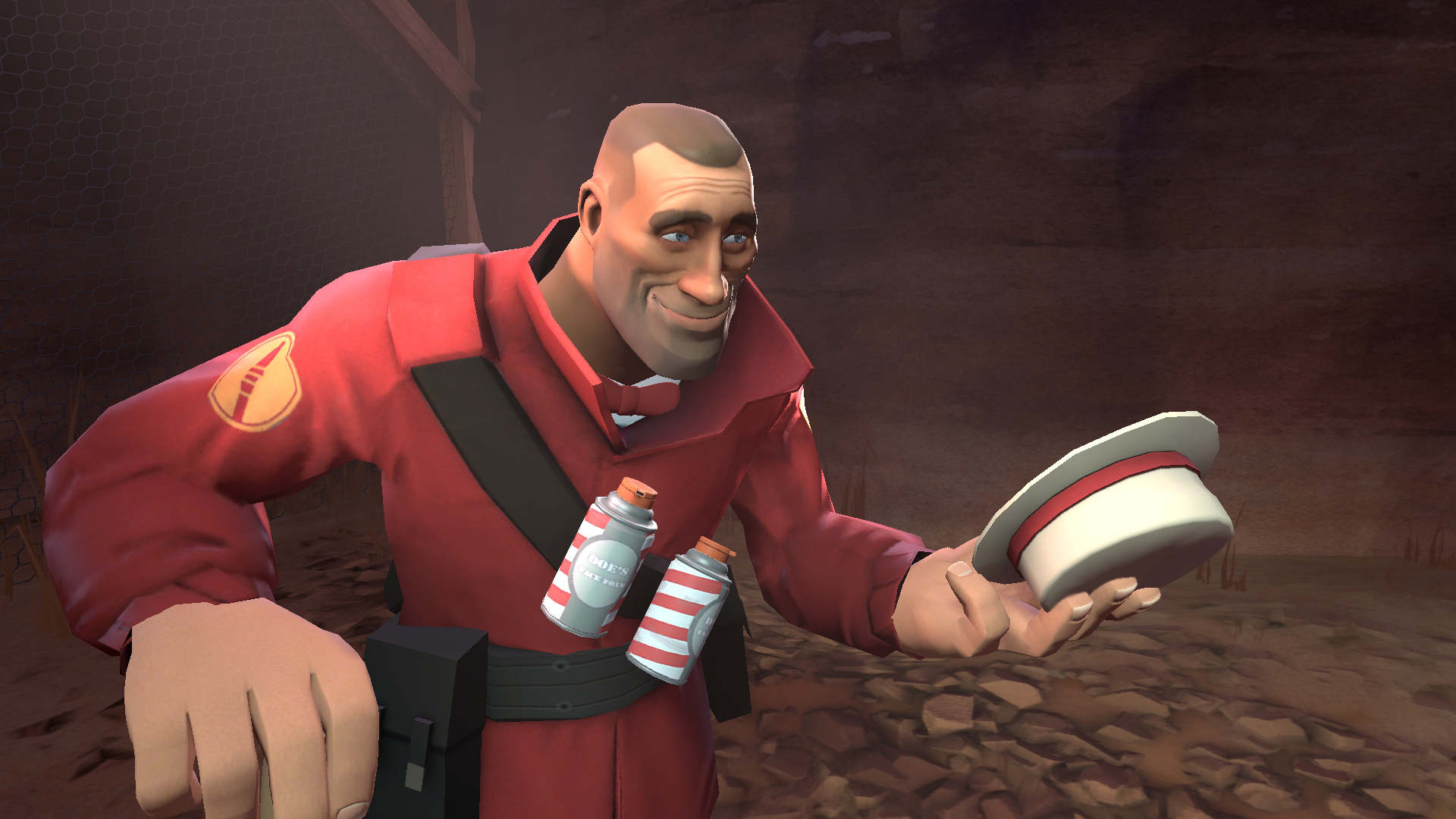 The Barbershop Brawler
Collection by
DatGmann
This Set contains 3 items: 1. The Barber's Boater 2. Doe's Face Foam 3. Hambone's Heelkicker This set was inspired by the well known 19/20s century barbershops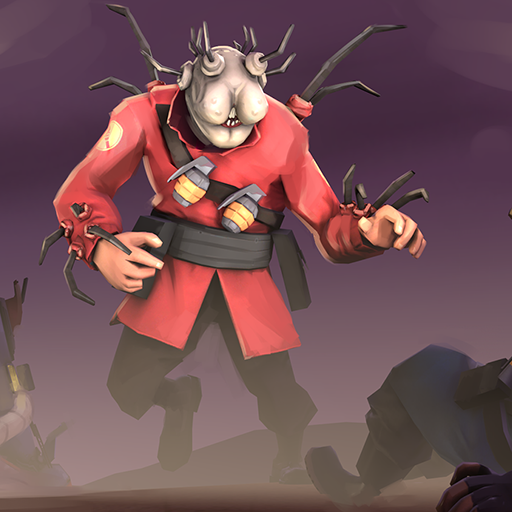 Mongolian Death Worm
Collection by
GetGrenade
BURN IT WITH FIRE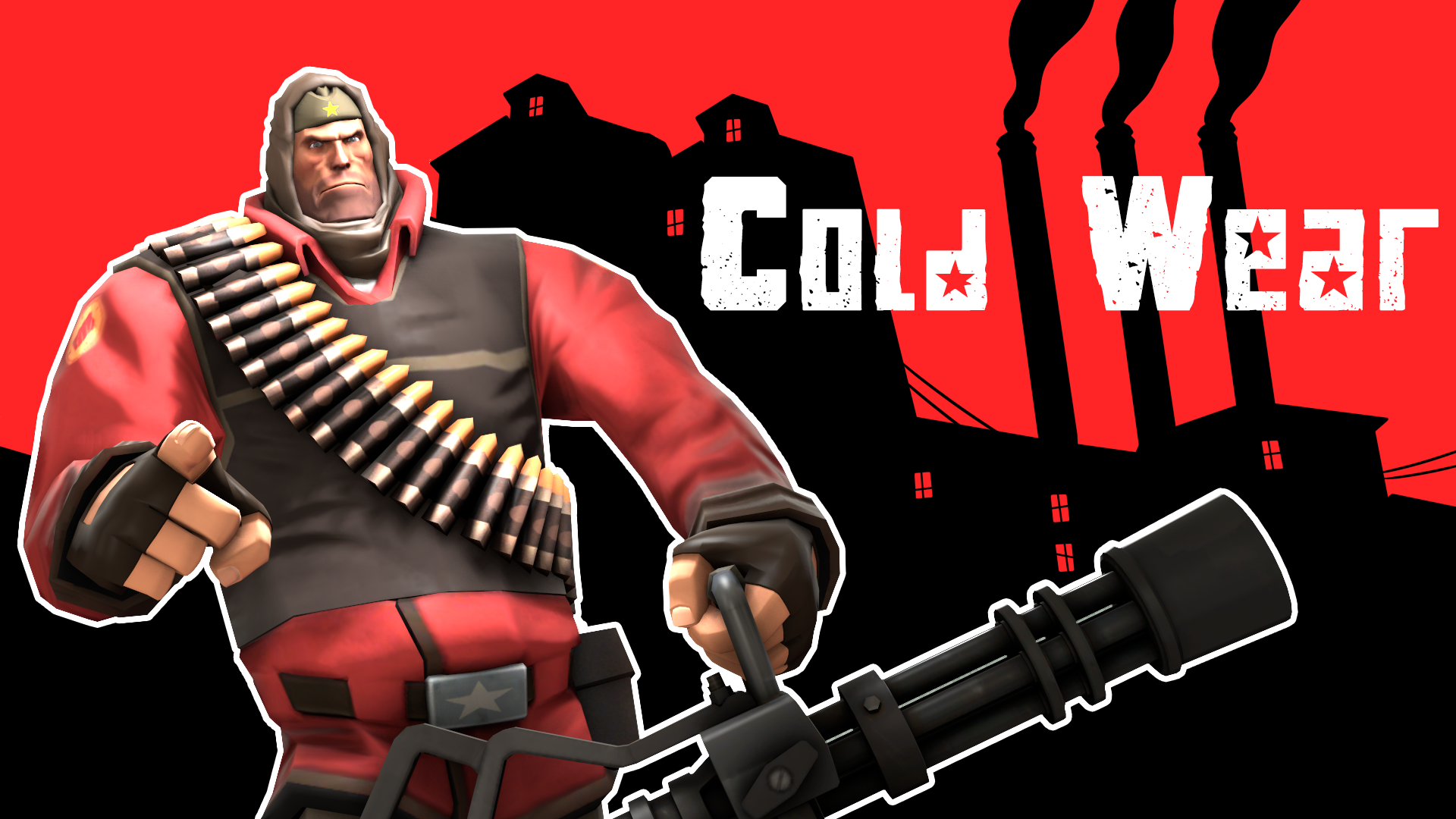 The Cold Wear
Collection by
Populus
A Soviet winter themed set for the heavy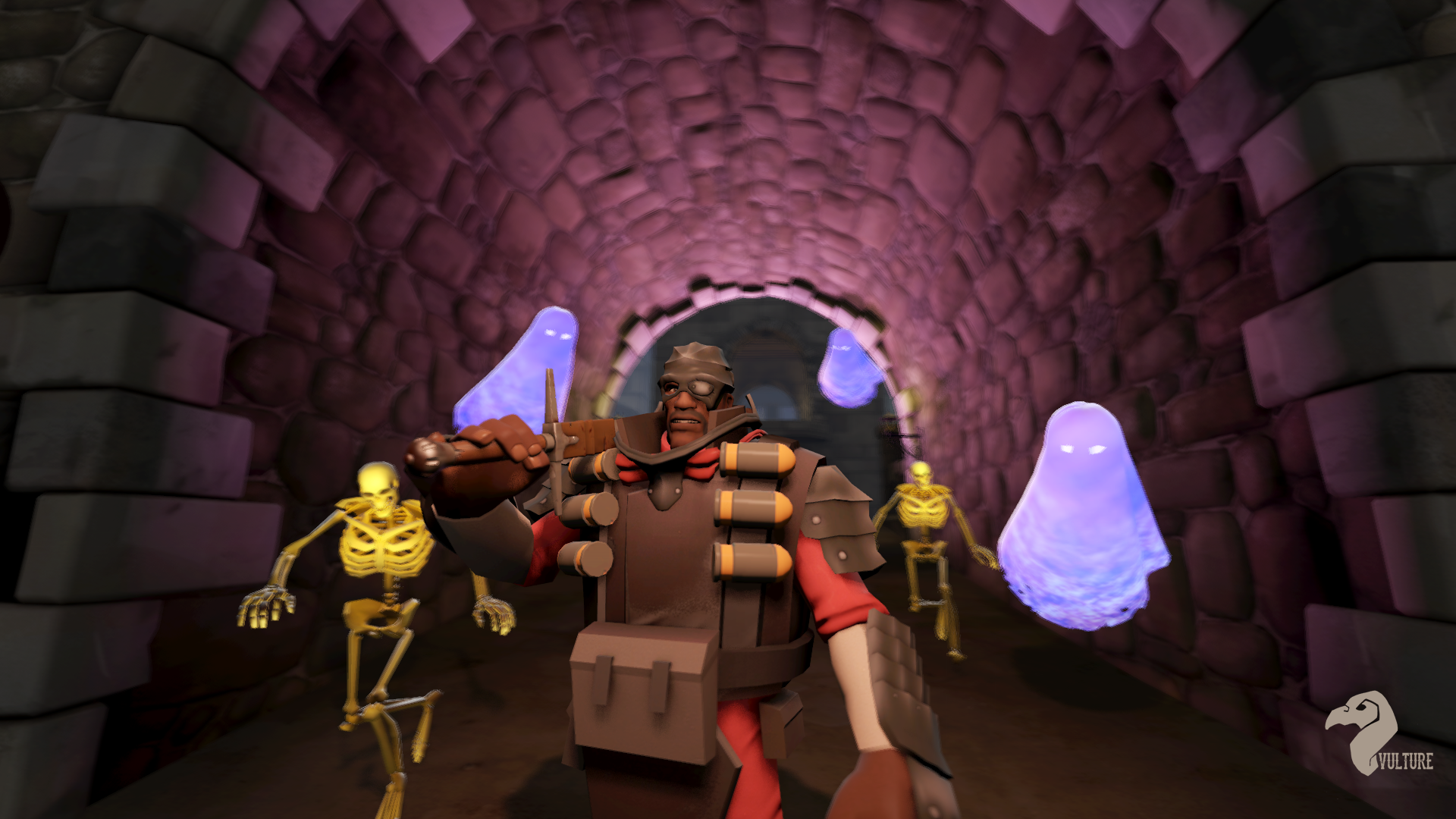 The Dark Demoknight
Collection by
Vulture the Human Case
Ever have someone wear the wrong colors in your neighborhood? Someone show disrespect your family? How about the obligation to supress the damned's rebellion against the living? If at least two apply to you, this armor set is a must."

Return to Sender
Collection by
Segab
Nobody knows how Pyro is the only remaining employee of Mann Co. Shipping, but one thing's for sure, he sure loves his job.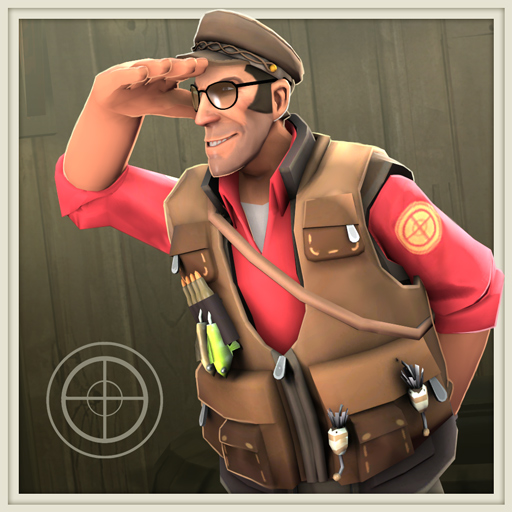 Fearless Fisherman
Collection by
Ertz™
- fishing vest - fishing hat (more or less)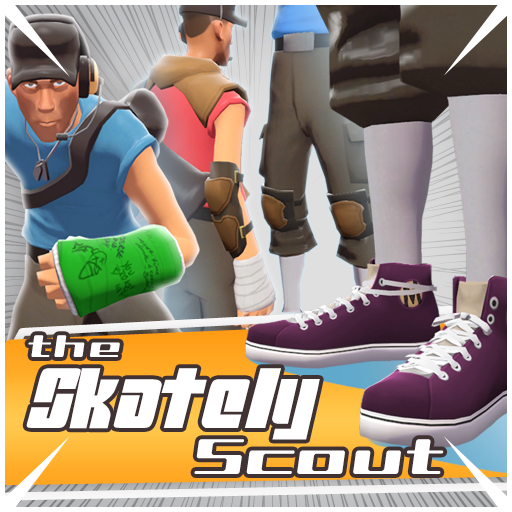 The Skately Scout
Collection by
Finnigan
What are you waiting for? Grab your board — Let's GO! **Note: Yes, there are four items. I had four ideas and had to get them out! Valve can choose which three they would want in a set. :)**

Iron Gauntlet
Collection by
ComedyPie1
Ideas For The Iron Gauntlet Update!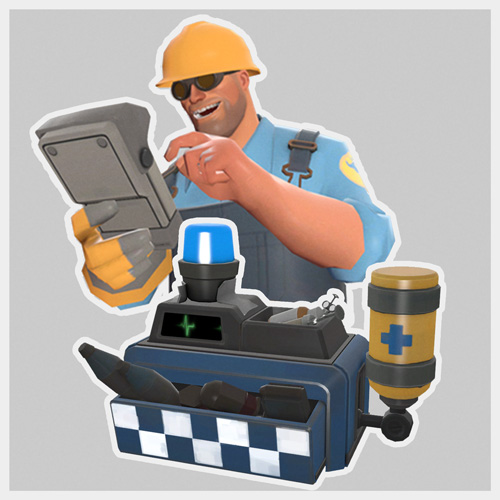 The Quick Draw Logistics
Collection by
BANG!
Engineer Mini Dispenser + The Handy Partner PDA

The Covert Canadian
Collection by
multitrip
A Mountie disguise.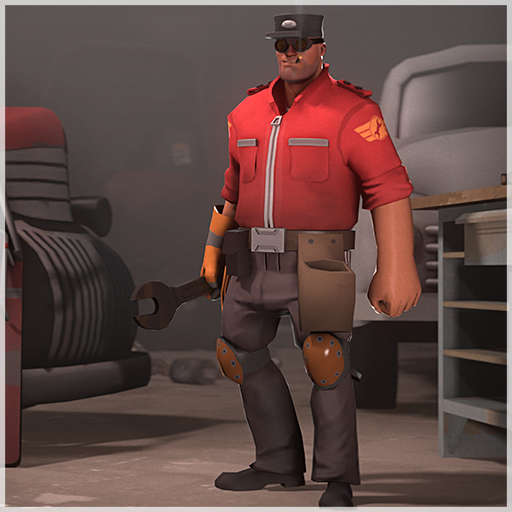 The Mechanical Mann
Collection by
✨SedimentarySocks✨
A set of Mechanic themed items.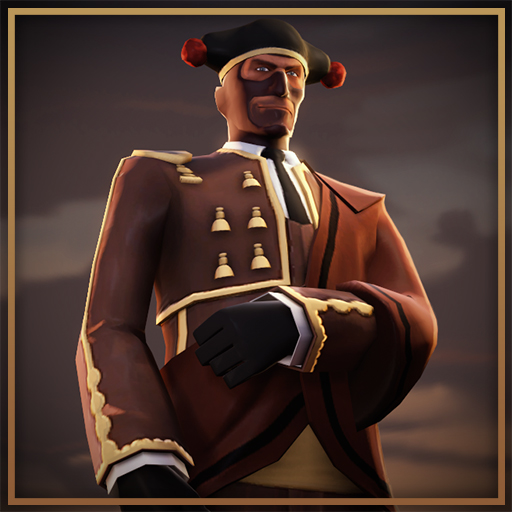 What's the matador?
Collection by
Norman3D
So after reaching my 200 hours of spy I learned about trick stabs. Specifically one people refer to as "El Matador". Since there are matadors in the south of France, I thought this would be appropriate! I know it doesn't really fit with the usual items o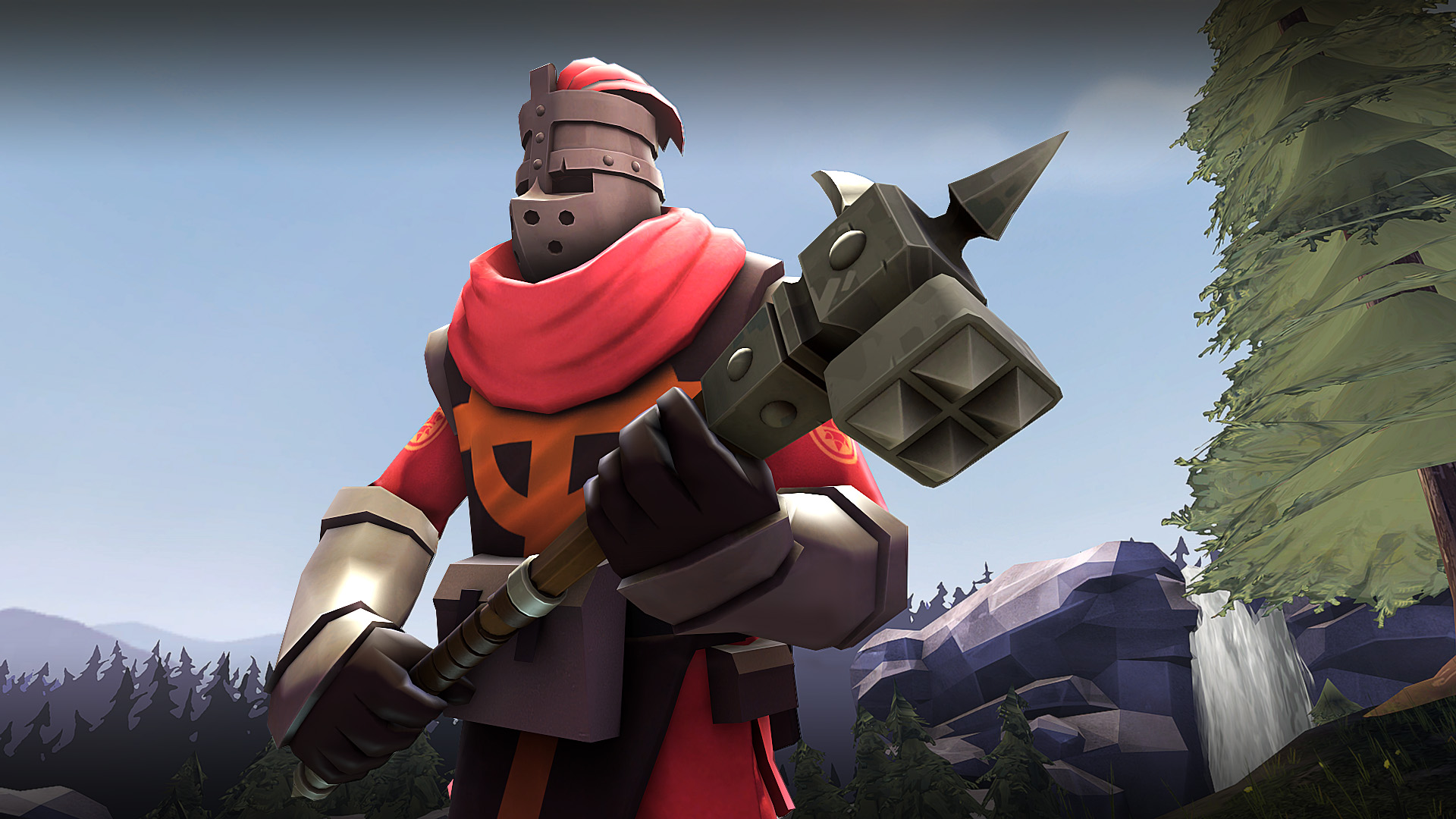 Celtic Crusader
Collection by
AyesDyef
Few have heard about the celtic crusade, but it was a spiritual movement taking place over large areas of medieval europe, where men with armor and weapons attempted to spread their culture of fighting and drinking by getting drunk and fighting. The move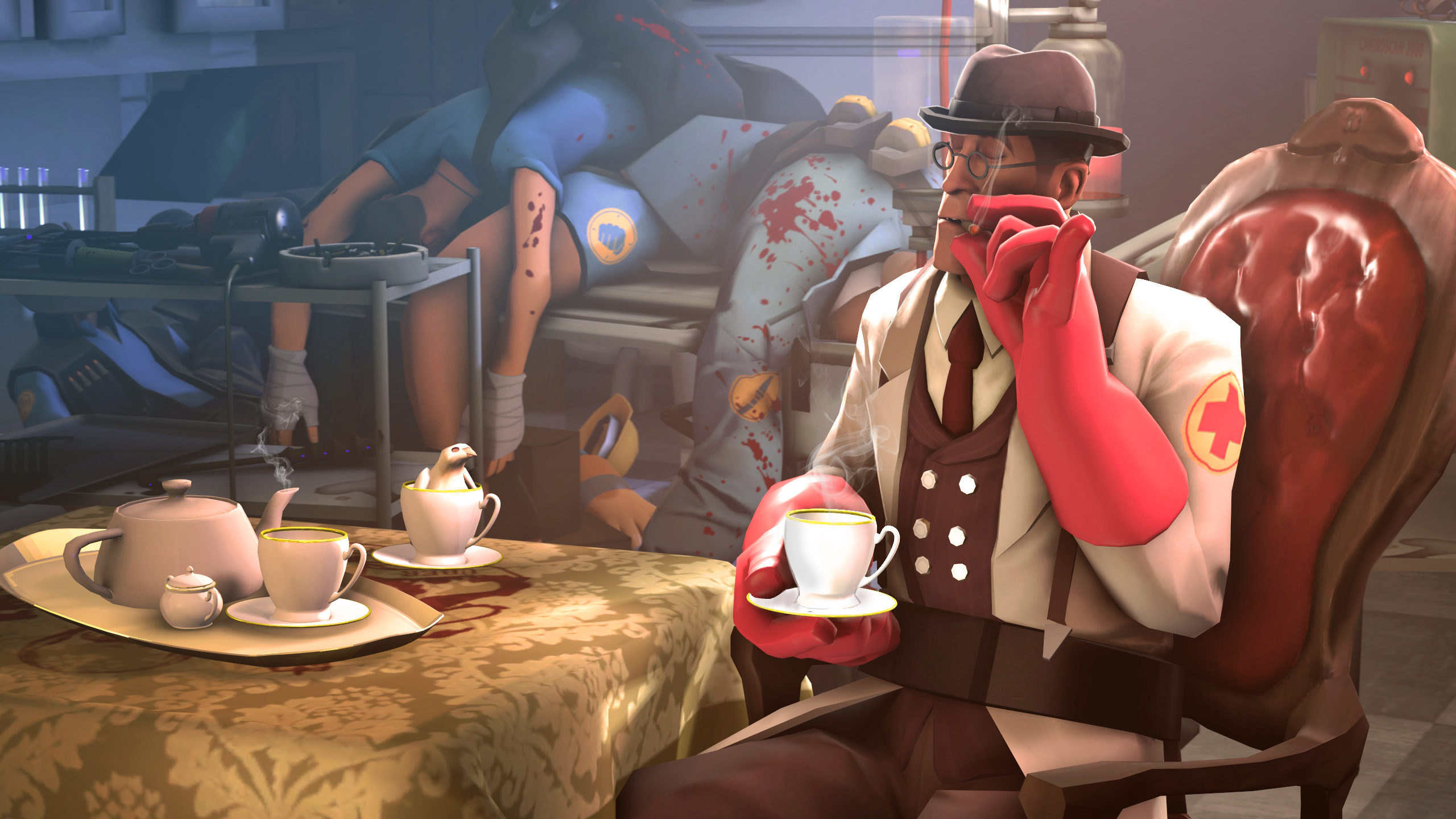 Gentleman...
Collection by
Ernest
Elegant and Fancy

Don't Be Afraid of These Bots!
Collection by
Circle Pipe
Don't be afraid of the dark, little one, The earth must rest when the day is done. Be friends with the Night, there is nothing to fear, Just let your thoughts travel to friends far and near. By day, it does seem that our troubles won't ceas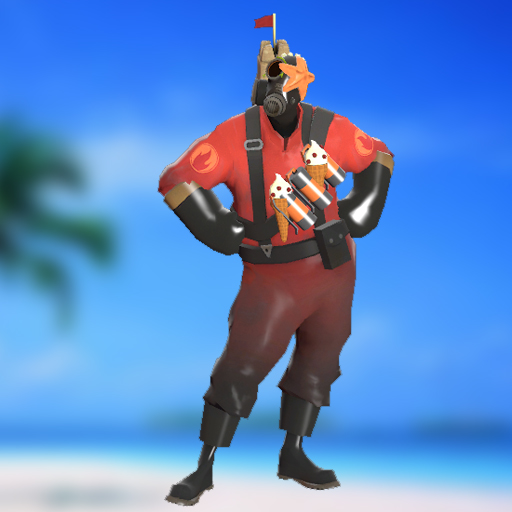 Pyro's Summer Vacation
Collection by
Snood
It's all fun and games for the Pyro this Summer.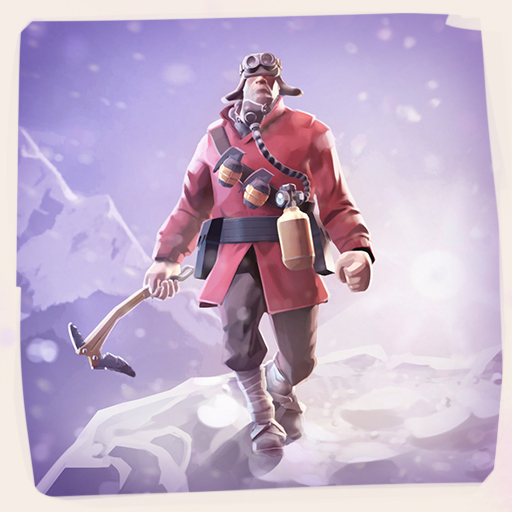 Heroic Horizon Hiker
Collection by
Ryan
-

Ye Olde Workshoppe
Collection by
Gadget
MMXVI

Arcanna Industries Guns n' Gear
Collection by
S3pirion
Arcanna industries is proud to say that they create the best weapons, using futuristic technology, for use by mercinaries all over the galaxy! If you've ever needed a weapon that would not only slice your enemies into pieces but also absorb their life ener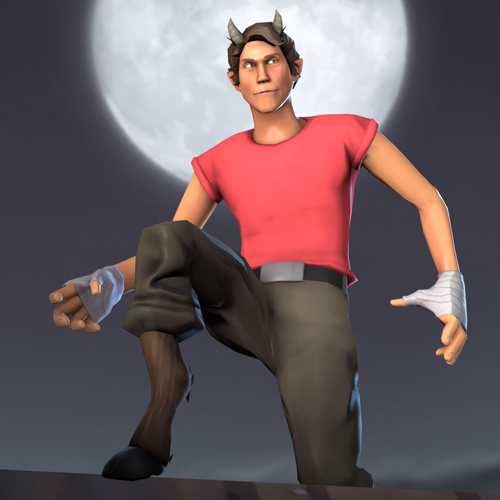 Bundle of Faun
Collection by
DeRosaJ
Just a couple of faun-themed items for Halloween 2013-- hope they're rad!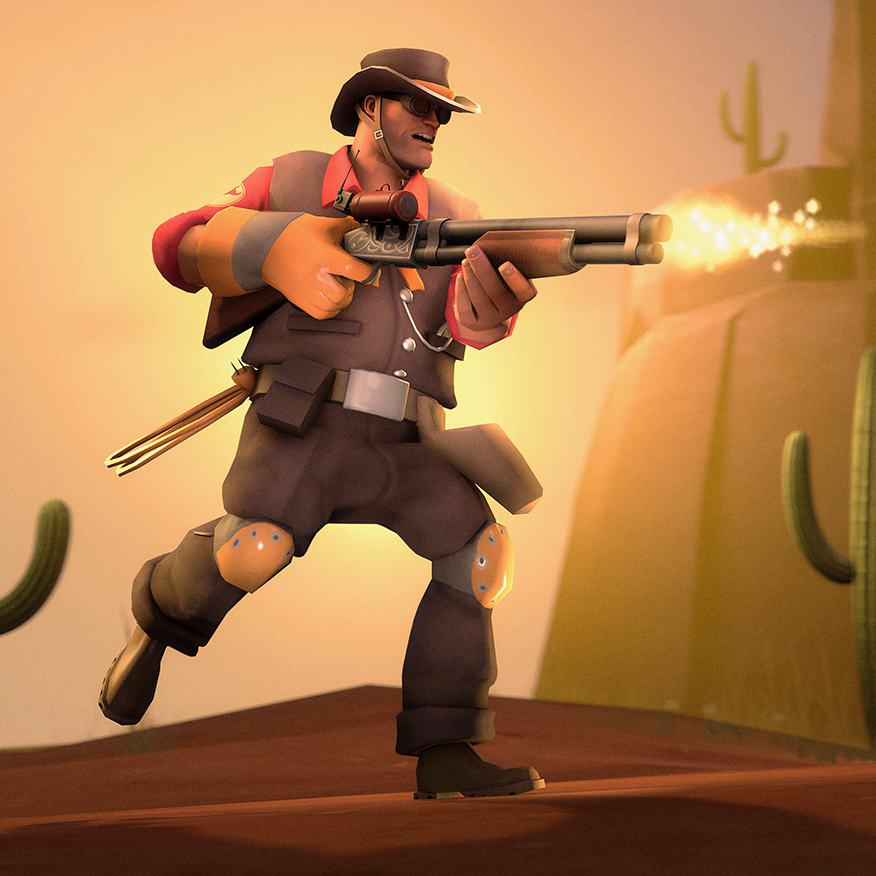 Dell "Justice" Conagher
Collection by
Colteh
The long-winded businessman that use brute force and negotiations to gain the intelligence!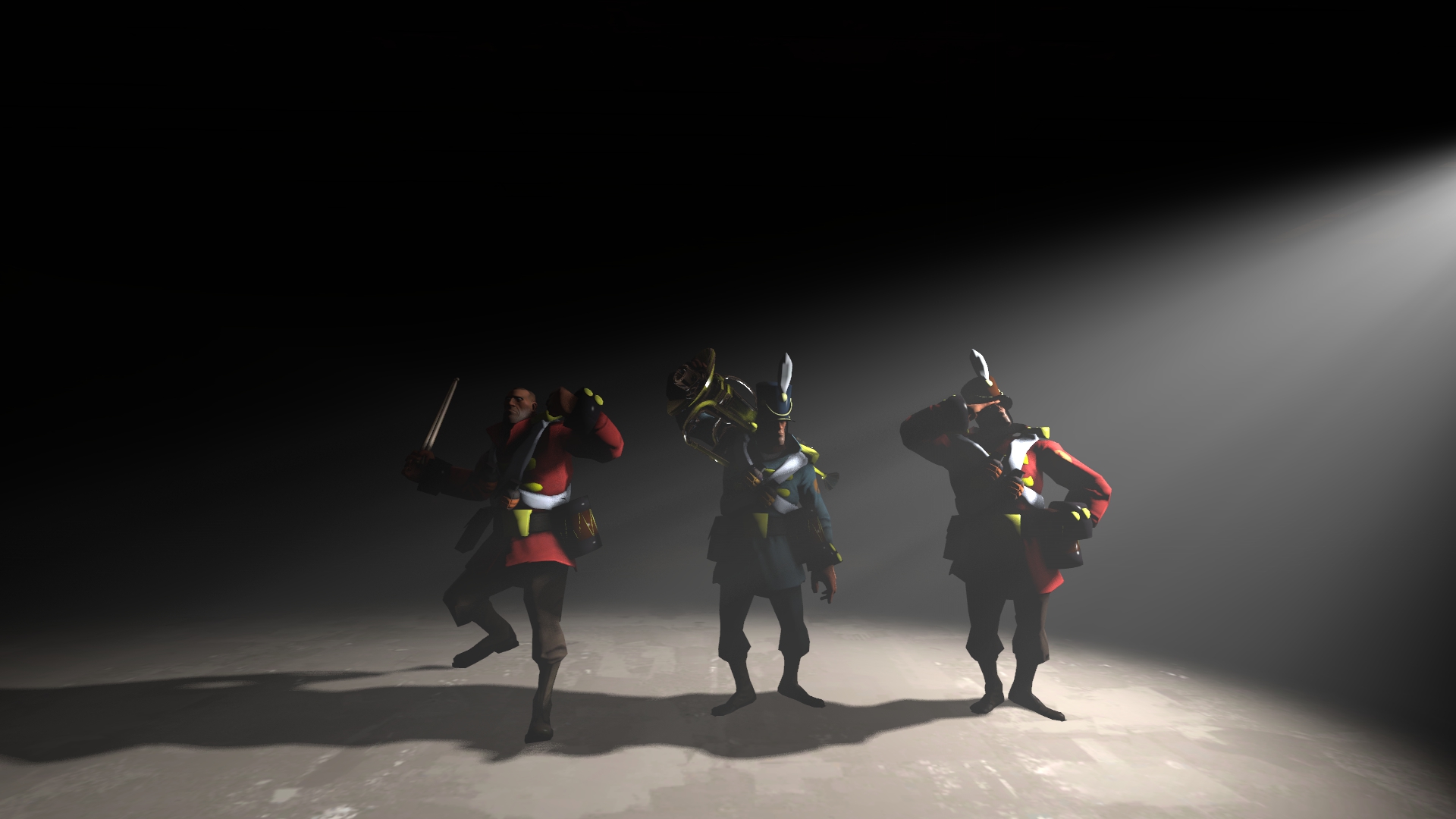 Toy soldier
Collection by
Dio
Feedback needed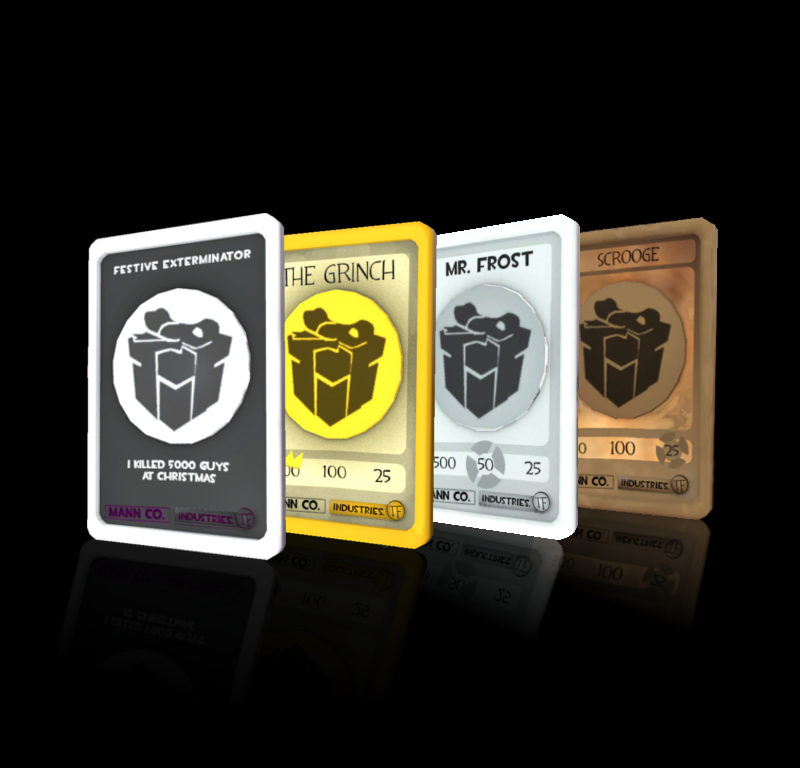 Christmas Kills! - Badge Collection
Collection by
BOT NET
A Collection of the Chrsitmas Kills! badges.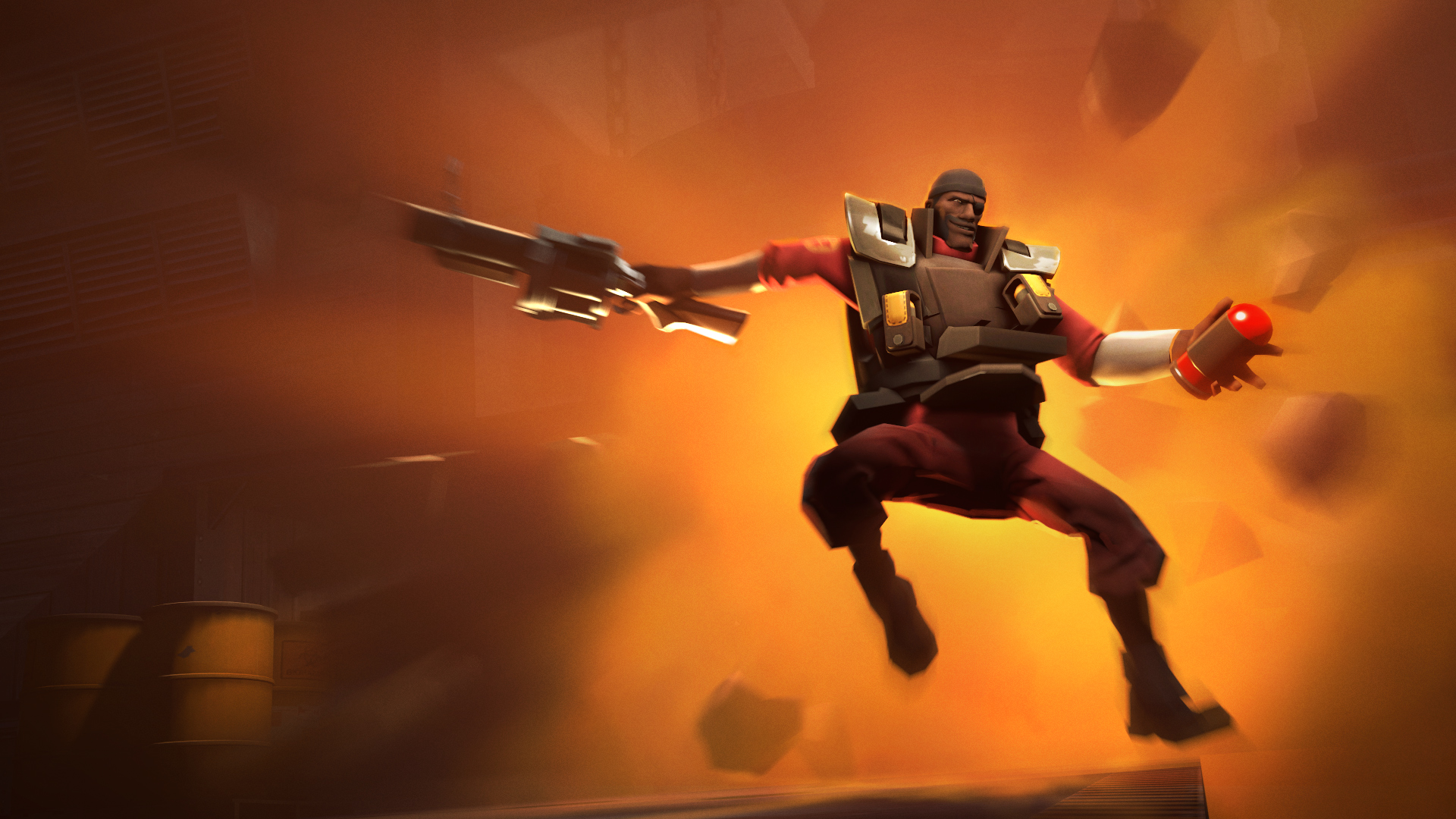 The Specialist
Collection by
BANG!
Two demo item misc made at different times that coincidentally fit together incredibly well, so we put em together!