Showing 19-36 of 11,484 entries

Monocular Oculus
Collection by
Dylancyclone
The two styles of Monocular Oculus

The Forbidden Fruit's Smissmas Collection
Collection by
TheFORBIDDENFruit
Items I have help made for this years Smissmas!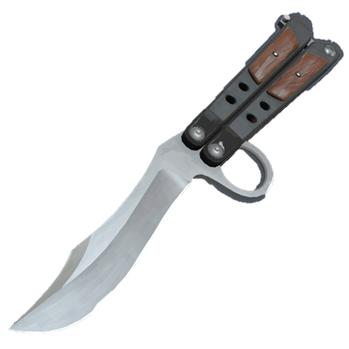 The nemesis killer
Collection by
SuperMattia
The nemesis killer is a spy knife like the normal ones exept that every time you get a nemesis that nemesis gets 50% of its health off and if someone else kills him you can get an assist and if you get a revenge on that nemesis you will be able to be in ub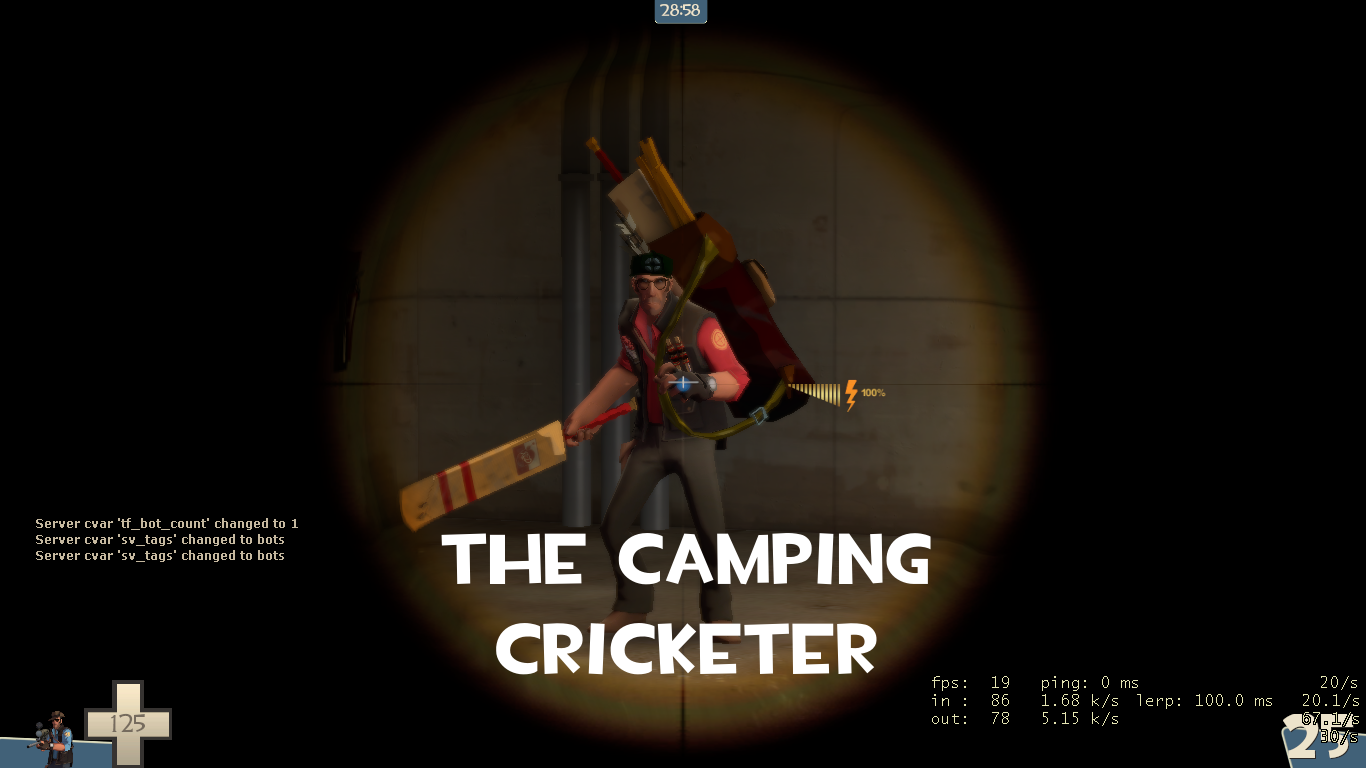 The Camping Cricketer
Collection by
Elegantly Light Bulb
Cricket is not a sport for a barbarian. It is and leisurely activity for gentlemen. Show that you belong in high society, while beating the living heck of **** out of them. Please wait while this area goes under construction. Collection Page - http:/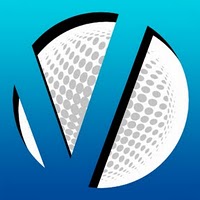 Vilepickle's Maps
Collection by
vilepickle
This is a collection of my Team Fortress 2 maps. I actively developed for TF2 from pre-launch in 2007 to 2012.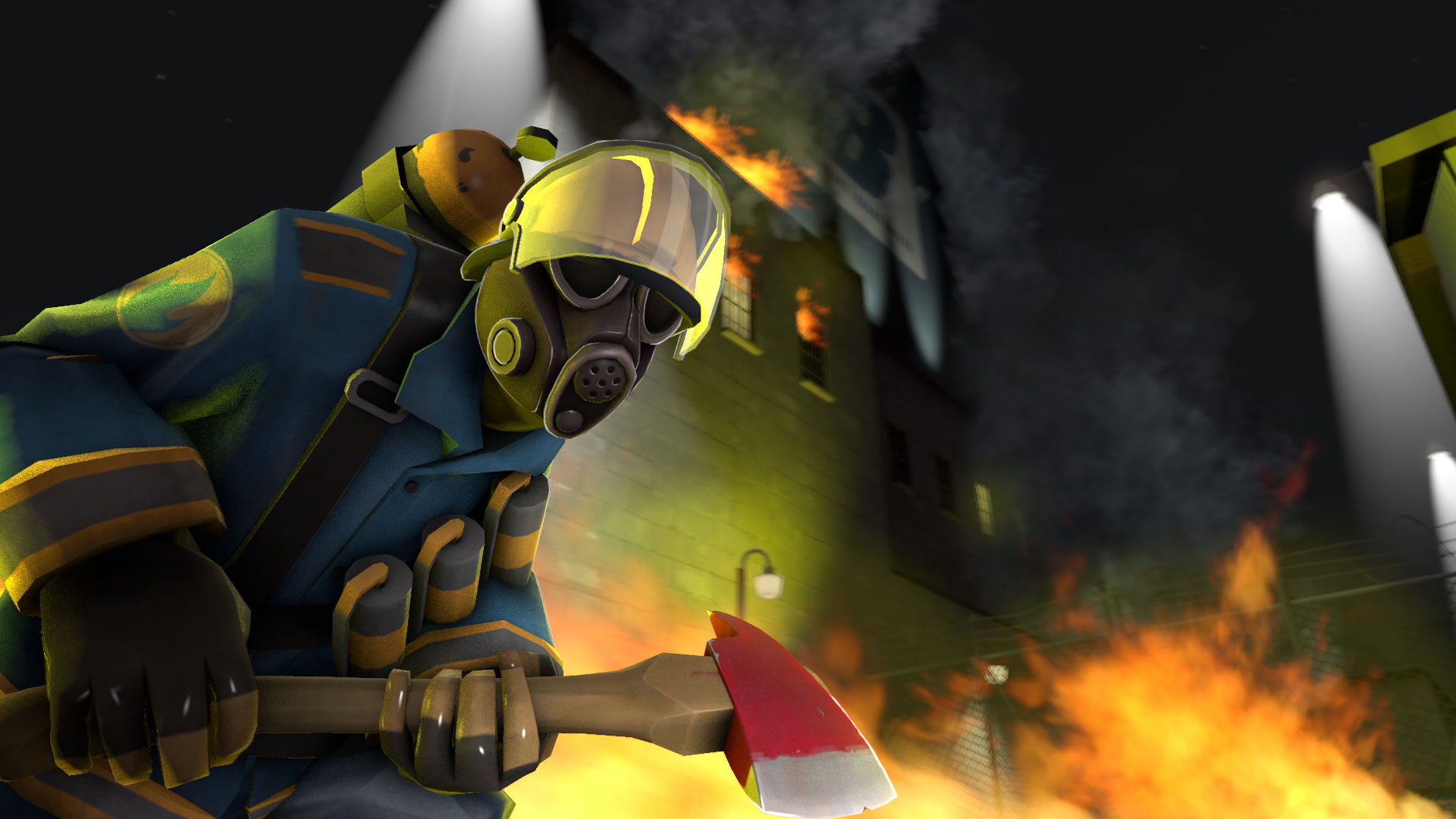 Fight Fire With Fire
Collection by
Vap
FIRE!

The Postal Fortress Agency
Collection by
Wolfenstein
Always on time or the next capture is free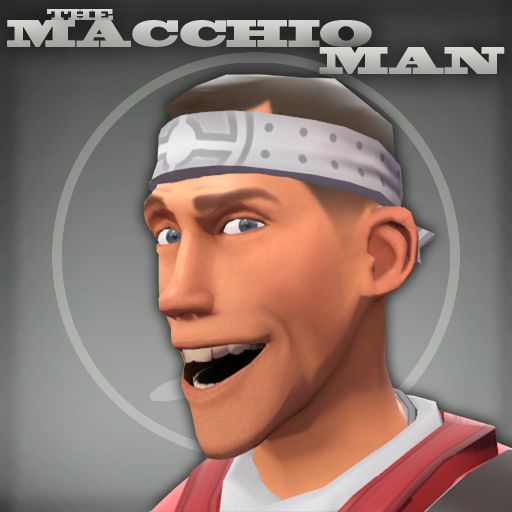 Kung Fu Fortress Scout
Collection by
Hawf
Coming soon to retailers near you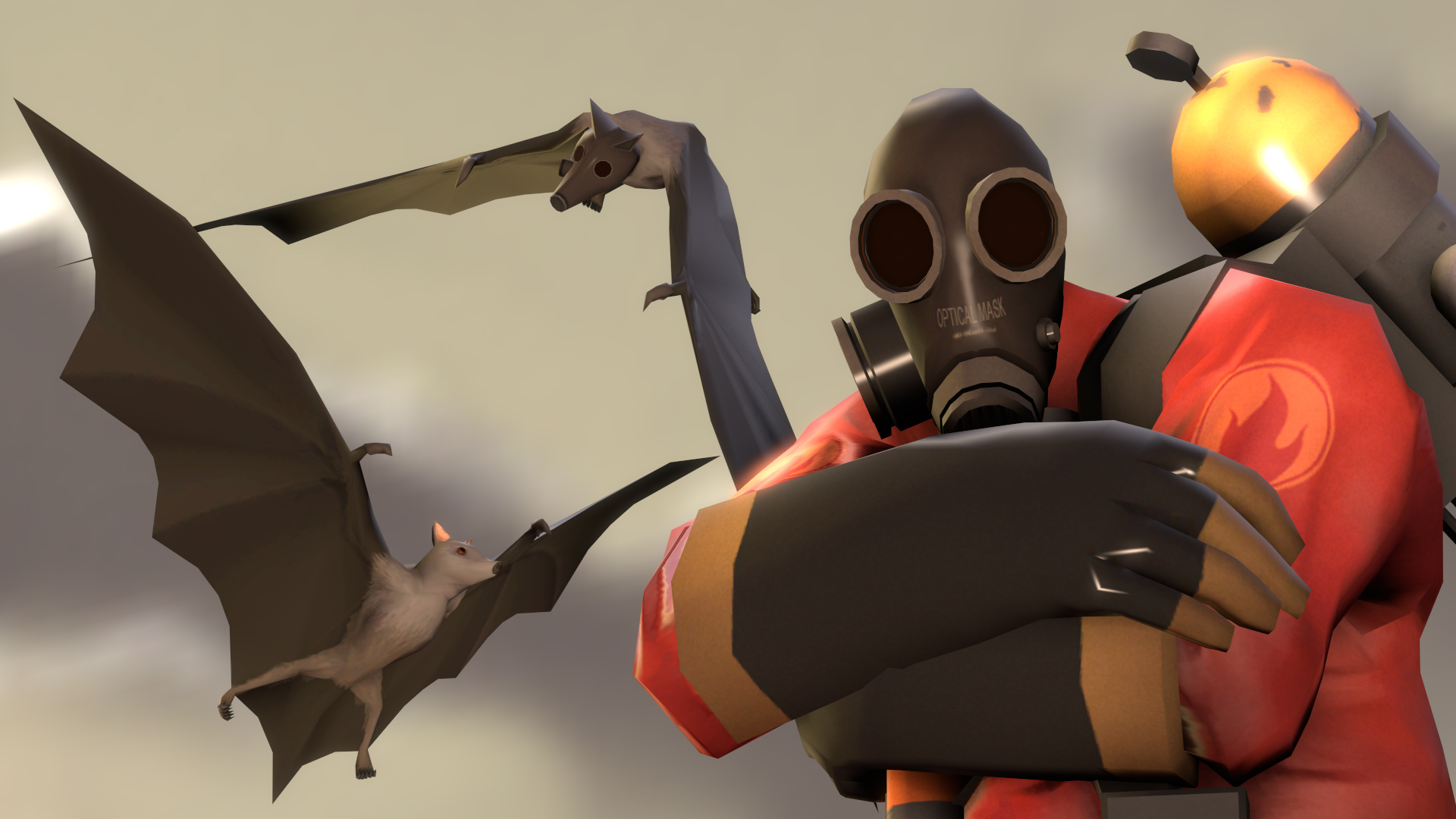 The Flying Pets Set
Collection by
heinous
EVERY item in this collection is Gold Star Certified AND has wings flapping straight from the .zip file, no editing on Valve's behalf is required.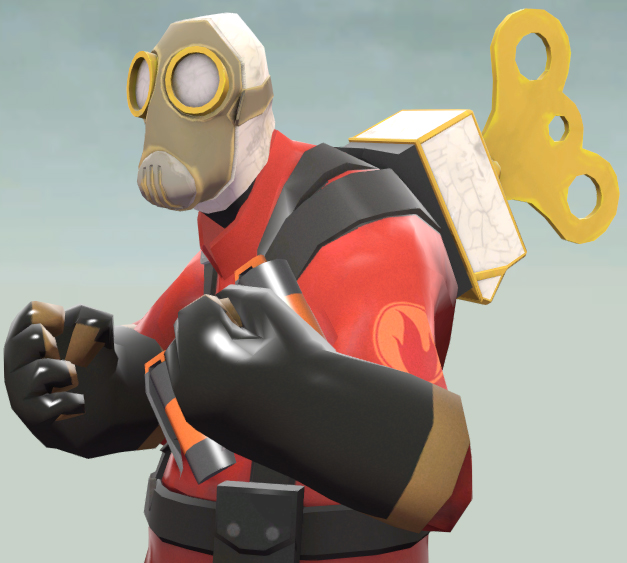 The Porcelain Maniac
Collection by
Snood 🍕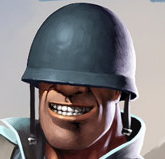 World War Teufort!
Collection by
「Auk」
My personal selection of some of the Steam Workshop's finest WW1, WW2, and Cold War-era items and sets. You can have it in any color, as long as it's olive drab.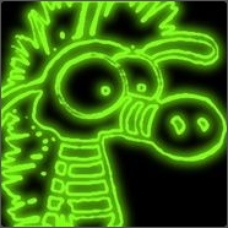 JZ's collection for gold star'd items
Collection by
<<GT500>> JZeeba
Just a collection to have the gold star'd items I've worked on together.

The Bombardier Pack
Collection by
boomsta
It has bombs and shield. Is all you need to know.

The Pimp-gineer
Collection by
S3pirion
Son, When your a rich mother hubbard like me, Youll want to wear your wealth too. -The Pimp-gineer Pack -The Pimp-gineer -The Pocket of Gold -The Prize Jewels -The Pimp-man's Cane (coming soon)! -S3pirion -Models -Textures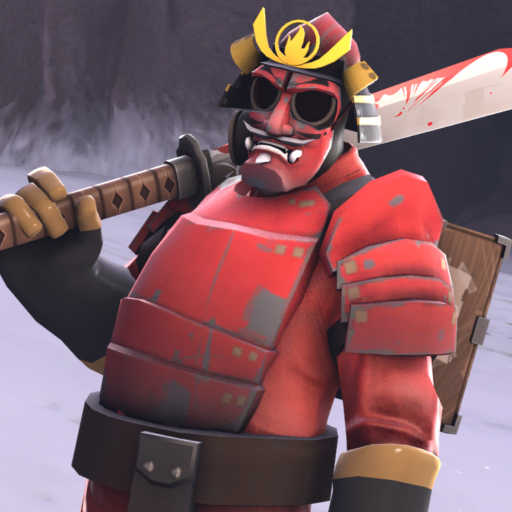 The Honorable Arsonist
Collection by
Merczy
A warrior stands, Not a flicker of mercy, Blazing is his ire. Special thanks to Agent Phaser Rave for the Haiku!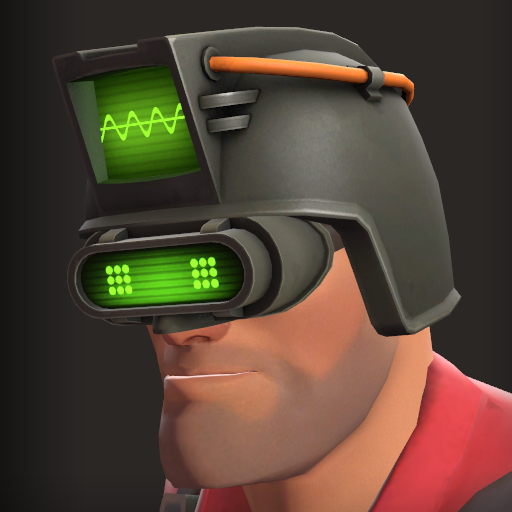 The Radioscope Technician
Collection by
Psyke
Are y'all on my wave length??.. Are ya!?'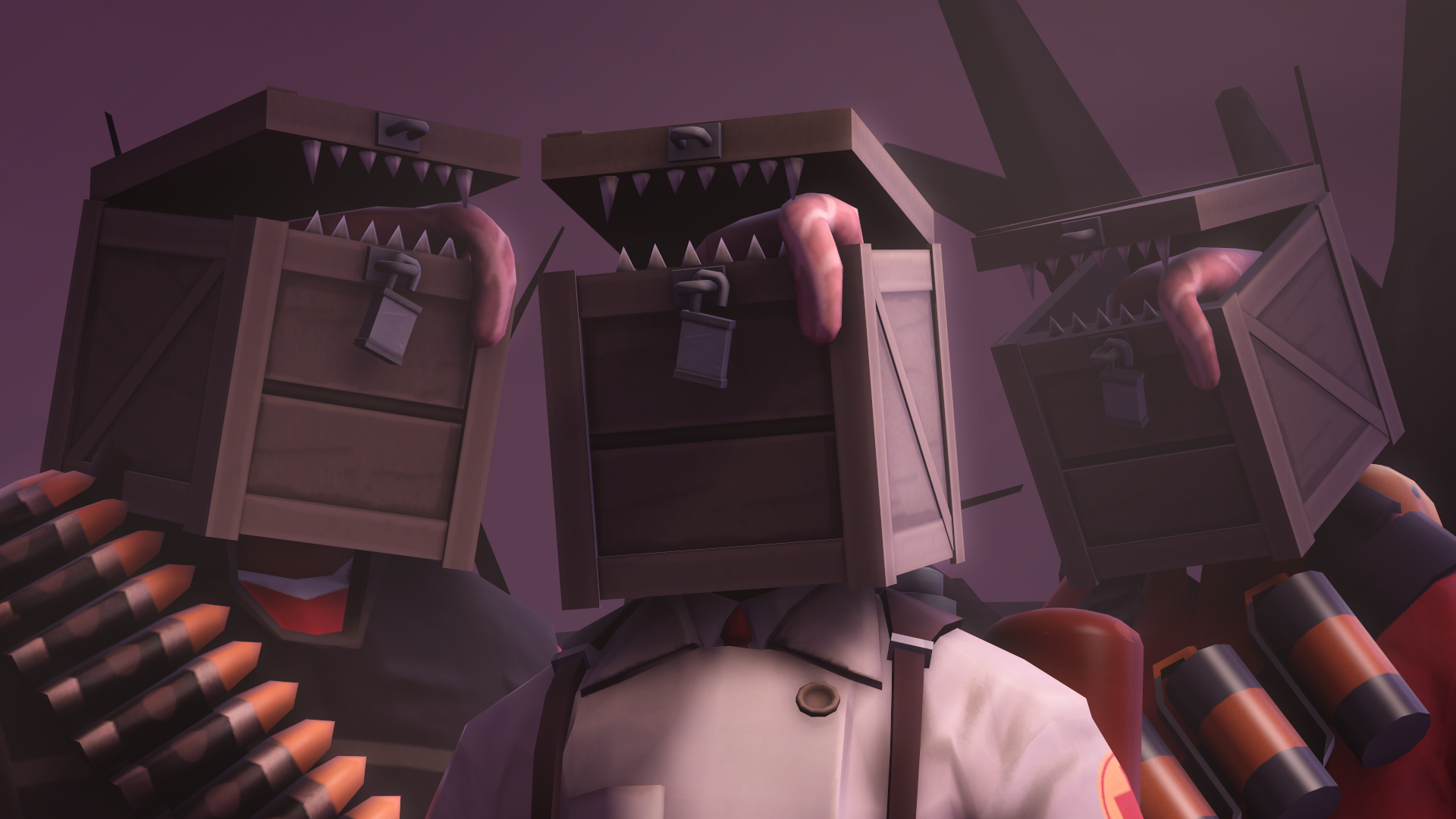 ZombiePlasticClock's Halloween submissions
Collection by
ZombiePlasticClock
All the stuff I've made for Halloween over the years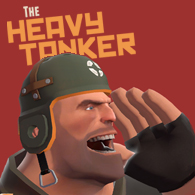 The Heavy Tanker
Collection by
Orko
For peace, bread and... cheese!