Showing 19-36 of 11,139 entries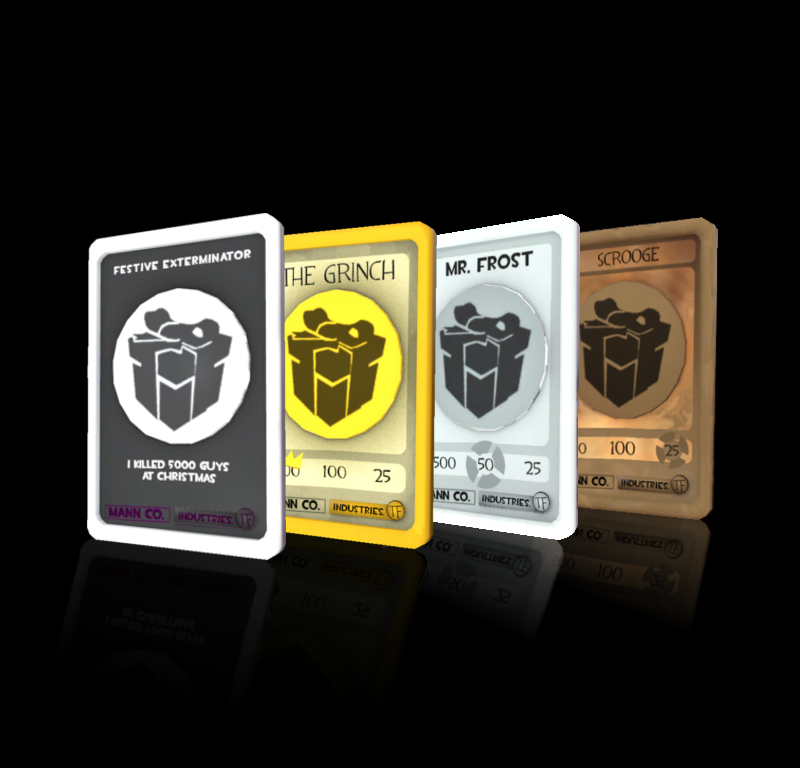 Christmas Kills! - Badge Collection
Collection by
Sweet FA
A Collection of the Chrsitmas Kills! badges.

Fantasy Fortress
Collection by
ComedyPie1
"Ye olde proficy foretolded these events, where the men upstairs shall bring peace between men and robots, men and men or men and hippies. No matter the opponent, these men would surely find inner peace by ripping their enemies souls out" - Medieval V

Street Fortress 2
Collection by
Spacedad
Street fighter-based or themed item collection.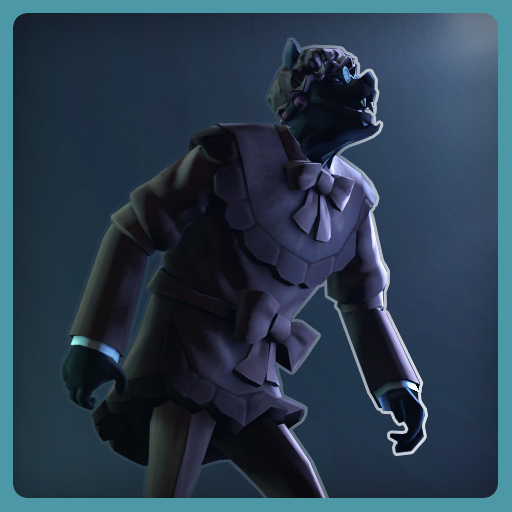 Werewolf in Paris
Collection by
Ryan
-

Robotic Boogaloo 2.0
Collection by
Anton USSR
[None of these items have been created by me] This collection consists of really cool robotized items that could be added in a second Robotic Boogaloo update. A lot of these items were created by people who made the original Robotic Boogaloo cosmetics. I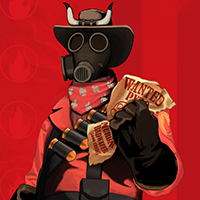 The Badlands Bandito
Collection by
JPRAS
An outlaw bandit cowboy set for pyro.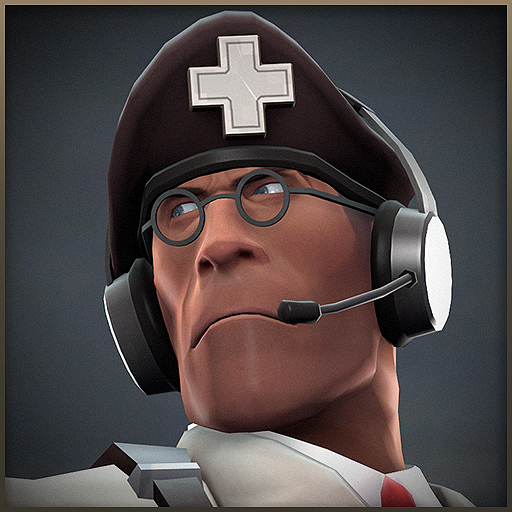 Commander's Costume
Collection by
Colteh
some nice items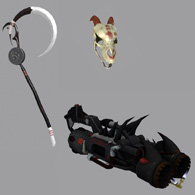 Pyro Hell´s Pack
Collection by
Donkey M.D.
Pyro was a mystery, yes, but hey, he will look bad ass when a master of fire! Directly from hell, halloween+fire = pyro!

The Bolt
Collection by
Bapaul
Any resemblence to real life action heros (especially those called the Flash) are completely coincidental and unintentional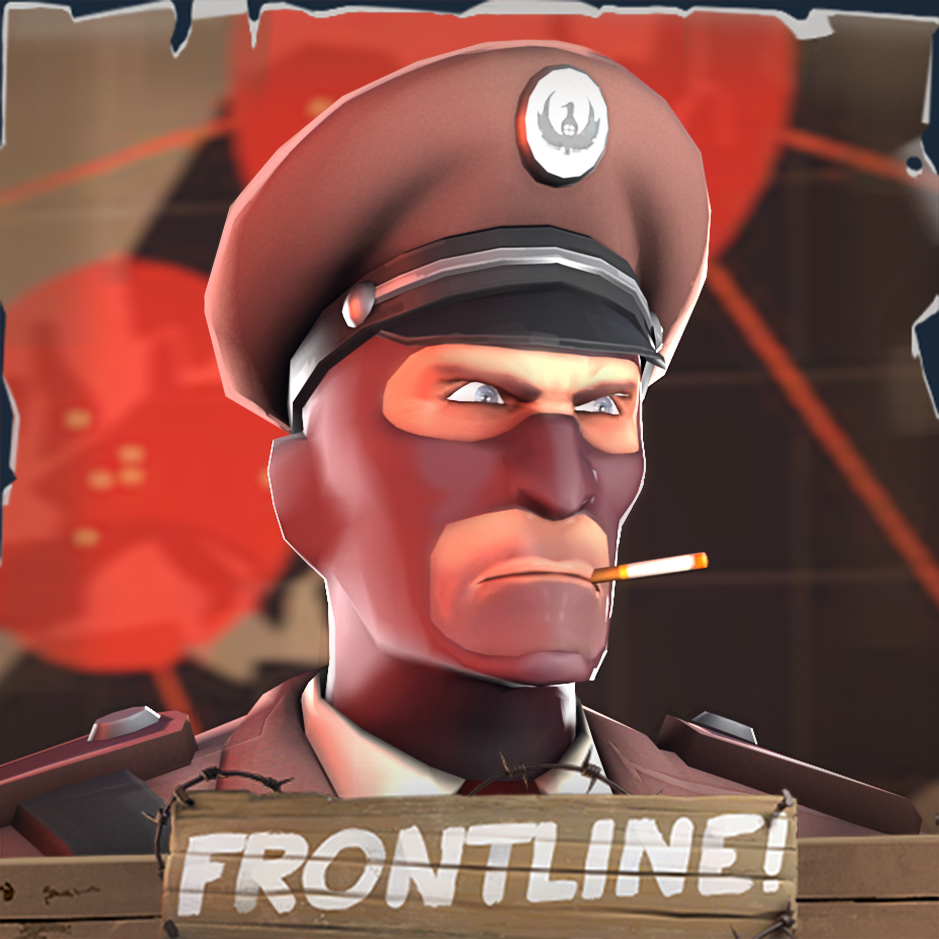 Warlord's Wardrobe
Collection by
All the essentials for starting a war.

Vandal
Collection by
35TV5
Okay, sorry. Graffity isn't vandalism! It is an ART!

Frontline! community maps
Collection by
BetaMan64
Maps made for the Frontline! community update.

The Grand Gentlemenn of Lethal Talents
Collection by
QuestionablyInsane
This is a collection of Safari themed sets for the Sniper, Spy and Scout created by QuestionablyInsane and friends for the proposed Mayann update. Also included in this collection are other well made items from fellow workshop friends that were used in th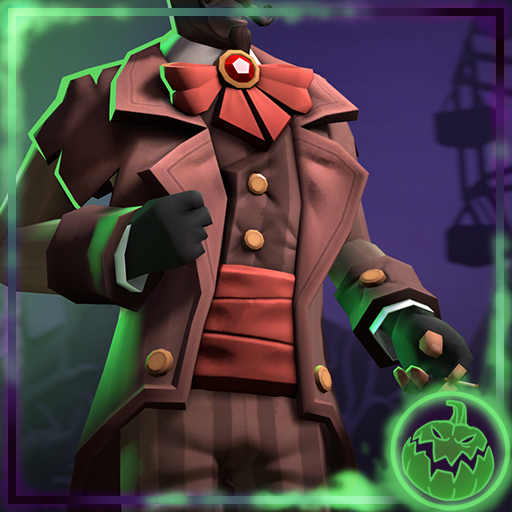 The Great Gazpacho
Collection by
donhonk
The show must go on, even if you're drowning in financial ruin!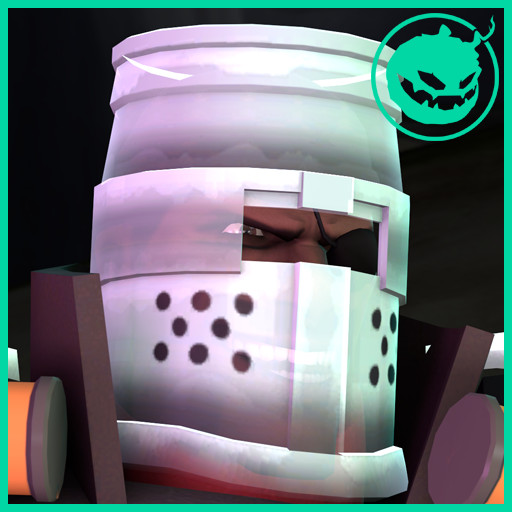 Phantom DemoKnight
Collection by
ZombiePlasticClock
Ghostly armor from a terrible curse.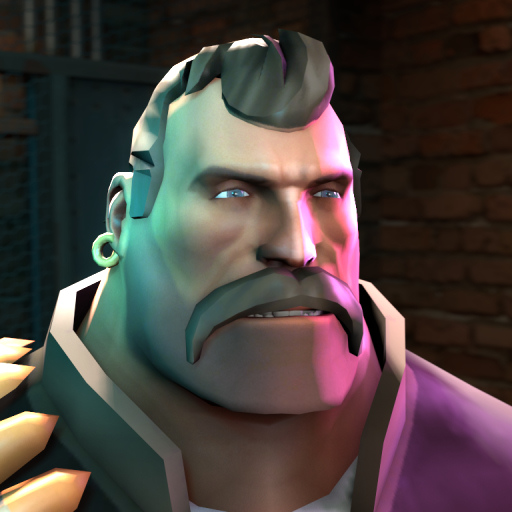 Russian Pin-King
Collection by
crazy-g
Bowling items by crazy-g and Mr.Gibbly

The Call of Captain Cthulhu
Collection by
Dr. Shenanigans
a collection of villanous items for your nefarious deeds, based the man- er monster himself from his namesake mythos by HP lovecraft! a helmet in the shape of the cthlhu himself a massive cape the size of a couch that makes other capes weep in inadeque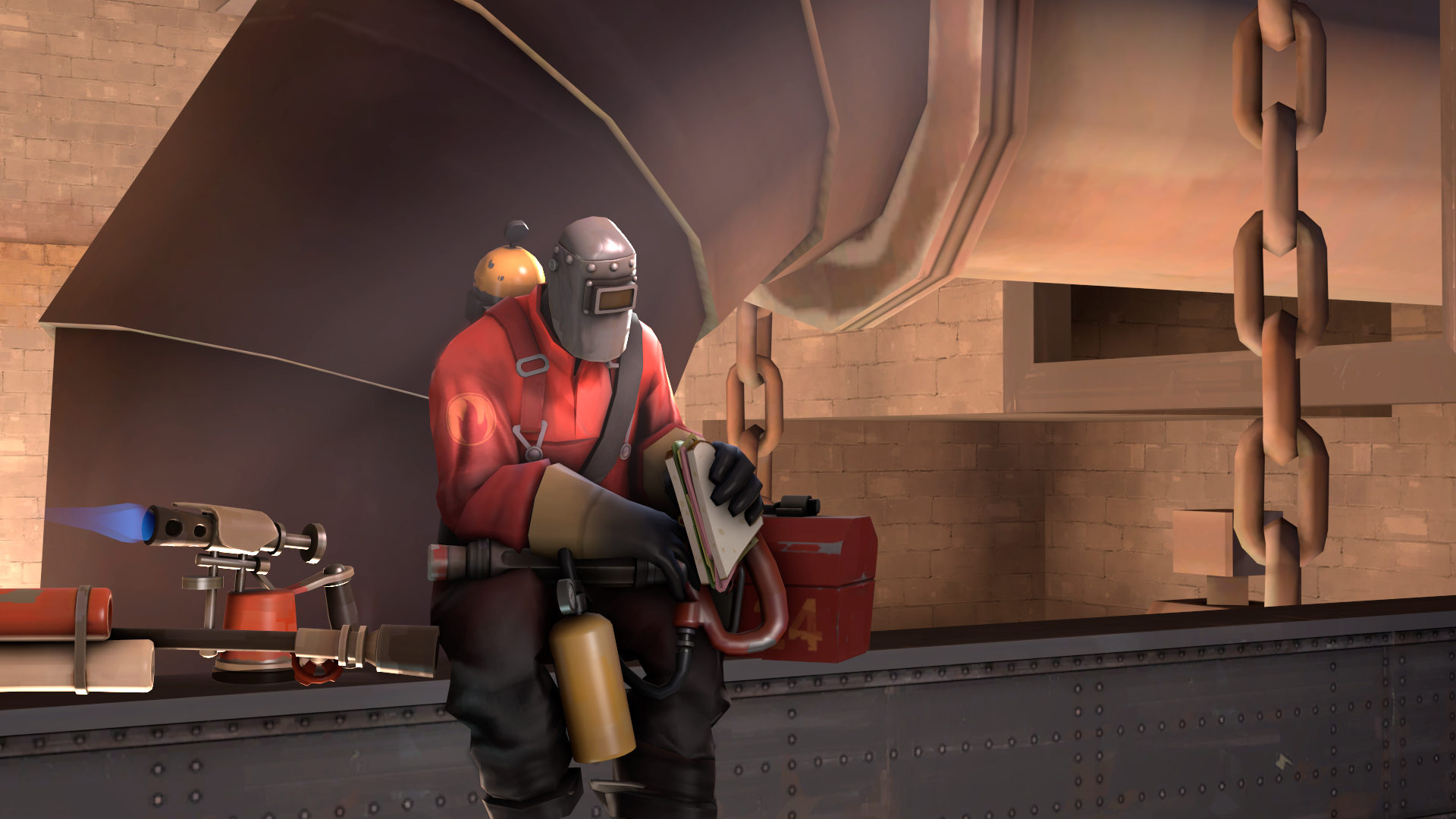 The Psychotic Steelworker
Collection by
CoreVixen
A 6 piece construction themed set for pyro.