Showing 31-60 of 10,254 entries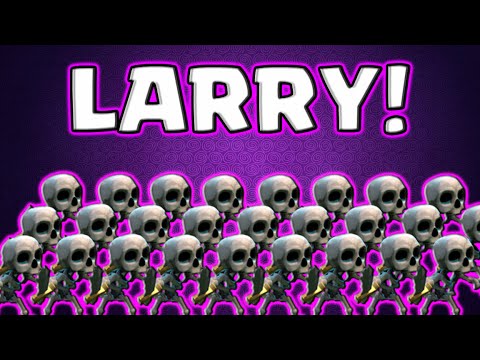 TF2 Ringer
Collection by
Ringer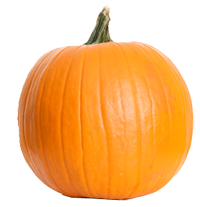 halloween
Collection by
Commander Zombie
halloween workshop voted stuff Shawdoow's Server Collection
Collection by
Shawdooow
YEE GUY!

STBC Event halloween collection
Collection by
iGhost4U 👽
very scary might play these maps during the event

The New TF2
Collection by
nberfield

Mountain Lab Accident
Collection by
GetSpooked
Just science!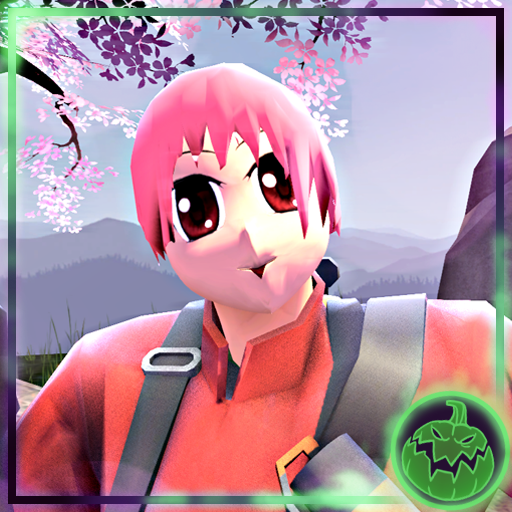 Conflagration Kigurumi
Collection by
Ryuga_knight
Tired of not looking like your favorite Eastern Cartoon Characters? Do you like wearing cramped, and hot masks that impair your vision and breathing for hours on end? Then have we got an Item set for you!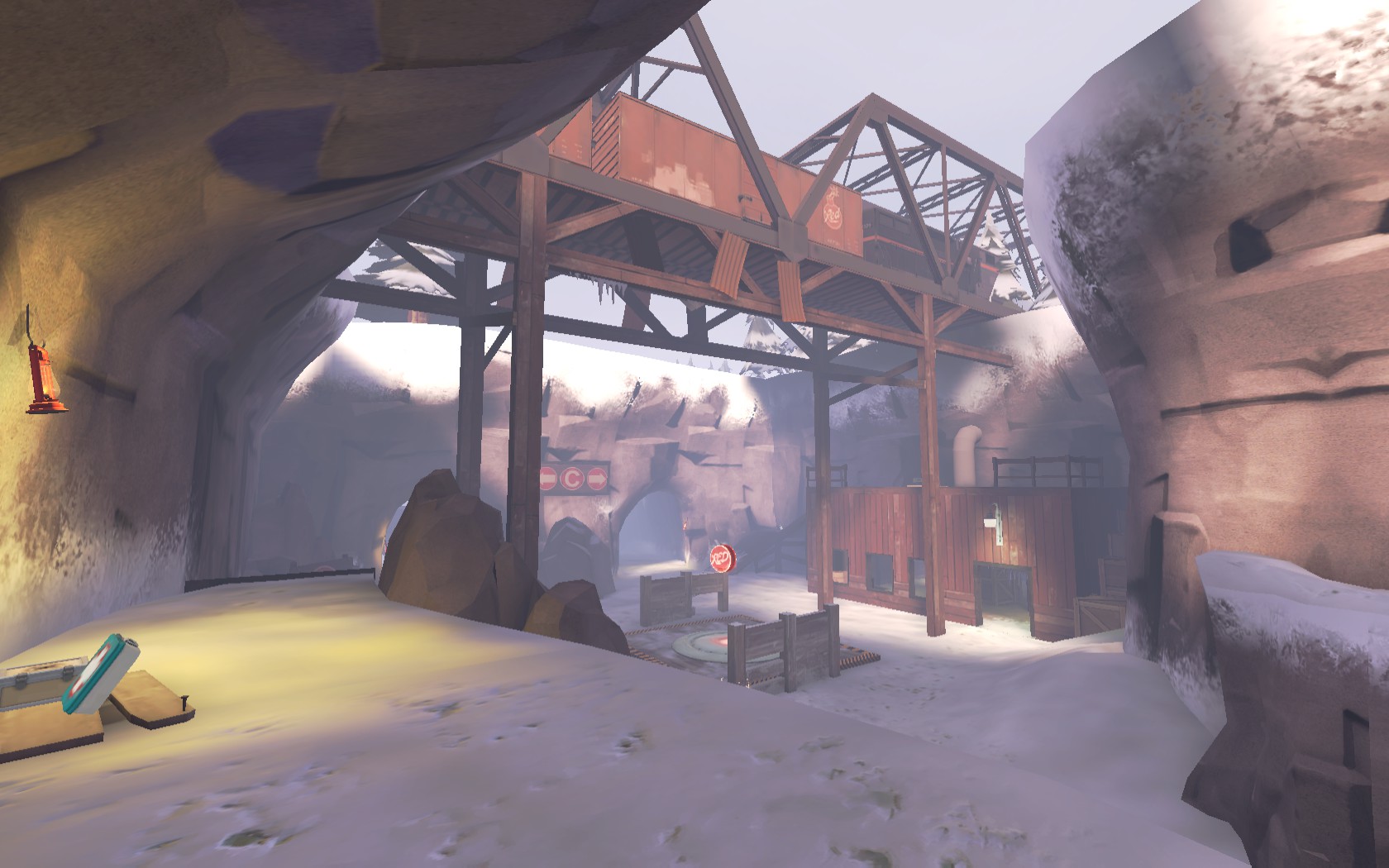 Ethosaurs tf2 maps
Collection by
Spookosaur LFP
A collection of all my maps! As more come you will find a big variation between event maps, trade maps, competative maps and much more!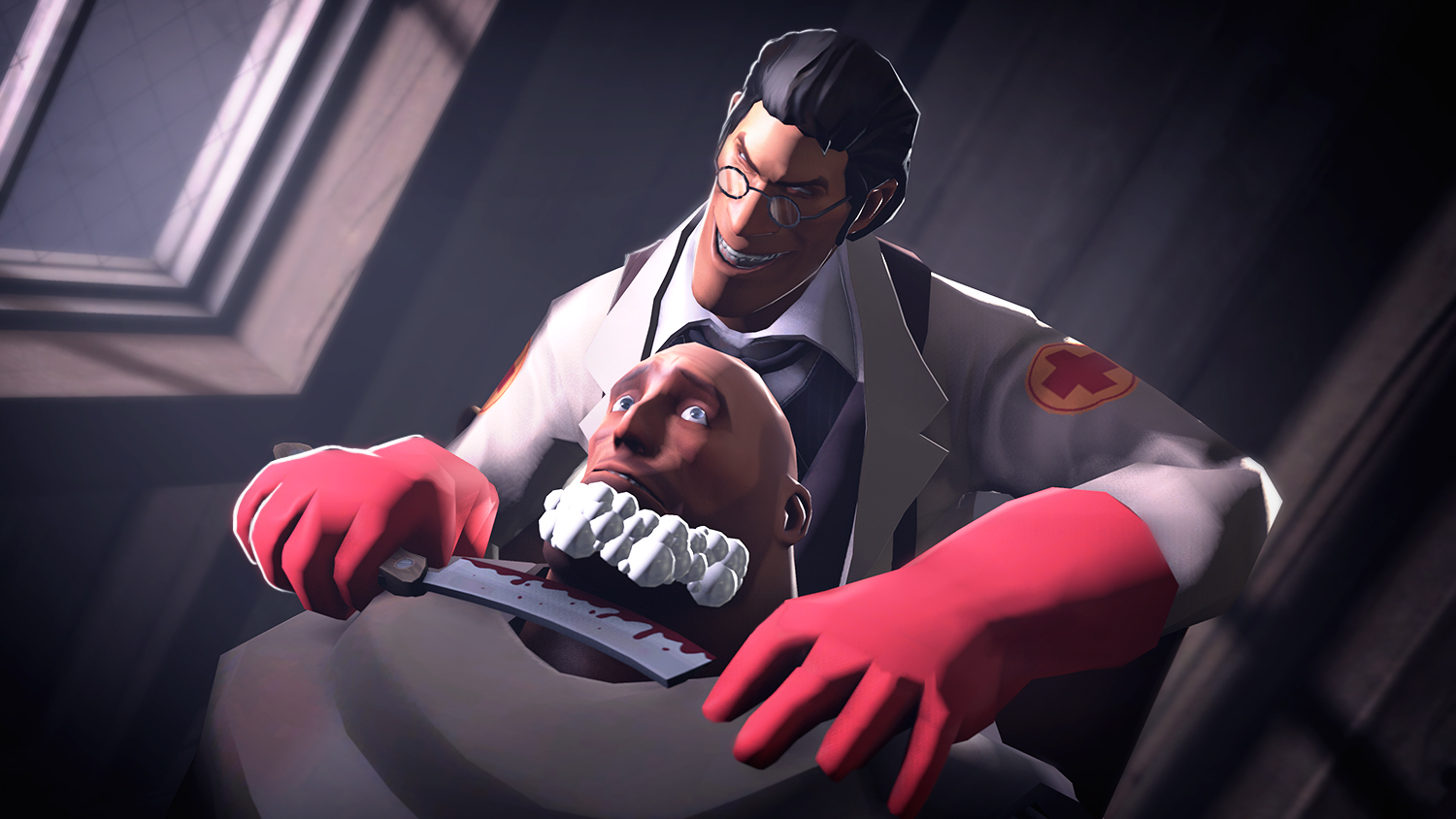 Ѽ Gibbly's Terror Fortress 2k15! Ѽ
Collection by
ѼMr.SpooklyѼ
A frightening (or laugh inducing) collection of halloween items i've contributed to this year Ѽ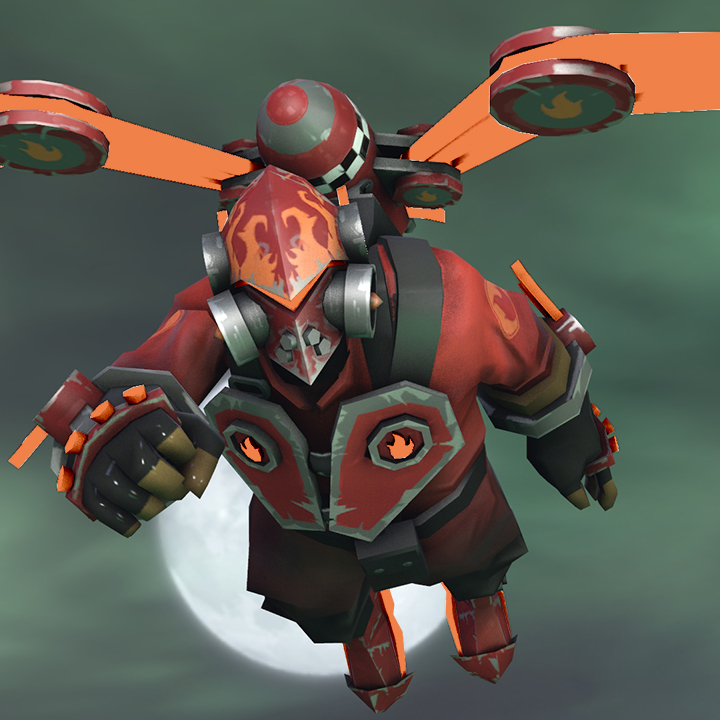 Fire Mann
Collection by
OverSpooked
All 3 items complete the Fire Mann suit. Fire Mann is the nemesis of Ice Master.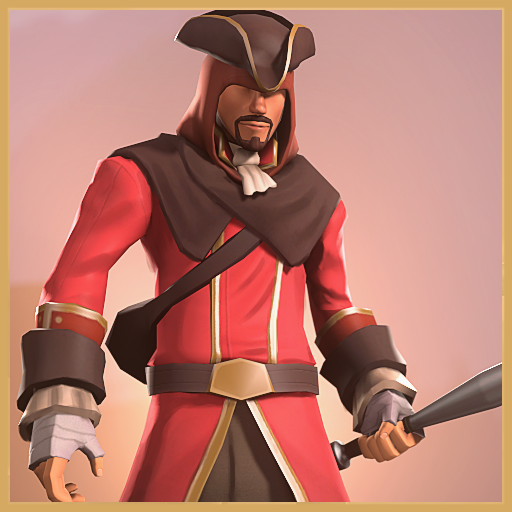 Anonymous Attire
Collection by
Spookzy
A not so inconspicous outfit for Scout.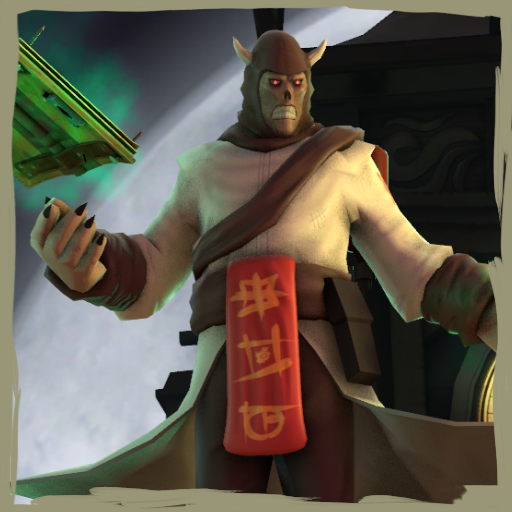 Warlock Wear
Collection by
Spookzy
a Warlock set for Medic.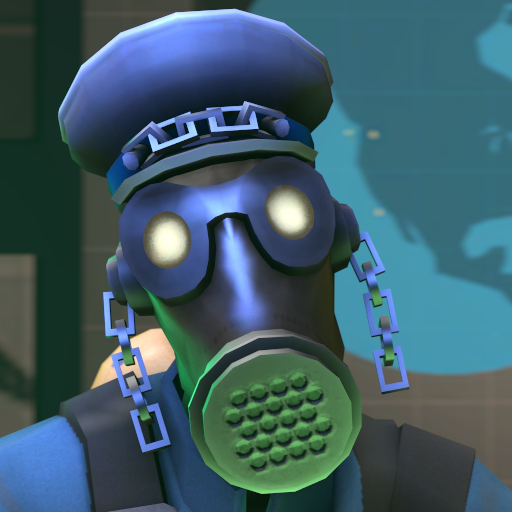 The Right Lung of Hell
Collection by
Spookzy
Rattle your heads! Rattling Respirator includes: -3 LODs! -Paintable Eyes! -Glowing Eyes! -Jigglebones! Chain of Command Includes: -2 LODs! -Paintablility

cool swords
Collection by
thorsten89
cool swords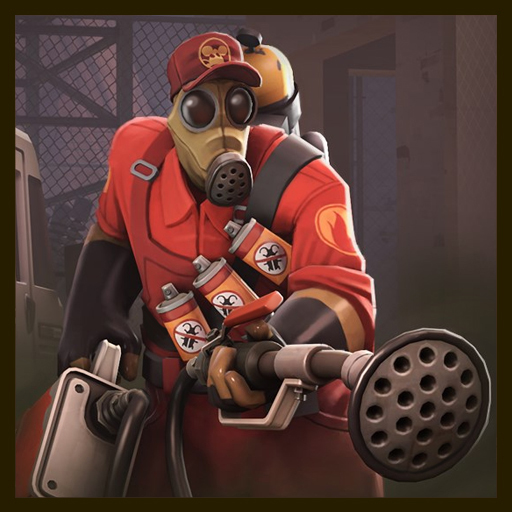 The Exterminator
Collection by
Spooky Robot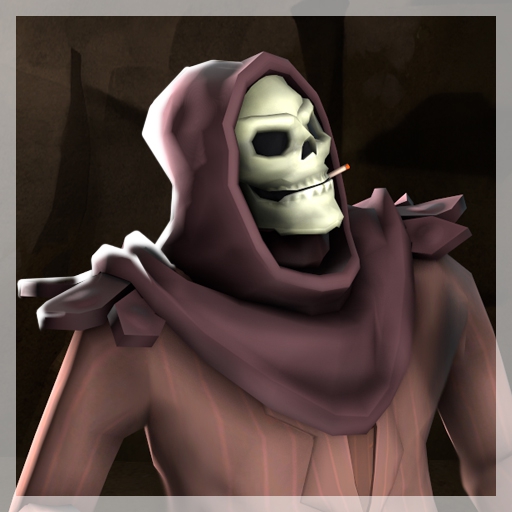 Construct-o-Ween 2015
Collection by
Constructor
myeh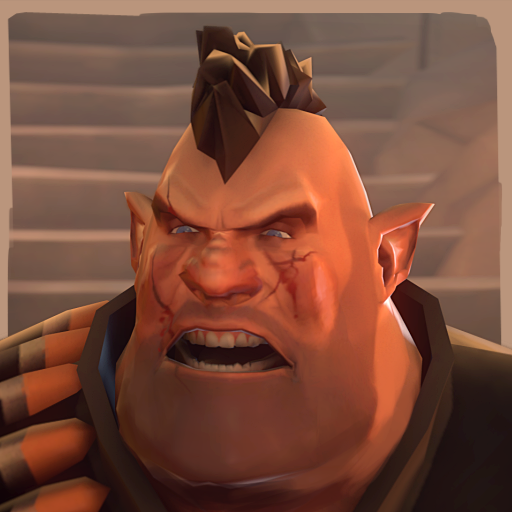 Halfling Hunter's Attire
Collection by
Spookzy
Heavy is greatest orc of all time! Bow before Heavy!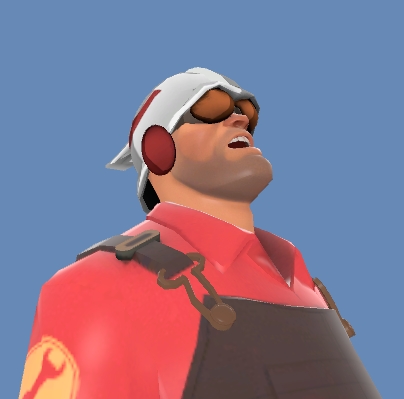 Captain Future
Collection by
Carnage Reborn
New futuristic style for the Engineer. Adds a little space age to the Engineer's home-grown demeanor.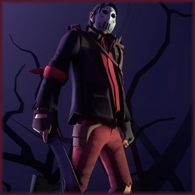 Camptown Killer
Collection by
Taco
Slasher set for Sniper.

Adventurer's Stuff
Collection by
GetSpooked
Fancy outfit and a best friend - that is all what a real adventurer needs. And maybe some sword too. But this sword is imaginable, so no swords for you, silly pyro.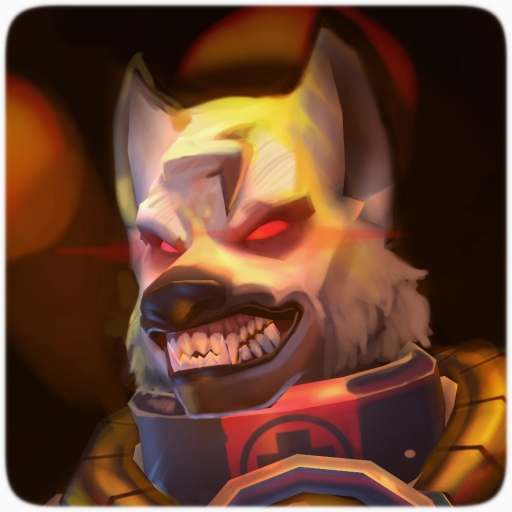 Scream Fortress 2k14 Submissions
Collection by
little green void
A collection of all my submissions to the Scream Fortress event this year, including items that didn't quite make the cut last year!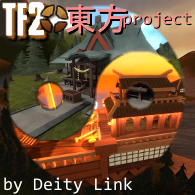 Deity Link's Touhou TF2 maps
Collection by
Deity Link
A collection of TF2 maps I've made from 2009 to 2013 which all relate to Touhou Project, a japanese shoot-em up created by a guy called ZUN. Maybe I'll make more once TF2 moves on to Source 2.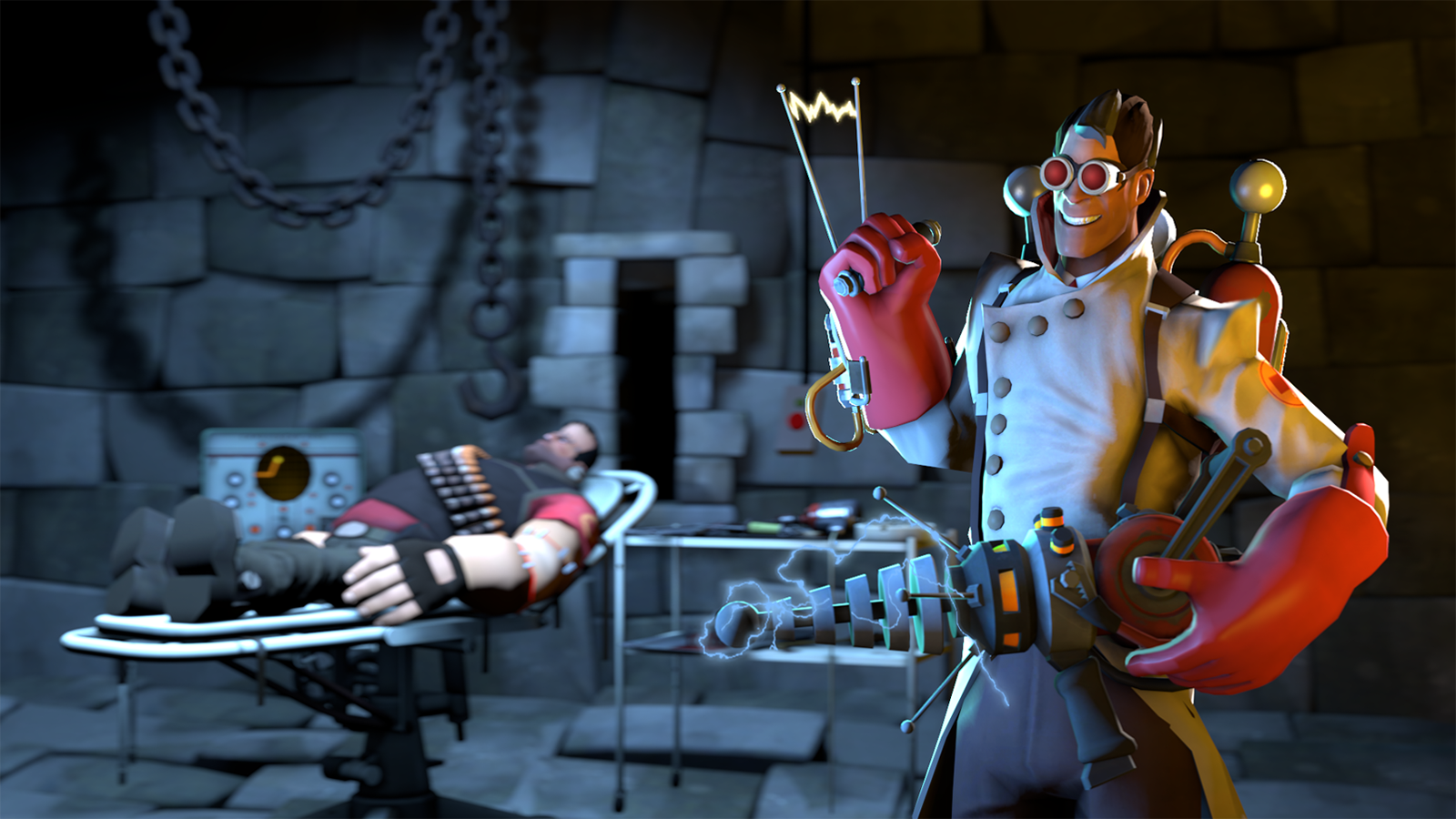 Prognosis Positive
Collection by
Jukebox
Set created for the GameBanana The $1,000 TF2 "Rain, Hail, or Shine" Skinning Contest. Jukebox: Models Metabolic: Textures Texman: Textures JPRAS: Normals and Promos Chaofanatic: Particles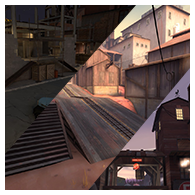 Fr0z3nR's Map Warehouse
Collection by
It's the Great Pumpkin, Fr0z3nR!
This collection is all the maps that I've made and would like to share with the workshop community. Thats you! Enjoy!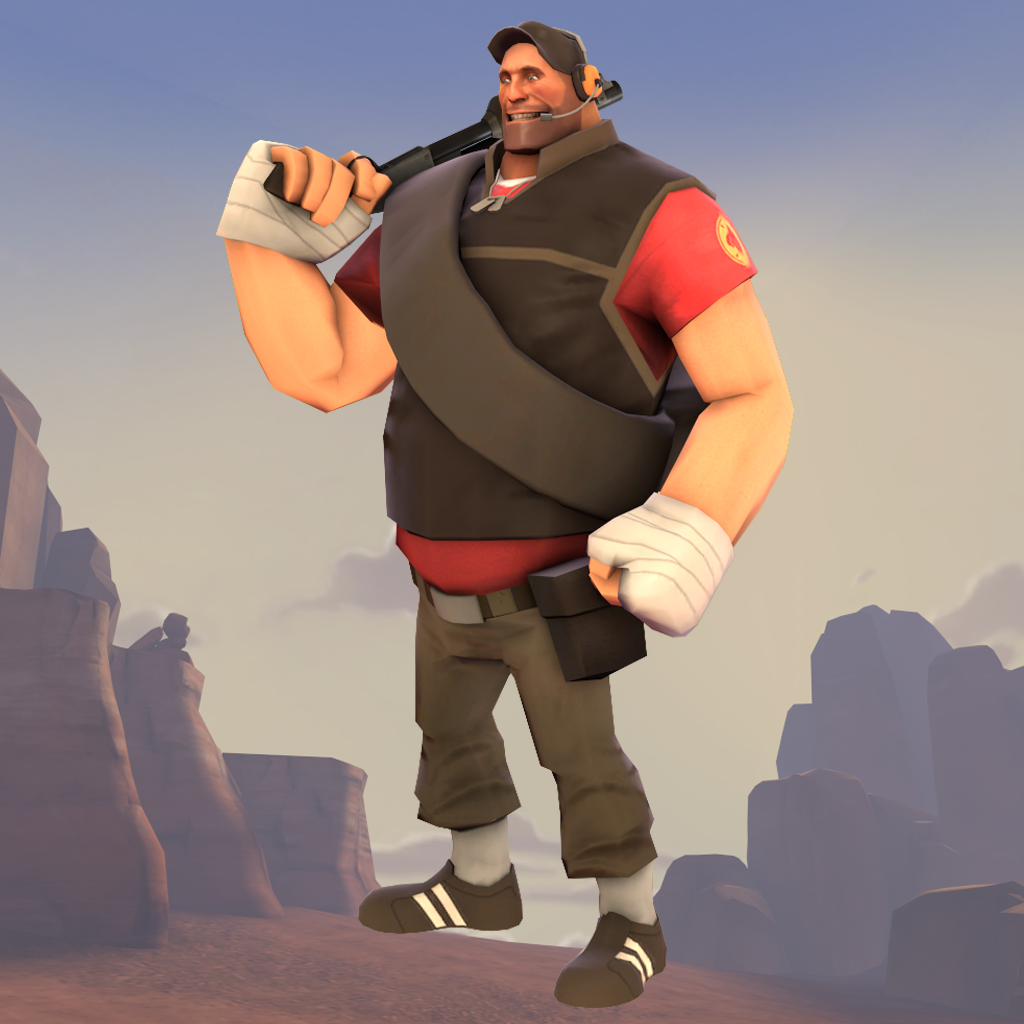 XL Scout Set
Collection by
Ruskeydoo
Edit (29/9/2015): Re-uploaded for Halloween 2015. If you like what you see, please give the ones with pumpkins upvotes :) (I kept the old ones up so people's comments aren't lost) Shotgun Heavies of the world unite! Fat Scouts, now is our time! For ...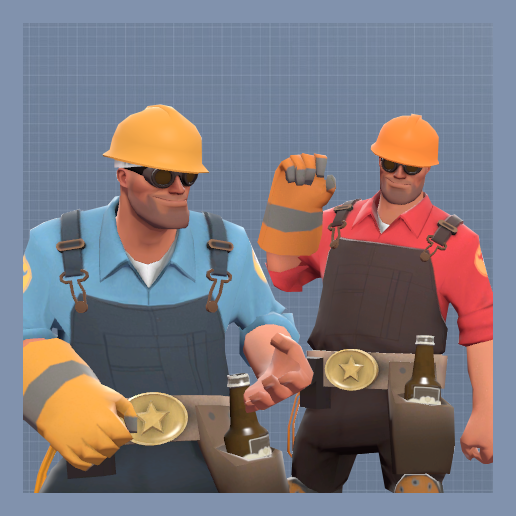 The Texan's Attire
Collection by
Ghoulteh
A collection of cowboy themed cosmetics created by Colteh and others for engineer!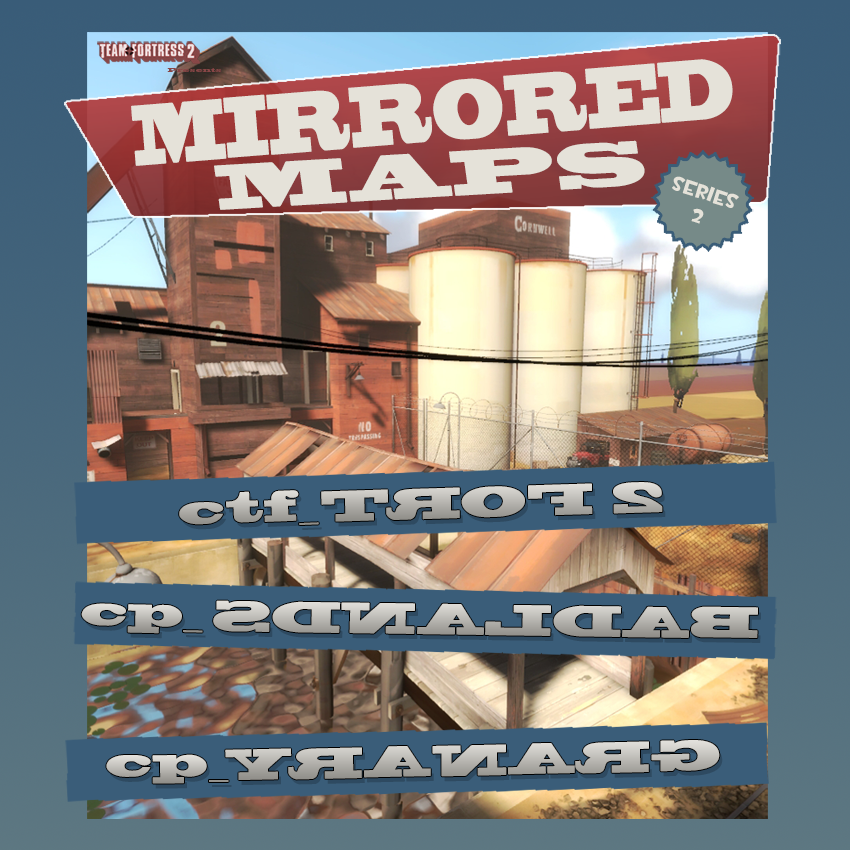 Mirrored Maps - Series 2
Collection by
Khuntza
Team Fortress 2 maps mirrored as accurately as possible to their originals. Right becomes left, left becomes right, giving maps we know like the back of our hands a fresh take. It will mess with your head! http://khuntza.net/TF2MirroredMapsSeries2.html...

The Zero-G Sniper
Collection by
E-Arkham
The Zero-G Sniper's Set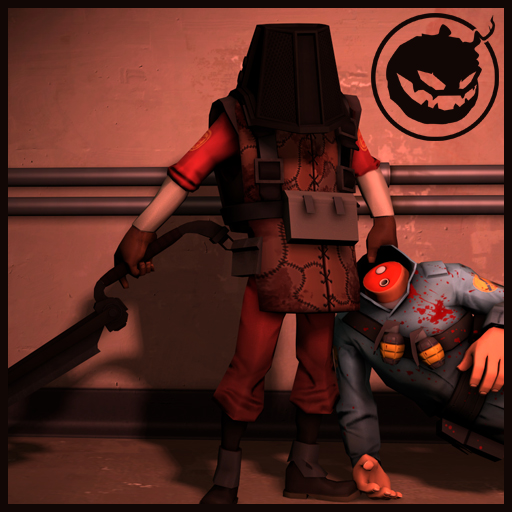 Heads'a'Gone
Collection by
wehluigi
He'll cure your hangover. Permanently.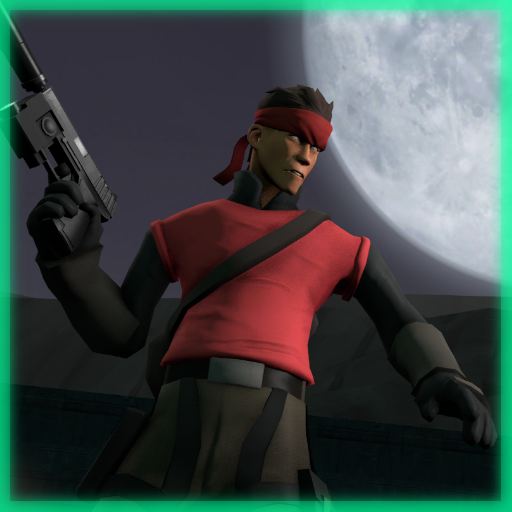 Proxy Warrior
Collection by
Spookzy
A Stealthy Item Set for the Scout