Showing 121-150 of 11,787 entries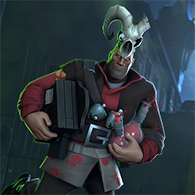 The Worst Roommate
Collection by
JPRAS
"SOLDIER! YOU ARE THE WORST ROOMMAAAAAAAAAAAAAAAAAAAAAAATE" -Merasmus, 2012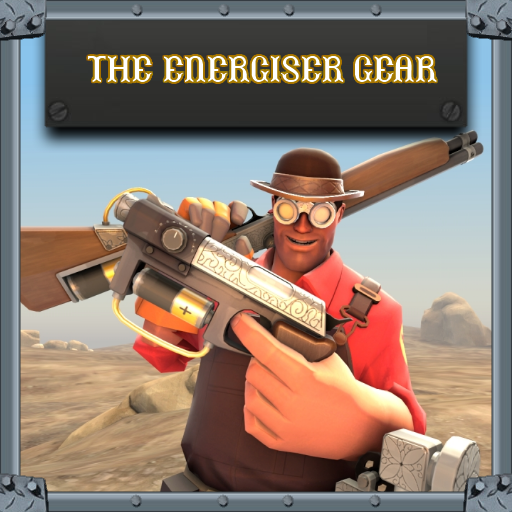 The Energiser Gear
Collection by
Batandy
Are you tired of seeing your enemies just losing blood when dying? Would you like to see them completely torn apart? Then this is the perfect set for you!* *Batteries not included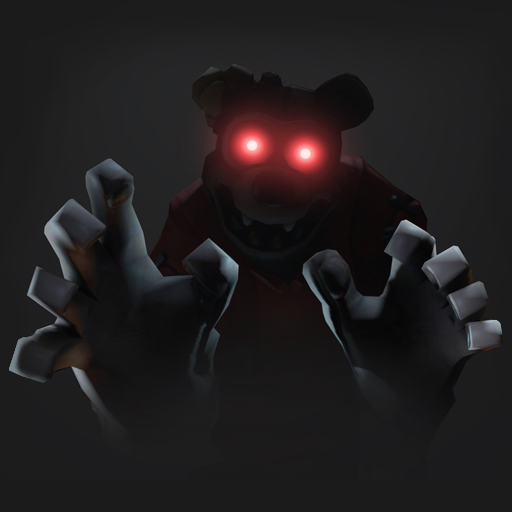 Teddy Tinder
Collection by
✥ℜ☯ℑℵ✥
Ladies and gentlemen, Boys and Girls, Get ready To party, cuz' T̵͚̙͈̺͈͖e͙͡d̢̥̘̹̰̲̥̣d̤y̵̹͈̼̼͓̪ͅ ҉̻̱͙̻̗̩i̝͖̣̙̞̟s͠ ̹H͈̫E̩͞R̭E̠̱̯̱̩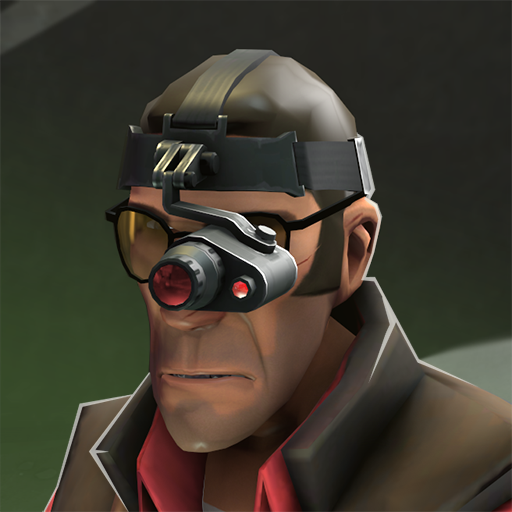 The Off-Grid Operative
Collection by
Bapaul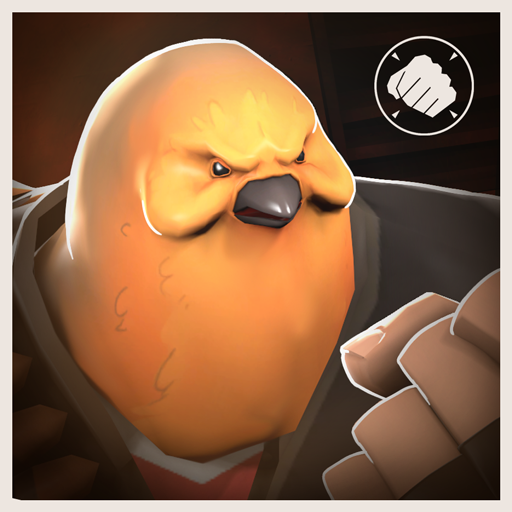 BIRD FORTRESS 'COO!
Collection by
>>--The Heartsman--->
A collection of all the crazy bird heads I made for Halloween 2013! They all talk (have facial flexes).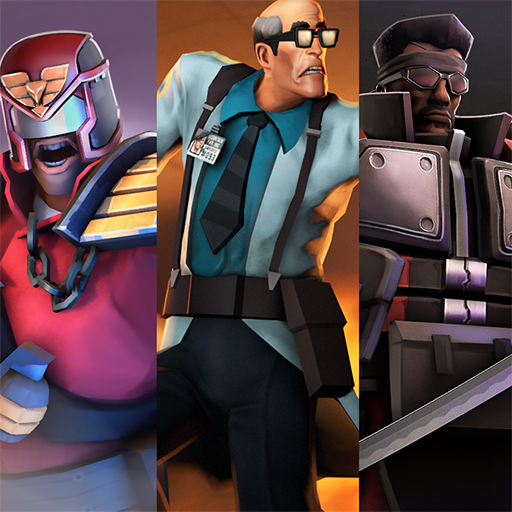 Explosive Halloween 2015
Collection by
GetGrenade
Collection of new items (and few old ones) made by me for this years halloween event! Check em out! And maybe even vote!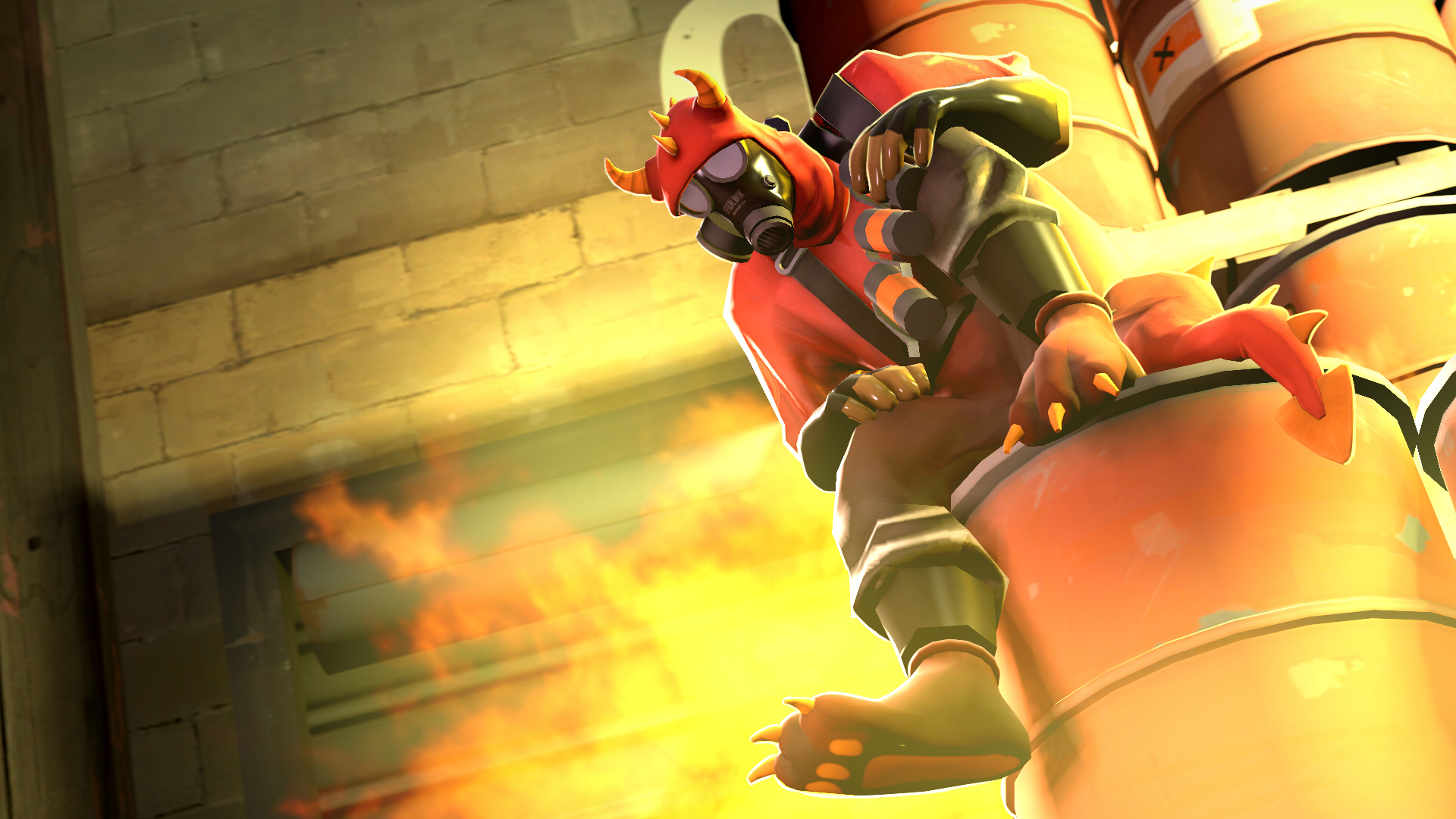 Burny The Pyrosaur
Collection by
Bapaul
Major Tom
Collection by
Hawf
Ready to guide the capsule as I dare.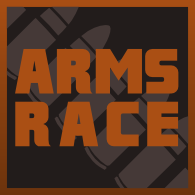 Arms Race Collection
Collection by
VernoGuy
Arms Race 2 is finally here! Come see the discussion: http://facepunch.com/showthread.php?t=1475475 ___________________ Arms Race is a fan mod competition focused on weapons. This collection contains all the entries of this contest that are currently o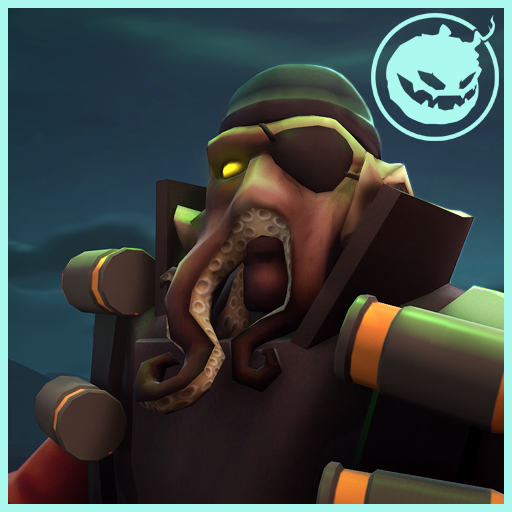 The Cursed Captain
Collection by
Psyke
Do you fear Respawn?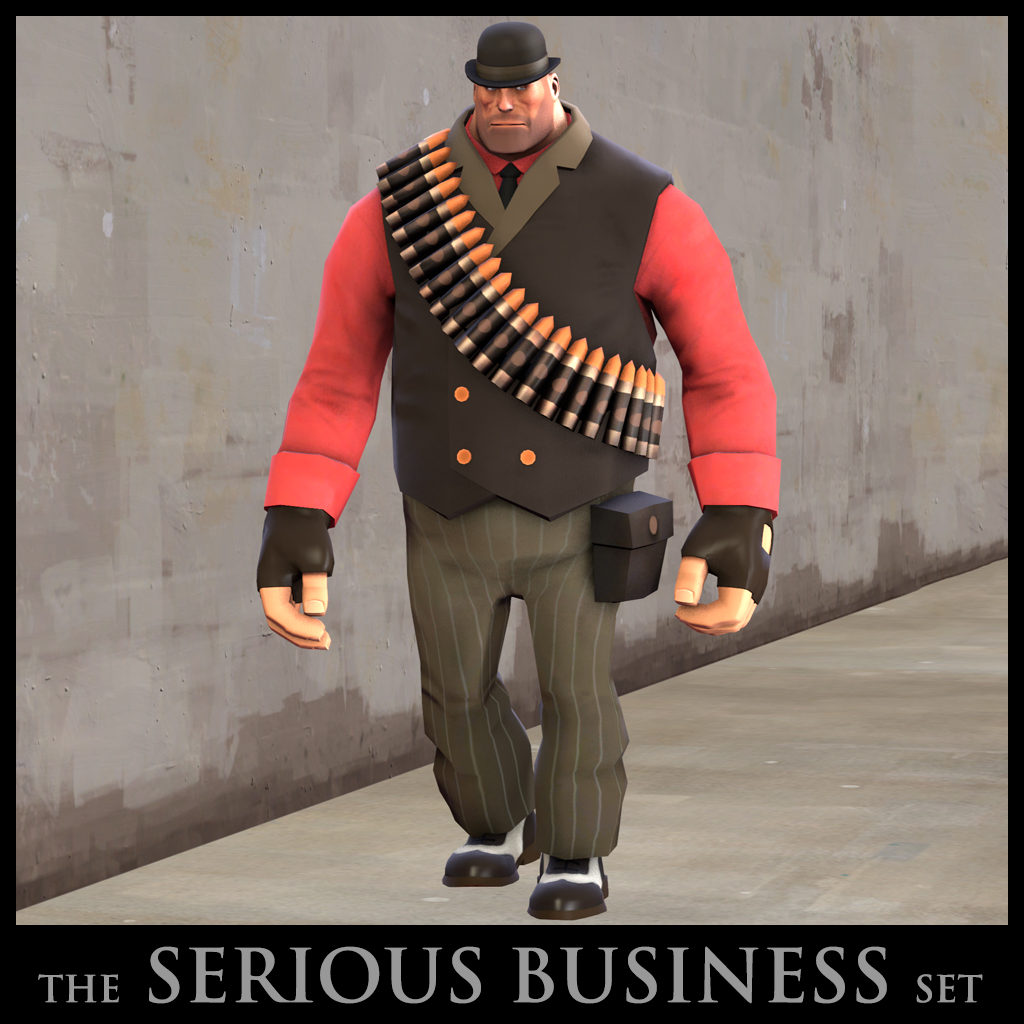 The Serious Business Set
Collection by
Ruskeydoo
Serious Business Set A three piece for the Heavy Weapons Guy. Suitable for: mobsters, bank managers, henchmen, wall street high fliers, minions of evil geniuses and all individuals of class and distinction. The intention with this set is to create a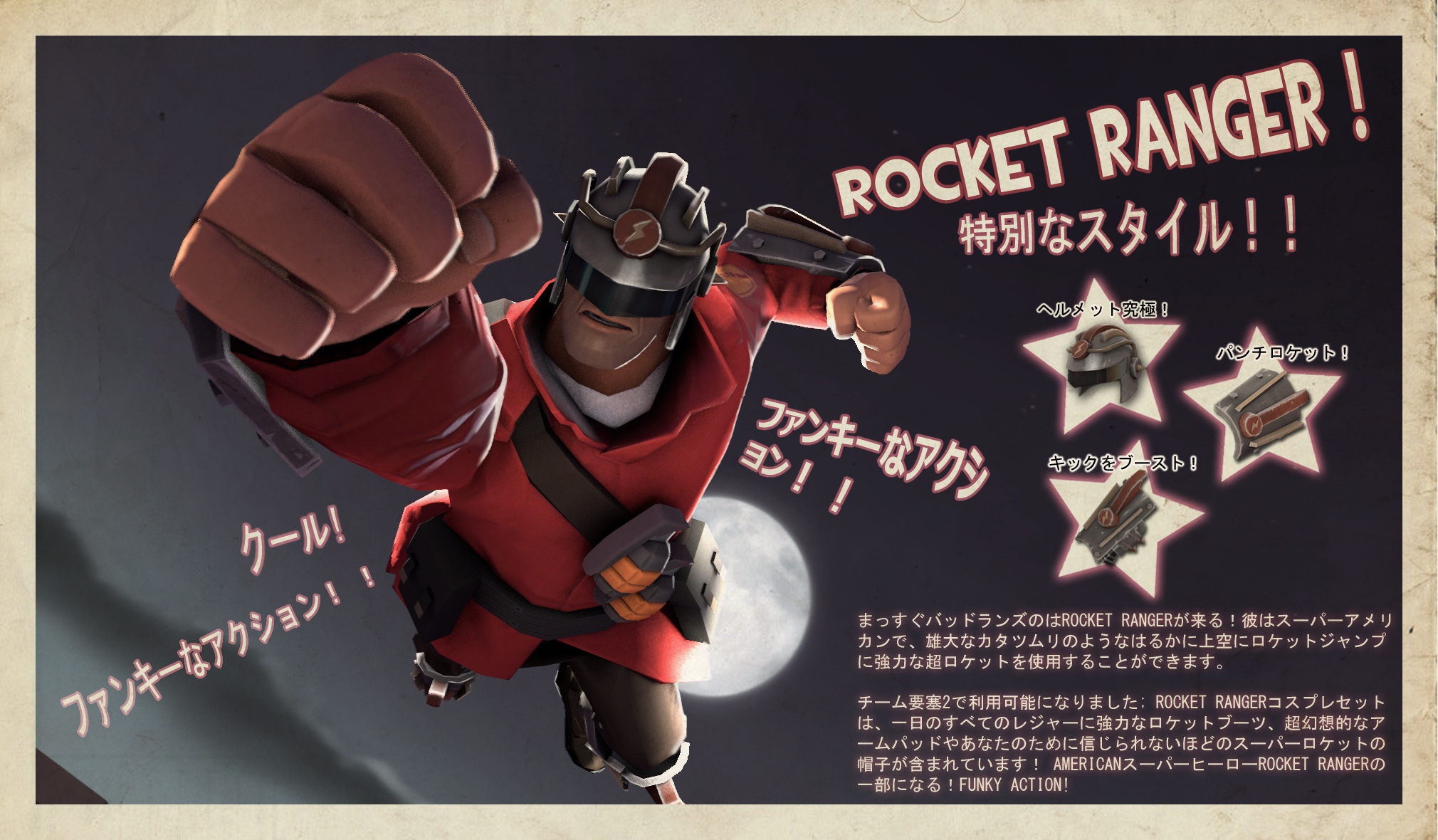 The Rocket Ranger
Collection by
Vap
This is now In-game! Thanks for the votes, comments and support. Enjoy! FUNKY ACTION! By Vap and Toxic Weasel The text in the image is supposed to be a joke which is why it's poorly translated. Also the item set itself was loosely based on Ultrama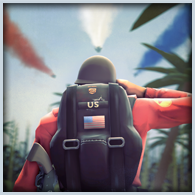 The Deep Jungle Combat Collection
Collection by
💪 DAVE | FLEX 💪
a collection of 7 excellent vietnam era items.
Fire Mann
Collection by
OverPovered
All 3 items complete the Fire Mann suit. Fire Mann is the nemesis of Ice Master.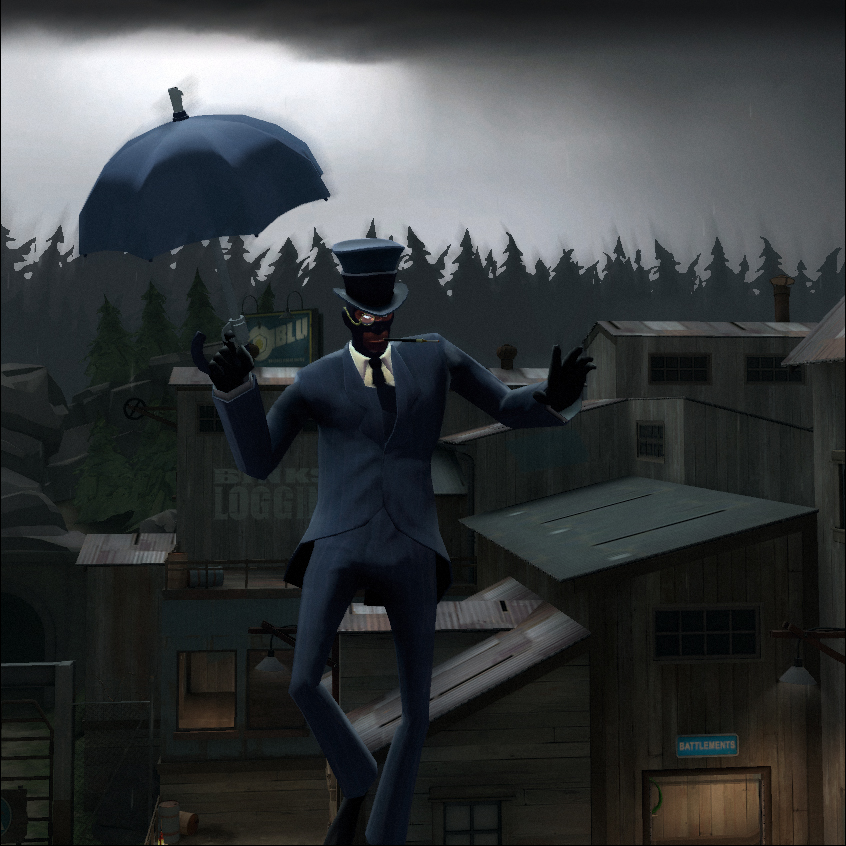 The Aristocratic Assassin
Collection by
<<GT500>> JZeeba
You never saw him coming from behind, now you'll never see him coming from above... >> A collection of items for the Spy made by 'JZeeba' and 'Hopkins FBI'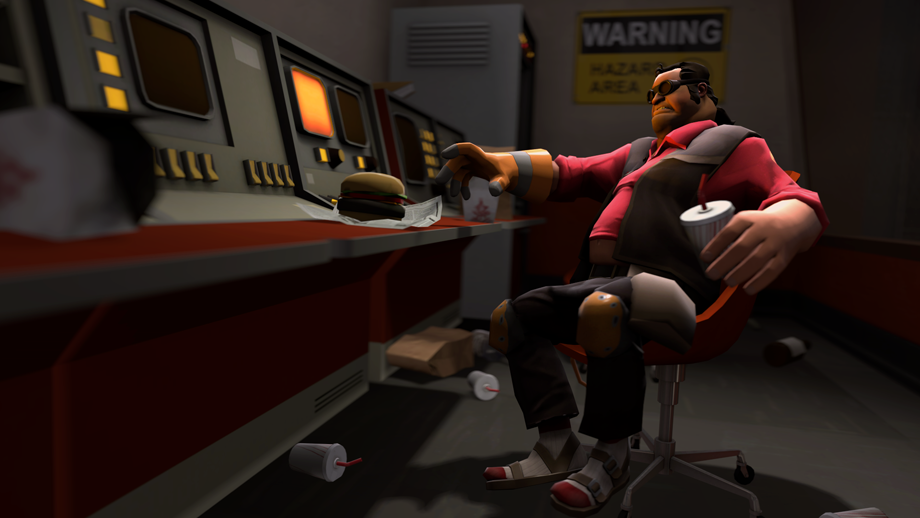 The Texan Techie
Collection by
Psyke
Gosh, Do you noobs even know how to build a sentry?
Burning Ranger
Collection by
Spacedad
Your flames are the flames that will pierce the heavens! Metaru: Concept/texture Smooth Moonman: Model things Vet: SFM work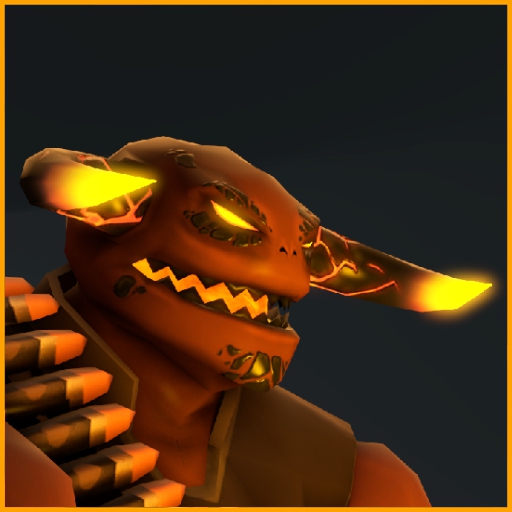 Chernobog's Countenance
Collection by
RetroMike
"I'm coming for you!" Unleash your inner demon and send the other team screaming to a fiery oblivion.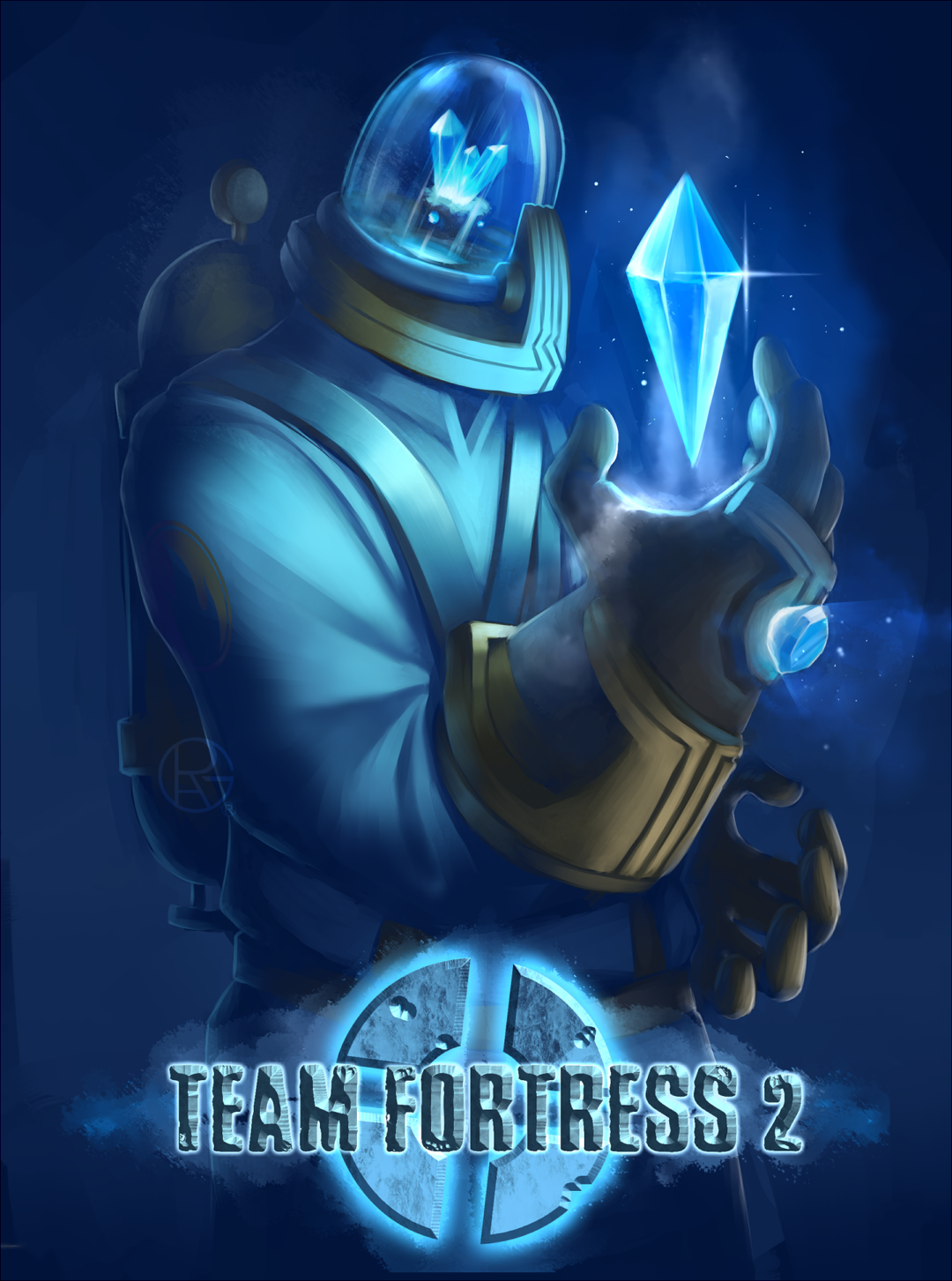 Crystalline Cremator
Collection by
Py-Bun
WE MUST CONSTRUCT ADDITIONAL PYROS Set name suggested by ask-minyx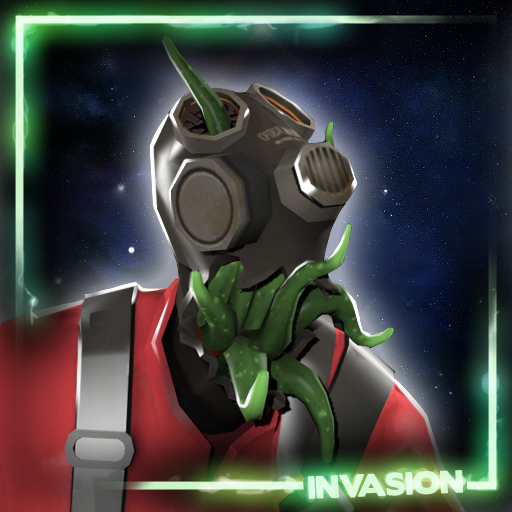 Jukebox's Invasion Items
Collection by
Jukebox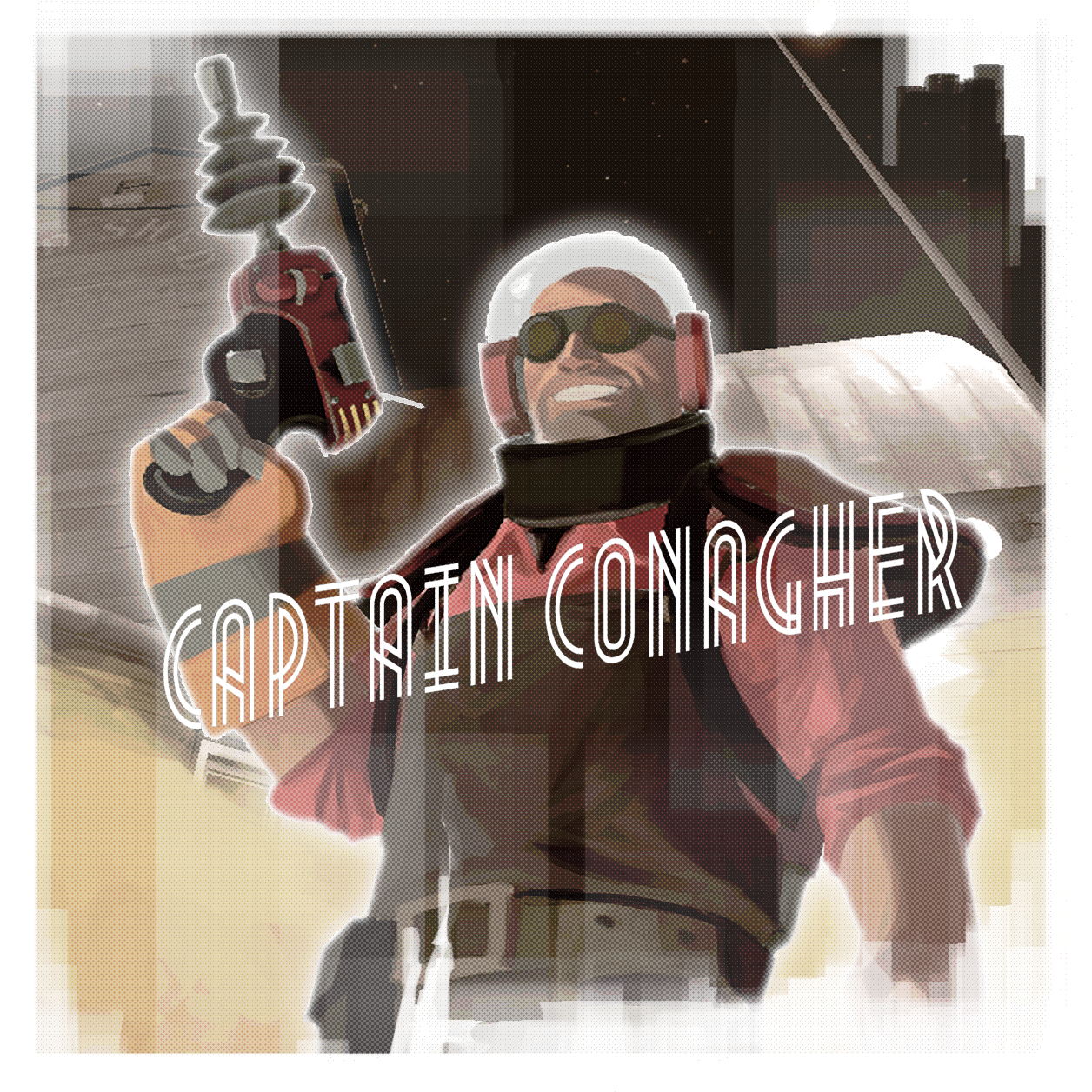 Captain Conaghers Space Gear
Collection by
Hawf
Now you too can own your very own CAPTAIN CONAGHER space suit! Just in time for Halloween too! You'll be able to dress up like everyone's favourite intergallactic mercenary scientist! A set including 1 Hat, 2 Miscs, and 1 weapon! WHAT A DEAL please wait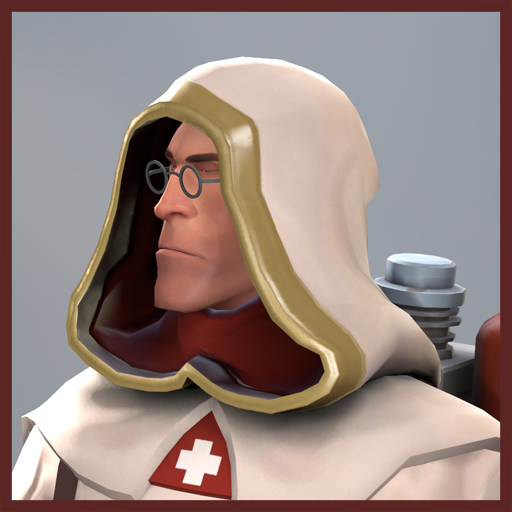 The Angel of Death
Collection by
Bapaul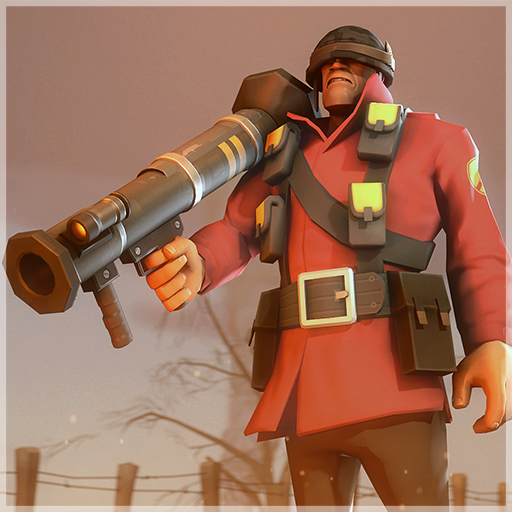 The Empty-head's Equipment
Collection by
✨SedimentarySocks✨
A war themed set for Soldier.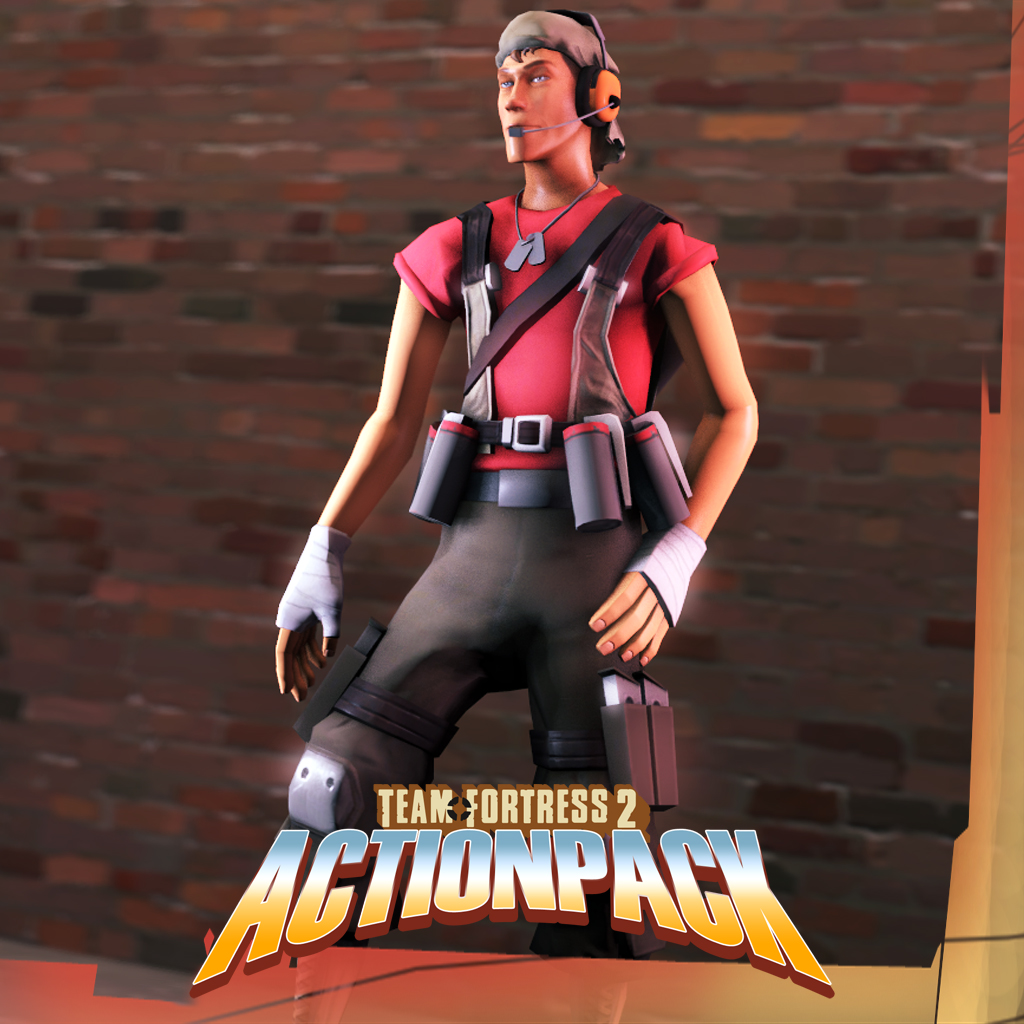 Scout Action Pack
Collection by
The Ronin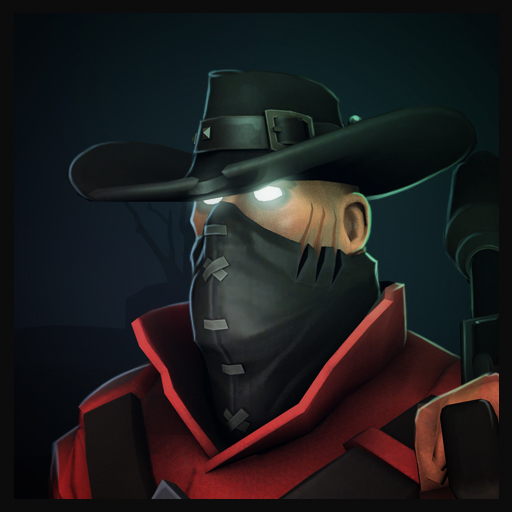 Sargeant Helsing
Collection by
Corvalho
Which one of you hippie ghosts are ready for an ASS whoopin?!
The Death Dealer
Collection by
RetroMike
Why should the Heavy get to have all the fun gambling at the Inventory?! With this set the Scout can have a night of high stakes gambling too! Those concealable weapons sure will come in handy if the game goes sour. NOTE: For people unfamiliar with how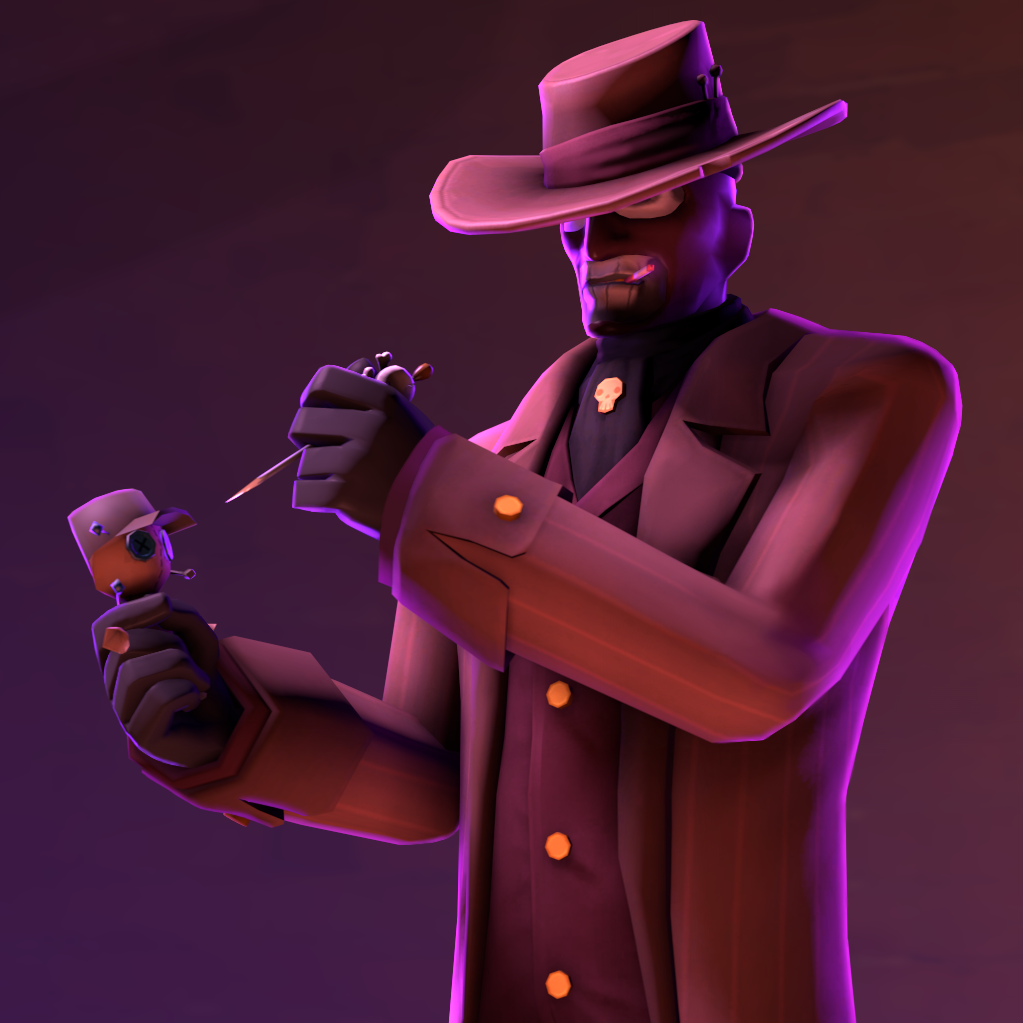 Sky's Halloween Stash
Collection by
Sky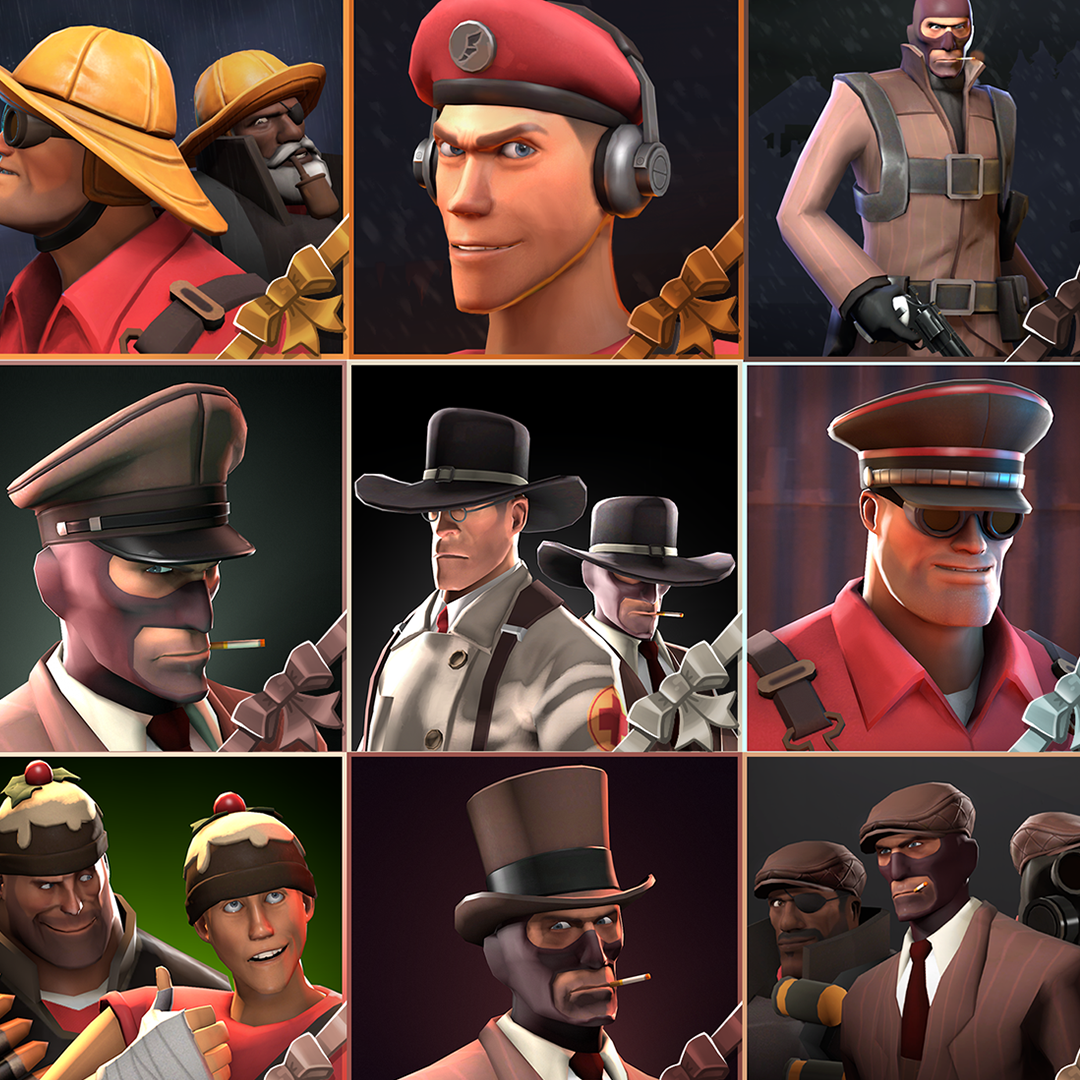 Sky's Stocking Stuffers
Collection by
Sky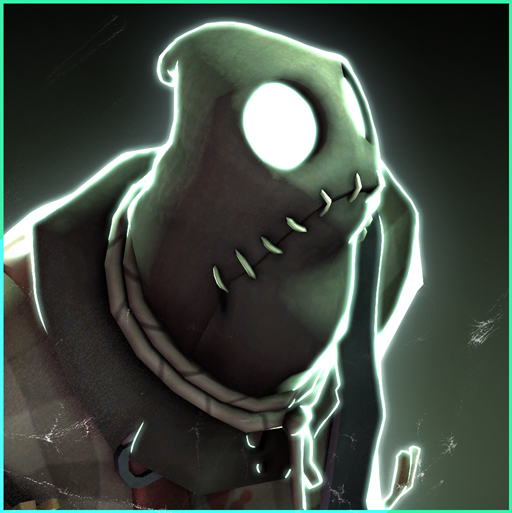 The Straw-Stuffed Stitch-up
Collection by
Evil_Knevil
Scarecrow set for Pyro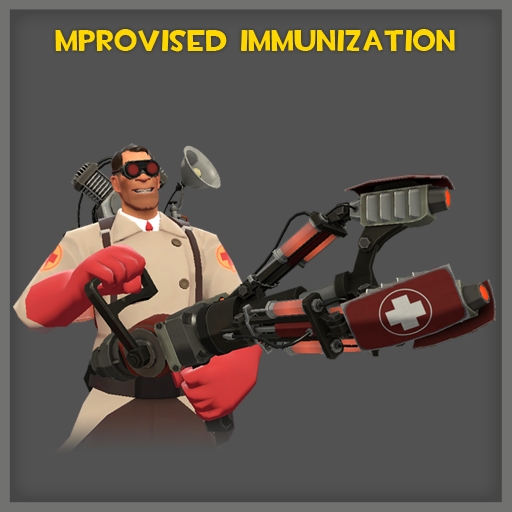 Improvised Immunization
Collection by
Teddy