Showing 1411-1440 of 11,307 entries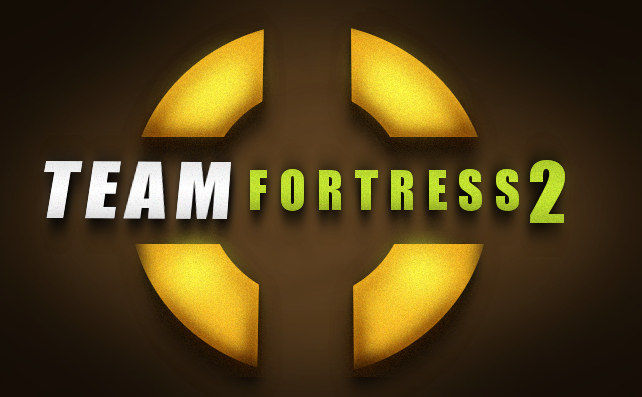 TF2 Ion Industries Corporation Colection
Collection by
CoCo
TF Modings colections web:www.wantedsteam.clan.su by Wizzergod;Flynn or Dreeder

2013 Christmas Colletion
Collection by
The Crazy Gentleman
The Australian Christmas is near and you can select one of this skins for Team Fortress 2 . Merry Christmas and kill much players this this week :)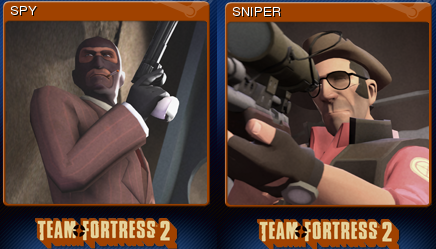 Spy and Sniper Collection
Collection by
AsianSantaClaws™
Spy and Sniper items Valve should consider making (and they should).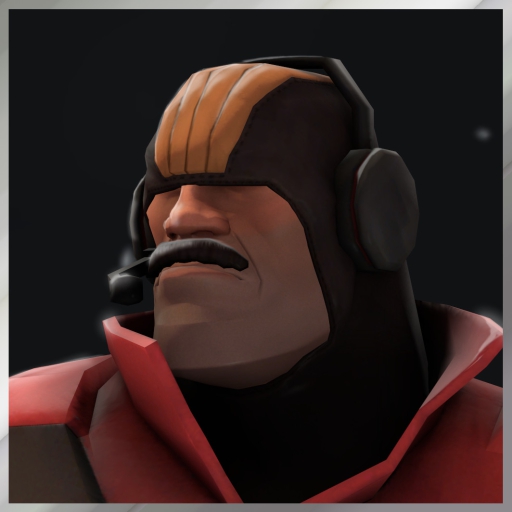 One Giant Jump for Maggotkind!
Collection by
Harkku
You know who needs oxygen when they're falling through space? HOUSEWIVES AND COMMIES - THAT'S WHO! Col. Jane Doefield ain't no housewife or commie. Just look at that magnificent moustache.

TF2 Collection (͠≖ ͜ʖ͠≖)👌
Collection by
Ray O.Z.I

the captian big man
Collection by
bbryce172
heavy is captian

TF2
Collection by
zemi123
For this collection i add items added to TF2

Map Collection for An0n's Fuckhouse
Collection by
Legless
hi how are you

Science
Collection by
STARKiNG
This collection is based off of lab type cosmetics, alchemy, potions, -science

Workshop items
Collection by
Dark Knight 47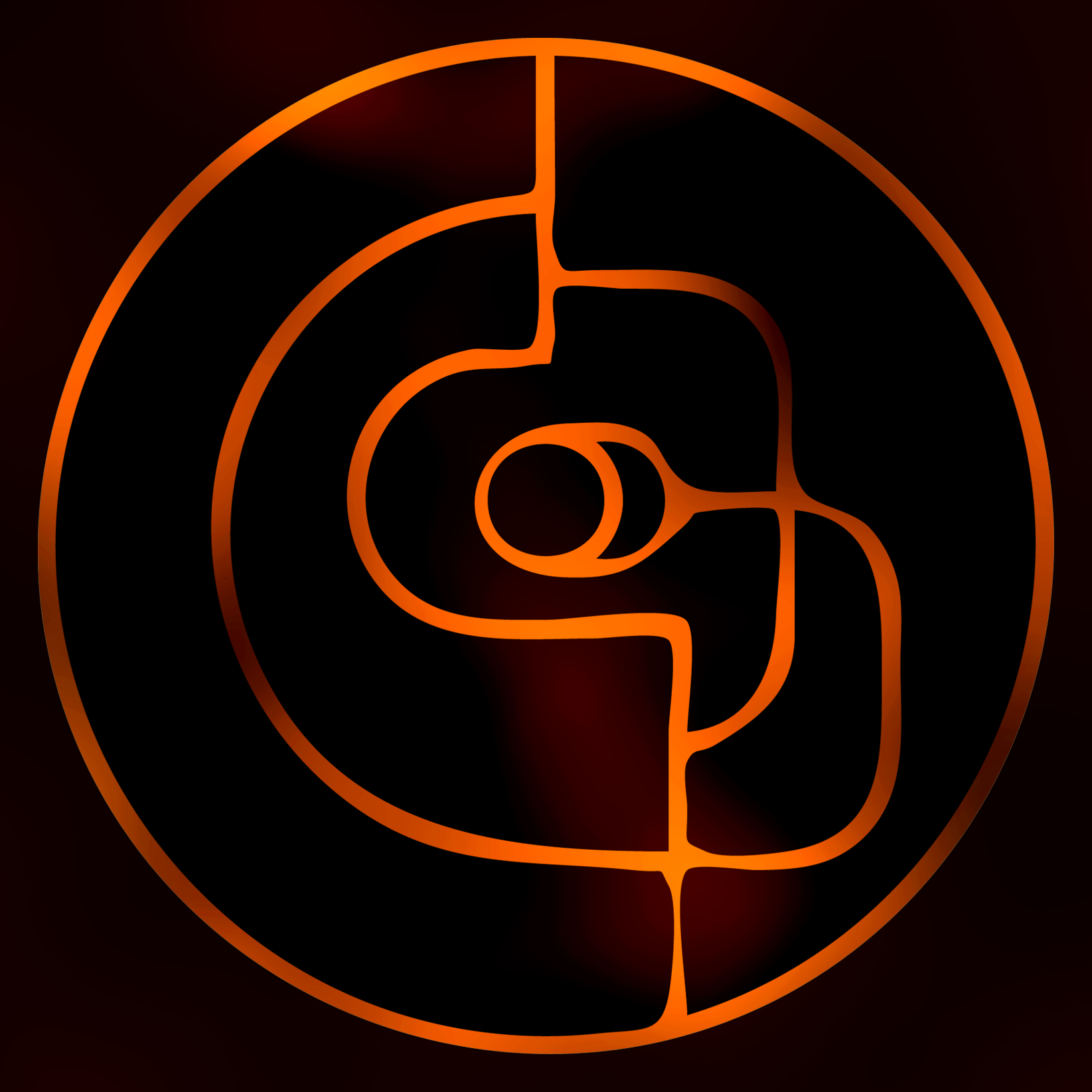 Leminnes' Maps
Collection by
Leminnes.ps
Only got two so far, but here they are!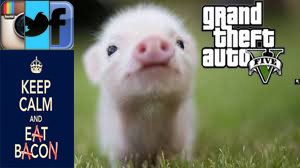 guns
Collection by
BGYT
me guns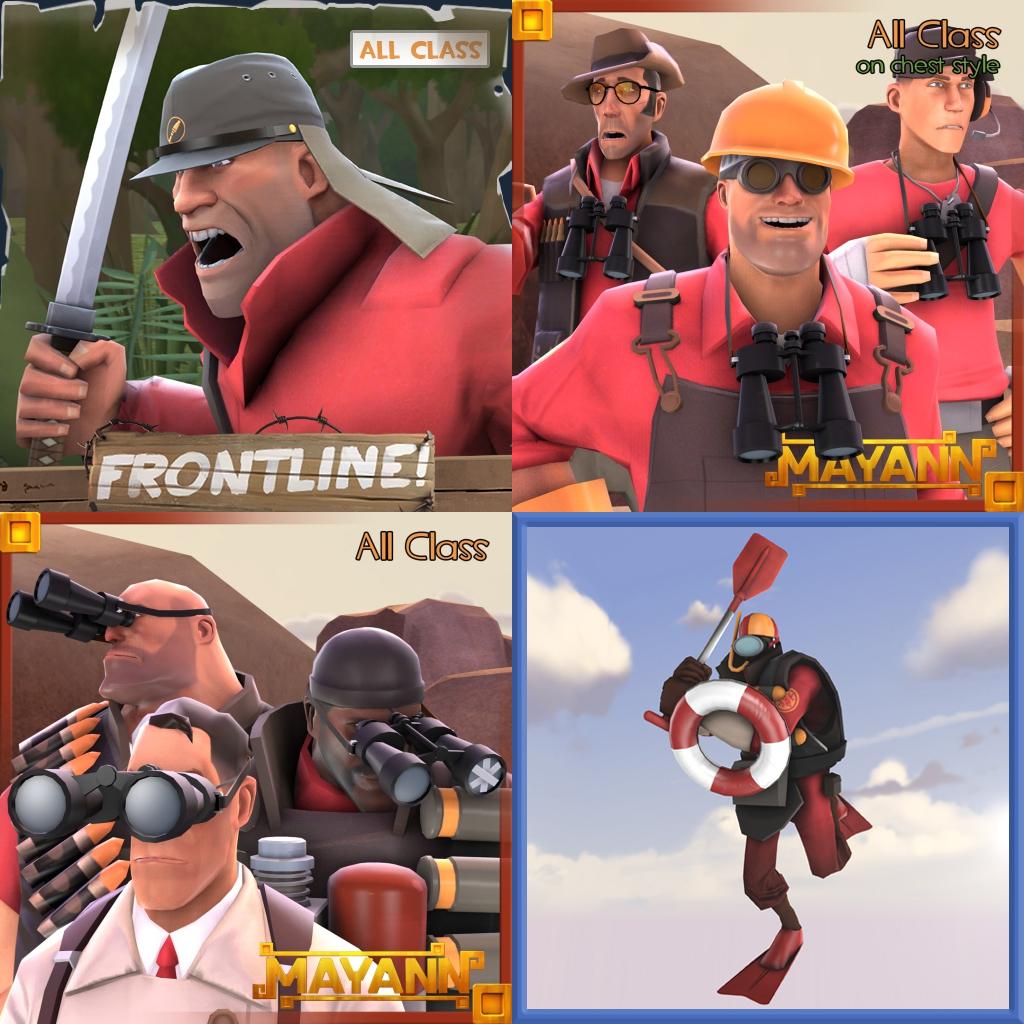 Jungle theme items from RIKUSYO
Collection by
[RMF]RIKUSYO
Jungle items from RIKUSYO http://www.teamfortress.com/post.php?id=25647

TF2 file or somethin
Collection by
* ゜☆Festive Pinks☆゜*
ghvuerytcrfxtwuyrftrefgwyretfg Banana again

The Gut Garments
Collection by
K_Factor
A halloween costume set for 2014. Made by K_Factor, Toxicweasel, and Bloodfart.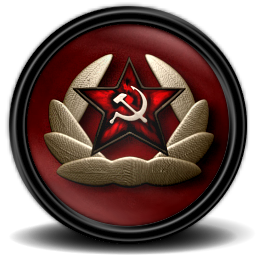 MrBernies collection
Collection by
King
Mah collection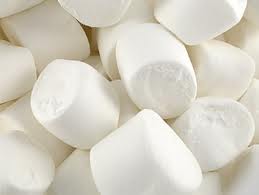 Marshmallows
Collection by
baguette | CSGOHandouts.com
Awesome WEAPONS, ITEMS AND MORE!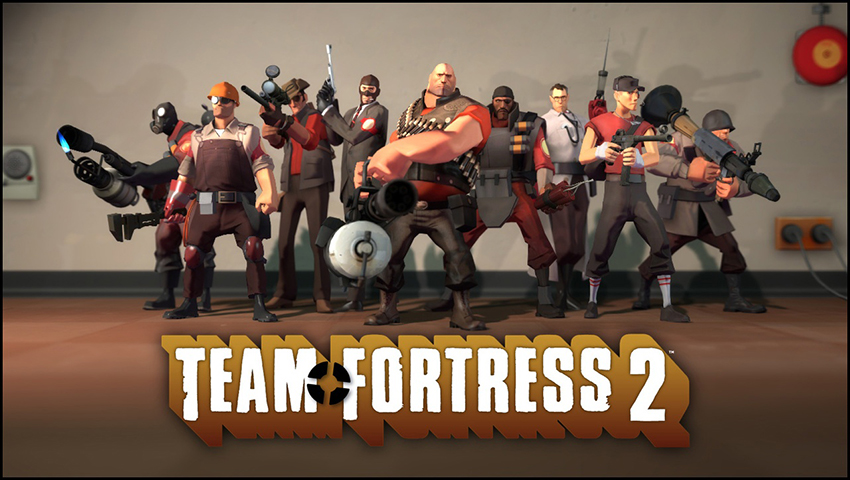 Team Fortress 2 Collection
Collection by
10K

Well Nice sniper Guns and Stuff ......MATE!!!!
Collection by
emilthehunter
Well this are guns and stuff that i found in The work shop for The great SNIPER ....Hell yea... If you wanna have a Kill Job For Tf2 and get for it free items than Join The T.P.C. and read the ruels


TF2 Pyro
Collection by
(THF) Ghost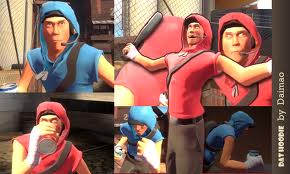 The raincover for scout =D
Collection by
ABoilingCorn
This is a hat for scout to run under the rain.This product is made by plastic =D Wish u all will like it .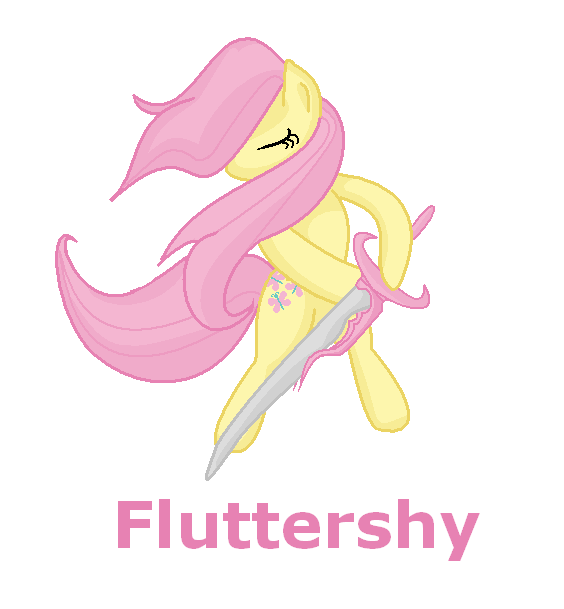 Fluttershy sword
Collection by
❤Suprise-Cat-Sex❤
Fluttershy with a sword is a sword you can find that has her cutiemark here face and it does alot of damage! cratable

The Yeti Set-i
Collection by
Mr.Gibbly
The Full yeti set, The head needs love too :D enjoy

The Seduced
Collection by
MultiTrip
Who's first?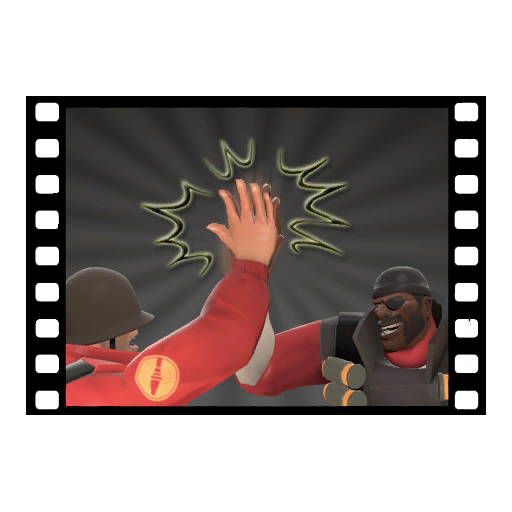 Strange Taunt: The High Five!
Collection by
Tracy Burton
Strange version of "Taunt: The High Five!"

Deaths cutter
Collection by
manatee🎂
Watch out, this weapon will scare the crap outta you. It might be best if you just run from all the pyros onthe planet.

Fancy Mann Heavy
Collection by
lime
These are all my "fancy" items that I've made for the Heavy, I hope they get accepted and that all the players love all the items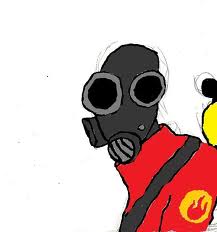 great pryo stuff
Collection by
Dr Hismario123
this stuff is cool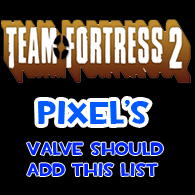 Pixel's - Valve Should Add This List
Collection by
Vladi
Just some of the items on TF2's Steam Workshop that I think should be added to the game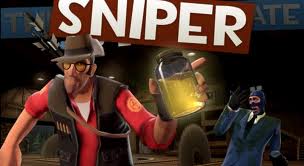 The Sniper Pack
Collection by
Jezza54645