Showing 91-120 of 10,898 entries

Teddy Tinder
Collection by
Ryan
Ladies and gentlemen, Boys and Girls, Get ready To party, cuz' T̵͚̙͈̺͈͖e͙͡d̢̥̘̹̰̲̥̣d̤y̵̹͈̼̼͓̪ͅ ҉̻̱͙̻̗̩i̝͖̣̙̞̟s͠ ̹H͈̫E̩͞R̭E̠̱̯̱̩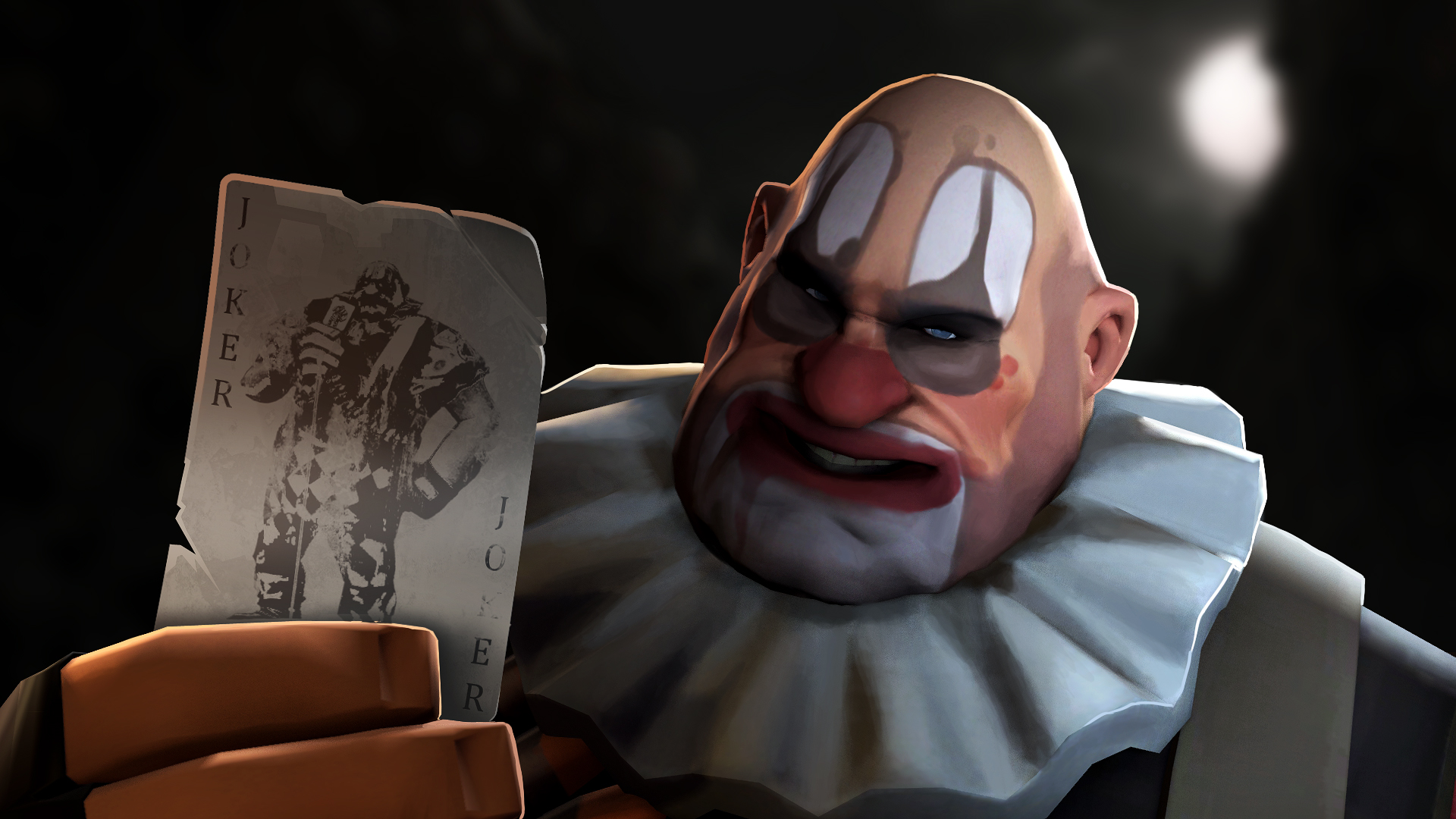 Bolshevik Bozo
Collection by
Ryan
What's the matter kiddo, you're not afraid of clowns are ya?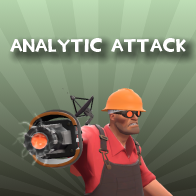 Analytic Attack
Collection by
invisibleButts
Tired of your buildings always breaking right after you upgrade them? Well the Engineer built himself an upgrade! This set is pretty "outdated" to my standards. I've learned some new modeling/texturing tricks and I'm working on redoing this set. Vers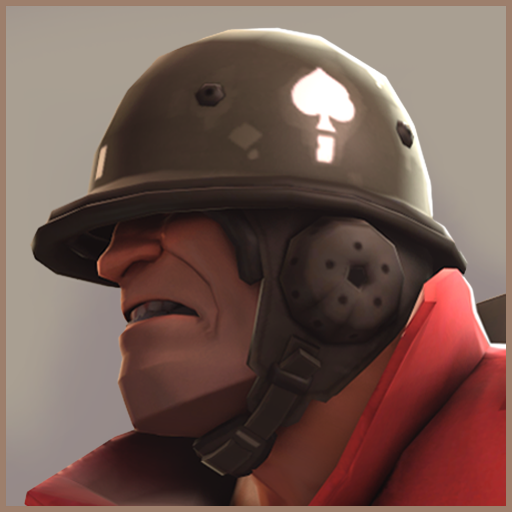 The Paratrooper Pack
Collection by
Zoebot
A collection of the paratrooper item set, for Soldier.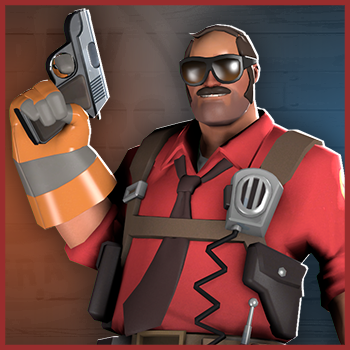 Detective Dell
Collection by
Zoebot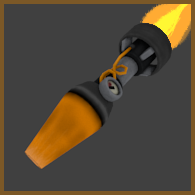 Steaming Pack
Collection by
Rotzlöffel
Wo needs gunpowder when you can fire with water vapor. Because of an error, the axe wont jiggle in the movie. This is only happens in the movie, ingame in TF2 it does jiggle! Downloads: Stream Shooter: http://tf2.gamebanana.com/skins/127598 Pi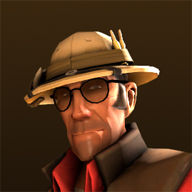 The retired hunter tools
Collection by
nano393
Charles Darling finally meet the mercenaries. What will happen next?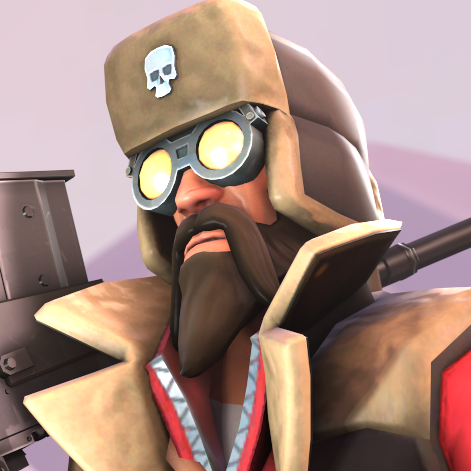 Cold-blooded Hunter
Collection by
GetGrenade
No one can hide from him.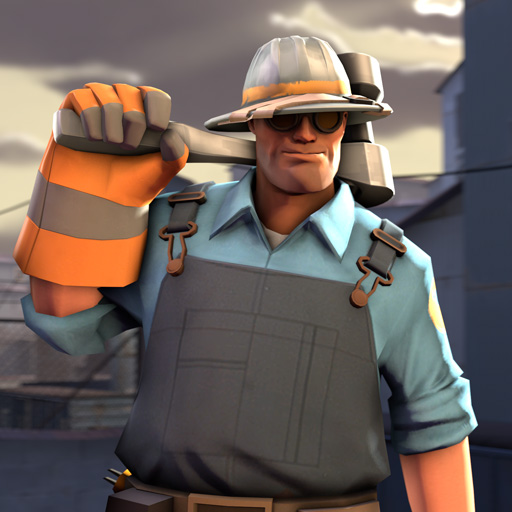 The Heavy Industry Pack
Collection by
Wrench N Rockets
After time off in the country it's back to work for the Engy, and he's bringing some new tools. More new tools coming!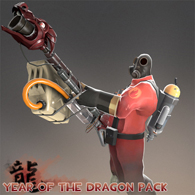 The Year of the Dragon Set
Collection by
Jormungandrson
Explore the ancient ways of setting things alight with this collection of Chinese-themed weaponry (and hat)!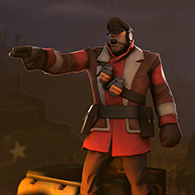 The Ace Commander
Collection by
JPRAS
A war commander set for soldier!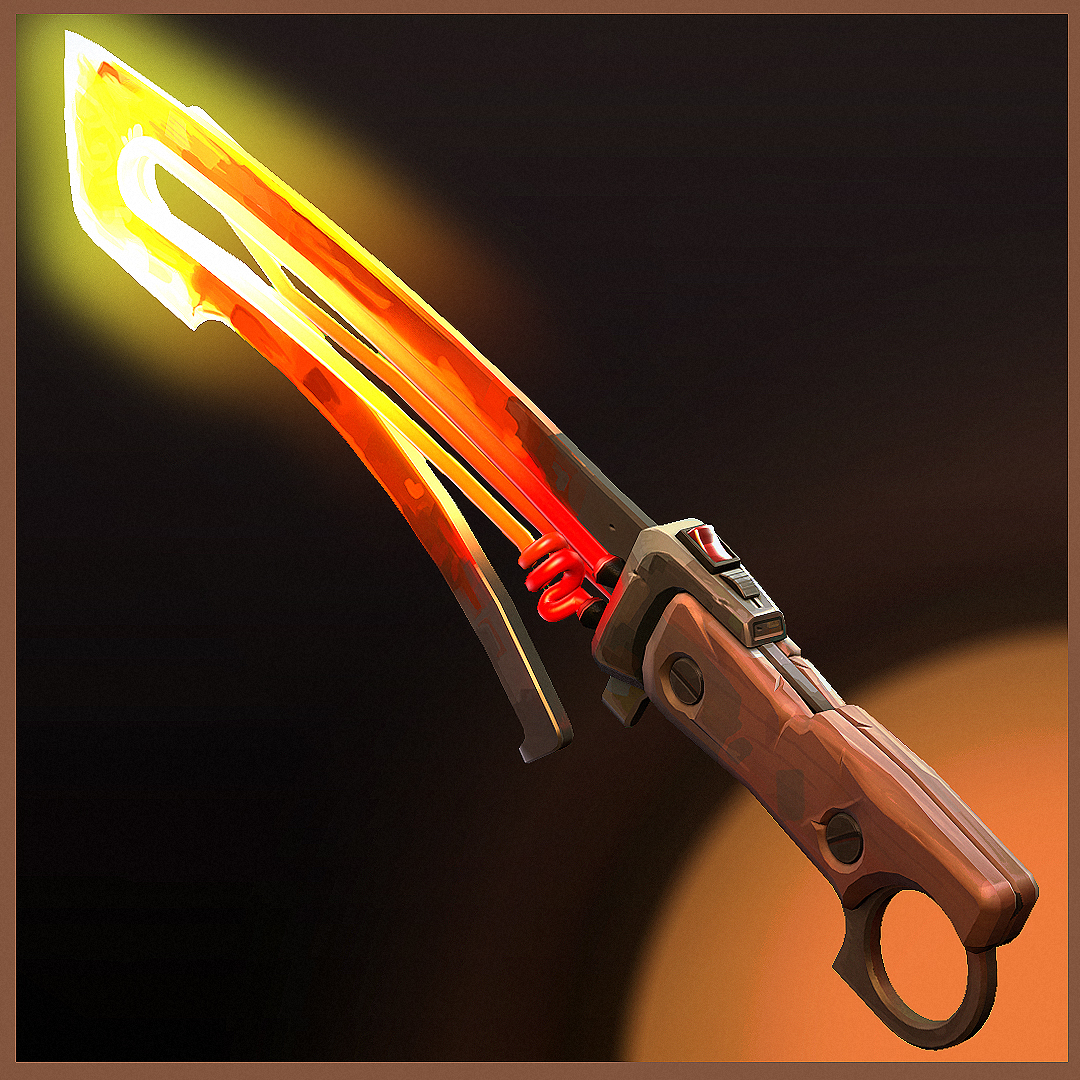 Viewda Industries Electrical Armaments
Collection by
Sparkwire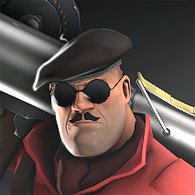 Enter the Directors
Collection by
nano393
The third annual Saxxy awards are close. Time to call the directors!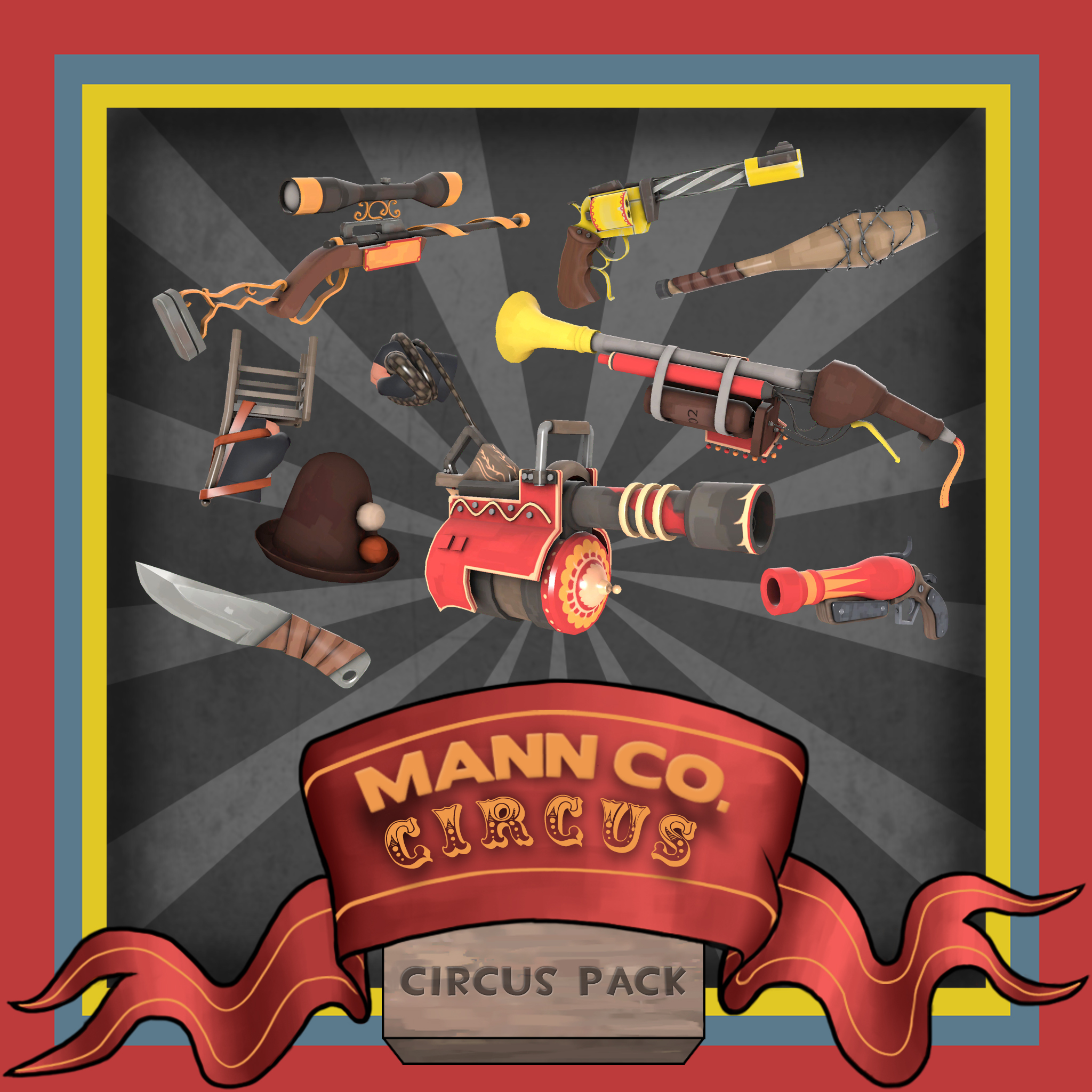 The Circus Pack!
Collection by
SNIPA
The Circus Pack for multiple classes! Jump around, scare some people, shoot some cannonballs, heck, shoot yourself out of a cannon! More items going to be added once submitted. Coming soon also, a circus themed map!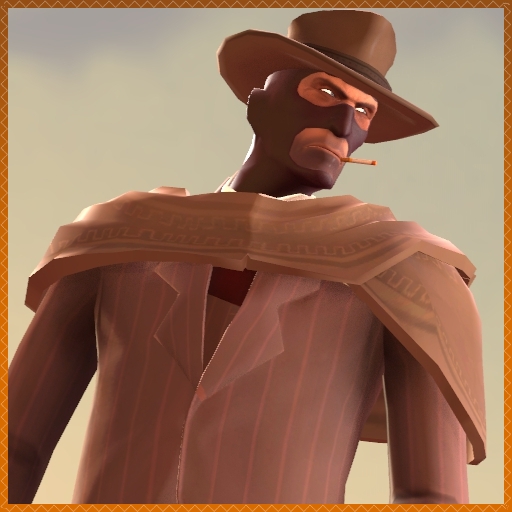 The Deceitful Desperado
Collection by
Merczy
AAAAAAAAAAH WAH WAH WAH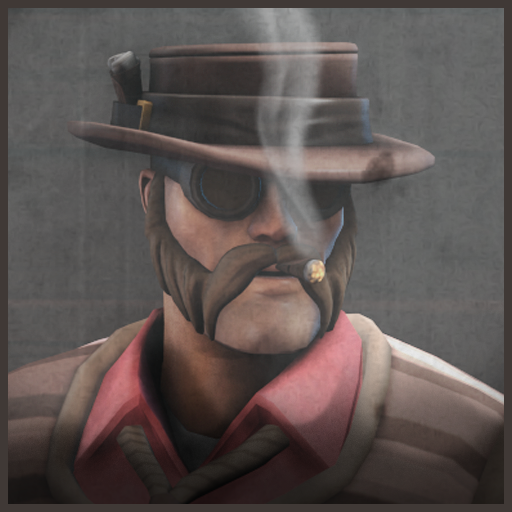 El Texano
Collection by
Ertz™
.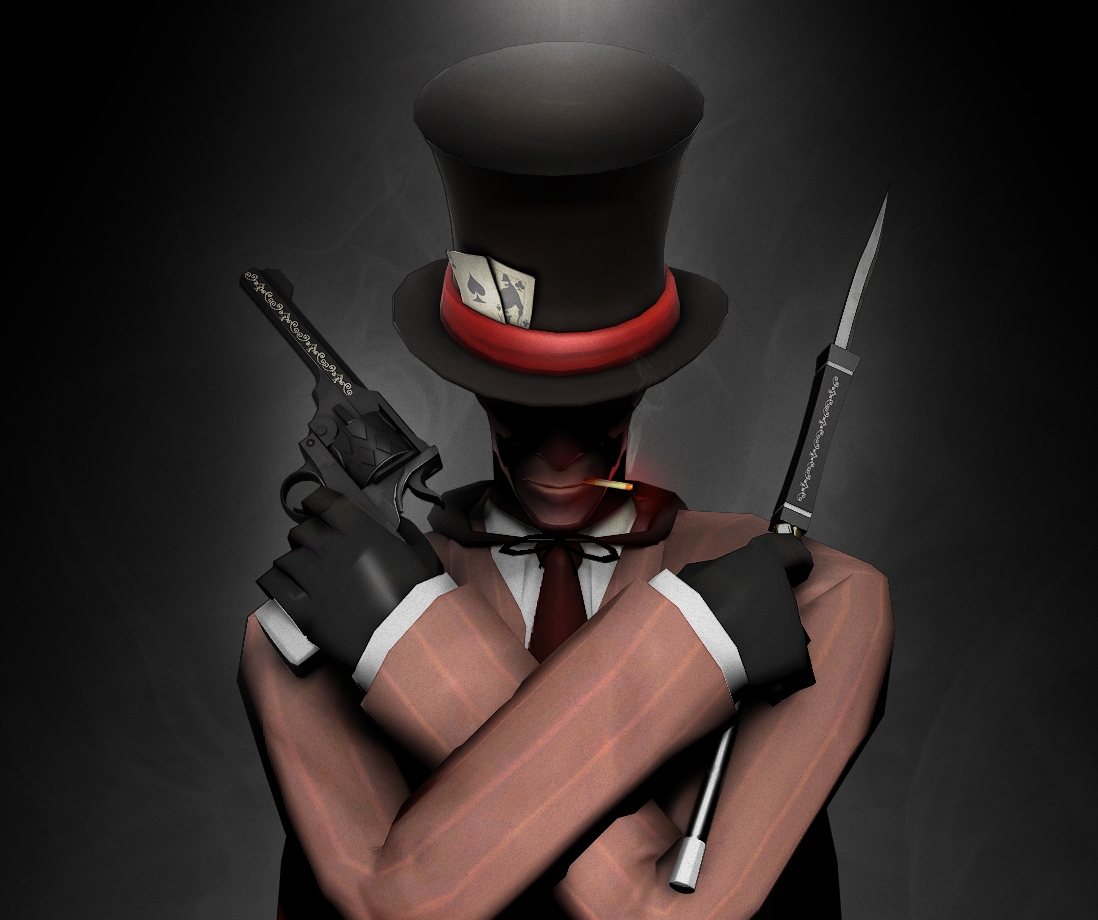 The Spy Magician Set
Collection by
Populus
The Spy Magician set is a collection of magical items for the Spy. Wallpaper sized background image: http://dl.dropbox.com/u/7534716/MagicSpy/Promo3.jpg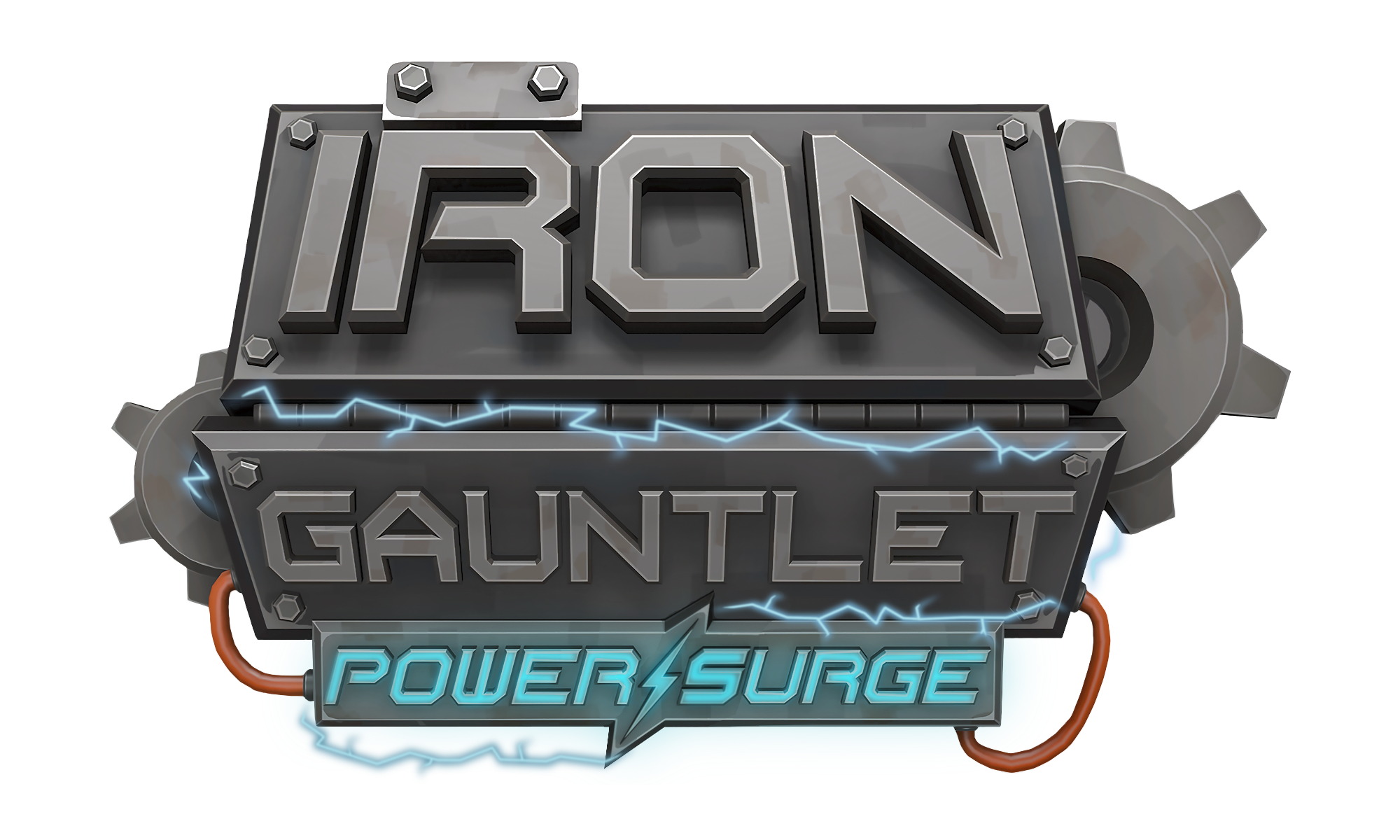 Iron Gauntlet :: Power Surge
Collection by
Woozlez
This is a rework of our community MvM project, code named: Iron Gauntlet :: Power Surge. The theme of the project is electricity/energy generation gone horribly wrong. We are asking TF2 community members to create and submit electrical and nuclear them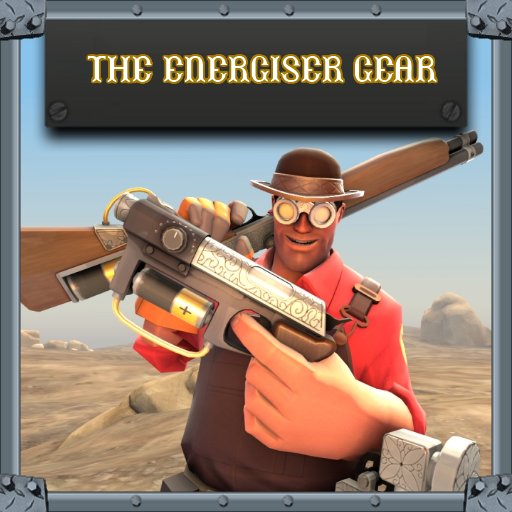 The Energiser Gear
Collection by
Batandy
Are you tired of seeing your enemies just losing blood when dying? Would you like to see them completely torn apart? Then this is the perfect set for you!* *Batteries not included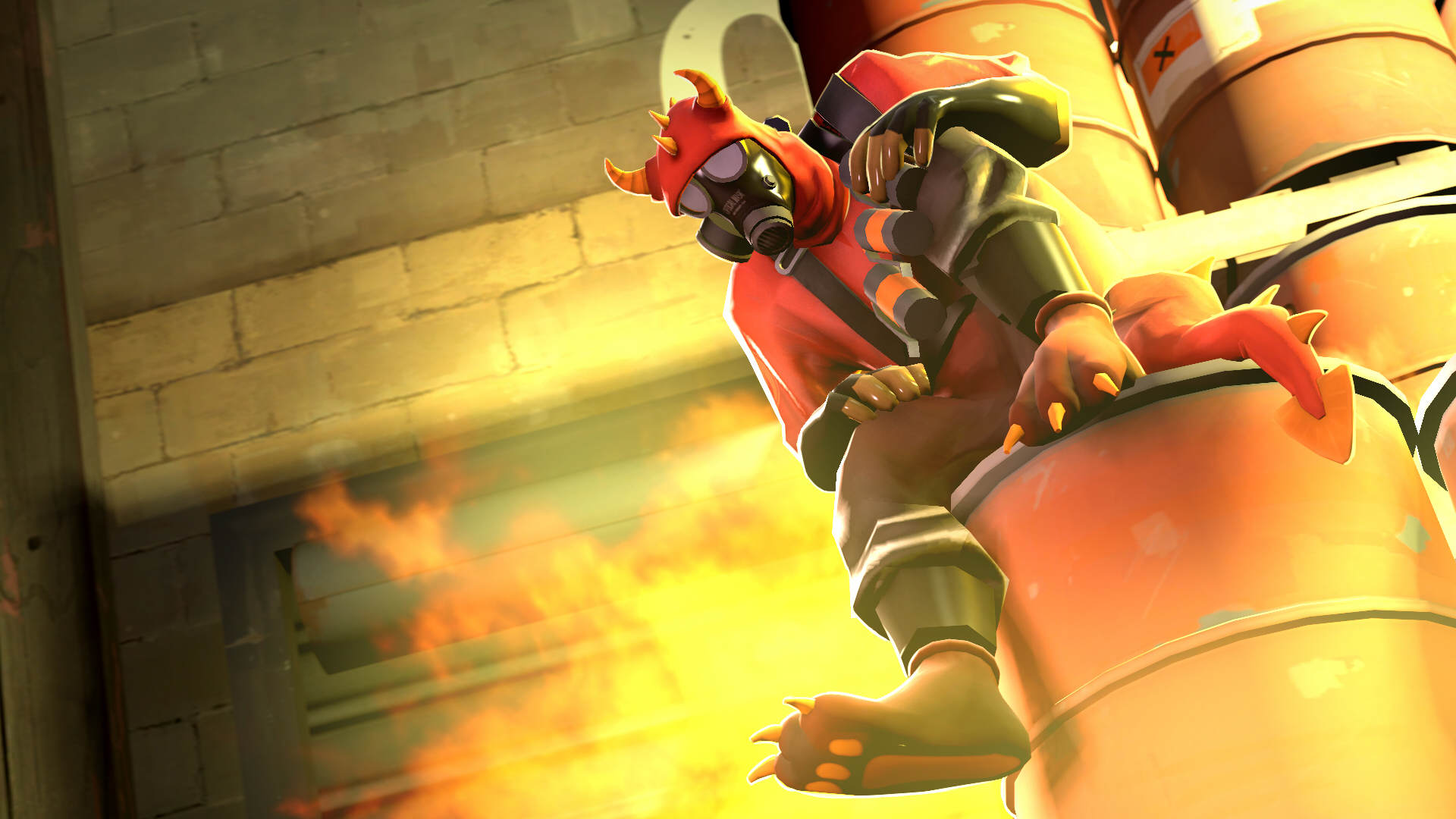 Burny The Pyrosaur
Collection by
Bapaul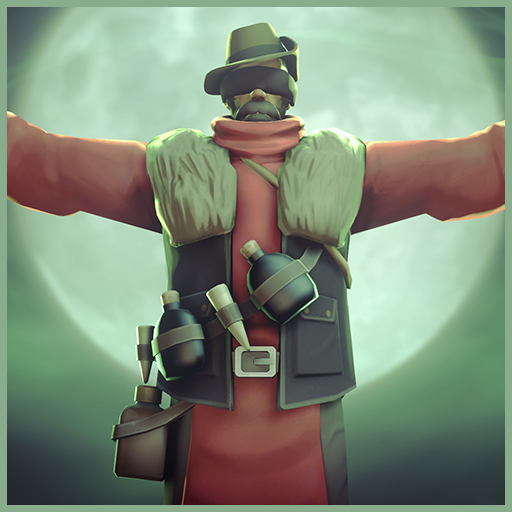 The Crit Caster
Collection by
✨SedimentarySocks✨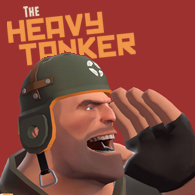 The Heavy Tanker
Collection by
Orko
For peace, bread and... cheese!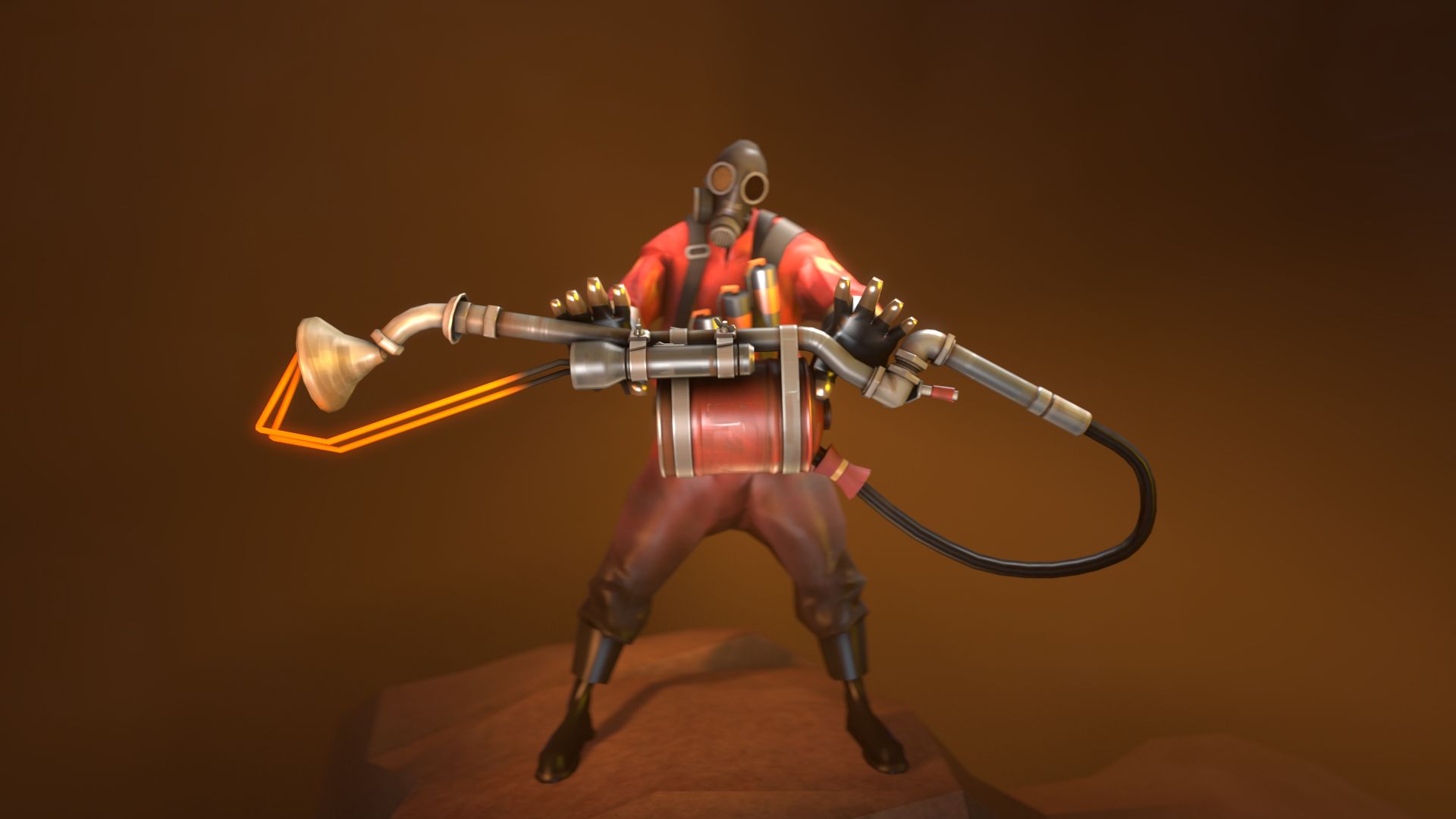 Improvised Weapons
Collection by
heinous
Weapons made from repurposed parts.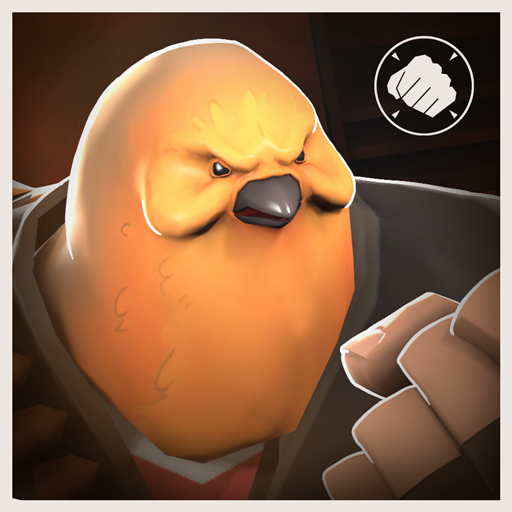 BIRD FORTRESS 'COO!
Collection by
>>--The Heartsman--->
A collection of all the crazy bird heads I made for Halloween 2013! They all talk (have facial flexes).

Major Tom
Collection by
Hawf
Ready to guide the capsule as I dare.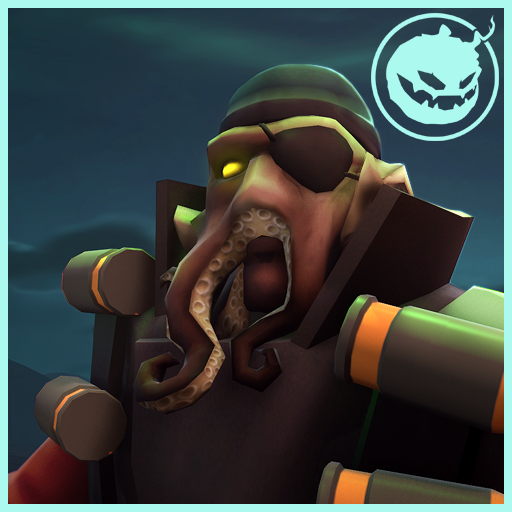 The Cursed Captain
Collection by
Psyke
Do you fear Respawn?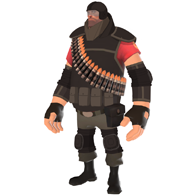 Juggernaut Set
Collection by
Dr. Aibaleet
Juggernaut Set for the Heavy, concept by CoBalt and all the other stuff by Doctor Aibaleet.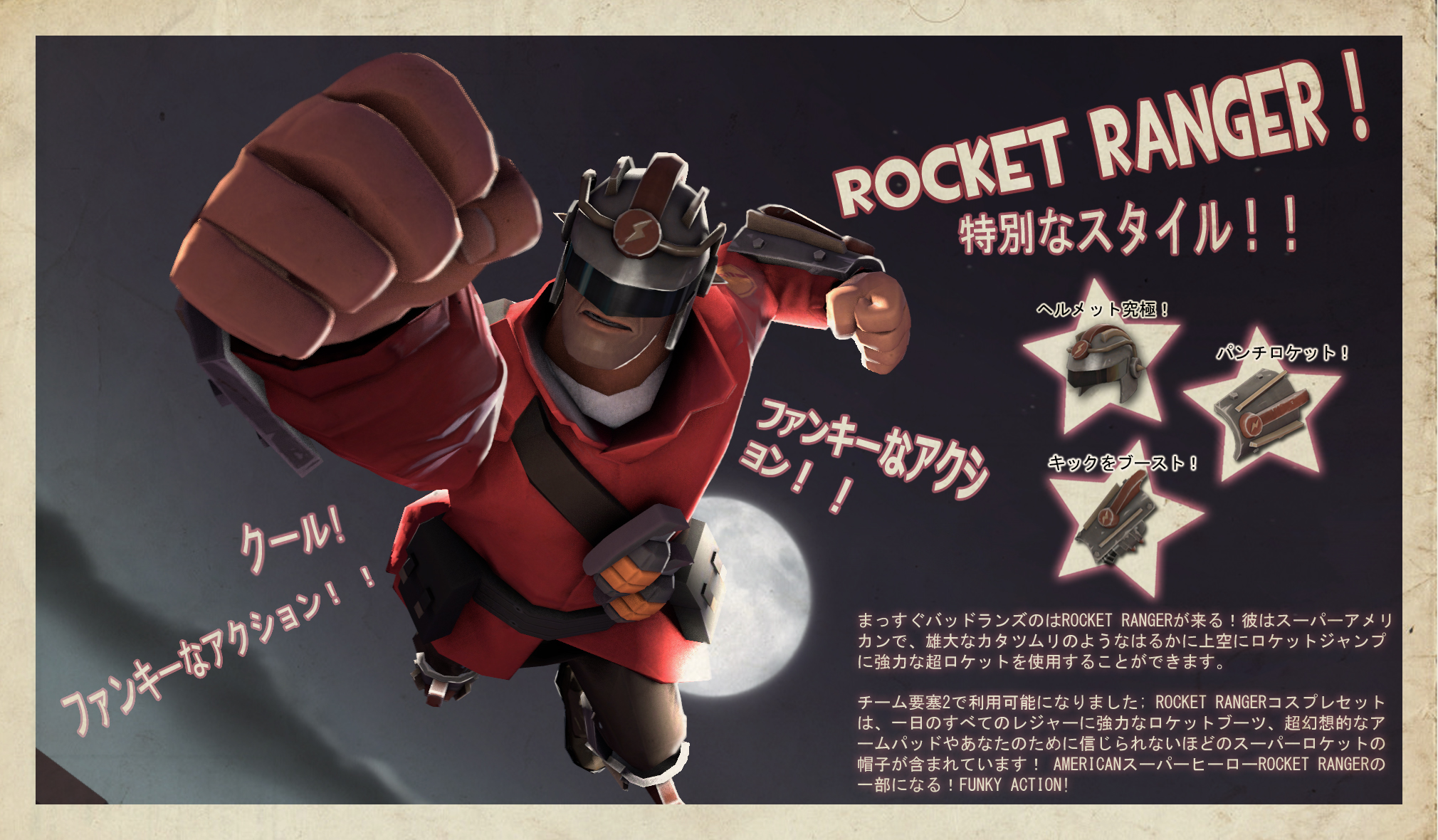 The Rocket Ranger
Collection by
Vap ★
This is now In-game! Thanks for the votes, comments and support. Enjoy! FUNKY ACTION! By Vap and Toxic Weasel The text in the image is supposed to be a joke which is why it's poorly translated. Also the item set itself was loosely based on Ultrama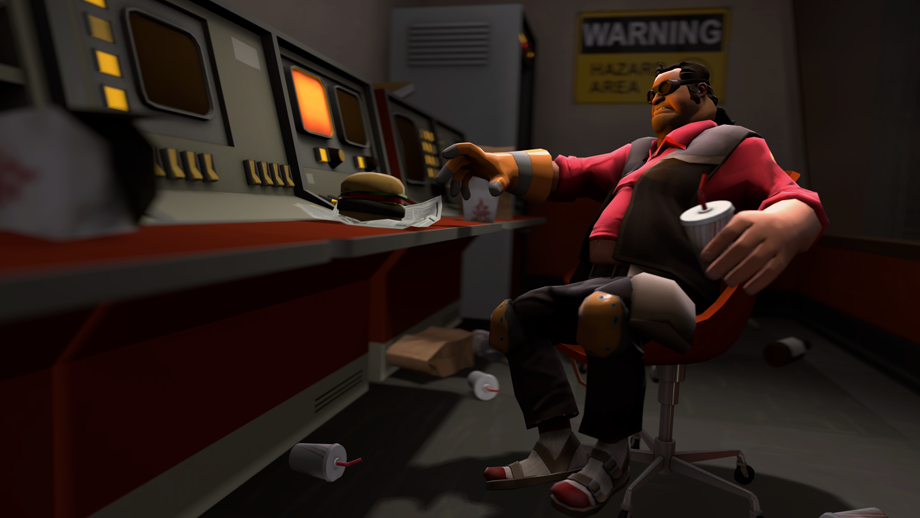 The Texan Techie
Collection by
Psyke
Gosh, Do you noobs even know how to build a sentry?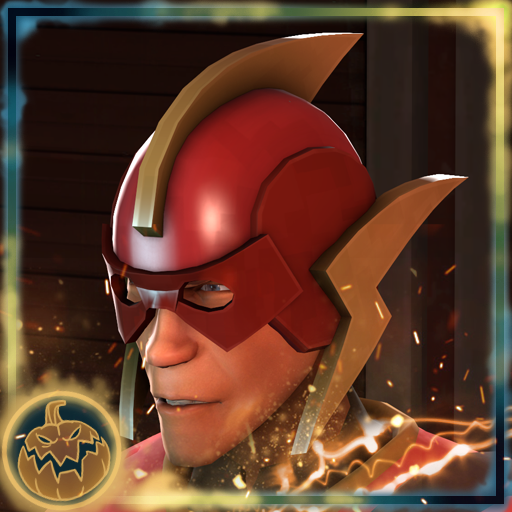 The Bolt
Collection by
Bapaul
Any resemblence to real life action heros (especially those called the Flash) are completely coincidental and unintentional