Showing 91-120 of 11,483 entries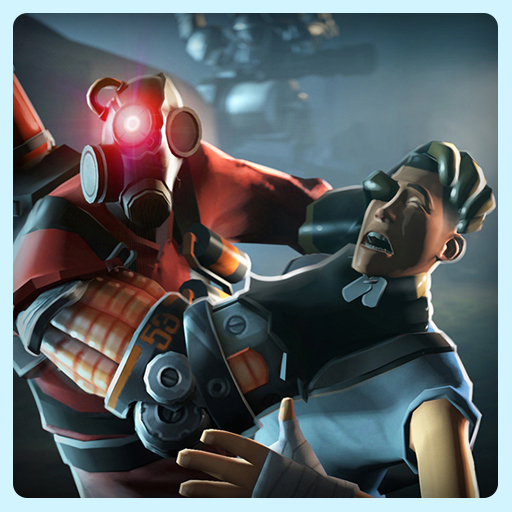 The Automated Abnormality
Collection by
✥ℜ☯ℑℵ✥
Credits: - <<GT500>> Jack-O-Zeeba : Models - Br▲ins : Textures/Promos - ѼHalloween Themed NameѼGibbly : Concepting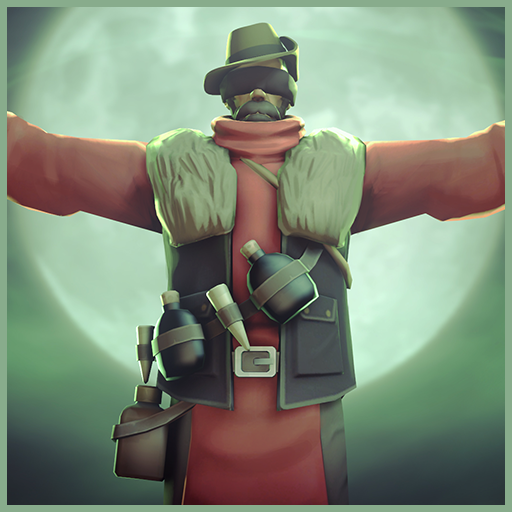 The Crit Caster
Collection by
✨SedimentarySocks✨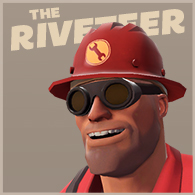 The Riveteer
Collection by
Orko
"Because this battlefield ain't big enough for the both of us."
The Australian Serviceman
Collection by
Commie
A small set of early 20th-century Australian military gear for everyone's favorite contract killer.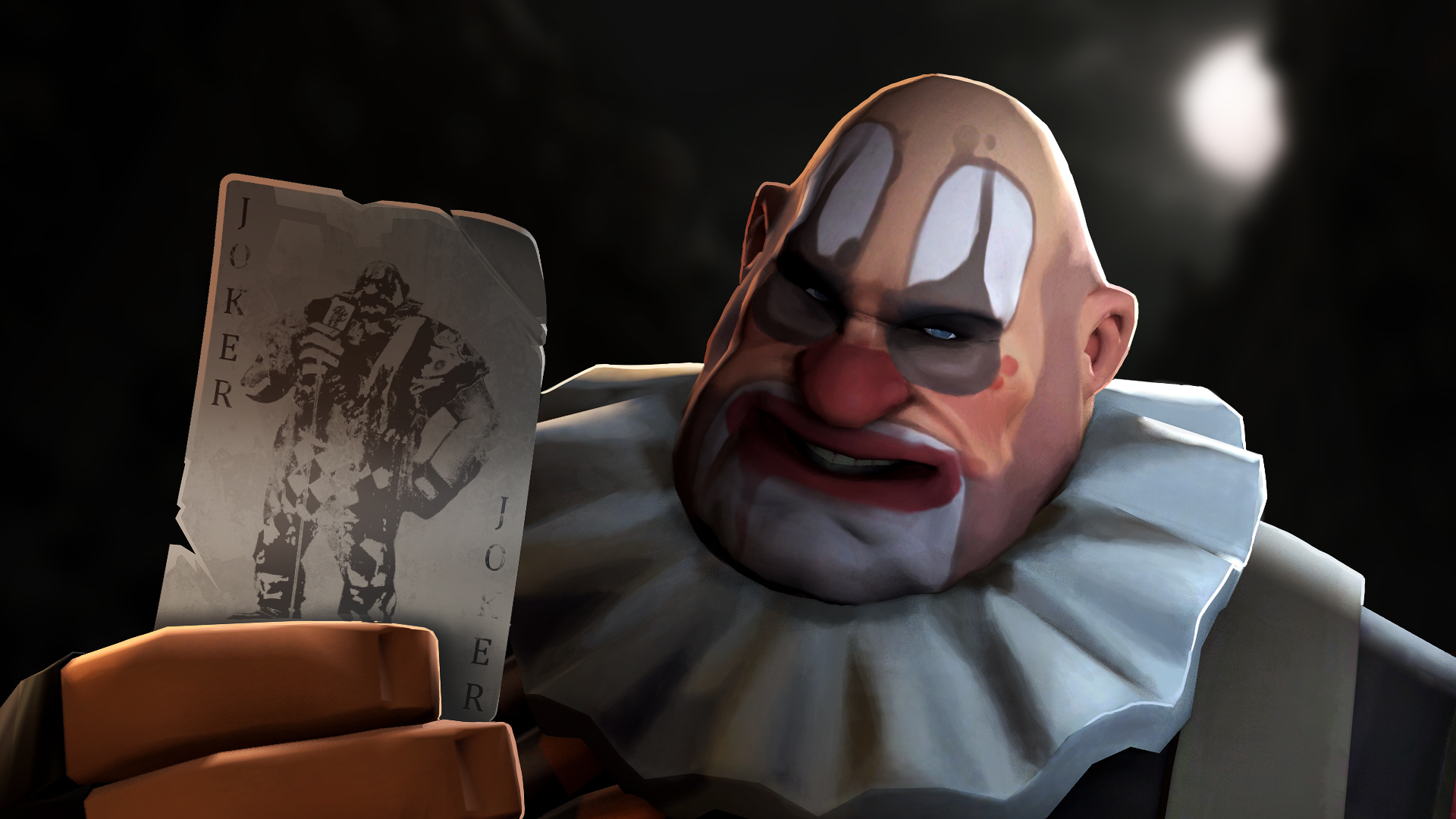 Bolshevik Bozo
Collection by
✥ℜ☯ℑℵ✥
What's the matter kiddo, you're not afraid of clowns are ya?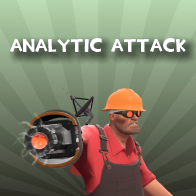 Analytic Attack
Collection by
invisibleStuff
Tired of your buildings always breaking right after you upgrade them? Well the Engineer built himself an upgrade! This set is pretty "outdated" to my standards. I've learned some new modeling/texturing tricks and I'm working on redoing this set. Vers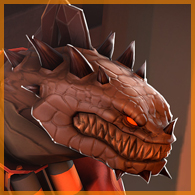 the Pyrosaur
Collection by
2 - VLEKᴬʳᵗꜟˢᵗ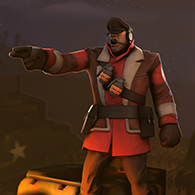 The Ace Commander
Collection by
JPRAS
A war commander set for soldier!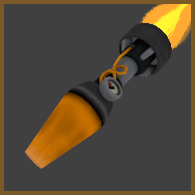 Steaming Pack
Collection by
Rotzlöffel
Wo needs gunpowder when you can fire with water vapor. Because of an error, the axe wont jiggle in the movie. This is only happens in the movie, ingame in TF2 it does jiggle! Downloads: Stream Shooter: http://tf2.gamebanana.com/skins/127598 Pi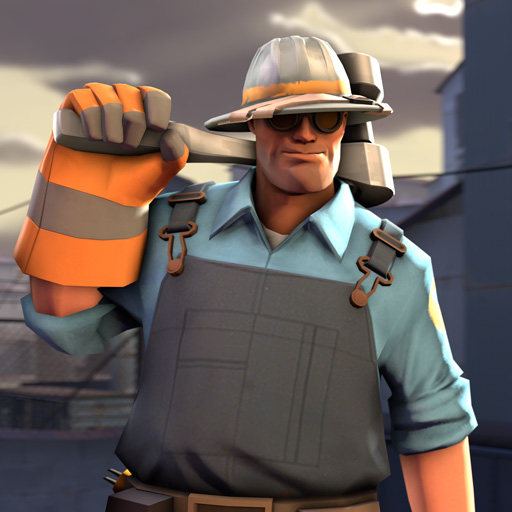 The Heavy Industry Pack
Collection by
Wrench N Rockets
After time off in the country it's back to work for the Engy, and he's bringing some new tools. More new tools coming!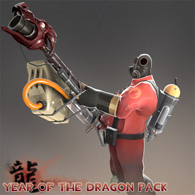 The Year of the Dragon Set
Collection by
Jormungandrson
Explore the ancient ways of setting things alight with this collection of Chinese-themed weaponry (and hat)!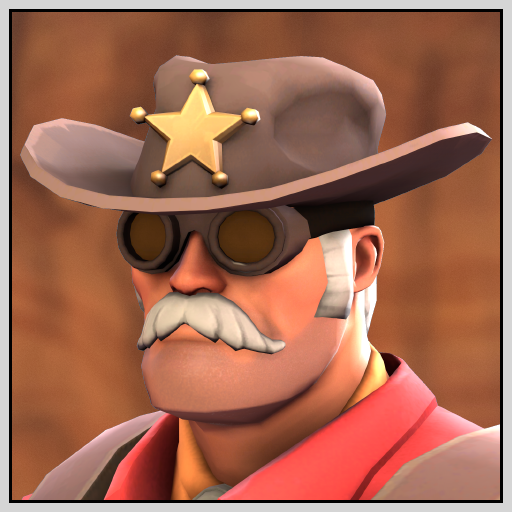 The Western Authority
Collection by
NeoDement
Stick 'em up... there's a new Sheriff in town. Check out the Bucking Bronco taunt here: http://steamcommunity.com/sharedfiles/filedetails/?id=470016365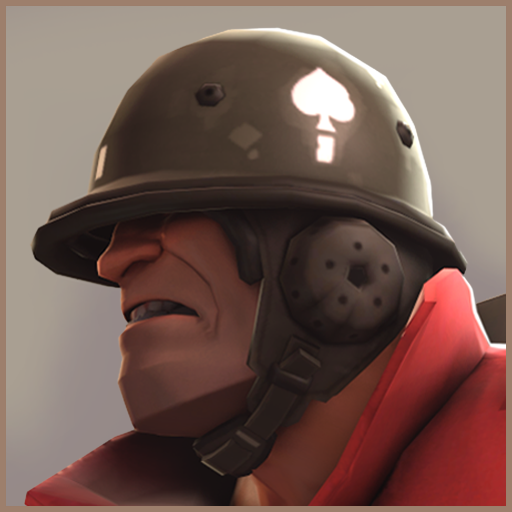 The Paratrooper Pack
Collection by
Zobot
A collection of the paratrooper item set, for Soldier.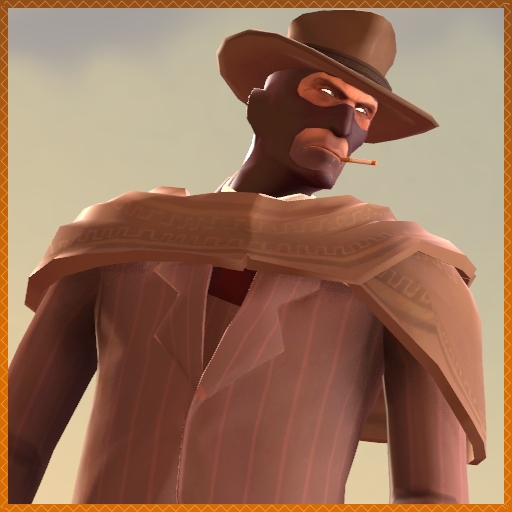 The Deceitful Desperado
Collection by
Merczy
AAAAAAAAAAH WAH WAH WAH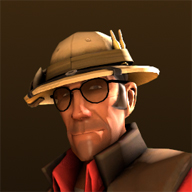 The retired hunter tools
Collection by
nano393
Charles Darling finally meet the mercenaries. What will happen next?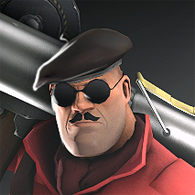 Enter the Directors
Collection by
nano393
The third annual Saxxy awards are close. Time to call the directors!
Borski The Butcher
Collection by
Ertz™
some head, apron and pants for halloween.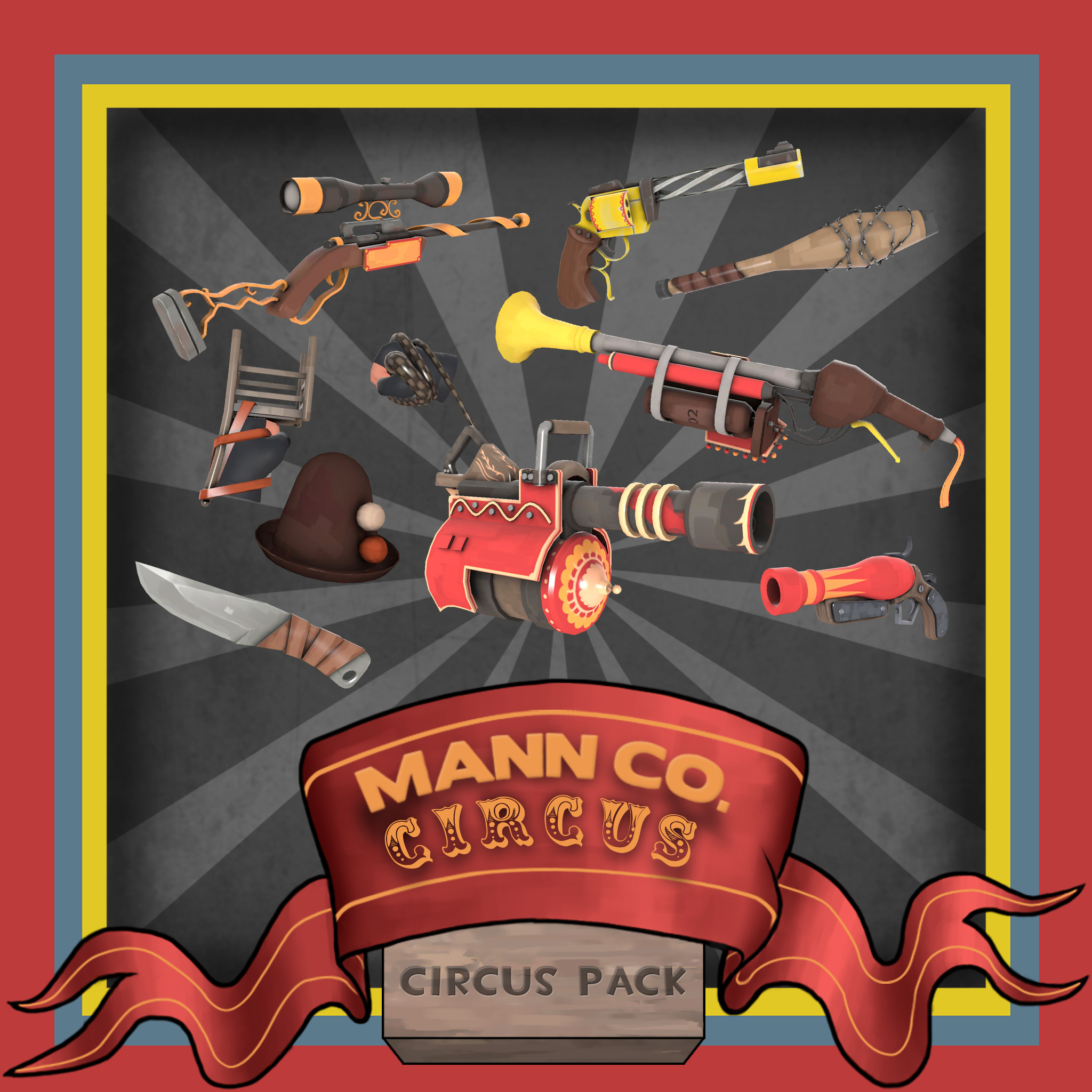 The Circus Pack!
Collection by
SNIPA
The Circus Pack for multiple classes! Jump around, scare some people, shoot some cannonballs, heck, shoot yourself out of a cannon! More items going to be added once submitted. Coming soon also, a circus themed map!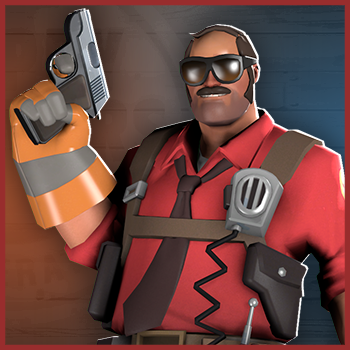 Detective Dell
Collection by
Zobot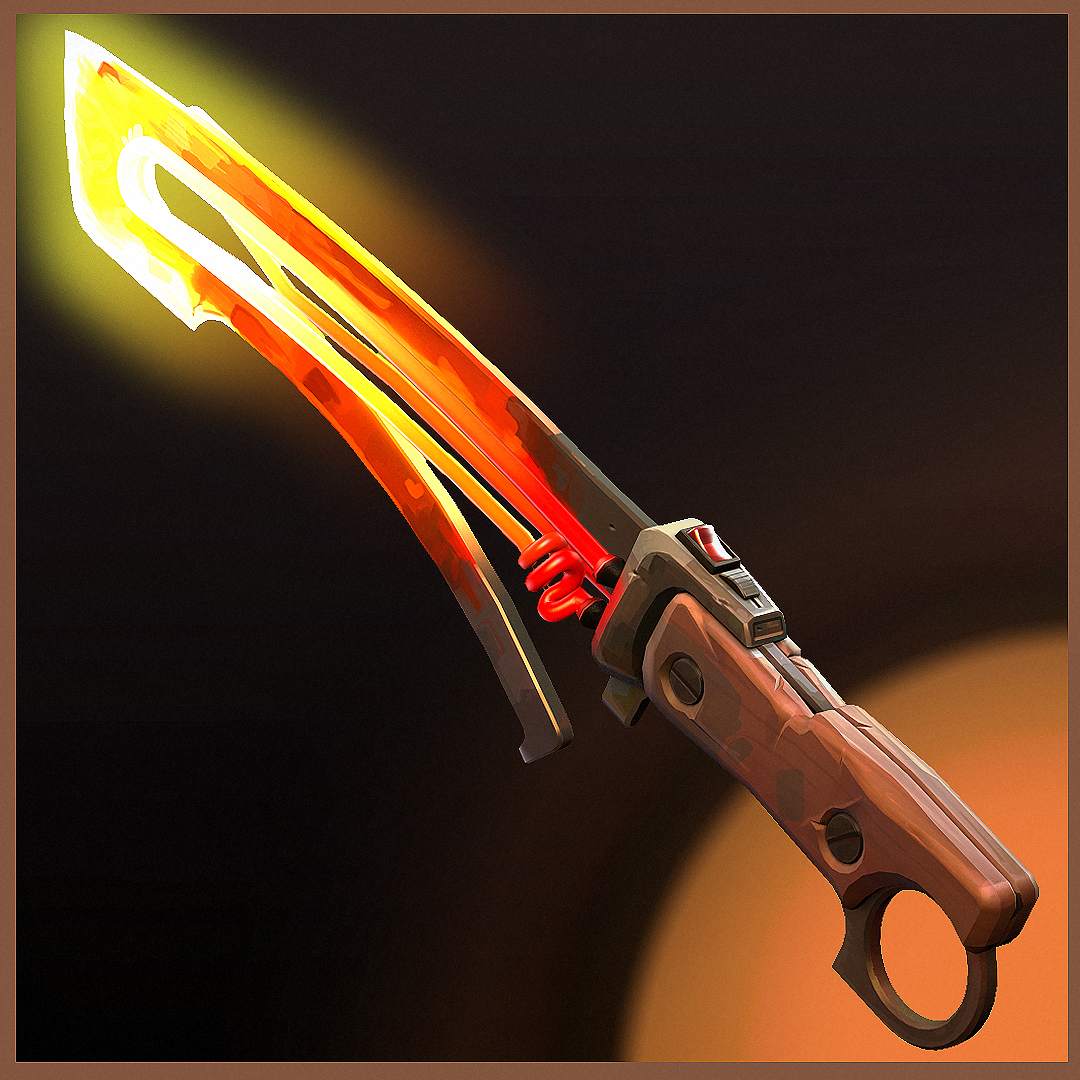 Viewda Industries Electrical Armaments
Collection by
Sparkwire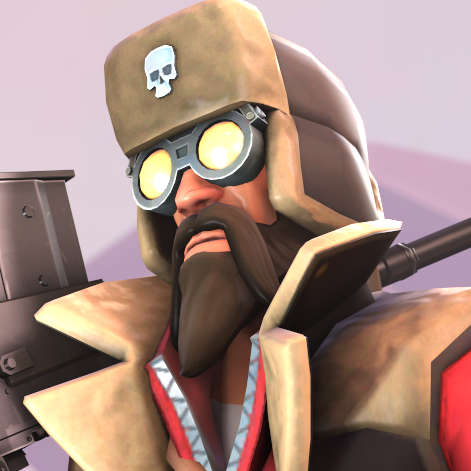 Cold-blooded Hunter
Collection by
GetGrenade
No one can hide from him.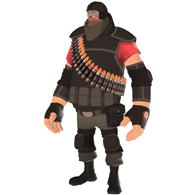 Juggernaut Set
Collection by
Doctor Aibaleet
Juggernaut Set for the Heavy, concept by CoBalt and all the other stuff by Doctor Aibaleet.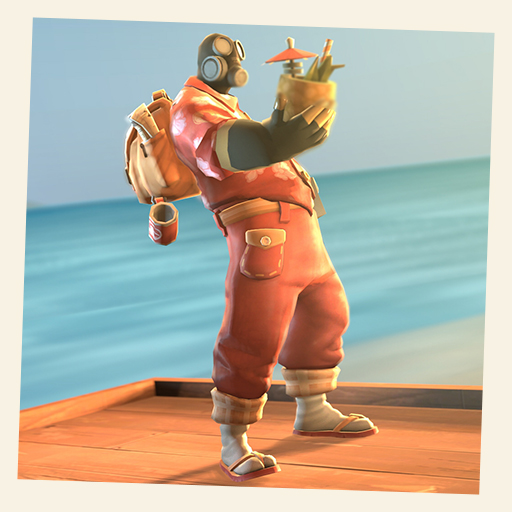 The Sightseers Essentials
Collection by
✥ℜ☯ℑℵ✥
You don't need a asbestos filled fire proof suit to enjoy the heat.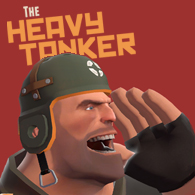 The Heavy Tanker
Collection by
Orko
For peace, bread and... cheese!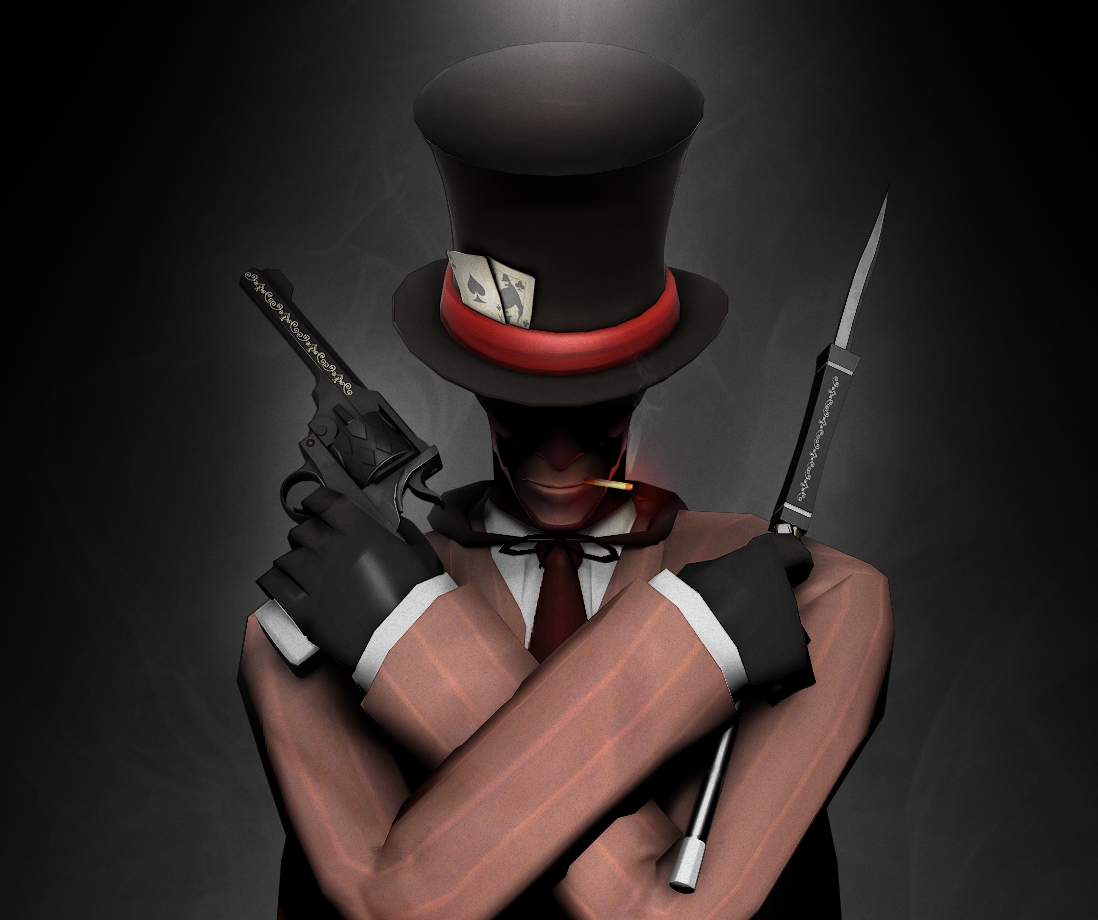 The Spy Magician Set
Collection by
Populus
The Spy Magician set is a collection of magical items for the Spy. Wallpaper sized background image: http://dl.dropbox.com/u/7534716/MagicSpy/Promo3.jpg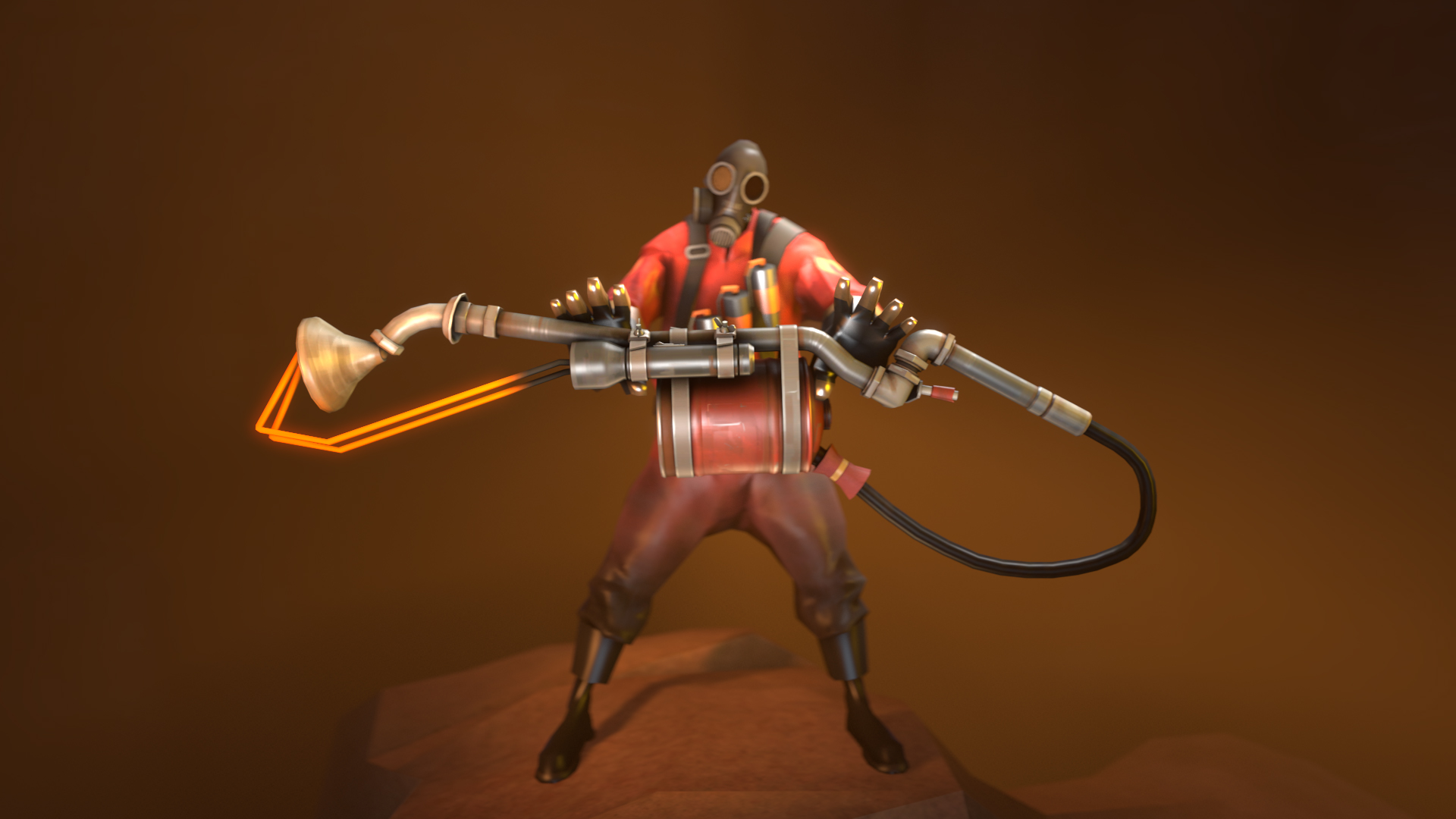 Improvised Weapons
Collection by
heinous
Weapons made from repurposed parts.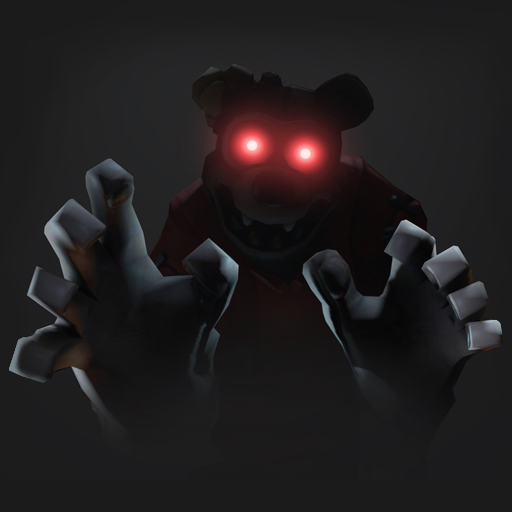 Teddy Tinder
Collection by
✥ℜ☯ℑℵ✥
Ladies and gentlemen, Boys and Girls, Get ready To party, cuz' T̵͚̙͈̺͈͖e͙͡d̢̥̘̹̰̲̥̣d̤y̵̹͈̼̼͓̪ͅ ҉̻̱͙̻̗̩i̝͖̣̙̞̟s͠ ̹H͈̫E̩͞R̭E̠̱̯̱̩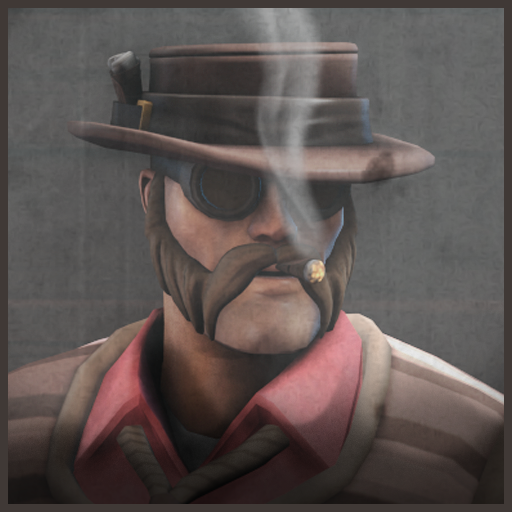 El Texano
Collection by
Ertz™
.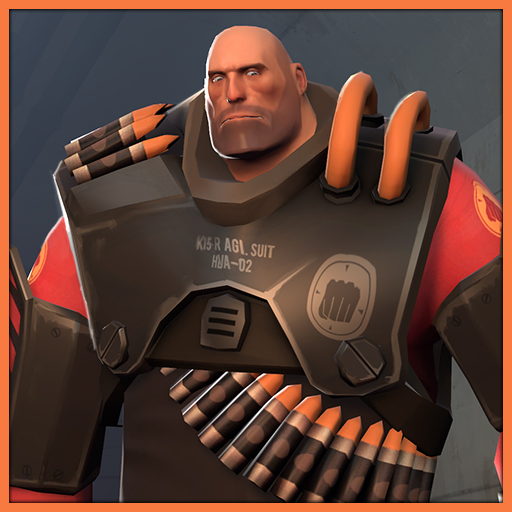 Heavy Metal
Collection by
Colteh
very cool heavy set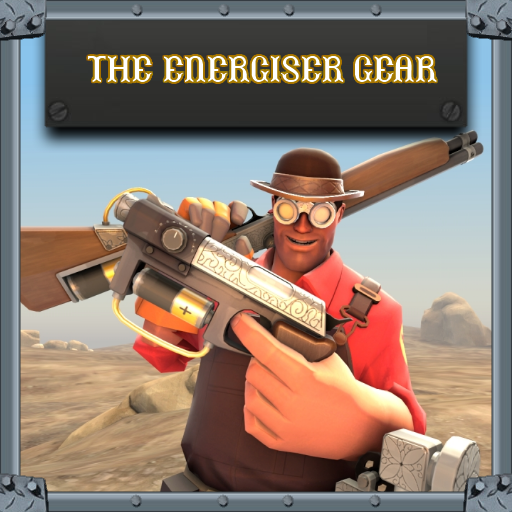 The Energiser Gear
Collection by
Batandy
Are you tired of seeing your enemies just losing blood when dying? Would you like to see them completely torn apart? Then this is the perfect set for you!* *Batteries not included