Showing 61-90 of 10,039 entries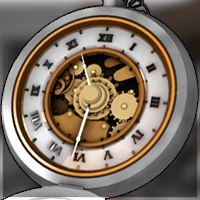 Die Another Way Set
Collection by
Sir Cbast of Kunt
Die Another Way Pack - A mix up of 3 pieces for the spy. Le Fantôme, an ancient pocket watch with appearing gears and a cloak meter working on the dial itself. The Sleeper Agent, a suppressed revolver similar to a russian revolver in term of bullet...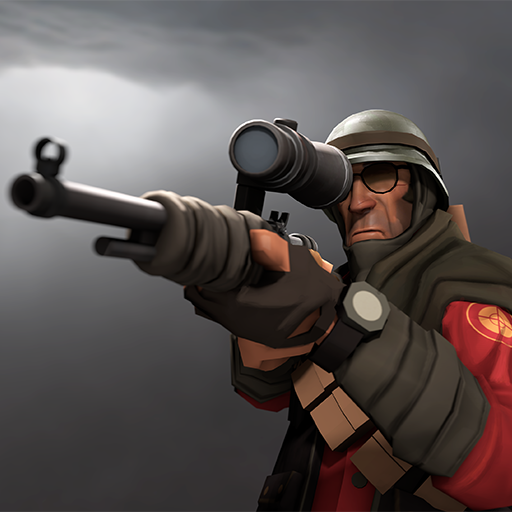 The Bushman's Essentials
Collection by
boomsta
some neat stuff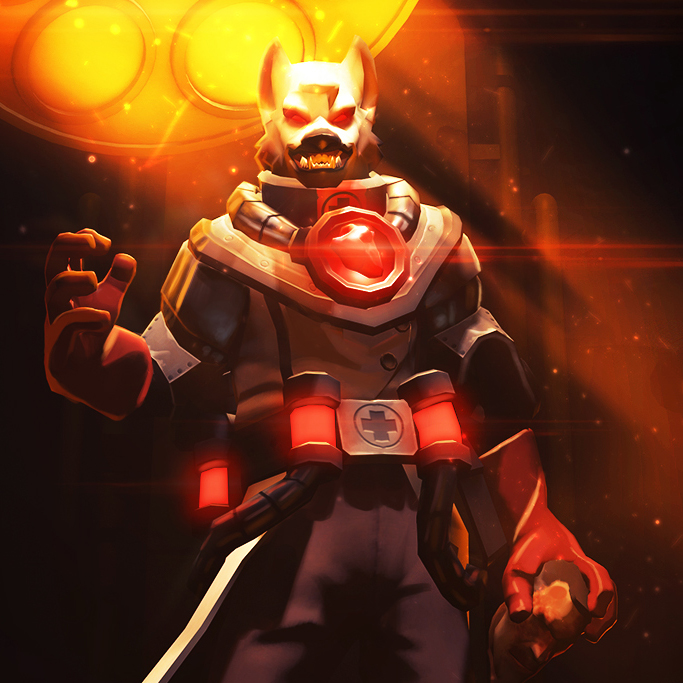 Canis Ex Machina
Collection by
Sparkwire º-º
Release the hound.

Counter Ops Package
Collection by
donhonk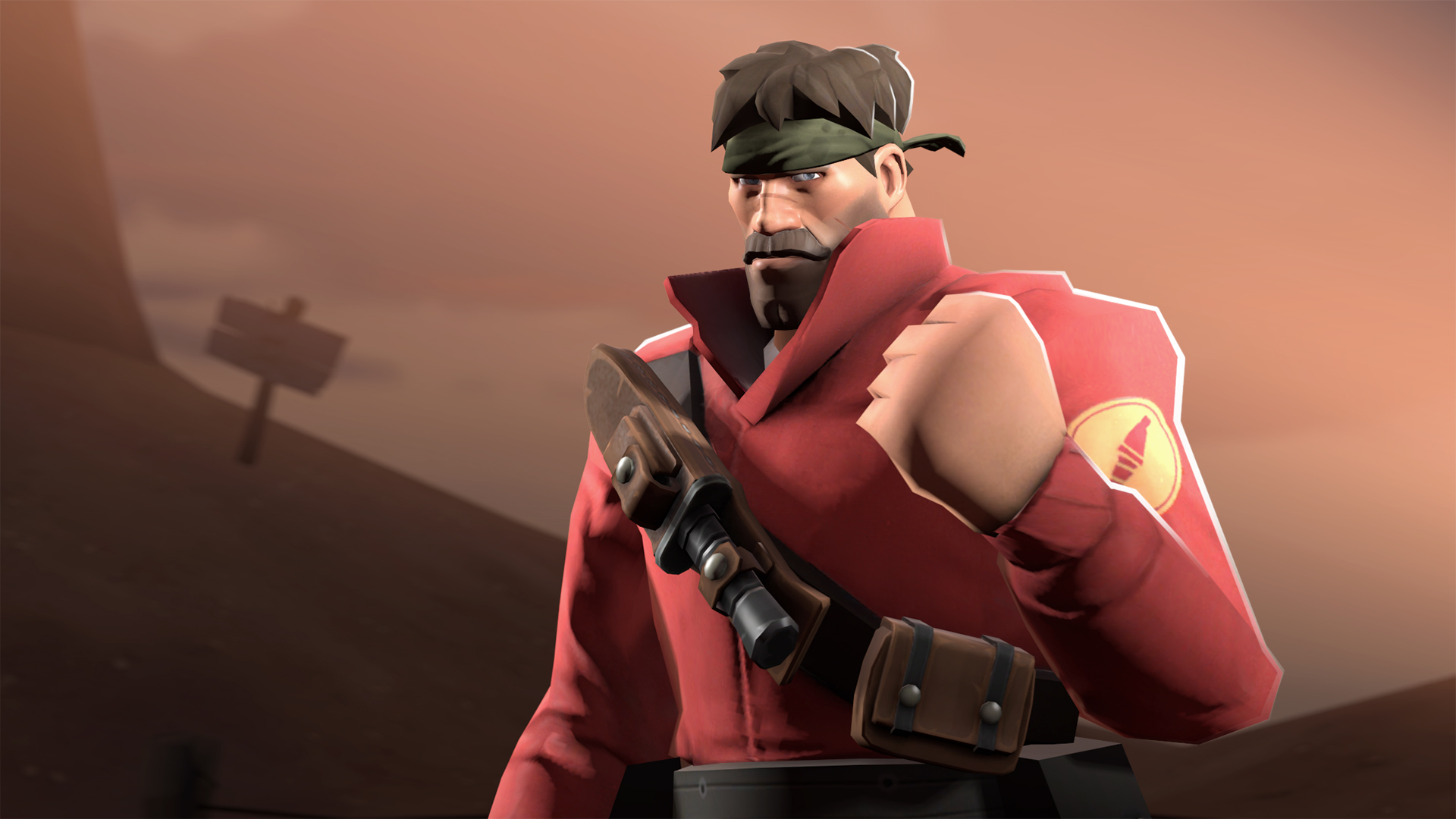 Mann of War
Collection by
donhonk
These items will make your soldier all of the following. -More Badass -More Handsome -More Bearded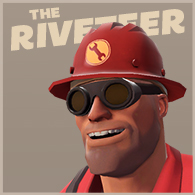 The Riveteer
Collection by
Orko
"Because this battlefield ain't big enough for the both of us."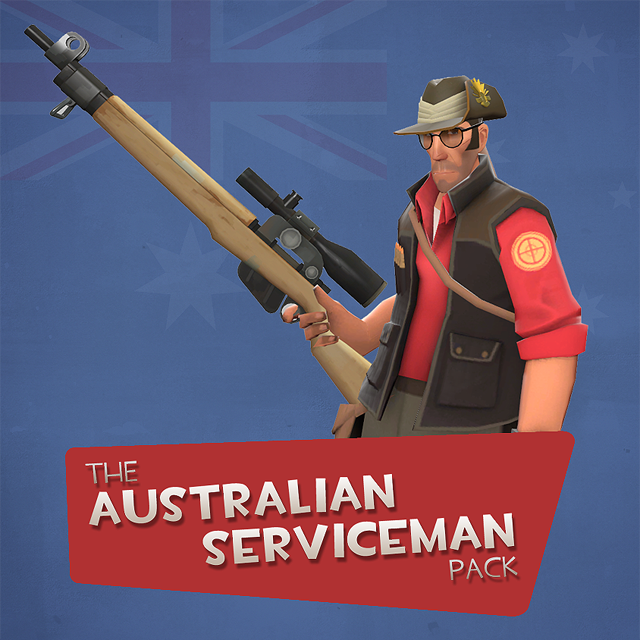 The Australian Serviceman
Collection by
Commie
A small set of early 20th-century Australian military gear for everyone's favorite contract killer.

Quantum of Silence
Collection by
SNIPA
Download the mod for The Secret Service (Knife): http://tf2mods.net/mod.php?id=620 Download the mod for Dr. No (Hat, Toupee): http://tf2mods.net/mod.php?id=621 Download the mod for License to Kill (Revolver): http://tf2mods.net/mod.php?id=622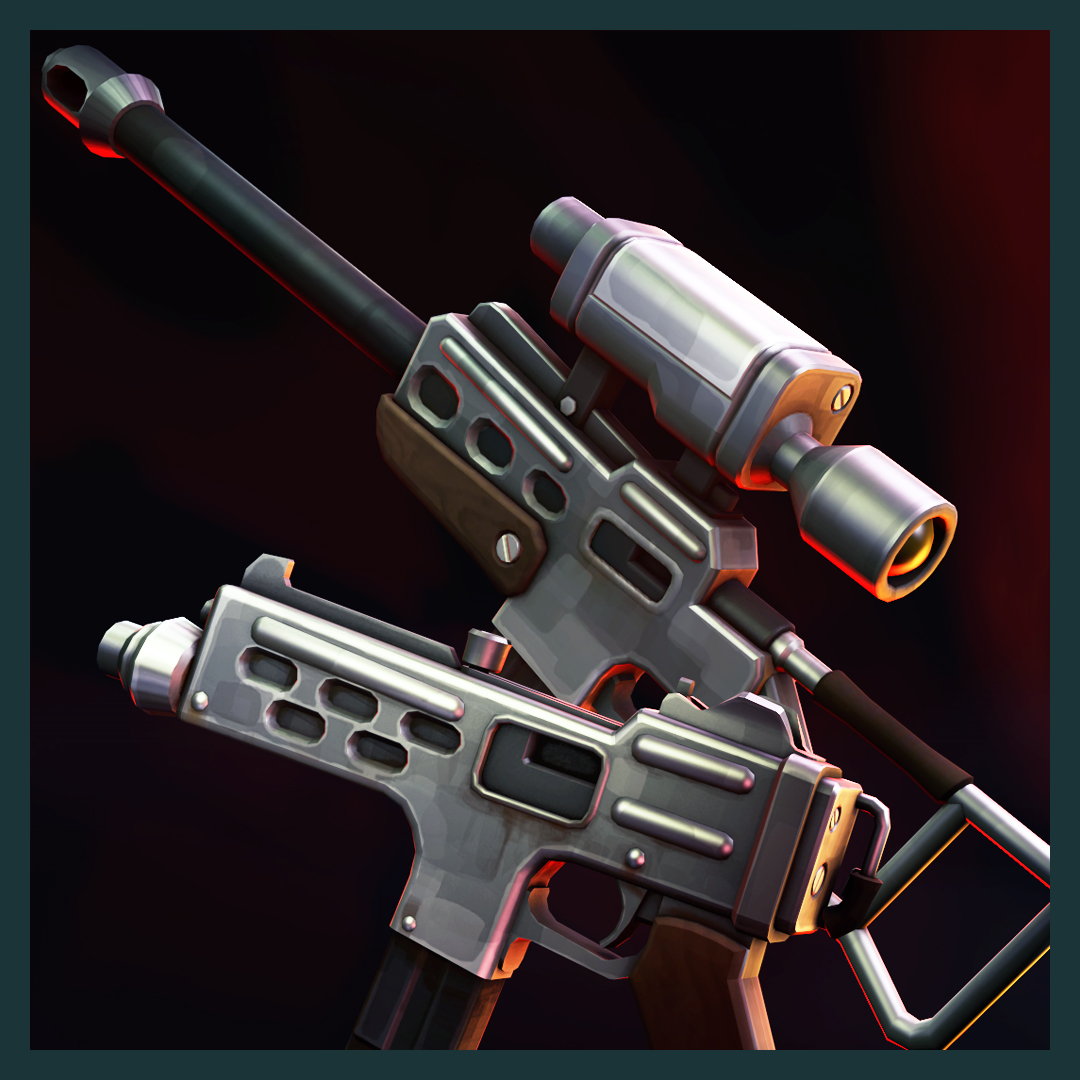 Urban Arsenal
Collection by
Sparkwire º-º
...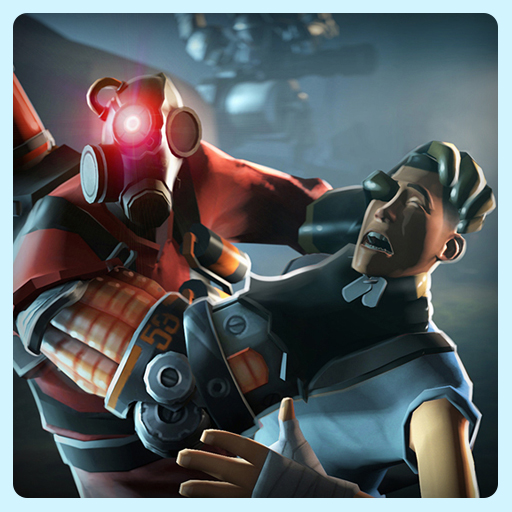 The Automated Abnormality
Collection by
Ryan
Credits: - <<GT500>> Jack-O-Zeeba : Models - Br▲ins : Textures/Promos - ѼHalloween Themed NameѼGibbly : Concepting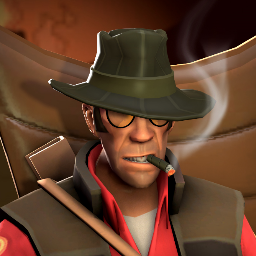 "Moneybags" Mundy
Collection by
Constructor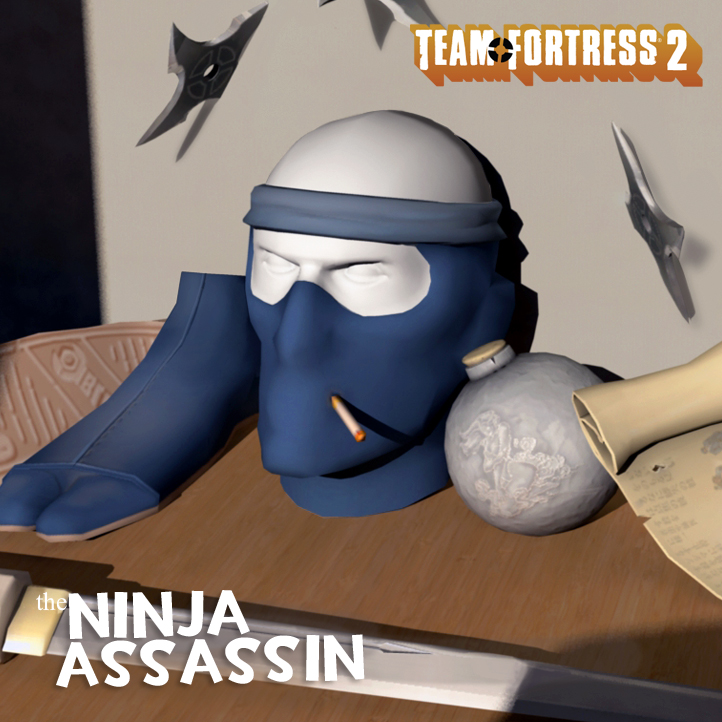 Spy Ninja Assassin
Collection by
ReznorsRage
Introducing The Spy's Ninja Assassin Pack. After many years of training in the Art of ninjitsu, the Spy's sensi gifted him a set of handcrafted tools, weapons and apparel as a way of saying "You have out grown my teachings, please don't kill me". Items i...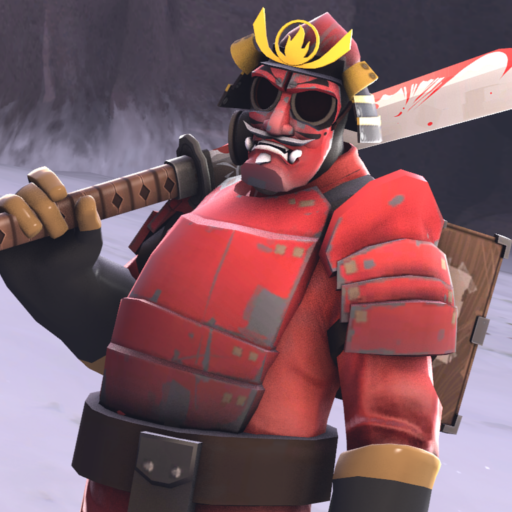 The Honorable Arsonist
Collection by
Merczy
A warrior stands, Not a flicker of mercy, Blazing is his ire. Special thanks to Agent Phaser Rave for the Haiku!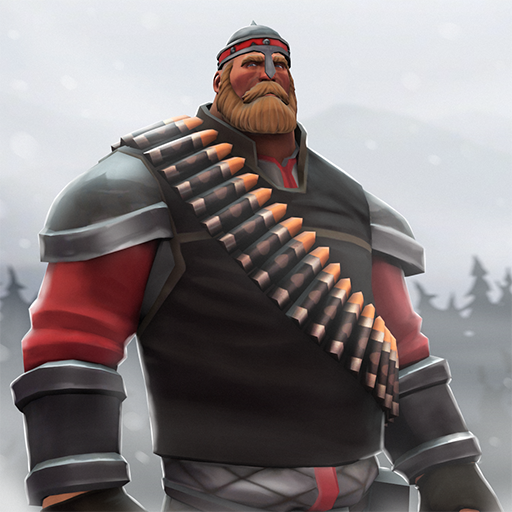 Winter Warrior
Collection by
GoLDeN
Mighty hero, whos only goal is to protect the nortern lands (possibly somewhere near cp_coldfront)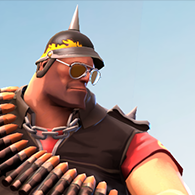 The Tail Gunner
Collection by
Ducksink
A set based around stereotypical bikers, get ready to roam the road, vroom vroom vroom, ya ta ta, etc etc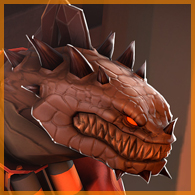 the Pyrosaur
Collection by
2-VLEKᴬʳᵗꜟˢᵗ

New Teufort Wasteland: Part One
Collection by
Sky
Part one of our "New Teufort Wasteland" Collection. 6 post-apocalyptic themed cosmetic sets, 4 weapons, 1 all-class misc. The remaining sets (Medic, Heavy, Soldier) are designed and partially completed, however due to other commitments of the main auth...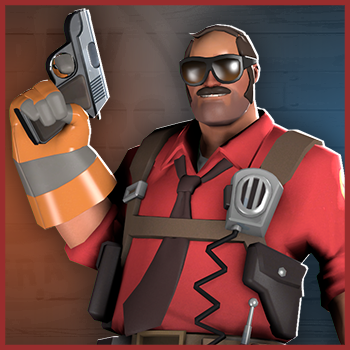 Detective Dell
Collection by
Sexy Robot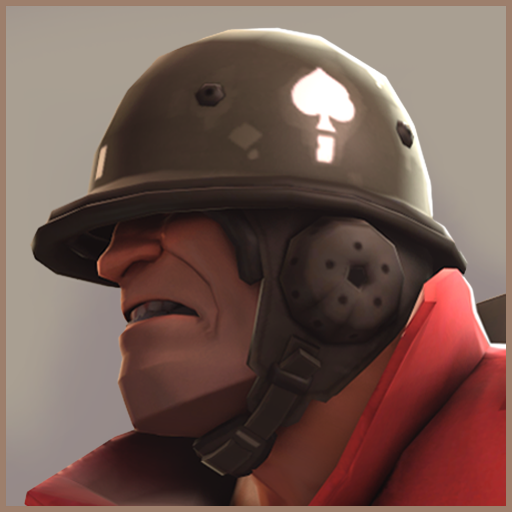 The Paratrooper Pack
Collection by
Sexy Robot
A collection of the paratrooper item set, for Soldier.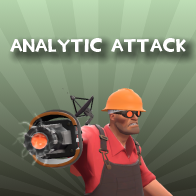 Analytic Attack
Collection by
invisibleButts
Tired of your buildings always breaking right after you upgrade them? Well the Engineer built himself an upgrade! This set is pretty "outdated" to my standards. I've learned some new modeling/texturing tricks and I'm working on redoing this set. Ver...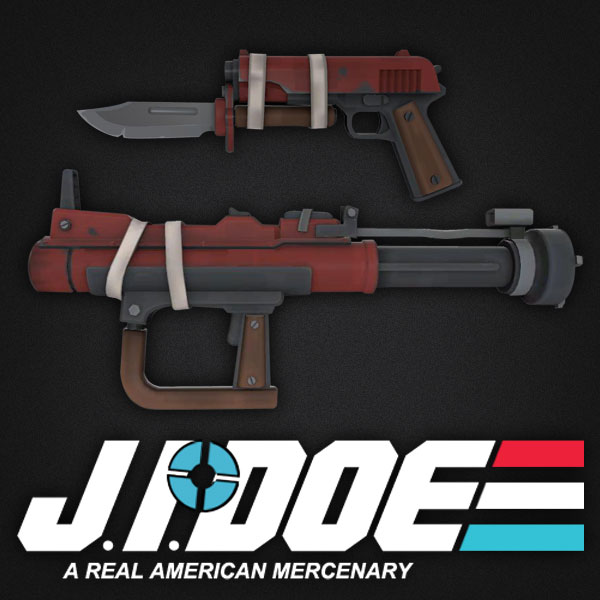 J. I. DOE
Collection by
Dewzie
Yo Doe!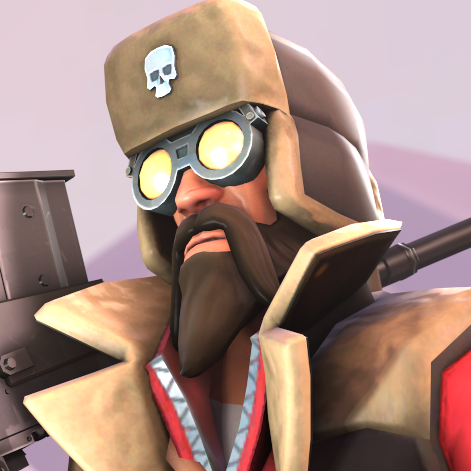 Cold-blooded Hunter
Collection by
GetGrenade
No one can hide from him.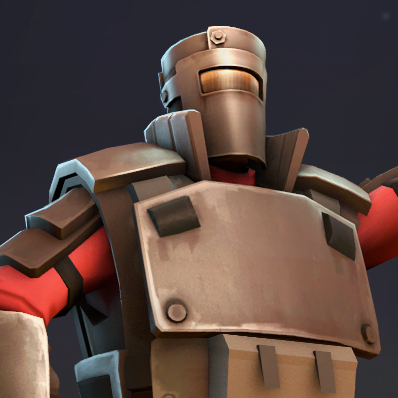 Welded Warrior
Collection by
Sky
Set 3 of the "New Tuefort Wasteland" Collection. Spy or engie will be up next.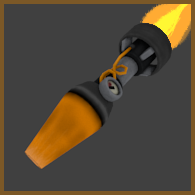 Steaming Pack
Collection by
Rotzlöffel
Wo needs gunpowder when you can fire with water vapor. Because of an error, the axe wont jiggle in the movie. This is only happens in the movie, ingame in TF2 it does jiggle! Downloads: Stream Shooter: http://tf2.gamebanana.com/skins/127598 P...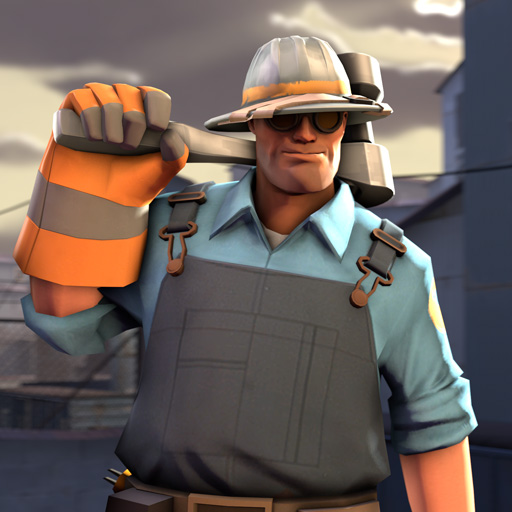 The Heavy Industry Pack
Collection by
Wrench N Rockets
After time off in the country it's back to work for the Engy, and he's bringing some new tools. More new tools coming!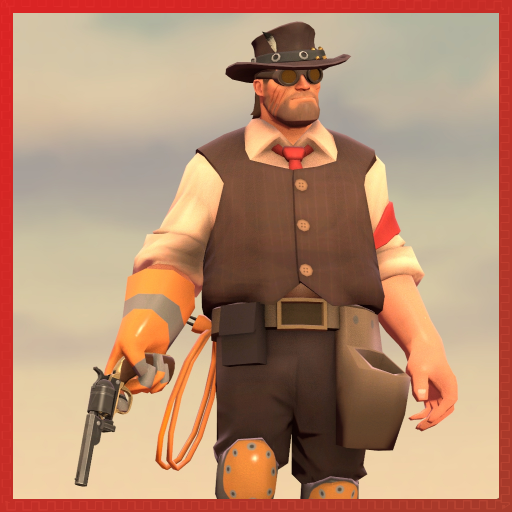 Western Wardrobe
Collection by
Merczy
All you need to look like a Bounty Hunter of the Wild West!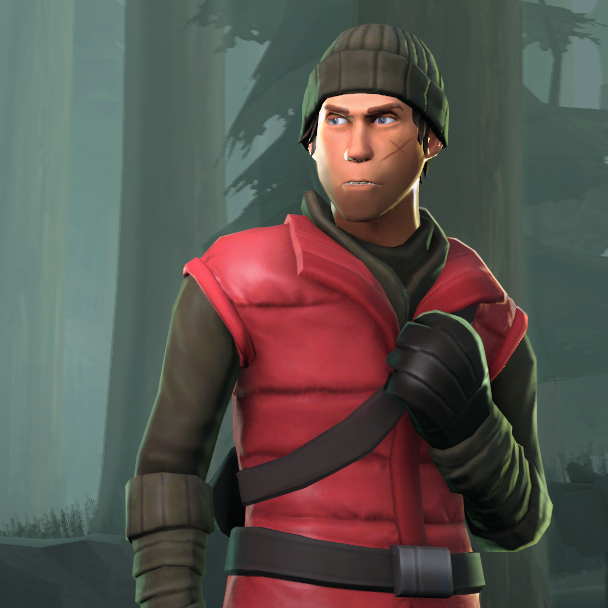 Sole Survivor
Collection by
Sky
Set 2 of the "New Tuefort Wasteland" Collection. We don't need another hero. Huge thanks to Karma Charger for the demonstration video, go check it out!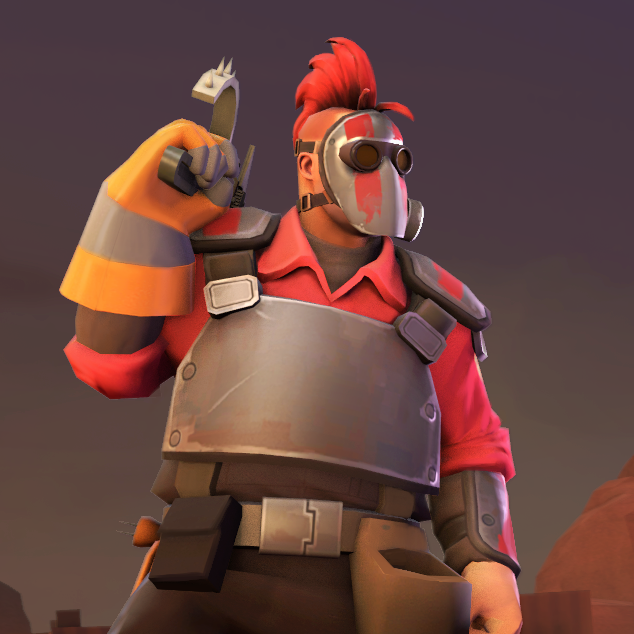 Badlands Bandit
Collection by
Sky
New Teufort Wasteland Set 4. Somtimes war, and slight radiation, changes a man...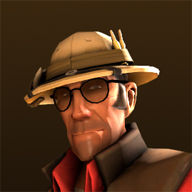 The retired hunter tools
Collection by
nano393
Charles Darling finally meet the mercenaries. What will happen next?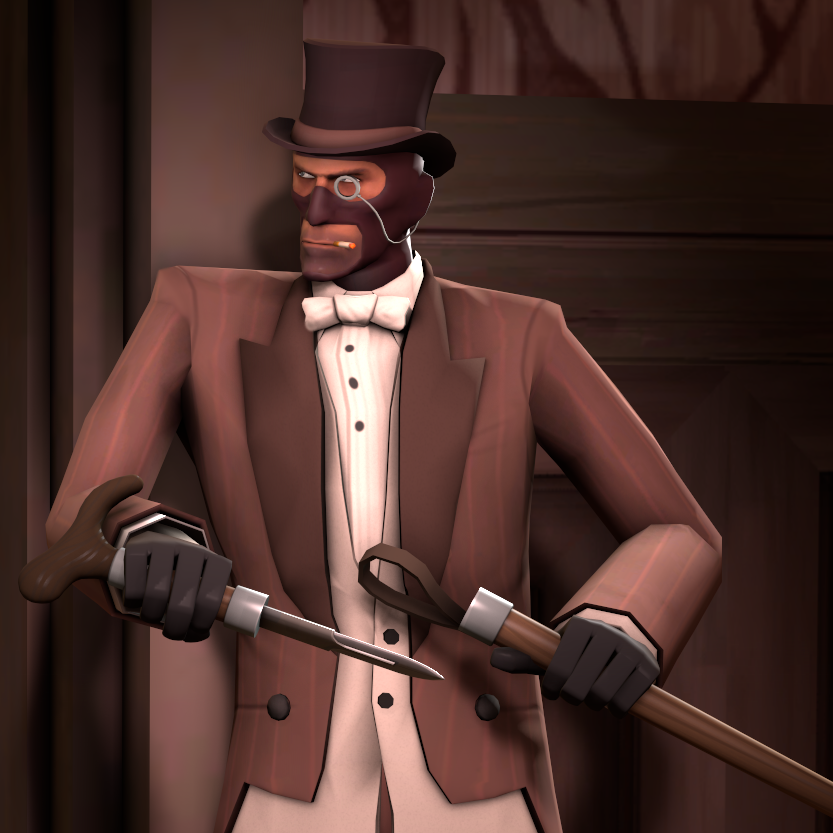 The Knife of the Prom
Collection by
Bapaul