Showing 31-60 of 10,043 entries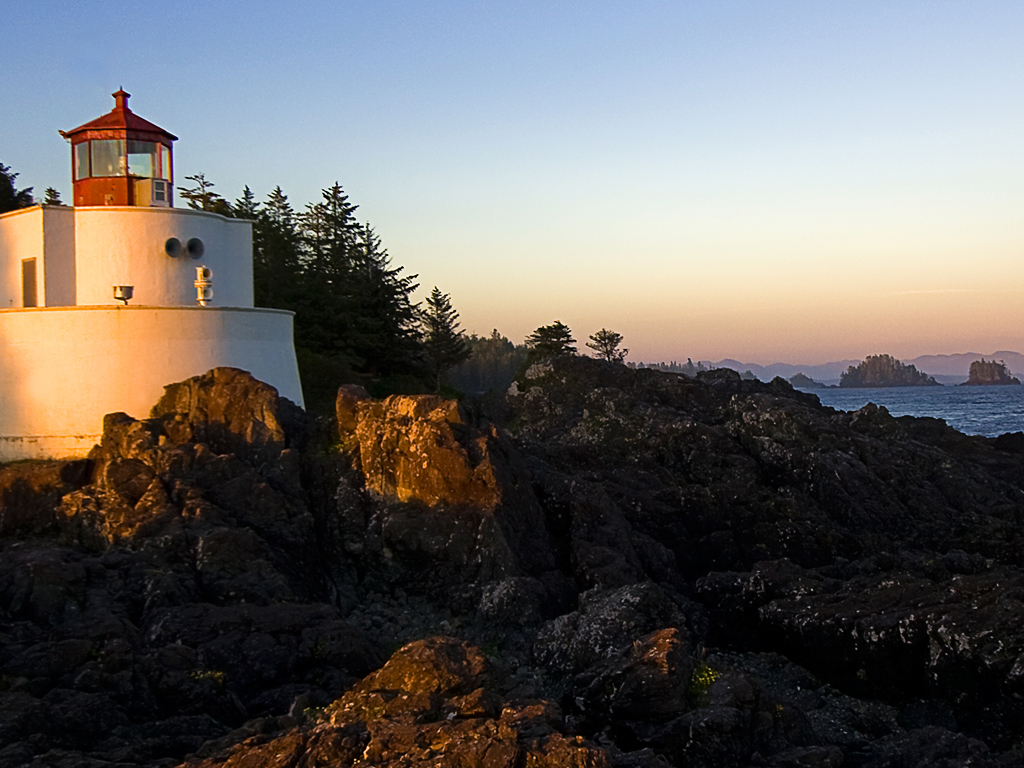 tf2 collection
Collection by
hayzedayz
g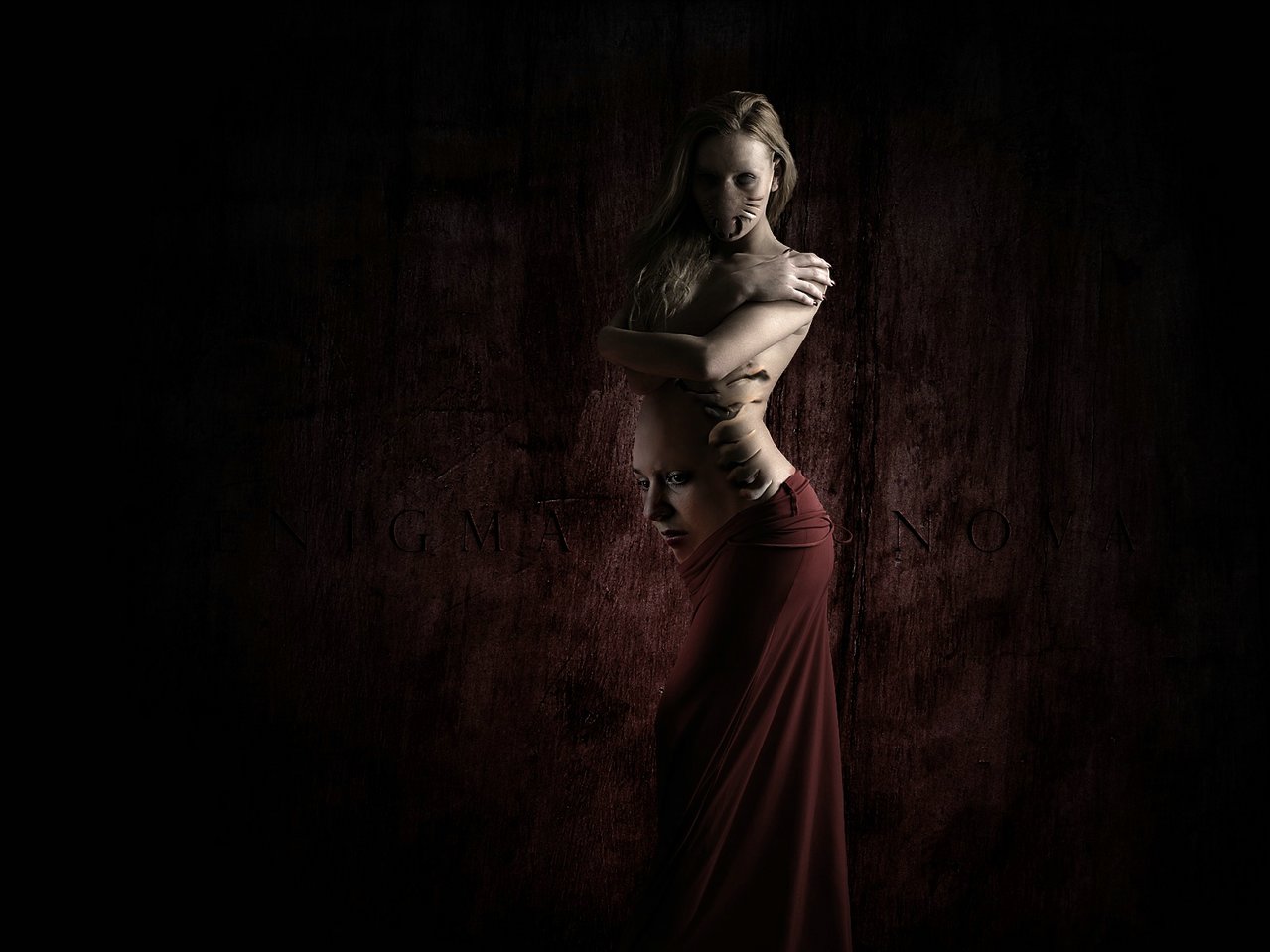 Gold Item
Collection by
(:-Call-Me-Defender-:)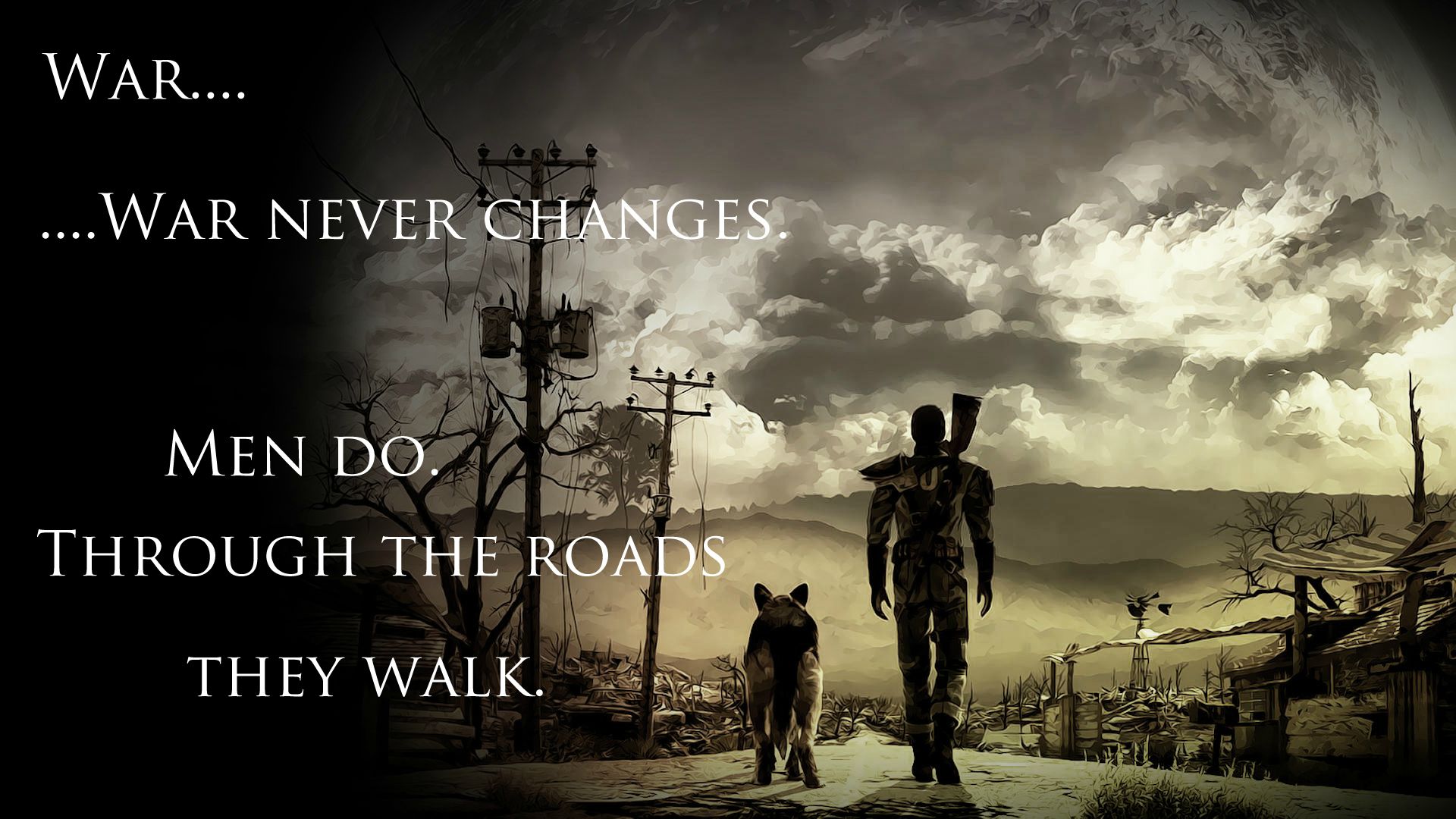 Fallout
Collection by
Strangematter
any type of fallout item

The Workshop's Best Collection
Collection by
haЯRy Miami
You can see there best of workshop items and vote YES!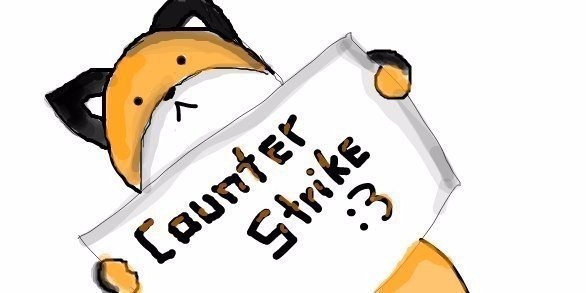 <<FoxWorld TF2 Server>>
Collection by
H@XePM@H
...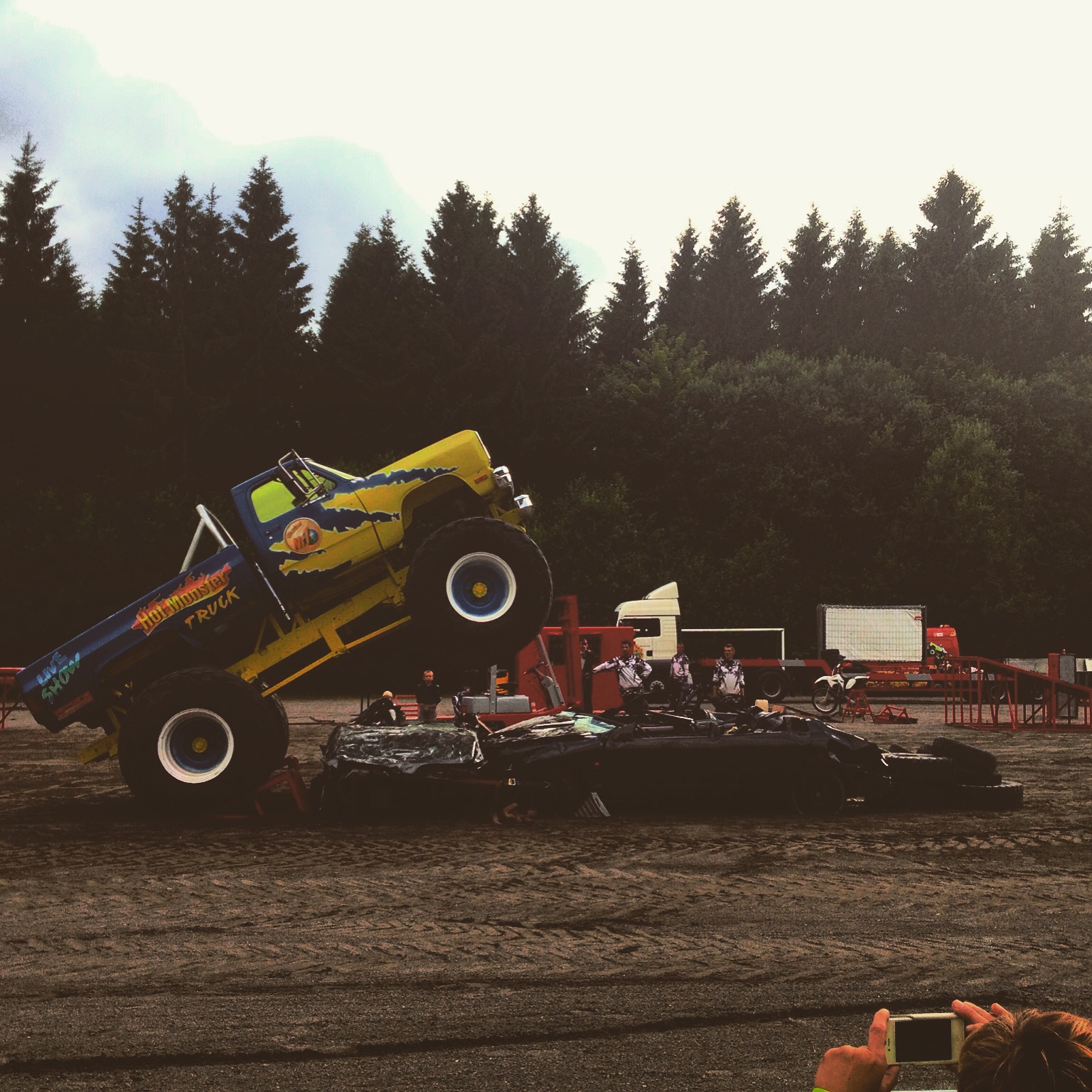 A NooB File
Collection by
Swag_Time¡!__¥¥__!¡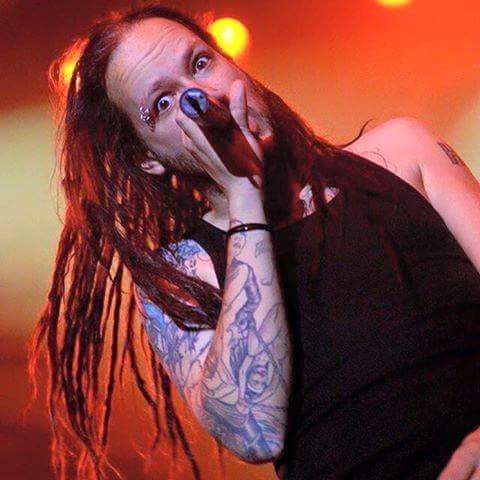 TF2
Collection by
InvertedAudio

tf2 stuff from when I played tf2
Collection by
wolfTY
Awshumness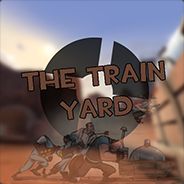 Train Yard Custom Maps
Collection by
Wolf Machina
Maps used on Train Yard's custom maps server


collection
Collection by
Melon
The collection is any thing i would like to have and i think its great.

Swag Medic Goods Founder
Collection by
>T.w.B< Crazy Twilight Pie
nice medic things that I want them to be in TF2 lol

FoxTownTF2
Collection by
Fox ValoKne <(-afk-)
-=-=-= Collection of maps =-=-=- Will be adding more maps soon.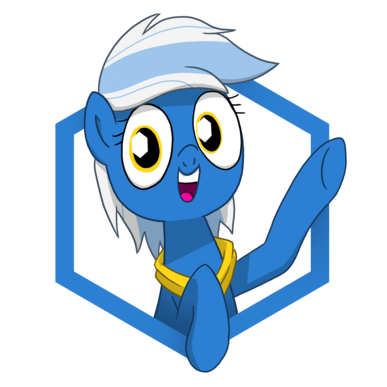 Ponyville Live! TF2 Server
Collection by
WeAreBorg (MTMS)
Maps used on Ponyville Live! and Equestria Daily's TF2 servers. play.ponyvillelive.com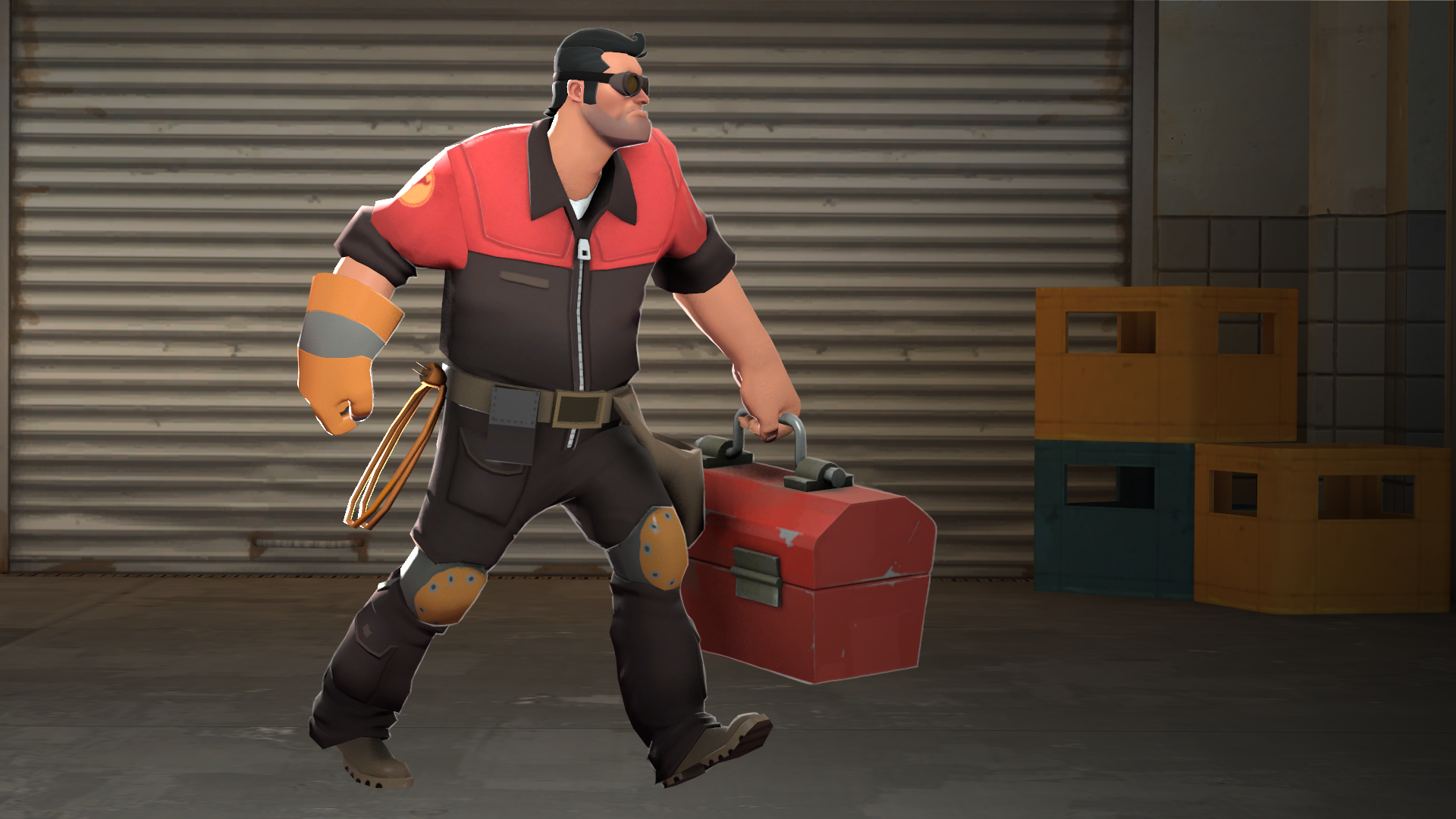 Mann at Work
Collection by
Vap
Somethin' need fixin' ? Don't sweat it!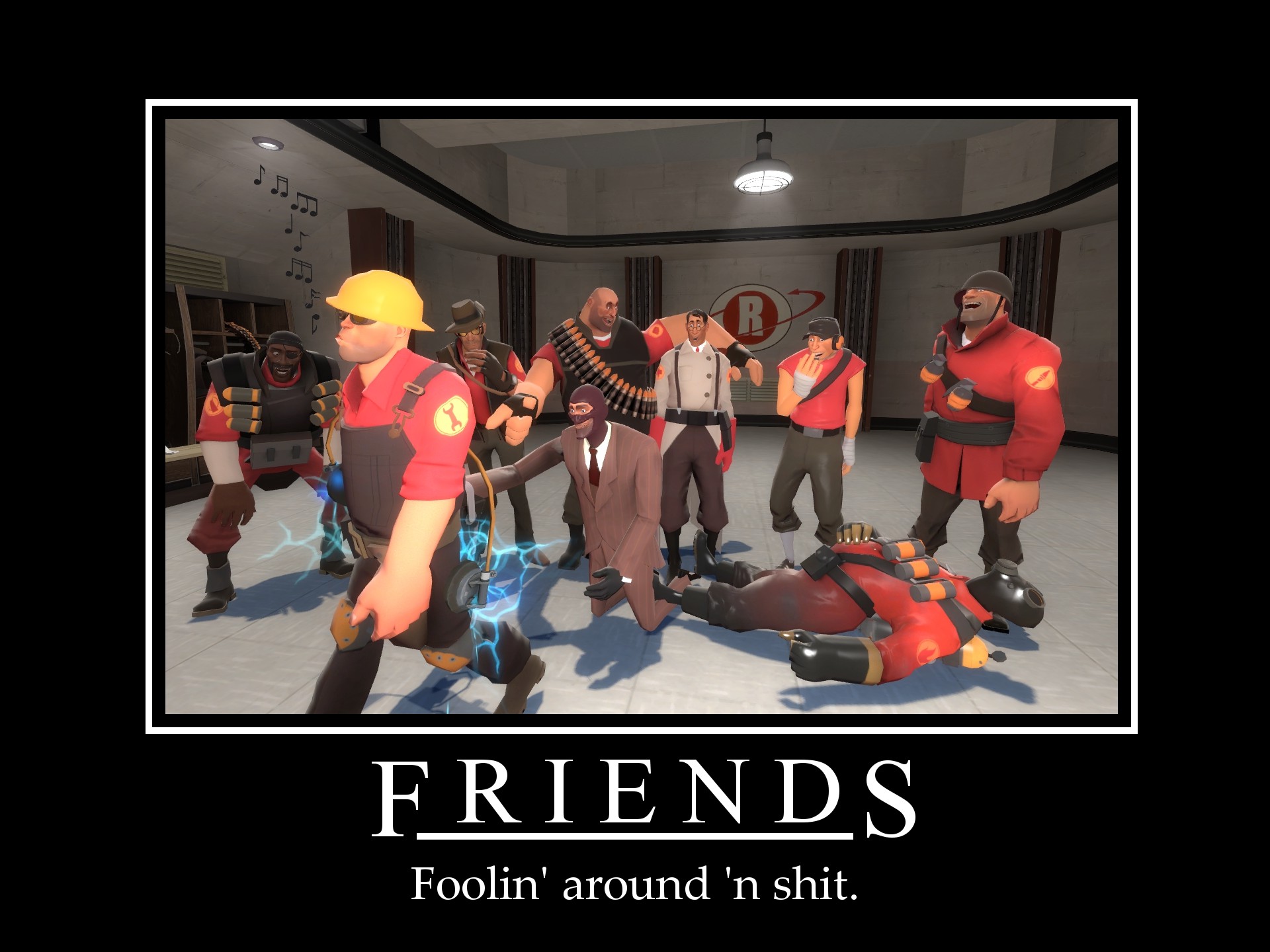 Best Friends Forever
Collection by
jakeosborne
A collection for showcasing the friendships of TF2, despite the fact you're in the middle of a battlefield and everone's gibbing each other.

TeamFortress2 workshop
Collection by
Robin Birthday in 5 days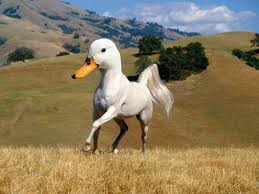 Duckhorse's collection
Collection by
Duckhorse [VRG] [U↑T]
Awesome items worth putting into their games.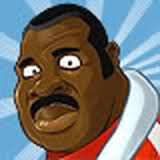 Cool maps
Collection by
50 Shades Of Gandalf
this is a collection of a bunch of maps or items that I loved on the workshop, and hope to see added to the game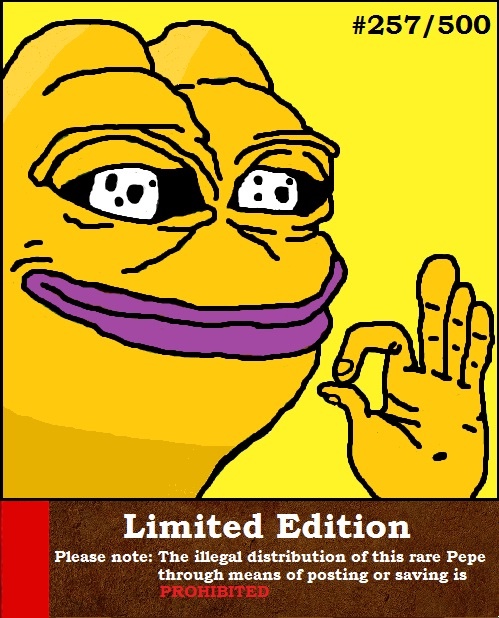 Map Collection for An0n's Fuckhouse
Collection by
Legless
hi how are you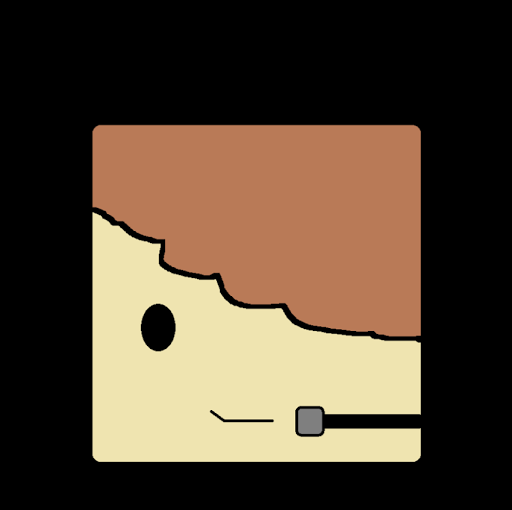 tf2 stuff
Collection by
Insert Cool Name Here

New Order from TF2
Collection by
Baerjunior13 (ER)
außsuchen, abonieren , mitmachen , mit spielen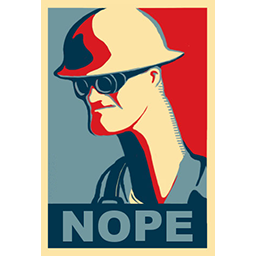 TF2 SHIT
Collection by
fido42
tf2 stuff


Spy Gear
Collection by
Terminator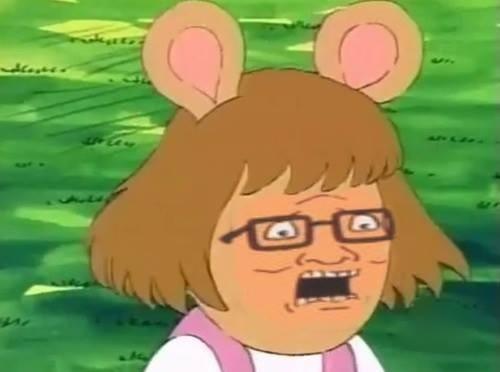 Pyro something or the other
Collection by
OtterChaos


TF2 Things
Collection by
TEGMineCraft
uhedjsdfjjskhdjk OKTOBERFEEEEEEEEEEEEEEEEEEEEEEEEEEEEEEEEEEEEEEEEEEEEEEEEEEEEEEEEEEEEEEEEEEEEEEEEEEEEEEEEEEEEEEEEEEEEEEEEEEEEEEEEEEEEEEEEEEEEEEEEEEEEEEEEEEEEEEEEEEEEEEEEEEEEEEEEEEEEEEEEEEEEEEEEEEEEEEEEEEEEEEEEEEEEEEEEEEEEEEEEEEEEEEEEEEEEEEEEEEEEEEEEEST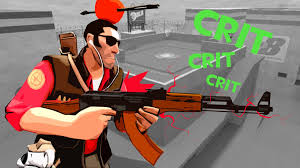 TRADEING
Collection by
[SS]ThatSmokingPanda
WITHOuT SPENDING MONEY and also items to trade!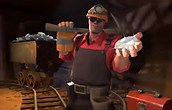 TF2 stuff
Collection by
American Assassin

My collection
Collection by
DeathWing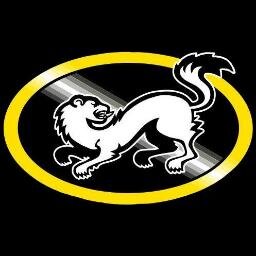 workshop
Collection by
pyro[mtnDEW]
workshop kokoelma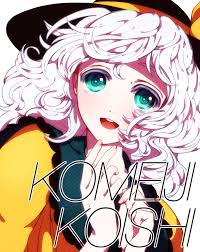 Loving Koishi's Trade/Idle/our something maps
Collection by
Koishi
this "cooletion" is cool take a note