Showing 1711-1740 of 11,484 entries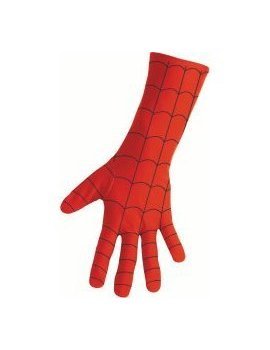 Spider Glove
Collection by
Why Not Zoidberg
Triple jump Can Stick to walls Can't hit with melee weapon On kill get +20 health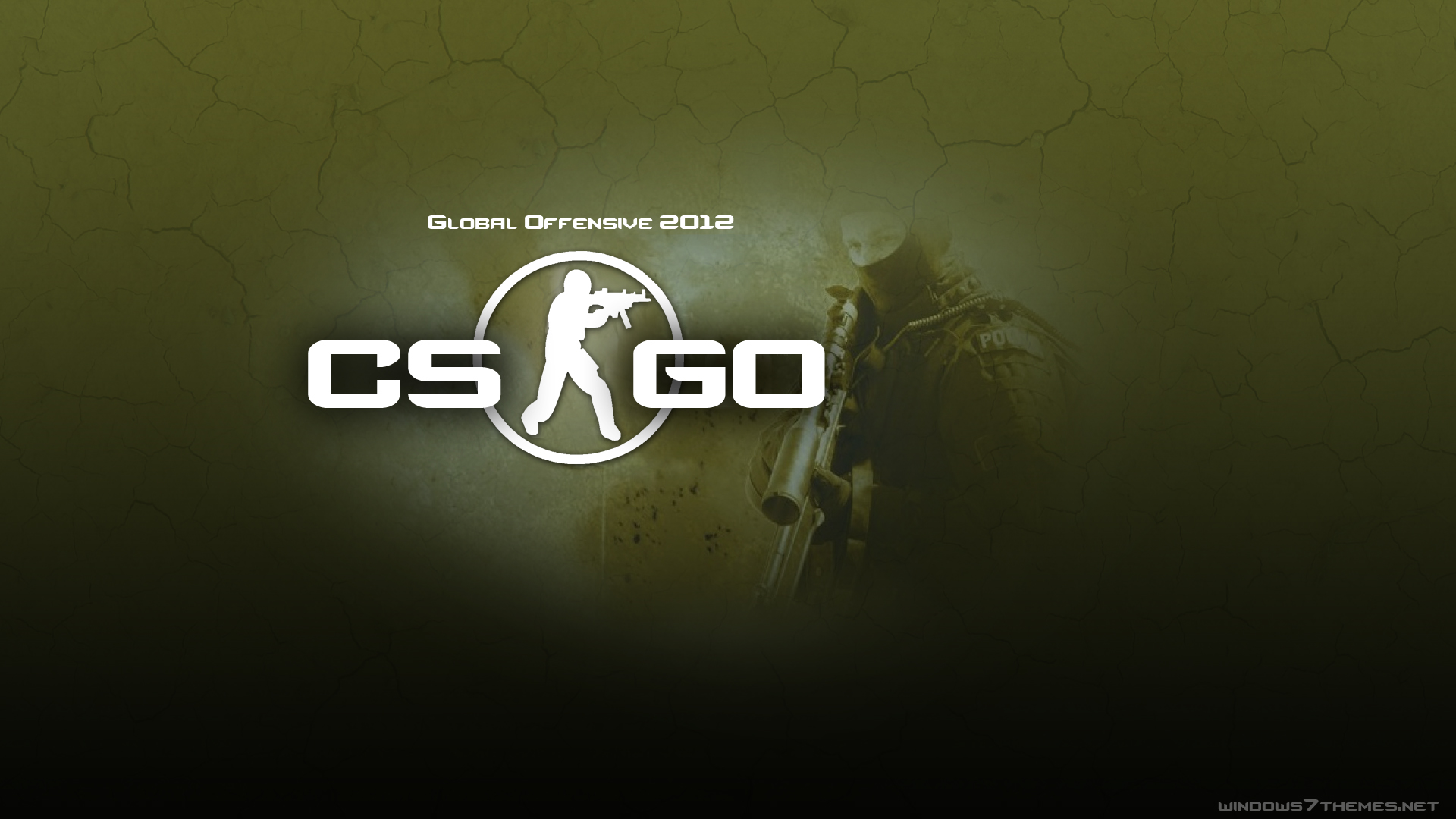 My Collection
Collection by
I LOVE NIPPLES [IHE]

Team X Fortress
Collection by
Your Best Teammate
(<(MineXCraft in Team Fortress 2)>) <(English)> Company "MineXCaft" in TF2 He create weapon, Headgear, Misc, all class The company "MineXCraft" There are other games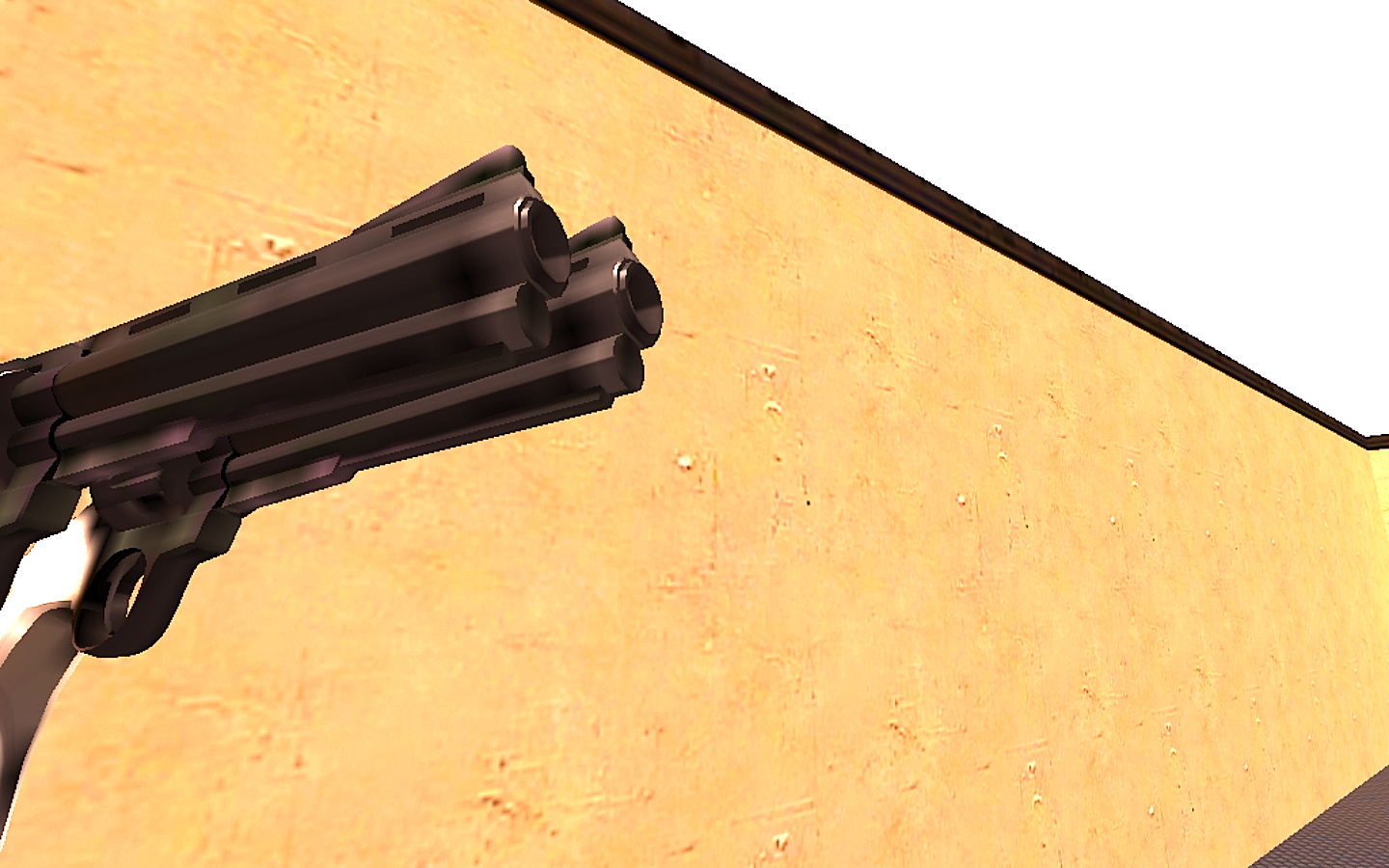 The Dual-Pow
Collection by
OCW KooK
The Title says it all. Instead of the normal spy revolver this dual barrel revolver will have 3 bullets in each barrel. You can choose to shot both barrels at the same time for max damage, or choose to shoot one barrel at a time to achieve max accuracy.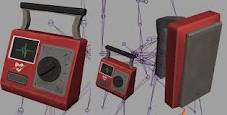 The Zapper
Collection by
gmang214
this zapper can zap the engis buildings faster.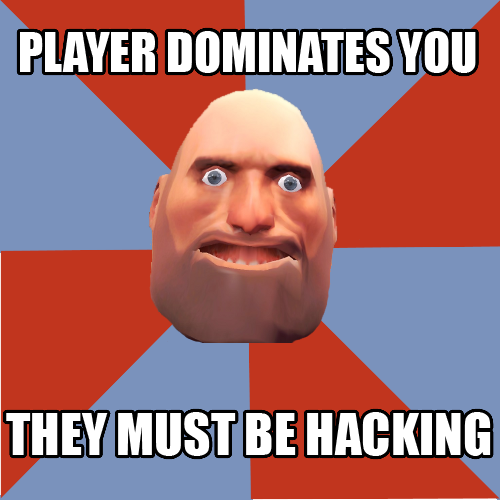 Team Foodgroup 2
Collection by
Cotton
This is just a pack I'm using to show all of the "food items"... not just heavy Sandviches, not just Scout stuff, but also items like weps and hats that have to do with food.


super
Collection by
pjrboon
super cool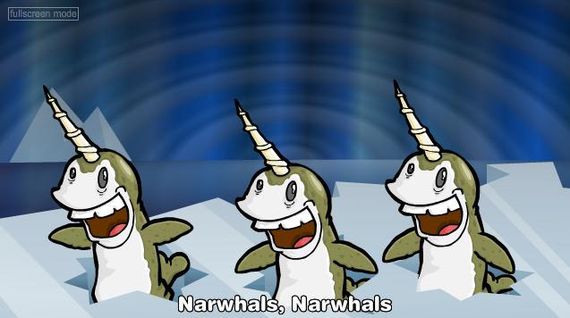 the noob colletction
Collection by
Thunder MD.
well I am very new to all of this so you know what I really dont know what I am doing....oh well, gonna be a try hard haha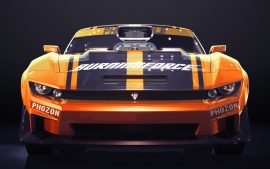 my addons
Collection by
athens_lamborghini

Dr. Grordbort packs
Collection by
Fonkin
A list of official Weta Workshop Dr. Grordbort packs that should be added into TF2. Weta Workshop is a New Zealand based art workshop that has created 3 packs for TF2 before: Dr. Grordbort's Victory Pack (Soldier) - Cowmangler 5000 (primary) - Righ

Philanthropist Fashion & Firearms
Collection by
DescX
Everything that supports charity, helps raise funds, shows your human side AND makes your head even fancier. A game about war can have peace and love too, right? Join our group Charity Games for S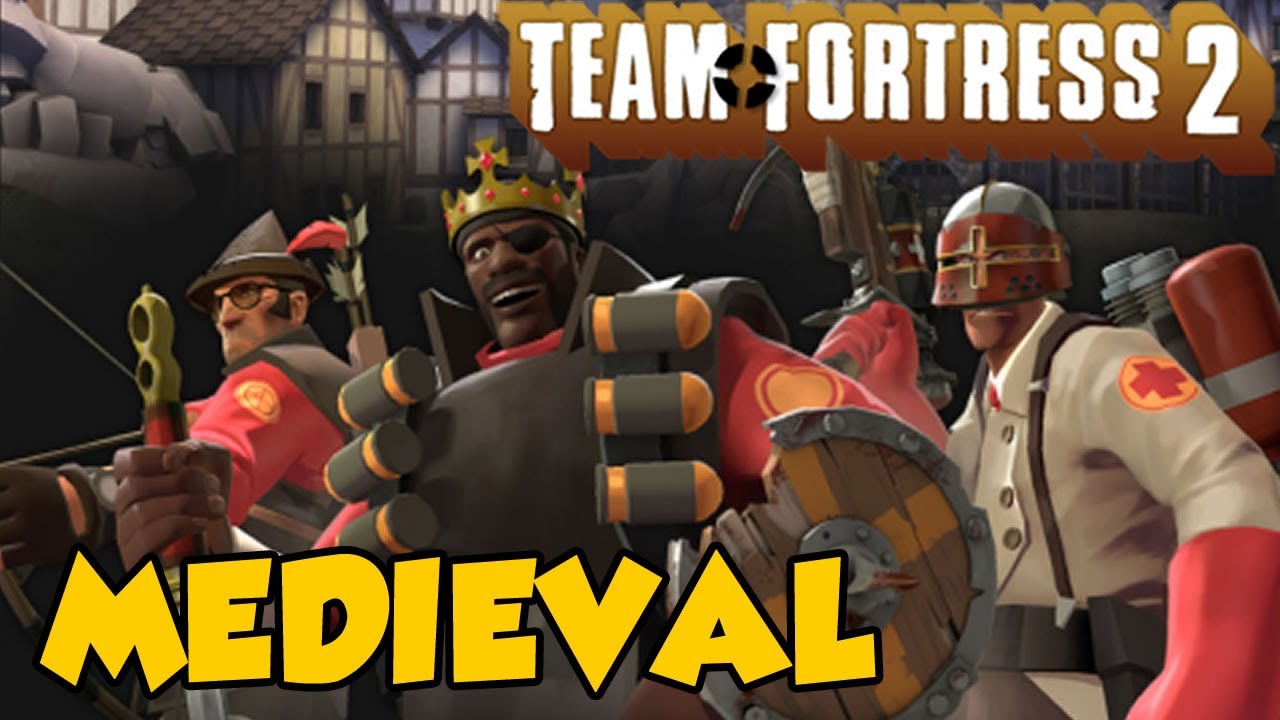 Medieval maps, cosmetics and weapons that SHOULD be added.
Collection by
Martijndebakker
Here are some medieval things that I think are totally amazing and deserve to get in TF2 if there is ever going to be a medieval type update.

The handy map
Collection by
нσє | fungalow
This is a misc item for soldier. This is the handy map, it tells you where all the players are at in the server for 30 seconds, it takes 2 mins until you can use it again.The red dots are the enemies, the green dots are your team and the black dot is yo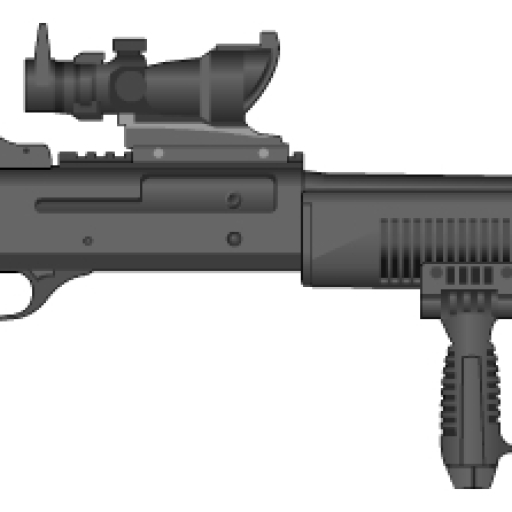 ss
Collection by
Fendrych1997
ss

Ideas and Models That Should Be In Team Fortress 2
Collection by
Memeton
These are not made by me.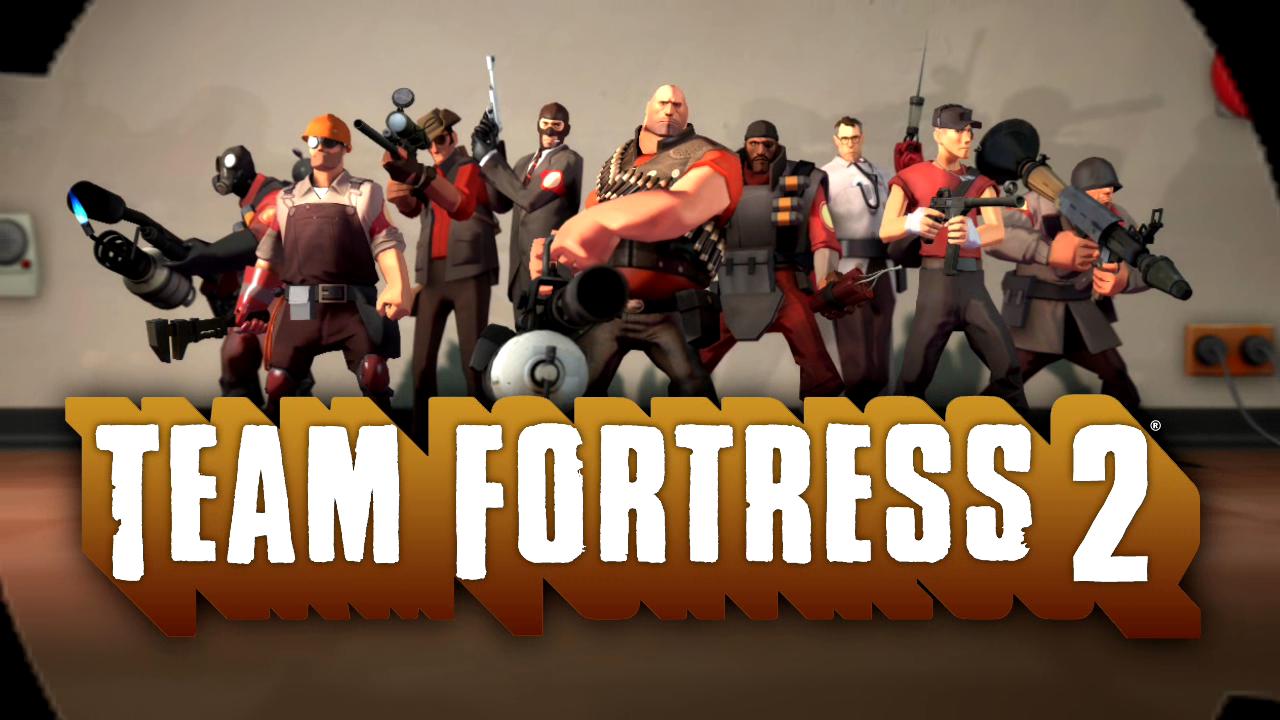 engineer:D
Collection by
۩͇̿H͇̿U͇̿N͇̿۩Matthew0220
Engineer items...:D király...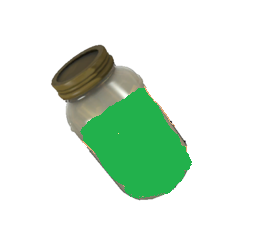 jar'o acid
Collection by
natehw
when you throw the jar'o acid the person will burn to deatin 10 seconds unless they get to a health pack.(does not work in vs hale mode.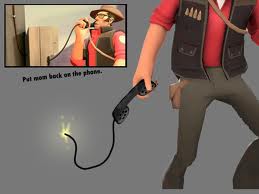 Zynamite
Collection by
EHarkov
Sick and tired of your enemys not wanting to give up? Well now they will be beging for mercy, how you say? With this electric zapper and dynamite willing to shock any foe to the ground for good!


???
Collection by
sopar_cok_sugar #Builder
game?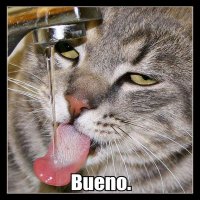 Owl's Favorites
Collection by
Owl
Just stuff that I'd like to see ingame.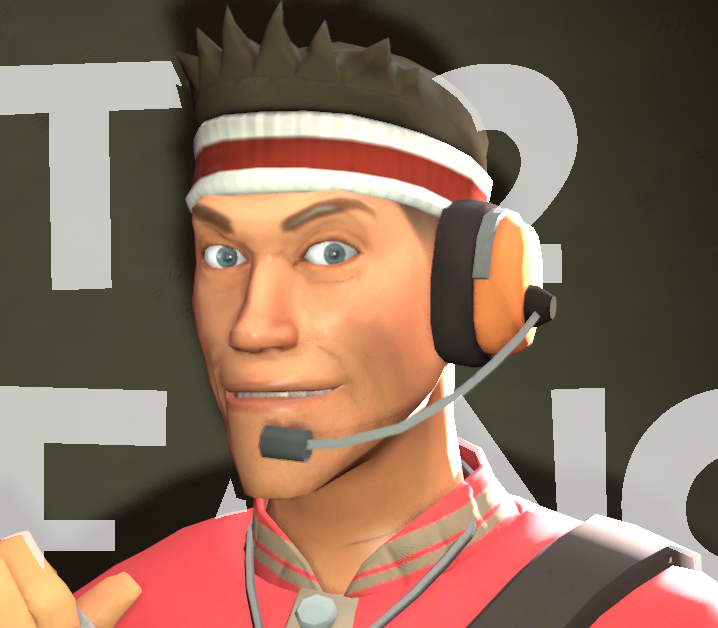 The Fancy and Casual Merc Pack
Collection by
peters
I didn't take anytime on that poster A whole Pack full of Team Fortress 2 Models that are fancy, stylish, and cool. Christmas clothing Casual Clothing and Clothes from different time periods. *Only Clothing *No Facial Hair *Might have one to seven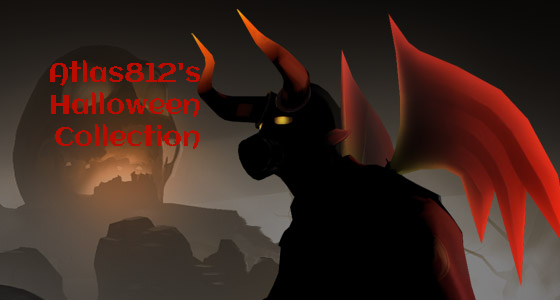 Atlas812's TF2 Halloween Collection
Collection by
GablesMcgee
These are some awesome Halloween items! It would be nice if you favorite this collection so these items could appear in game! =D

Snajper
Collection by
Miquik
Żeczy do snajpera.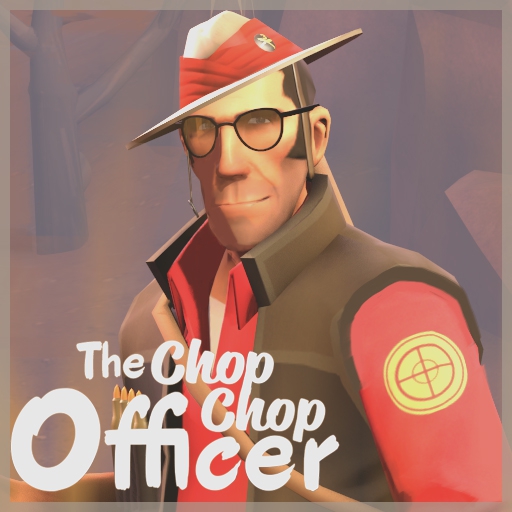 the chop offcer
Collection by
bbryce172
a new promo item please vote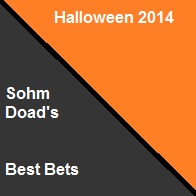 Sahm Doad's Best Bets (Halloween 2014)
Collection by
derra
List of items I think will be accepted by valve for TF2. Not all the items I want but some of them. Gonna check after the update to see what made it and what wasn't there that did.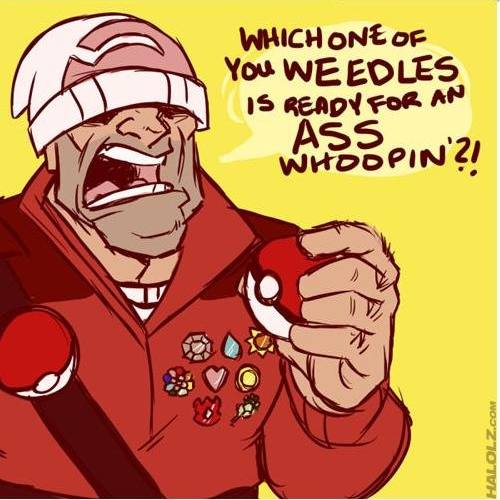 Dat P*kemon Joke
Collection by
Strangething [RPGnet]
Two different creators, same weird 4-chan meme.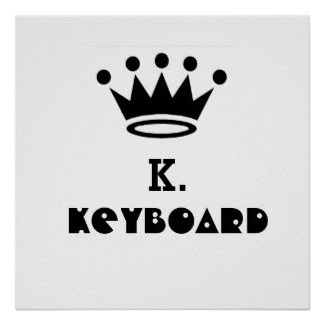 KingK´s awesome TF2 STUFF
Collection by
KingKeyboard
At first i tried to find two for every class , but then i decided that it be better to choose only those that are cool and badass (in my opinion). I tried to find items that look good with one another. Hope you like the collection.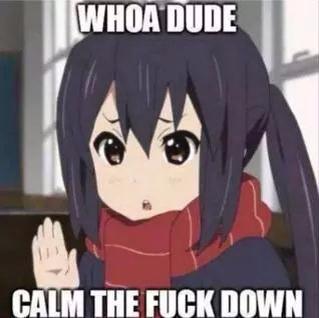 Badass TF2 Workshop's
Collection by
WhiteSilver
BEST COSMETICS,WEAPONS AND TAUNTS IN MY OPINYON :3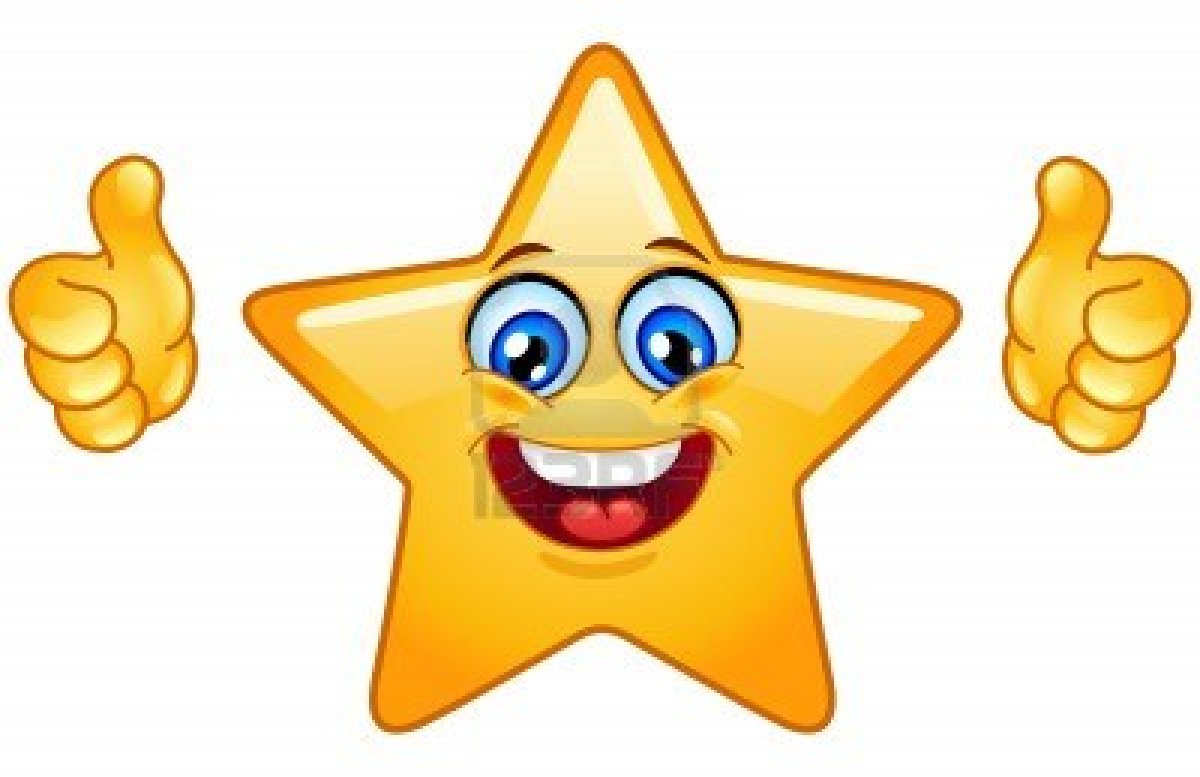 the best of the best
Collection by
rxg | ๖ۣۜDeath
the items that valve should add the most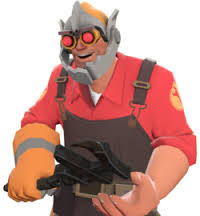 Elecdrone
Collection by
WHyGoN
Engineer's Superhero form