Showing 1681-1710 of 11,202 entries

Team Fortress 2
Collection by
Lying Cake
It is cool and not ordinary like any other weapon/misc/hat it has something that will sure make the game look nicier than before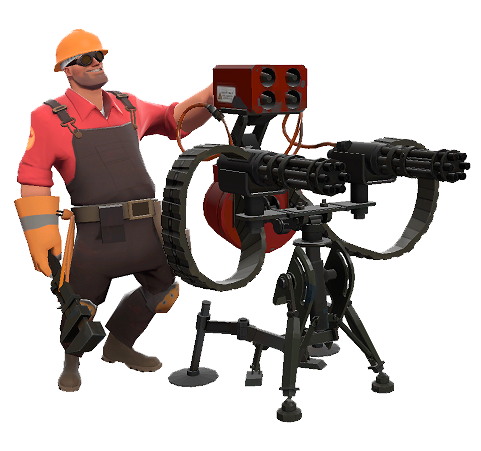 Engie`s Building Pack
Collection by
☣Contagious Quacks☣
This includes best sentry guns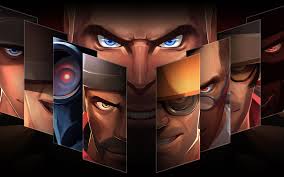 Tf2 support
Collection by
Simon
Support the guys how want them stuff it to the game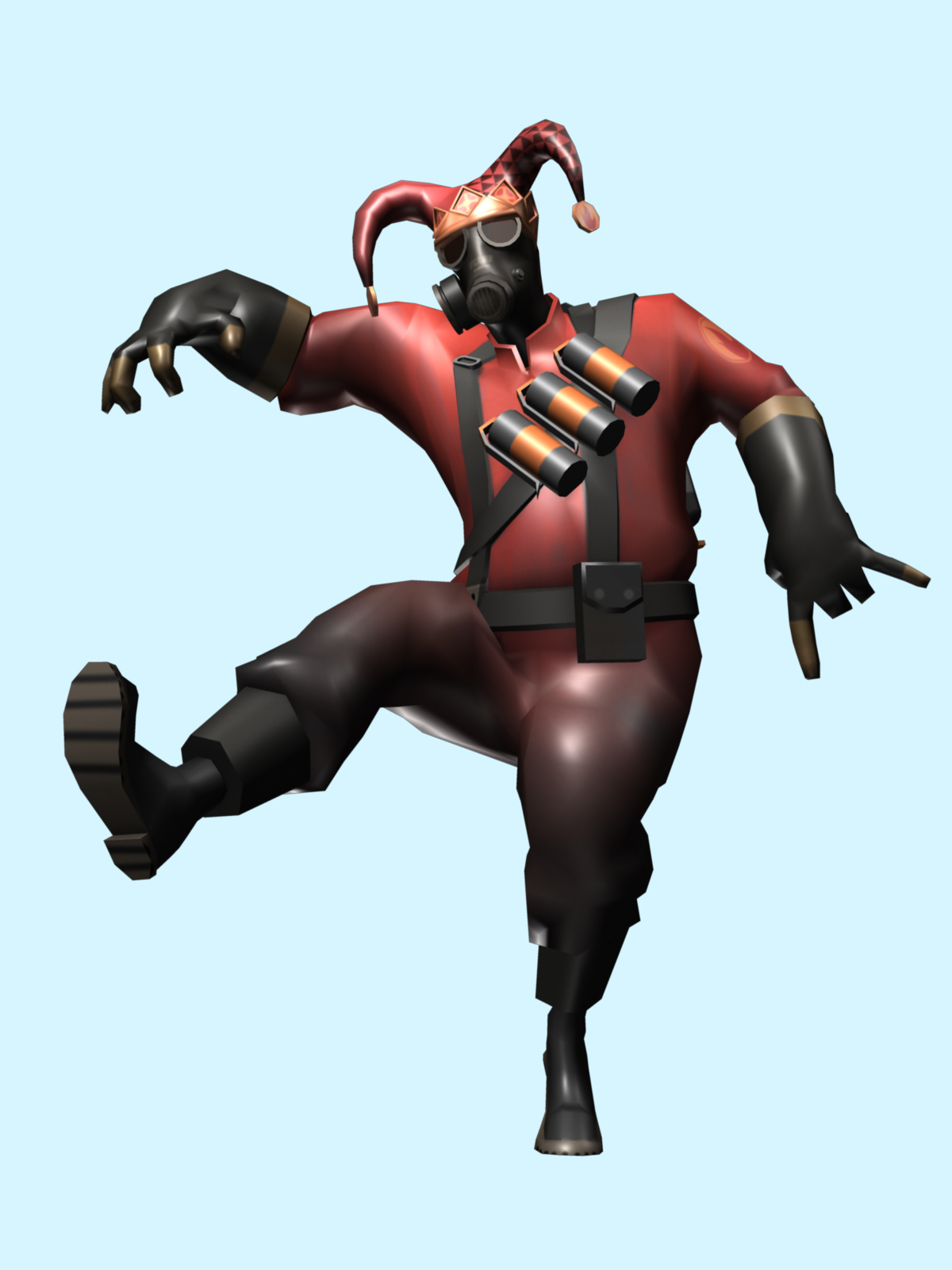 scout items
Collection by
GEAR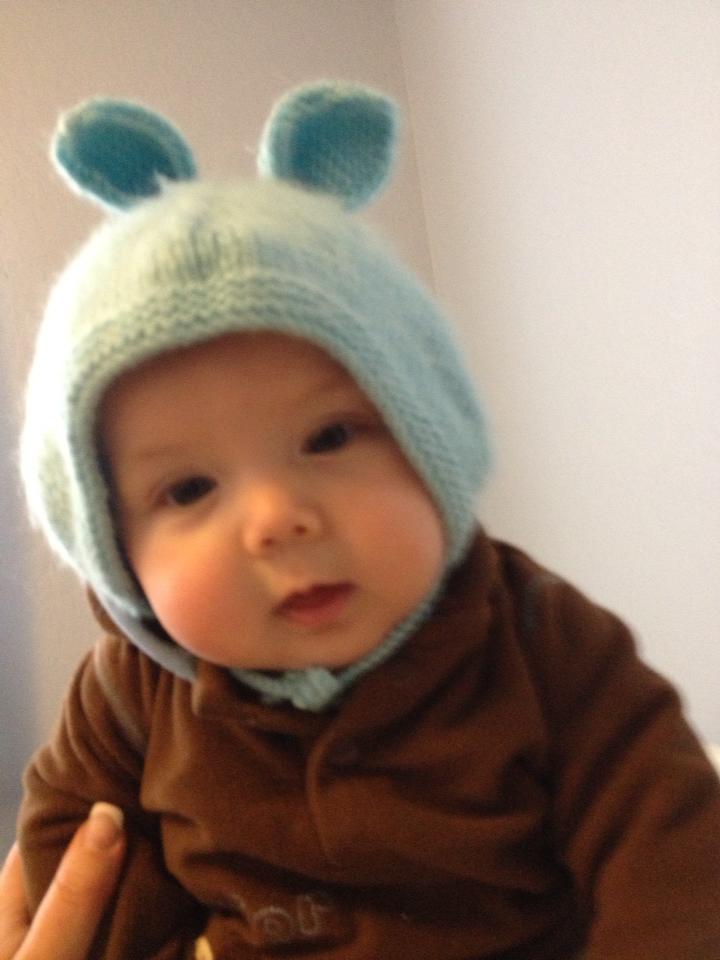 TF2 Workshop Items
Collection by
⛧ Caught in a Fleuri⛧
Things I like


Engineer's Wrench
Collection by
Neko Chii (Need Medic Just Pm?)
BioShock Wrench let see engineer can lift it

Elecdrone
Collection by
WHyGoN
Engineer's Superhero form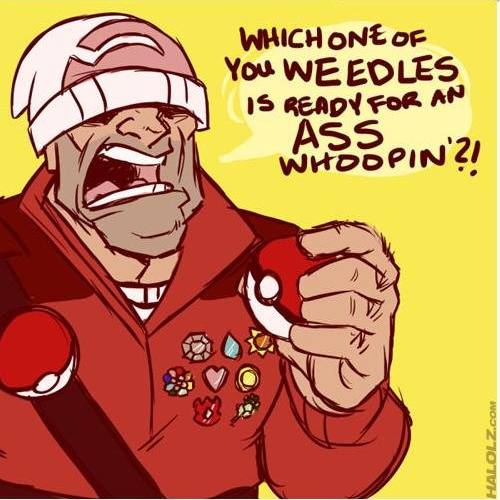 Dat P*kemon Joke
Collection by
Strangething [RPGnet]
Two different creators, same weird 4-chan meme.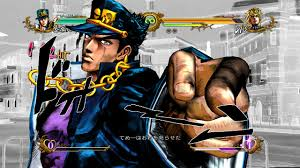 Jojo's Bizarre Accessories
Collection by
/FSnC\ Dr. Dicking
Items that are Jojo's related.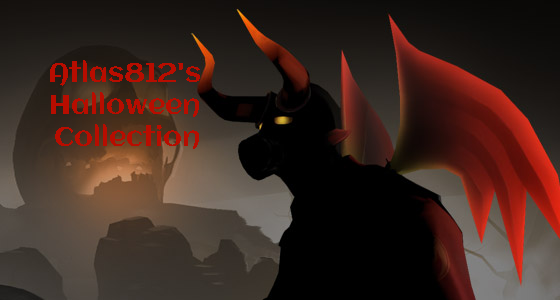 Atlas812's TF2 Halloween Collection
Collection by
GablesMcgee
These are some awesome Halloween items! It would be nice if you favorite this collection so these items could appear in game! =D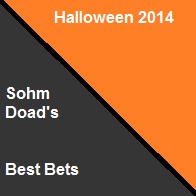 Sahm Doad's Best Bets (Halloween 2014)
Collection by
derra (mokausi lietuviškai)
List of items I think will be accepted by valve for TF2. Not all the items I want but some of them. Gonna check after the update to see what made it and what wasn't there that did.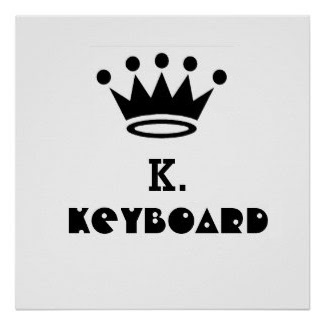 KingK´s awesome TF2 STUFF
Collection by
KingKeyboard
At first i tried to find two for every class , but then i decided that it be better to choose only those that are cool and badass (in my opinion). I tried to find items that look good with one another. Hope you like the collection.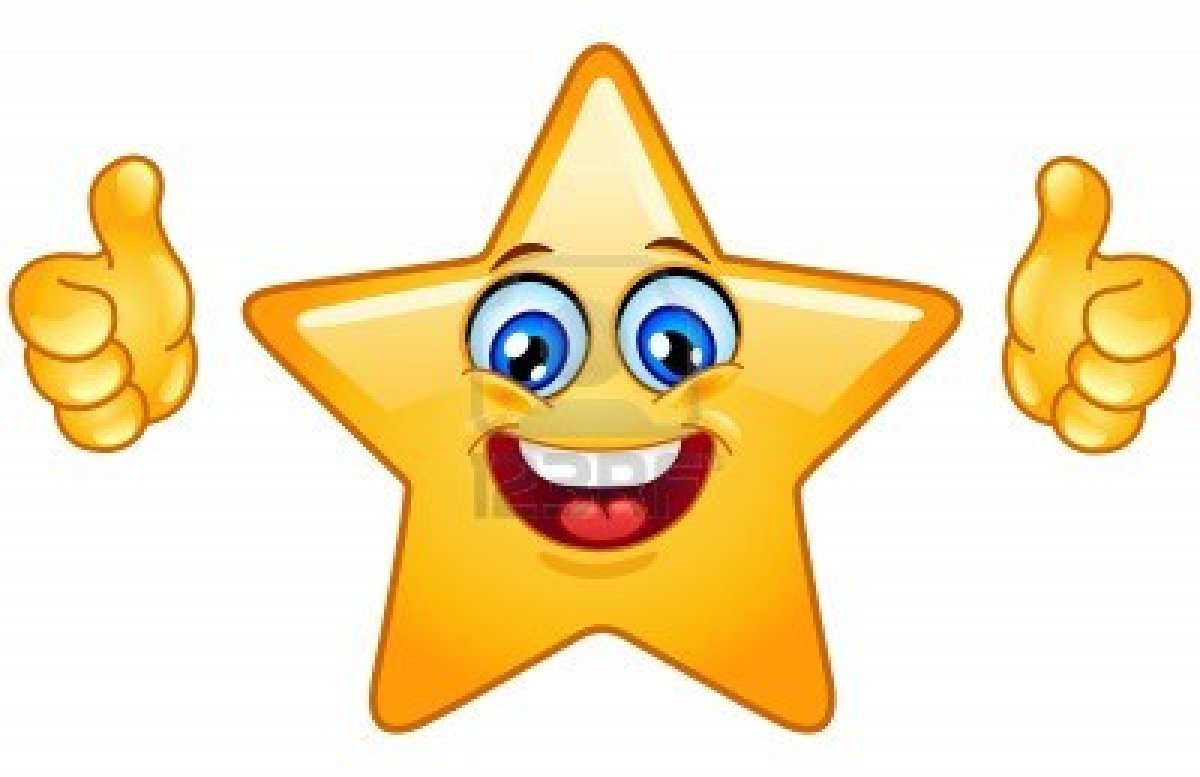 the best of the best
Collection by
[§] ๖ۣۜDeath ☠
the items that valve should add the most

Wimsical Workshop Wonders
Collection by
[TGC] Chazzy
These are all of the things that Valve SHOULD add to their game.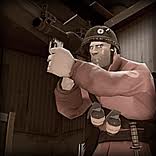 Team Fortress 2
Collection by
Nayn[PL]
Tu są przedmioty z Team Fortress 2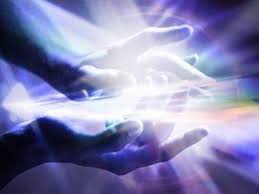 Cosas de TF2
Collection by
diegonzalo98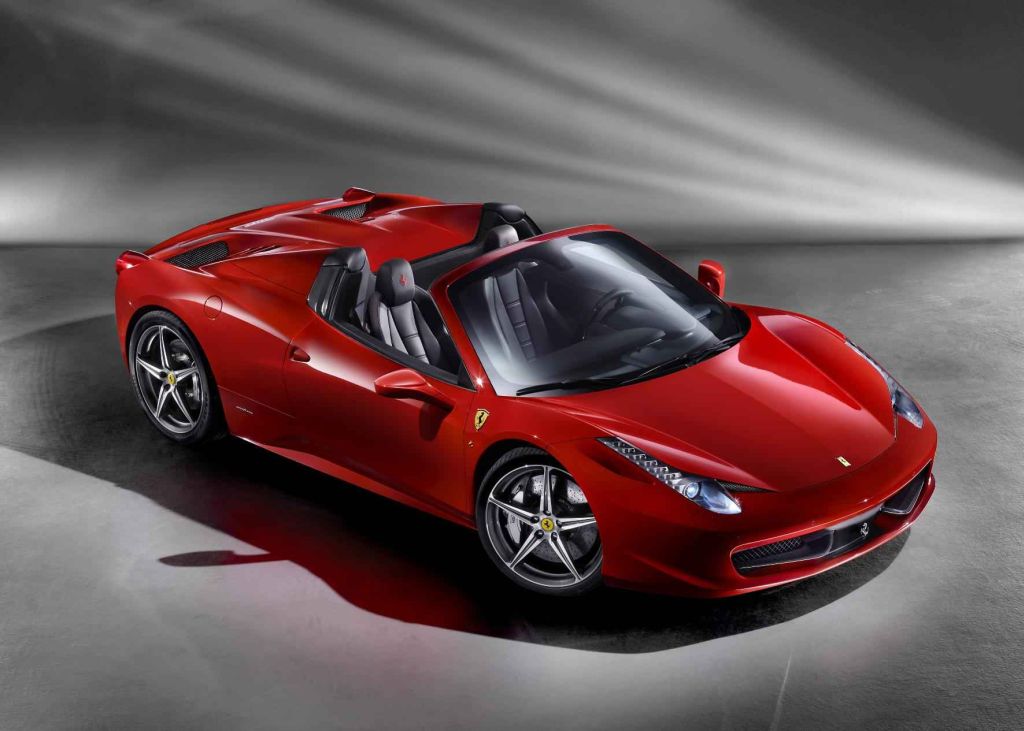 TF2 Stuff
Collection by
The Stig Wannabe (TRADING)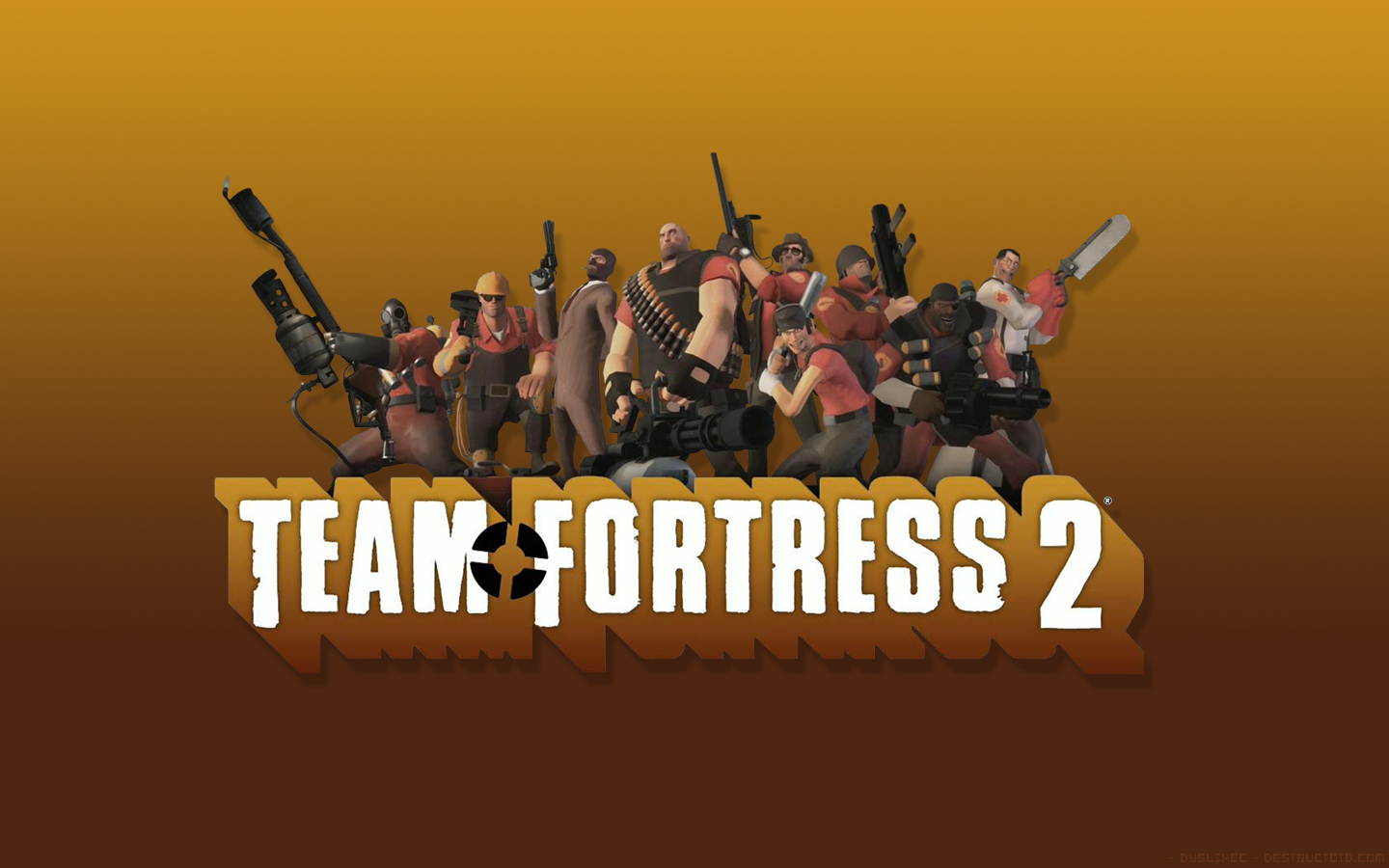 Team Fortress 2
Collection by
John Y. Appleseed
TF2 stuff.

Awesome Ideas for Team Fortress 2
Collection by
Fibblestax
Awesome ideas for TF2 P.S. If your idea is in this collection, send me money. :3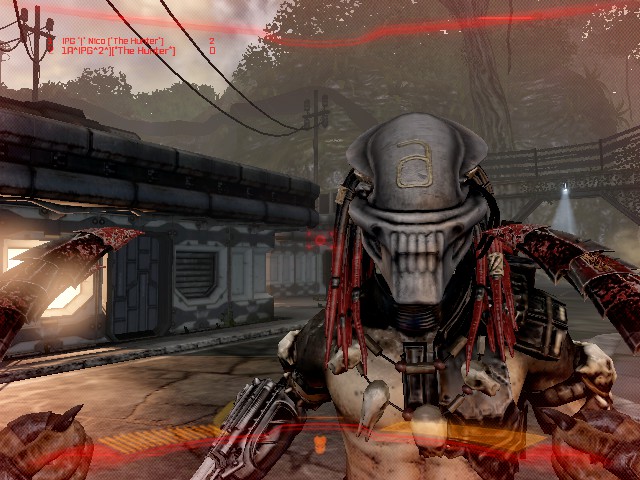 Favorite TF2 sTUFF
Collection by
Cpt. Hazama
Just tf2 stuff i thought was cool.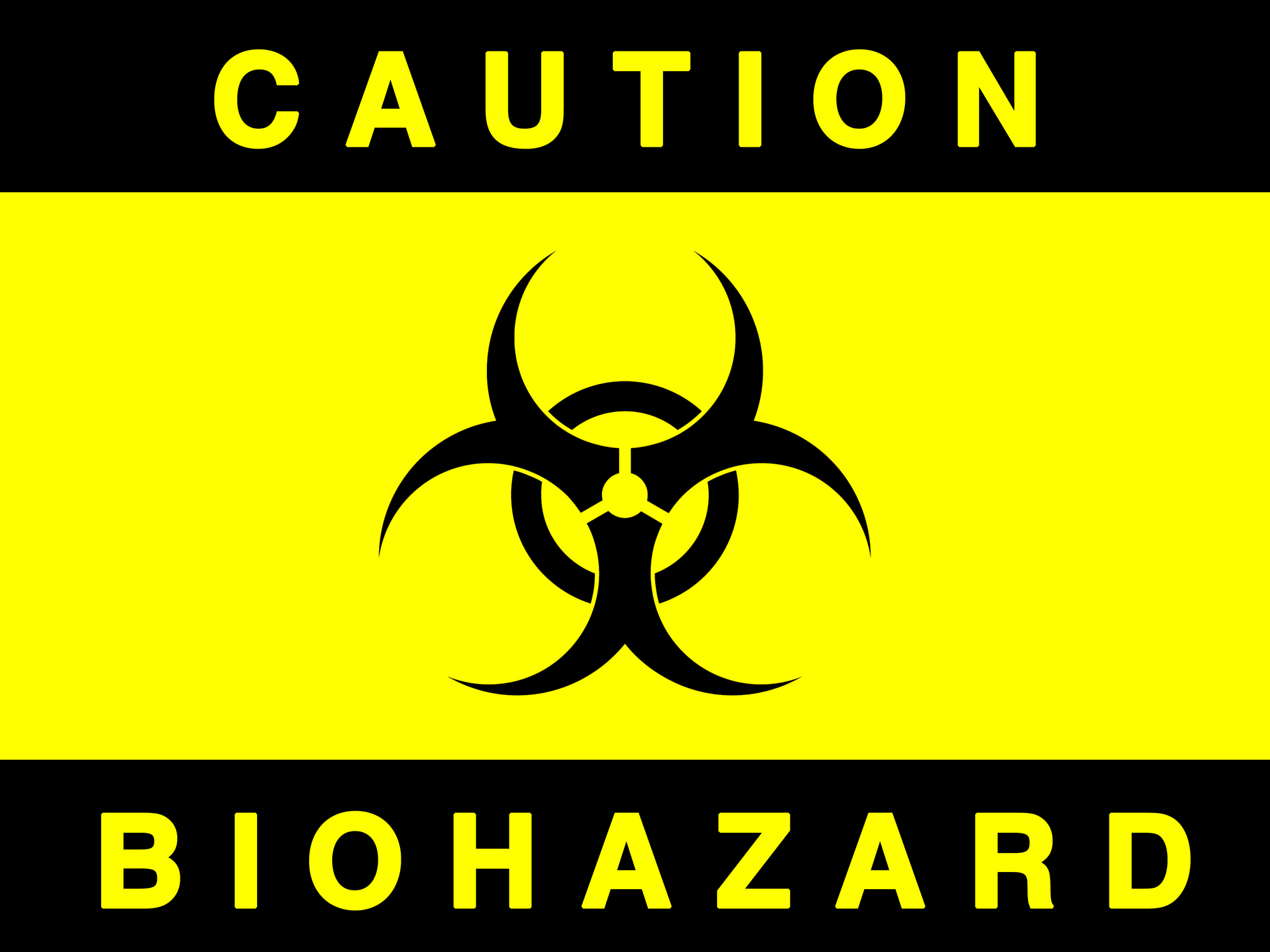 The Biohazard Bundle
Collection by
xXAceXx
These are items i saw that went together.

I dont know what i am doing
Collection by
World's Most Useless Engineer
Um i dont know i am just going to add stuff ok?

Team Fortress 2 Collection Mods
Collection by
Sir Potato
Team Fortress 2 mods...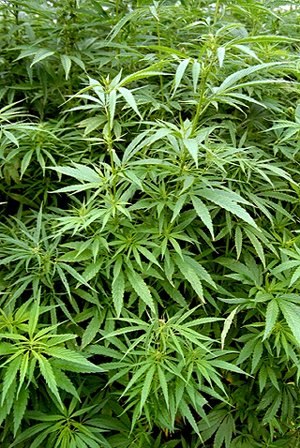 Team Fortres 2
Collection by
Berserk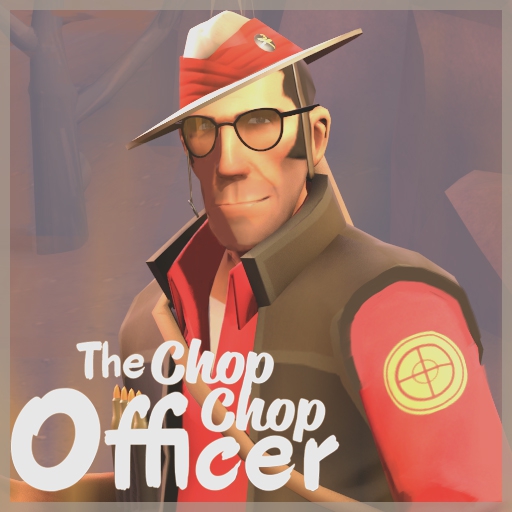 the chop offcer
Collection by
dr.fez
a new promo item please vote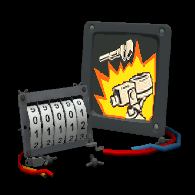 Strange Part: Buildings Upgraded
Collection by
Analog64
This Strange Parts` counter goes up whenever you upgrade your own buildings or a fellow engineers` buildings. This may also promote more teamwork among engies if they want their Strange part counter to go up quickly by helping other engineers build their b

itemy z TF2
Collection by
MikaS SkinsProject.pl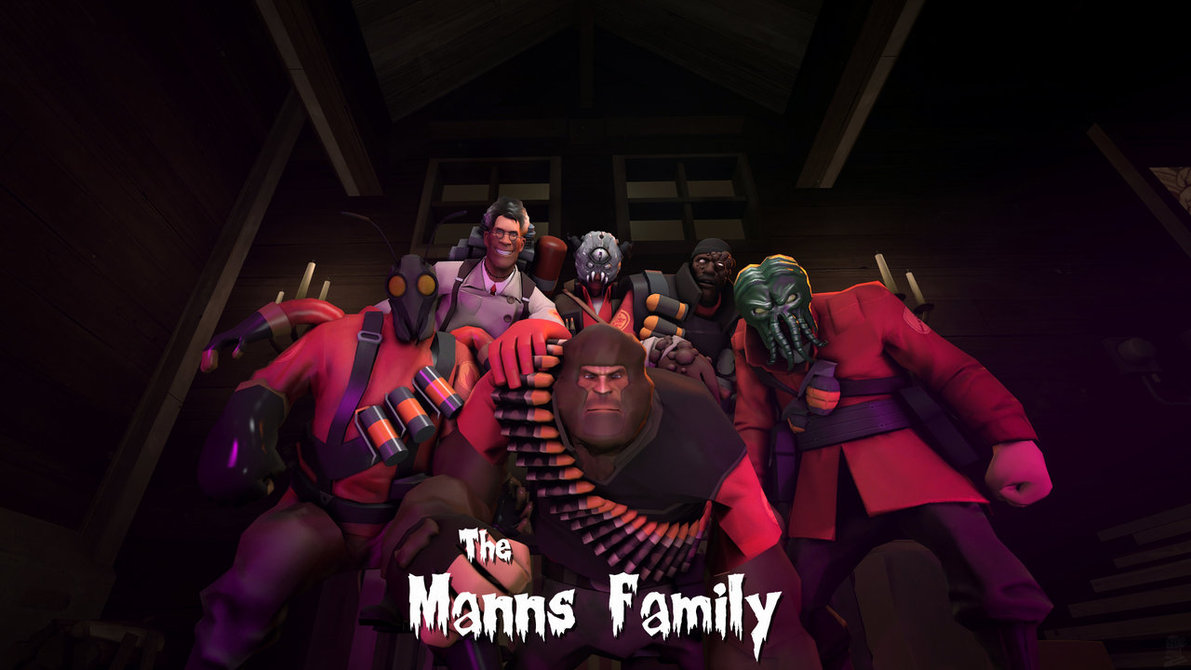 TF2 Halloween Fall 2013 the manns family
Collection by
LBK Lawnbreaker[HCG.tv]
The pack item heavy soldier pyro medic sniper demoman hat scary family halloween special new item for see and share

tf2
Collection by
Señor Mkay
tf2 mods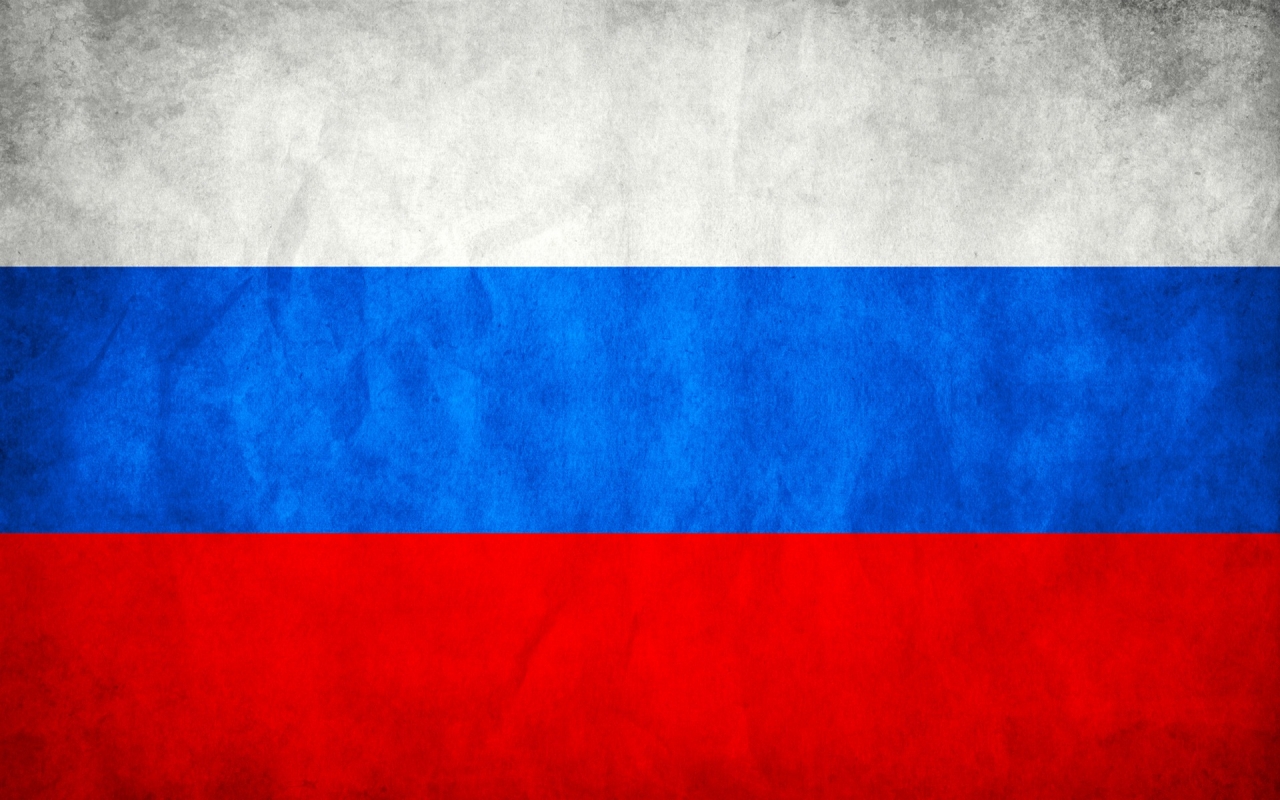 Communist's maps
Collection by
Sir Communist
It's some of my maps...