Showing 1471-1500 of 9,741 entries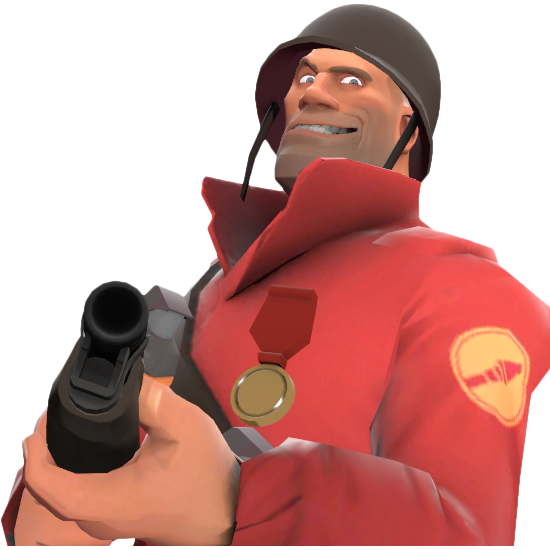 Medals, pins and other things.
Collection by
KATZ_2142
Items related to competitive play in TF2, and just interesting things.

TheEngineersEssentials
Collection by
[Slag]♫Spyception♫™
An Engineer's Essntials in Cosmetics,Tools, and Weaponry

V samilng
Collection by
Cat (DK)
den er dansk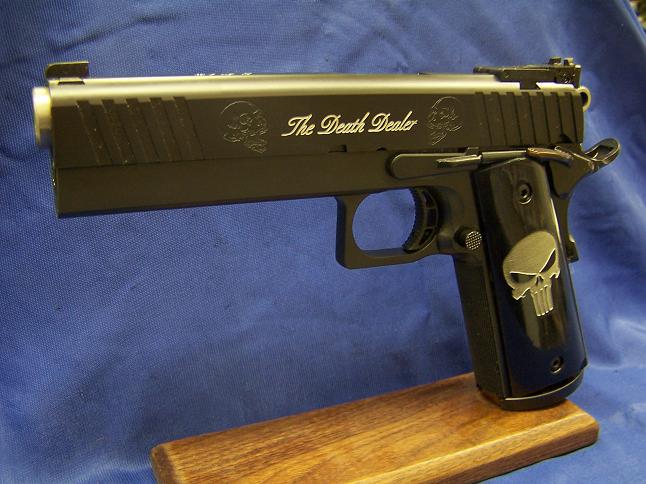 heavy
Collection by
Full Frontal Nerdity

TF2FUN
Collection by
F4LLENP4WN
TF2SWEG

The Best Of My Love
Collection by
Kenwu369[Auto-Body Shooting]
Anything I wanted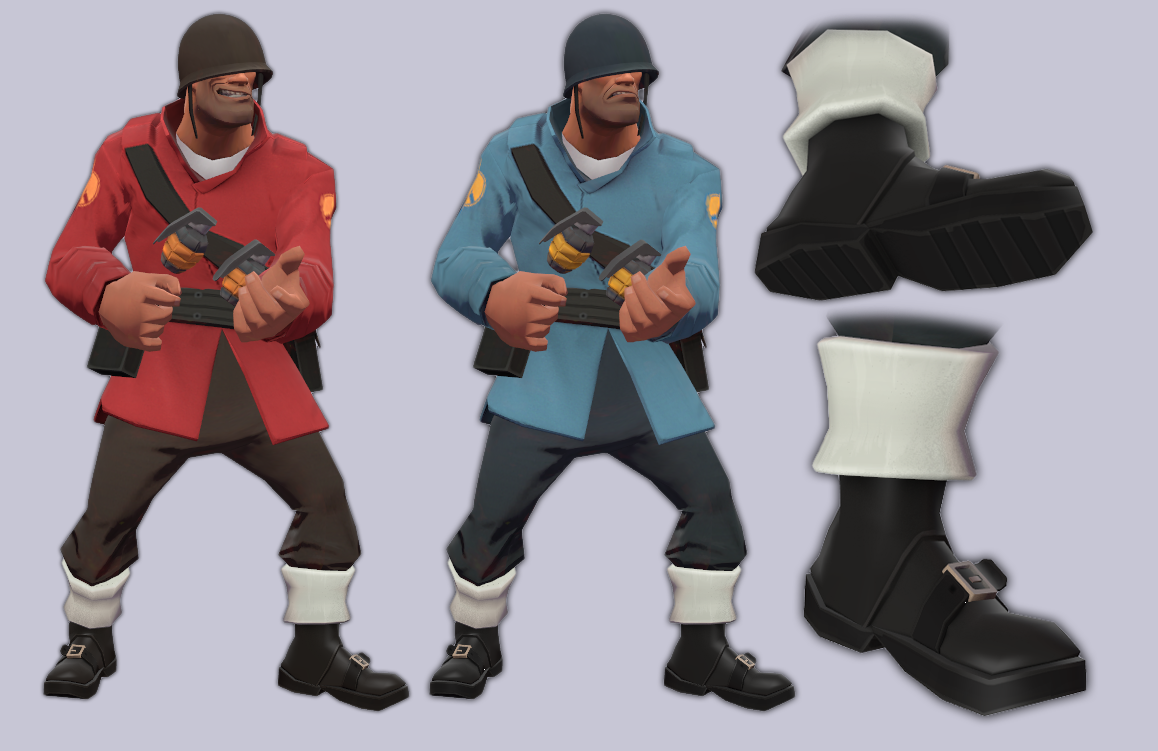 Therd Boot
Collection by
LBK Lawnbreaker[HCG.tv]
workshop for christmas party the therd boot fast10+ hight jump to use rocket jump +20 damage on air

my favorite weps
Collection by
theWILLtofight
here i have my favorite weapon for every class on the workshop! (my most favorite weapons being the summer steamer and mini dispenser) i also put up my favorite 2 item sets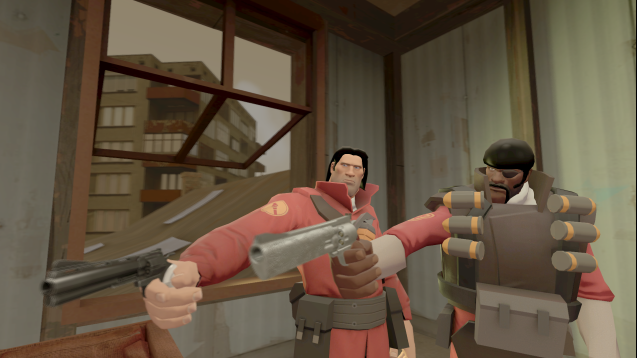 Pulp Fortress
Collection by
Bash Something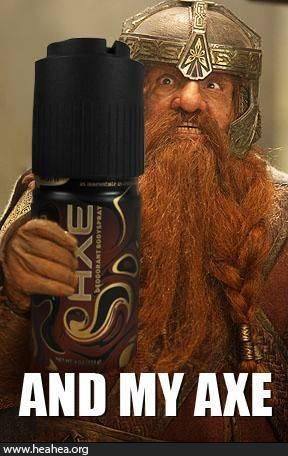 SammySwag
Collection by
The Classy Hobo
sWAG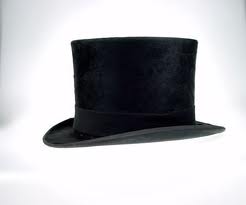 Certified Compatible Headgear
Collection by
The True Second Coming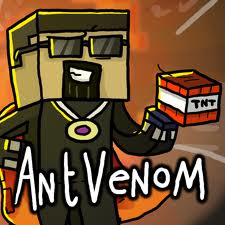 antvenom face
Collection by
Boss4Domi
this is a hat its the youtuber antvenom his a youtuber and he plays with friend like cavemanfilms and more

I have no idea what i'm doing...
Collection by
Last Maciota
Dunno Whats this, Much trouble, many problems. WOW

Отличное
Collection by
Aiden Pearce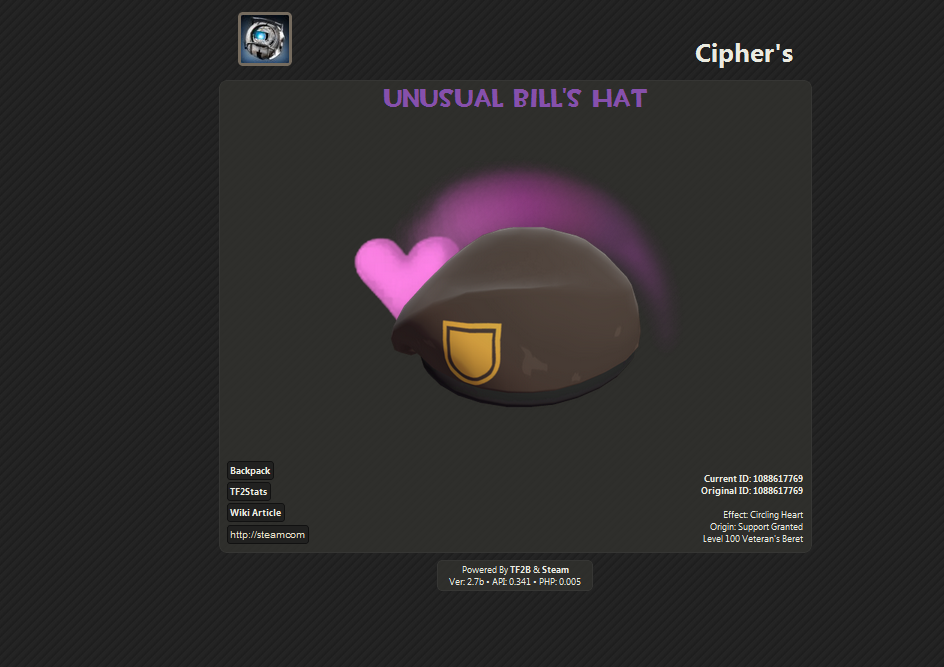 Unusual Bill's Hat
Collection by
LoloRus
Unusual Bill's Hat special unusual hat _.,.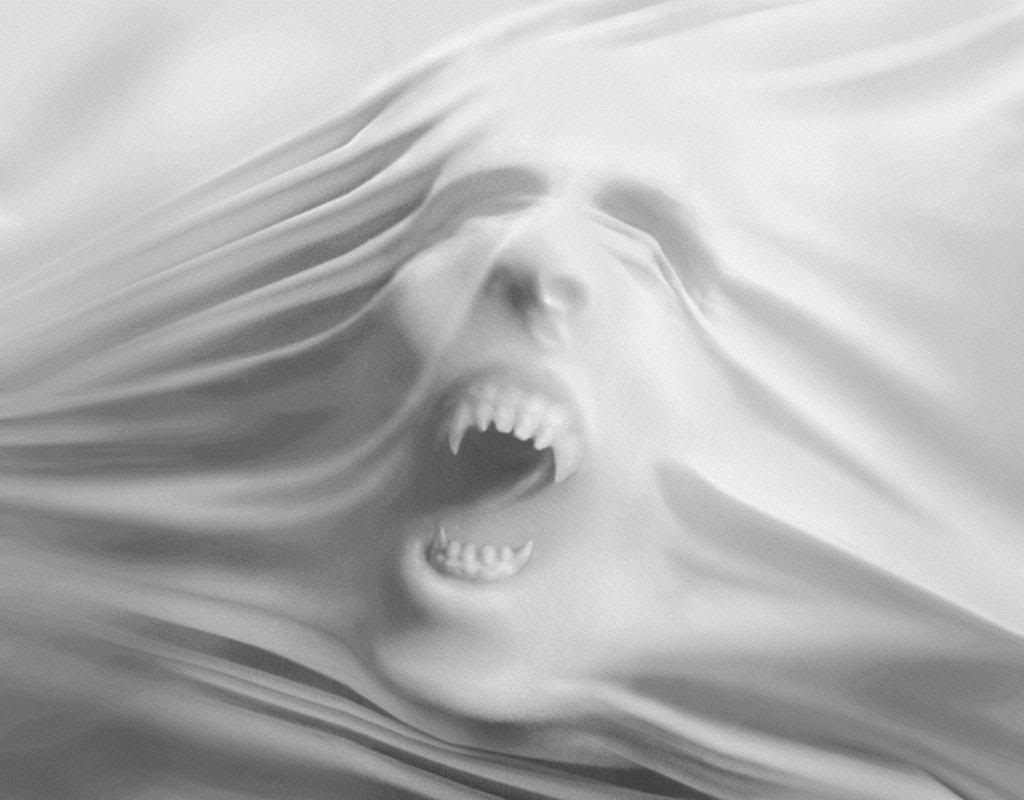 ARTENVAL
Collection by
Dilvish
Because it's the best :-D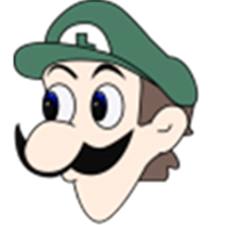 TF2 Stuff
Collection by
Contaliarg
Its a bunch of mods from the Steam Workshop.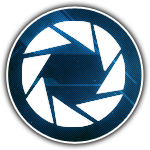 Aperture collector
Collection by
Lord Dmitrios
ВСЕ ПРЕДМЕТЫ

MI COLECCION 117
Collection by
GHOST 117
QUIERO SABERMAS SOBRE LA COLECCION Y DE TEAM FORTRESS2 POR QUE SOY NOOB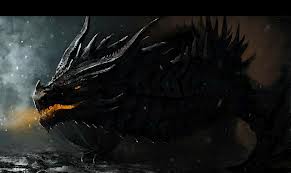 medic
Collection by
THESHADOWWARRIOR
the is sov col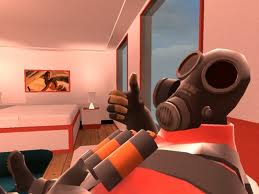 Fantastic Pyro Masks
Collection by
homophobic bartender
The best of the best! The Pyro Mask Fest!

Gear TF2
Collection by
Markiplier
min samling för team fortress 2

The Outback Outlander
Collection by
Like a Big Boss
A sniper must be focused. To be focused, he must be in his element. A sniper must be in the zone of his homeland, the mighty outback! Become a true australian headhunter with these fine items!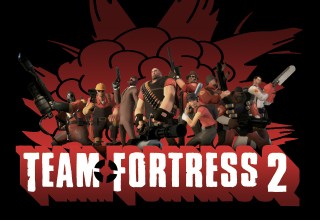 крутый шапки
Collection by
kiril_ivanov_1974
суда я буду кидать самый крутые шапки на разные классы


Workshop items
Collection by
DaRock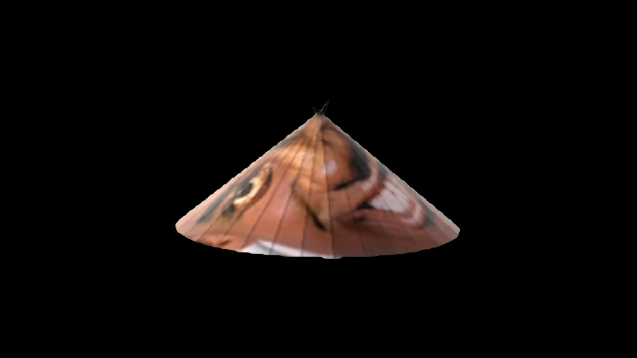 Things that should be in TF2
Collection by
Blarrg2
These are items that show hard work and dedicated modelers and should be in TF2 because of it.

team swag
Collection by
Epicswagdude
this team has different types of clothes representing who they are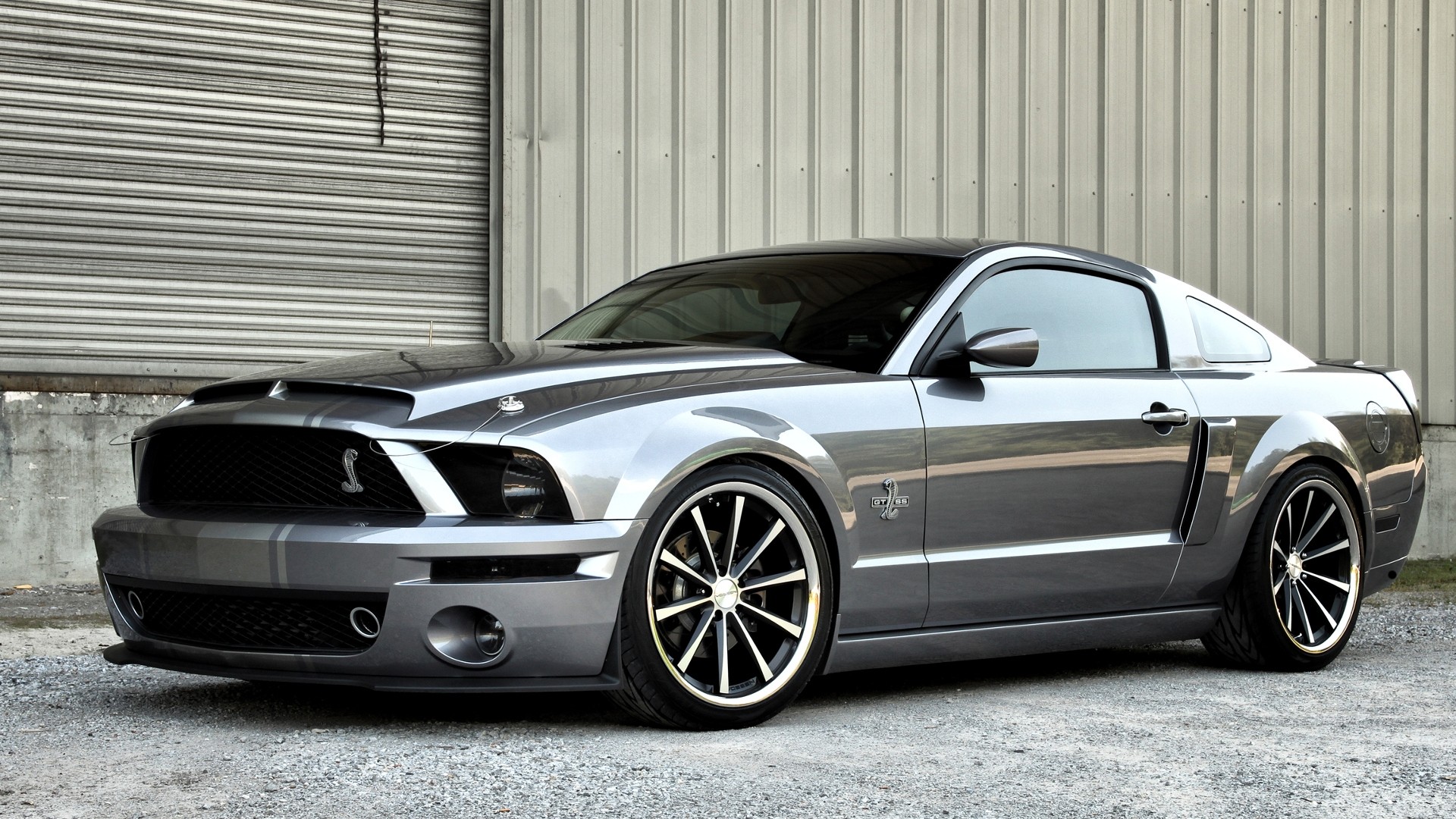 my first collecton! :)
Collection by
Baail
lllllllllllllloooooooooooolllllllllllll

Pyro and Medic Summer Favorites
Collection by
I play games, not clothes
My favorites I think should be added in the Summer 2014 update.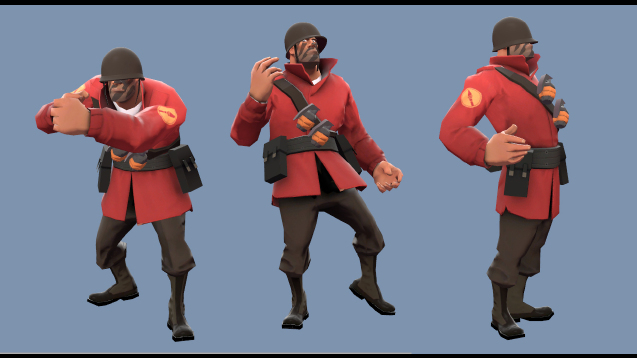 War Face
Collection by
johnnykrajcovic