Showing 73-90 of 11,074 entries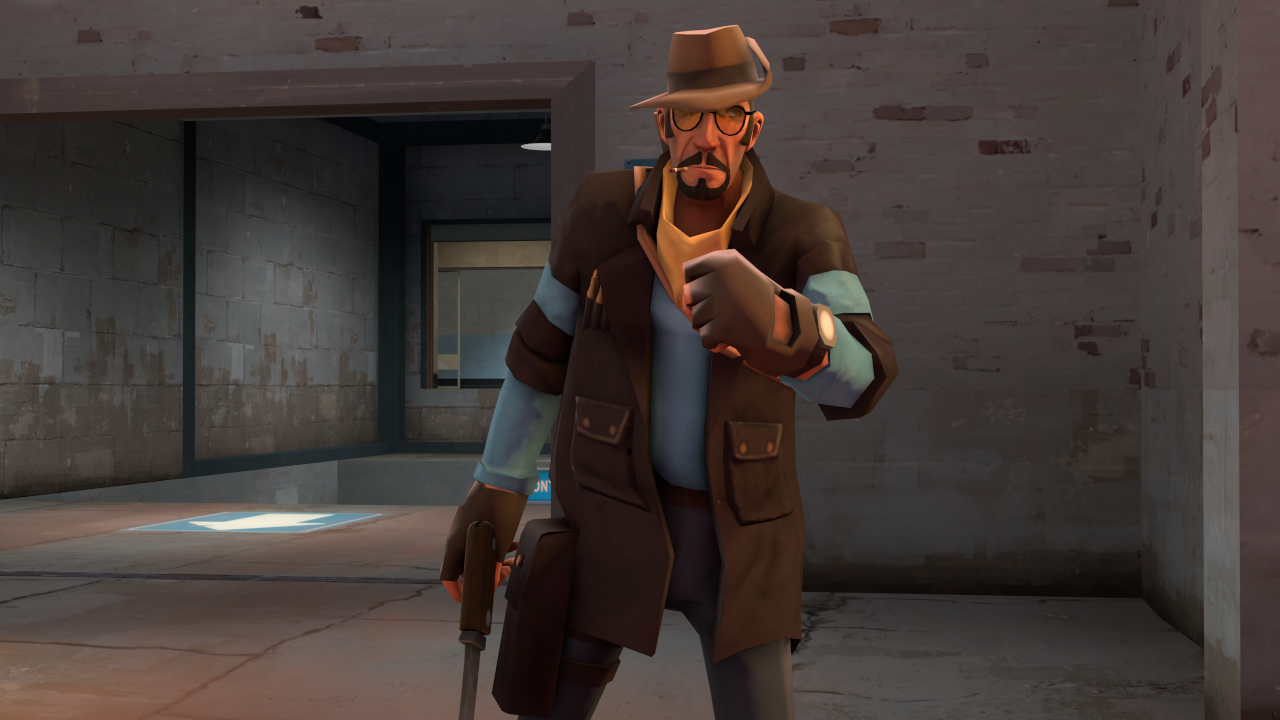 The Dust Devil
Collection by
ƬԊƐ ƉƲҚƐ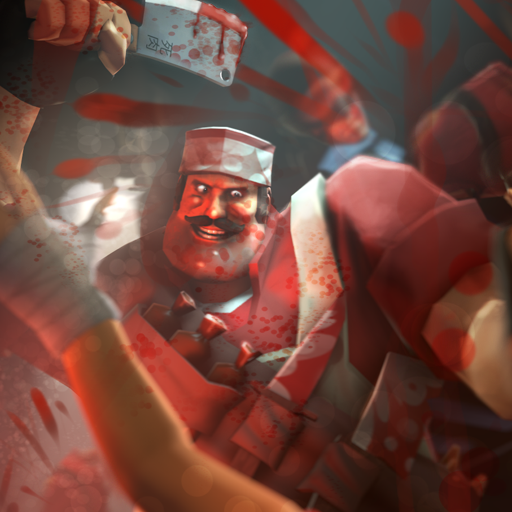 Borski The Butcher
Collection by
Ertz™
some head, apron and pants for halloween.

Scottish Soul
Collection by
Psyke
Sometimes you just gotta get a little jazzy.

Workshop League - 01
Collection by
ZOAG
This collection includes all the workshop submissions accepted for the Workshop League collection of March and early April 2016. http://images.akamai.steamusercontent.com/ugc/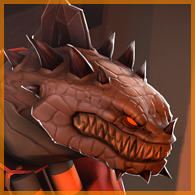 The Pyrosaur
Collection by
VLEGᴬʳᵗꜟˢᵗ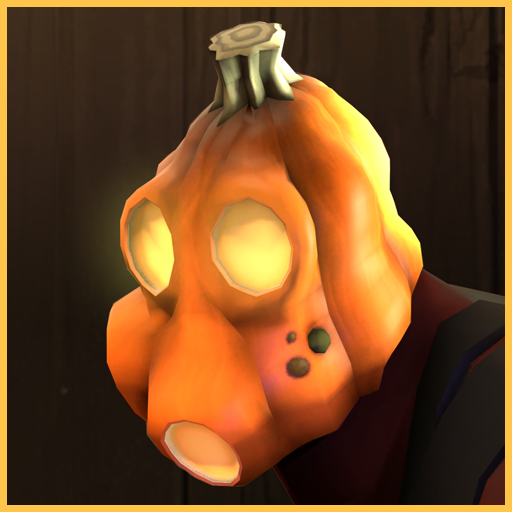 JZ's Halloween Items
Collection by
<<GT500>> JZeeba - #TeamPyro
Halloween items I've collaborated on in 2015 and previous years.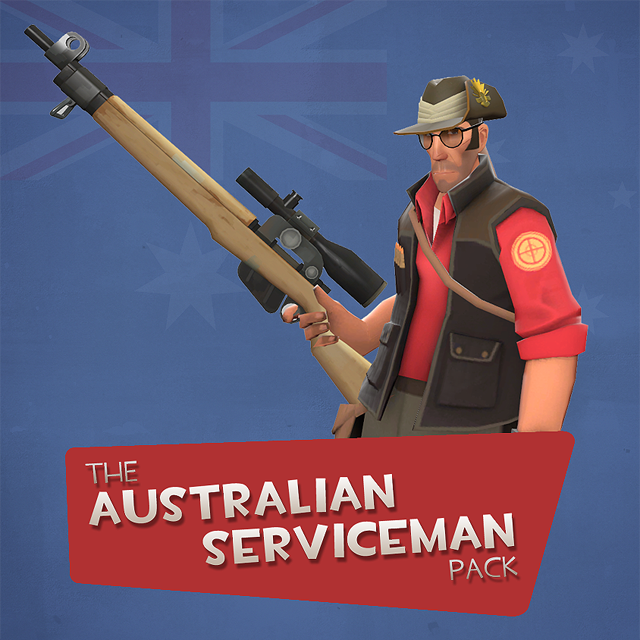 The Australian Serviceman
Collection by
Commie
A small set of early 20th-century Australian military gear for everyone's favorite contract killer.

Halloween Harvest
Collection by
RetroMike
Some scary and adorably spooky items for you to enjoy this Halloween!

The Toy Maker II
Collection by
nano393
So it's halloween again, the only time in the year when the asylum give the "one hour visit" time. And as every year, i have to go and see how old cousin Conagher live his new, peaceful life. So i go there, ask the nurse about the visit, and what she says?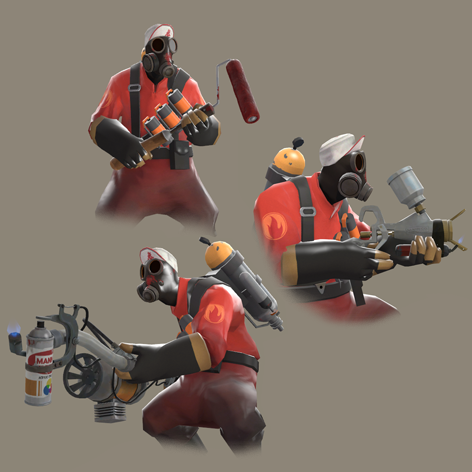 Pyro's Picasso Pack
Collection by
SgtR007
Who knew paint was so flammable? Apparently, this psychopath did. Collect all of the items in Pyro's Picasso Pack and show off your mercenary-style performance art. Then cut off your own ear, 'cause you're frickin' insane.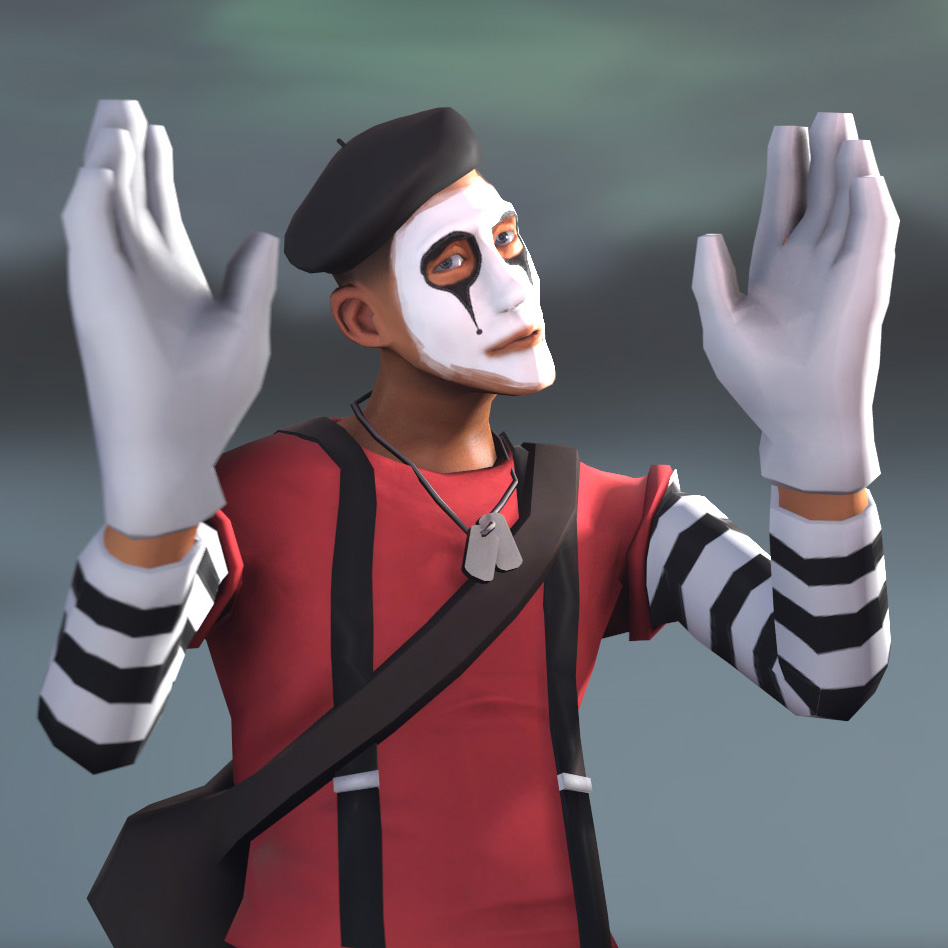 Bonk the Clown
Collection by
TauVee
A full mime costume for the Scout. The joke is that he never stops talking! Haha! ...Yeah, shut up.

REDvolution
Collection by
Svdl
Dress up like someone with strong opinions about things.

GamerKMs' TF2 Minecraft Maps
Collection by
GamerKM
This is a collection of the many Minecraft Themed, Team Fortress 2 maps I've created over the years. ------------------------------------------ ====== Social Info ====== ------------------------------------------ My Steam Profile --- http://steamc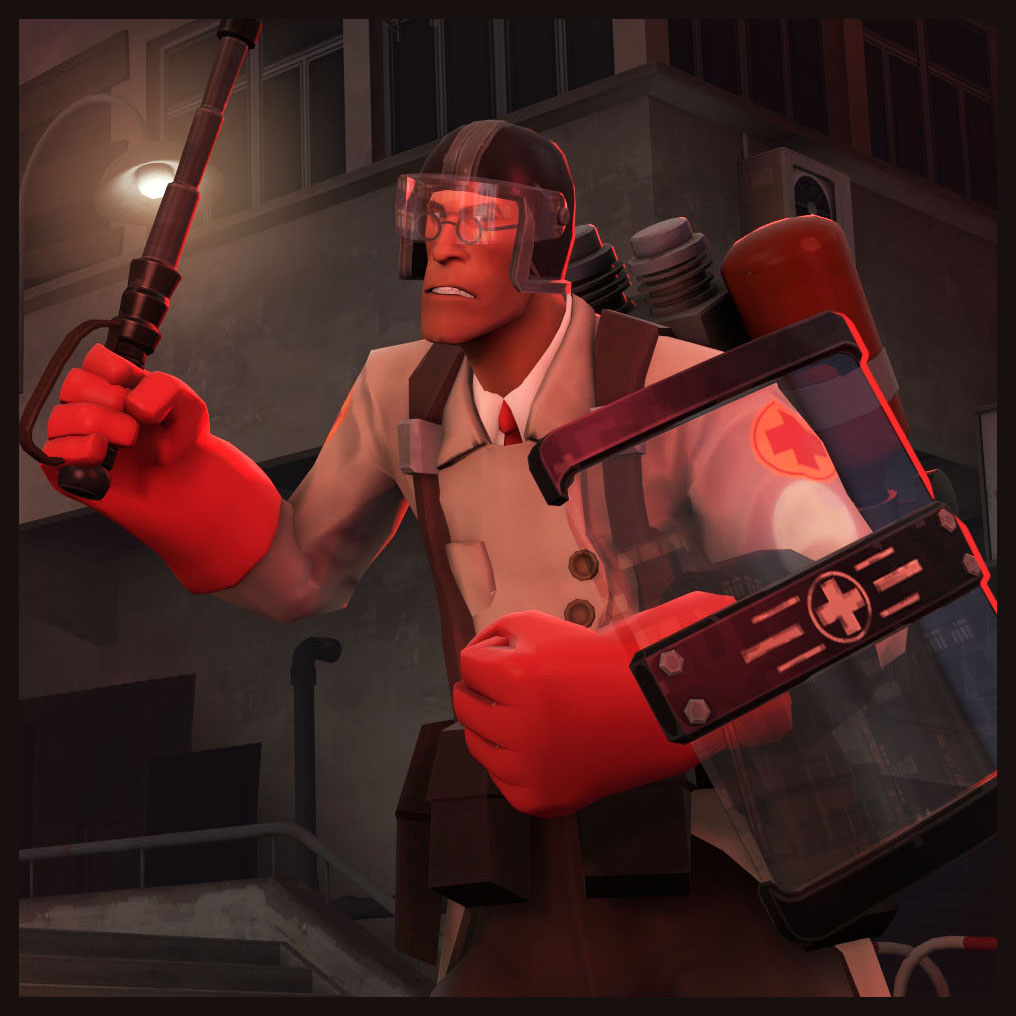 The Armored Guardian
Collection by
CoBalt
80% bulletproof.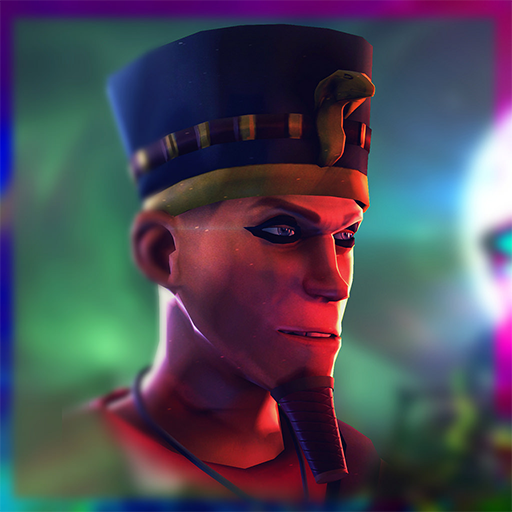 The Egyptian Emperor
Collection by
passport.mid
"Time to go down in history, baby!"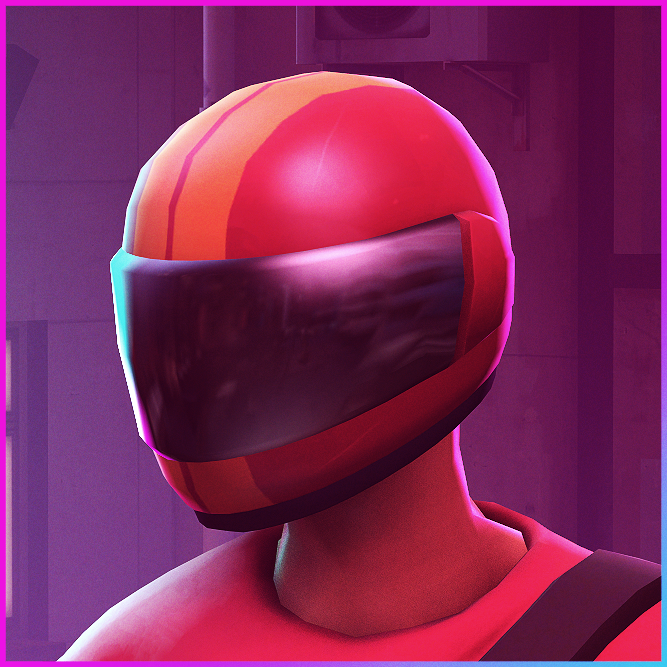 The Biker
Collection by
Colteh
A real boss.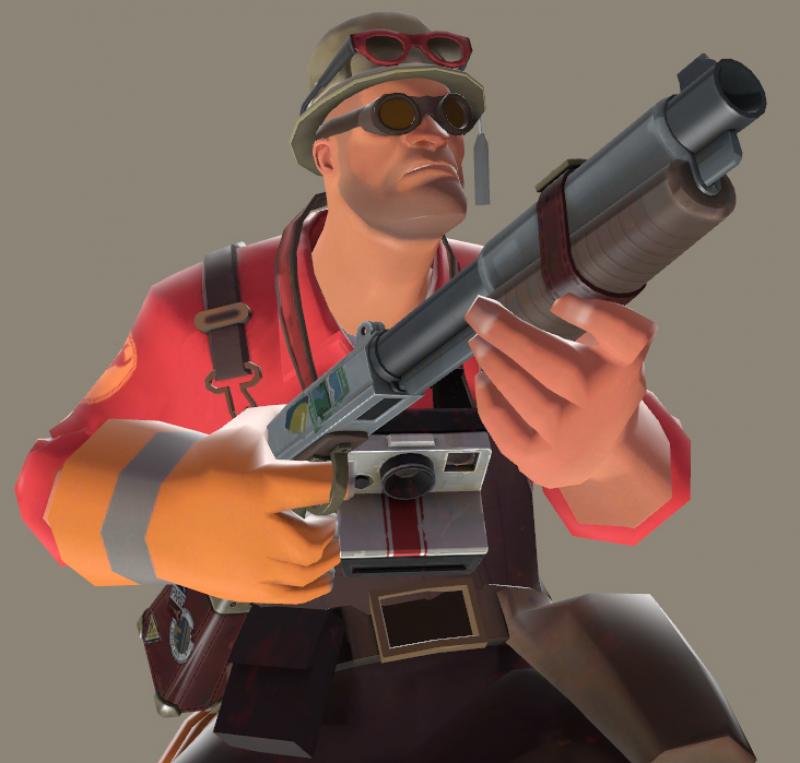 The Texan Tourist Set
Collection by
SgtR007
Get out of Texas and explore the world, which includes the inside of some Frenchman's skull. Nothing says "American tourist" quite like a shotgun-toting know-it-all with a southern accent. Can I get catsup on that? Includes the Cosmopolitan (shotgun r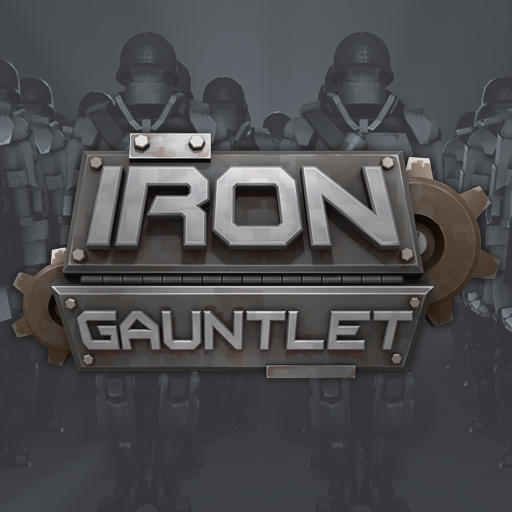 Iron Gauntlet - Maps, Cosmetics, Weapons, Taunts, Unusuals
Collection by
Woozlez
This is the collection for the new community project "Iron Gauntlet", ran by Woozlez, SedimentarySocks, and CoBalt. We aim to create and collect together as many robotic items as possible, then present them all together to Valve as a potential community up