Showing 73-90 of 10,259 entries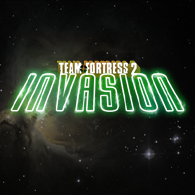 TF2 Invasion
Collection by
The Ronin
They came and took our hats. It's time to strike back! With even more hats!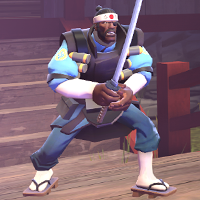 The Drunken Samurai
Collection by
MultiTrip🎀
kabutomushi tokuiten himitsu no koutei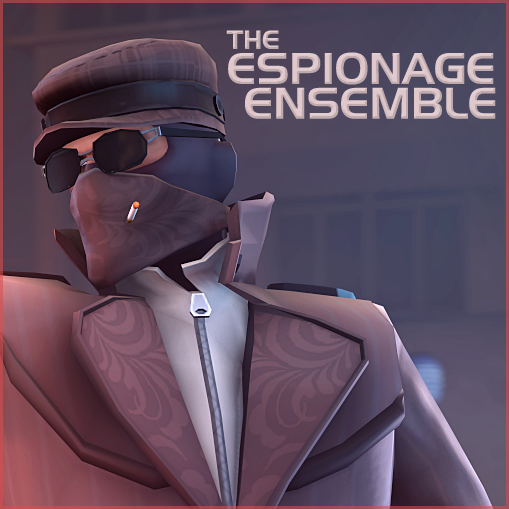 The Espionage Ensemble
Collection by
nyte
Just because nobody will see you, doesn't mean you shouldn't look your best. Want any of these as a skin? Click the following links! The Shady Suspect: http://www.mediafire.com/download/da756xa3bs7qa84/The_Shady_Suspect.zip The Cold Case (Chi...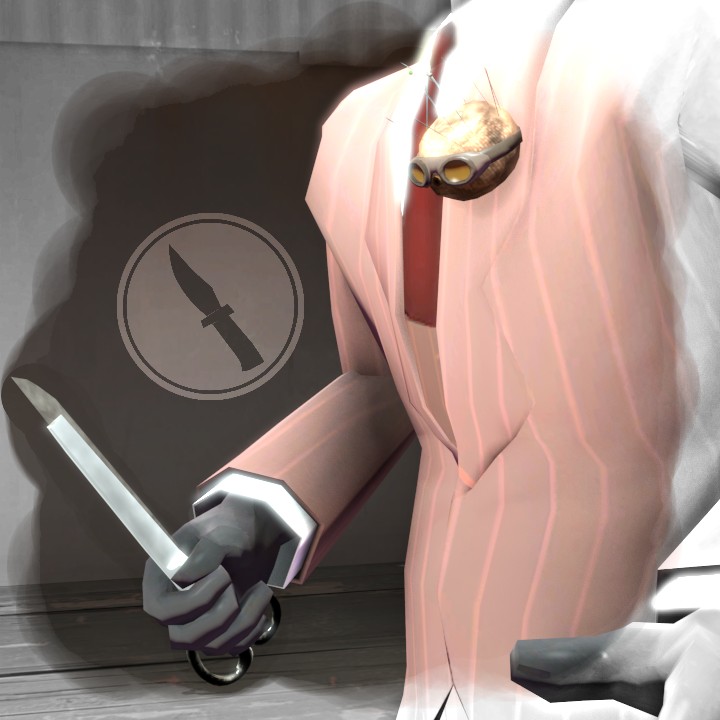 The Tailoring Triggerman
Collection by
darkychao the Dusty
If you want a suit made right, you do it yourself.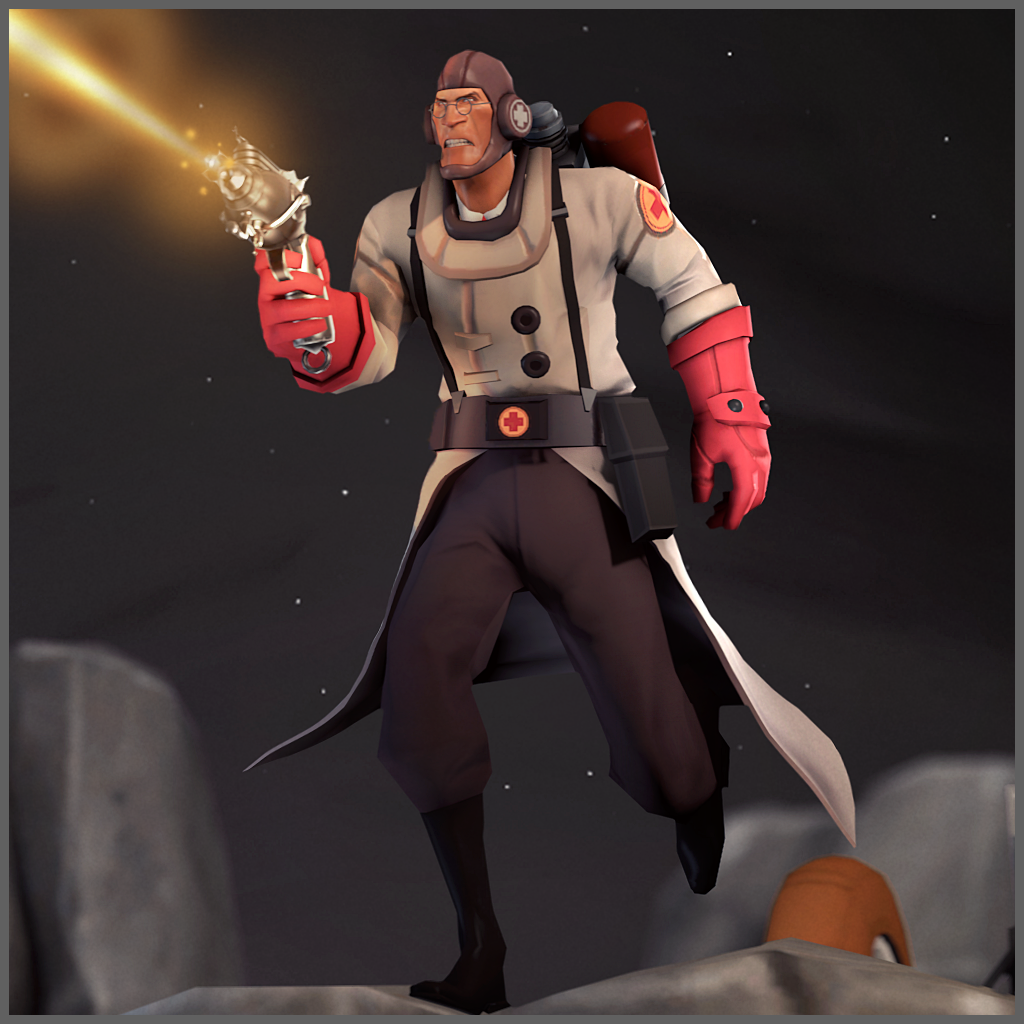 Dr. Spaceman
Collection by
Uncle Grumpskin
Protect yourself from space with these Medic items!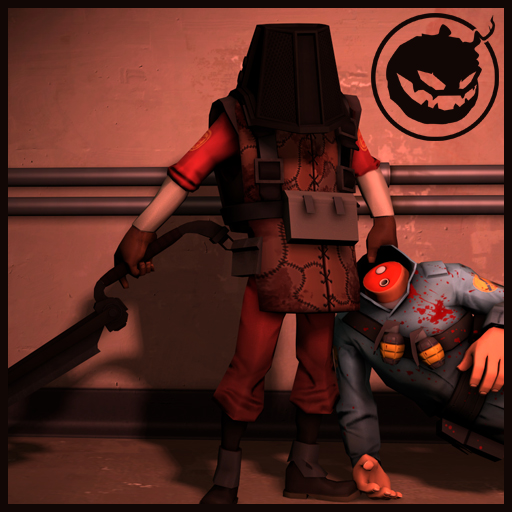 Heads'a'Gone
Collection by
nyte
He'll cure your hangover. Permanently.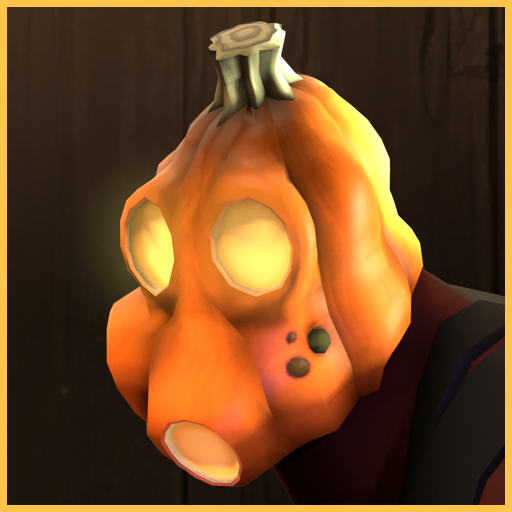 JZ's Halloween Items
Collection by
<<GT500>> JZeeBat
Halloween items I've collaborated on in 2015 and previous years.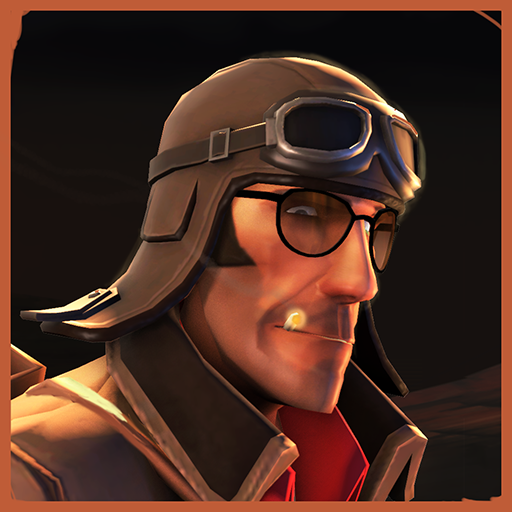 Top Gunman
Collection by
Sky
Aviator's cap + cig, flying jacket, bandolier + holster + boots for the sniper.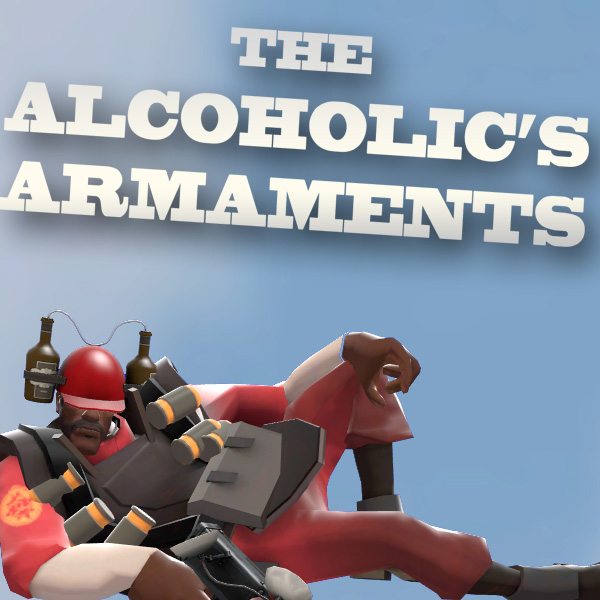 The Alcoholic's Armaments
Collection by
Eedo Baba
The Alcoholic's Armaments is a collection of brilliant new advancements in tactical blowing-things-up-and-looking-cool technology.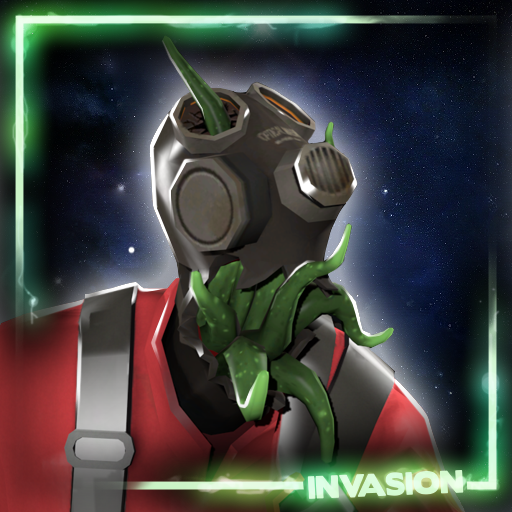 Jukebox's Invasion Items
Collection by
Jukebox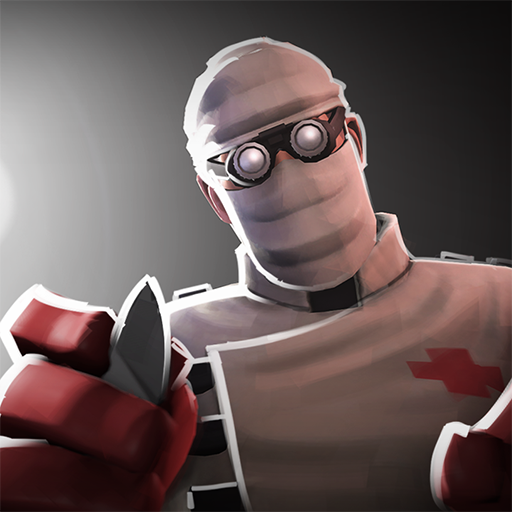 Hypodermic Doctor
Collection by
Spooky Robot
A collection of items for the Hypodermic Doctor set.

Adventurer's Stuff
Collection by
GetSpooked
Fancy outfit and a best friend - that is all what a real adventurer needs. And maybe some sword too. But this sword is imaginable, so no swords for you, silly pyro.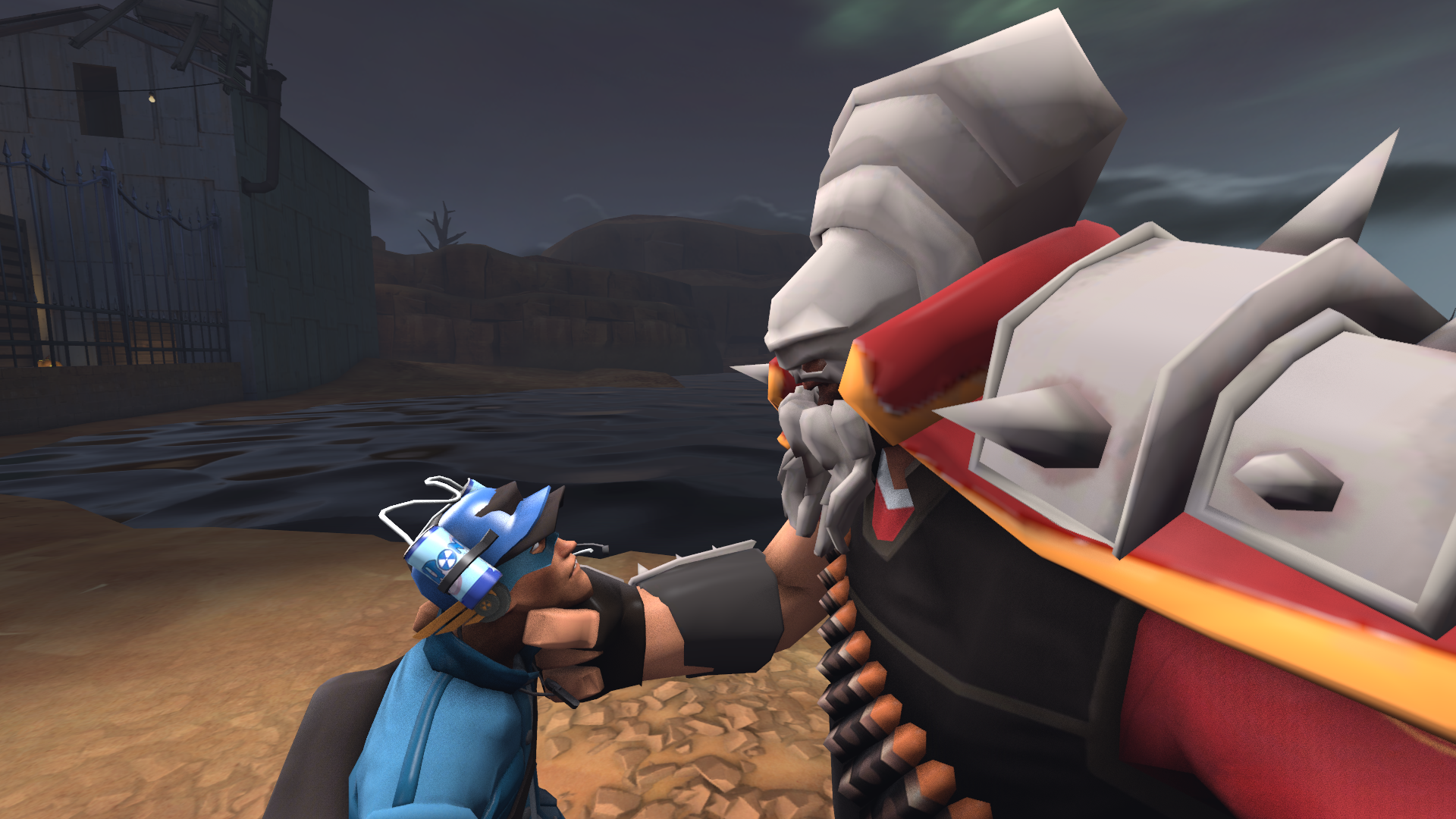 The Call of Captain Cthulhu
Collection by
Dr. Shenanigans
a collection of villanous items for your nefarious deeds, based the man- er monster himself from his namesake mythos by HP lovecraft! a helmet in the shape of the cthlhu himself a massive cape the size of a couch that makes other capes weep in inadequ...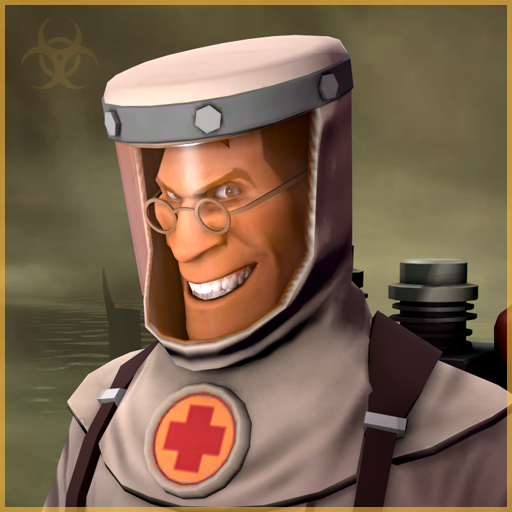 Biohazardous Materials
Collection by
Svdl
Zombies or zombie making ability probably not included. Infections or infection giving abilities probably not included.

The Sell Out
Collection by
Gadget
A Scout set related to selling snacks and flippin' burgers. Shirt coming soon...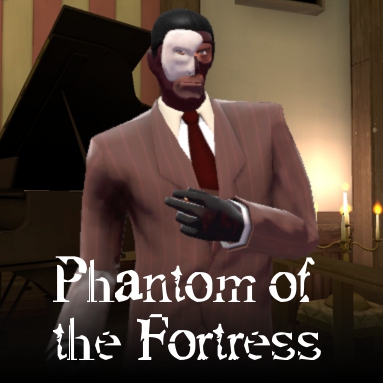 The Phantom of the Fortress
Collection by
Typo Hui
Imspired by the French novel "Phantom of the Opera": The spy fits perfect into the role of these two items. Instead of the Opera, the spy is the phantom of the Fortress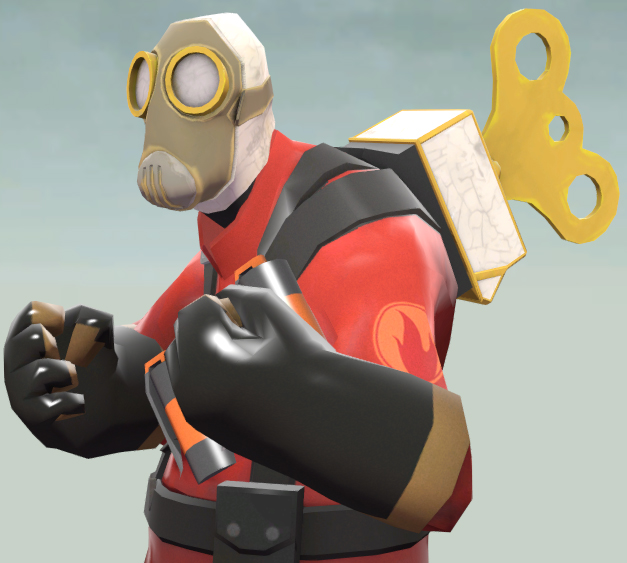 The Porcelain Maniac
Collection by
Snood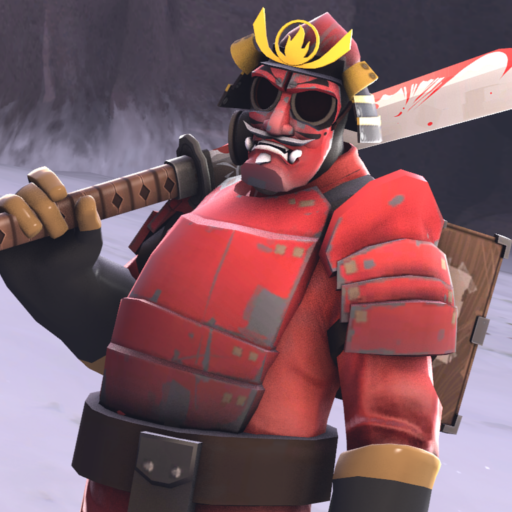 The Honorable Arsonist
Collection by
Spookzy
A warrior stands, Not a flicker of mercy, Blazing is his ire. Special thanks to Agent Phaser Rave for the Haiku!