Showing 121-150 of 11,312 entries

Razor Gang
Collection by
Sky
All-class flatcap in 3 different styles. Paintable, brown for the two cloth styles and dark team colored for the leather one.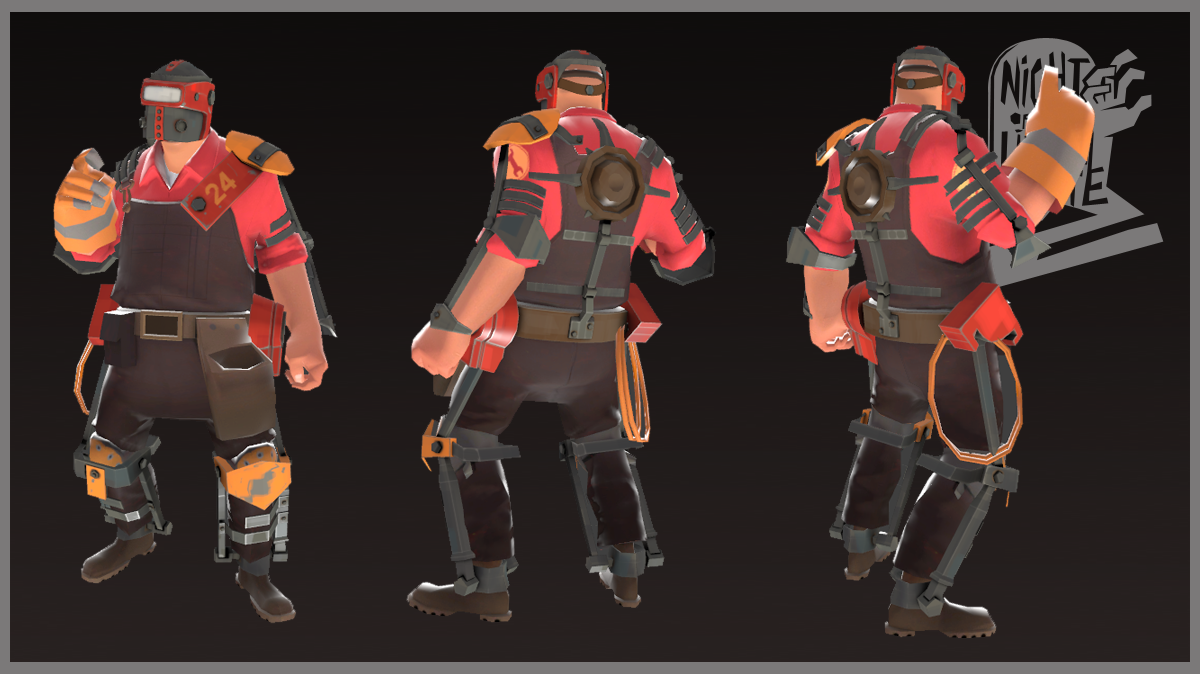 Artificial Enhancement
Collection by
Bapaul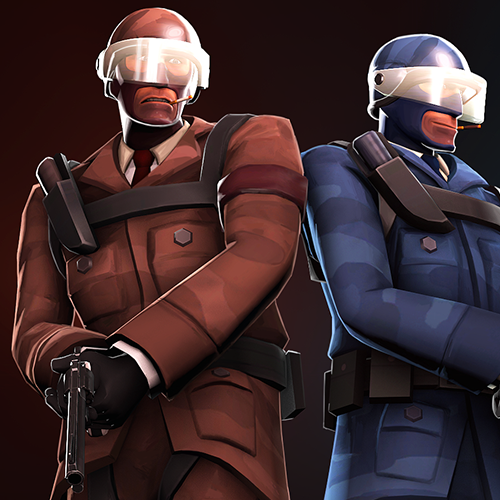 Counter-Espionage
Collection by
Colteh
When espionage fails, you need a backup plan.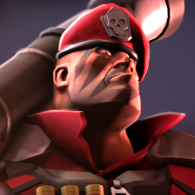 The Veteran
Collection by
Svdl
"An inspirational quote" -Famous person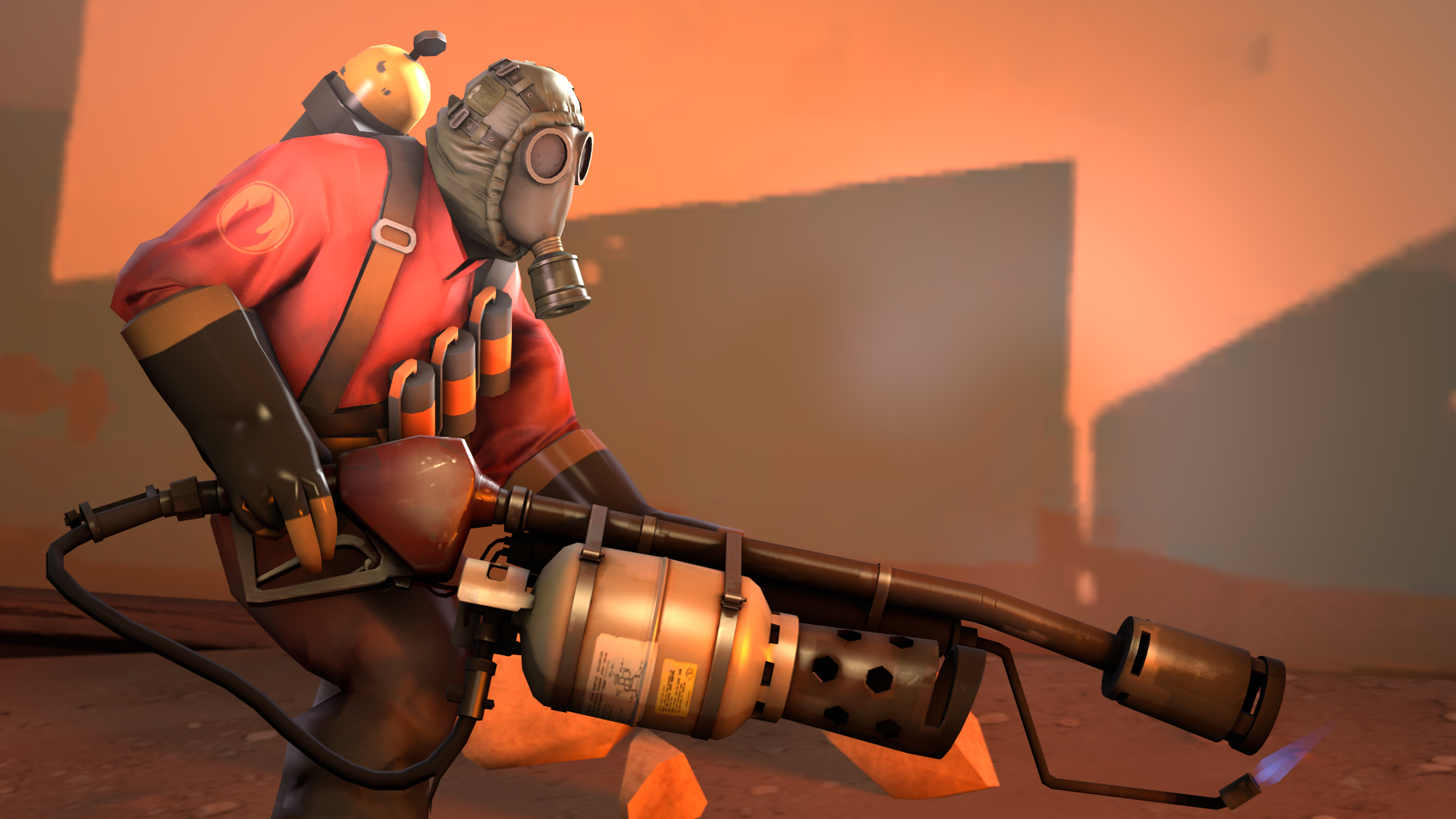 The Imminence
Collection by
VLEKᴬʳᵗꜟˢᵗ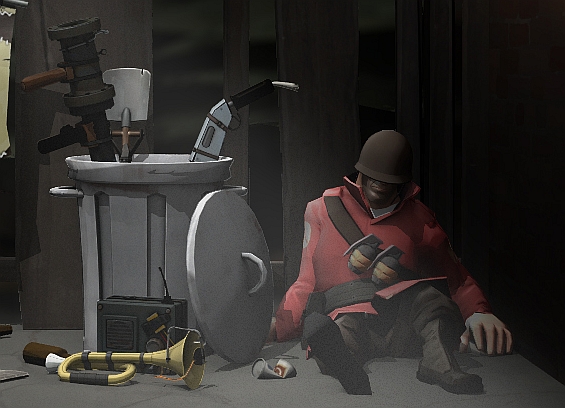 The Dumpster Pack
Collection by
Populus
The Dumpster pack for the soldier. Don't forget to comment, rate, favorite and post your stat ideas!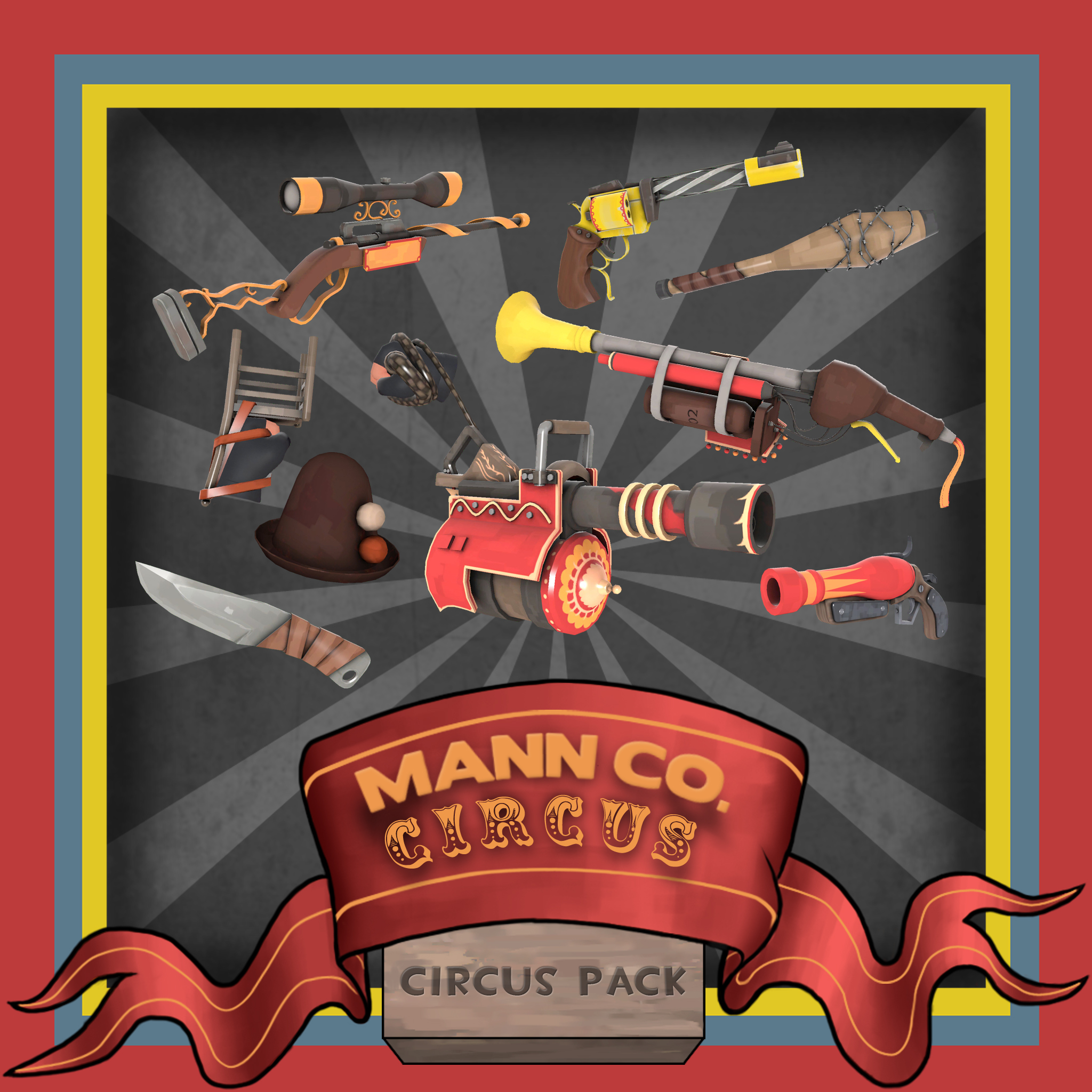 The Circus Pack!
Collection by
SNIPA
The Circus Pack for multiple classes! Jump around, scare some people, shoot some cannonballs, heck, shoot yourself out of a cannon! More items going to be added once submitted. Coming soon also, a circus themed map!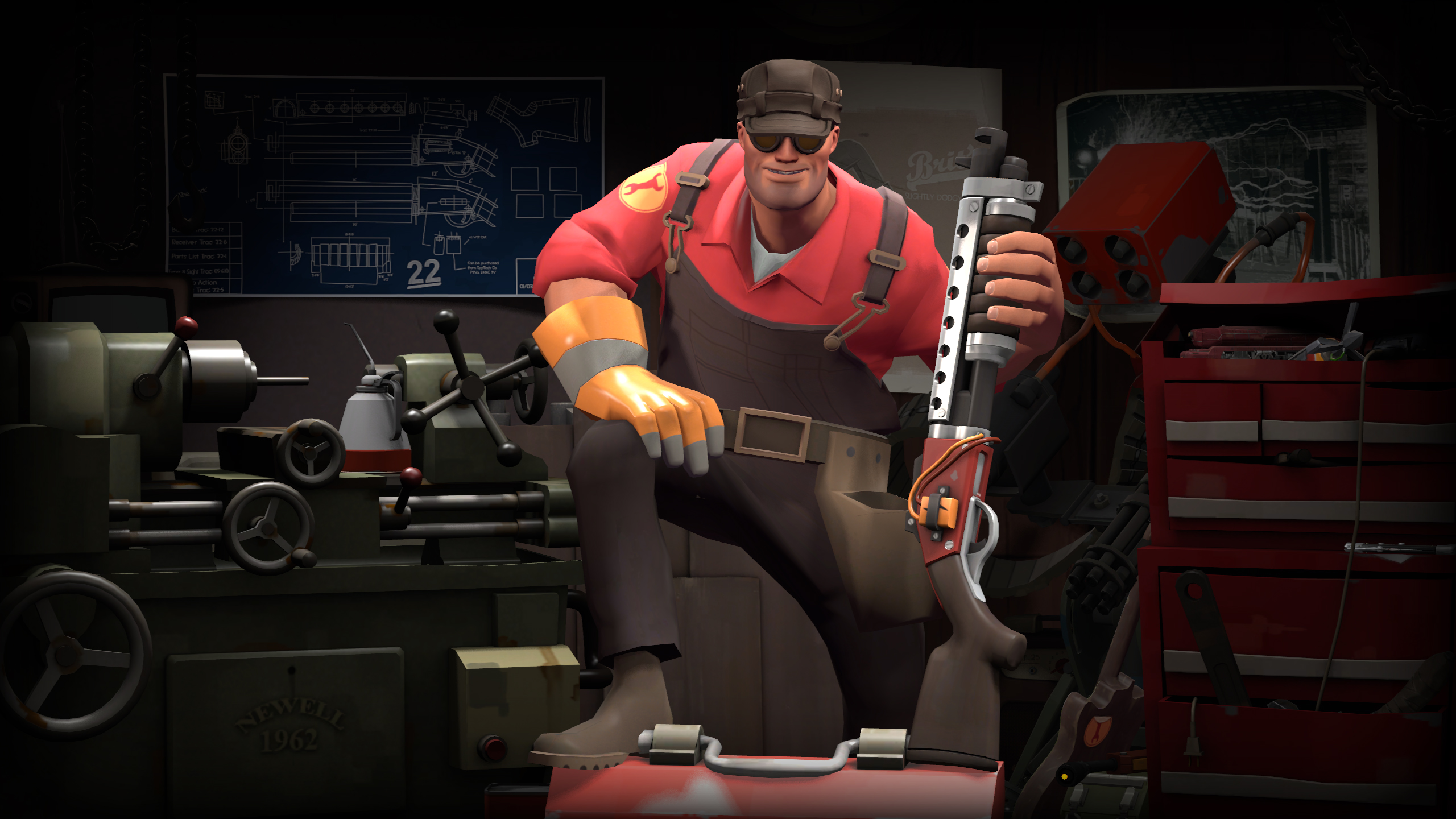 Pet Project
Collection by
Stev the Jungian Paperclip
Nothing like the quiet tranquiltiy of a machine shop to relax and spend your week off in

The Badland Bandit
Collection by
SMasters
Badland Bandit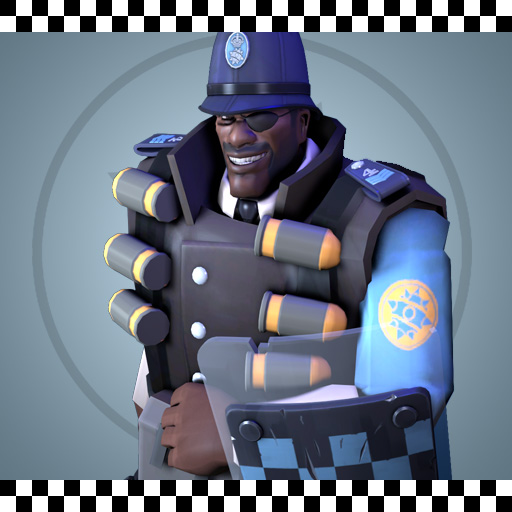 The Riot Act
Collection by
[m00] Elbagast
Is your town beseiged by bandits? Raided by robbers? Marauded by Mafia? Yes? Well then call the boys in blue! ...on second thoughts, don't call the boys in blue, they have a track record of detonating huge bombs in the middle of town. Instead you should ca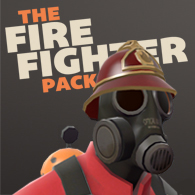 The Fire Fighter
Collection by
Orko
"Where is the fire?" HERE is the fire!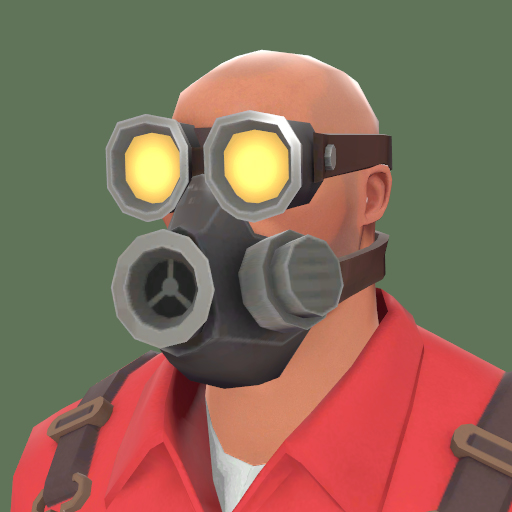 Chemical Brothers
Collection by
MultiTrip
scient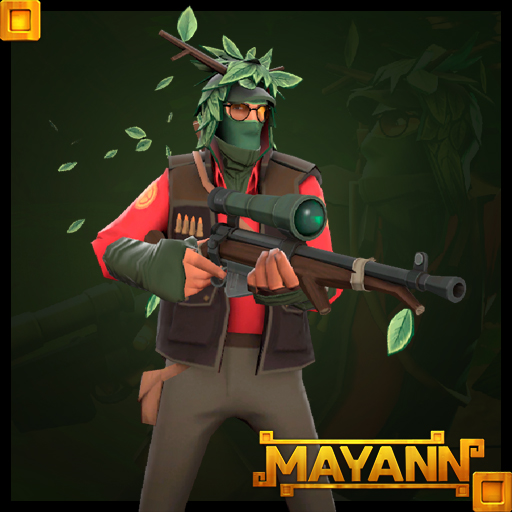 The Invisible Scoper
Collection by
Corvalho
A jungle themed set of items for the sniper. http://gamebanana.com/skins/embeddables/146218?type=large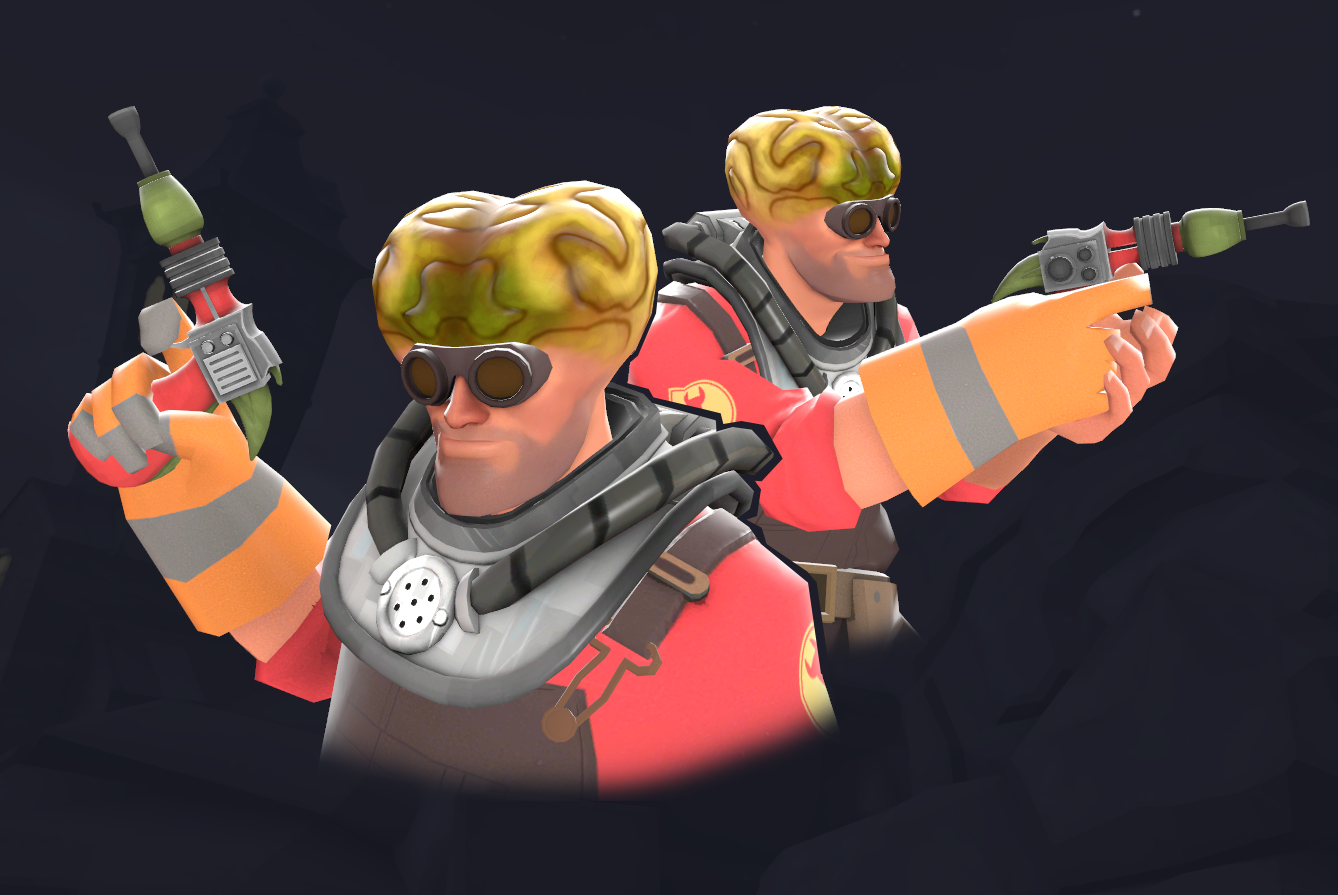 The Intellectual Invader
Collection by
Psyke
It came from beyond 2Fort!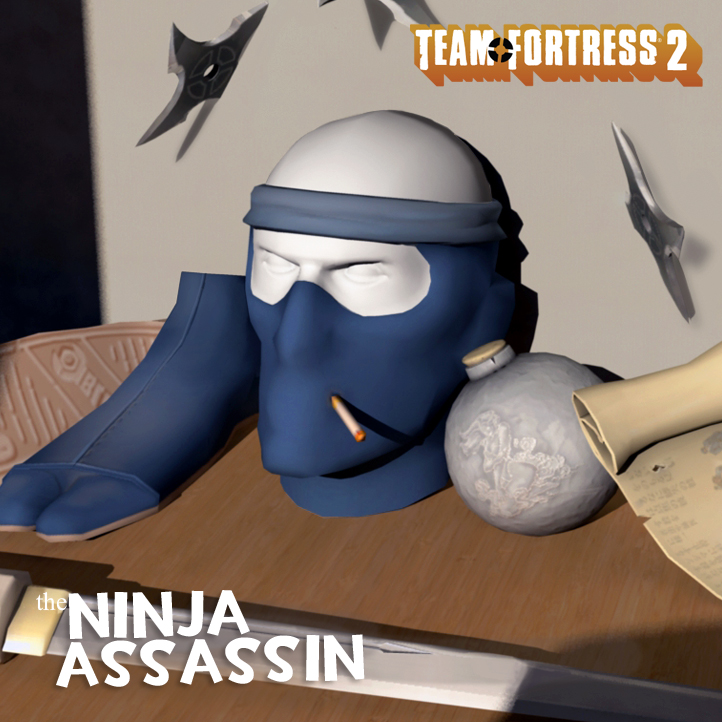 Spy Ninja Assassin
Collection by
* ReznorsRage *
Introducing The Spy's Ninja Assassin Pack. After many years of training in the Art of ninjitsu, the Spy's sensi gifted him a set of handcrafted tools, weapons and apparel as a way of saying "You have out grown my teachings, please don't kill me". Items in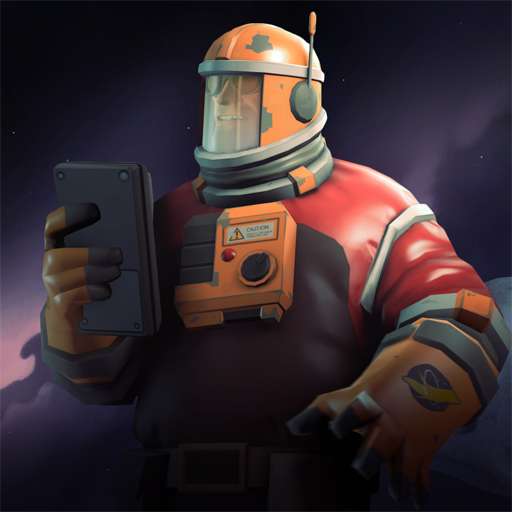 Space Oddity
Collection by
<<GT500>> JZeeba
Commencing countdown, Engie's on Check ammunition and may your Sentry be with you...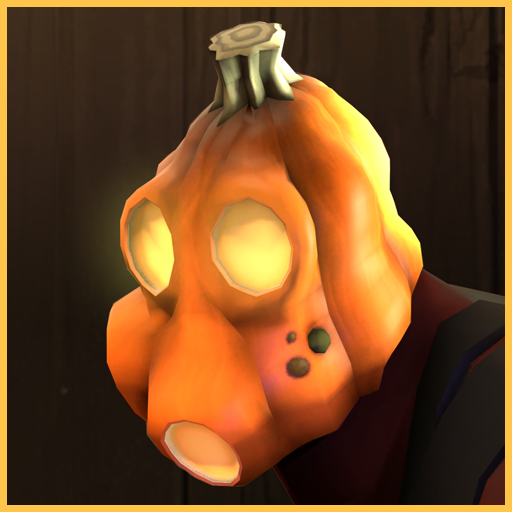 JZ's Halloween Items
Collection by
<<GT500>> JZeeba
Halloween items I've collaborated on in 2015 and previous years.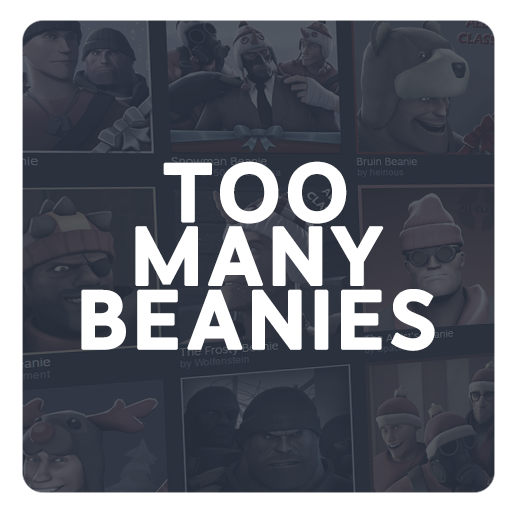 Beanie Fortress 2
Collection by
❄ ️SedimentaryStockings ❄
2016 needs to end.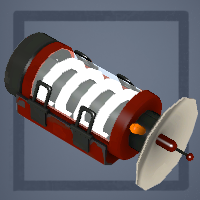 The Energy Pack
Collection by
juiceböx
The Energy Engineer! This is the "official" collection of Energy items for the Engineer. Concepts/Texture: Druida Modeler: Juicebox Compiler/SDK Wizard: Jalcober Special thanks: Junkyard

The Bush-League Baller
Collection by
Mnemosynaut
I'll fill this in later.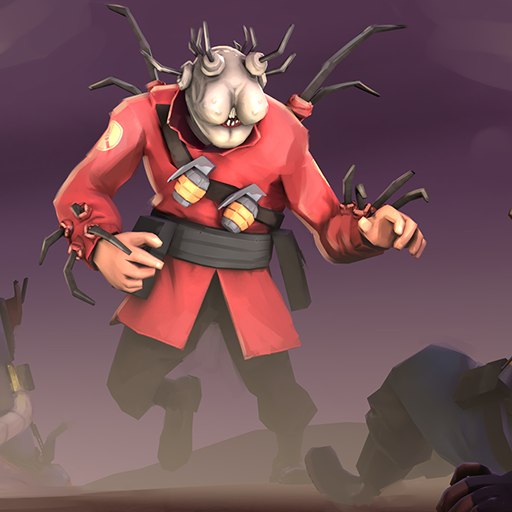 Mongolian Death Worm
Collection by
GetGrenade
BURN IT WITH FIRE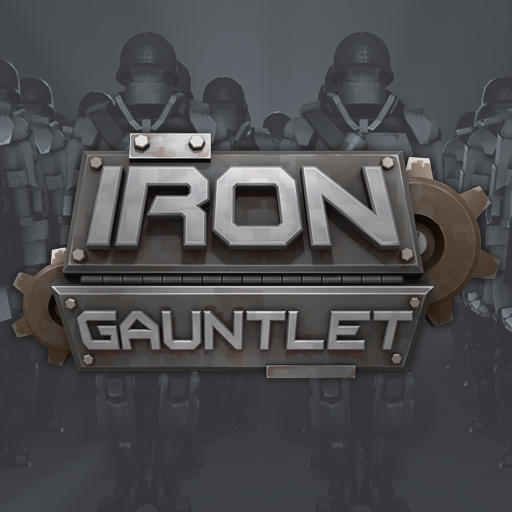 Iron Gauntlet - Maps, Cosmetics, Weapons, Taunts, Unusuals
Collection by
Woozlez
This is the collection for the new community project "Iron Gauntlet", ran by Woozlez, SedimentarySocks, and CoBalt. We aim to create and collect together as many robotic items as possible, then present them all together to Valve as a potential community up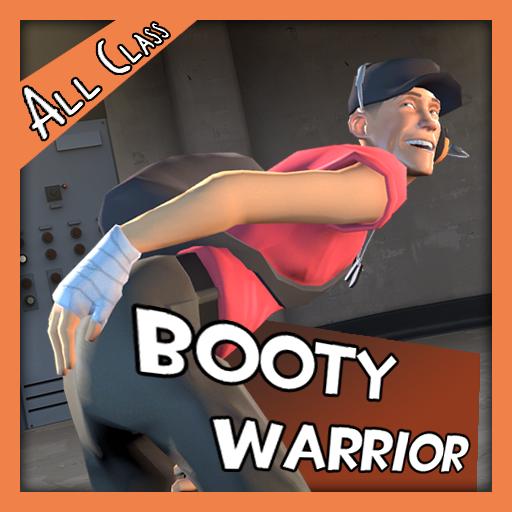 Booty Warrior Taunt Collection
Collection by
Snows
Introducing a new all-class taunt series: The Booty Warrior! Laugh at your foes as they die of embarrassment!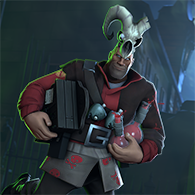 The Worst Roommate
Collection by
JPRAS
"SOLDIER! YOU ARE THE WORST ROOMMAAAAAAAAAAAAAAAAAAAAAAATE" -Merasmus, 2012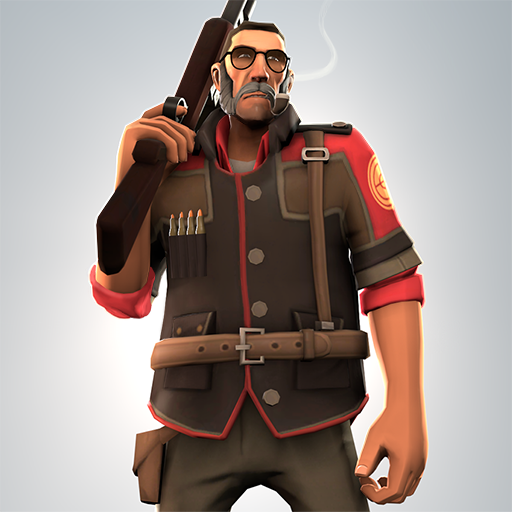 The Big Game Hunter
Collection by
JPRAS
A pair of safari-themed items for the Sniper.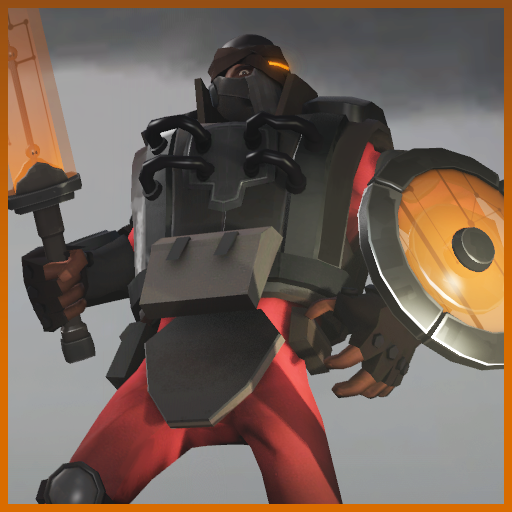 The Wired Warrior
Collection by
Merczy
a Cyborg Demoman Set.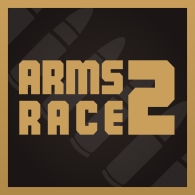 Arms Race 2 Collection
Collection by
VernoGuy
Arms Race is a TF2 mod competition focused on weapons. This collection contains all the entries of Arms Race 2 on the Workshop. Make sure to upvote all your favorites. To help decide the winners of Arms Race 2 go to the Arms Race Voting link below. L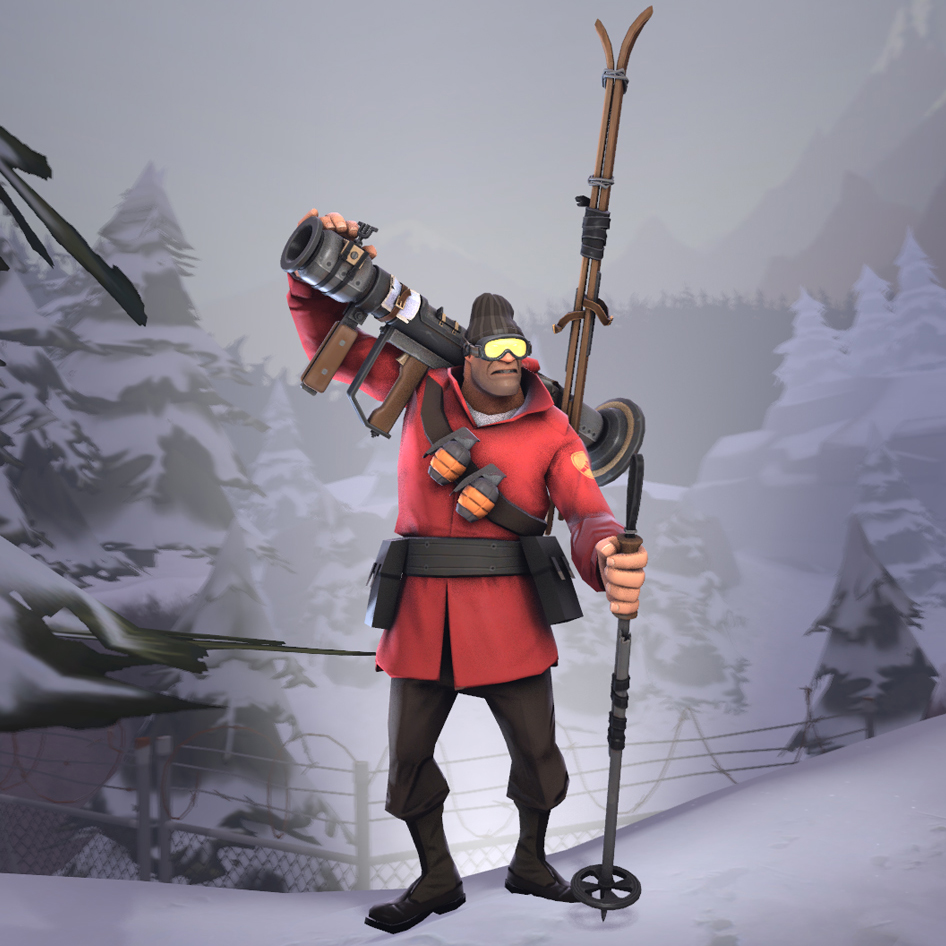 Soldier's Skiing Pack
Collection by
SNIPA
This pack was inspired by the thought of making hot chocolate as a bugle replacement, and it went off from there! Thanks for taking the time to look at it, I would really appreciate if you would rate it up! Thanks, -SNIPA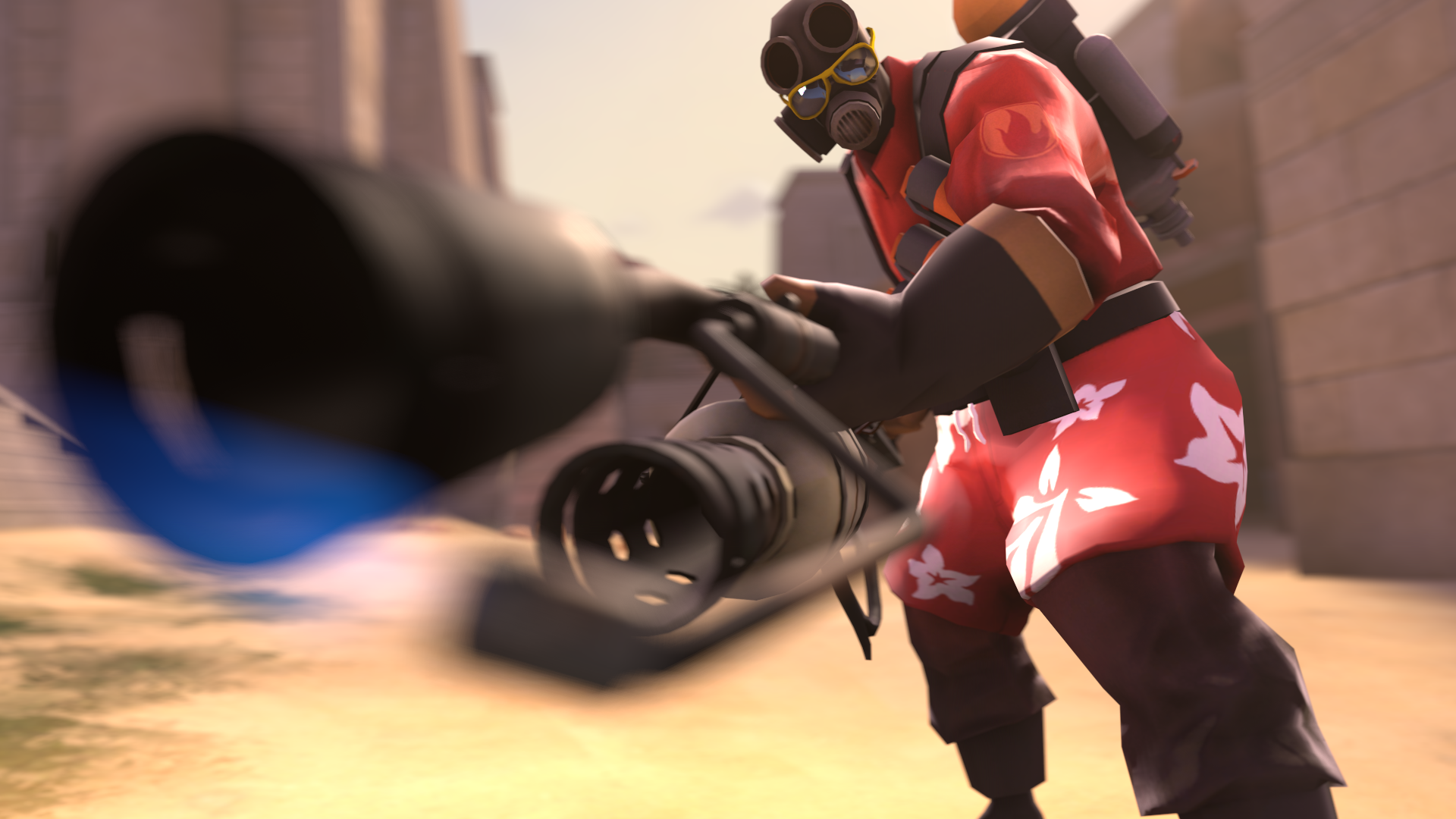 Burner's Beachwear
Collection by
caseytube
Have no doubt that you'll be the hottest one on the beach with these amazing selections! Literally. That rubber suit will probably kill you if it gets any hotter out. Entire collection works with TF2 and is verified! All include full paintability and te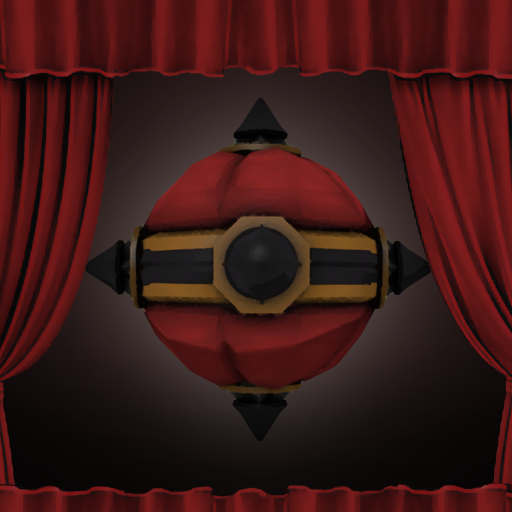 Count Tavish
Collection by
Ducksink
Democula