Showing 121-150 of 12,427 entries

Sky's Halloween Goody Bag
Collection by
Sky
Floating pets, pyro heads and all class hats, oh my! And some other stuff. All the halloween items I've contributed and worked on with others for 2013. More items will be added as they're published to the workshop.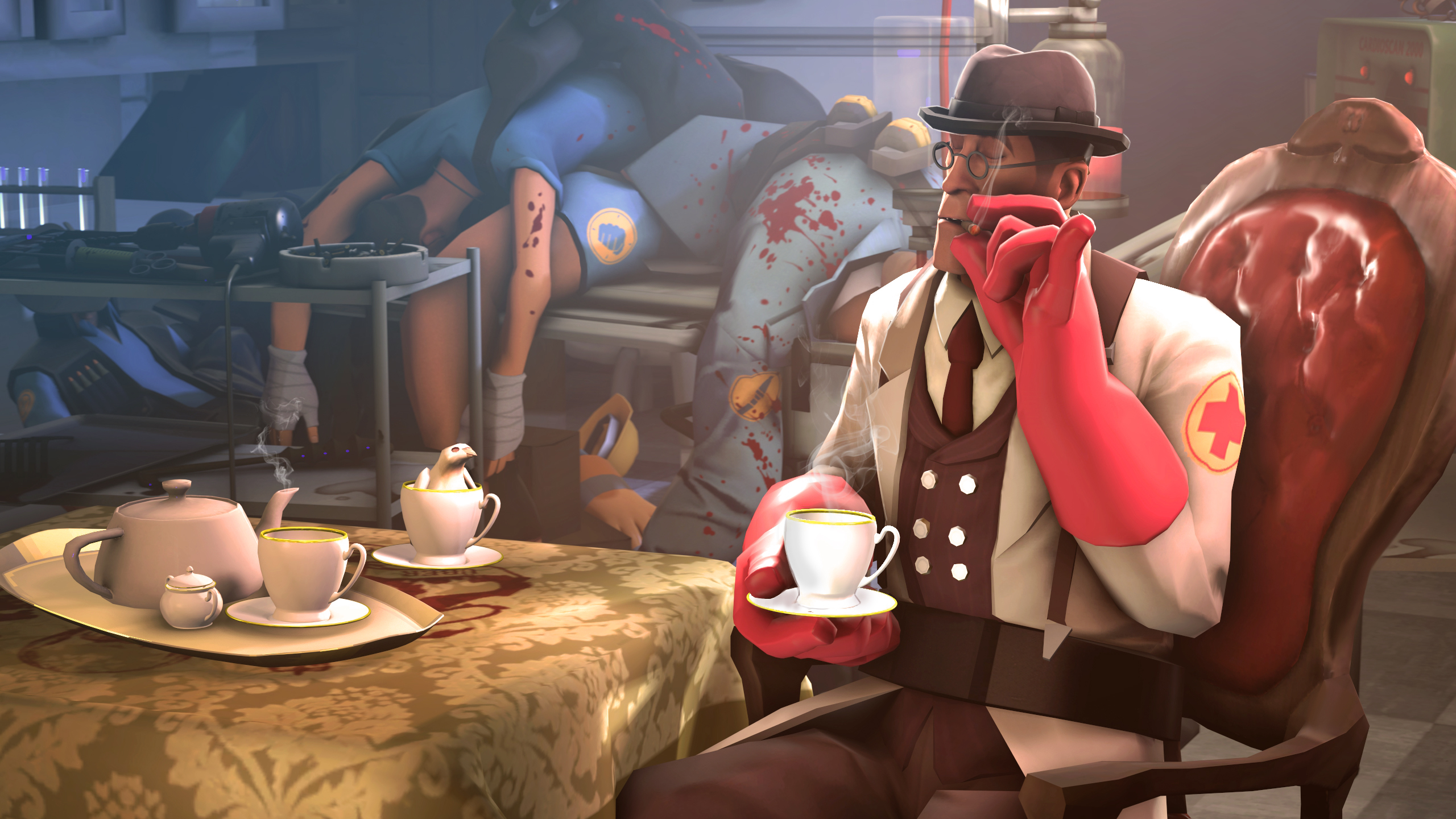 Gentleman...
Collection by
Ernest
Elegant and Fancy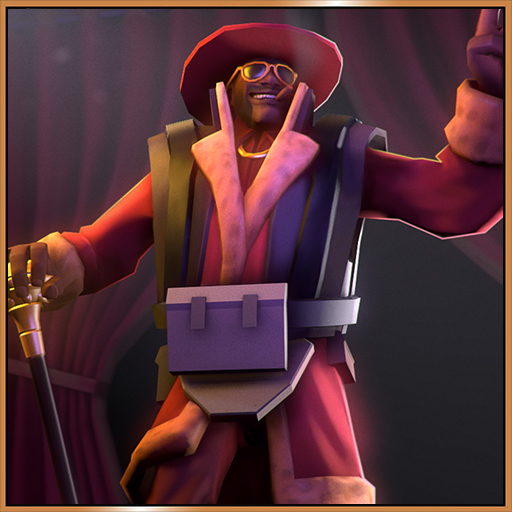 The Swaggin' Scotsman
Collection by
NeoDement
Wanna look like a millionaire!?? Express yourself!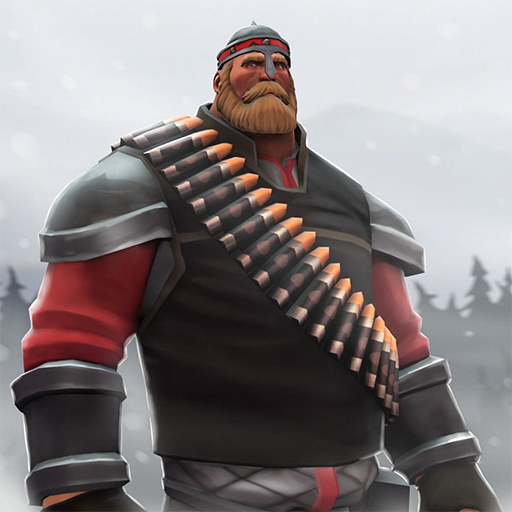 Winter Warrior
Collection by
goldenjohnson
Mighty hero, whos only goal is to protect the nortern lands (possibly somewhere near cp_coldfront)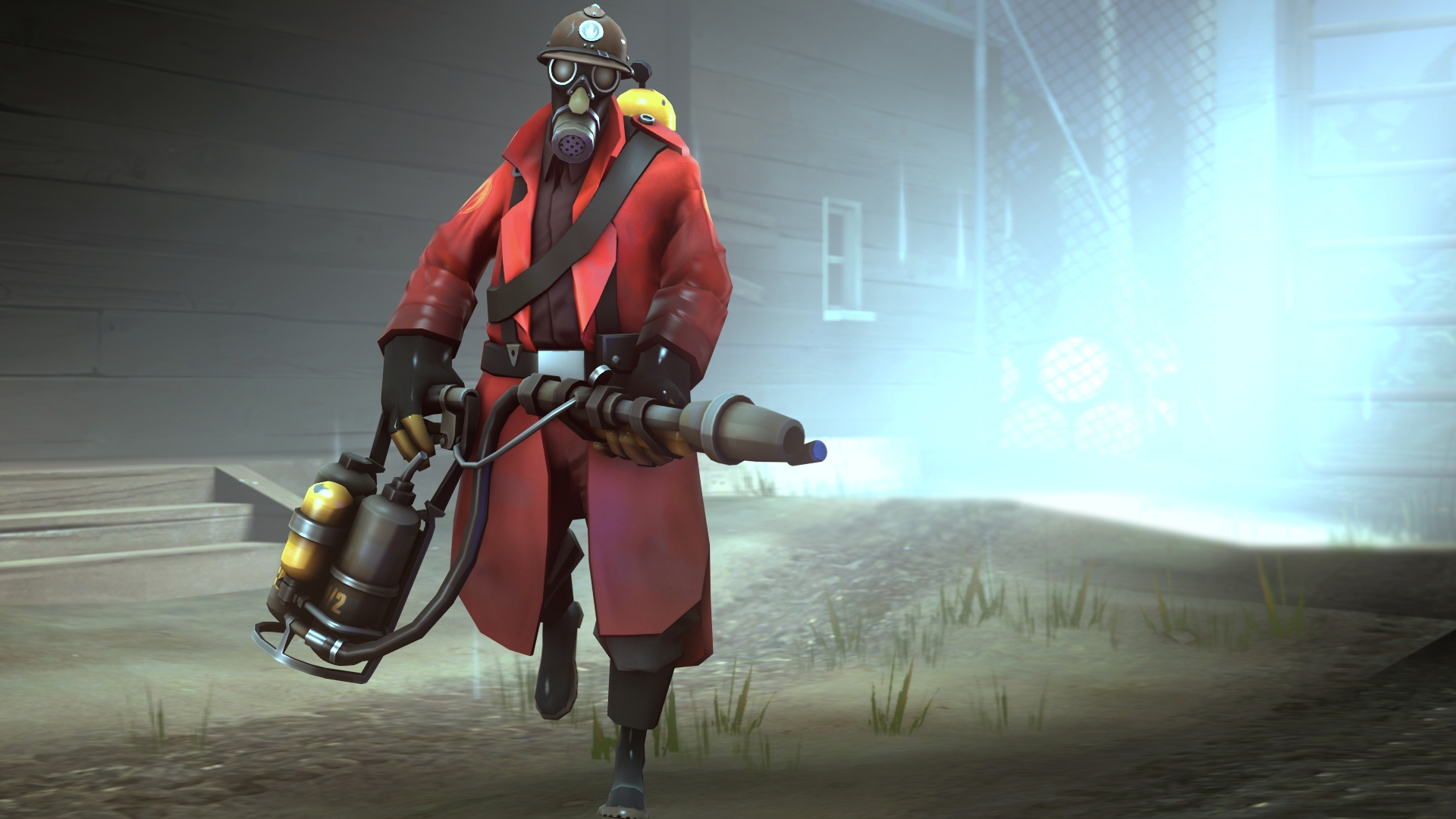 The Militant Marauder
Collection by
CoreVixen
A ww2 looter themed pyro set with equipment form several nationalities. Toasty Trenchcoat mod: https://www.dropbox.com/s/8aqt8j2isnr65pb/The_Toasty_Trenchcoat.zip?dl=0 Flare Warden mod: https://www.dropbox.com/s/37rq27beleei1f9/The_Flare_Warden.zip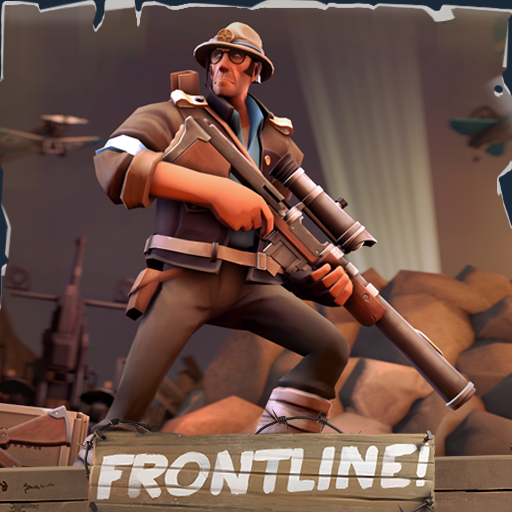 Digger Down Under
Collection by
Pixenal
A World War 1 themed set for Sniper Submission for Frontline!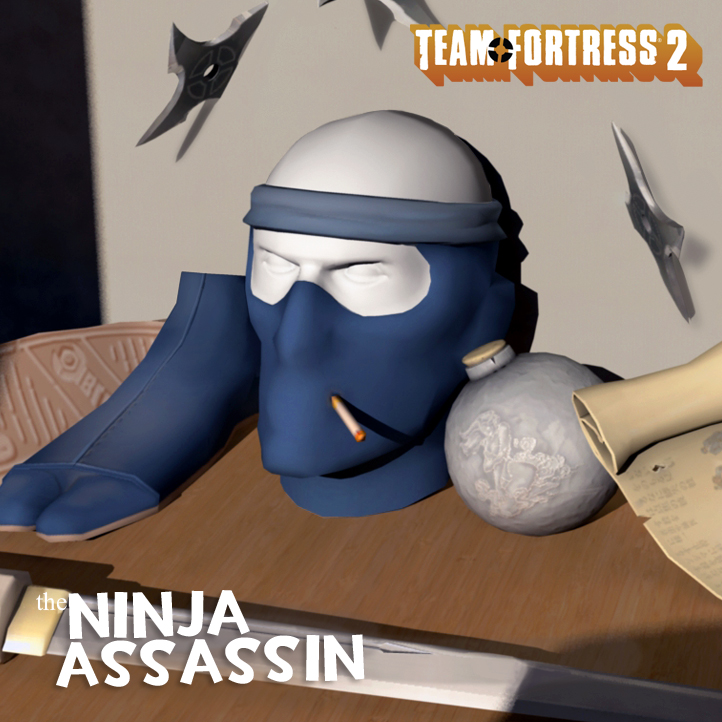 Spy Ninja Assassin
Collection by
* ReznorsRage *
Introducing The Spy's Ninja Assassin Pack. After many years of training in the Art of ninjitsu, the Spy's sensi gifted him a set of handcrafted tools, weapons and apparel as a way of saying "You have out grown my teachings, please don't kill me". Items in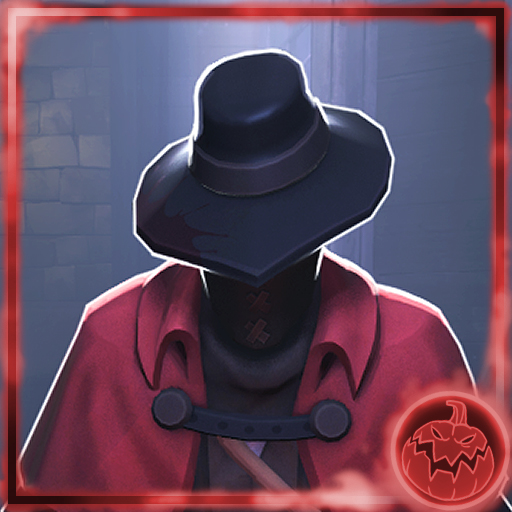 Born of Blood
Collection by
multitrip
The absolute madman.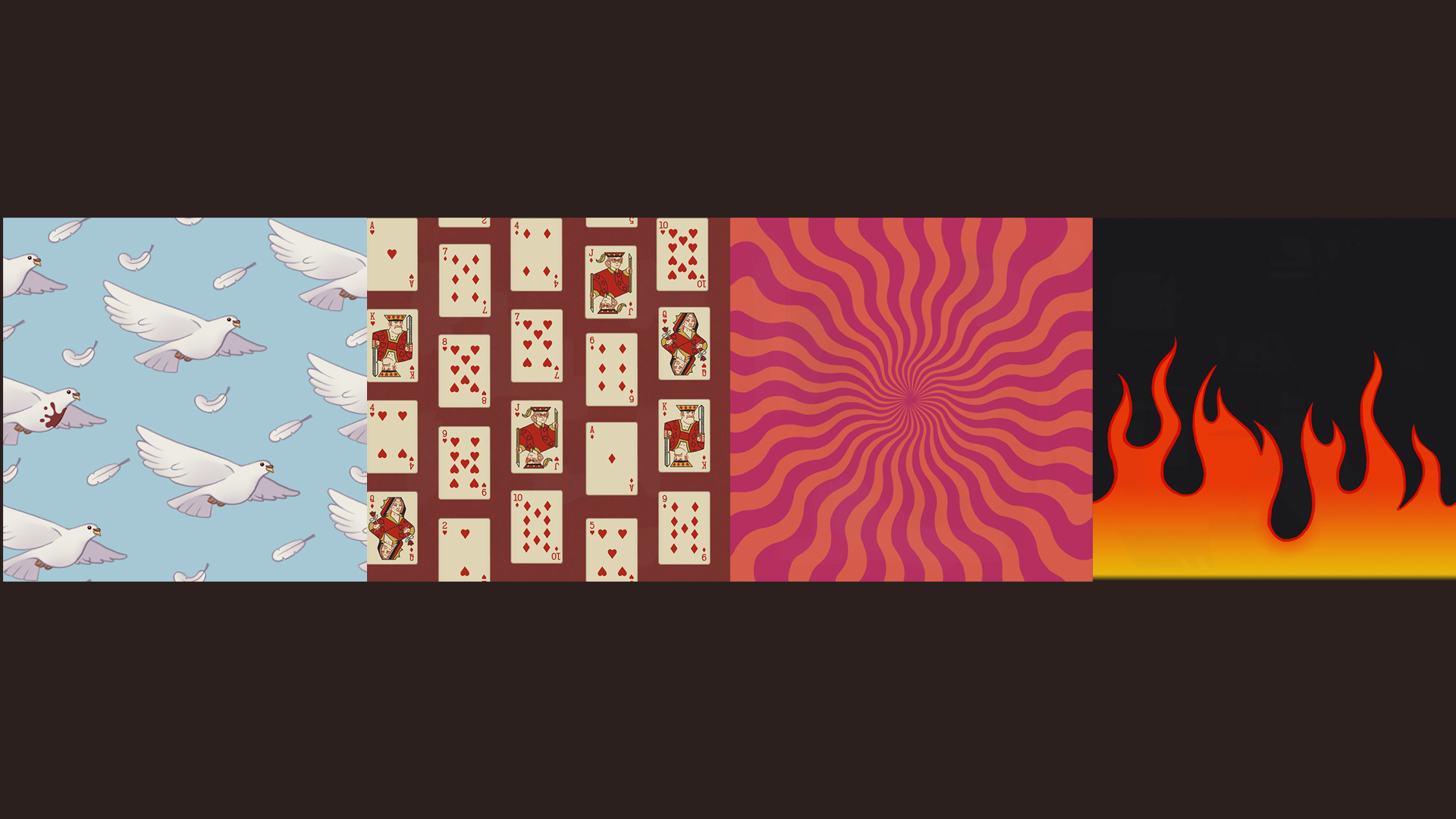 Square's War Paint Workshop
Collection by
Square
A collection of War Paints created for TF2 by Square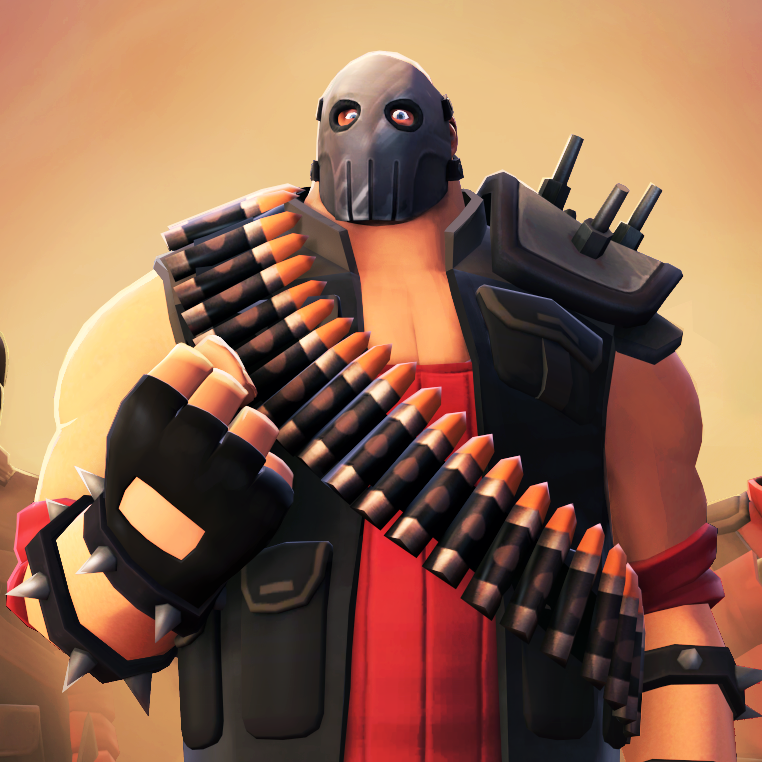 Iron Slugger
Collection by
Sky
An extra, more desert bandit themed Heavy set for the New Teufort Wasteland Collection! Non-New Teufort Wasteland items featured in the poster: - Heavy Lifter - Professional's Ushanka - Bruiser's Bandanna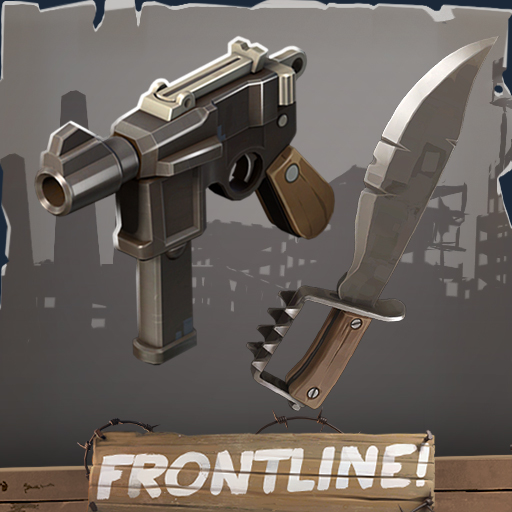 Trenchin' Essentials
Collection by
donhonk
These will get you through the war in one or two pieces. Frontline! Weapon Set for Sniper: http://frontline.tf/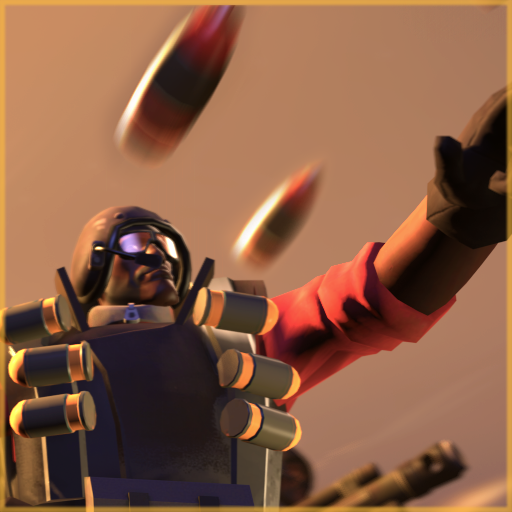 Field Artillery
Collection by
Svdl
Fire for effect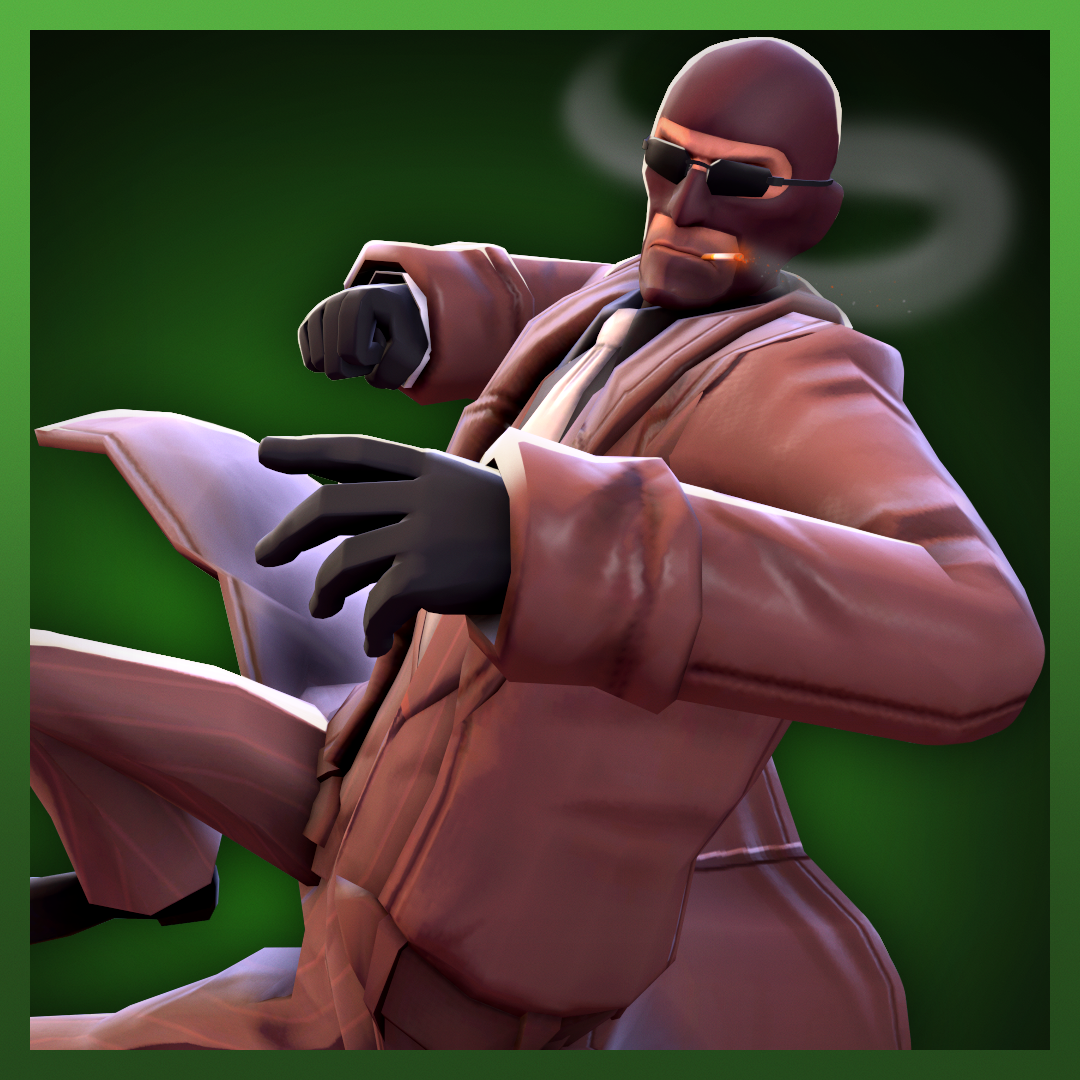 The One
Collection by
Rockford
Henlo machin helllo STINKY MACHINE go eat a bullet ugly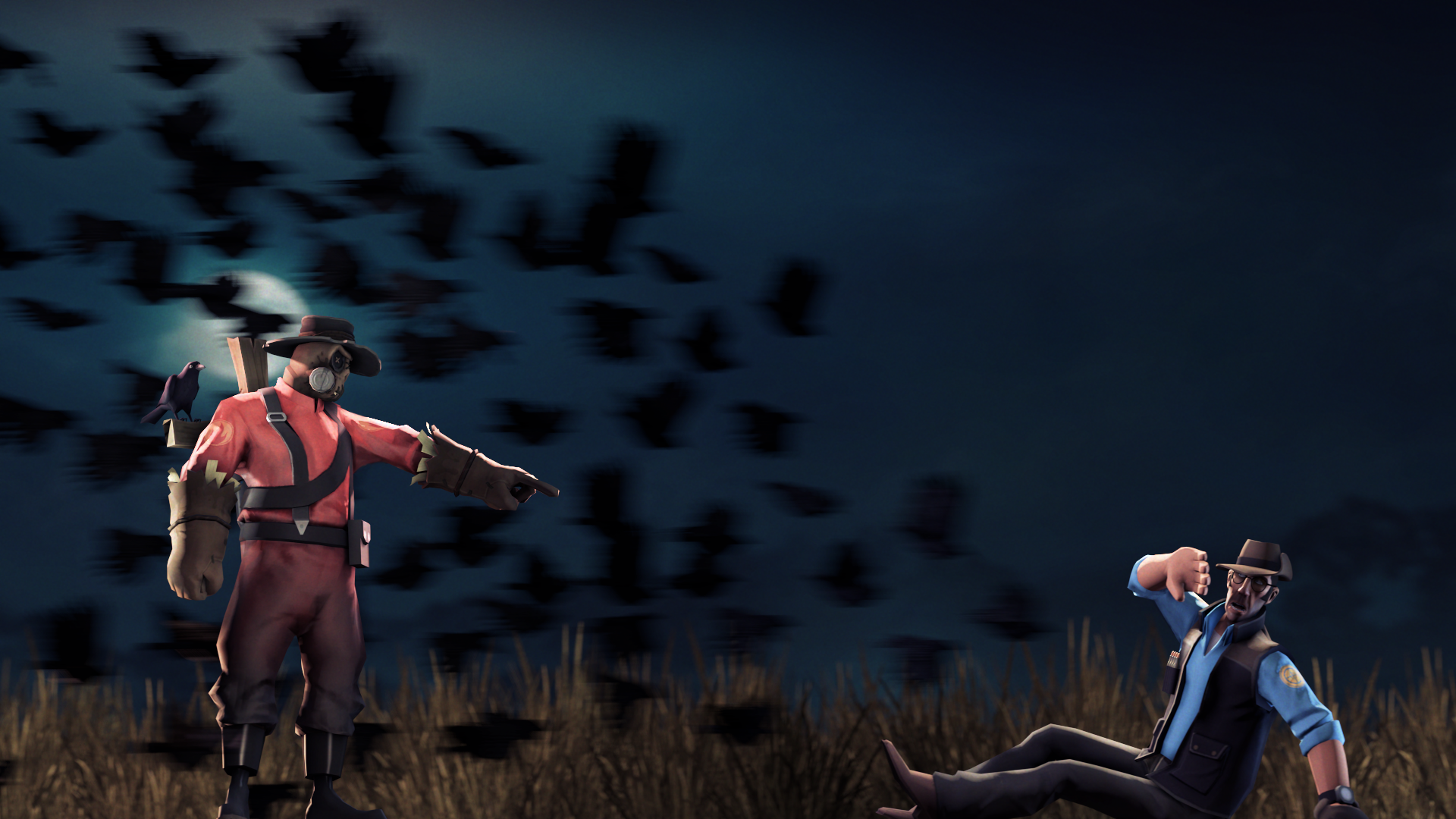 The Old Man Of The Rooks
Collection by
Nugget
"Don't be silly, Toto. Scarecrows don't talk."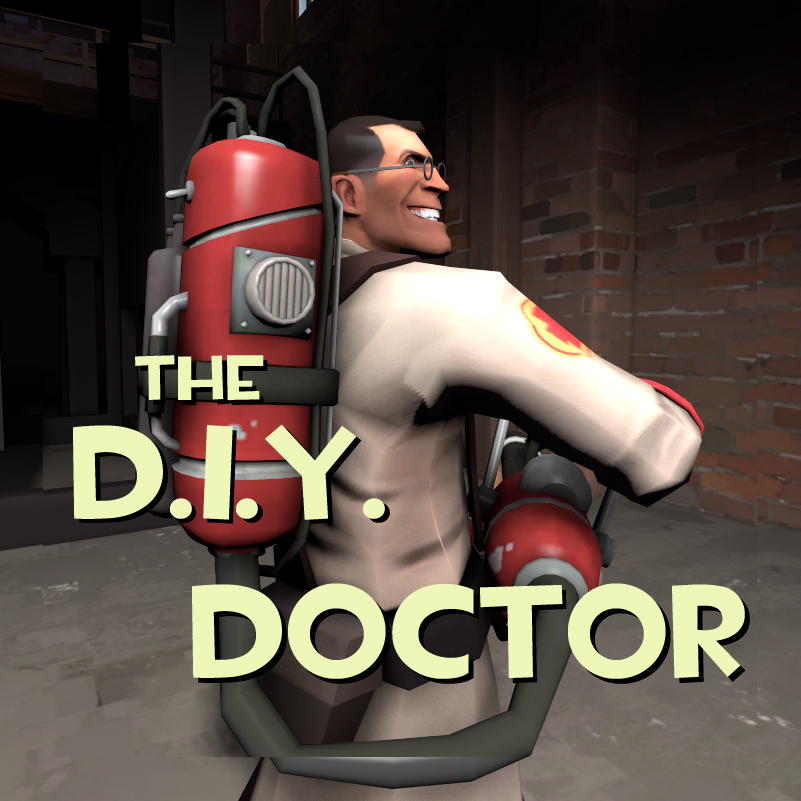 The D.I.Y. Doctor
Collection by
Will T.TVR
Not too long ago someone said "If you want a job in the industry, just give yourself one." I can virtually guarantee you that the industry being referred to was not internal medicine. But why should that stop you? His words are probably just as true for an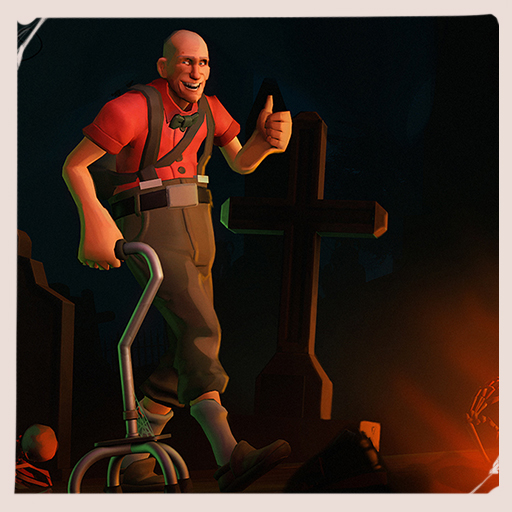 The Curious Case of Benjamin Bonkin'
Collection by
Sparkwire
Live fast, die old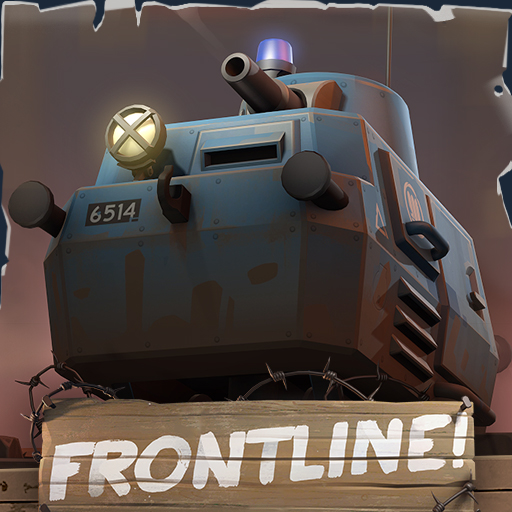 Frontline Cosmetic Collection
Collection by
Team Frontline
This is the collection of cosmetic items (and weapons) for the Frontline! Community Project. The maps have been moved to a separate collection in order to reduce the size of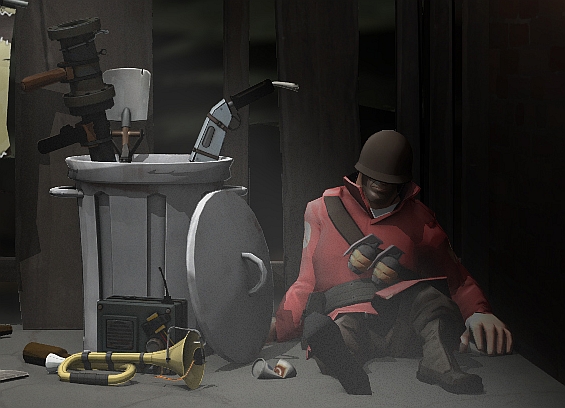 The Dumpster Pack
Collection by
Populus
The Dumpster pack for the soldier. Don't forget to comment, rate, favorite and post your stat ideas!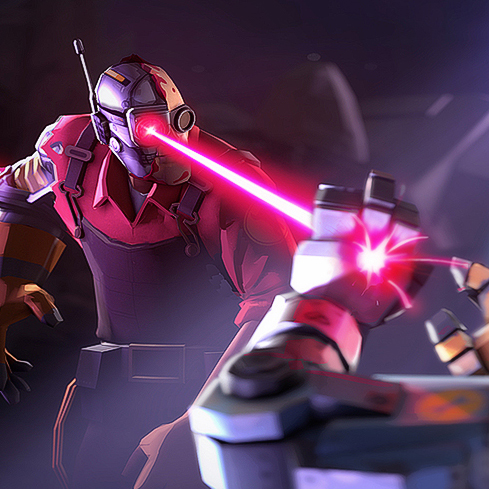 The Automated Abnormality V2
Collection by
<<GT500>> JZeeba
Cyborg items for Engie and Pyro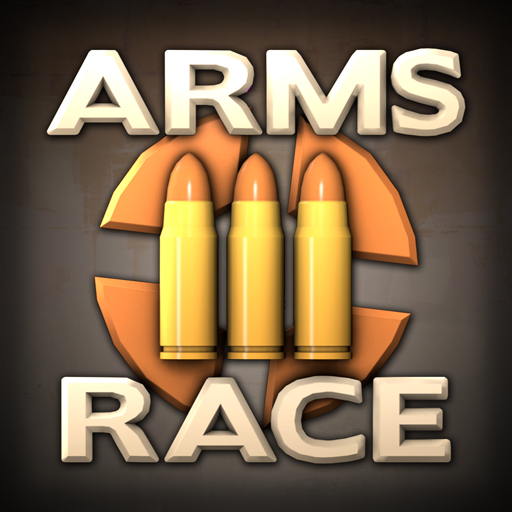 Arms Race 3 Collection
Collection by
Gadget
This collection contains all the entries of the third Arms Race weapon design contest. Make sure to upvote all your favourites. Meet the winners of the third Arms Race. Check out the contest website for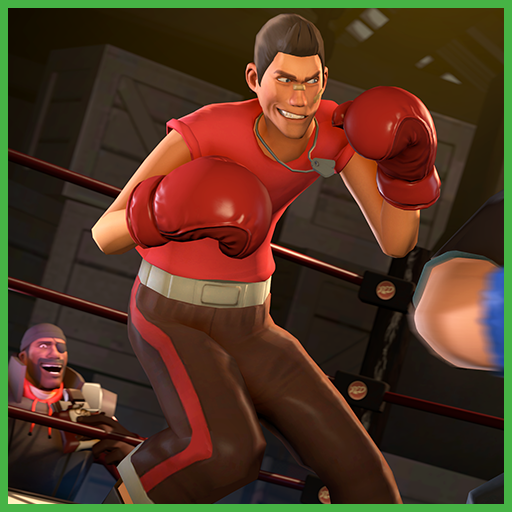 Punched-In!
Collection by
Vap
"Join the Saxton Hale Fun Club today, Scout!"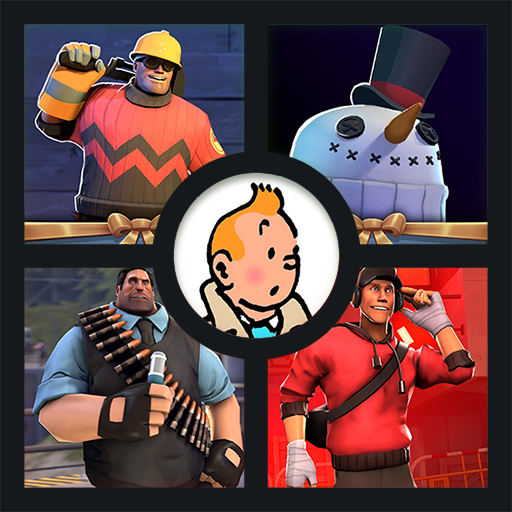 OverPovered's Workshop Selection
Collection by
OverPovered no sound device
Some select items of mine that I personally like the most.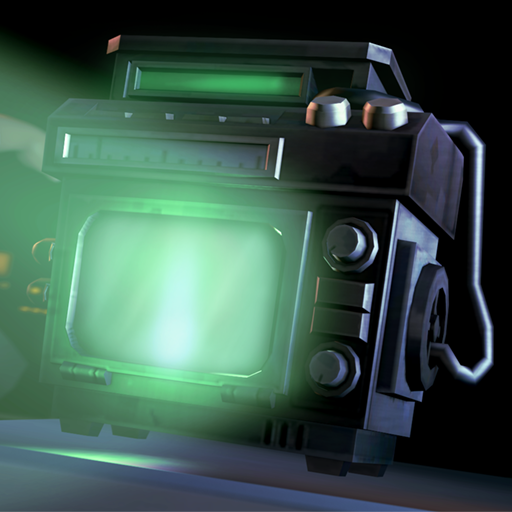 Dangerous Devices
Collection by
Pie_Savvy
I AM MAD SCIENTIST IS SO COOL SUNNAVABICH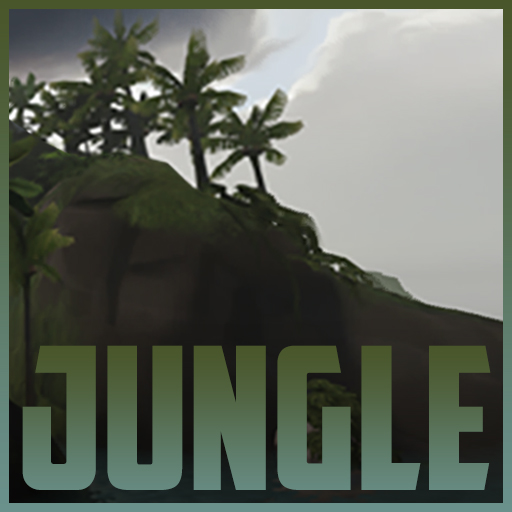 NeoDement's Jungle Extravaganza
Collection by
NeoDement
Here's a collection of all the items I've made for the Jungle Update, Valve's next community update. More info here (click me).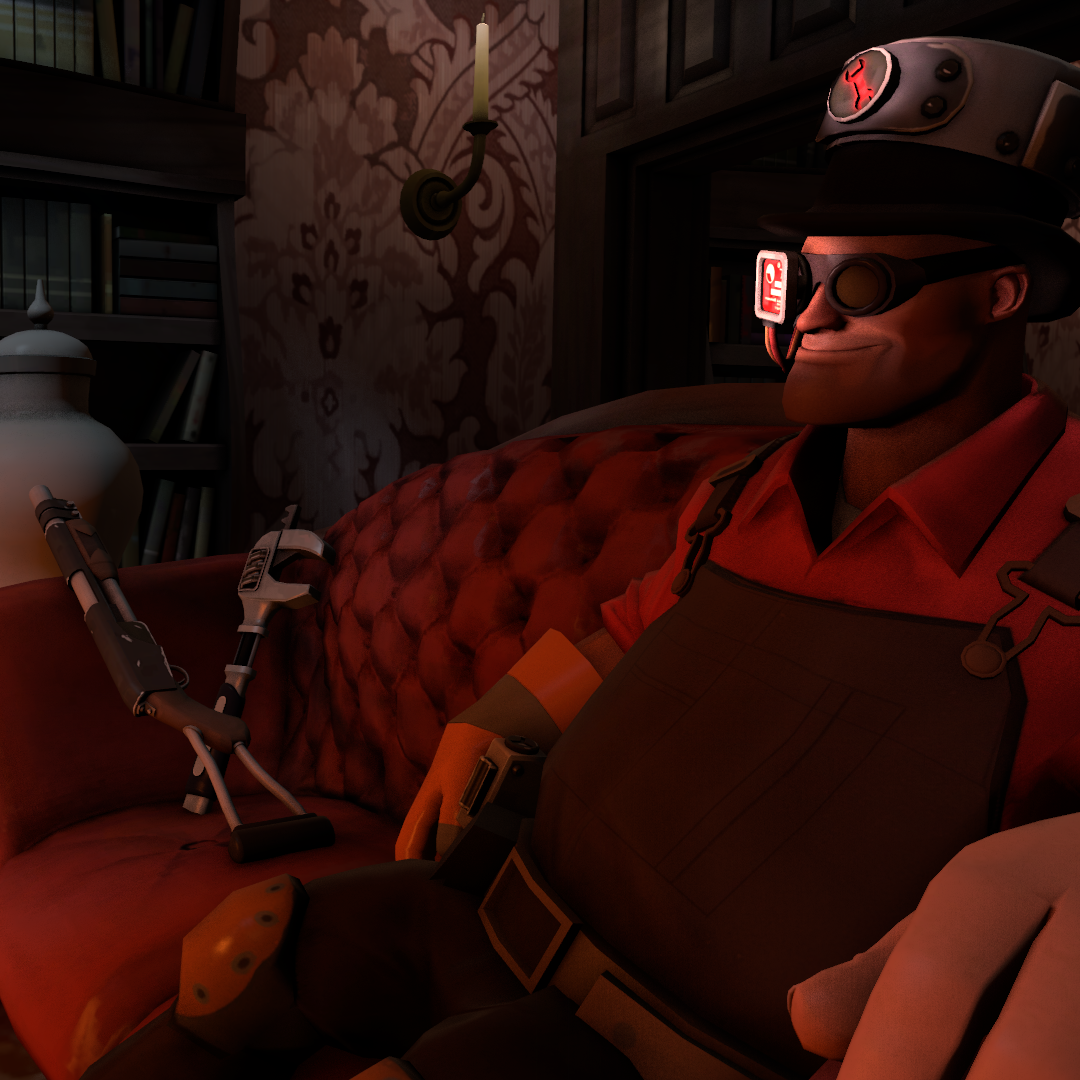 The Sophisticated Scientist Pack
Collection by
The Magic-Ion
The Sophisticated Scientist is a collection of the finest Hat, monocle and assorted weapons combo any engineer with an over active desire for war wants to have on his head/shoot with his hands/use as a bottle opener. The pack consists of 5 items: (Hat)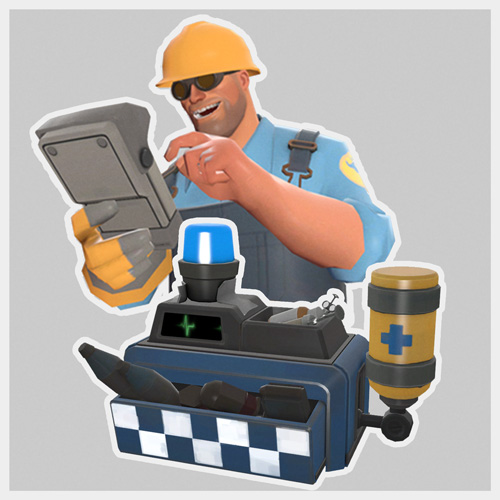 The Quick Draw Logistics
Collection by
neodos
Engineer Mini Dispenser + The Handy Partner PDA

Casual Spy-day
Collection by
CoBalt
For the casual in all of us.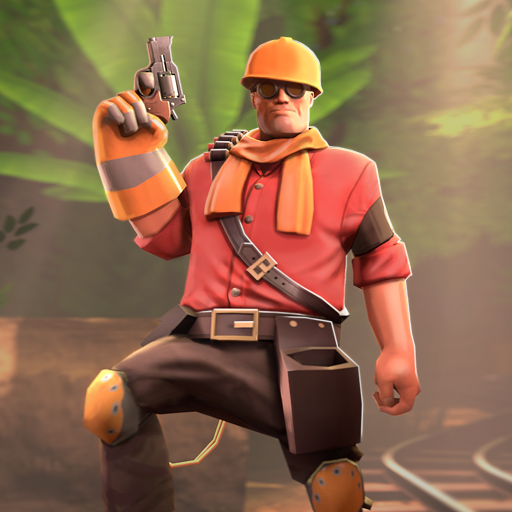 Six-Shooter Serval
Collection by
Ertz™
"You're Pretty Good"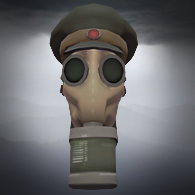 The No Mans Land Wanderer
Collection by
Ducksink
ooooooooo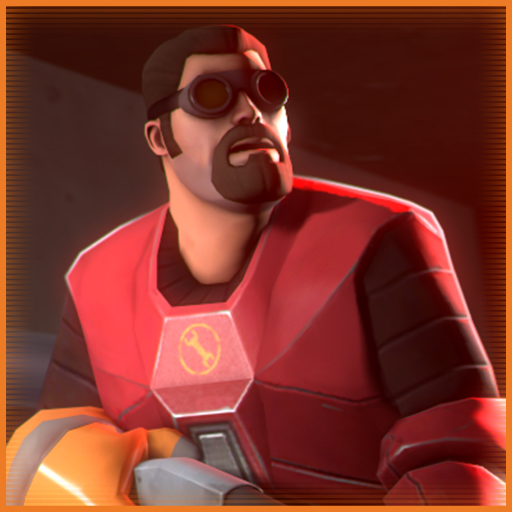 The Unlicensed Physicist
Collection by
NeoDement
Everything you need for doctorin'.