Showing 121-150 of 10,950 entries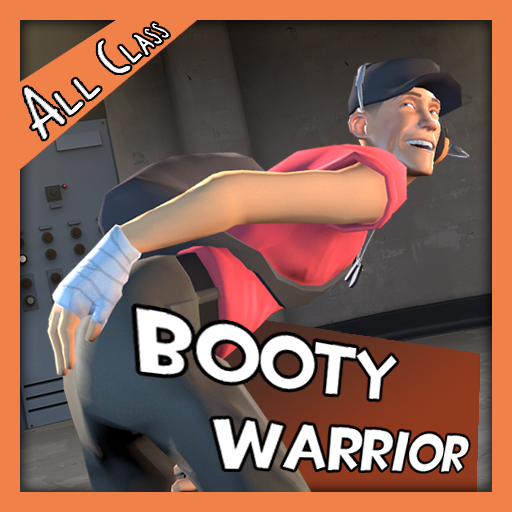 Booty Warrior Taunt Collection
Collection by
Snows
Introducing a new all-class taunt series: The Booty Warrior! Laugh at your foes as they die of embarrassment!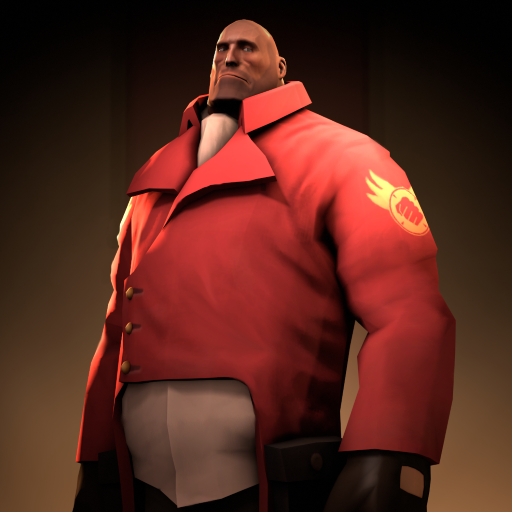 The Civil Killer
Collection by
boomsta
yeah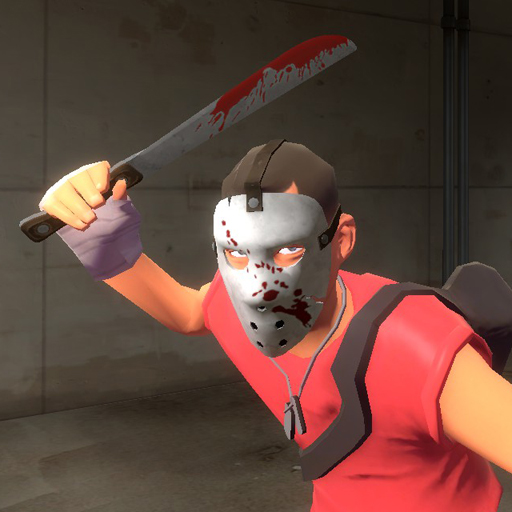 The Boston Butcher
Collection by
Brainsample
Boston Butcher, looking for someone to go on long secluded walks in the woods with. Dislikes include teenagers and camp counselors. Likes lakes, homicide, and Fridays. This set includes the: Murderer's Machete Boston Bandy Mask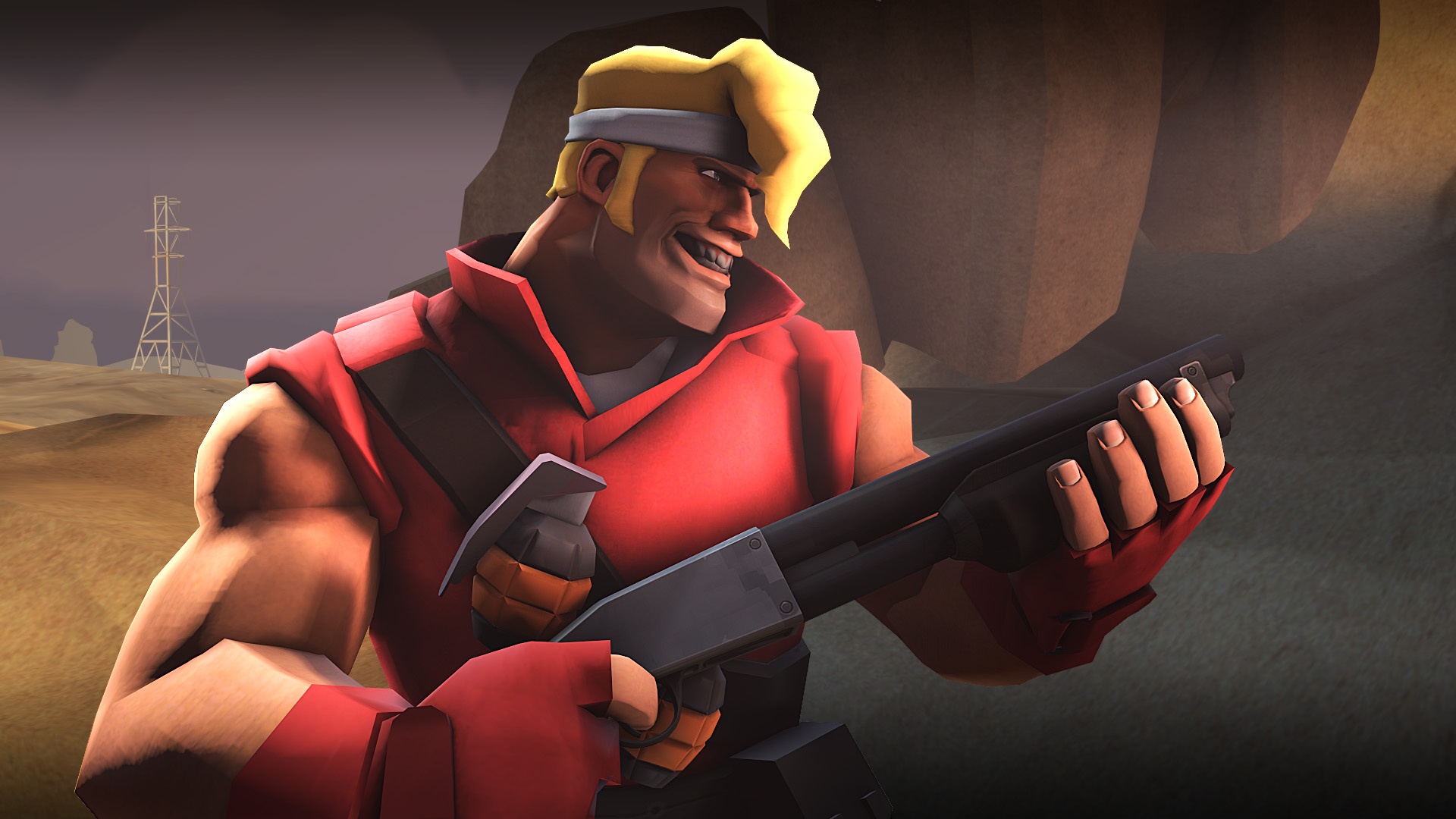 The Marchrius Rossi
Collection by
AyesDyef
With this slick hairdo and hard as iron muscles, nothing will be left living in your linear path of destruction!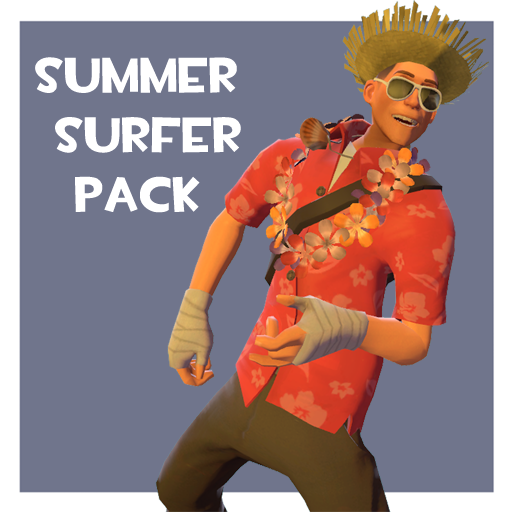 The Summer Surfer Pack
Collection by
SgtR007
Hat: Beachcomber Misc (Neck): Life of Lei-sure Misc (Shirt): Lil' Kahuna

Christmas Dream Pack
Collection by
[RMF]RIKUSYO
Scout want Roller Skates. Soldier want Jet Pack. Pyro want Dinosaur Toy. Demoman want Dynamite. Heavy want Pirozhki. Engineer want Australium. Medic want Syringe. Sniper want Boomerang. Spy want Poison.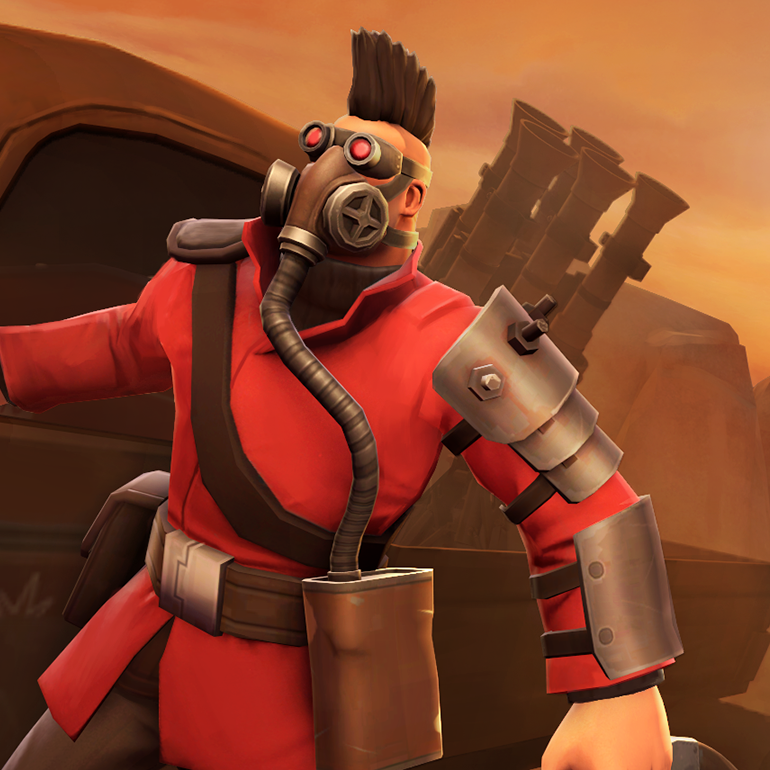 Road Raider
Collection by
Sky
Apunkalypse Now.

The Mitigator
Collection by
neodos
"Been fighting em blue eyed metal cyclops, ya'll need some more explosives to fight these souless creatures! medival sword ain't gonna cut it lad."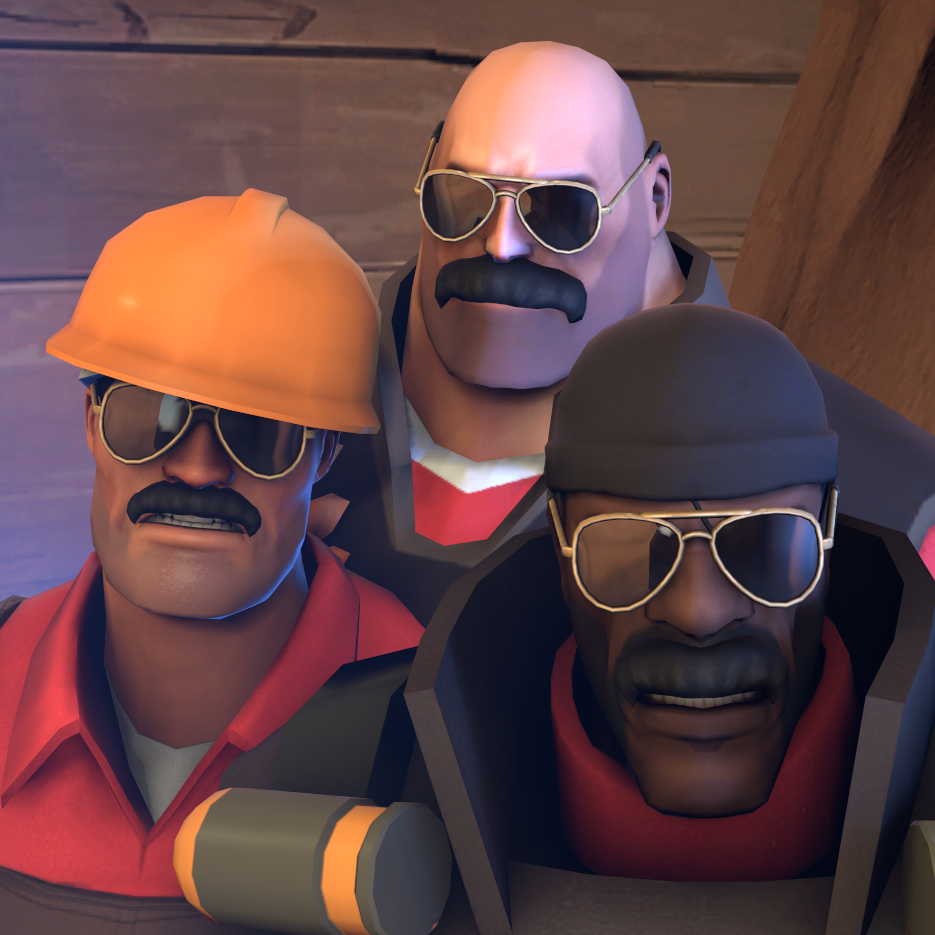 Macho Mann Glasses Styles
Collection by
crazy-g
Contains the three styles of the Macho Mann Glasses since the importer does not support styles (yet?)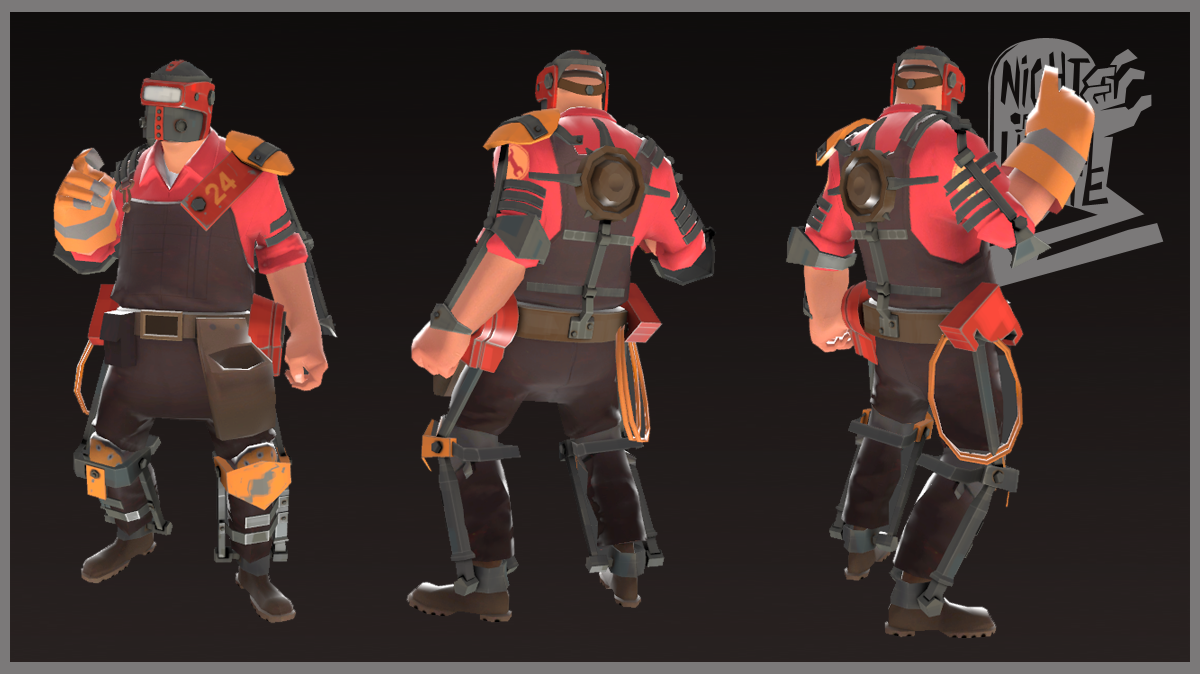 Artificial Enhancement
Collection by
Bapaul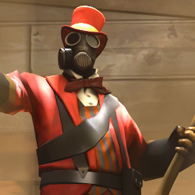 Vote Pyro for Mayor
Collection by
Svdl
He's such a gentleman.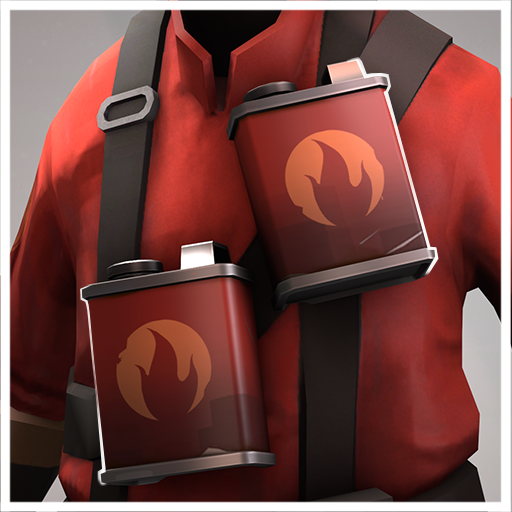 The Gourmet Essentials
Collection by
NeoDement
stuff to go with the other stuff chef ingame :)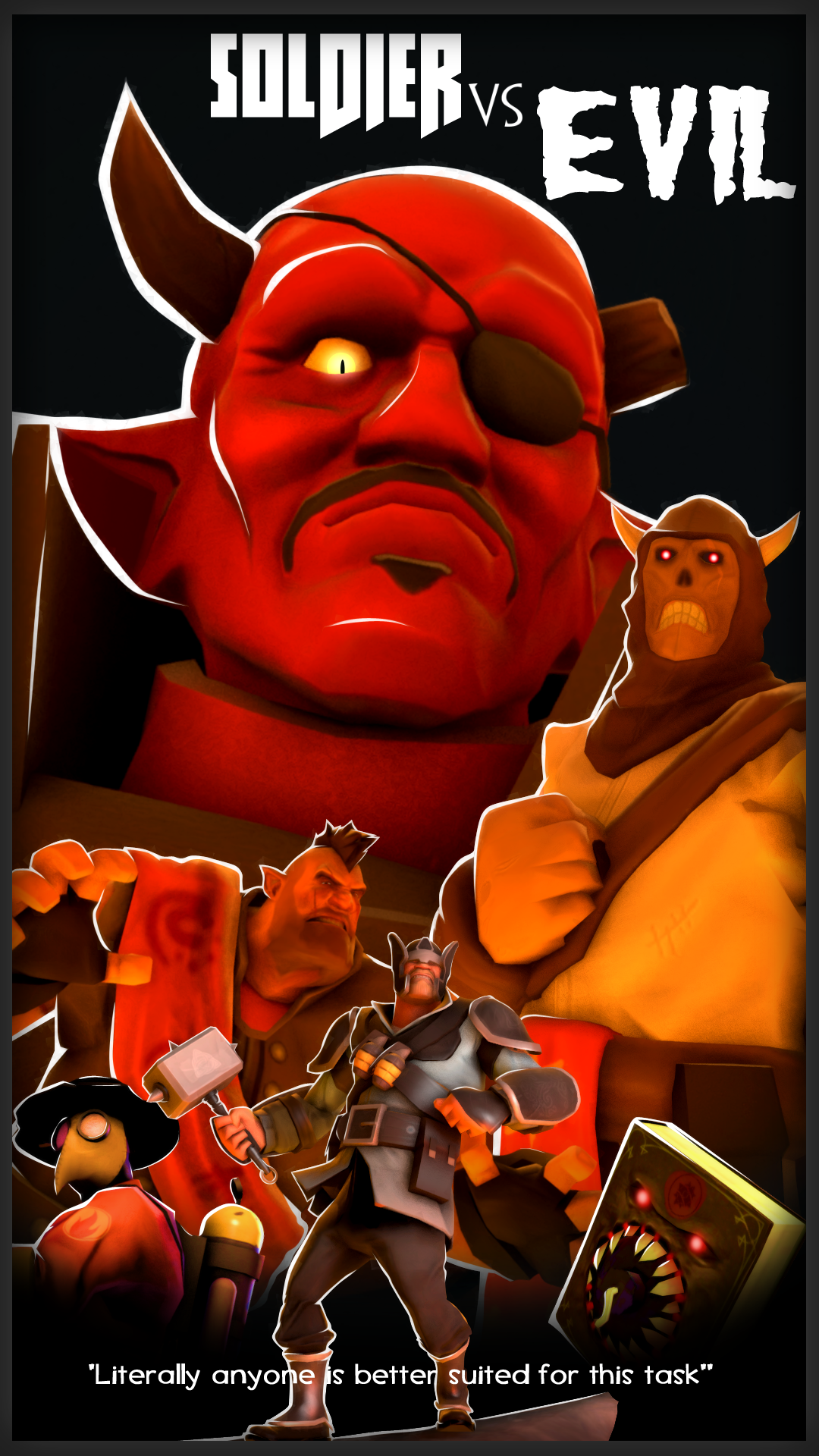 Merczy's Halloween Extravagansa!
Collection by
Merczy
A huge collection of items that I have worked on for Halloween!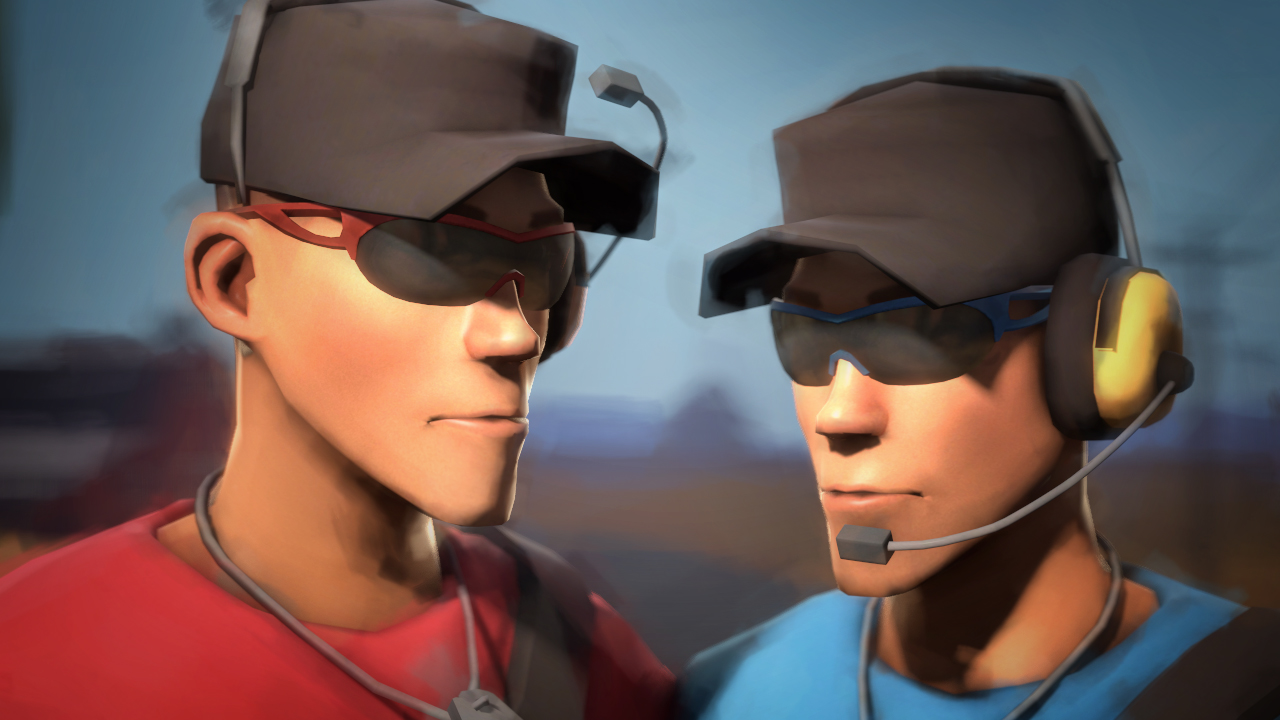 Scout's Cyclist set
Collection by
MaxOfS2D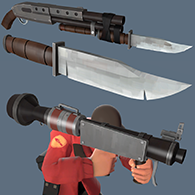 One Cool Set for the Soldier
Collection by
boomsta
A collection of items for the Soldier that I have created. Rate it up and comment on it to tell me what you think! Thanks!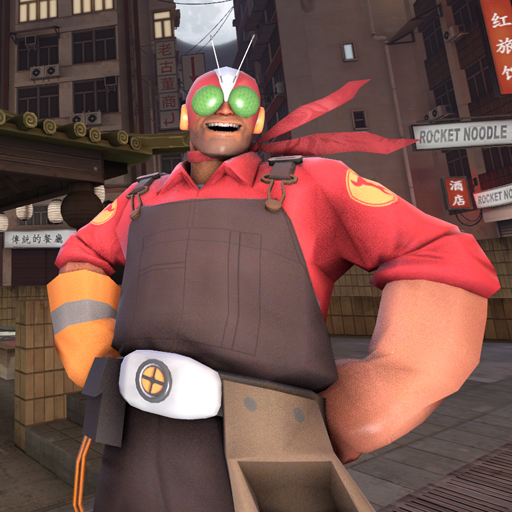 Electric Hero Pack
Collection by
[RMF]RIKUSYO
Inspired by Japanese super hero.

Bonk Items & Styles
Collection by
neodos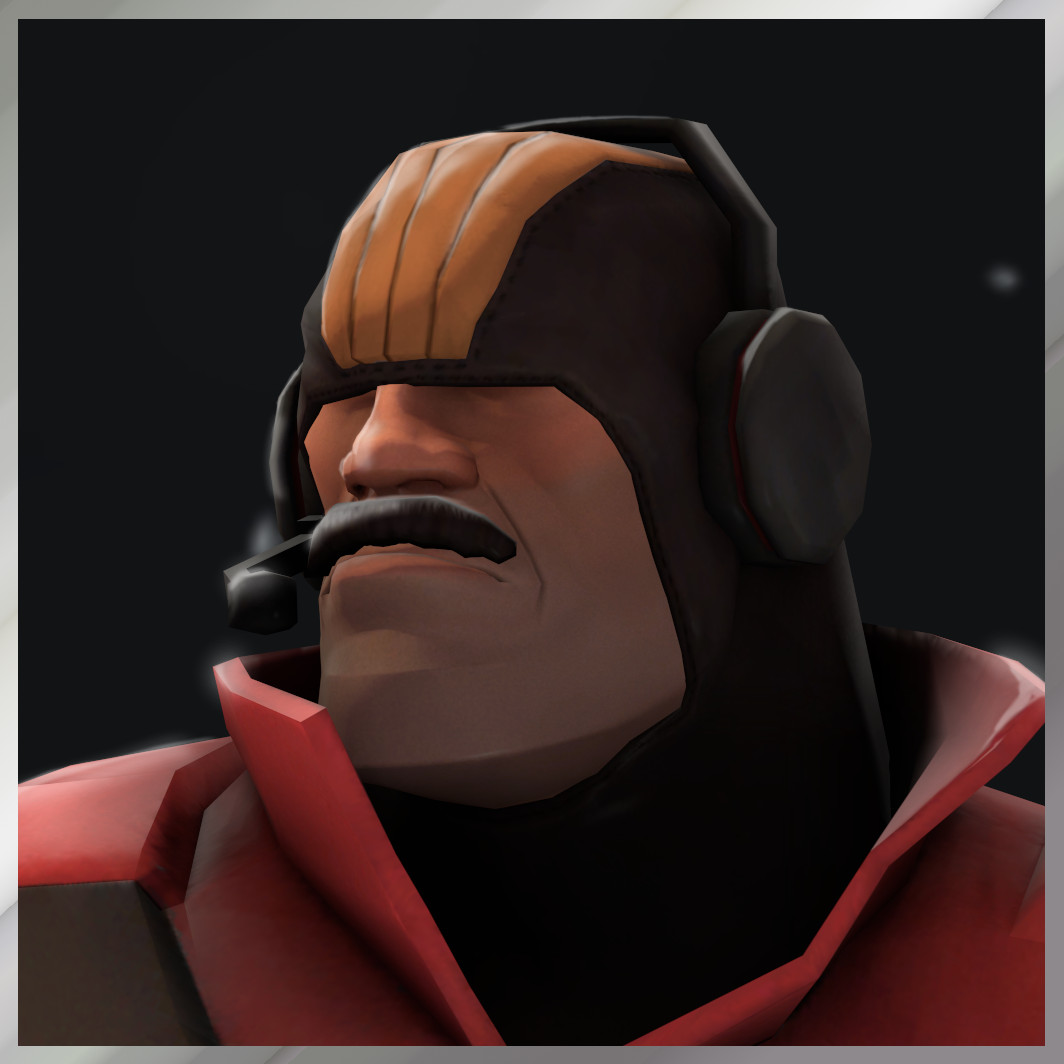 Moon Walker
Collection by
Rotzlöffel
You know who needs oxygen when they're falling through space? HOUSEWIVES AND COMMIES - THAT'S WHO! Col. Jane Doefield ain't no housewife or commie. Just look at that magnificent moustache.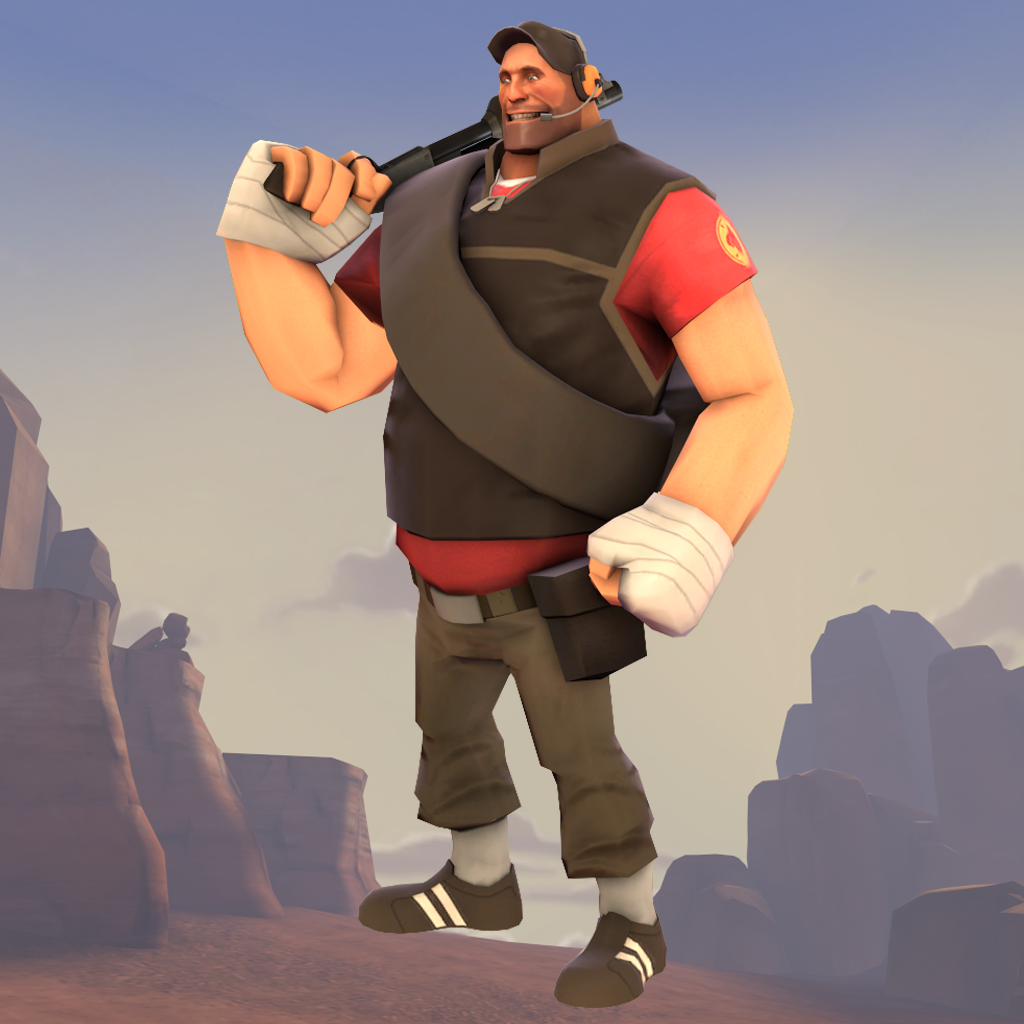 XL Scout Set
Collection by
Ruskeydoo
Edit (29/9/2015): Re-uploaded for Halloween 2015. If you like what you see, please give the ones with pumpkins upvotes :) (I kept the old ones up so people's comments aren't lost) Shotgun Heavies of the world unite! Fat Scouts, now is our time! For t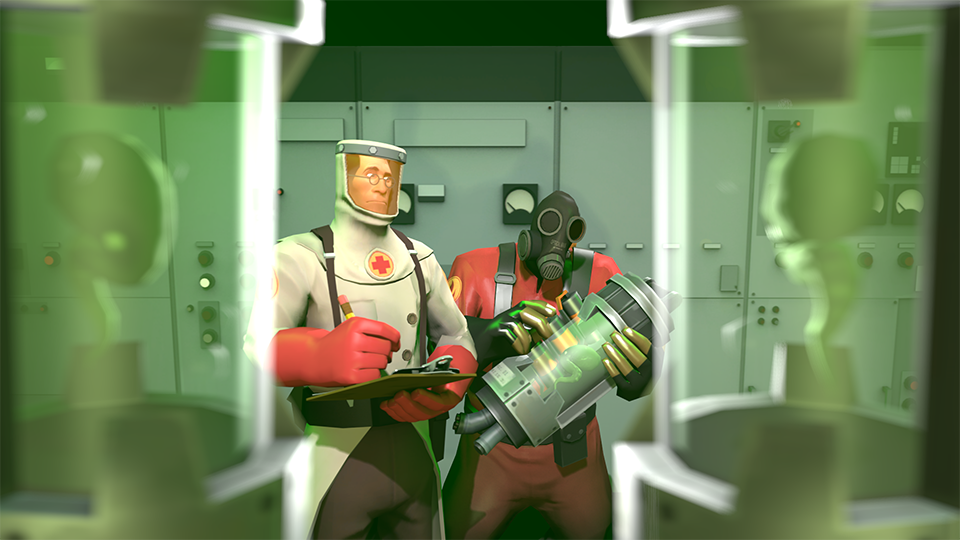 The Biohazard Warning
Collection by
Jukebox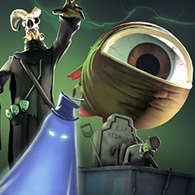 What I would add for Halloween if I was pretending to be Valve.
Collection by
>>--The Heartsman--->
A set of items I would chose if i was curating this years Halloween (without just adding all of my own items) **DISCLAIMER** If your item is not on this list, it does NOT mean I do not like it. I've tried my best to keep this list to 100 items only! as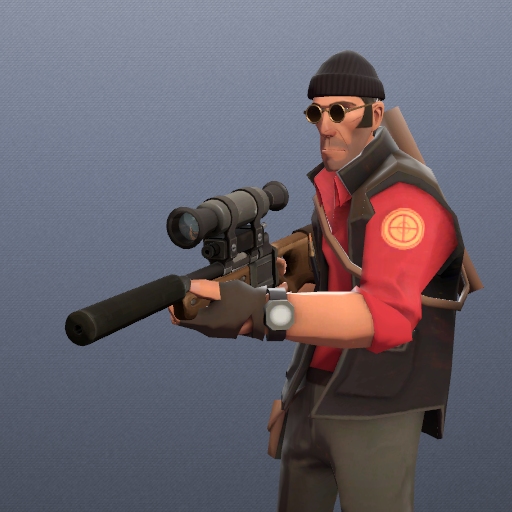 Urban Professional
Collection by
Svdl
The sniper takes his murders to the city, and he makes sure no one can hear him.

Halloween Horror 2013
Collection by
Gadget
Halloween themed items that were created in 2013.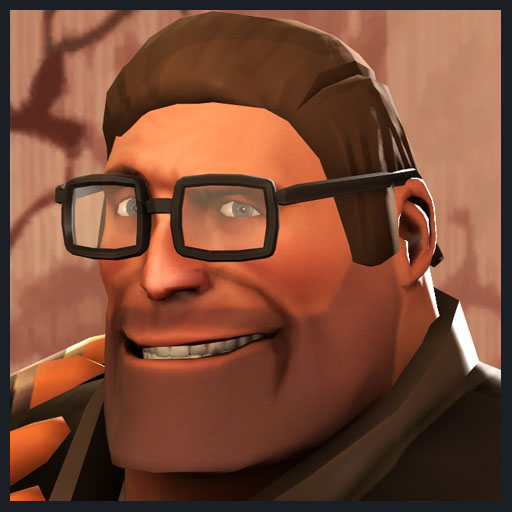 Young at Heart
Collection by
CoBalt
Like a time machine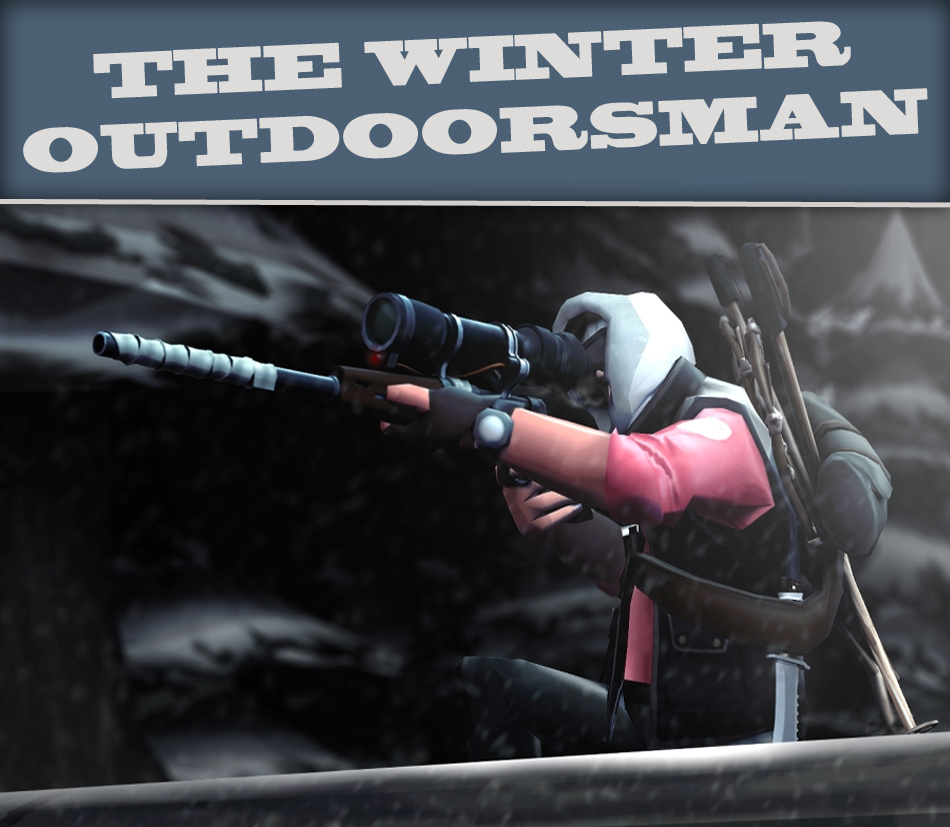 The Winter Sniper Pack
Collection by
Populus
A winter themed pack for the Sniper. Don't forget to comment, vote, favorite and post your stat ideas! :) Don't forget to check my other packs! http://steamcommunity.com/sharedfiles/filedetails/?id=71292853 :)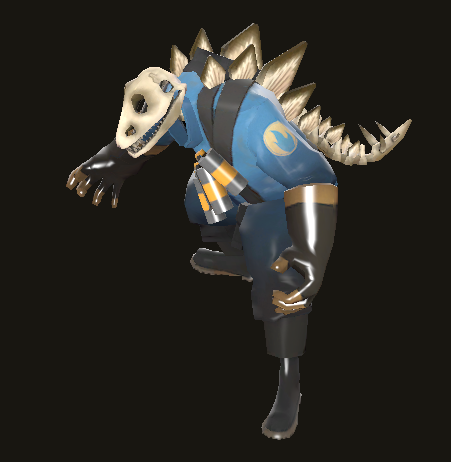 The Pyrosaurus
Collection by
Gigazelle
A prehistoric Pyro set.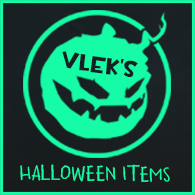 VLEK's Halloween Items
Collection by
VLEGᴬʳᵗꜟˢᵗ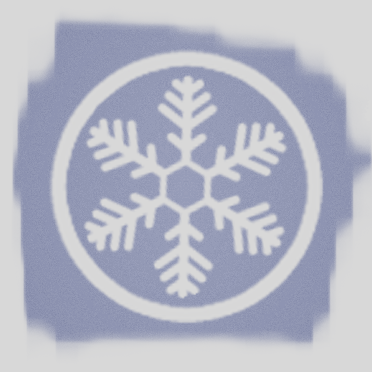 JPRAS & Texman's Smissmas Gift Bag
Collection by
JPRAS
All the items me (JPRAS) and Texman have made for this year's Winter event.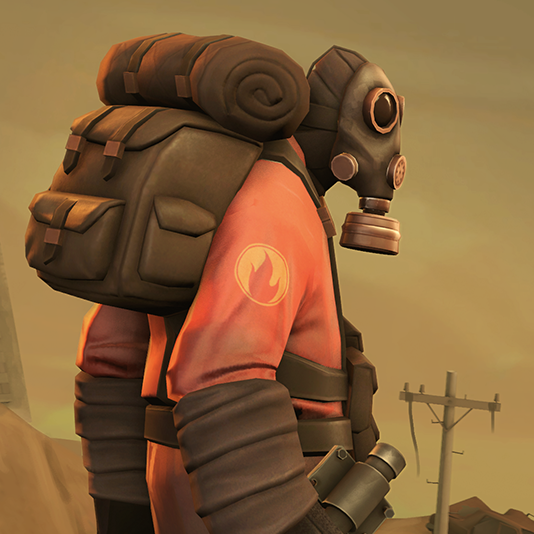 Badlands Wanderer
Collection by
Sky
Set 1 of the "New Tuefort Wasteland" Collection. Textures By Psyke Models By Sky/Donhonk Concepts by Square/Sky Promos By Sky/Donhonk Mods available for cosmetics at each of their pages.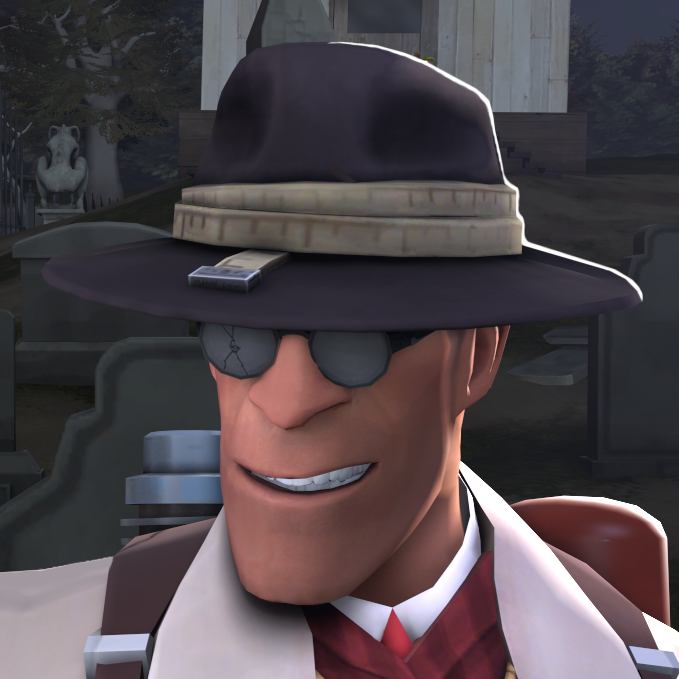 The Undertaker
Collection by
JPRAS
An Undertaker Themed set for the Medic.