Showing 55-72 of 10,949 entries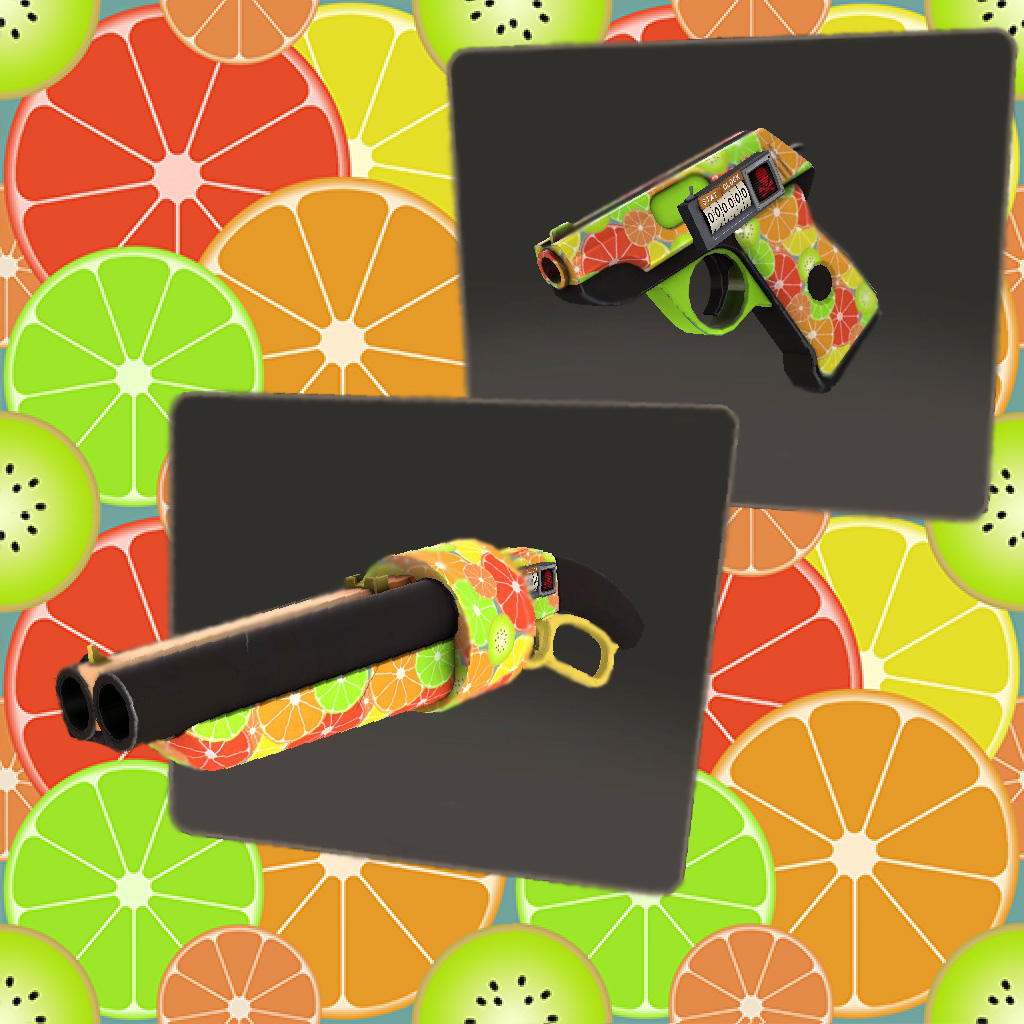 Skins we've made <3
Collection by
Sam3
I make skins in hopes of them gettinge added. If they get added the money will go to my college tuition. I'll go to this "college" in hopes of getting a job at Valve. If I get a job at valve, I'll make even more skins....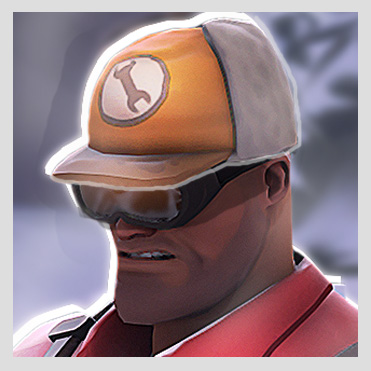 The Sub-Zero Supplies
Collection by
CoBalt
You're too cold? You're too weak.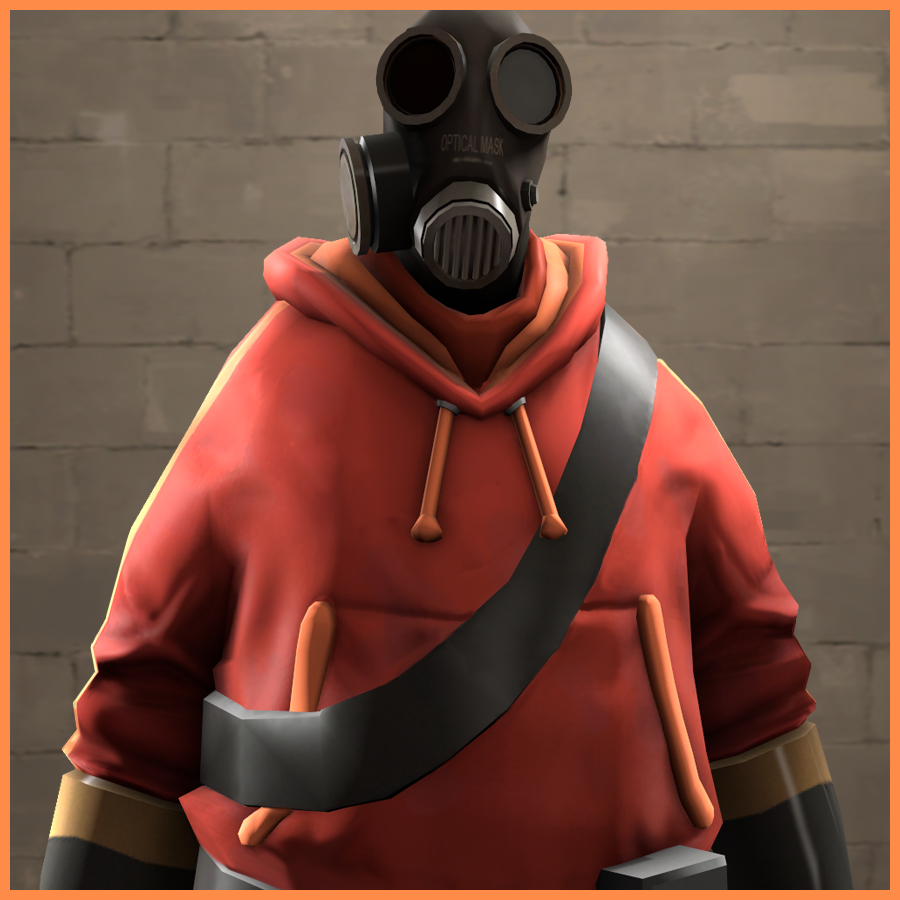 The Workout Plan
Collection by
Wowza

The Civil War Veteran
Collection by
Gadget
A civil war item set for the soldier consisting of a hat and a sabre as a melee weapon as well as a misc item. I'm also working on a uniform which is not finished, yet.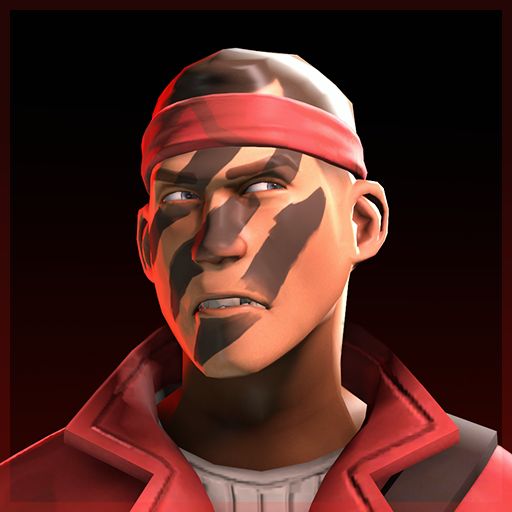 Covert Commando
Collection by
Norman3D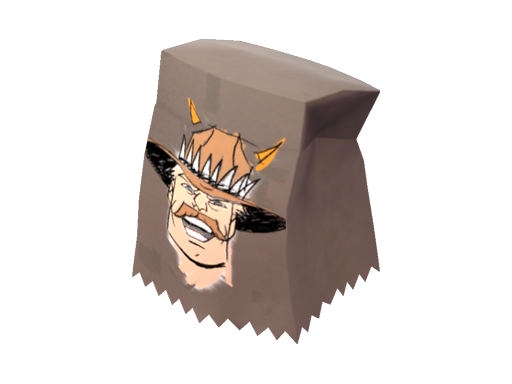 Colteh and Friends Halloween 2015!
Collection by
Colteh
halloween items ive made/helped out on!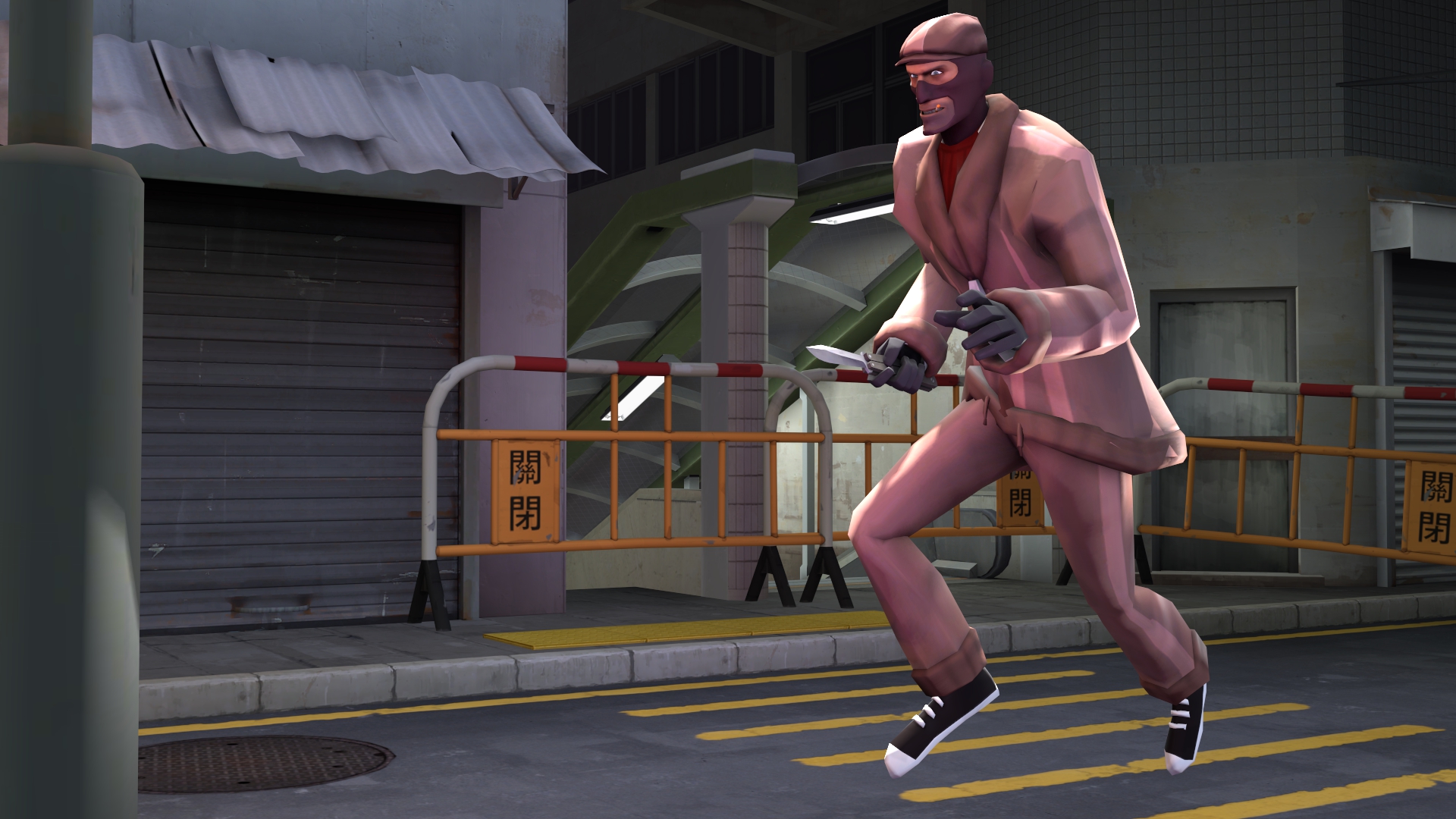 Casual Spy-day
Collection by
CoBalt
For the casual in all of us.

Make it happen
Collection by
Harizonia (G.E.W.P)
Anything in this collection are things that I think NEEDS to be added into TF2.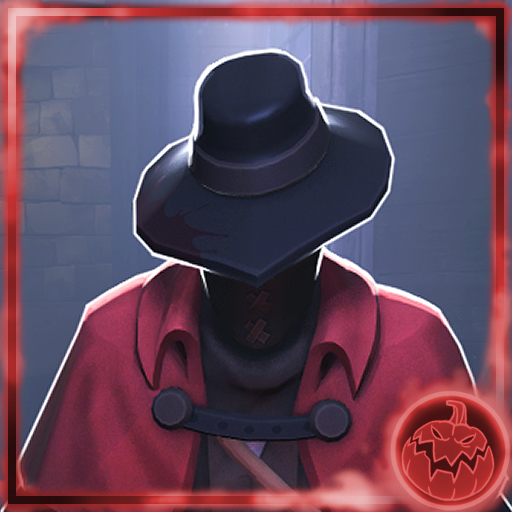 Born of Blood
Collection by
multitrip
The absolute madman.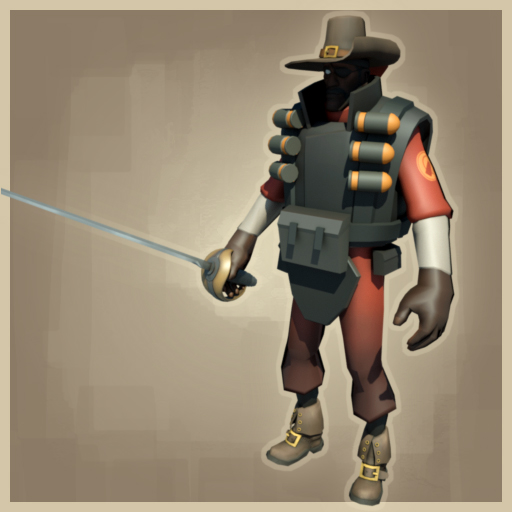 The Musketeer's Equipment
Collection by
Fettgondel
This collection is a Musketeer themed set for the demo, but it could fit in with the soldier, too (excepted the musket).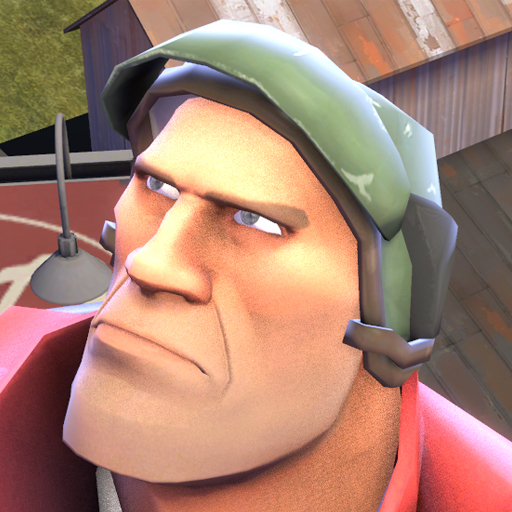 Dogfighter
Collection by
Estavos シ
Who destroy tanks now? All cool soldiers destroy PLANES! Wait for next items: •Weapon named like PZRK •Something in this style =D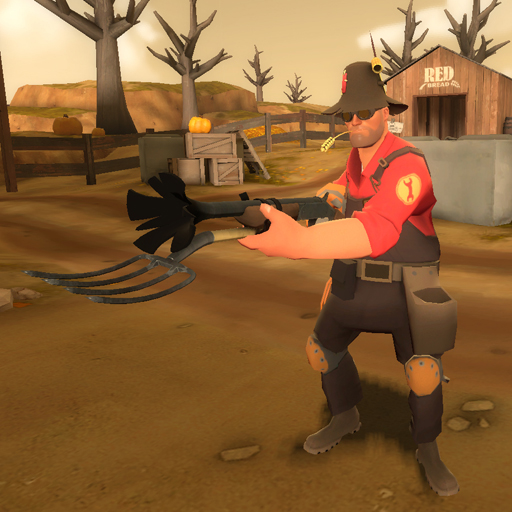 Hillbilly Pack
Collection by
Gerre
The Engineer stems from a very simple background before his family started climbing the educational ladder, passing knowledge from one generation to the next (like how to duct tape a pitchfork to your gun). This was my entry for the TF2 Polycount Contes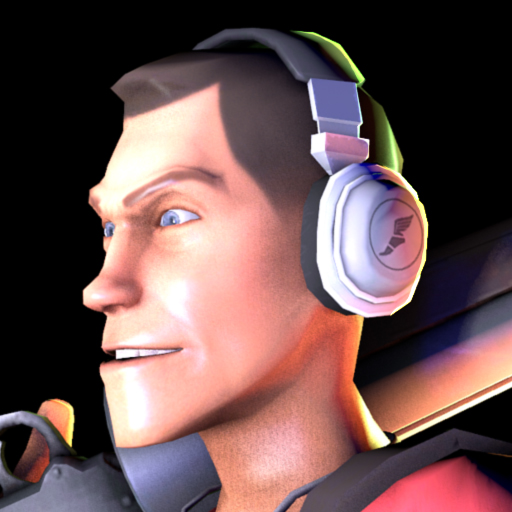 Noise Jockey!
Collection by
Estavos シ
I am a DJ!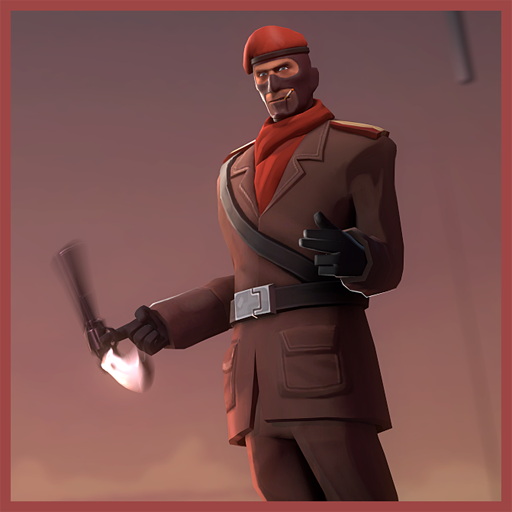 Triplecrosser's Touch
Collection by
Big Bob
"Keep your friends close, but your enemies closer" doesn't really apply when your job is betraying every single person you meet. "Keep everyone at the length of a stab motion away from you" would be a more accurate piece of advice. Models by Big Bob Te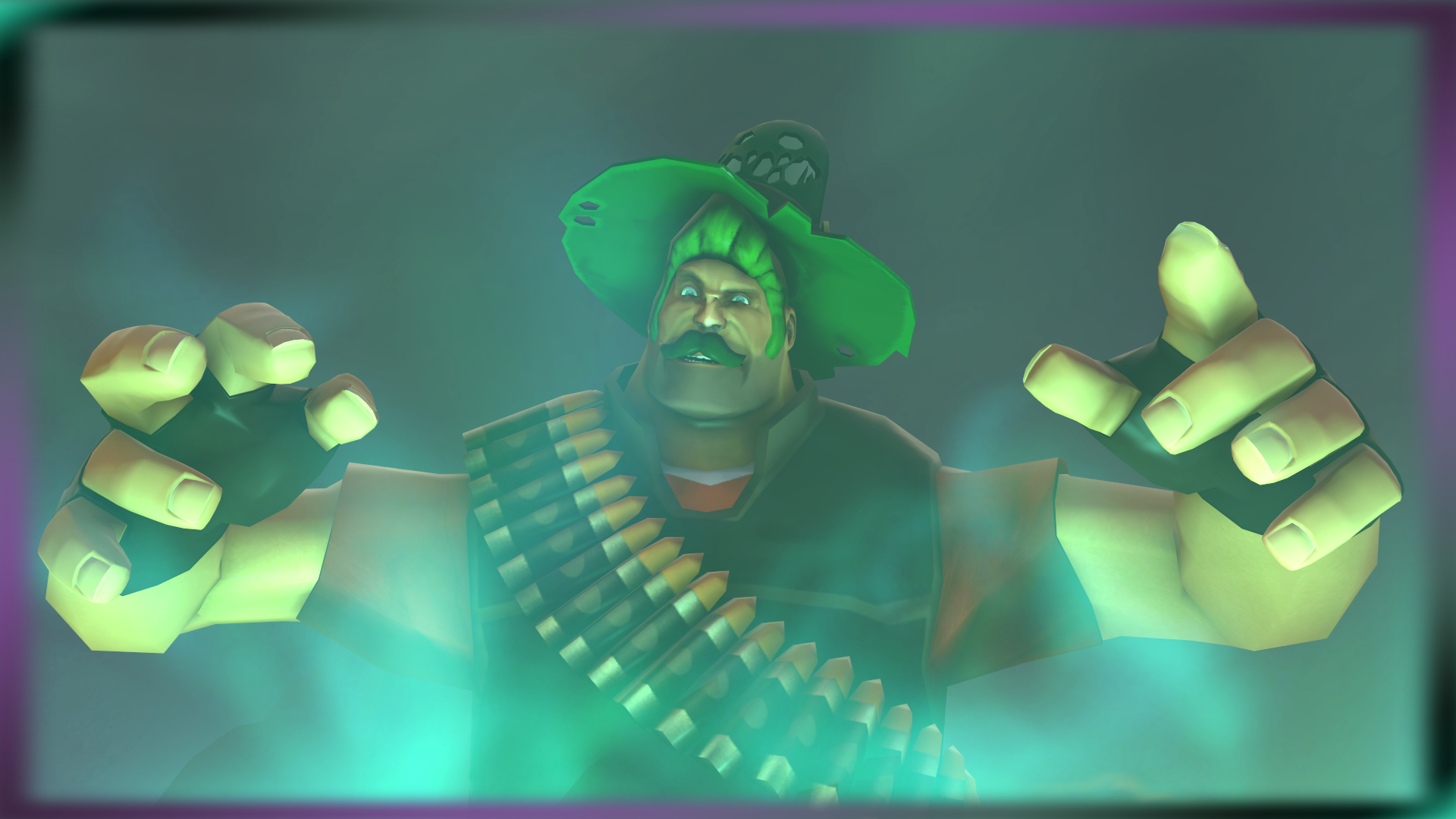 Ethosaurs halloween workshop collection [2015]
Collection by
Ethosaur
A full collection of all my halloween workshop items for 2015 Tf2 community event. This includes all my Halloween maps and unusual effects (And later on maybe hats/misc/tools) Thanks for the support!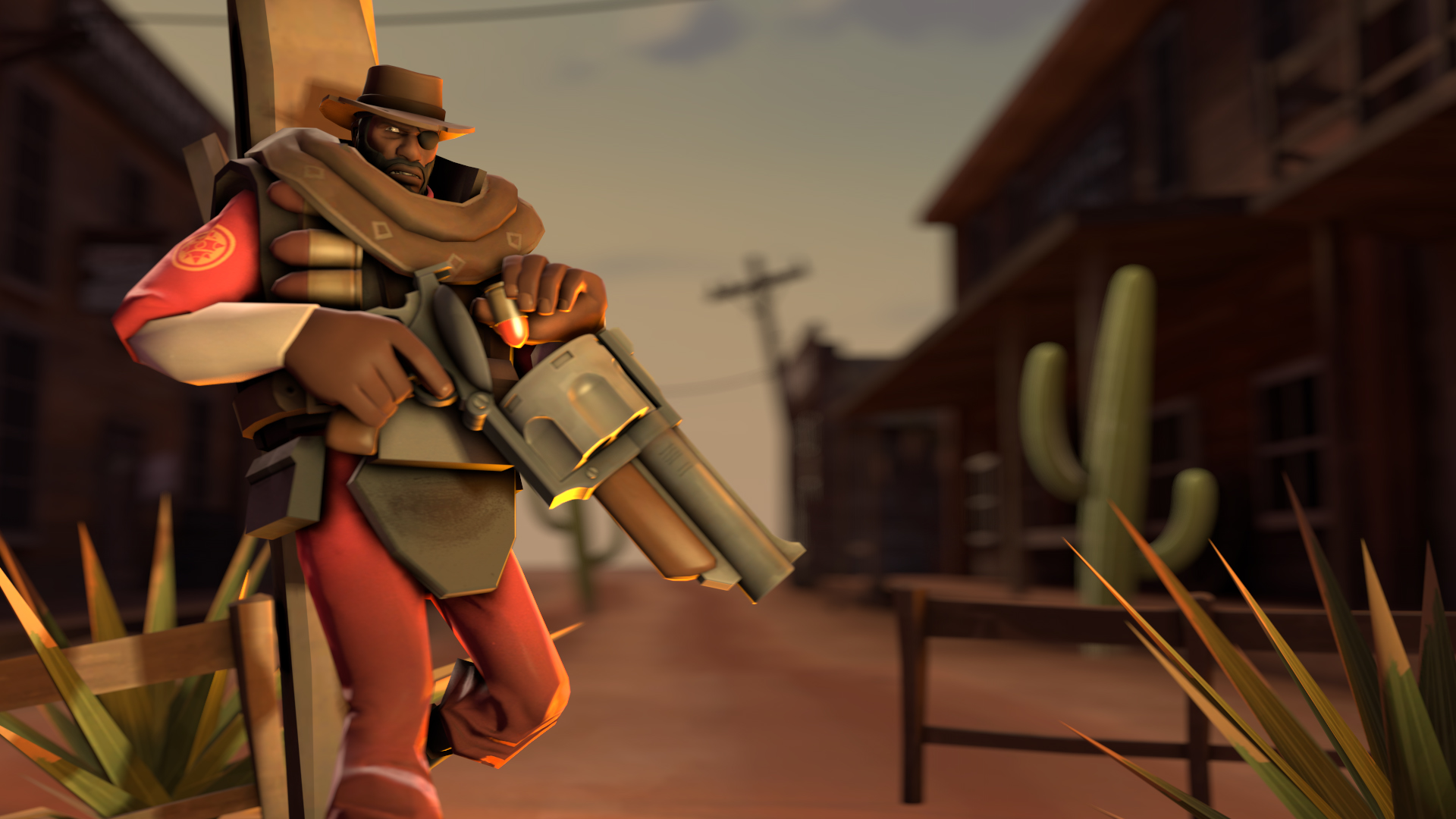 The Badlands Stranger
Collection by
FiveEyes
"A bounty hunter with a big-ass exploding revolver, the wild west just got wilder..." - Bounty Hunter's Brim - High Plains Bristles - Dustcatcher - Fully Leaded - Drunkard's Wrath Models: FiveEyes Texture/other: Gadget JPRAS: Rigging (Western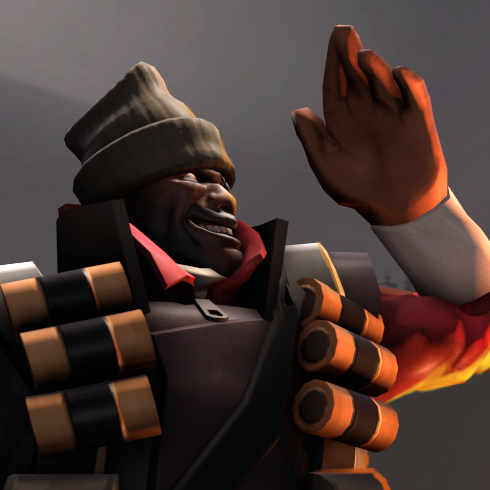 Behind Enemy Lines
Collection by
Svdl
The perfect place to get drunk and blow stuff up.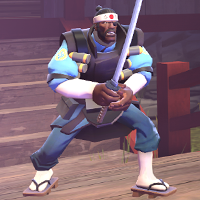 The Drunken Samurai
Collection by
multitrip
kabutomushi tokuiten himitsu no koutei