Showing 55-72 of 11,189 entries

C.o.T (Collection of Taunts)
Collection by
Bonk-Tastic the Fantastic!
These are a Crap ton of Good taunts that might or will make it to the game! For example: Killer Solo, Pool Party, Boston Break, Dance Voomin' Broomin, etc! (Disclaimer I do Not take credit in this Collection give Credit to the guys who maded these taunts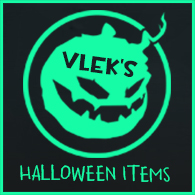 VLEK's Halloween Items
Collection by
VLEGᴬʳᵗꜟˢᵗ

Colteh and Friends Halloween 2015!
Collection by
Colteh
halloween items ive made/helped out on!

One Man Army of Darkness
Collection by
Constructor
Hail to the king, baby.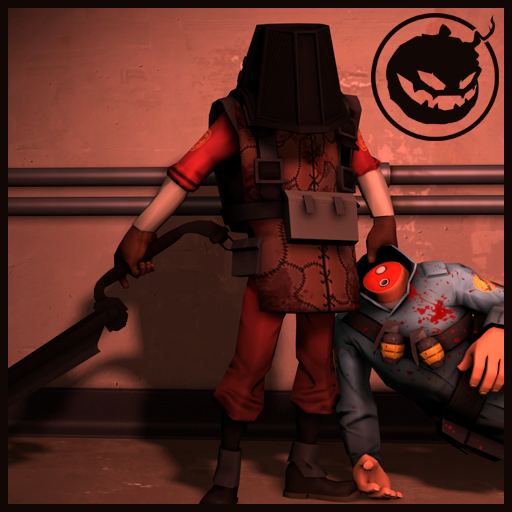 Heads'a'Gone
Collection by
*̴̶̸̛͈̺̝͉̟͖͕̳͓͍̘̪͓̫͋̓̃͐ͯ̇ͪ̋́̚*̎̉
He'll cure your hangover. Permanently.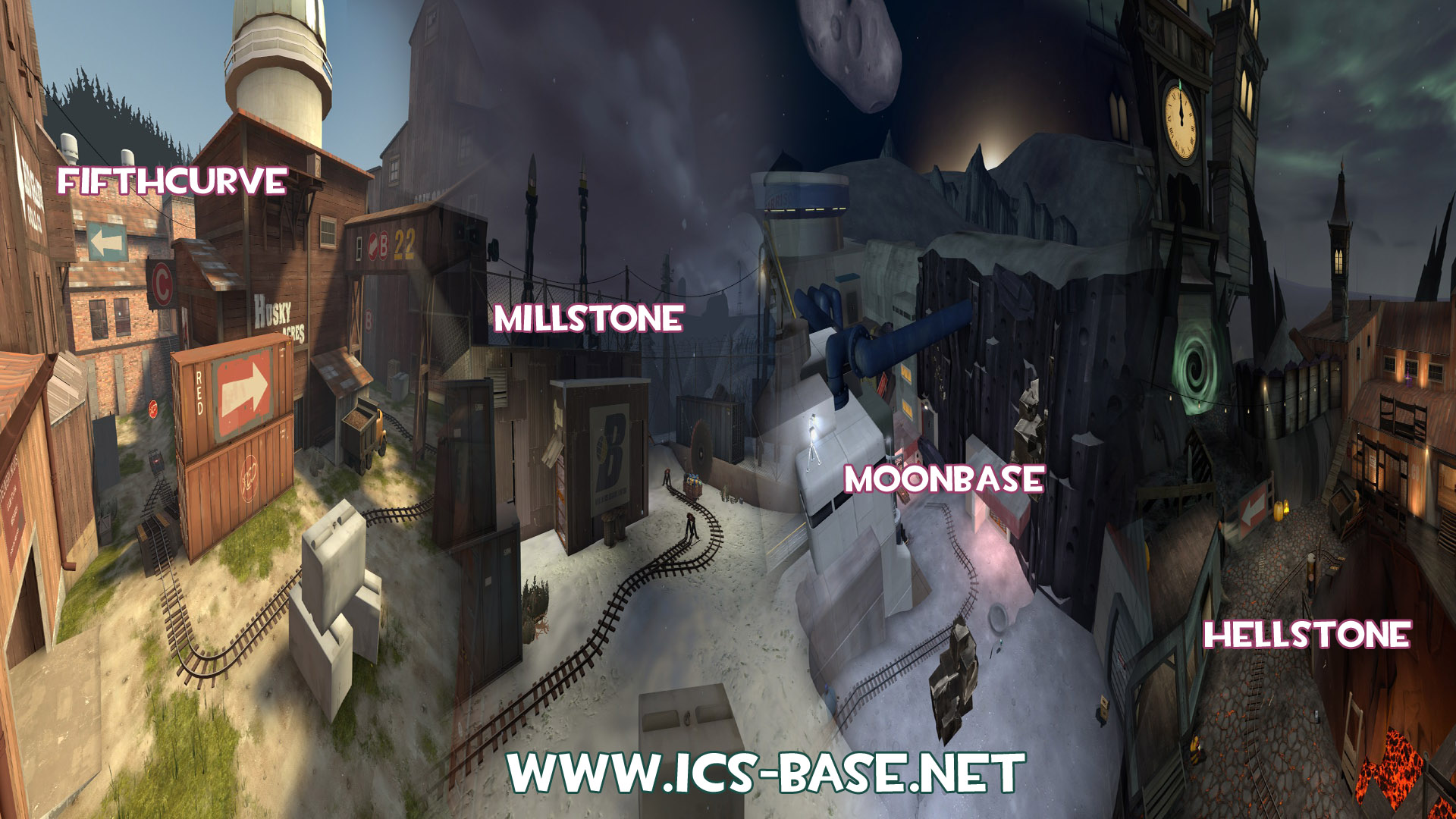 ICS TF2 Maps collection
Collection by
ICS
This collection contains all the TF2 maps i've made or collaborated with. Check out more maps from ICS-BASE.NET

Frontline! community maps
Collection by
BetaMan64
Maps made for the Frontline! community update.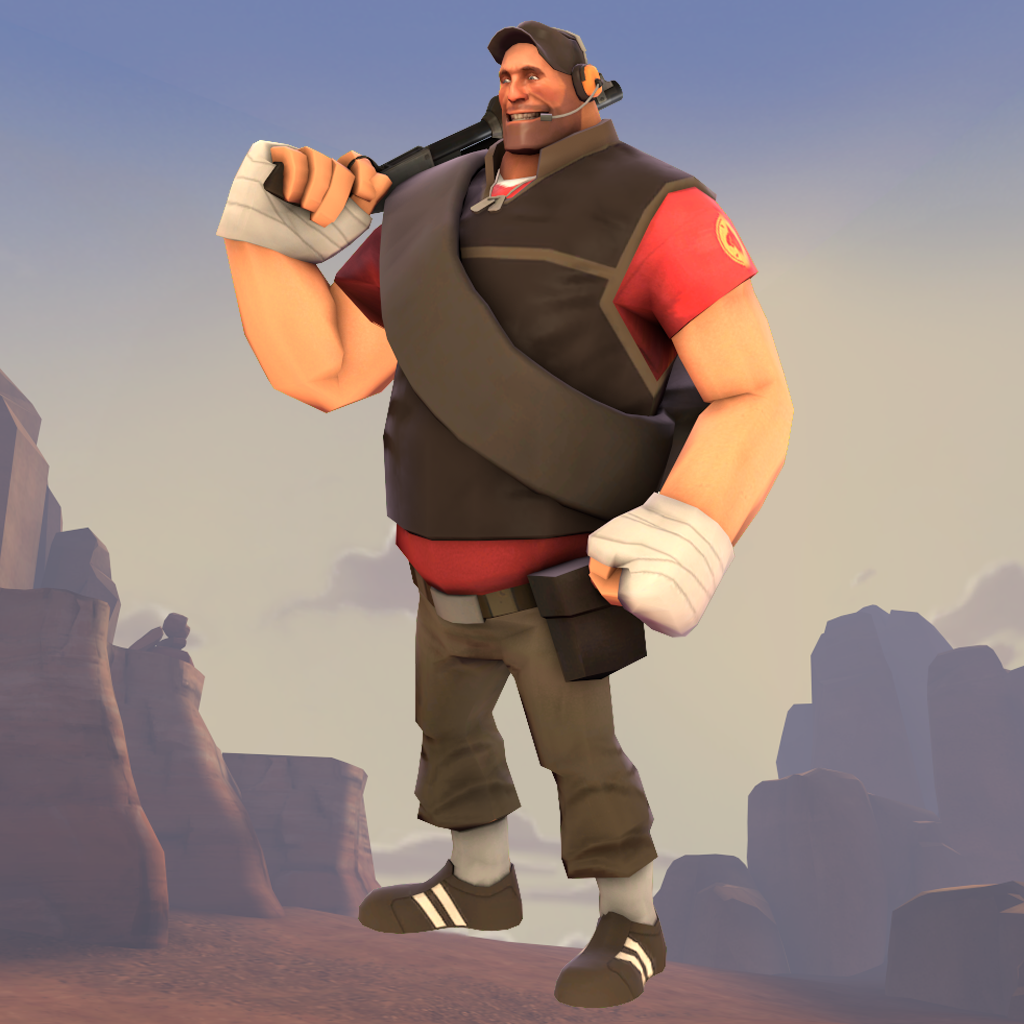 XL Scout Set
Collection by
Ruskeydoo
Edit (29/9/2015): Re-uploaded for Halloween 2015. If you like what you see, please give the ones with pumpkins upvotes :) (I kept the old ones up so people's comments aren't lost) Shotgun Heavies of the world unite! Fat Scouts, now is our time! For t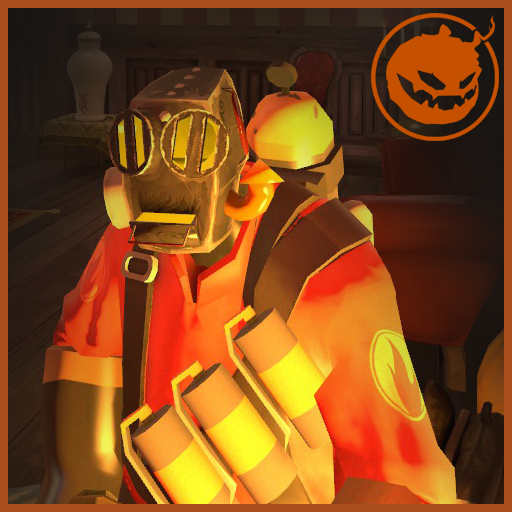 Problem's Halloween Haunts
Collection by
🎃🎃Problem🎃🎃
Problem's set of TF2 Workshop Halloween Items for Halloween 2013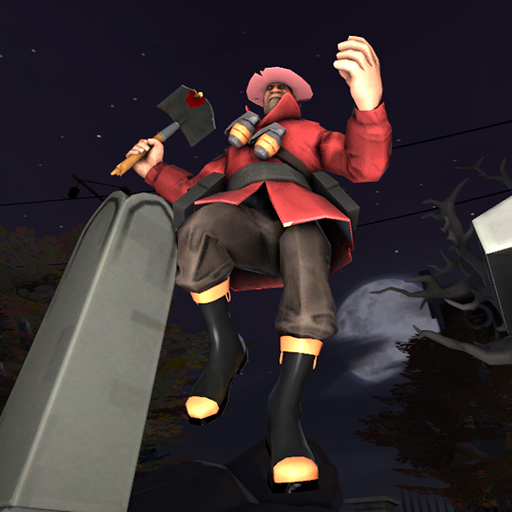 Jane Doe: Grave Robber
Collection by
Wicked Will T.TVR
After the zombie uprising at Coaltown last year, Soldier was more than a little shaken and is understandably not keen on repeating the experience. As such, he has taken the preemptive measure this year of digging up all of the corpses before they become zo

The Crit Caster
Collection by
🎃 SedimentarySpooks 🎃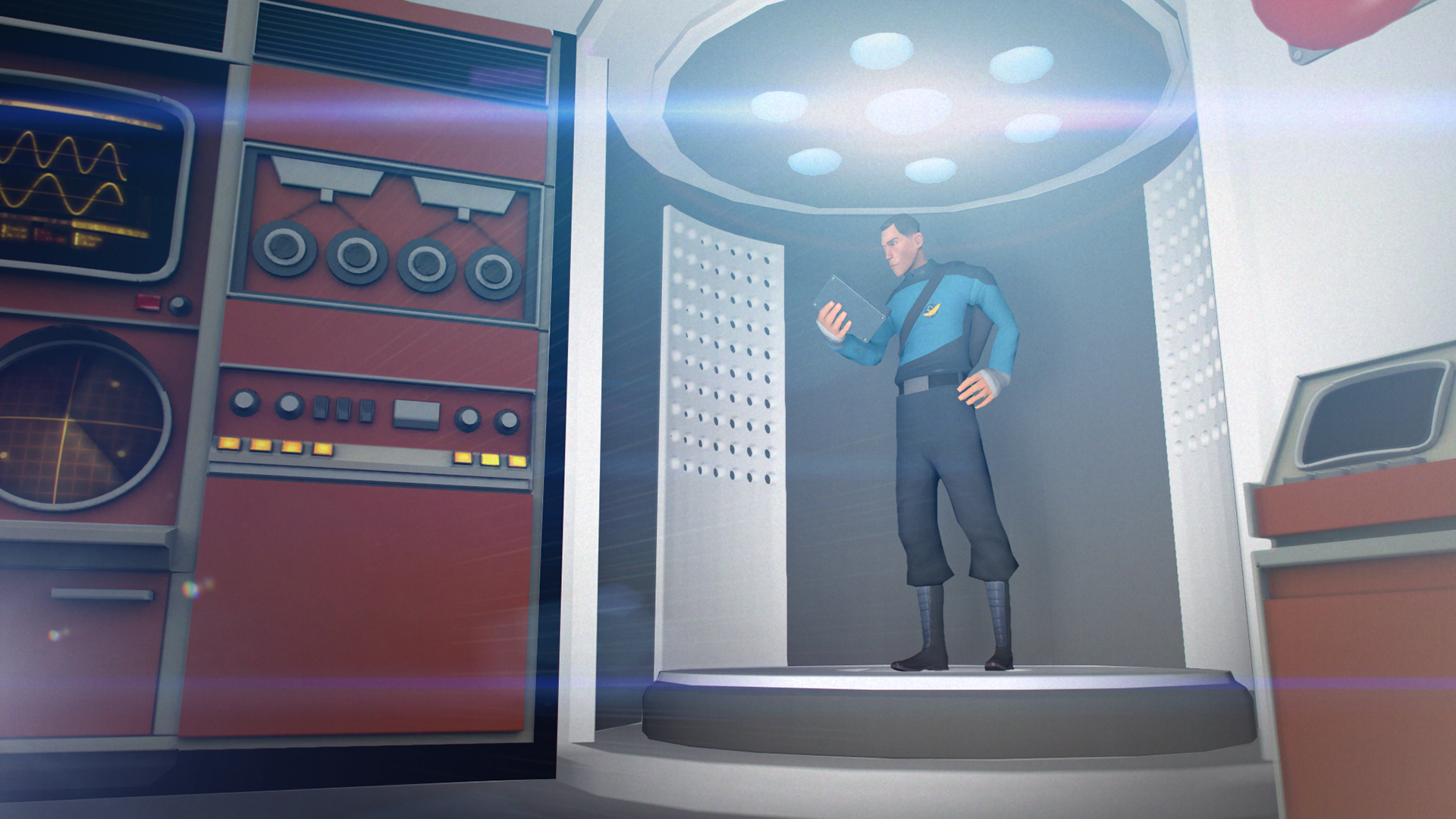 Warp 10 Wearables
Collection by
🎃 undead donhonk 🎃
Please vote, and share if you like. :) The Secret League of Five Stars
Collection by
henaro
?

Crystalline Cremator
Collection by
Py-Boo! 👻 👻 👻
WE MUST CONSTRUCT ADDITIONAL PYROS Set name suggested by ask-minyx

Heavy Metal
Collection by
Colteh
very cool heavy set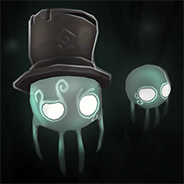 Sky's Halloween Stockpile
Collection by
Sky
Everything I've worked on for this years Halloween.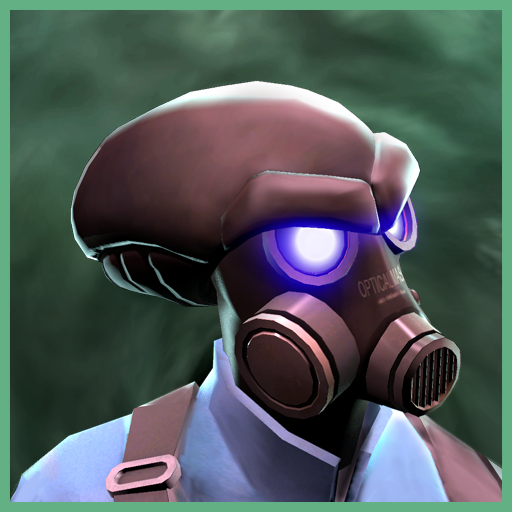 The Pyretheon Visitor
Collection by
Bone-Rattling Psyke
"The chances of anything coming from Mars are a million to one," he said. [NOTE: this cosmetic set was concepted and created prior to announcement of the current official ingame xenomorph set, we've chosen to still upload it as an alternate head design

The Grand Gentlemenn of Lethal Talents
Collection by
ѼProbablyInsaneѼ
This is a collection of Safari themed sets for the Sniper, Spy and Scout created by QuestionablyInsane and friends for the proposed Mayann update. Also included in this collection are other well made items from fellow workshop friends that were used in th