Showing 55-72 of 9,959 entries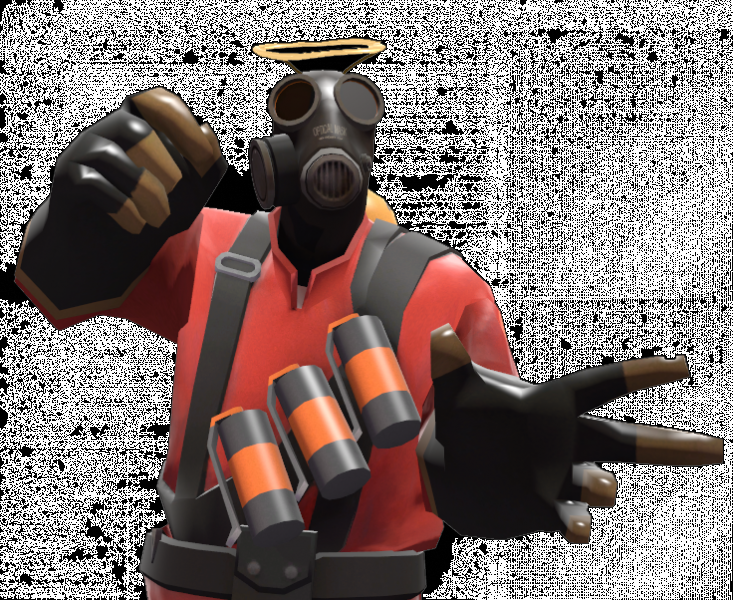 The Powerful Will Fall
Collection by
☣Contagious Smiles☣
The gods roar thunder nature defies any acusations but this pack wil make anyone feel alive and well by enjoying the beautiful scenery of blood, death, guns, guns, AND MORE GUNS. What else do you need. SCREW the Deities/Godesses/Gods. WE BELIVE SCIENCE a...

A Handsome Devil
Collection by
>>--The Heartsman--->
He'll be seeing you.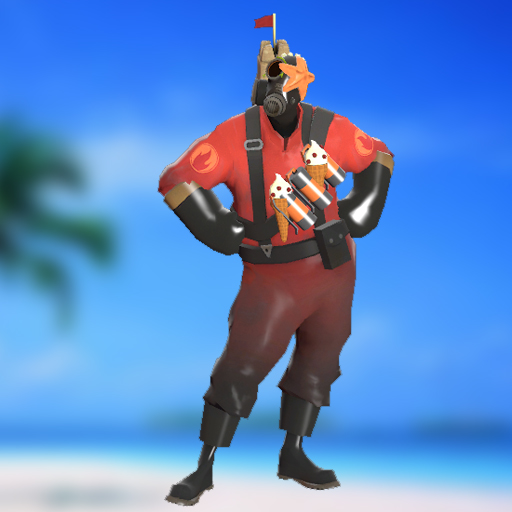 Pyro's Summer Vacation
Collection by
Snood
It's all fun and games for the Pyro this Summer.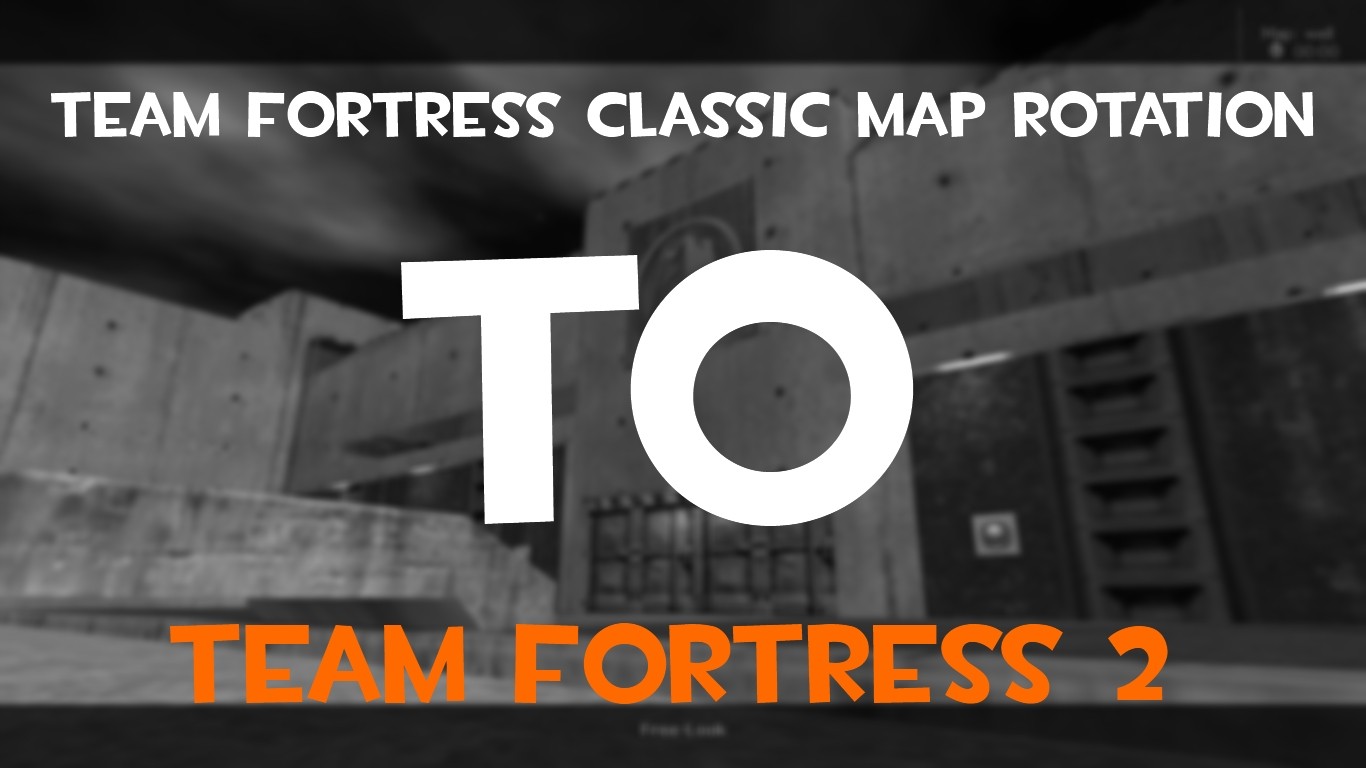 TF2: Team Fortress Classic Map Pack
Collection by
<2F F> | PJX
This is the Team Fortress Classic 2 Team Fortress 2 Map Pack. It'll contain every standard map from TFC optimized and reworked for TF2. Stay Tuned! The Maps are a bit more TF2 optimized but will still give you this "classic" feeling while playing it. ...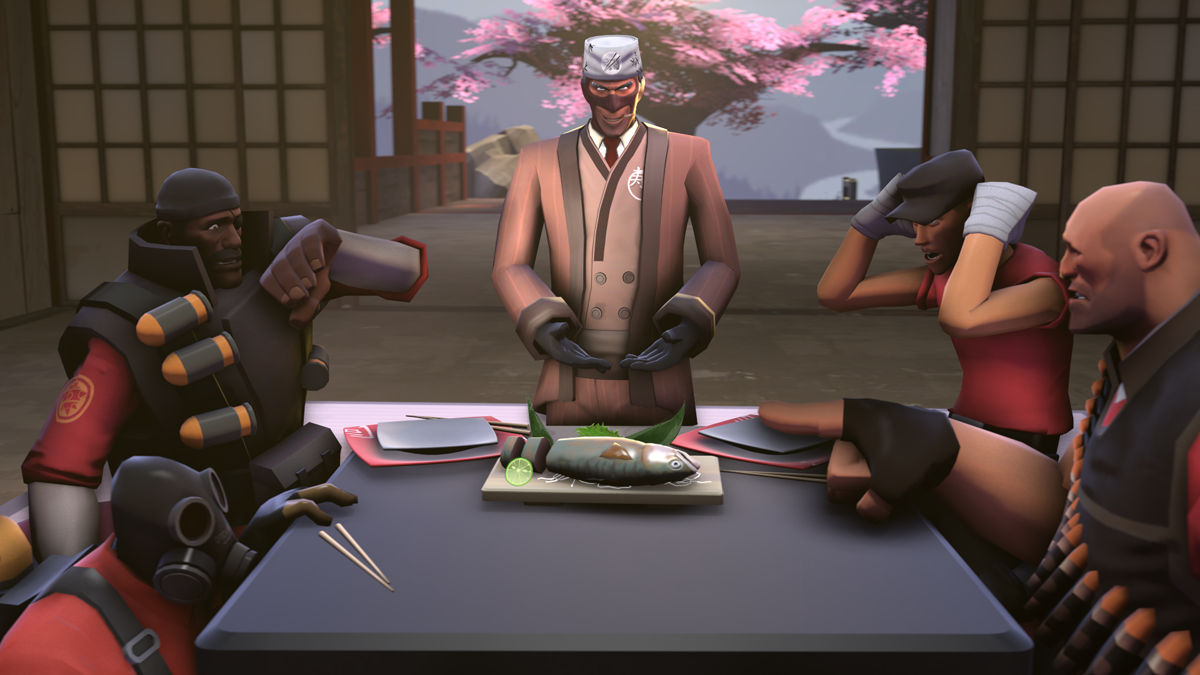 The Sushi Chef
Collection by
<<GT500>> JZeeba
A Japanese Sushi Chef Set for Spy The map used for the SFM shots is 'Suijin' (http://forums.tf2maps.net/showthread.php?t=21951) The Secret League of Five Stars
Collection by
henaro
?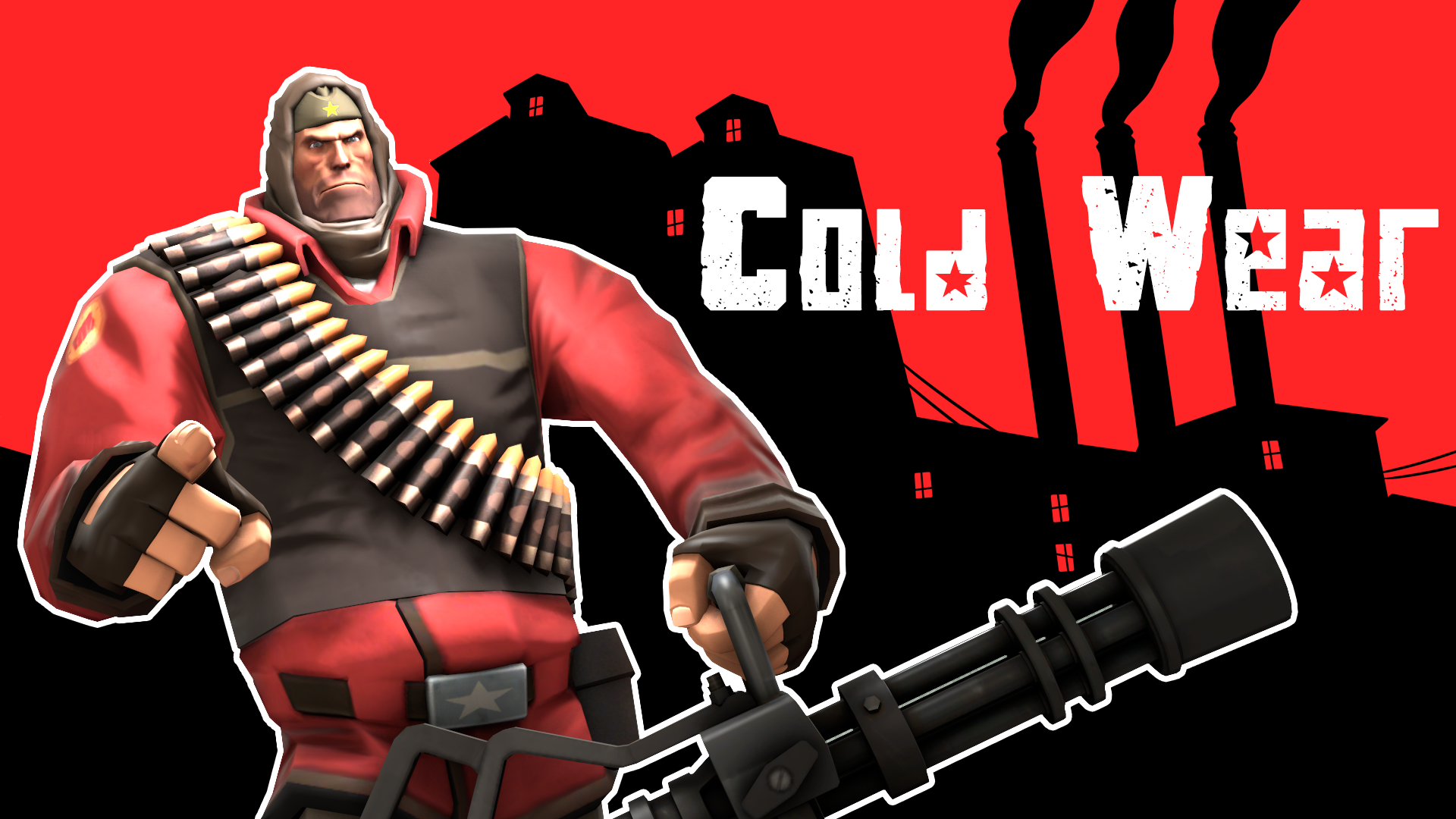 The Cold Wear
Collection by
Populus
A Soviet winter themed set for the heavy

Olympics
Collection by
maniac™
This is two-item all class set: 1.Hat: 'Olympic Champion' 2.Melee: 'Olympic Torch' And yes, names are super original and unique :) ...as collection's name.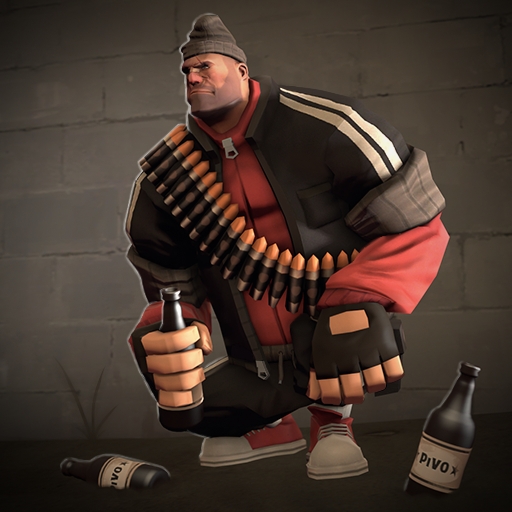 Petyan The Unbreakable
Collection by
Populus
Squatting is lifestyle!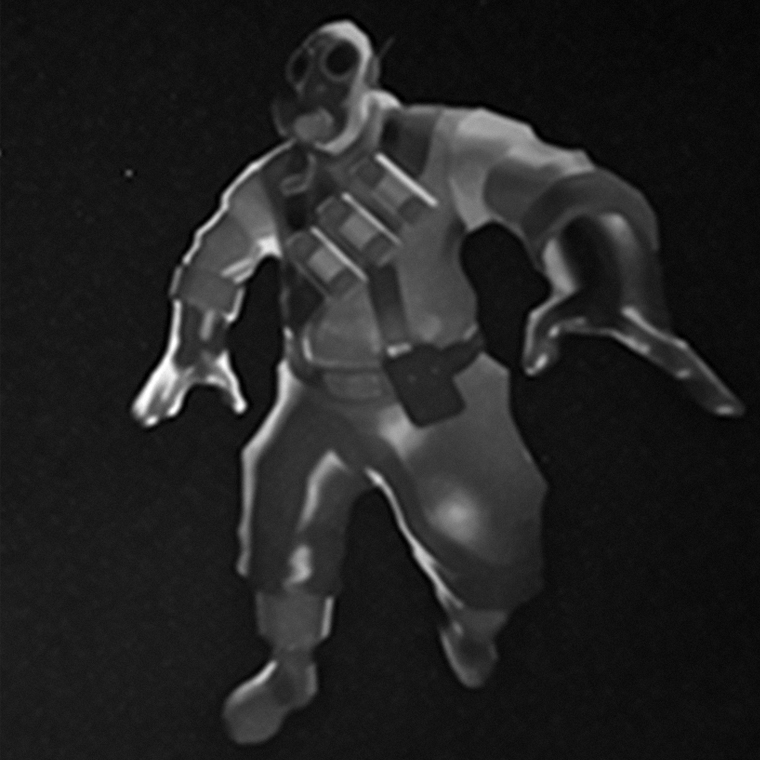 Space items yo
Collection by
A_Guardian
Some space items I made for pyro.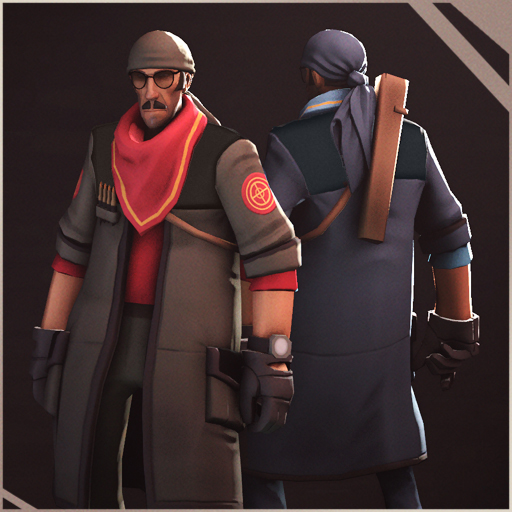 The Professional Standard
Collection by
Sexy Robot
A lot of loyalty for a hired gun.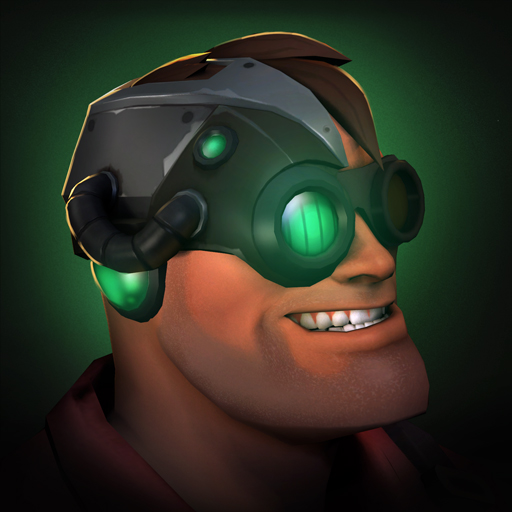 Bionic Engie
Collection by
BANG!
Singularity achieved.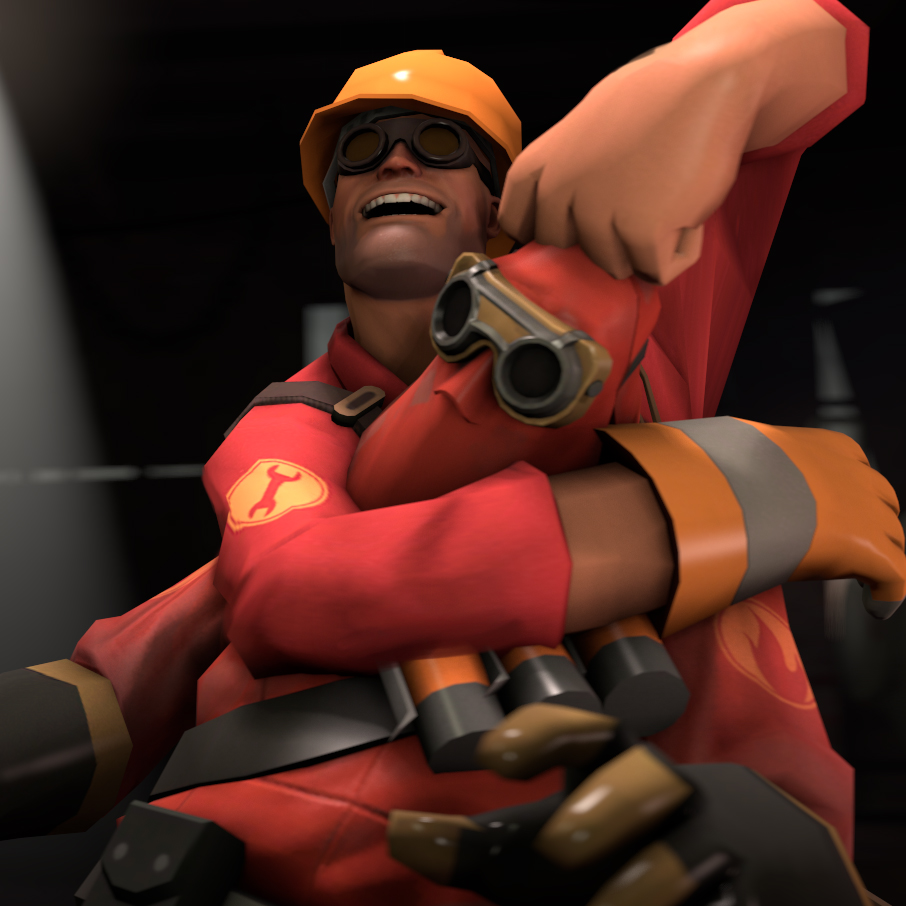 Dell's Best Friend
Collection by
Svdl
Tools aren't only for the tool man.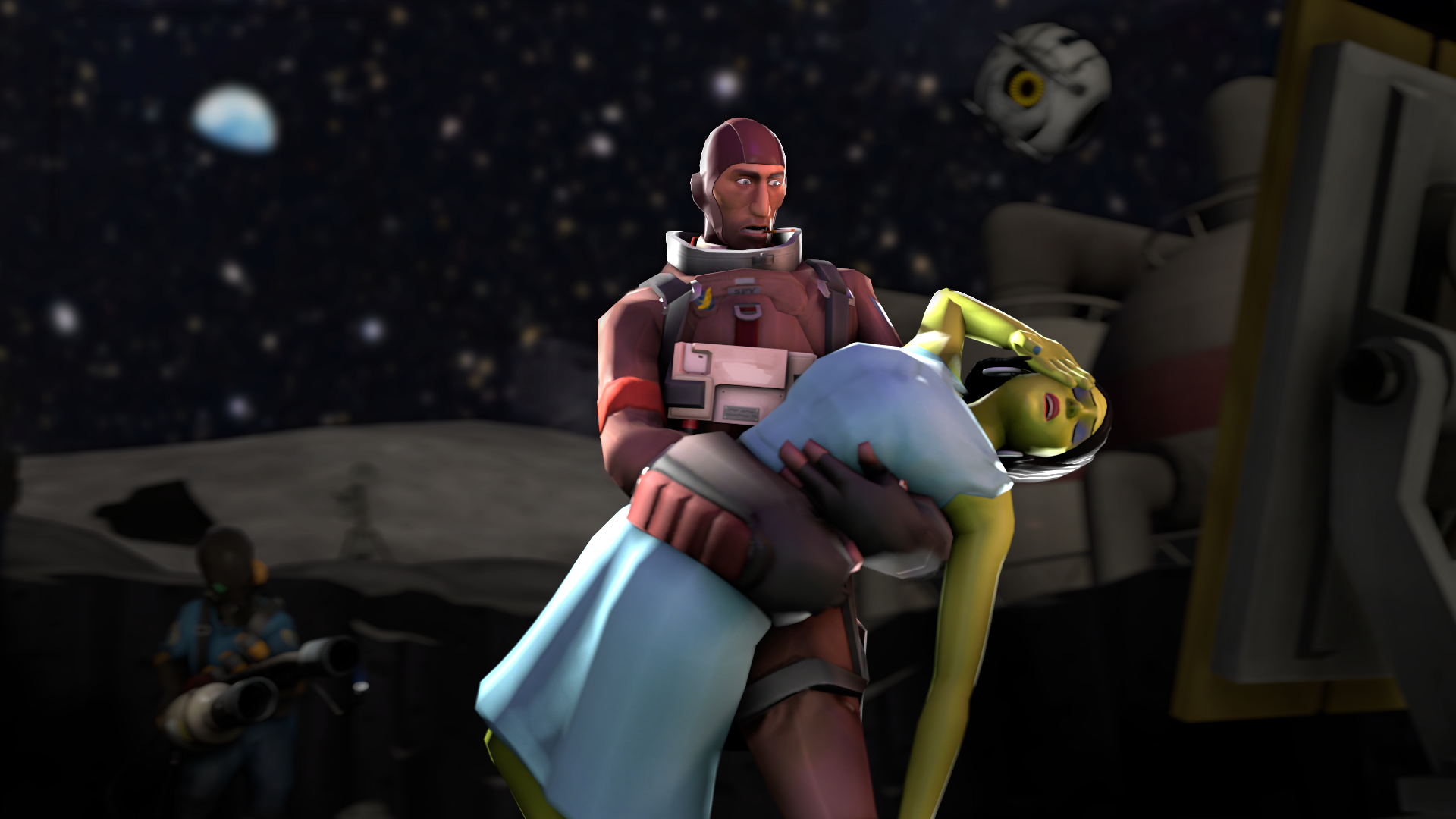 Majeur Tom
Collection by
Doctor Aibaleet
Spy Space Suit for staving spicy unspayed spouses with a spike at a scathing pace while staying in one place.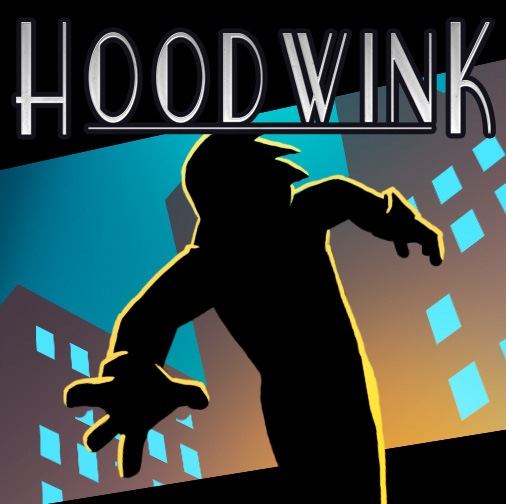 The Hoodwink Collection
Collection by
E1 Studio
This is a collection of Team Fortress 2 gear by E1 Studio which were inspired by the episodic PC Game "Hoodwink"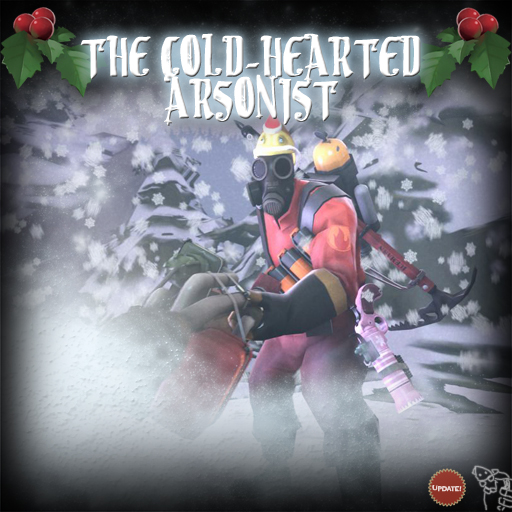 The Cold-Hearted Arsonist
Collection by
The Rare Aquatic Pyro
Introducing the NEW weapon set for the Cryogenator, The Cold-Hearted Arsonist! Oh don't be so cold. Its not like we're just trying to break the ice between us so that you'll buy our products. We just want to wish you a Merry Smissmas and tell you about th...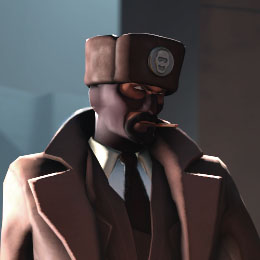 Triple Agent
Collection by
Svdl
Dress up warm for the cold war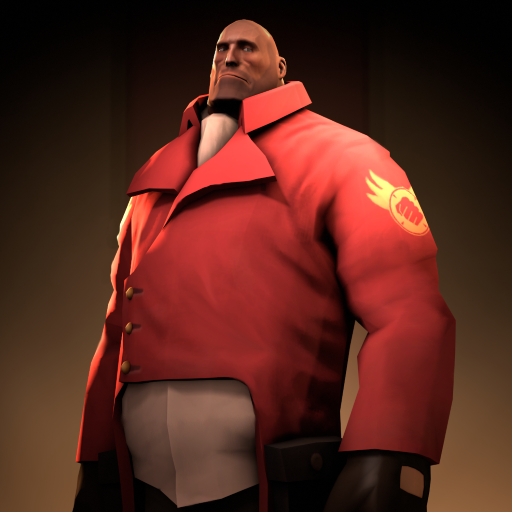 The Civil Killer
Collection by
boomsta
yeah