Showing 91-120 of 11,425 entries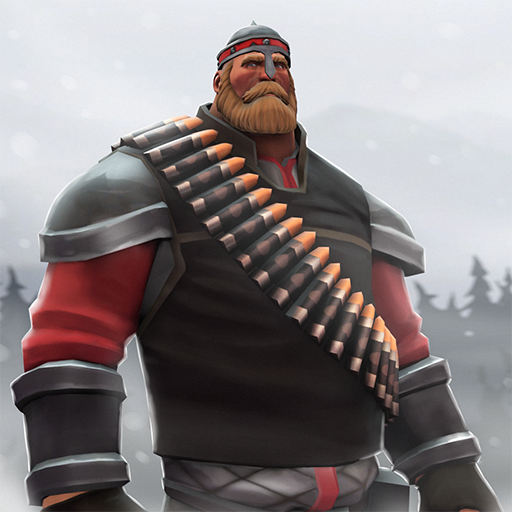 Winter Warrior
Collection by
GoLDeN
Mighty hero, whos only goal is to protect the nortern lands (possibly somewhere near cp_coldfront)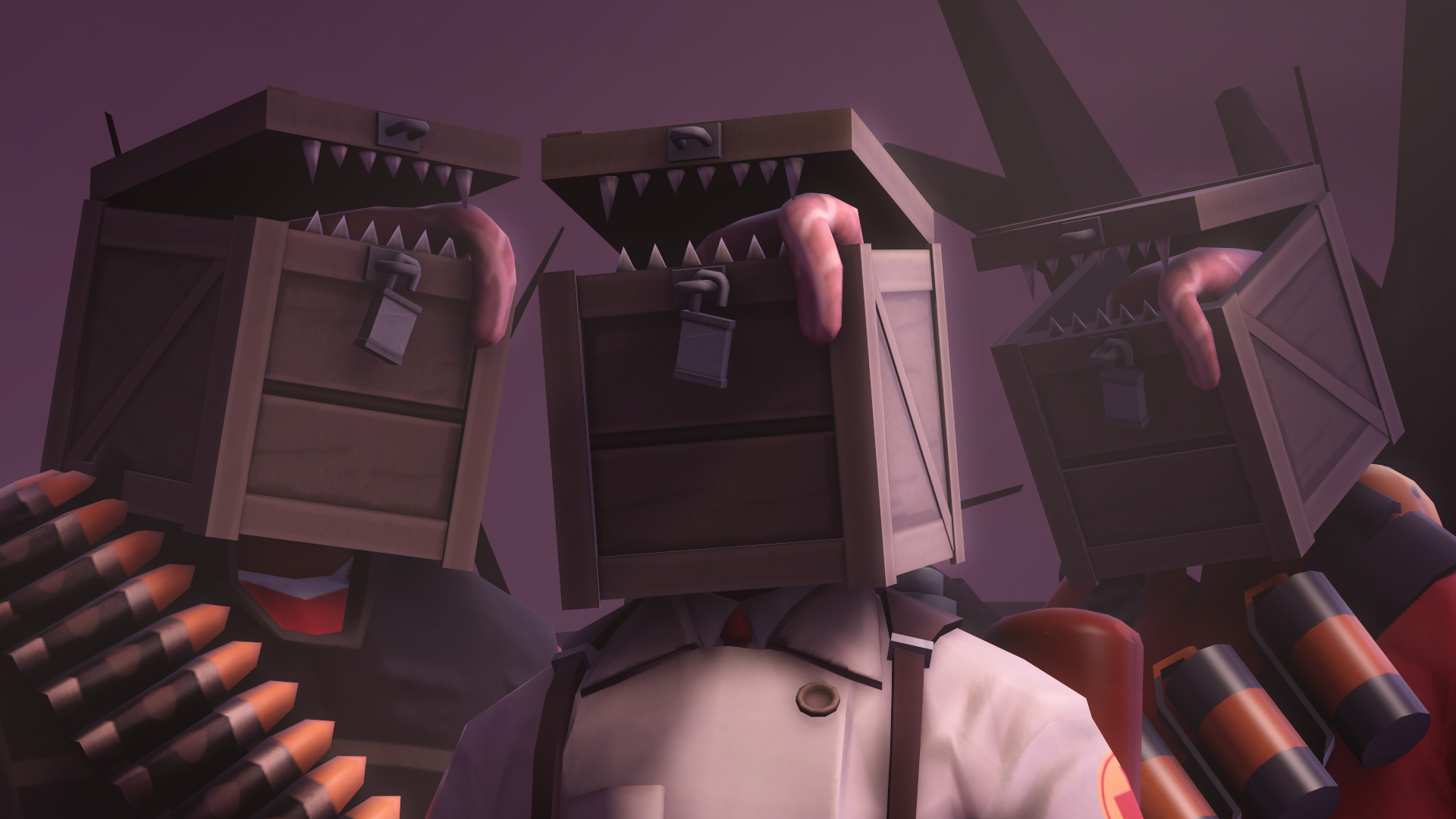 ZombiePlasticClock's Halloween submissions
Collection by
ZombiePlasticClock
All the stuff I've made for Halloween over the years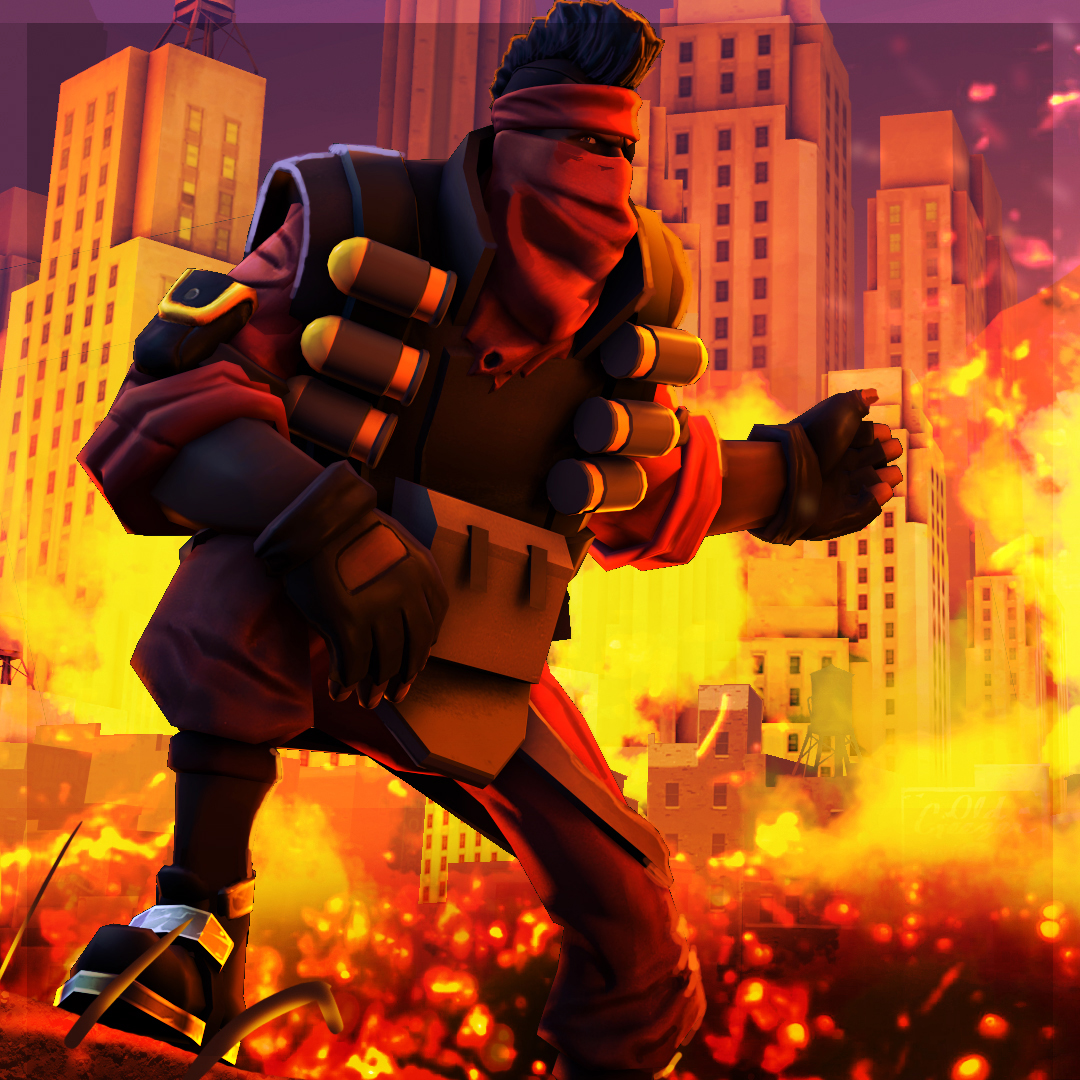 City On Fire
Collection by
Sparkwire
Rebel Demo

The Empty-head's Equipment
Collection by
✨SedimentarySocks✨
A war themed set for Soldier.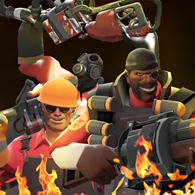 Meet the Pyro Pack
Collection by
nano393
"What could happen when you combine your favorite discipline with an incontrolable pyromania?" A pack of weapons for meet the Pyro. Well that's the plan. The idea is to make a weapon for all classes. Not exactly fire weapons (like pyro), but things rela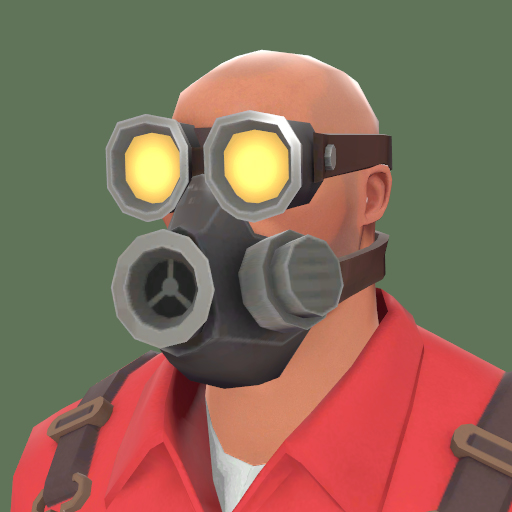 Chemical Brothers
Collection by
multitrip
scient

The Desert Heat
Collection by
CoBalt
So hot. Too hot. Too sandy.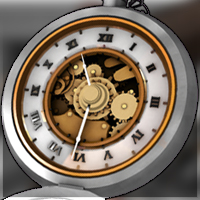 Die Another Way Set
Collection by
Sir Cbast of Kunt
Die Another Way Pack - A mix up of 3 pieces for the spy. Le Fantôme, an ancient pocket watch with appearing gears and a cloak meter working on the dial itself. The Sleeper Agent, a suppressed revolver similar to a russian revolver in term of bullet s

Dell in a Shell
Collection by
>>--The Heartsman--->
A collection of items for Halloween 2014, based around the idea of the 'Turtle Engie'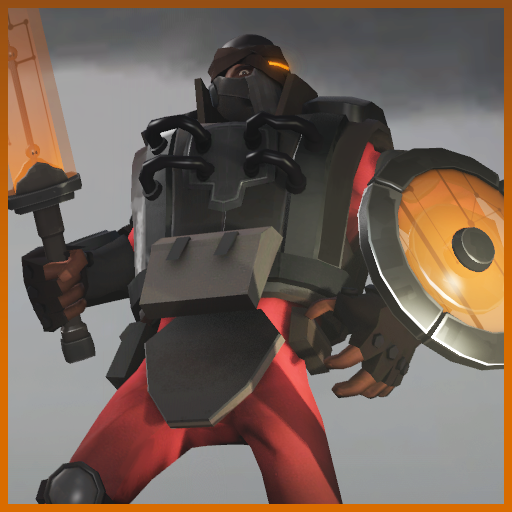 The Wired Warrior
Collection by
Merczy
a Cyborg Demoman Set.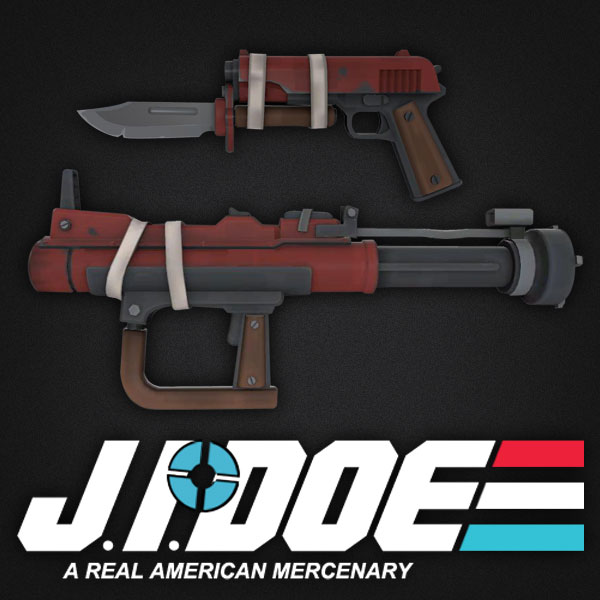 J. I. DOE
Collection by
Dewzie
Yo Doe!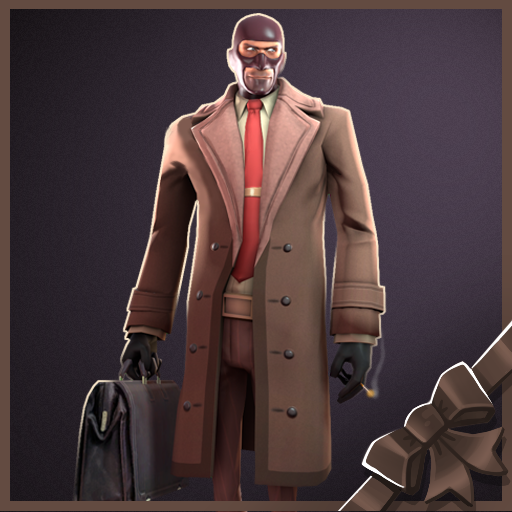 Wall Street Snob
Collection by
Ertz™
Special thanks to Doctor Aibaleet for the names!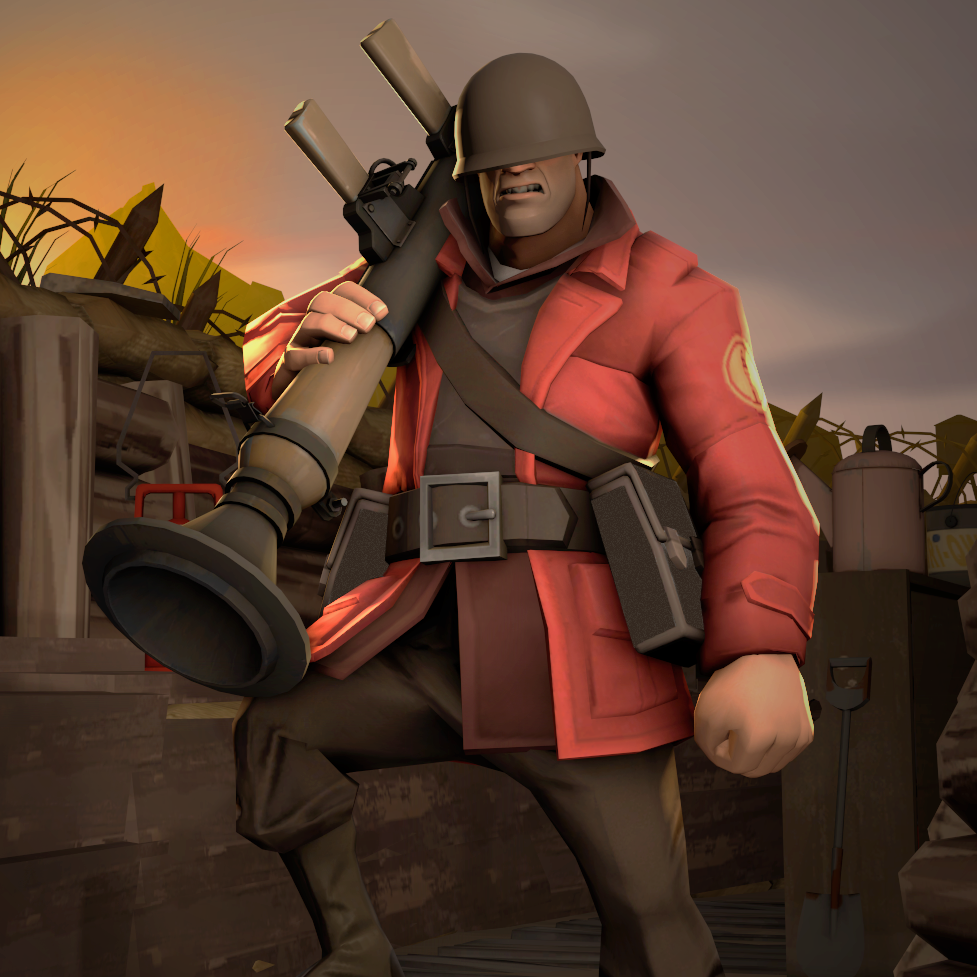 The Warbreaker
Collection by
JPRAS
Soldier trench items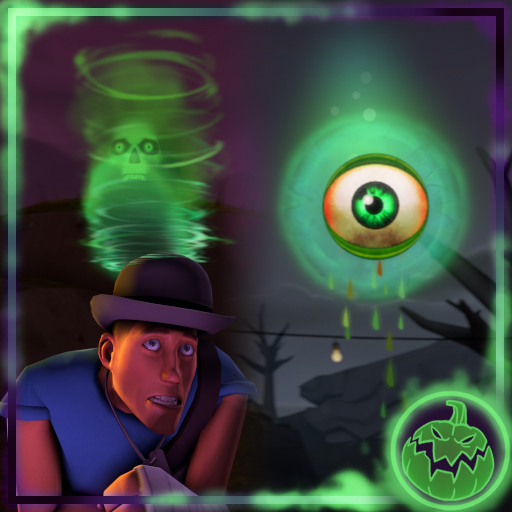 Wacky & Crazy Halloween 2015 Unusual Effects
Collection by
E-Arkham
A collection of monstrous unusual effects, with a couple of over-the-top ones for good measure.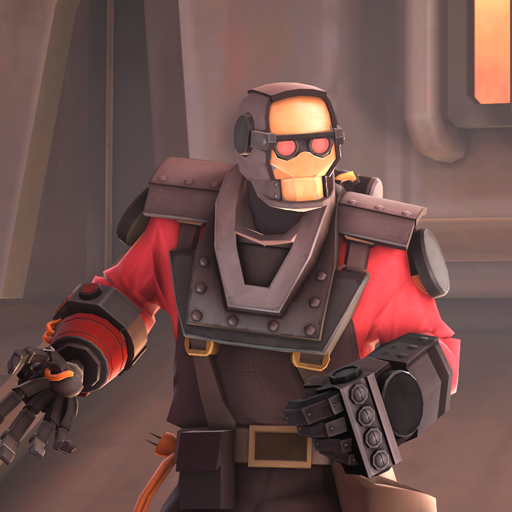 Mecha Mann
Collection by
GetGrenade
Sometimes you must fight fire with fire.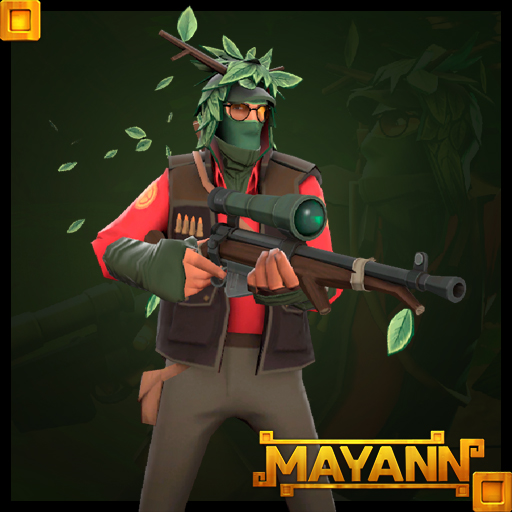 The Invisible Scoper
Collection by
Corvalho
A jungle themed set of items for the sniper. http://gamebanana.com/skins/embeddables/146218?type=large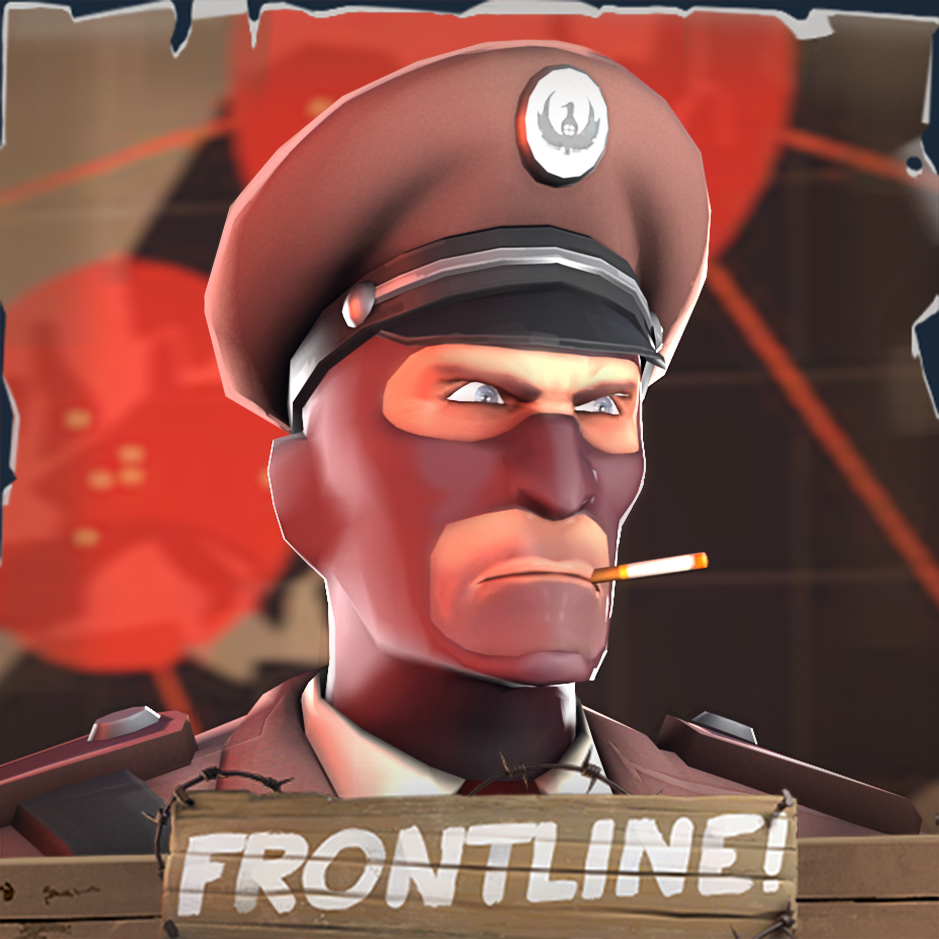 Warlord's Wardrobe
Collection by
NeoDement
All the essentials for starting a war.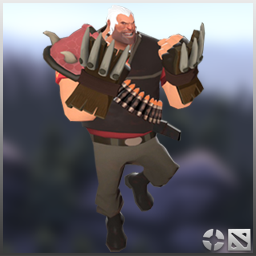 Lone Druid Set
Collection by
Zalak
Lone Druid set for Heavy, from Dota 2's hero Lone Druid!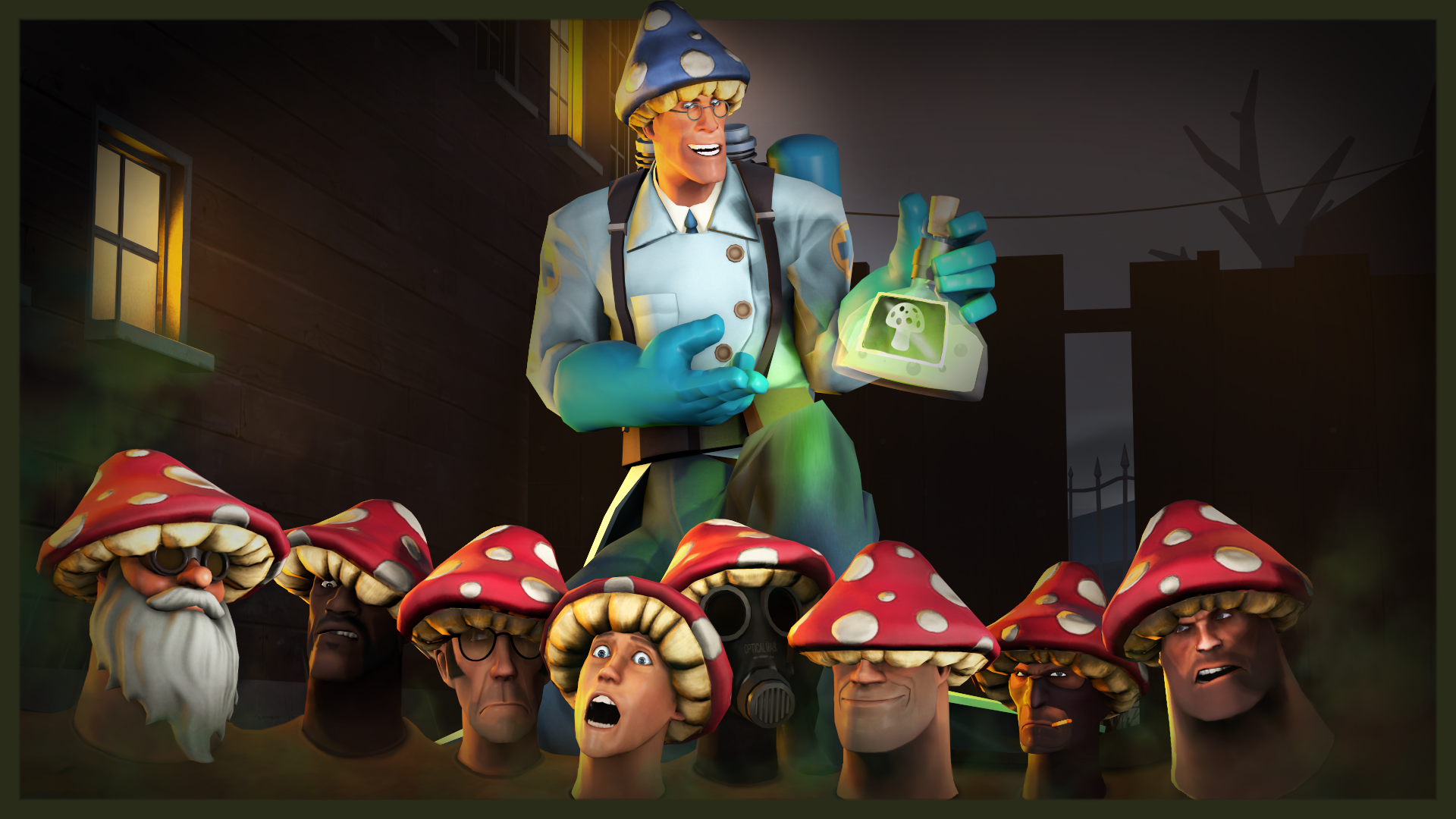 Nugget's Hallow's Eve Through The Ages
Collection by
Nugget
A collection of the items I have been a part for all Halloween events.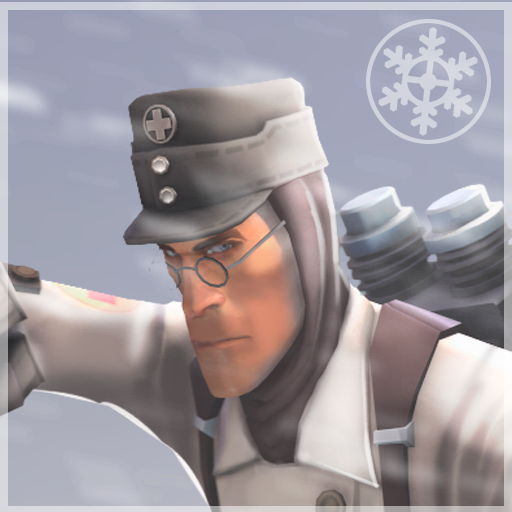 The Harsh-Weather Healer
Collection by
Ertz™
gloves canteens and hat for medic

Frontline Cosmetic Collection
Collection by
Team Frontline
Collection of items from the Frontline! Community Project Click here to learn more, and find out how to contribute! Click here to j

STICKYMAN
Collection by
Svdl
Spiky fashion isn't just for bombs any more.

The Death Dealer
Collection by
RetroMike
Why should the Heavy get to have all the fun gambling at the Inventory?! With this set the Scout can have a night of high stakes gambling too! Those concealable weapons sure will come in handy if the game goes sour. NOTE: For people unfamiliar with how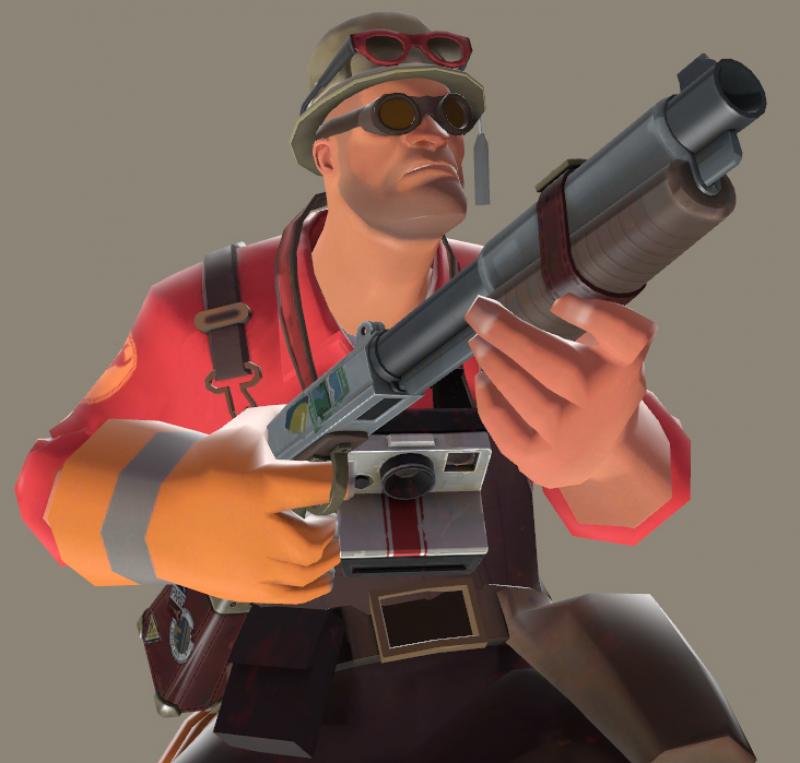 The Texan Tourist Set
Collection by
SgtR007
Get out of Texas and explore the world, which includes the inside of some Frenchman's skull. Nothing says "American tourist" quite like a shotgun-toting know-it-all with a southern accent. Can I get catsup on that? Includes the Cosmopolitan (shotgun r

A Child's Plaything
Collection by
boomsta
You. Are. A. TOY!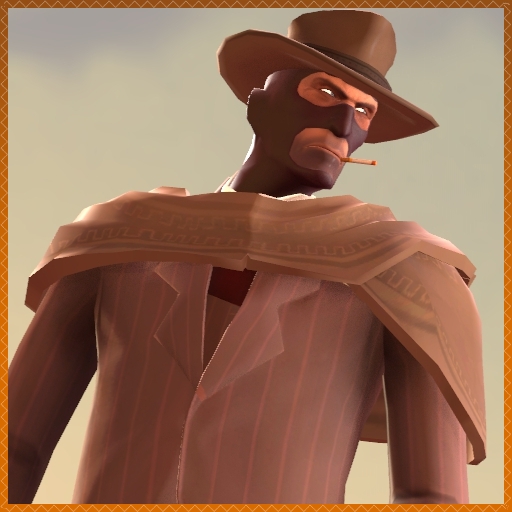 The Deceitful Desperado
Collection by
Merczy
AAAAAAAAAAH WAH WAH WAH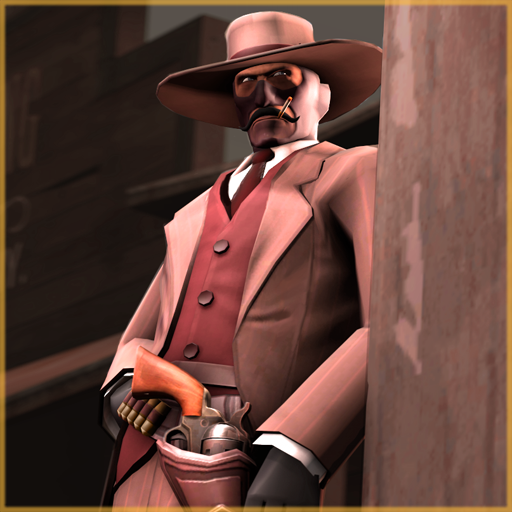 Baguette Western
Collection by
Svdl
Giddyup now -- to hell!

The Crit Caster
Collection by
✨SedimentarySocks✨

The Icecream Mann
Collection by
Vulture

The Sea Dog
Collection by
VLEKᴬʳᵗꜟˢᵗ