Showing 91-120 of 11,777 entries
C.o.T (Collection of Taunts)
Collection by
Void
These are a crap ton of good taunts that might or will make it to the game! For example: Killer Solo, Pool Party, Boston Break, Dance Voomin' Broomin, etc! (Disclaimer: I do not take credit in this collection give credit to the guys who maded these taunt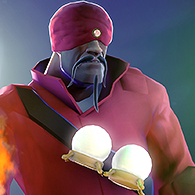 The Unfortunate Teller
Collection by
Munchy
I look into my Crystal Ball, and I see me, kicking your ass!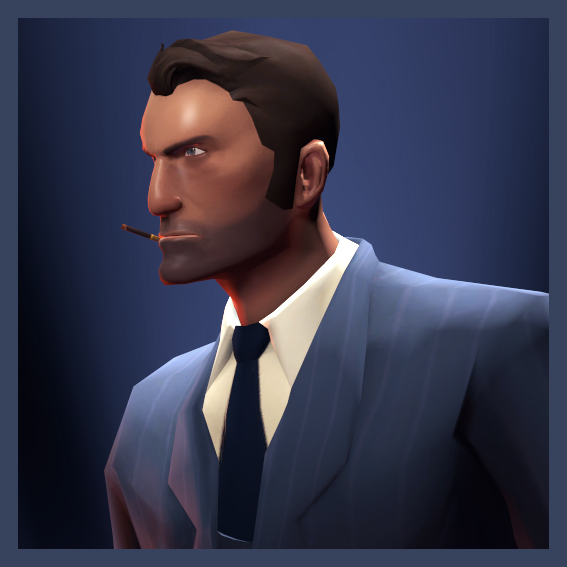 Spy Face Mask Collection
Collection by
Sparkwire
Two one of a kind face masks for your spy character; Perfect for any occasion!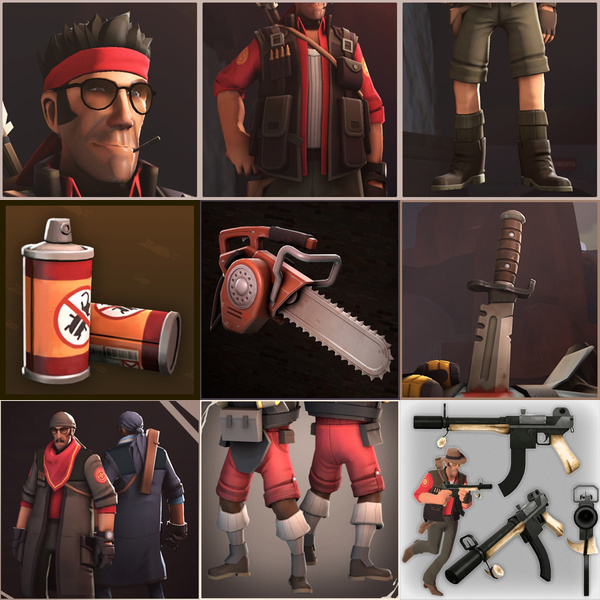 Zobot's Jungle Junk
Collection by
Zobot
A collection weapons and cosmetics from my Jungle tagged garbage pile.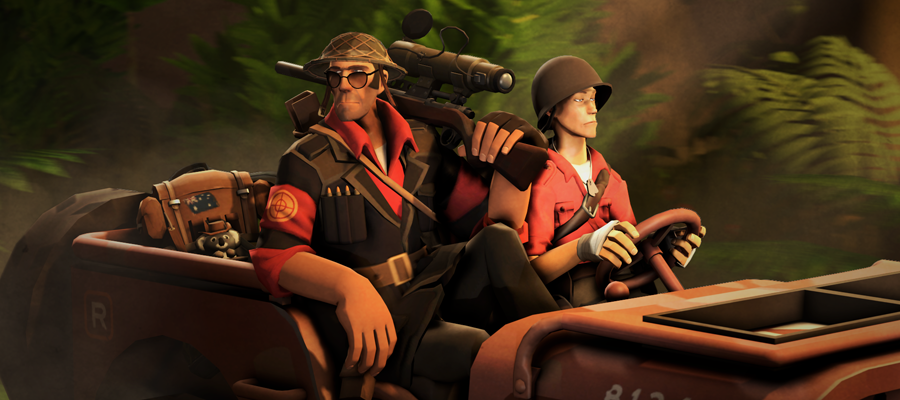 The Tropic Triggermann
Collection by
QuestionablyInsane
This is a set concepted by Extra Ram, made by Questionablyinsane and promoted by Deasdemona, This set is fun due it fitting both the Jungle Update and the Frontline Update because the set is based on the Australian Soldiers that fought in Kokoda Track cam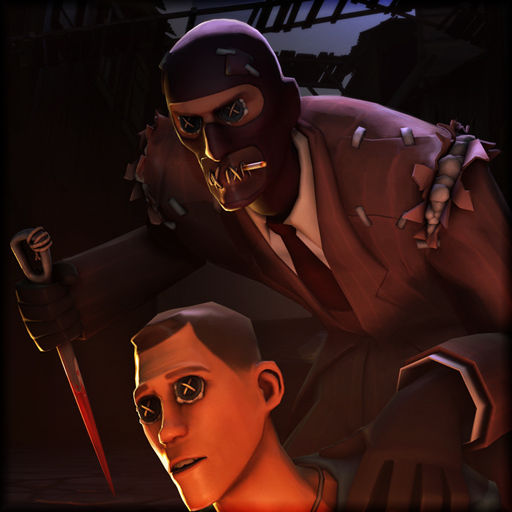 The Stuffed Saboteur
Collection by
Sparkwire
Snitches get stitches... A literal last-minute Halloween set for the Spy, designed and developed by Void and Sparkwire. Special thanks to Trey for the facial flexes, and BANG! for the Source Filmmaker poster. Sweet dreams.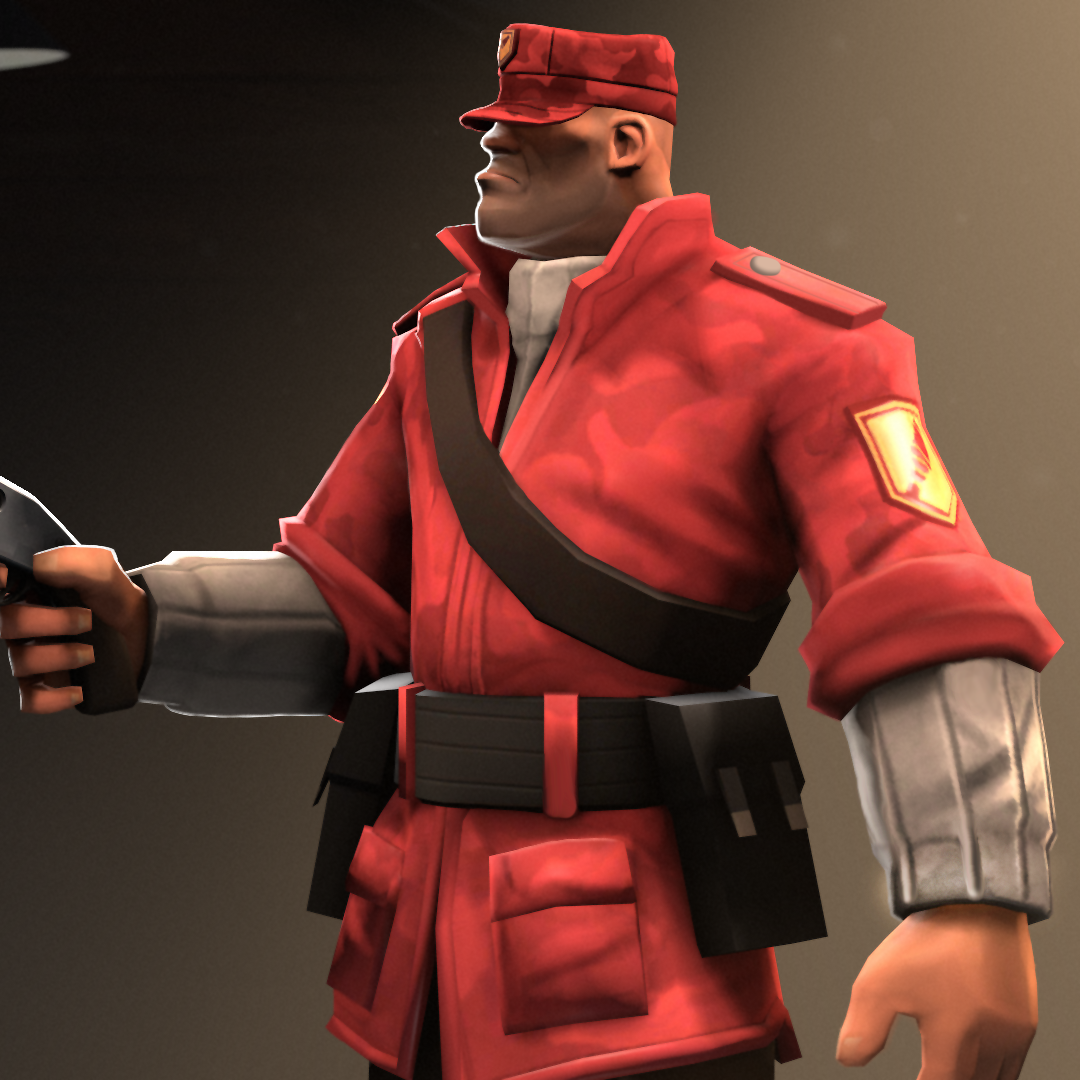 Undistinguished Mercenary
Collection by
JPRAS
Camo jacket and cap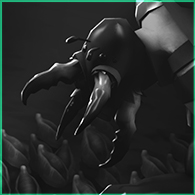 The Insect
Collection by
VLEKᴬʳᵗꜟˢᵗ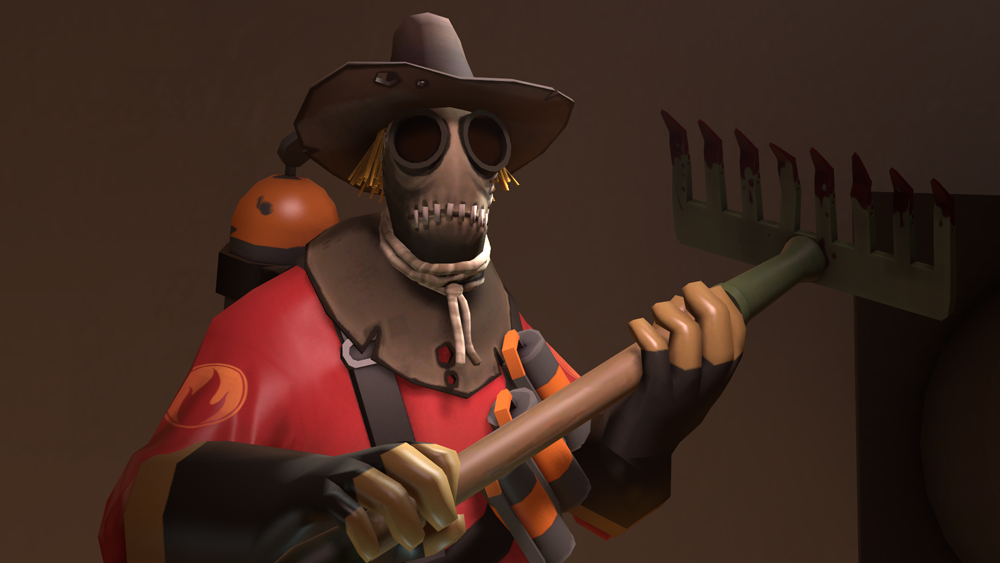 The Straw-Stuffed Stitch-Up
Collection by
>>--The Heartsman--->
This collection is for the straw-stuffed mini set. A misc and hat that turn pyro into something only previously encountered in the darkest places of the mind.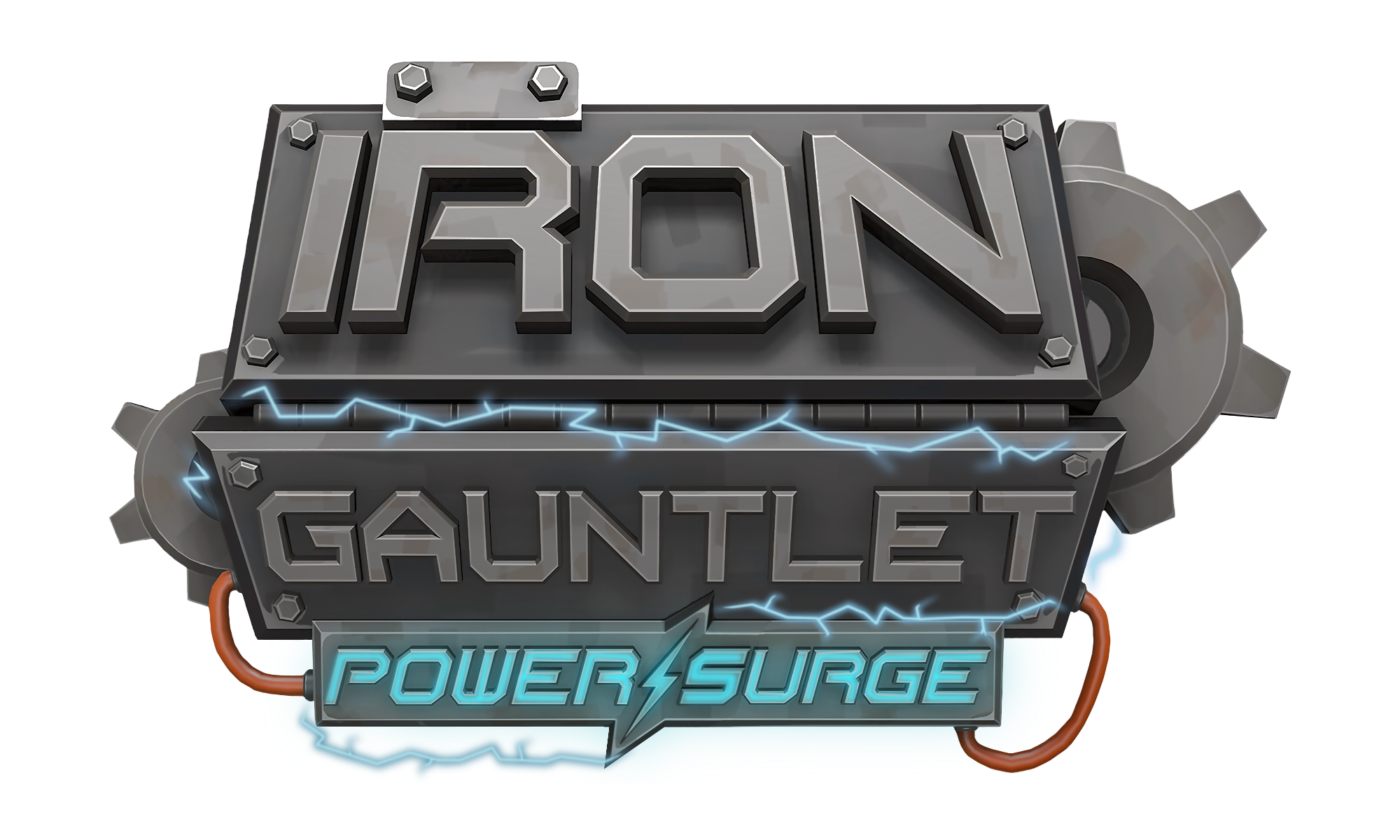 Iron Gauntlet :: Power Surge
Collection by
Woozlez
This is a rework of our community MvM project, code named: Iron Gauntlet :: Power Surge. The theme of the project is electricity/energy generation gone horribly wrong. We are asking TF2 community members to create and submit electrical and nuclear them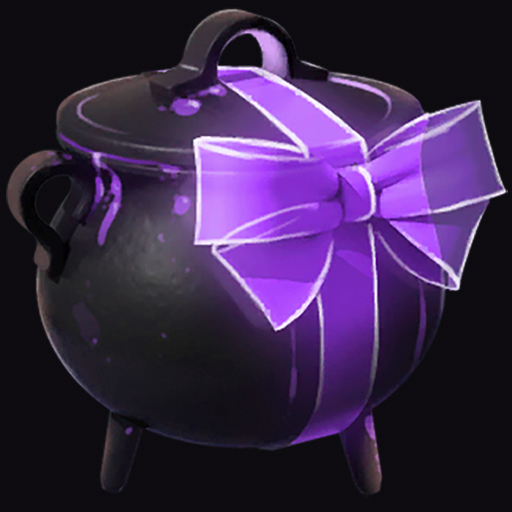 NeoDement's Halloween Extravaganza! 2016!!
Collection by
NeoDement
The stuff of nightmares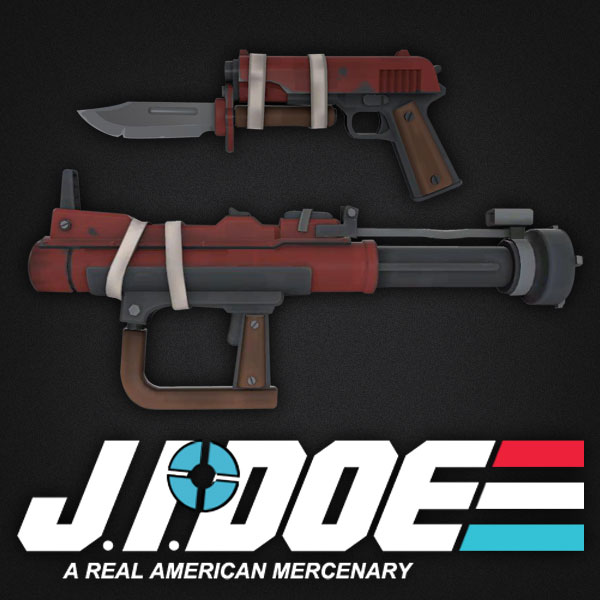 J. I. DOE
Collection by
Dewzie
Yo Doe!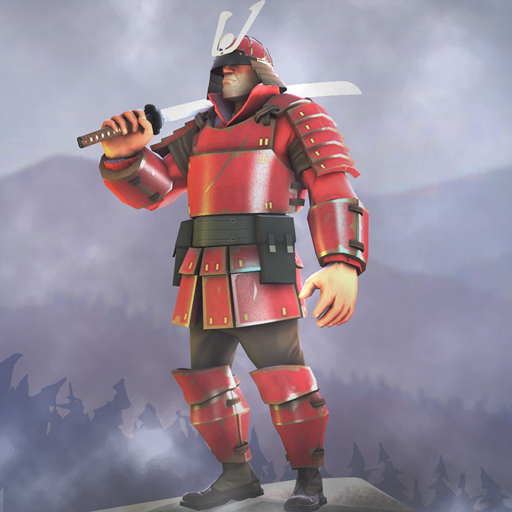 The Die-Nasty Warrior
Collection by
ToxicWeasel
'NOW .. I WILL LIVE FOREVER!!'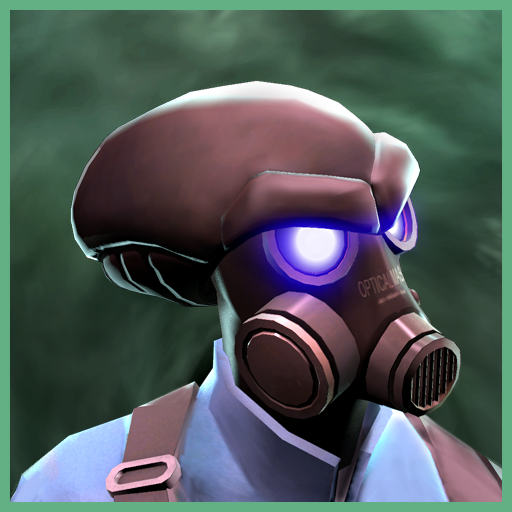 The Pyretheon Visitor
Collection by
Psyke
"The chances of anything coming from Mars are a million to one," he said. [NOTE: this cosmetic set was concepted and created prior to announcement of the current official ingame xenomorph set, we've chosen to still upload it as an alternate head design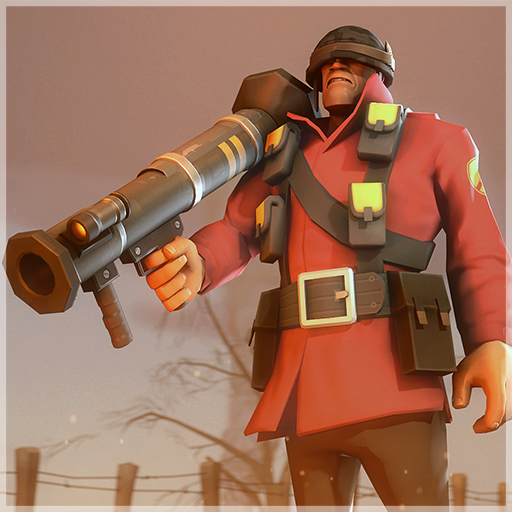 The Empty-head's Equipment
Collection by
✨SedimentarySocks✨
A war themed set for Soldier.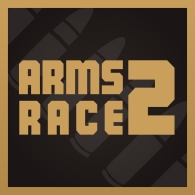 Arms Race 2 Collection
Collection by
VernoGuy
Arms Race is a TF2 mod competition focused on weapons. This collection contains all the entries of Arms Race 2 on the Workshop. Make sure to upvote all your favorites. To help decide the winners of Arms Race 2 go to the Arms Race Voting link below. L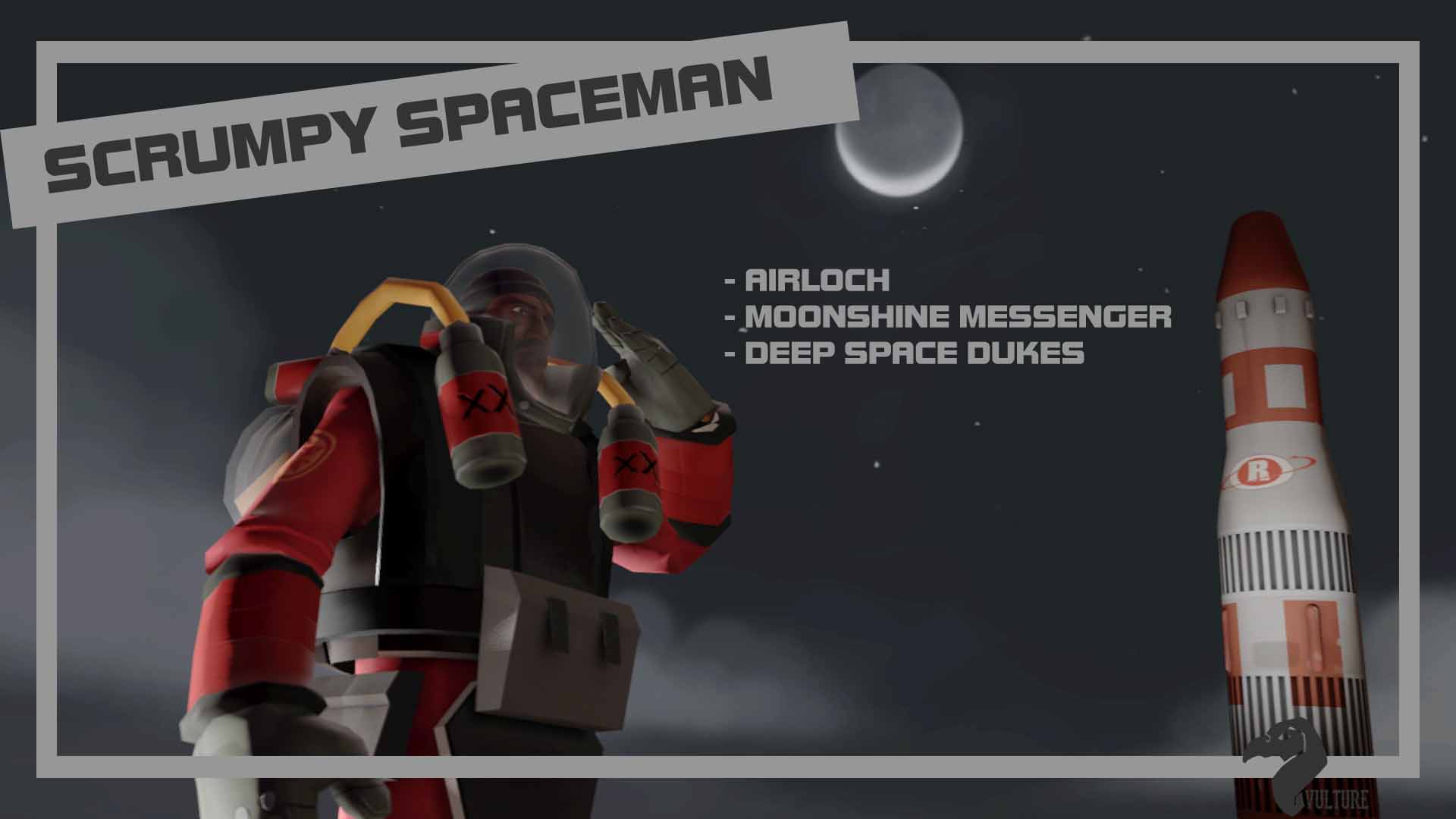 Scrumpy Spaceman
Collection by
DPV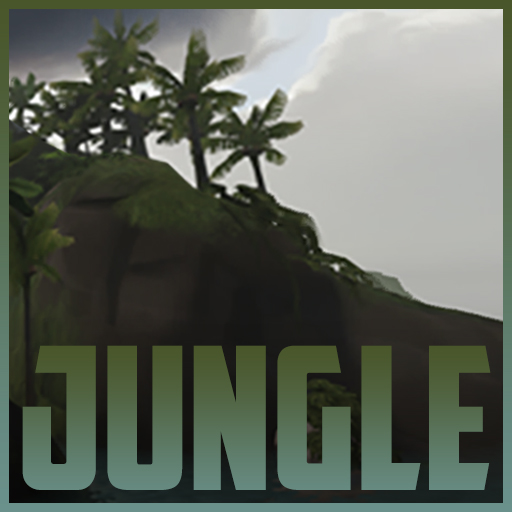 NeoDement's Jungle Extravaganza
Collection by
NeoDement
Here's a collection of all the items I've made for the Jungle Update, Valve's next community update. More info here (click me).
Street Fortress 2
Collection by
Spacedad
Fighting Game themed item collection (centered around street fighter, but KoF, MK, and Tekken based items are also welcome) Join Street Fighter Purgatory on Facebook to see previews on new SF-related item releases, or discuss with other Street Fighter p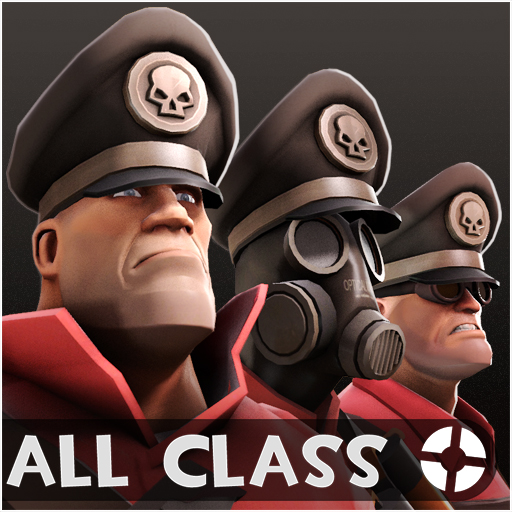 War Criminal
Collection by
NeoDement
Allclass, paintable, military stuff. What's not to love?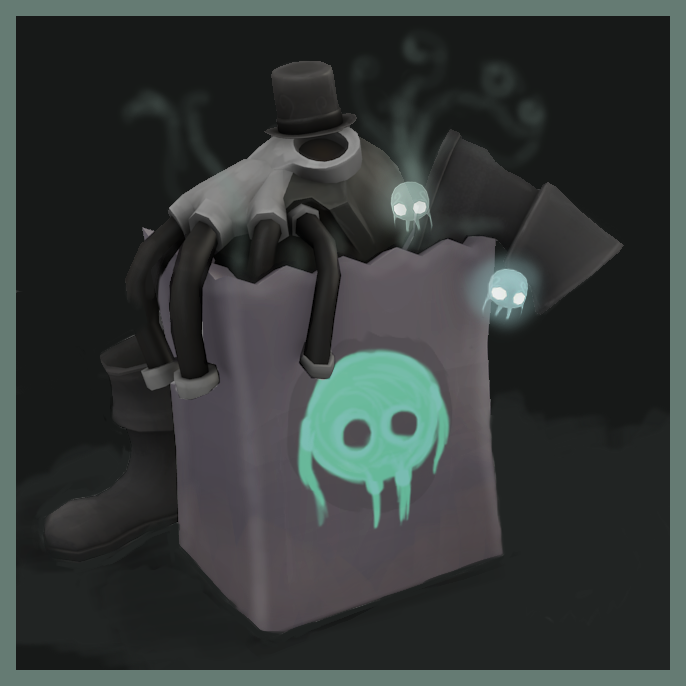 Sky's Halloween Goody Bag
Collection by
Sky
Floating pets, pyro heads and all class hats, oh my! And some other stuff. All the halloween items I've contributed and worked on with others for 2013. More items will be added as they're published to the workshop.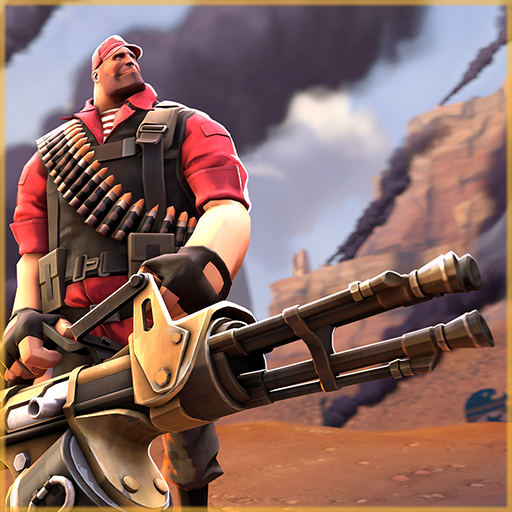 Air Defense
Collection by
Svdl
Actually, forget it. This stuff is for use against ground targets.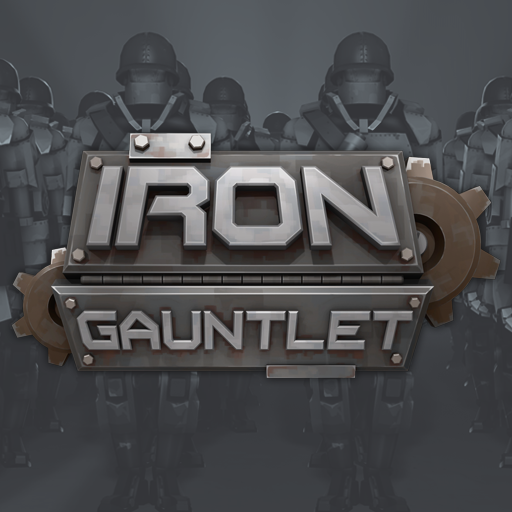 Iron Gauntlet - Maps, Cosmetics, Weapons, Taunts, Unusuals
Collection by
Woozlez
This is the collection for the new community project "Iron Gauntlet", ran by Woozlez, SedimentarySocks, and CoBalt. We aim to create and collect together as many robotic items as possible, then present them all together to Valve as a potential community up
Burning Ranger
Collection by
Spacedad
Your flames are the flames that will pierce the heavens! Metaru: Concept/texture Smooth Moonman: Model things Vet: SFM work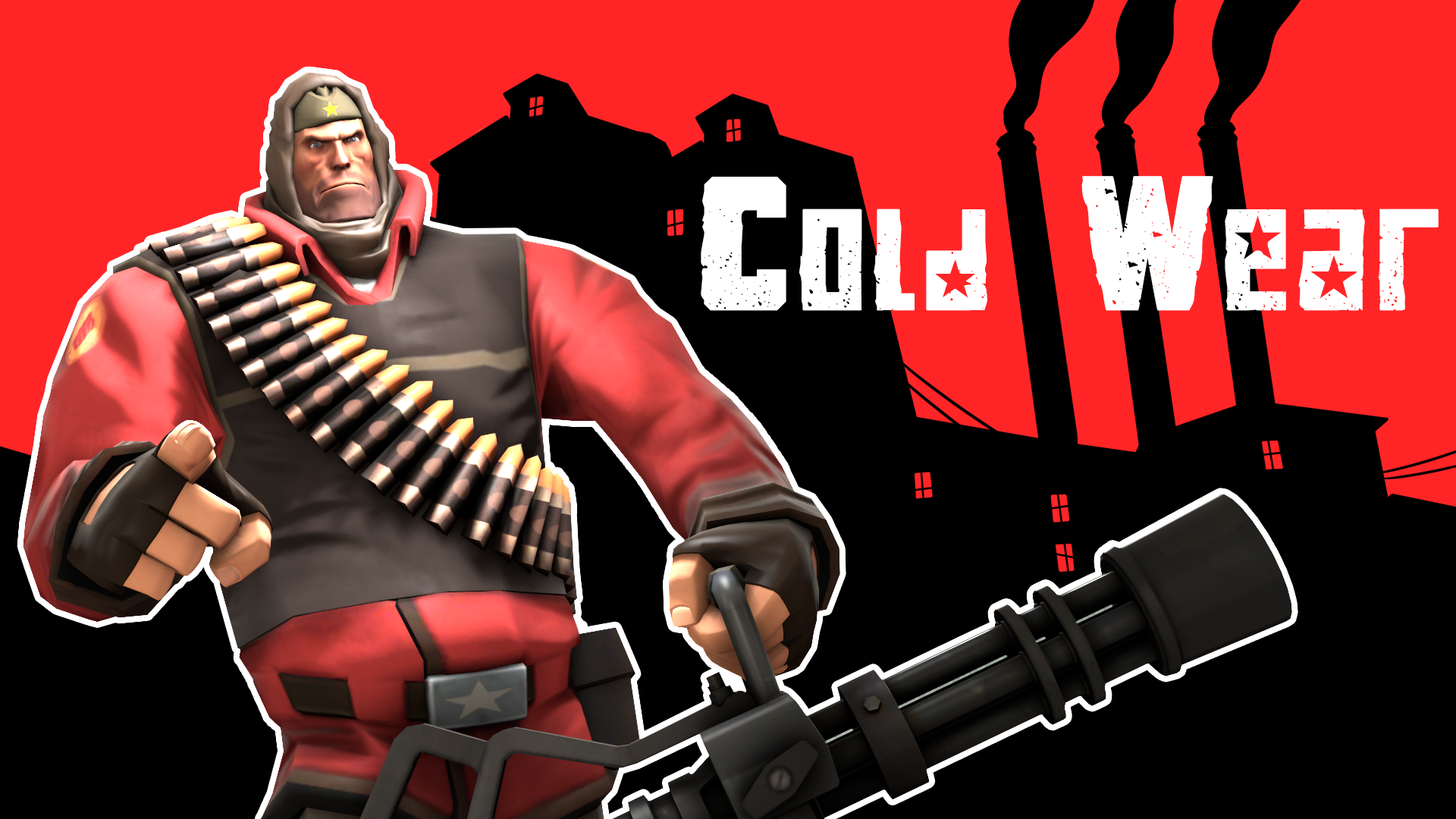 The Cold Wear
Collection by
Populus
A Soviet winter themed set for the heavy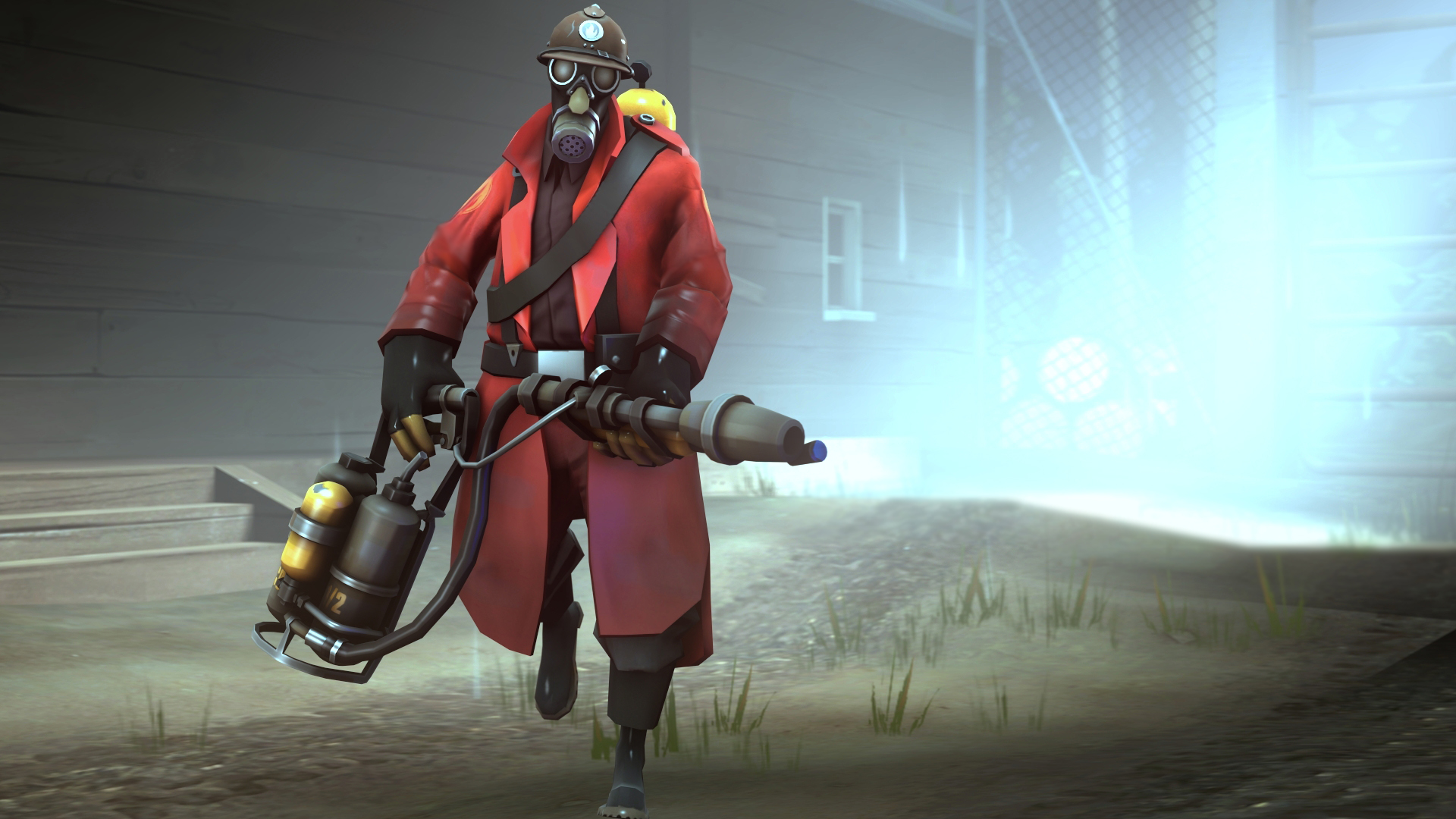 The Militant Marauder
Collection by
CoreVixen
A ww2 looter themed pyro set with equipment form several nationalities. Toasty Trenchcoat mod: https://www.dropbox.com/s/8aqt8j2isnr65pb/The_Toasty_Trenchcoat.zip?dl=0 Flare Warden mod: https://www.dropbox.com/s/37rq27beleei1f9/The_Flare_Warden.zip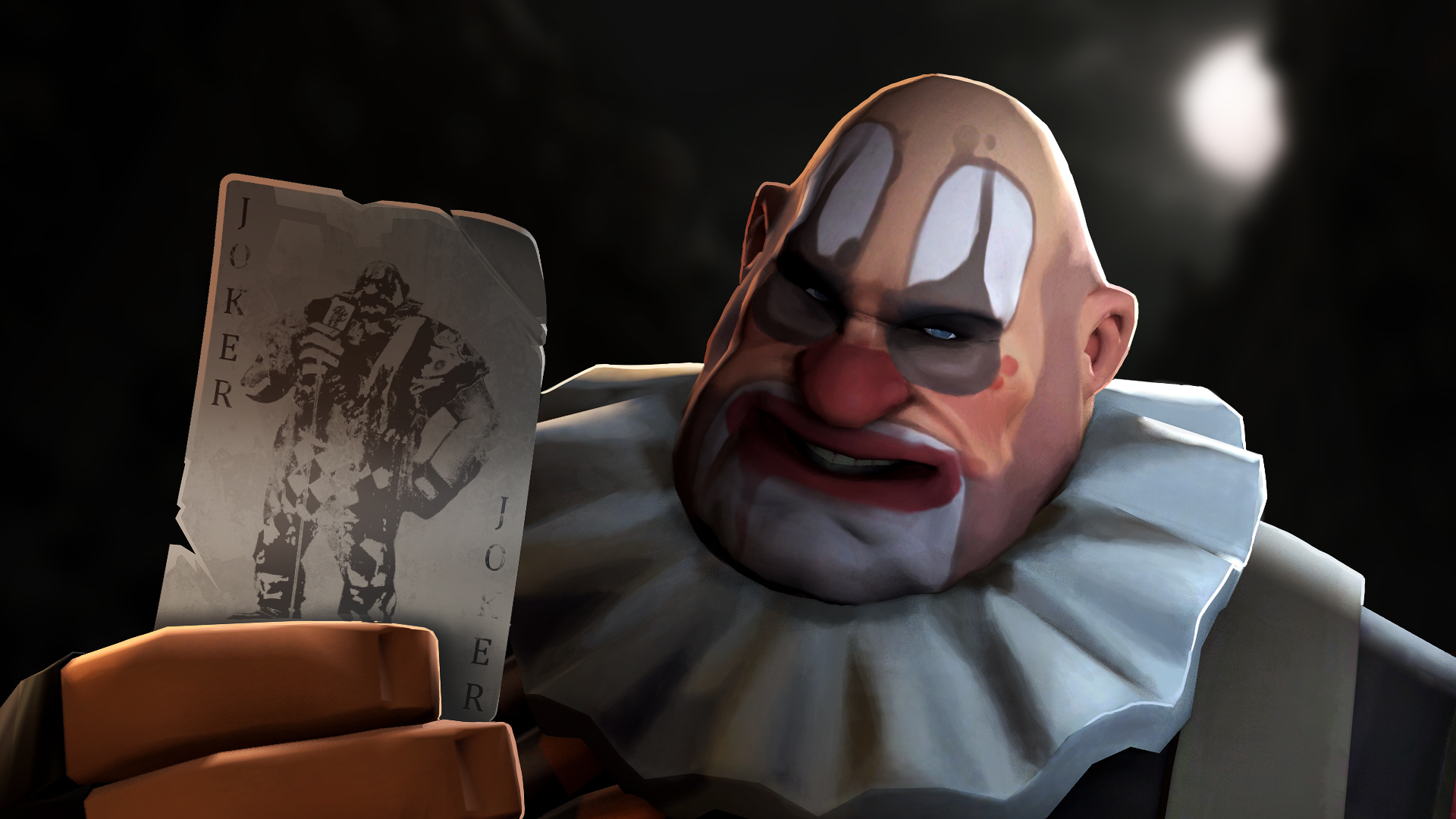 Bolshevik Bozo
Collection by
✥ℜ☯ℑℵ✥
What's the matter kiddo, you're not afraid of clowns are ya?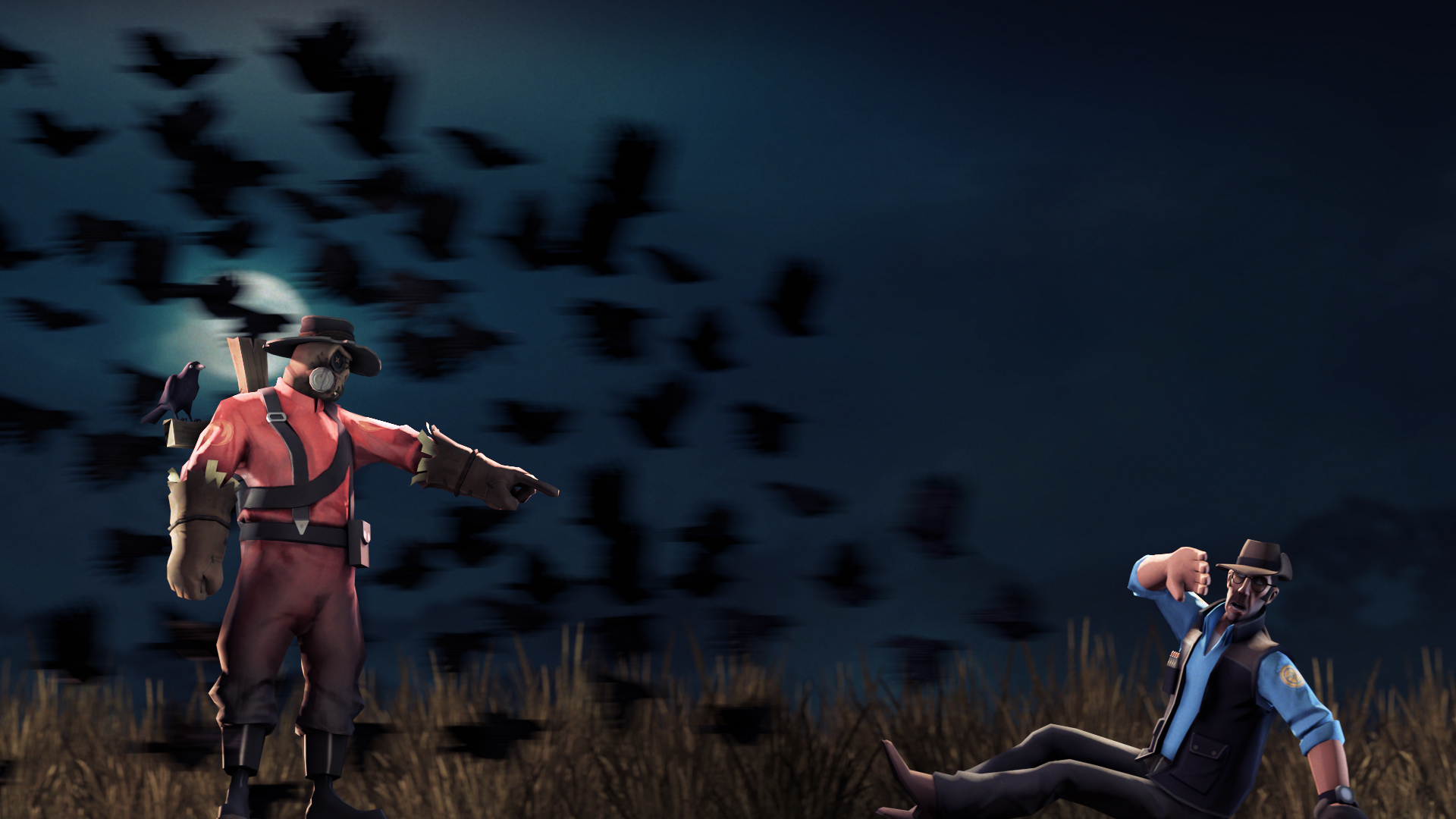 The Old Man Of The Rooks
Collection by
Nugget
"Don't be silly, Toto. Scarecrows don't talk."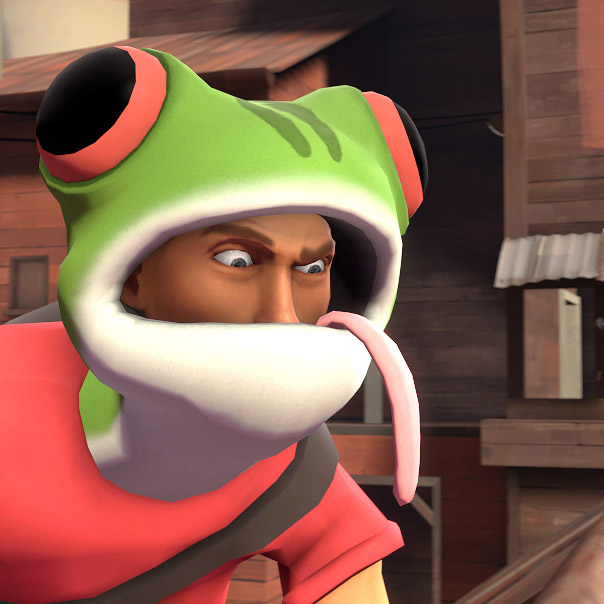 Frog Bro
Collection by
EmAr
Frog Bro set for Halloween 2014.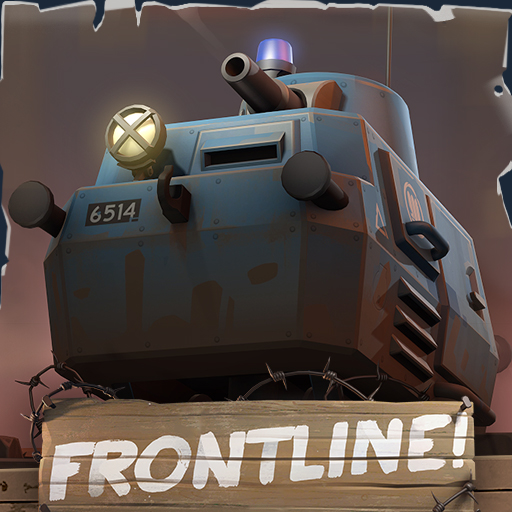 Frontline Cosmetic Collection
Collection by
Team Frontline
This is the collection of cosmetic items (and weapons) for the Frontline! Community Project. The maps have been moved to a separate collection in order to reduce the size of