Showing 91-120 of 9,725 entries

The Sea Dog
Collection by
VLEKᴬʳᵗꜟˢᵗ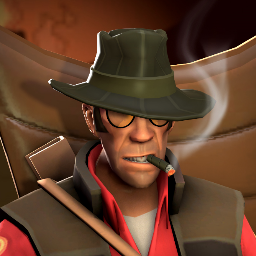 "Moneybags" Mundy
Collection by
Constructor

Die Verschneite Kleidung
Collection by
boomsta
Some stuff for the medic and an all class hat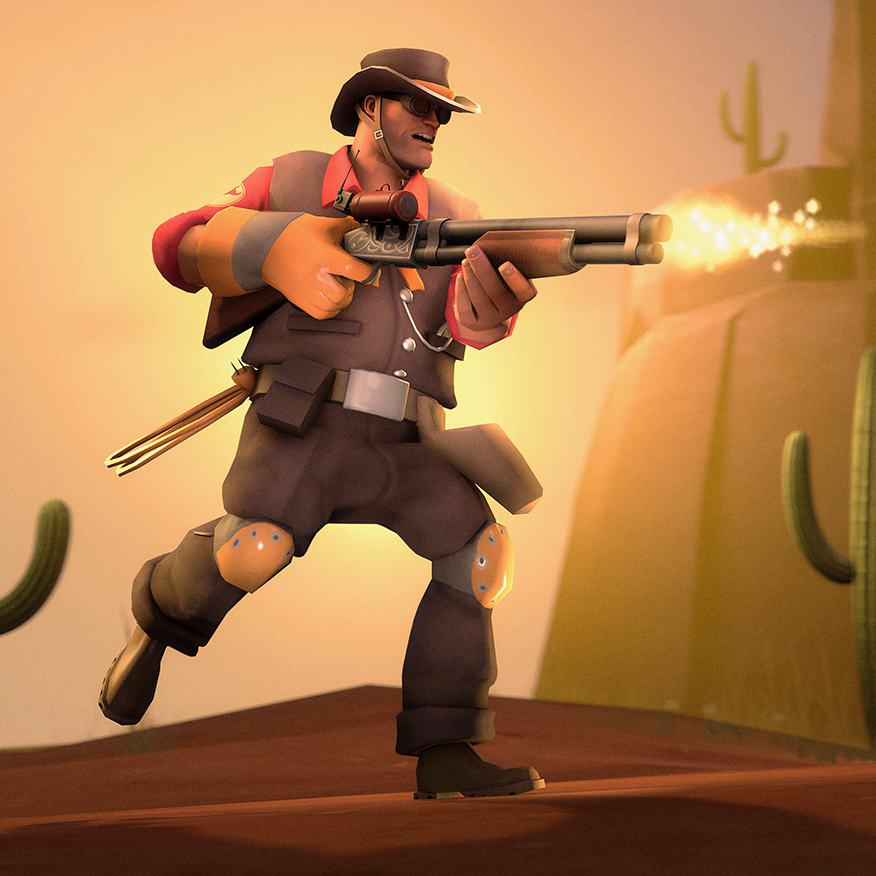 Dell "Justice" Conagher
Collection by
Colteh
The long-winded businessman that use brute force and negotiations to gain the intelligence!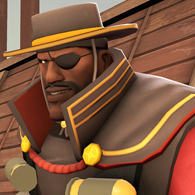 The Melrose Matador
Collection by
Psyke
Get ready to take the bull by the horns with this matador-inspired demoman set!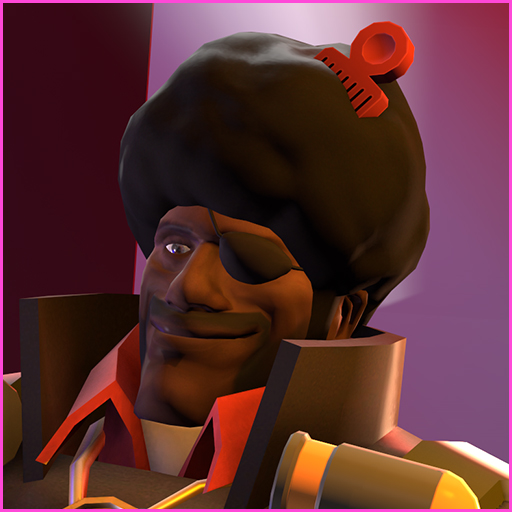 Tavish DeGroove
Collection by
NeoDement @Harry
get ur groove on and vote for these funky items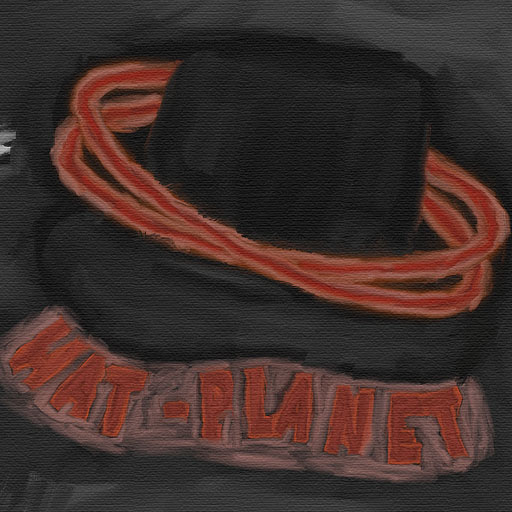 Attractive Hats for Attractive People by Doctor Slow
Collection by
DrSlowking
Reaching Hat-Planet has always been the life long goal of every attractive person, so I ask you: why not go? Leave this life. Leave these meaningless halls and find your way. Go my child, go to Hat-Planet.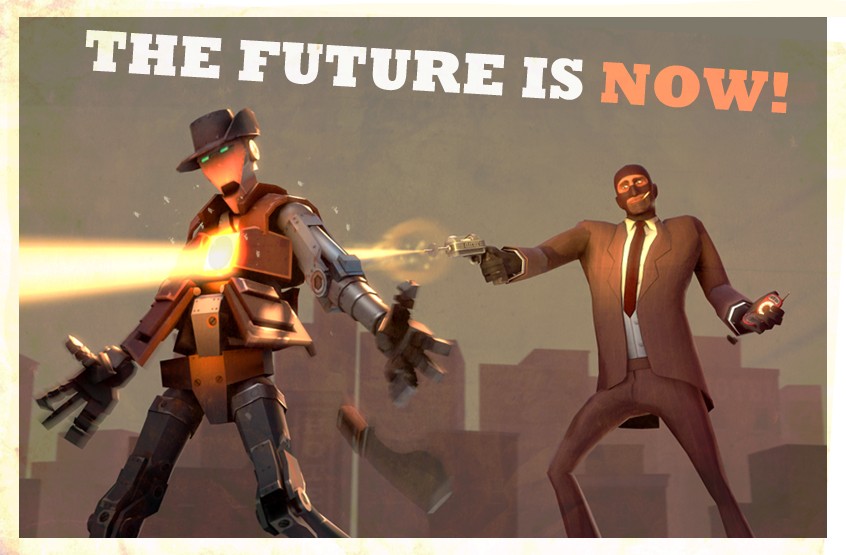 Retro Futuristic Spy Set
Collection by
Circle Pipe
Are you ready for that promised future?

The Kendo Kid
Collection by
I need a less dorky username...
Kendo was supposed to be a safe and honorable sport. Now it's full of broken kneekaps.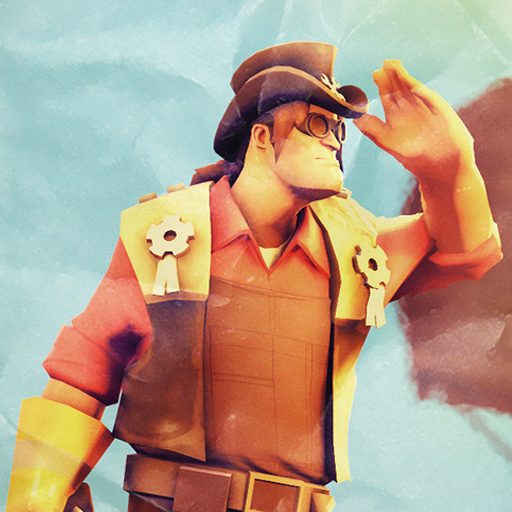 Blazing Sentries
Collection by
ToxicWeasel
Draw!?...haha! I think your'e out gunned son!.. But ya'll back now ye hear!

Swashbuckler
Collection by
Constructor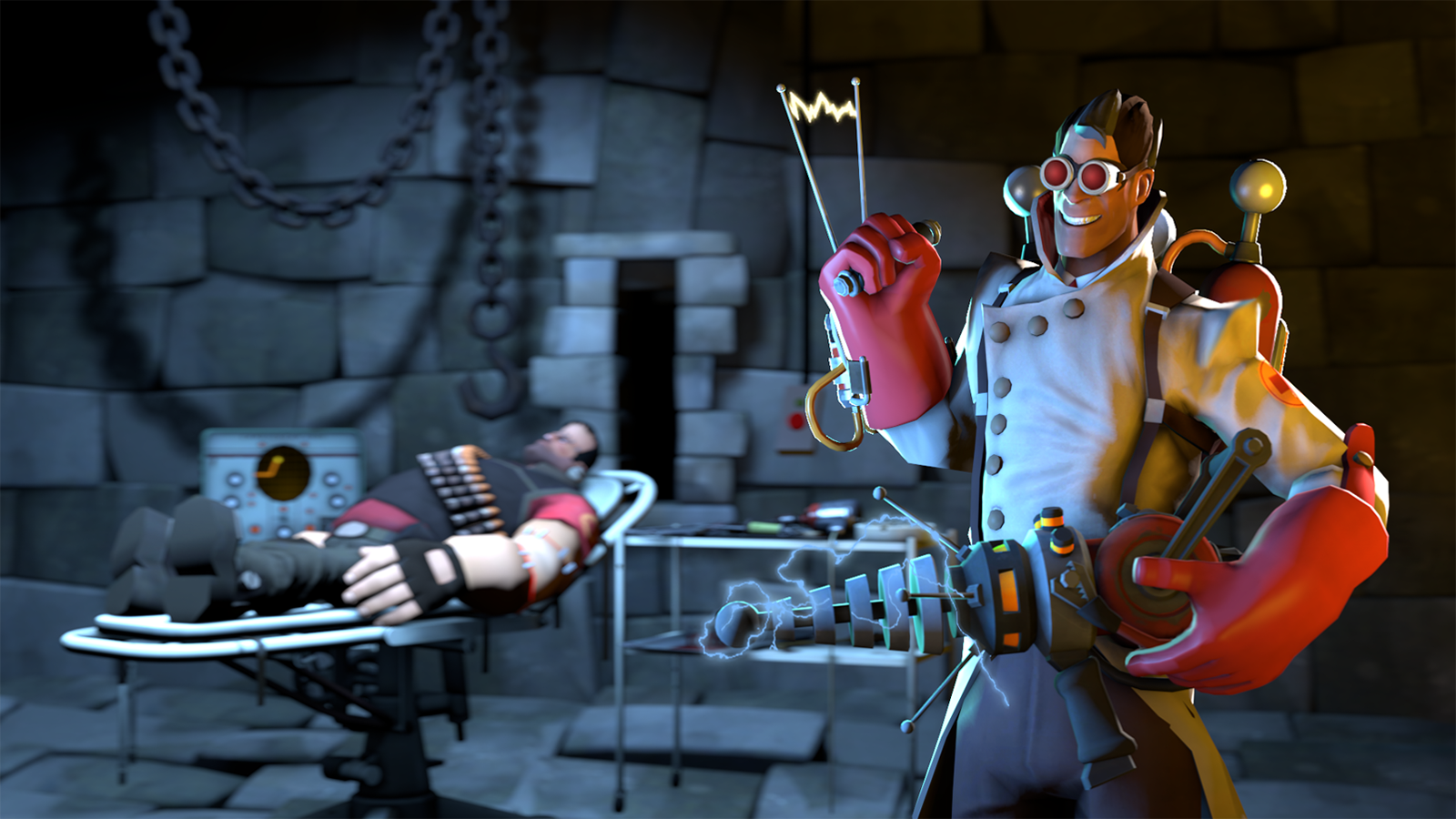 Prognosis Positive
Collection by
Jukebox
Set created for the GameBanana The $1,000 TF2 "Rain, Hail, or Shine" Skinning Contest. Jukebox: Models Metabolic: Textures Texman: Textures JPRAS: Normals and Promos Chaofanatic: Particles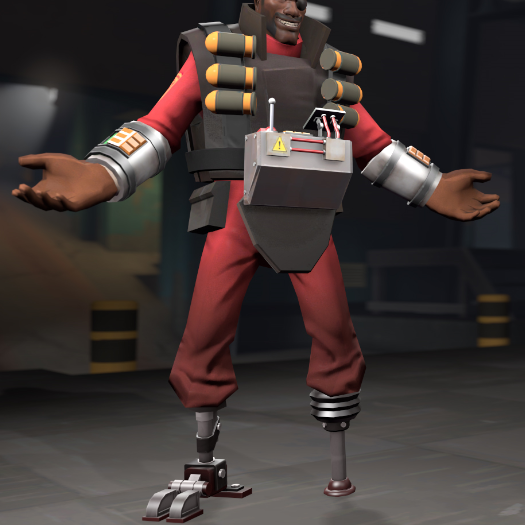 High-Tech Demolisher
Collection by
King of the Hill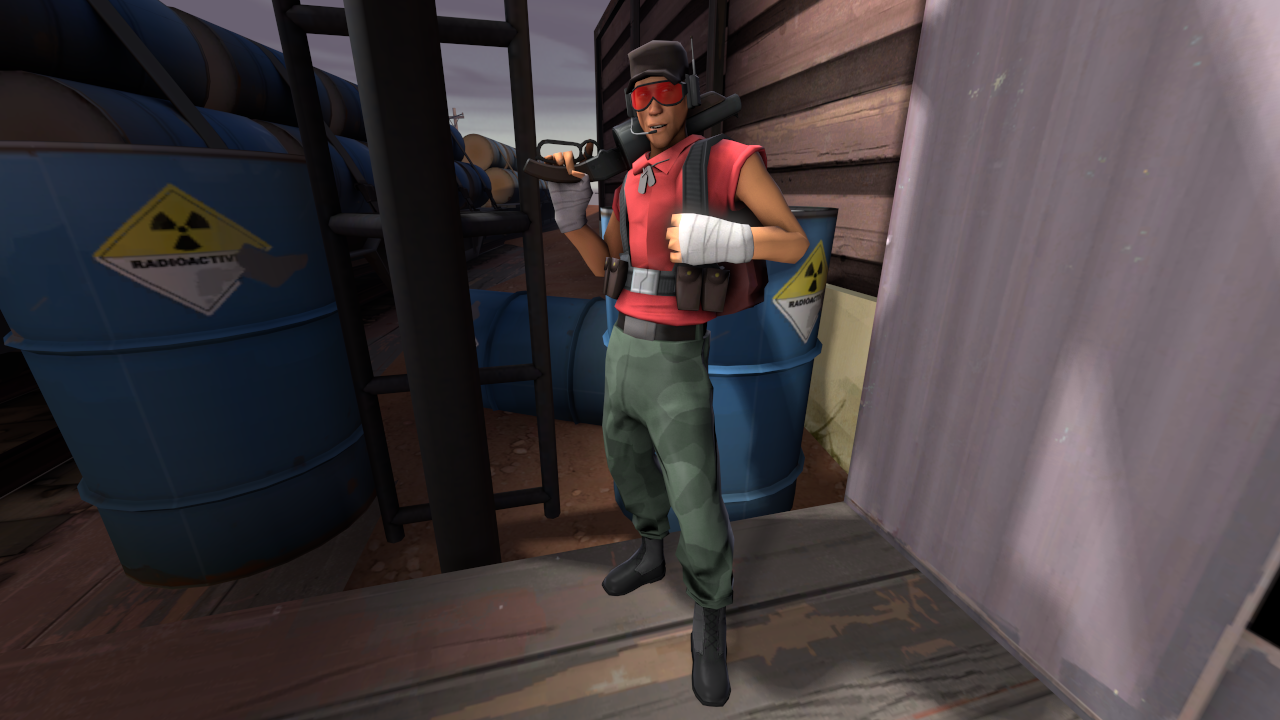 The New Recruit
Collection by
ƬԊƐ ƉƲҚƐ
A collection of items for the military Scouts out there.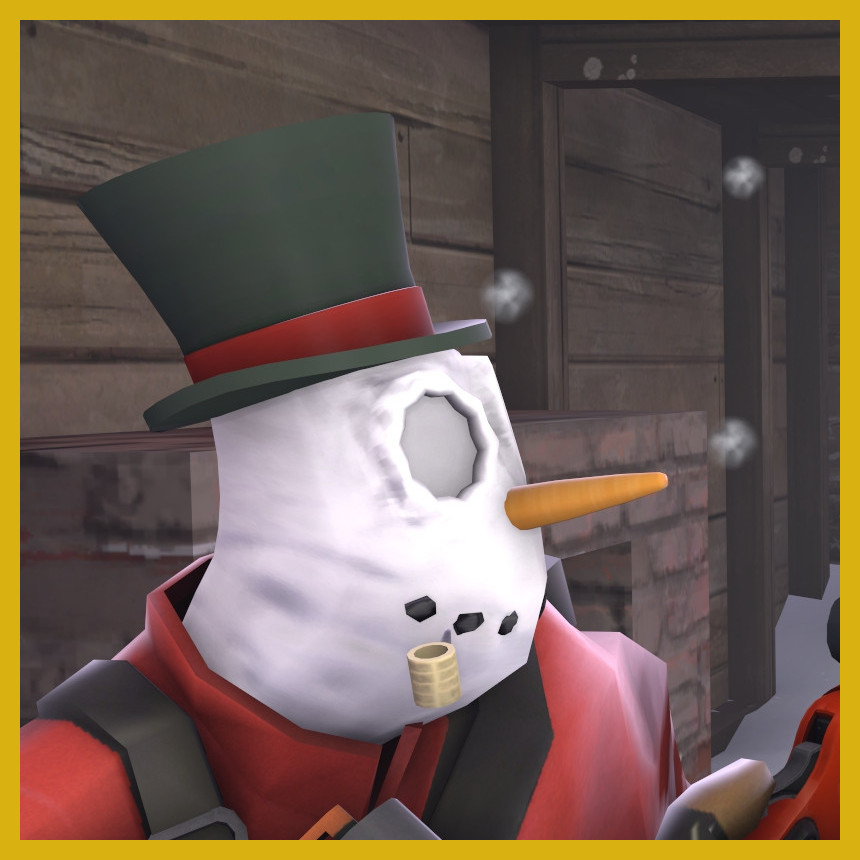 Frostbite the Snowthing
Collection by
TidMiste
"Powerjack" Frost, was a jolly happy soul, With a corn cob pipe and a carrot nose, and two eyes made out of holes. "Powerjack" Frost, is a fairytale, they say. He was made of snow, but the children know he came to life one day. There must have bee...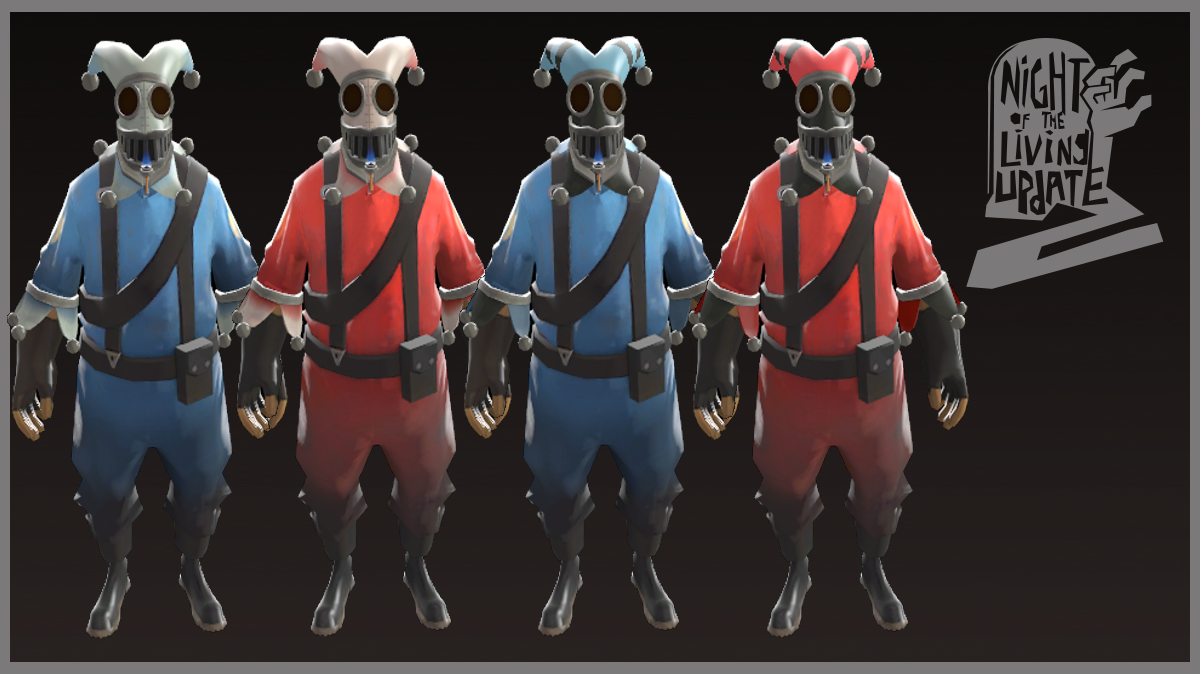 The Lunar Ghost Set
Collection by
CoreVixen
The Lunar ghost set consisting of The Lunatics Laughter, The Ghoulish Fool and The Festering Jester. 2 styles, Lunar and Harlequin.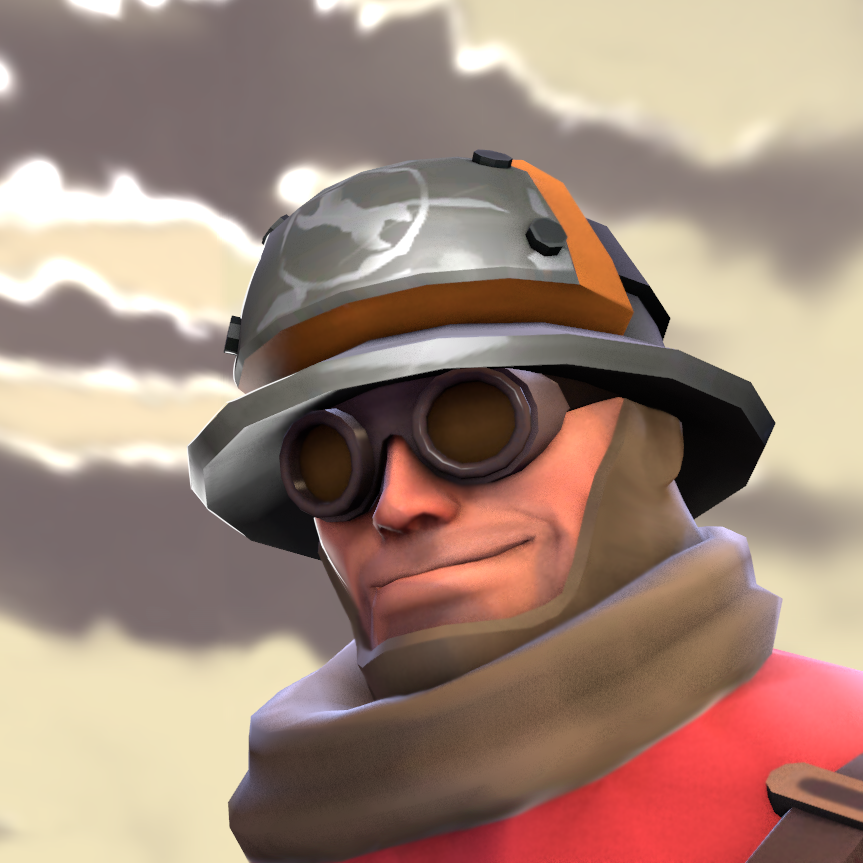 The Unsafe Worker
Collection by
Colteh
self explanatory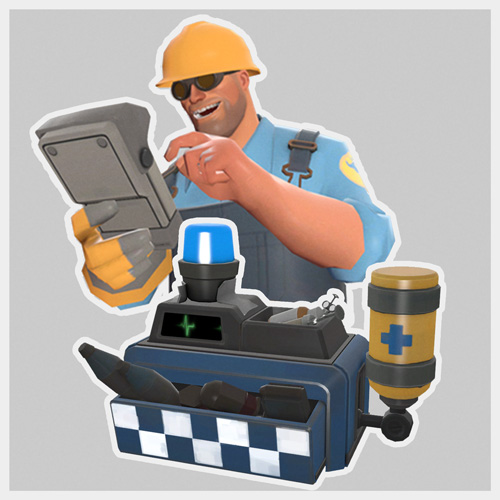 The Quick Draw Logistics
Collection by
BANG!
Engineer Mini Dispenser + The Handy Partner PDA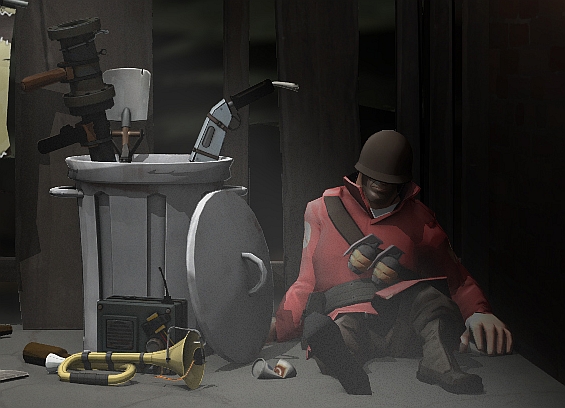 The Dumpster Pack
Collection by
Populus
The Dumpster pack for the soldier. Don't forget to comment, rate, favorite and post your stat ideas!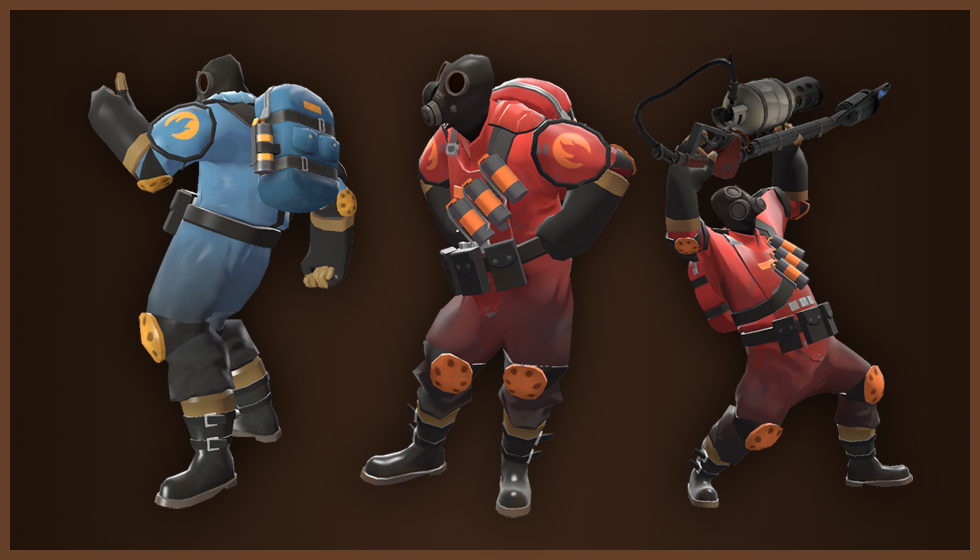 Ballistic Pyro Set
Collection by
Insaneicide [LAPTOP]
A set by some peoples

The MetalHead Mann
Collection by
King Supa Dupa
This is the set that splits up the MetalMind into two gold starred, items. The Metal mind is a part of the collection so people can easily move to the newer items. Both Items will have Shots of how the two hats look combined. As always, please, give...

A Handsome Devil
Collection by
>>--The Heartsman--->
He'll be seeing you.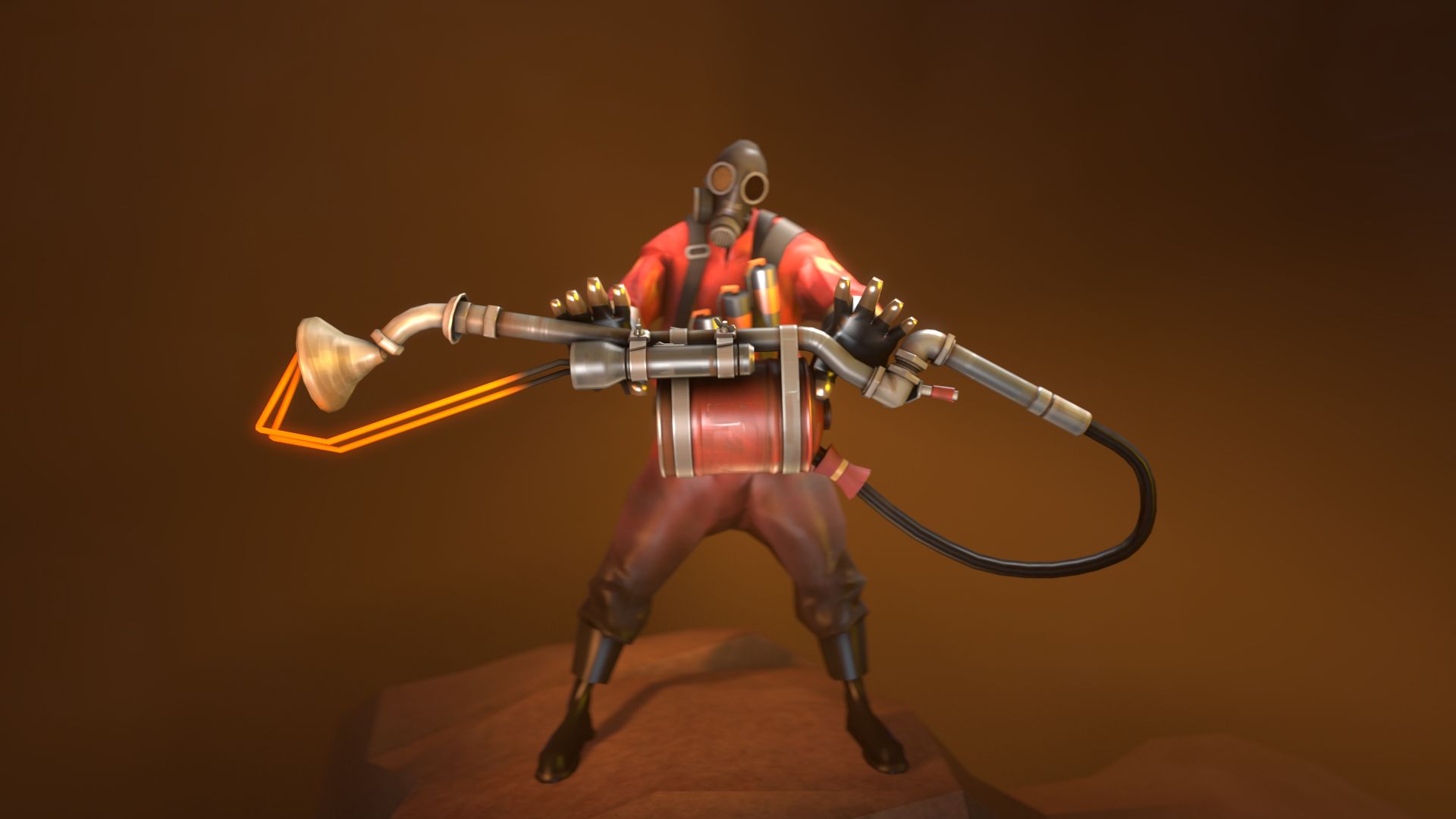 Improvised Weapons
Collection by
heinous
Weapons made from repurposed parts.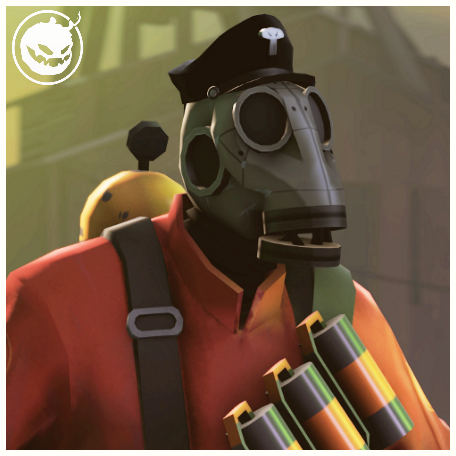 The Captain
Collection by
boomsta
He can be a captain if he wants!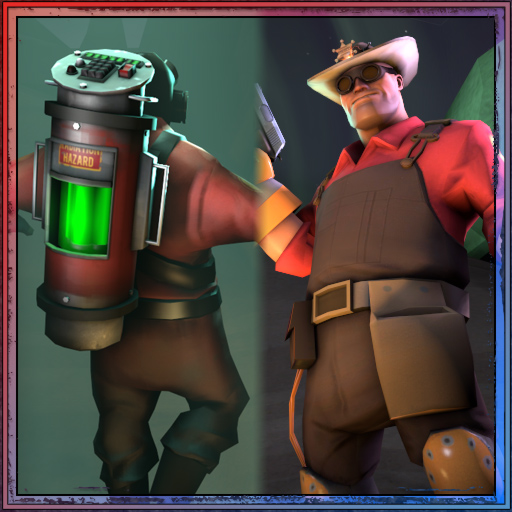 TF2 Spaceworthy Extravaganza
Collection by
E-Arkham
A collection of space-themed items for TF2. Holograms galore! Space alien abduction implied!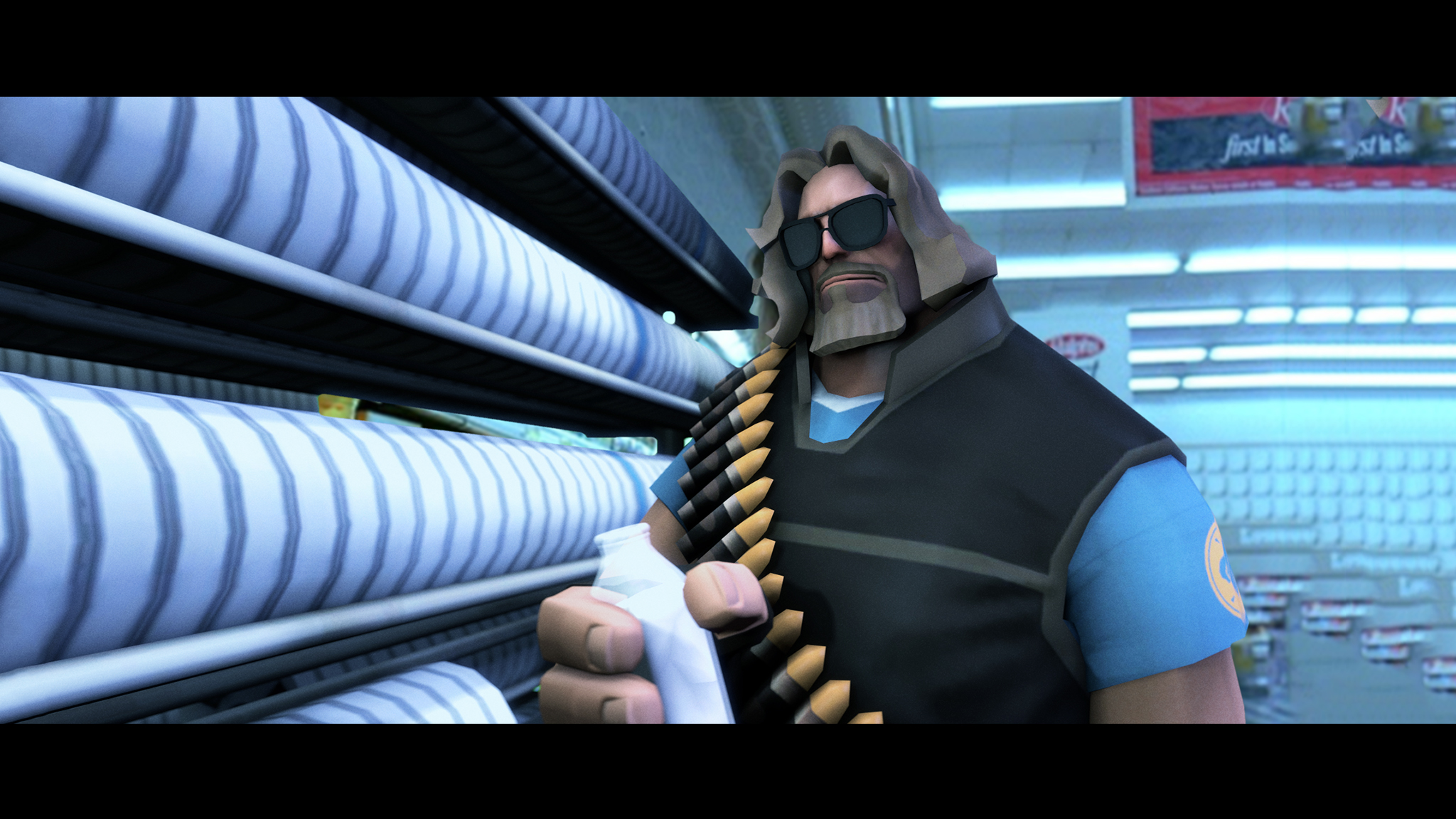 The Dude
Collection by
donhonk
This item set really ties the room together. Thanks for the votes, please share if you want these items! :)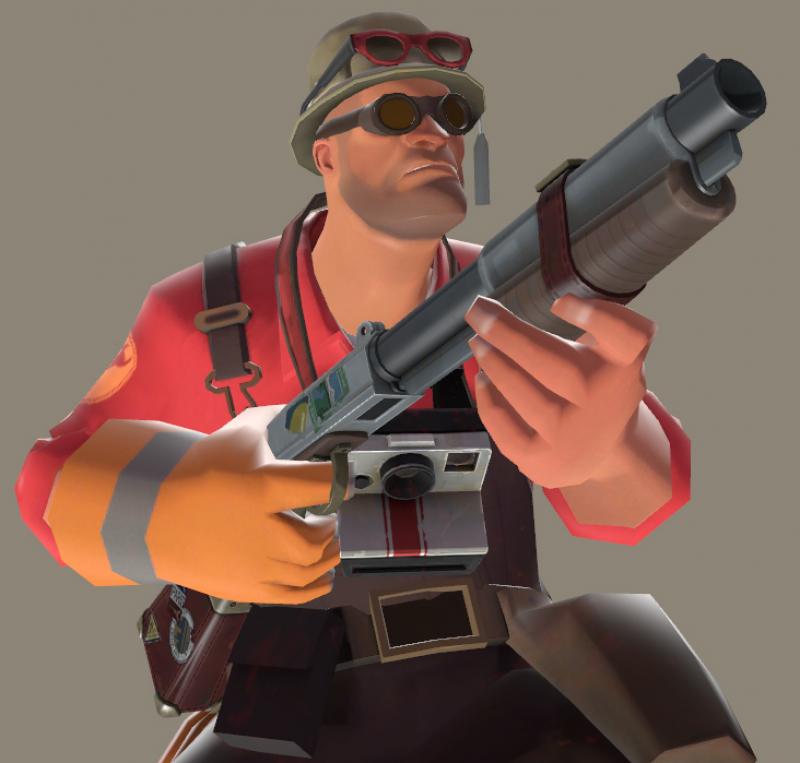 The Texan Tourist Set
Collection by
SgtR007
Get out of Texas and explore the world, which includes the inside of some Frenchman's skull. Nothing says "American tourist" quite like a shotgun-toting know-it-all with a southern accent. Can I get catsup on that? Includes the Cosmopolitan (shotgun ...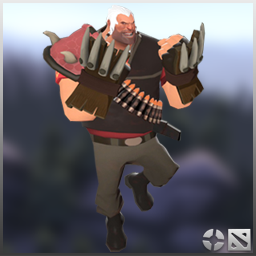 Lone Druid Set
Collection by
Zalak
Lone Druid set for Heavy, from Dota 2's hero Lone Druid!

The Mechanical Mann
Collection by
SedimentarySocks
A set of Mechanic themed items.

The Dogfighter's Digs
Collection by
SedimentarySocks
A set of aviation themed items for Scout.