Showing 1141-1170 of 11,717 entries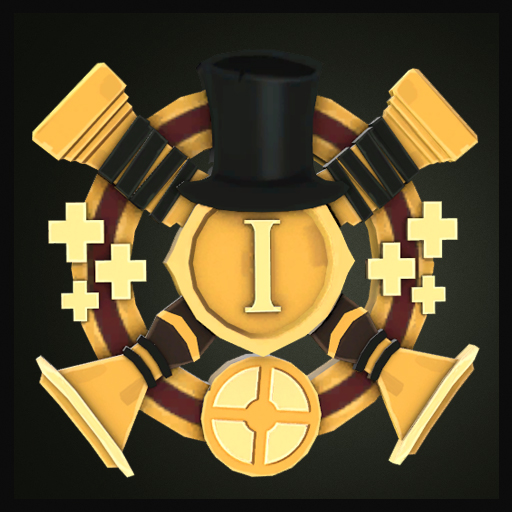 Chapelaria Ultiduo Medals
Collection by
Corvalho
A set of medals for the Chapelaria Ultiduo Tounament.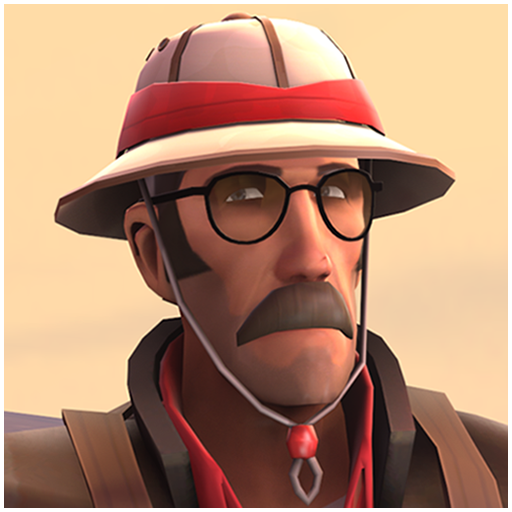 The Smashing Safari
Collection by
Wowza
A safari themed set for the Sniper. Featuring: The Tasmanian Trailblazer v2 The Canberra Closeup SFM promos by DatDrunkenSoldier. The Secret League of Five Stars
Collection by
henaro
?

Halloween Items for Workshop of Horrors II from RIKUSYO
Collection by
[RMF]RIKUSYO
Halloween Items for Workshop of Horrors II from RIKUSYO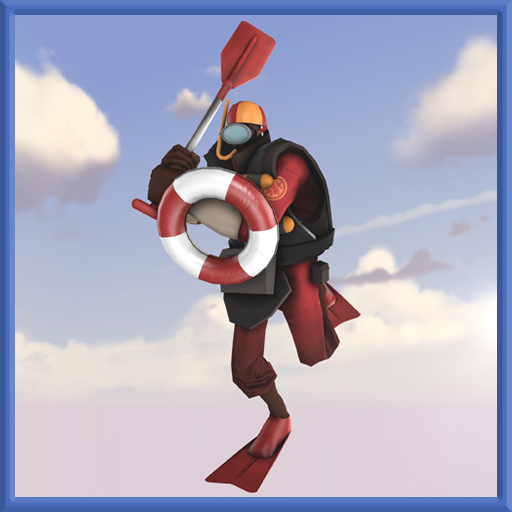 Demoman Summer Set
Collection by
[RMF]RIKUSYO
Summer themed items set for demoman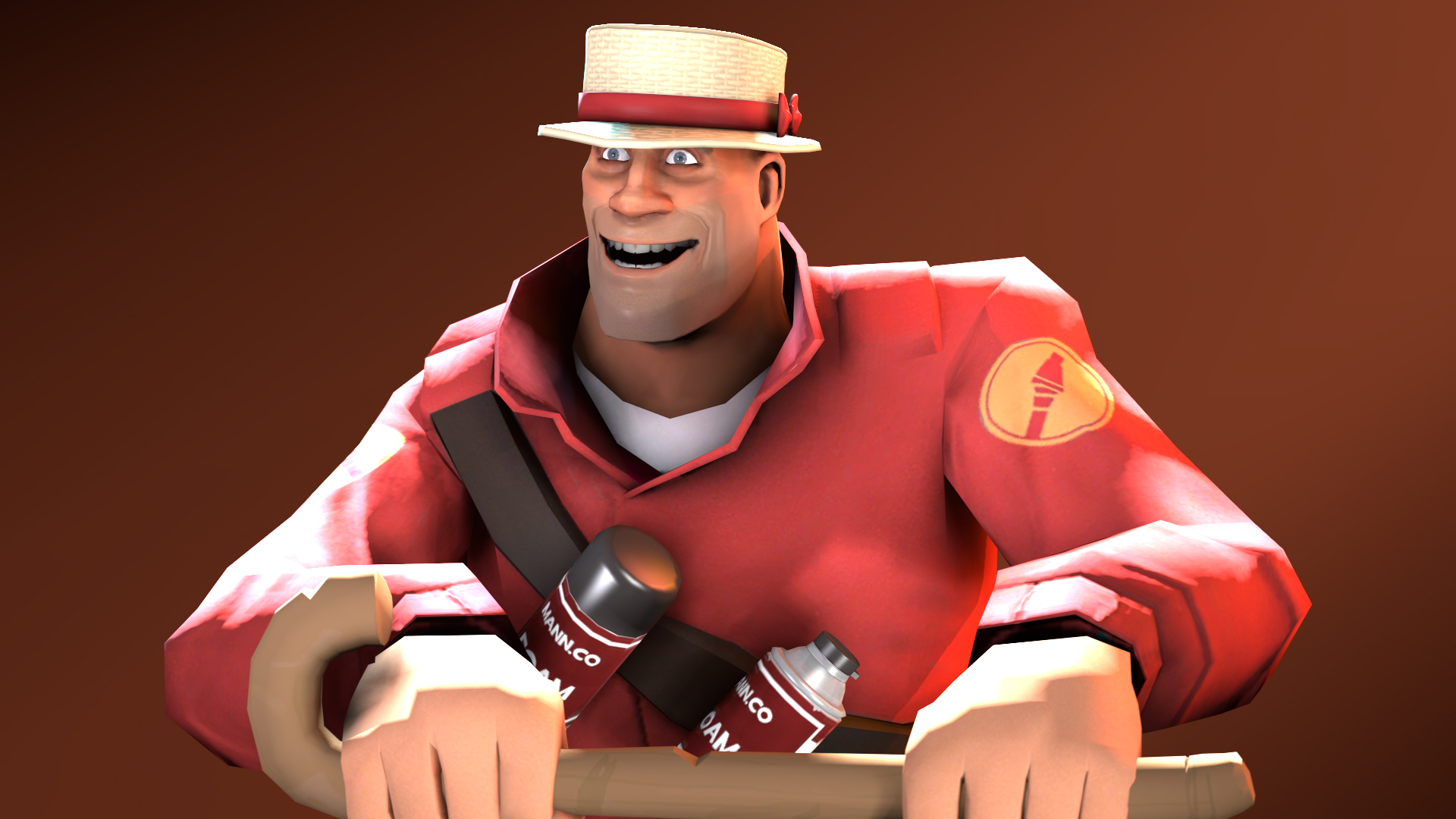 The Barbershop Brawler V2
Collection by
DatGmann
A remake of a set i've made earlier this year.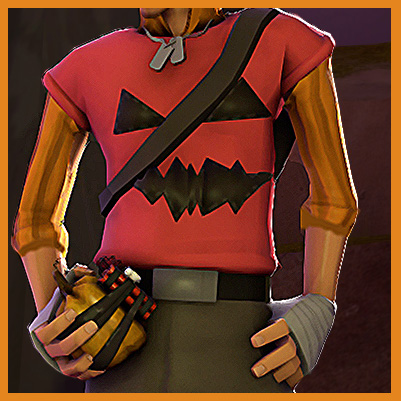 The Pumpkin Paraphernalia
Collection by
CoBalt
An ensemble so spooky only Scout's mother could love it.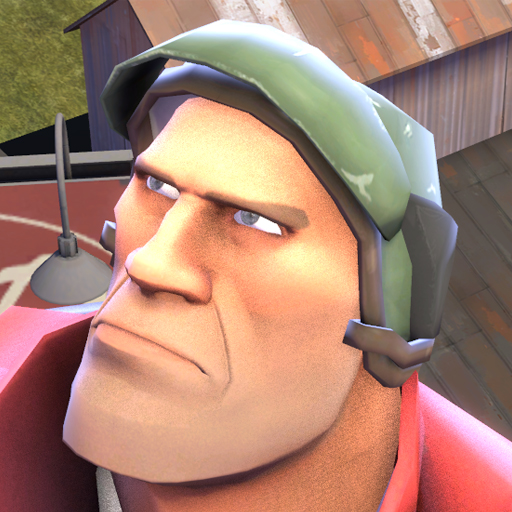 Dogfighter
Collection by
Estavos
Who destroy tanks now? All cool soldiers destroy PLANES! Wait for next items: •Weapon named like PZRK •Something in this style =D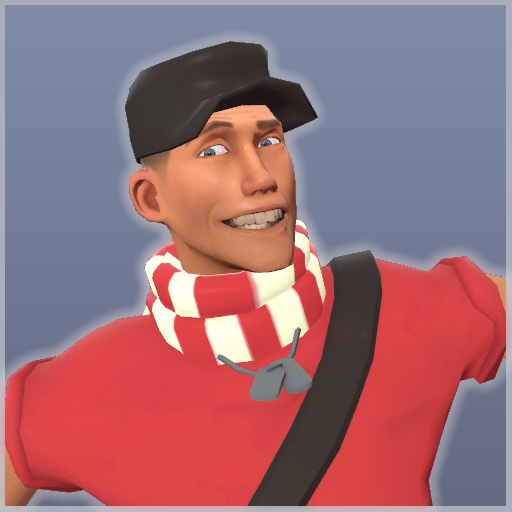 Warm n' Toasty
Collection by
Constructerror
s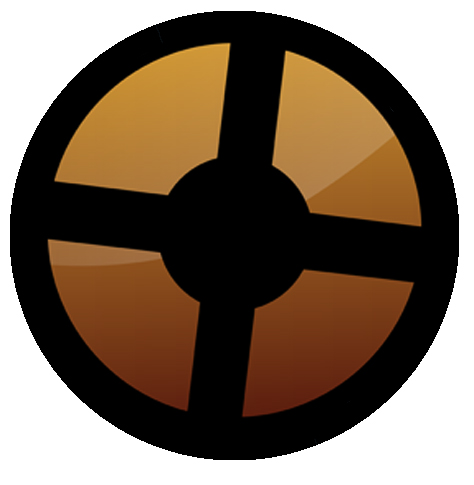 Things That Should Be in TF2
Collection by
endgamer186
All the Things That Should be in Team Fortress 2! (My Opinion) I Didn't make these.

Arcanna Industries Guns n' Gear
Collection by
S3pirion
Arcanna industries is proud to say that they create the best weapons, using futuristic technology, for use by mercinaries all over the galaxy! If you've ever needed a weapon that would not only slice your enemies into pieces but also absorb their life ener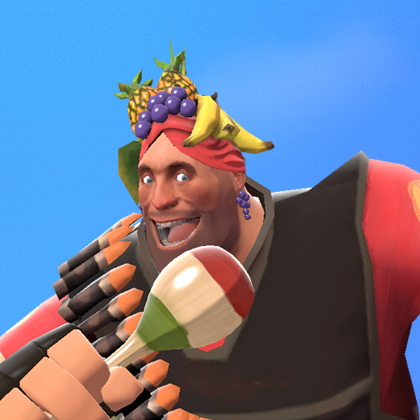 Conga Kit
Collection by
SQUEEZIT

The BUE, Second Edition
Collection by
HolySnickerPuffs
Inspired by the original fan-made fake update, this tribute to the 'Biggest Update Ever' includes many fixes, additions, and most importantly, hats, to the game. Find the original B.U.E. at (http://web.archive.org/web/20130702160248/http://www.tf2tightr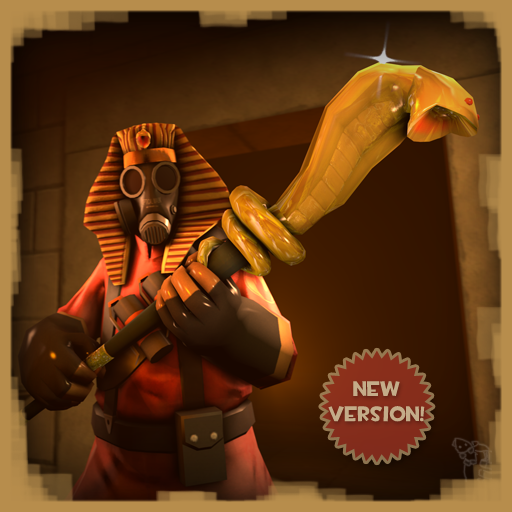 Tutankflammen's Wrath
Collection by
The Rare Aquatic Pyro
Summon the golden flames with the Phyroh's headdress and ancient staff! Authentic ancient artifacts once owned by Phyroh Tutankhamun himself.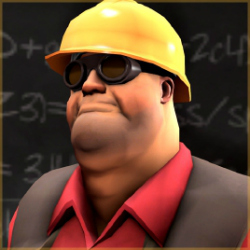 Lazyneer's Official Maps Collection
Collection by
Lazyneer
This is a collection of all my published TF2 maps.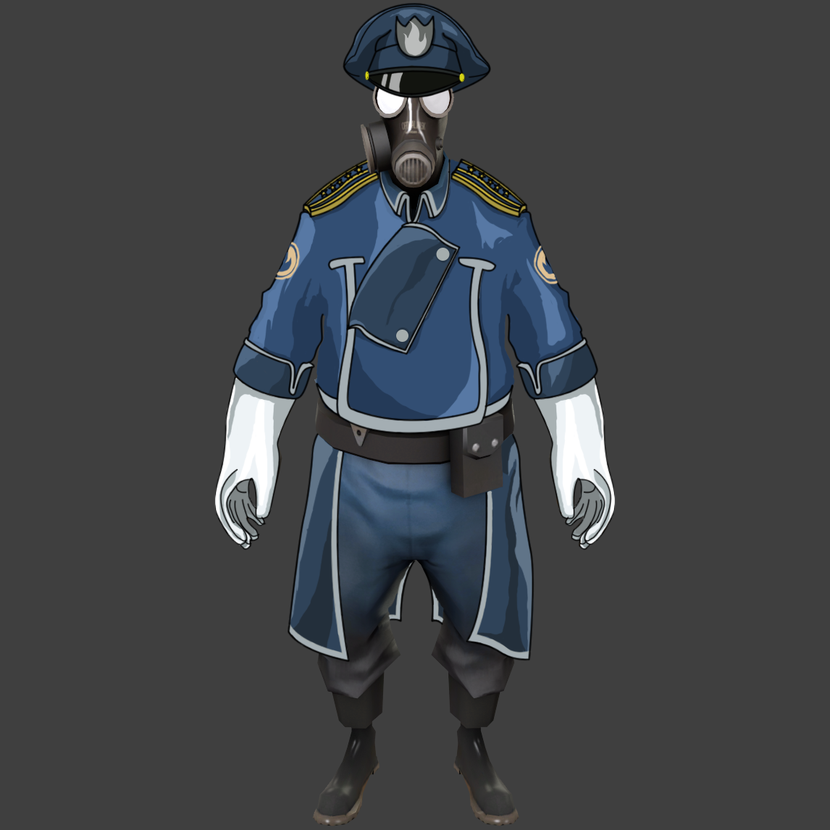 Full Metal Arsonist
Collection by
Doctor Aibaleet
Concept - Omninerd Model, Texture, Bump, Rigging, Jiggles, Testing - Doctor Aibaleet Some Normals help, promo images - Dusty Showbiz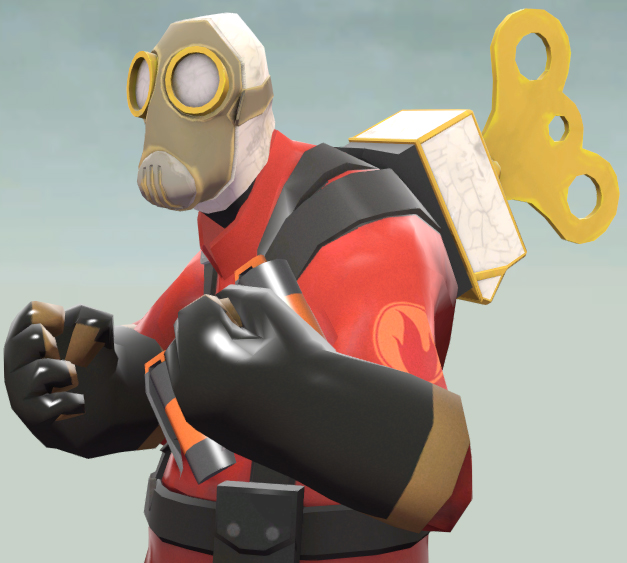 The Porcelain Maniac
Collection by
Snood 🍕

Tim
Collection by
Gadget
Tim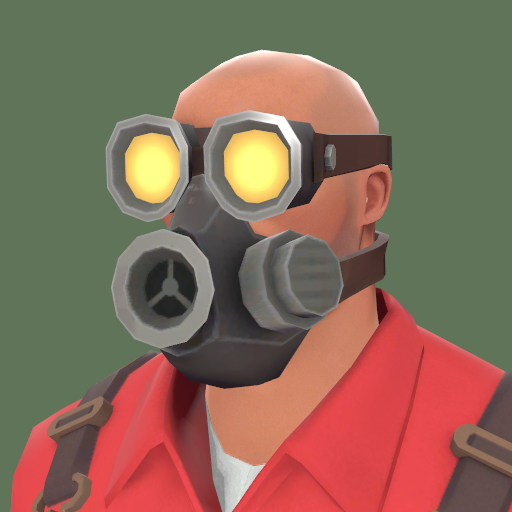 Chemical Brothers
Collection by
multitrip
scient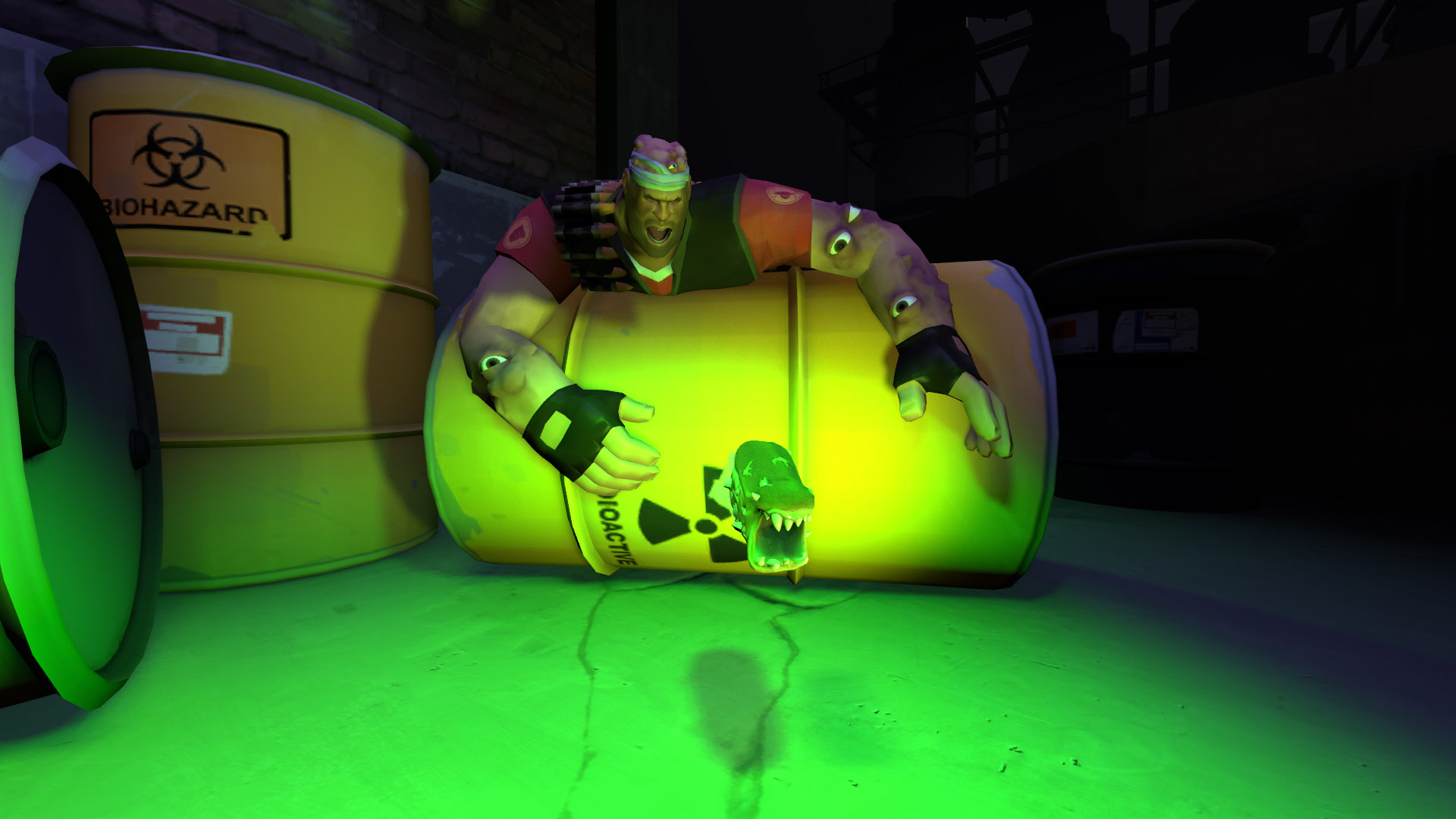 Corrosive Catastrophe
Collection by
Voodoo
Moar Eyes is Moar Better. Radioactive Bread still makes good Sandvich, it just has some extra nutrients.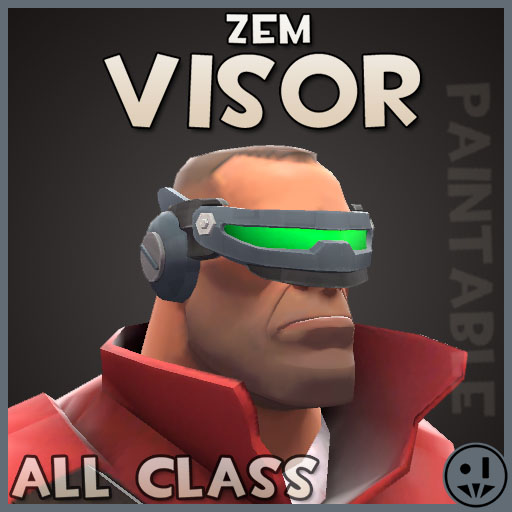 ZEM Visor Mk3
Collection by
DarkDes
"Cool Sci-Fi glasses, Mann!" Styled paintable VISOR for all Classes!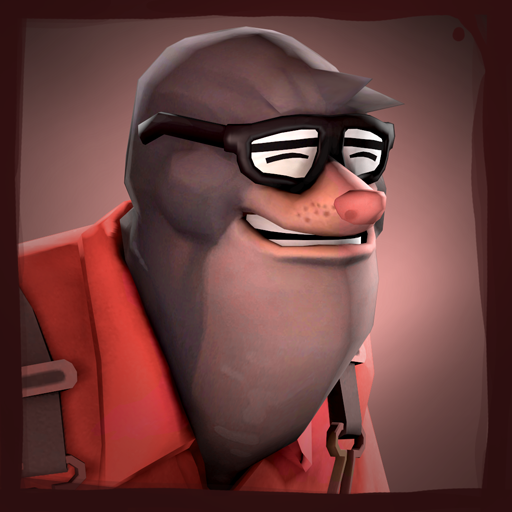 The Tunnelling Texan
Collection by
>>--The Heartsman--->
A set of items turning Engy into a giant human mole. Because that's necessary.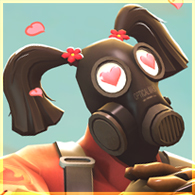 Inhuman amorous
Collection by
2 - VLEKᴬʳᵗꜟˢᵗ
items for Halloween 2014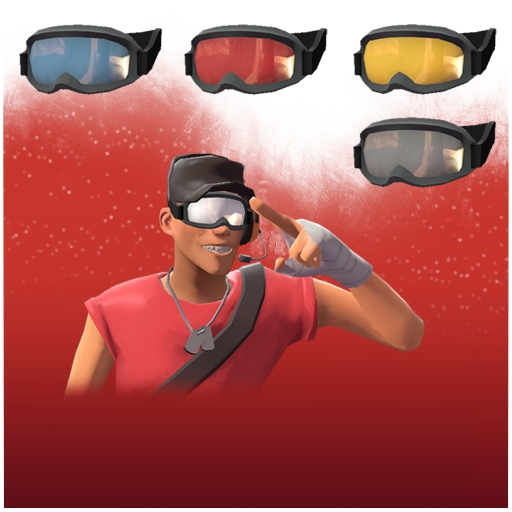 Snowboarders Set
Collection by
Hawf
A few snowboarder themed items made for the scout including boots, goggles, and a snowboard.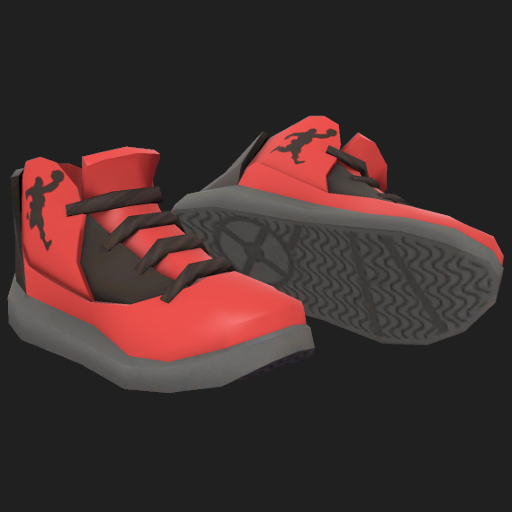 bball.tf Awards
Collection by
Æ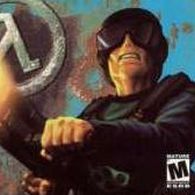 Classic QTF & TFC Gear
Collection by
Distec
Collection of gear that harkens back to the days of QTF and TFC. I love TF2's art, but I'm still nostalgic for the games that introduced me to the TF series. Always looking to add more!

Friendo Pack
Collection by
windex
The Friendo Pack. -Silenced Shotgun -Hair -Receiver Inspired by the movie "No country for old men"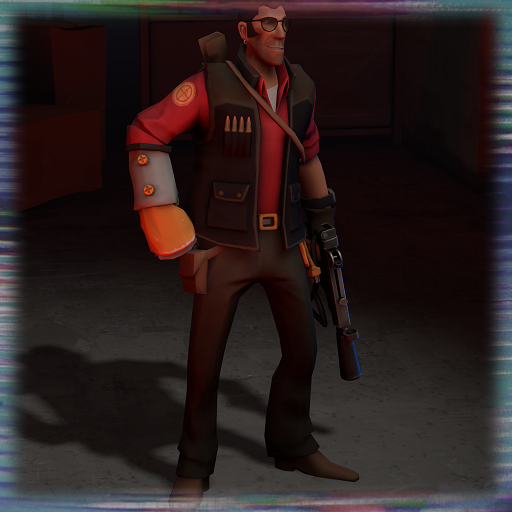 The Sci-Fi Scoper
Collection by
Sinful Creature
The Sci-Fi Scoper set for the Sniper is based on classic 90's Sci-Fi theme. This includes 'exotic' haircuts, weird body augments and wacky fashion statements.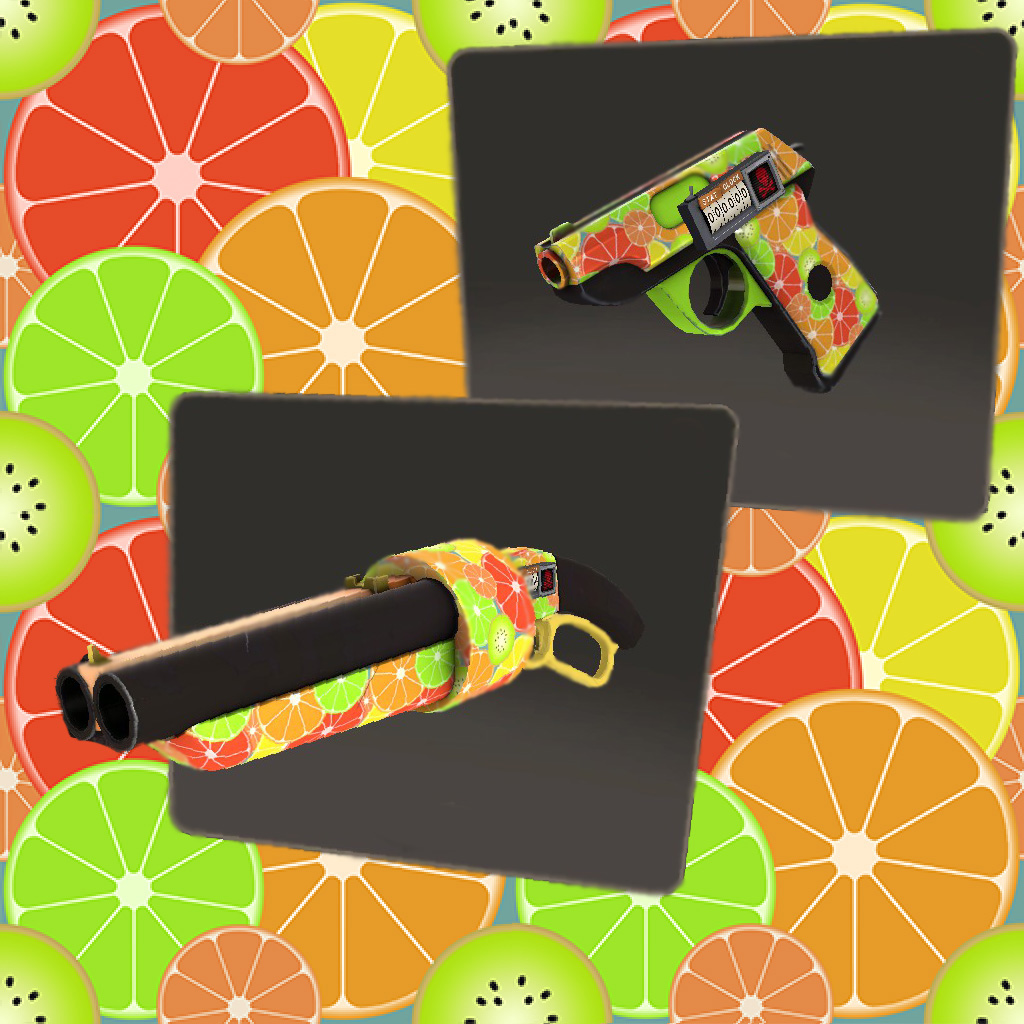 Cool Stuff you might like
Collection by
Insanice
Some tuition would be nice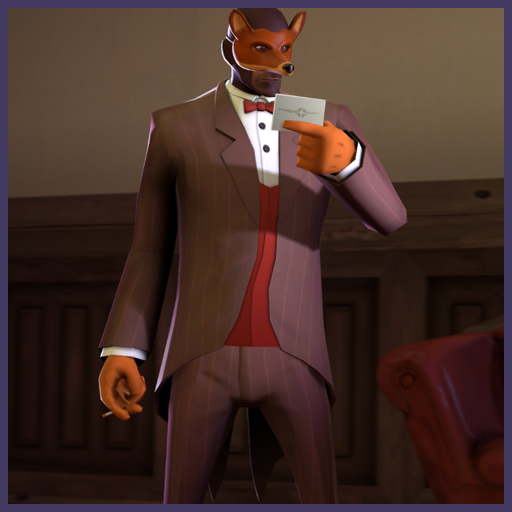 L'invité spécial
Collection by
Segab
You were invited to this ball by a strange man. It's suspicious but I'm sure everything will be fine...