Showing 1051-1080 of 9,705 entries

Spy and Sniper Collection
Collection by
Asian_Santa_Claus™
Spy and Sniper items Valve should consider making (and they should).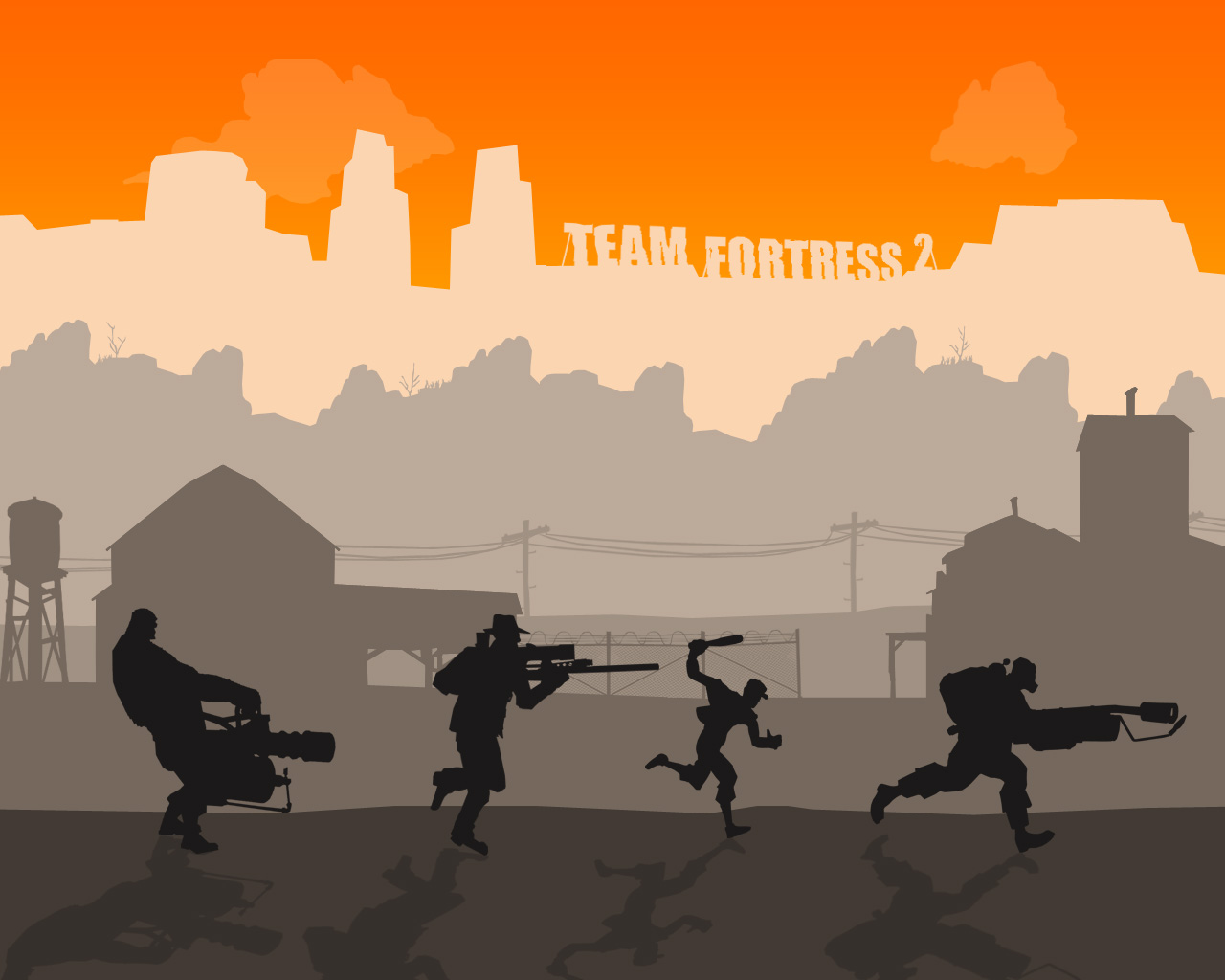 A Collection of 100 Really Cool Things that Should be Added Right Now [Gold-Star]
Collection by
watch yo profamity
10 items per class. 1 weapon, 9 cosmetics. 5 all-class cosmetic items, 5 other items that don't classify anywhere else such as paints and fixes to existing items. Totals to 100 items. Every single cosmetic item is Gold-Star approved. Weapons and other ite...

TF2 Collection
Collection by
Ray O.Z.I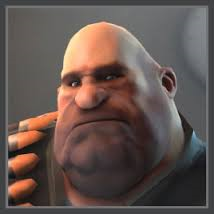 Halloween cosmetics valve needs to add for 2015
Collection by
marok
Amazing halloween items that need to be added for the scream fortress update in 2015. I tried to add items that fit halloween really well and also tried to not add items of a set if one of the items got into the game, i would like to increase the number o...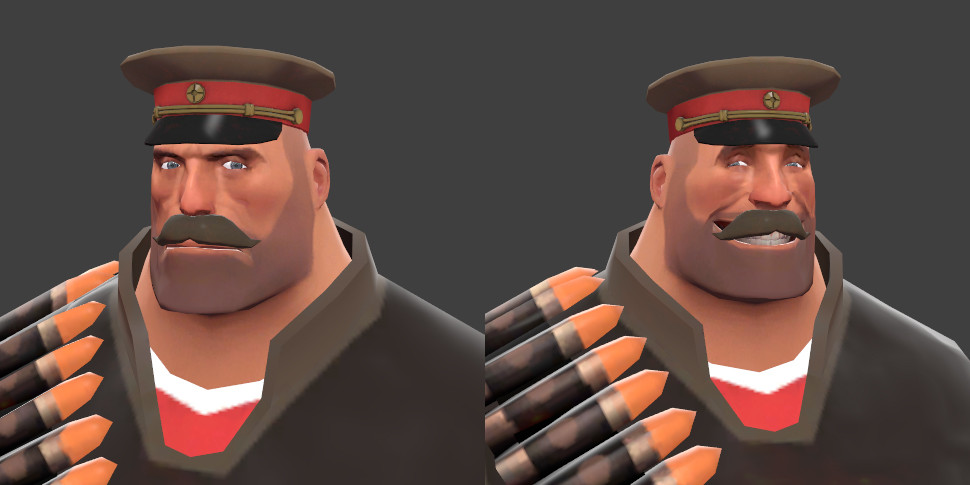 the captian big man
Collection by
dr.fez
heavy is captian

TF2 Ion Industries Corporation Colection
Collection by
Flynn
TF Modings colections web:www.wantedsteam.clan.su by Wizzergod;Flynn or Dreeder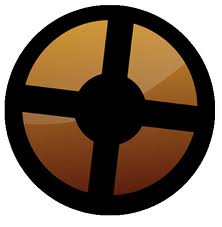 TF2
Collection by
Emi
For this collection i add items added to TF2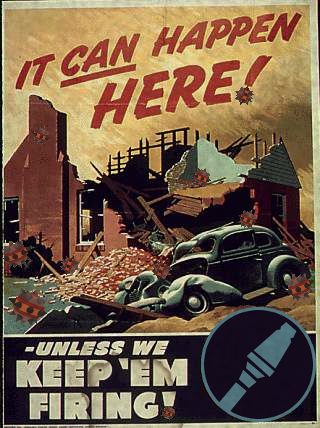 Mann Co. Military Collection
Collection by
Illcitvirus115
Are you getting sick and tired of the unrealistic covert war setting in that sandpit you call a home? Well look no further! At the Mann Co. Military Collection, we have everything you need to bring the raw awesomeness of war from overseas to the comfort o...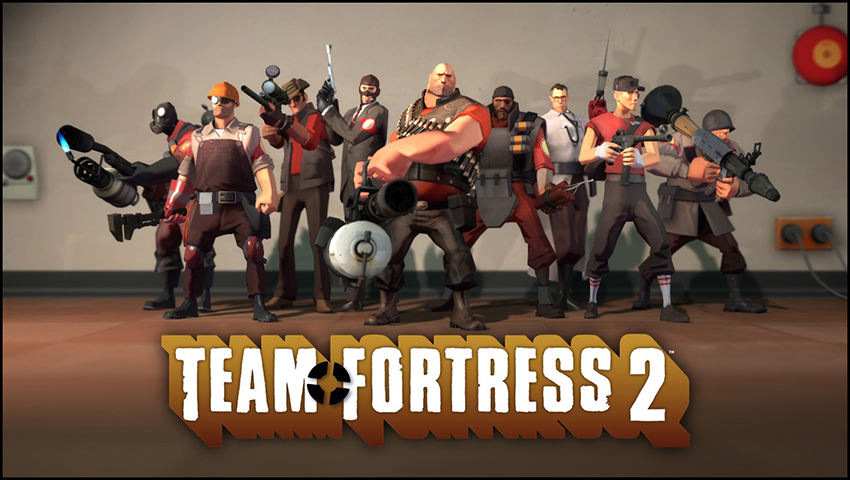 Team Fortress 2 Collection
Collection by
Rolandas [LTU]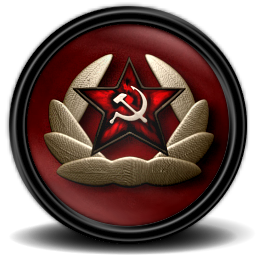 MrBernies collection
Collection by
KingofKookies
Mah collection

Marshmallows
Collection by
NeonSu
Awesome WEAPONS, ITEMS AND MORE!

The Barbershop Scout's
Collection by
MediExcalibur2012
LIVE! All the way from 2fort with their No.1 hit song 'Need a Dispenser Here!' are the Barbershop Scout's. Famous for their singing talents and their irresistible good looks, they have made crowds scream, made the Spies shudder and Engineers all over th...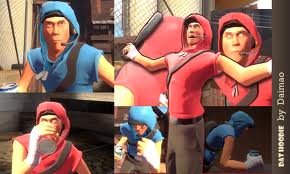 The raincover for scout =D
Collection by
ABoilingCorn
This is a hat for scout to run under the rain.This product is made by plastic =D Wish u all will like it .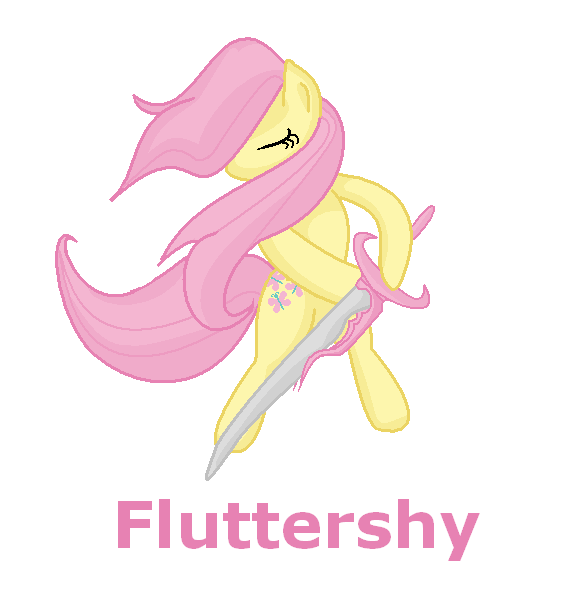 Fluttershy sword
Collection by
❤[FC]Foxy The Pirate❤
Fluttershy with a sword is a sword you can find that has her cutiemark here face and it does alot of damage! cratable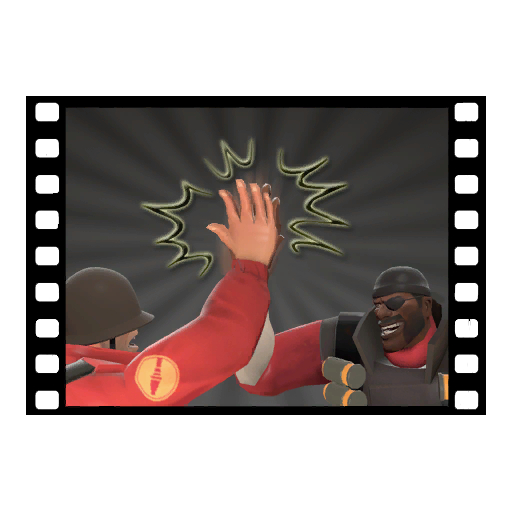 Strange Taunt: The High Five!
Collection by
Tracy Burton
Strange version of "Taunt: The High Five!"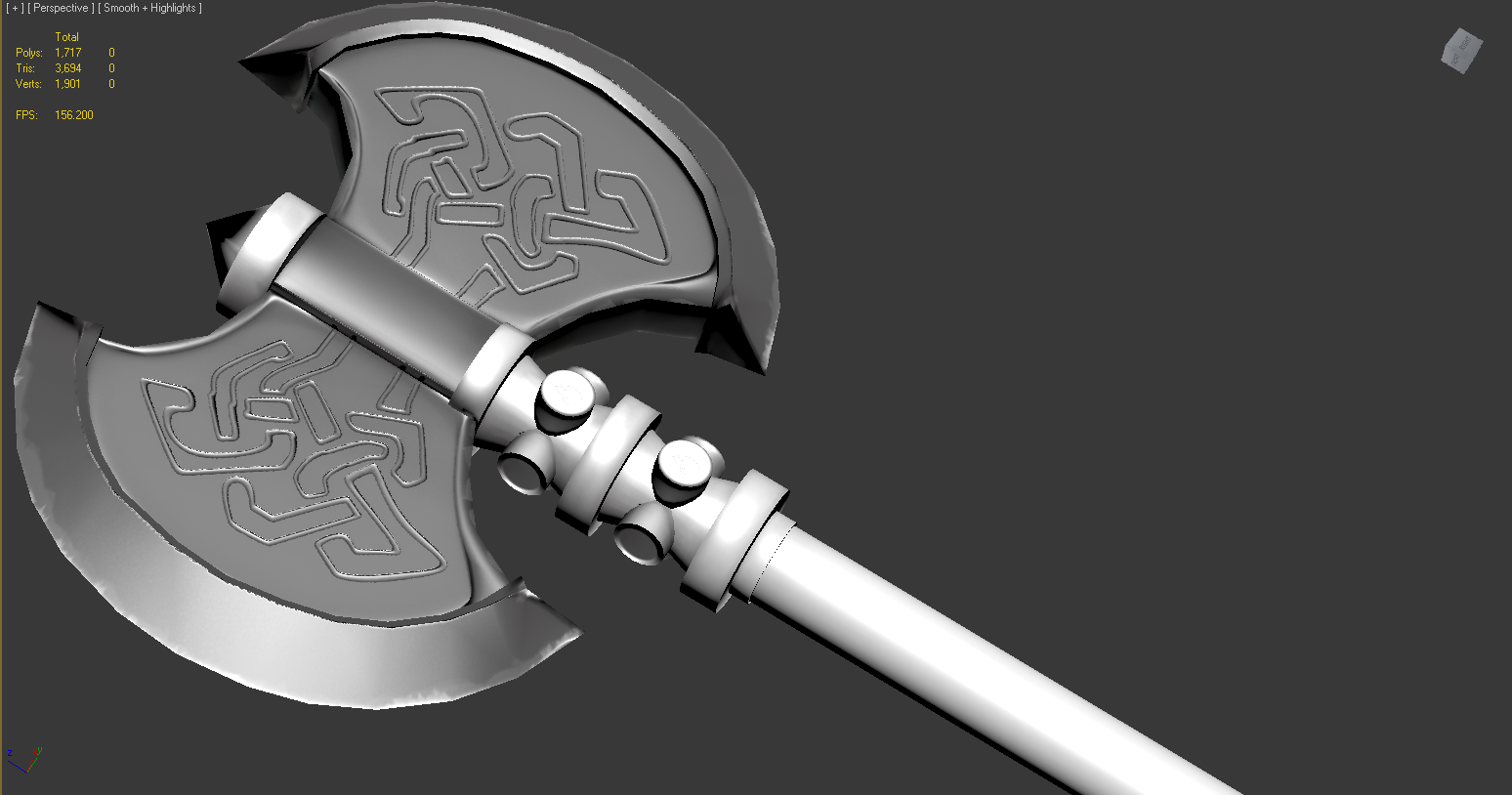 Deaths cutter
Collection by
Kenny
Watch out, this weapon will scare the crap outta you. It might be best if you just run from all the pyros onthe planet.

Fancy Mann Heavy
Collection by
Photoshop
These are all my "fancy" items that I've made for the Heavy, I hope they get accepted and that all the players love all the items

Kaiju Blues
Collection by
PartlySmith
Oh no, there goes Tokyo!

Some items you have to see!
Collection by
• La Boite à Sandvish •
This is a collection of items made by the greatest contributors of the workshop; some of these items aren't really notticed, like the teufort threads or the light combat vest, but you, who are reading this, can change that, and give them a chance to be a...

Medic Wishlist
Collection by
Arr!
Medic items I wish Valve approved for TF2.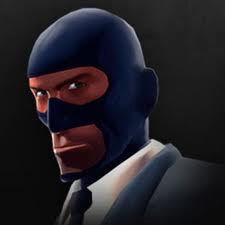 Spy Items
Collection by
NotSnipR
Alle items van Spy

great pryo stuff
Collection by
Dr Hismario123
this stuff is cool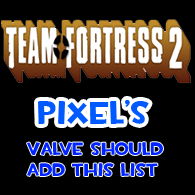 Pixel's - Valve Should Add This List
Collection by
◢Washingtoto◤
Just some of the items on TF2's Steam Workshop that I think should be added to the game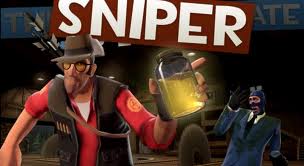 The Sniper Pack
Collection by
Jezza54645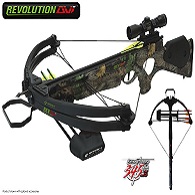 Snipers classic Beef
Collection by
kurmeiero.
Allerlei und keinerlei sachen für den Sniper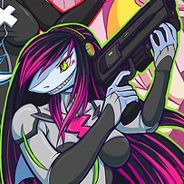 my collecton
Collection by
Mayhem the shark
all my stuff

The Mercs Essentials
Collection by
Moo (Ruleing Warriors)
Just my collection of items that would be a nice addition to be added in the game. Mostly misc items such as clothing and oddball accessories. Rarely if no hats.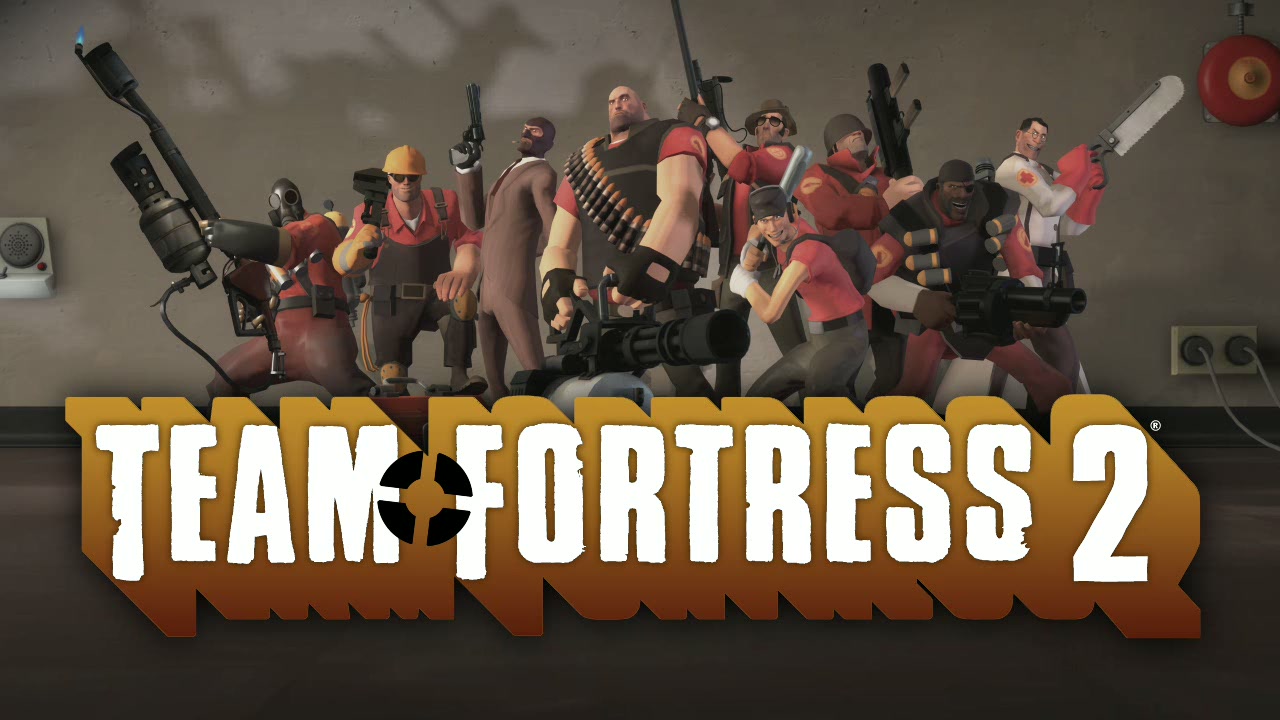 Tf2 Wepons and Cosmetics that SHOULD Be in the Game...
Collection by
Phox
This is a collection of what i personally think they should add in the game, They will mostly be weps for now and a few Cosmetics cus MAN they have to many hats... >.>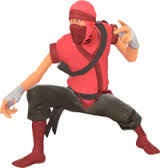 JUST SCOUT
Collection by
ScoutOfWithin
EPOFJK]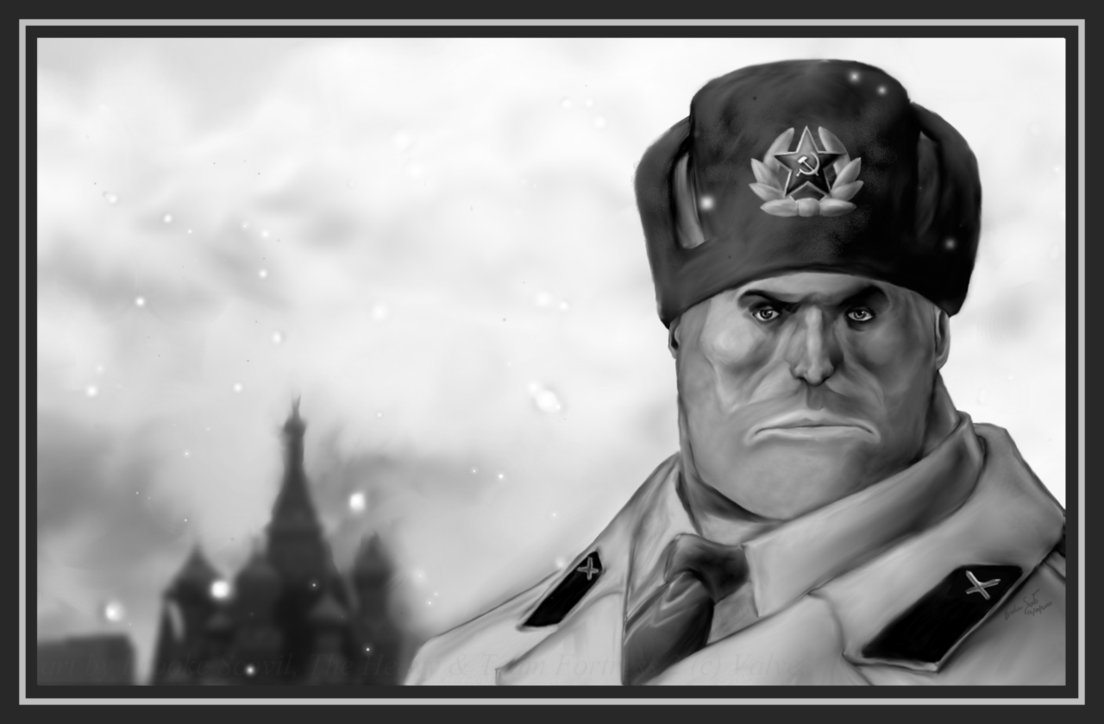 набор камуниста
Collection by
☭KAMUNYAKA☭
это колекция вещей которая относится к вещам СССР