Showing 991-1020 of 11,189 entries

Smissmass Map Bundle
Collection by
DanMann ⛄
Hey everyone, Thats IT! All the smissmass maps that me and ❄Phenomene❄ have created have been released, we have: ctf_Blizzard cp_Xmaslab and cp_Gorge_Xmas We hope you like all of these, please do subscribe to them all or go and get the BSP files fro

Arms Race: Heavy VS Pyro
Collection by
VernoGuy
This collections features Arms Race Entries for the Heavy and Pyro. Check out the steam group here: https://steamcommunity.com/groups/TF2ArmsRace

The Honorable Artilleryman Pack!
Collection by
Icosahedron
A set for the Soldier! Modeled after the Ashigaru, or Japanese foot-soldiers of feudal Japan. You can read about them here: http://en.wikipedia.org/wiki/Ashigaru If you like my items, please follow my Workshop page and tell your friends; I'm always maki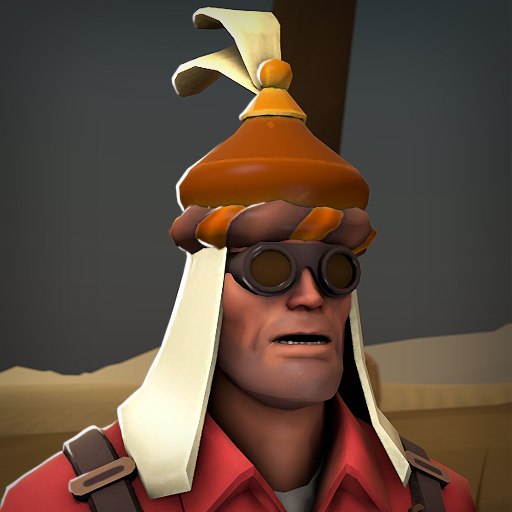 The lost Magi
Collection by
nano393
Where the heck is that star?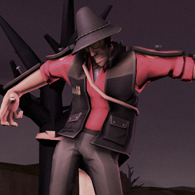 The Sure Shot Scarecrow
Collection by
MultiTrip
This is the last straw. This is starting to crow on me. I like it straw.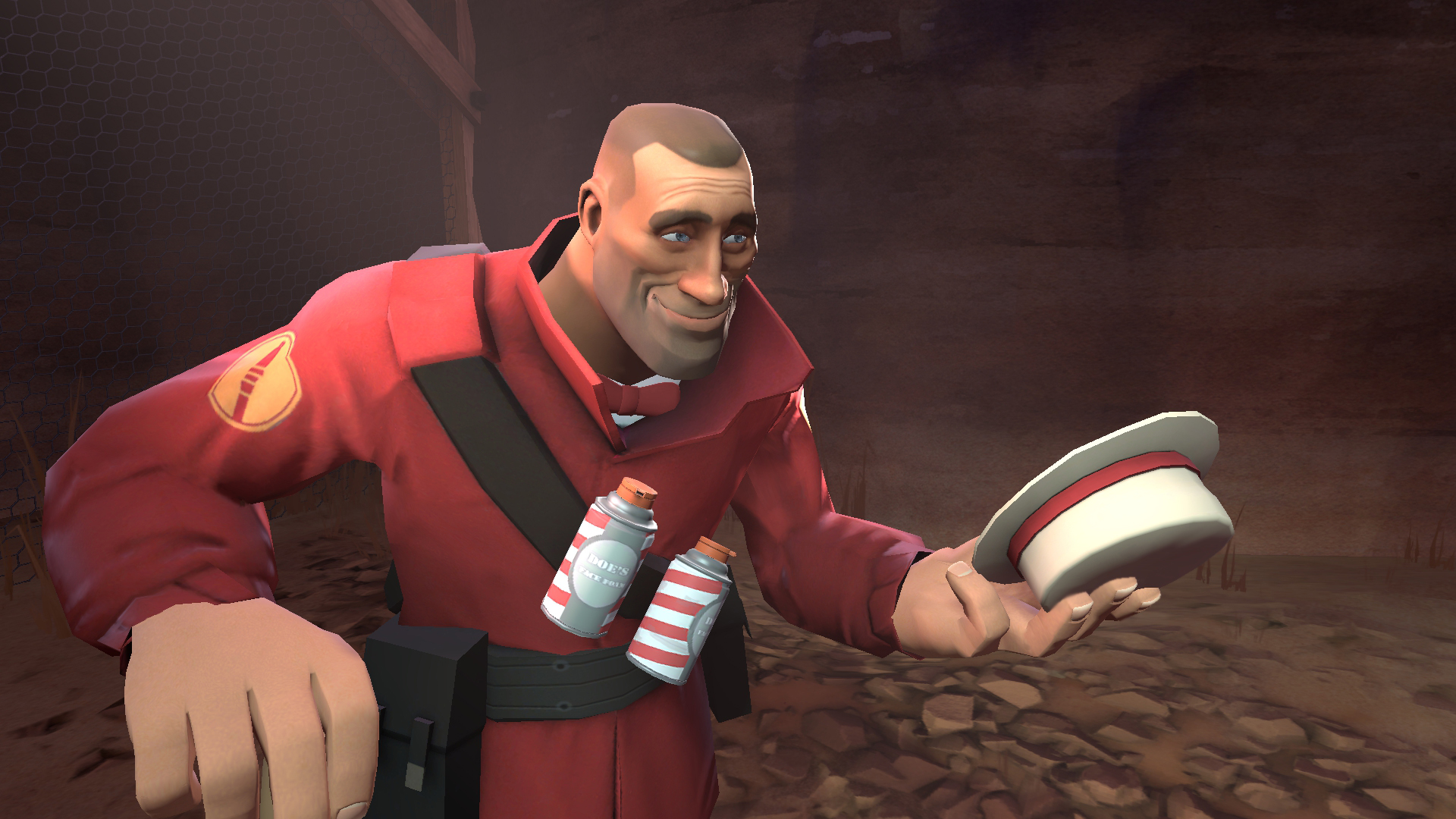 The Barbershop Brawler
Collection by
DootGmann
This Set contains 3 items: 1. The Barber's Boater 2. Doe's Face Foam 3. Hambone's Heelkicker This set was inspired by the well known 19/20s century barbershops

Ice Sniper
Collection by
Joey90
You've been standing around so long icicles have formed on your hat, and all over your new rifle.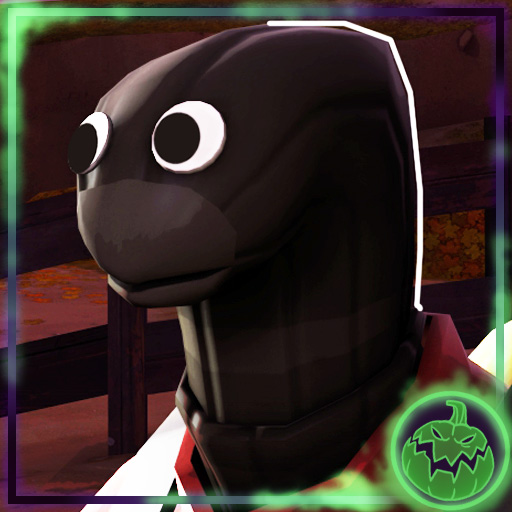 CoBalt's Halloween Items 2015
Collection by
CoBalt
My Scream Fortress items for the year. Vote them up if you like them!

The Avalanche Outrunner
Collection by
Corvalho
A winter set for the scout, featuring a coat and a new hairstyle with snow goggles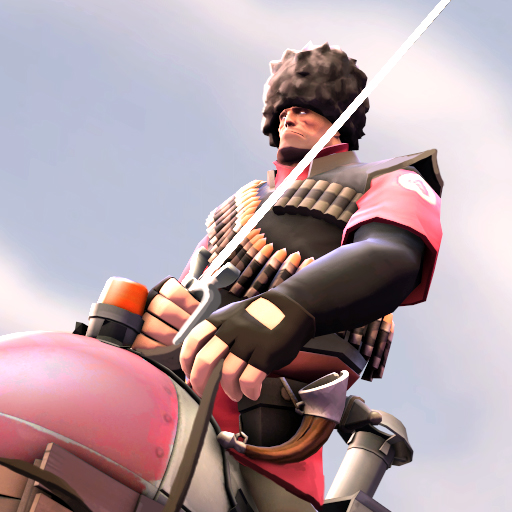 Rider of the Caucasus
Collection by
Svdl
Show lesser men how it's done.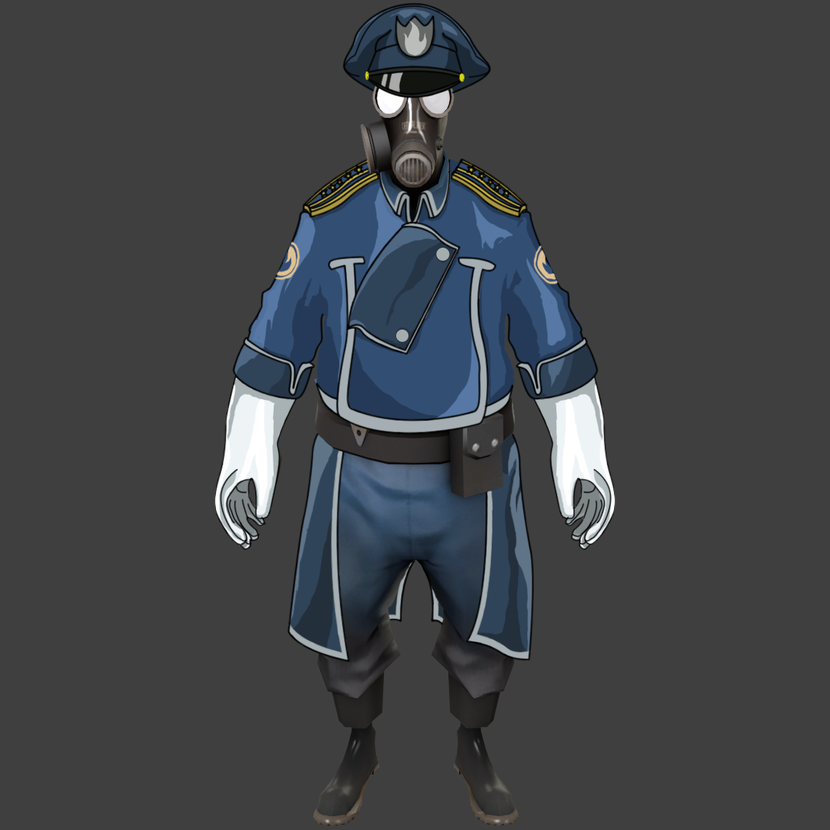 Full Metal Arsonist
Collection by
Dr. Aibaleet
Concept - Omninerd Model, Texture, Bump, Rigging, Jiggles, Testing - Doctor Aibaleet Some Normals help, promo images - Dusty Showbiz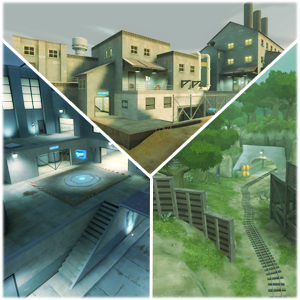 Heyo's maps
Collection by
sean
Hey guys, I'm heyo (known for the maps: koth_harvest, cp_egypt, cp_junction). This is a collection of all my non official maps.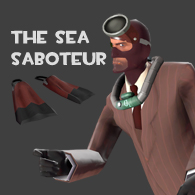 The Sea Saboteur
Collection by
nano393
Spies have everything, weapons, gadgets, moms, and many ways to kill you. There is no way to hide from them. It's your oportunity to see how those backstabers can follow you anywhere.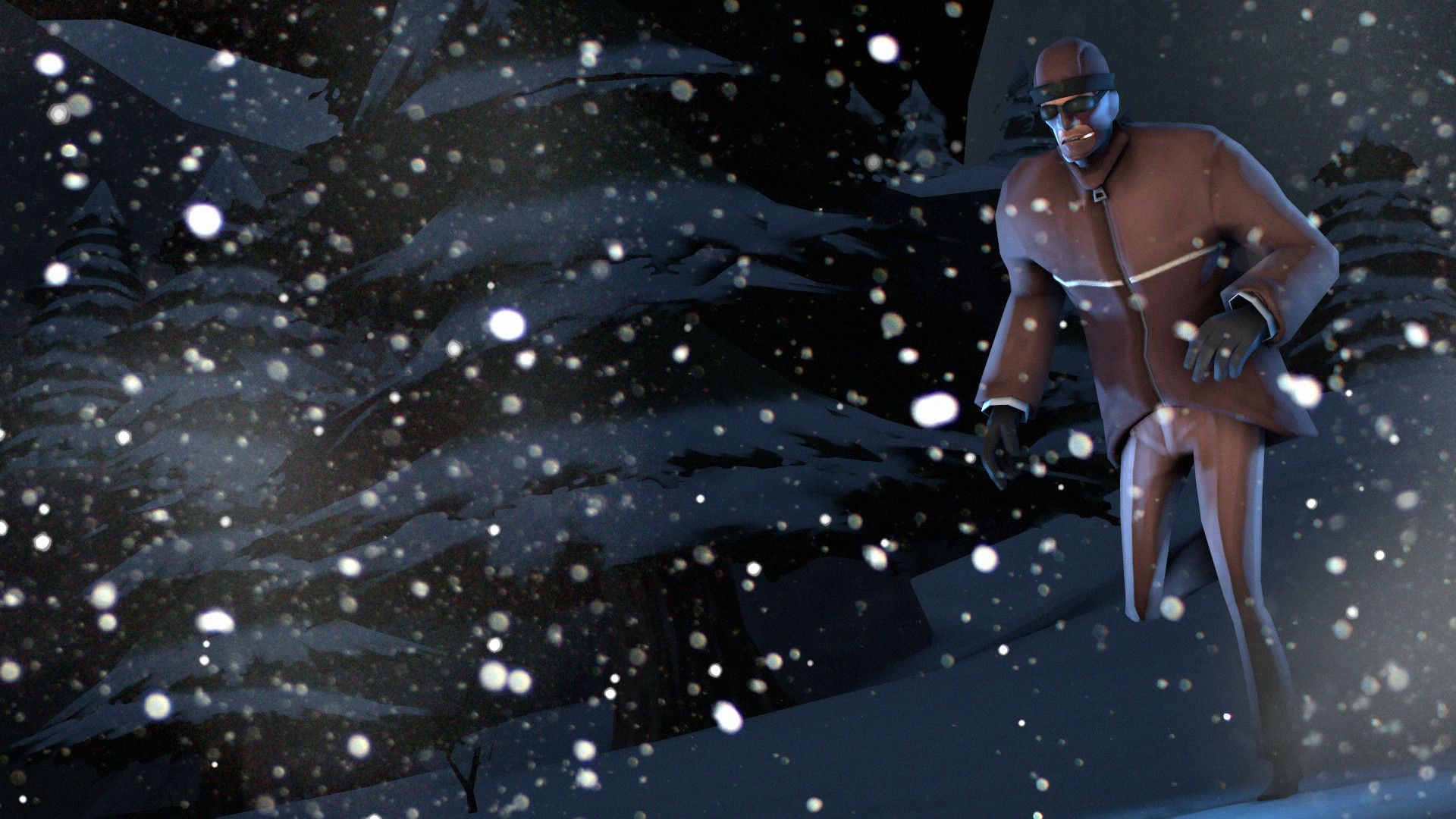 The Winter Wear
Collection by
K_Factor
A spy set for Smissmas!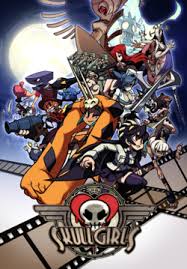 SkullGirls
Collection by
Air Conditioner
I love all of the Skull Girls Item :D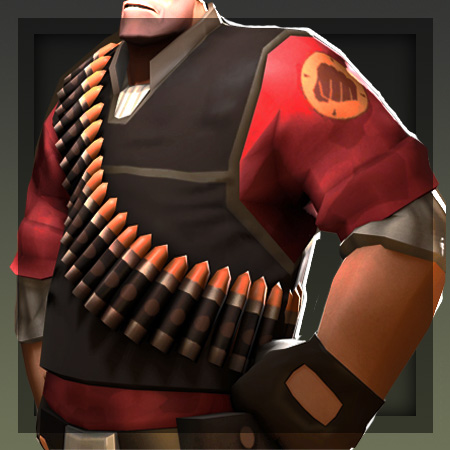 The Wartime Wear
Collection by
CoBalt
Always be kinda prepared.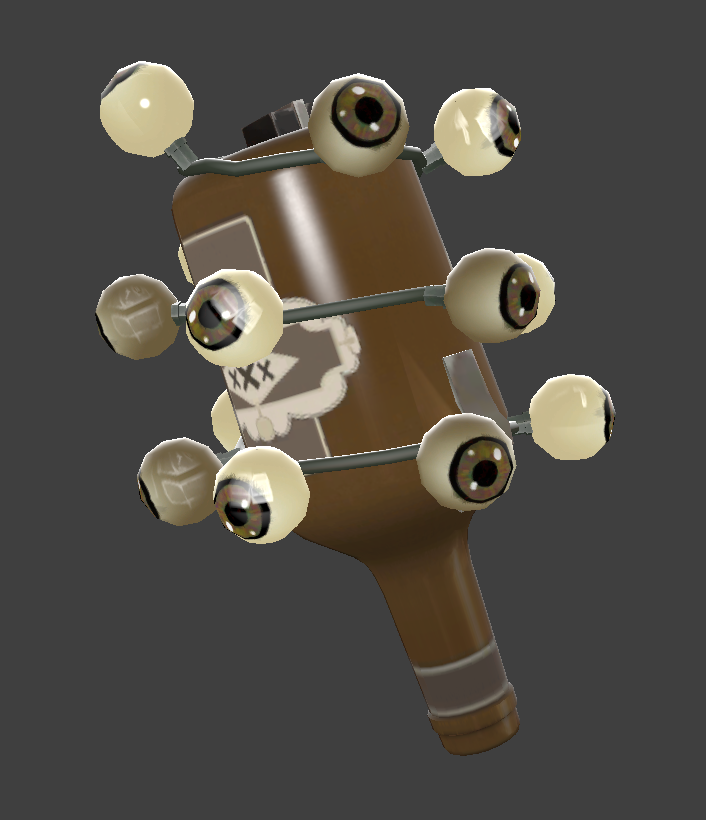 Spooky Weapons
Collection by
pumkintooth
The season is close and the call for all things spooky has been made. Here is the the answer to that question: do we need spooky weapons? Yes, hell yes.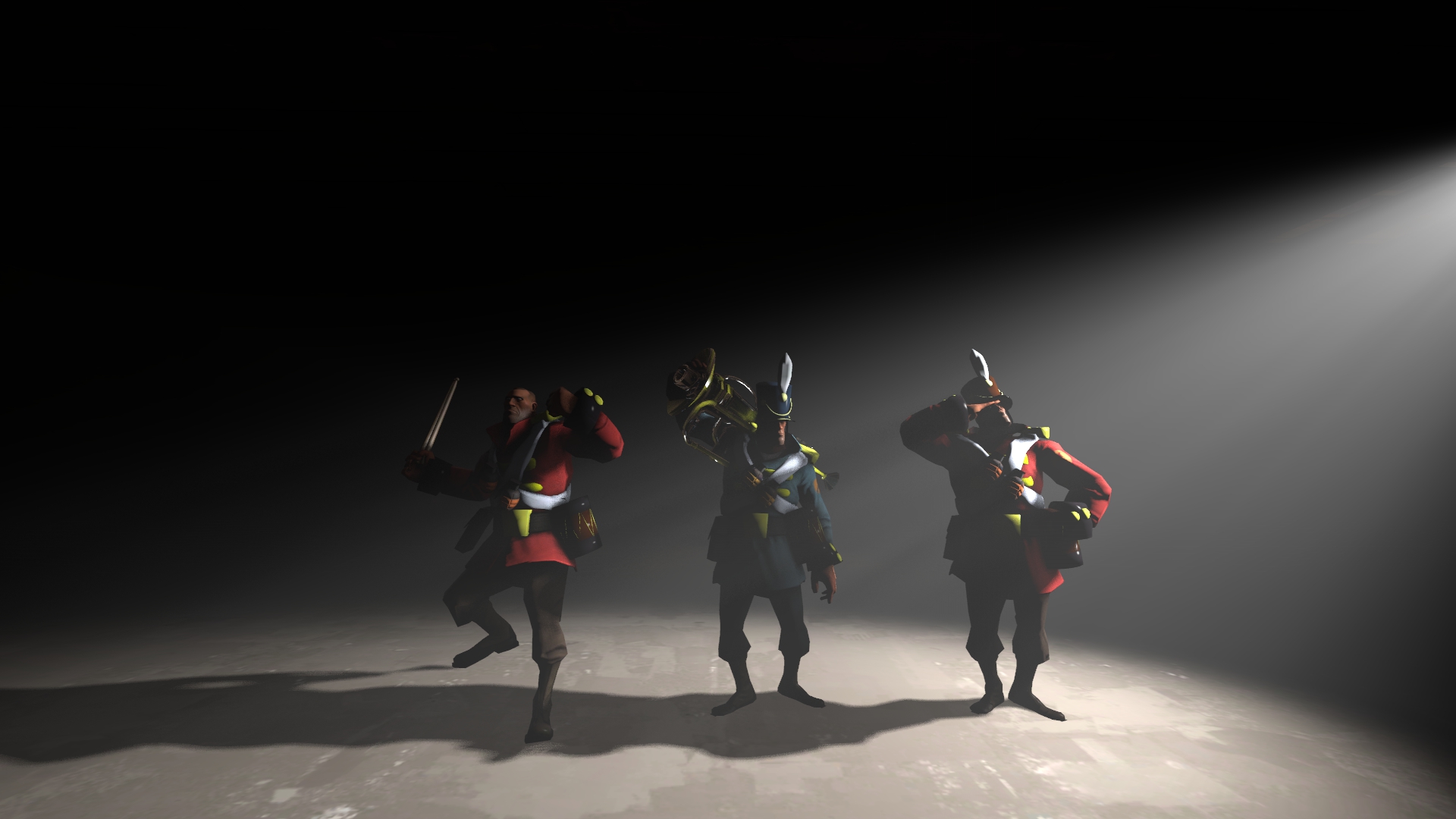 Toy soldier
Collection by
Harambe
Feedback needed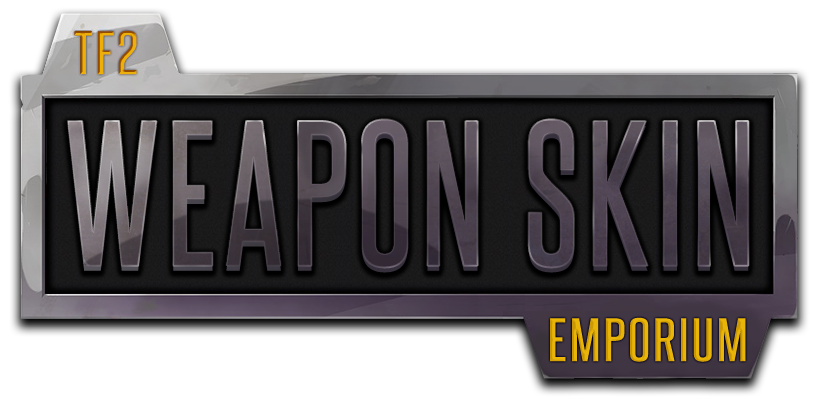 Community Skins Initiative
Collection by
Metaru
Skins crated by the comunity inspired by the Gunmettle Update. As there is not an official statement nor way to upload these skins, they're merely an initiative from the comonity to share their take on the patterns used in the guns. <As this is a perso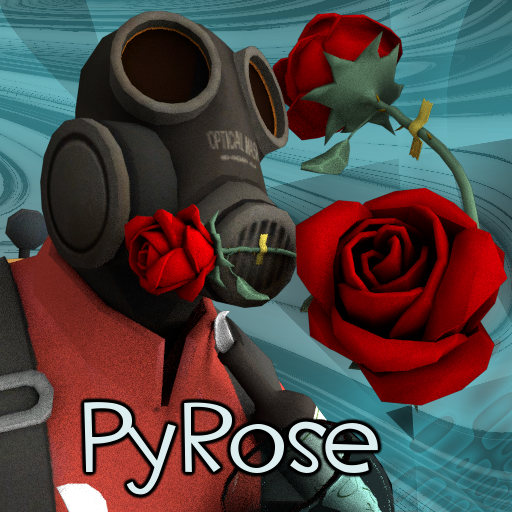 Pyromantic Romance
Collection by
Agent Phaser Rave
Romance at its finest. The Pyro is pretty romantic... or at least the body he found these on might once have been.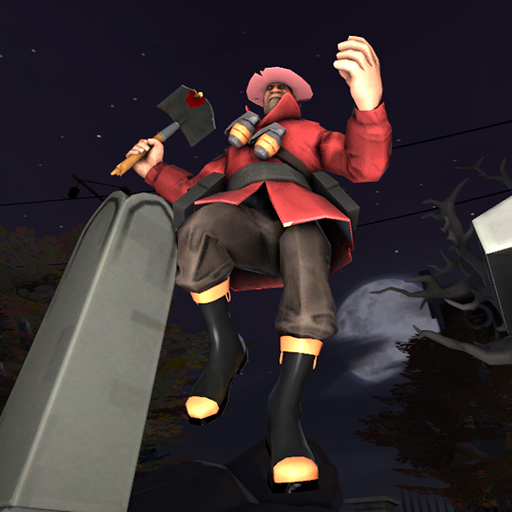 Jane Doe: Grave Robber
Collection by
Wicked Will T.TVR
After the zombie uprising at Coaltown last year, Soldier was more than a little shaken and is understandably not keen on repeating the experience. As such, he has taken the preemptive measure this year of digging up all of the corpses before they become zo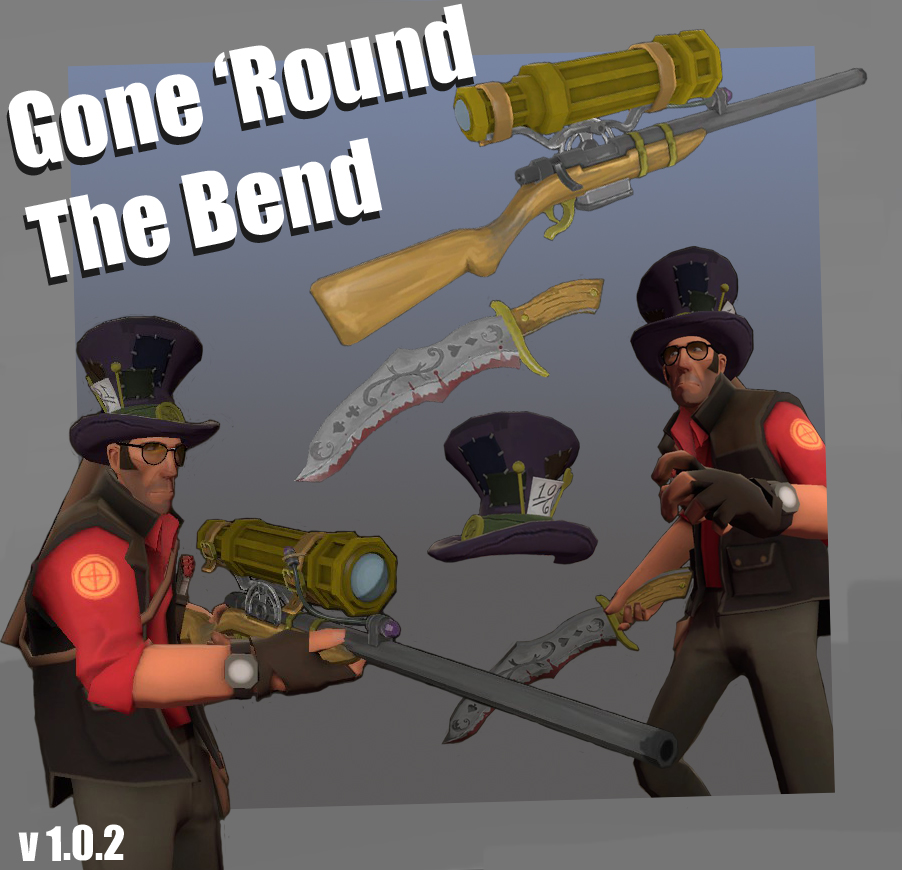 Gone 'Round the Bend
Collection by
◦♥◦KITE◦♥◦
The Sniper has gone round the bend and he has brought back some powerful new toys! He has peered through the looking glass and pushed out the thoughts of his foes. He has gone snicker snack with the Vorpal Blade cutting through the toughest of foes! Th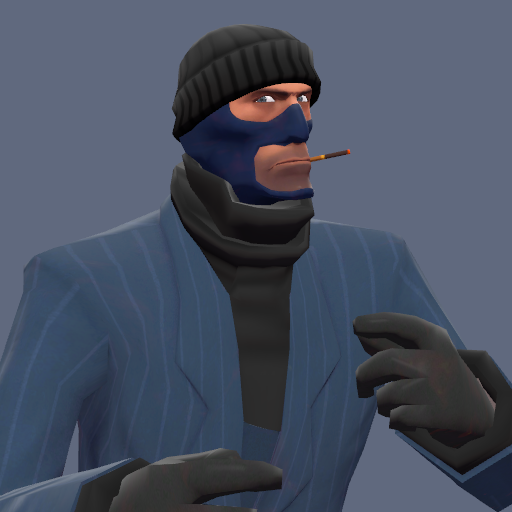 Street Thug
Collection by
Constructor
rob rob that's the job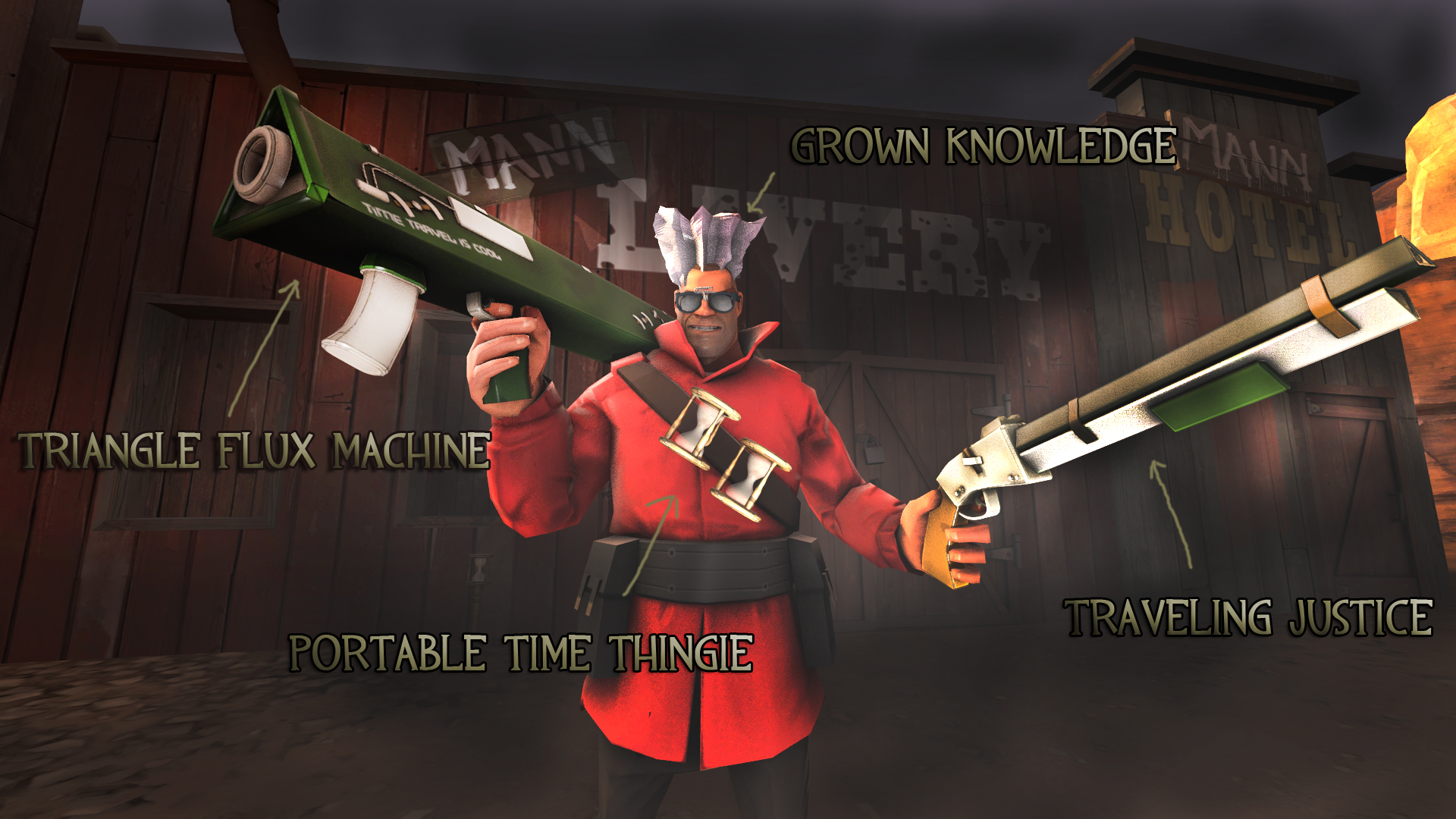 The Time Traveler
Collection by
Strnadik
This set is necessary for every Time Traveler. Most of these things were stolen from Mann Co. Store in 2050, so if you use them, just be careful with Paradoxes..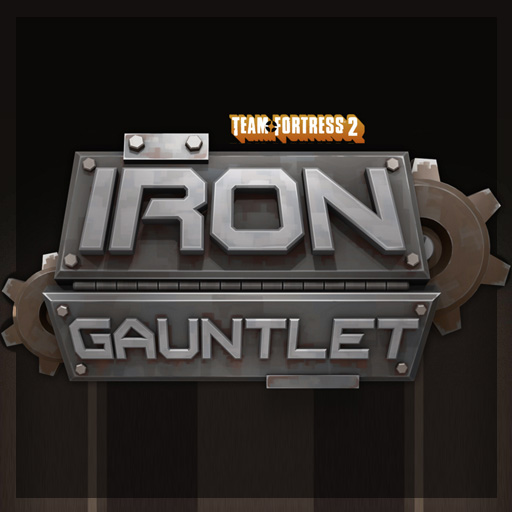 Iron Gauntlet Example Items
Collection by
CoBalt
Item Examples for the style and quality of item we are looking for for the project! If you made one of these, feel free to tag it with the thumbnail to submit it to the project!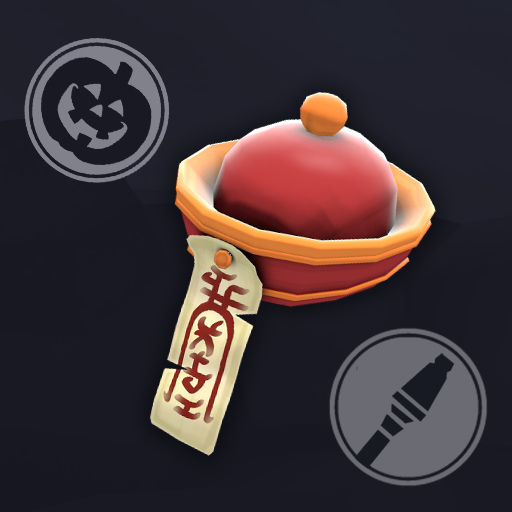 Undead Foot-Soldier
Collection by
Bone-Rattling Psyke
Ancients spirits sure do have it our for our poor sap jane.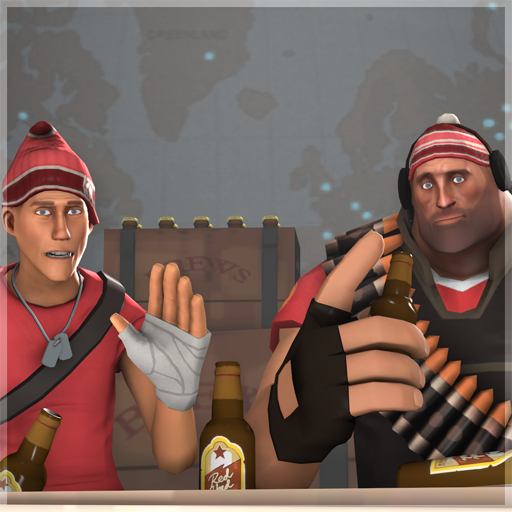 The Great White Northerners
Collection by
Hawf
Canada, the marvel that is universal healthcare & beer, a fine country to behold. but you'll need something to keep your head warm, for Canada is far too cold!

International Mann Of Mystery
Collection by
Snilton
A groovy set of items for spy, baby! - Concept by Taser - Modelling & SFM work by Snilton - Additional SFM work by Ech0

Pyroland Potpourri Bundle
Collection by
🎃 void but spookier 🎃
Gift wrap and a weapon skin for the Pyro at heart!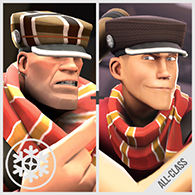 The Winter Warmkeeper V2 Styles
Collection by
DP9 DDiv | Muazri
Knits and No Knits :3 As of 12/12/2013, the total rating count (meaning all the rating numbers from both styles and the collection) is 670! Thanks for the support so far! :D