Showing 991-1020 of 11,483 entries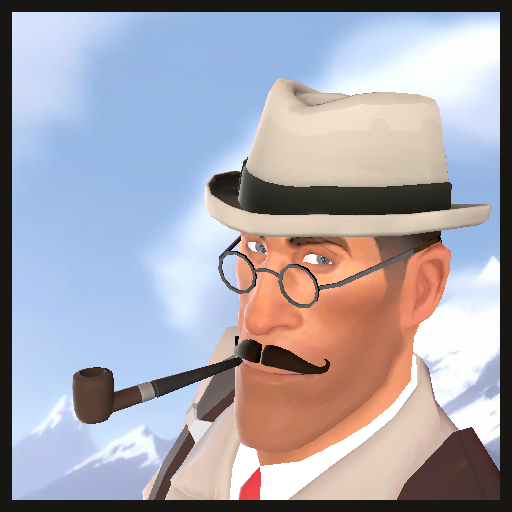 The Cordial Citizen's Cultivated Costume
Collection by
A trained chimpanzee
Three-piece Medic set done by me and also the socks were textured and made pretty and stuff by good item maker and all around cool guy Constructor. Go vote for the items or something I guess.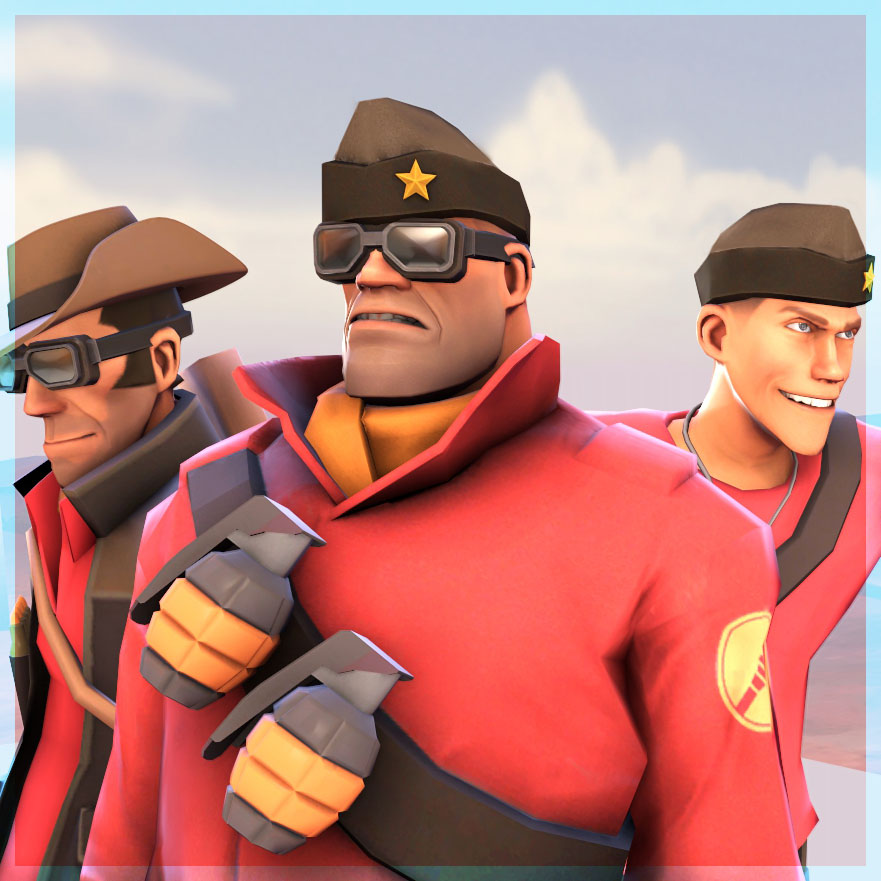 The Fly Boys
Collection by
CoBalt
The fly-est guys.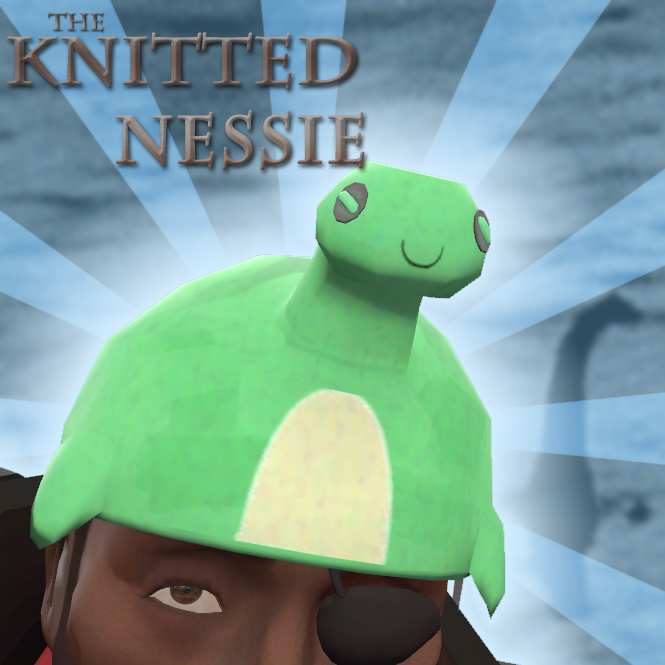 The Knitted Nessie
Collection by
zachL
two styles Mod download here! (http://tf2.gamebanana.com/skins/128981)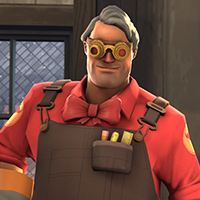 The Teufort Toymaker
Collection by
JPRAS
A set of 2 items for the Engineer based on toymakers.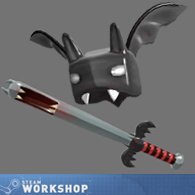 Assault & Battery
Collection by
Vap
Halloween TF2 item set.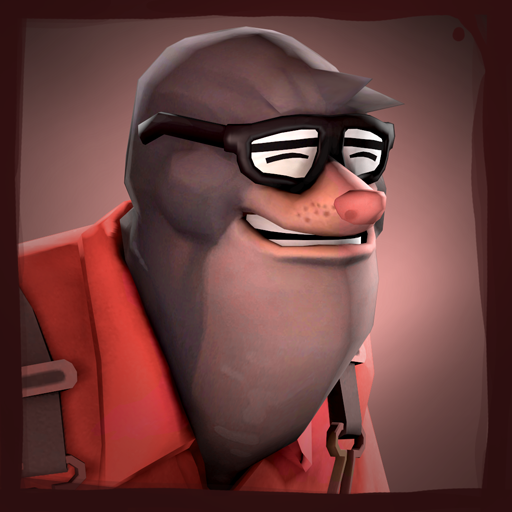 The Tunnelling Texan
Collection by
>>--The Heartsman--->
A set of items turning Engy into a giant human mole. Because that's necessary.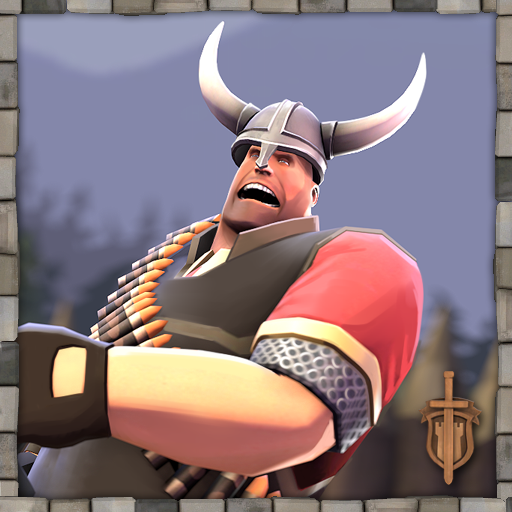 Nordic Ornaments
Collection by
DeRosaJ
Rargh!
DeutschLAN 2015 Medals
Collection by
Py-Bun
DeutschLAN 2015 Medals Created by Ygg and Py-Bun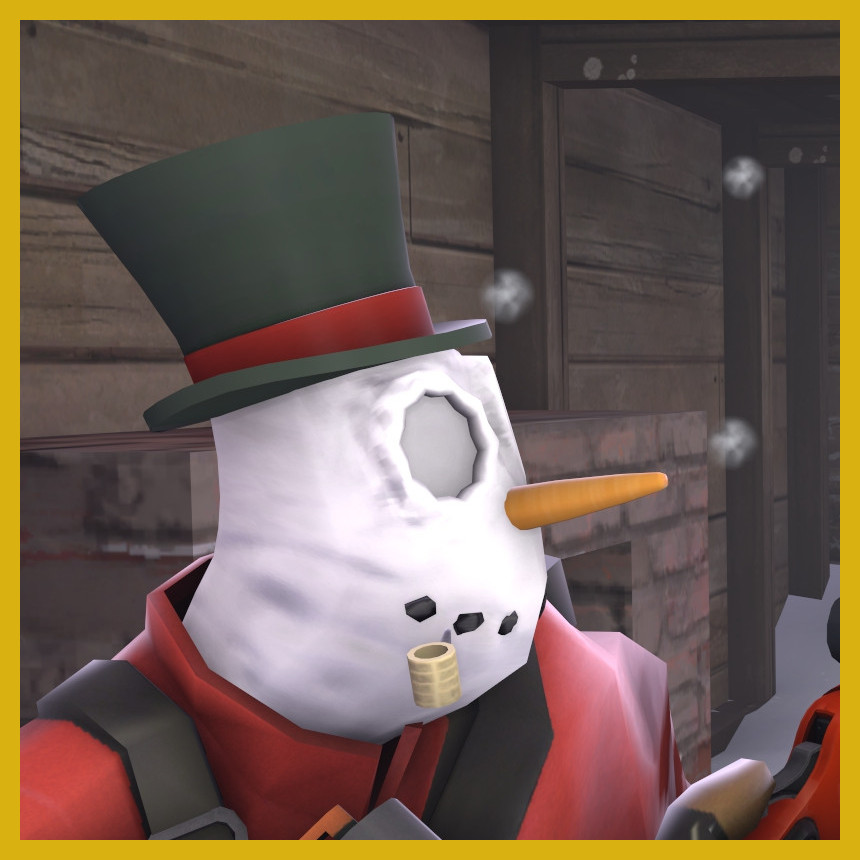 Frostbite the Snowthing
Collection by
TidMiste
"Powerjack" Frost, was a jolly happy soul, With a corn cob pipe and a carrot nose, and two eyes made out of holes. "Powerjack" Frost, is a fairytale, they say. He was made of snow, but the children know he came to life one day. There must have been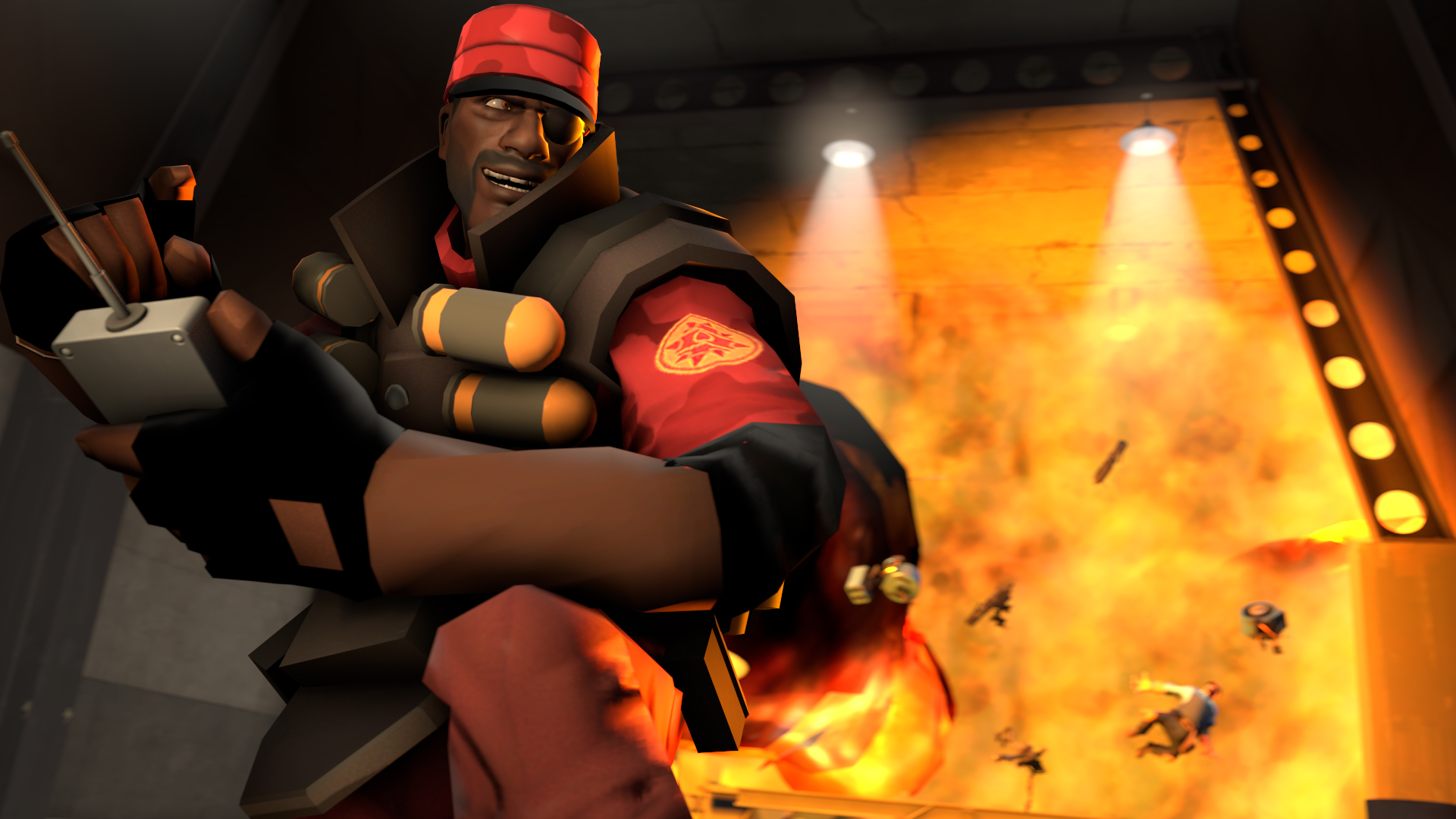 Not-So Tactical Camo
Collection by
Ollie is Dead
What kinda scenario would warrant red and blue camouflage?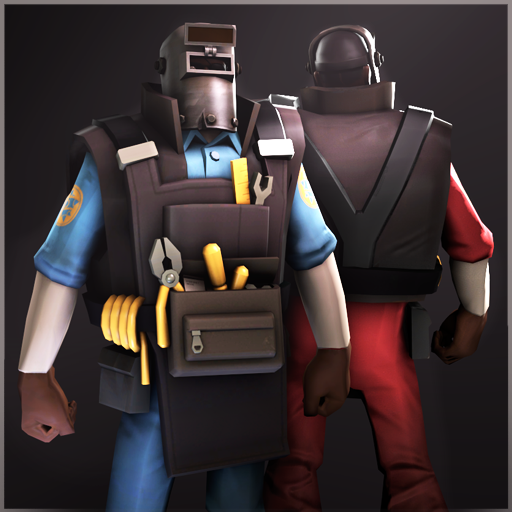 Human Wrecking Ball
Collection by
Zobot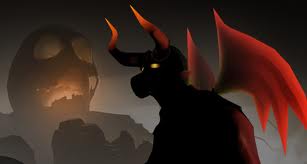 Browy's halloween 2012 bundle
Collection by
browy ;> netcodeguides.com
Hi, im browy, and i am NOT the guy that makes things for TF2, but i am the person that puts it all together in bundles and collections. :D Browy's collection, has the best halloween 2012 items considered for use in TF2! Recomended FOR YOU ->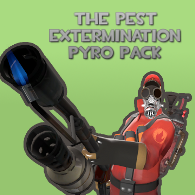 The Pest Extermination Pyro Pack
Collection by
JPRAS
The Pest Extermination Pyro Pack includes 3 items, all of them cosmetic. Created by Texman & JPRAS.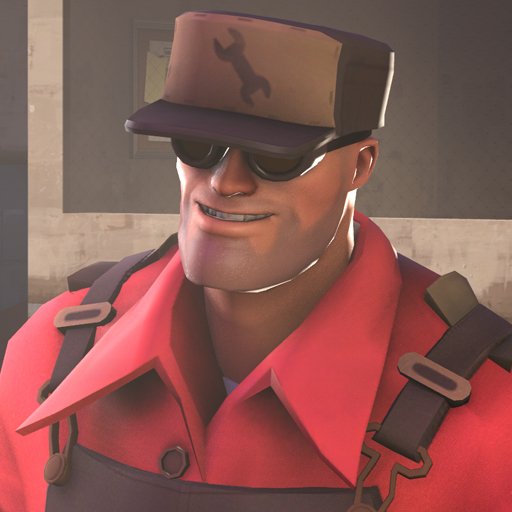 The Field Mechanic
Collection by
multitrip
SEGA CD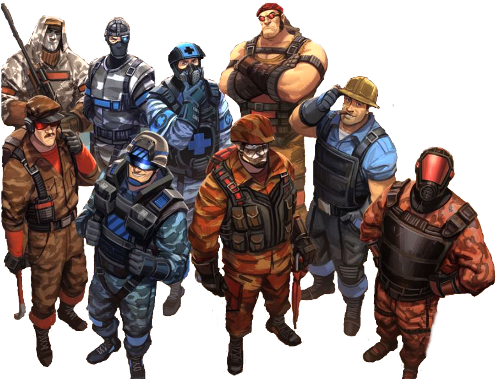 Classic Items
Collection by
VeteranFruitshop
Top quality and beautiful Weapons, Miscs, Hats and other items inspired by the world of Team Fortress Classic Some have already been added and others still waiting to be approved.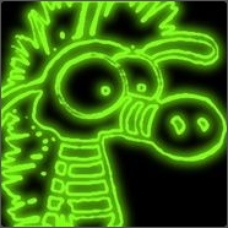 JZ's collection for gold star'd items
Collection by
<<GT500>> JZeeba
Just a collection to have the gold star'd items I've worked on together.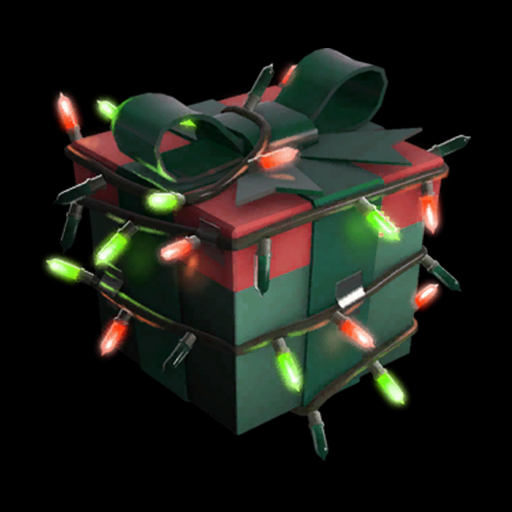 NeoDement's Winter Collection
Collection by
NeoDement
Everything you need to have a very Merry Smissmas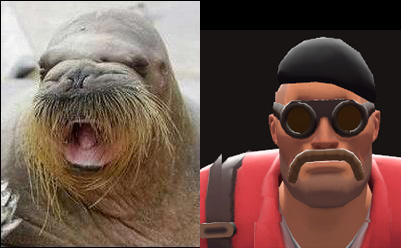 Workman Walrus Set
Collection by
Hamsenberg
Western Whiskers and a Workman's Beret, the perfect item set for the indiscriminate mole.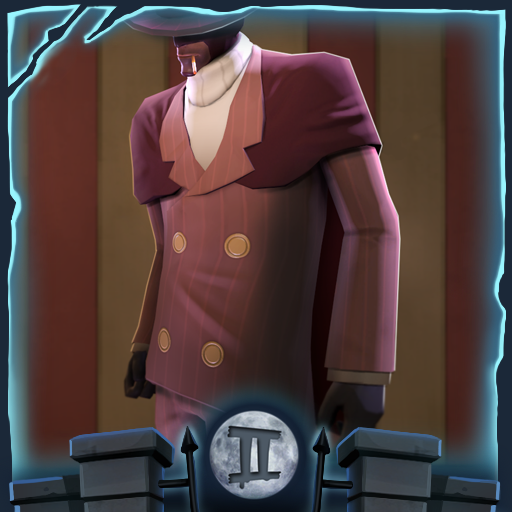 The Terror that Saps in the Night
Collection by
Ertz™
"Let's Get Dangerous." Hat with face mask and a coat made for spy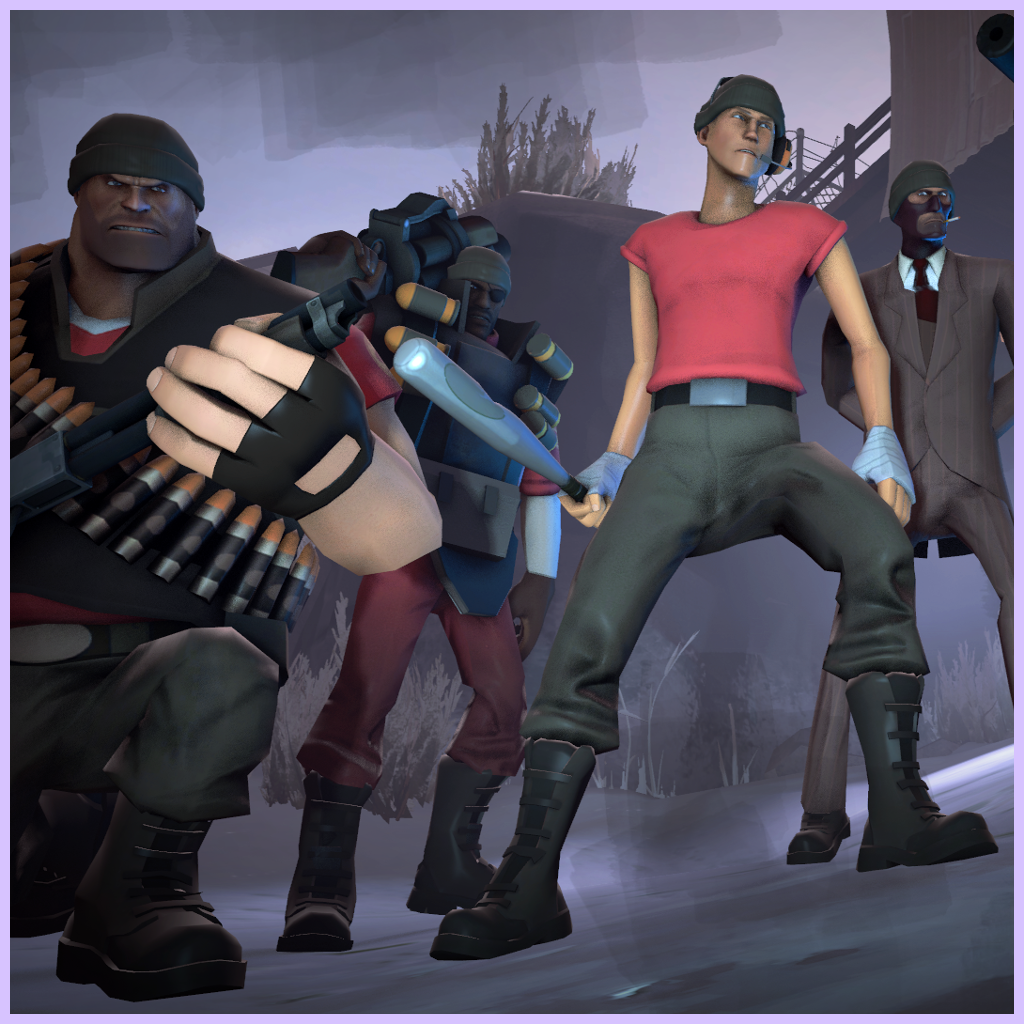 The Cold War Mercenaries
Collection by
Counselor Piper
You're mercenaries, it's time you started dressing like it.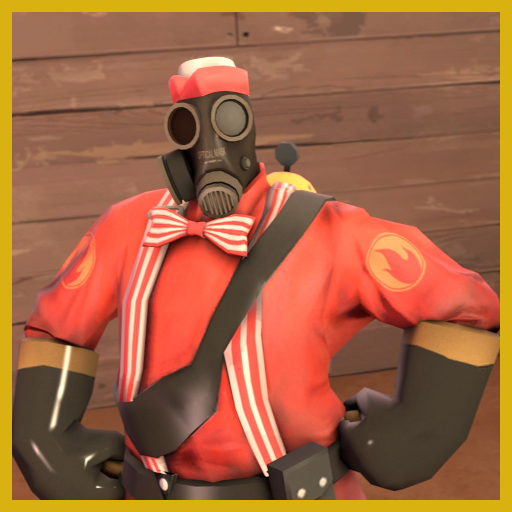 The Caustic Candyman
Collection by
TidMiste
Nothing's stranger than a strange stranger handing out strange candy. It's probably okay, though! Normal candy rots your teeth, but I'm sure this caustic candy will only destroy everything in your mouth! Same thing, though, right? A set for the Pyro inc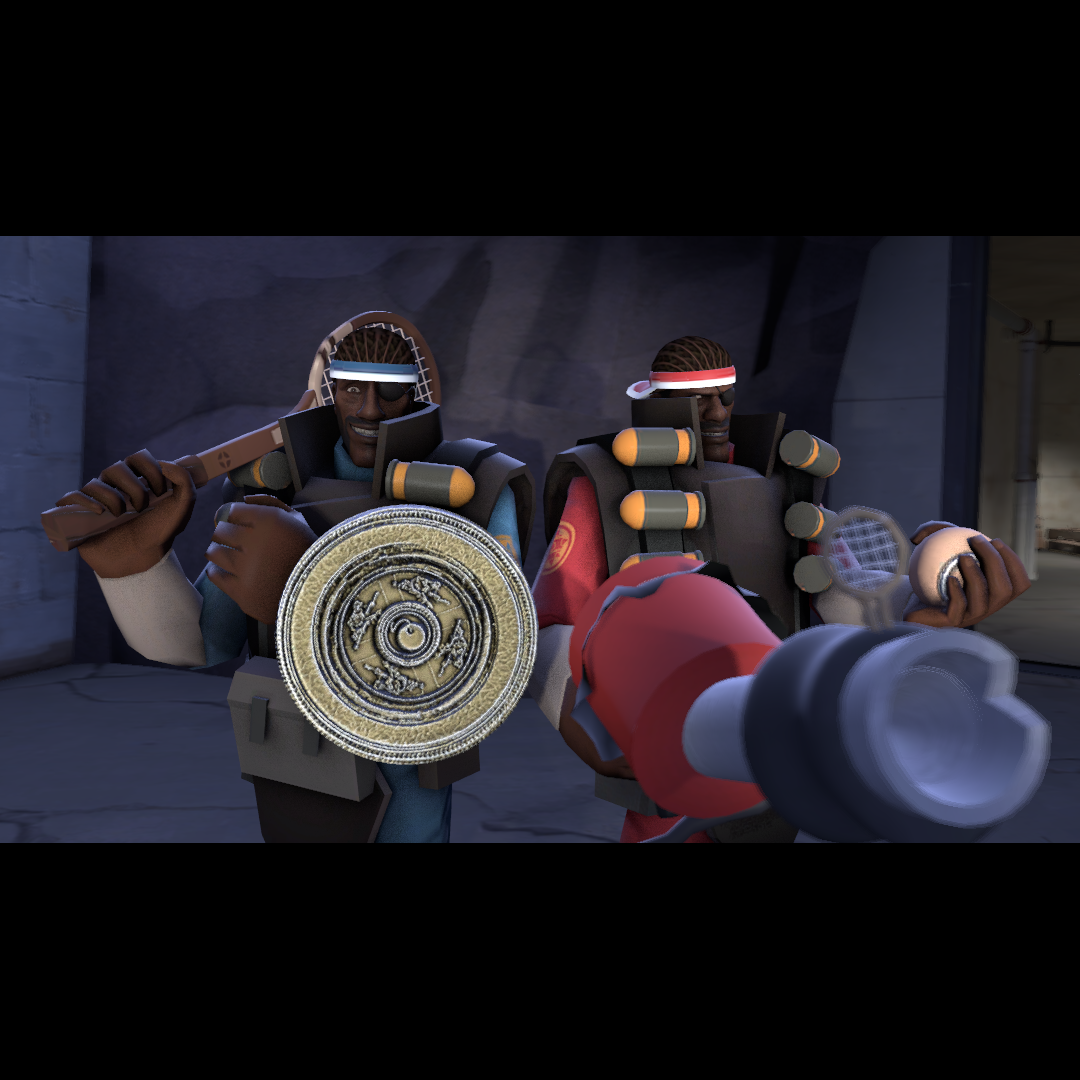 Game Match Set
Collection by
Snubbs
A tennis themed item set for the Demo, a bit late to the party, but the Demo was drunk. Look out for these Tennis bombs made by Hunter, they look great! http://steamcommunity.com/sharedfiles/filedetails/?id=156133317&tscn=1373007936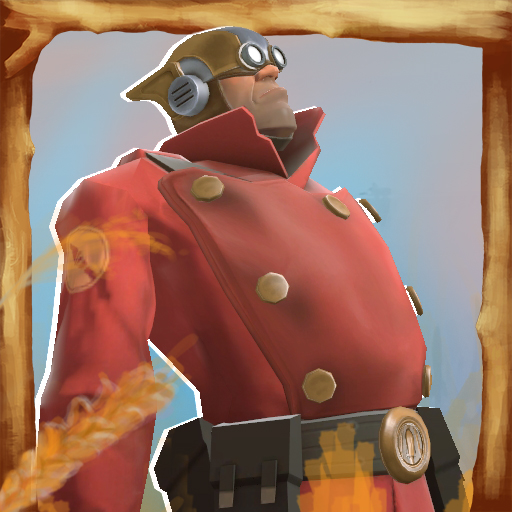 Booster Man
Collection by
Timberman
If you take all of your favorite world war 2 vintage heroes and mashed them together, it would probably resemble the brautwurst you ate at your last barbacue. Now this won't be as glorious as that sausage, but it will be just as tasty! Take to the skies in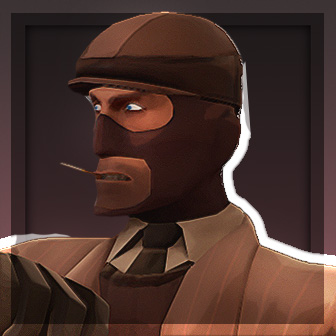 The Smart Alec
Collection by
CoBalt
Get smart.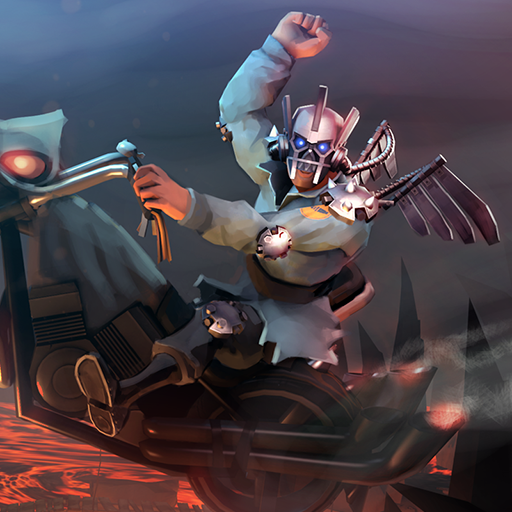 The Hell Patroller
Collection by
GetGrenade
http://gauntlet.tf2maps.net/ Like wild fire Comes roaring Mad whirlwind Burning the road Black thunder White lightning Speed demons cry The Hell Patrol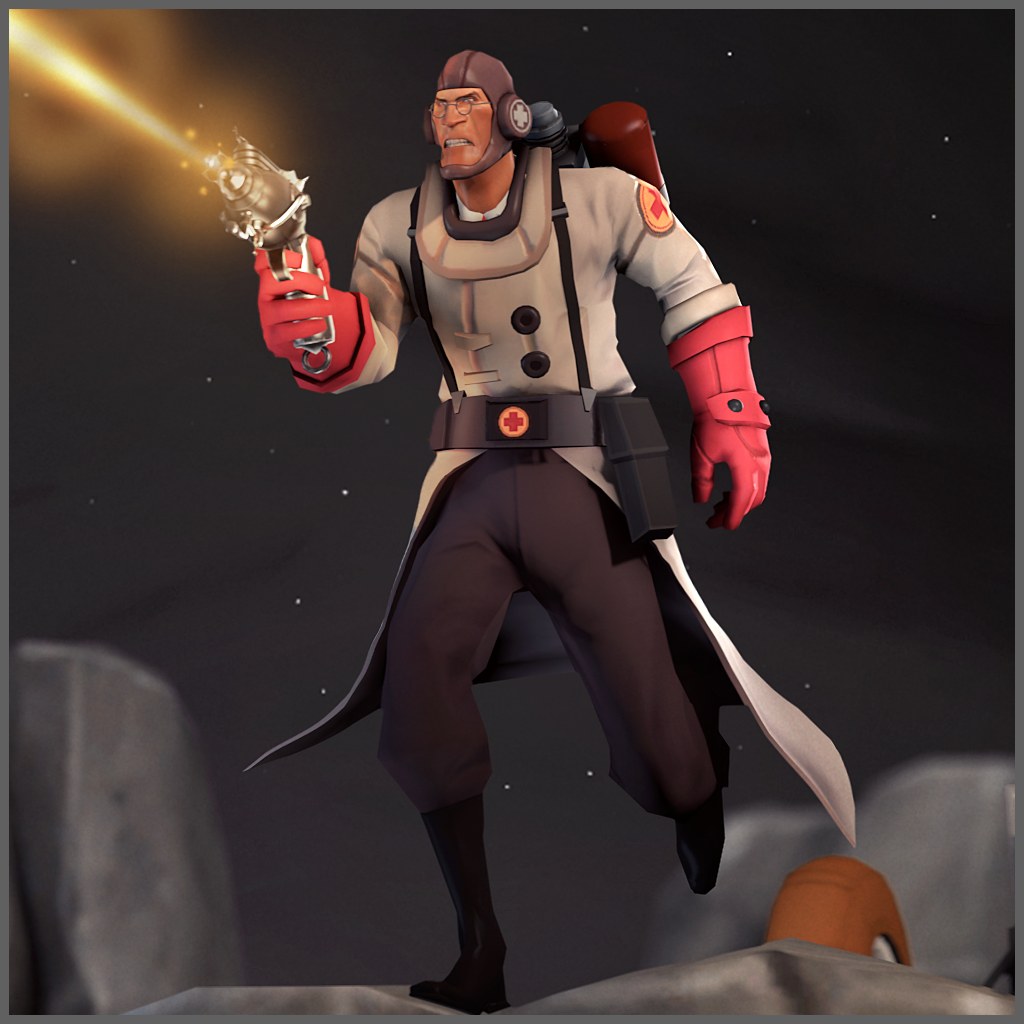 Dr. Spaceman
Collection by
Uncle Grumpskin
Protect yourself from space with these Medic items!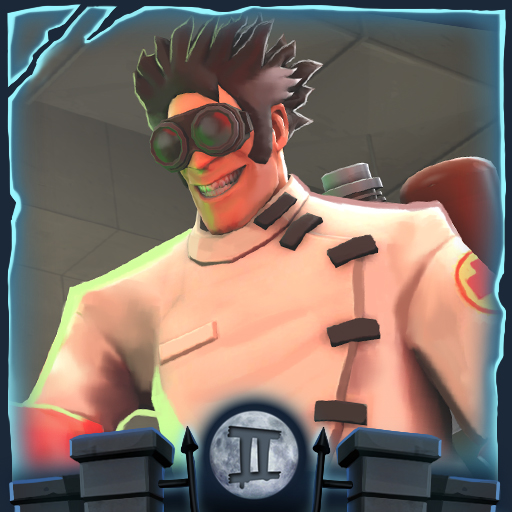 Ze Mad Doktor!
Collection by
NeoDement
He's crazy!
Skeleton Crew
Collection by
NeoDement
Ahhhhh Oh God No! Your face appears to have melted off revealing your skull! Wait, its facepaint you say? Phew... you sure did spook me Are those bones under your hoodie or are you just pleased to spook me?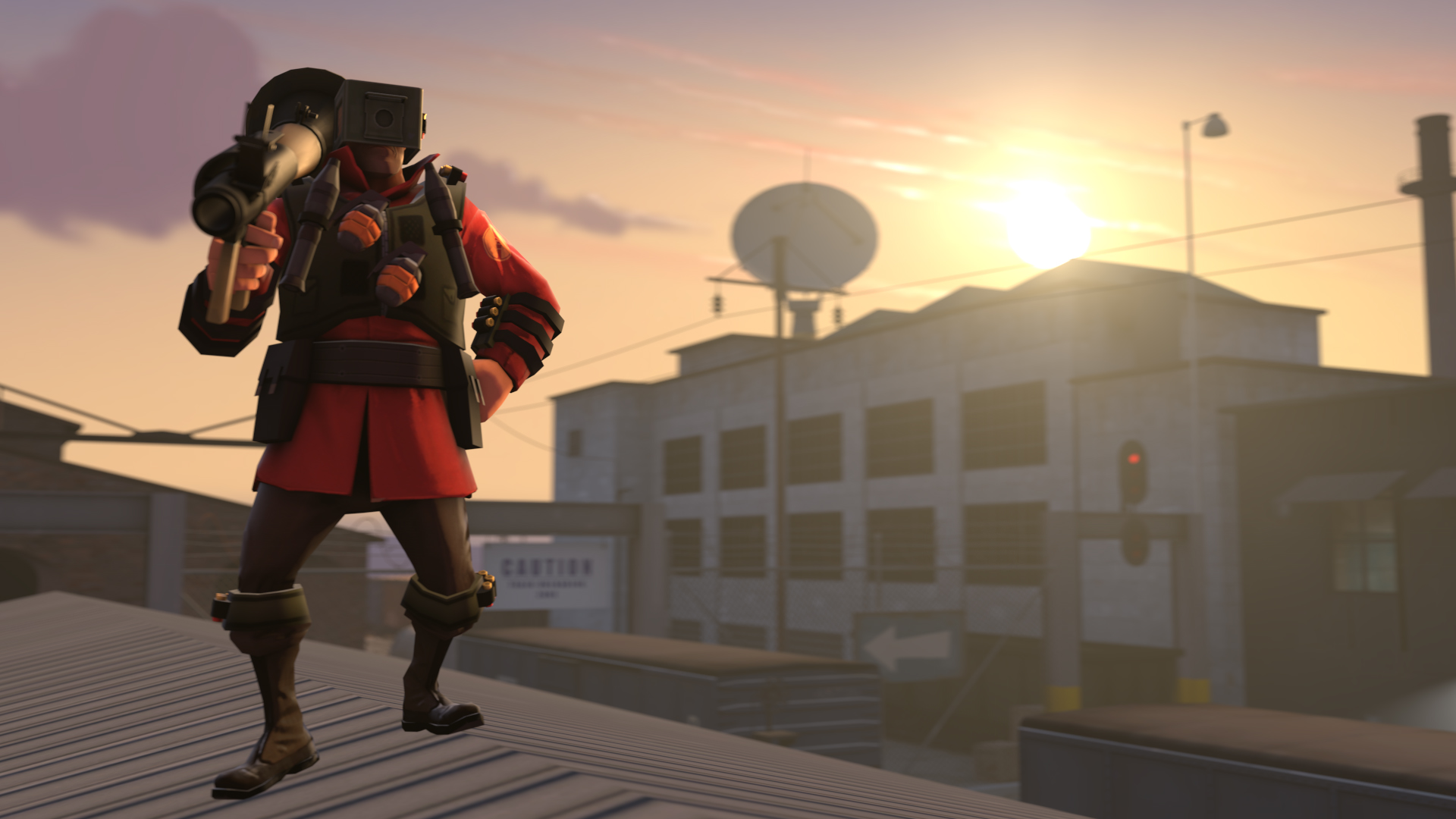 The Munitions Maniac
Collection by
Kaymon95
A set of items for Soldier that shows just much he loves hoarding ammo and how little he cares for his teammates. All paintable.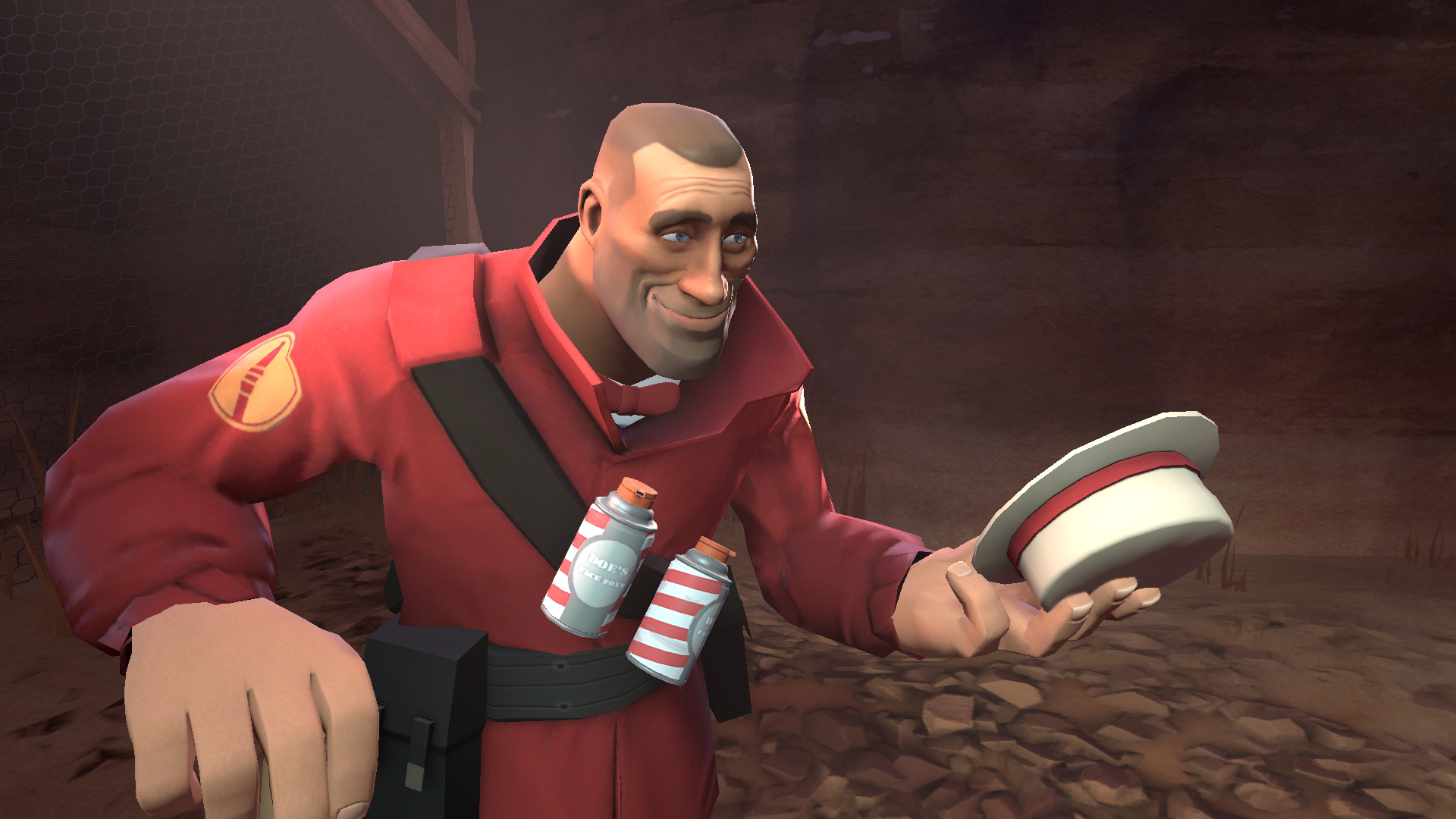 The Barbershop Brawler
Collection by
DatGmann
This Set contains 3 items: 1. The Barber's Boater 2. Doe's Face Foam 3. Hambone's Heelkicker This set was inspired by the well known 19/20s century barbershops