Showing 991-1020 of 12,420 entries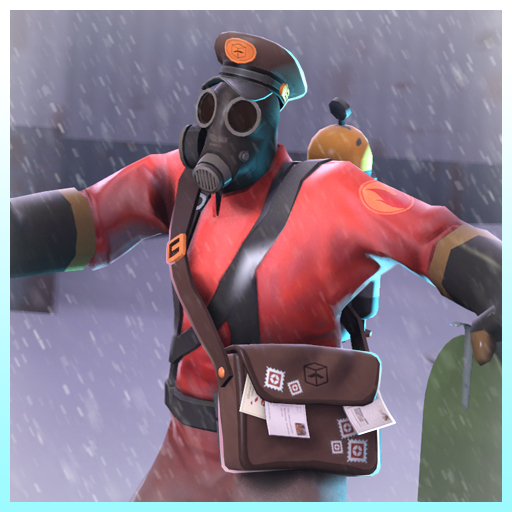 Return to Sender
Collection by
Segab
Nobody knows how Pyro is the only remaining employee of Mann Co. Shipping, but one thing's for sure, he sure loves his job.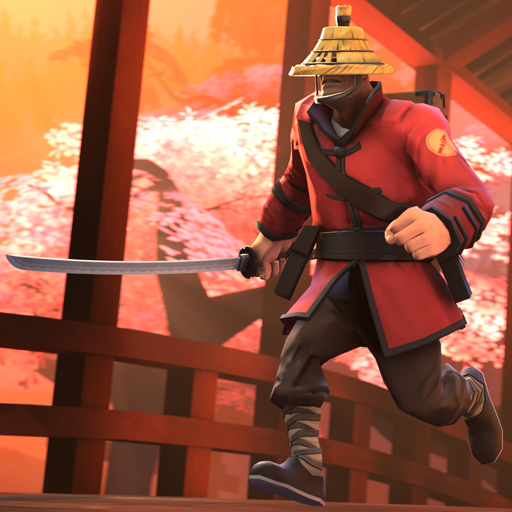 Crocket Master
Collection by
<<GT500>> JZeeba
Flash Medicine
Collection by
Yikes
If you stand in my way, I will heal you.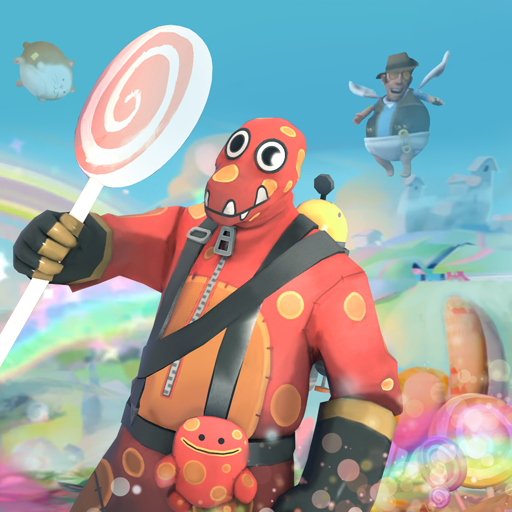 Wonderland Wanderer
Collection by
<<GT500>> JZeeba
Set of 3 items for Pyro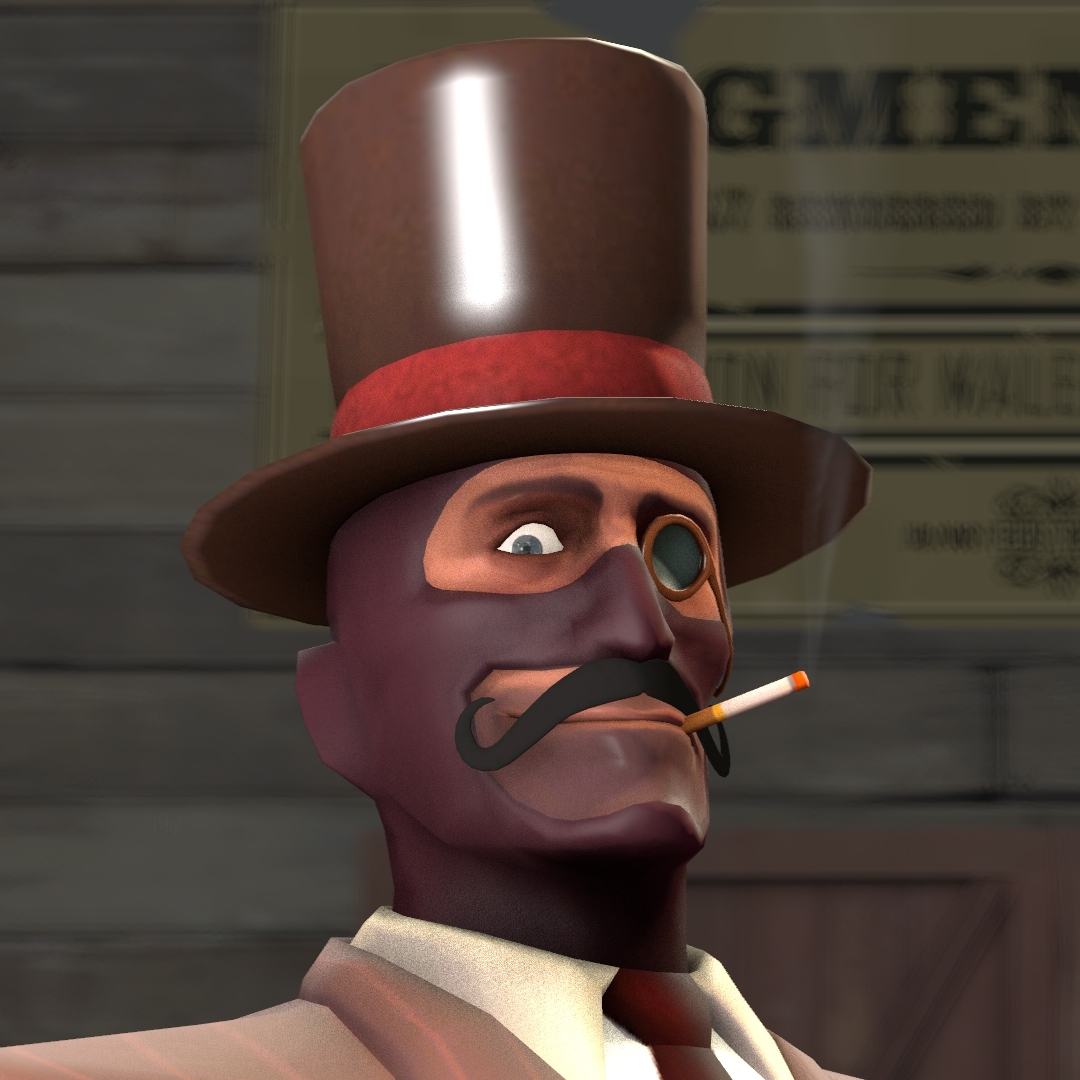 The Classical Creep
Collection by
[CSH] Decaf
Now you can pretend to be all of your favorite villains! (provided they all have top hats, monocles, and curly mustaches) All items are Gold Star Certified too!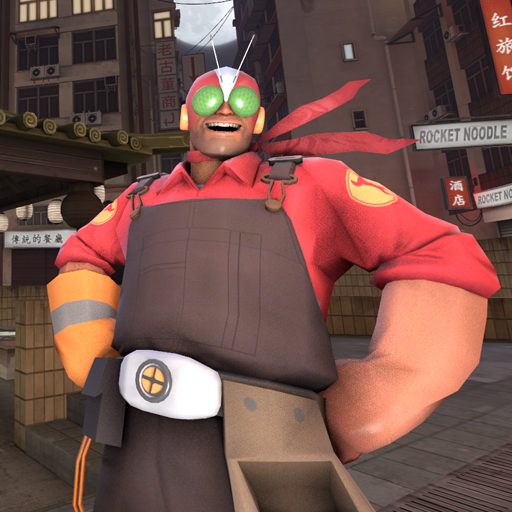 Electric Hero Pack
Collection by
[RMF]RIKUSYO
Inspired by Japanese super hero.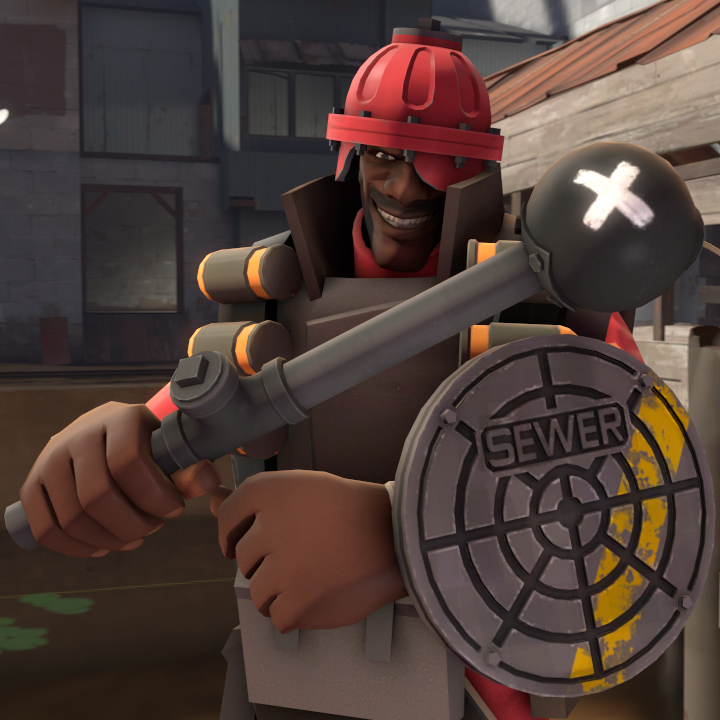 Plumbing Knight
Collection by
EmAr
Some fire resistant items for Demoman!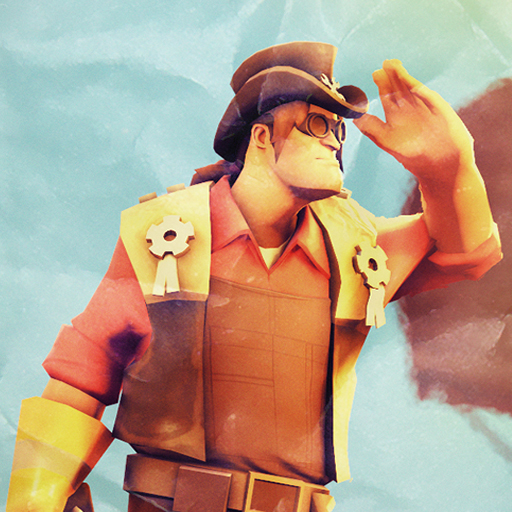 Blazing Sentries
Collection by
ToxicWeasel
Draw!?...haha! I think your'e out gunned son!.. But ya'll back now ye hear!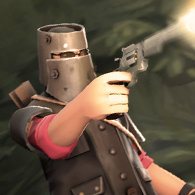 Iron Gunslinger
Collection by
Svdl
Either a folk hero or a bloodthirsty murderer. Maybe a little bit of both. A cosmetic set for an Australian.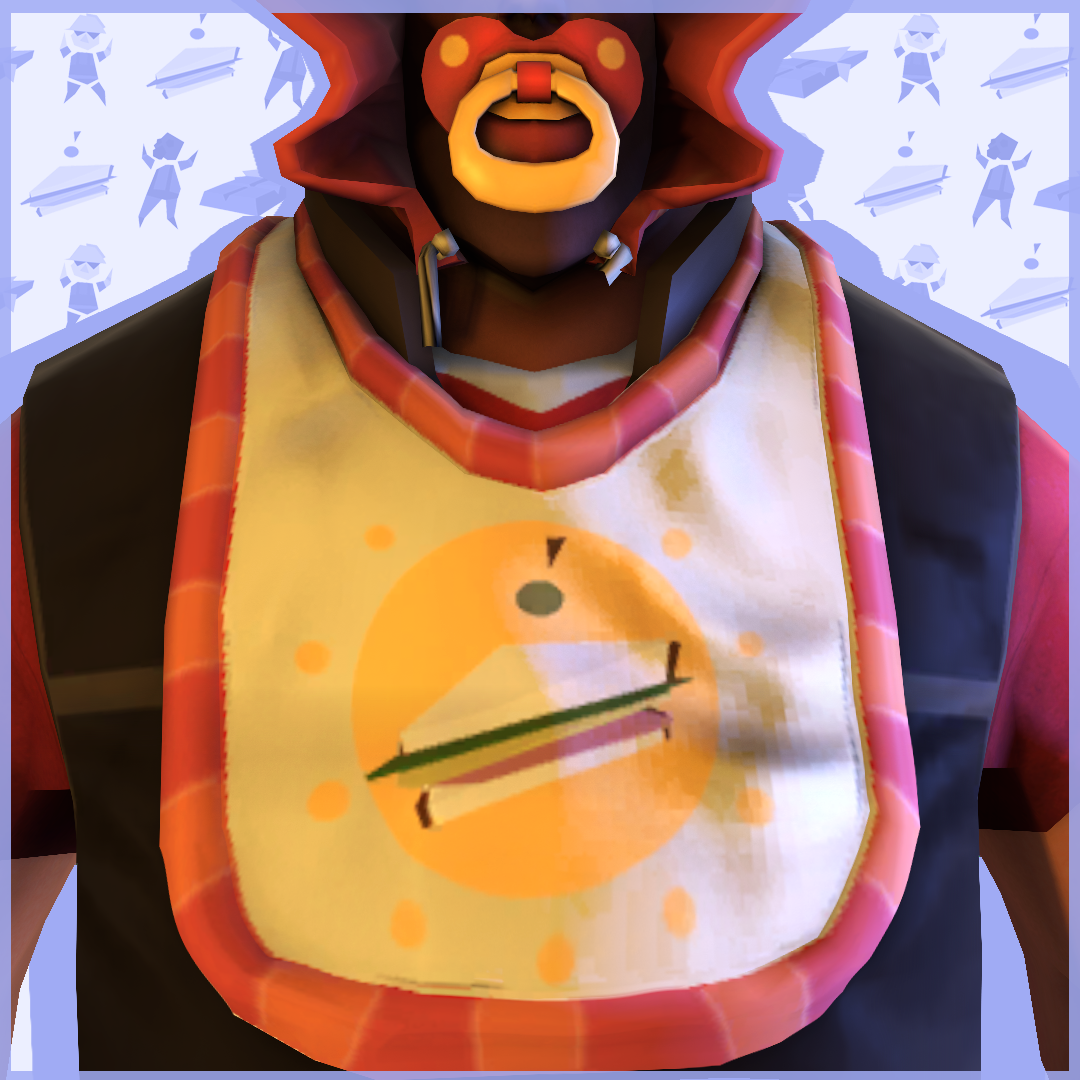 The Big Boy
Collection by
Ducksink
A pack for halloween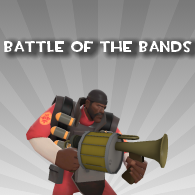 Battle of the Bands
Collection by
invisibleStuff
Nothing to see here...yet.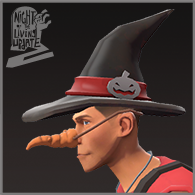 Witch Runner
Collection by
Orko
A submission for Night of the Living Update and Halloween 2012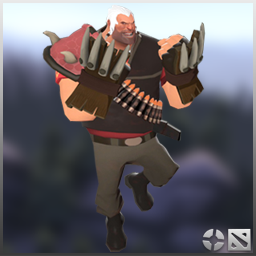 Lone Druid Set
Collection by
Zalak
Lone Druid set for Heavy, from Dota 2's hero Lone Druid!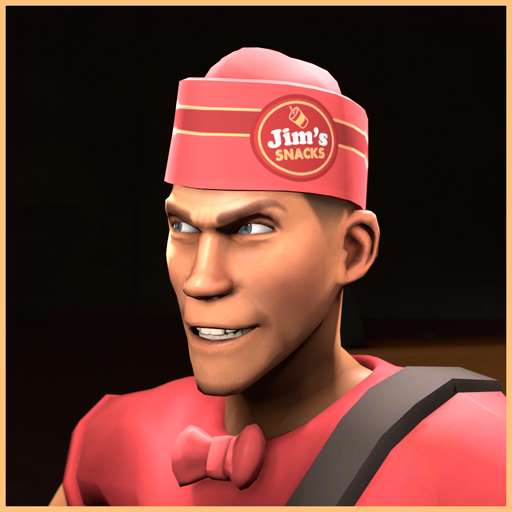 The Sell Out
Collection by
Gadget
A Scout set related to selling snacks and flippin' burgers. Shirt coming soon...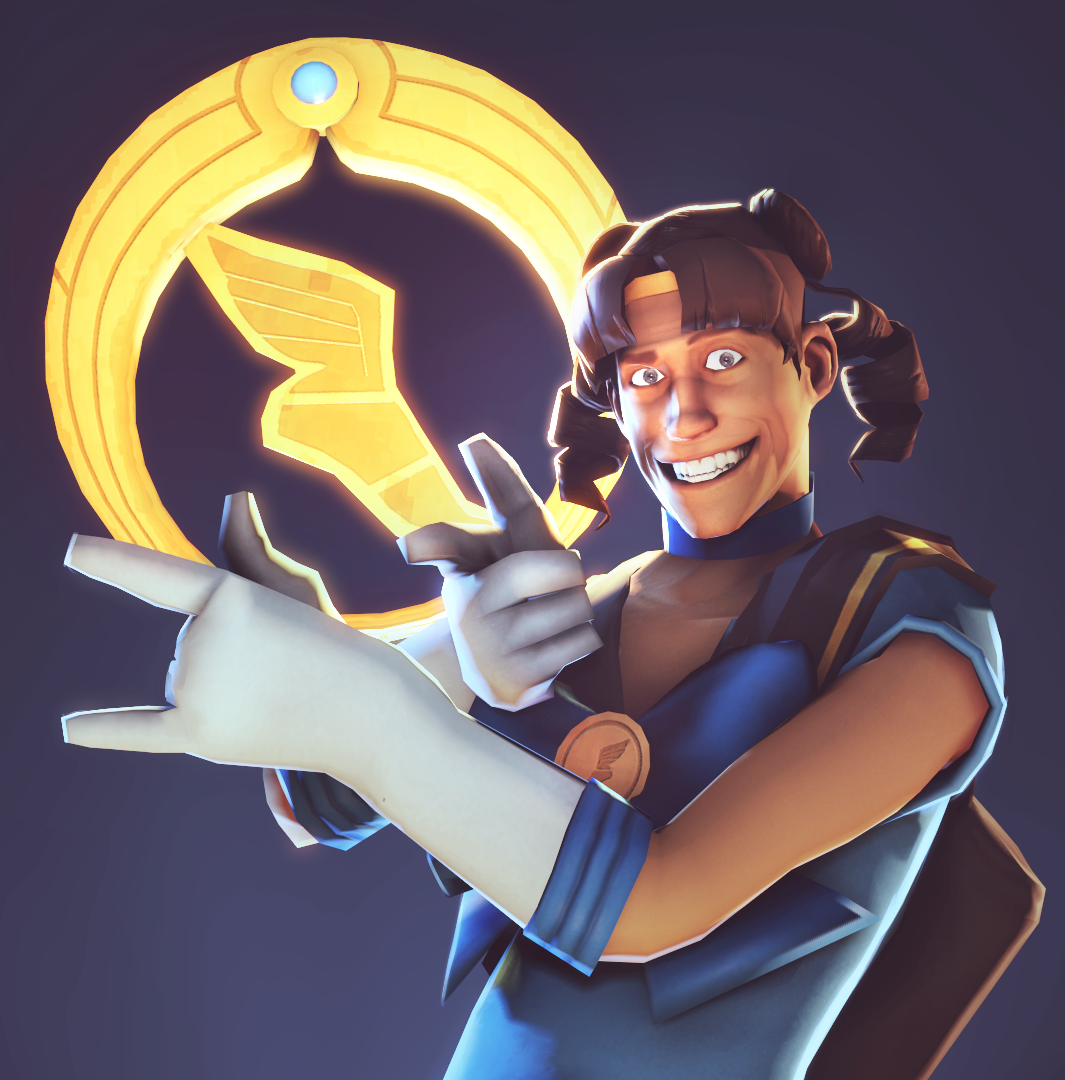 Sailing Scout
Collection by
Py-Bun
Uberchain - Idea, concept art, thumbnail borders Py-Bun - Model, Texture, SFM Posters SFM Workshop page: http://steamcommunity.com/sharedfiles/filedetails/?id=537409284 Mods download: https://www.dropbox.com/sh/qpwnyc9u5szp7m4/AAAcOmEyQi0D8W7evbLz2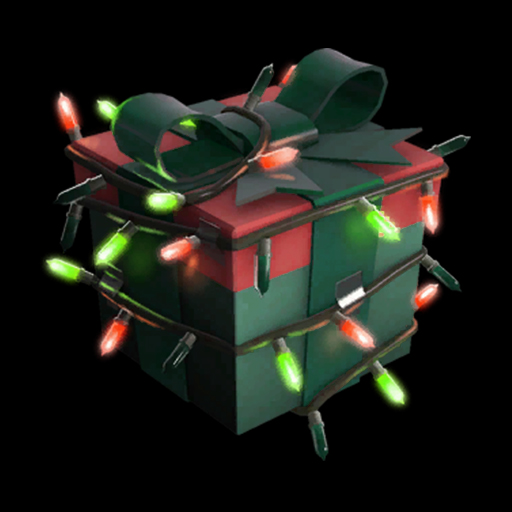 NeoDement's Winter Collection
Collection by
NeoDement
Everything you need to have a very Merry Smissmas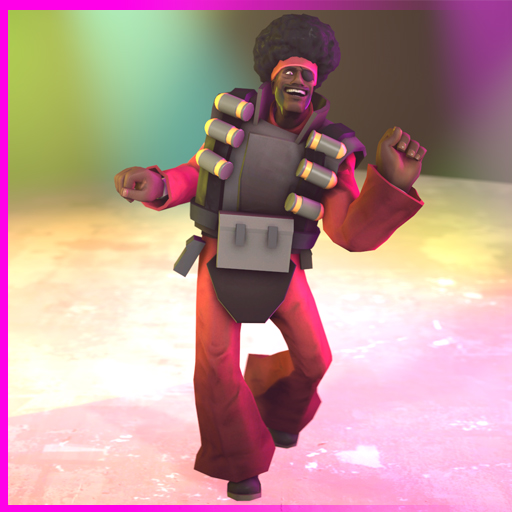 The Drunk Funker
Collection by
heinous
This set has 2 items, so that the 3rd slot is open for you to personalize your loadout.
Andy's War Paints
Collection by
Andy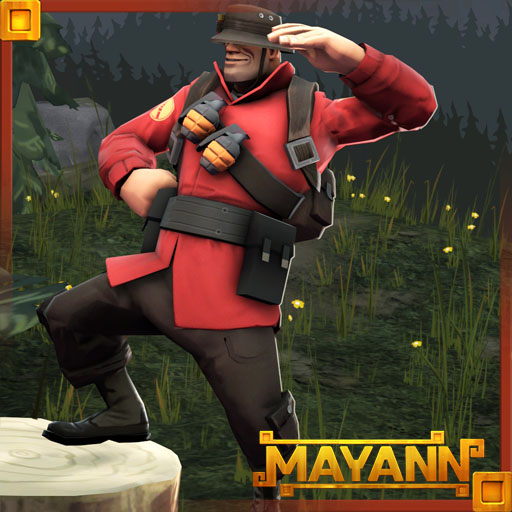 Jungle Shifter
Collection by
Ian Douglas Smith
"This set used to be worn whilst choppin' Commies in Vietnam. Now it's being worn whilst chopping harmless trees! What a world we live in!"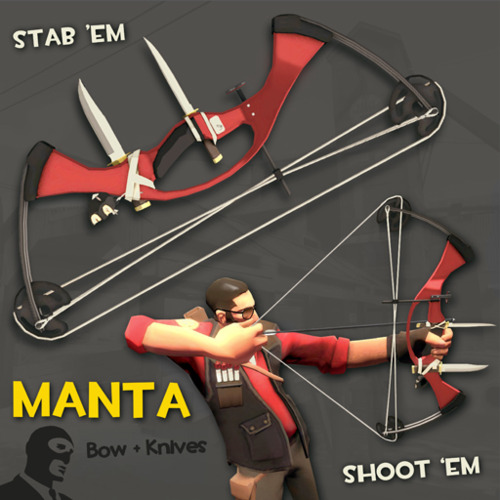 Killing Spring
Collection by
Kimitzuu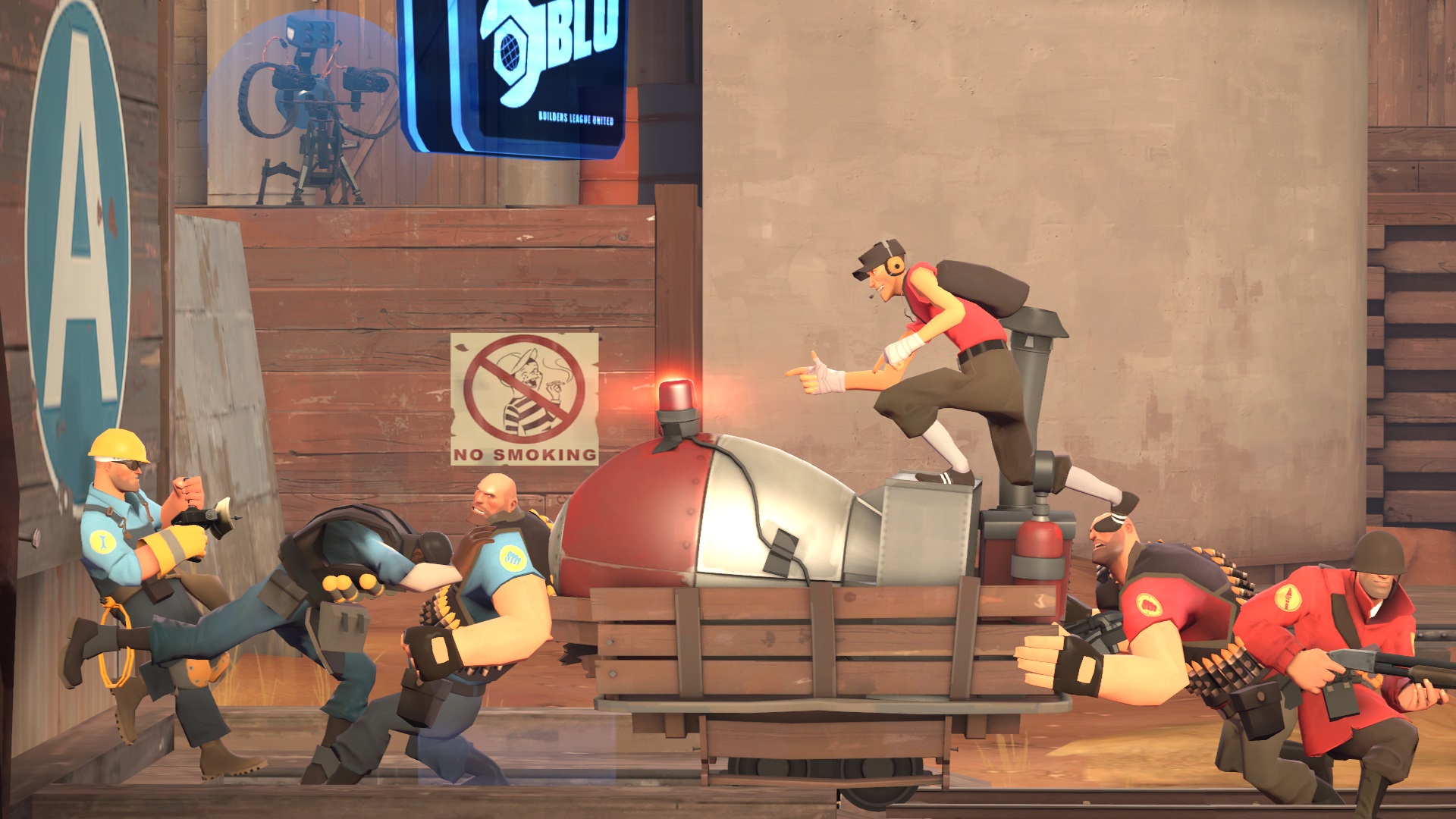 Team-Swapped Maps
Collection by
TheGhostThatWas
The first six maps in my switched-team series of maps. Report any bugs or give feedback here. Consider downloading the collection on TF2maps All information about future updates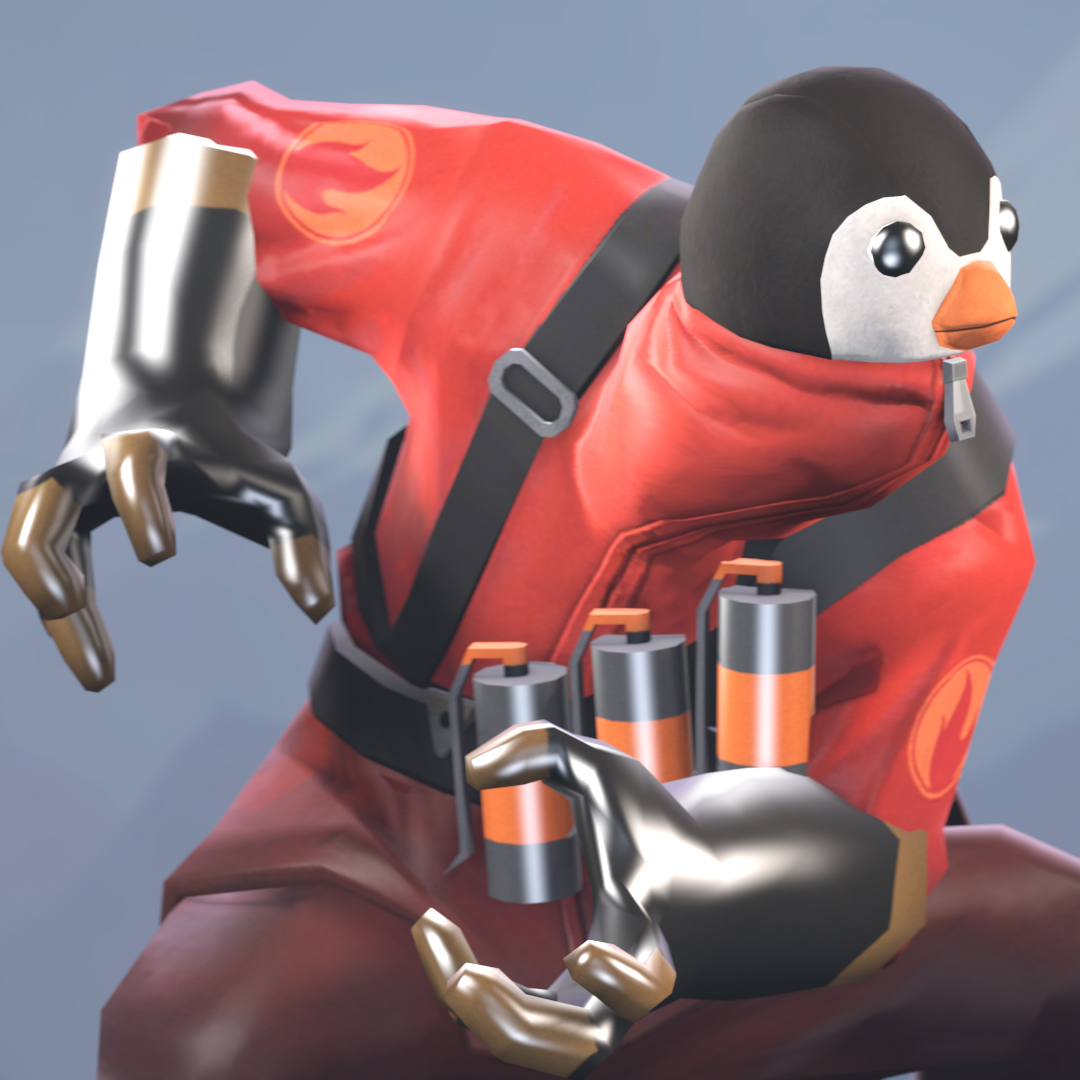 Plushie Animal Hats
Collection by
heinous
Tis the season to look totes adorbs.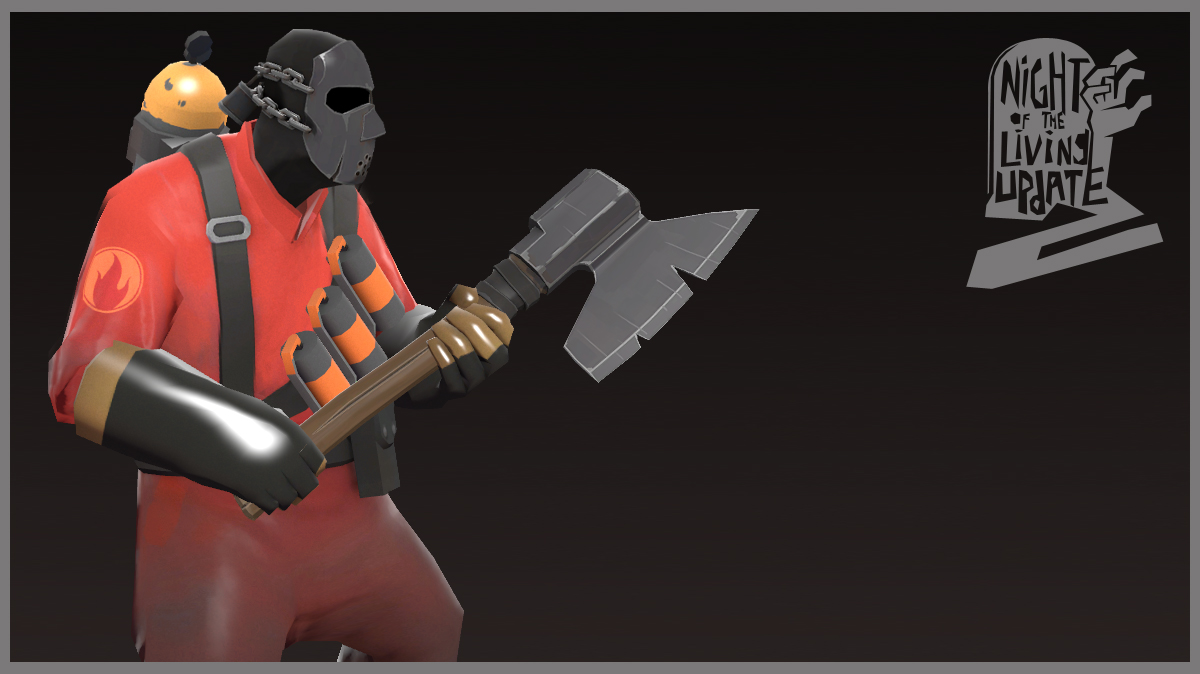 Haunted Executioner
Collection by
SNIPA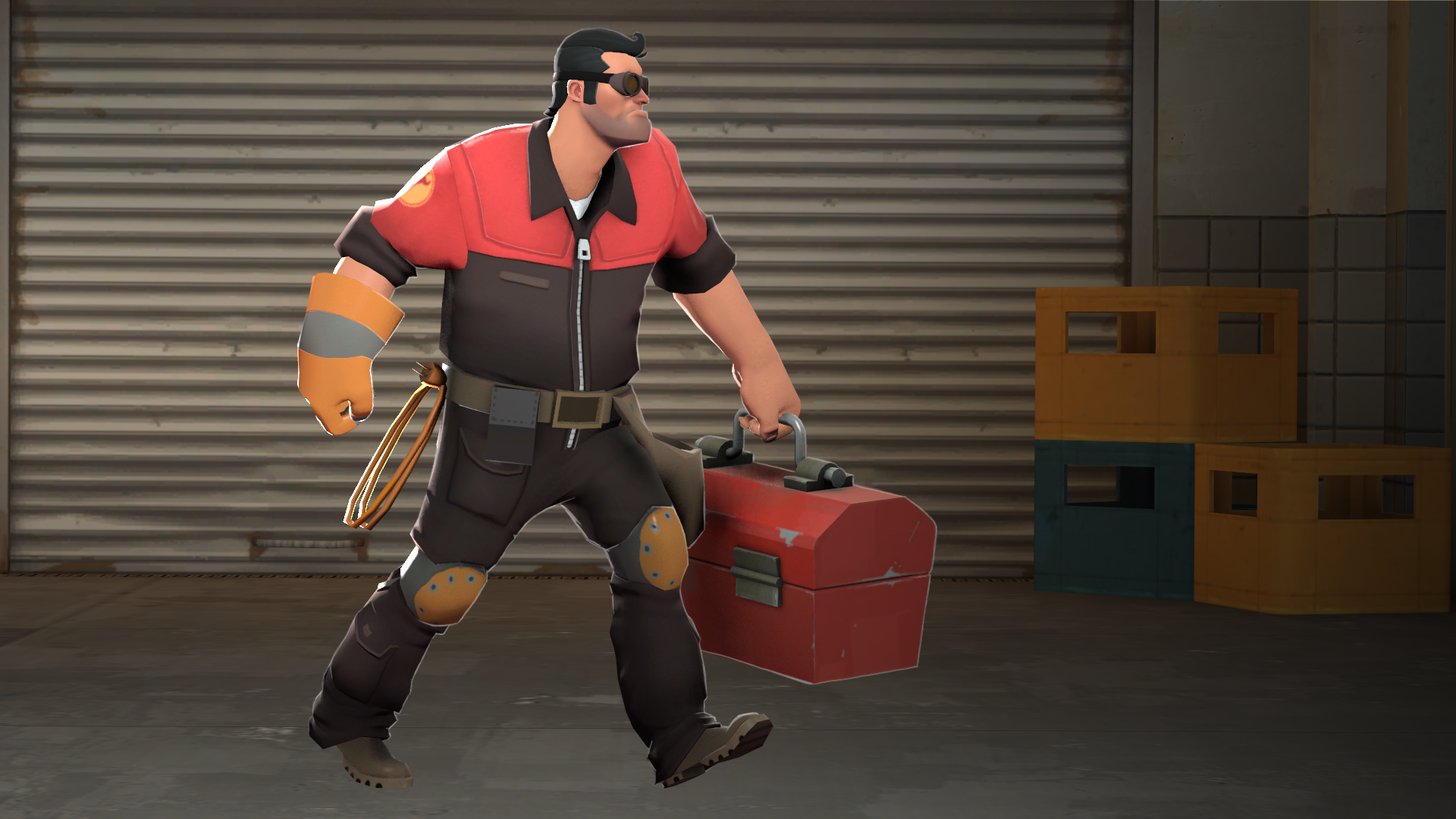 Mann at Work
Collection by
Vap
Somethin' need fixin' ? Don't sweat it!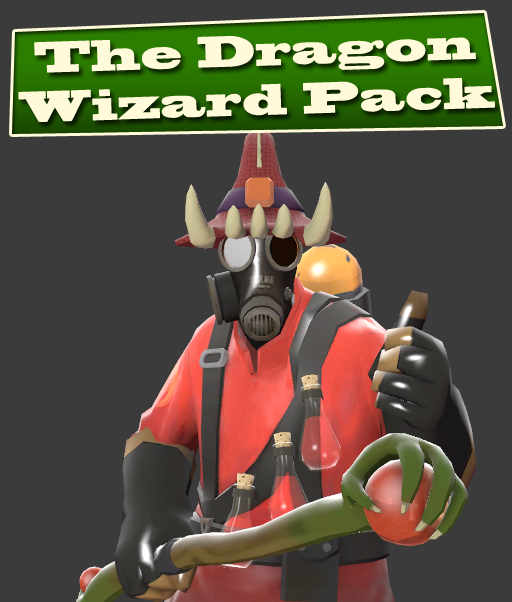 Dragon Wizard Pack
Collection by
Lime Flavored Dragon
The Pyro went on a quest to meet a dragon, who gave him powers of Dracomancy. He now uses it regularly in his work, which, needless to say, is burning people.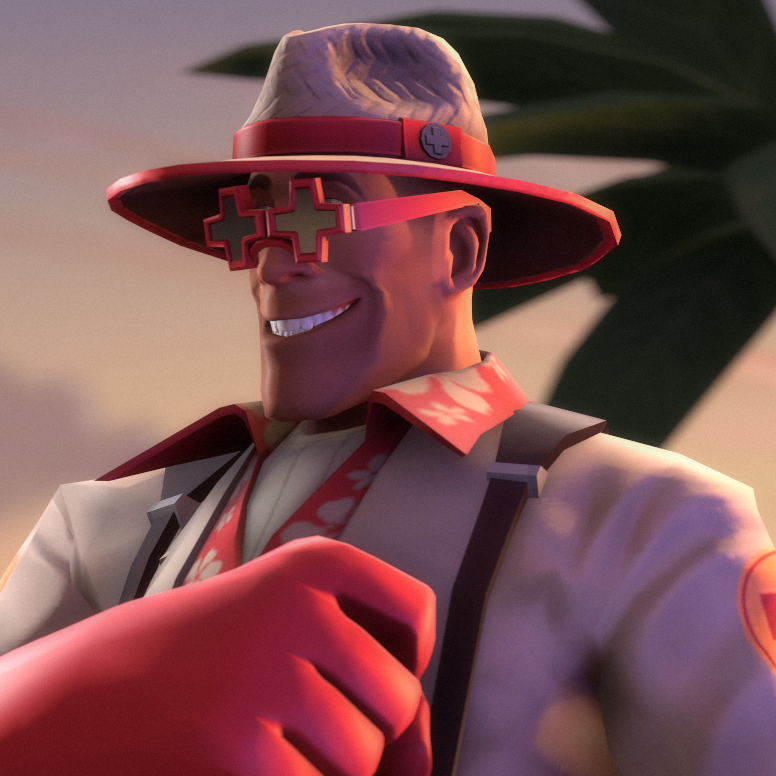 Doc's Vacation
Collection by
Colteh
A set of tropical items for medic because summer's coming soon!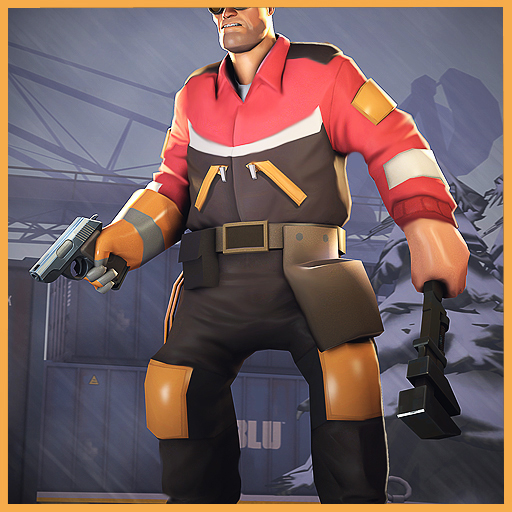 Arctic Engineering
Collection by
Populus
Comfy and Deadly at temperatures below 273.16 Kelvin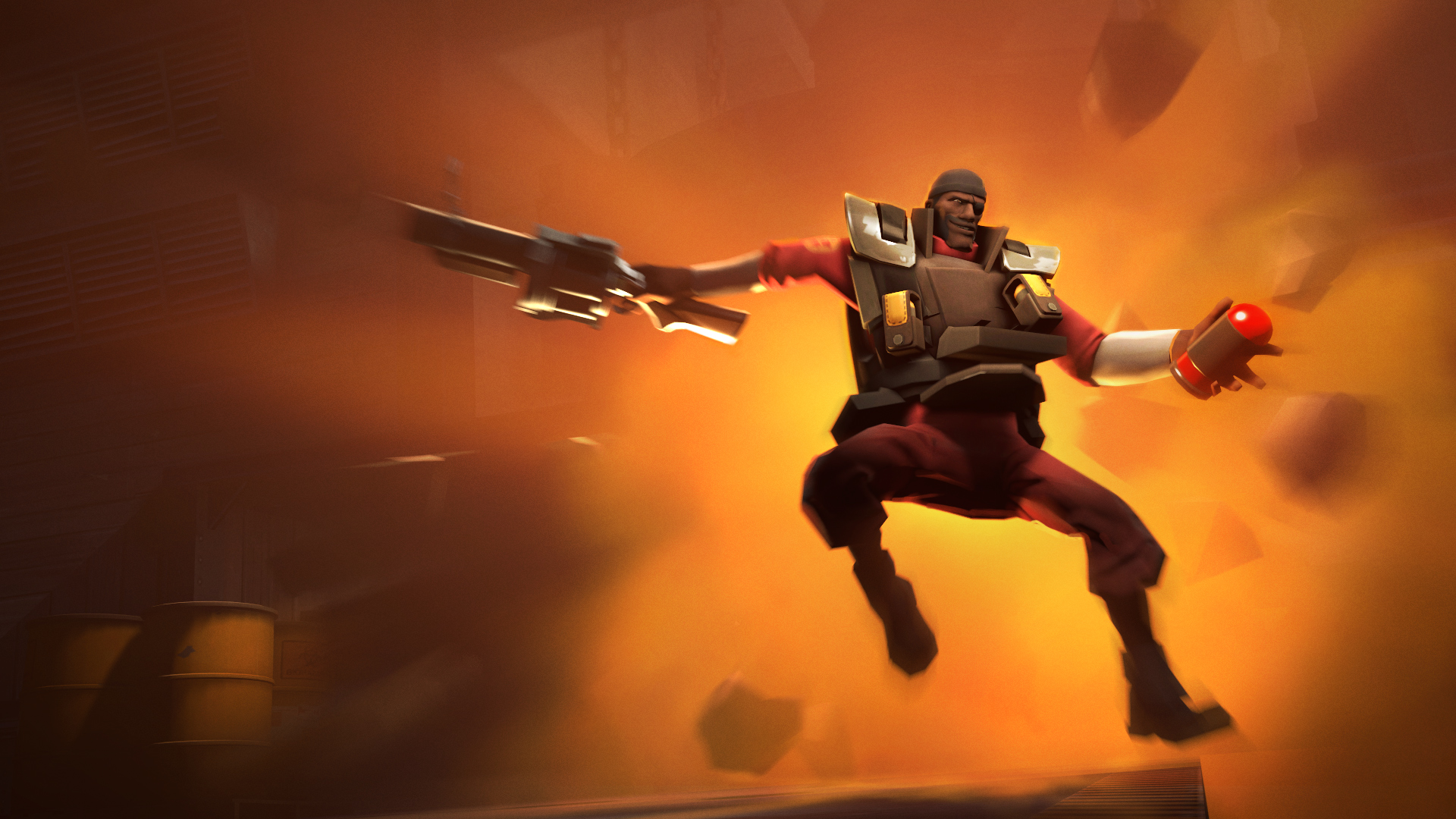 The Specialist
Collection by
neodos
Two demo item misc made at different times that coincidentally fit together incredibly well, so we put em together!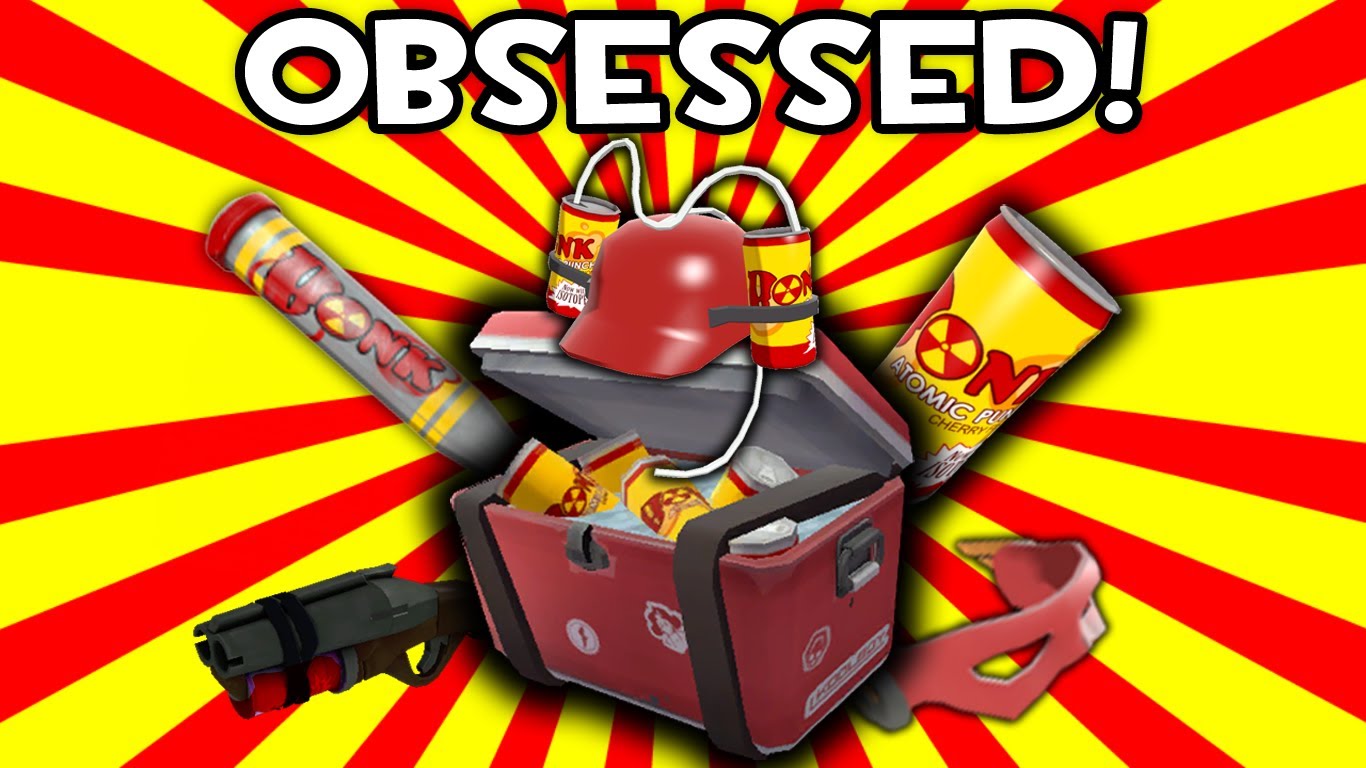 The Bonk Scout
Collection by
Dylan Vermont
The Bonk Scout is a wild creature that will drink 400 pounds of carbonated sugar a day and will fly high into the sky and shoot you in the face if you find one try to run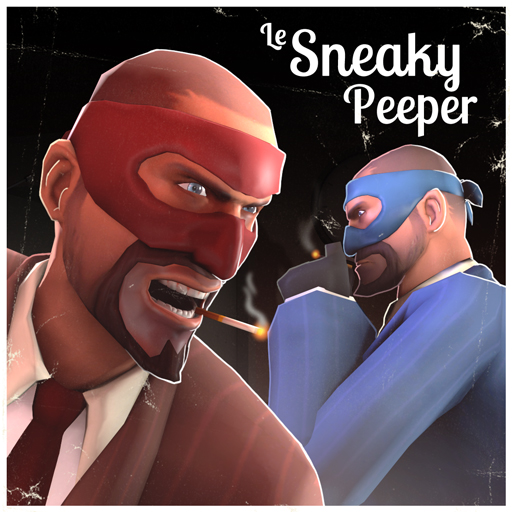 The Sneaky Peeper Set
Collection by
>>--The Heartsman--->
Contains both items in the Sneaky Peeper set