Showing 961-990 of 11,624 entries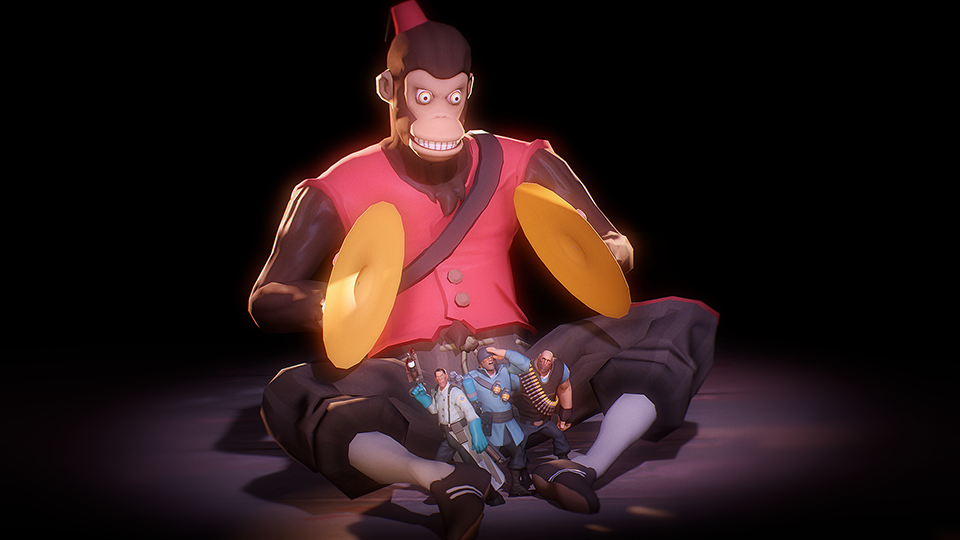 Ominous George
Collection by
Jukebox
Clang! Clang! Clang! Clang!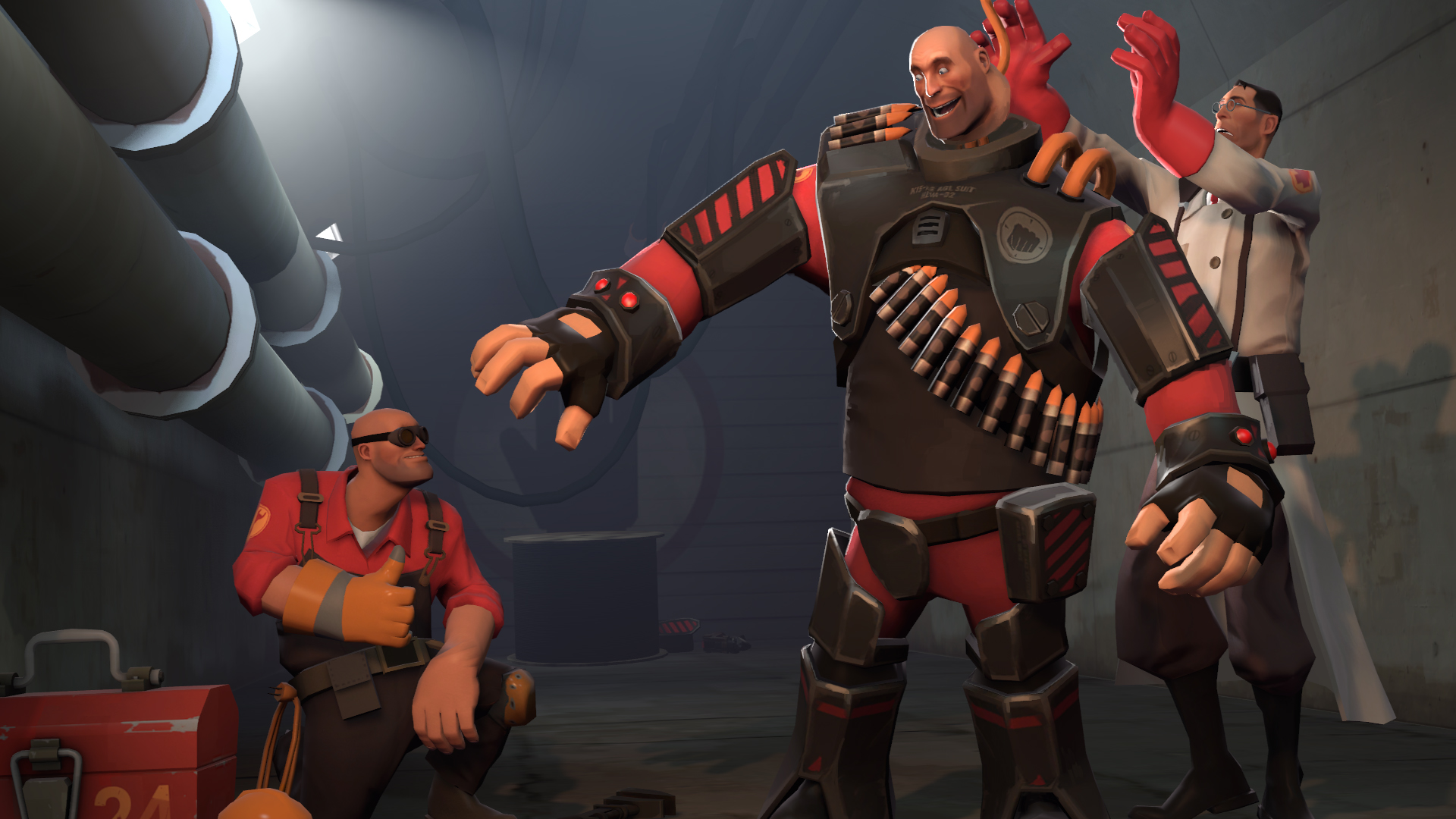 Colteh's Halloween Special!
Collection by
Colteh
swag

The Sushi Chef
Collection by
<<GT500>> JZeeba
A Japanese Sushi Chef Set for Spy The map used for the SFM shots is 'Suijin' (http://forums.tf2maps.net/showthread.php?t=21951)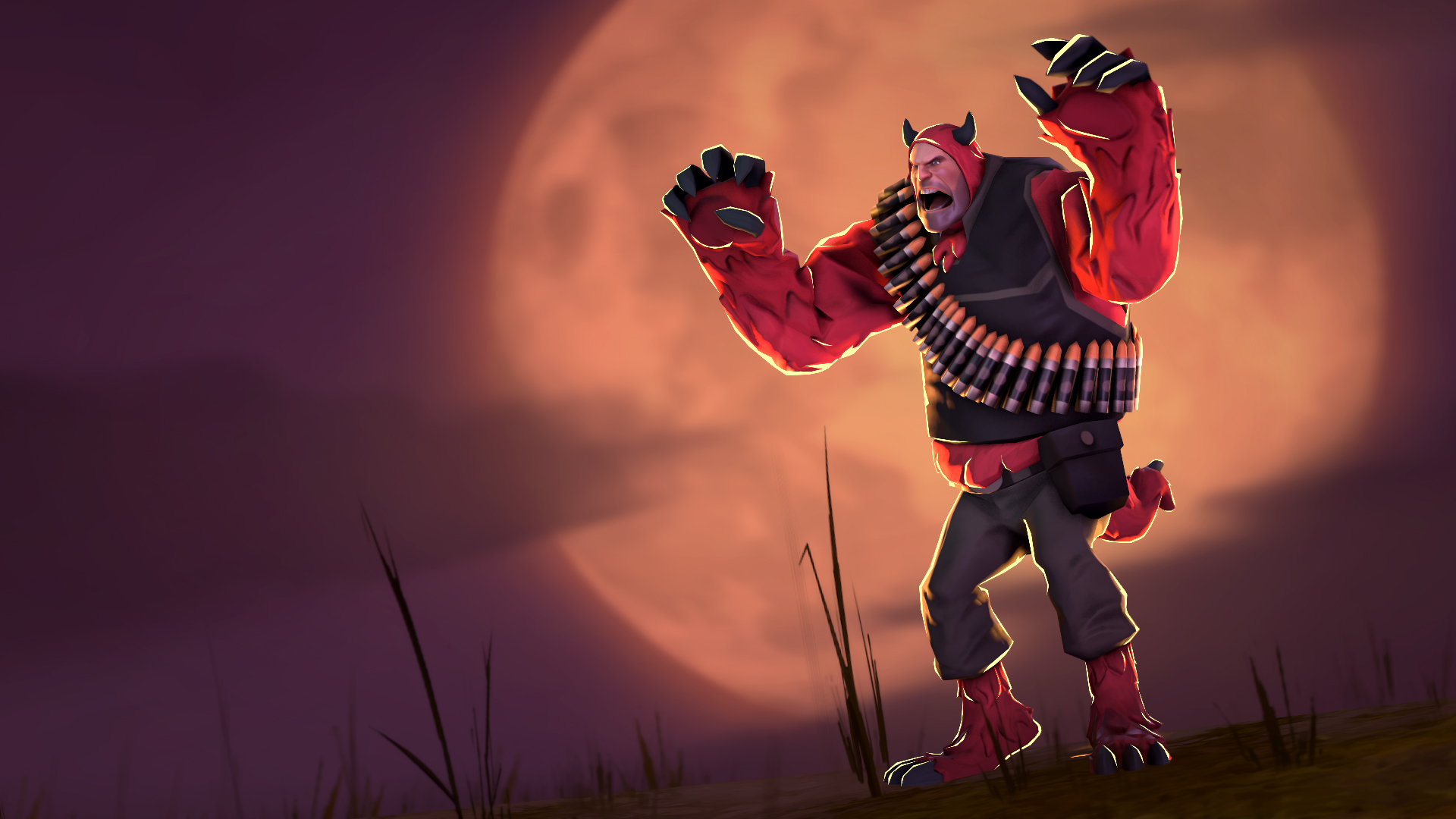 The Wild Thing
Collection by
Pogo
Scaring is caring! Statistically speaking, monsters under your bed are unlikely. Soviet spies are far more common. Sculpt and Textures by Bapaul Meshes and rigging by Pogo Concept by retro Remember to vote YES, and add to your Favourites!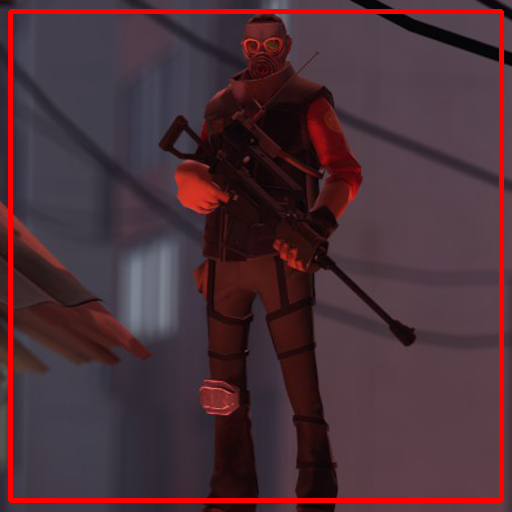 Noisy Assassin
Collection by
P!RO
Psshh, sniper out pshh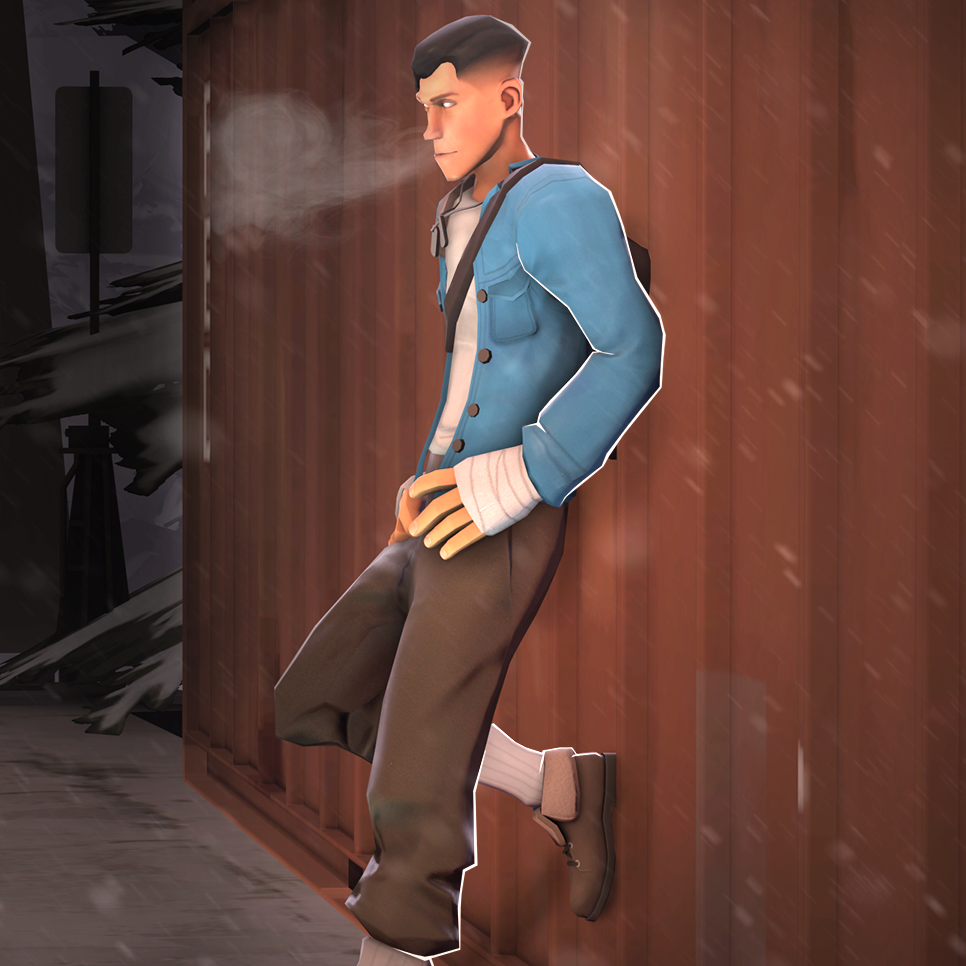 Winter Swindler
Collection by
Bapaul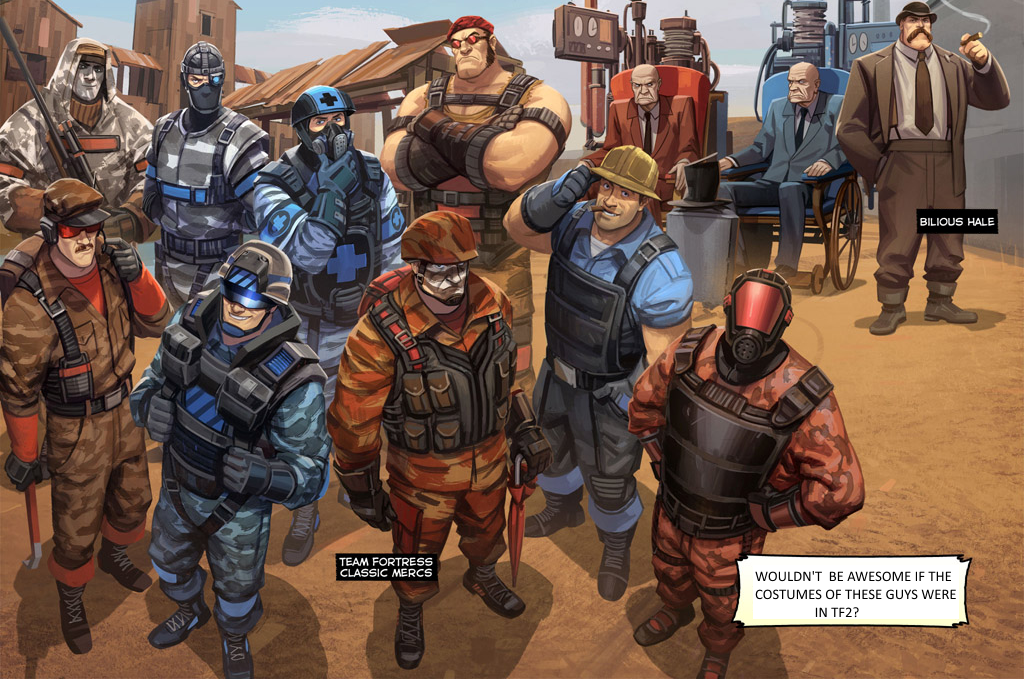 The Classics
Collection by
CarlmanZ
Everybody on steam today talks about tf2, hl3, and gabe. but does anyone remember the classics? Well I do, and you should too!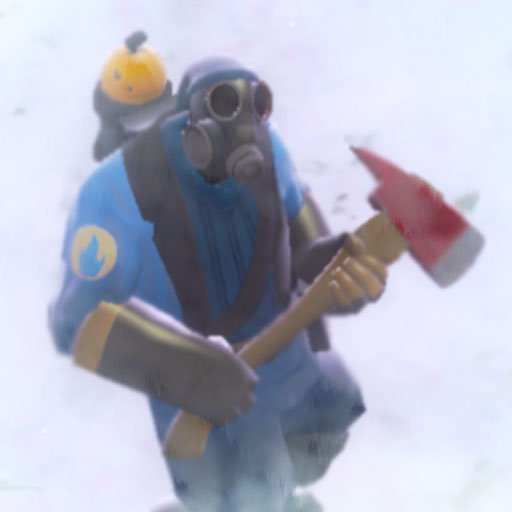 Warming Pyro
Collection by
DrSlowking
Very warming indeed.

The Mad Dog
Collection by
Spacedad
これは単なる説明で、スクロールダウン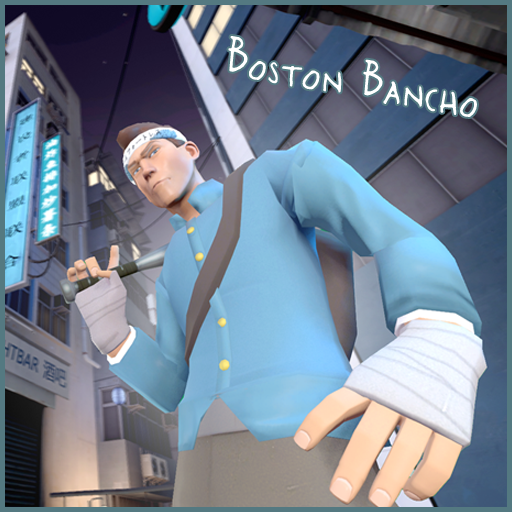 Boston Banchō
Collection by
Vulture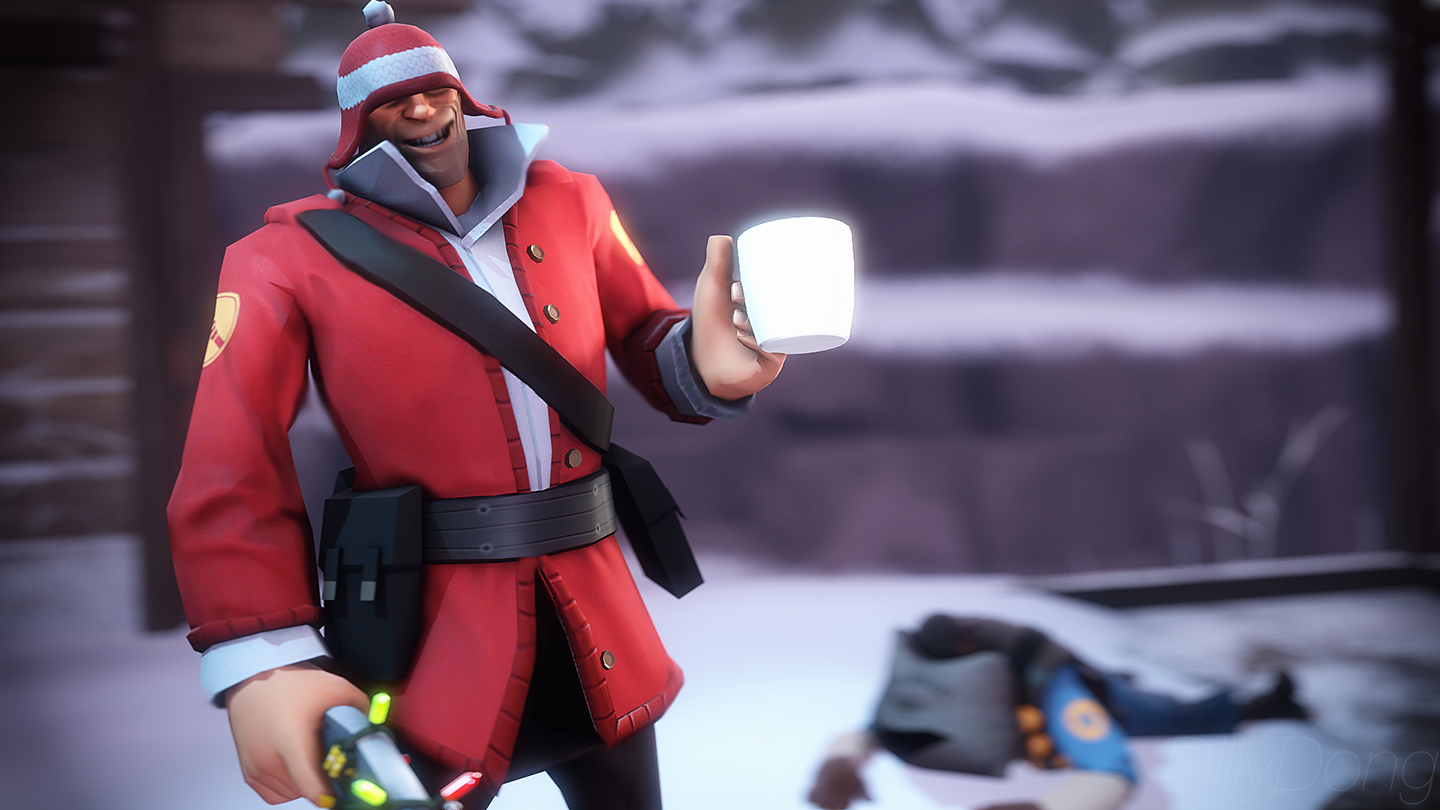 Winter Soldier
Collection by
Jukebox
But with twice the arms!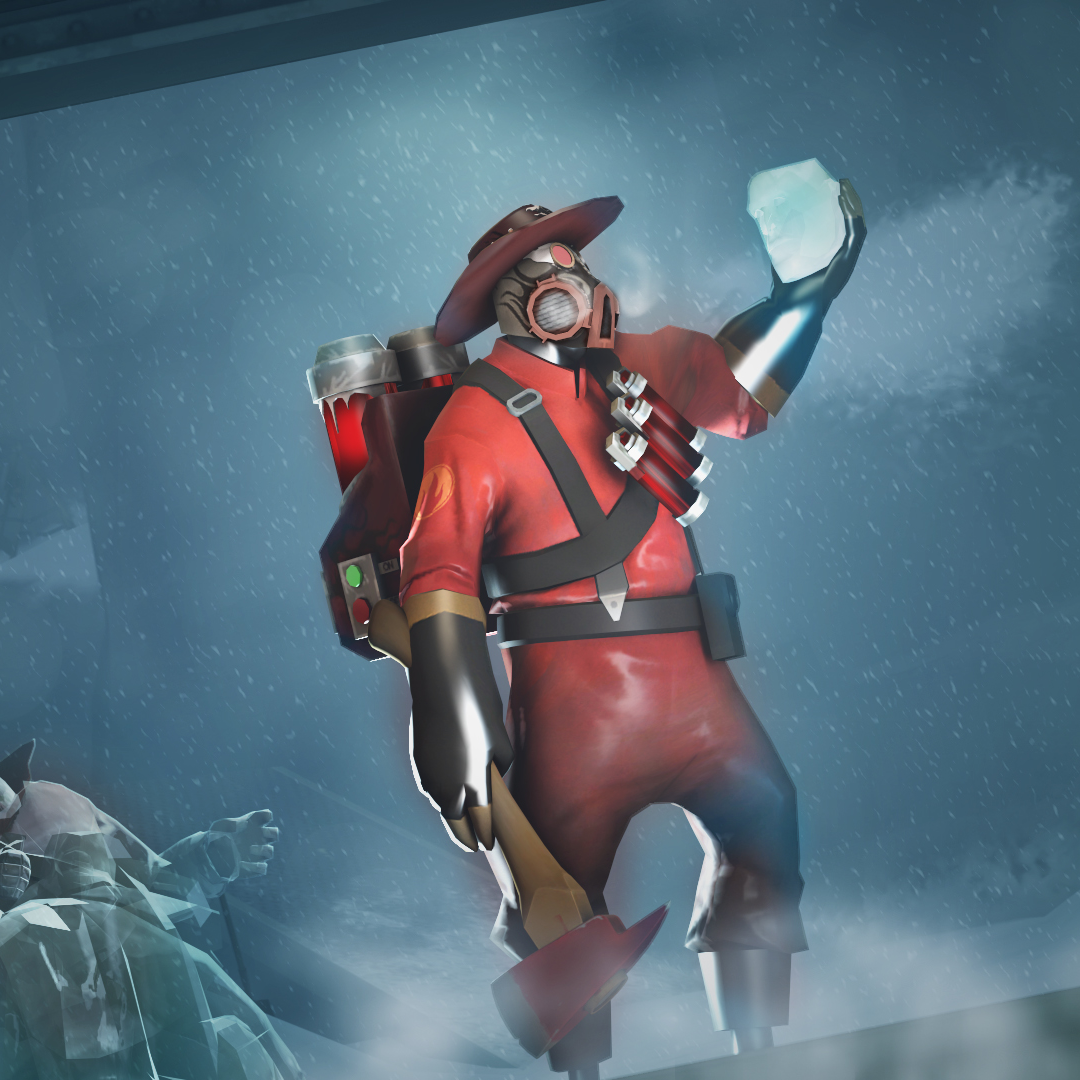 Ice Master
Collection by
OverPovered
A set for those with a heart made of ice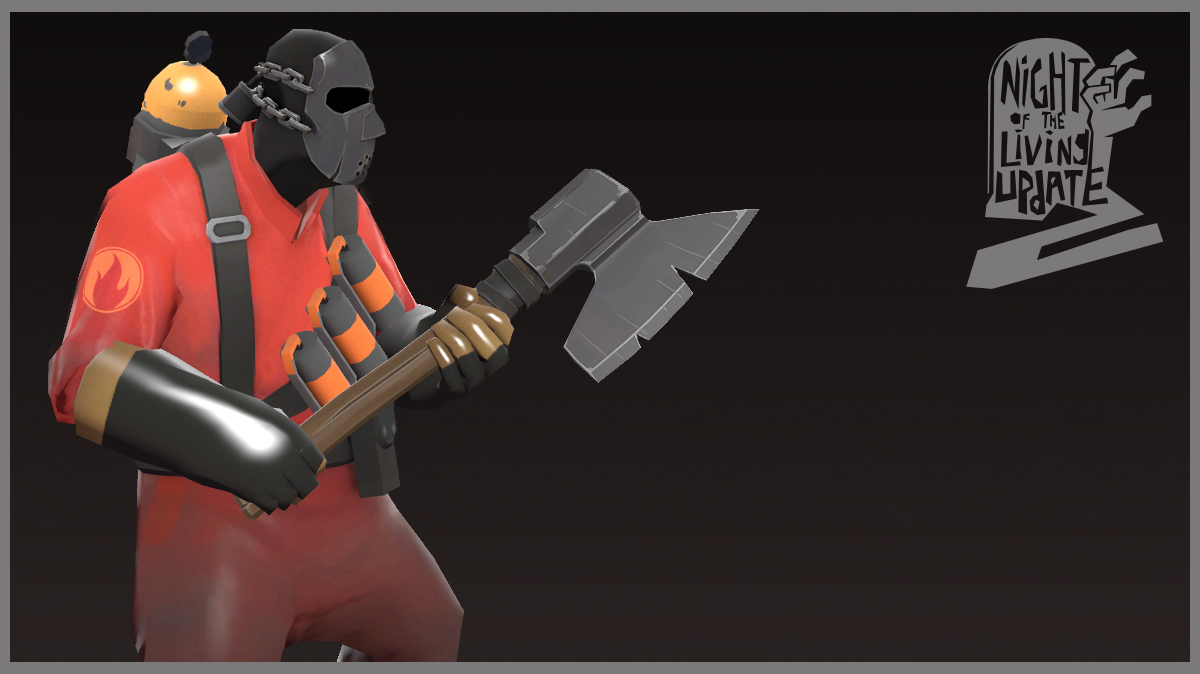 Haunted Executioner
Collection by
SNIPA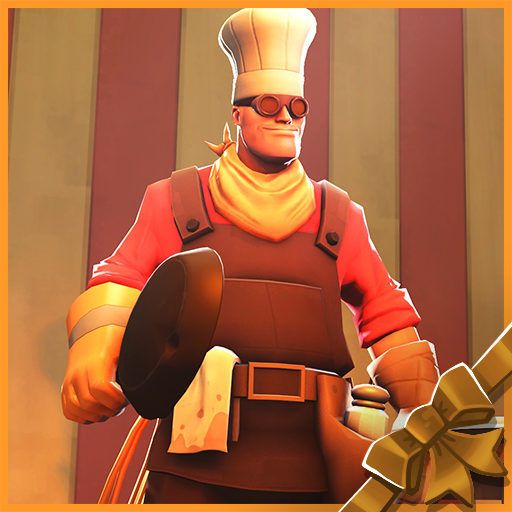 Dell's Kitchen
Collection by
Uncle Grumpskin
Never have raw food again, with this greasy BBQ chef set!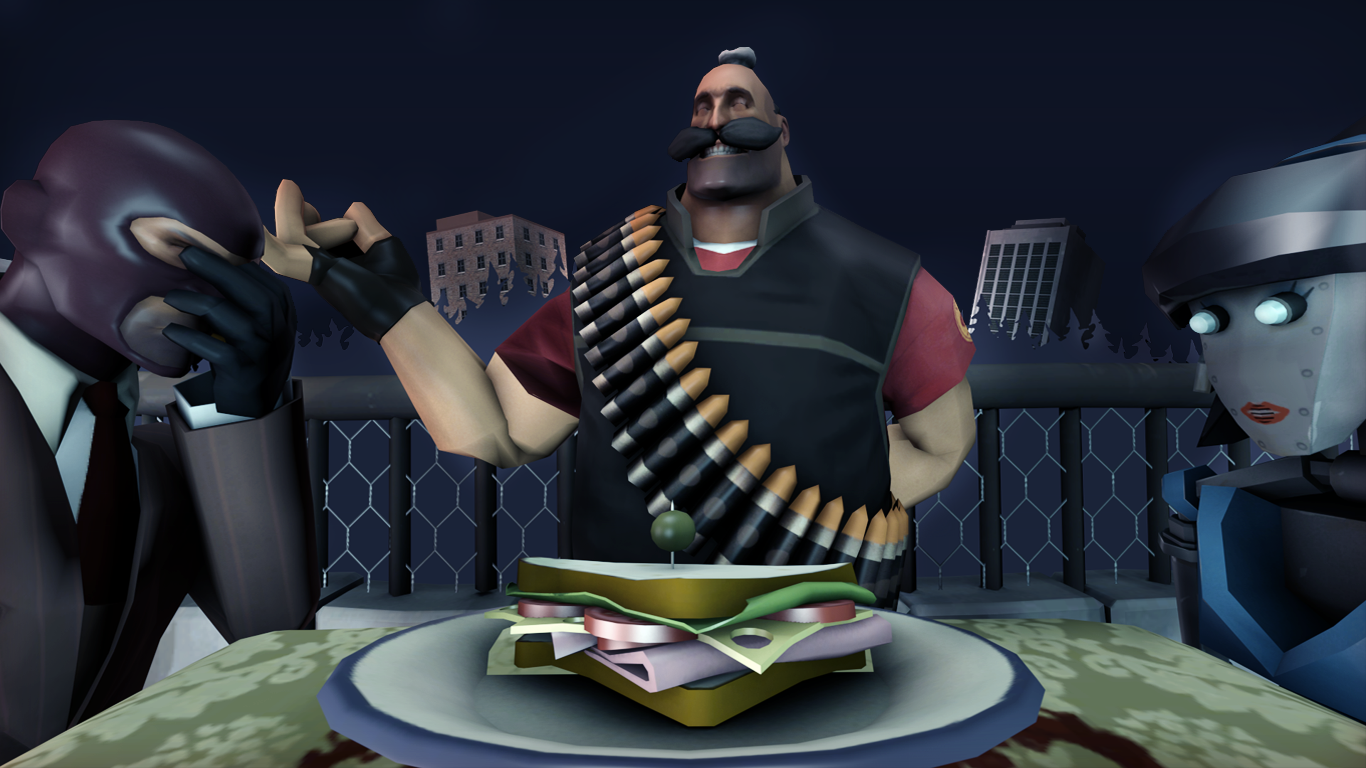 The Italian Essentials
Collection by
uwilmod
Fool your friends into thinking you're a professional chef without the risk of learning how to cook! AUTHOR'S NOTE: The only good thing here is the hat, but eh the weapons are there just for fun.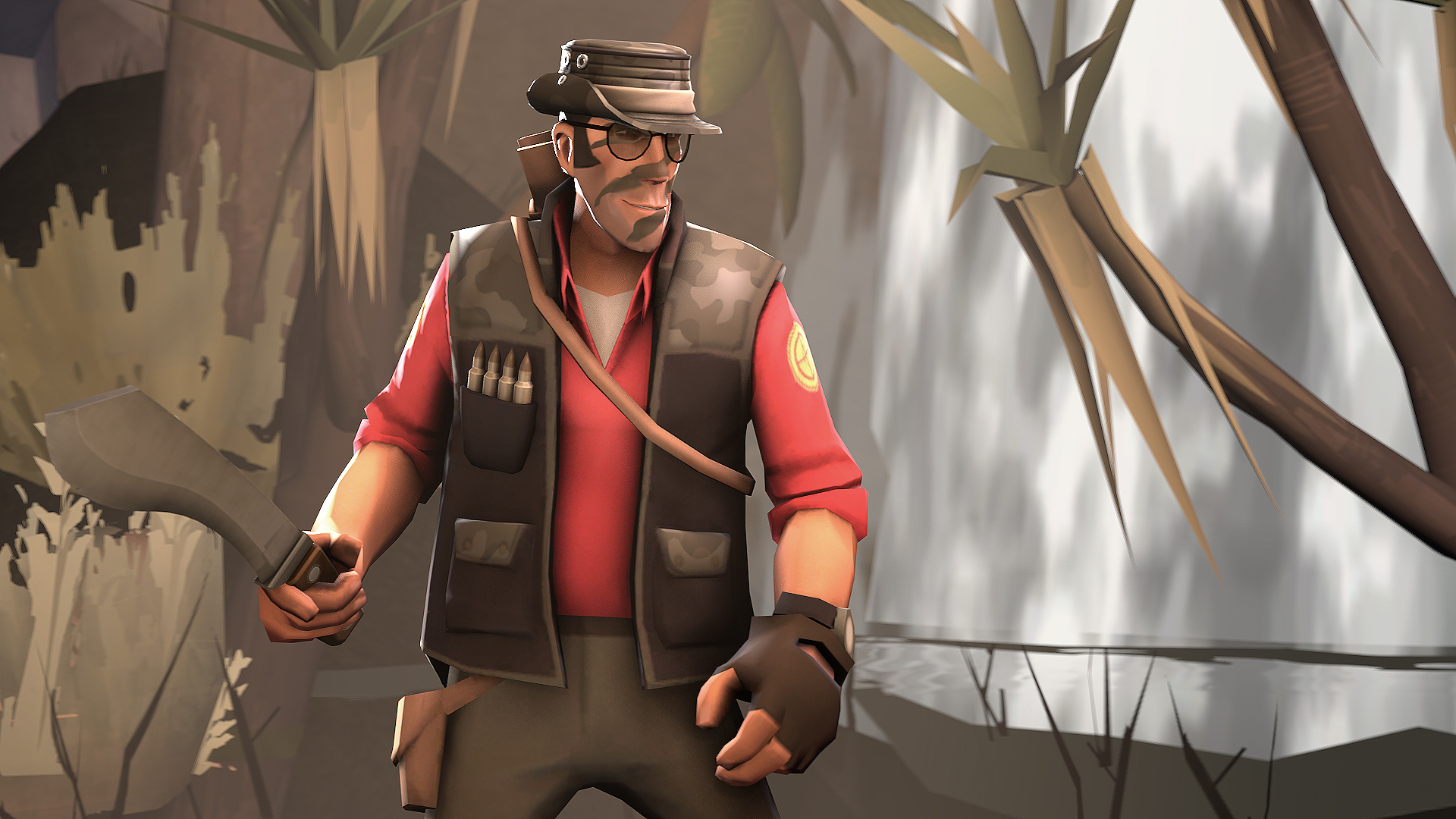 The Professional
Collection by
Colteh
very original name

Exquistie Edition
Collection by
OurDarkCloud
This large collection is designed to add the items commented in this pack bellow to be an in game item/modifaction I DO NOT claim any of these items as my own and have choosen the items my self (either from comments or browsing) any items stolen from other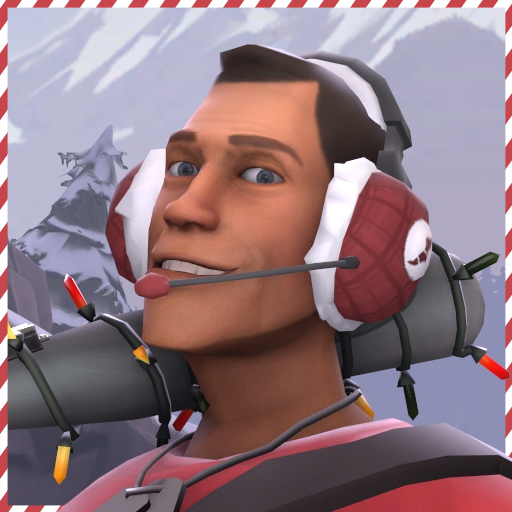 Toasty Telecom V2
Collection by
Telepathetic
Now new and improved, the Toasty Telecom V2 is now live! A festive hat created by 2brostudio and Legos. General changes: -Made texture look a lot better -Paints finally look good for the emblem -Cleaned up geometry

Corvalho's Wintertime Items
Collection by
Corvalho
My suggested items for the winter/swissmas update 2013.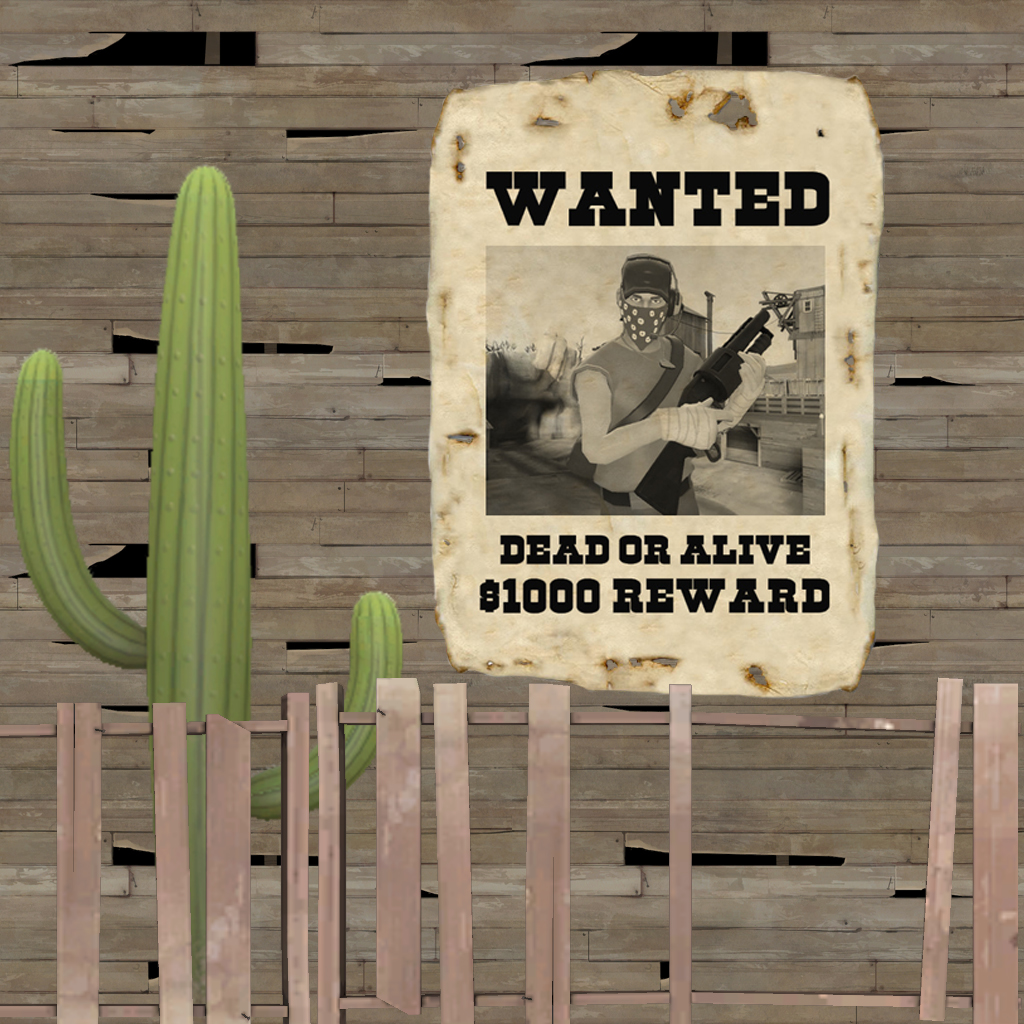 Badass Bandit Pack
Collection by
Dusty Showbiz
Wanted in the west for stagecoach robbery, but they cant catch you....cause your too fast!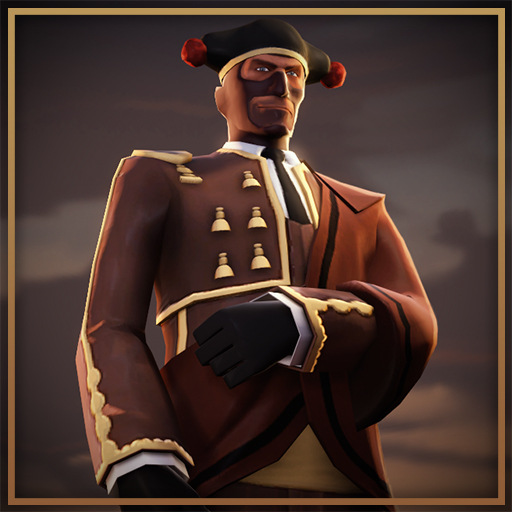 What's the matador?
Collection by
Norman3D
So after reaching my 200 hours of spy I learned about trick stabs. Specifically one people refer to as "El Matador". Since there are matadors in the south of France, I thought this would be appropriate! I know it doesn't really fit with the usual items o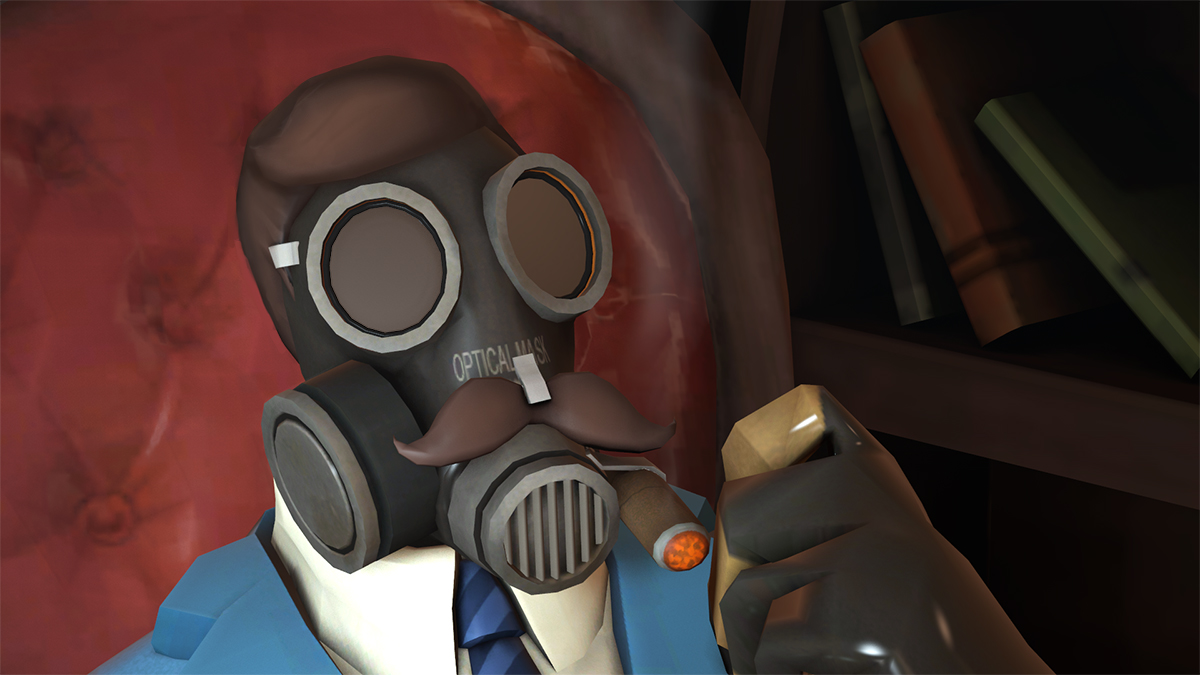 American Pyro
Collection by
DeRosaJ
He has to return some videotapes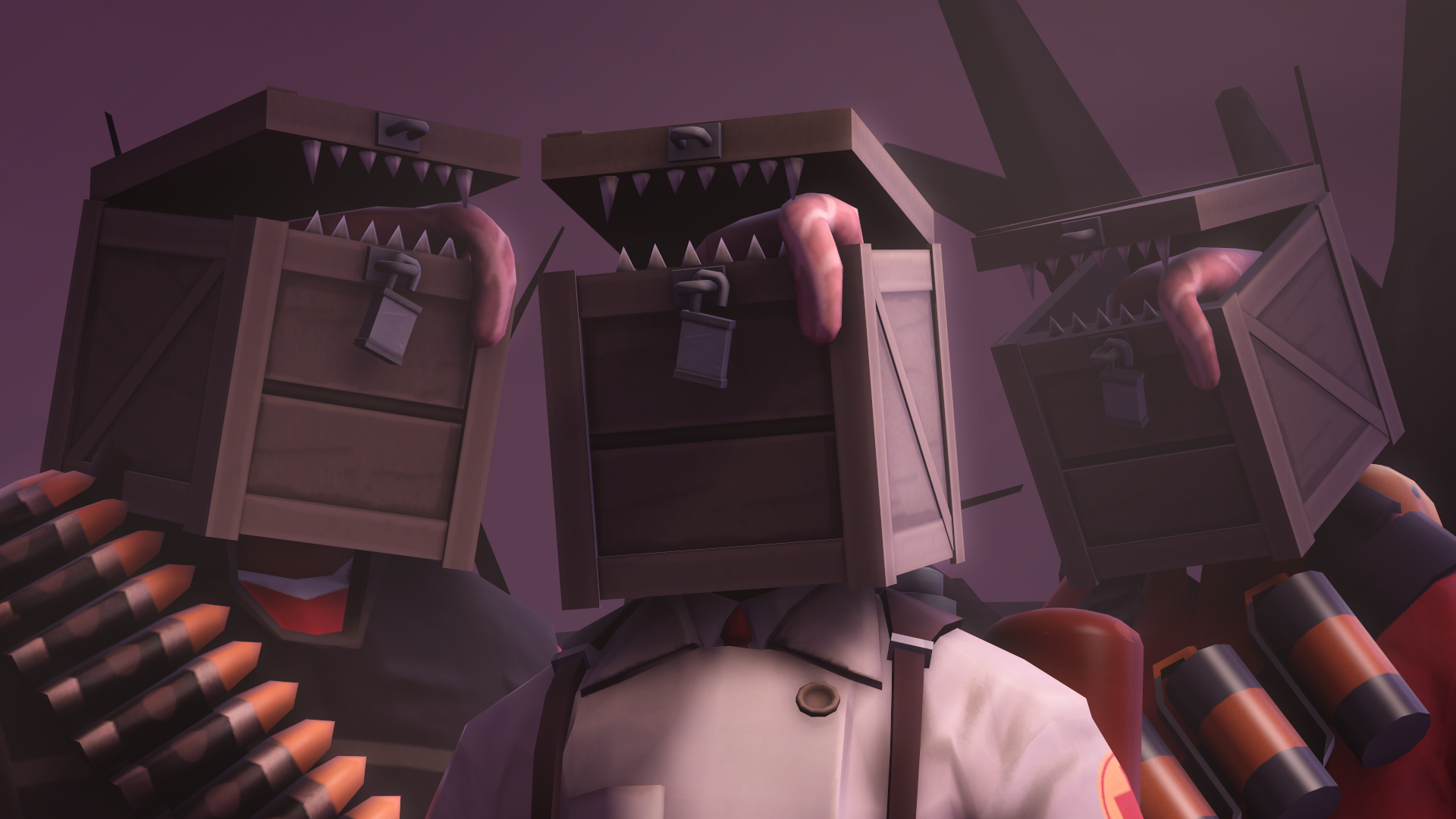 ZombiePlasticClock's Halloween submissions
Collection by
ZombiePlasticClock
All the stuff I've made for Halloween over the years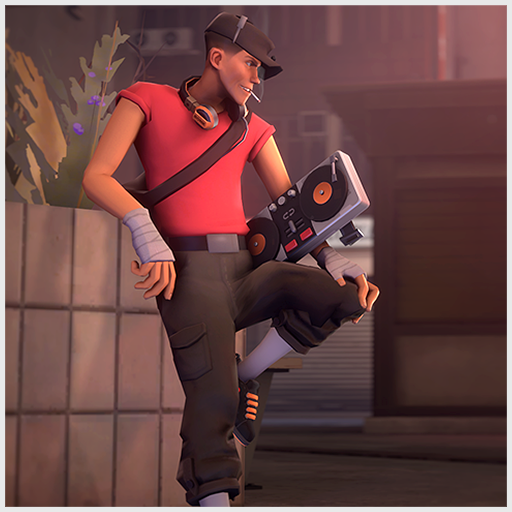 DJ BONK
Collection by
✨SedimentarySocks✨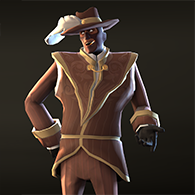 Masketeer
Collection by
Py-Bun
"The last thing your victim will see is your dashing ensemble, or might as well look like it when you're dead."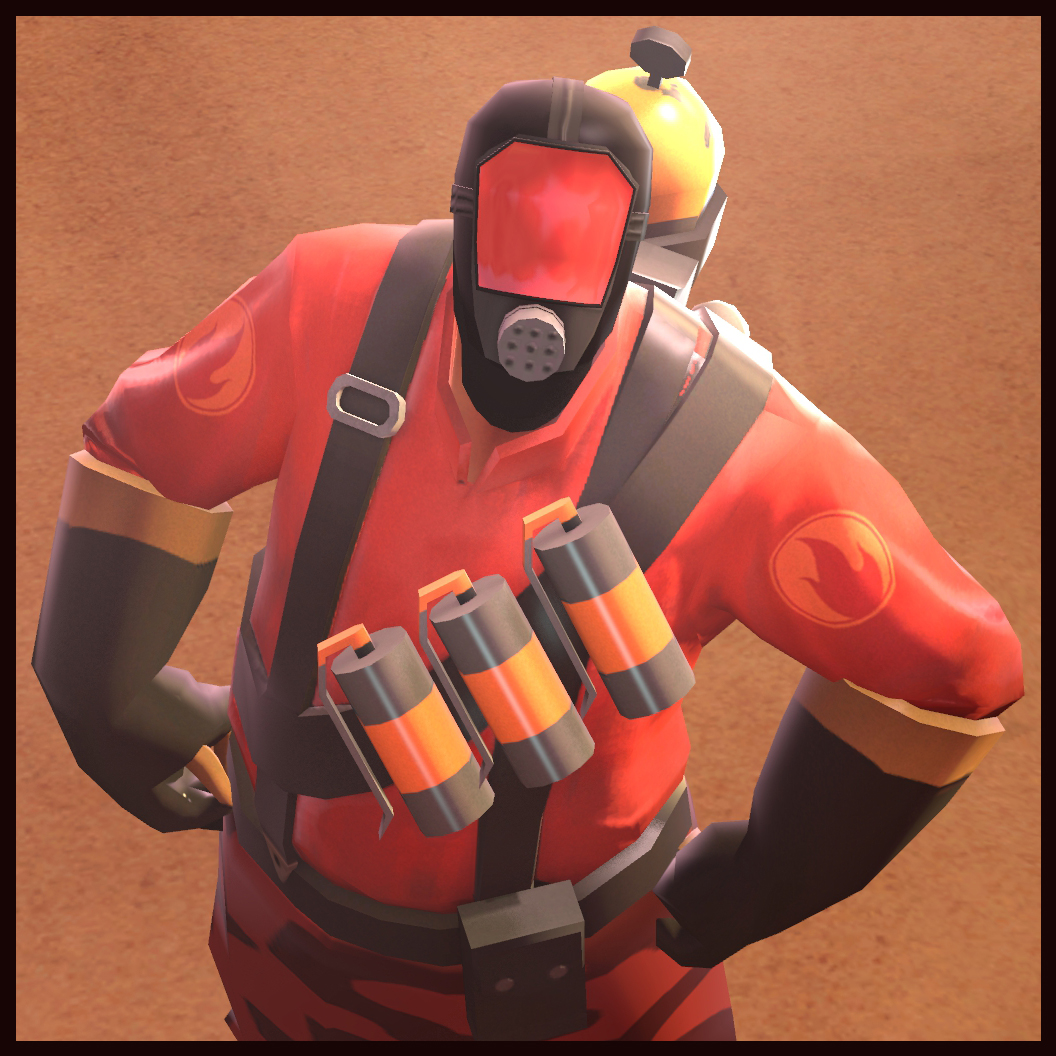 Classical Blaze
Collection by
Ludumberg
The classic Pyro Set Everything done by Ludumberg

Mundy Night Combat
Collection by
vaughan
There's only two things Mr.Mundy is proficient in: Killing everyone he meets, and the practice of Jarate.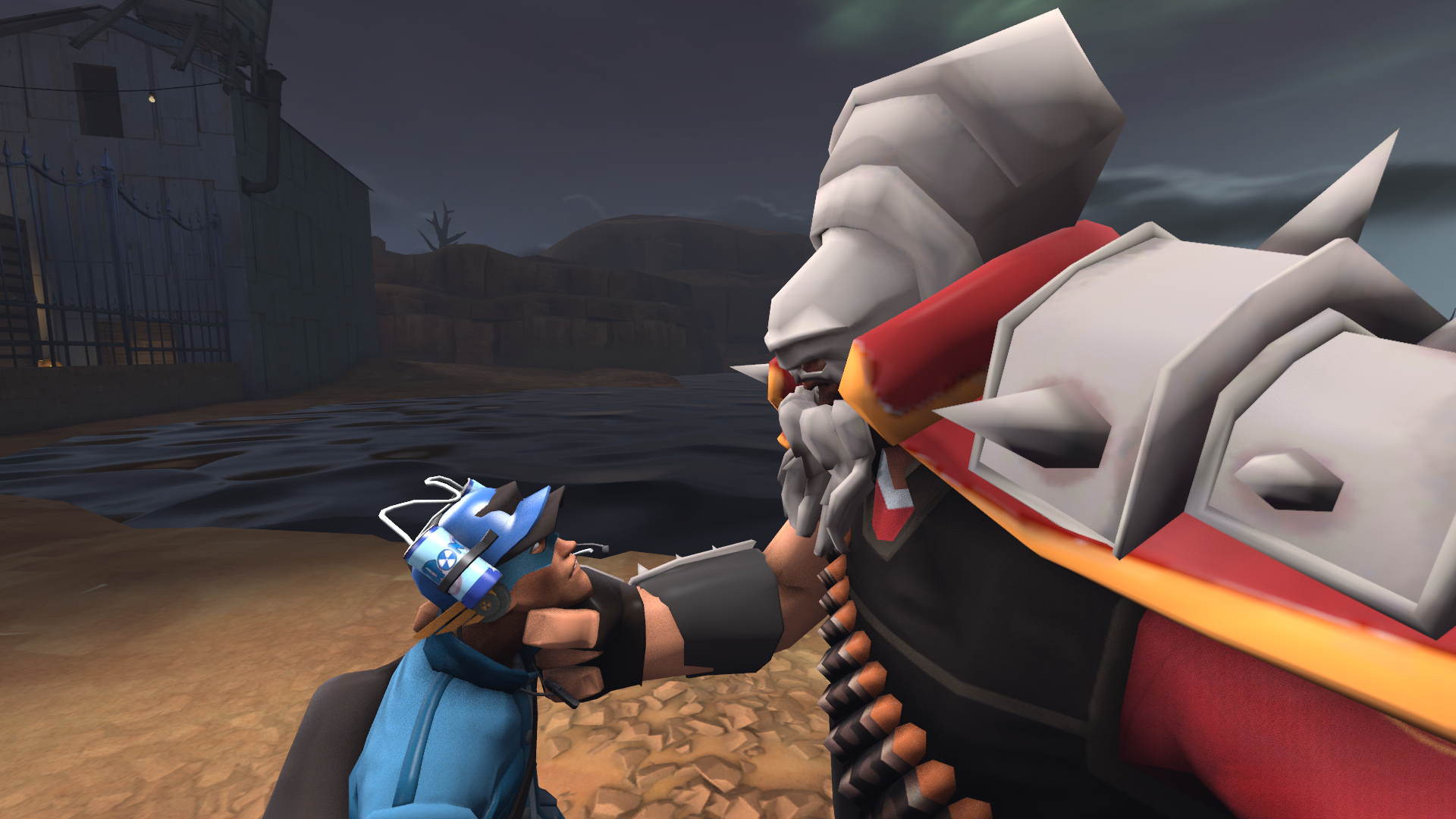 The Call of Captain Cthulhu
Collection by
Dr. Shenanigans
a collection of villanous items for your nefarious deeds, based the man- er monster himself from his namesake mythos by HP lovecraft! a helmet in the shape of the cthlhu himself a massive cape the size of a couch that makes other capes weep in inadeque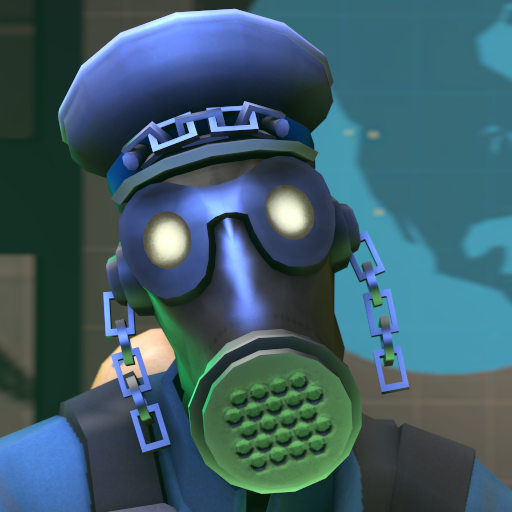 The Right Lung of Hell
Collection by
Merczy
Rattle your heads! Rattling Respirator includes: -3 LODs! -Paintable Eyes! -Glowing Eyes! -Jigglebones! Chain of Command Includes: -2 LODs! -Paintablility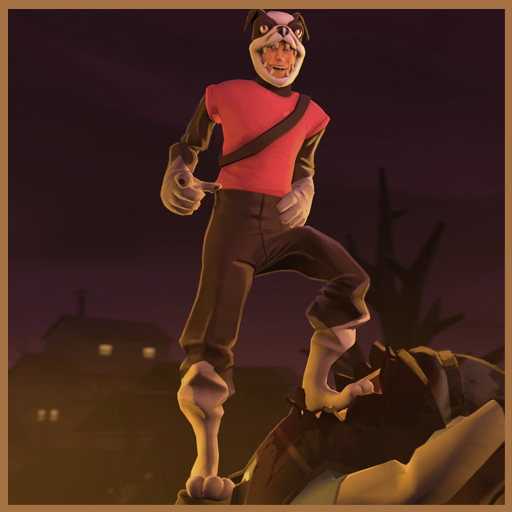 Beastly Boston Bulldog
Collection by
Sparkwire
"This boston terrier mascot outfit/hood/pants/gloves have been ripped off some big-mouthed guy's unconcious body, and is now being used as a halloween costume. Oh dont look at me like that, costumes are freakin expensive!"