Showing 961-990 of 10,126 entries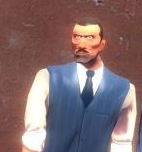 The Deceitful Detective
Collection by
Vaxorus
-Disclaimer- I did not create any of the items in this collection and do not claim to own any of them, i put this pack together in my spare time only to combine some of the great submissions made by members of the Team Fortress 2 Community. Hat - The ...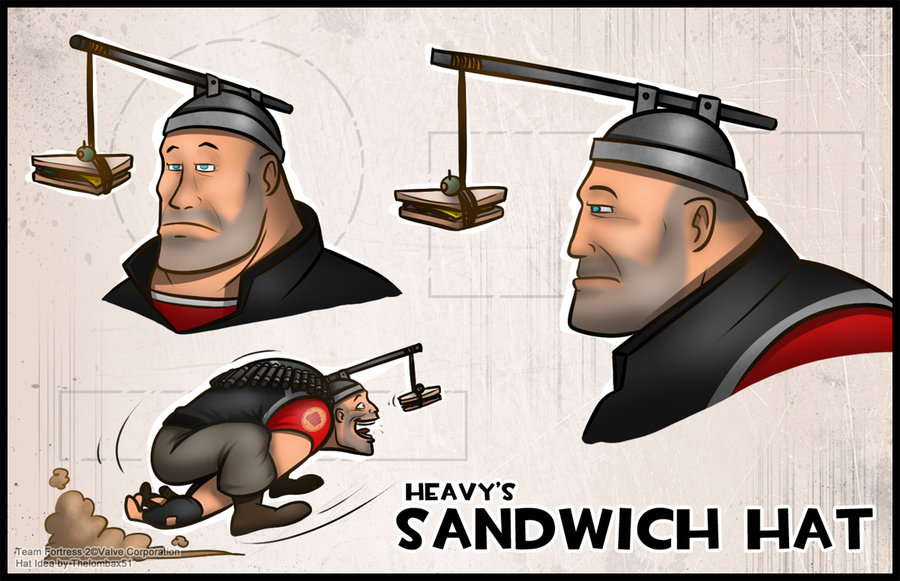 Speedy Sandvich
Collection by
IM BLACK BITCHES
Pros - 20% run speed increase Drops a sandvich upon death Con - Cannot wear a hat while this is equipped Replaces secondary shotgun OH NO! Heavy is distracted! Turn speed -10%

The Tacticool Weapons Pack
Collection by
Jihadi John did nothing wrong
A collection of weapons for the engineer

Black Mesa
Collection by
Alpha-987
HL Items from the market.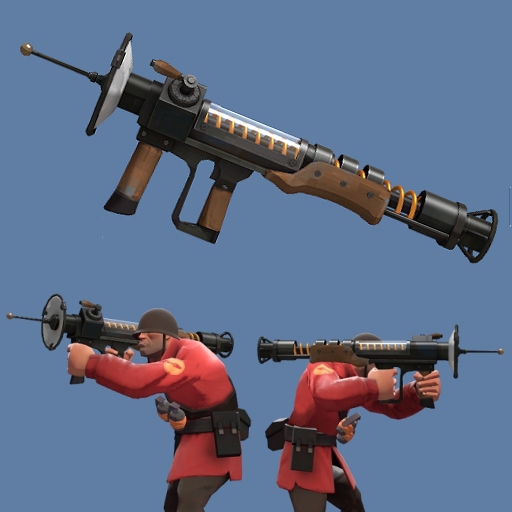 Futuristic collection
Collection by
Arogon
A futuristic collection that involves weopons likely to be found in an alien invasion movie or something that could be modern but just something unlikely to happen. I didn't look through every page but if you think you see something that should be in...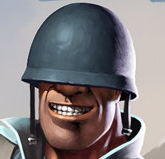 World War Teufort!
Collection by
Venixe
My personal selection of some of the Steam Workshop's finest WW1, WW2, and Cold War-era items and sets. You can have it in any color, as long as it's olive drab.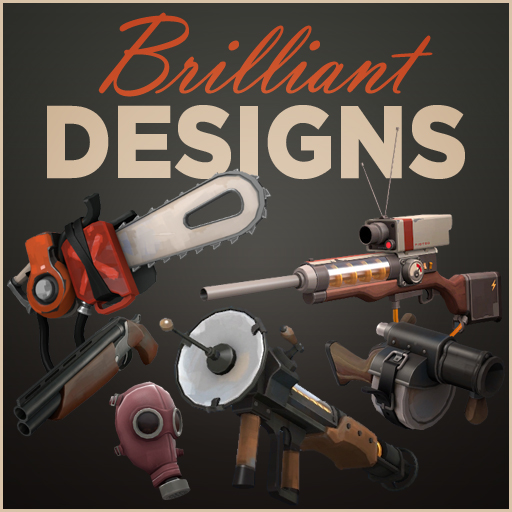 Brilliant Designs
Collection by
BADGERPIG
Item designs that are in some way a stroke of genius. Clever use of animations, well thought out functionalities or perhaps its just so well crafted that I consider it brilliant.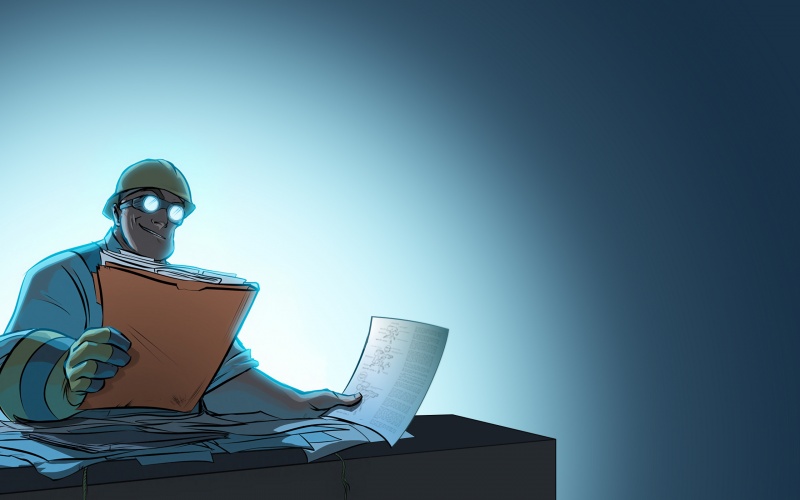 Engineer goodies pack
Collection by
Chris
This is a pack of my favorite engineer weapons Credit to autors the items are great !!!!! I didn't steal any idea or items I just made a pack of what workshop items I like to engineer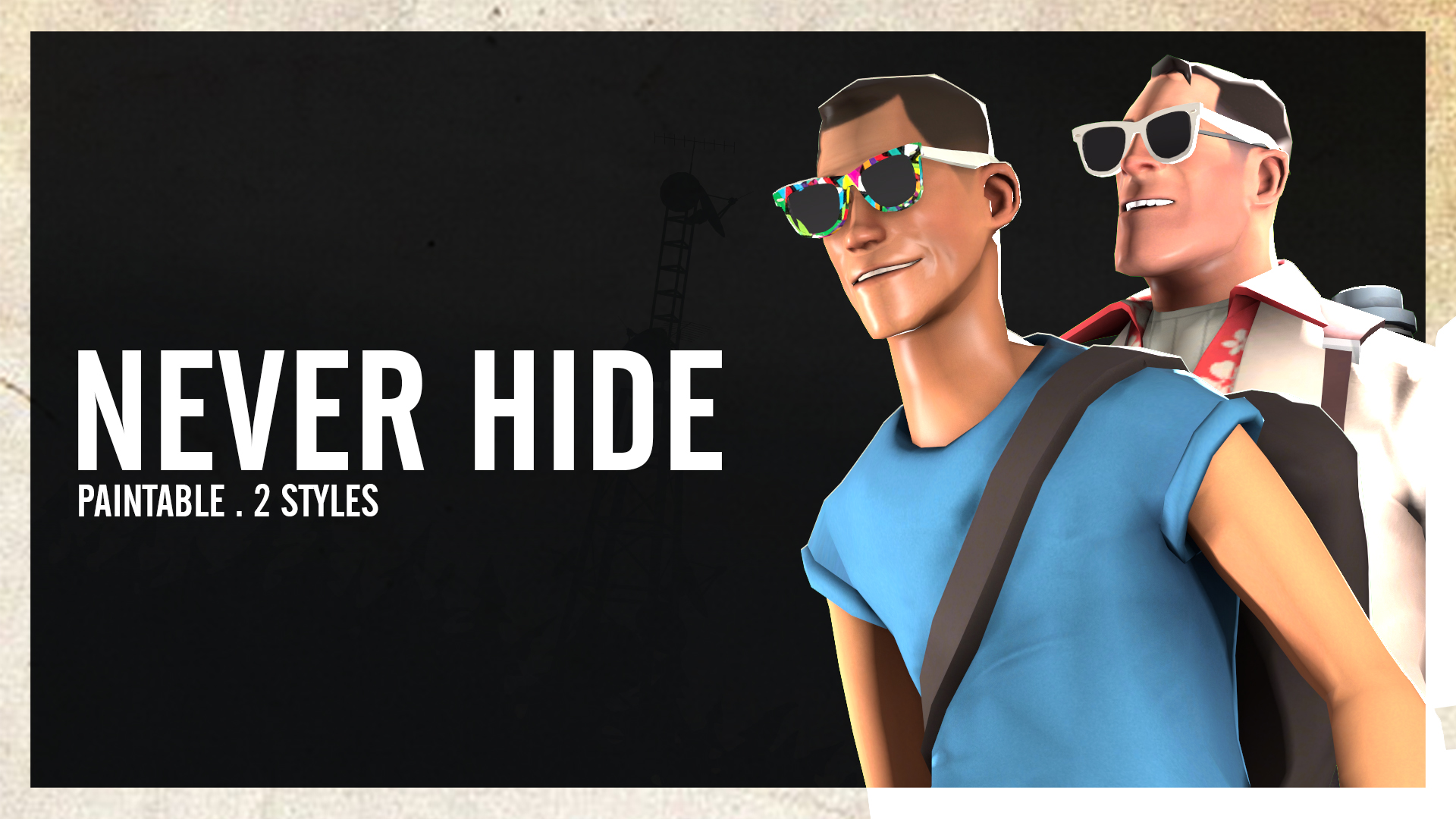 Never Hide 2.0 Styles
Collection by
Dooudaa
The Styles Of Never Hide 2.0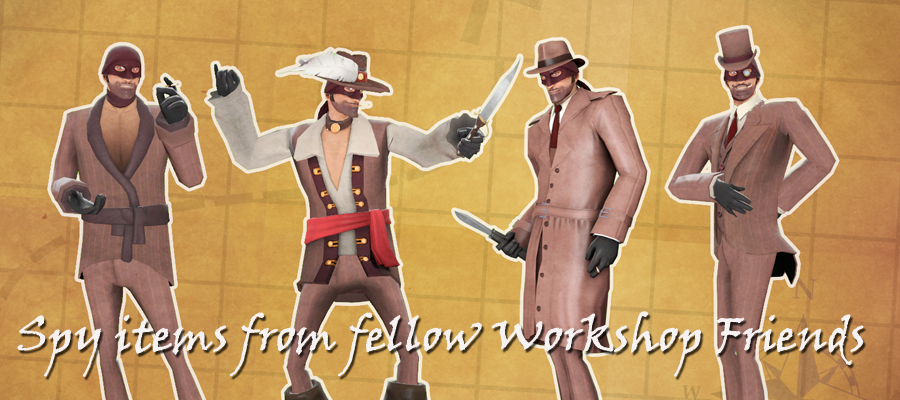 Spy cosmetics from my friends
Collection by
QuestionablyInsane
This is a collection of Spy item made by my friends that I feel could use some loving attention. Plus they go well with some items in my "Dread Spyrate" set.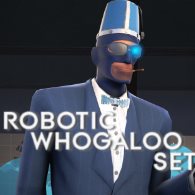 The Robotic Whogaloo Set
Collection by
MMW | Mungrohiik
Note: This wasn't never part of the Robotic Boogaloo set, so please don't spam "Robotic Boogaloo is over etc." please Edit: It looks like that maybe there will be a Robotic Boogaloo 2 one day. Those items will be for the future Robotic Boogaloo 2 if it w...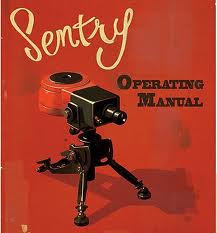 Engineers Demise
Collection by
The_Mundtster
This is a Bundle of super-great weapons, hats, misc, and sentries? Enjoy, Engineer

Halloween Goodies
Collection by
(¥DOE¥) Miles Prower
Well,Valve just announced http://www.teamfortress.com/post.php?id=8830 that ,and the Halloween update was almost my Fav. update,so im gonna make a Collection only with Halloween Items :) .

The Herpetological Study
Collection by
Røinish©SUPA STA!
A hobby gone deadly... that is for your enimies.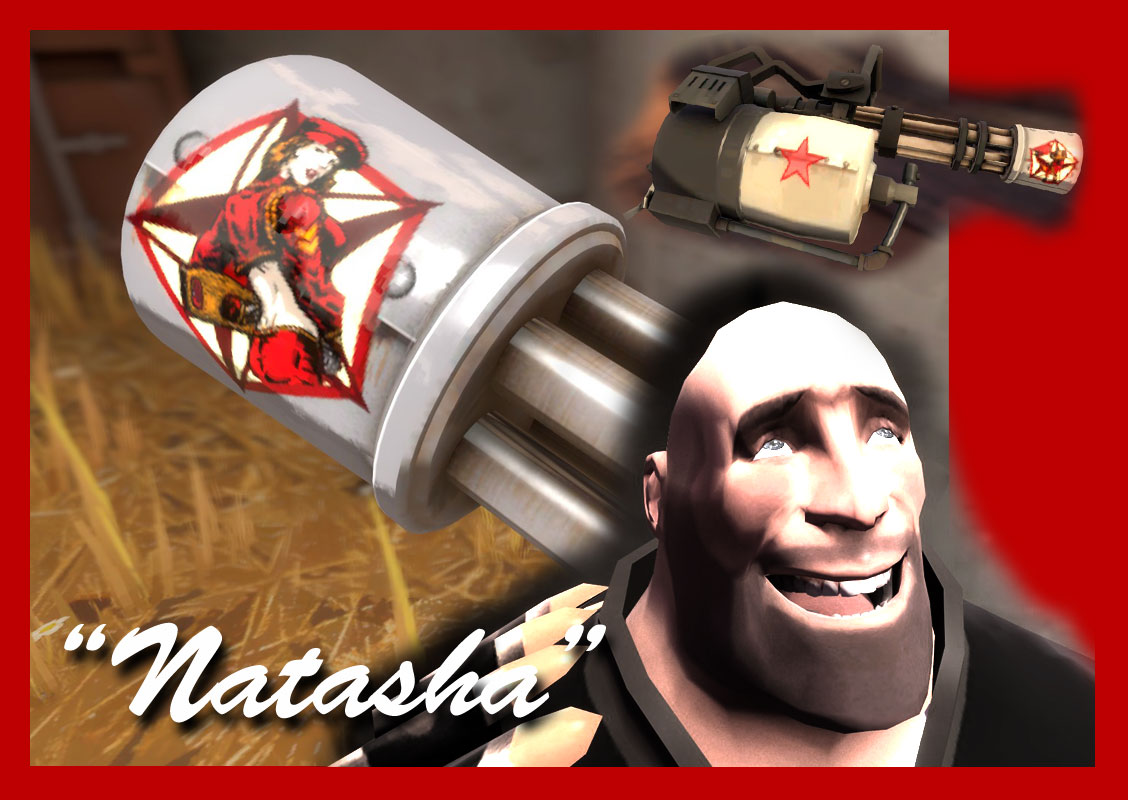 New Natascha
Collection by
ϟ☠DanpiR☠ϟ
Ammo Loaded 200 Damage Range Base:780 / sec.Crit:1900 / sec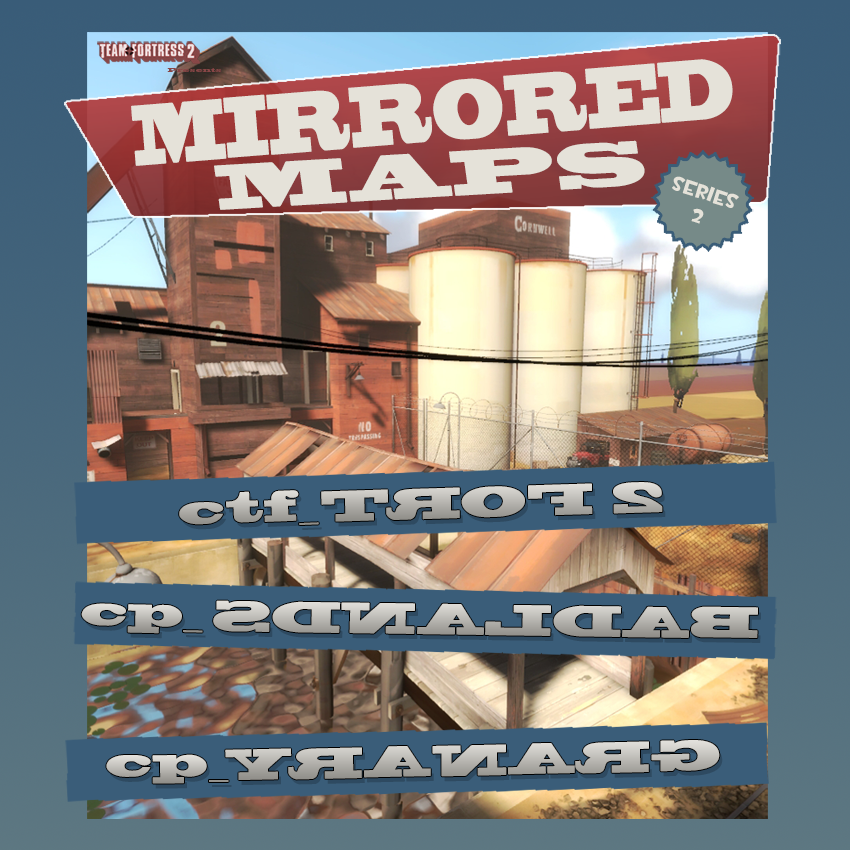 Mirrored Maps - Series 2
Collection by
Khuntza
Team Fortress 2 maps mirrored as accurately as possible to their originals. Right becomes left, left becomes right, giving maps we know like the back of our hands a fresh take. It will mess with your head! http://khuntza.net/TF2MirroredMapsSeries2.html...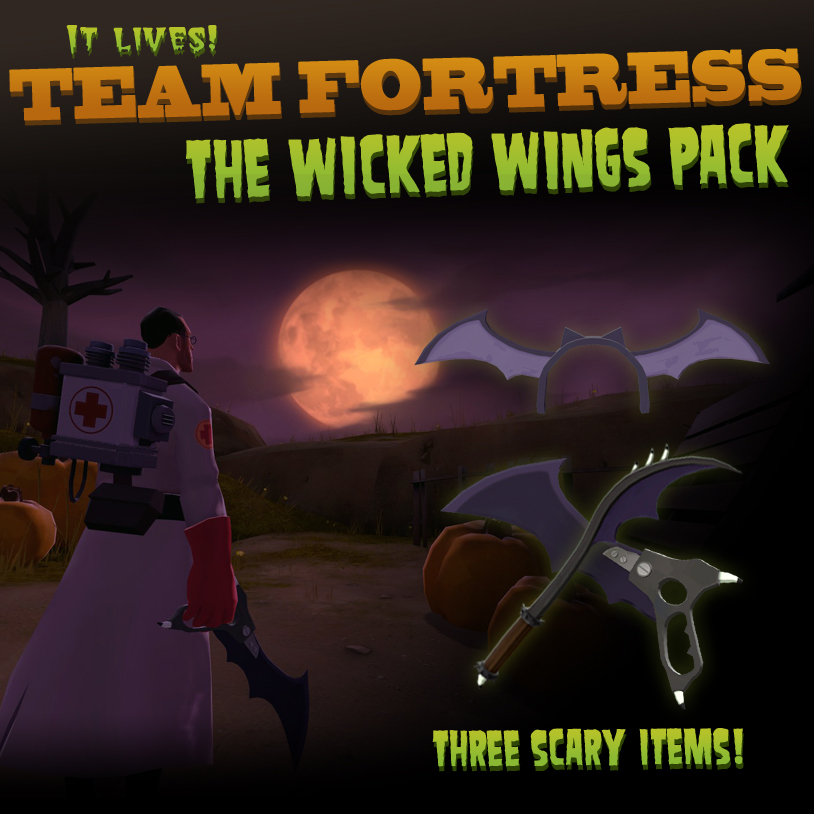 The Wicked Wings Pack
Collection by
HellJumper
A spooky Halloween set created for last year's Halloween. Sadly most of the content was Valve-made for that update, but it's always a possibility to add these during the next Halloween! The pack includes 3 models (2 weapons, 1 all-class hat). For more inf...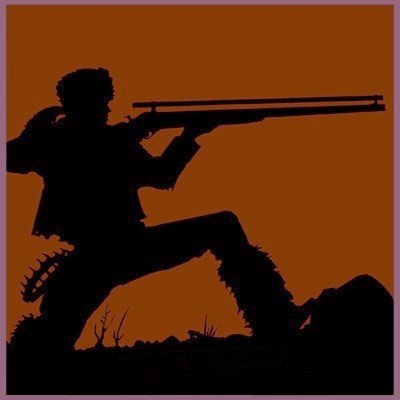 Trapper's Call
Collection by
Loutral
Gathered here different items that can be relative with the trappers of the new world.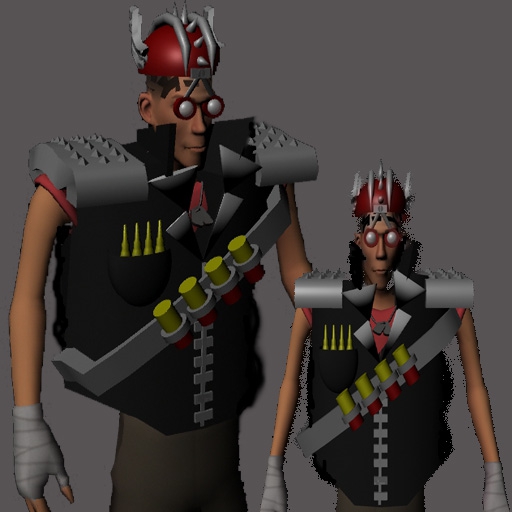 Into The Darkness: The Abominations Of The TF2 Workshop
Collection by
Sexy Zombie
You have come too far.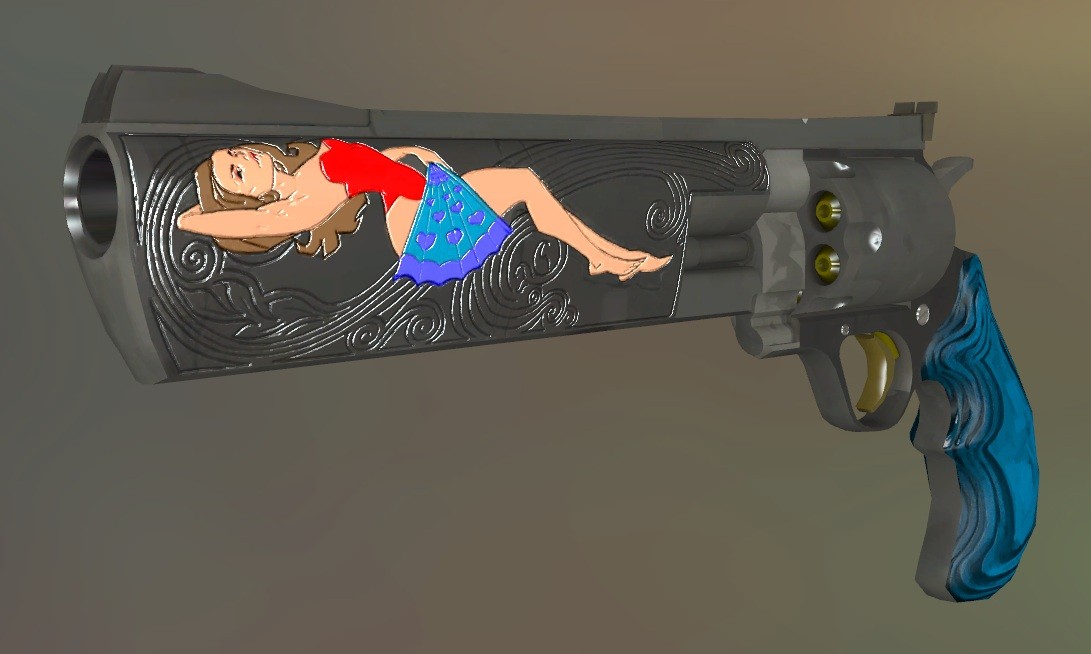 new Ambassador
Collection by
ϟ☠DanpiR☠ϟ
Базовый: 50 Крит: 140 Критические выстрелы в голову. Точность уменьшается после первого выстрела. Урон: -75 %. Скорость атаки: -30 %. Без случа...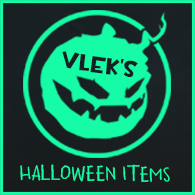 VLEK's Halloween Items
Collection by
VLEKᴬʳᵗꜟˢᵗ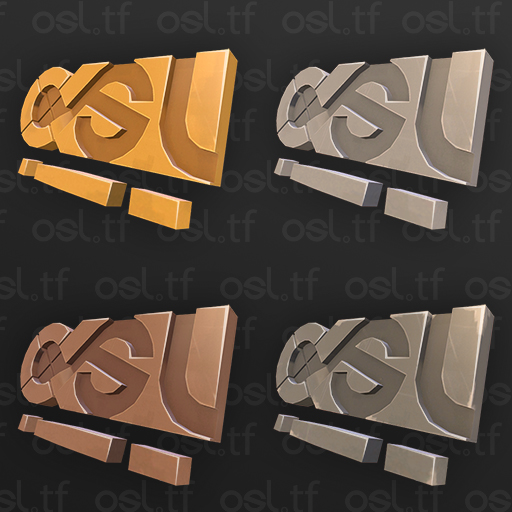 OSL.tf Cup #1 medals
Collection by
nabique
http://osl.tf/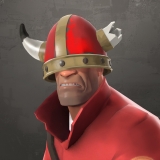 Virturs Top 51 Steam Workshop TF2 Collection
Collection by
Bănel de la Galați
The greatest items made by the Steam Community for Team Fortress 2.

tyler's tf2 maps
Collection by
tyler ☂
I specialize in maps that bots are very bad at playing.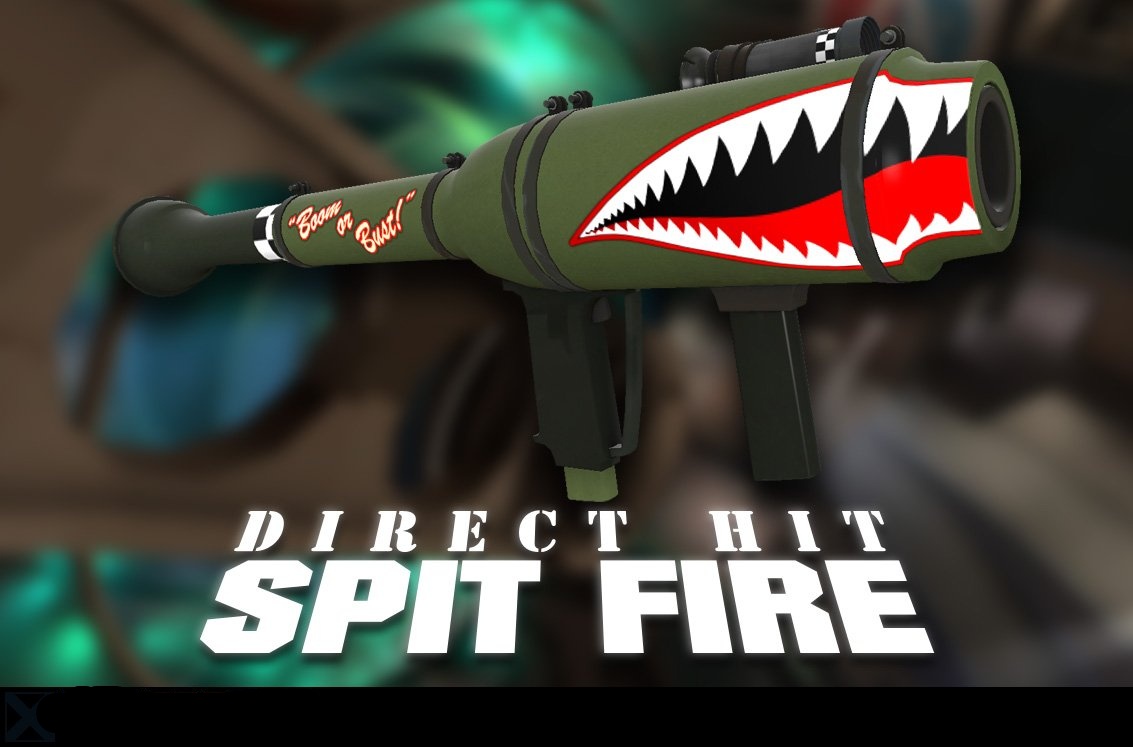 The launcher for the soldier
Collection by
ϟ☠DanpiR☠ϟ
It has 100% faster than a rocket.  Offers 75% more damage. Guarantees a mini-crit damage opponents sent the air by the explosion. 7 0% smaller radius of damage.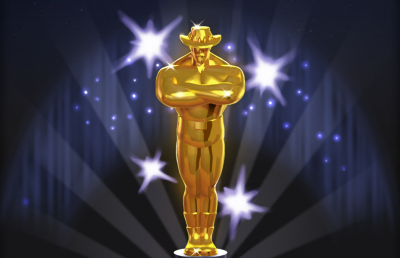 The Saxxy Awards Collection
Collection by
Rhymir.
the full collection of the second annual of saxxy awards


Crafty Crowbar
Collection by
Papa Hale
Now you get to hold the all mighty crowbar in your own hands. Step into Freeman's shoes as you take his crowbar knocking out th eyes of your enemies.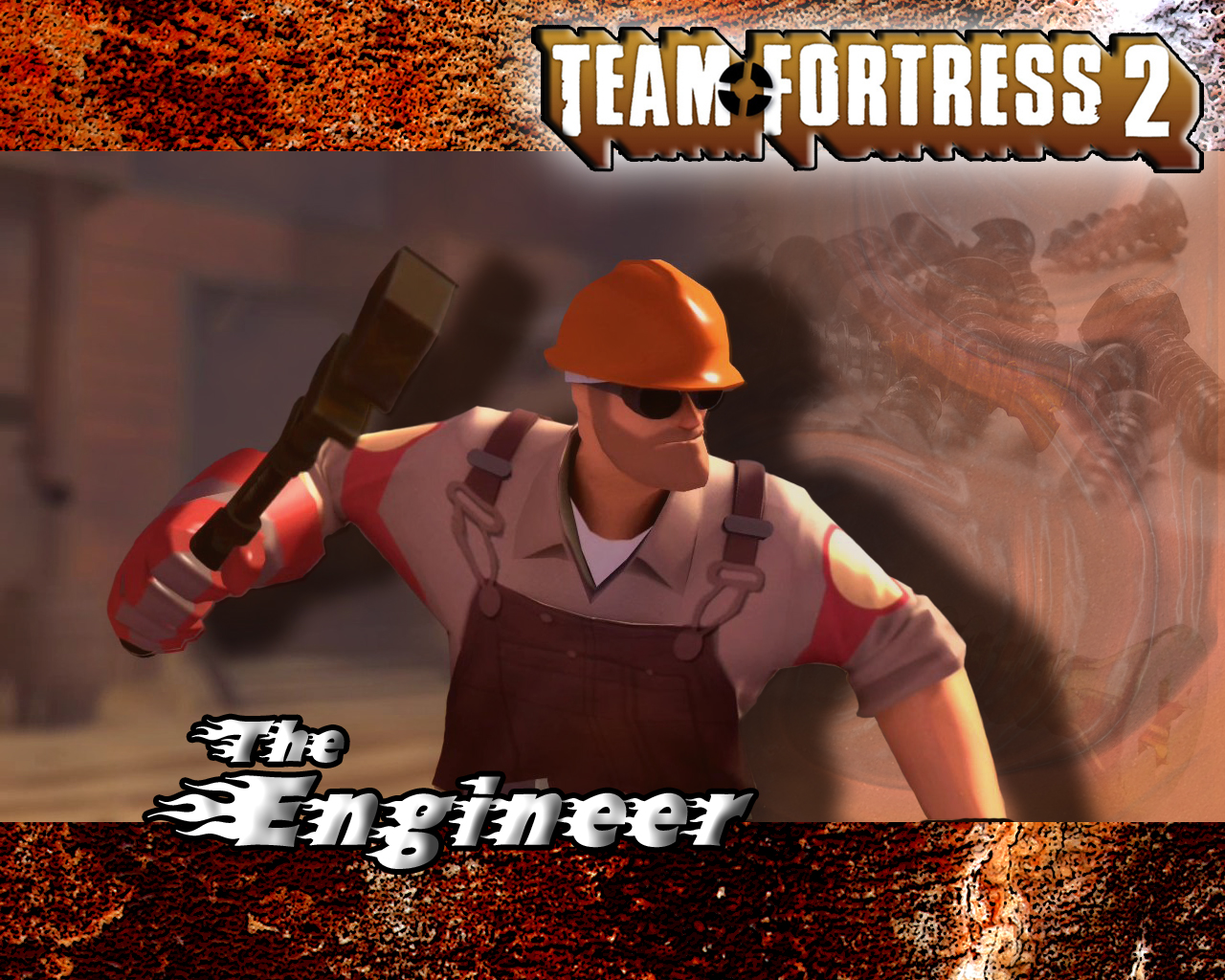 canadian Contractor
Collection by
Under_Score
Stuff made by people that aren't me and that i dont know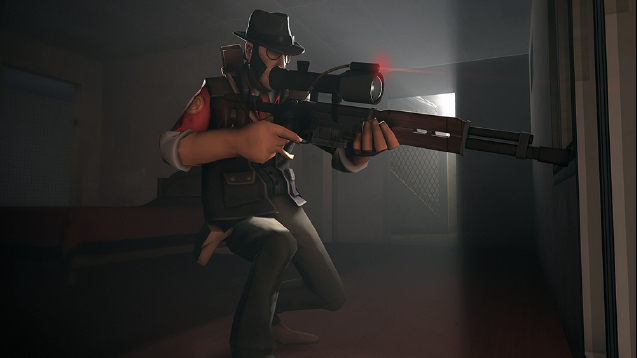 The Soviet Souvenir
Collection by
johnnykrajcovic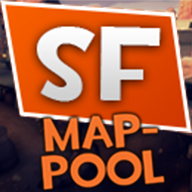 Schlachtfestchen.de - Mappool
Collection by
m@lle
In der Kollektion finden sich viele Maps des aktuellen Mapcycles vom Schlachtfestchen.de-Server wieder. Schlachtfestchen.de-Server: #1: dnf.sfchen.de / 144.76.122.107:27015 - ★ SCHLACHTFESTCHEN.de ★ Drink'n'Fight Das Map-Archiv ist weiter e...